A rough stretch of 168th Street in southwest Omaha is all set to undergo a street reconstruction in 2020.
But with winter approaching, the City of Omaha decided to shore up the street's condition for now.
Thursday, the city milled down the pavement on 168th Street between West Center Road and Pacific Street, causing some lane restrictions along the route.
Sunday, the city will close the street to traffic to lay asphalt, according to the Mayor's Office.
For most of that stretch, the street is still an older, rural-style road, with pavement that continues to deteriorate.
Carrie Murphy, spokeswoman for Mayor Jean Stothert, said the 1-inch layer of asphalt is meant to hold over the street through the winter.
The interim step is estimated to cost about $80,000.
The full project is still a go. The city's capital improvement program sets aside $11 million in funding for 2020 to build a full four-lane street with sidewalks on both sides along the nearly one-mile stretch from West Center to Poppleton Avenue.
Dodge Street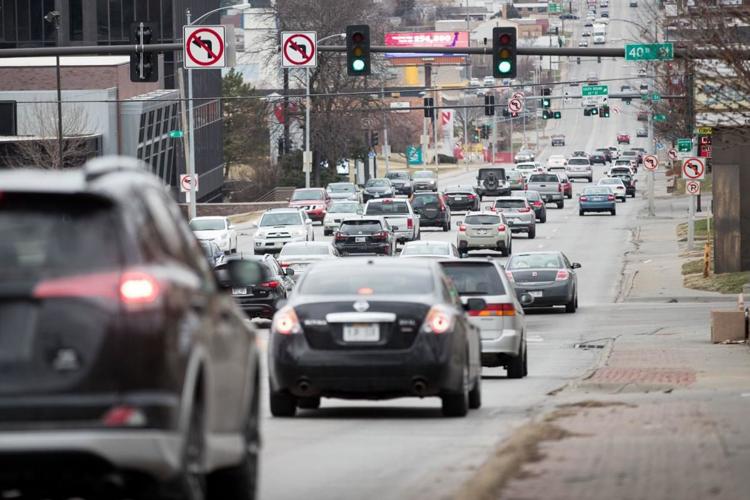 Jones Street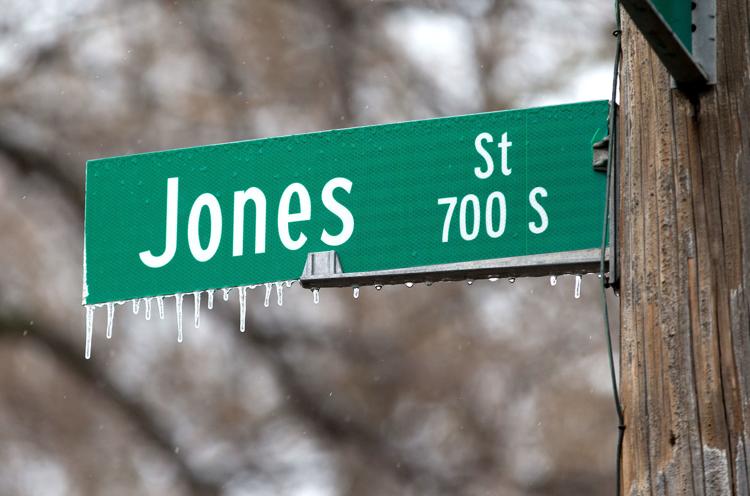 Johnny Rodgers Street
Capitol Avenue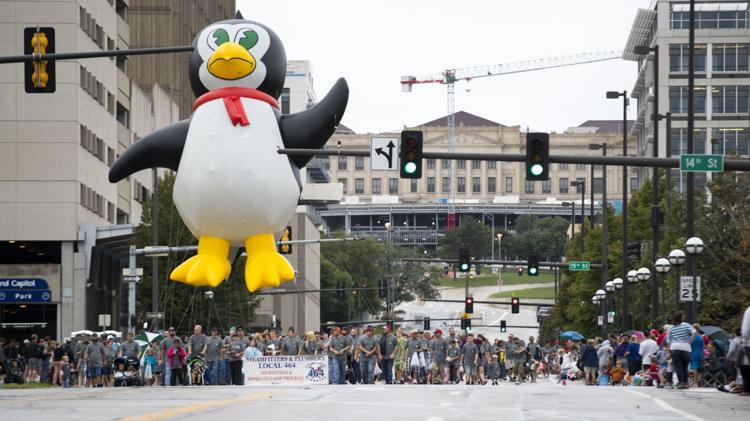 Mike Fahey Street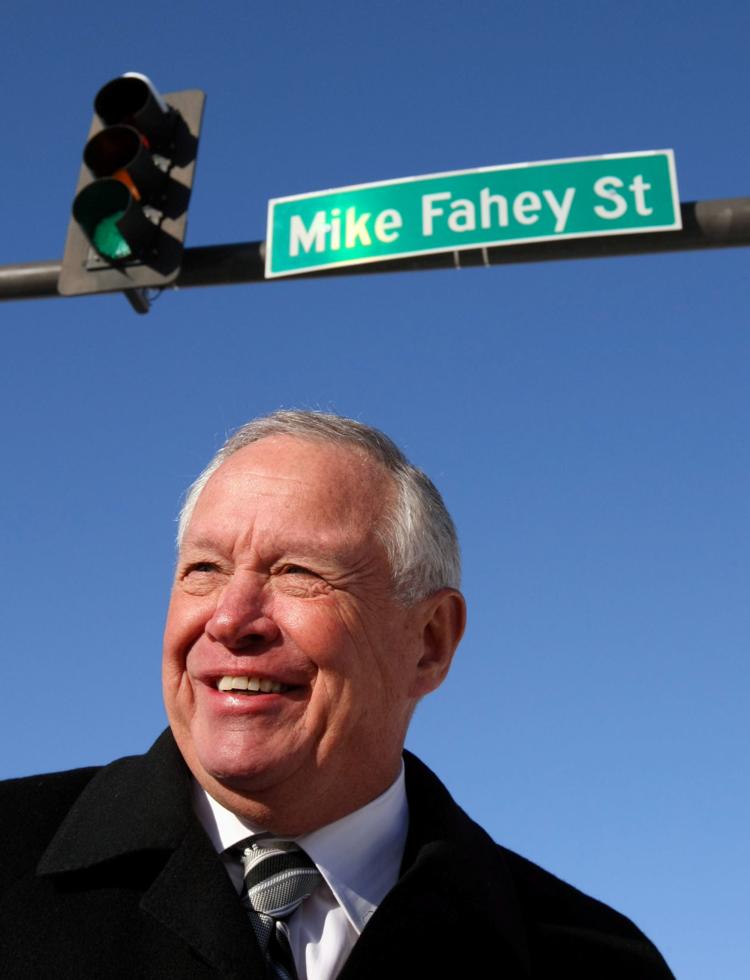 A.V. Sorensen Parkway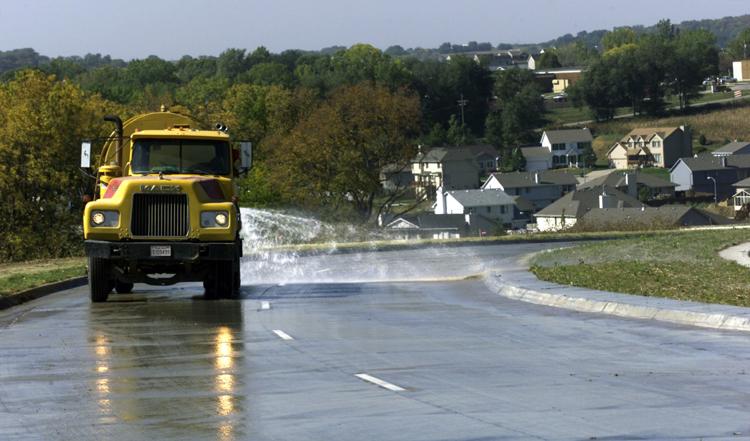 Farnam Street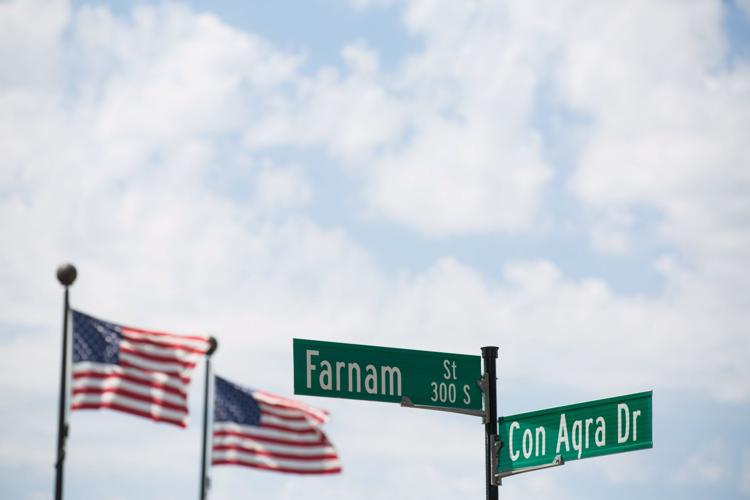 Bob Gibson Boulevard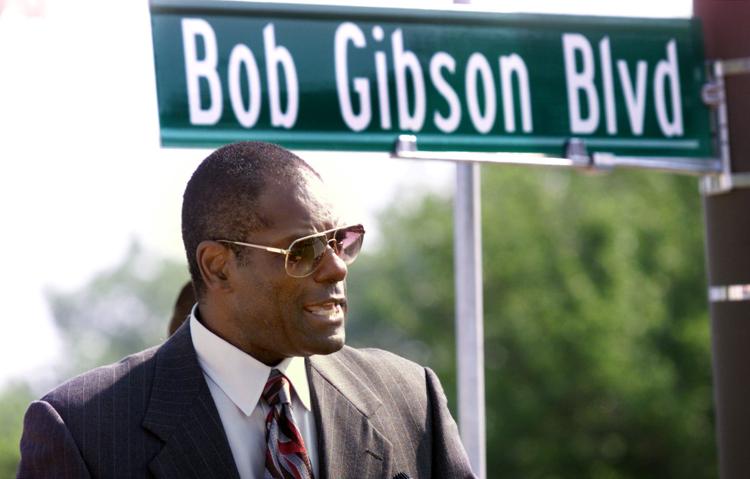 Neal Mosser Boulevard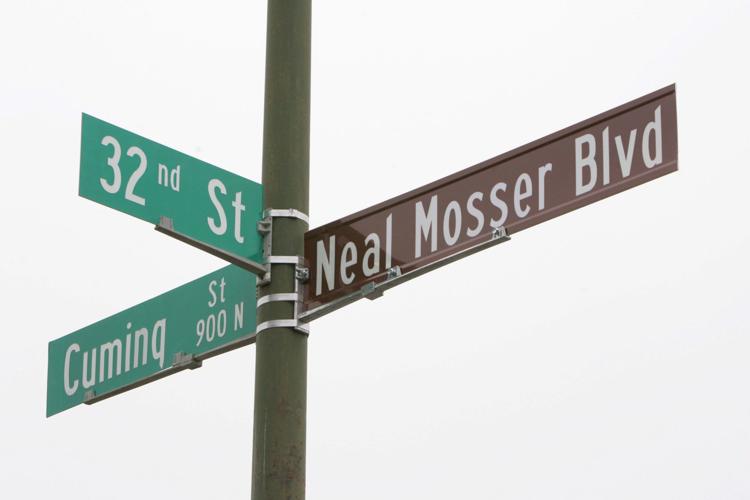 Bud Crawford Street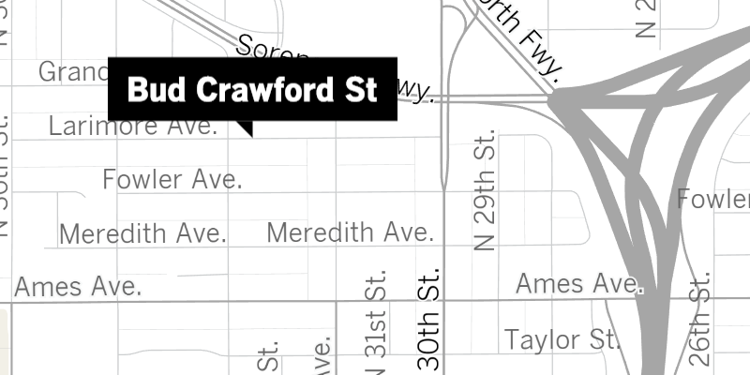 Millard Avenue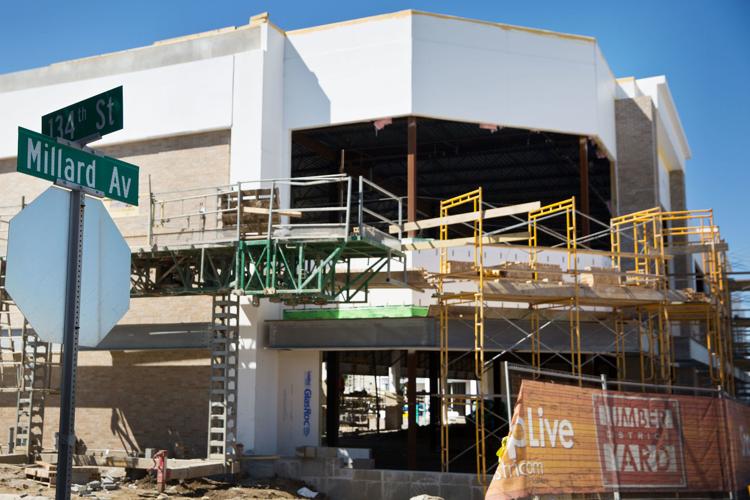 Carol Van Metre Lane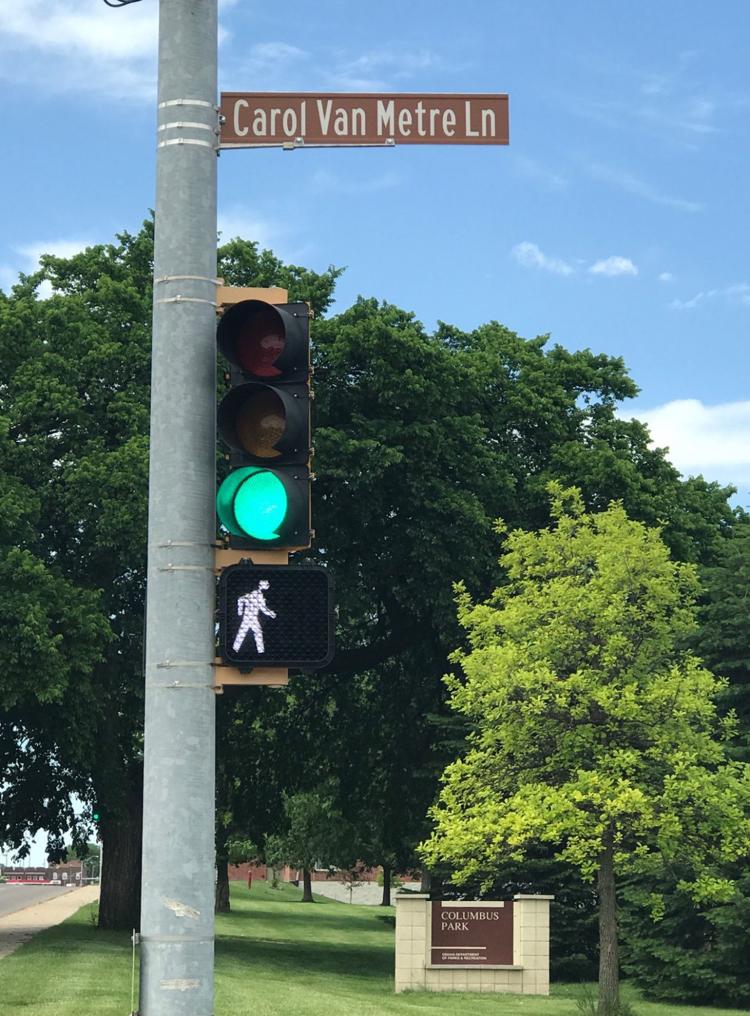 College World Series Avenue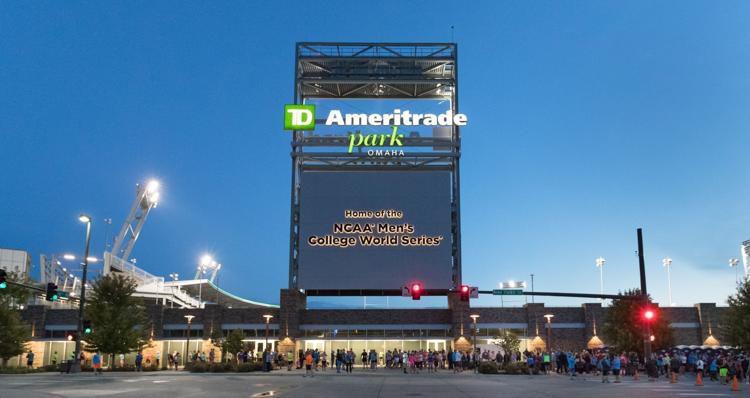 Dave Rimington Street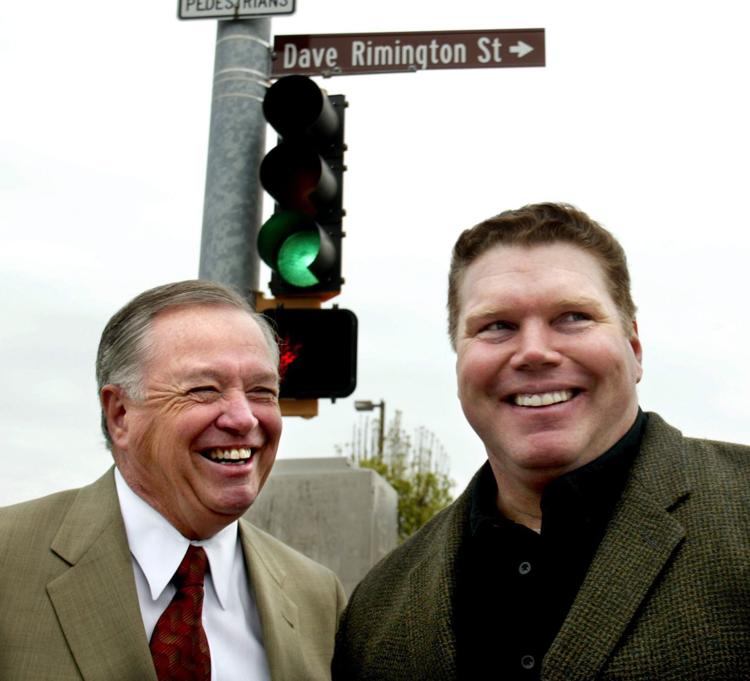 Boyd Street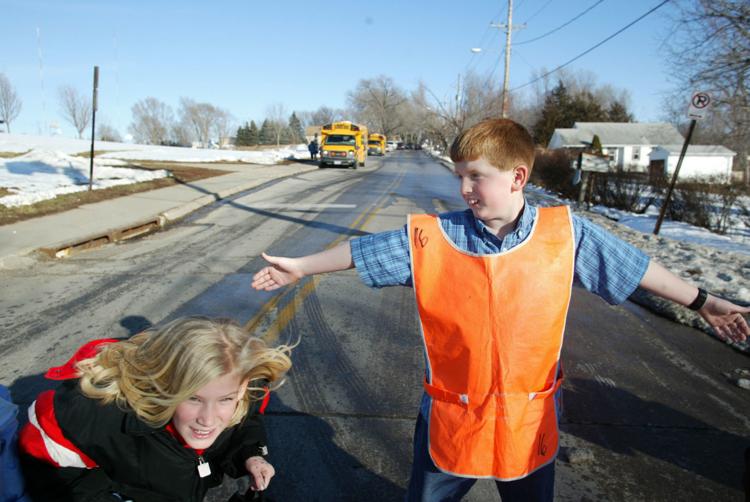 California Street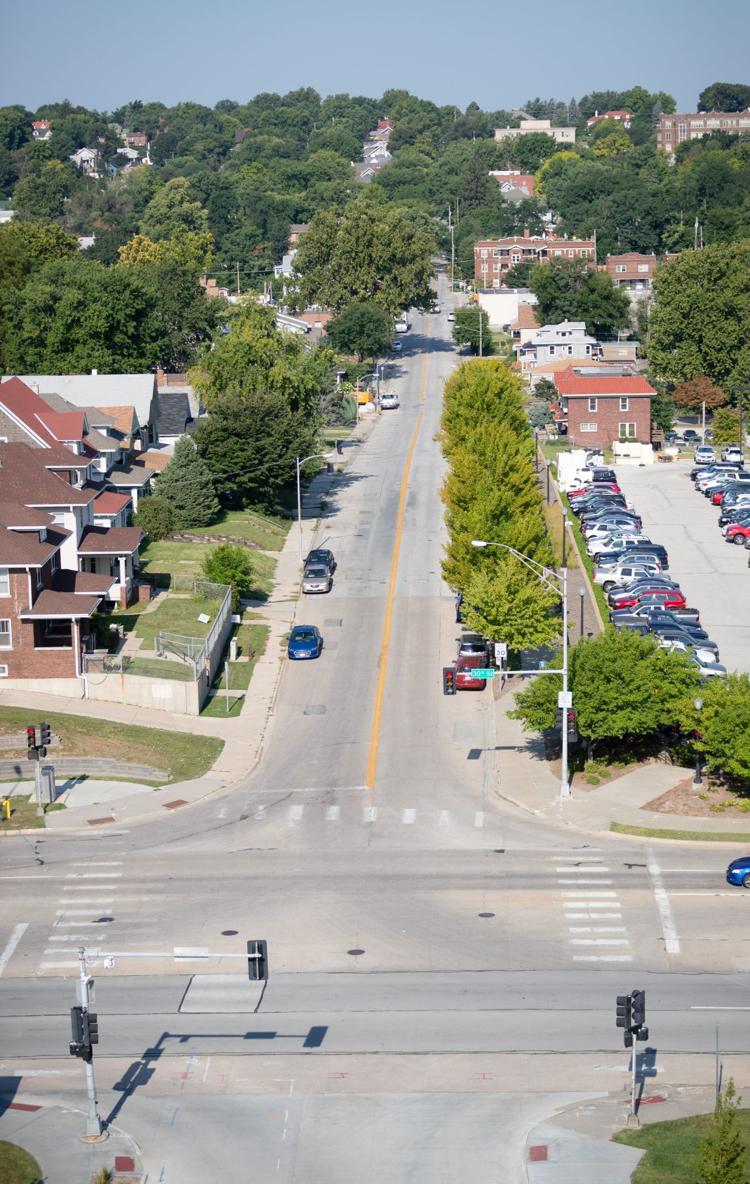 Cuming Street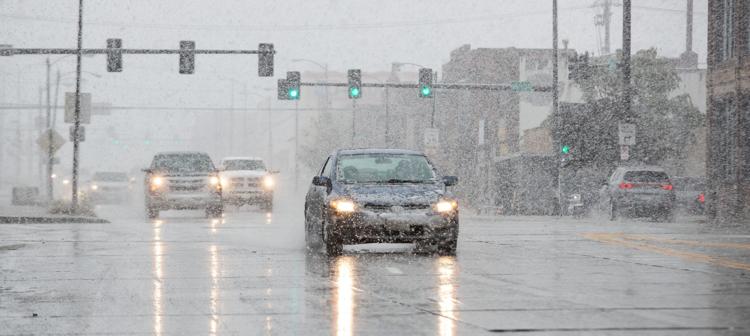 Harney Street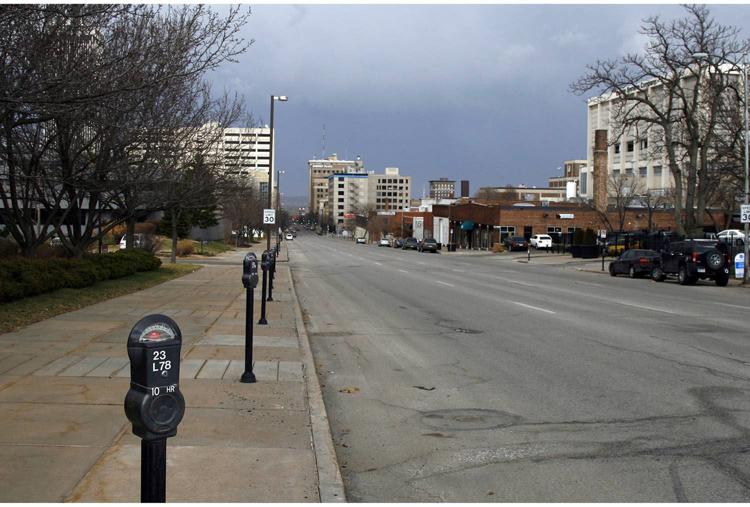 Kyle Wayne LeFlore Street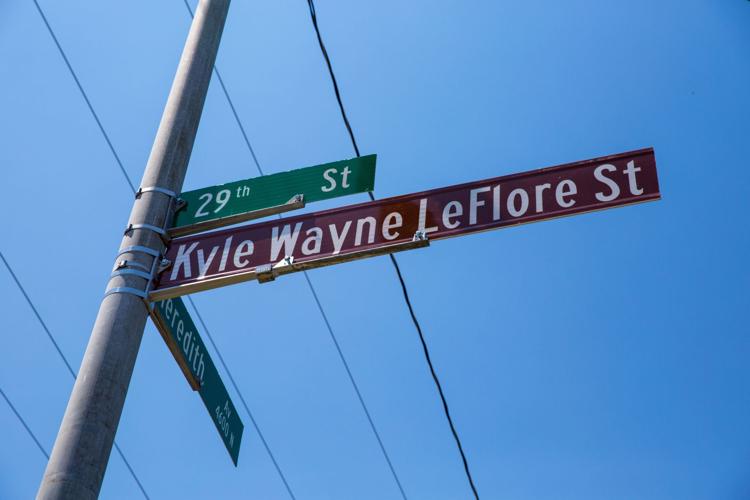 Marlin Briscoe Way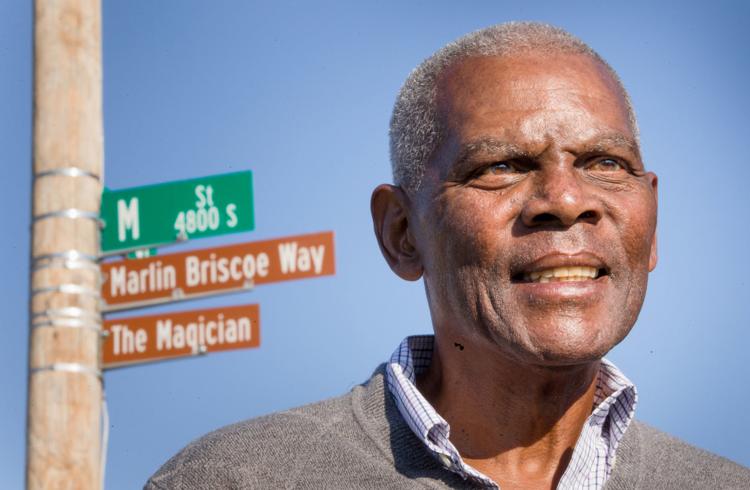 Military Avenue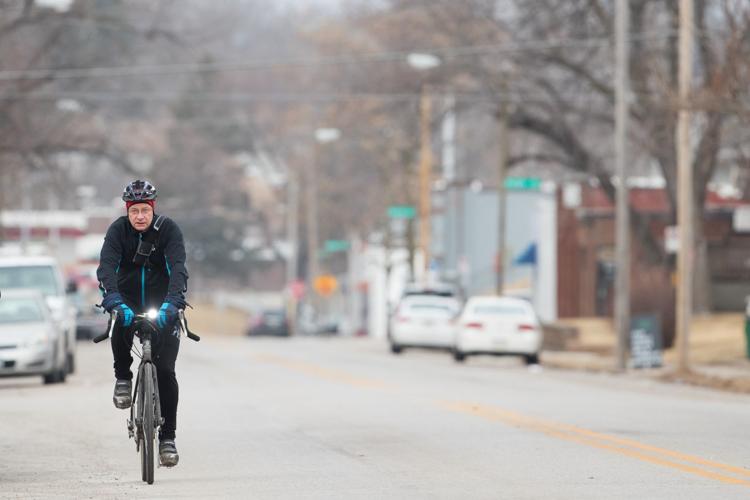 Minne Lusa Boulevard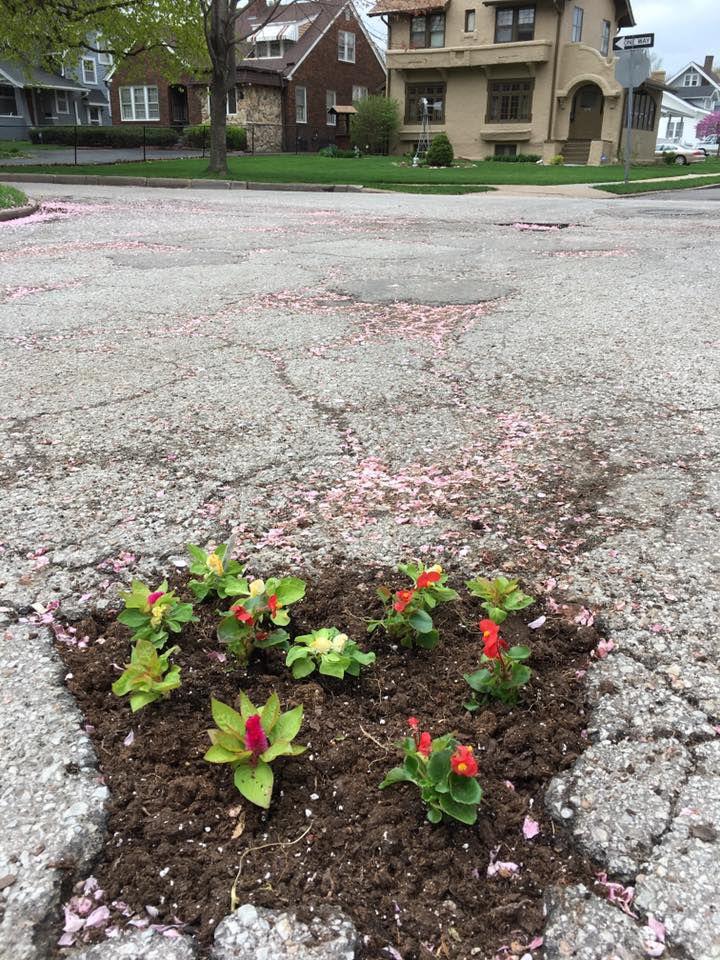 Paxton Boulevard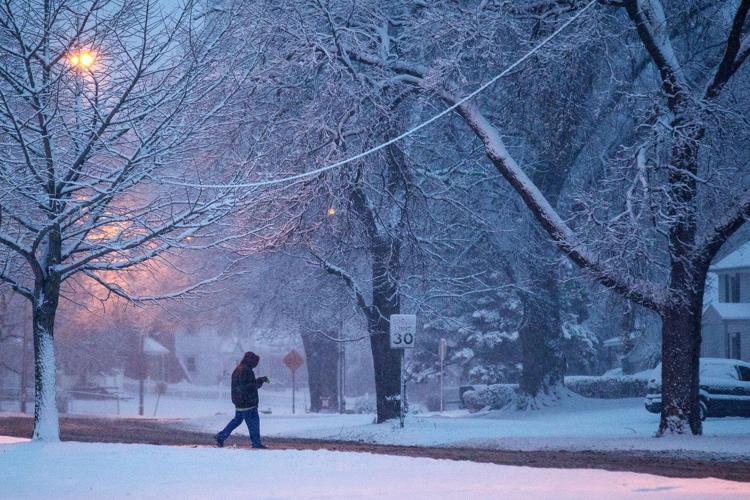 Poppleton Avenue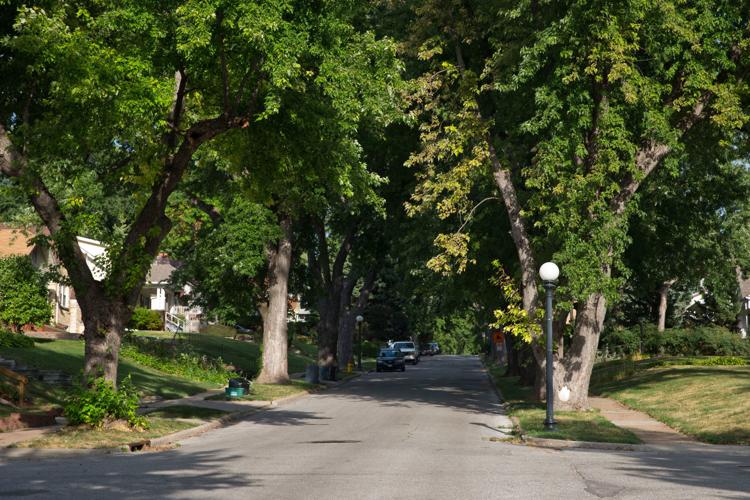 Saddle Creek Road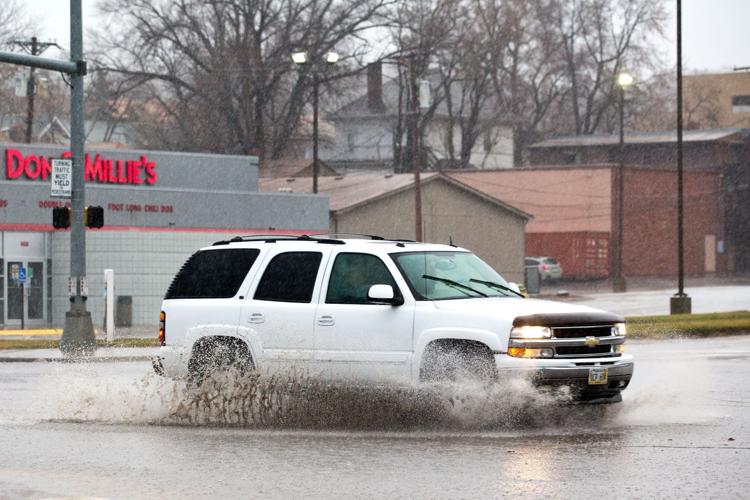 Woolworth Avenue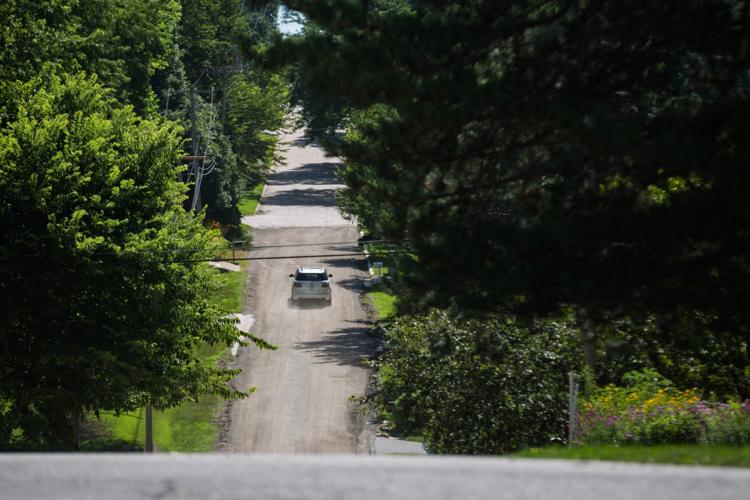 Fred Astaire Avenue