Counselors at Lewis Central High School offered hugs and condolences Saturday to students mourning the deaths of two of their own killed in a car crash on Friday.
The Council Bluffs school opened its doors for about four hours as the crisis counselors and staff helped friends and classmates affected by the deaths of senior Floyd Quick, 17, and another teen whom law enforcement officials had not yet identified.
The Pottawattamie County Sheriff's Office said two people, including Quick, were pronounced dead at the scene of a crash that occurred shortly before 1:30 p.m. Friday near Pioneer Trail and Humbolt Lane.
The Sheriff's Office said a 2017 Ford F-350 and a 1998 Honda CR-V were involved in the crash. The Ford pickup truck was driven by a 46-year-old Council Bluffs man.
Authorities say that speed was a factor and that a third vehicle had been traveling with or near the Honda but failed to stop after the crash.
Sign up for World-Herald news alerts
Be the first to know when news happens. Get the latest breaking headlines sent straight to your inbox.
On Saturday, students and families gathered in pockets and huddled over tables in the school library, talking quietly to one another.
Superintendent Eric Knost said school officials wanted to offer a place for people to talk and be consoled. For now, they're letting each day decide their next step in meeting student needs.
"We may not know some of those needs until Monday morning," Knost said.
As they were about to enter their old high school, three college freshmen — Jessalyn Galvin, Damien Johnson and Sierra Haddix — said they had been friends with Quick and the other teen when they all attended Lewis Central last year.
"We sat with (Quick) at lunch," Galvin said. "He'd always come over and give me a hug. Stuff like that. He was just always there even when you didn't see it."
The two teens always made people smile, Galvin added.
Johnson said Quick was charismatic, funny and authentic.
Haddix said the two teens killed in the crash had been good friends for a while. She said both enjoyed playing video games and affectionately called them "nerds."
The Iowa Western Community College students said they went to the high school to pay their respects. They also hoped that it would help them deal with their emotions.
"I know they're gonna be missed so much," Galvin said. "They made a huge impact."
1932: Lingbergh baby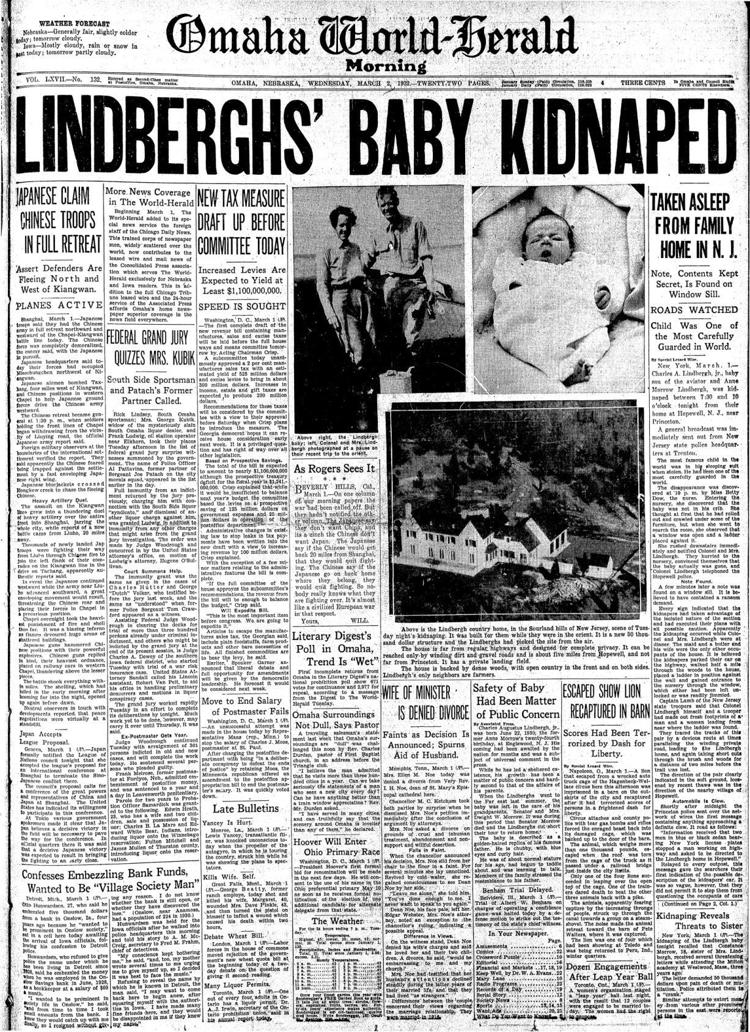 1932: Roosevelt elected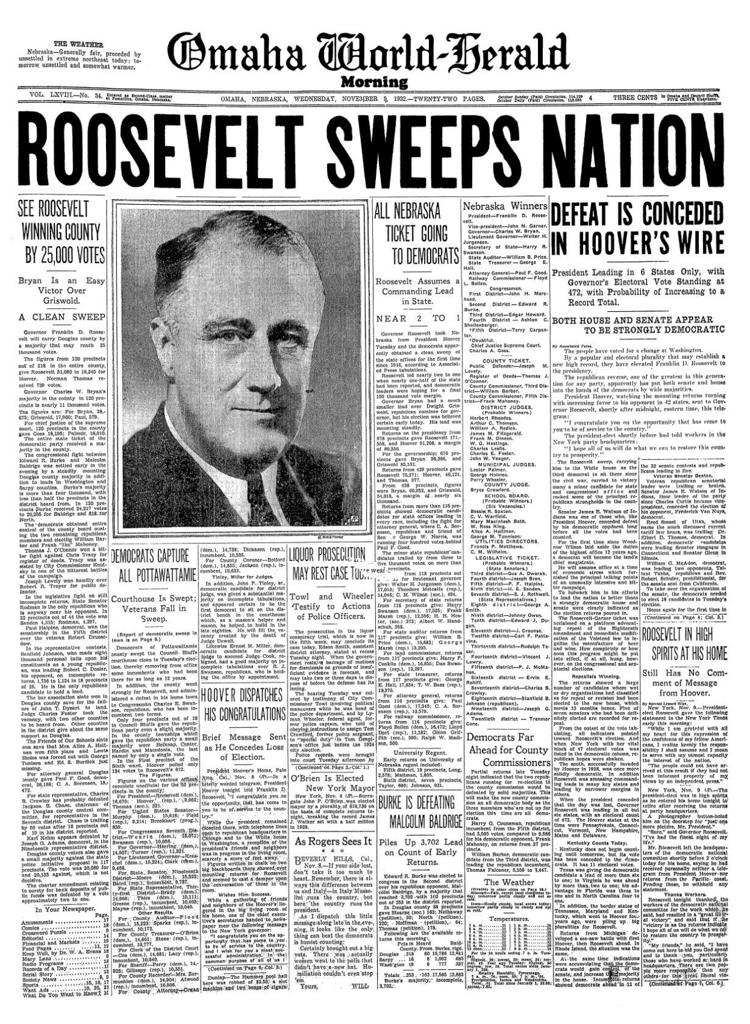 1937: Hindenburg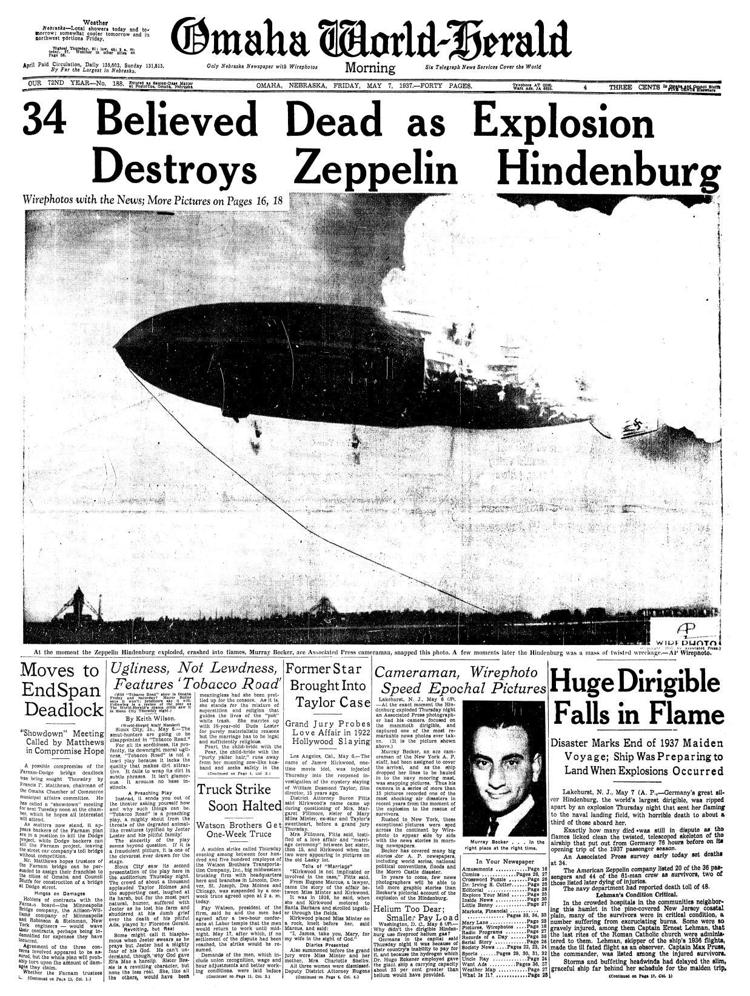 1941, evening edition: Pearl Harbor
1941: Pearl Harbor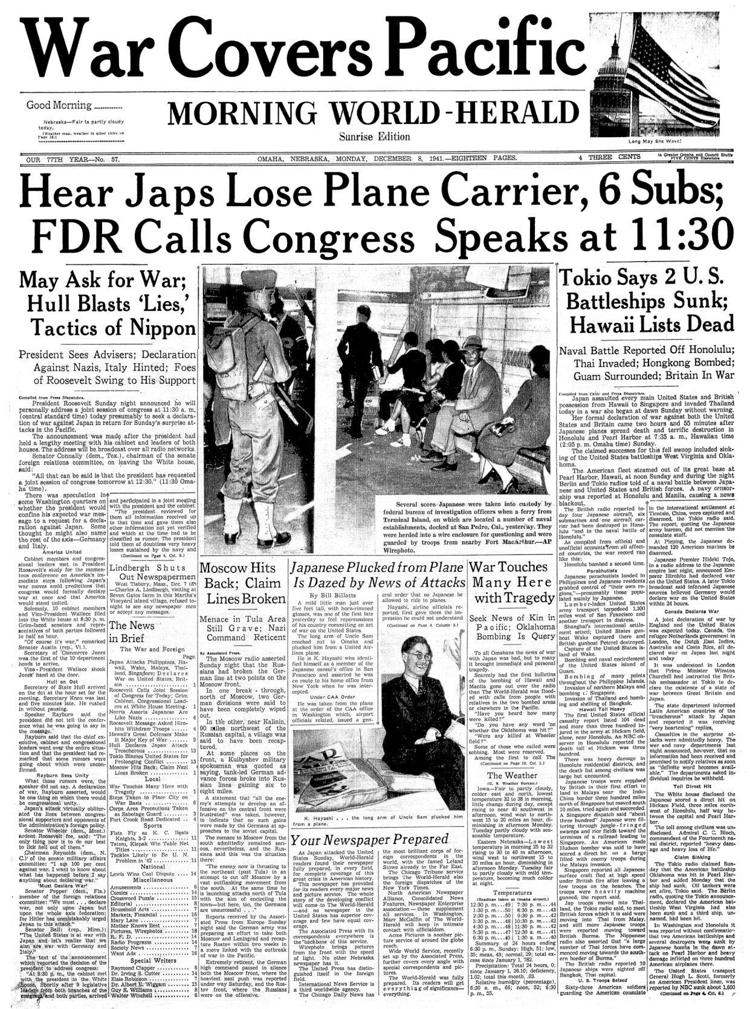 1945: End of WWII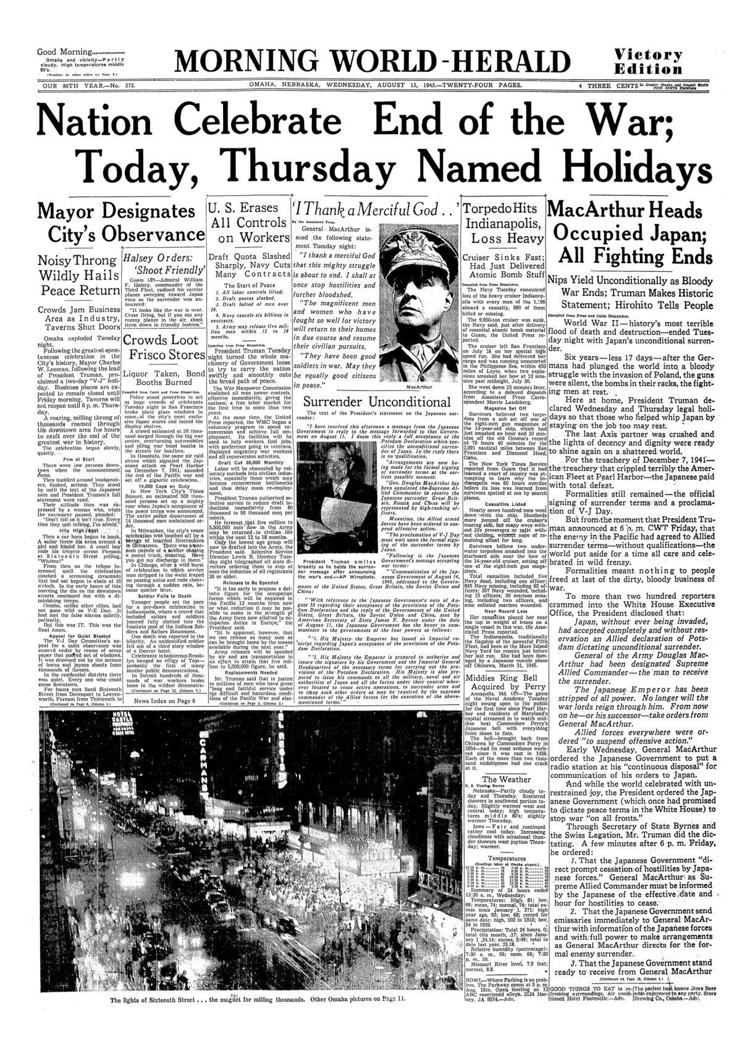 1952: Flooding
1963: Kennedy Assassination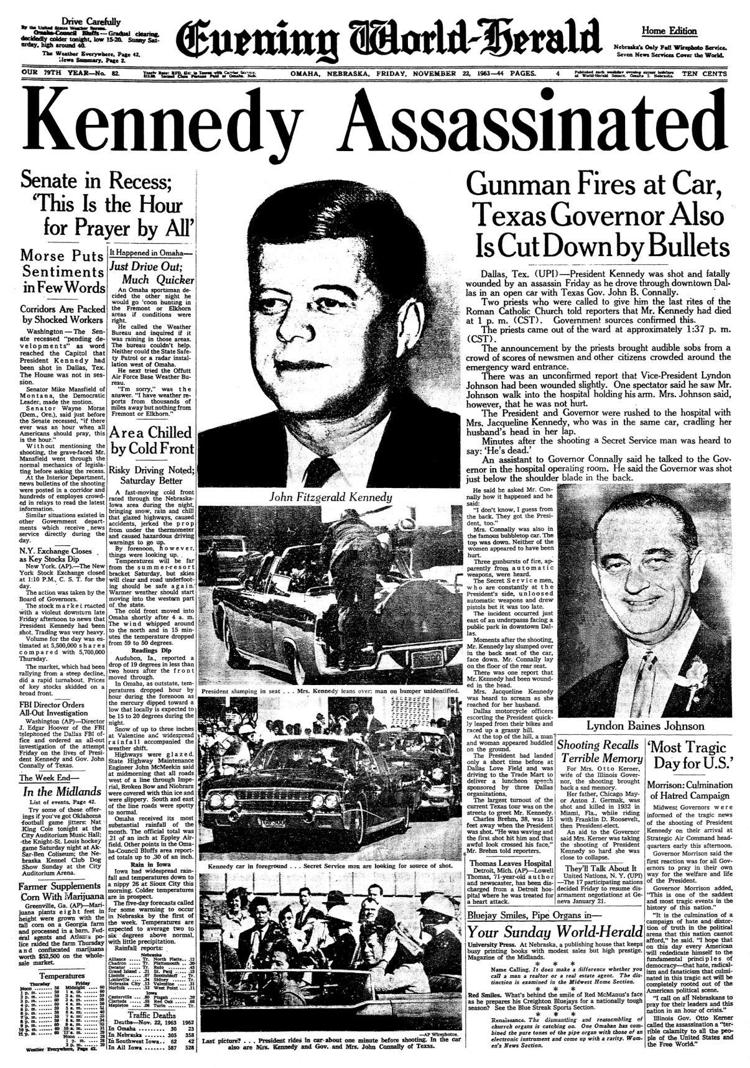 1968: MLK Funeral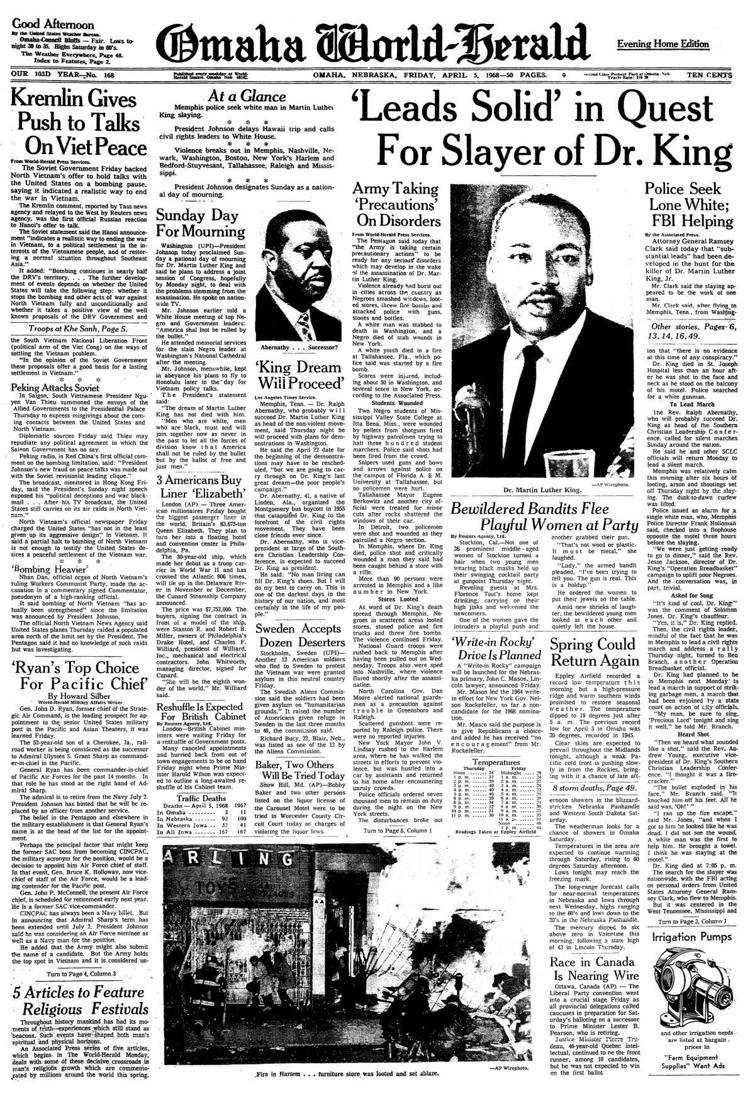 1969: Moon Landing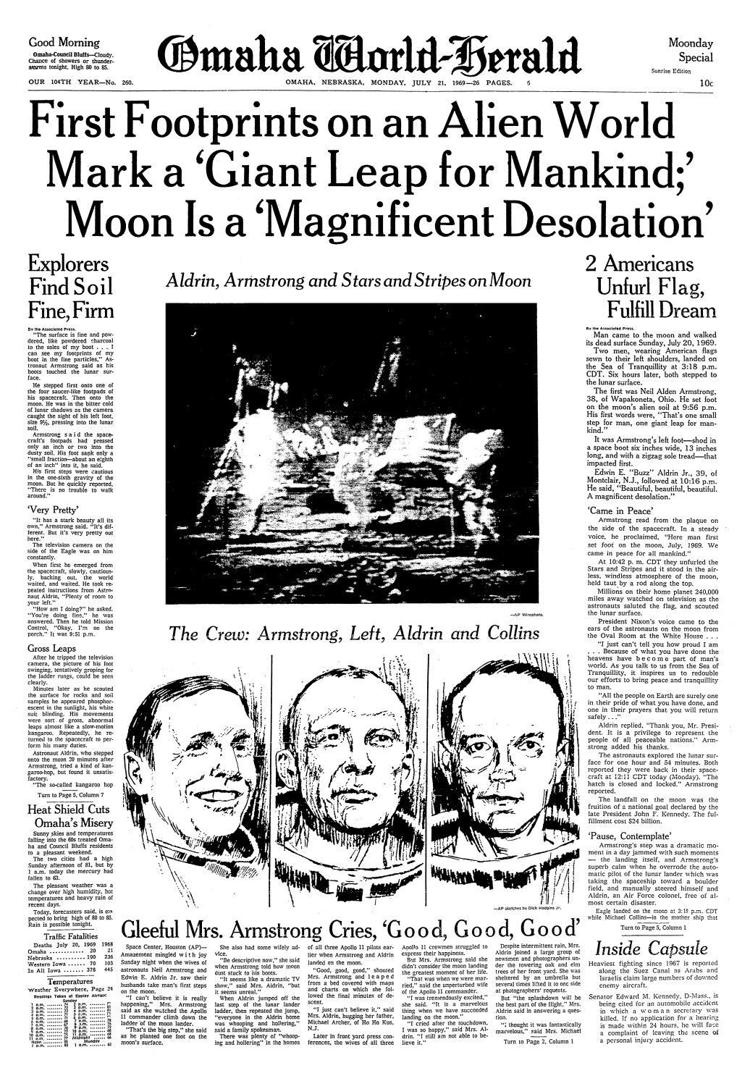 1971: Husker national championship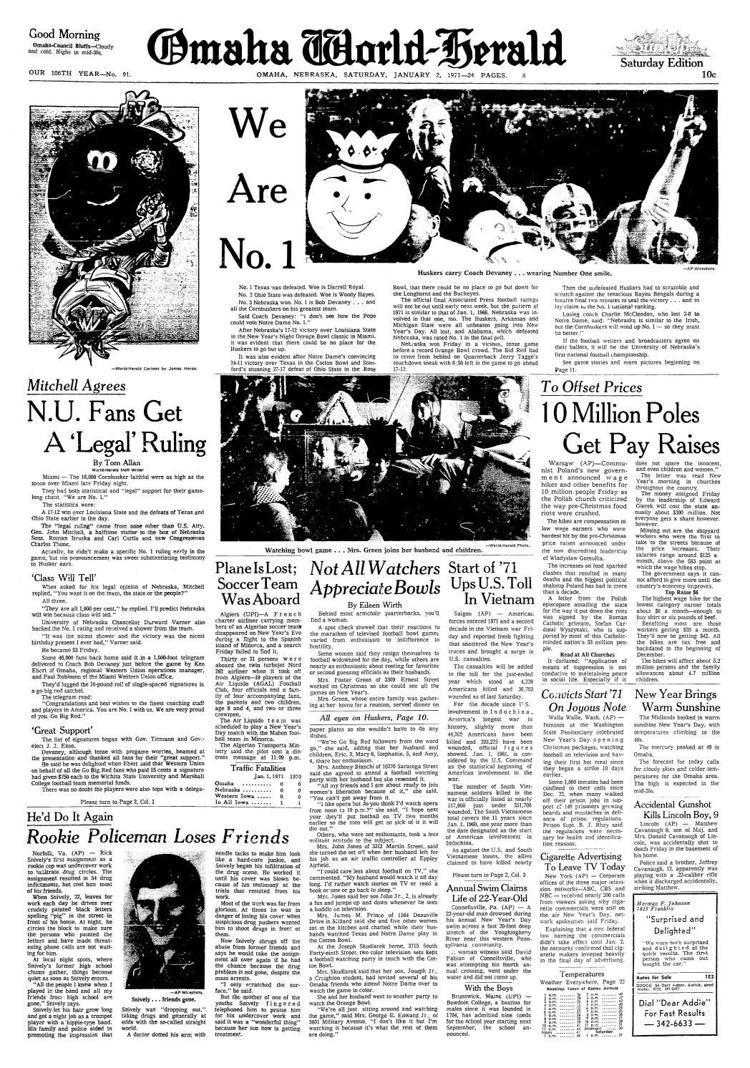 1972: Husker national championship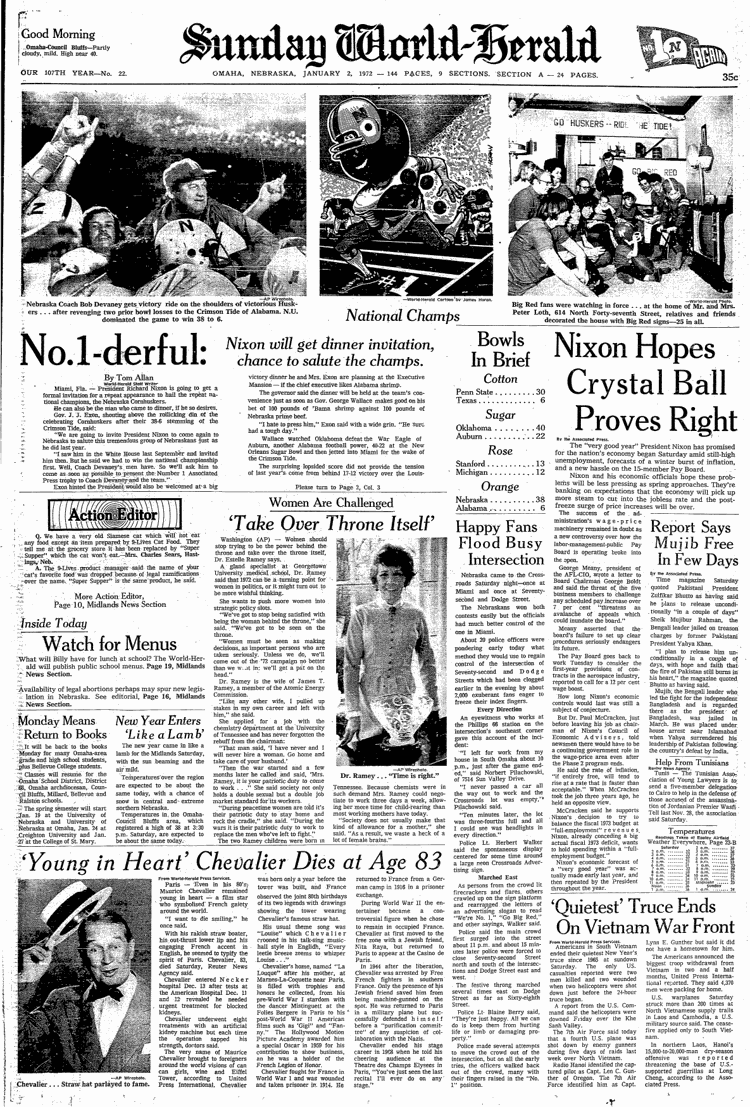 1974: Nixon resignation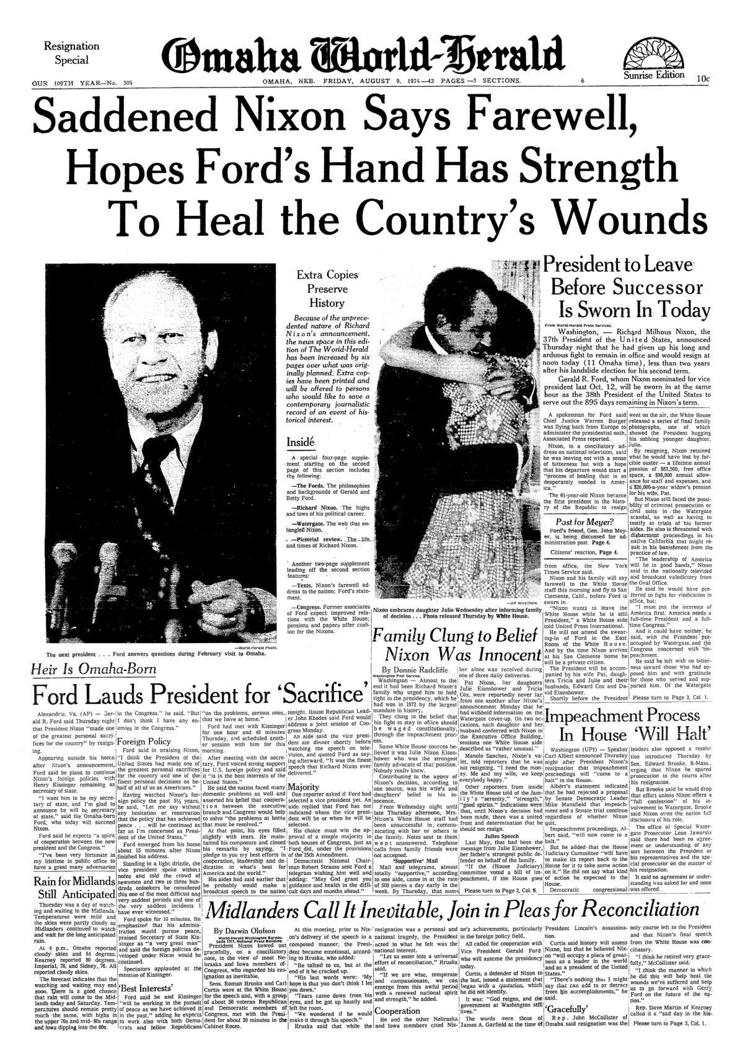 1975: Blizzard
1975: Tornado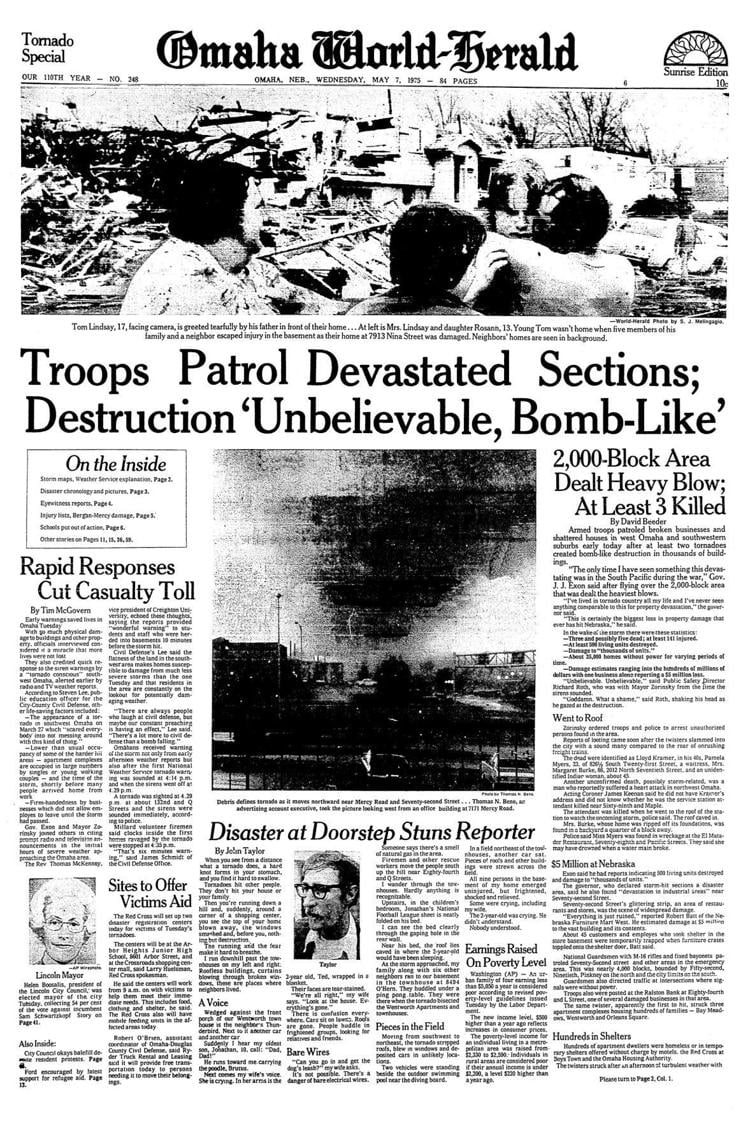 1981: Iran hostage release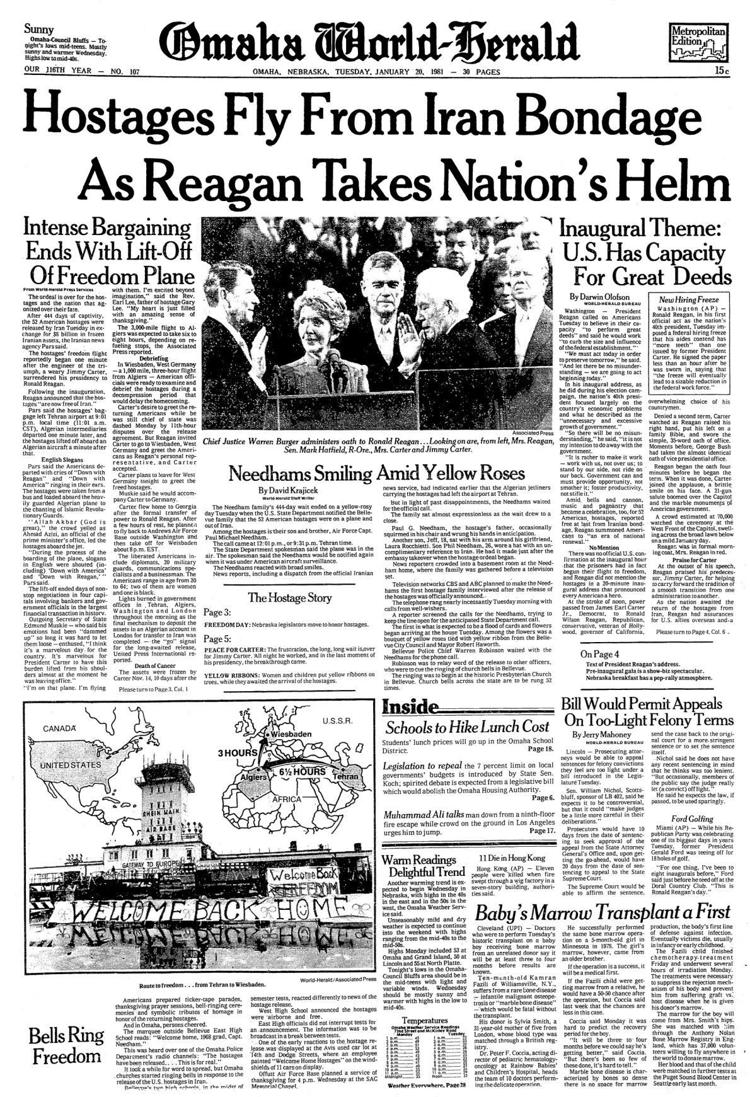 1981: Reagan assassination attempt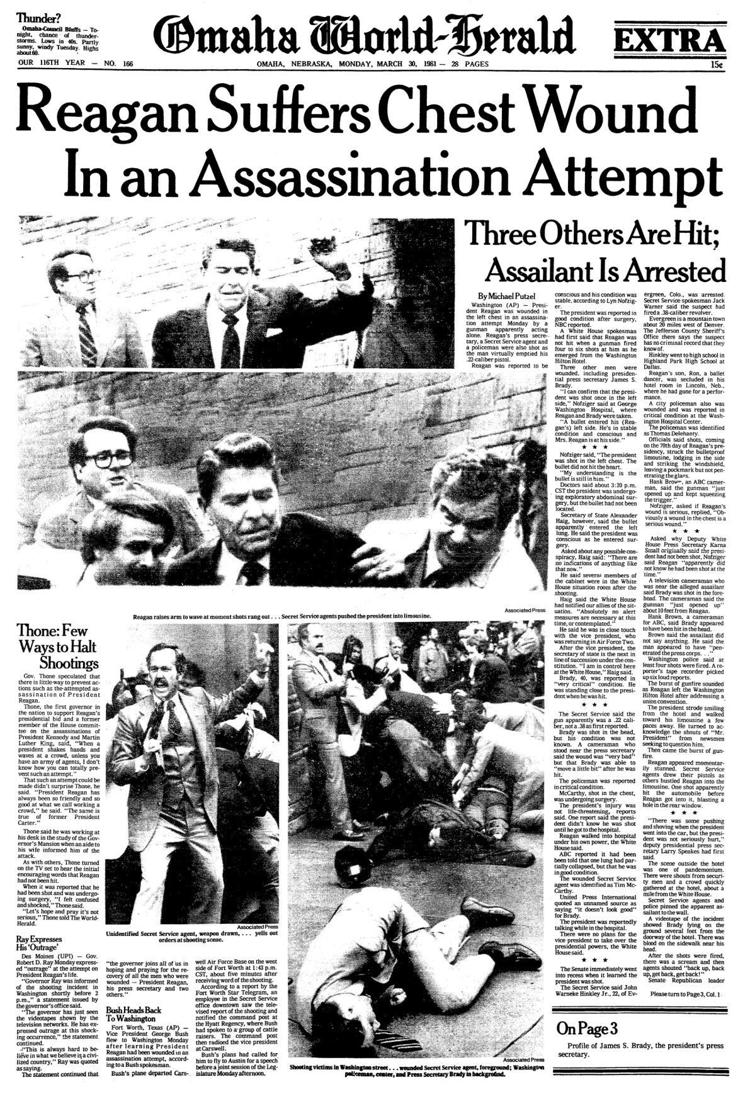 1986: Challenger explosion
1989: Berlin Wall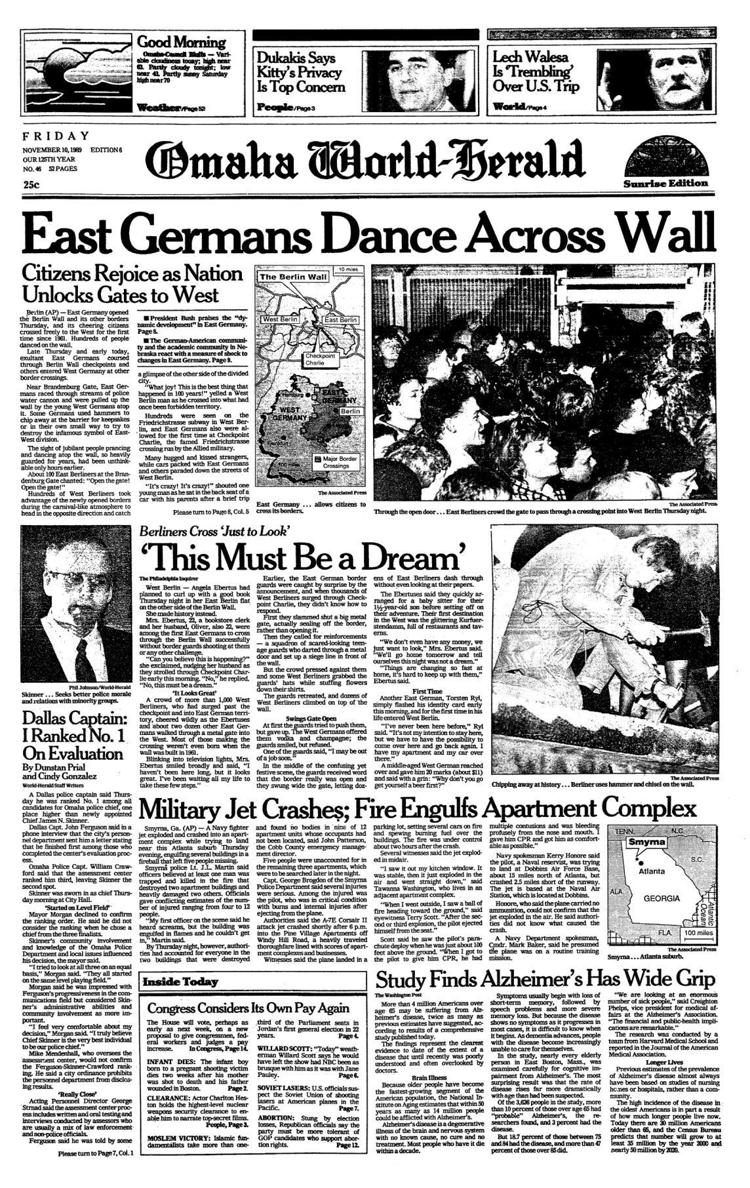 1995: Husker national championship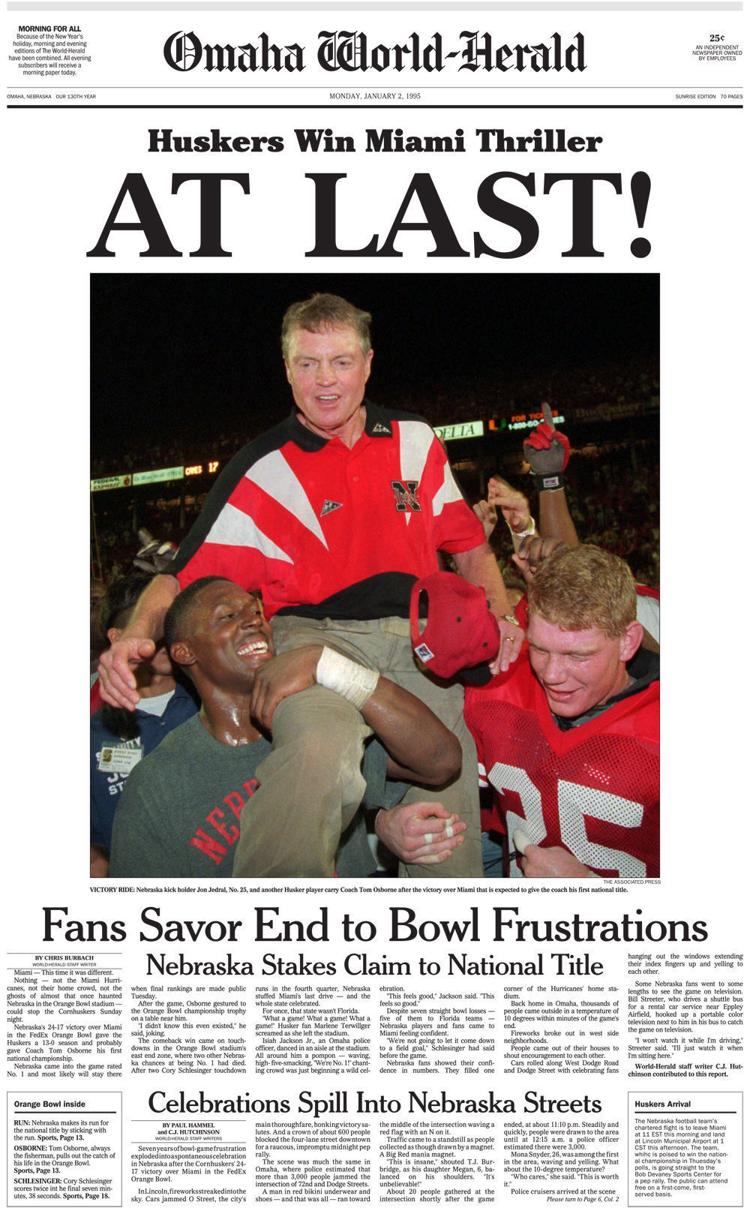 1996: Husker national championship
1998: Husker national championship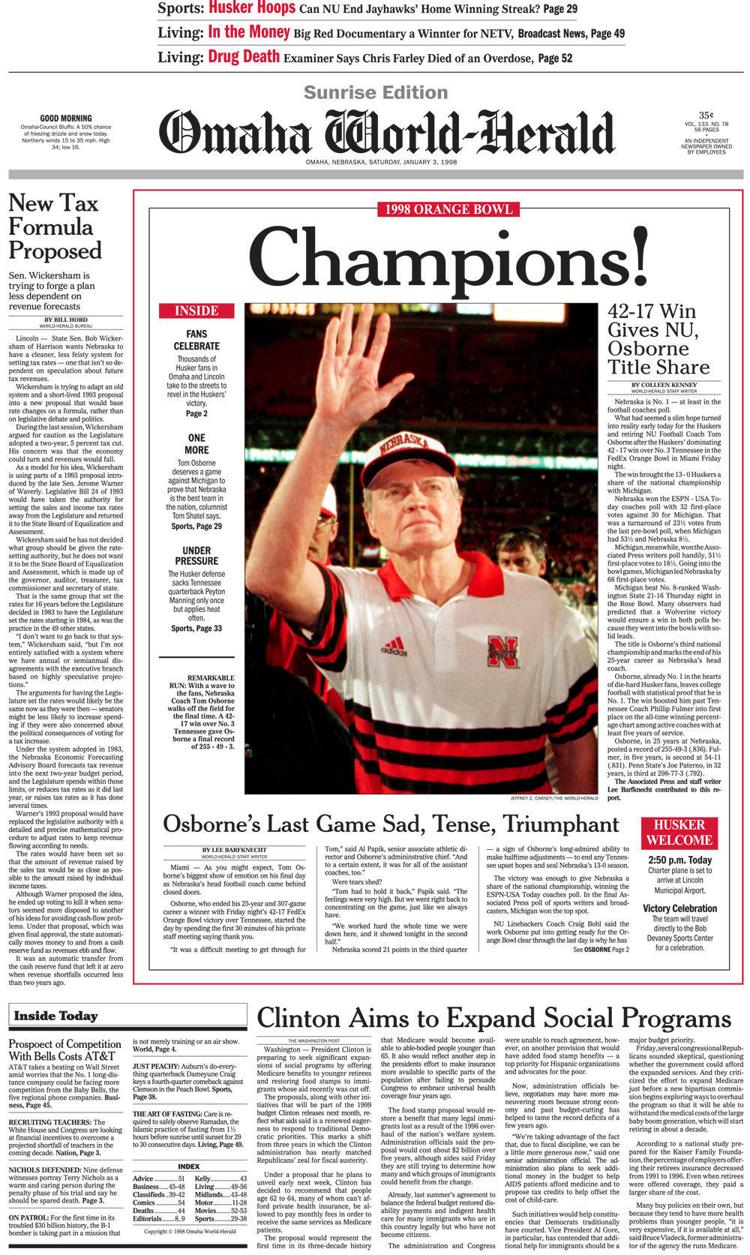 2001: 9/11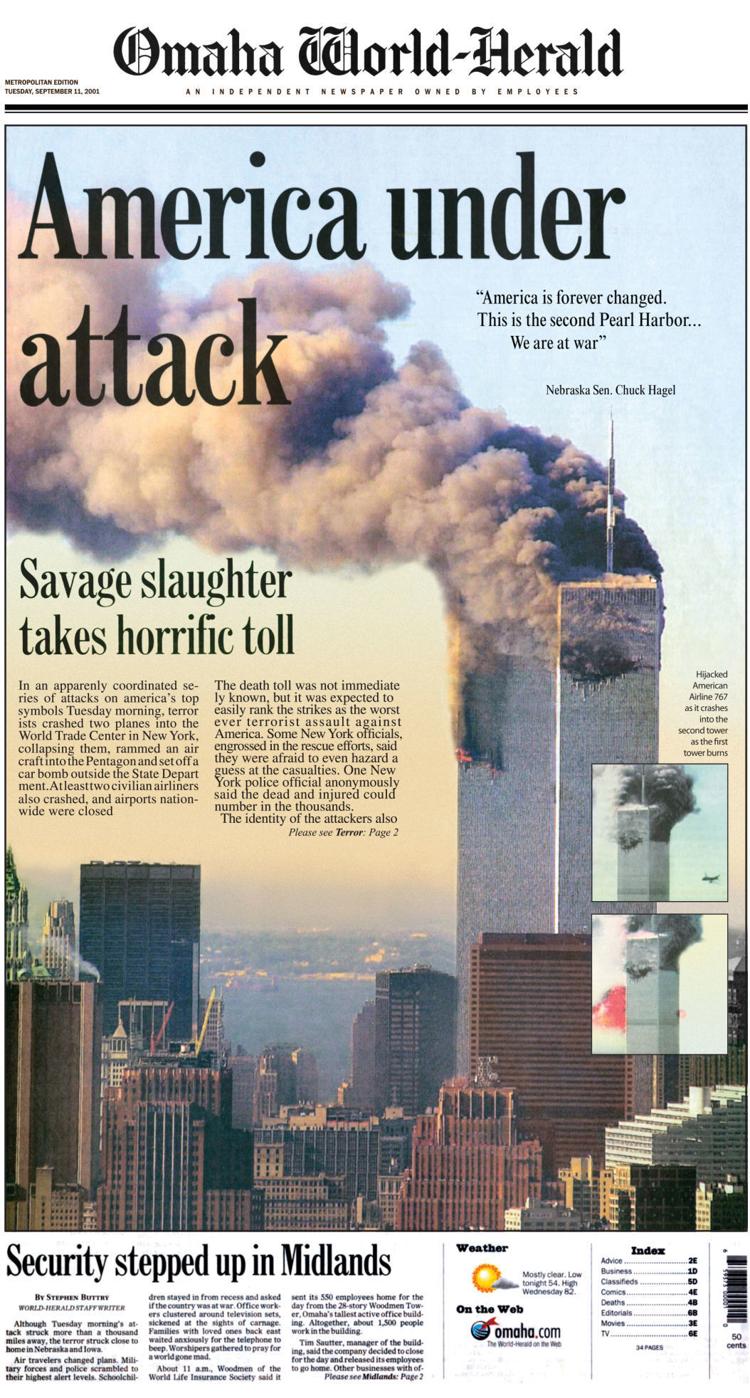 2008: Tornado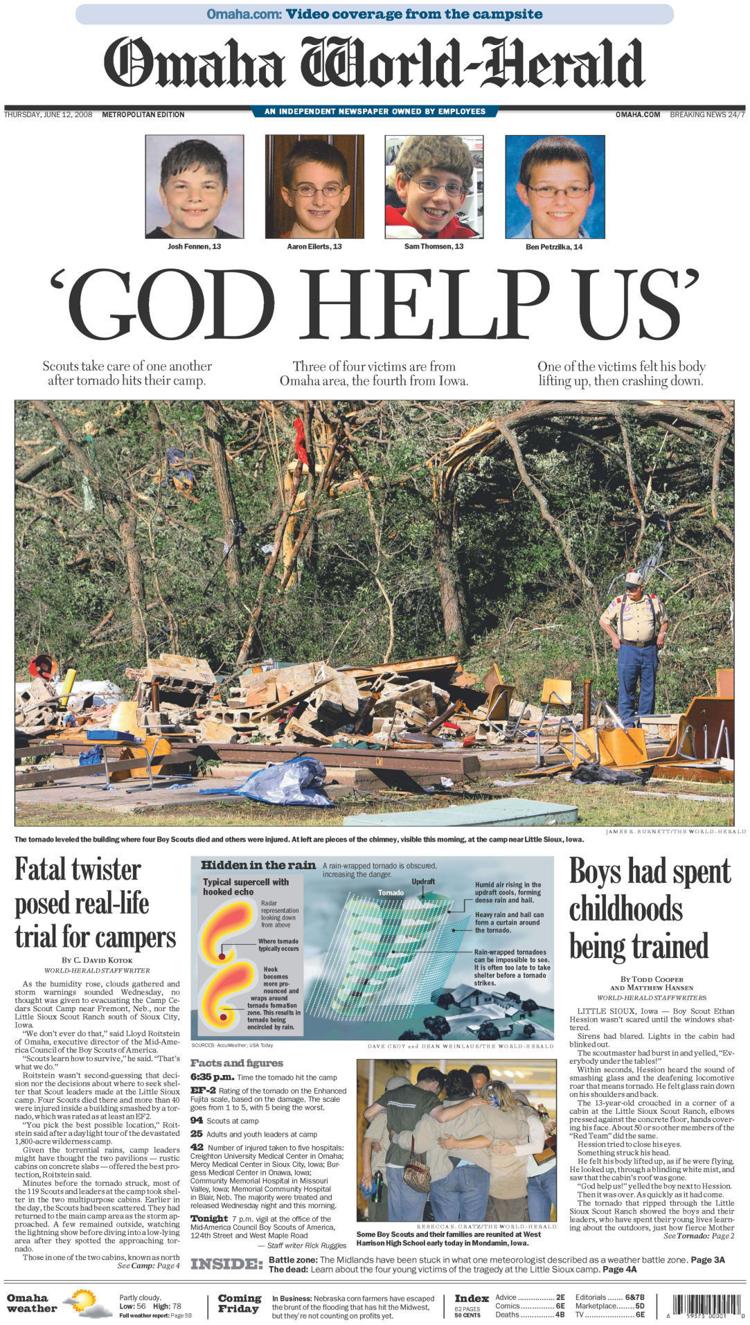 2008: Obama elected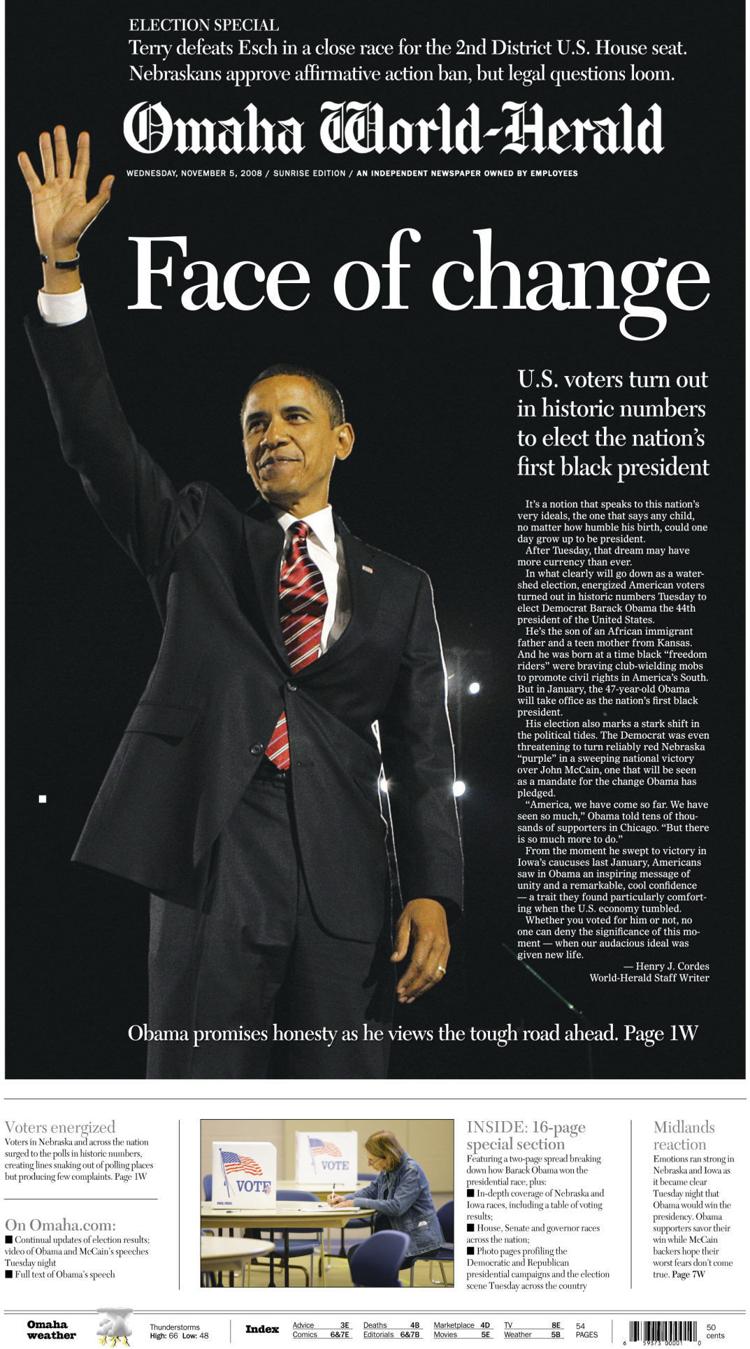 2016: Trump elected