LINCOLN — Take it from a Nebraska state senator who is still recovering from COVID-19 — it's nothing to trifle with.
"I understand the human independent spirit, that we want to call our own shots and be our own men, and take on the bad guys like John Wayne. But this is one of those things where the consequences can be pretty dire," said State Sen. Mike Moser of Columbus.
"Luckily, I didn't get that close to dying," he said. "But it could have turned on me."
Moser, a 68-year-old former mayor of Columbus, was released from the hospital on June 13. But that was after more than a month of treatment at the Nebraska Medical Center, including several days in the intensive care unit and a couple of weeks in the hospital's coronavirus isolation ward.
He never got to the point where he required a ventilator to keep him breathing, but doctors discussed the possibility with him if his infection worsened. He received a heavy flow of oxygen to address the oxygen-depleting virus.
Moser, who owns a music store in Columbus, said he wasn't inclined to go on a ventilator.
"They are kind of hard on your lungs ... some people don't do well on them," he said.
The senator was still coughing from time to time during a phone interview on Thursday, describing himself as about "85% recovered." He's undergoing physical therapy to recover his strength and stamina after being bedridden for a month and losing 20 pounds.
He thanked those who sent him get-well cards and prayers as he described his experience as one of the almost 19,000 Nebraskans confirmed to be infected by the coronavirus.
It hit on May 9, after following a self-propelled mower around his yard.
"I was going full blast, feeling fine, didn't stop for an hour, walking at a brisk walk. All of a sudden, 'wham,' " he said.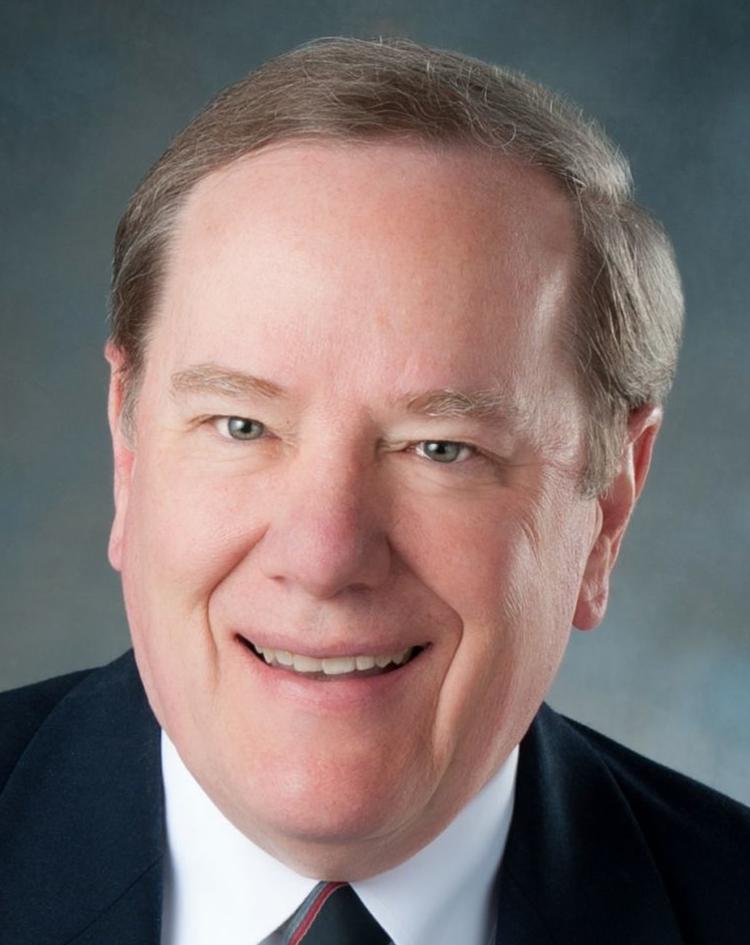 Moser said he was unusually short of breath. He had been coughing some, chalking it up to seasonal allergies, but this was different. He couldn't recover his breath.
"I wondered if this thing was going to get better or worse," he said. Eventually, he asked his wife to drive him to the Columbus hospital.
He was quickly put on oxygen, which made him feel better. Then, about midnight, he got an ambulance ride to the med center in Omaha, which specializes in treating COVID-19 patients and had beds available.
"They had me all hooked up to all kinds of monitors," he said. His oxygen level and heart function were measured. There were dozens of tests and blood draws, and a steady stream of nurses and doctors in and out of his room. And a lot of time to think.
"It really is kind of a brain-scrambling experience," he said. "You're worried if you're going to get better or worse."
He was given the experimental drug remdesivir, which clinical trials have shown helps seriously ill COVID-19 patients recover more quickly. But Moser said he couldn't tell whether it helped.
His condition slowly improved over the next month, and after two tests showed him negative for COVID-19, he was released.
Moser said that he didn't know where he might have contracted the virus and that none of his family or friends became infected.
He said he felt that he had been taking proper precautions, like washing his hands frequently, using sanitizer and maintaining some distance from others when visiting local stores or fast-foot outlets.
But he wasn't wearing a mask. Now he does.
"Until they come up with a vaccine or it dies on its own ... I wouldn't think that you can just think yourself through this," he said.
"It's a great big biology test, and if you flunk it, you're going to be a petri dish for a nasty virus."
Dat Ha is a recent college graduate from Virginia whose biology credentials landed him a job this year in central Nebraska as a Hubbard fellow at the Nature Conservancy.
The 23-year-old, whose family emigrated from Vietnam when he was 20 months old, was jogging down a gravel road south of the Platte River near Prosser recently, checking out the blooming wildflowers along the road, when he was stopped by a Hall County deputy sheriff.
Someone on his route had called law enforcement about him because, he suspected, he didn't look like them.
Ha said it didn't hit him immediately — the female deputy was friendly and, after asking for his name, phone number and address, told him to not worry about the "grumpy" complaint and jog where he pleased. But moments later, recalling the recent news coverage of the ambush slaying of black jogger Ahmaud Arbery in Georgia, he said he was petrified.
Who called him in? Was it safe to jog back to his temporary, rural home? Would someone confront him?
The experience prompted Ha to pen an essay on the incident on the "The Prairie Ecologist" blog and to confront how the lack of diversity in America, and in his chosen scientific field, had come to visit him on a lonely roadway in the middle of Nebraska.
"It make me feel like crap that it was OK to just call the cops on someone," he said in a recent interview.
He said he had always felt some discrimination growing up in Richmond, Virginia, and was frequently kidded about his name — Ha.
In college, he hung out with "open-minded" friends who liked him for who he was. And during his five months in Nebraska, he's had positive encounters with residents in the vicinity of the Nature Conservancy prairie south of Wood River, where he's based with another fellow, a native of northeast Iowa.
Then one bad incident. Ha said biologists are always talking about the importance of diversity in nature, and he hopes that the country is thinking about, and supporting, diversity in society and in his field of conservation. Have an open mind and look out after each other, he said, no matter what color you are.
"I'll never understand what it's like being a white person, a woman or being black," he said, "and other people will never understand what it's like to be an Asian."
Omaha philanthropist Anne Hubbard, a retired physician who's funded the Nature Conservancy fellowships for the past seven years, said it wasn't the first time one of her fellows, who are normally from out of state, has been stopped and questioned by police.
She said that a couple years back, another fellow, a Latino, was cuffed by a sheriff's deputy and underwent a background check while birding in the Ponca Hills area, where he was staying at the time.
"How do we expect young people to come to Nebraska and work if only certain people can come?" Hubbard said. "To be cuffed while out birding? He had his binoculars."
A few months ago, I wrote a column about how fortunate I was to get almost immediate help, and a ride to a gas station, after my pickup ran out of gas along Interstate 80 near Greenwood. Several people told me similar stories of good fortune at a time of need.
Then I got an anonymous letter from someone who questioned whether the roadside help would have been as prompt had I been black or brown.
Nebraska's state senators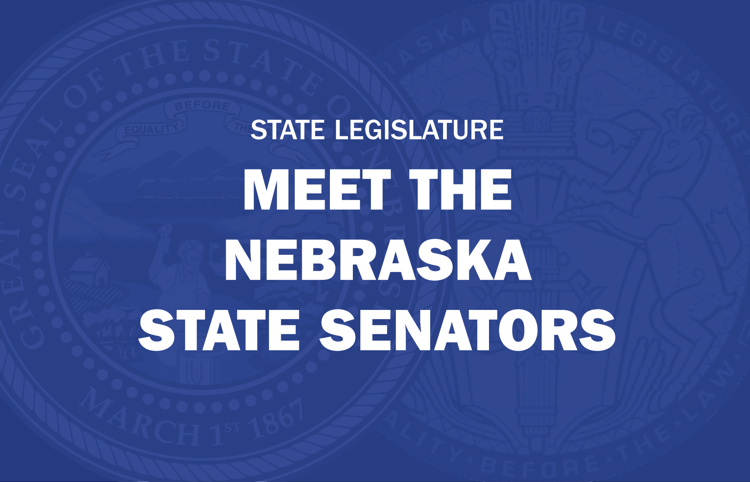 Julie Slama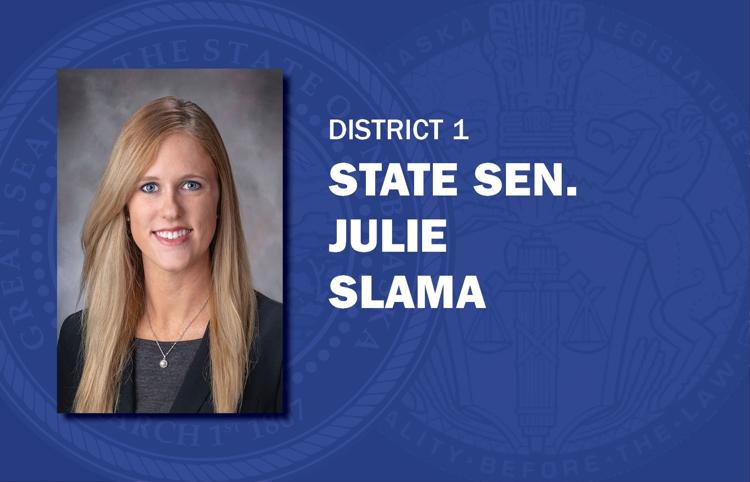 Robert Clements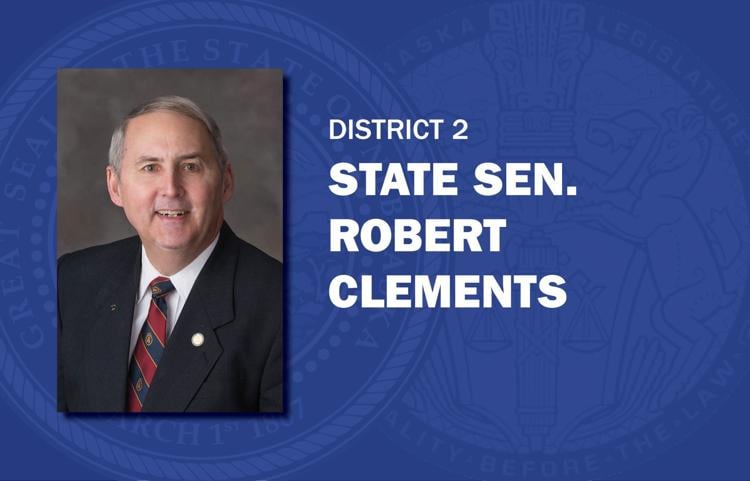 Carol Blood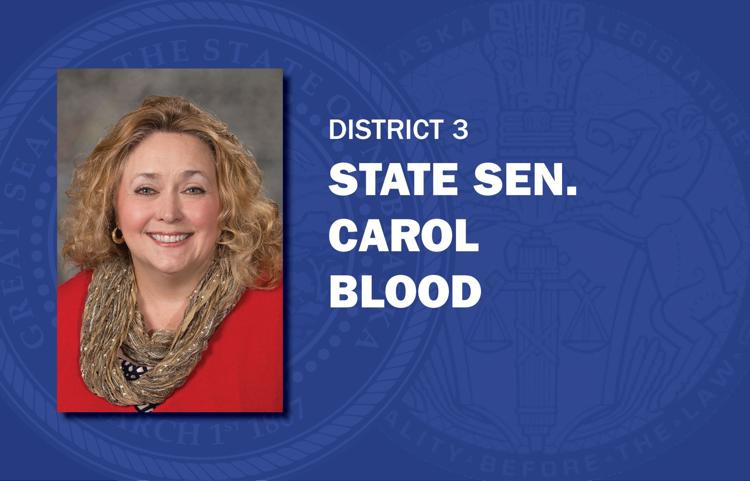 Robert Hilkemann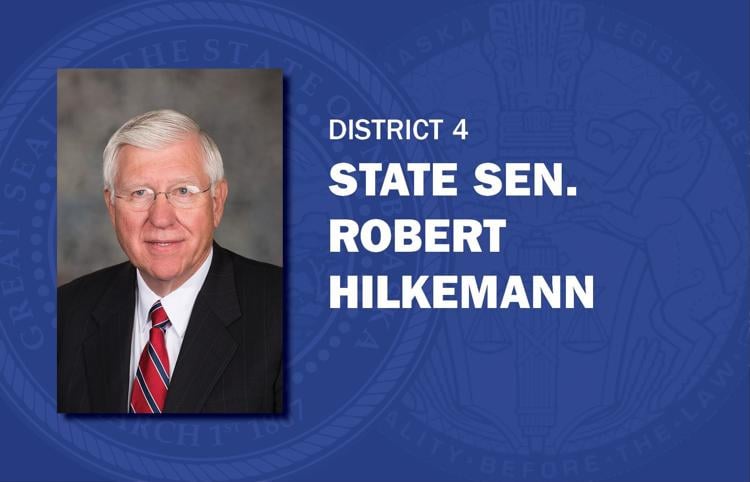 Mike McDonnell
Machaela Cavanaugh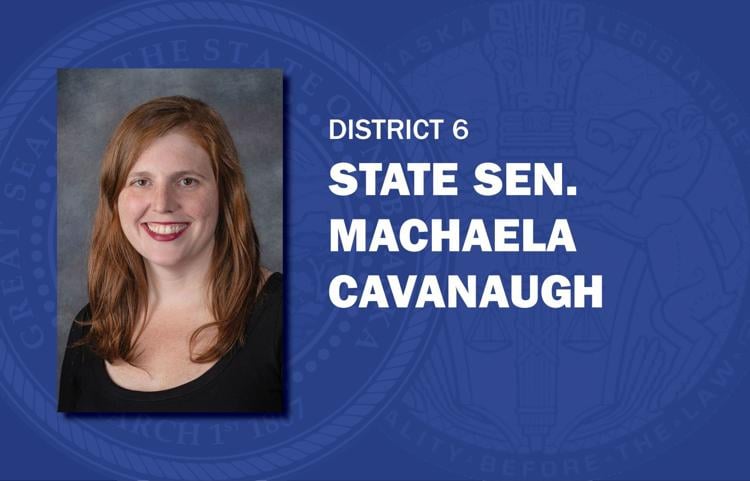 Tony Vargas
Megan Hunt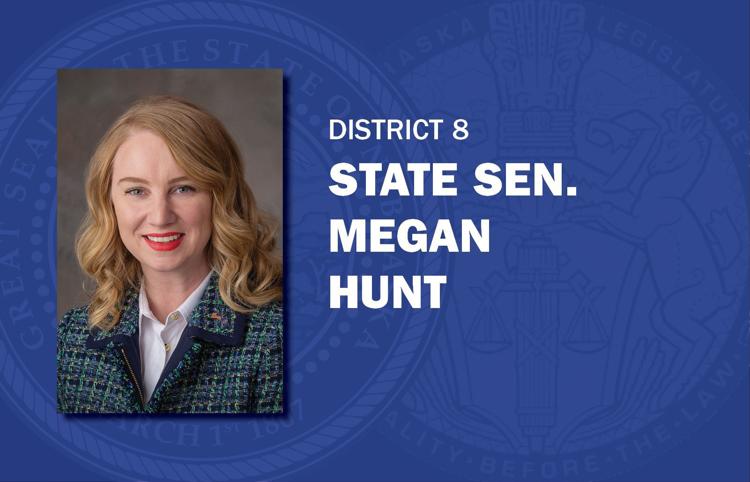 Sara Howard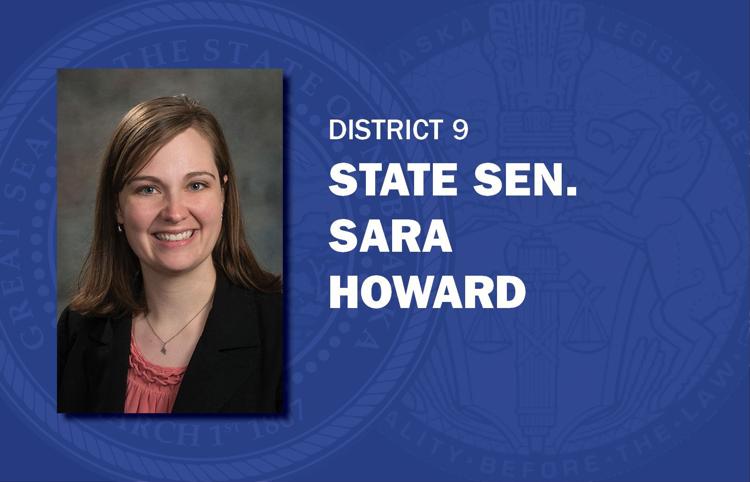 Wendy DeBoer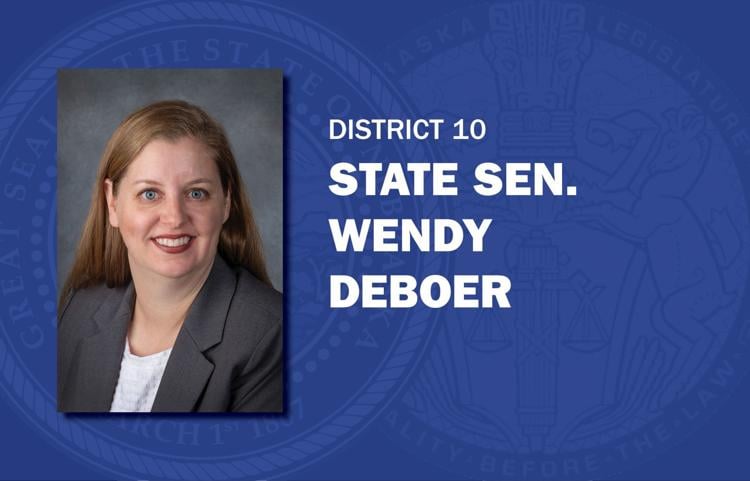 Ernie Chambers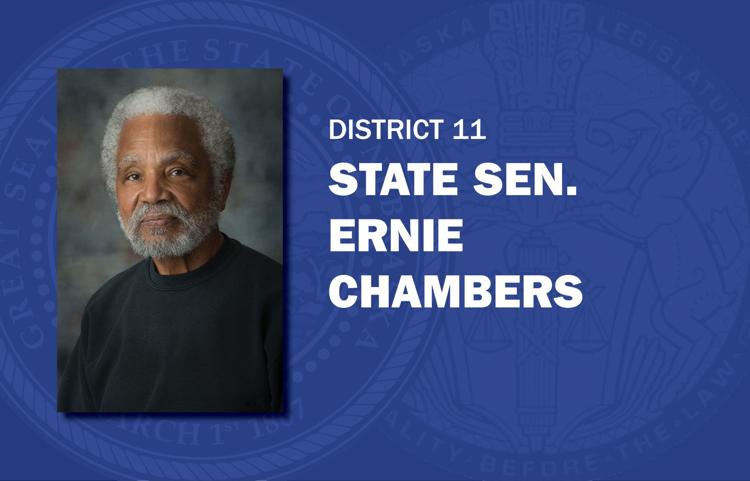 Steve Lathrop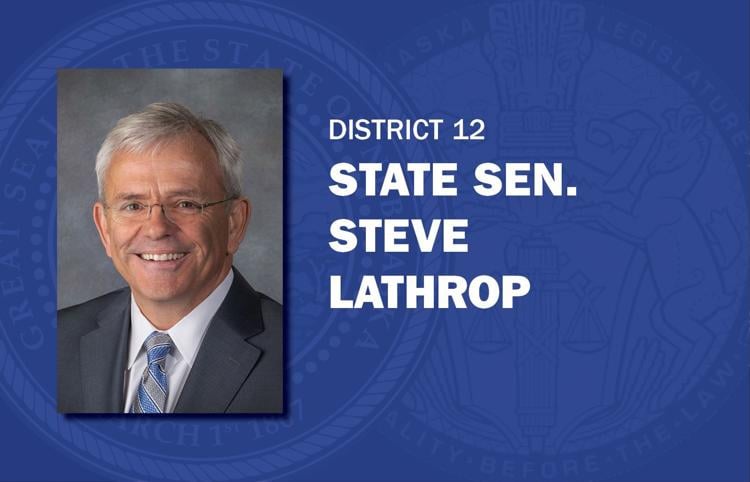 Justin Wayne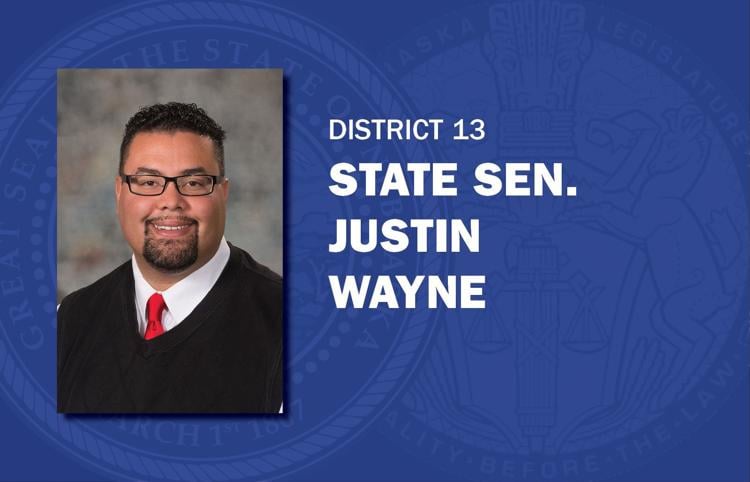 John Arch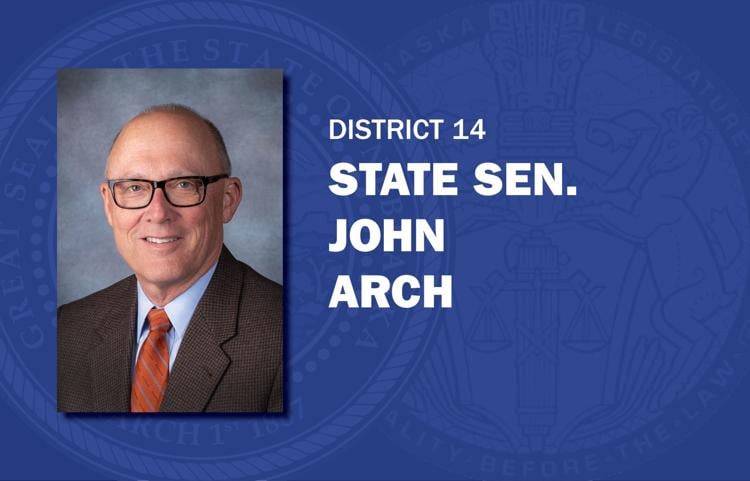 Lynne Walz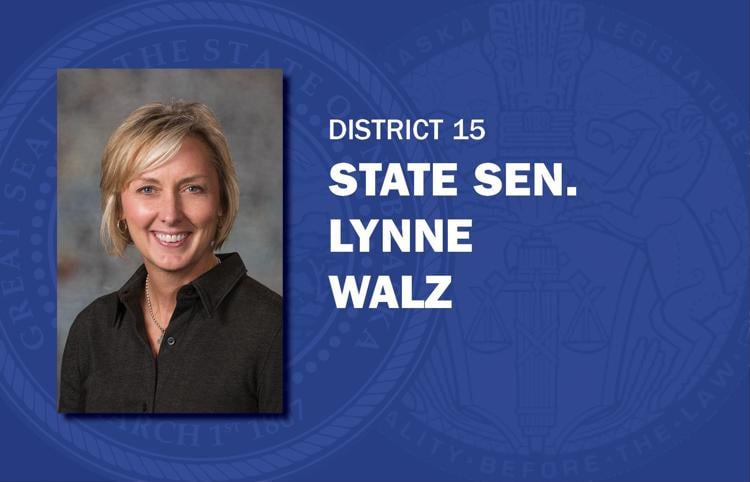 Ben Hansen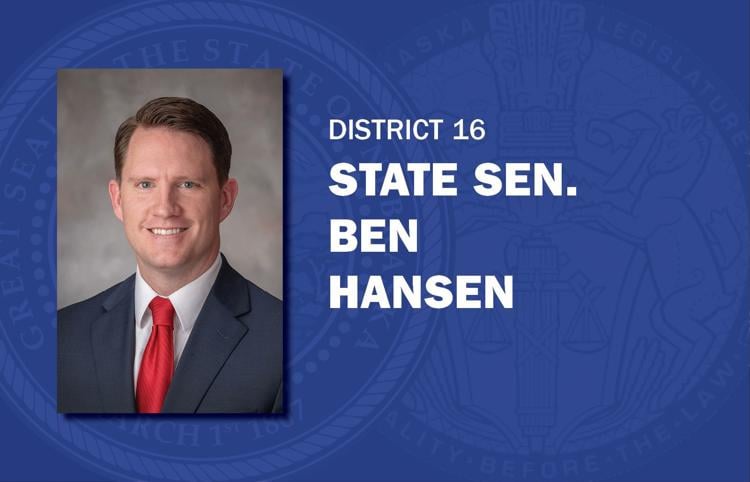 Joni Albrecht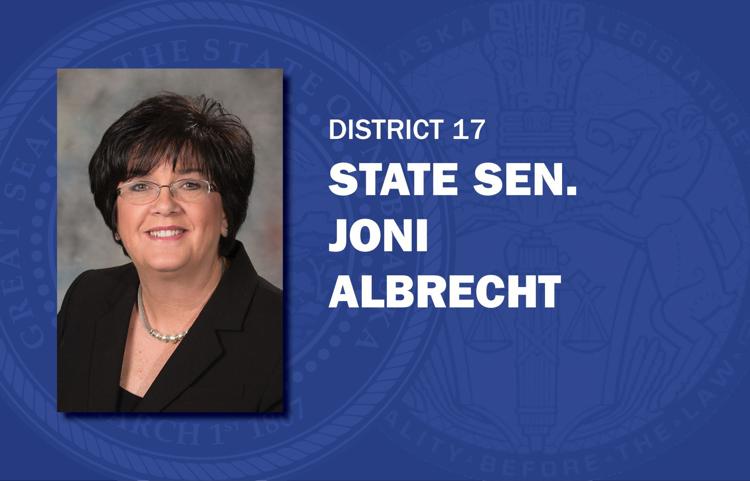 Brett Lindstrom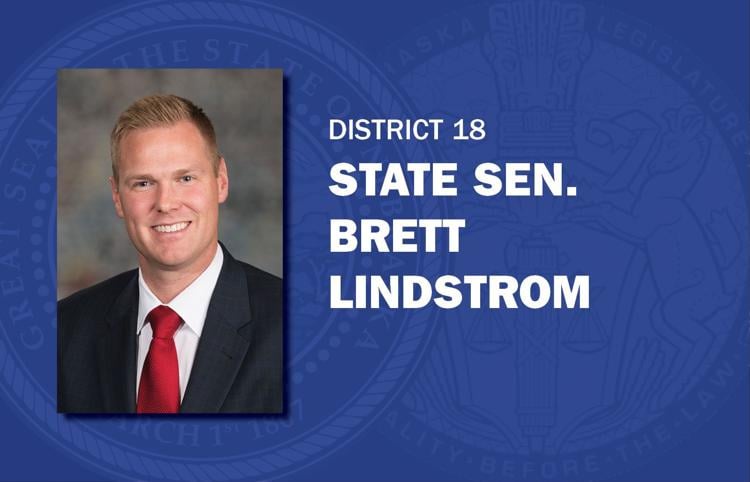 Jim Scheer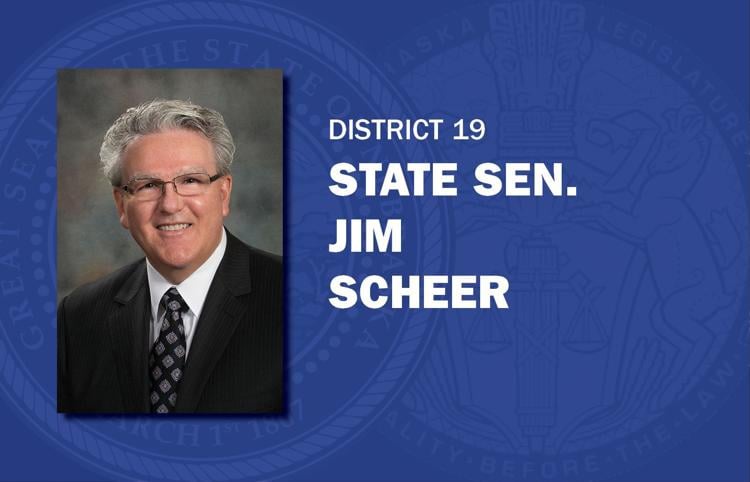 John McCollister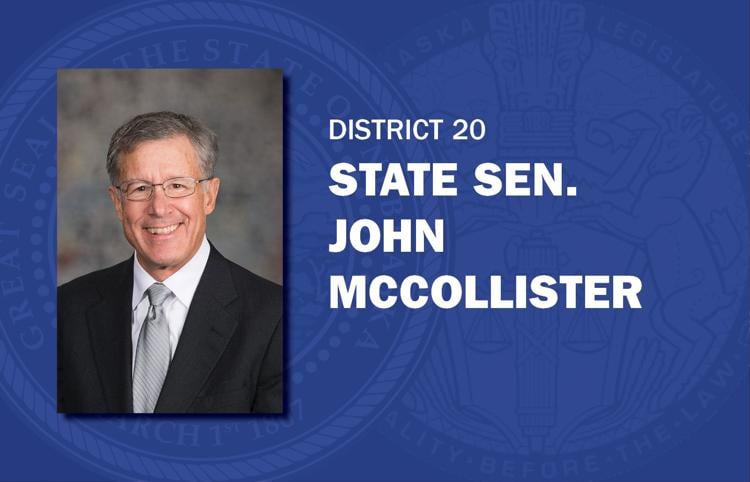 Mike Hilgers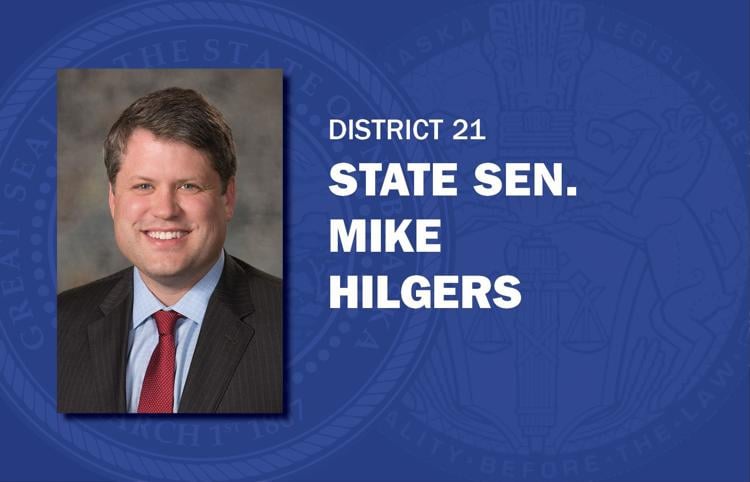 Mike Moser
Bruce Bostelman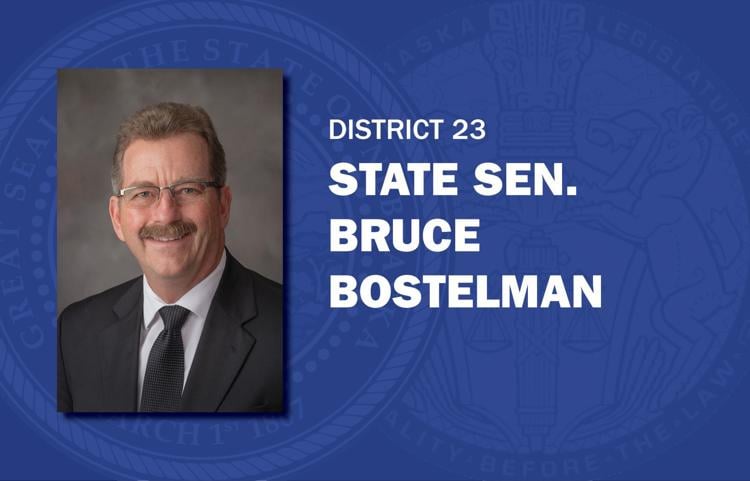 Mark Kolterman
Suzanne Geist
Matt Hansen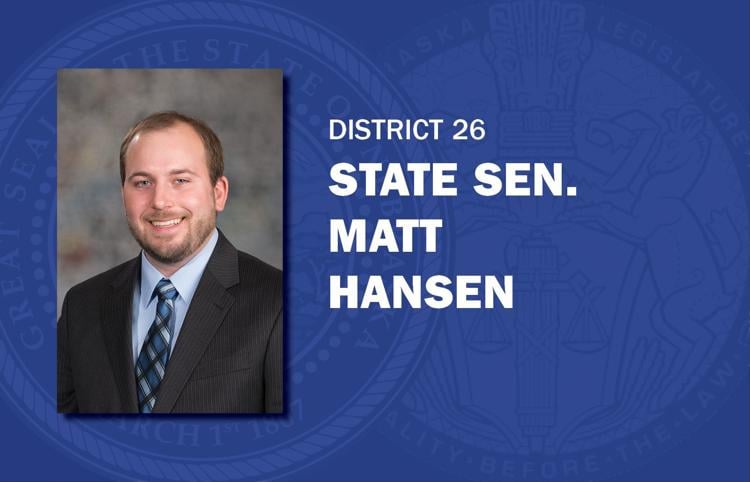 Anna Wishart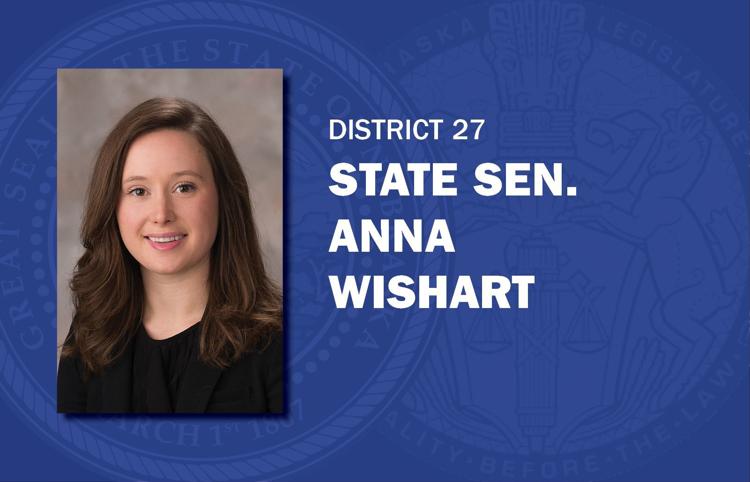 Patty Pansing Brooks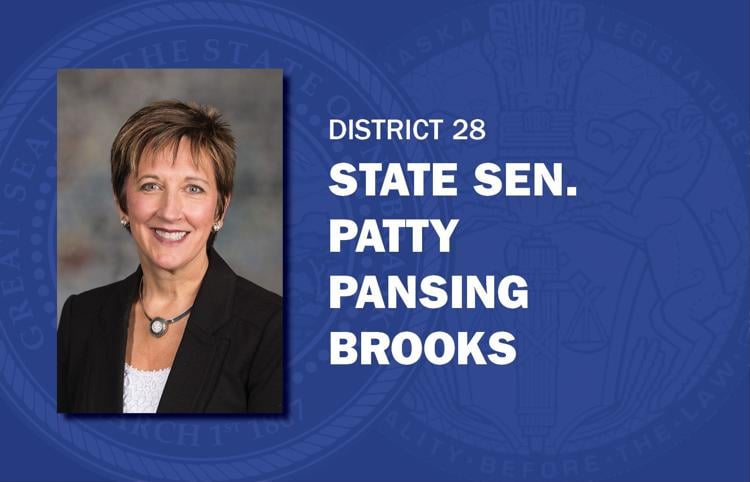 Kate Bolz
Myron Dorn
Rick Kolowski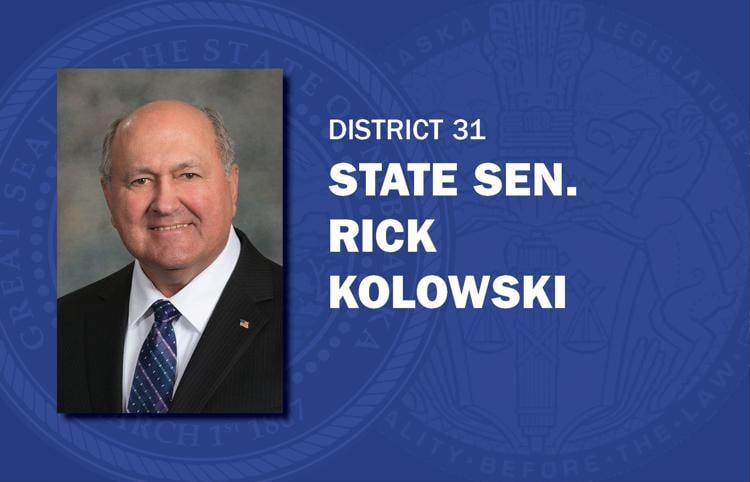 Tom Brandt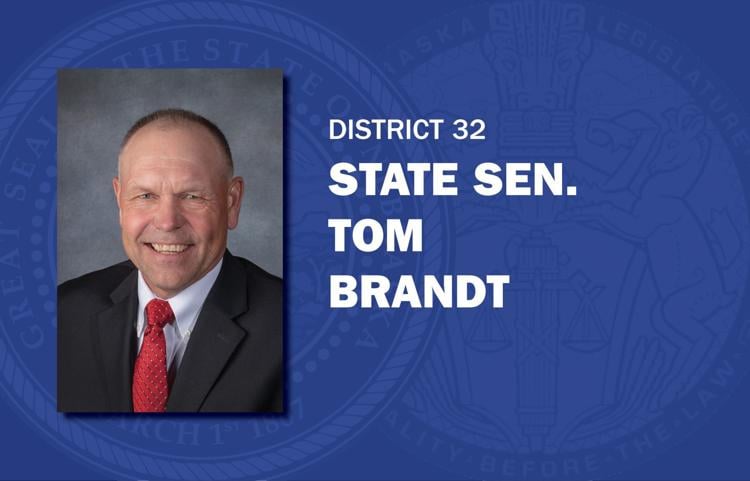 Steve Halloran
Curt Friesen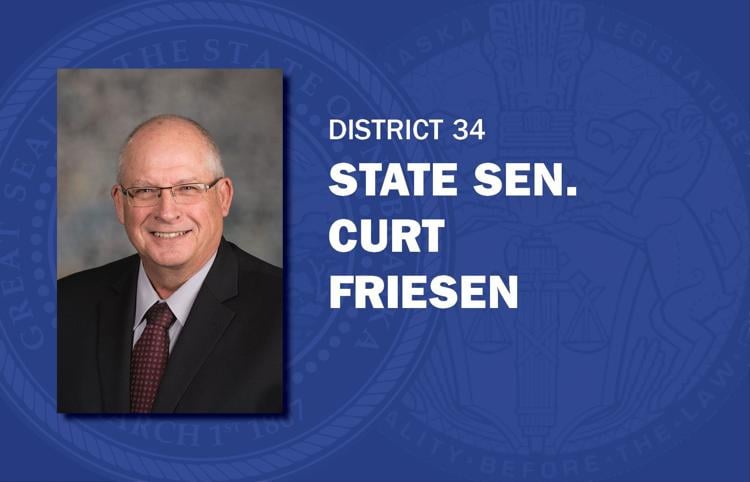 Dan Quick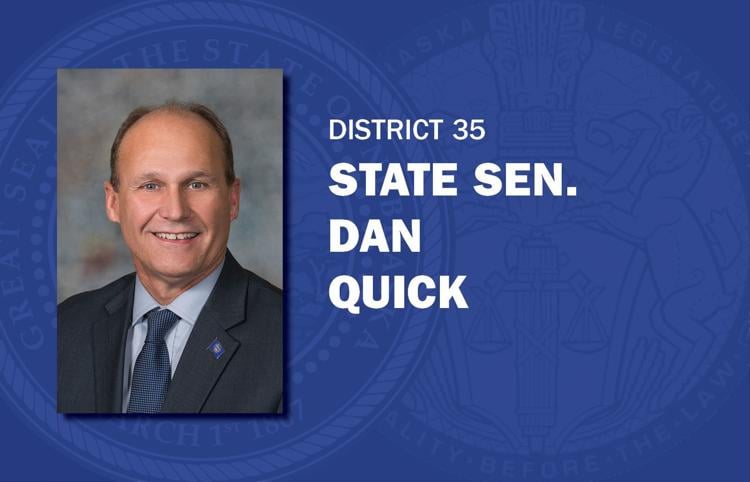 Matt Williams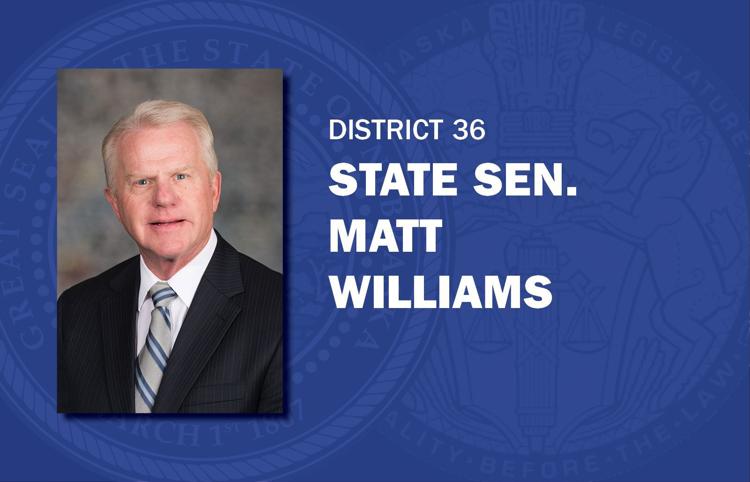 John Lowe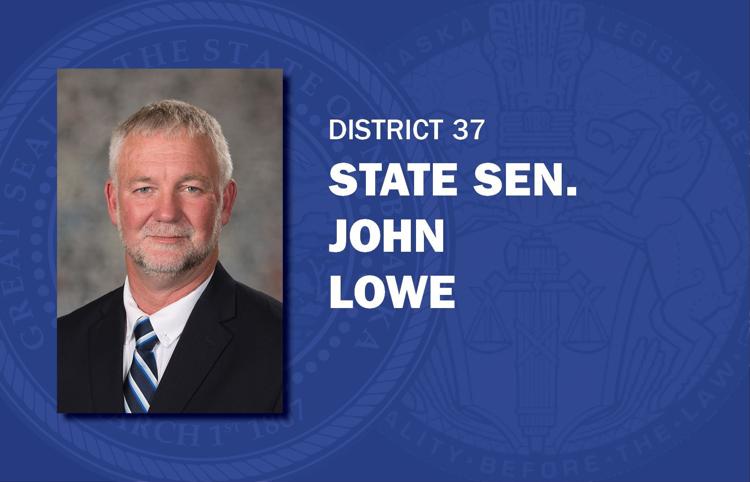 Dave Murman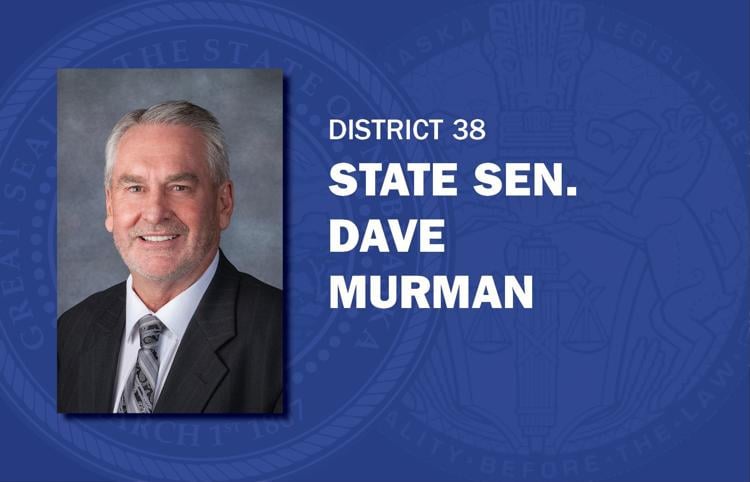 Lou Ann Linehan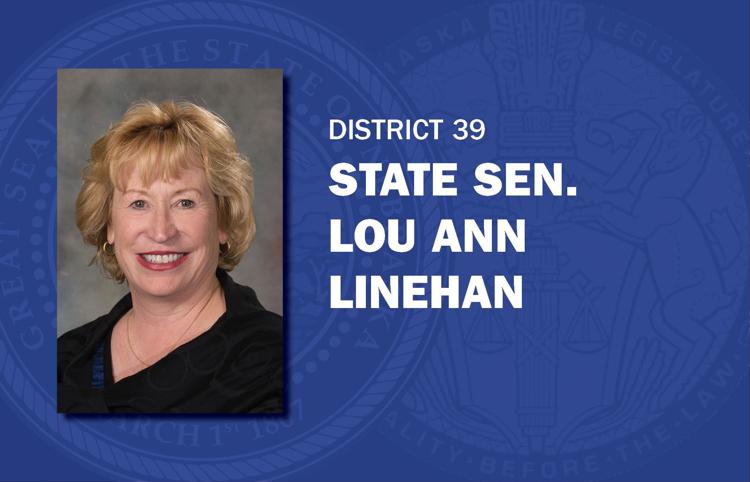 Tim Gragert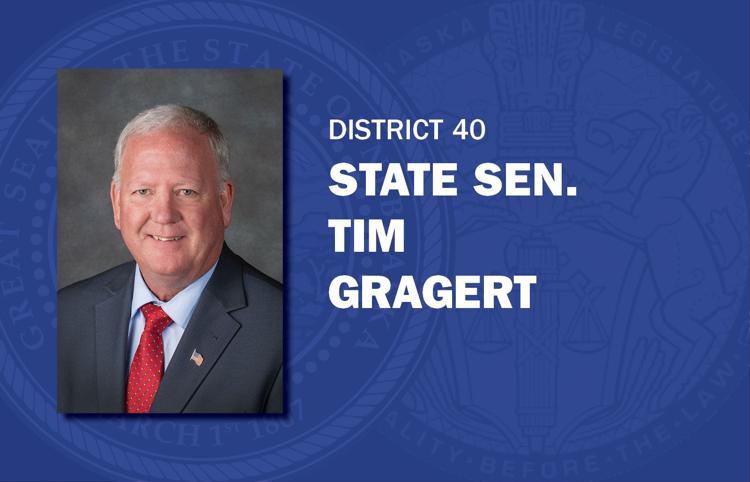 Tom Briese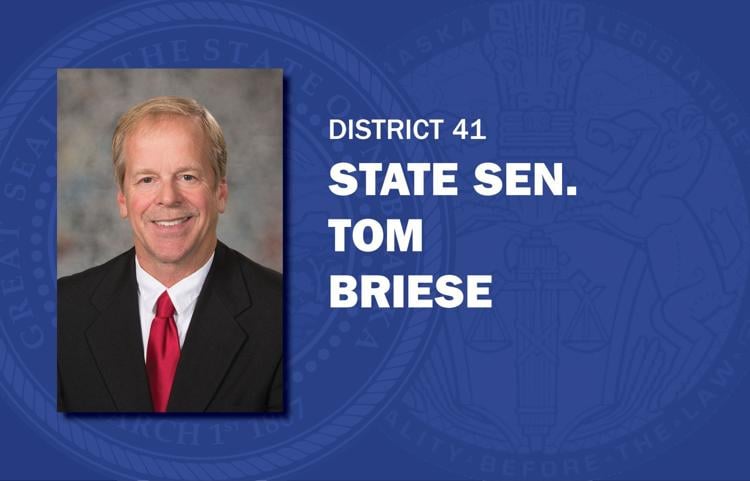 Mike Groene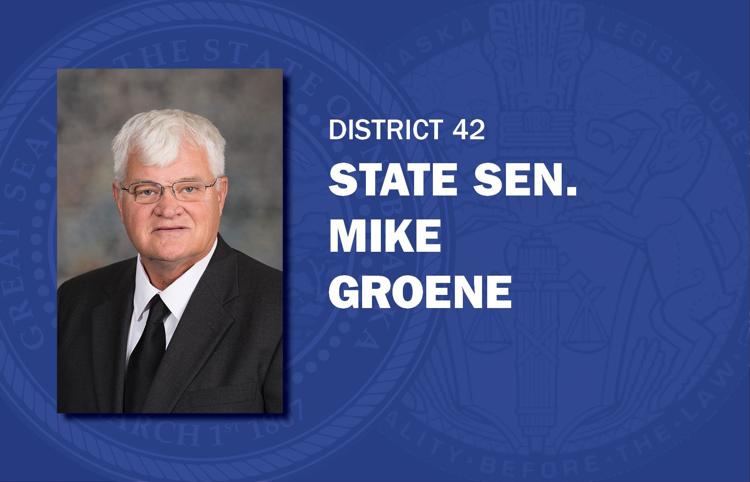 Tom Brewer
Dan Hughes
Sue Crawford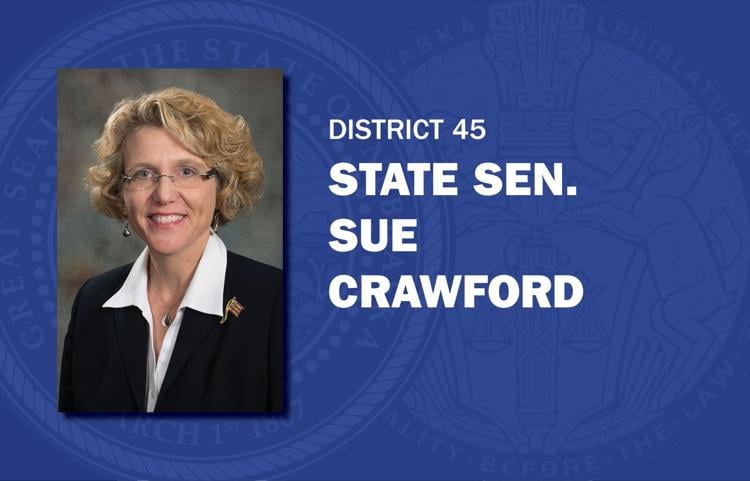 Adam Morfeld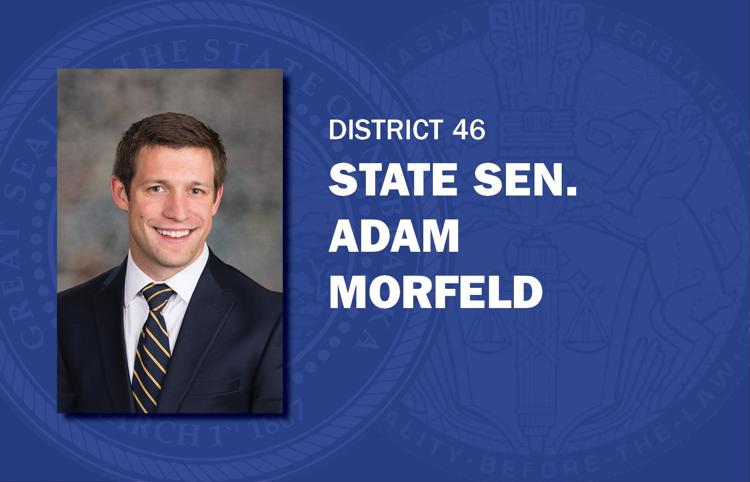 Steve Erdman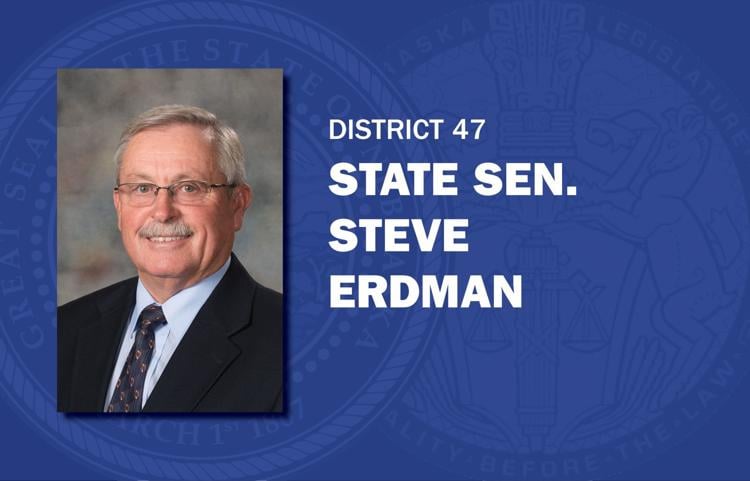 John Stinner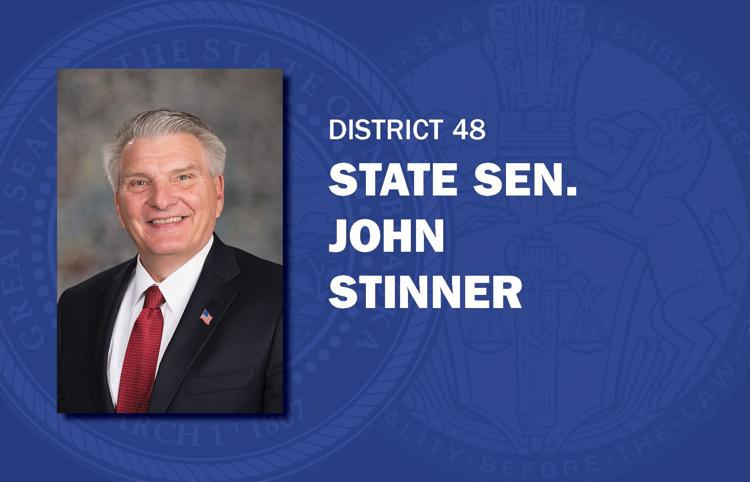 Andrew La Grone