Another Omaha police officer has tested positive for COVID-19. It's the sixth confirmed case in the state's largest law enforcement agency.
Early this week, four officers tested positive for the disease, said Lt. Sherie Thomas, a department spokeswoman.
All four work in the same unit, prompting officials to conduct contact tracing and make testing arrangements for the rest of the officers in that unit and others who may have come into contact with the four.
The person with the most recent positive case, which was confirmed Wednesday, worked in a different area of the department, Thomas said.
The first Omaha officer with the disease caused by the novel coronavirus tested positive in March. He had recently traveled and had not worked a police shift after returning from the trip. He now has recovered from the virus and is back at work.
No non-sworn OPD employees have tested positive for coronavirus, Thomas said.
Some officers have received testing through TestNebraska, she said.
Command staff put together a contingency plan knowing that officers may be exposed to and become sick from the virus.
Masks are required for all police department employees. They are encouraged to follow social distancing guidelines as much as possible.
"You can understand the difficulty of that when officers have to make an arrest," Thomas said in an email.
Some detectives in the Criminal Investigations Bureau have been working from home, she said, while others are working from the training academy in northwest Douglas County and others are separated on the fourth floor of the department's downtown headquarters.
Photos: Our best staff photos of May 2020



Memorial Day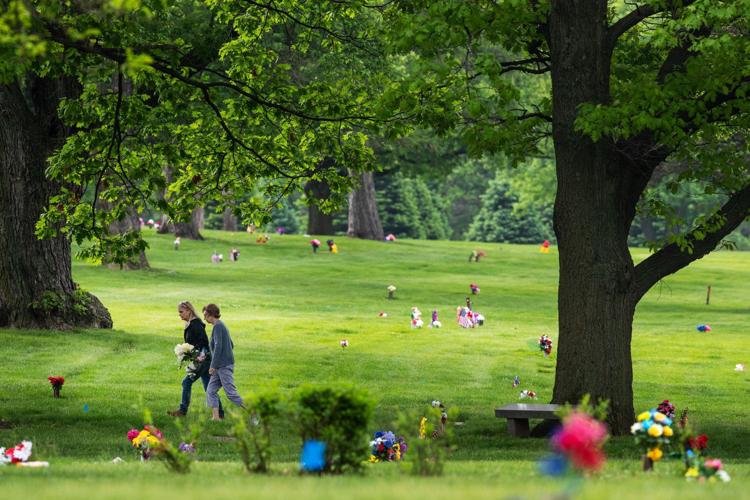 Memorial Day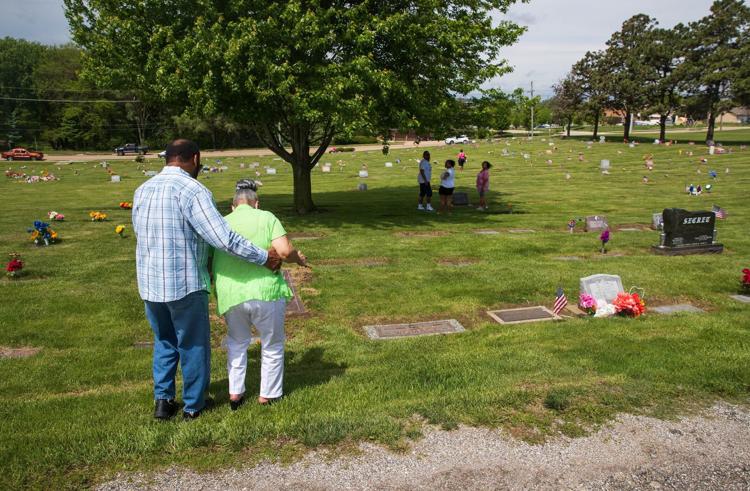 Memorial Day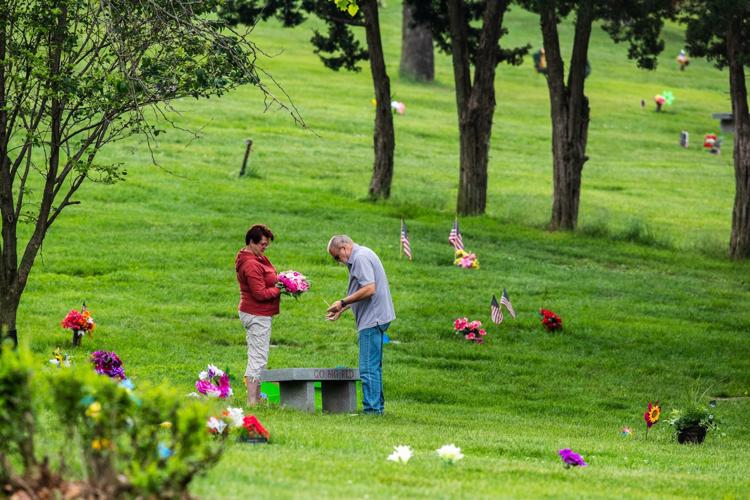 Memorial Day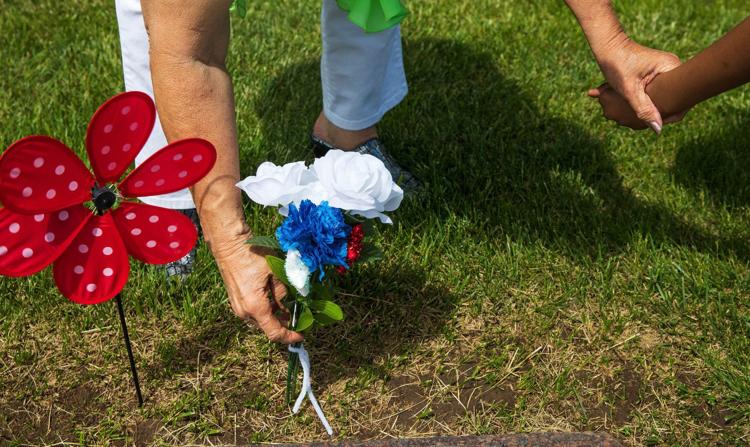 The King is watching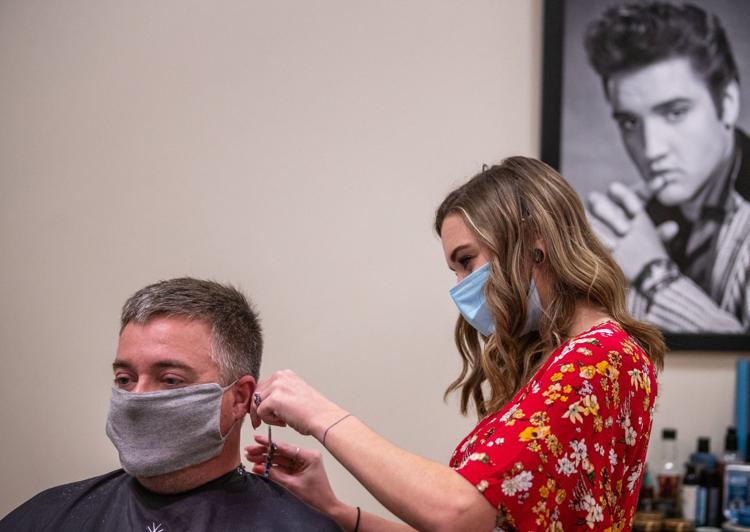 Fence Message
Flights of Honor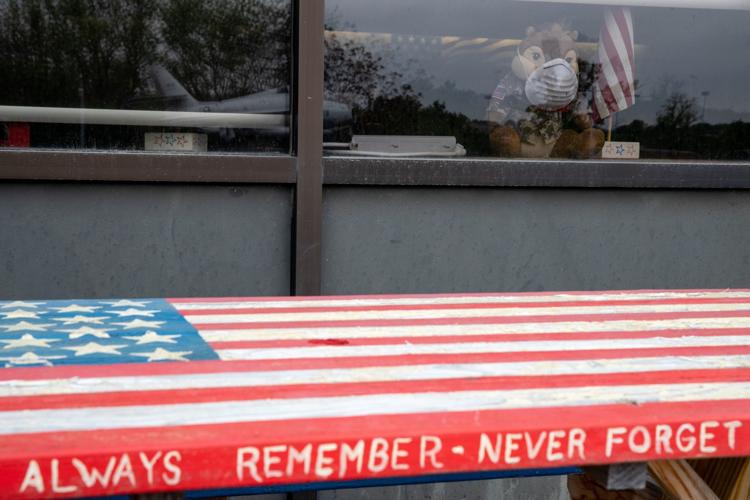 Restaurants Reopen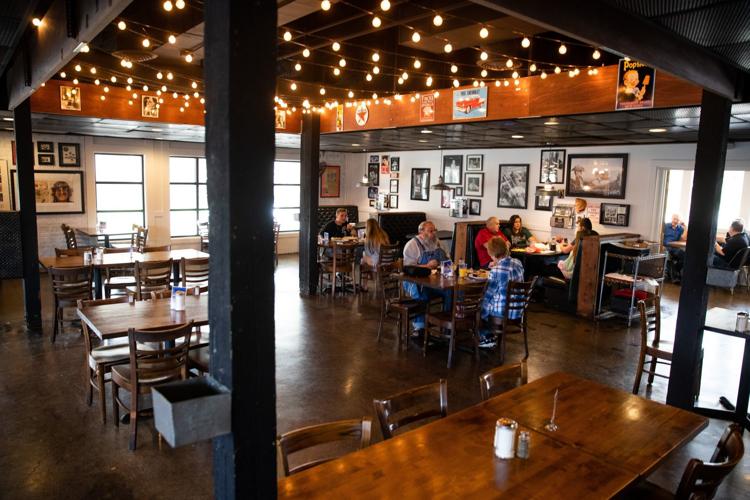 Musicians for Healing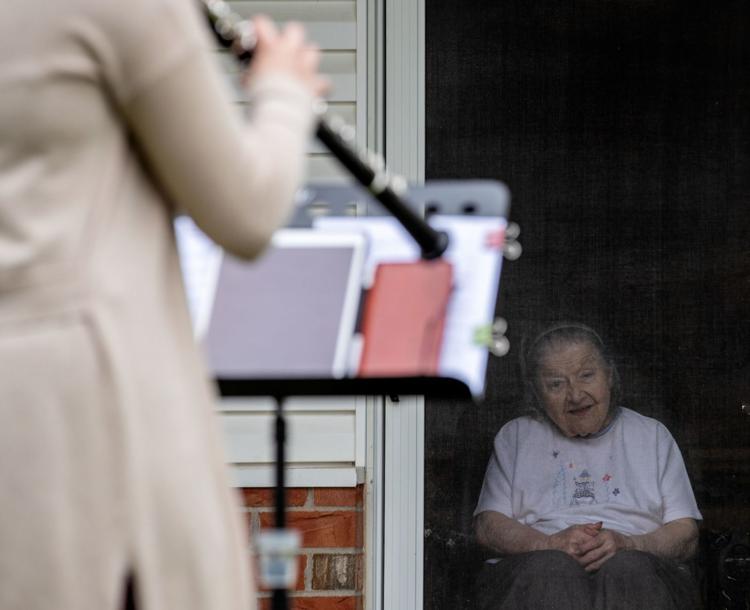 Fill a Growler
Salvage yard fire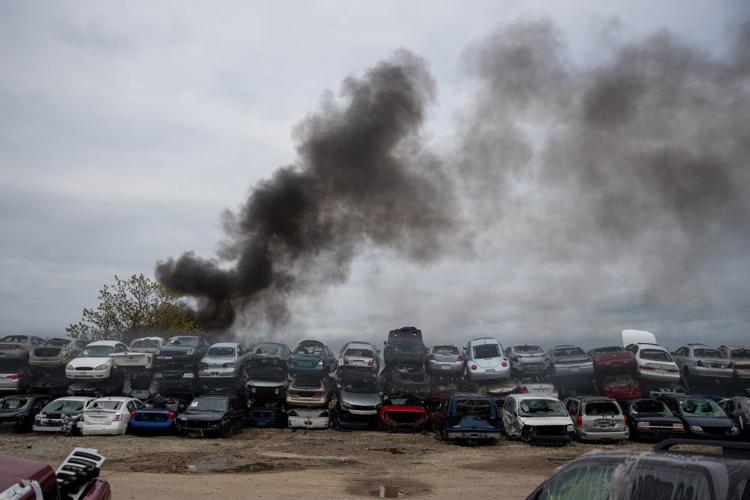 Salvage yard fire
Spring Storm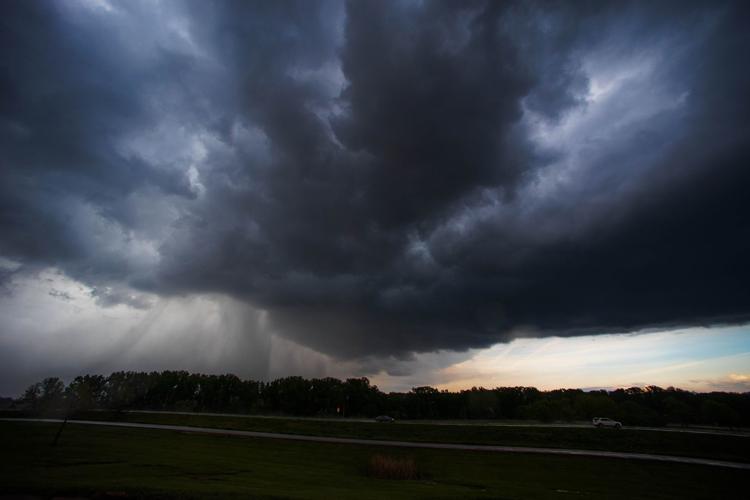 Eagle
Grad Surprise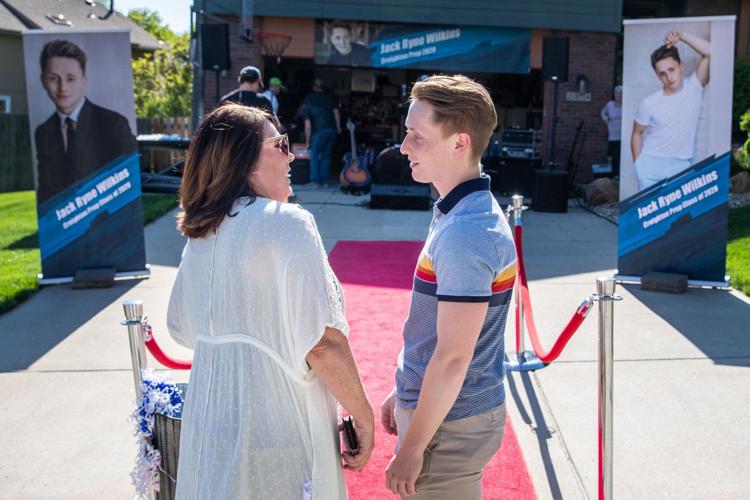 First Patient 1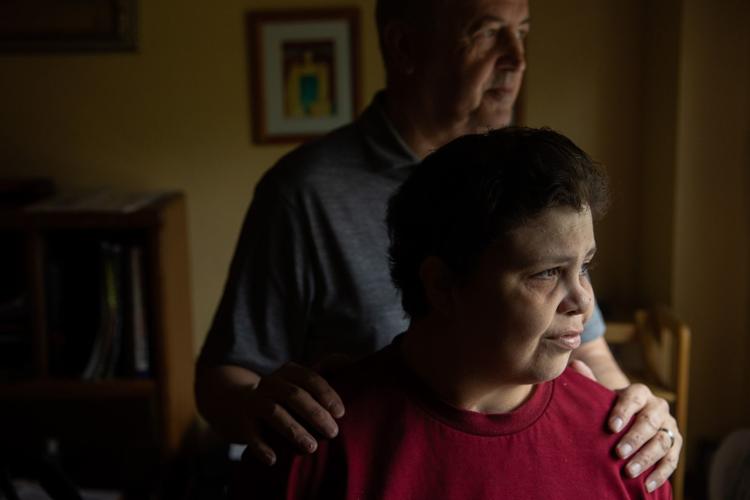 First Patient 1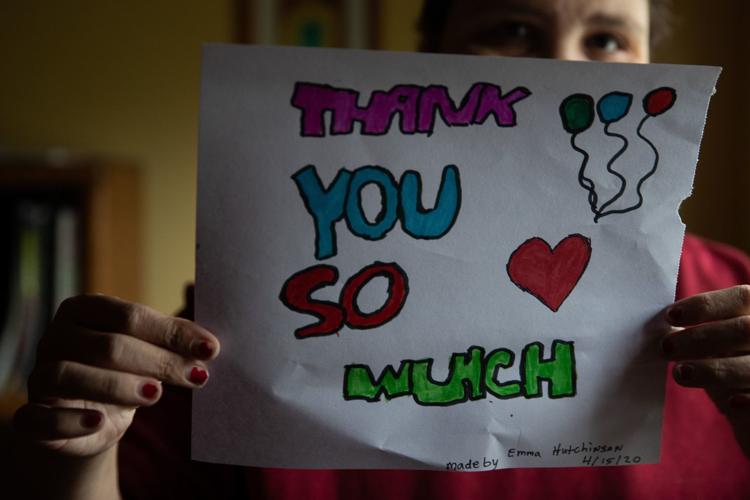 Last day of school 1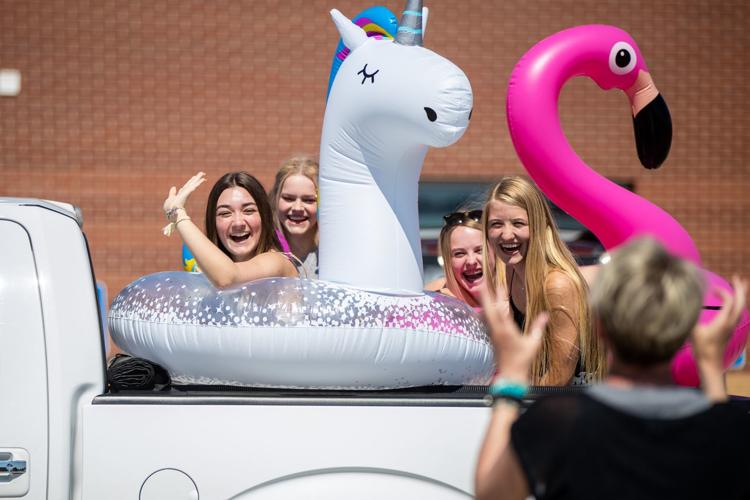 Last day of school 10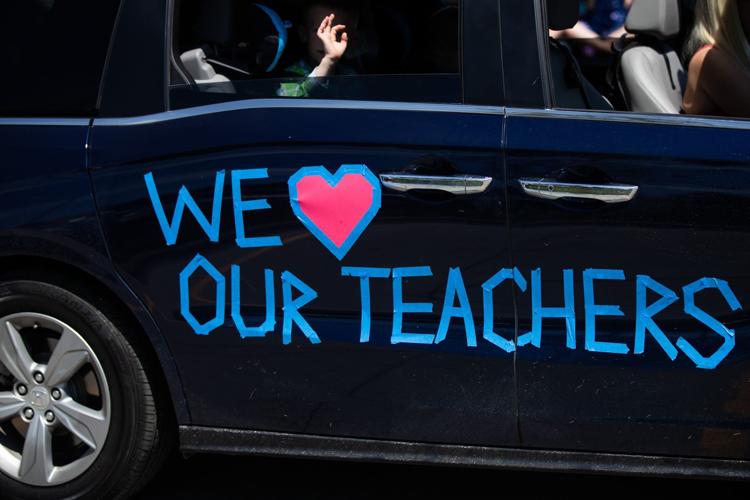 Recovery
Rain
Kosher BBQ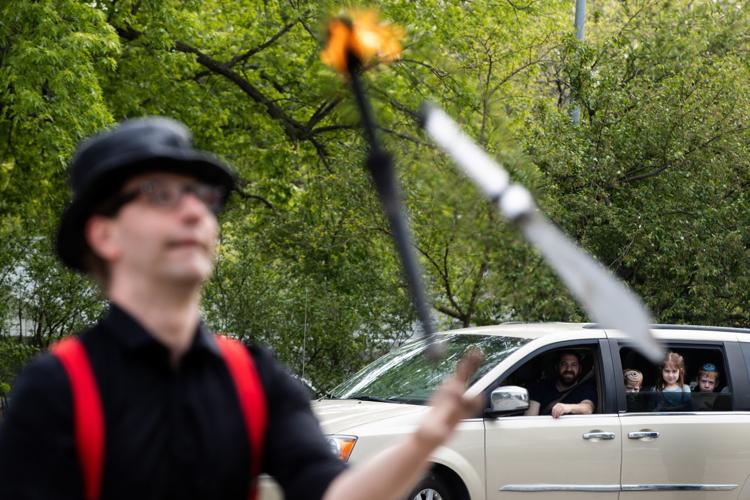 Kosher BBQ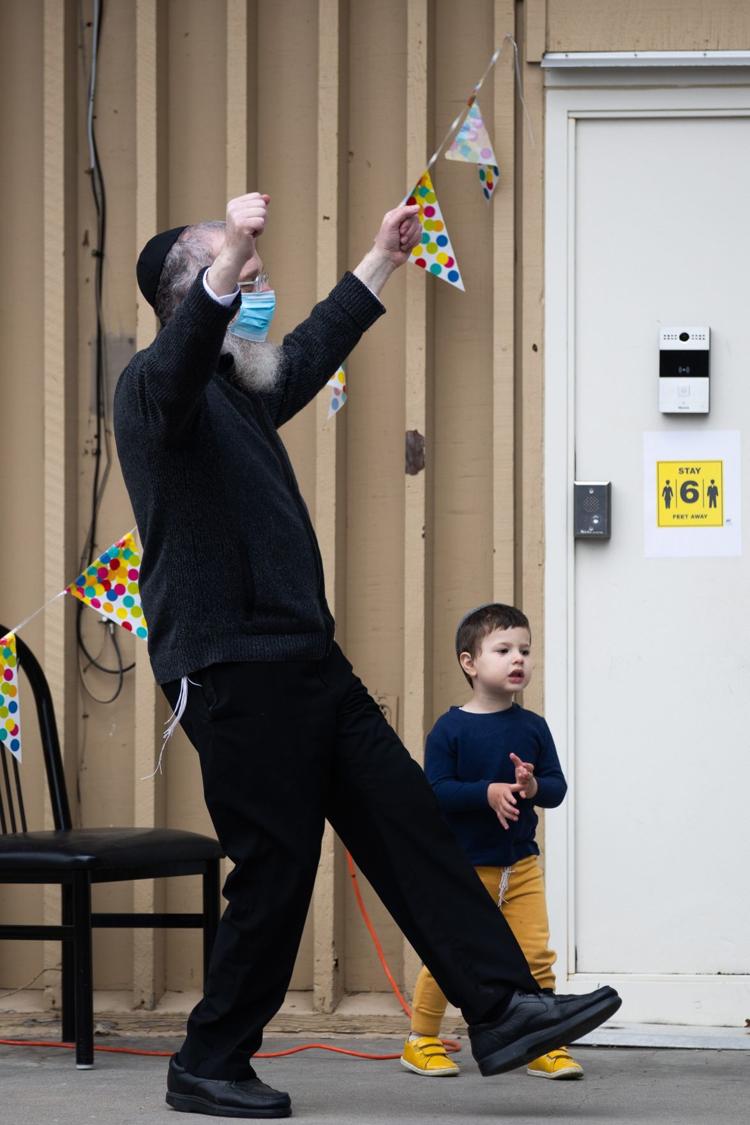 Nebraska Primary Voting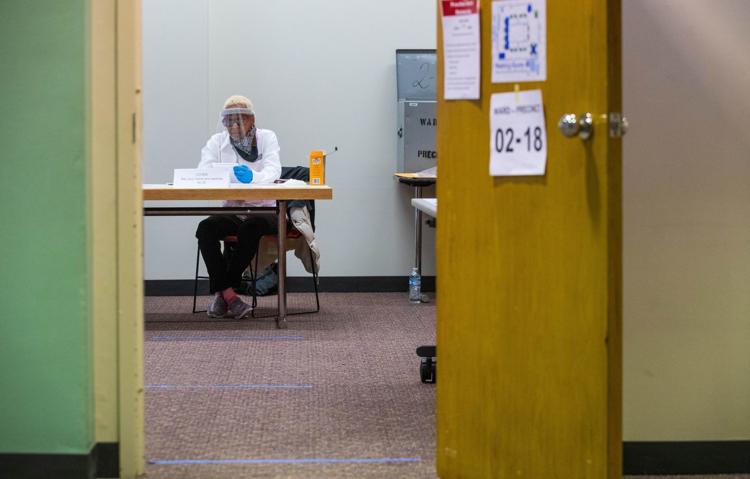 Nebraska Primary Voting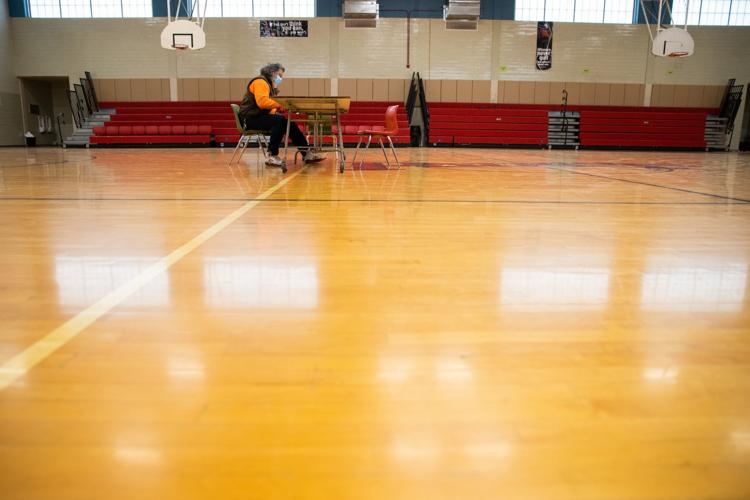 Roadmaster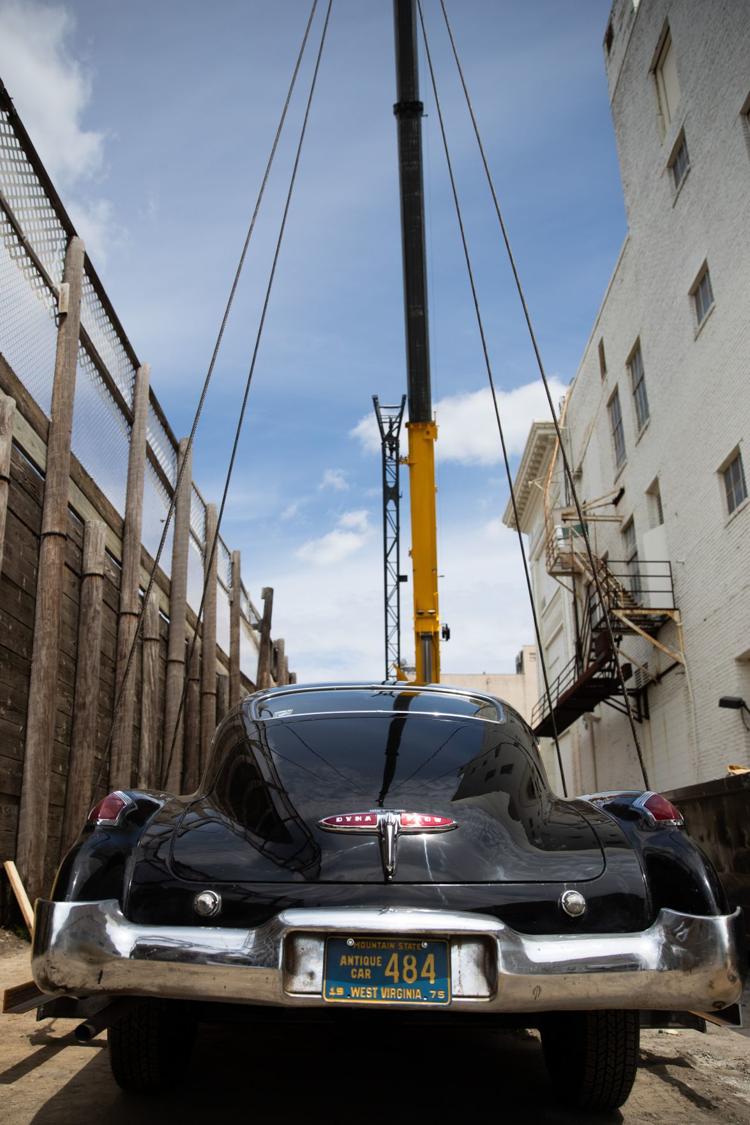 Online Graduation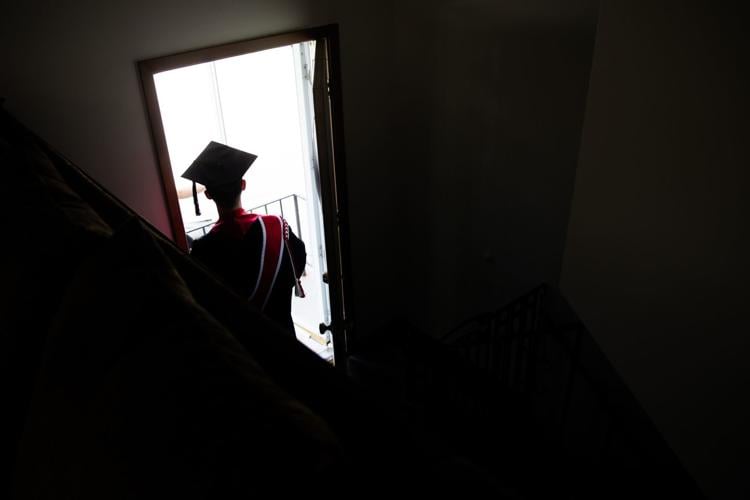 Online Graduation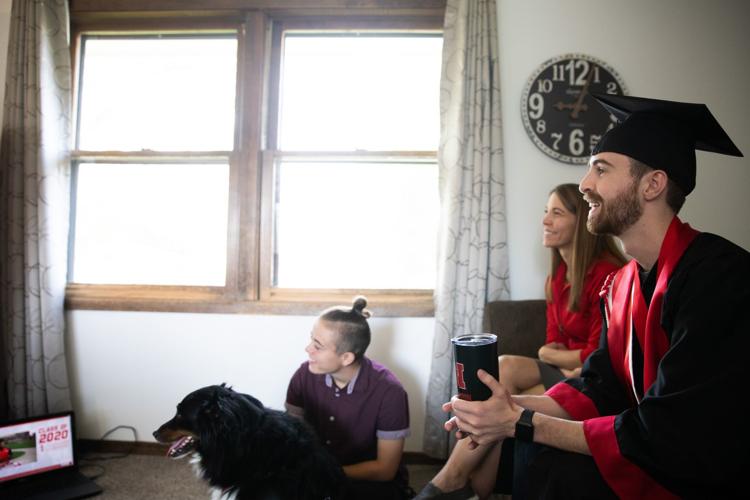 Sunday services return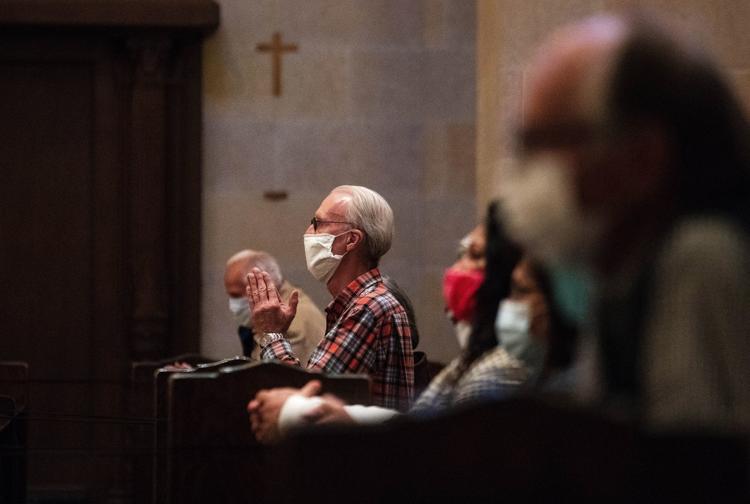 Sunday services return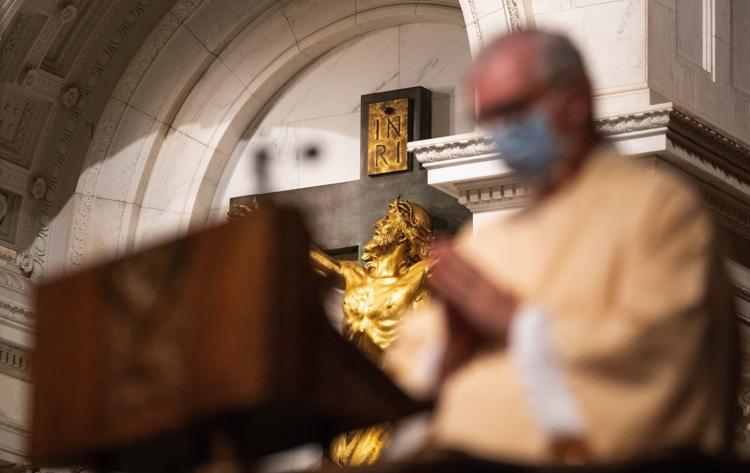 NorthStar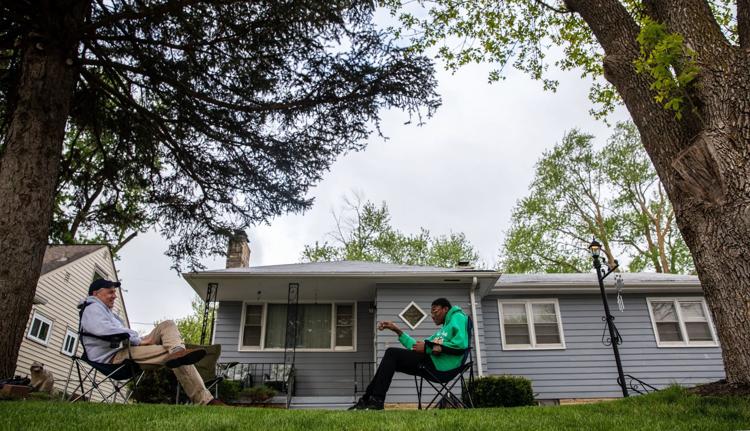 NorthStar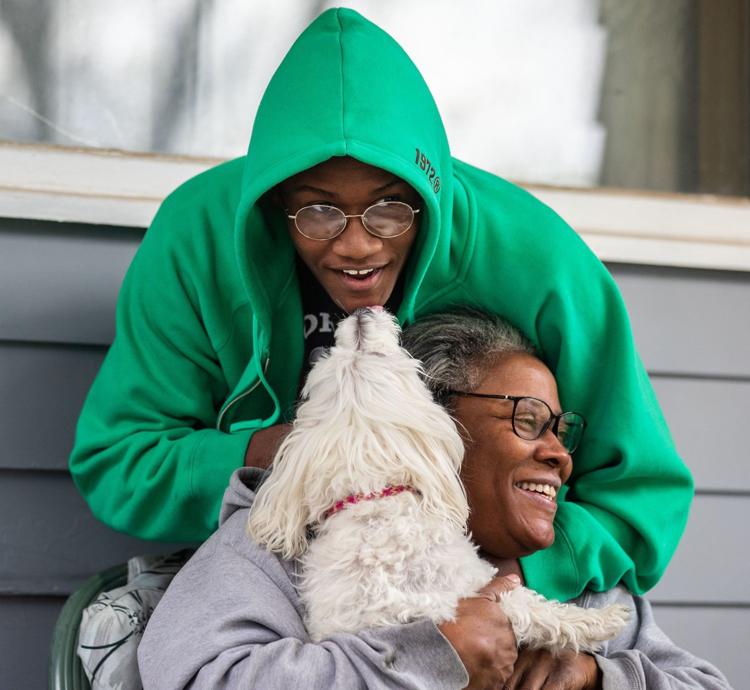 Sunday services return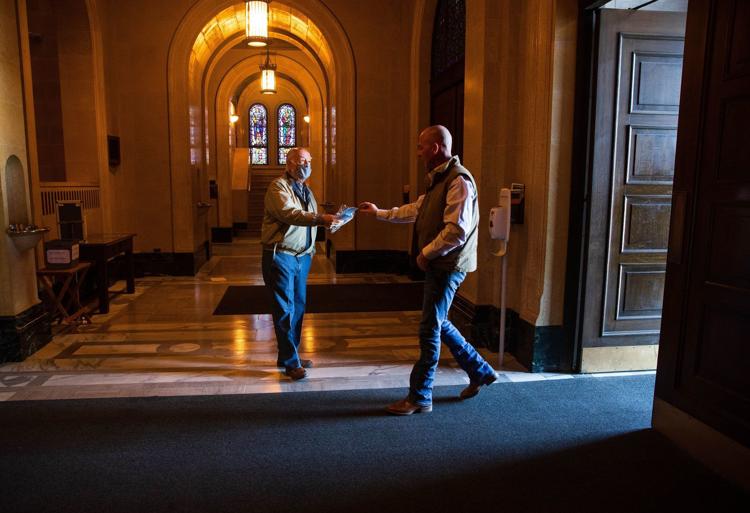 Mariachi music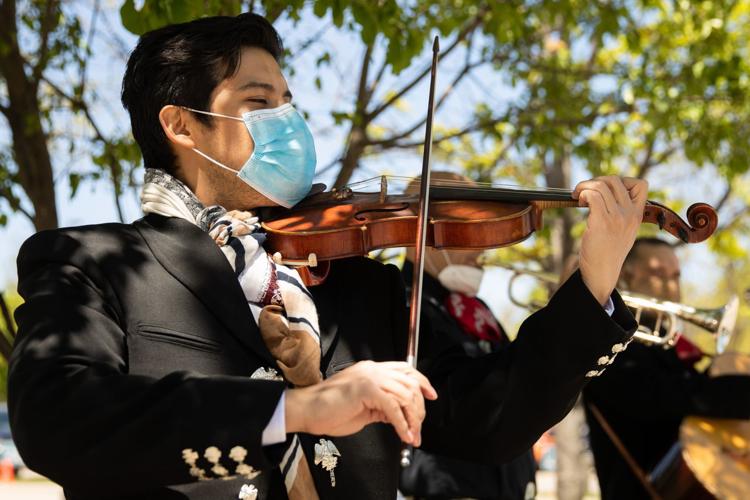 A letter of praise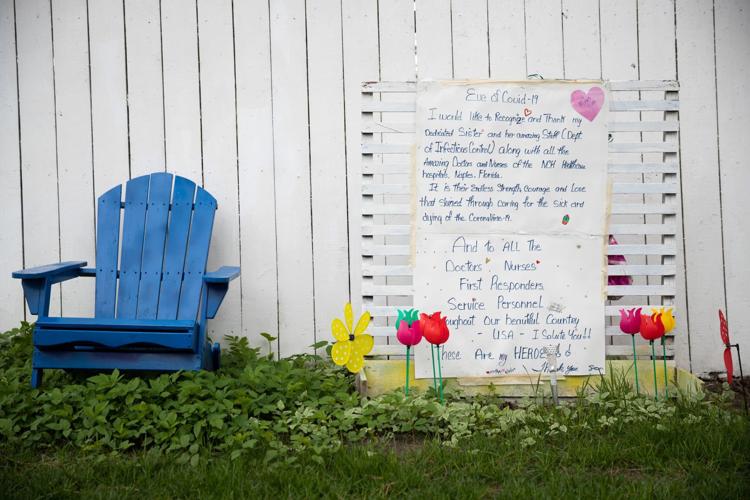 A sign of hope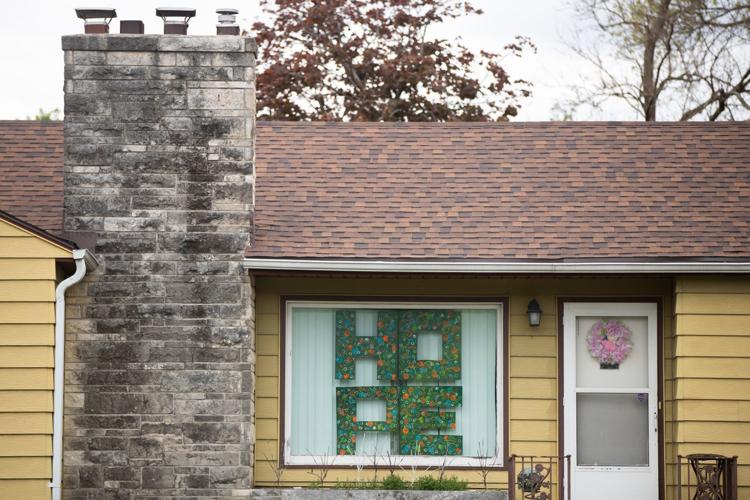 Nebraska begins to reopen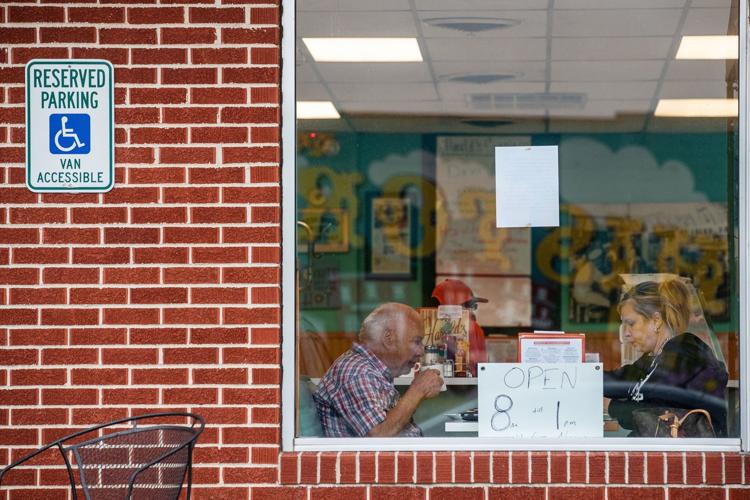 Test Nebraska begins in Omaha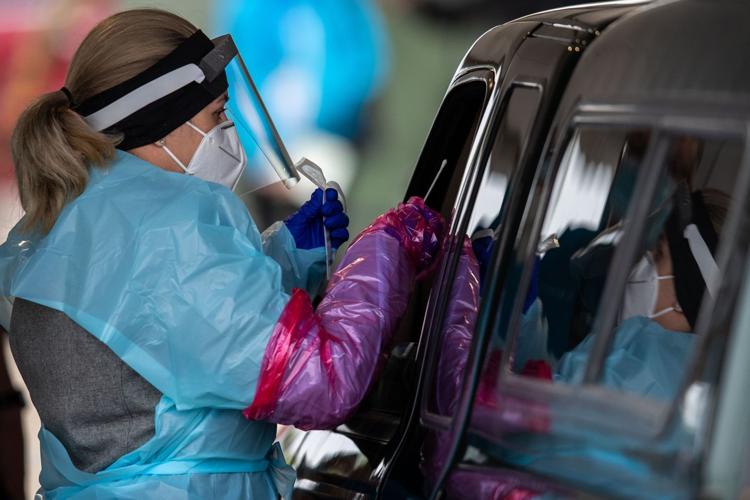 Test Nebraska begins in Omaha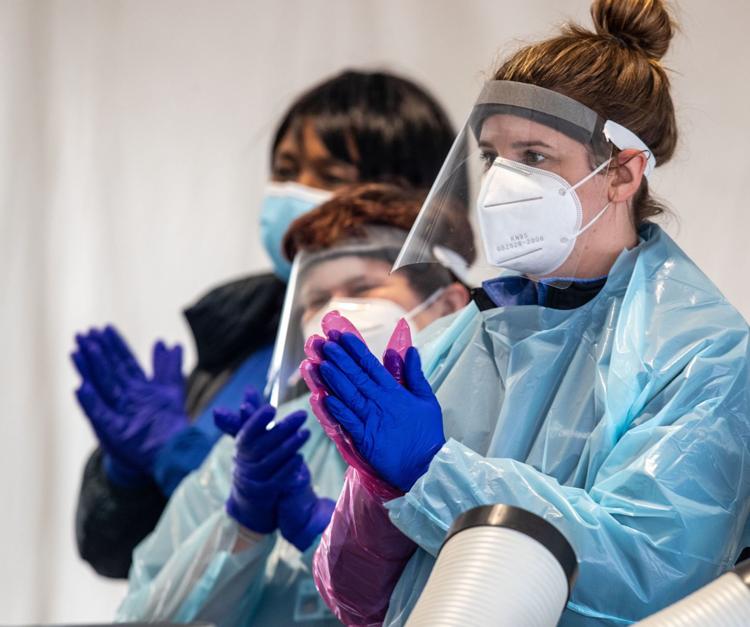 Test Nebraska begins in Omaha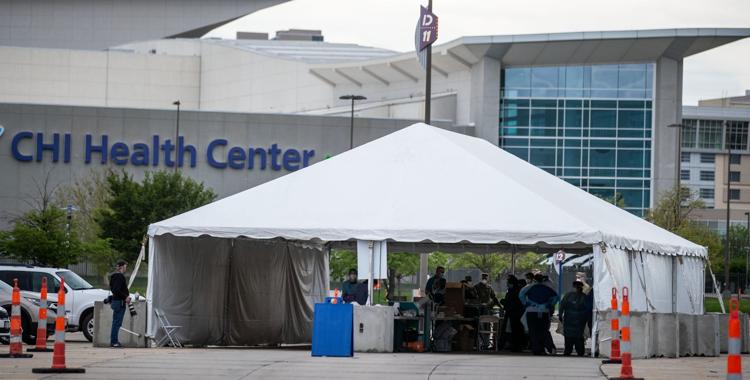 Volunteers help Food Bank for the Heartland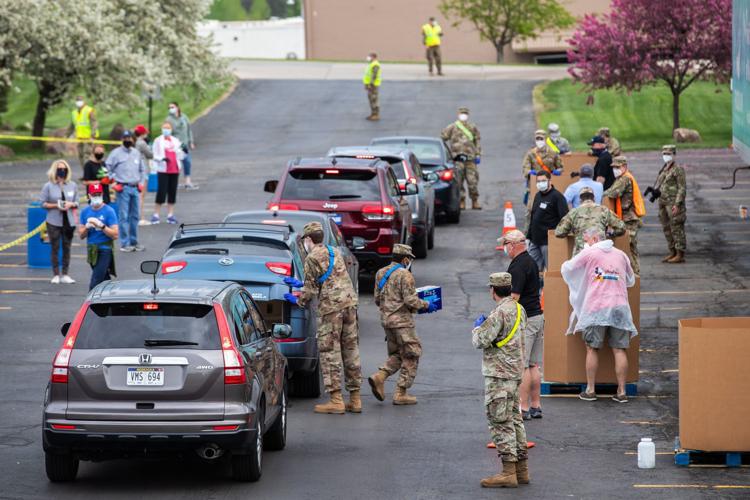 Volunteers help Food Bank for the Heartland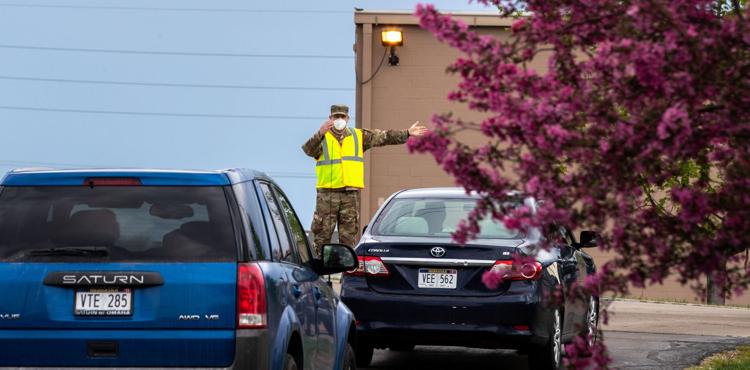 Volunteers help Food Bank for the Heartland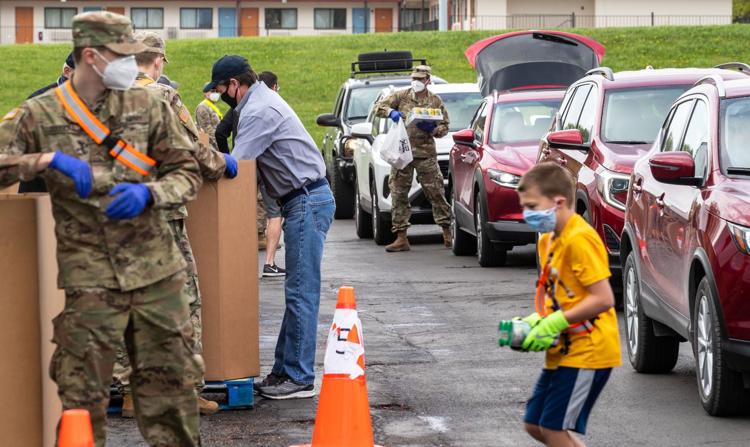 Free Ice Cream Friday
Free Ice Cream Friday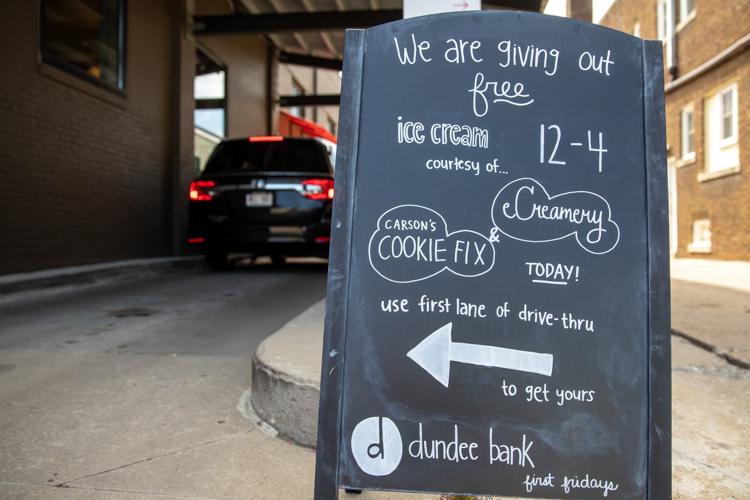 Free Ice Cream Friday