Another resident of the Life Care Center of Elkhorn has died, the seventh presumed victim of a coronavirus outbreak at the nursing home.
After talking with state and Douglas County health officials, the Omaha long-term care facility will retest all residents who initially tested negative during a mass testing event on May 11. Thirteen residents who tested negative remain at the facility.
Seventy-nine residents were initially tested, and 60 have come down with COVID-19 since the first case emerged on April 27. Twenty-eight workers have tested positive, too, and 59 have tested negative.
The facility reported its first coronavirus-related death just one week ago, on May 15.
Timothy Killian, a spokesman for parent company Life Care Centers of America, said all seven deaths are presumed to be due to COVID-19.
"Some of those deaths happened at the hospital, so we don't have access to the actual death certificate," he said. "But the patients have either tested positive for the coronavirus or presented with symptoms that indicate COVID-19. Numbers given are our best understanding of the numbers at the time that we release them, but are subject to change/update."
Residents will continue to be cared for on-site — there are no plans to move them unless they need hospital care. Ten residents were hospitalized as of Friday.
"We are grateful for the additional help being provided by the state, the county and the University of Nebraska Medical Center," the facility said in a statement. "Together, we will continue to provide the best care we can for our residents."
---
Our best staff photos of May 2020
Iowa Bars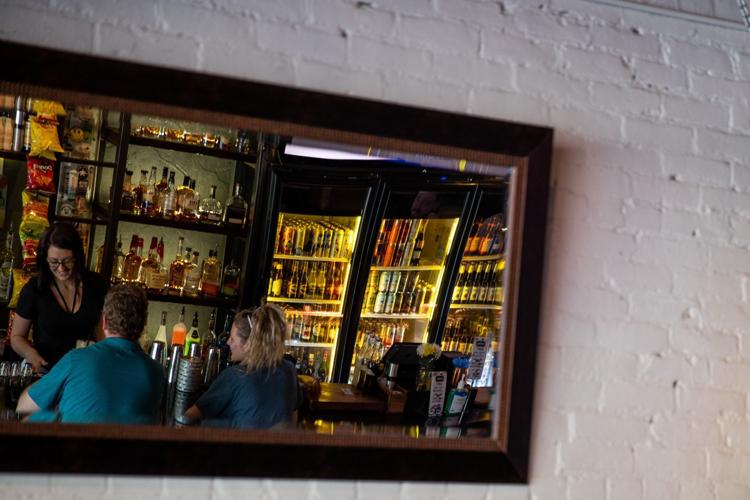 Iowa Bars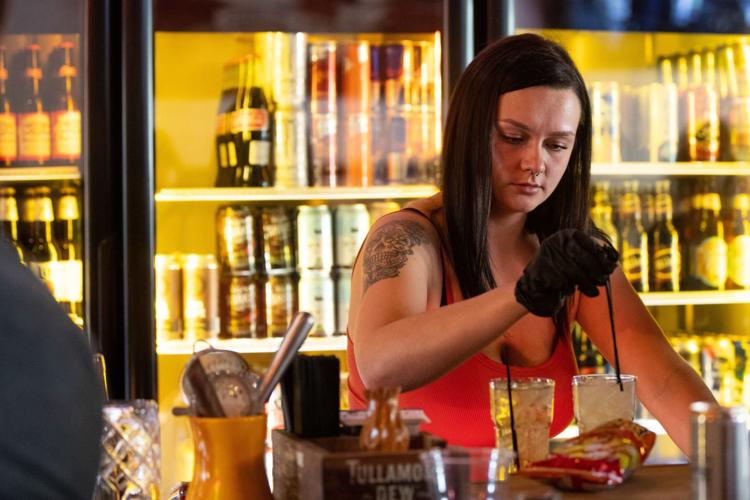 Protest 1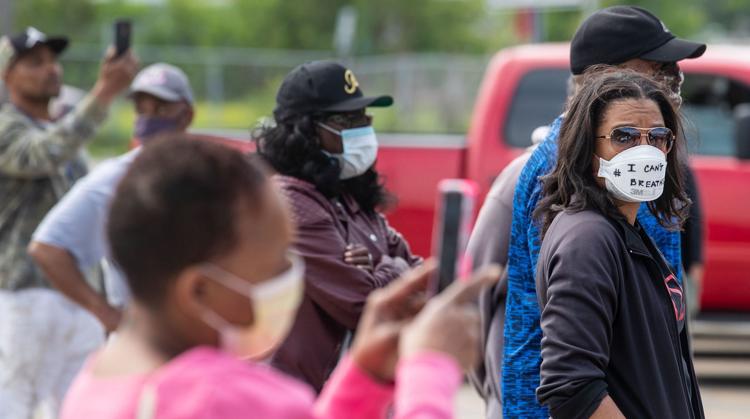 May Rain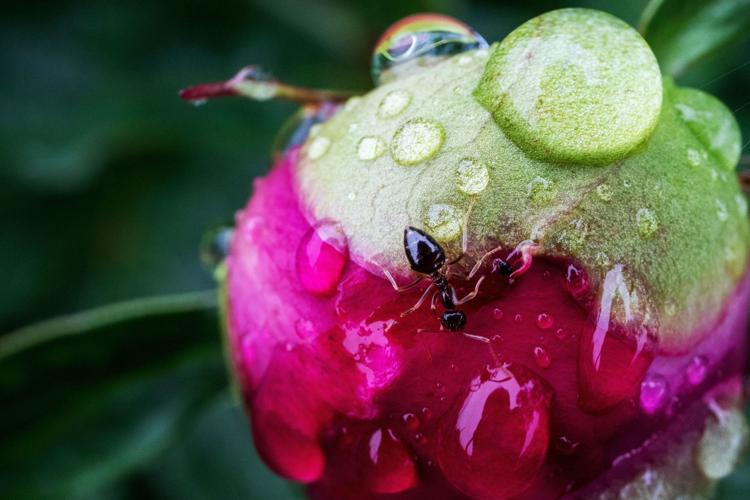 May Rain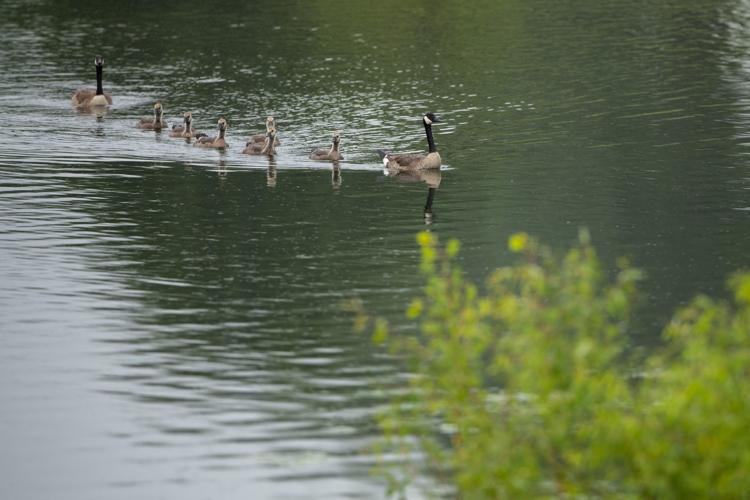 Memorial Day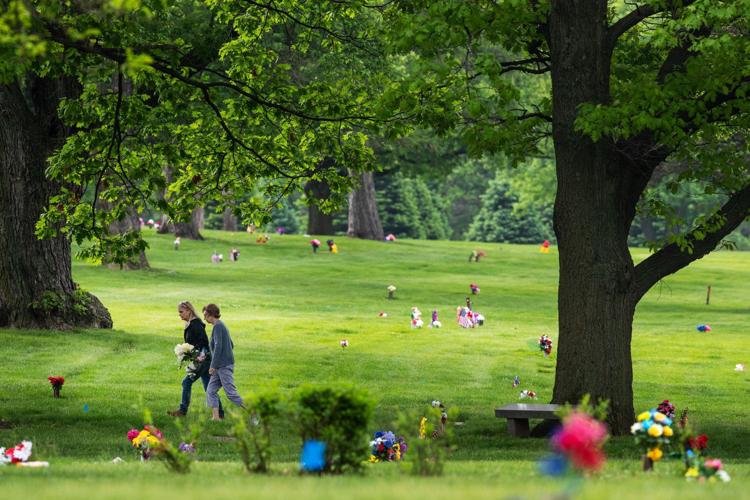 Memorial Day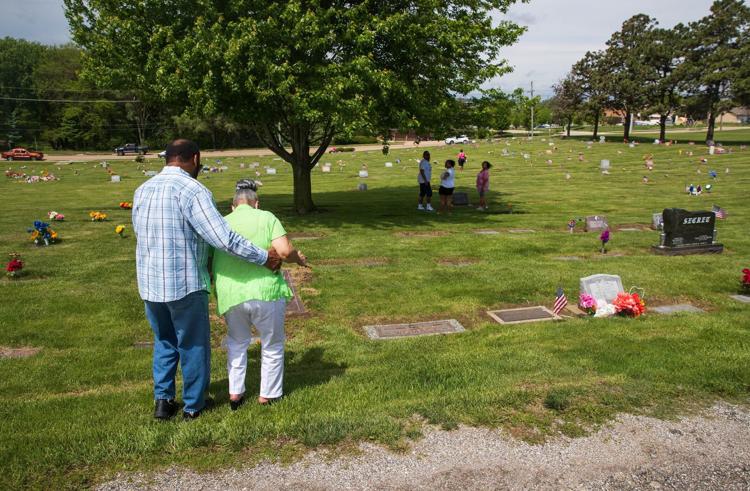 Memorial Day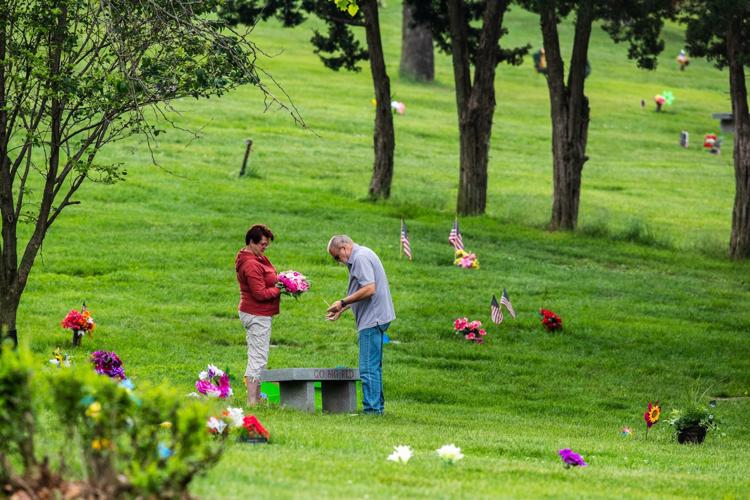 Memorial Day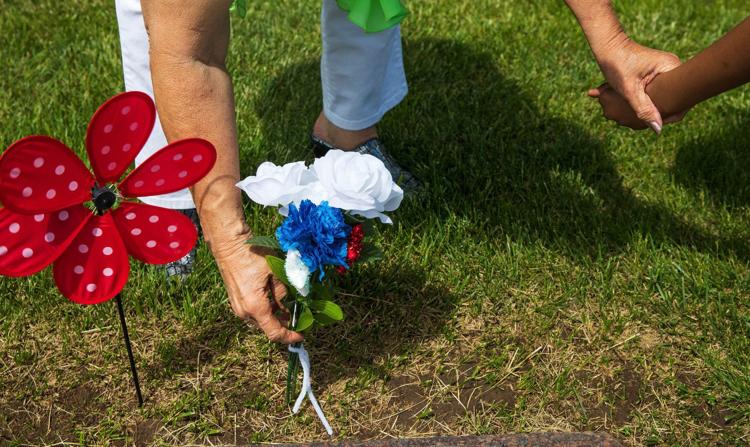 The King is watching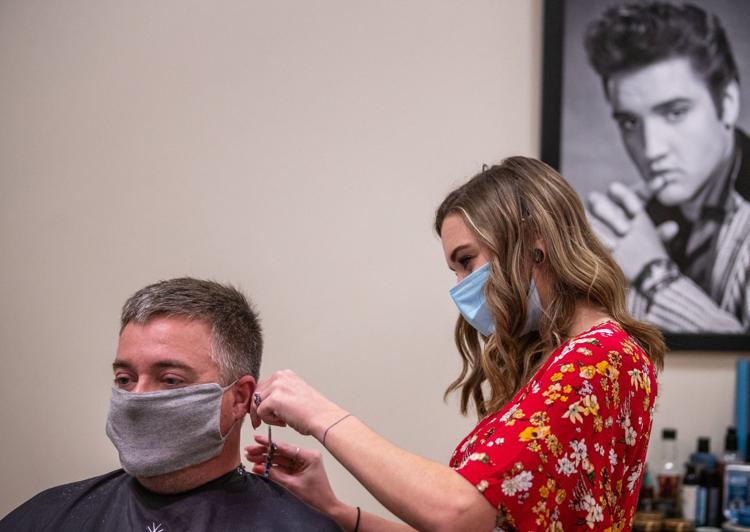 Fence Message
Flights of Honor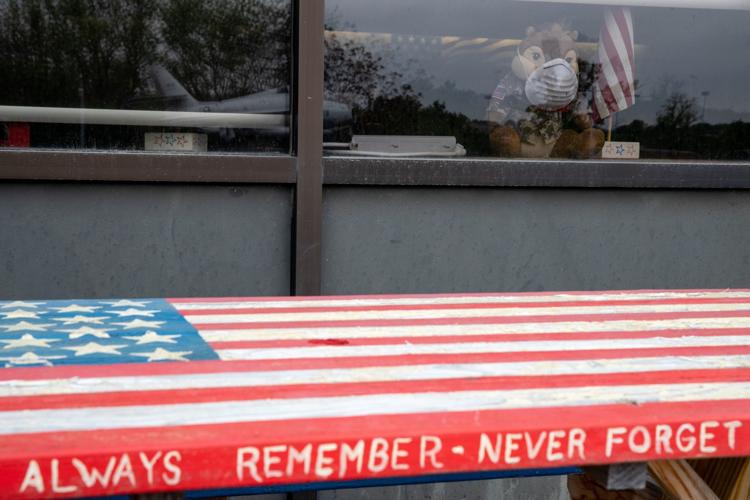 Restaurants Reopen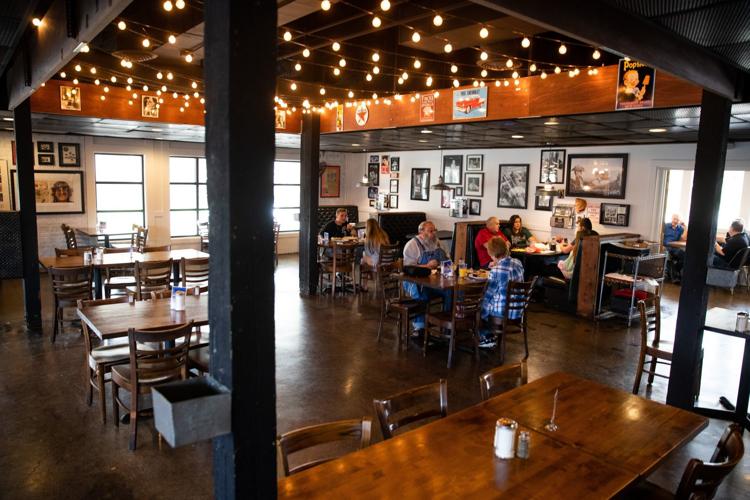 Musicians for Healing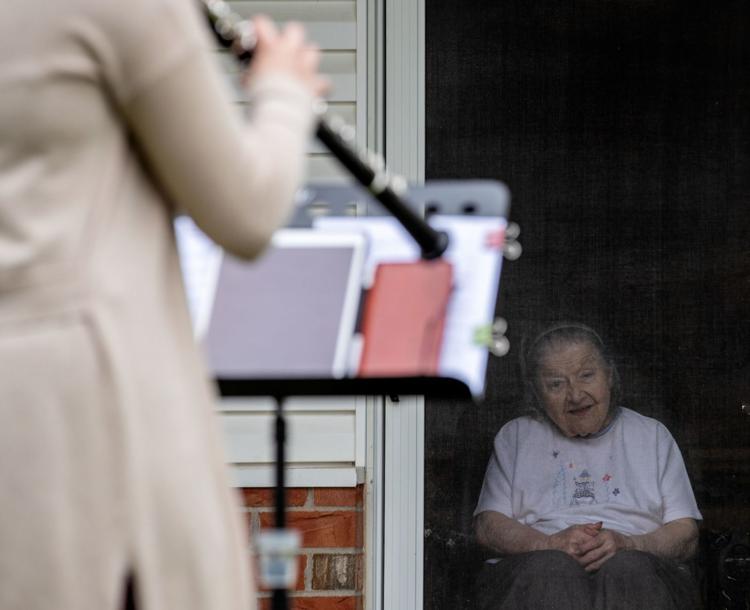 Fill a Growler
Salvage yard fire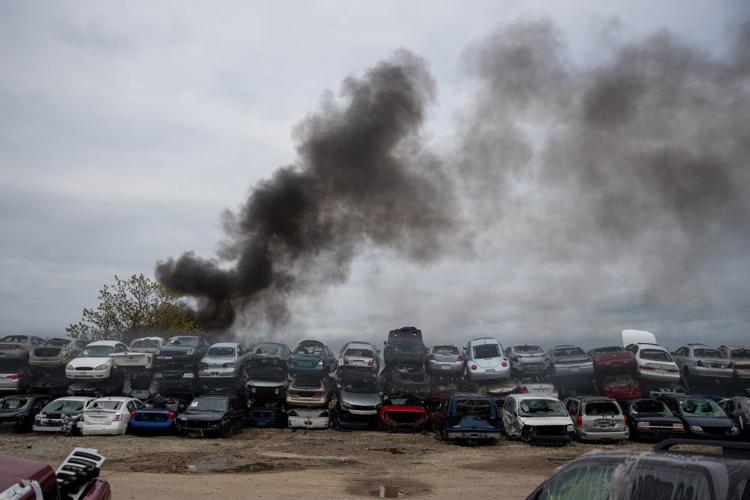 Salvage yard fire
Spring Storm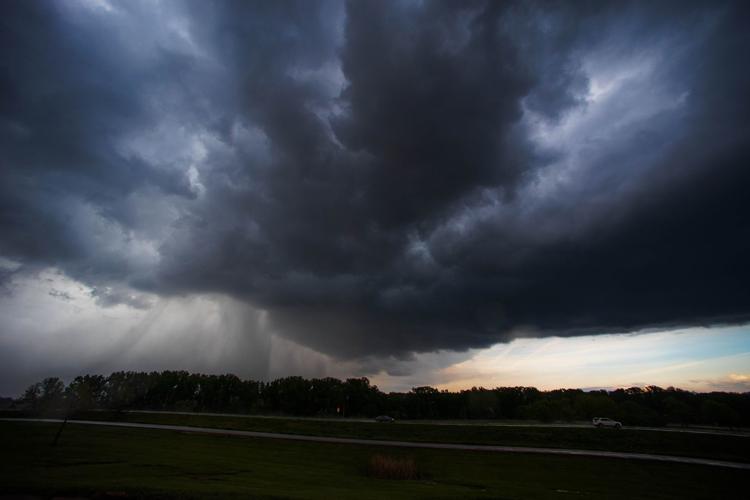 Eagle
Grad Surprise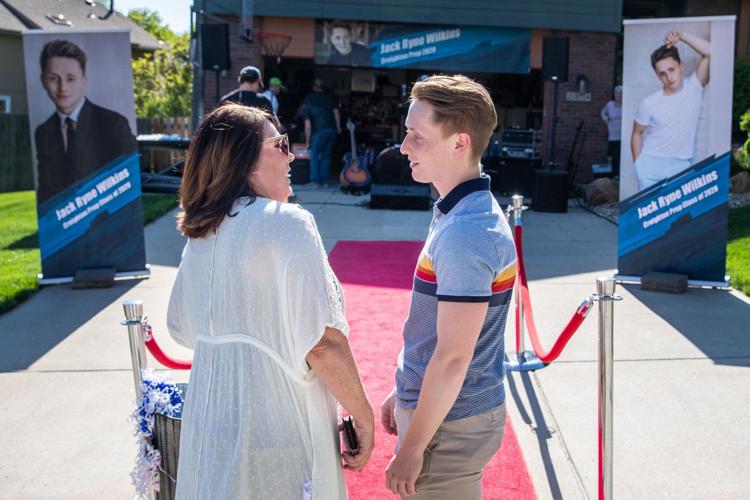 First Patient 1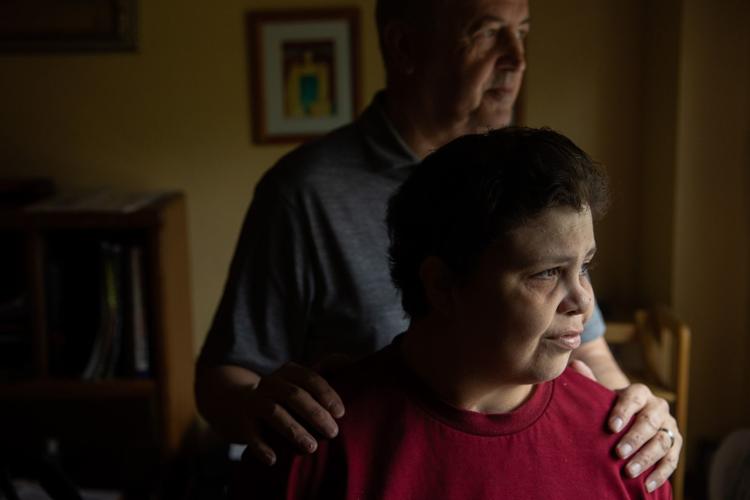 First Patient 1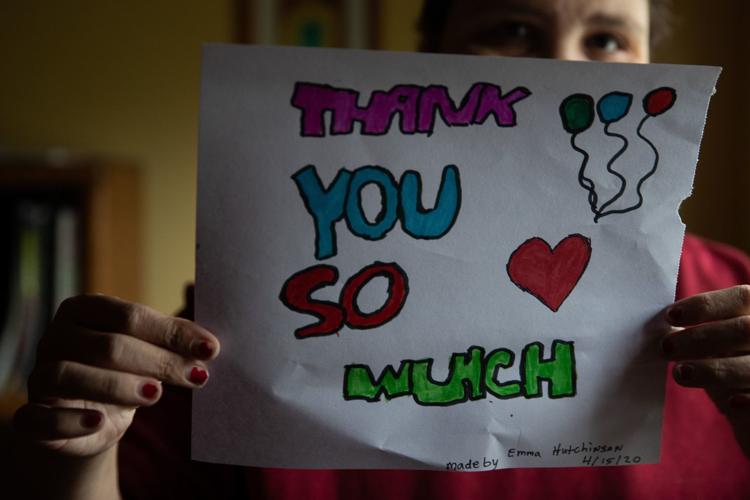 Last day of school 1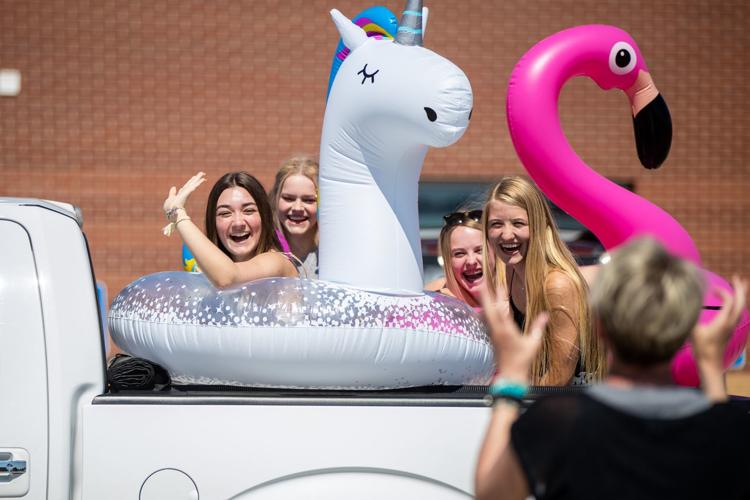 Last day of school 10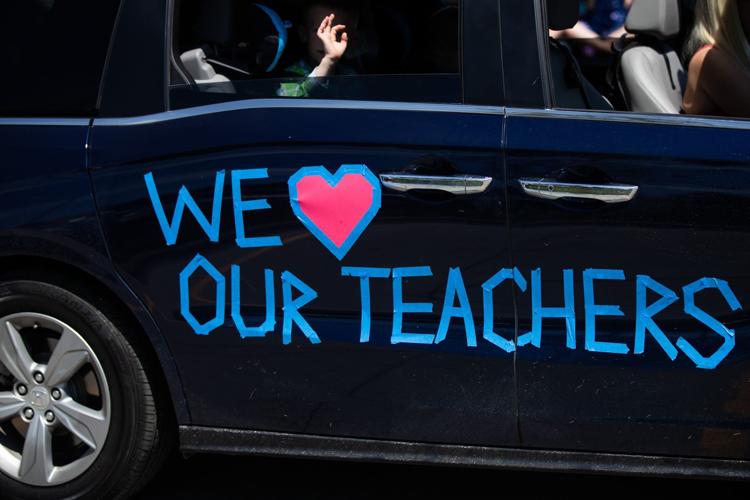 Recovery
Rain
Kosher BBQ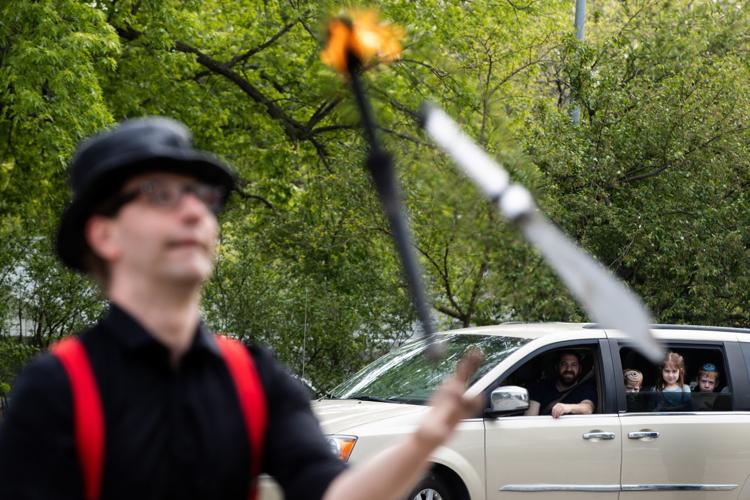 Kosher BBQ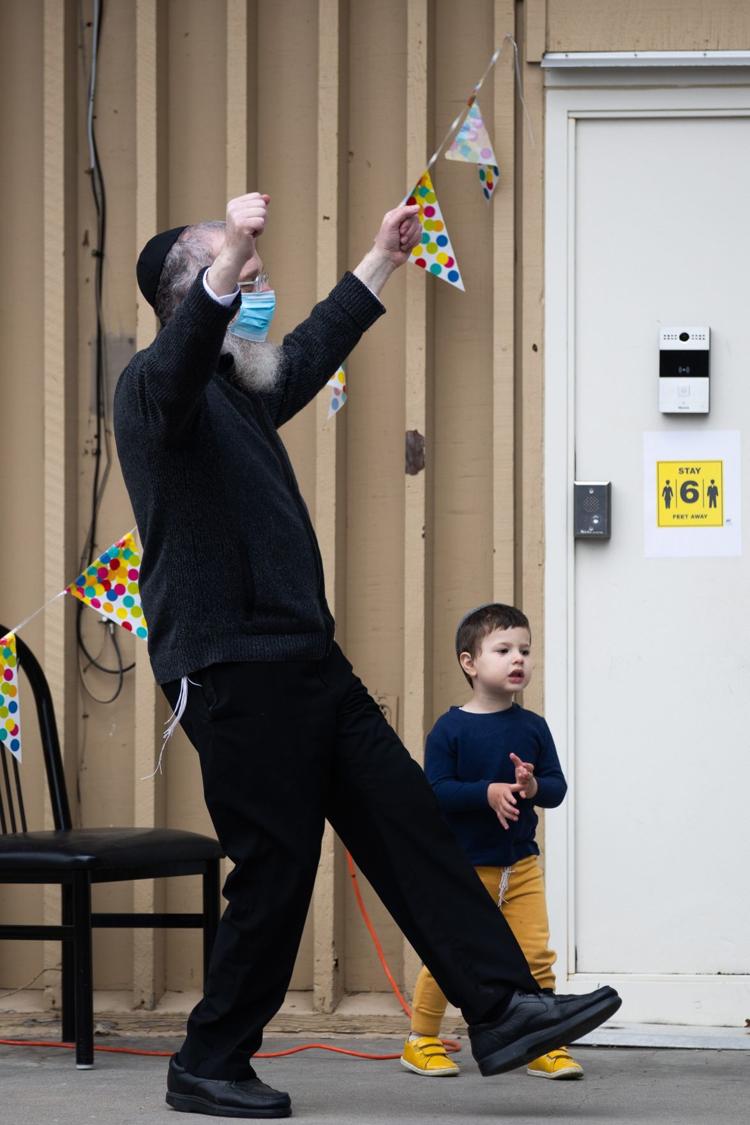 Nebraska Primary Voting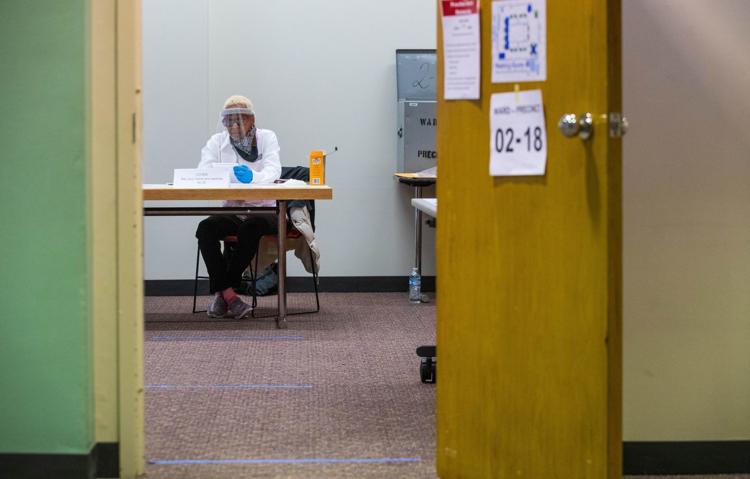 Nebraska Primary Voting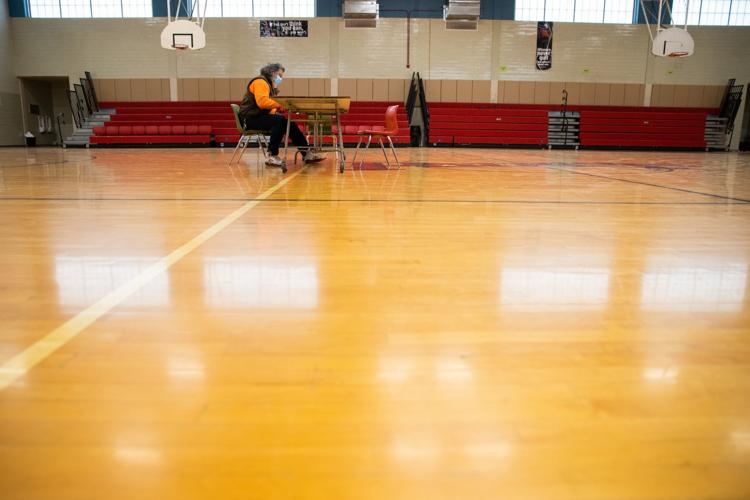 Roadmaster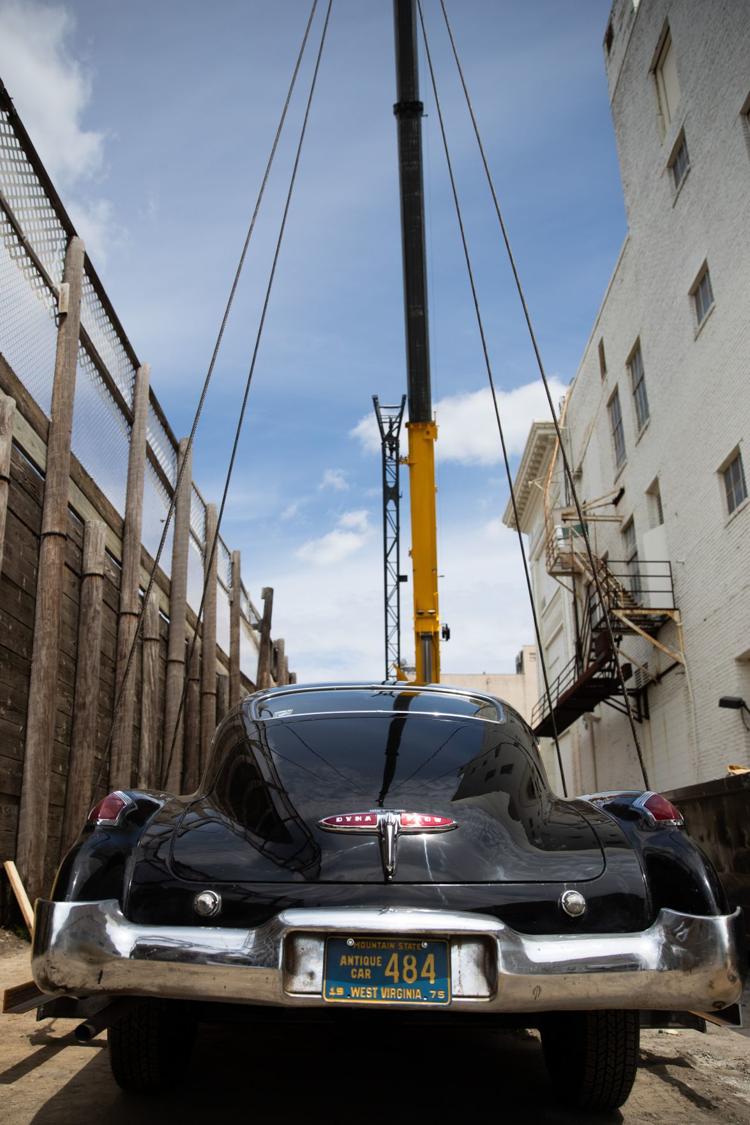 Online Graduation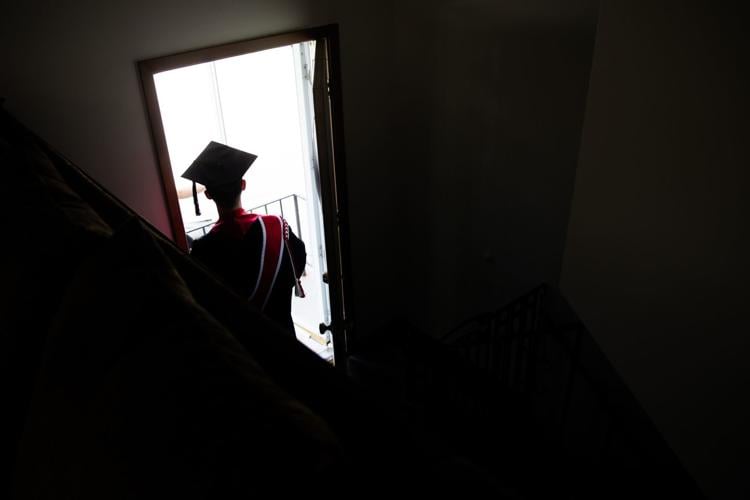 Online Graduation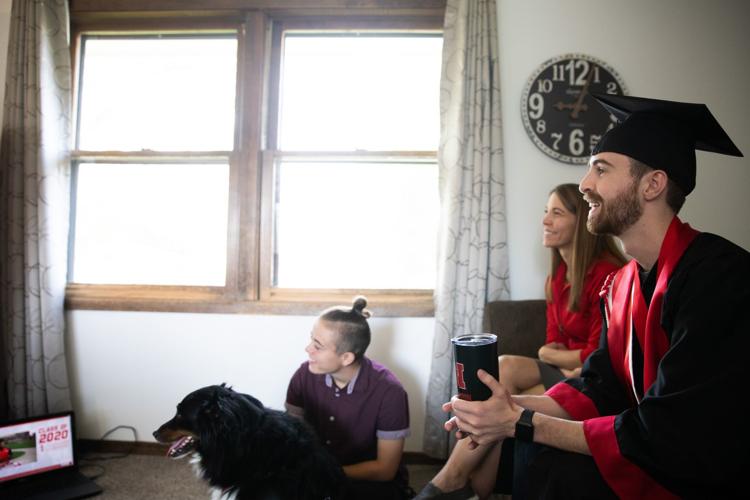 Sunday services return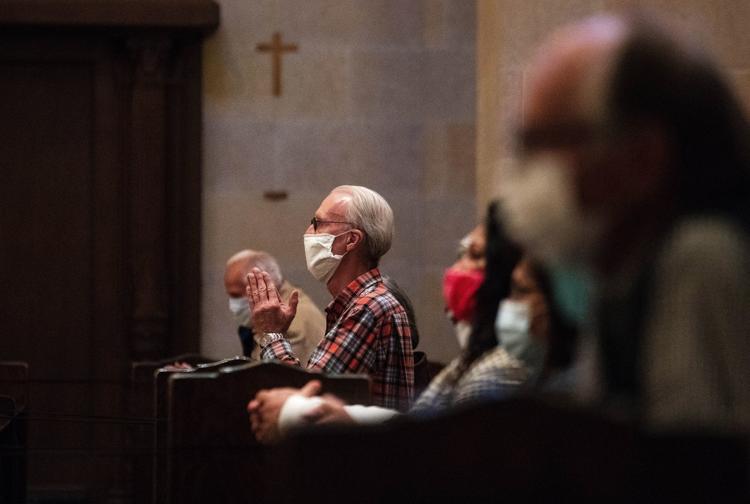 Sunday services return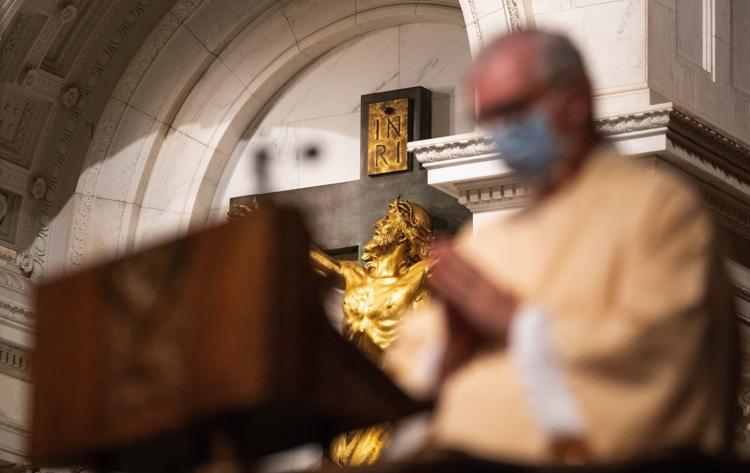 NorthStar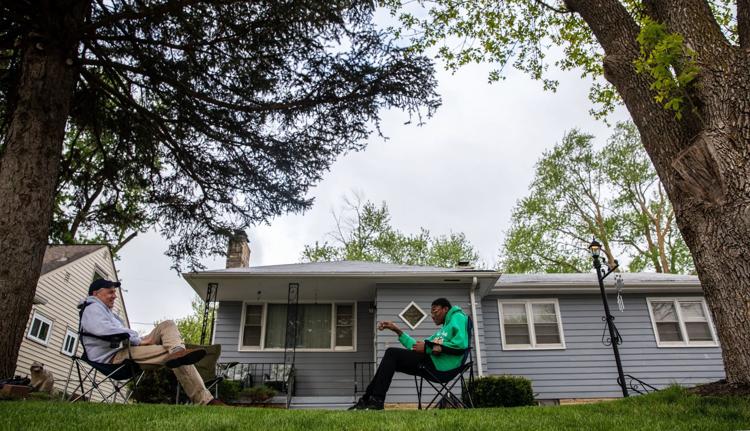 NorthStar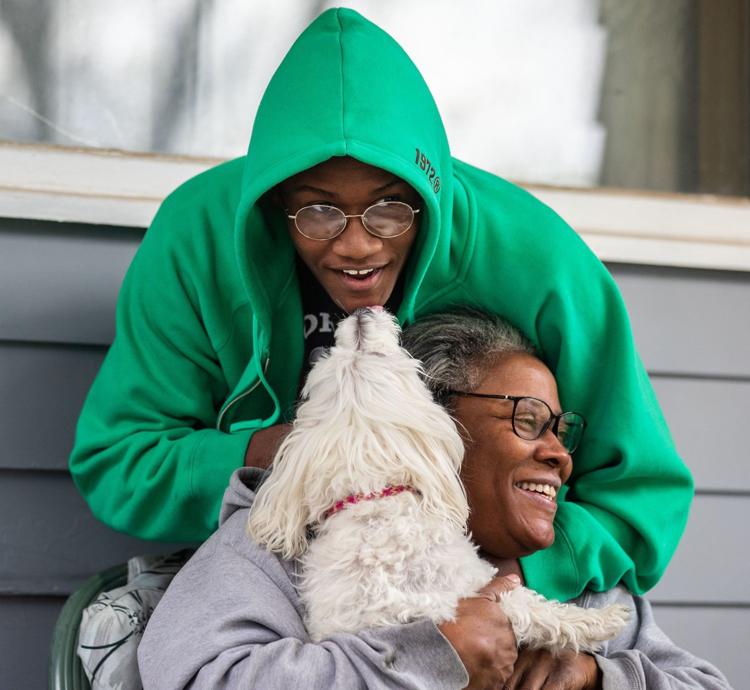 Sunday services return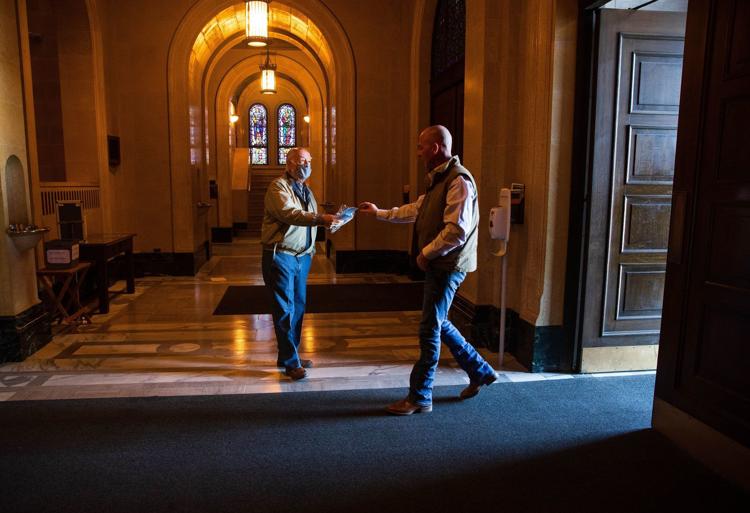 Mariachi music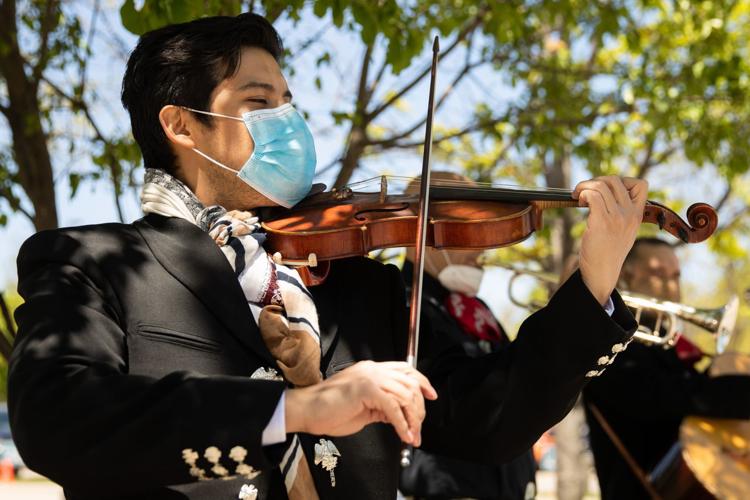 A letter of praise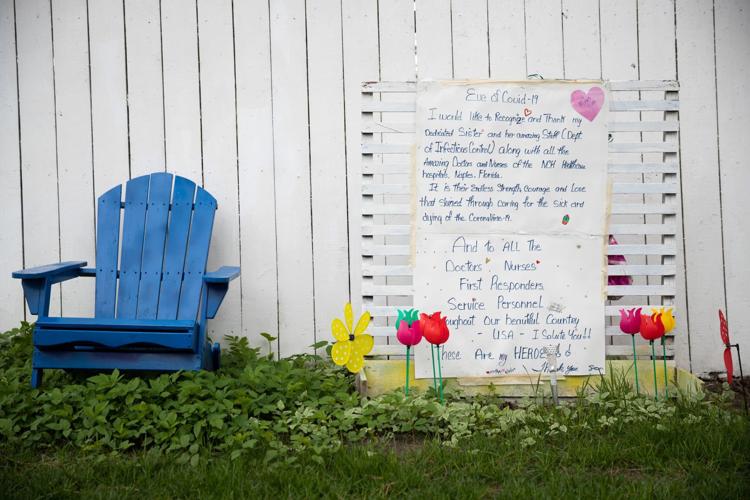 A sign of hope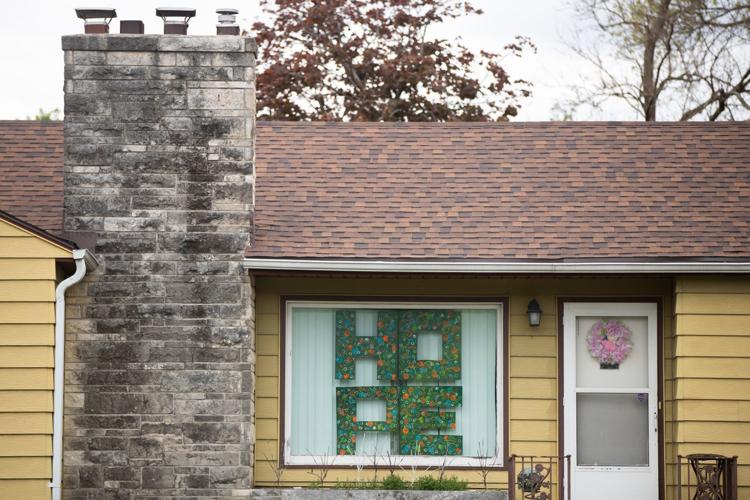 Nebraska begins to reopen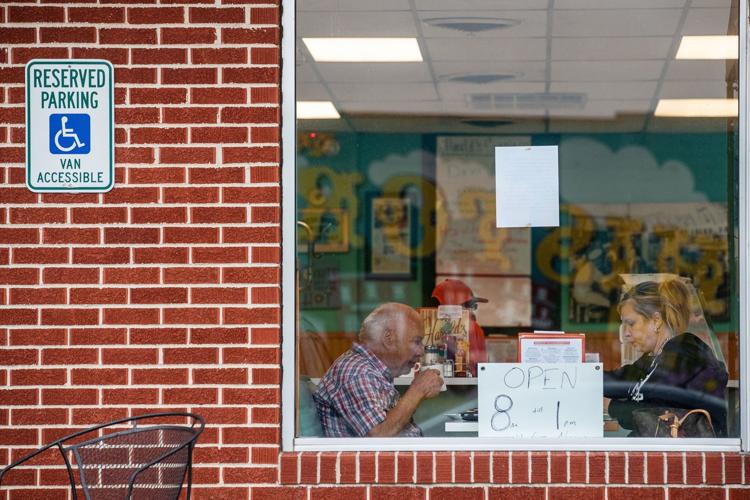 Test Nebraska begins in Omaha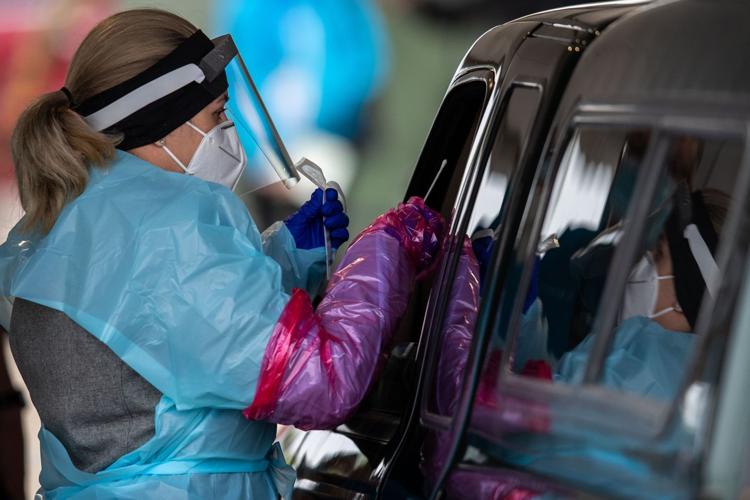 Test Nebraska begins in Omaha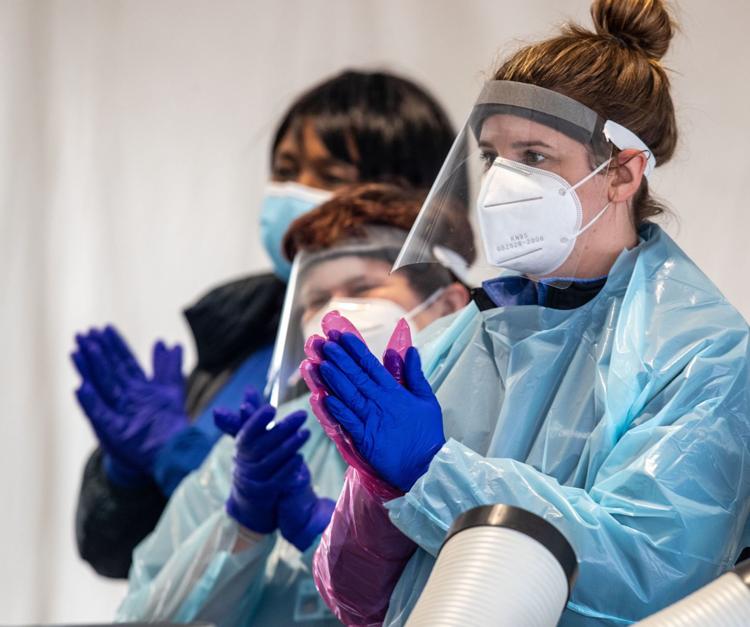 Test Nebraska begins in Omaha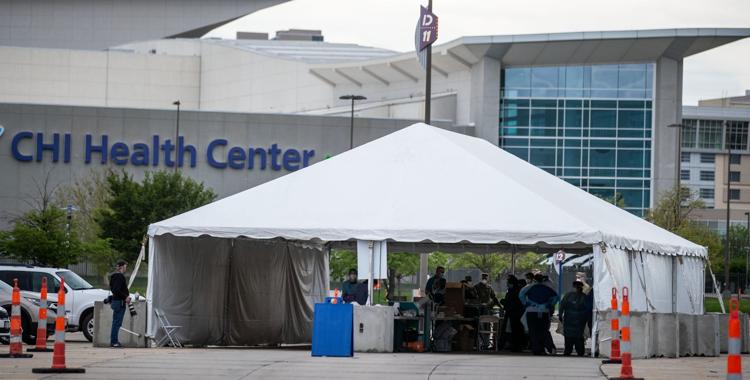 Volunteers help Food Bank for the Heartland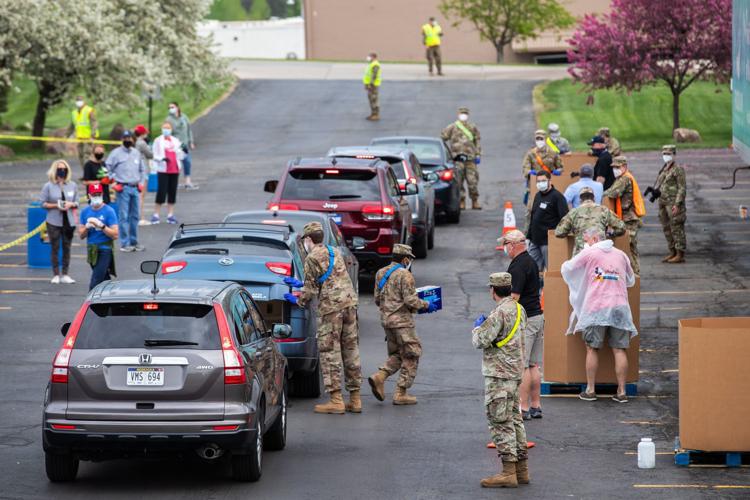 Volunteers help Food Bank for the Heartland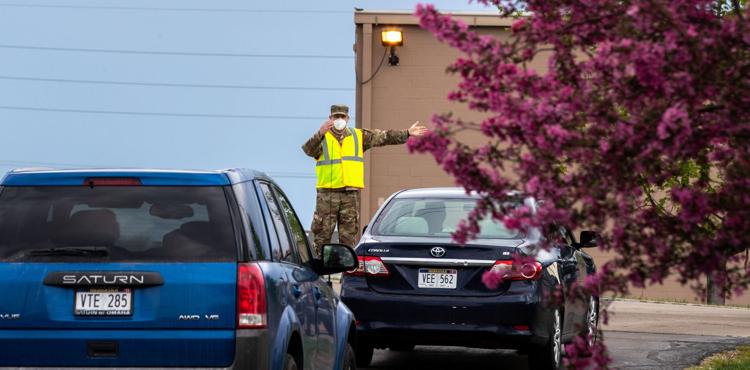 Volunteers help Food Bank for the Heartland