An attorney for the family of a 22-year-old black man killed by a white bar owner last month during protests in downtown Omaha blasted Douglas County Attorney Don Kleine for releasing the shooting victim's autopsy and toxicology results.
State Sen. Justin Wayne, an attorney for James Scurlock's family, said it was inappropriate for Kleine to release the coroner's report, which will be submitted to a grand jury. Wayne noted that the grand jury is waiting to convene to investigate whether charges should be brought against Jake Gardner, 38, former owner of the Hive and Gatsby bars.
The report showed methamphetamine and cocaine in Scurlock's urine but not in his blood. A medical expert told The World-Herald that means that Scurlock likely was not under the influence of the stimulants at the time of his death.
"Through his actions, Kleine continues to color the public's perception of a black victim, while protecting the public's perception of a white shooter," Wayne said.
Kleine said he isn't trying to influence anyone's perception of either party. This week, The World-Herald asked authorities for toxicology results for both Scurlock and Gardner, as the newspaper does in high-profile deaths. Kleine, who serves as county coroner, released Scurlock's autopsy results, as he has in several high-profile deaths.
"I'm not going to lie when the media asks me if we have autopsy results," he said. "This isn't me arguing or commenting about something. It's what a doctor found through scientific tests."
No toxicology reports were available for Gardner.
The shooting occurred May 30 during protests in the aftermath of George Floyd's death under the knee of a Minneapolis police officer who has been charged with murder.
Dr. Michelle Elieff, one of Douglas County's coroner physicians, could not conclude when or how Scurlock ingested the drugs.
In her autopsy report, Elieff wrote that Scurlock died from an "intermediate range gunshot wound of his right neck and upper chest."
The bullet traveled from the right side of Scurlock's body to the left and in a slightly downward direction, hitting a lung and shattering parts of four ribs, Elieff wrote. The bullet fragment came to rest in his upper back, just to the left of his spine.
Found in Scurlock's blood was the common ingredient in Prozac, a prescription drug for depression, and small amounts of THC, the high-inducting compound in marijuana. Found in Scurlock's urine: methamphetamine and benzoylecgonine, the metabolite in cocaine.
The report does not indicate an amount of either meth or cocaine. The fact that those substances were in Scurlock's urine and not his blood likely means that he was not under the influence at the time of his struggle with Gardner, said Henry Nipper, a longtime forensic and clinical toxicologist and the retired director of Creighton University Medical Center's toxicology lab.
Nipper told The World-Herald that it would not be possible to quantify the amount of either cocaine or methamphetamine ingested. The drug screen also could not pinpoint when Scurlock took the substances, other than the general parameters of several hours to two to three days before his death.
Cocaine exits the blood anywhere from 3½ to 7 hours after use, Nipper said. Methamphetamine exits the blood anywhere from 30 to 72 hours after use, he said.
"The body clears out the blood and dumps it in the urine," he said. "The fact that the blood was negative … means it was an older dose."
Scurlock has been the subject of murals and marches after his death. Gardner brandished a gun outside his downtown bars, whose windows had been broken, and fired two shots that he told police were warnings after two people jumped on him. Those people ran away, and then Scurlock jumped on Gardner's back. Scurlock's defenders say he was trying to disarm an active shooter. After a 20-second struggle, Gardner fired over his shoulder, killing Scurlock.
After reviewing videos and witness accounts from the scene, Kleine elected not to charge Gardner — saying he determined that Gardner fired in self-defense after Scurlock jumped on him and placed him in either a headlock or a chokehold. During the fight, Gardner could be heard yelling "get off me" three times before switching the gun to his left hand and firing over his right shoulder.
Kleine's decision not to charge Gardner sparked protests and calls for a petition to convene a grand jury. Two days after declining to file charges, Kleine agreed to allow a grand jury of 16 citizens to review the evidence and decide if Gardner should be charged.
Under state law, the elected county attorney serves as the coroner and appoints a coroner's physician to determine a cause of death. That physician then produces an autopsy report.
Wayne criticized Kleine for not releasing any testing of whether Gardner was impaired. Kleine said he wasn't aware of any such tests being performed on Gardner. Kleine said Omaha police detectives told him that they saw no signs of intoxication during their interviews with Gardner.
On Thursday, the newspaper asked Omaha police whether they had tested Gardner. Lt. Sherie Thomas, a police spokeswoman, declined to comment. But court cases have shown that Omaha police almost never do a drug or alcohol screen on people they interview about crimes, unless the case involves a driving under the influence charge. One reason: Defendants could try to use intoxication as a defense.
"Don Kleine has again chosen to victim blame by releasing the toxicology report of Scurlock and not Gardner," Wayne said. "By not addressing Gardner's toxicology report, Don Kleine is engaging in the exact implicit bias behavior that the country and our community is protesting."
Kleine called that assertion "nonsense."
"The truth is the truth," he said. "My job as coroner wasn't relinquished because there is a special prosecutor in this case."
A grand jury will review the autopsy report and what led up to Scurlock's death. Under state law, grand jurors conduct their investigations in secret. No date has been set for the grand jury.
Special prosecutor Fred Franklin, a retired assistant U.S. attorney in Nebraska, has set up a tip line for anyone who has pertinent information about the case, particularly audio or video of either Scurlock or Gardner or any of their associates from that night. Tipsters can email grandjurytips@dc4dc.com or call 402-546-1884 and leave a message.
---
Fourth day of protests in Omaha after James Scurlock's shooter not charged
Protest Monday
Protest Monday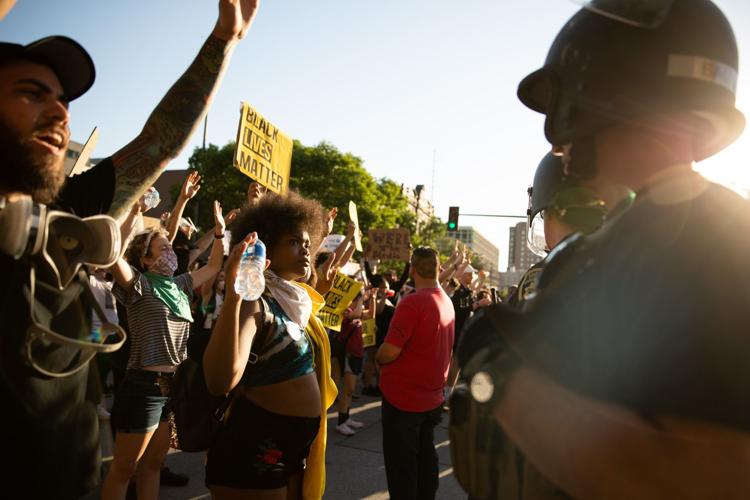 Protest Monday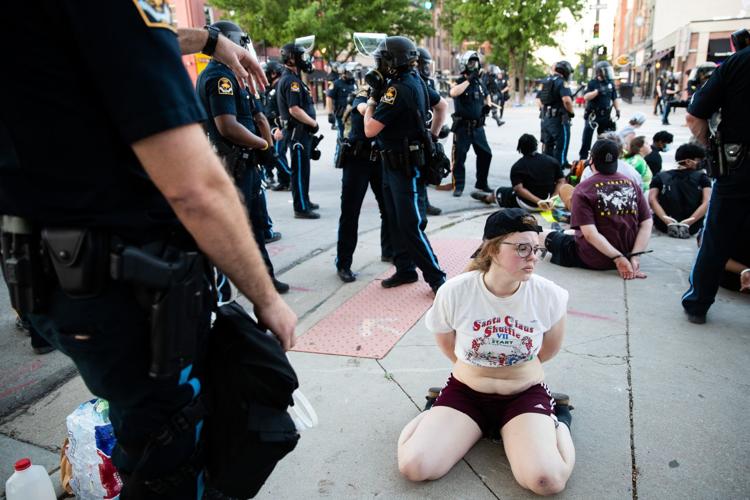 Protest Monday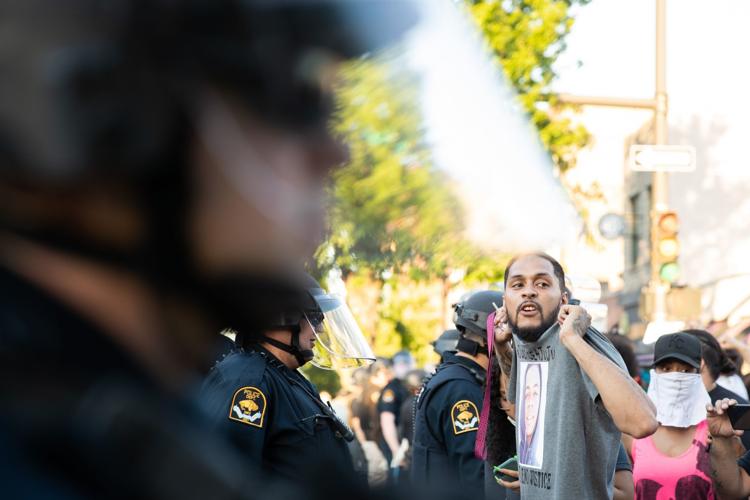 Protest Monday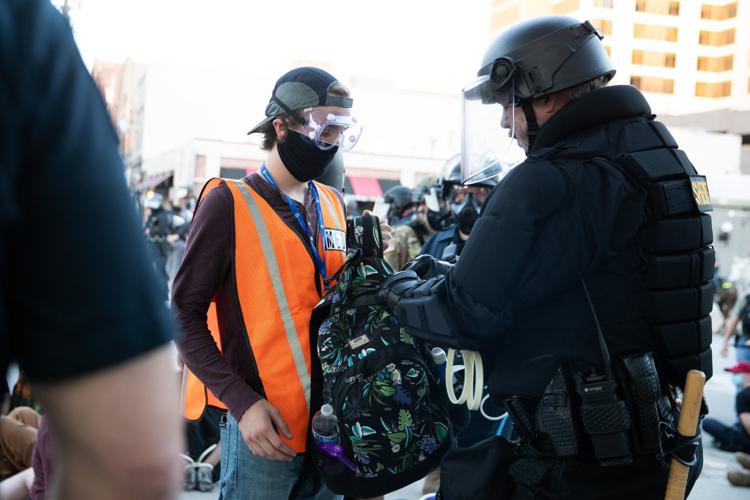 Protest Monday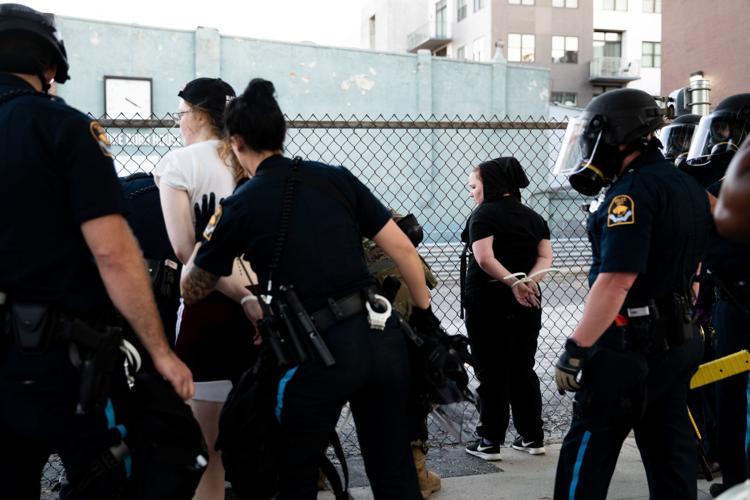 Protest Monday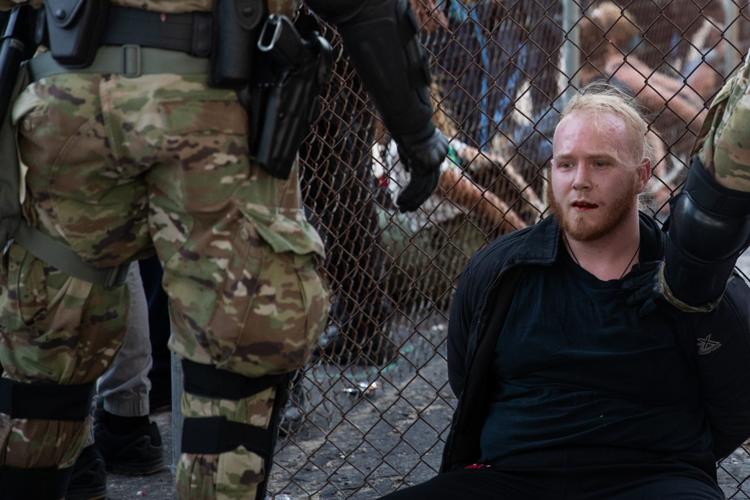 Protest Monday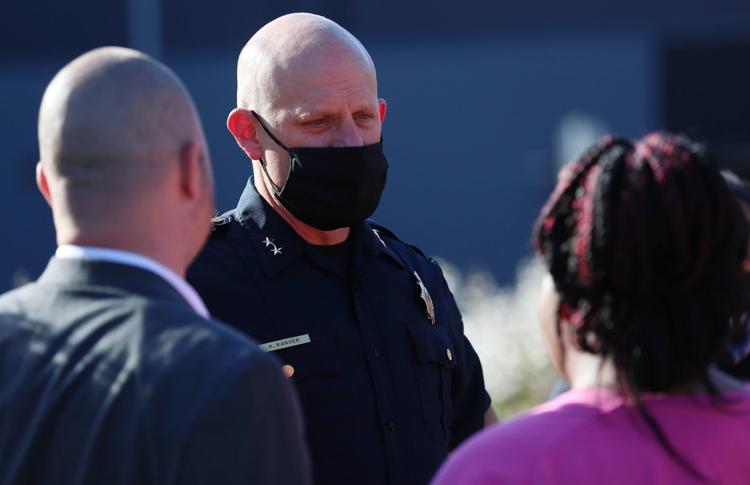 Protest Monday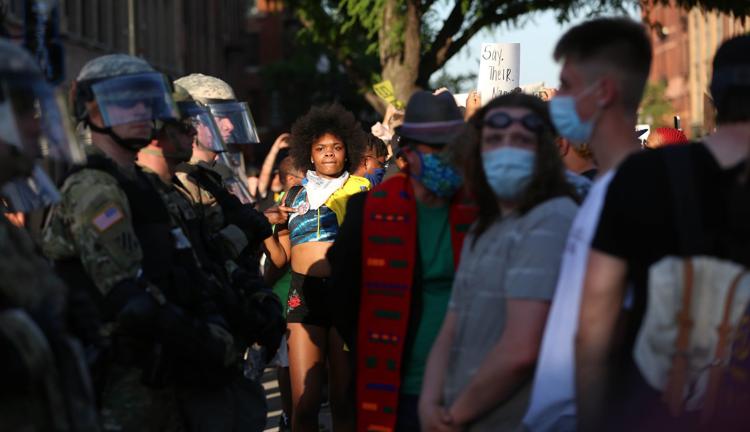 Protest Monday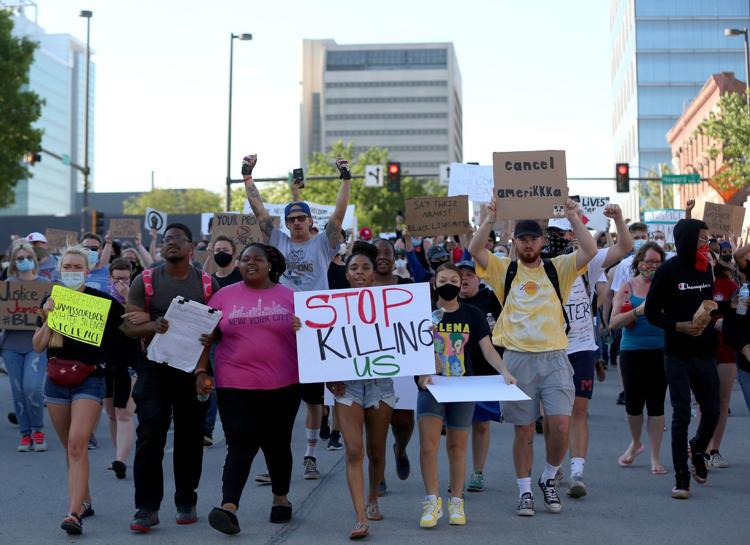 Protest Monday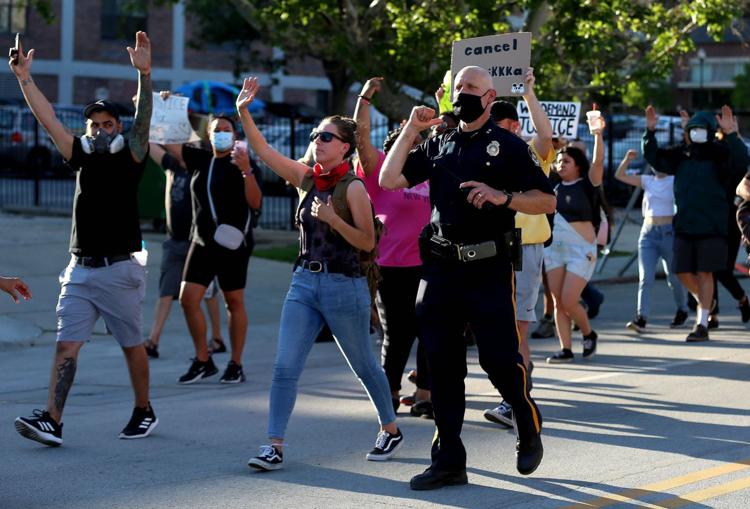 Protest Monday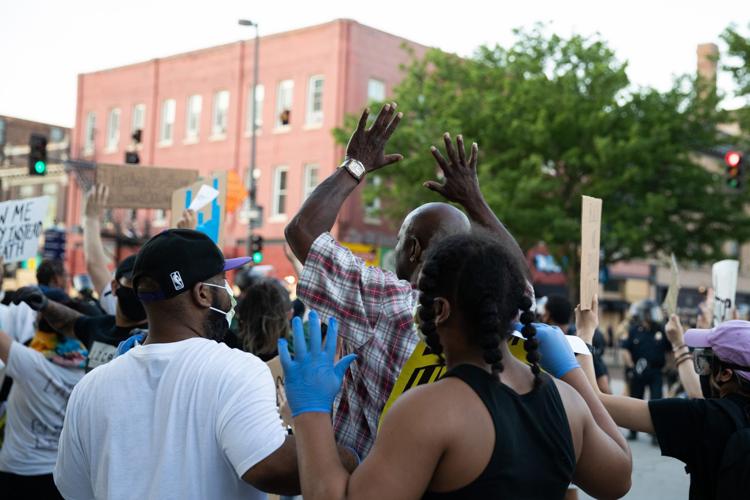 Protest Monday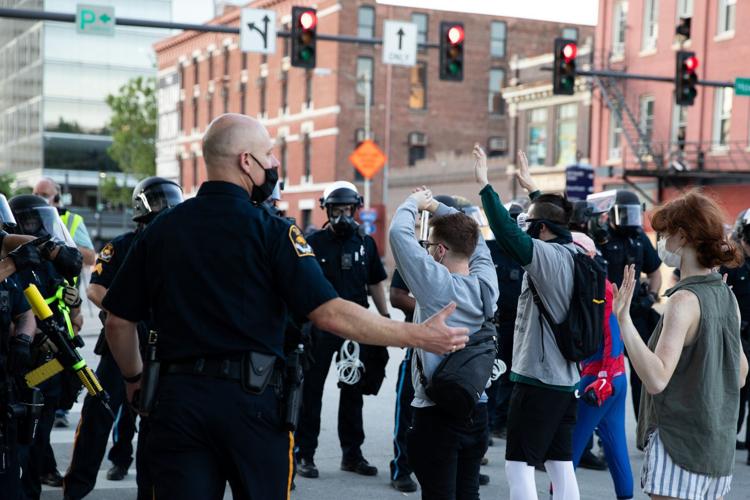 Protest Monday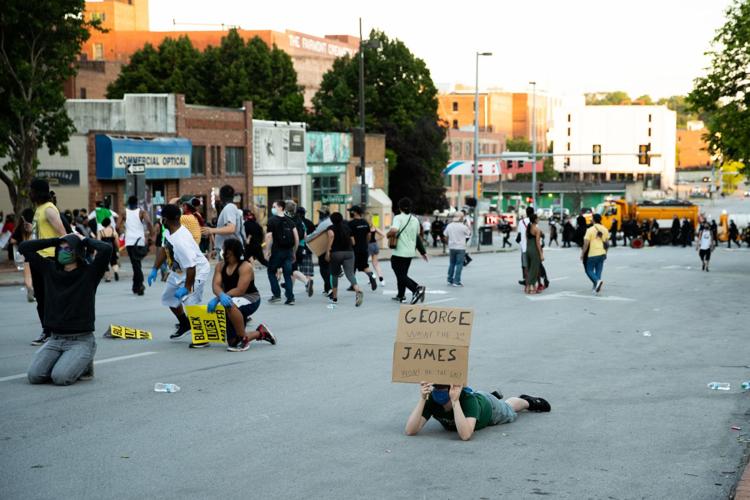 Protest Monday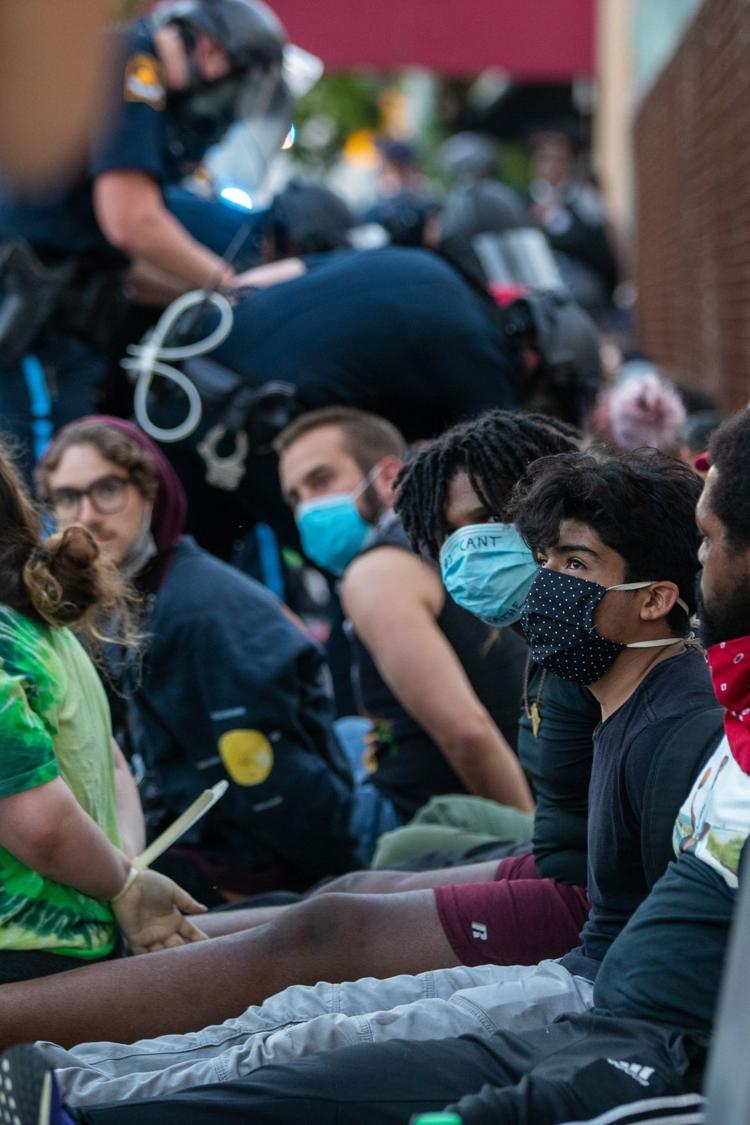 Protest Monday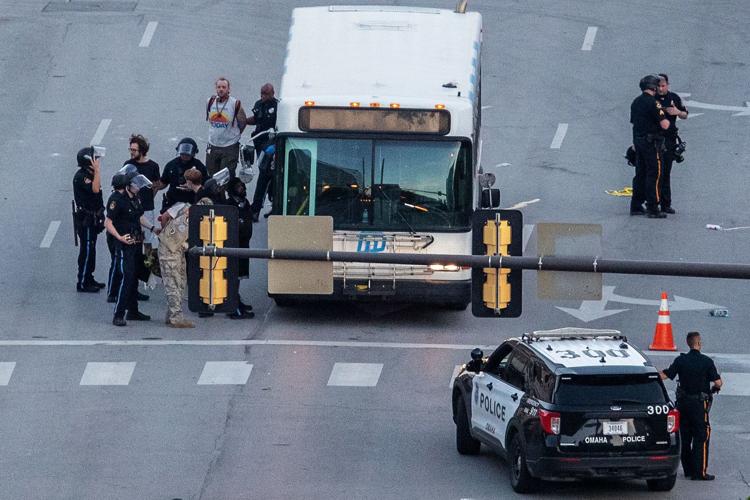 Protest Monday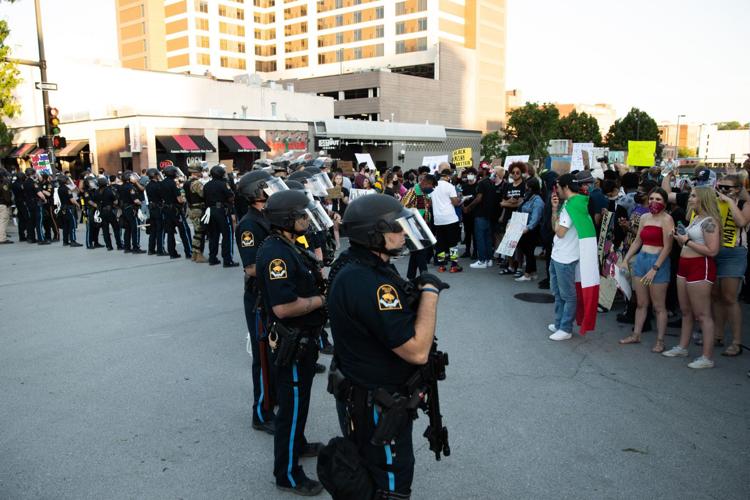 Protest Monday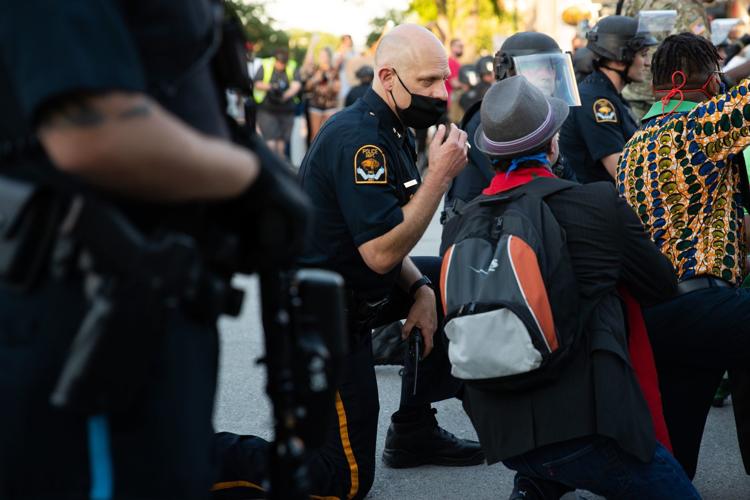 Protest Monday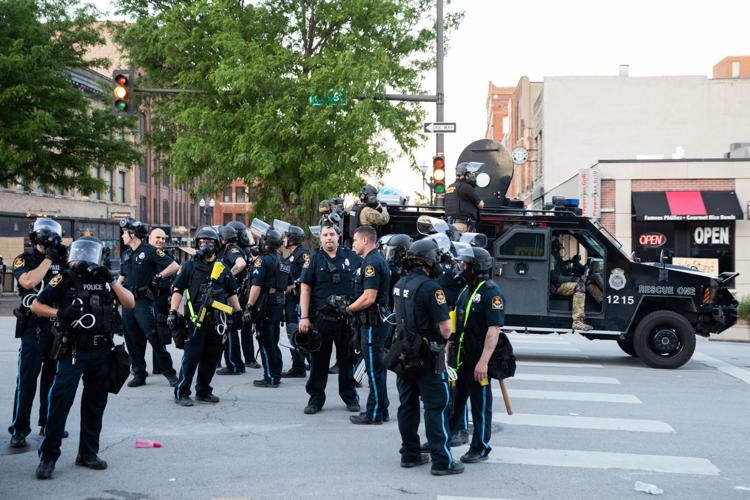 Protest Monday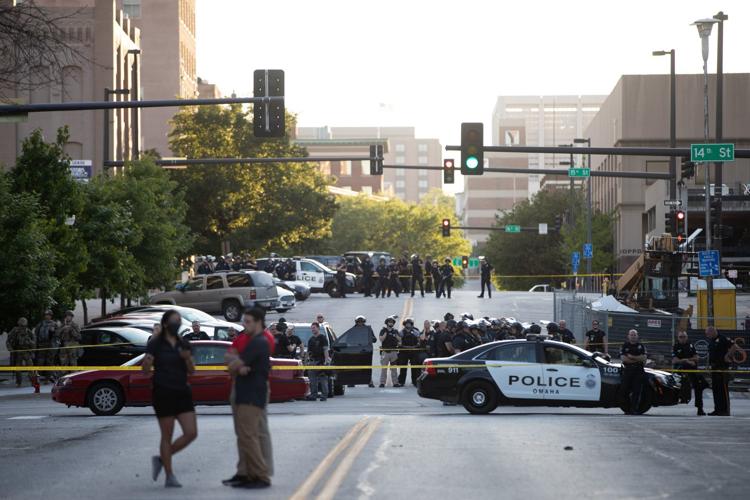 Protest Monday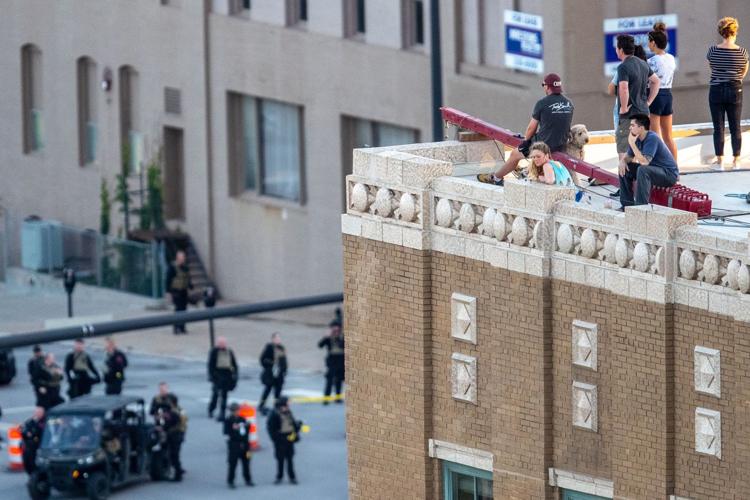 Protest Monday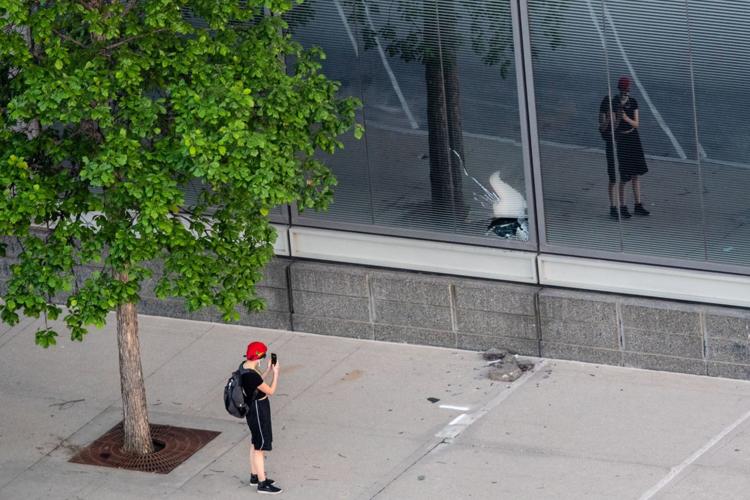 Protest Monday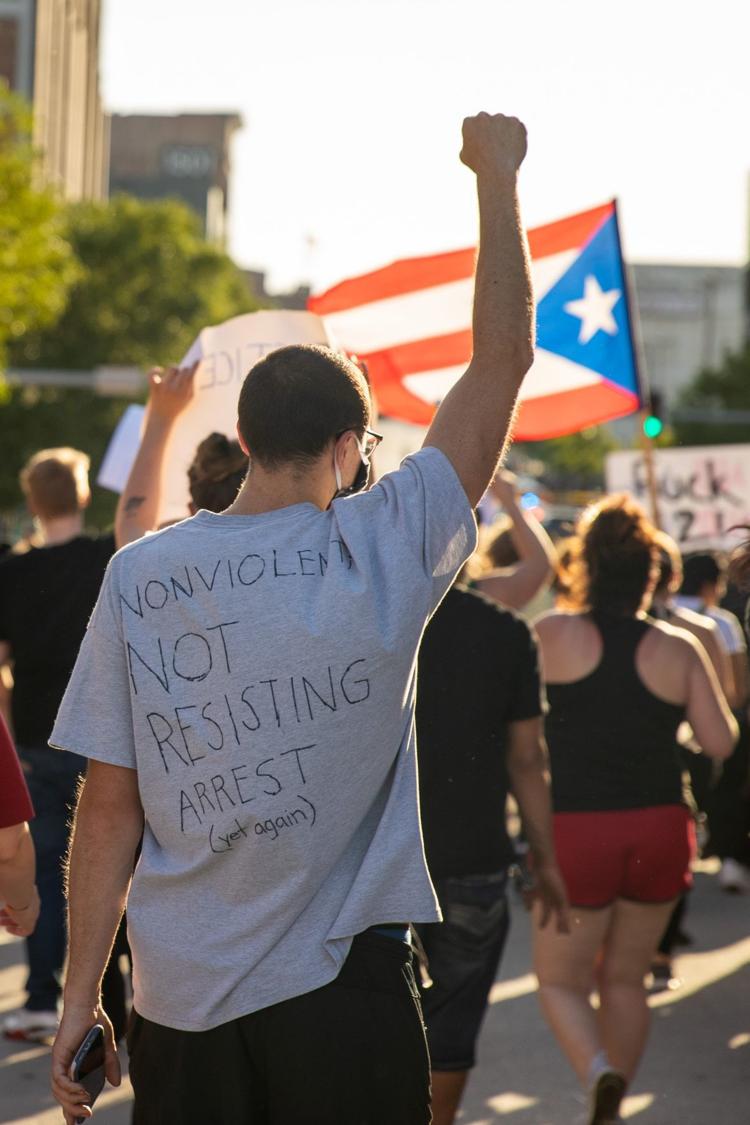 Protest Monday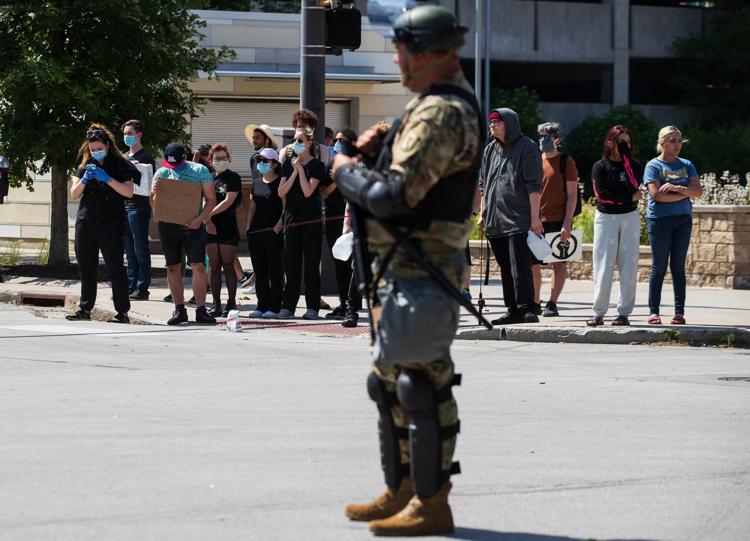 Protests
Protests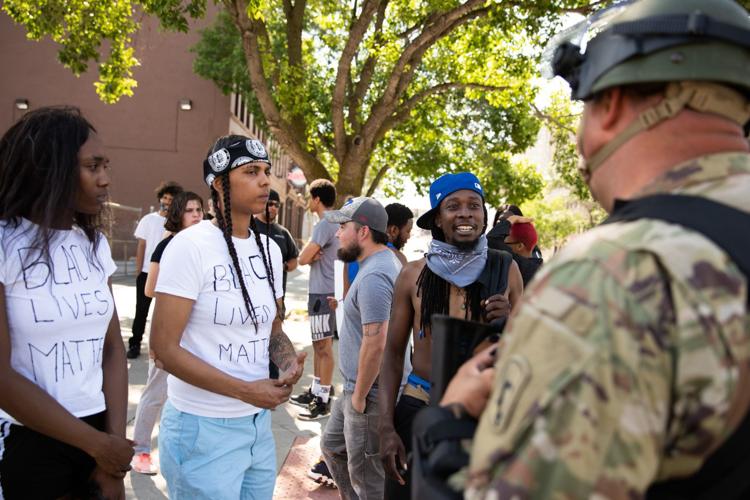 Interstate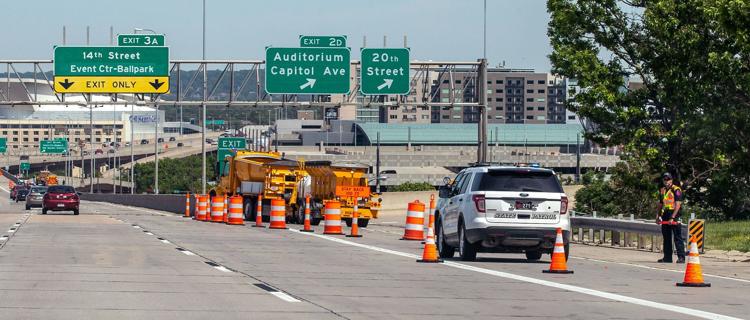 National Guard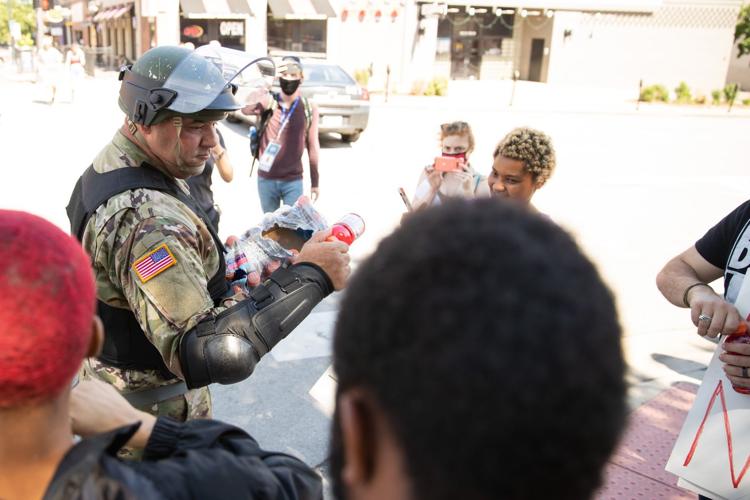 Protests
Protest Monday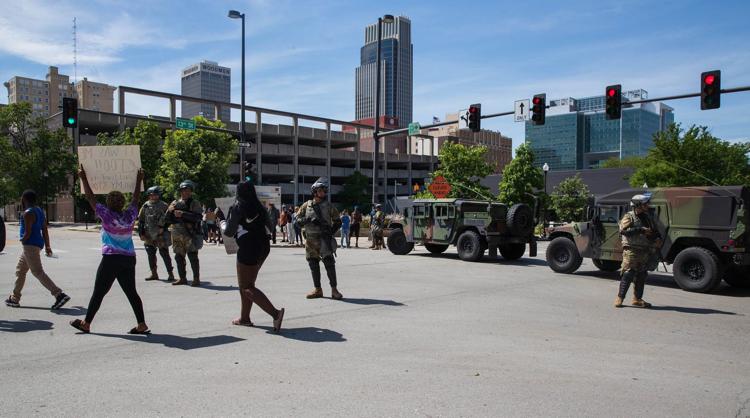 Protest Monday
Protest Monday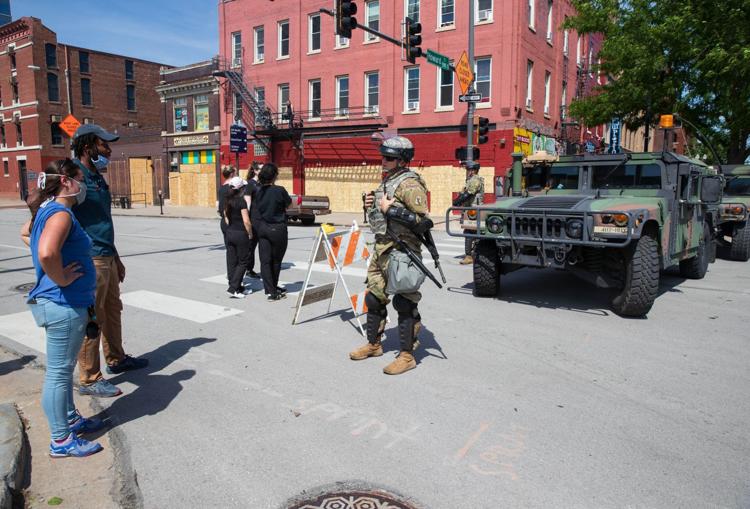 Don Kleine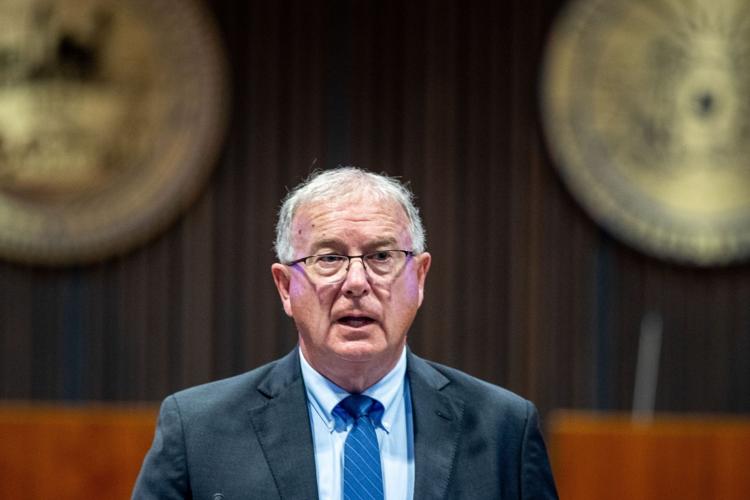 Interstate

Protest Monday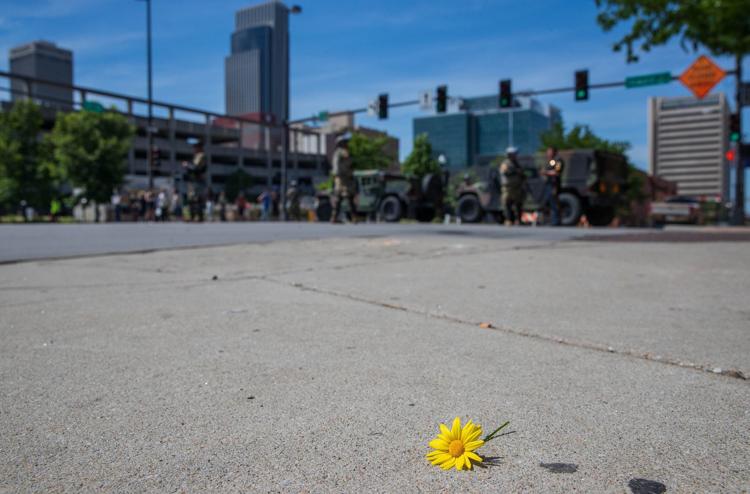 Protest Monday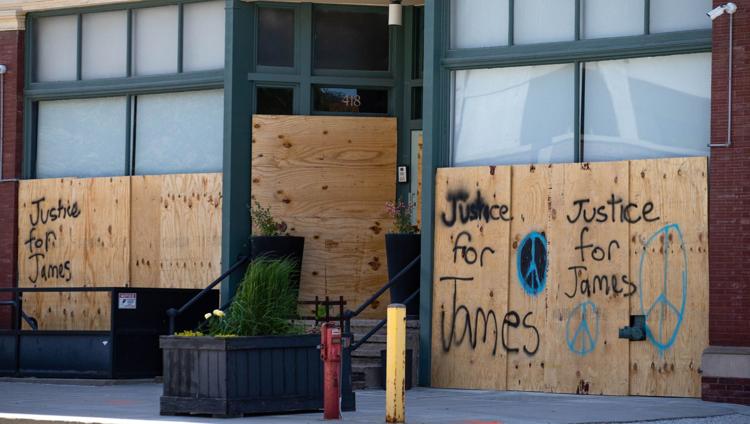 Nebraska State Office Building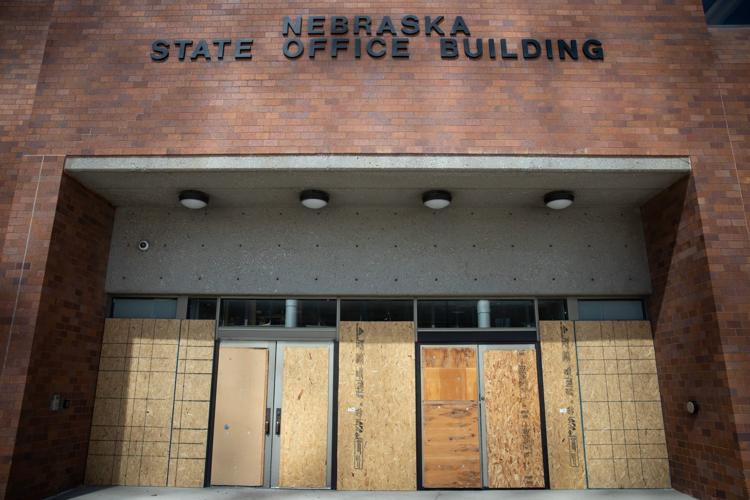 Next Chapter bookstore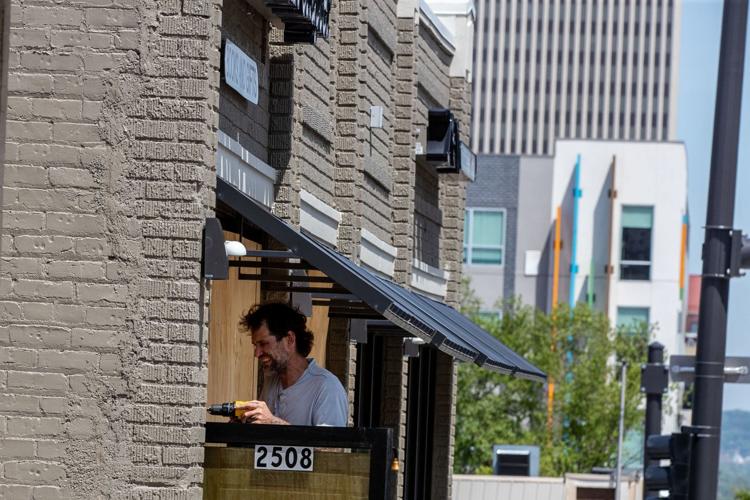 Protests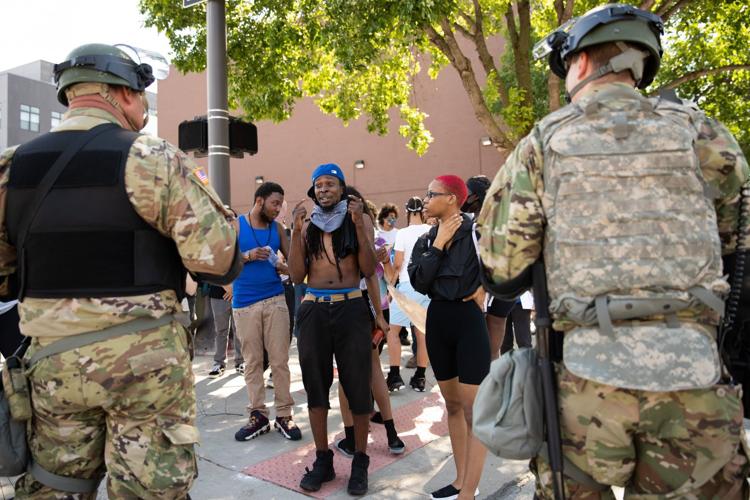 Protest Monday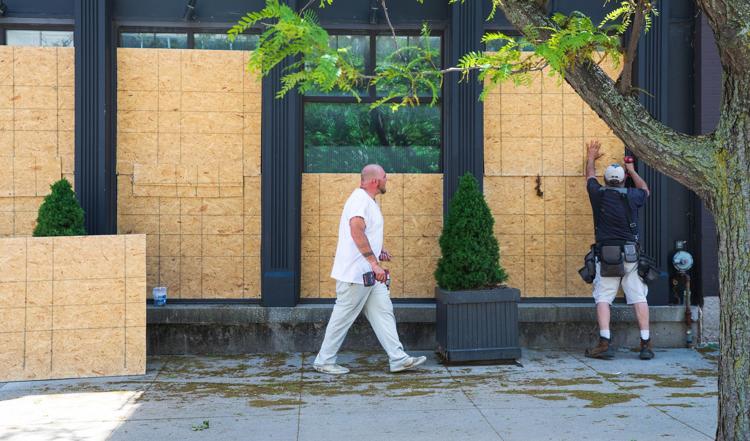 Protest Monday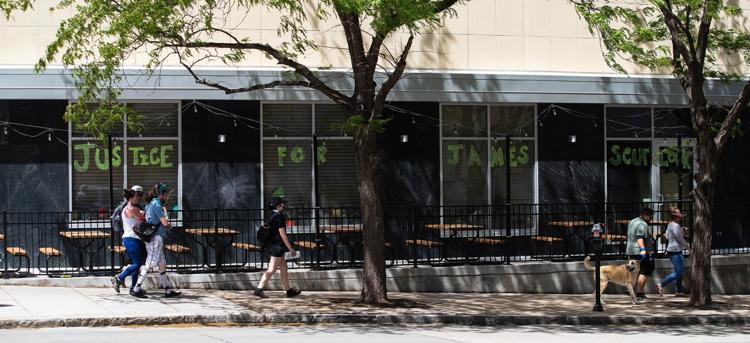 Protest Monday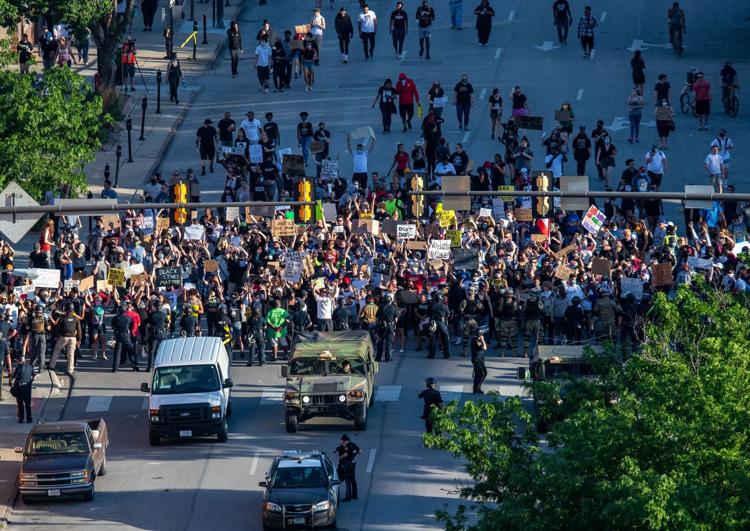 Protest Monday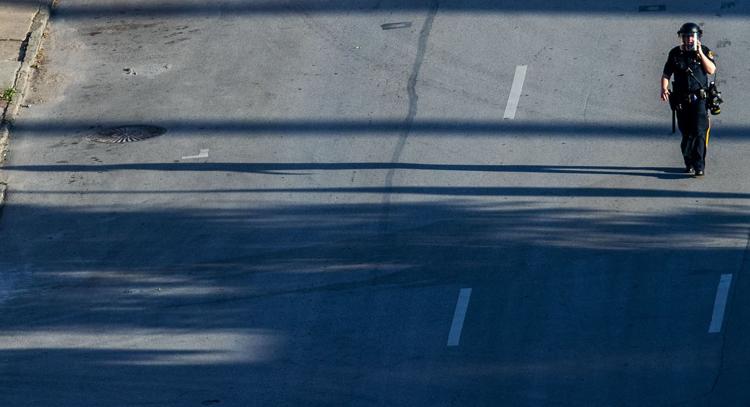 Protest Monday