Scooters may buzz about on Omaha streets again this summer, unless the coronavirus knocks them out.
The City of Omaha announced Thursday that two companies signed up to participate in the second year of the city's pilot program of the battery-powered personal transports. They'll be coming in June and keep buzzing into November, pandemic permitting.
Mayor Jean Stothert had been on the fence about giving scooters another go after Omaha's first go-round with them in 2019. They were popular with riders, but some saw them as a menace, dangerous to both riders and pedestrians. But the city put out a request for proposals in April, with some tweaks aimed to address concerns.
Spin and Bird submitted proposals to the city. One of the companies that participated in 2019, Lime, did not come back for seconds. Stothert will make a recommendation to the City Council on a contract.
"We learned a lot during the first pilot," Stothert said in a press release. "We have added new requirements for the vendors and the riders to improve safety and education. A second pilot gives us the opportunity to gather more information before we make a decision about a long-term scooter program in Omaha."
This time around, the scooter companies must assure the city upfront that they have the ability to slow down and stop scooters in the city's slow and no-go zones. Last year, they weren't able to do that when the pilot started. The city also is requiring that each person unlock only one scooter at a time, so a rider couldn't pay for a group or family.
The companies will have to post rules on each scooter, including the minimum age for users (18), no riding on sidewalks, and parking restrictions.
---
Omaha's most popular parks
Benson Park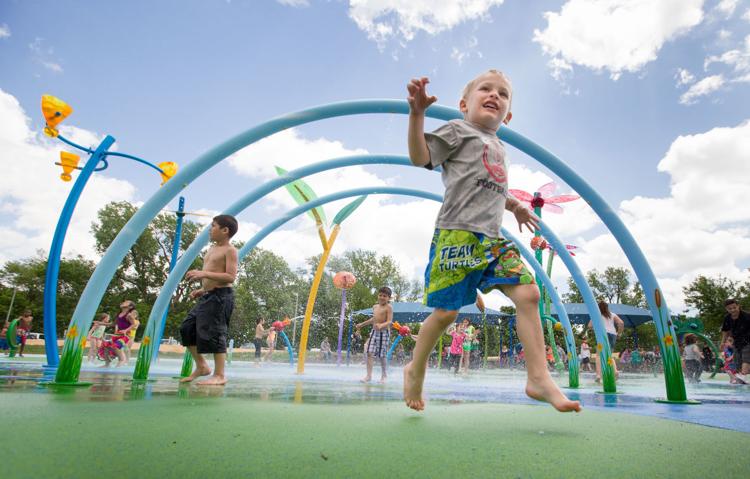 Dewey Park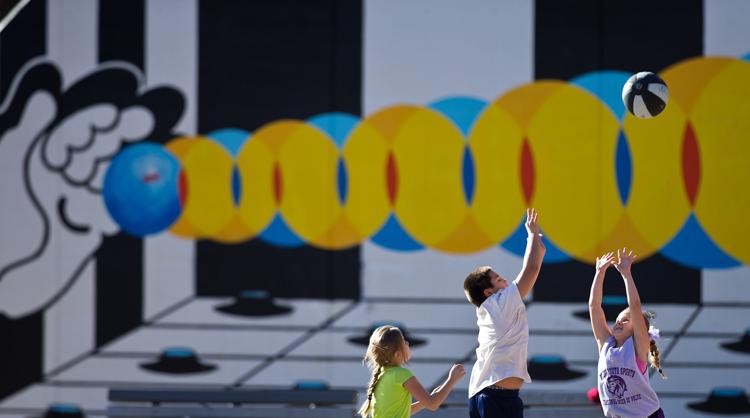 Elmwood Park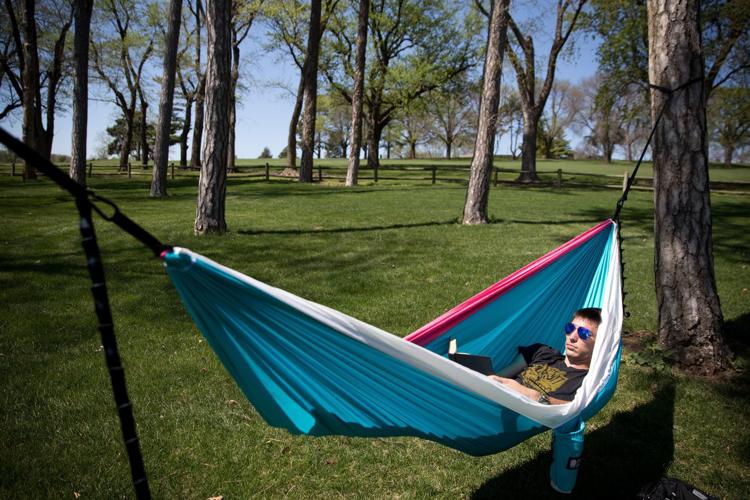 Flanagan Park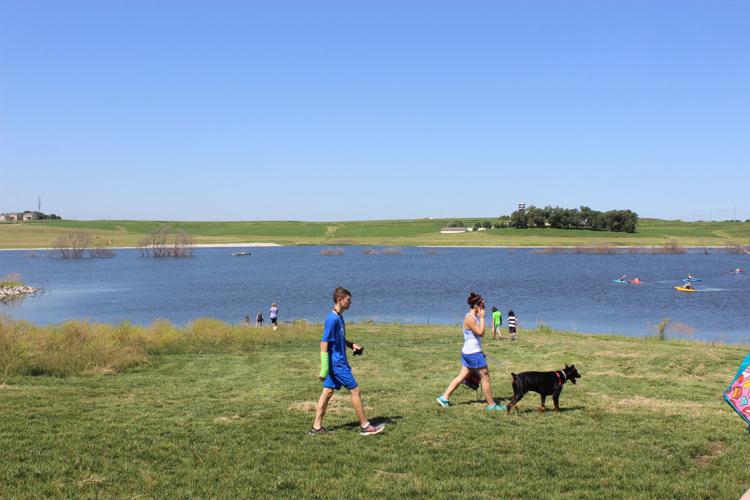 Fontenelle Park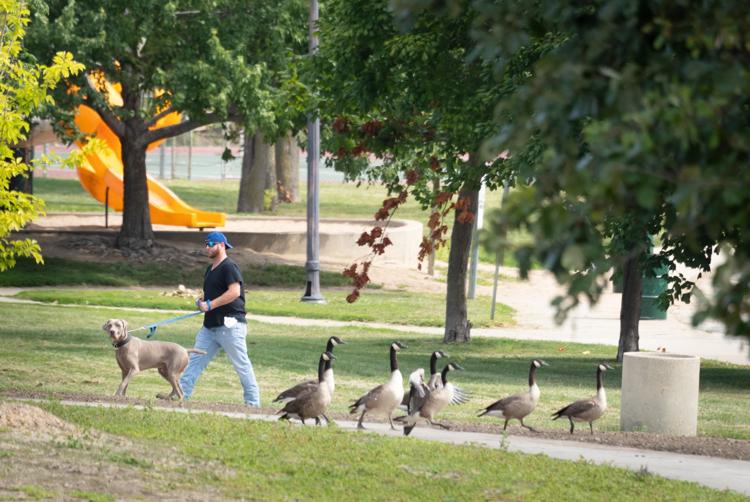 Glenn Cunningham Lake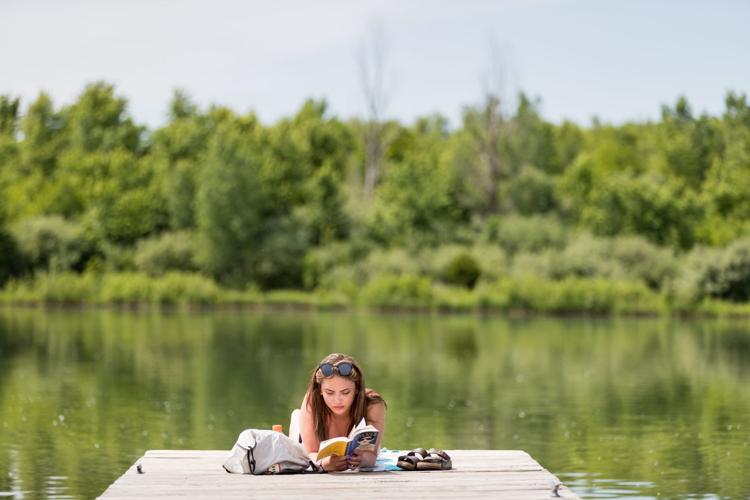 Hanscom Park
Hitchcock Park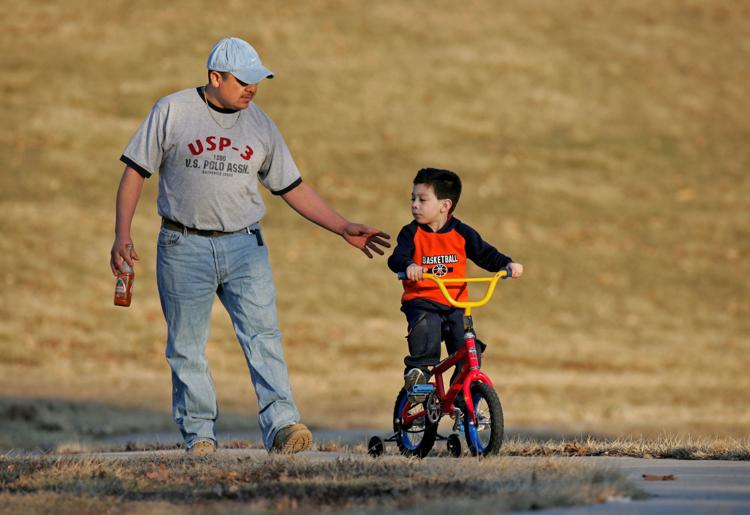 Hummel Park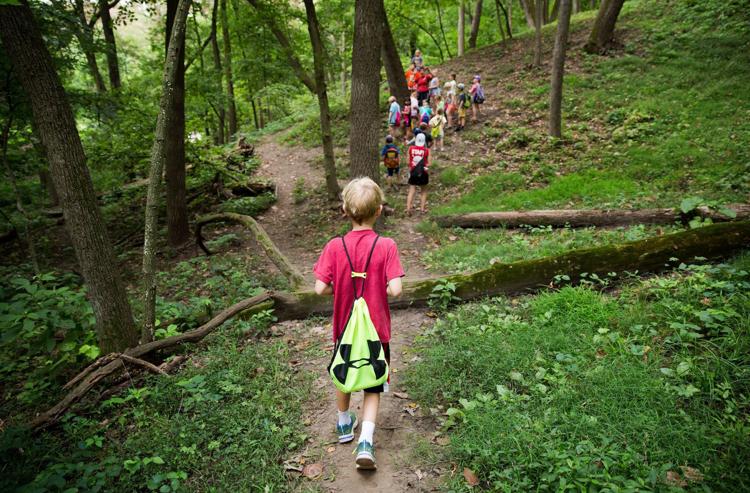 Levi Carter Park
Memorial Park
Millers Landing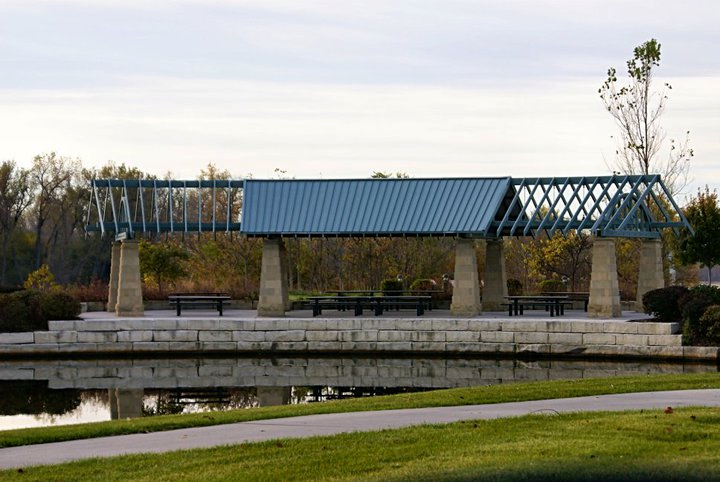 Miller Park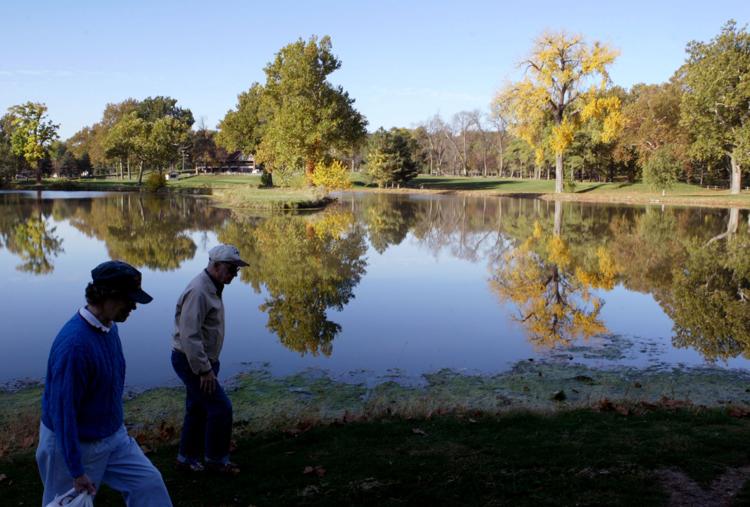 Pacific Preserve
Seymour Smith Park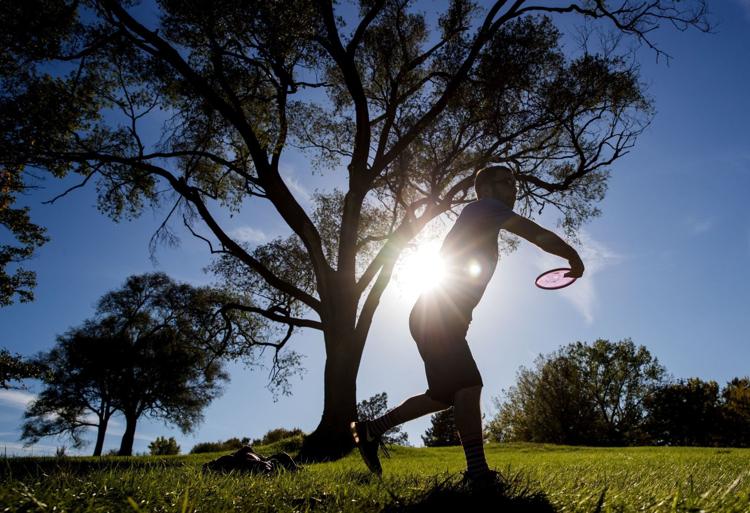 Spring Lake Park
Standing Bear Park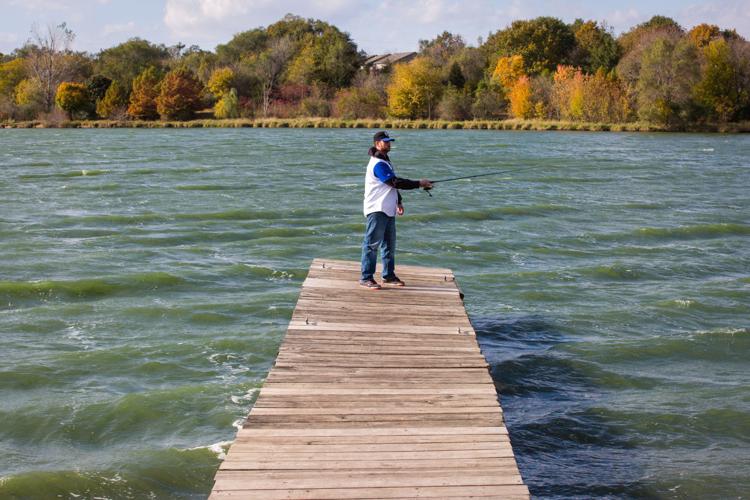 Tranquility Park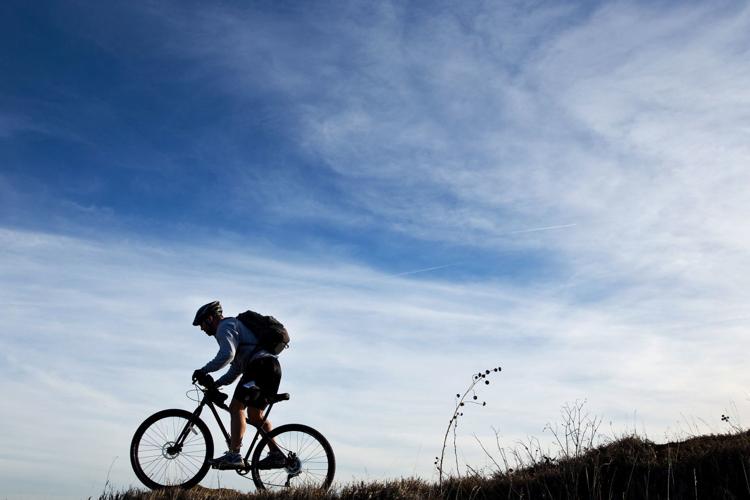 Youngman Park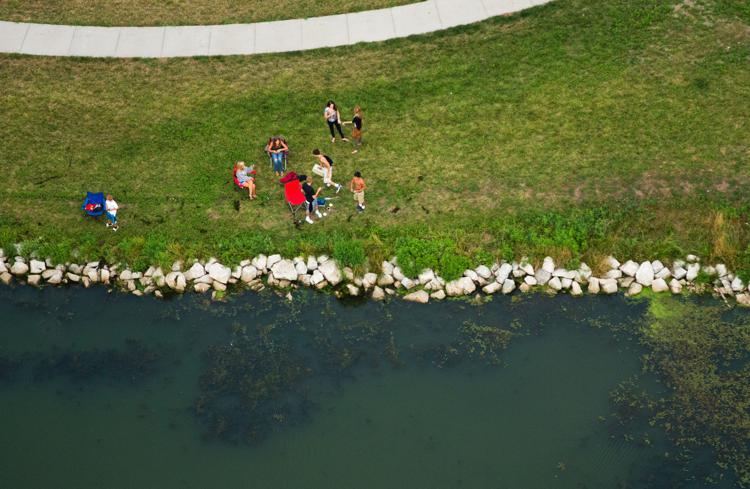 Zorinsky Park