Sarpy drivers hit quite the snag on their end-of-the-workweek commute — and county officials were flooded with complaints.
Drivers encountered "severe traffic congestion" Friday during the morning rush hour on 168th Street north of Highway 370. More than 15,000 vehicles typically use 168th Street each day.
County officials said BNSF Railway Co. shut down 156th Street — without approval — forcing extra traffic onto 168th Street.
Sign up for The World-Herald's afternoon updates
Receive a summary of the day's popular and trending stories from Omaha.com.
Earlier in the week, the county engineer denied the railroad's request to shut down the street, said Megan Stubenhofer-Barrett, the county's communications manager. 156th Street is a detour for road construction on Harrison Street between 147th and 150th Streets.
"We very clearly denied the request," Stubenhofer-Barrett said. She said the county did not receive the request early enough to notify the public of delays and detours.
In a statement, BNSF said inspectors determined that the crossing needed to be replaced immediately because of "an unsafe crossing." Crossing planks were loose and asphalt was missing, a spokesman said.
The spokesman said at 3:30 p.m. Friday that the street had reopened.
"BNSF Railway regrets any inconvenience to motorists caused by the temporary crossing closure," the statement said.
The county was "inundated" with complaints Friday morning. Officials directed BNSF to reopen the road immediately. By the time Sarpy County sheriff's deputies arrived, crews had already begun work. The railroad crossing was impassable.
Dodge Street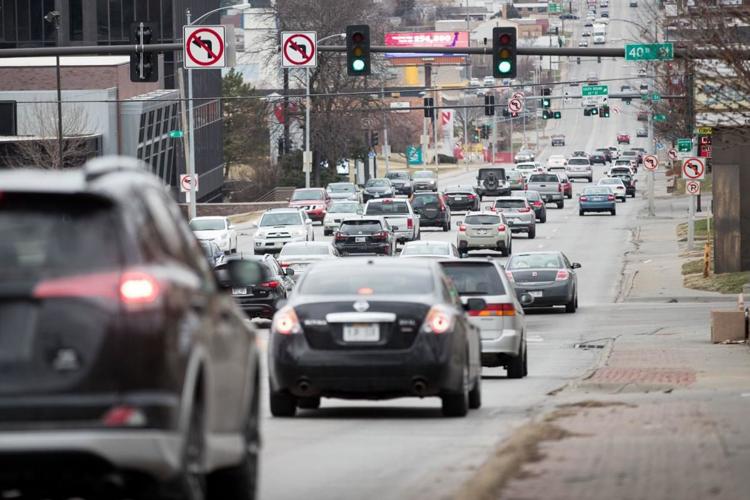 Jones Street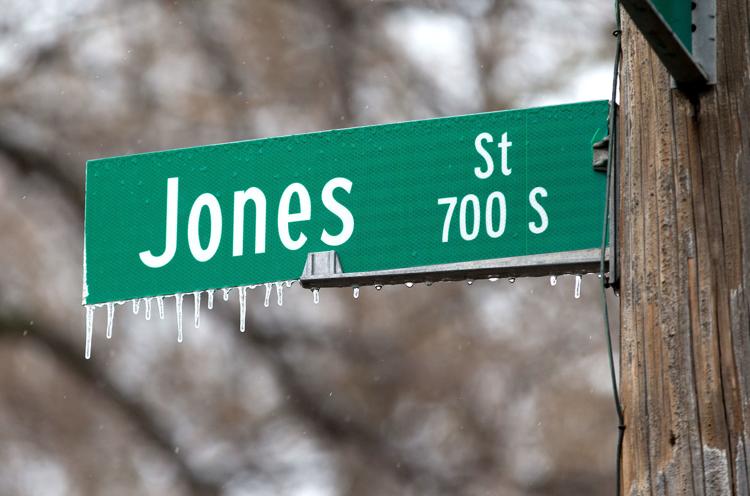 Johnny Rodgers Street
Capitol Avenue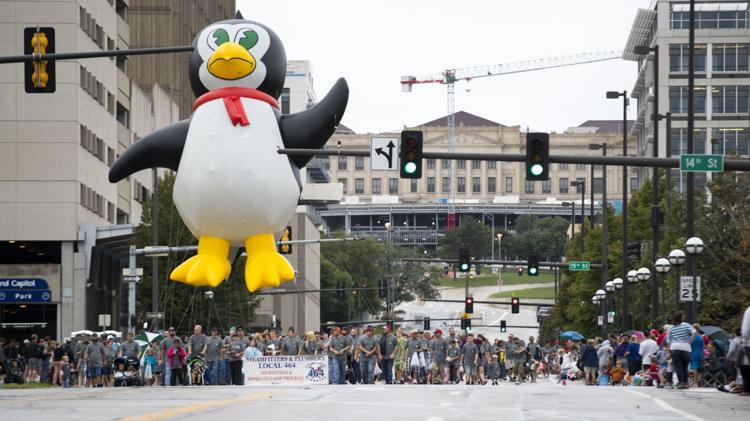 Mike Fahey Street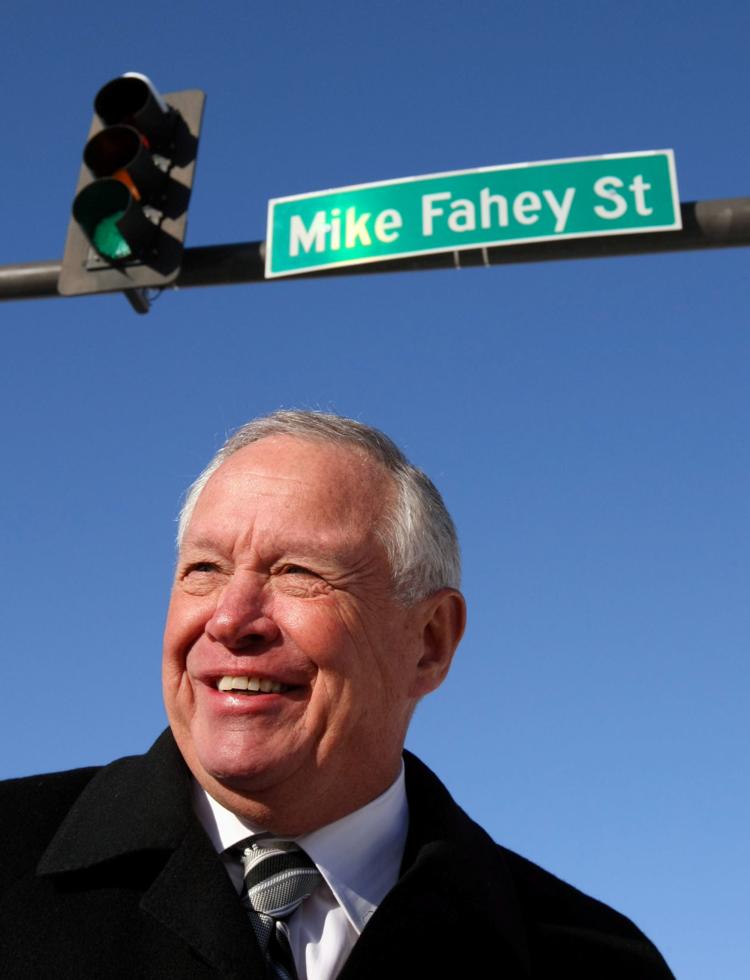 A.V. Sorensen Parkway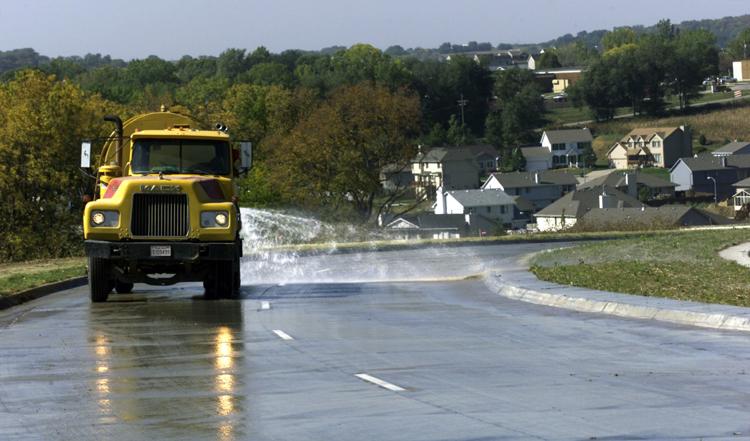 Farnam Street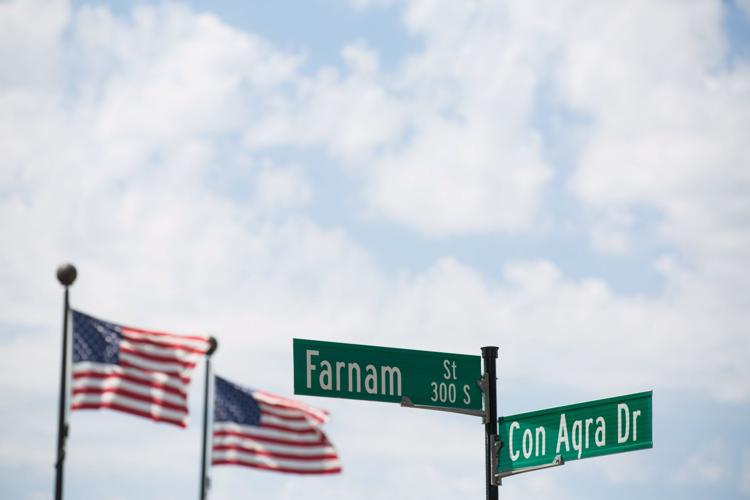 Bob Gibson Boulevard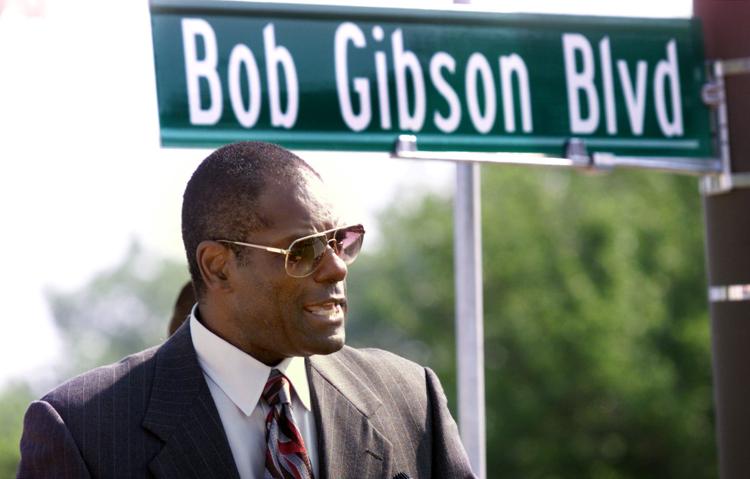 Neal Mosser Boulevard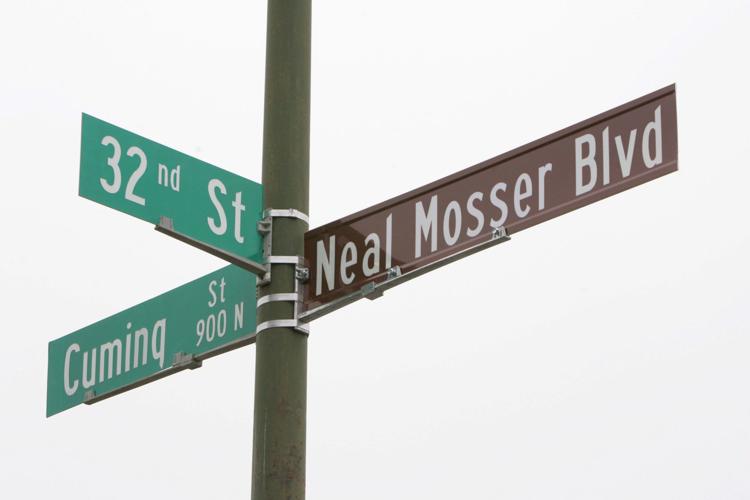 Bud Crawford Street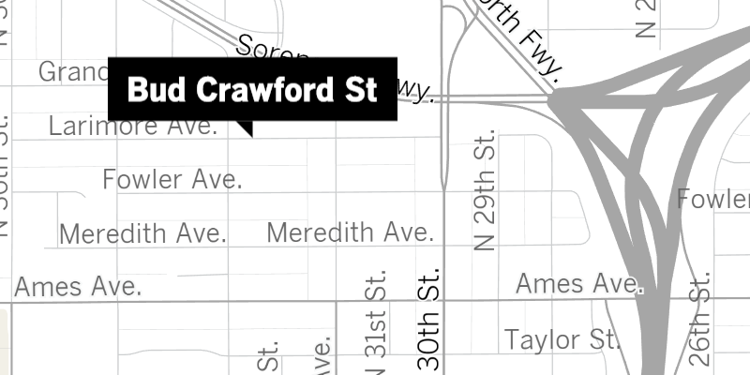 Millard Avenue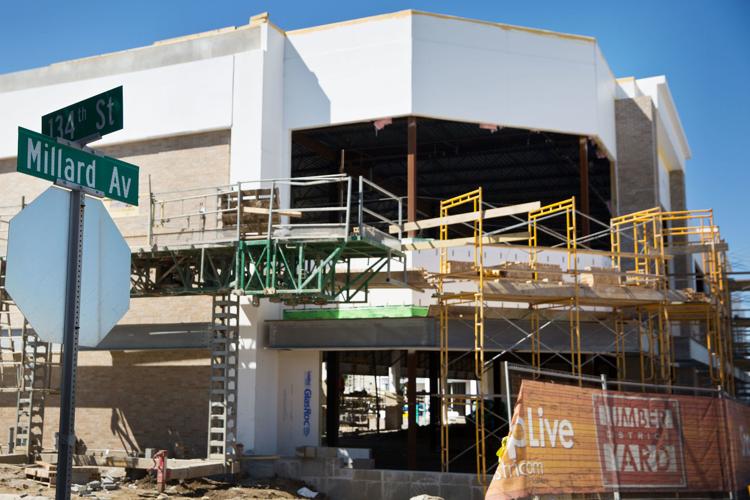 Carol Van Metre Lane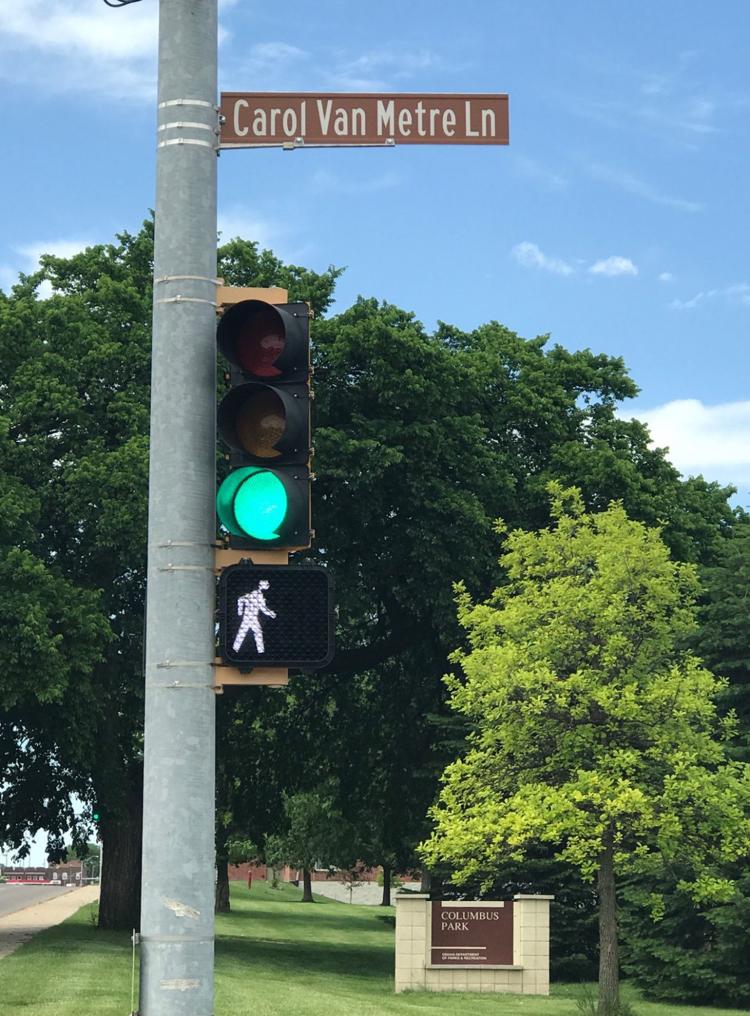 College World Series Avenue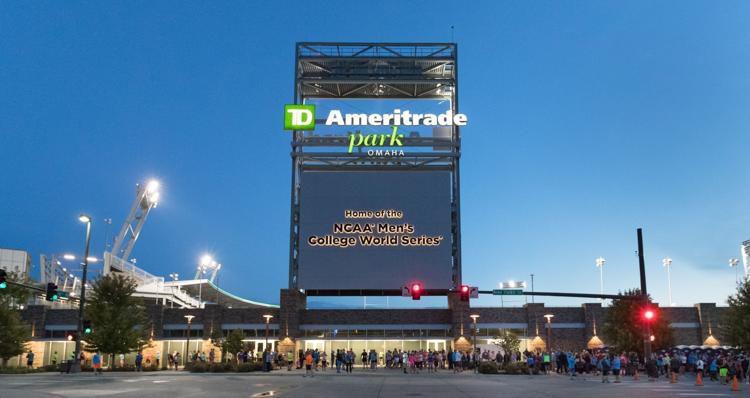 Dave Rimington Street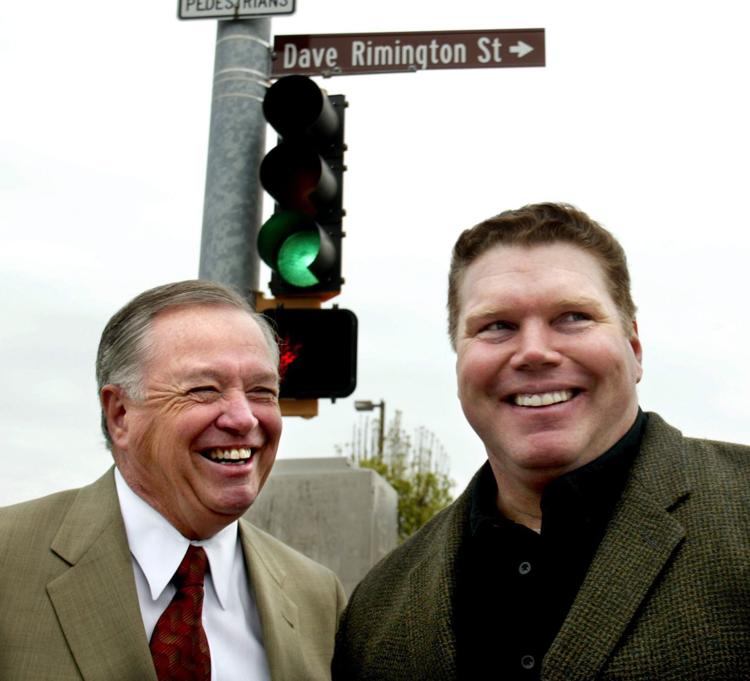 Boyd Street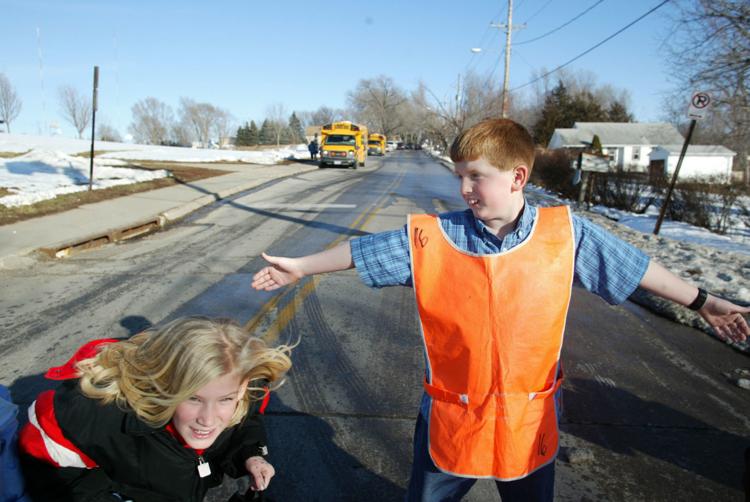 California Street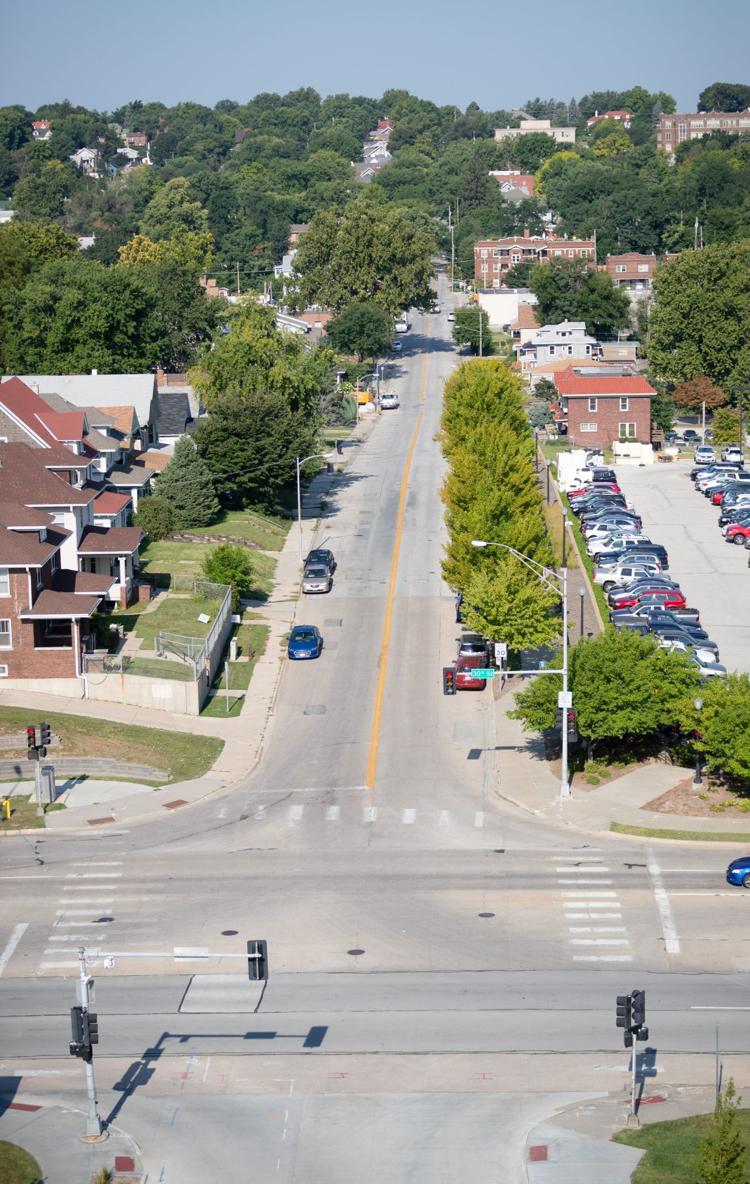 Cuming Street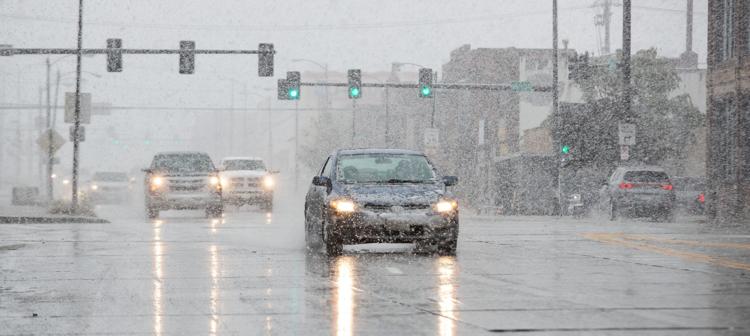 Harney Street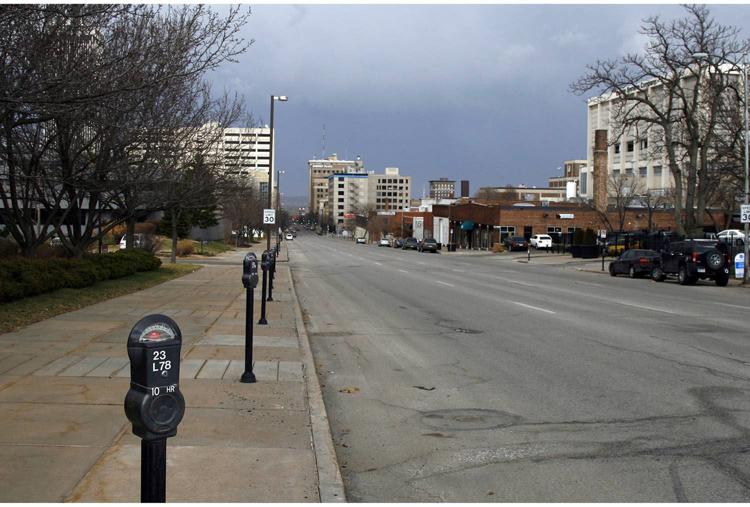 Kyle Wayne LeFlore Street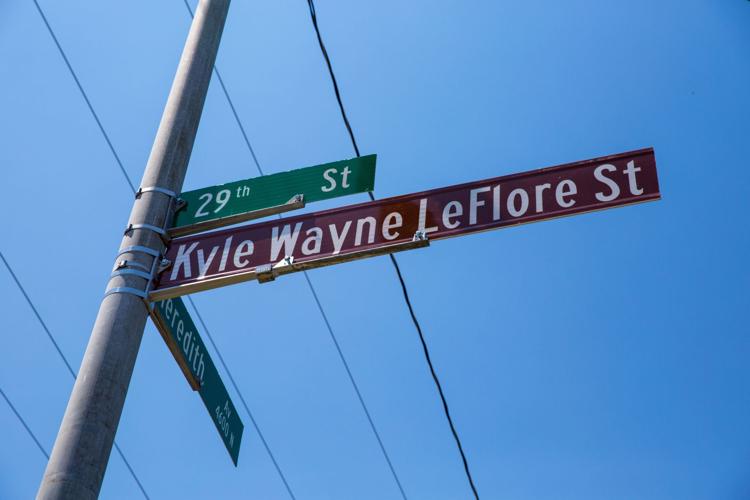 Marlin Briscoe Way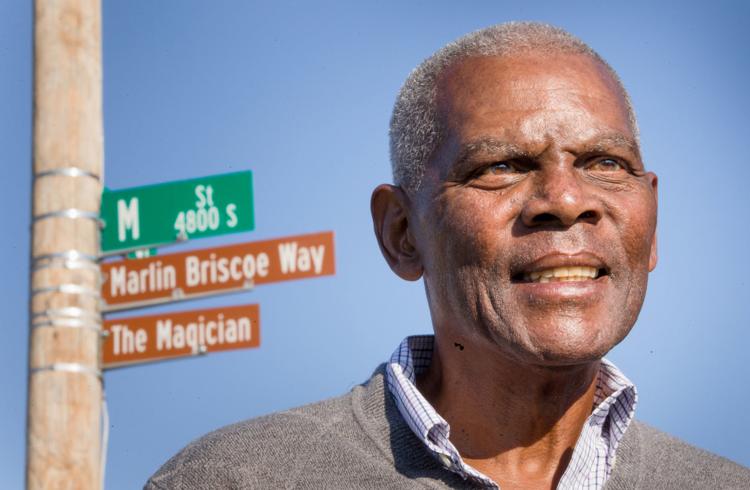 Military Avenue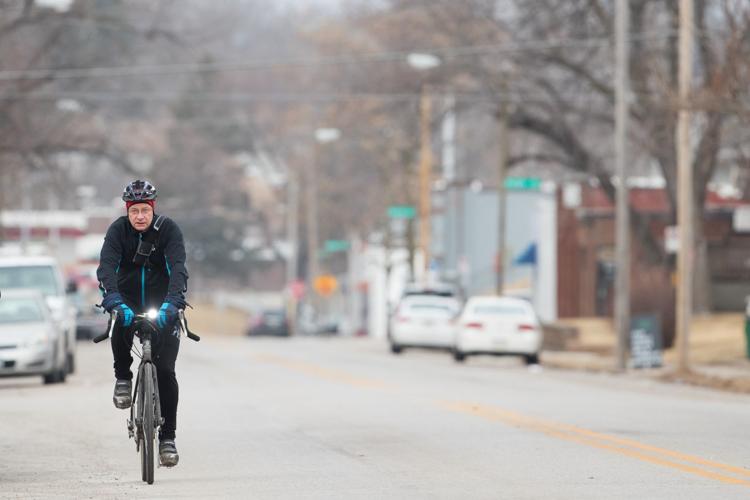 Minne Lusa Boulevard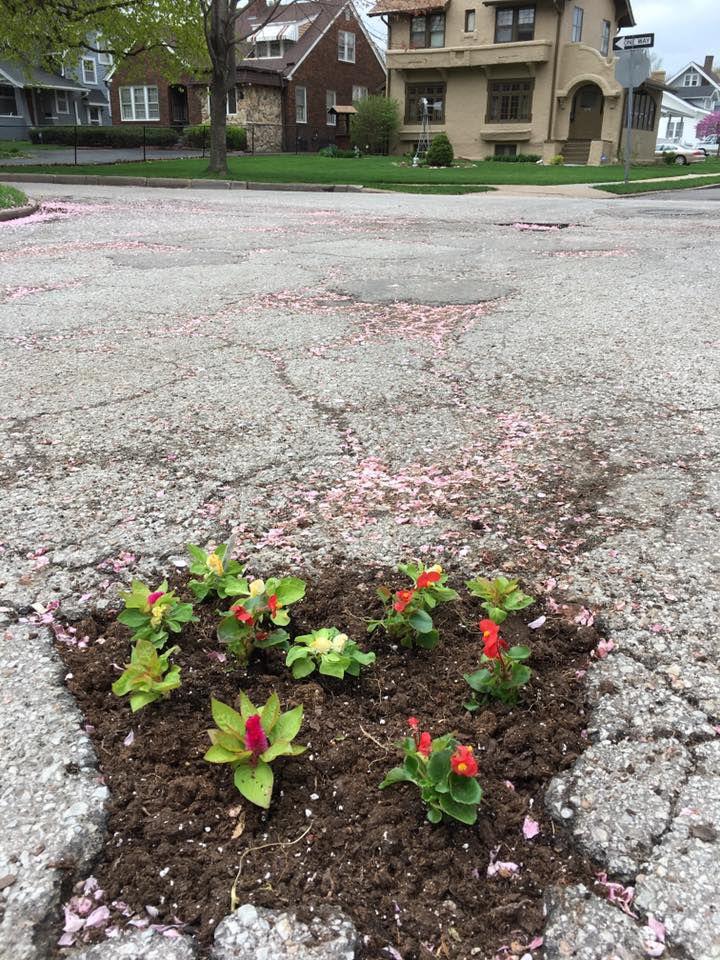 Paxton Boulevard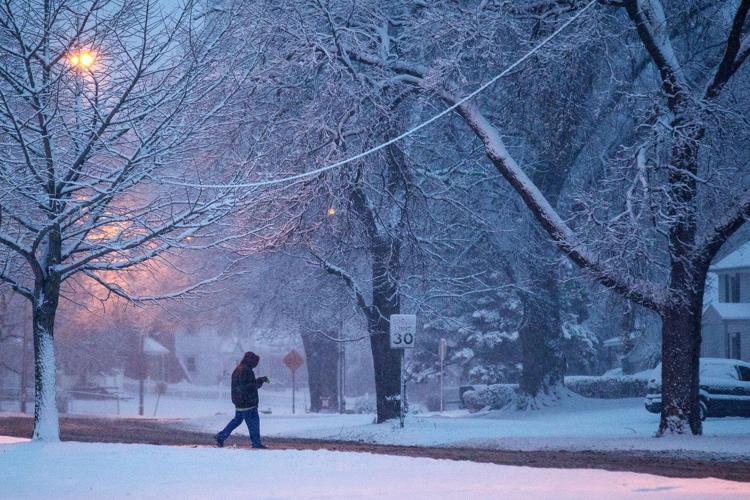 Poppleton Avenue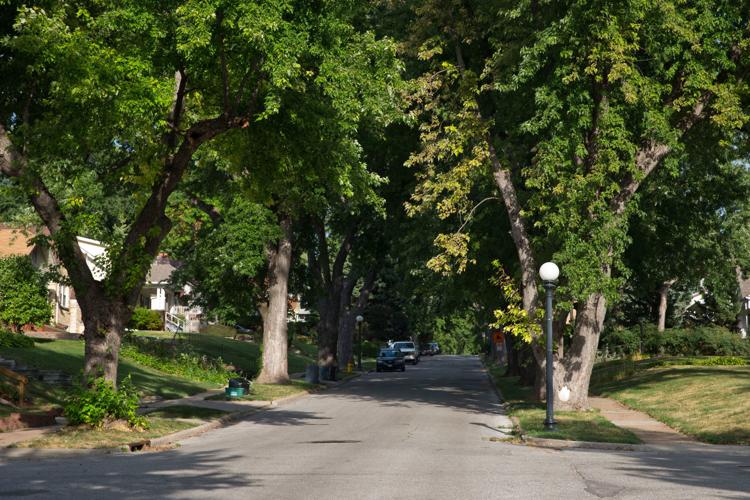 Saddle Creek Road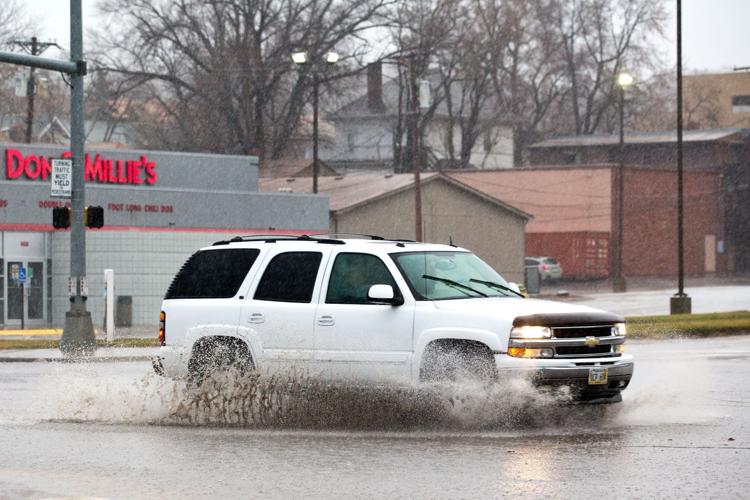 Woolworth Avenue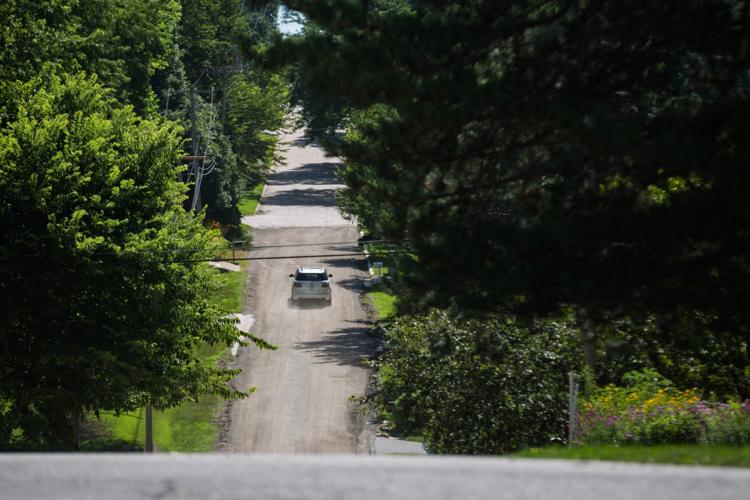 Fred Astaire Avenue