The City of Ralston's annual Independence Day Parade and fireworks show won't be held because of the coronavirus outbreak, city officials have announced.
"It's hard to imagine July 4 in Ralston without an Independence Day Parade," City Administrator Rick Hoppe said in a press release, "but we simply cannot safely bring 50,000 people together and protect their health."
City officials are exploring the possibility of a fireworks show around Labor Day that would honor the metro area's first responders and front-line medical personnel.
"Every year for six decades, the Ralston community has led the metro in celebrating the founding of our great nation," Amy Roeder, Ralston Area Chamber of Commerce president said in the press release.
"While we have to change our plans this year to protect the public," Roeder said, "we haven't given up the independent spirit that defines our country and our community."
---
Our best staff photos of May 2020
Memorial Day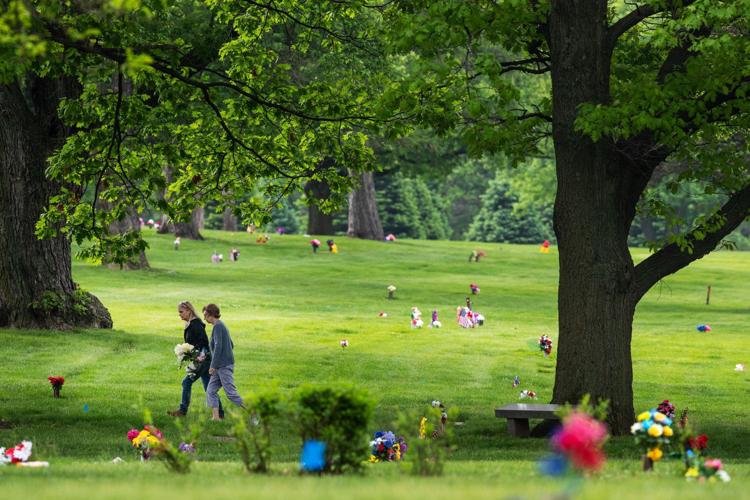 Memorial Day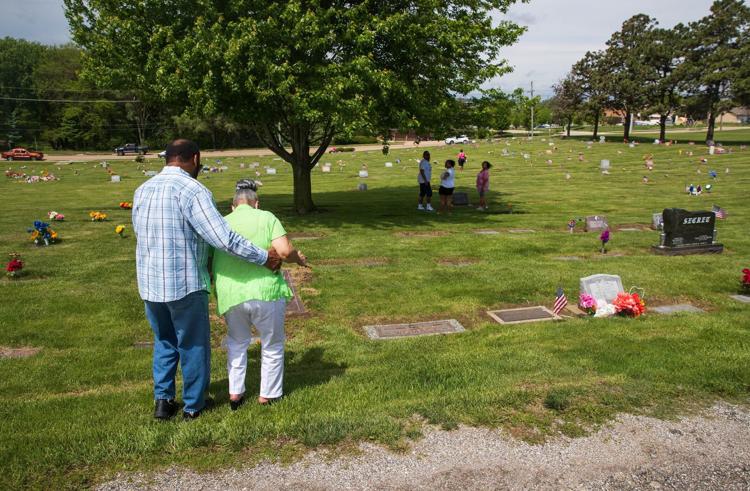 Memorial Day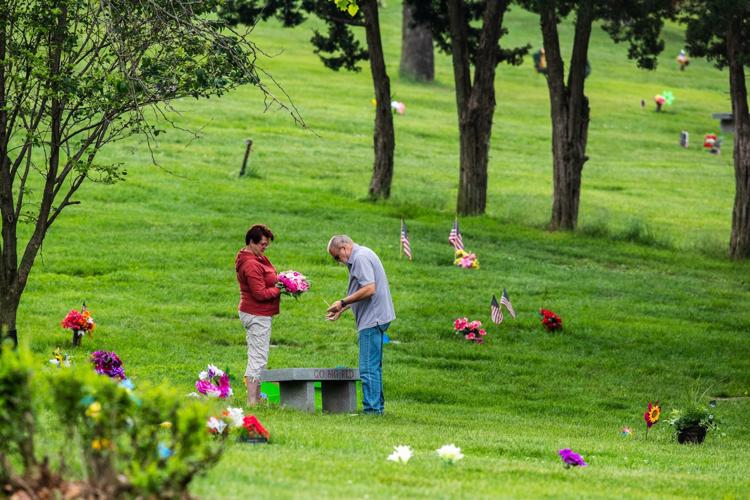 Memorial Day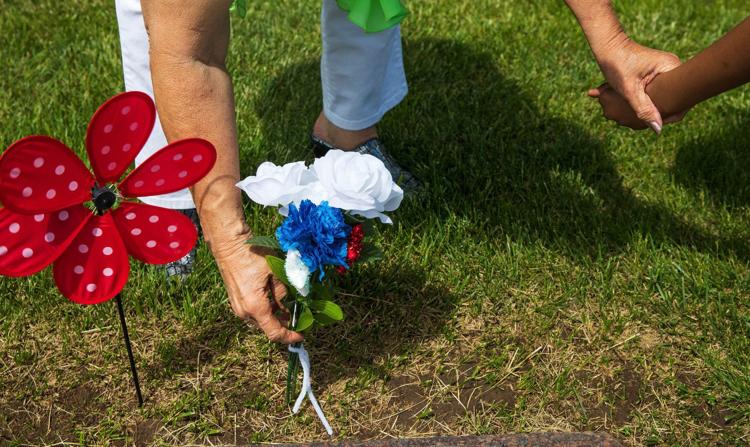 The King is watching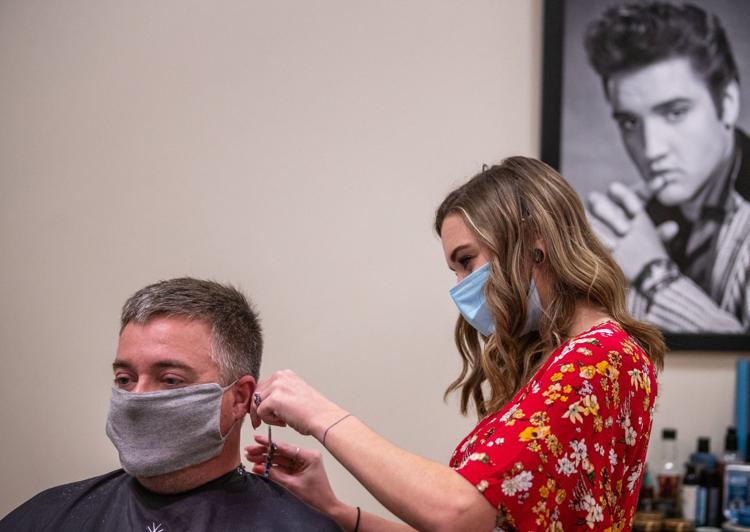 Fence Message
Flights of Honor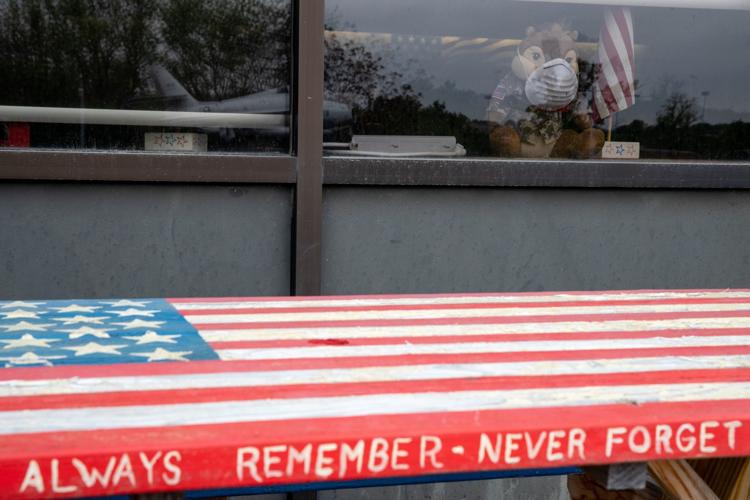 Restaurants Reopen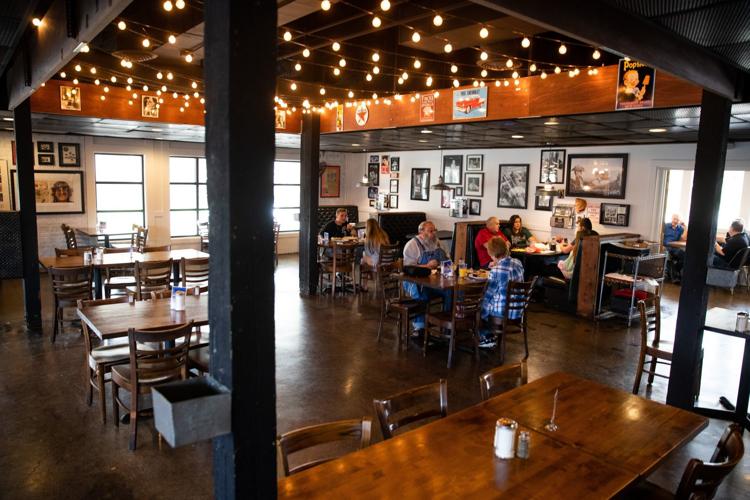 Musicians for Healing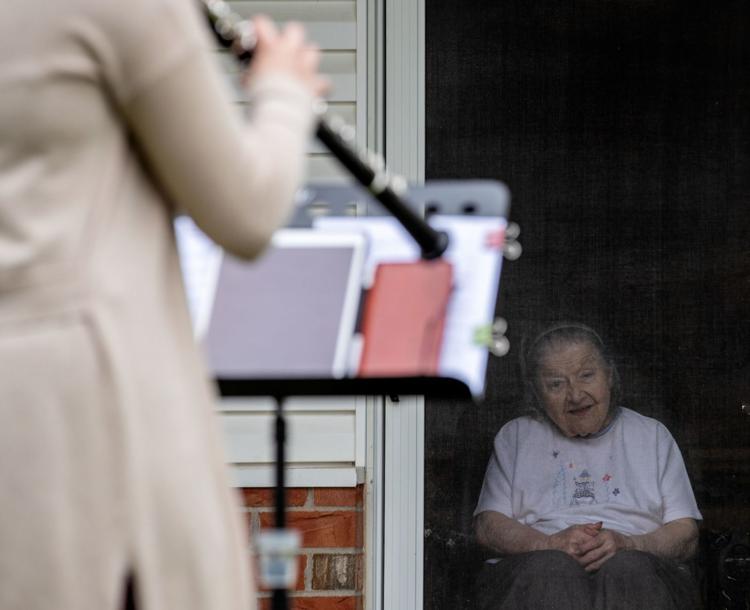 Fill a Growler
Salvage yard fire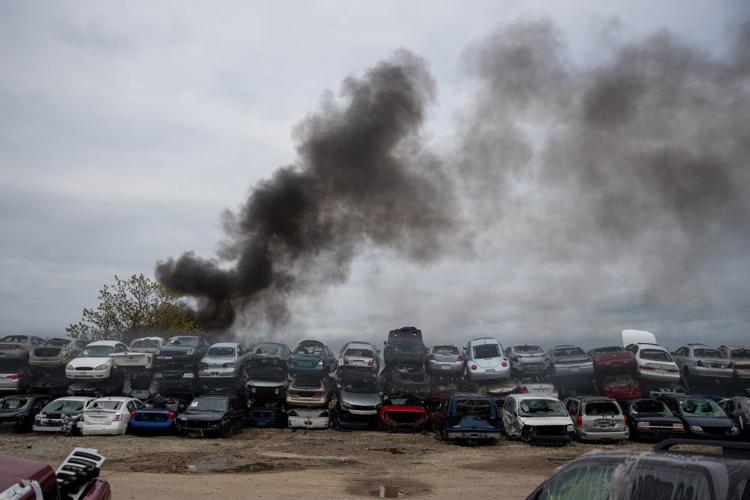 Salvage yard fire
Spring Storm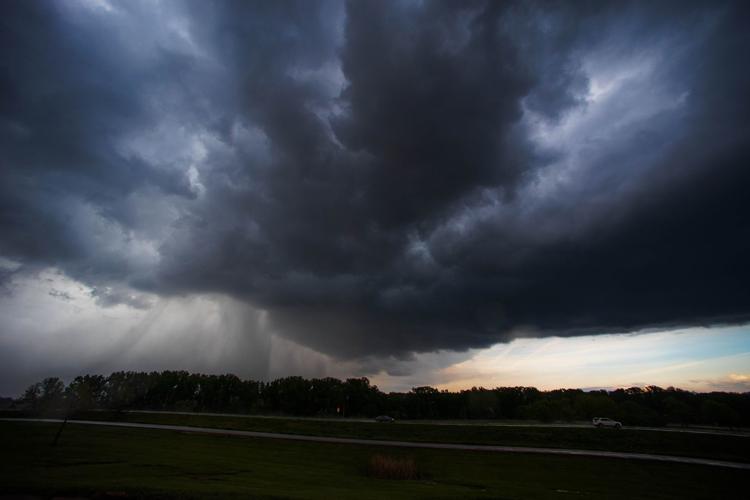 Eagle
Grad Surprise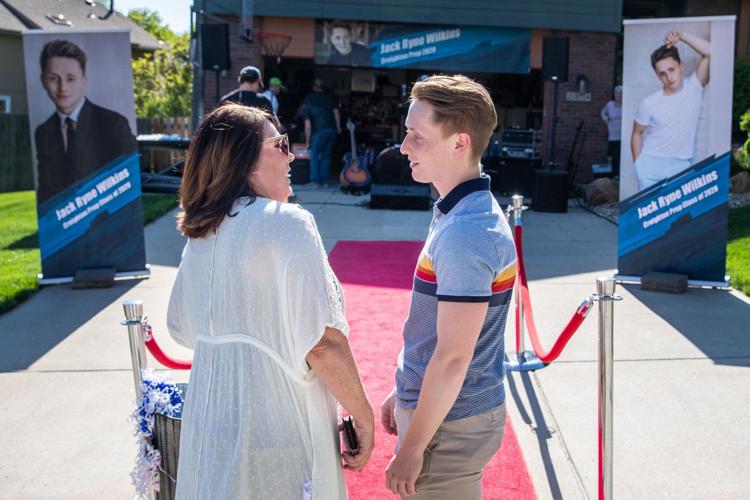 First Patient 1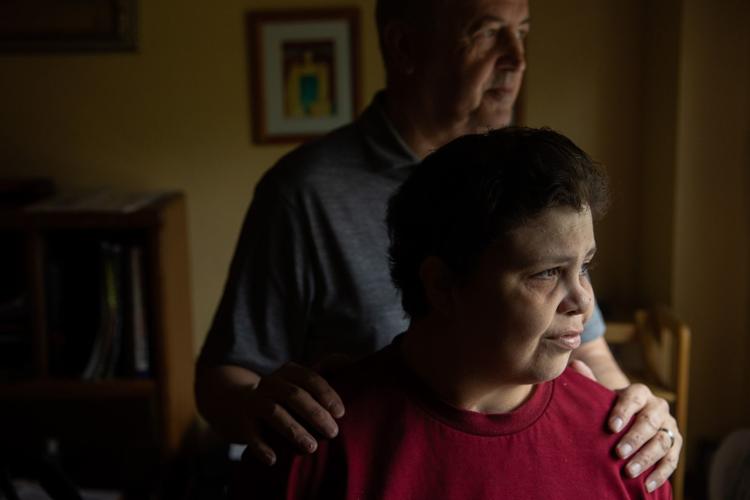 First Patient 1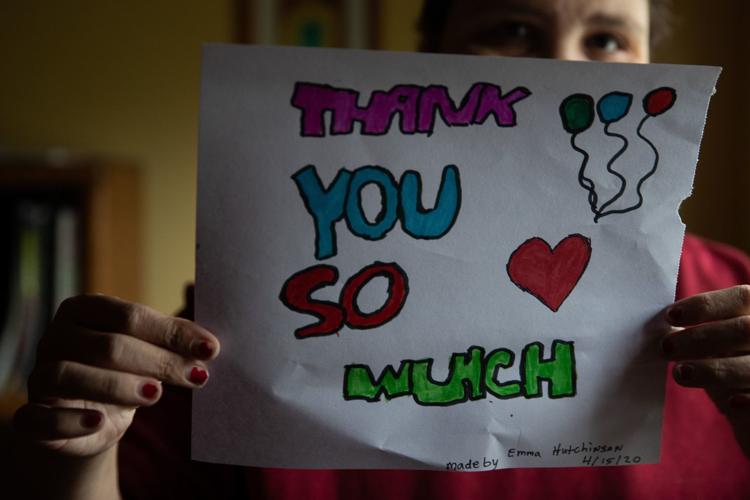 Last day of school 1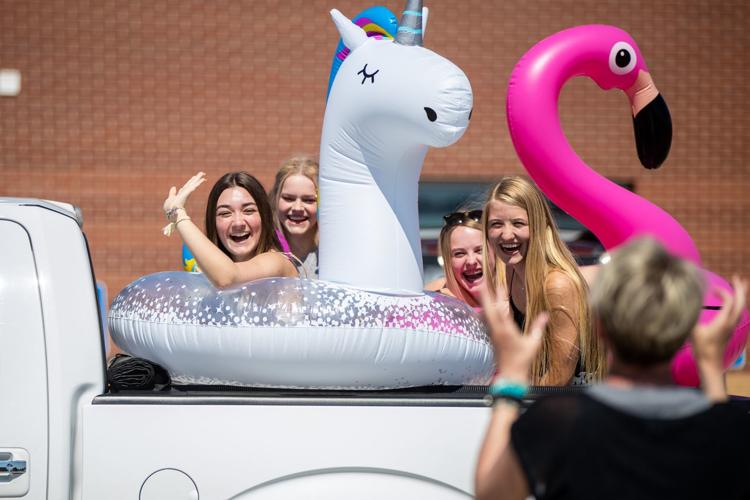 Last day of school 10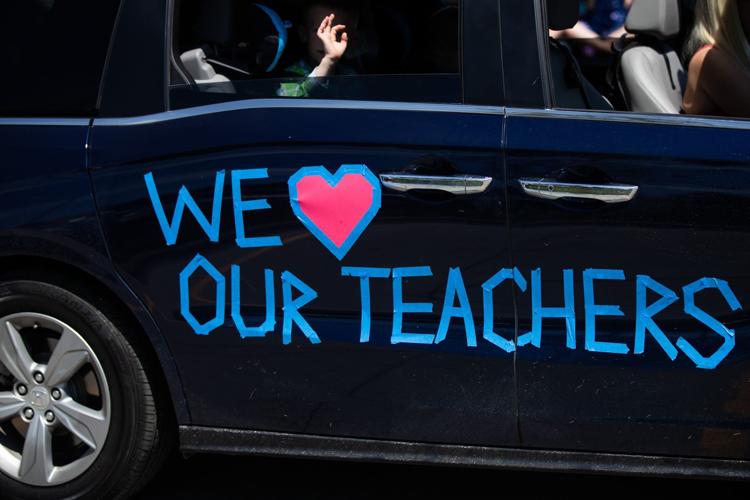 Recovery
Rain
Kosher BBQ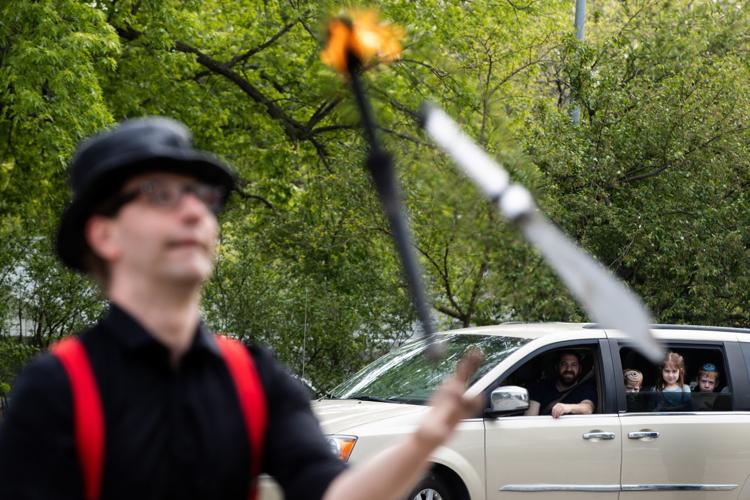 Kosher BBQ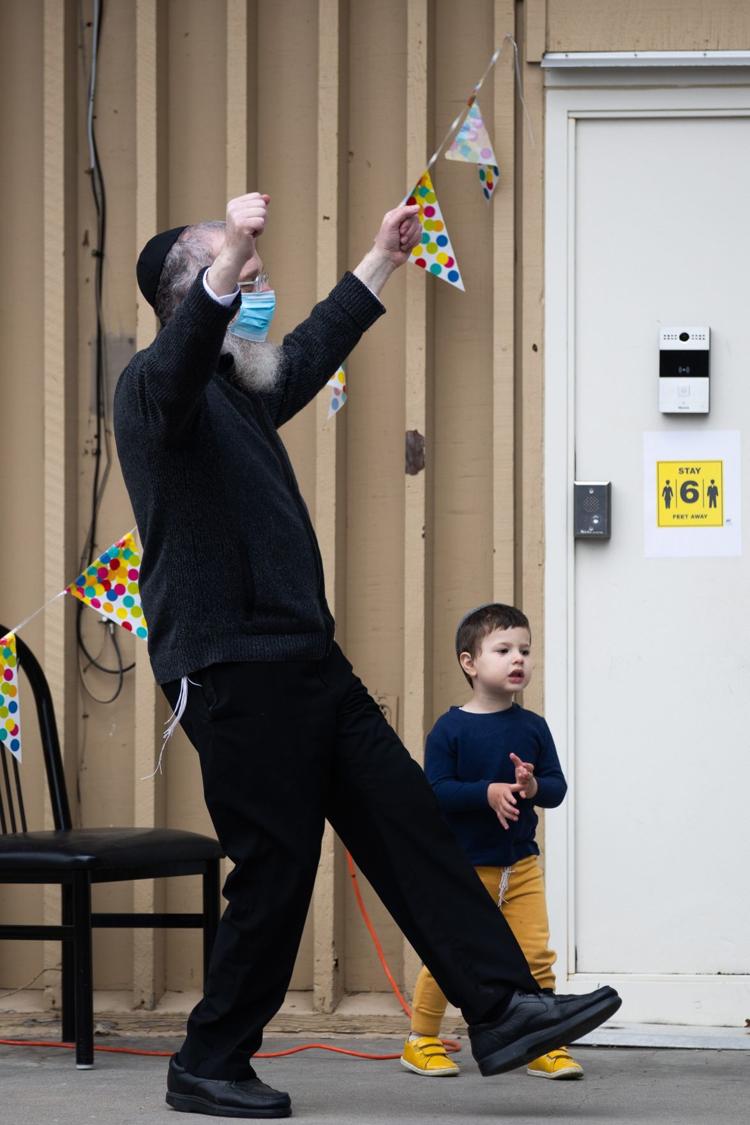 Nebraska Primary Voting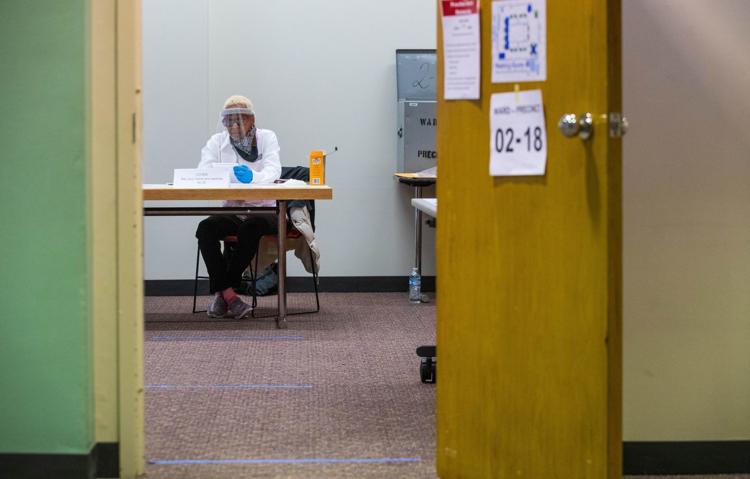 Nebraska Primary Voting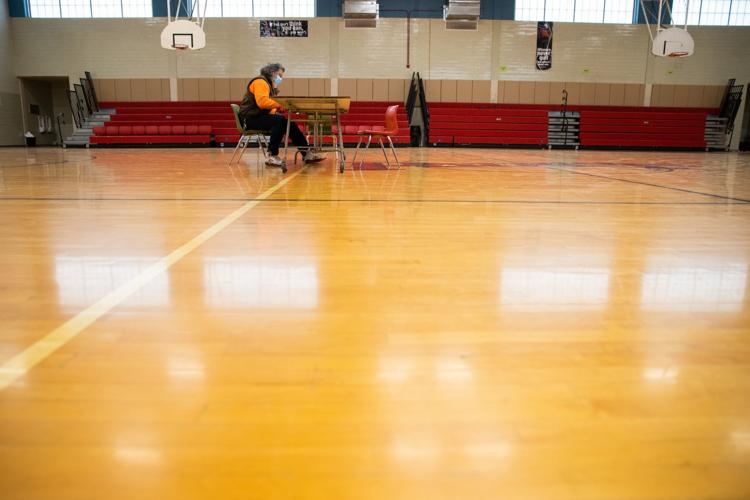 Roadmaster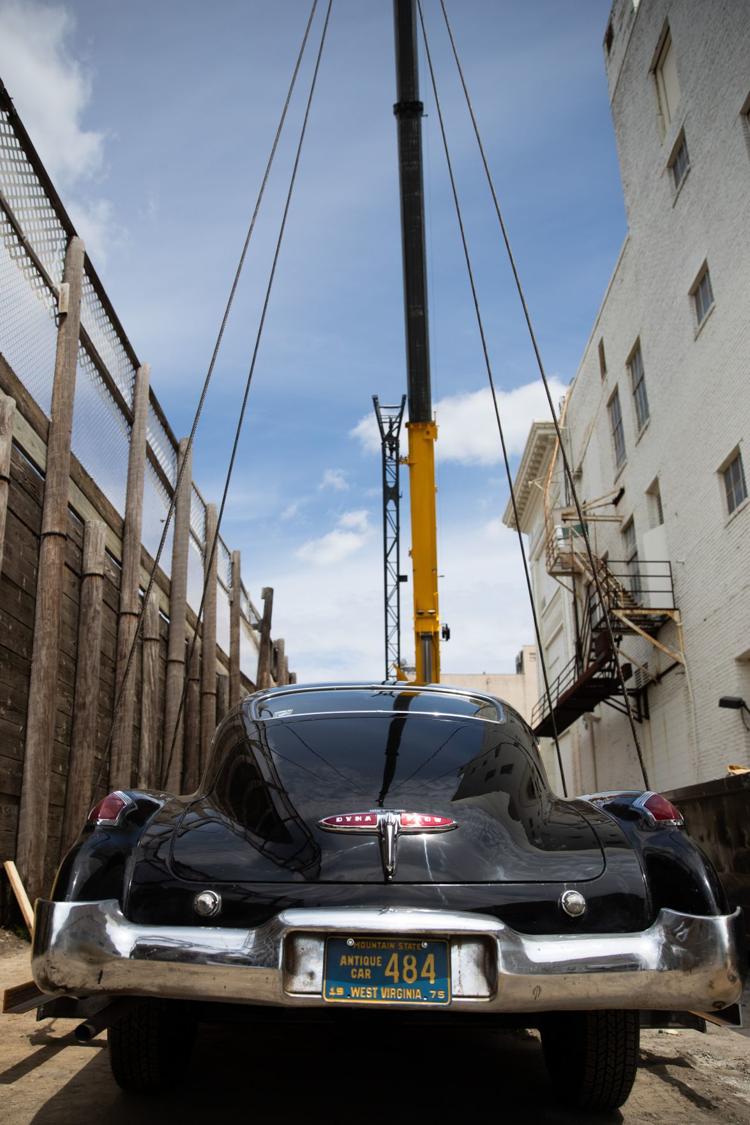 Online Graduation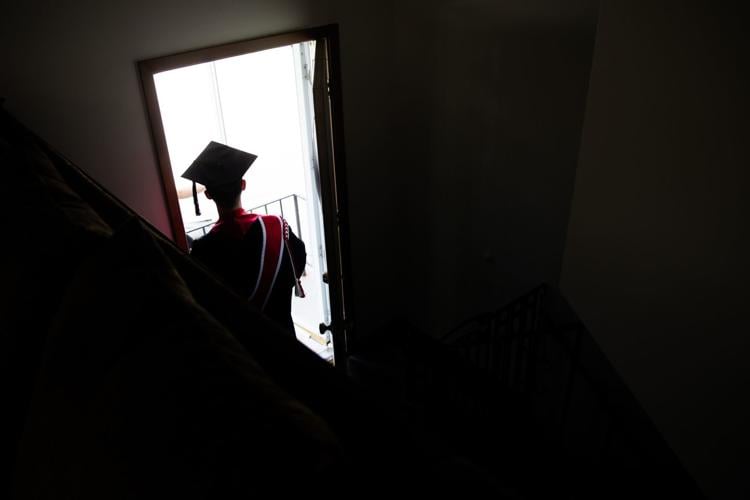 Online Graduation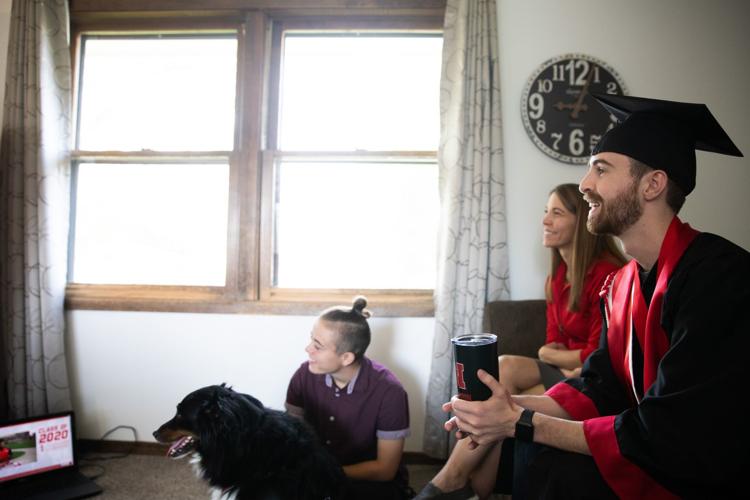 Sunday services return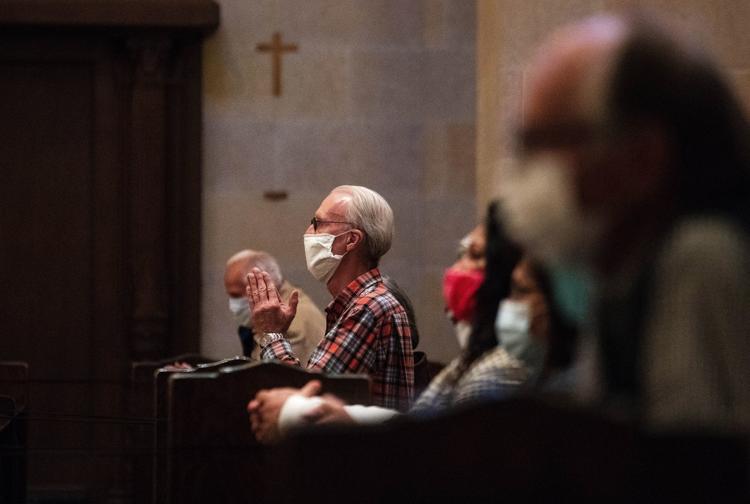 Sunday services return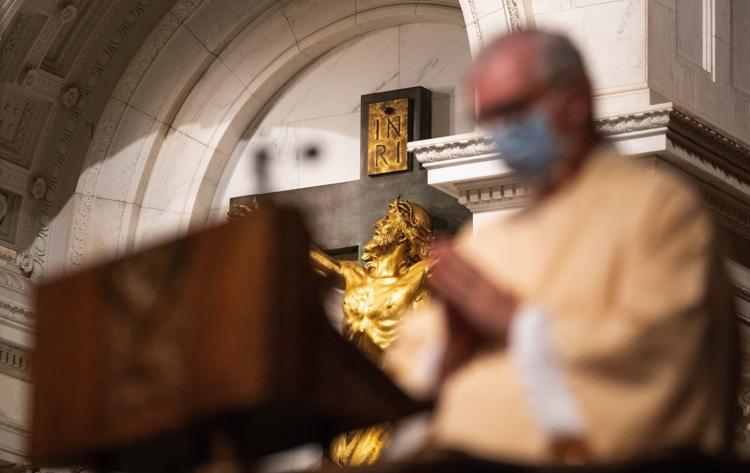 NorthStar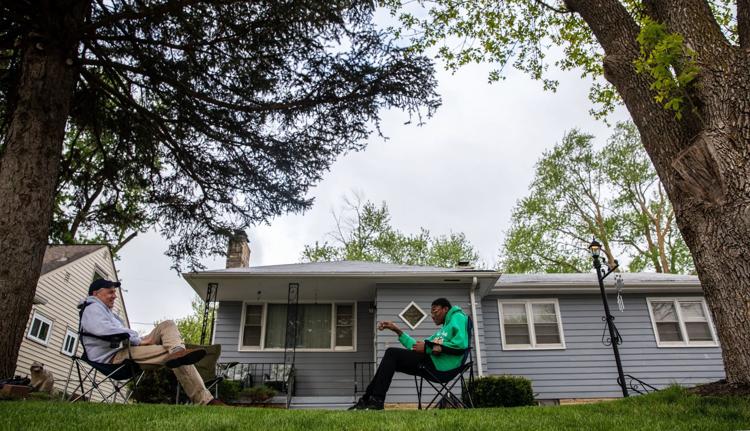 NorthStar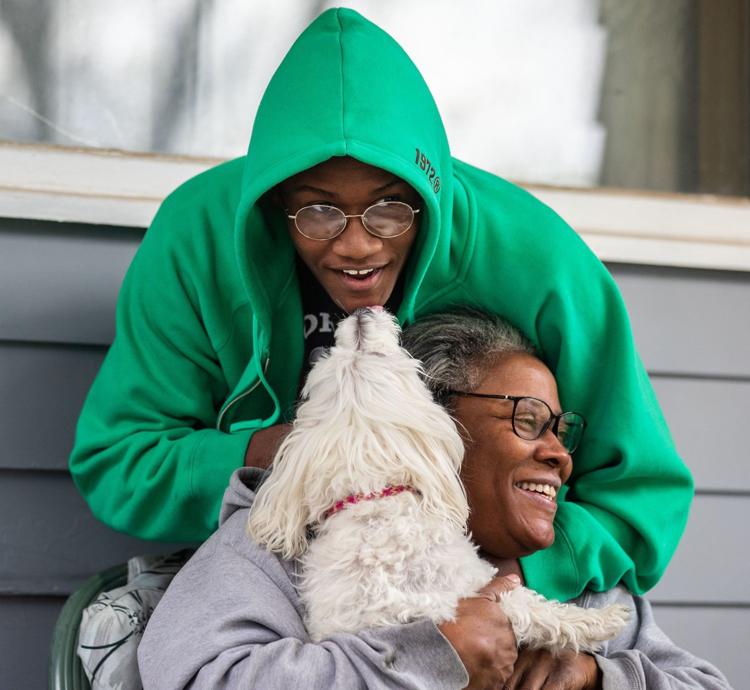 Sunday services return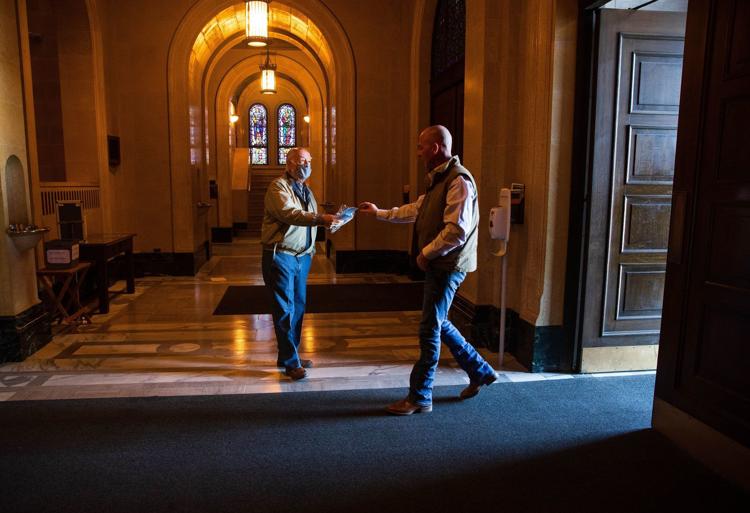 Mariachi music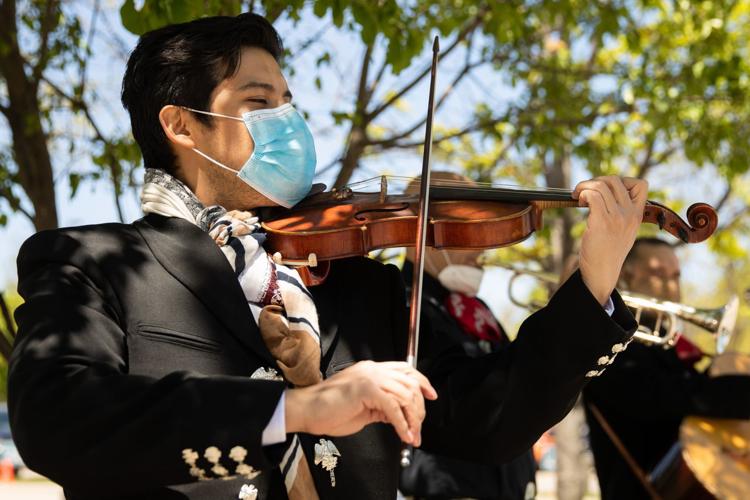 A letter of praise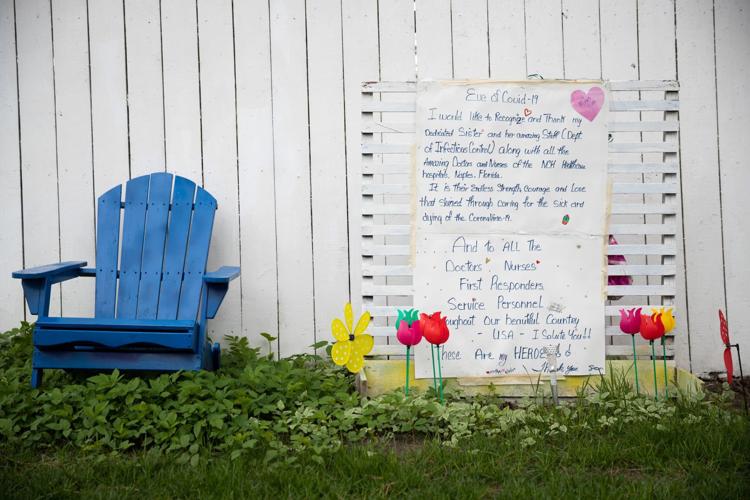 A sign of hope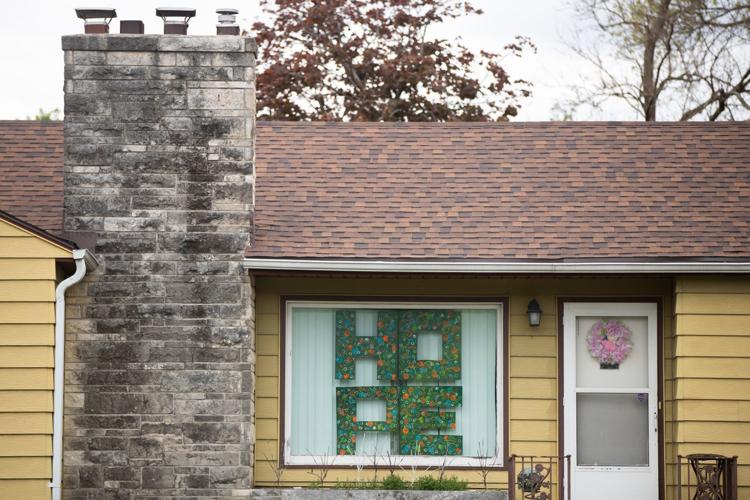 Nebraska begins to reopen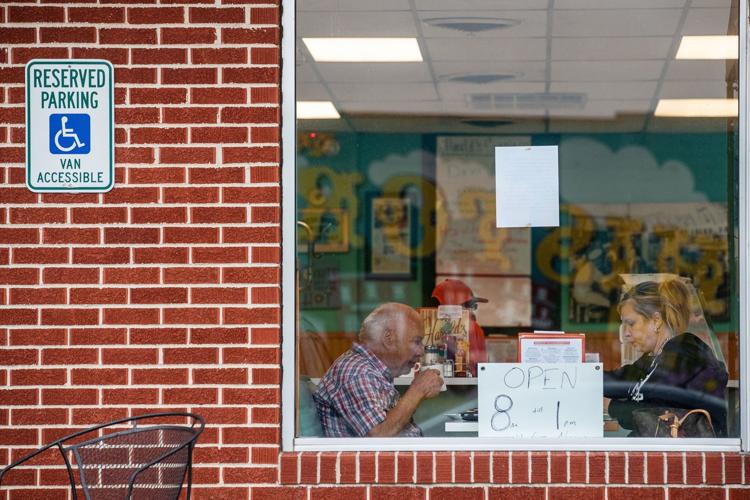 Test Nebraska begins in Omaha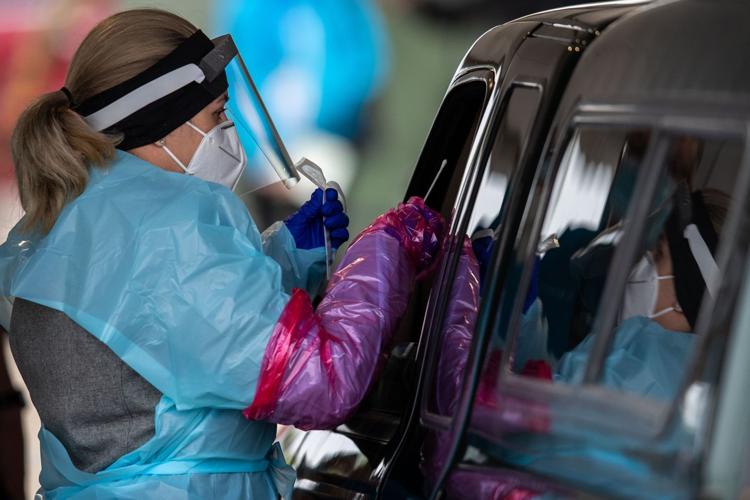 Test Nebraska begins in Omaha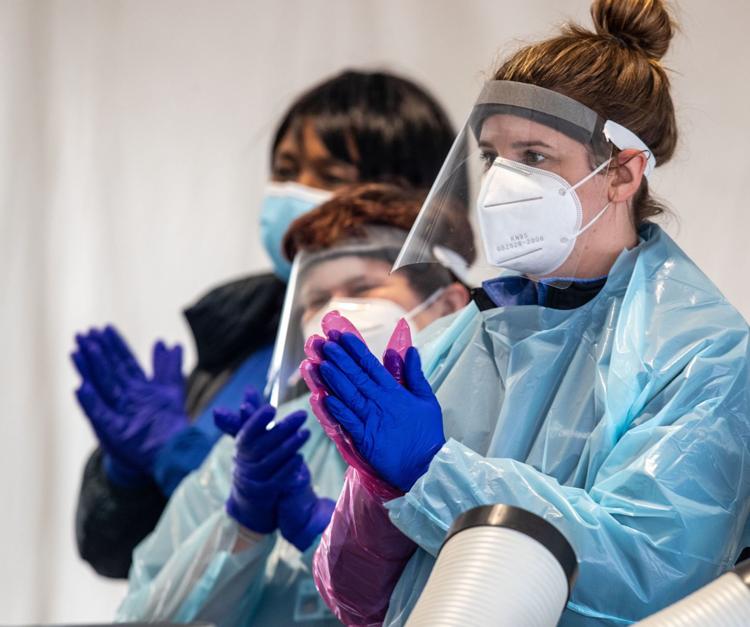 Test Nebraska begins in Omaha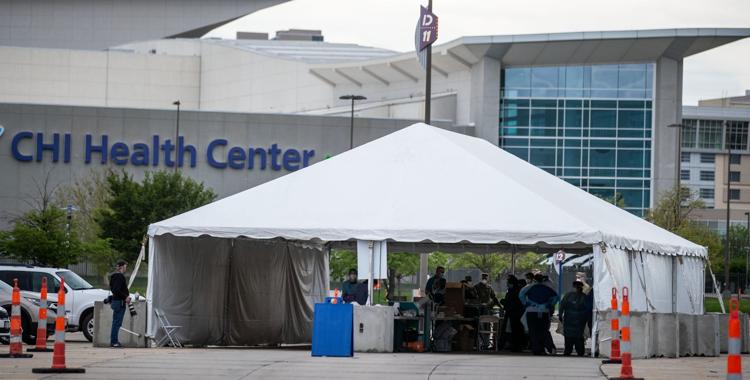 Volunteers help Food Bank for the Heartland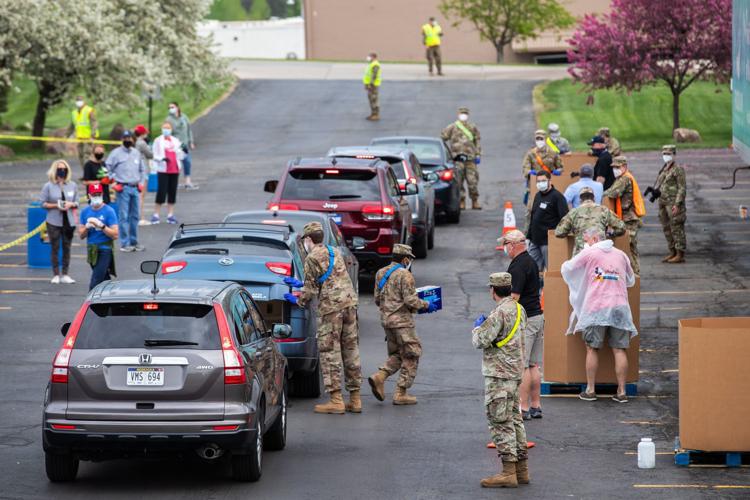 Volunteers help Food Bank for the Heartland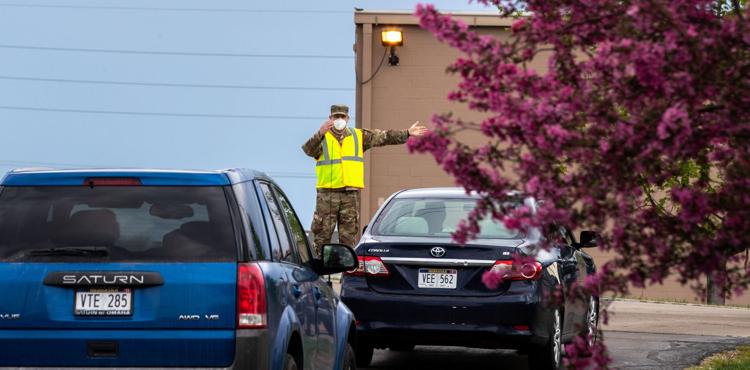 Volunteers help Food Bank for the Heartland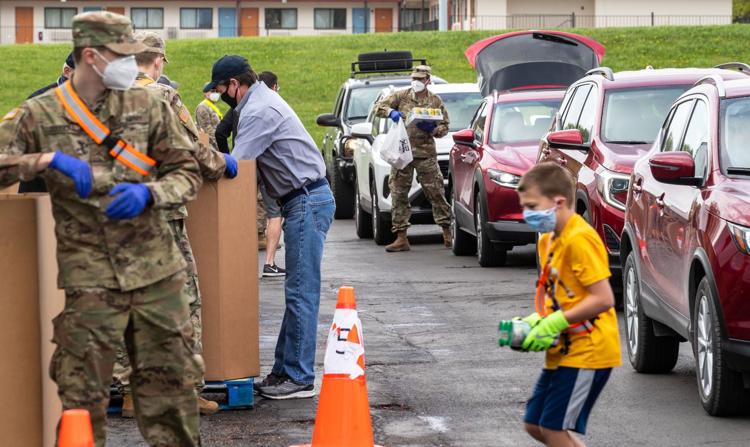 Free Ice Cream Friday
Free Ice Cream Friday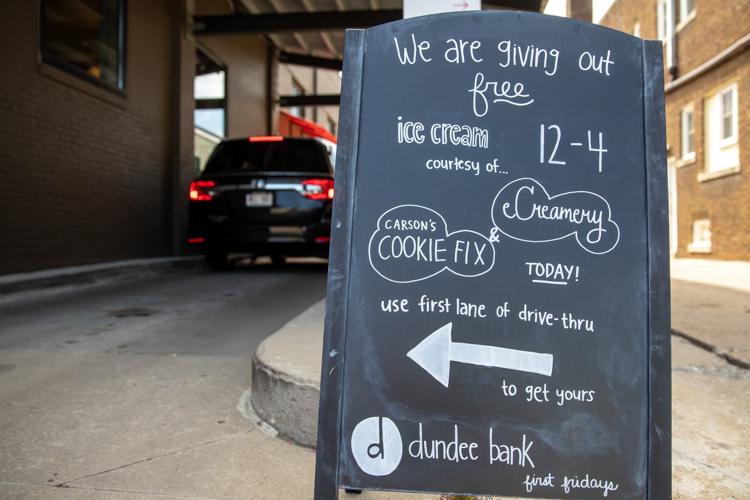 Free Ice Cream Friday