A majority of La Vista City Council members appear to have an appetite for a restaurant tax.
The response to the city's proposed 1.5% tax included a small, balanced mix of supporters and opponents Tuesday night during a public hearing.
The city would follow in the footsteps of Omaha, Lincoln and Ralston if it successfully pursues the tax on restaurants and drinking establishments. If it passes, the tax could eventually generate up to $700,000, according to the city.
Mayor Doug Kindig has pointed to major projects in the city, including redevelopment on 84th Street and a multimillion-dollar road and sewer project east of 72nd Street, as part of the city's reasoning for the tax.
Those types of investments can direct millions of tax dollars to the city, but La Vista must spend money upfront on roads, sewers and incentives to create those opportunities, Kindig said.
And in the meantime, the city must find new sources of revenue to provide consistent services and hire more staff as La Vista grows.
"I don't like raising taxes," Kindig said during the meeting, "but what I do like to do is to be able to set our city up with a diversified tax base for the next generation."
Six of the city's eight council members expressed similar ideas when discussing the proposal: They don't love the idea of cuffing a tax to La Vista's business owners but think the new source of revenue is necessary for growth.
La Vista is landlocked, which hinders its ability to increase its property tax base.
Sign up for our Money headlines newsletter
Get the latest development, jobs and retail news, delivered straight to your inbox every day.
The proposed tax — which applies to items like fast-food meals, gas station pops and drinks from coffee shops — would add 75 cents to the cost of a $50 meal.
Two men, neither of whom identified himself as a restaurant owner, spoke in favor of the tax. One of them said he has lived in the city for 15 years and thinks La Vista has been a good steward of taxpayer money.
Jeff Harwood, owner of Mama's Pizza at 96th Street and Giles Road, opposed the tax, citing rising property taxes and costs of labor.
"I just think any time there's a tax increase, it takes away our ability to increase our prices," he said after the meeting.
Harwood has been through this before. As the owner of the Mama's Pizza location at 156th and Pacific Streets and a partial owner of the original location on Saddle Creek Road, Harwood has lived with Omaha's restaurant tax for nearly a decade.
He said he wasn't strongly opposed to the implementation of Omaha's tax because of the financial problems the city faced at the time. This time around, he said, he wants more specifics from La Vista about how the funds would be dispersed.
Jim Otto, president of the Nebraska Retail Federation and a lobbyist for the Nebraska Restaurant Association, had a more complex take on the tax.
Speaking on behalf of the association — whose members include representatives of Runza, Upstream, La Casa and Brewsky's — Otto said the group is neutral to the concept of the tax. Its concern involves transaction fees.
Most credit and debit cards charge restaurants a transaction fee. And restaurant taxes in other cities — including Omaha and Lincoln — have provisions that give 2% of the tax takeaway back to the restaurant to offset those fees, Otto said.
The same council members who voiced support for the tax seemed willing to include a similar clause in La Vista's tax. Kindig said city staff will research the issue before the tax goes before the council for a second reading Sept. 3.
Council members Kim Thomas, Ron Sheehan, Terrilyn Quick, Deb Hale, Kelly Sell and Jim Frederick all voted in favor of the proposal. A final vote may not occur until Sept. 17, though the council could waive that third reading at the Sept. 3 meeting.
Councilman Mike Crawford, the lone opponent of the proposed tax, kept his comments brief: "I don't like raising taxes, either, and for that reason, I won't be voting for this."
Councilman Alan Ronan was absent.
Stella's Bar & Grill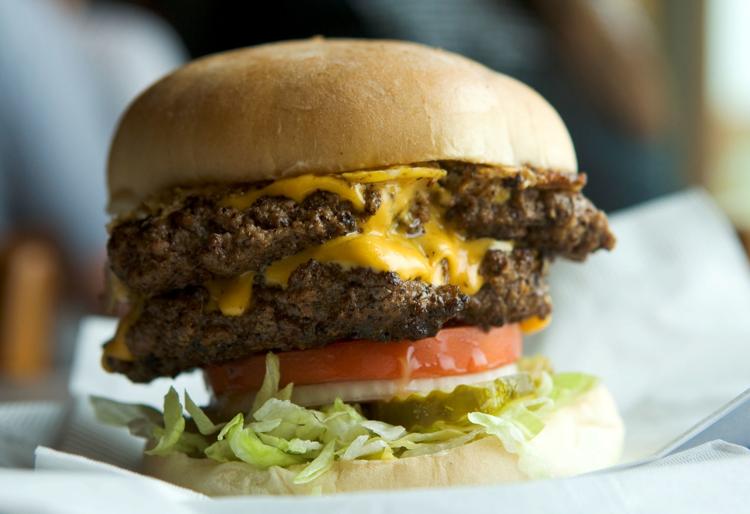 UMAMI Asian Cuisine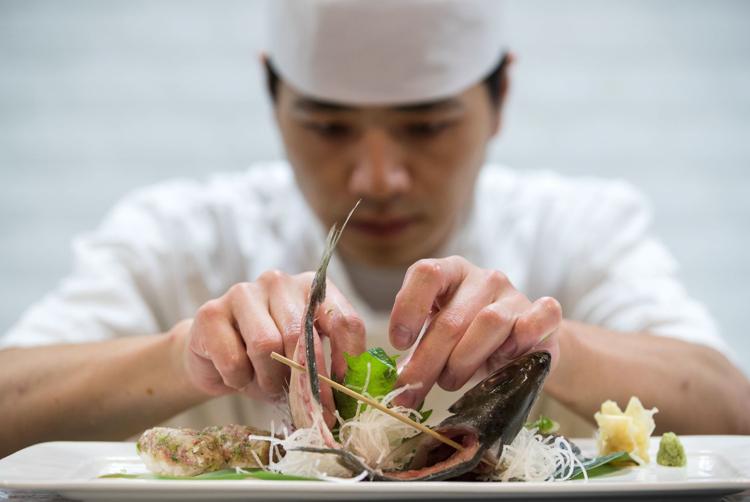 Le Bouillon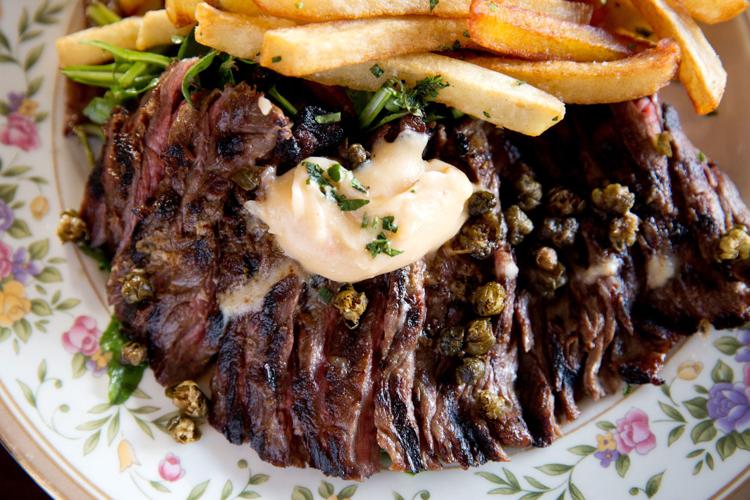 V. Mertz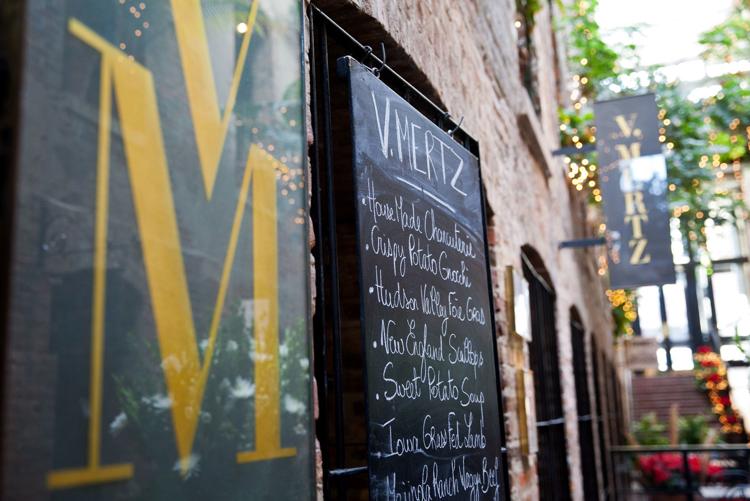 La Buvette
M's Pub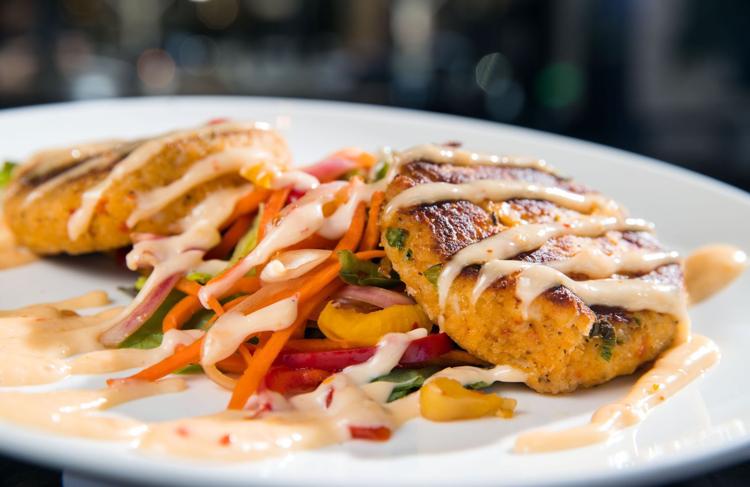 The Boiler Room Restaurant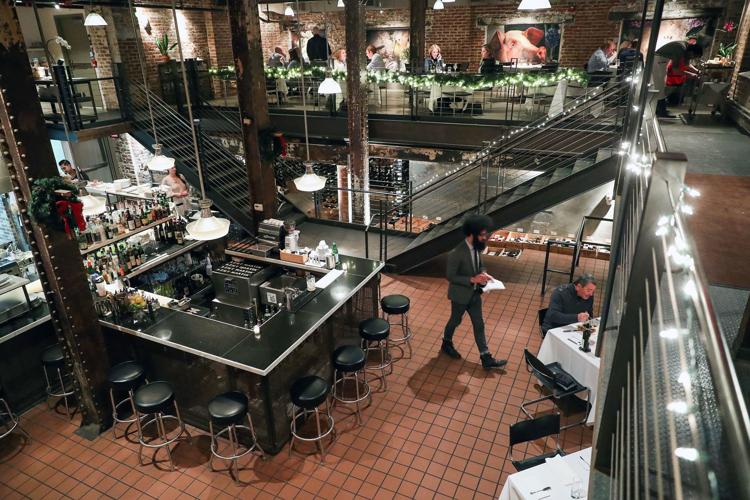 Blue Sushi Sake Grill
Kitchen Table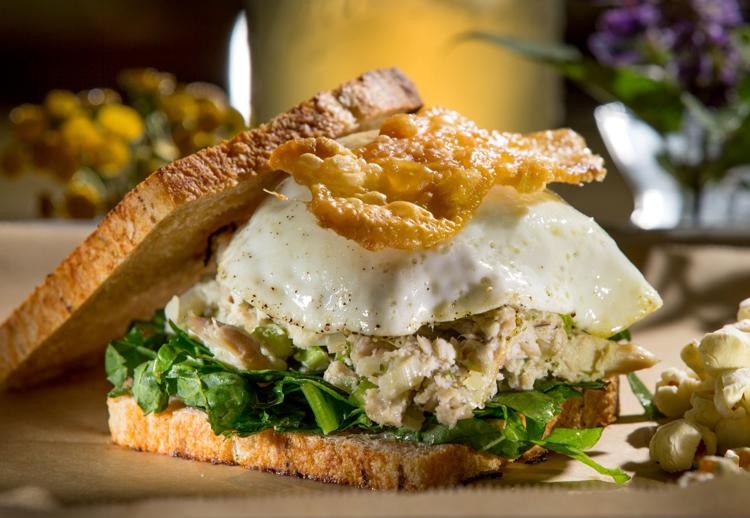 Block 16
El Dorado Mexican Restaurant
Johnny's Cafe
Dinker's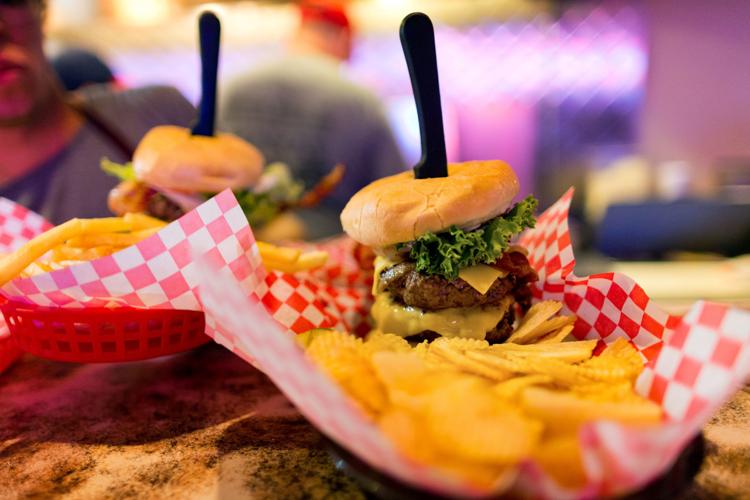 Time Out Chicken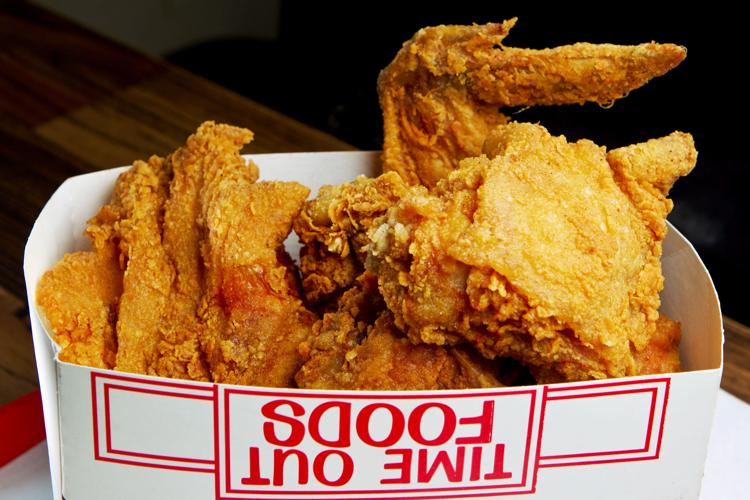 Farine + Four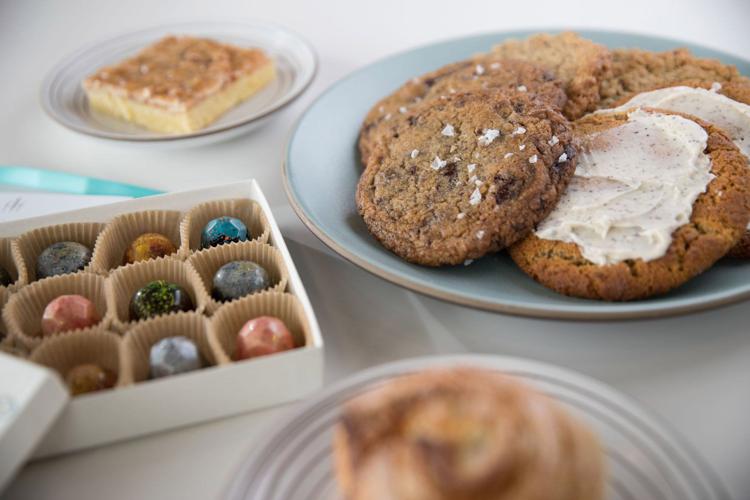 Lo Sole Mio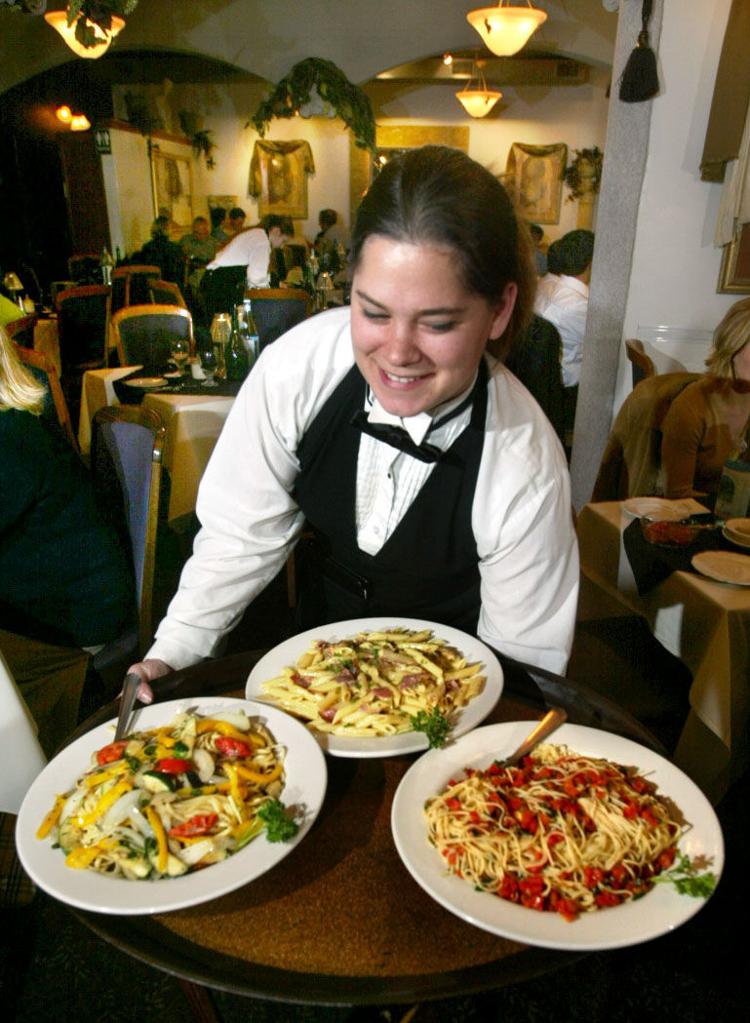 Modern Love
The Grey Plume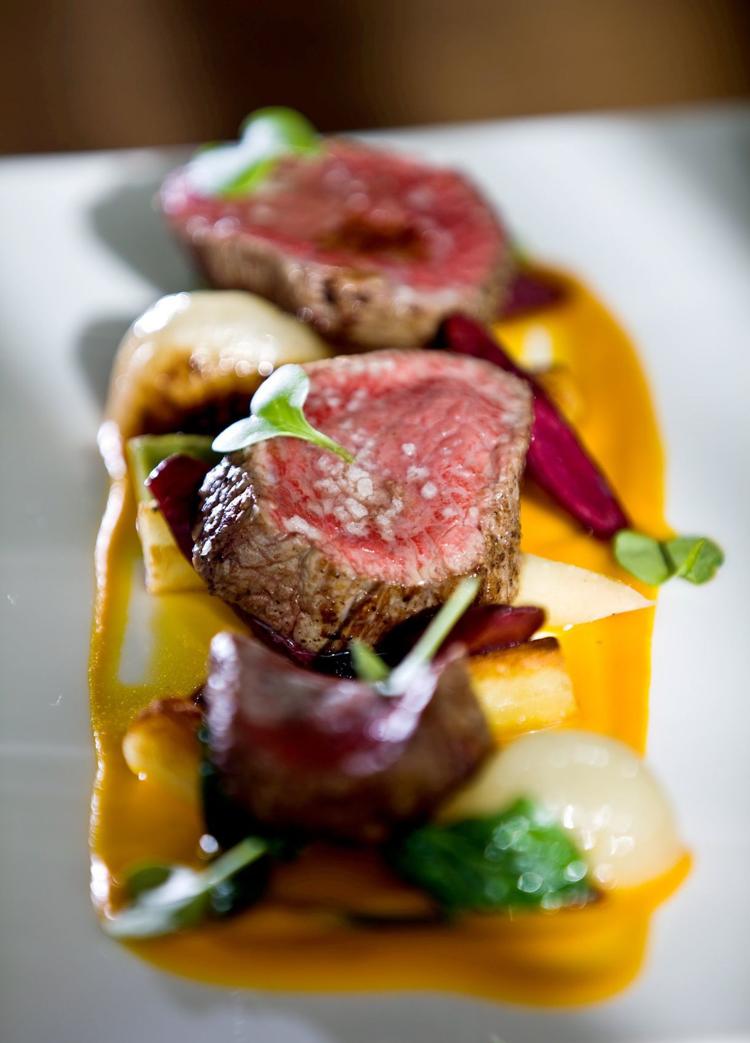 Crescent Moon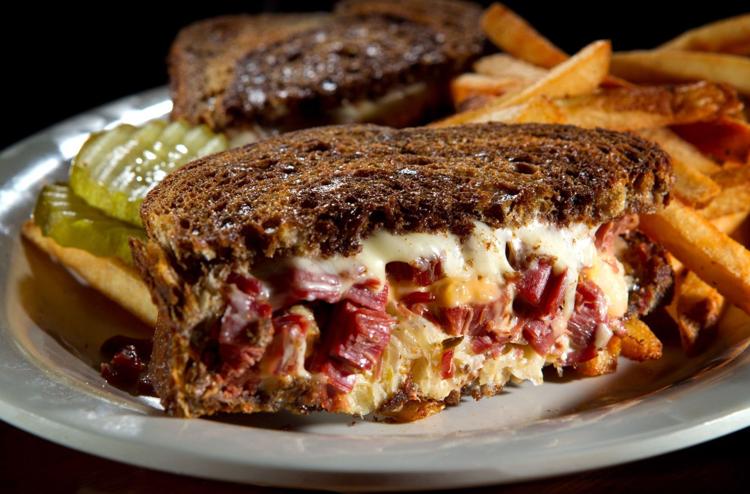 Coneflower Creamery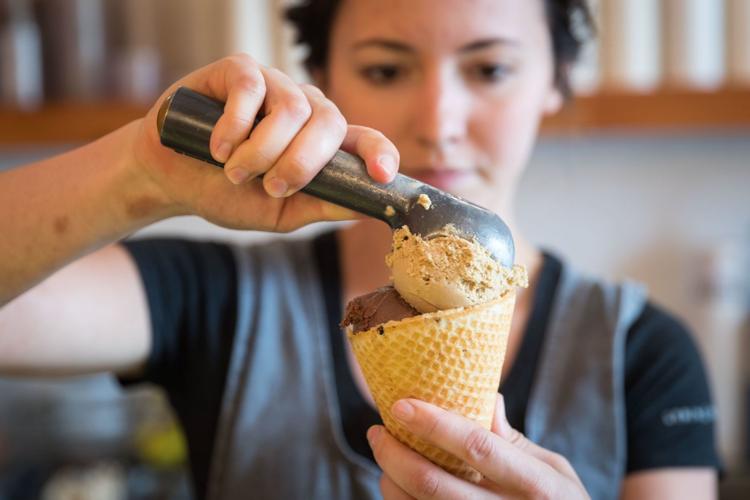 La Casa Pizzaria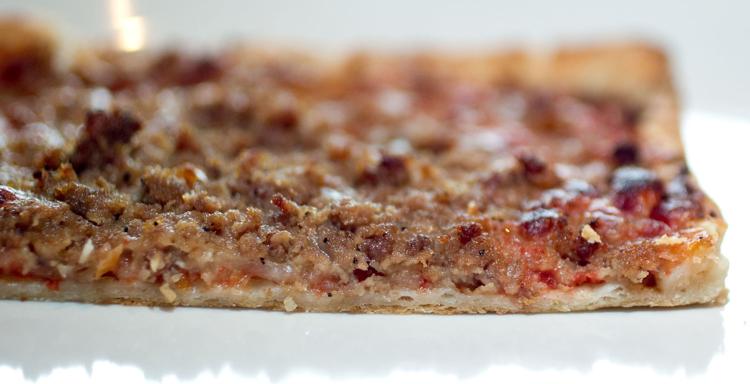 Salween Thai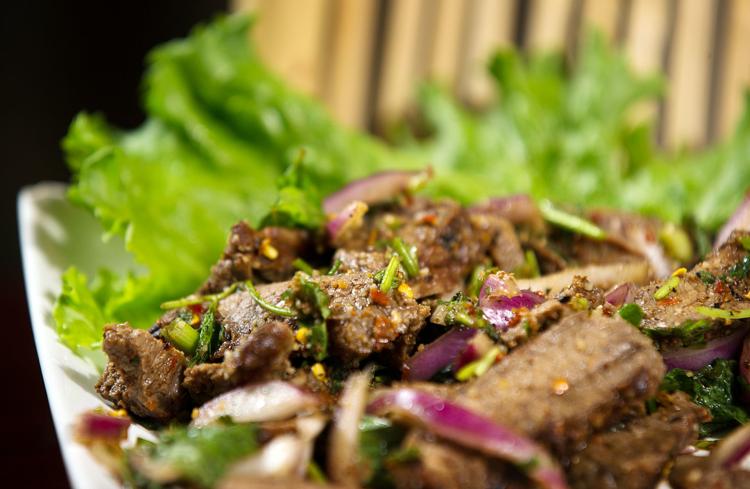 Saddle Creek Breakfast Club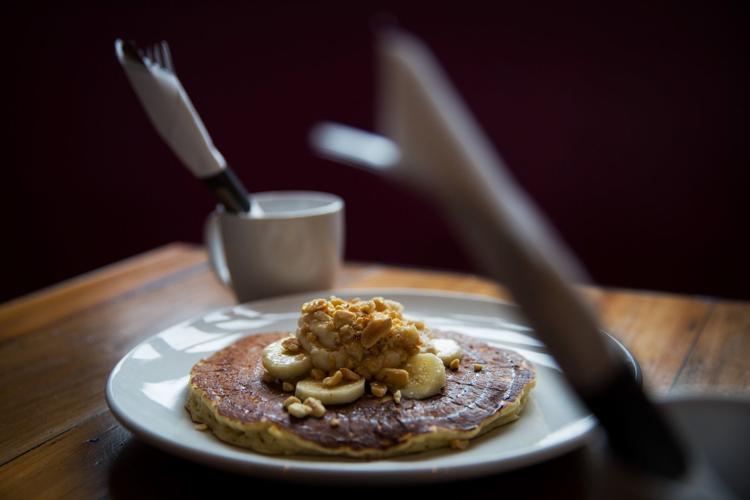 Marks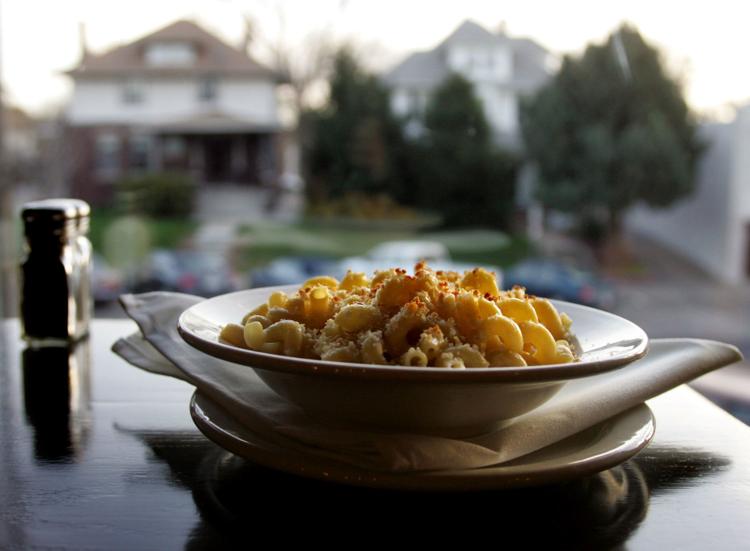 Dario's Brasserie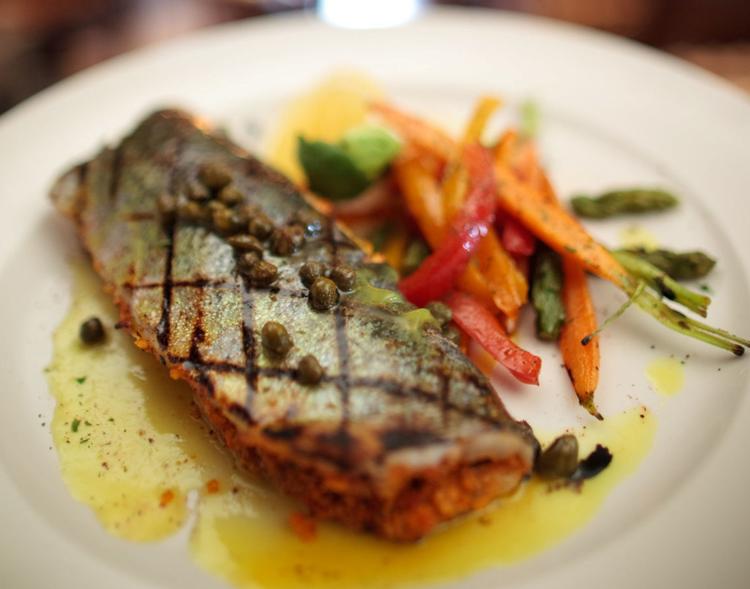 Pitch Pizzeria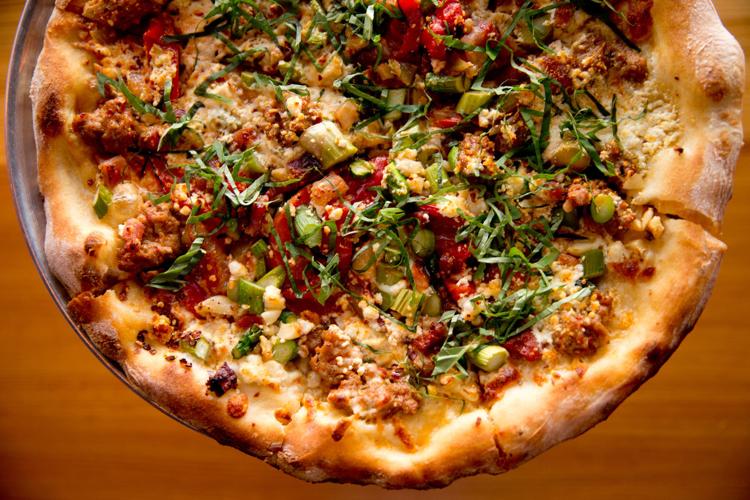 Yoshitomo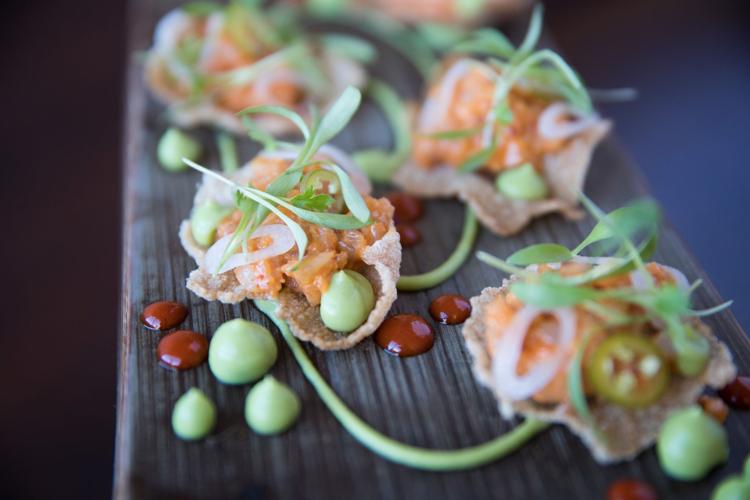 Au Courant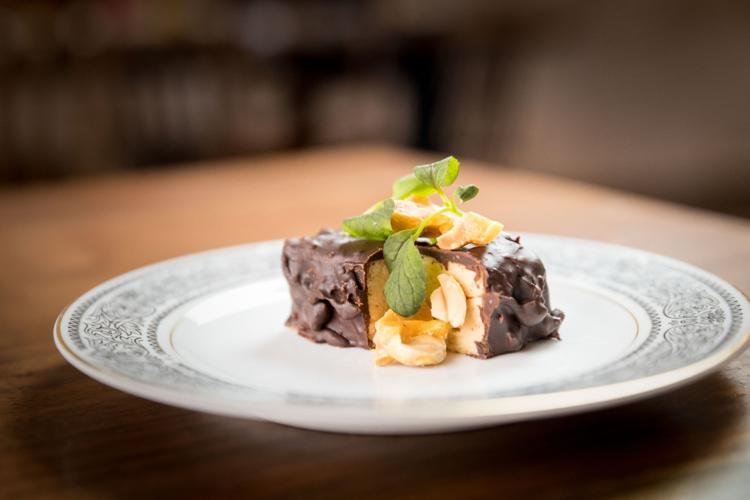 Ika Ramen & Izakaya
Blue & Fly Asian Kitchen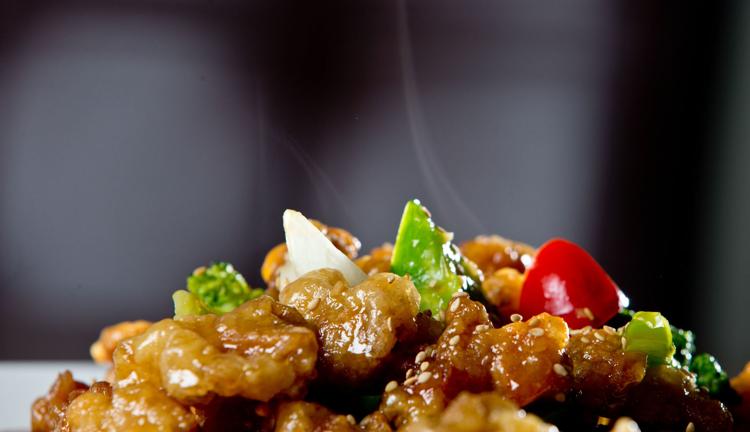 The Drover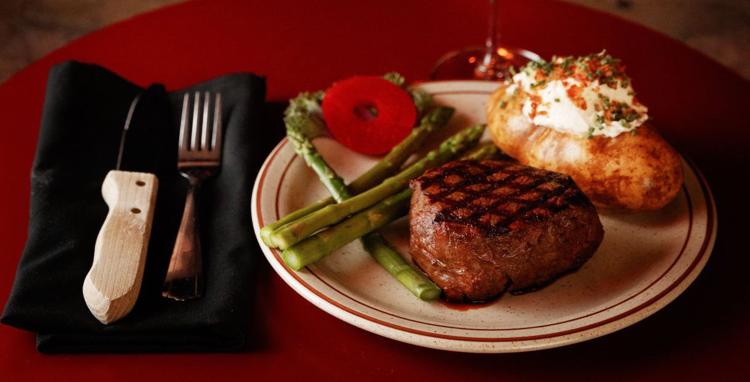 El Basha Mediterranean Grill
Twisted Cork Bistro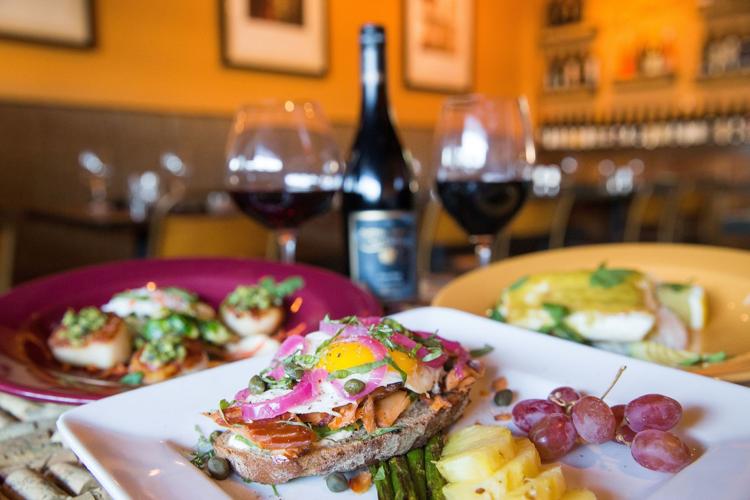 Tired Texan BBQ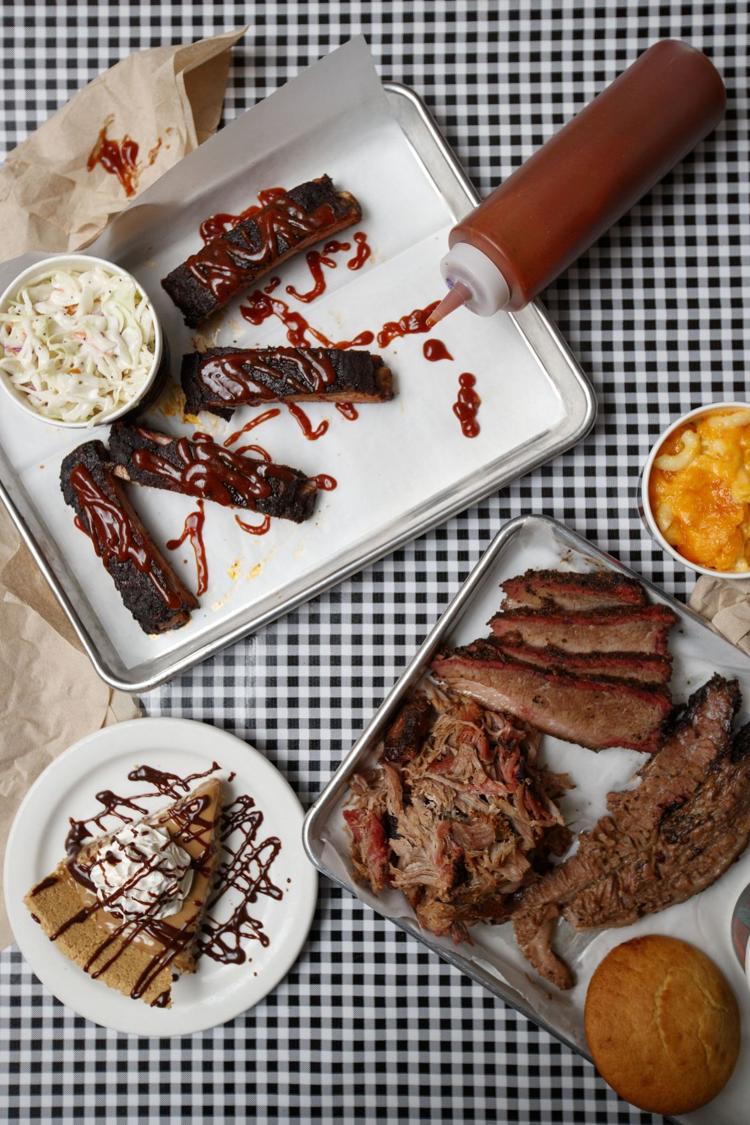 The Jaipur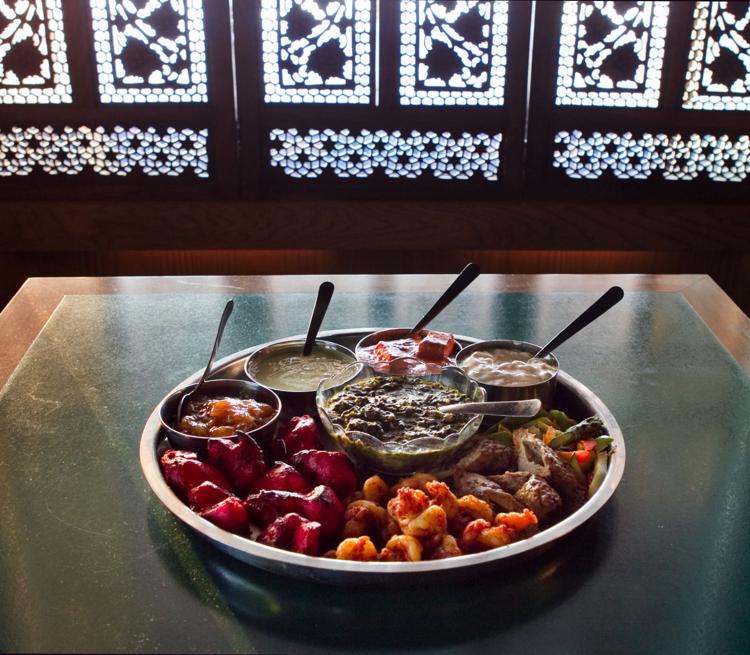 Le Voltaire French Restaurant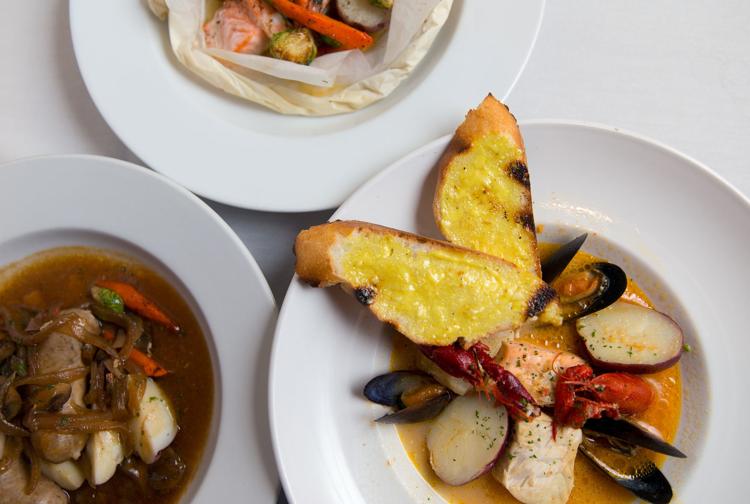 Dante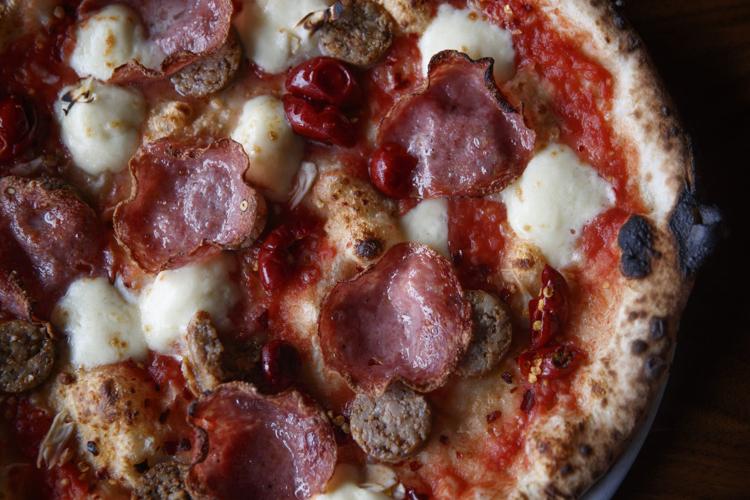 Runza