LINCOLN — State law says Nebraska must declare a "prison overcrowding emergency" on Wednesday.
But state officials said the emergency won't result in many changes in prison or parole policies, though building a new state prison would help.
"We've been underbuilt (in prisons) as a state for at least 40 years," State Corrections Director Scott Frakes said Thursday. "Nebraska needs a new prison."
A state law passed in 2015 requires the automatic declaration of an overcrowding emergency on July 1, 2020, if Nebraska's prisons are above 140% of capacity. On Thursday, state prisons were at 151% of capacity, holding about 1,900 more inmates than they were designed to house.
Nebraska's prisons — the second-most overcrowded in the nation behind Alabama — have been above the 140% mark since 2009. But both Gov. Pete Ricketts and former Gov. Dave Heineman have declined to declare an overcrowding emergency, which triggers an immediate review of whether parole-eligible inmates should be released.
Rosalyn Cotton, the chair of the Nebraska Board of Parole, said her agency has already been stepping up hearings with inmates to determine whether they're ready for an early release. She said the Parole Board will further ramp up parole hearings — which currently review about 130 inmates a month. But Cotton said Thursday that there was no specific target or goal for how much to increase those reviews.
But both Cotton and Frakes, as well as Gov. Pete Ricketts at a later press conference, said it's a misconception that the overcrowding emergency will result in the release of dozens of inmates.
"The Parole Board's No. 1 priority will always be public safety," Ricketts said.
Cotton and Frakes handed out statistics to reporters that indicate that most of the 804 inmates who are currently eligible for parole have problems, such as prior parole violations or the need for clinical treatment, that have prevented them from being released before their sentence is complete.
But some state lawmakers maintain that there are better, more cost-effective ways to reduce overcrowding than building and staffing a new multimillion-dollar prison.
They have called for sentencing reforms that better ensure time for rehabilitation and an end to mandatory minimum sentences that extend time behind bars. New prisons will just be filled with more inmates, they say, and won't be a long-term solution.
"We have to avoid putting more money into buildings and preserve it for other priorities, like property tax reform and schools and a lot of other things," said State Sen. Patty Pansing Brooks of Lincoln.
Building new prisons should have been done years ago, if sentencing reform was not the solution, said Sen. Steve Lathrop of Omaha. "We're going to keep building and building and building (prisons) at the expense of property tax relief," he said.
Ricketts, at his press conference, noted that his administration has invested $170 million and added 263 new prison beds in recent years.
But he said he held off on a major prison expansion to see if sentencing reforms suggested by the Council of State Governments in Legislative Bill 605, passed in 2015, would reduce the prison population by 1,000 inmates and avoid building a $300 million prison, as projected.
LB 605 failed to do that because some of the recommended sentencing reforms were dropped after facing opposition from prosecutors.
"There really isn't any need to do any more (sentencing reforms)," Ricketts said. "We're going to need to look at other solutions."
In March, Frakes asked private contractors for input on building a new 1,200 to 1,800-bed prison to handle future prison needs, which would cost an estimated $240 million or more. On Thursday, he said he was still reviewing the 12 responses received by the state and would decide by September how much funding to seek for such a project.
Meanwhile, the ACLU of Nebraska, which in a lawsuit against the state is alleging a lack of adequate health care and other services caused by overcrowding and understaffing, called for a renewed look at its "Blueprint for Smart Justice" sentencing reforms.
The civil rights group said the state could save $139 million a year and reduce prison overcrowding by 3,000 if it adopted the reforms, which are timely, given the recent focus on racial disparities in the criminal justice system.
Because of the COVID-19 pandemic and the disruption in criminal sentencings, admissions to the state prison system have declined in recent months. As of Thursday, 5,412 inmates were in Nebraska prisons. That figure is about a 280-inmate decline from earlier in the year, when the prison system established a record for overcrowding.
Frakes said Thursday that there was no way to tell if the drop in prison population is permanent.
---
Our best staff images from June 2020
Scurlock Vigil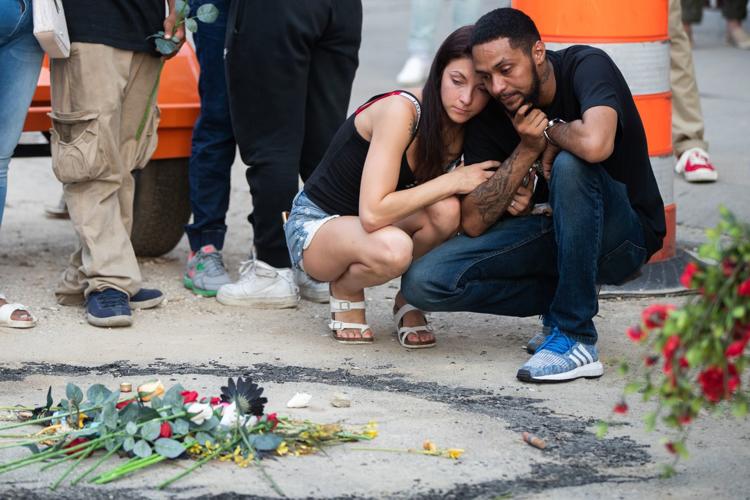 Scurlock Vigil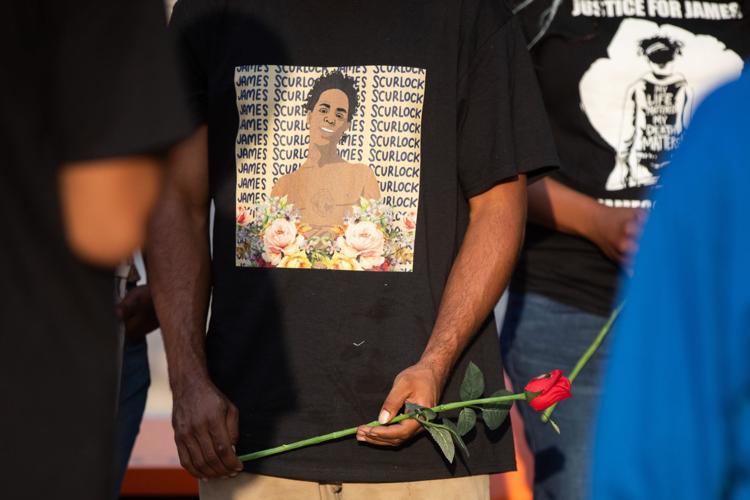 Cleanup
Flowers
Catching Air
Protest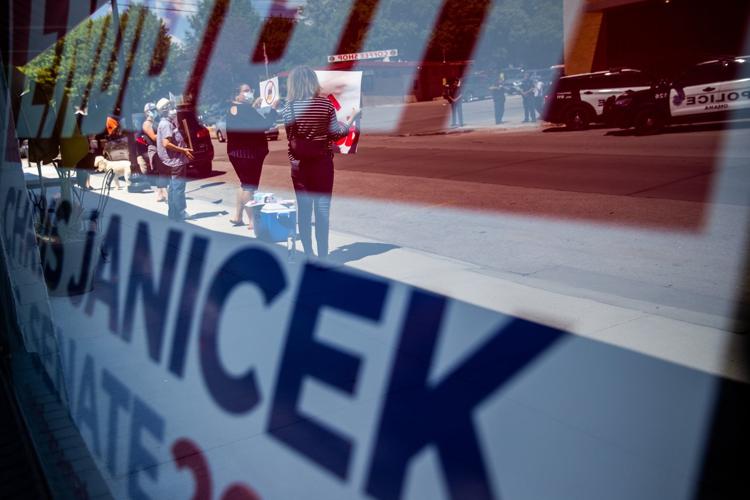 Baseball is back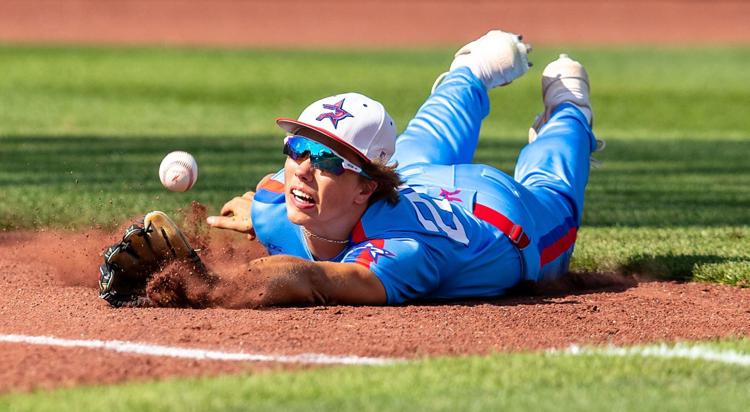 Juneteenth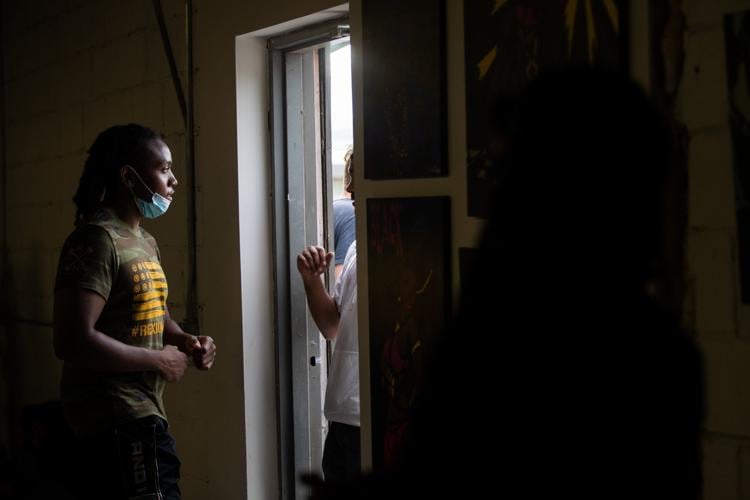 Juneteenth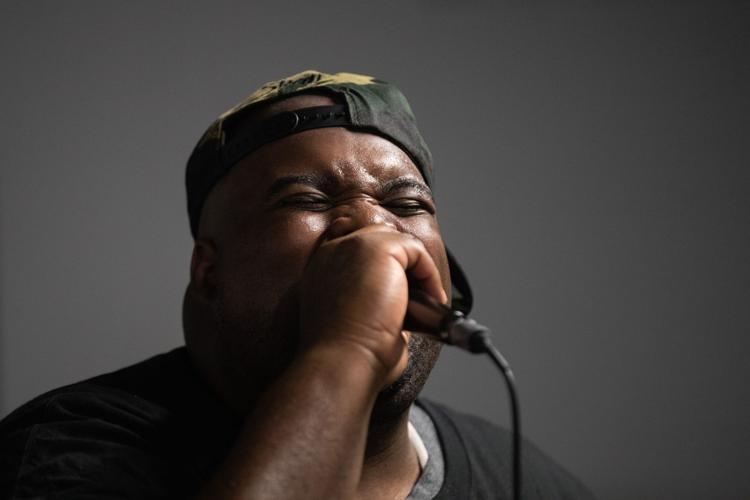 Juneteenth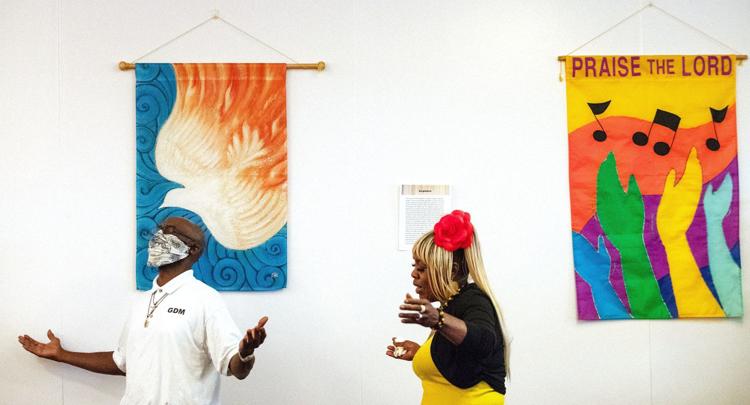 Ball Hawk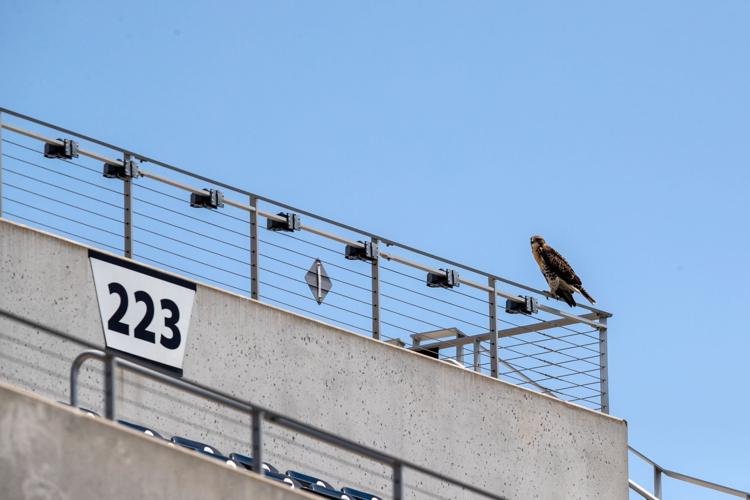 Hello Teddy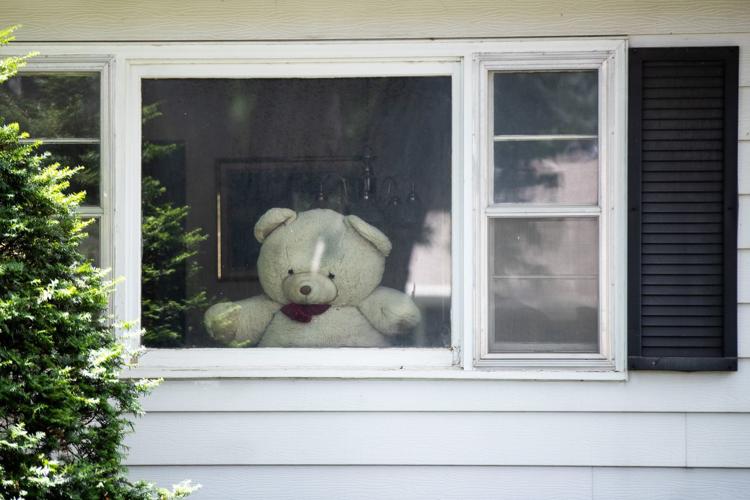 CWS Silent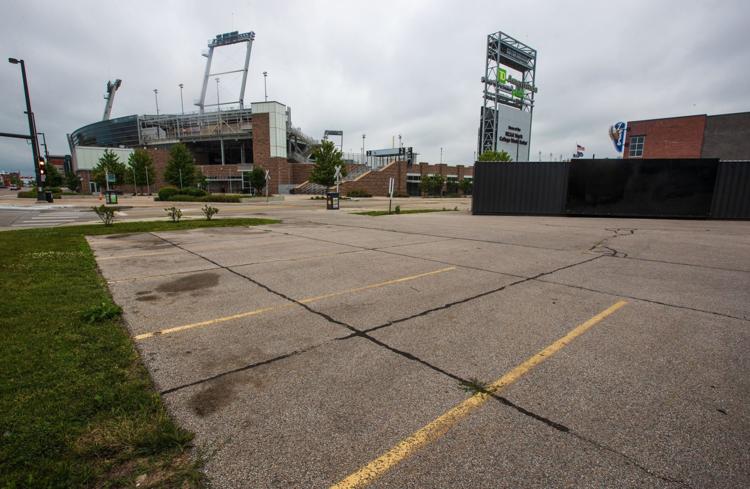 Lake Walk
Sun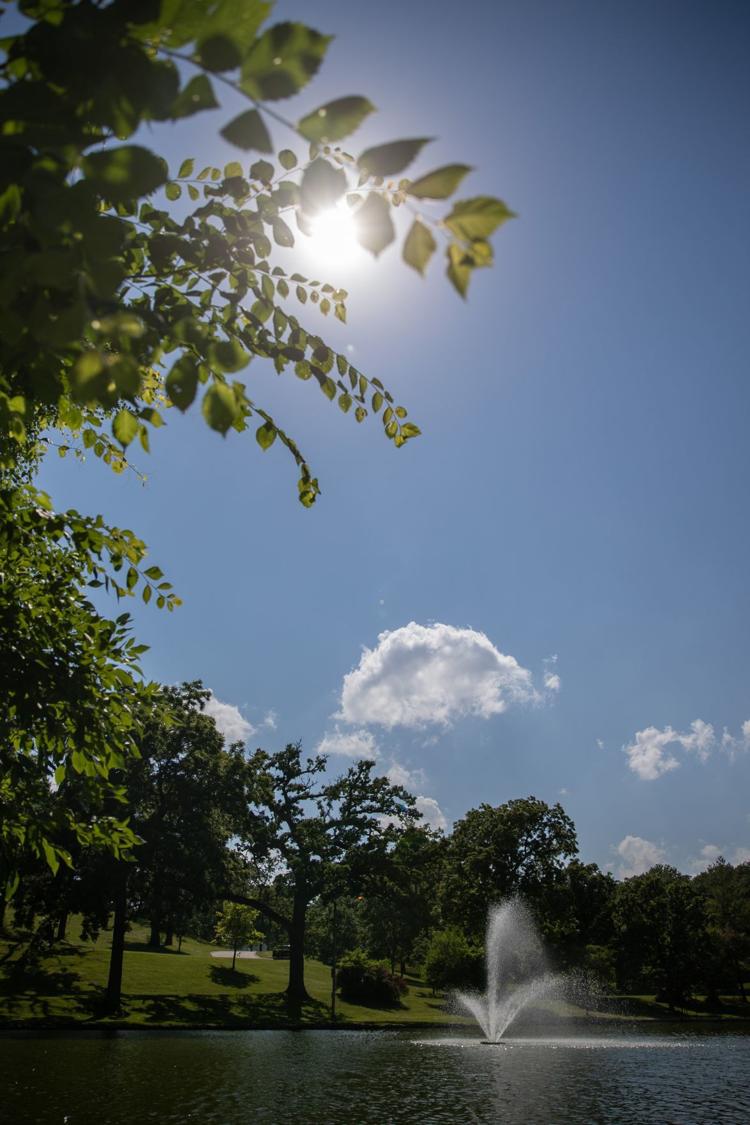 Remember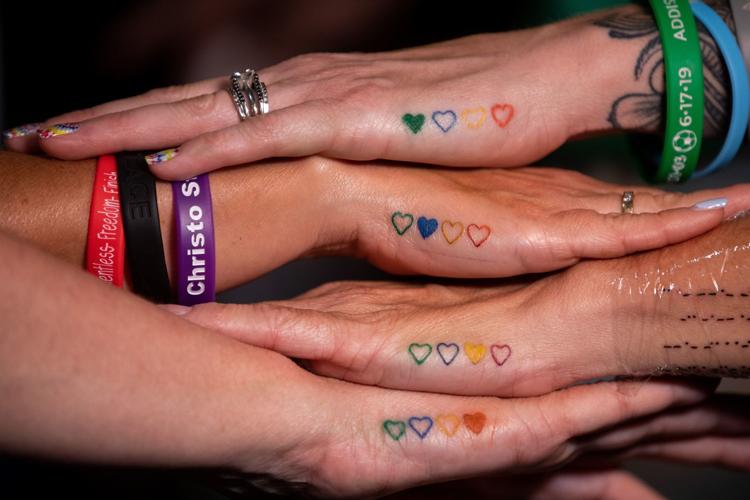 New Paint
You will not beat Nebraska
LGBTQA
Black Lives Matter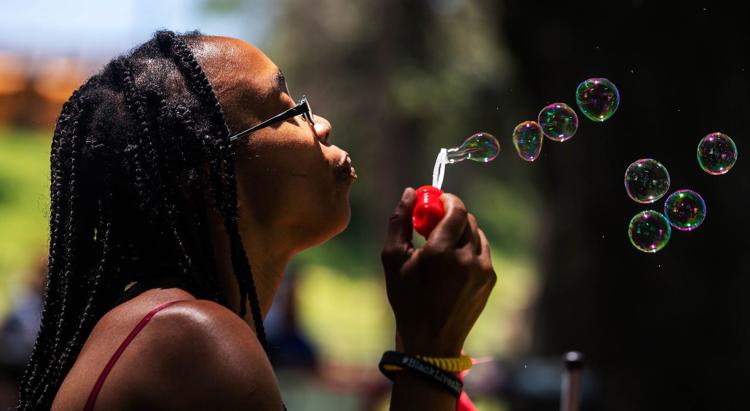 Miss you CWS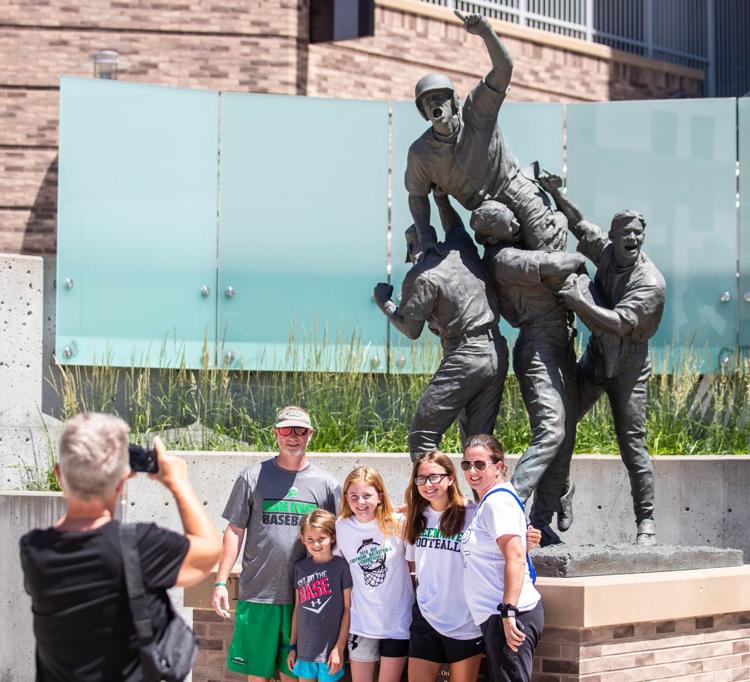 Rally
Protest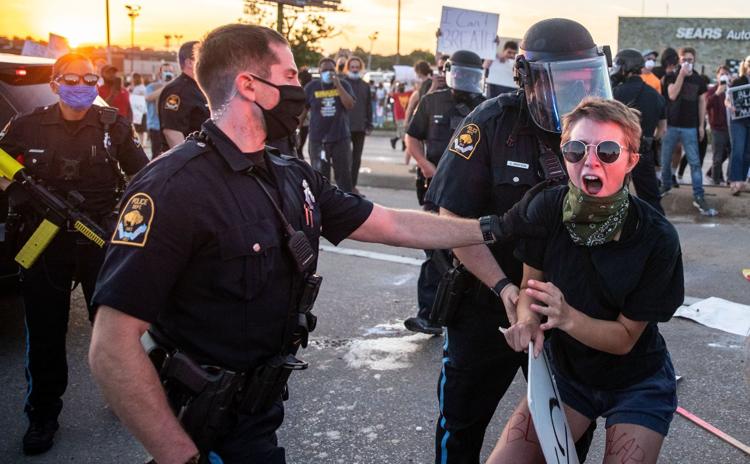 Hug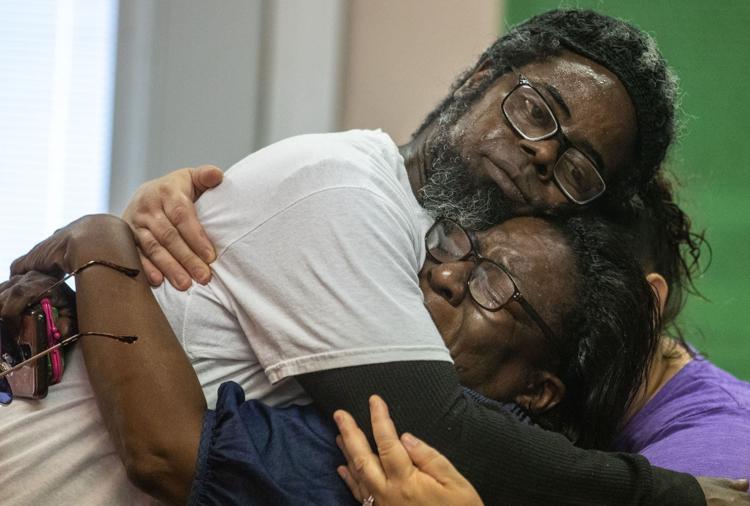 Rally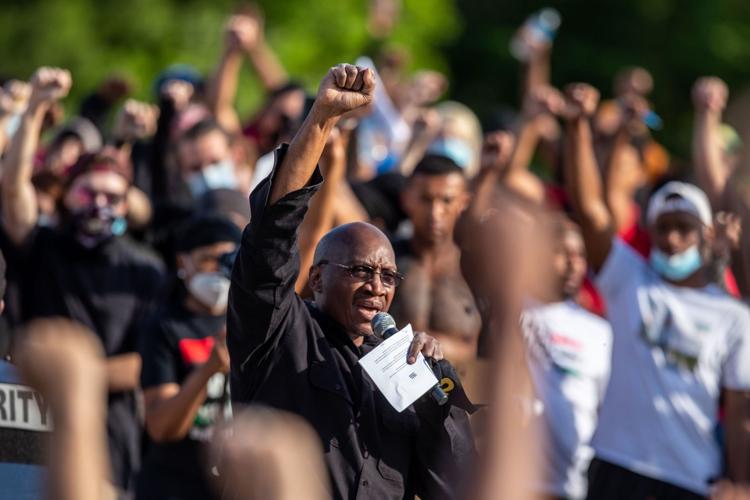 Fire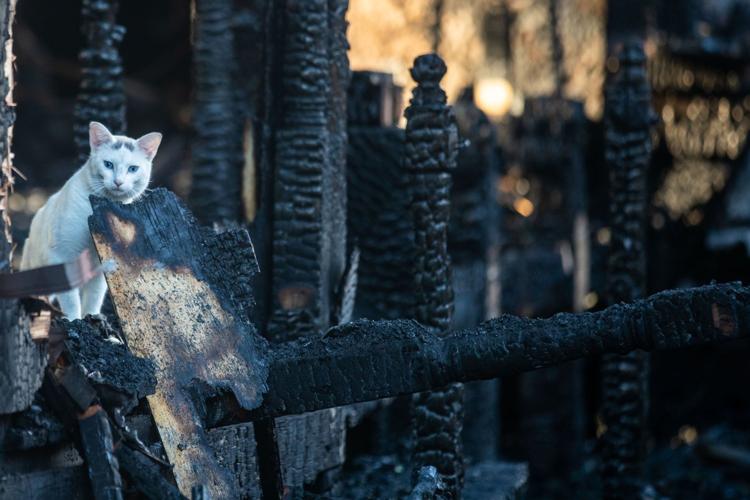 Police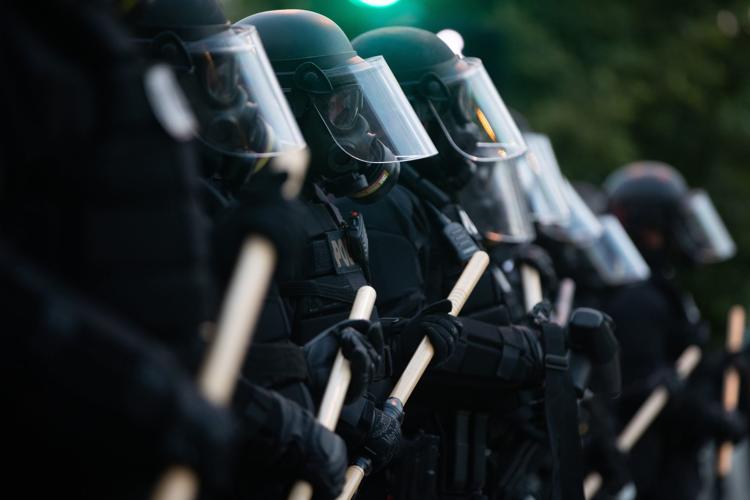 Protest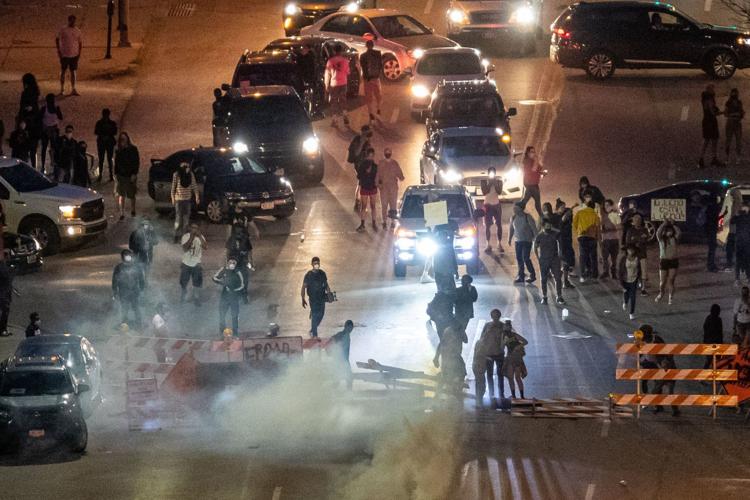 Protest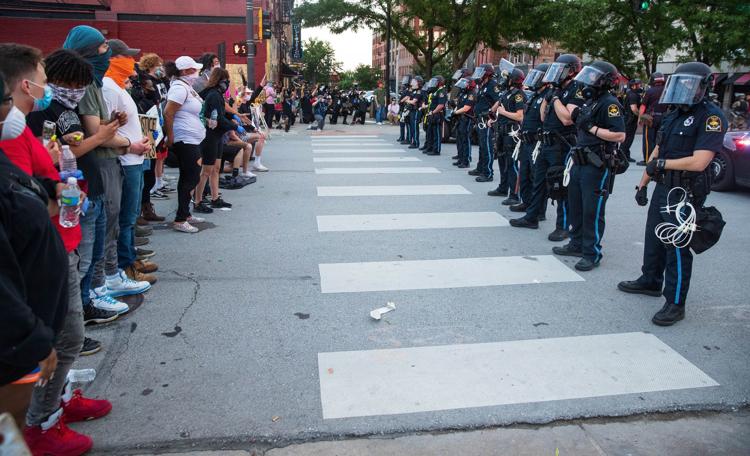 Protester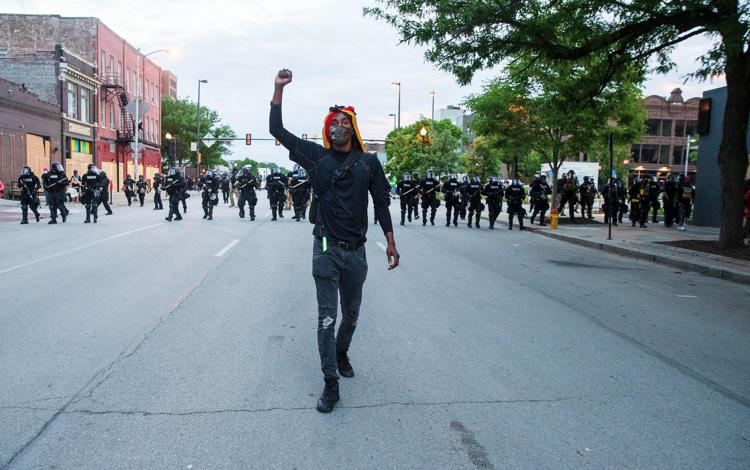 Protest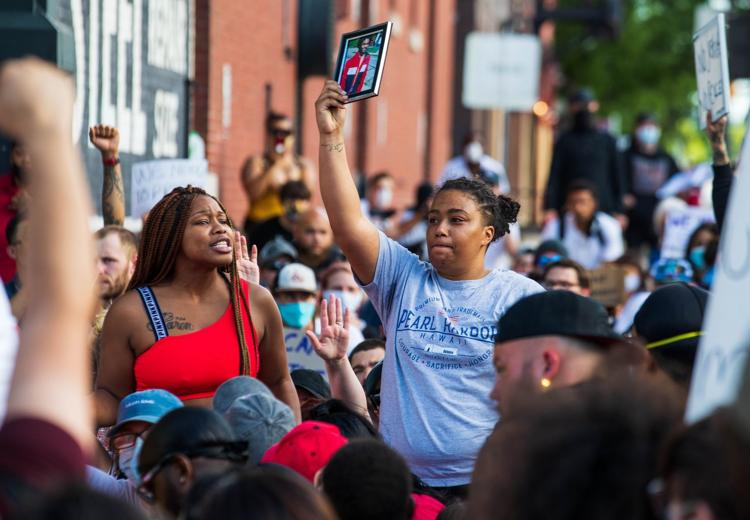 Police
Tear Gas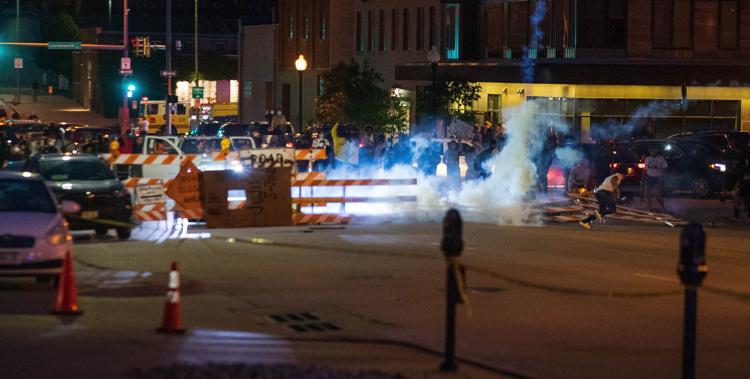 Police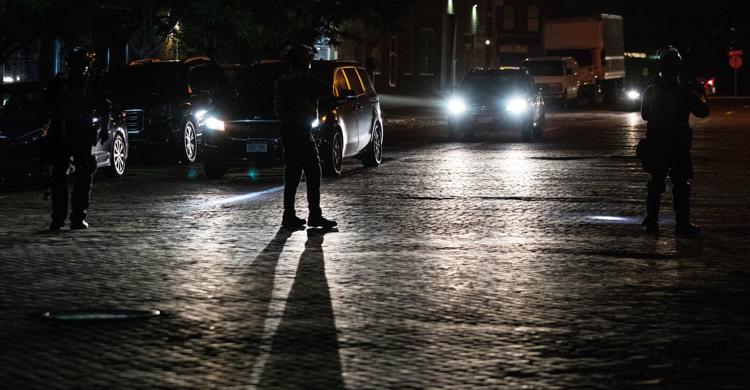 Protests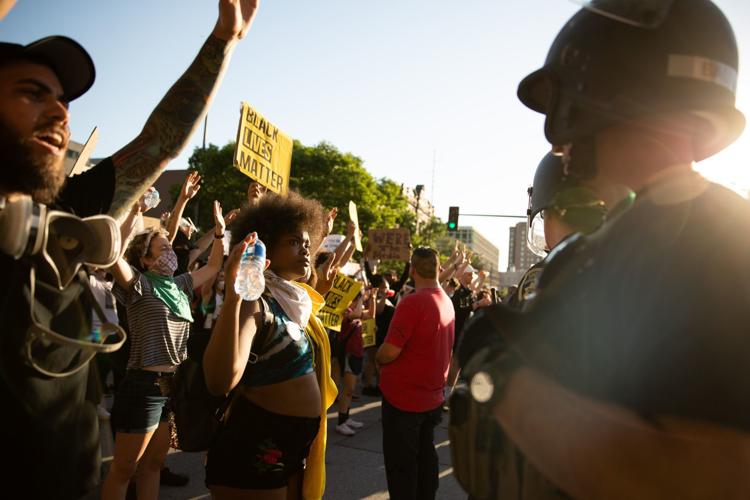 March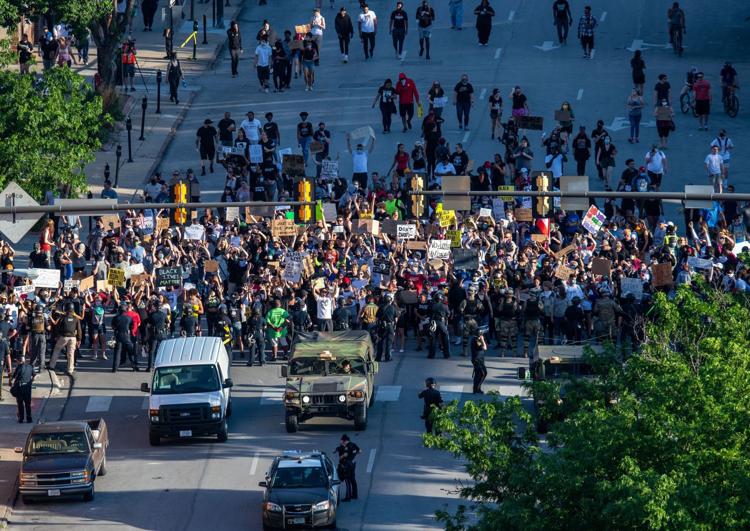 Protests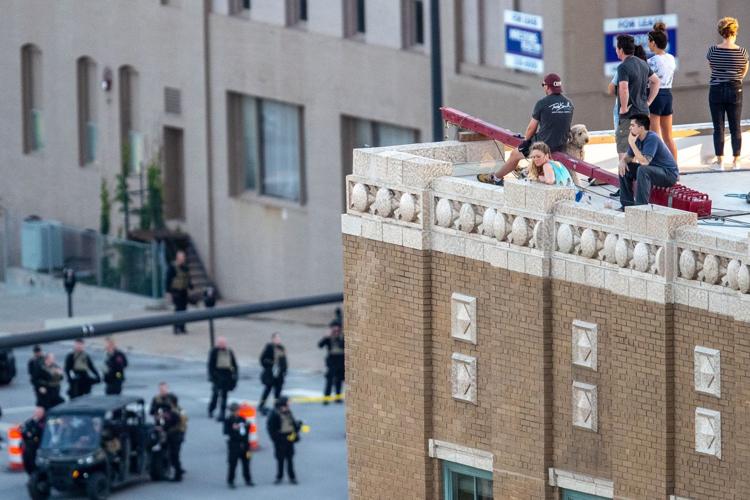 Flower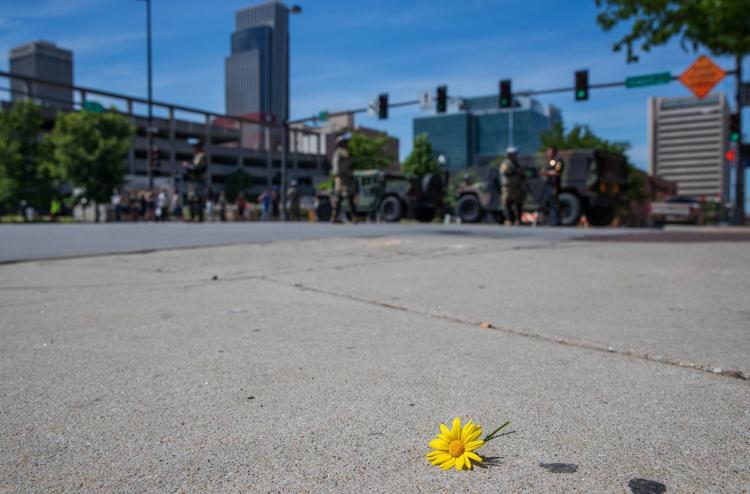 Protests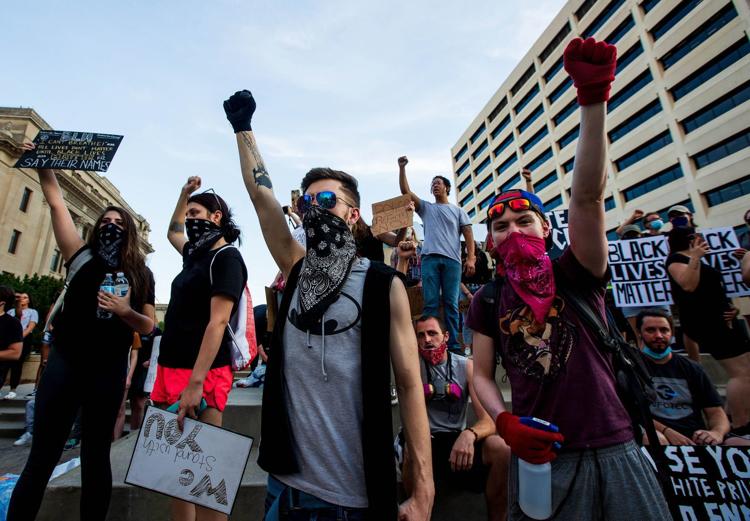 Flowers
Protester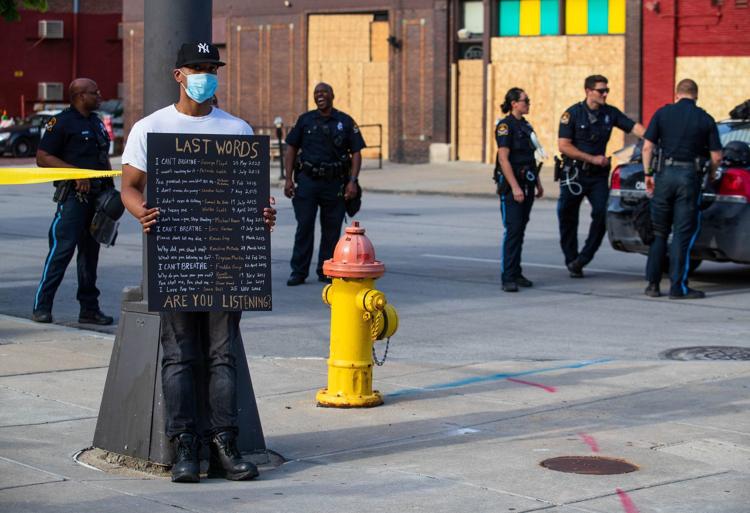 Protests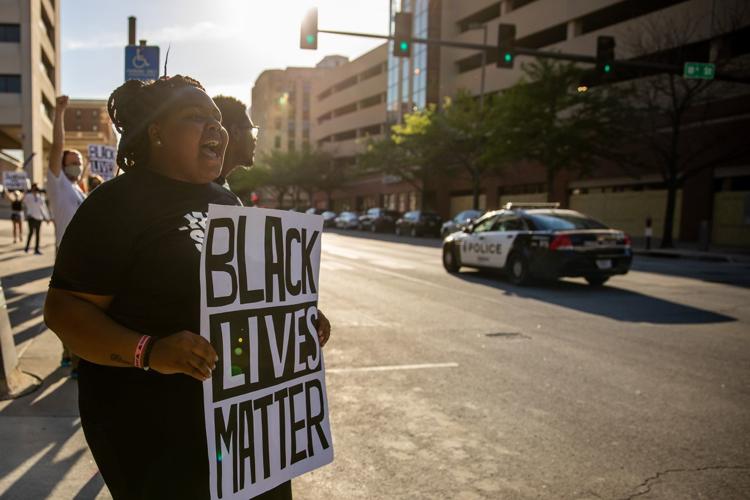 Sen. Ernie Chambers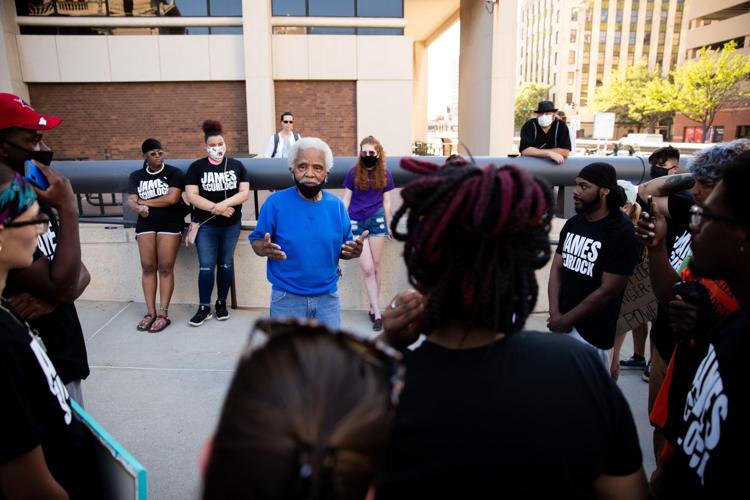 March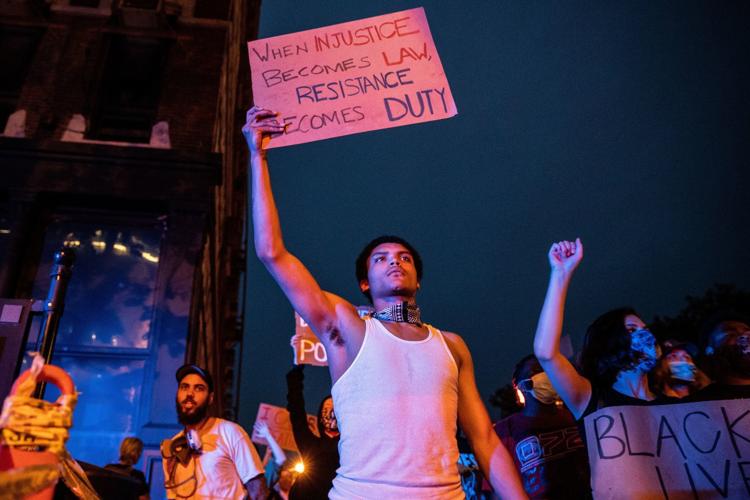 Mural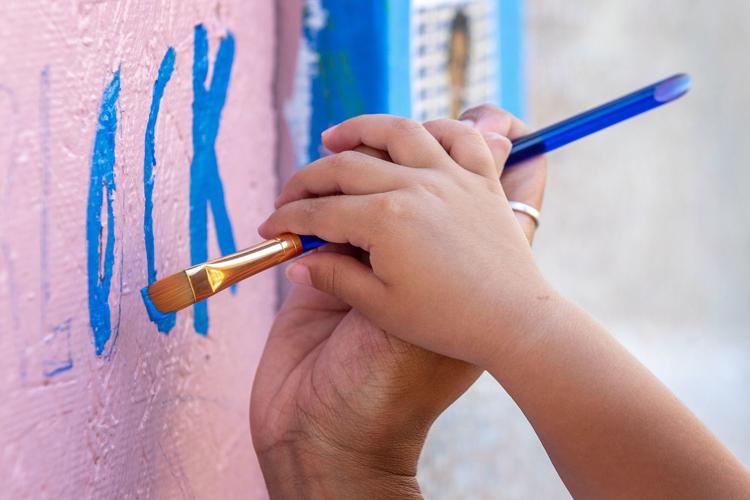 March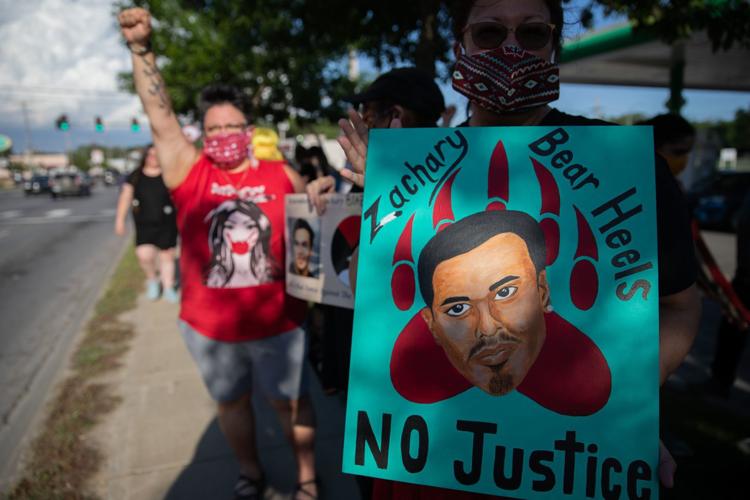 Rally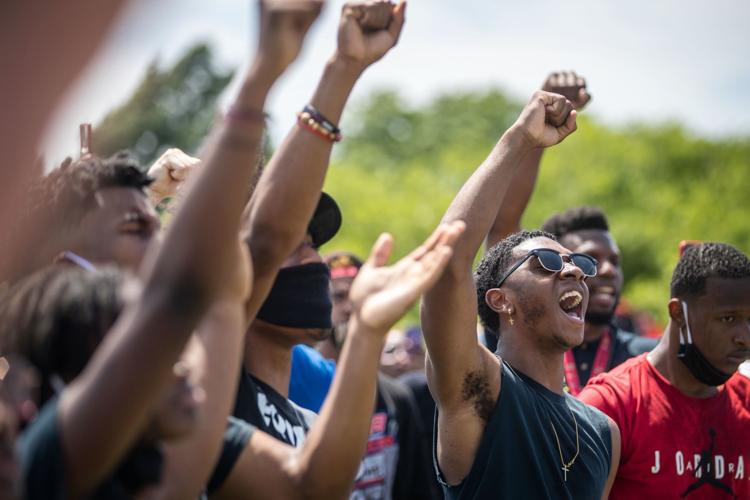 March

Rally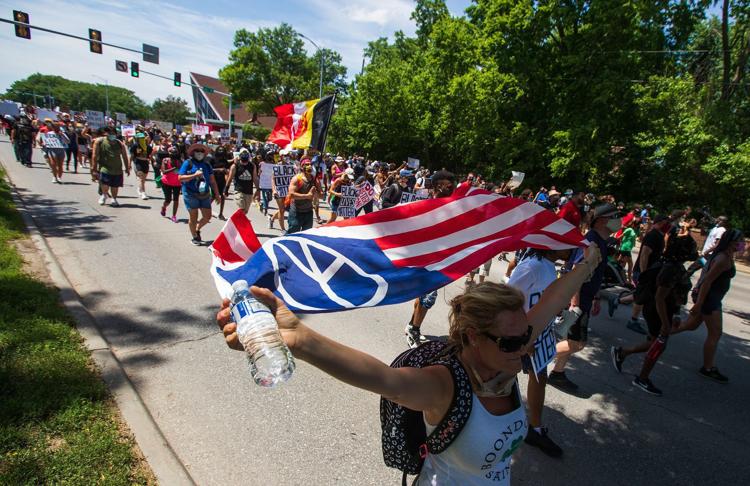 March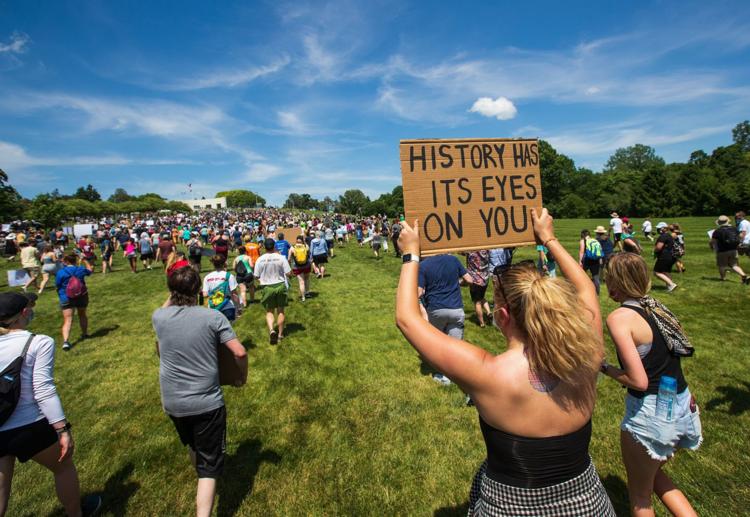 Rally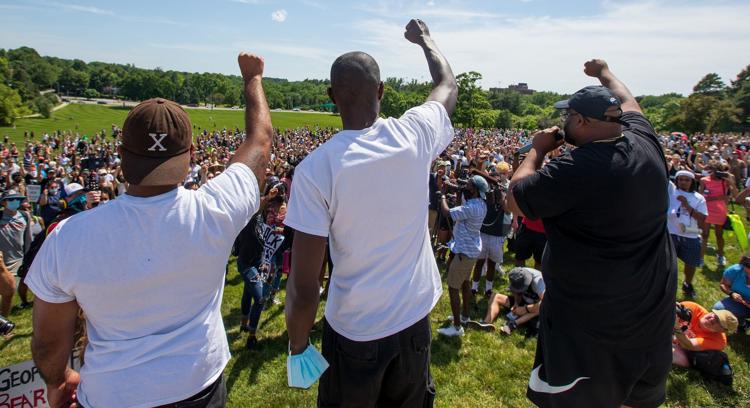 Rally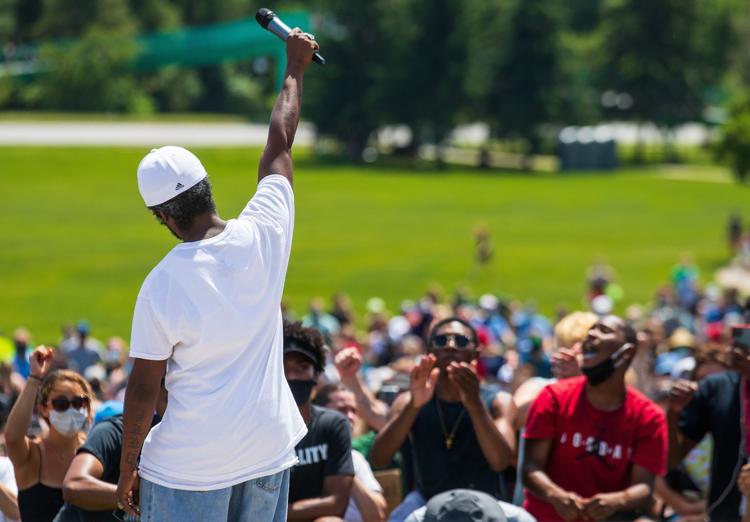 Zoo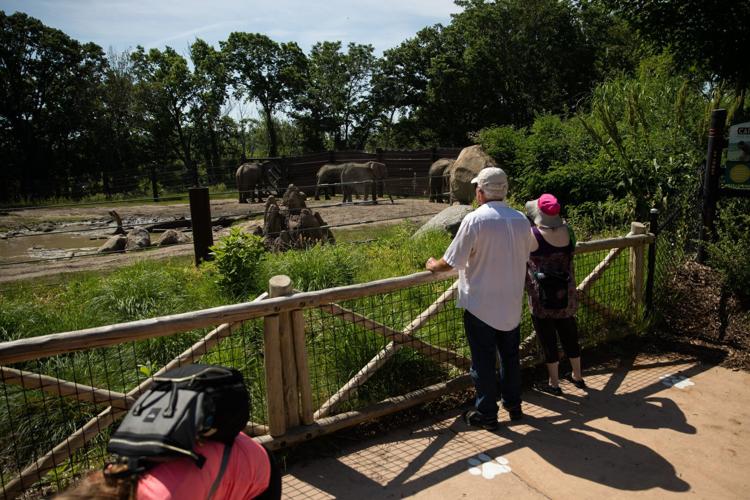 Black Lives Matter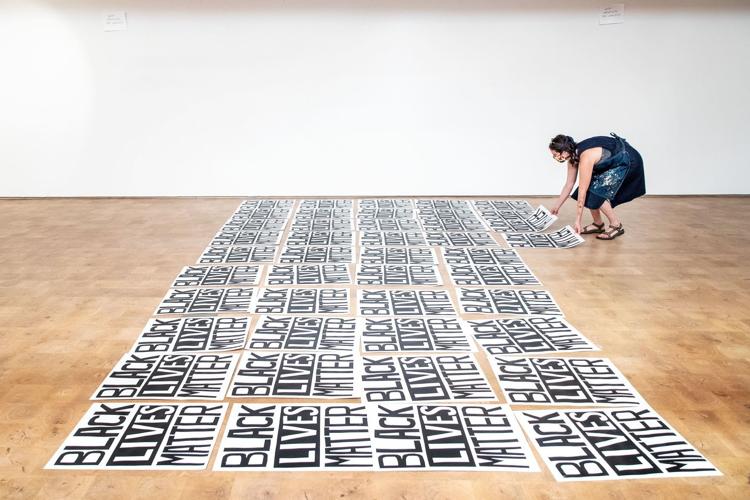 Rainbow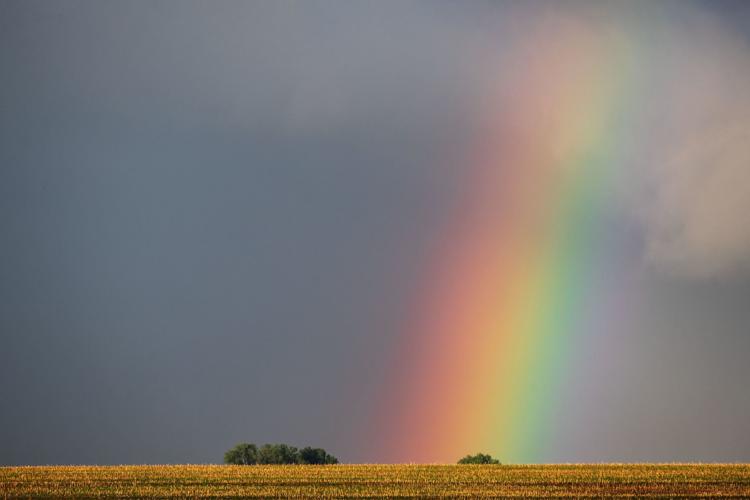 Splash Pad