Omaha's Little Italy lost a community institution, a baker, a war hero and a bowling legend when Claudio Orsi died Tuesday at age 95.
Orsi, the son of Orsi's Italian Bakery co-founder Alfonso Orsi, oversaw the business for longer than any other family member — from 1949, when he bought it from his father, until 1987, when he sold it to his son Robert "Bobby" Orsi.
"He owned the bakery for years and was very well known in the community, very gracious, wonderful man, took great care of his family, that's for sure," said granddaughter Deanna Davis. "There's not enough great things I could say about him. He lived a pretty awesome life, 95 years. They don't make them like that anymore."
Claudio Orsi was born in Omaha on March 7, 1923, four years after his father and uncle founded the bakery. He married the then-Frances Bonfiglio in 1941 and was drafted to the U.S. Army less than a year and a half later, just after son Bobby was born.
With no flying experience he became a tail gunner on a 10-man B-24 bomber crew. On his first combat mission in December 1943, the plane was forced to land on a Guadalcanal airstrip under enemy fire because it was low on fuel.
"That was the scariest day for me," Orsi told The World-Herald in 2011.
He was honorably discharged in 1945, and his military honors include Philippine Liberation Ribbon with two Bronze Stars, Good Conduct Medal, Air Medal with one Silver and one Bronze Oak Leaf Cluster, Asiatic-Pacific Campaign Medal with two Bronze Stars and one Silver Star, World War II Victory Medal and Honorable Service Lapel Button.
Back in Omaha, he was known for bowling and golfing, going to the racetrack, participating in community organizations, including the Sons of Italy and, of course, for owning Orsi's.
Customers at Orsi's on Saturday remembered Claudio Orsi as an affable guy who liked to chat and who came in and worked until age 89. The workers called him "Chief."
"I don't know anybody that didn't like him," said Tony Butera, whose mother was friends with Orsi.
He treated customers like family, said great-grandson Adam Lamb, and people would come in on the weekends and offer to help.
Grandchildren and other family members called him "Nano," a variation on the Italian "Nono" for grandfather. And Lamb said Orsi was thrilled by each new generation of children.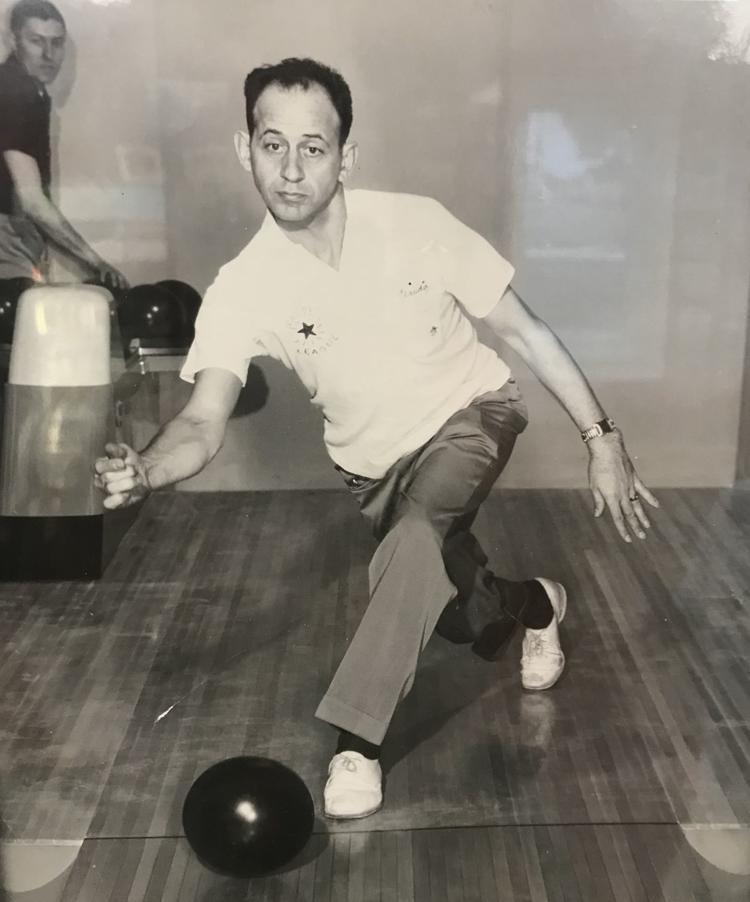 "The older he got, he just loved them so much, he just loved all their energy running around all the time," he said.
Orsi would collect coins and let the children in the family take handfuls.
"He was a very strong man and very much took care of his family, protected them, both him and Nana did," Lamb said.
Orsi was inducted into the Greater Omaha Area Bowling Association's Hall of Fame in 2003.
He was a member of the first Honor Flight in 2008, a trip organized by Omahans Bill and Evonne Williams to bring veterans to Washington to visit war memorials.
About Orsi's legacy, his family wrote in a brief biography: "Claudio was known for having big ears and he loved to sing Italian songs to the ladies when he had the chance, as well as being very jovial and gracious to everyone he met.
"The most important things in his life were his wife, his military service, bowling hall of fame and owning the family bakery. ... Listening to Dean Martin and Frank Sinatra as well as watching the Huskers, drinking a good cup of coffee and eating his sweets were his simple pleasures. He would say, 'If you can't have fun, then stay home!' "
Funeral Mass will be Tuesday at 10 a.m. at Our Lady of Lourdes Catholic Church at 2124 S. 32nd St. Visitation is also at Our Lady of Lourdes on Monday from 4 p.m. to 6 p.m., with a prayer service starting at 6 p.m. Condolences can be sent to the Reichmuth Funeral Home of Elkhorn.
Orsi was predeceased by his parents, his wife Frances and his son. Survivors include daughter Frances Kinney of Omaha, seven grandchildren and several great- and great-great-grandchildren.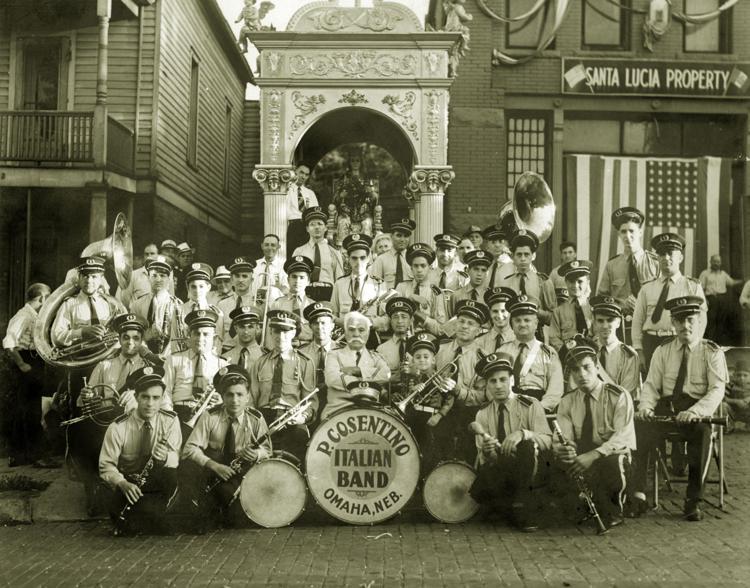 World-Herald staff writer Chris Peters contributed to this report.
To plant a tree in memory of Pizza-maker Orsi as a living tribute, please visit Tribute Store.