On a sun-splashed June day, when blue skies reflected back all that is good and possible in the world, a who's who of Omaha's black community gathered to celebrate a man who represents all that is good and possible in their neighborhood.
Eighty-seven-year-old Dan Goodwin Sr. is many things: barber, businessman, friend, father, grandfather, veteran, activist, mentor. But in a world where being a black man can mean you've got a target on your back and doors close in front of you, Goodwin is revered, not just because he succeeded, but because he has devoted his life to helping others succeed along with him and because he has provided an example of how to live a life unbowed.
Goodwin's Spencer Street Barbershop at 24th and Spencer Streets functions as a community center, civil rights and political headquarters, athletic training center and more. One speaker described it as "Omaha's Black City Hall." Another speaker described it as "a place where a black man can mean something."
Sign up for World-Herald news alerts
Be the first to know when news happens. Get the latest breaking headlines sent straight to your inbox.
On Monday, the stretch of 24th Street in front of the barbershop was given the honorary designation of Dan Goodwin Sr. Street.
At a time when blacks had difficulty getting help from banks, Goodwin's customers and neighbors turned to him for loans for rent, car payments, food or to start a business. The barbershop was the place where Nebraska's longest-serving  state legislator, Ernie Chambers, got his start. Chambers cut hair in Goodwin's barbershop, and the shop became the campaign headquarters for Chambers' successful run for the Legislature.
In the civil rights era, Goodwin joined others in the black community in advocating for better conditions. In 1963, he attended the March on Washington, in which Martin Luther King Jr. gave his famous "I Have a Dream" speech. In 1964, he helped bring civil rights leader Malcolm X to Omaha to speak.
In 1969, when rioting broke out after a white police officer shot a 14-year-old black girl, Vivian Strong, in the back of the head, the barbershop provided a place of quiet and reason, but not of backing down. In a daring action for the time, Goodwin and Chambers spoke out on the radio against the shooting. They then found themselves followed by police and arrested.
Goodwin's son, Dan Jr., recounted his father's story at the dedication ceremony:
Goodwin joined the Navy at age 17 and got his training as a barber through the GI Bill. Even that required him to persevere. An Omaha Public Schools administrator tried to discourage him from going back to Tech High School for the training. He opened his barbershop in 1955.
On Monday, his son reminded those gathered what times were like in 1955. That same year, a teenager, Emmett Till, was brutalized and murdered in Mississippi for allegedly flirting with a white woman. Rosa Parks refused to give up her bus seat to a white passenger.
Monday's ceremony drew about 150 people. Seated next to Goodwin was his wife of 63 years, Andrea, who said afterward that she was awestruck by the comments. Her husband told those gathered that he was humbled and appreciative.
Andrea Goodwin said their life was one of hard work and sacrifice, with much of it aimed at guaranteeing that their four children got a good education. Their two sons and two daughters all obtained college degrees. Their 50-plus grandchildren and great-grandchildren continue on that same path. One granddaughter came by, gave her grandmother a kiss, and said she was headed to class.
Of her grandfather, Tamara Newson said, "He's the perfect example of building something amidst the worst conditions possible — a business that is respected, that is a pillar of the community. And that's how it is relevant today. You don't stop if someone tells you no. You keep going."
Dodge Street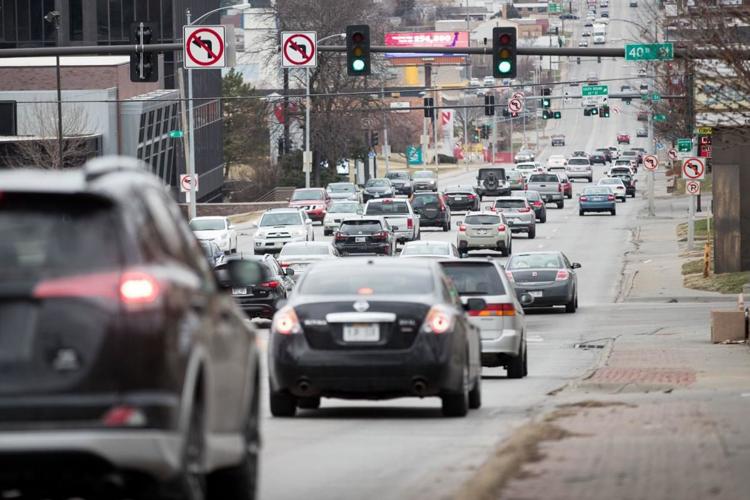 Jones Street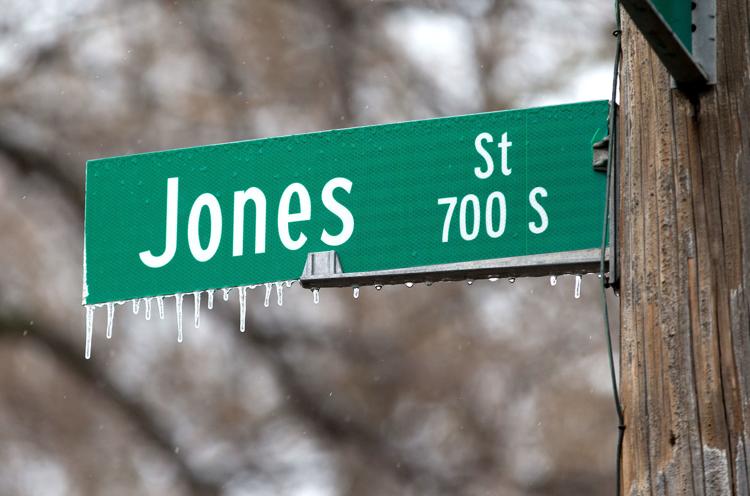 Johnny Rodgers Street
Capitol Avenue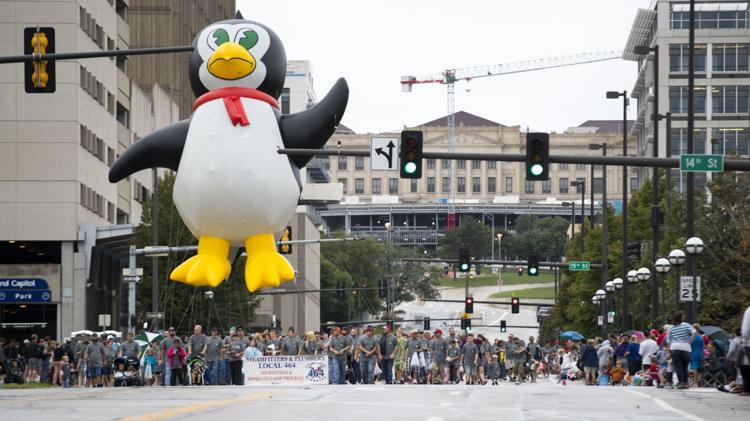 Mike Fahey Street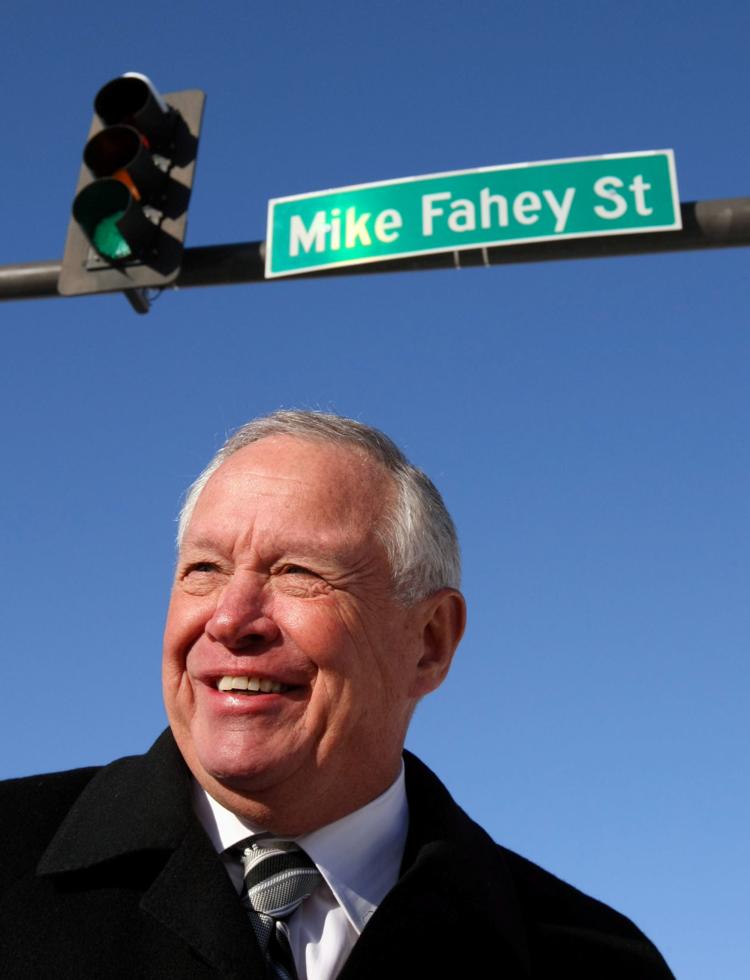 A.V. Sorensen Parkway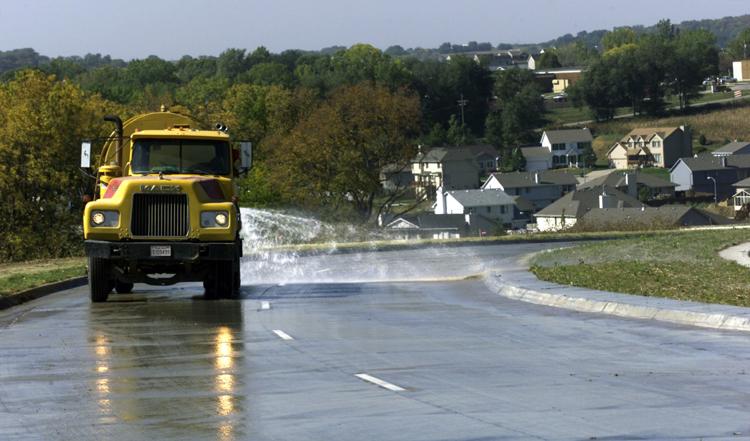 Farnam Street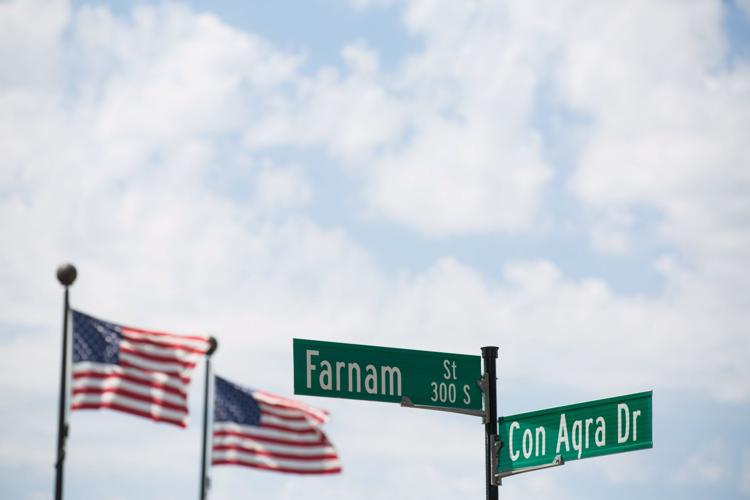 Bob Gibson Boulevard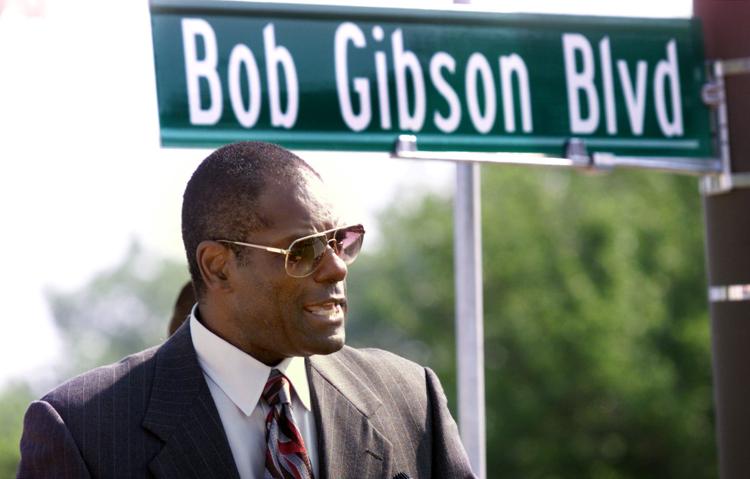 Neal Mosser Boulevard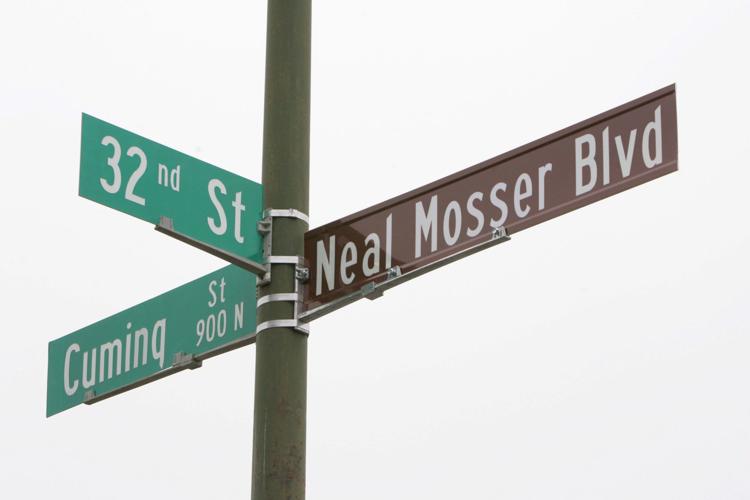 Bud Crawford Street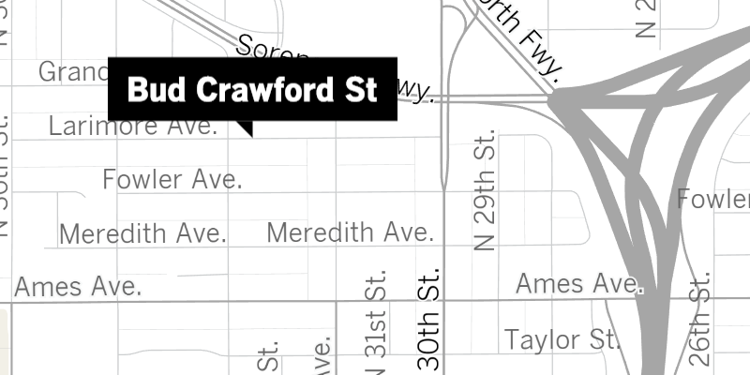 Millard Avenue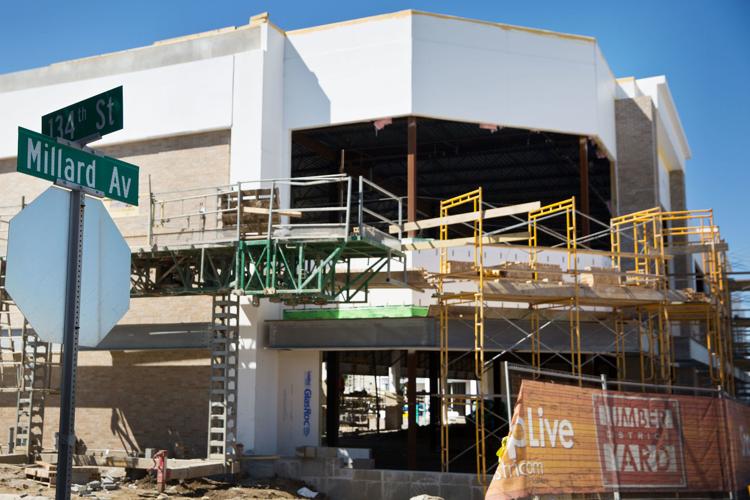 Carol Van Metre Lane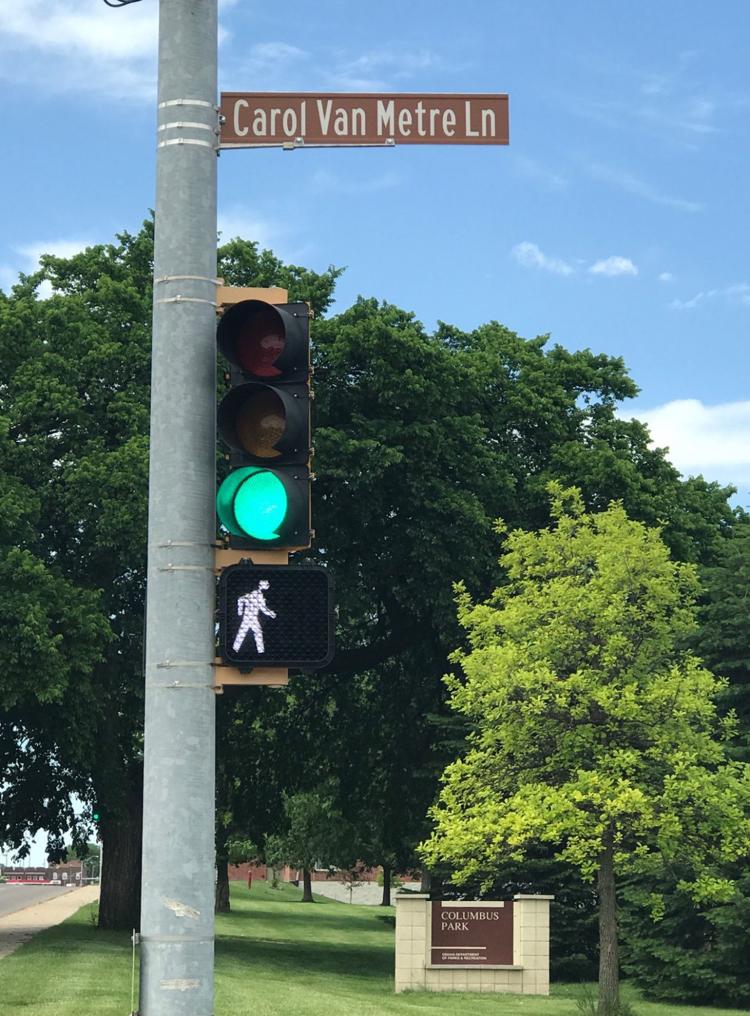 College World Series Avenue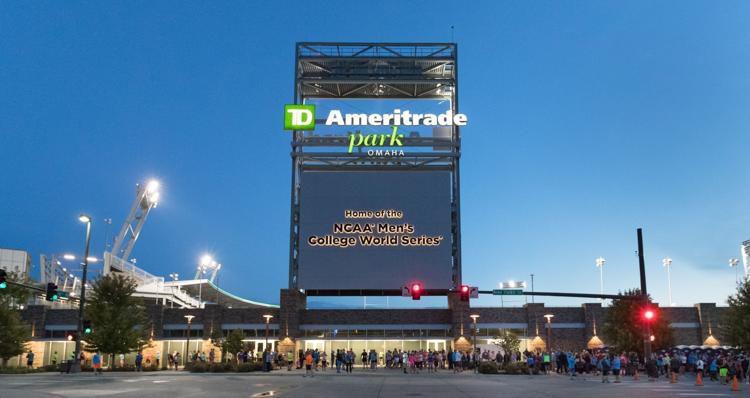 Dave Rimington Street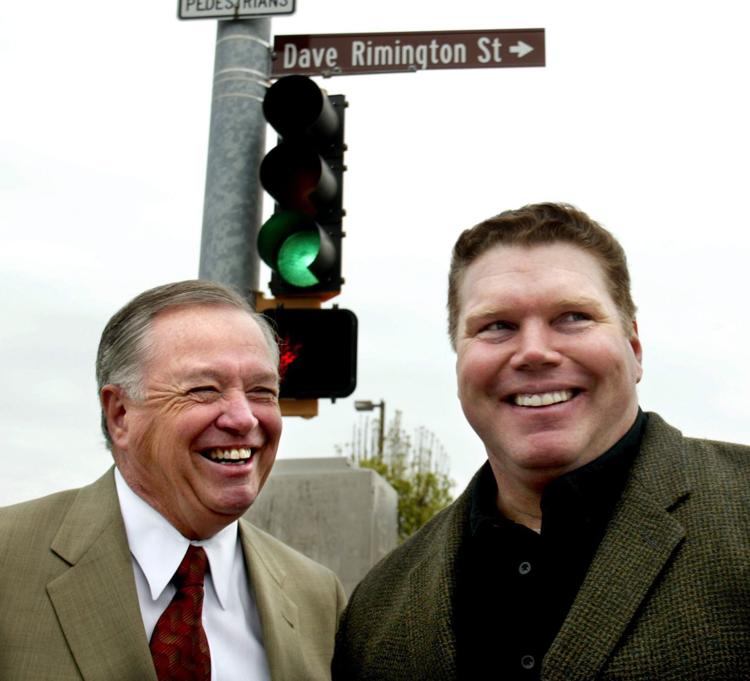 Boyd Street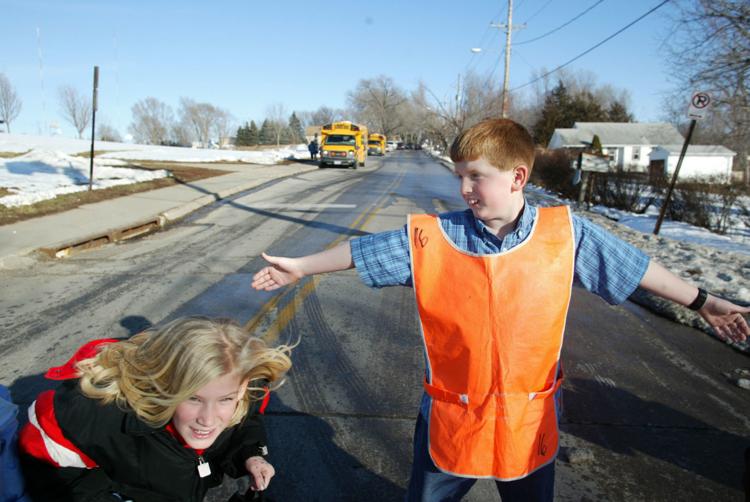 California Street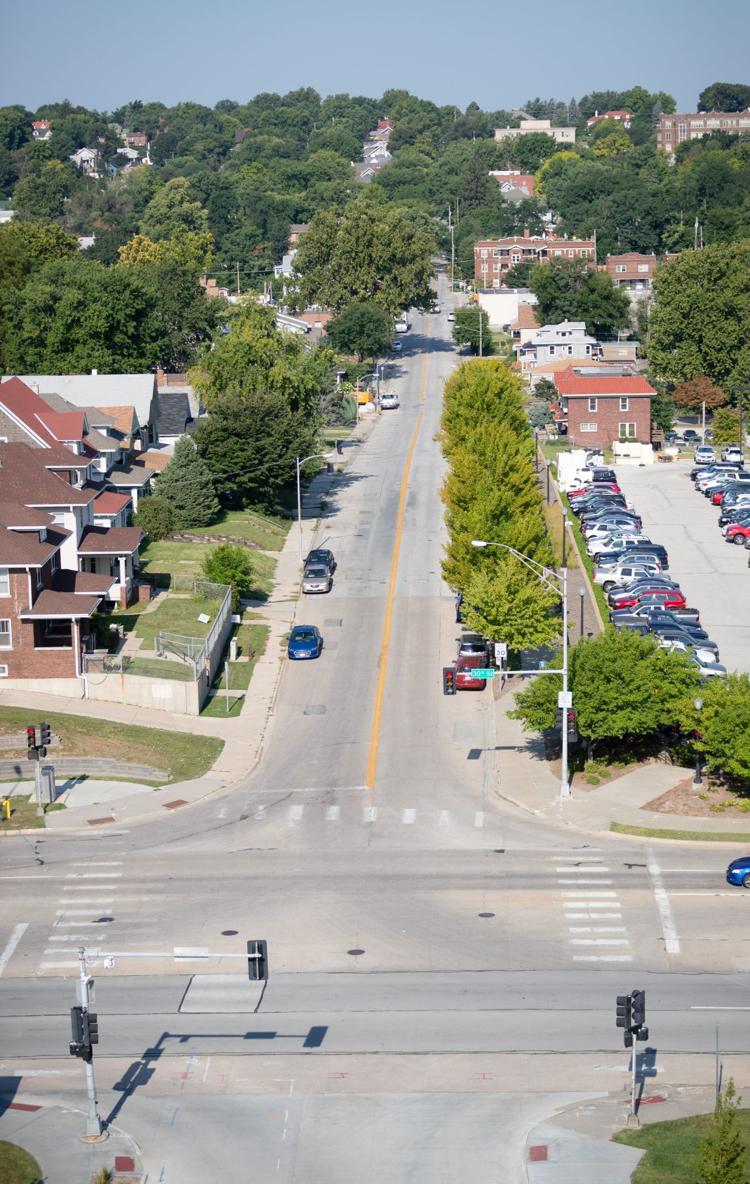 Cuming Street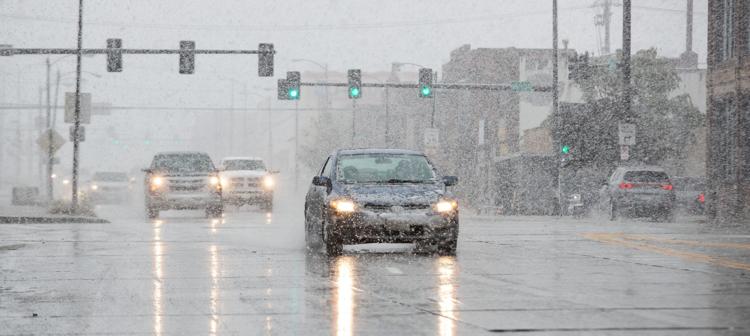 Harney Street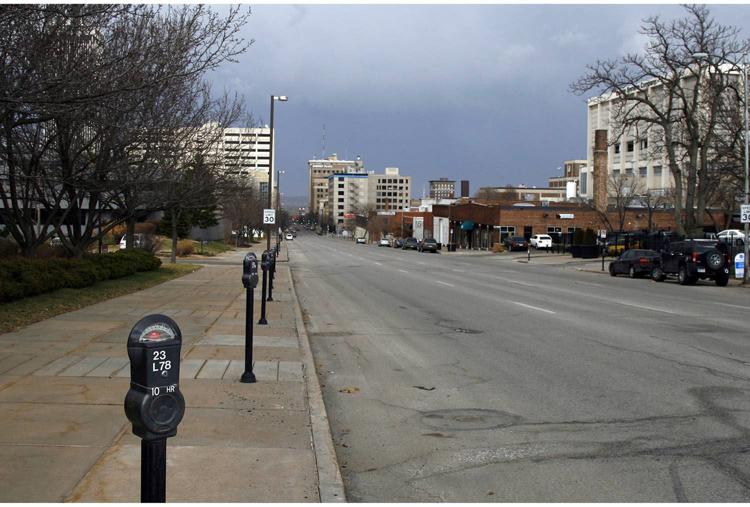 Kyle Wayne LeFlore Street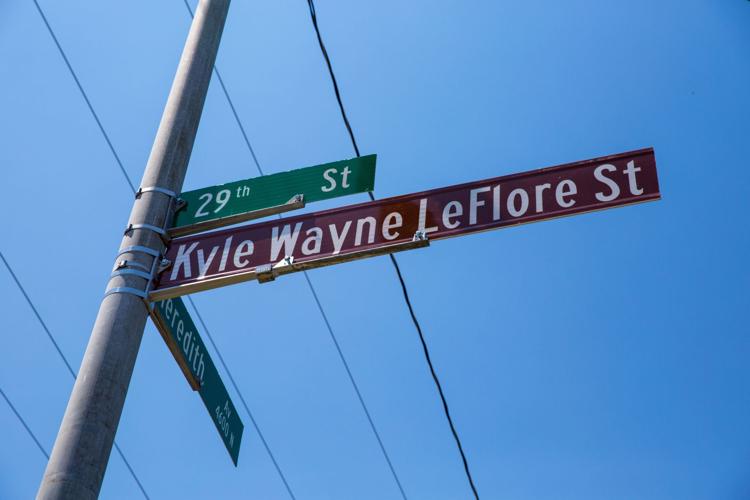 Marlin Briscoe Way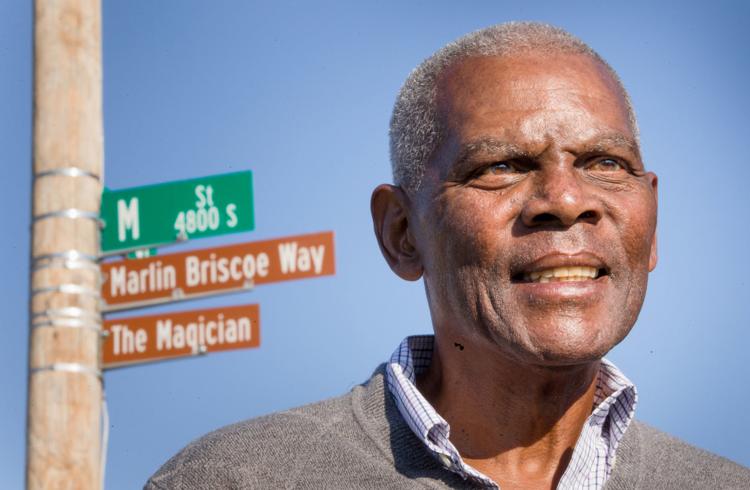 Military Avenue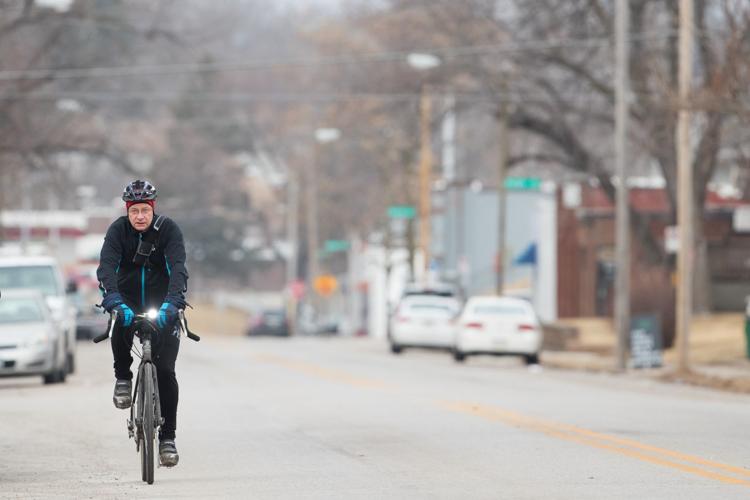 Minne Lusa Boulevard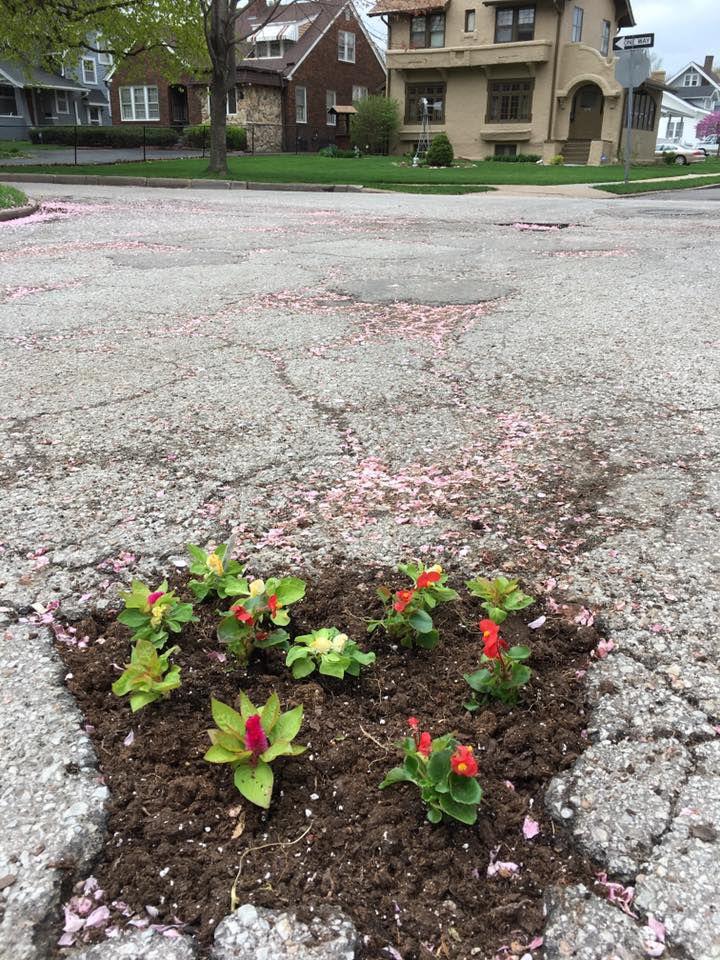 Paxton Boulevard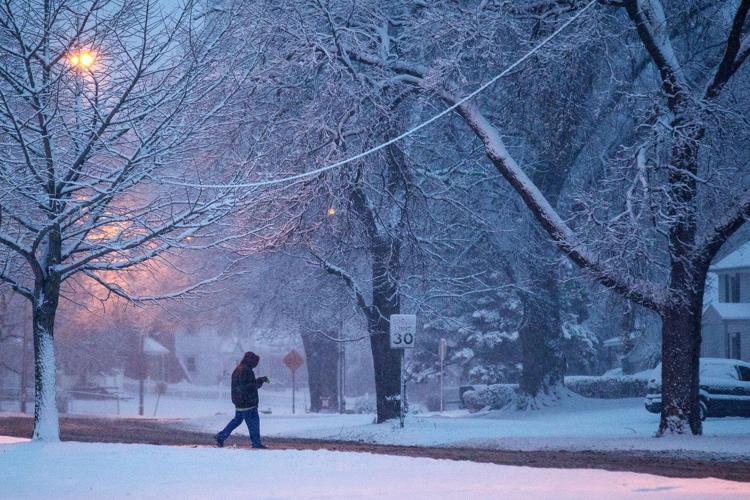 Poppleton Avenue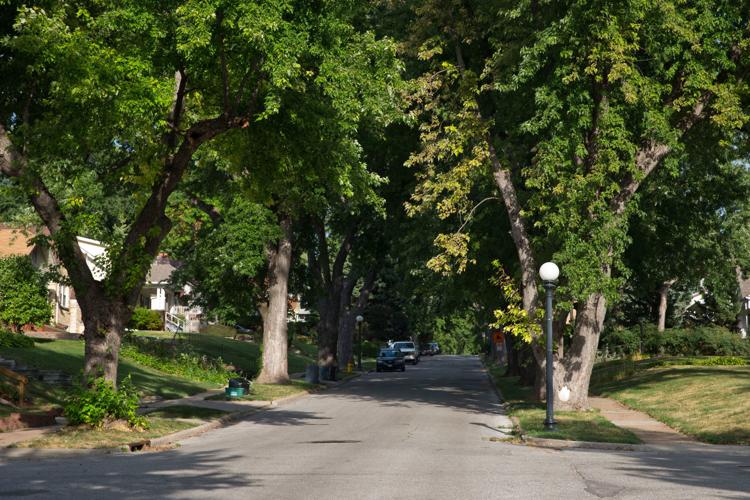 Saddle Creek Road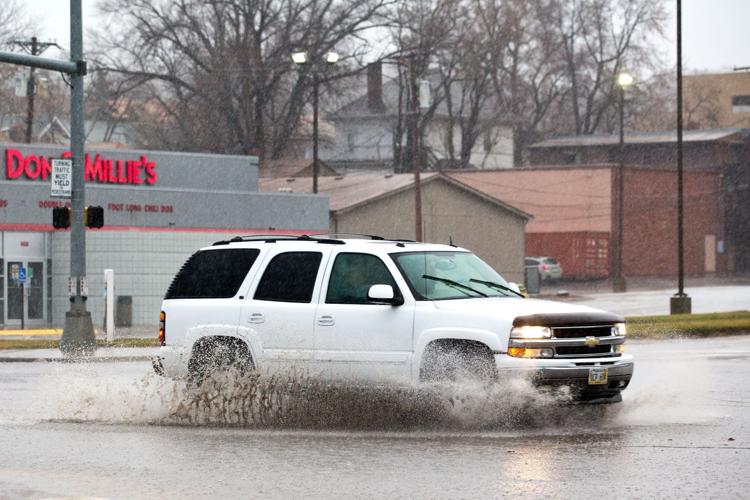 Woolworth Avenue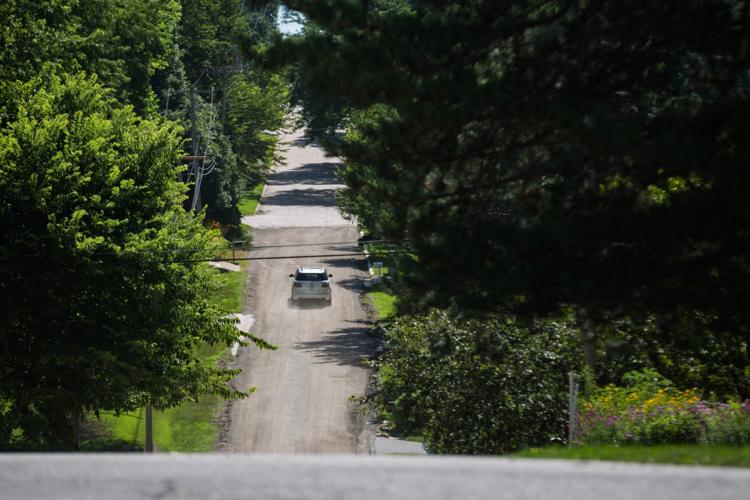 Fred Astaire Avenue