Omaha Parks and Recreation Director Brook Bench has resigned after a 24-year career with the city.
"Brook loves every city park like it's his own backyard," Mayor Jean Stothert said in a press release Saturday. "From small neighborhood parks and playgrounds to our largest parks, Brook led a transformation of our park system that provides recreation, leisure and sports opportunities for everyone."
Bench had been the parks director since 2013, after he served in an interim role for the two previous years. As director, Bench managed more than 250 city parks, 18 swimming pools, 11 splashgrounds, eight golf courses, 13 community centers and 150 miles of walking and biking trails, among other things.
"This job is about creating fun," Bench said in the press release. "I get to see families and children enjoying our parks, pools, camps and programs every day. I am so grateful to Mayor Stothert for the opportunity to create new and better public spaces."
Bench handled numerous projects over his tenure, including the Way to Work program, which offers job training to homeless people; the Memorial Park Veterans Shine On holiday lights display; and several new parks.
Bench, a U.S. Coast Guard veteran, will move on later this summer to a new philanthropic organization committed to park development.
Bench started his career at the Parks and Recreation Department in 1996, when he mowed at the Warren Swigart Golf Course. From there, he operated snowplows, served as the coordinator of the Civic Auditorium and was a park maintenance manager.
---
Omaha's most popular parks
Benson Park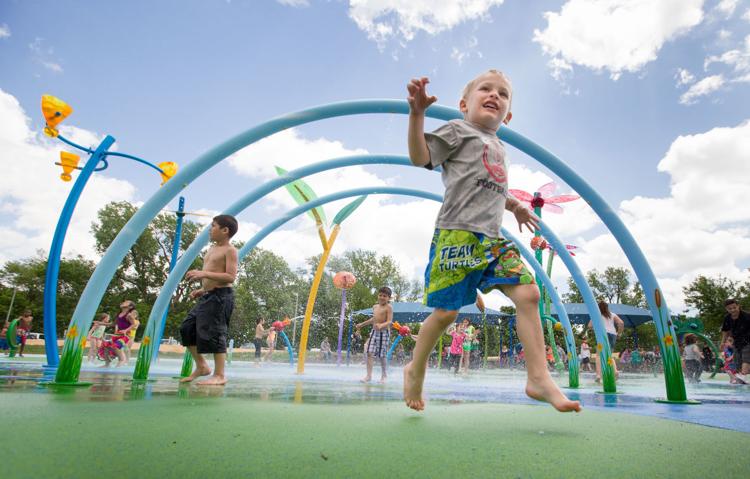 Dewey Park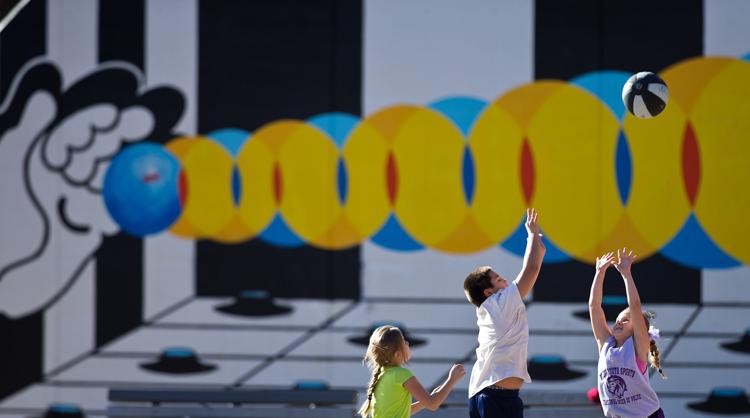 Elmwood Park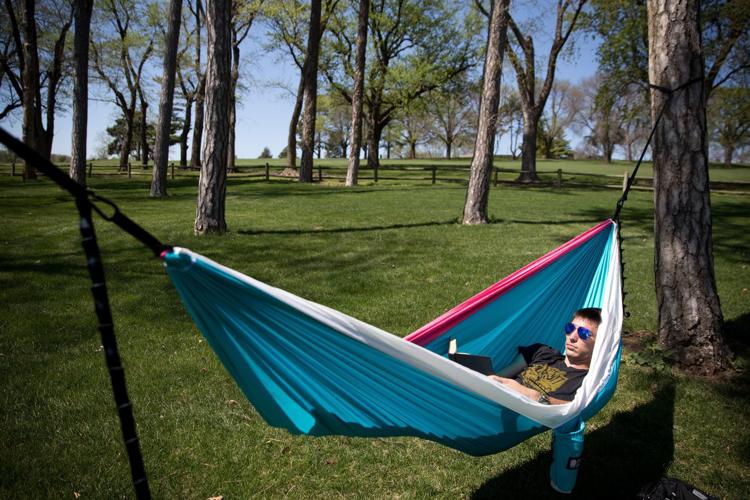 Flanagan Park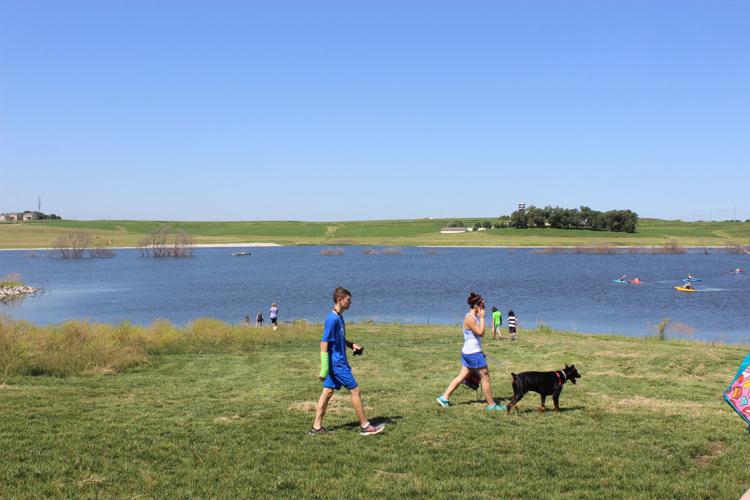 Fontenelle Park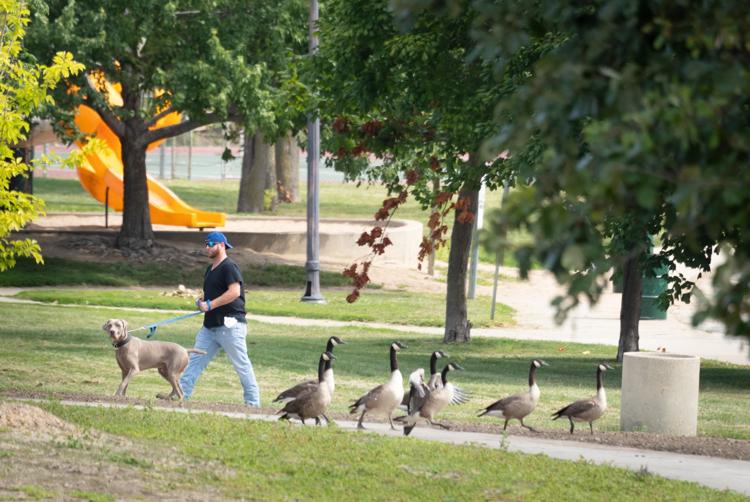 Glenn Cunningham Lake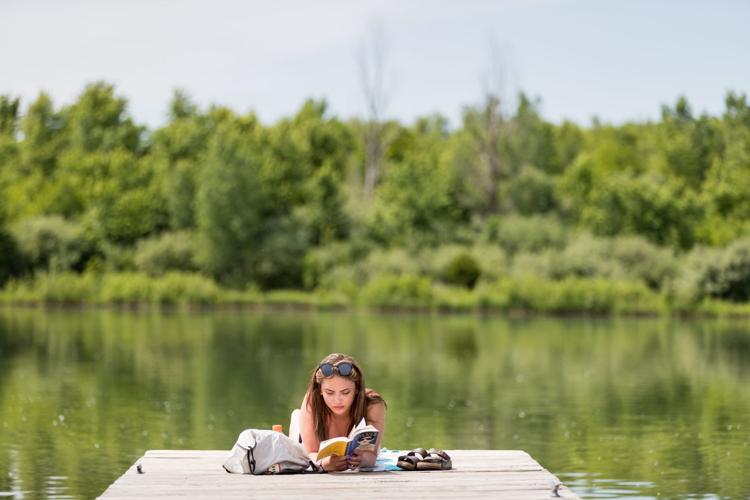 Hanscom Park
Hitchcock Park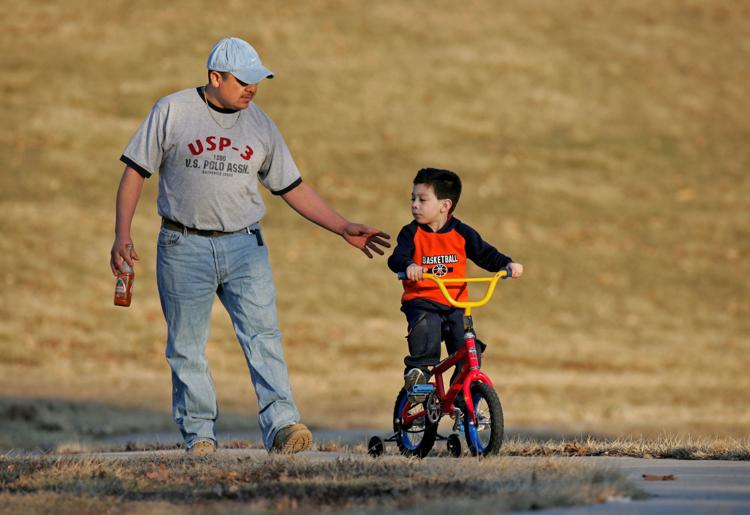 Hummel Park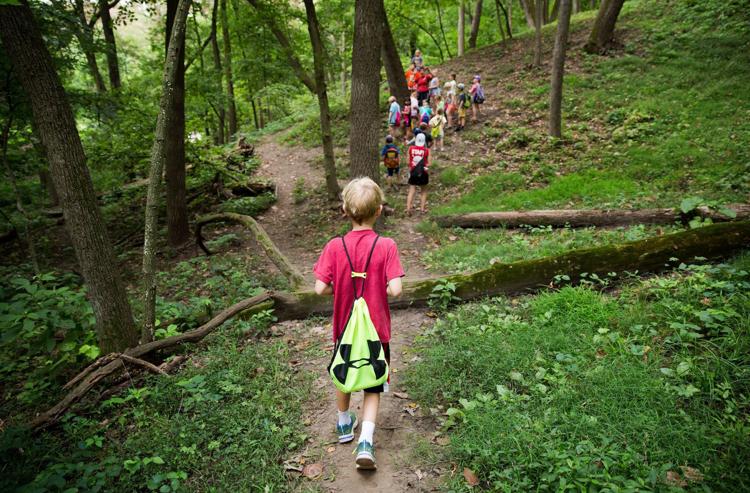 Levi Carter Park
Memorial Park
Millers Landing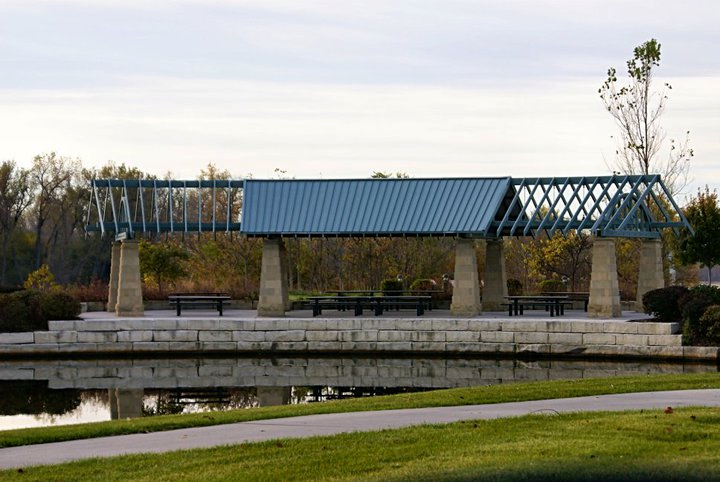 Miller Park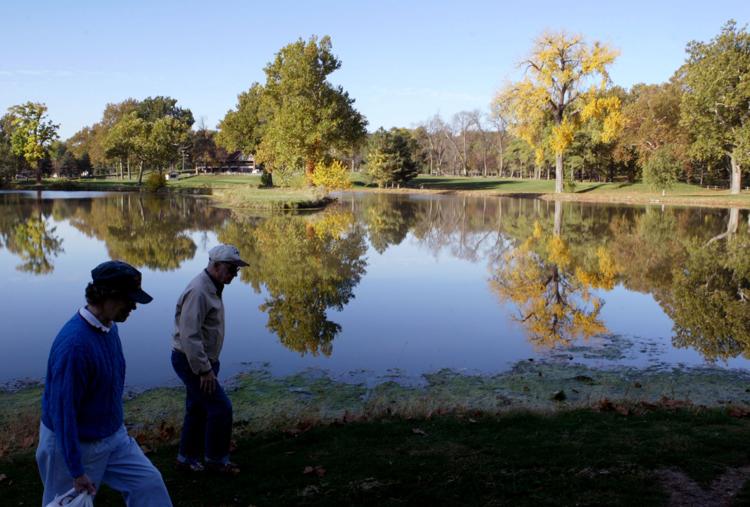 Pacific Preserve
Seymour Smith Park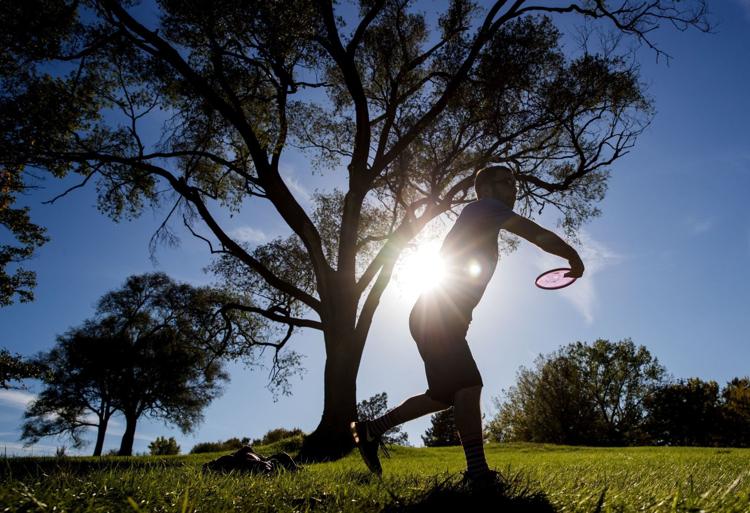 Spring Lake Park
Standing Bear Park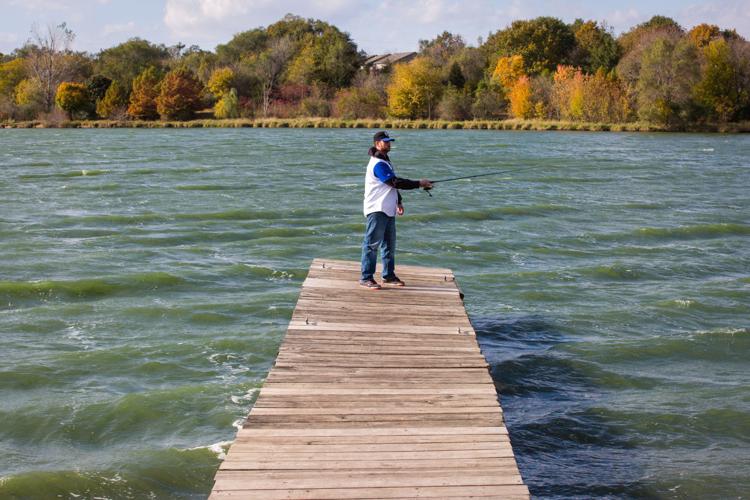 Tranquility Park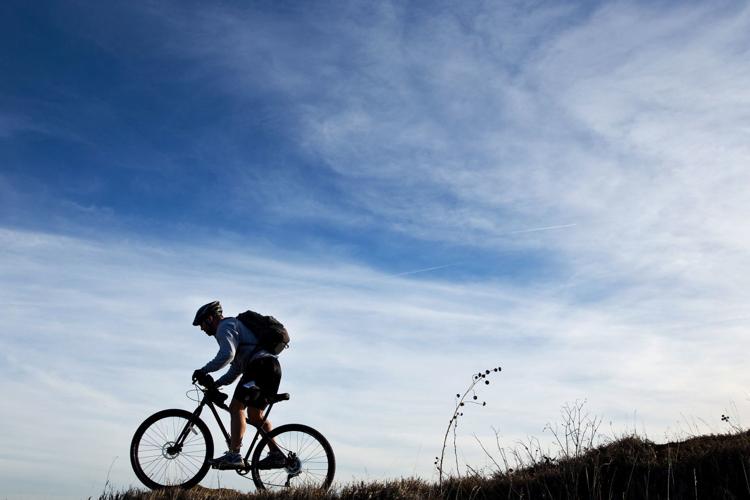 Youngman Park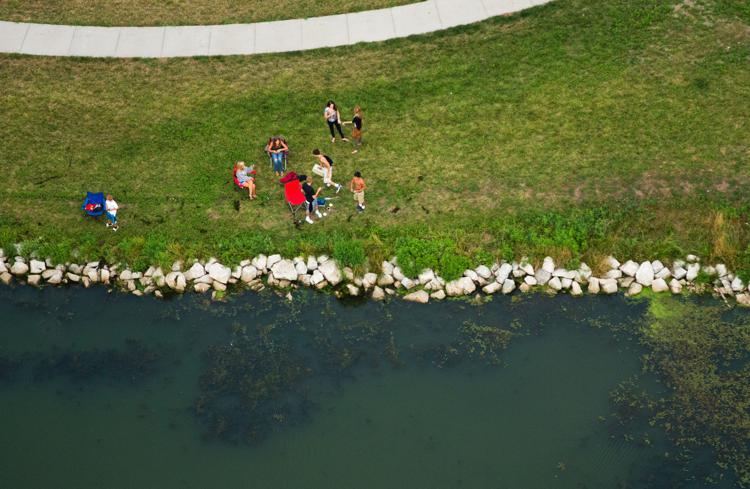 Zorinsky Park