LINCOLN — State officials have concluded that a Kansas-based private agency is doing an "acceptable" job of managing the care of abused and neglected children in the metro area.
But St. Francis Ministries has fallen short on some key performance measures this year, according to a new state review. The review covered January through March, the first months in which the nonprofit was responsible for managing all child welfare cases in Douglas and Sarpy Counties.
Among the items of concern:
» Workers have more cases than allowed under state law. Only 47% of workers had caseloads that met state-mandated standards in March, up from 39% in February and 40% in January. Heavy caseloads make it harder for workers to give children and families the attention needed.
» Worker turnover is higher than the national average. St. Francis saw more than 40% of staff turn over in each of the three months reviewed. Staff turnover means changes in case workers for children, which slows down the process of getting children reunified with families or settled into a new family.
» St. Francis does not have as many foster care beds as its contract requires. The agency had an average of 1,359 children in foster care for the three months, with an average of 2,400 beds available for them. The contract requires two beds per foster child so there can be a variety of foster families available to meet children's needs.
» The agency has had problems paying subcontractors on time.
» St. Francis has not implemented any new services to help the state comply with federal law. The Family First Prevention Services Act aims to keep children out of foster care by focusing on prevention.
In response to the review, Jodie Austin, the Nebraska regional vice president for St. Francis, argued that the agency has made steady progress over the three months covered by the review.
"Overall, we are pleased with the first report and look forward to adjusting practice for continued improvement," she said.
However, she said there are several factors that can affect caseloads. Among them is a need to keep all siblings with one case manager and to have case managers work with specific counties and specific judges.
Austin also said the agency has developed a strategy aimed at controlling caseload sizes by addressing agency turnover. The strategy focuses on the first year of employment, from recruiting potential employees to improving employee satisfaction.
As for paying subcontractors, she said the state had required St. Francis to use a state computer system to make the payments. She said that transitioning information to that system was a cumbersome process.
The review was done by state officials, with help from a consultant group. It looked at 112 items that fall under 12 performance areas.
Ross Manhart, a children and family services administrator within the Department of Health and Human Services, said in a summary of the review that St. Francis was out of compliance on 14 items. On others, he said, the agency's performance was acceptable but needed attention.
Formerly known as St. Francis Community Services, the agency is affiliated with the Episcopal Church and has subsidiaries in Nebraska and five other states, plus two Central American countries, as well as satellite offices in three major cities.
---
Our best staff images from June 2020
Scurlock Vigil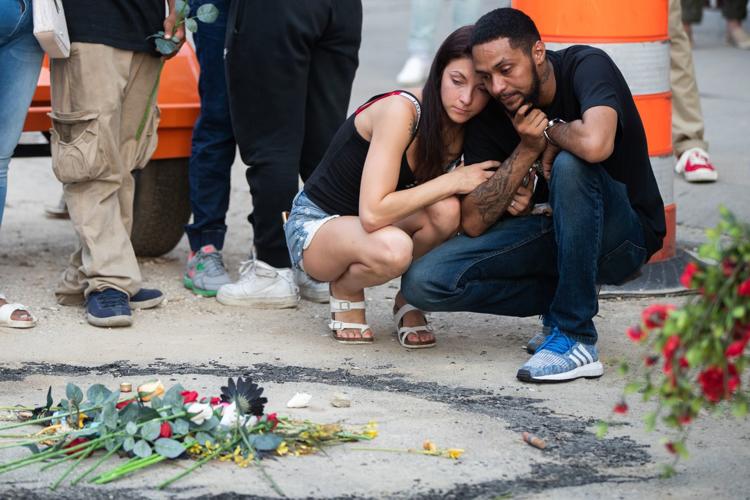 Scurlock Vigil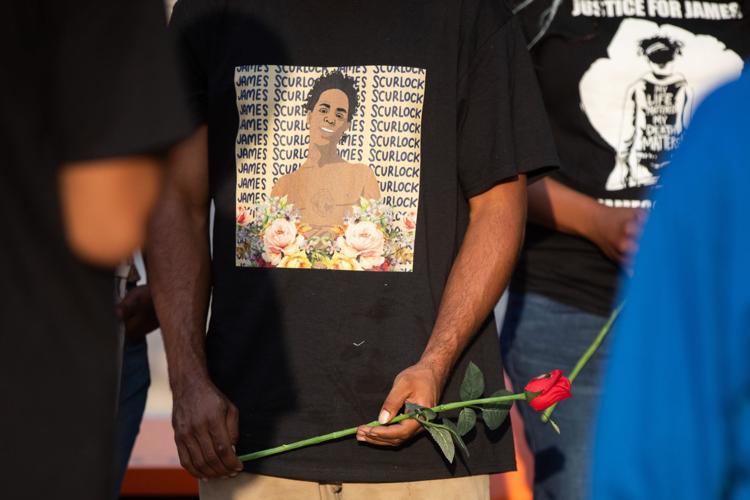 Cleanup
Flowers
Catching Air
Protest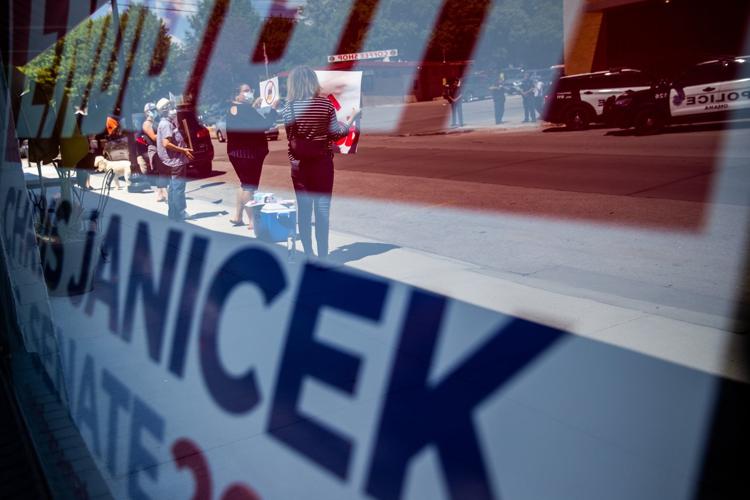 Baseball is back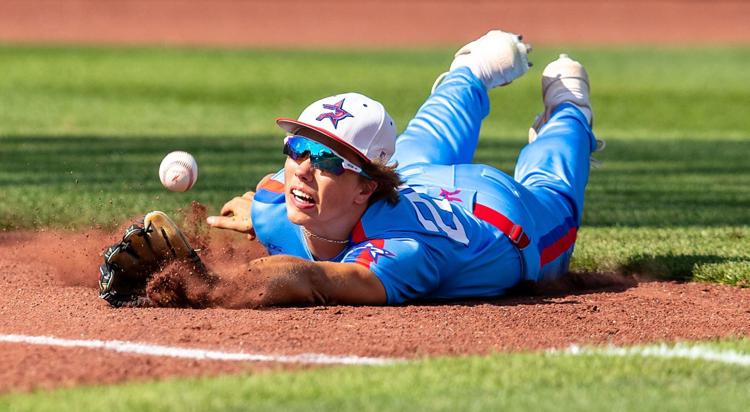 Juneteenth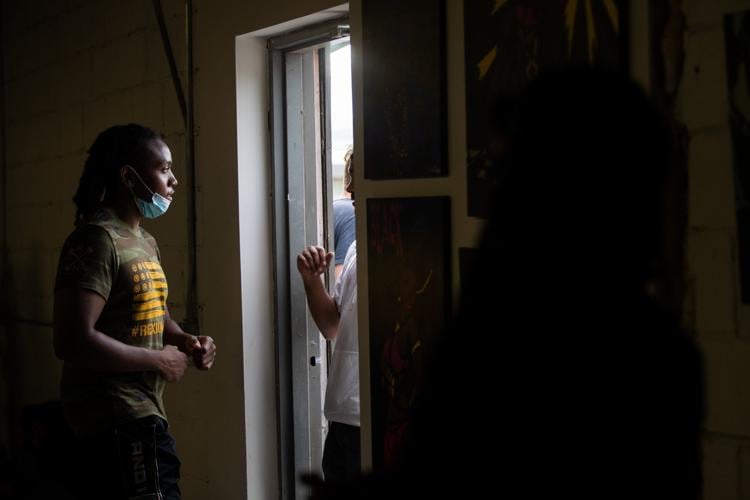 Juneteenth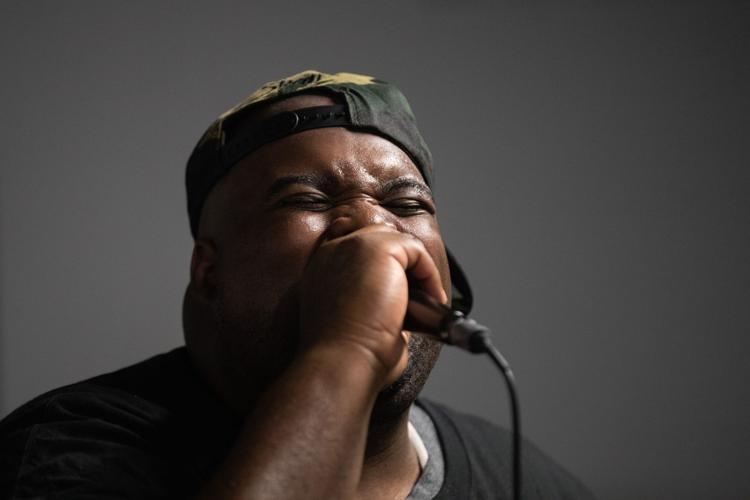 Juneteenth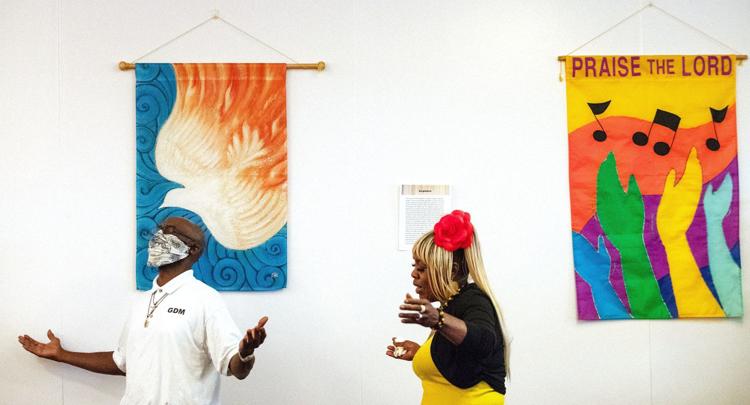 Ball Hawk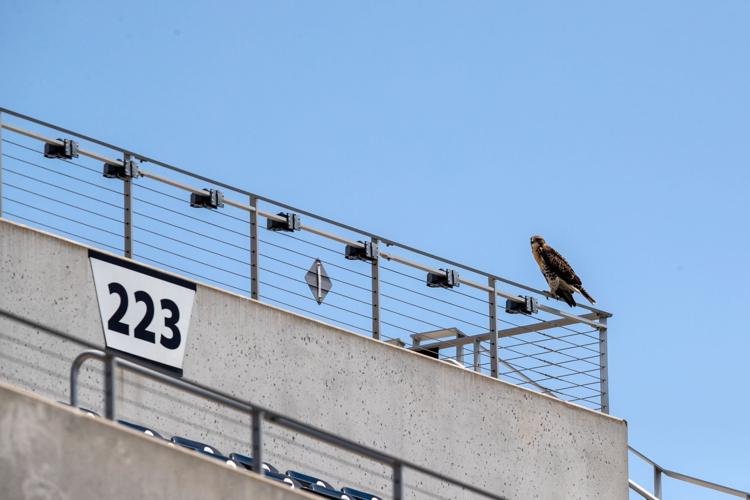 Hello Teddy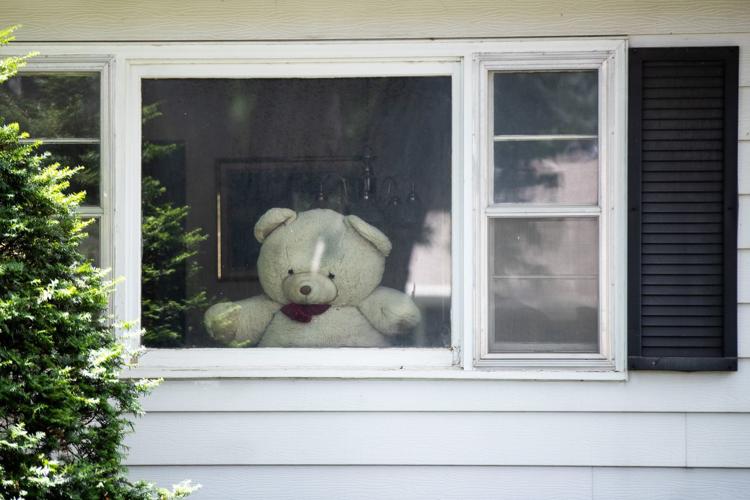 CWS Silent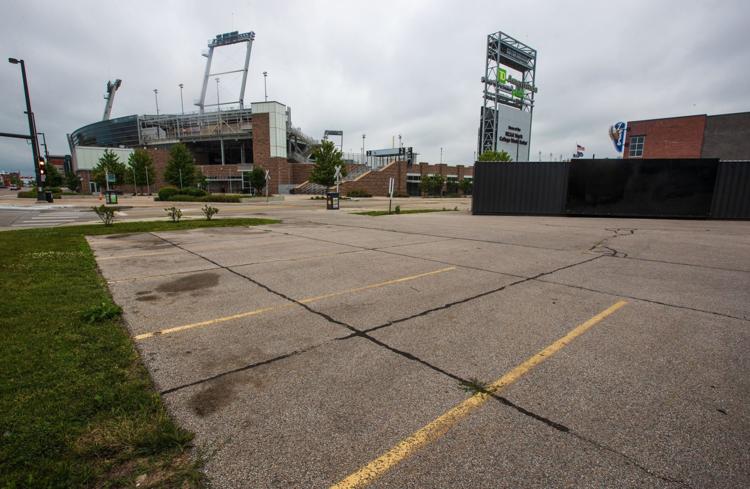 Lake Walk
Sun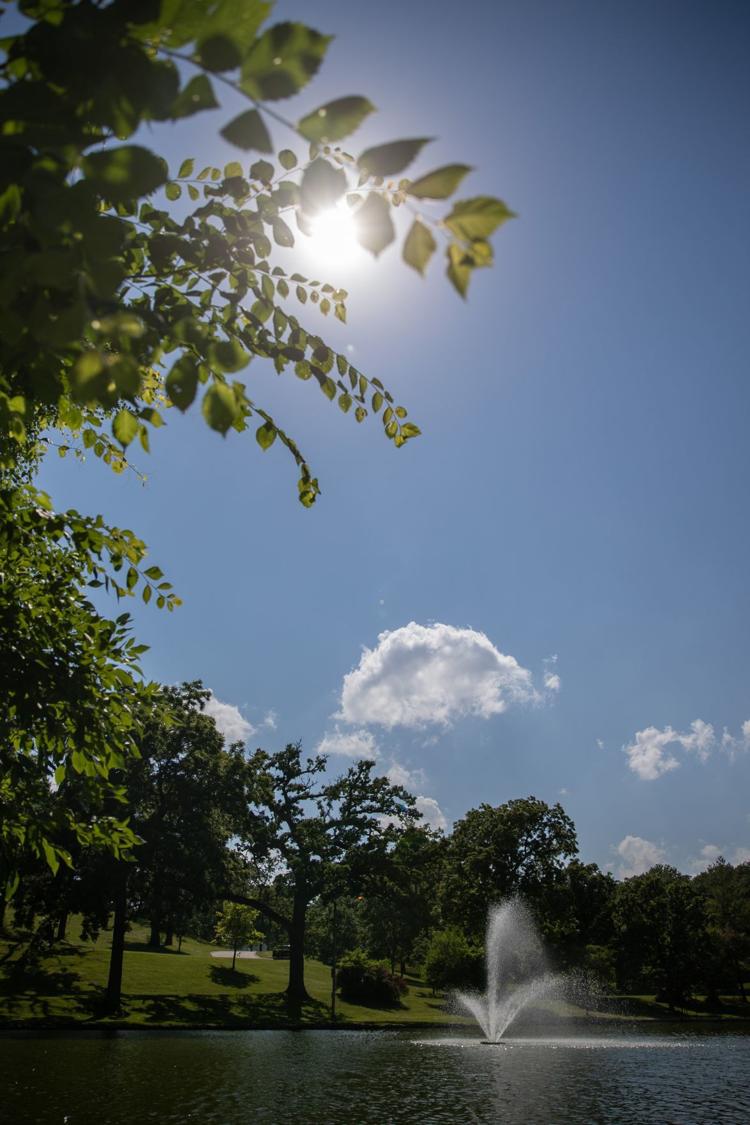 Remember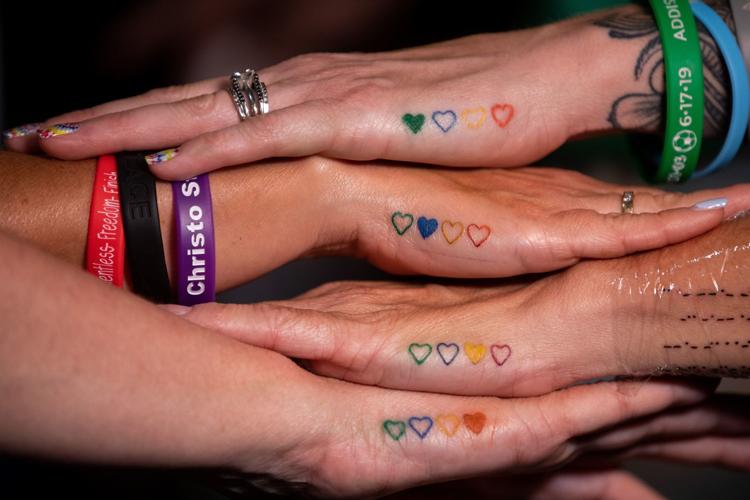 New Paint
You will not beat Nebraska
LGBTQA
Black Lives Matter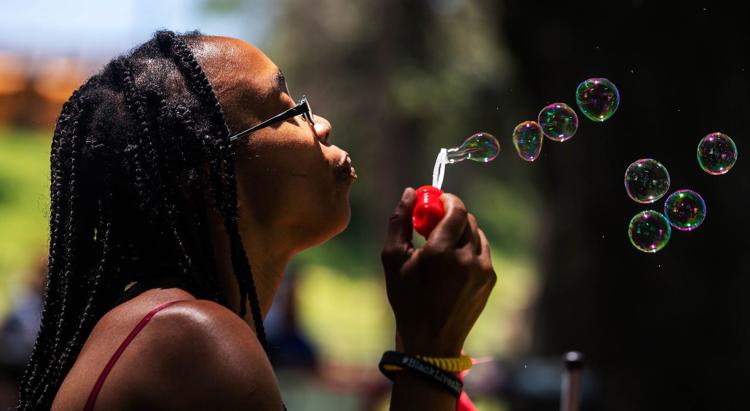 Miss you CWS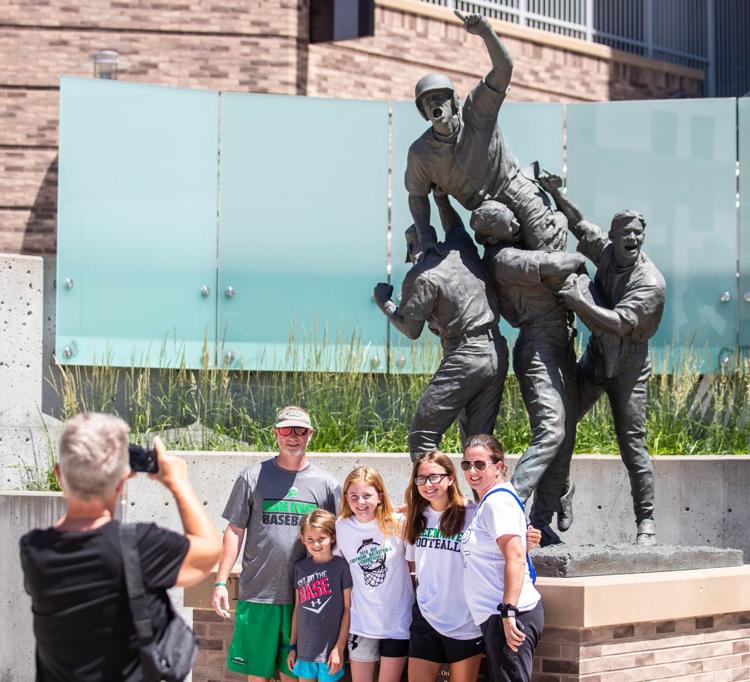 Rally
Protest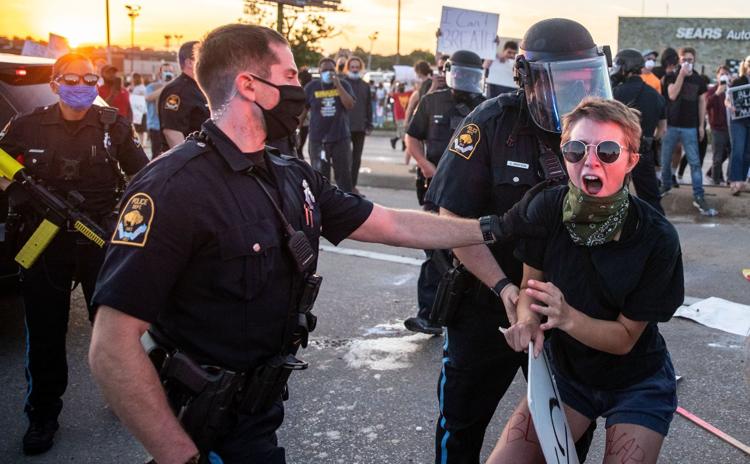 Hug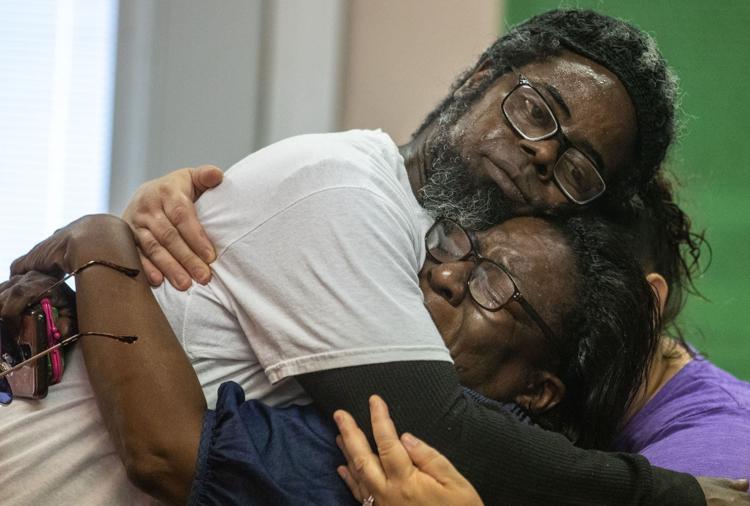 Rally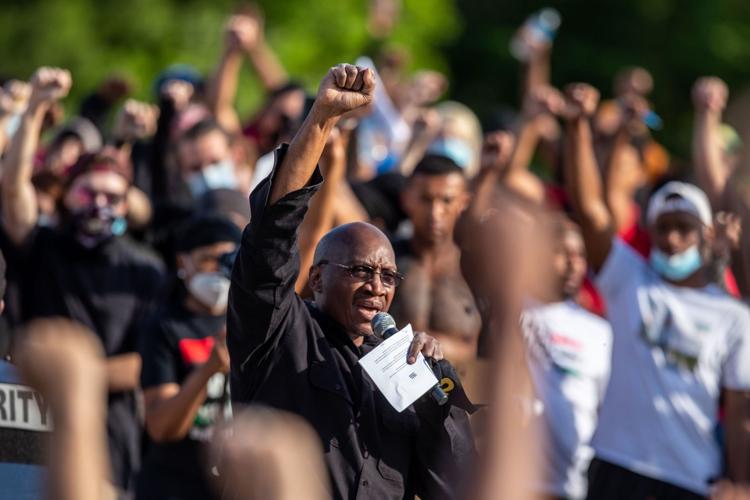 Fire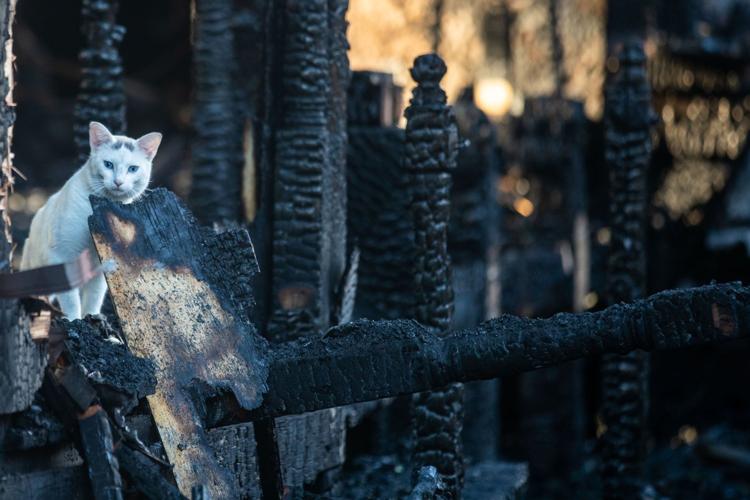 Police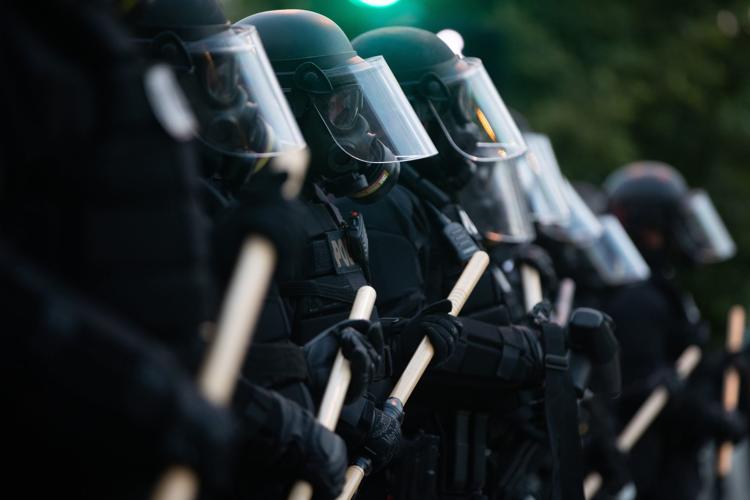 Protest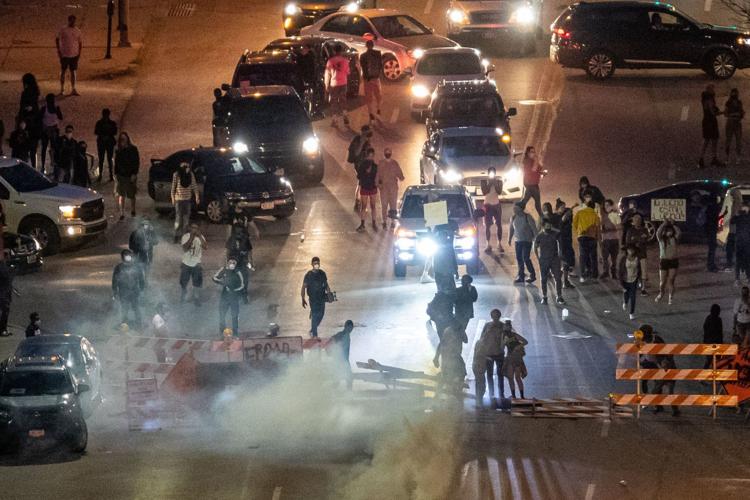 Protest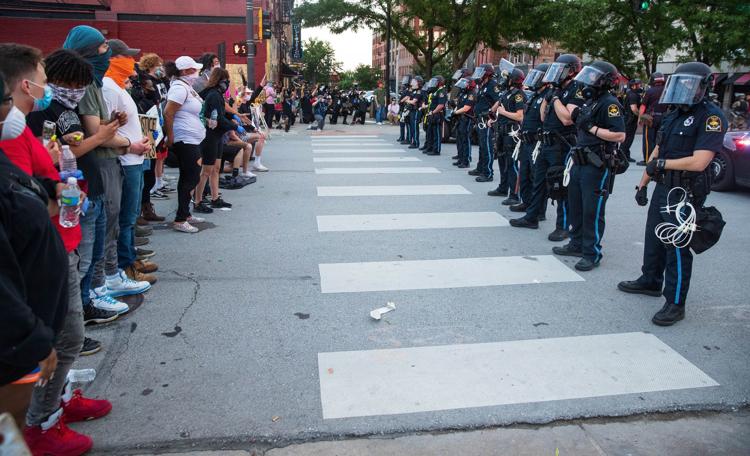 Protester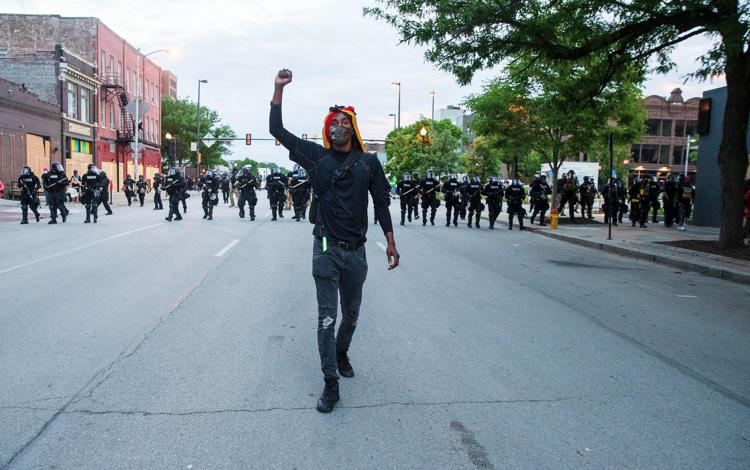 Protest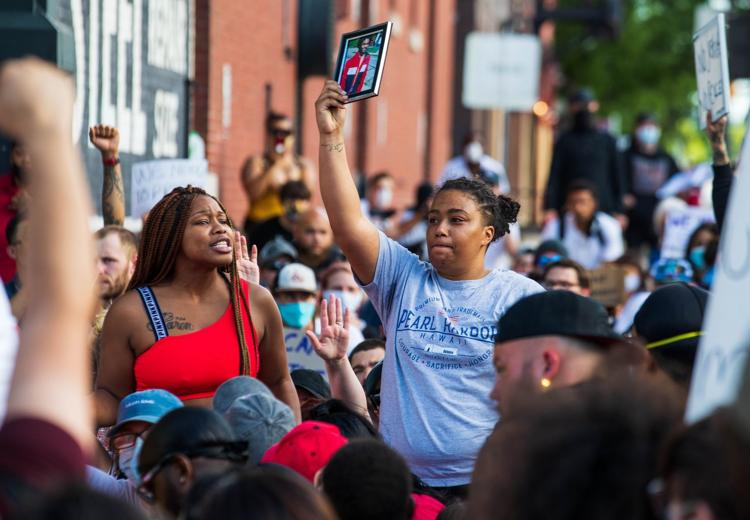 Police
Tear Gas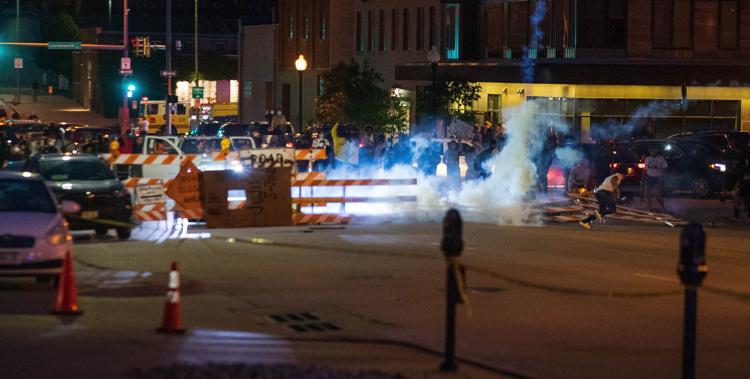 Police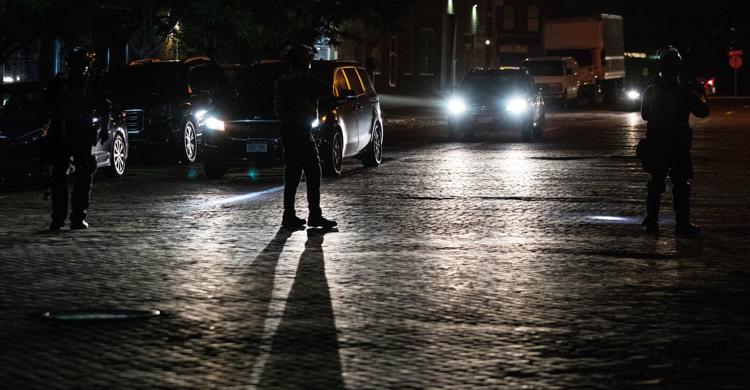 Protests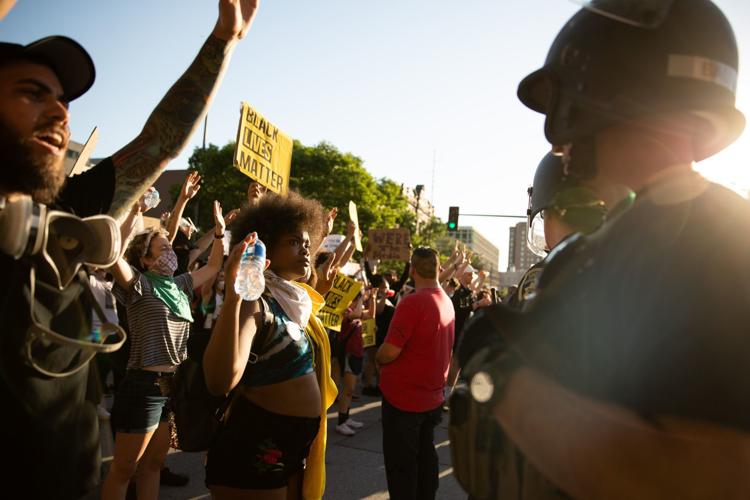 March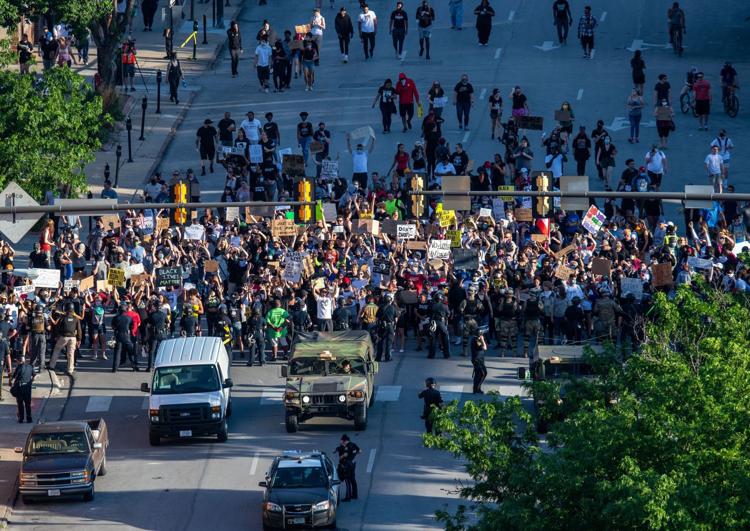 Protests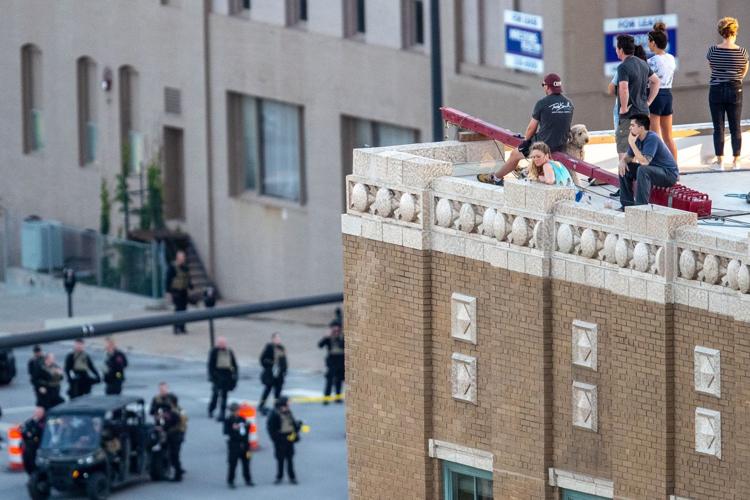 Flower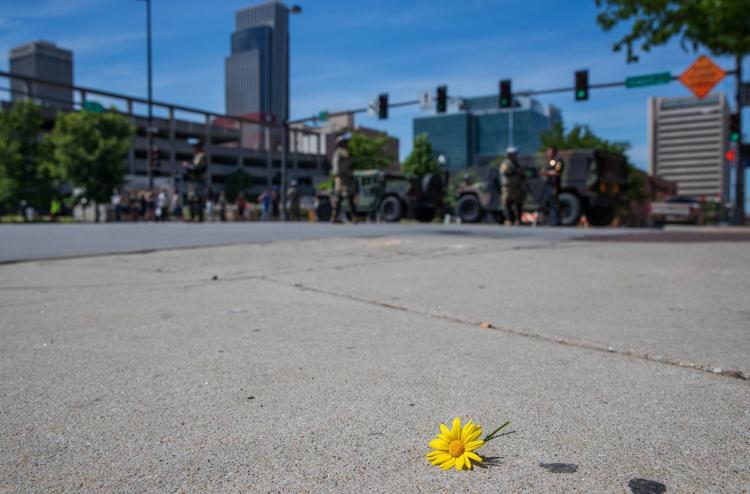 Protests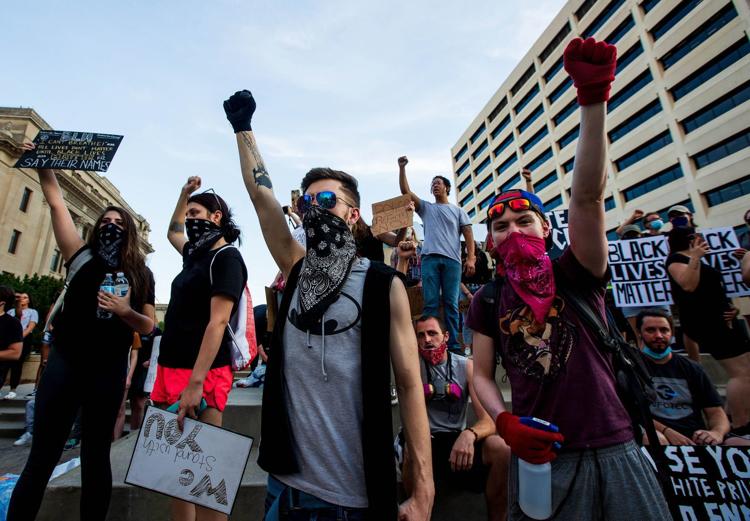 Flowers
Protester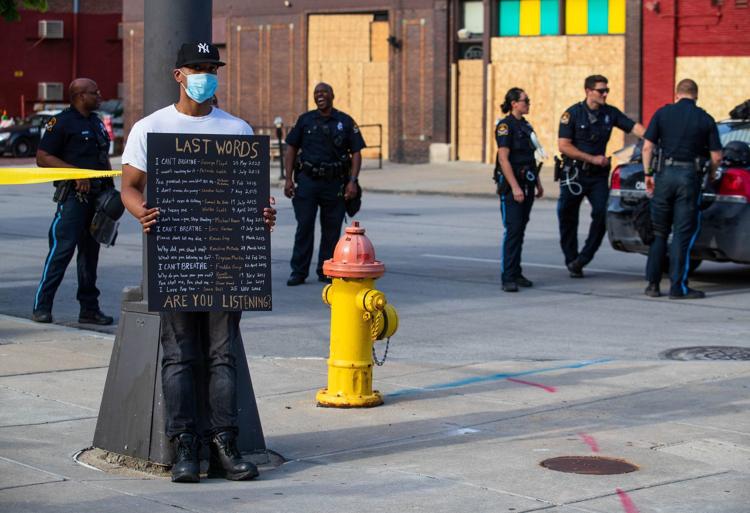 Protests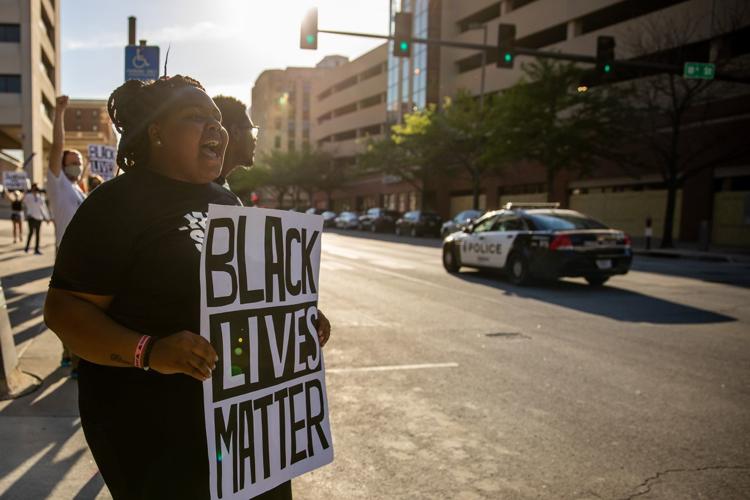 Sen. Ernie Chambers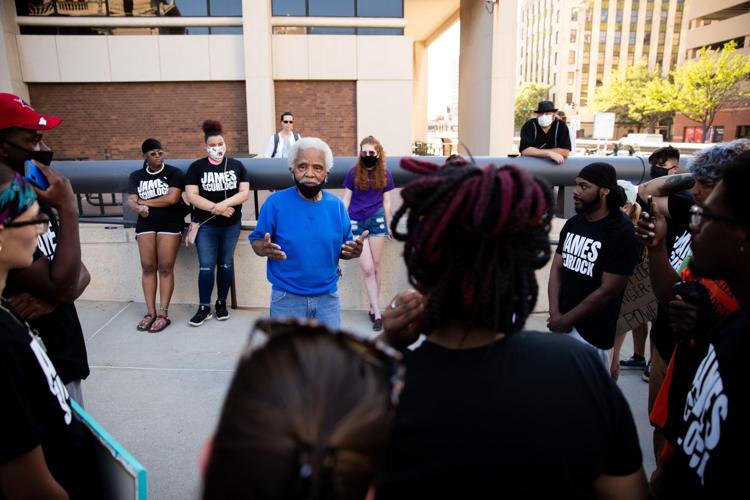 March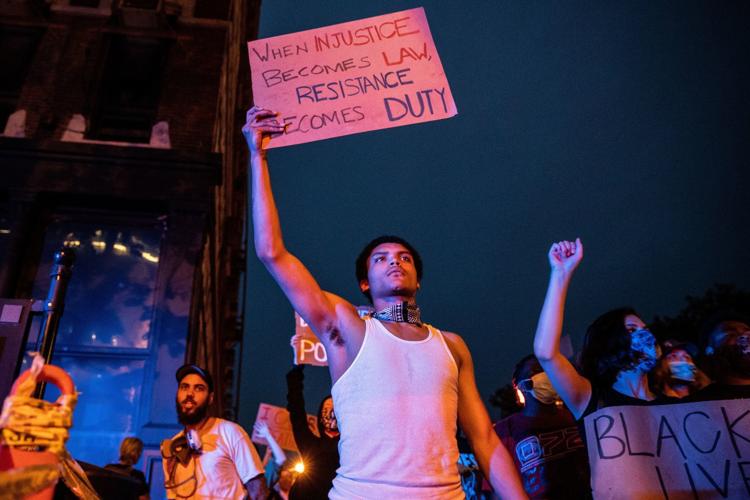 Mural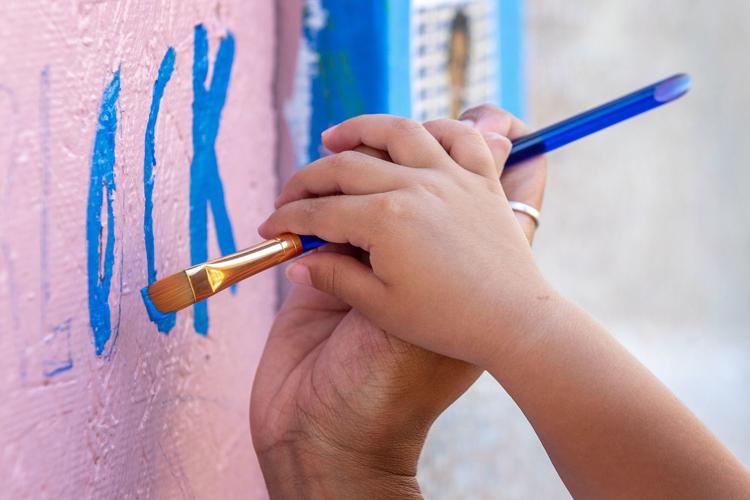 March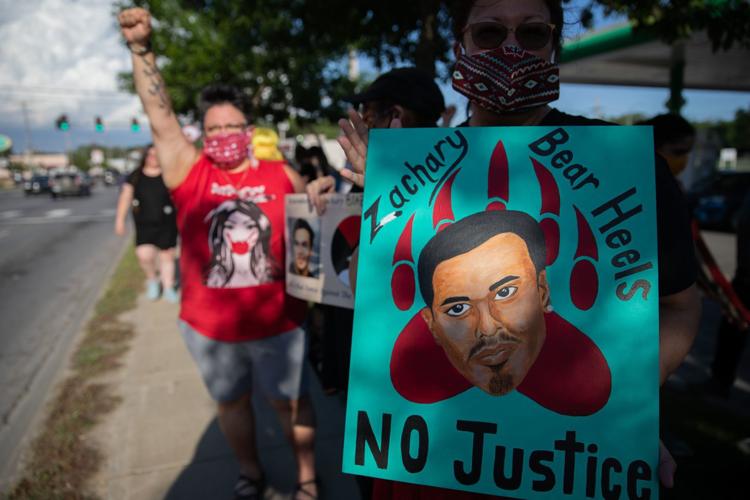 Rally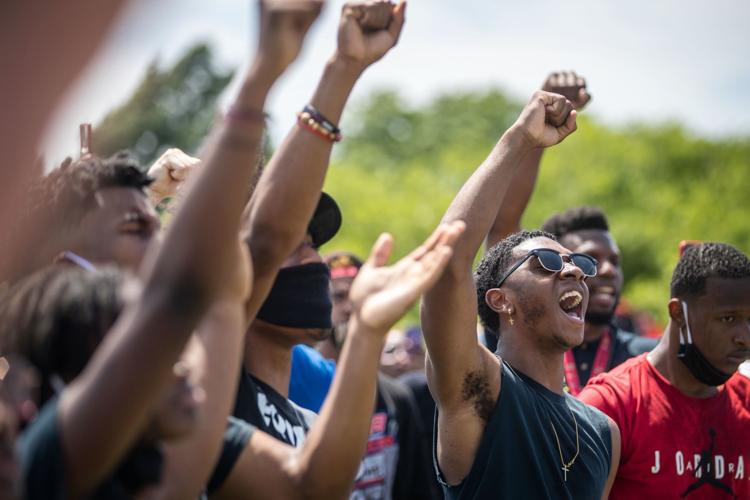 March

Rally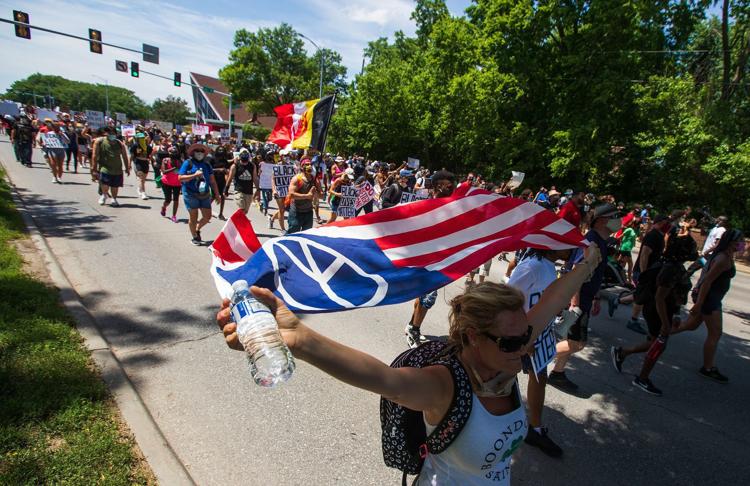 March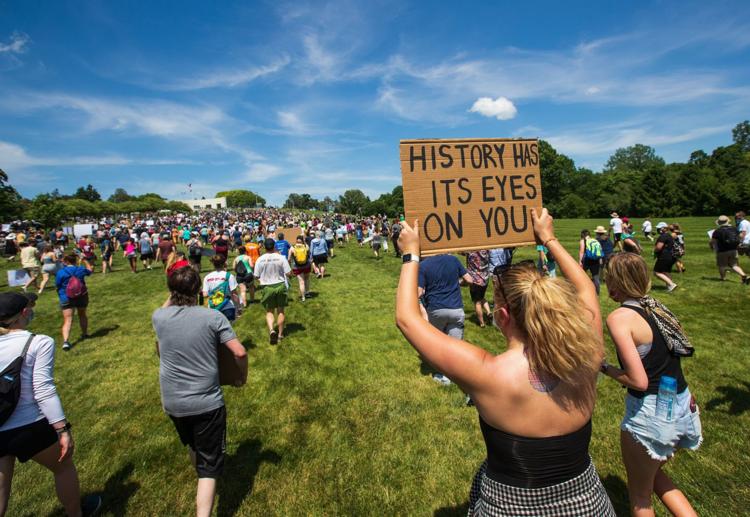 Rally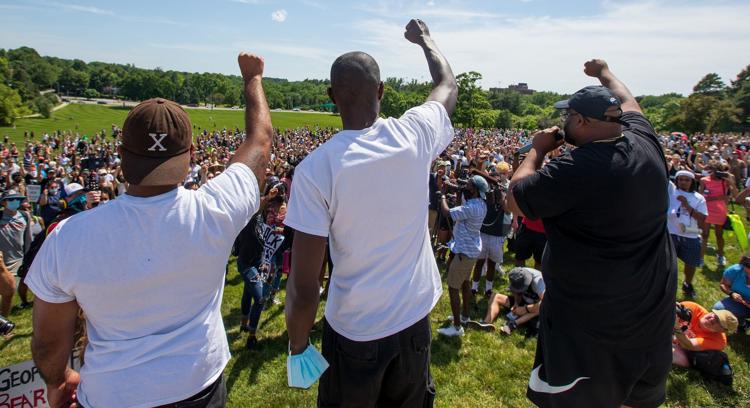 Rally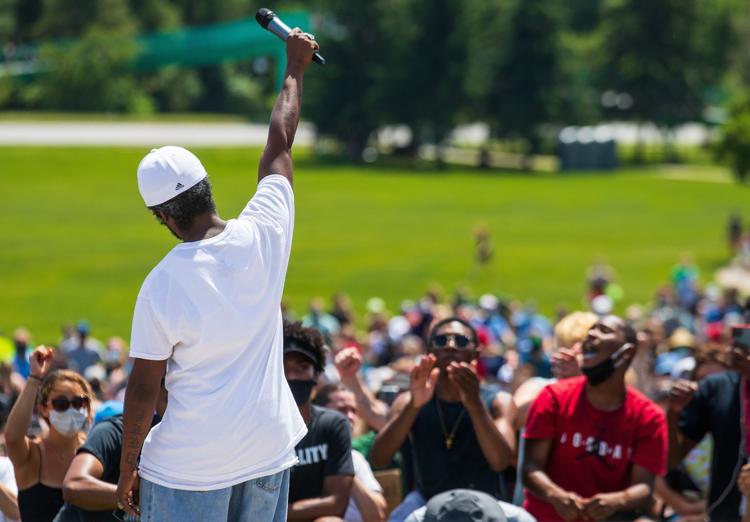 Zoo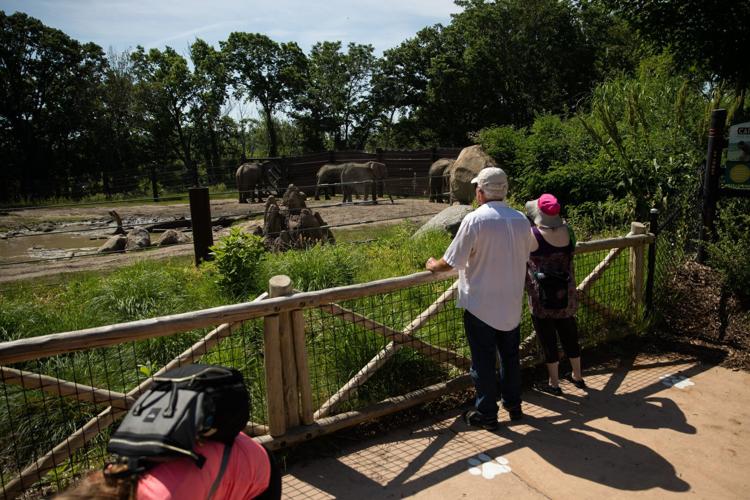 Black Lives Matter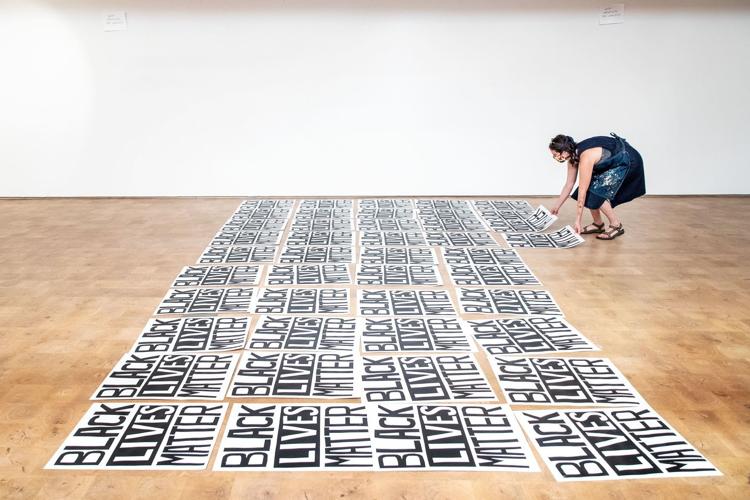 Rainbow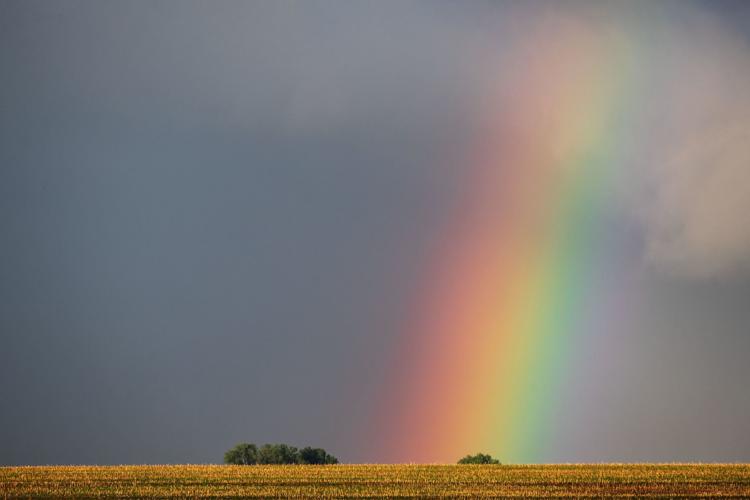 Splash Pad