A man was pronounced dead at the scene of a one-vehicle crash Tuesday near 108th Street and West Dodge Road.
Shortly after 11:15 a.m., Omaha police said, a 2016 Kia Soul was going north on the Interstate 680/West Dodge Road off-ramp when it left the road. The vehicle continued north, crossing all lanes of West Dodge. It then rolled into a ditch on the north side of West Dodge.
Billy R. Pipkin, 70, of Omaha, was pronounced dead by Omaha Fire Department medics. A medical condition is being investigated as a possible contributing factor, police said.
Omaha streets and how they got their names
Dodge Street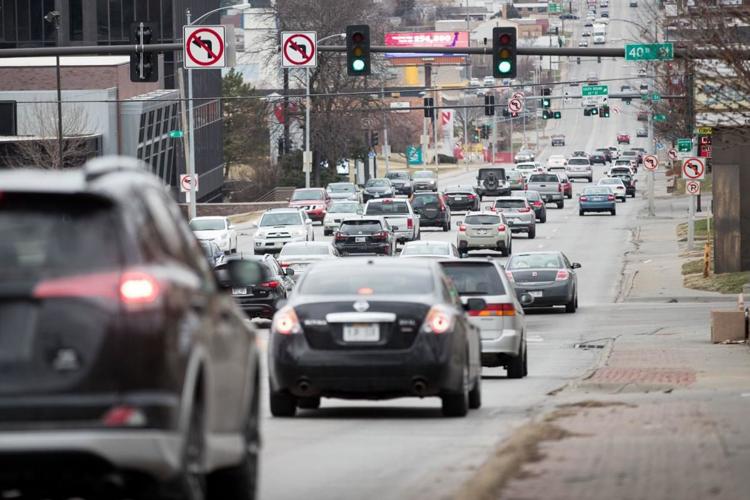 Jones Street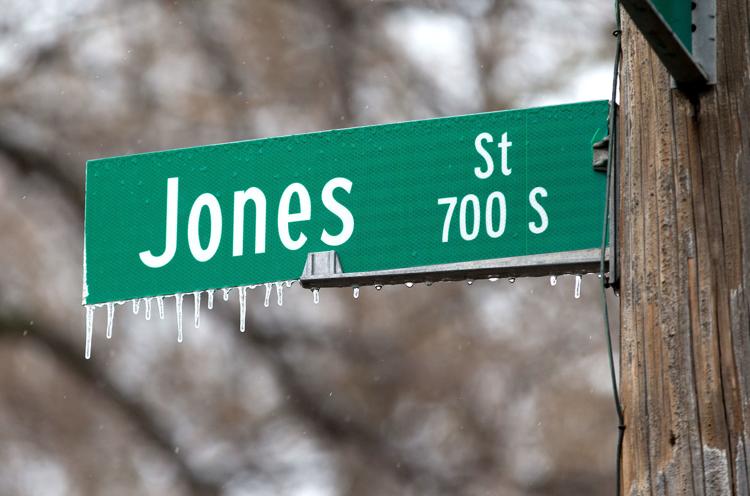 Johnny Rodgers Street
Capitol Avenue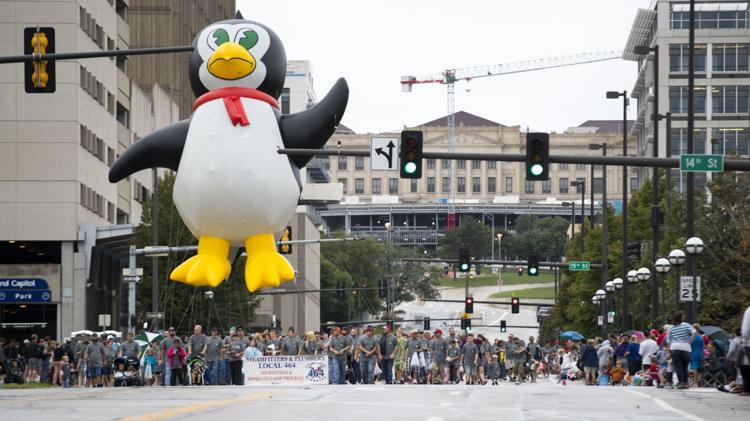 Mike Fahey Street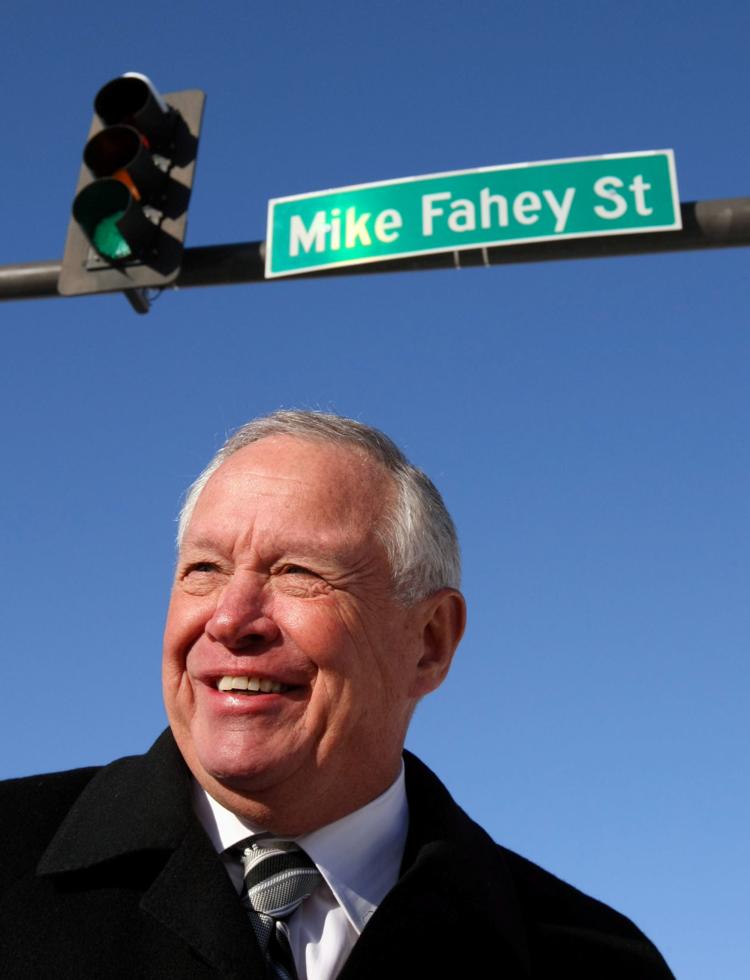 A.V. Sorensen Parkway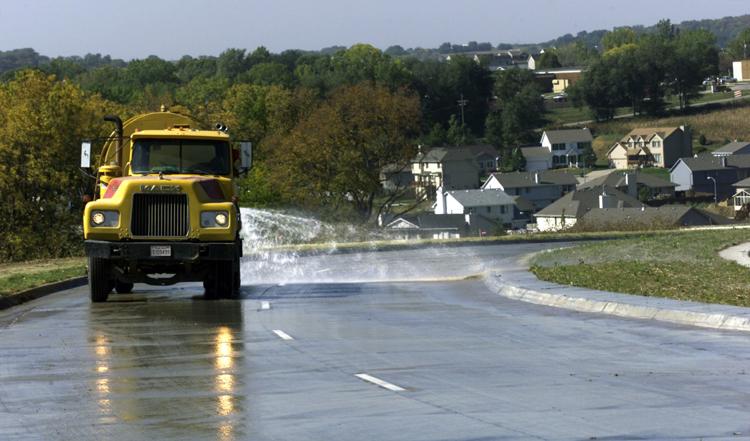 Farnam Street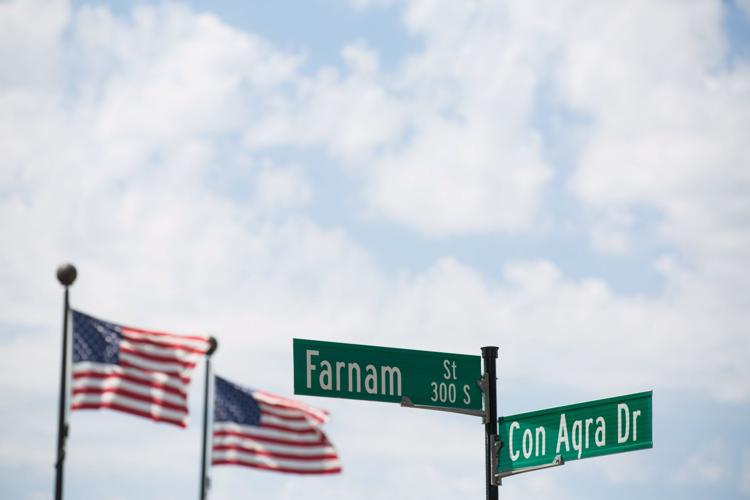 Bob Gibson Boulevard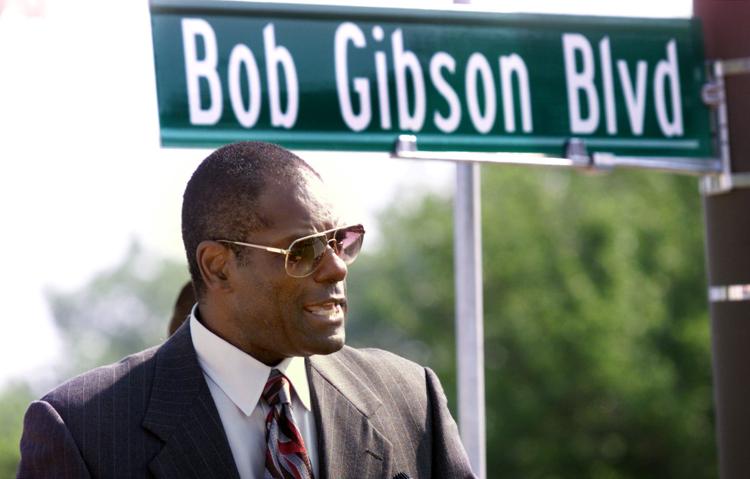 Neal Mosser Boulevard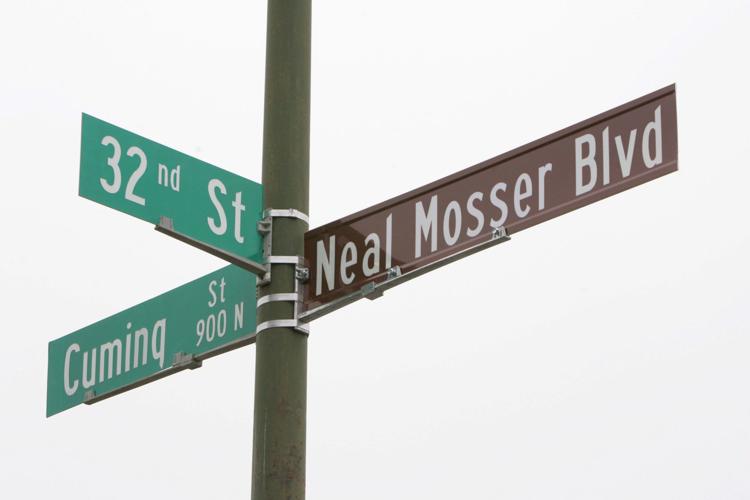 Bud Crawford Street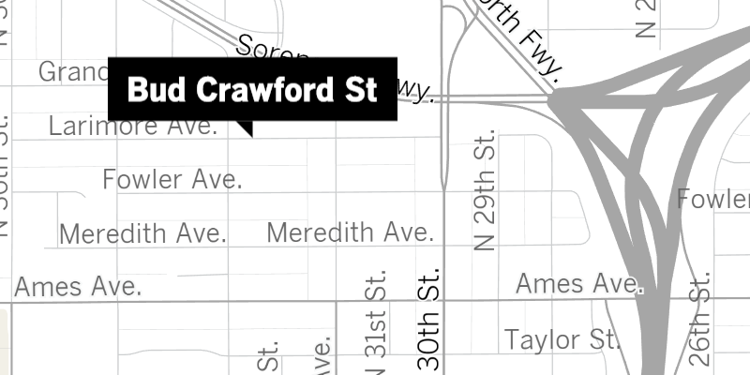 Millard Avenue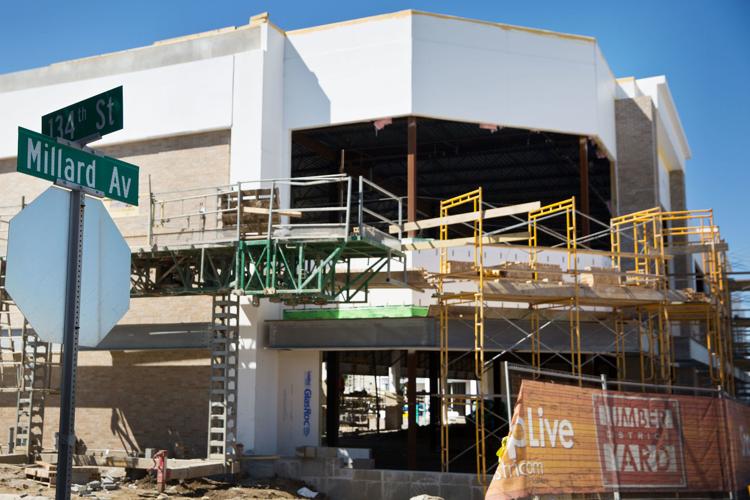 Carol Van Metre Lane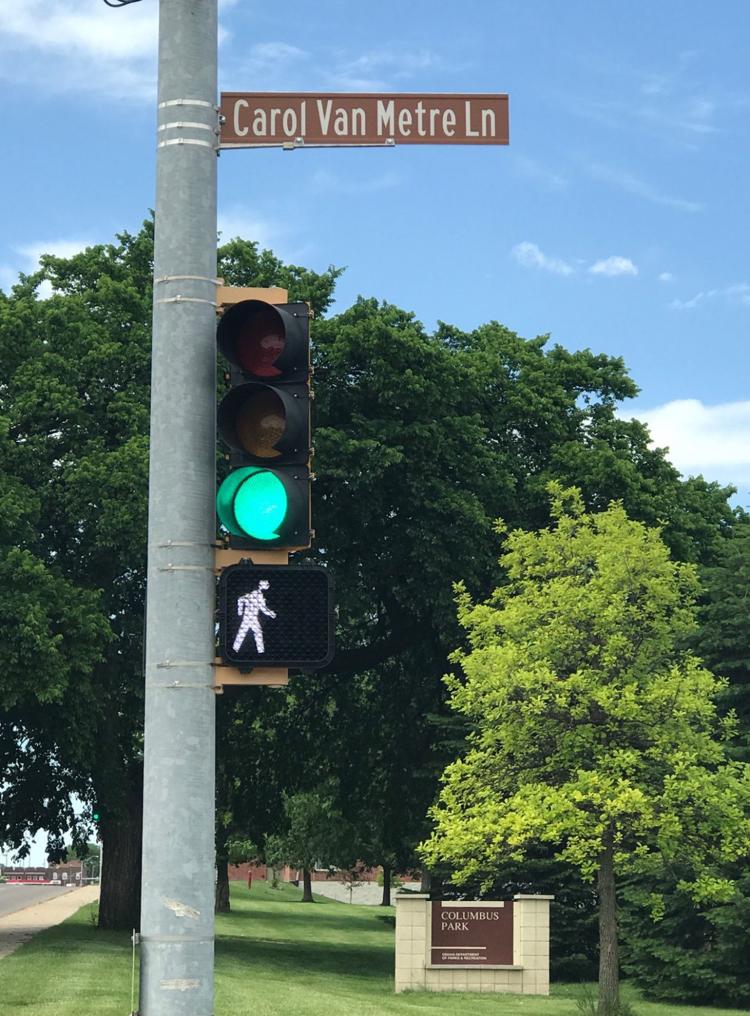 College World Series Avenue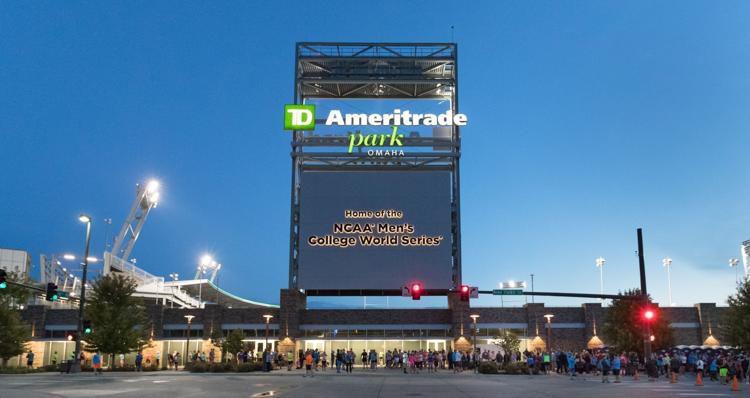 Dave Rimington Street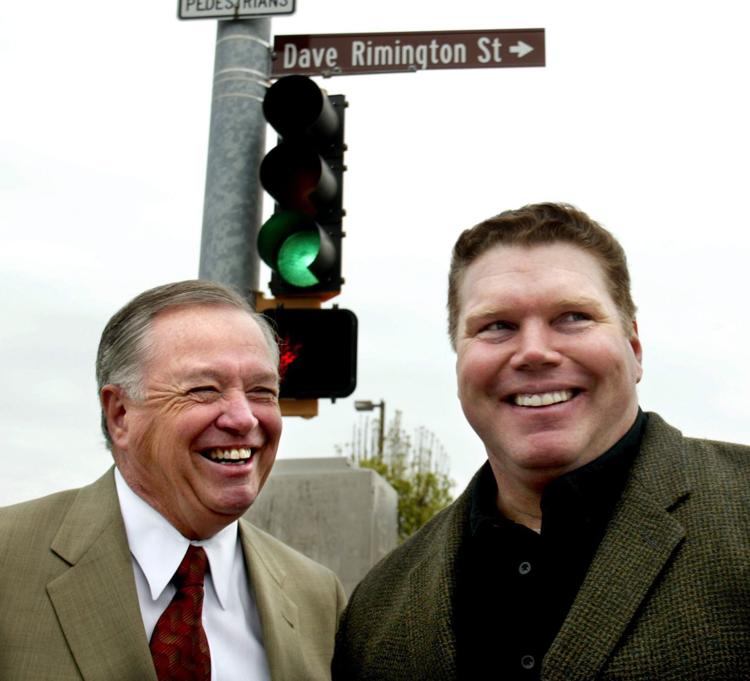 Boyd Street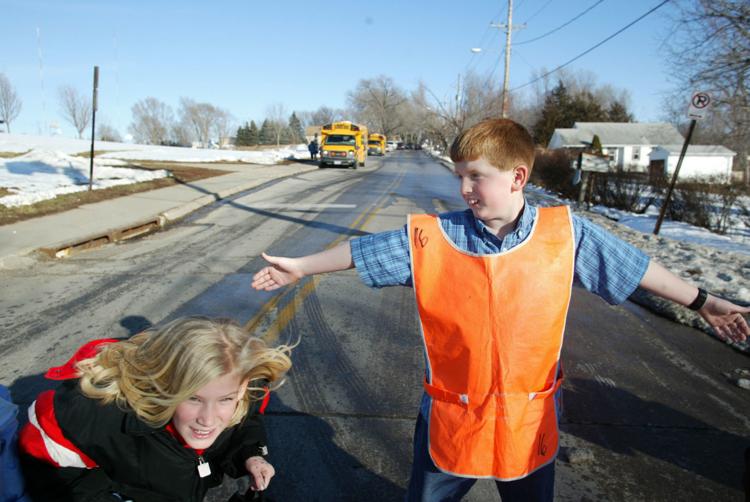 California Street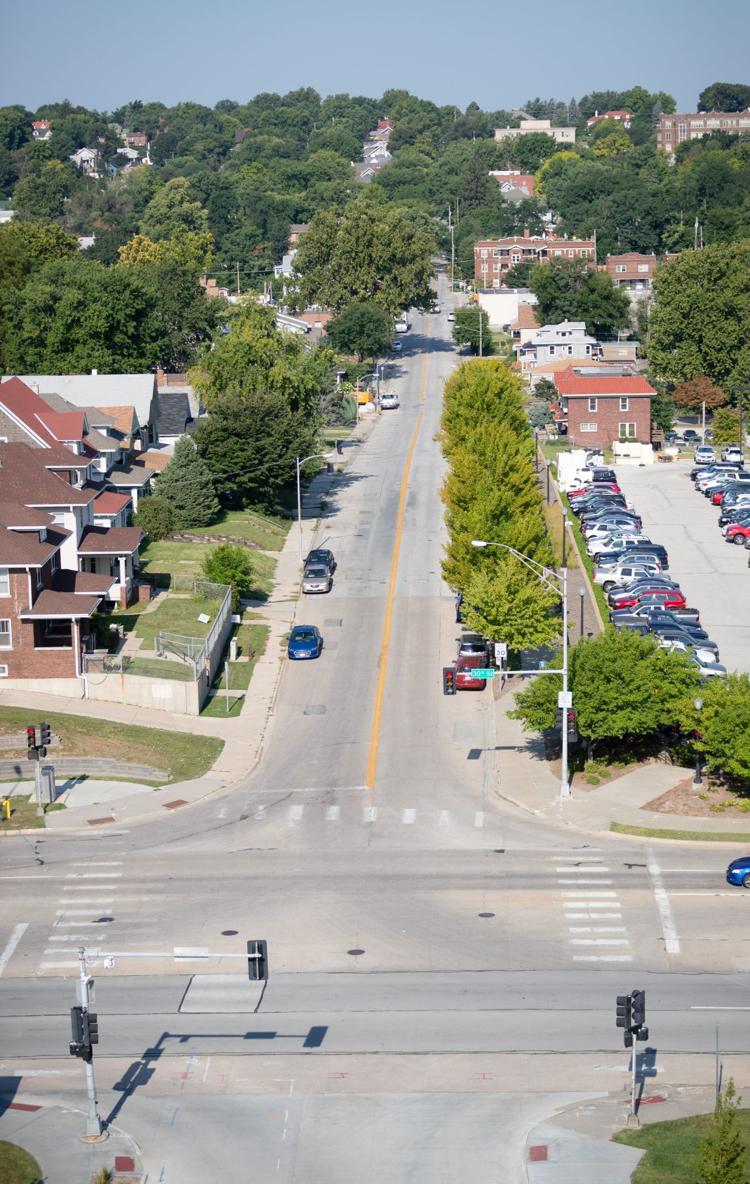 Cuming Street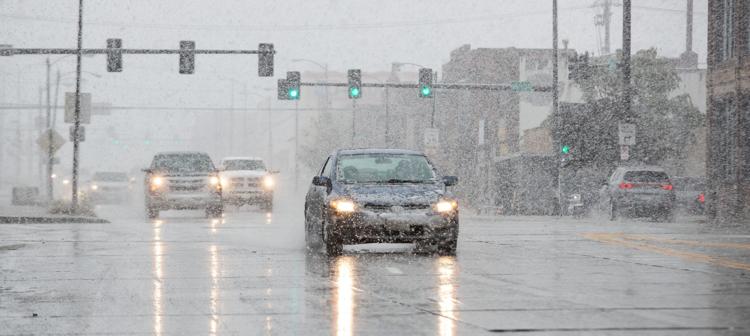 Harney Street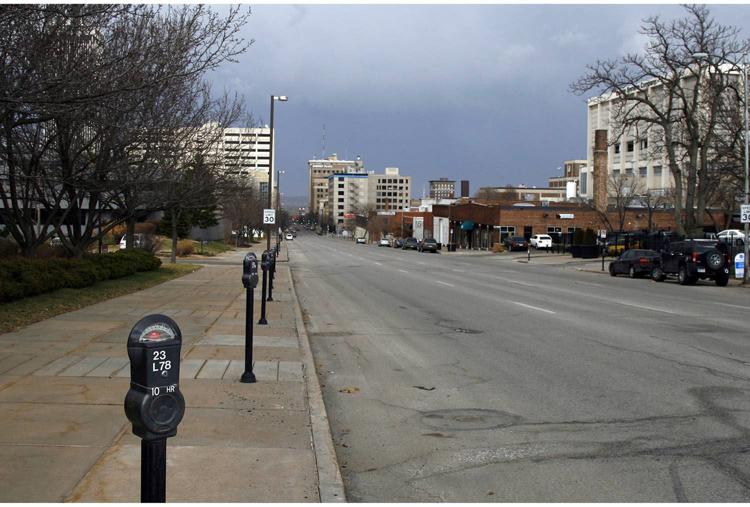 Kyle Wayne LeFlore Street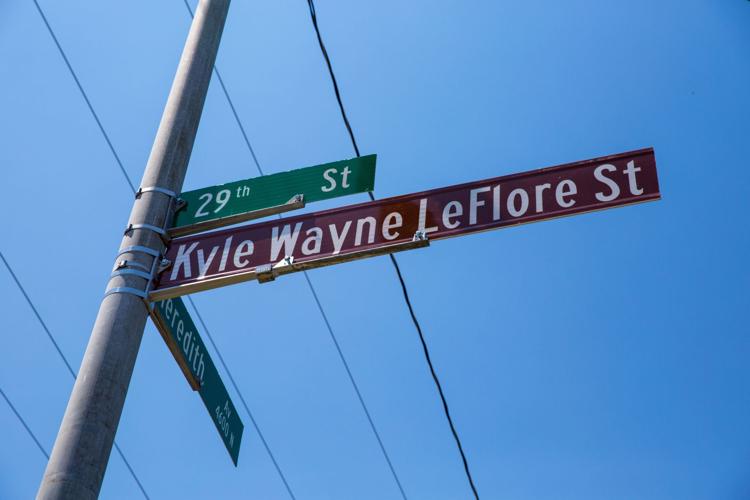 Marlin Briscoe Way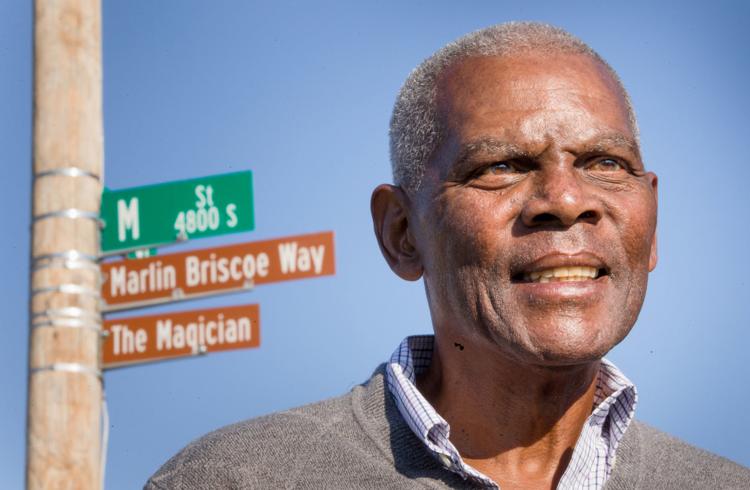 Military Avenue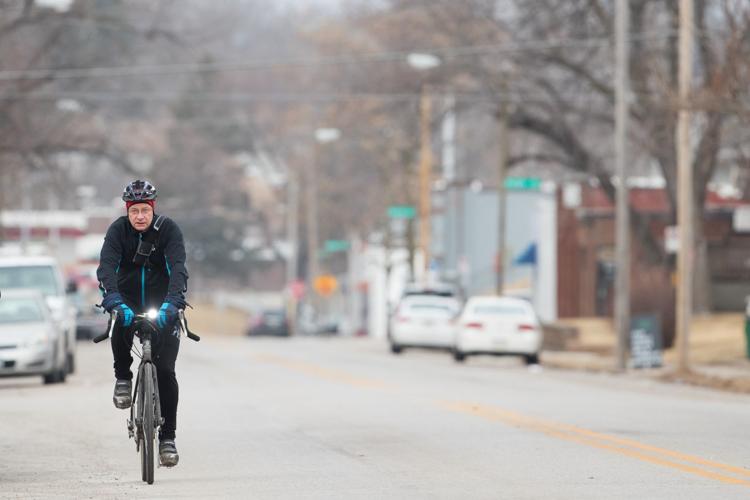 Minne Lusa Boulevard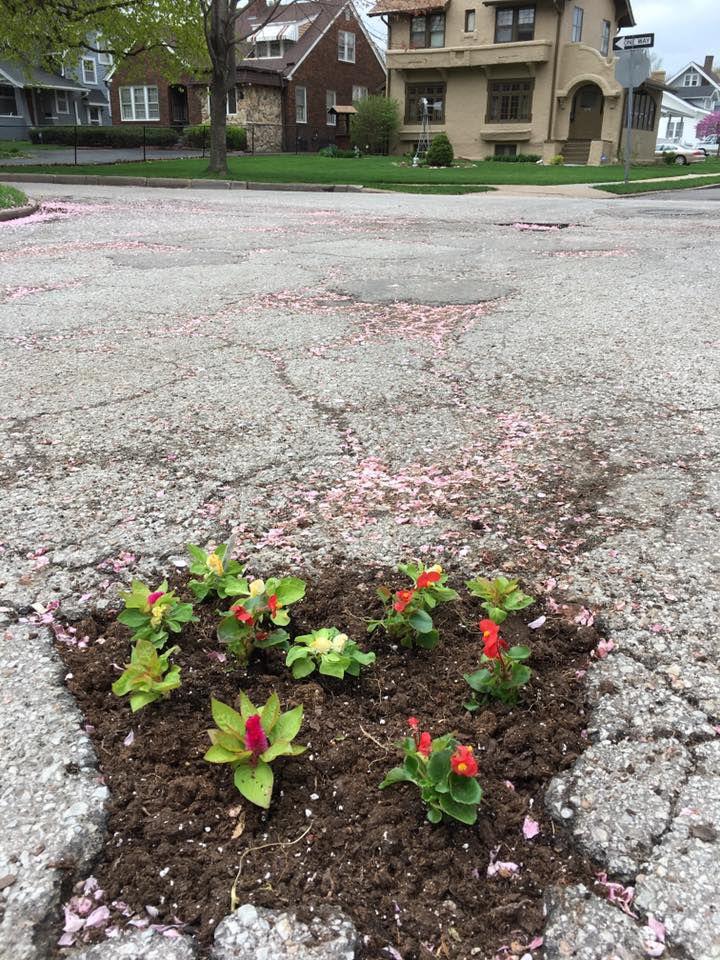 Paxton Boulevard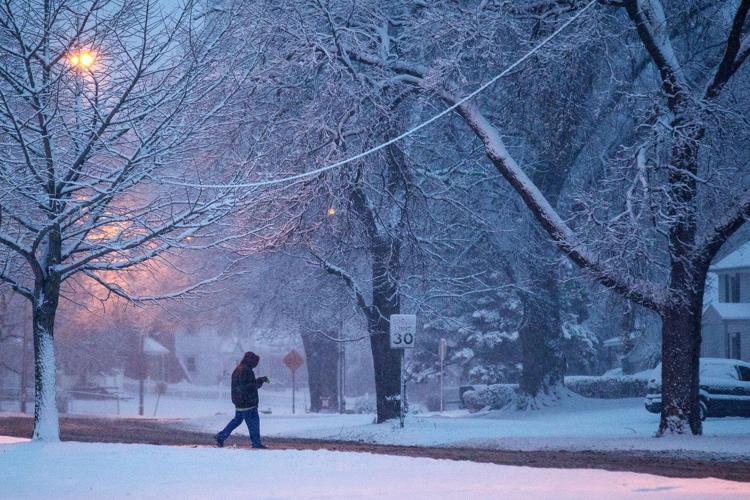 Poppleton Avenue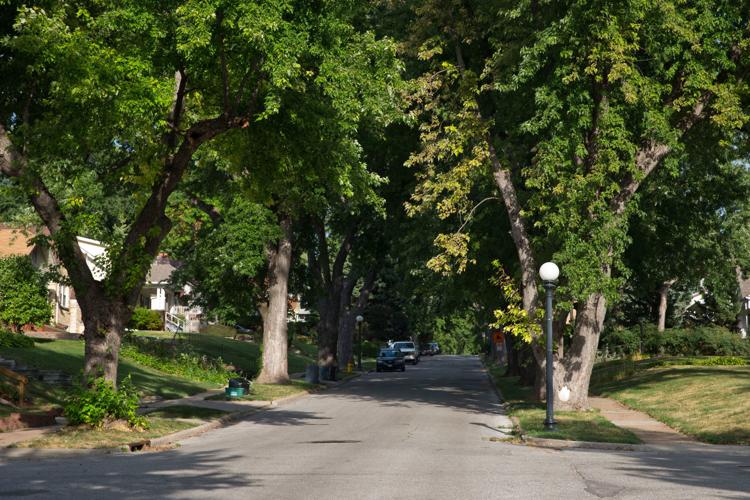 Saddle Creek Road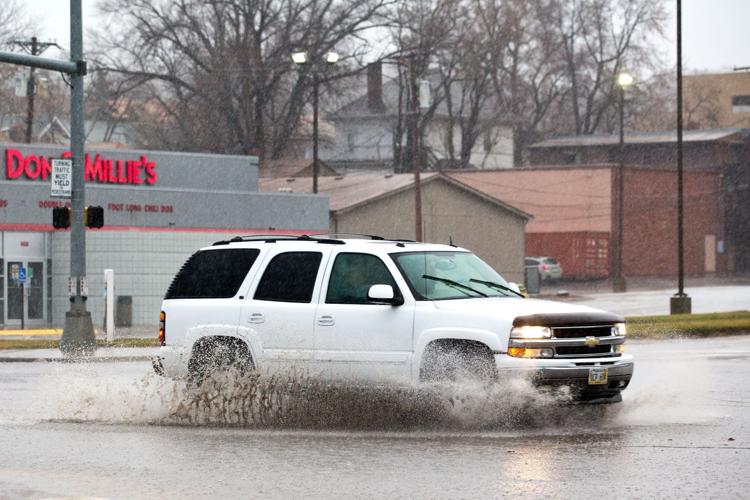 Woolworth Avenue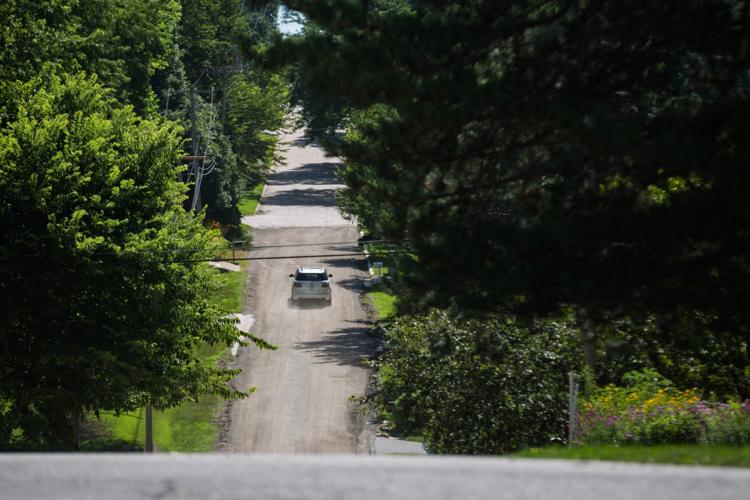 Fred Astaire Avenue