Anonymous donors in Omaha have stepped in to save a summer pastime.
Five of the city's 15 outdoor pools are scheduled to open July 1 after a group of donors pledged to cover the roughly $700,000 cost of operating them, Mayor Jean Stothert said Monday.
The pools are spread across the city: Roanoke, Elmwood, Hitchcock, Miller and Zorinsky.
Stothert said she received a phone call that night from "a very generous person" with an offer to pay to open some of the pools. The money — combined with Gov. Pete Ricketts' announcement Monday that some outdoor venues, including pools, can soon operate at 75% capacity — paved the way for the five pools to open, she said.
City officials "immediately" jumped into action by starting the process of cleaning and filling the pools and calling lifeguards who had previously applied to work.
The city will need to hire at least 100 lifeguards by July, Stothert said. The process began Friday and will continue until enough people have been hired. Stothert said the city was doing "very well" in terms of hiring as of Monday morning.
The pools will open July 1 and close Aug. 9, the week they close during typical seasons. But they will have extended hours each day: 11 a.m. to 4 p.m. and 4:30 p.m. to 8 p.m. The half-hour gap will be used to clean the facilities.
Brook Bench, the city's parks and recreation director, said entrance to each pool will cost $2 per person per session (morning and evening). The proceeds will be donated to the Food Bank for the Heartland.
"We feel with such a great gift that we're getting that we should give back, too," Bench said.
Omaha's three indoor pools — Montclair, Mockingbird Hills and Common Ground — will also open in July, Stothert said last week.
Recycling pickup shifts to every other week
Starting June 29, Omahans will have their recycling picked up every other week — a reduction from the typical weekly service they're used to receiving.
Waste Management, the company that manages Omaha's waste collection, has had to delay recycling pickups multiple times in recent months because of disruptions related to the coronavirus, including sick employees and employees who have had to care for their loved ones.
Reducing pickups — expected to save the city about $84,000 a month — should provide more consistent service, Stothert said, even if it's less frequent. Employees from the 20 daily recycling routes will be reassigned to one of the 50 daily solid waste routes.
Stothert said Waste Management has had "a terrible time" hiring new employees in Omaha recently because the company has only six months left on its contract with the city.
Starting Jan. 1, FCC Environmental of Spain will take over the city's waste collection. Omahans would have had to adjust to every- other-week recycling pickups by that date anyway because of the terms of the new contract.
In 2021, every Omaha home will receive two 96-gallon trash carts — one for trash and yard waste together, picked up weekly, and the other for recycling, picked up every other week.
Those who would like an extra green recycling bin for the next six months can make an appointment with Under the Sink to receive one. Waste Management will also accept additional recycling in a cardboard box or paper bag.
"We want to make it as convenient as we can," Stothert said.
Omaha has five full-service recycling drop-off sites. Two of them — one at 20801 Elkhorn Drive and one a block south of 75th and Maple Streets — will have extra containers to handle more drop-offs, said Assistant Public Works Director Jim Theiler.
A postcard will be sent out with information on the recycling reduction and a schedule of when recycling will be picked up. People will also be able to enter their address at wasteline.org, the city's solid waste website, to find out their recycling schedule.
---
Fort Robinson State Park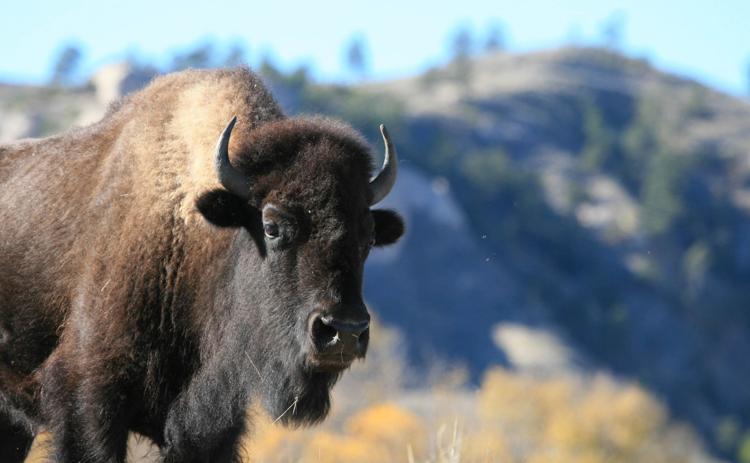 Fort Robinson State Park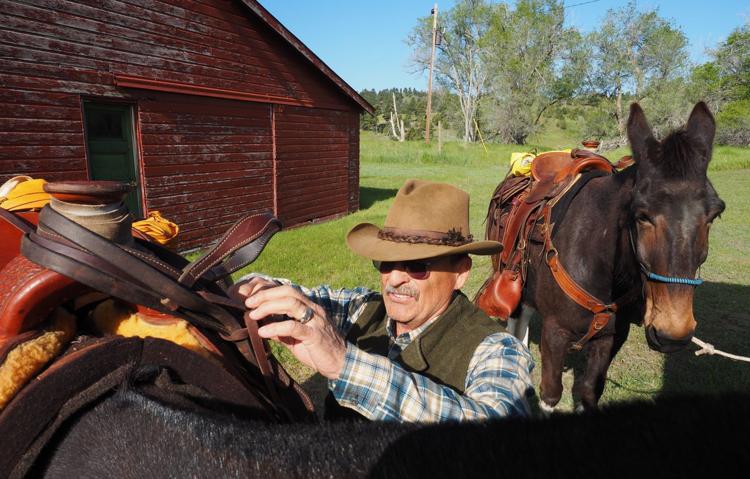 Fort Robinson State Park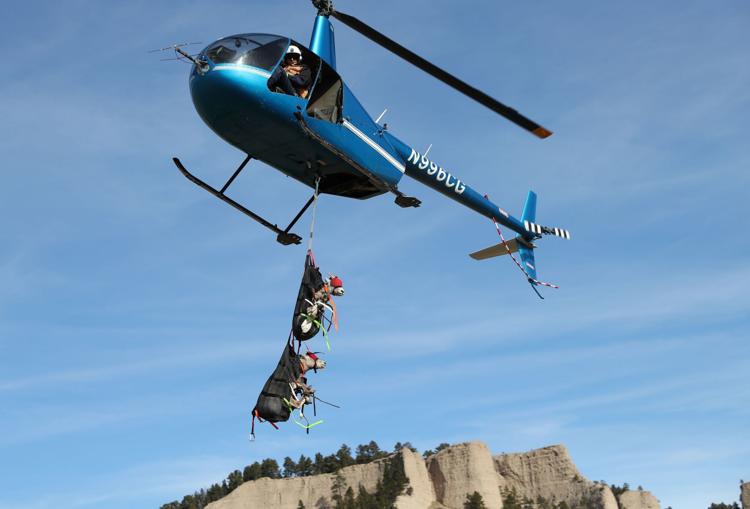 Fort Robinson State Park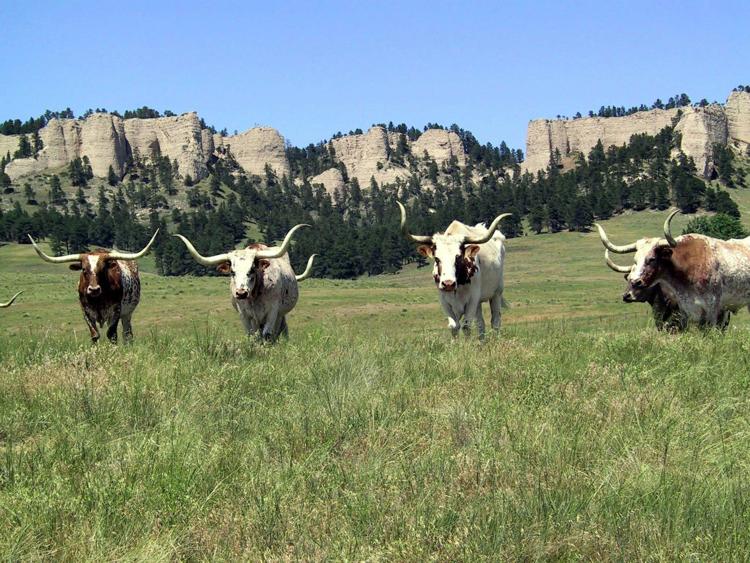 Fort Robinson State Park
Chadron State Park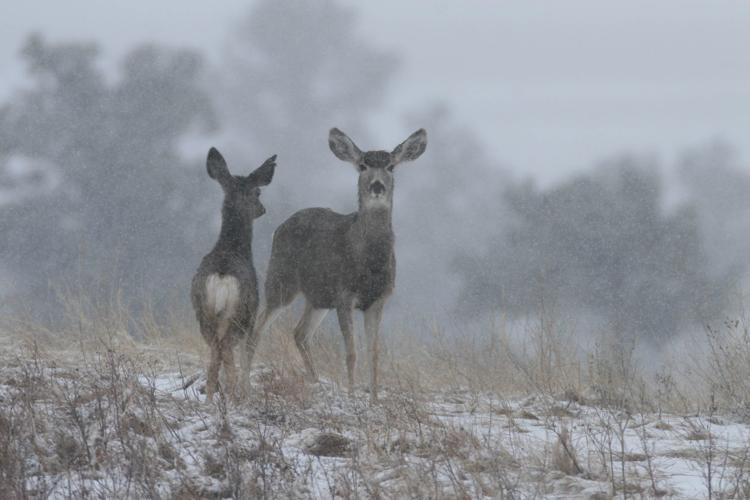 Chadron State Park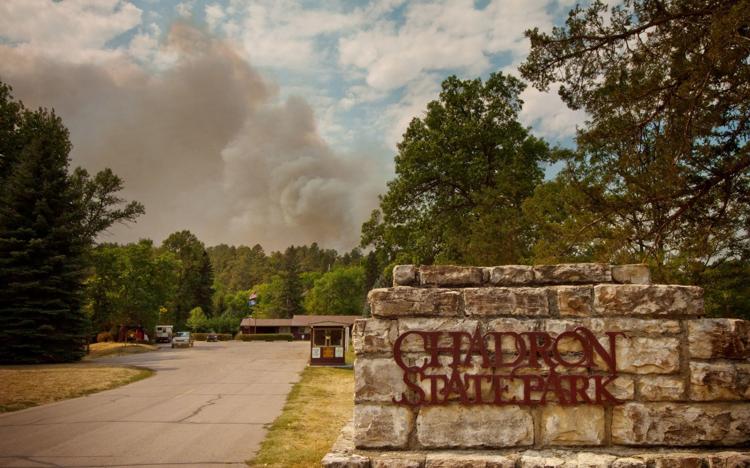 Chadron State Park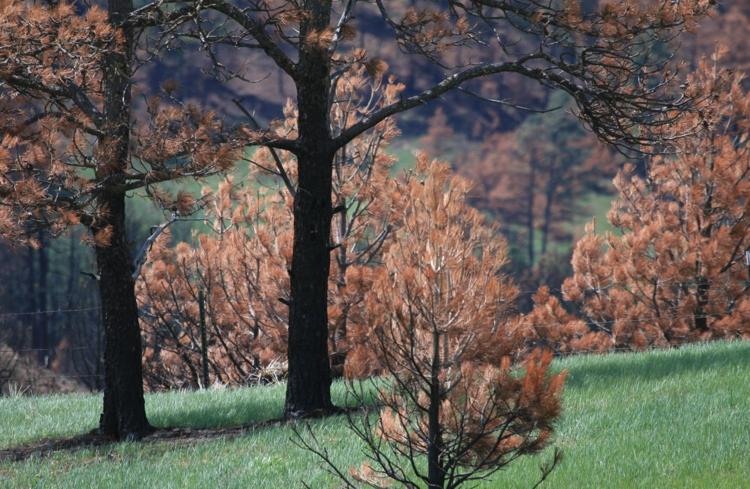 Smith Falls State Park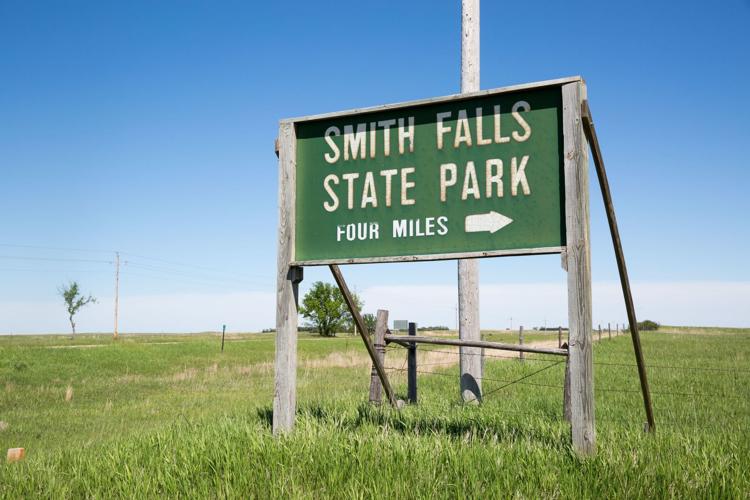 Smith Falls State Park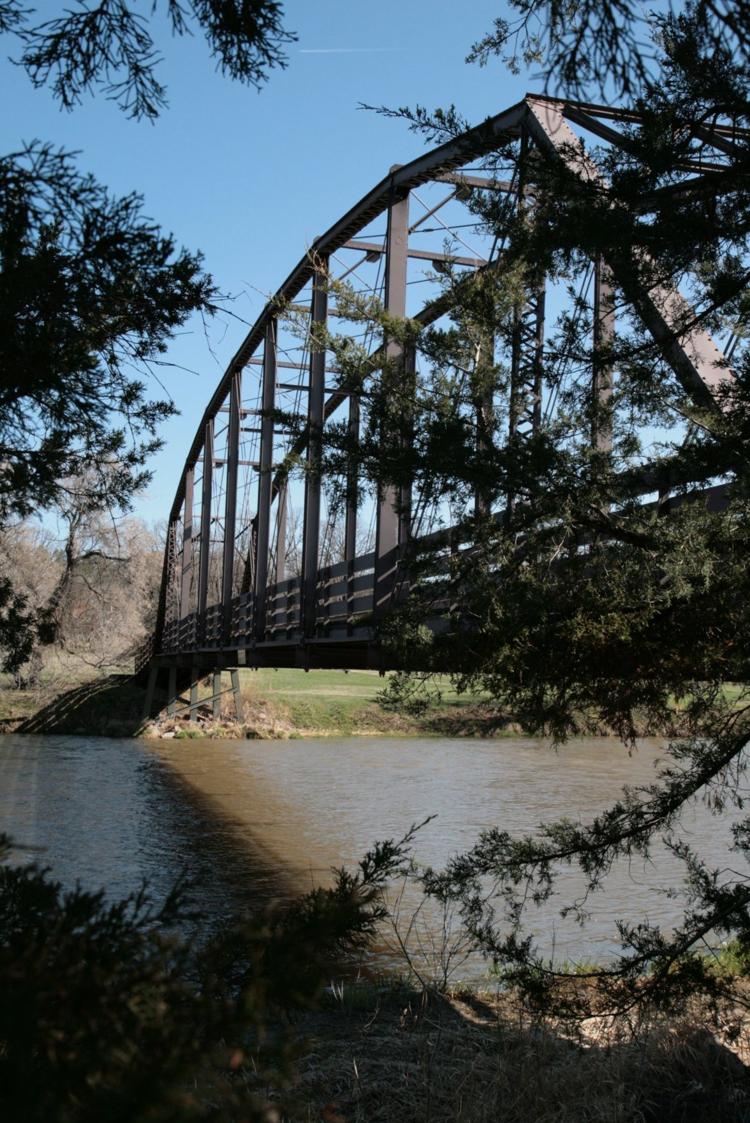 Smith Falls State Park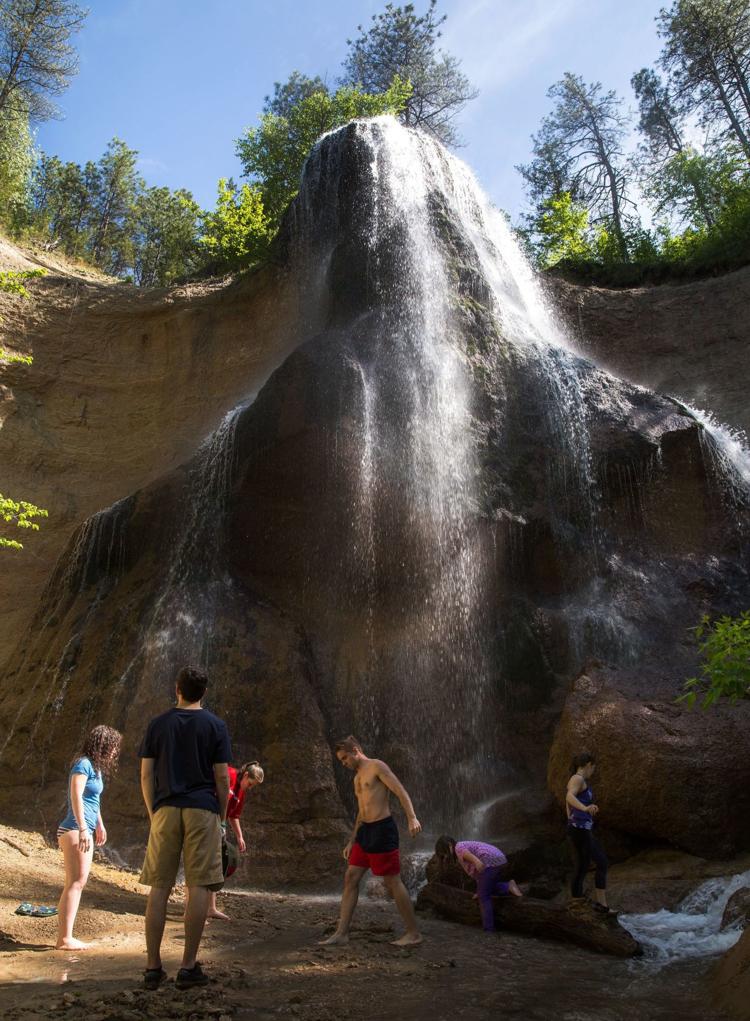 Niobrara State Park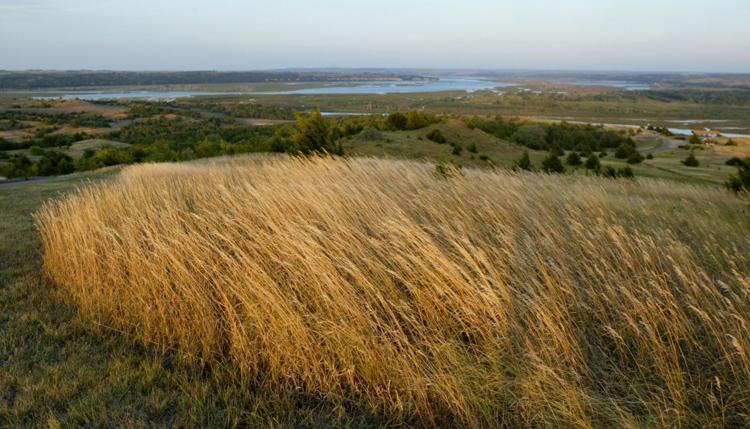 Niobrara State Park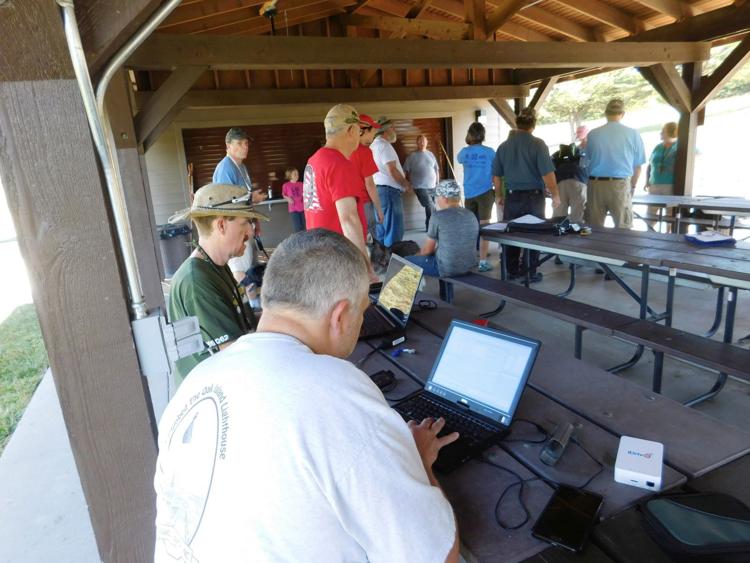 Niobrara State Park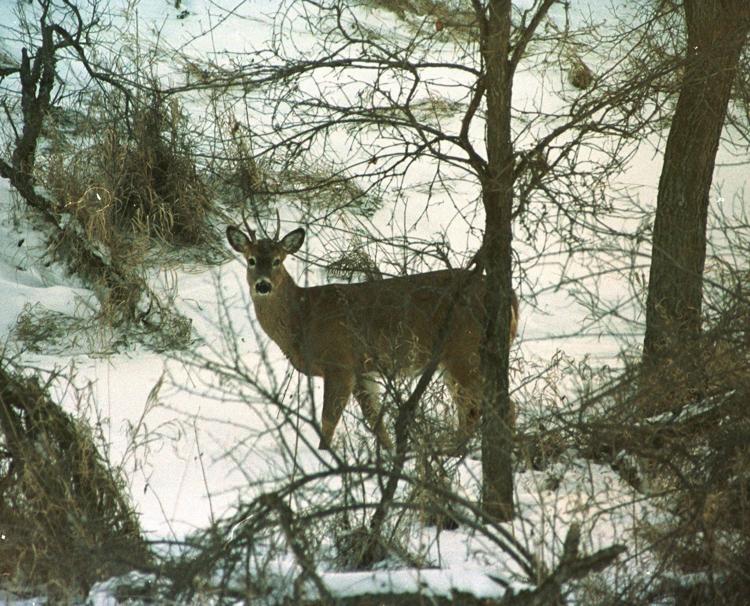 Ponca State Park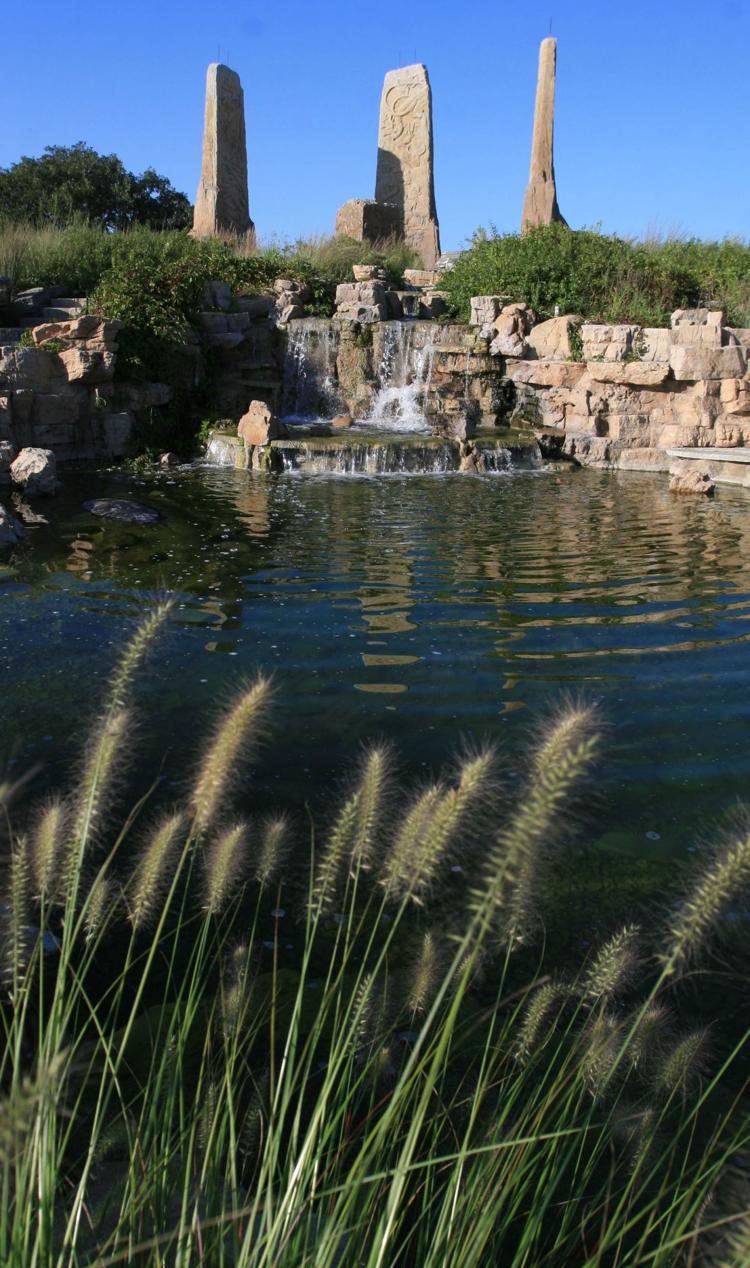 Ponca State Park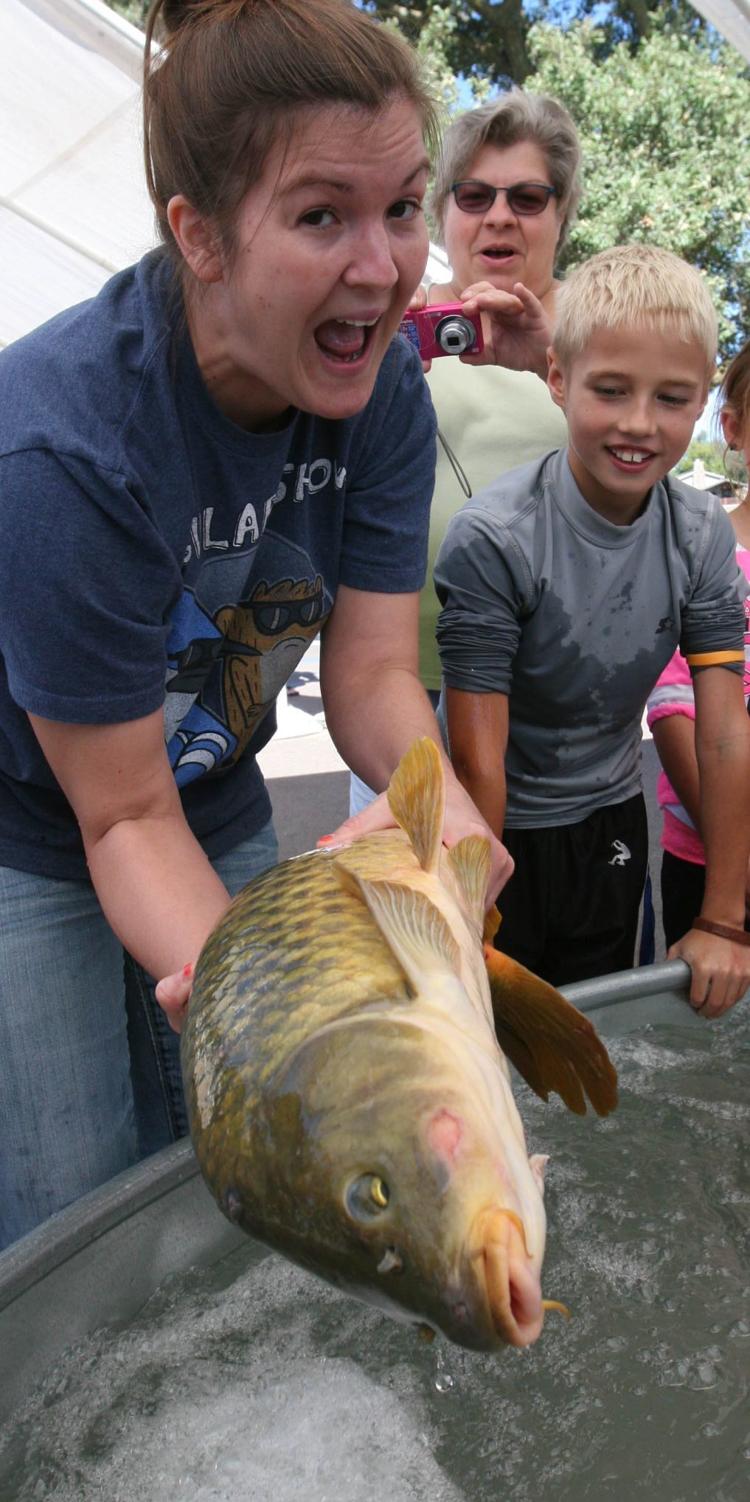 Ponca State Park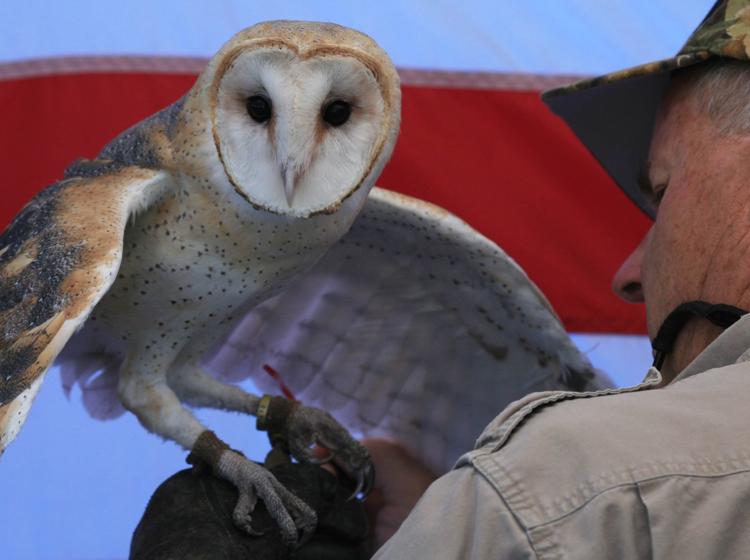 Ponca State Park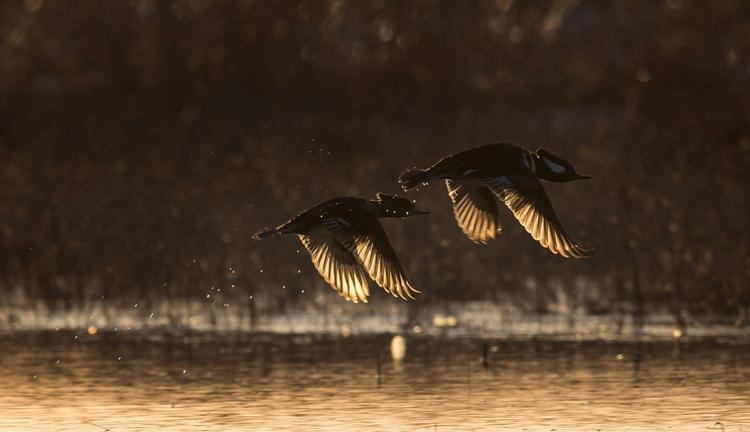 Eugene Mahoney State Park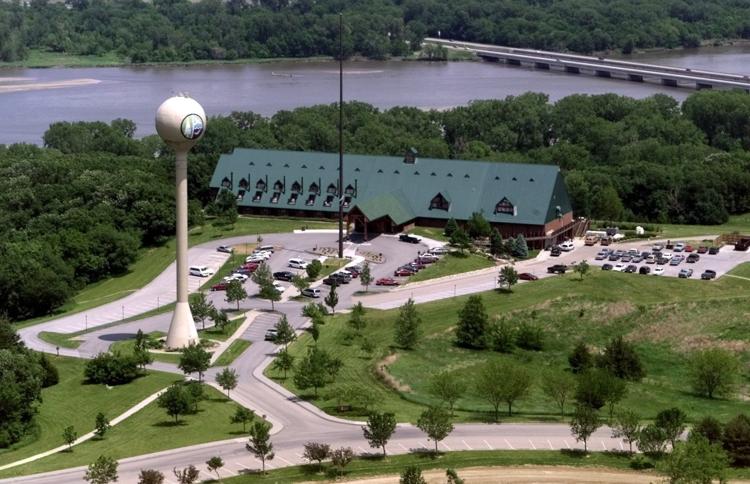 Eugene Mahoney State Park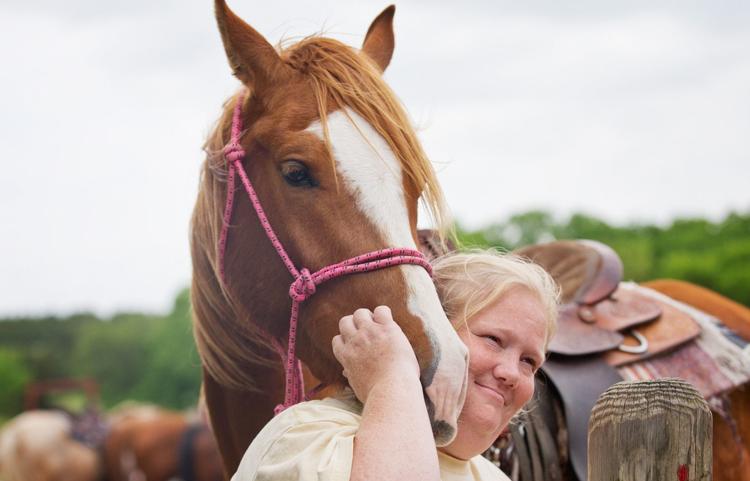 Eugene Mahoney State Park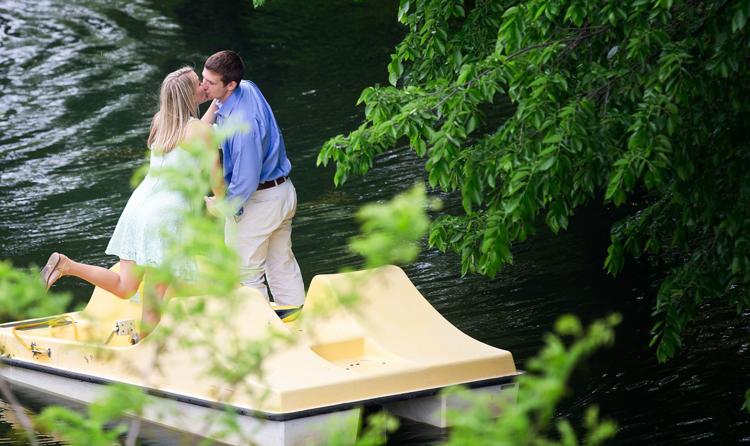 Platte River State Park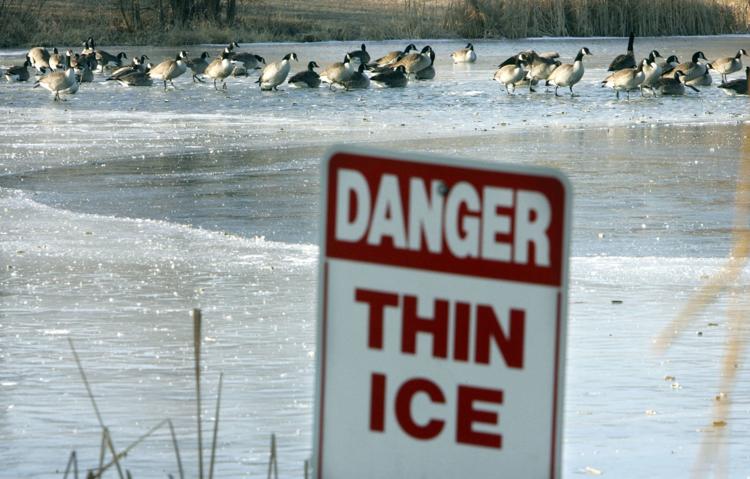 Platte River State Park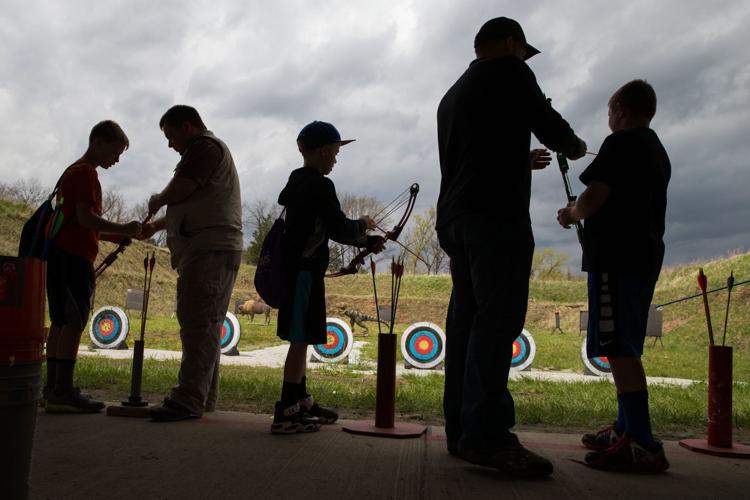 Platte River State Park
Platte River State Park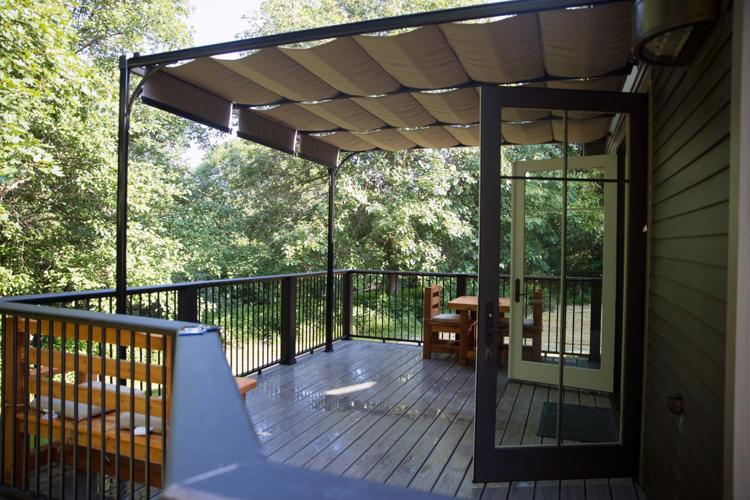 Indian Cave State Park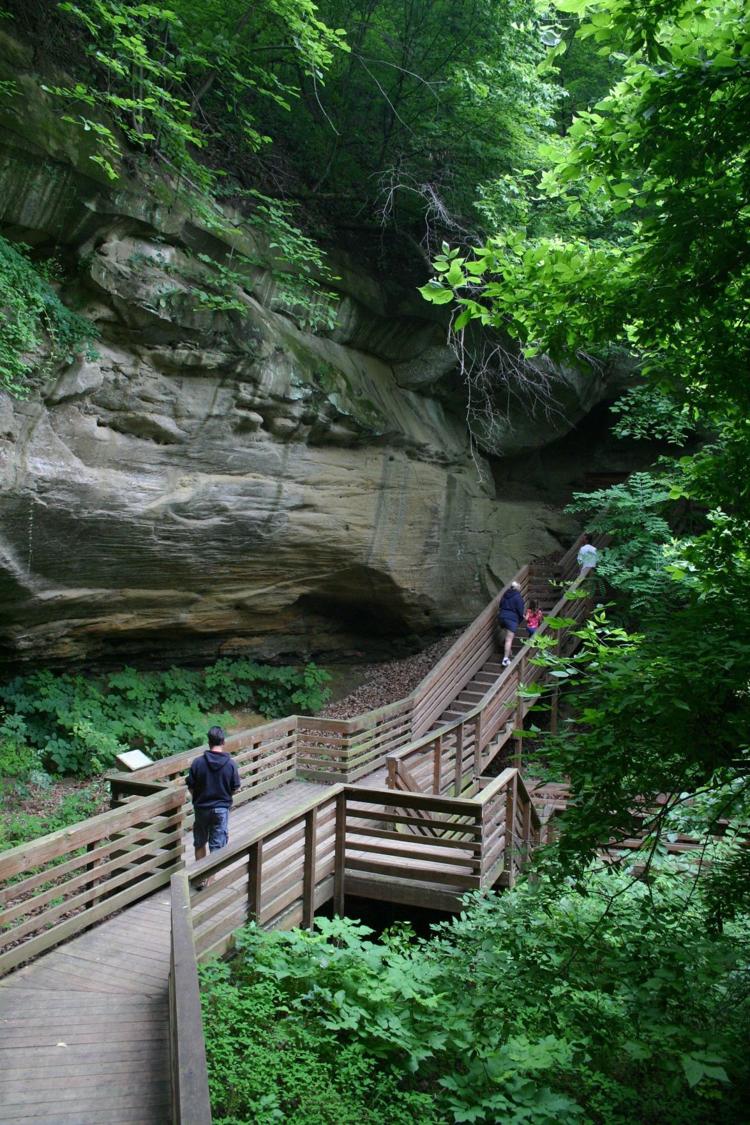 Indian Cave State Park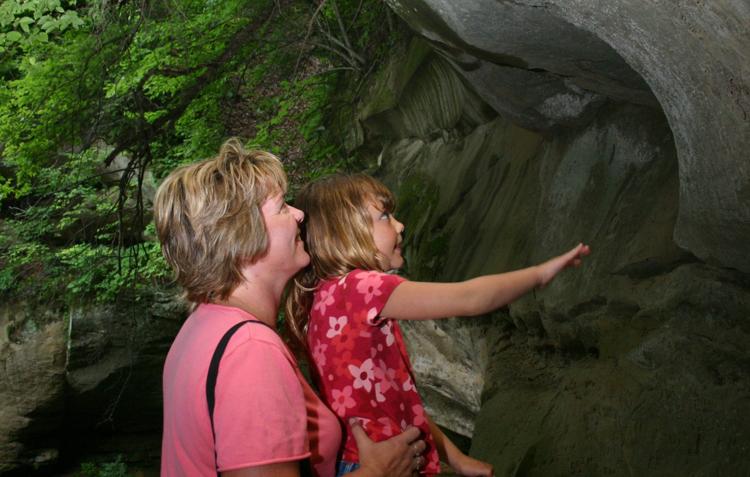 Indian Cave State Park