The next time you get a parking ticket in Omaha, you might not hear it coming.
Omaha Parking and Mobility will add three electric vehicles to its fleet of about a dozen gas-powered vehicles after a unanimous consent agenda vote Tuesday by the City Council.
The parking fleet manager wants to see whether the Public Works division's stop-and-go work of checking on-street parking, meters and lots is cheaper at the plug than the pump, said Ken Smith, who manages Parking and Mobility.
The city is buying two Chevrolet Bolts and one Nissan Leaf from Sid Dillon for $87,189, less than $30,000 per vehicle. It pays about $20,000 for gas-powered fleet vehicles and $30,000 for sport-utility vehicles.
"We haven't defined the math down to the detail (of which costs more over time), but certainly given the typical driving we do in the downtown area, electric vehicles make sense," Smith said Monday.
Sign up for World-Herald news alerts
Be the first to know when news happens. Get the latest breaking headlines sent straight to your inbox.
Parking and Mobility will still primarily use its gas-powered sport-utility vehicles to enforce parking laws during snow and icy weather, he said, but the electric vehicles should work well most of the year.
Perhaps the biggest benefit to the city's existing electric vehicle owners is the likely expansion of electric vehicle charging stations Parking and Mobility is planning.
To begin with, the city plans to charge its electric vehicles mainly at Omaha Park Five, the city parking garage near 19th Street and Capitol Avenue, Smith said.
But it's applying for grant funds next year to install as many as 40 electric vehicle charging stations in city parking garages and some rights of way, he said.
Dodge Street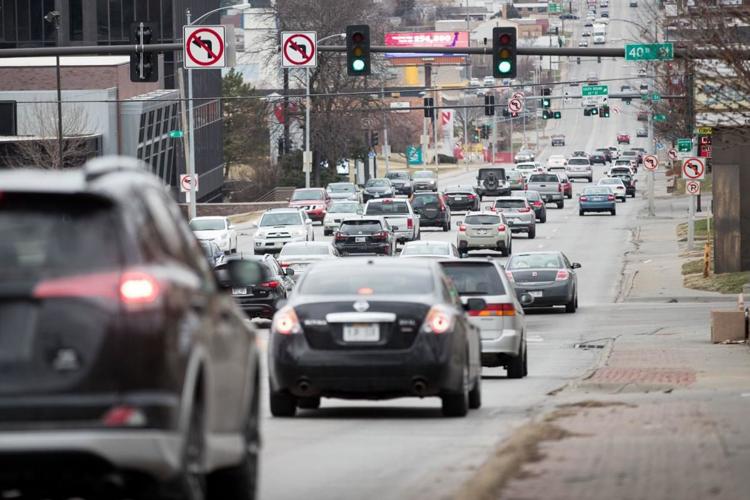 Jones Street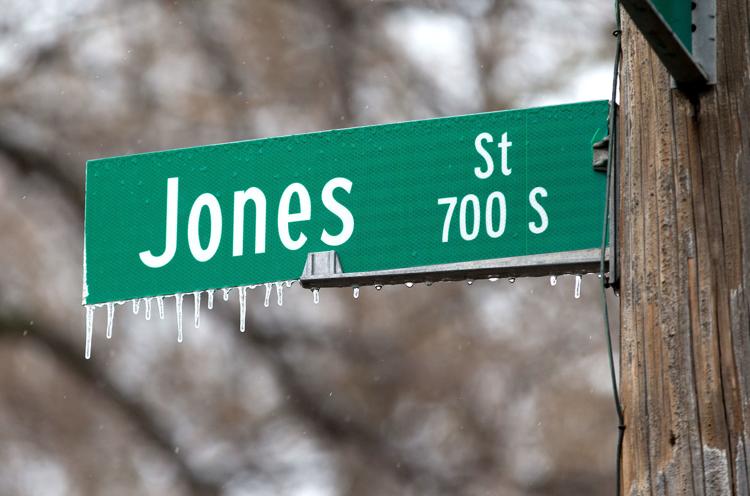 Johnny Rodgers Street
Capitol Avenue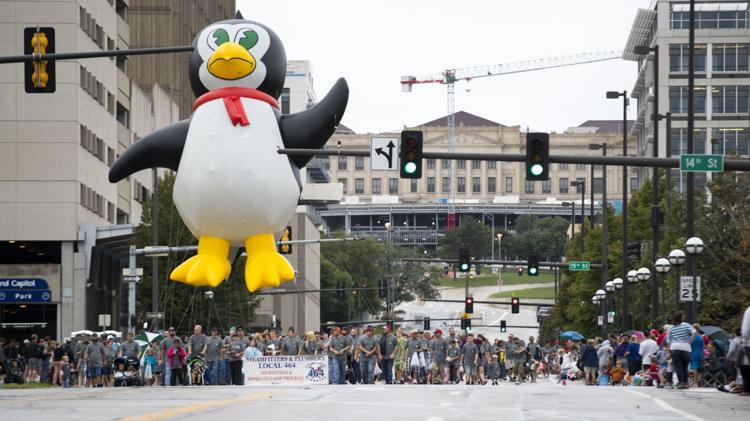 Mike Fahey Street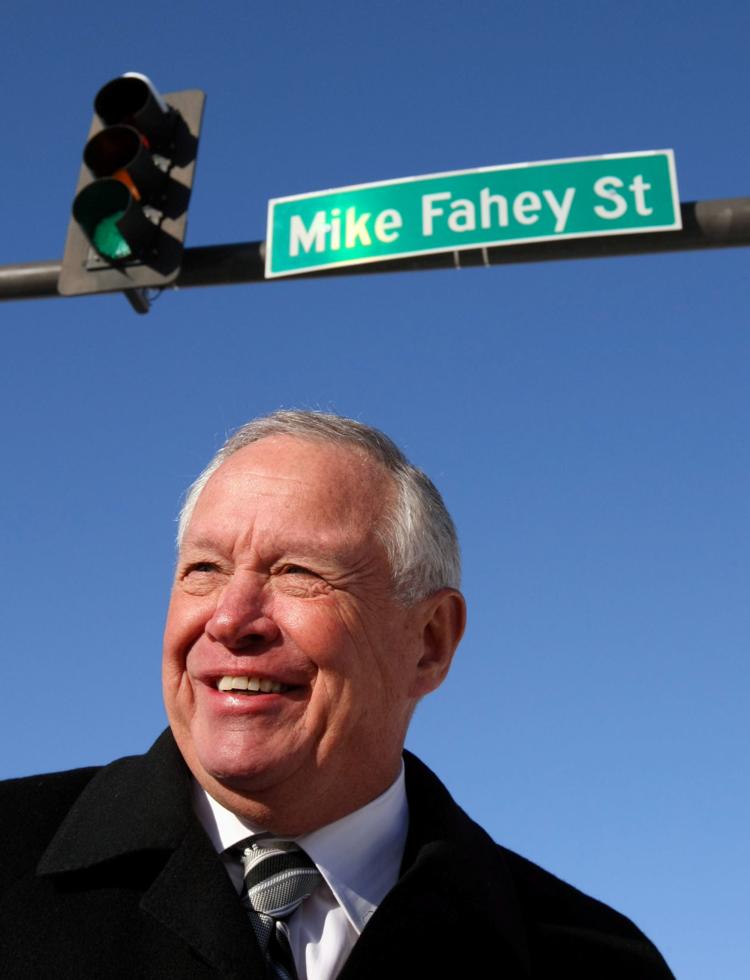 A.V. Sorensen Parkway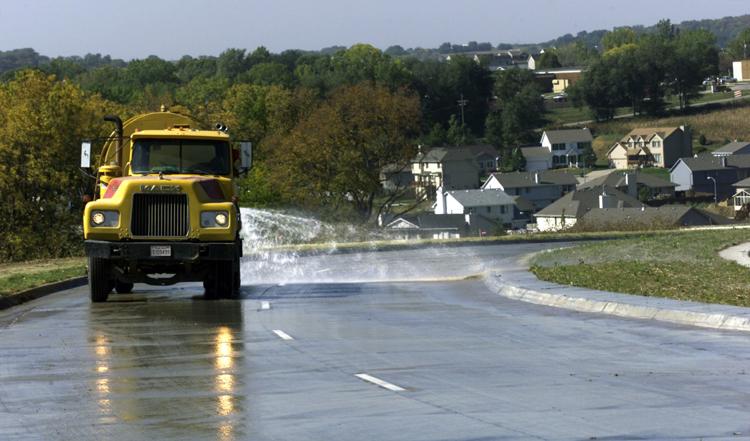 Farnam Street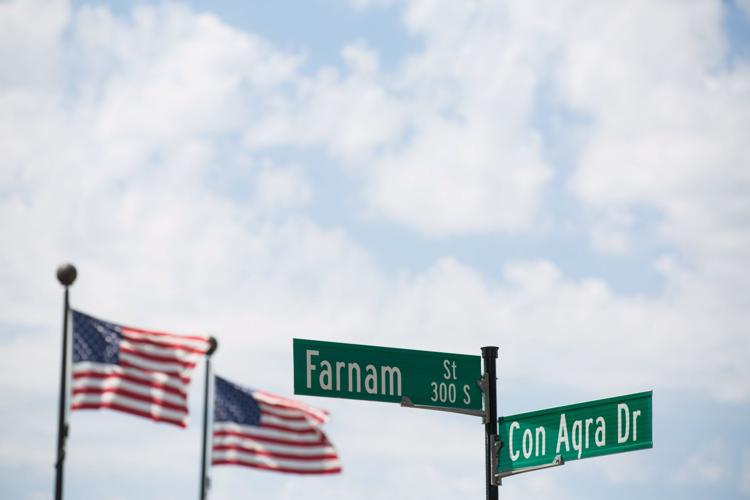 Bob Gibson Boulevard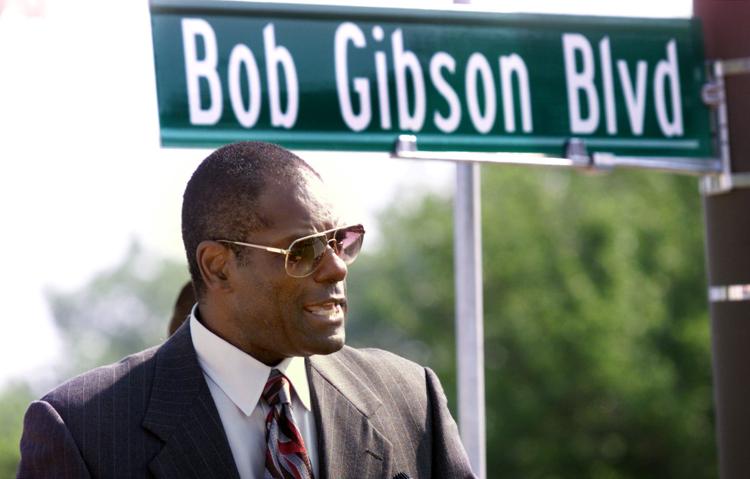 Neal Mosser Boulevard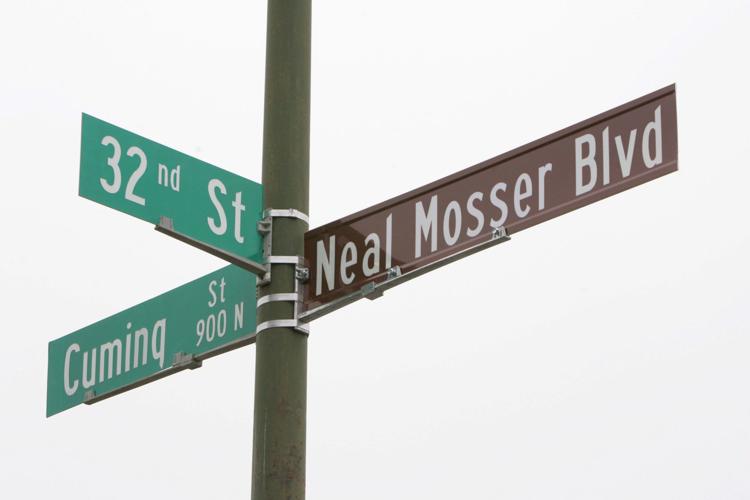 Bud Crawford Street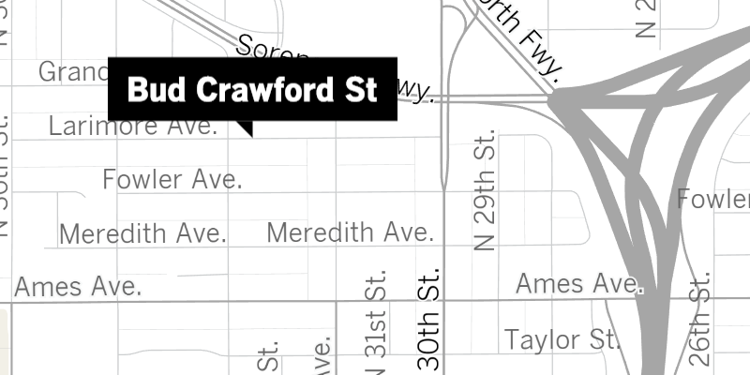 Millard Avenue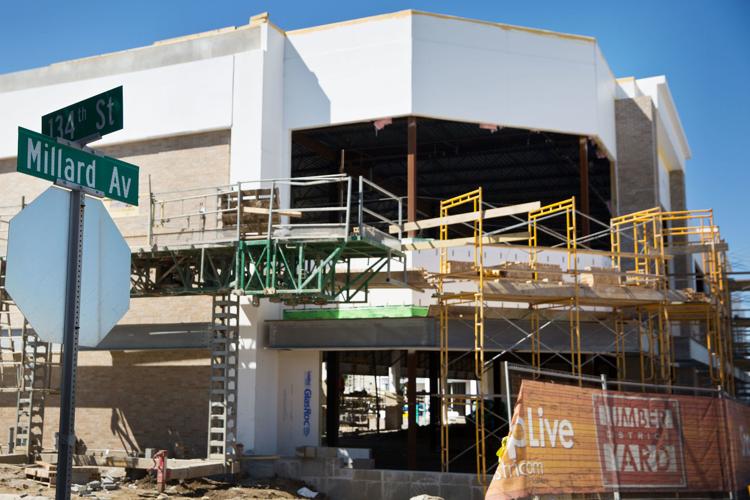 Carol Van Metre Lane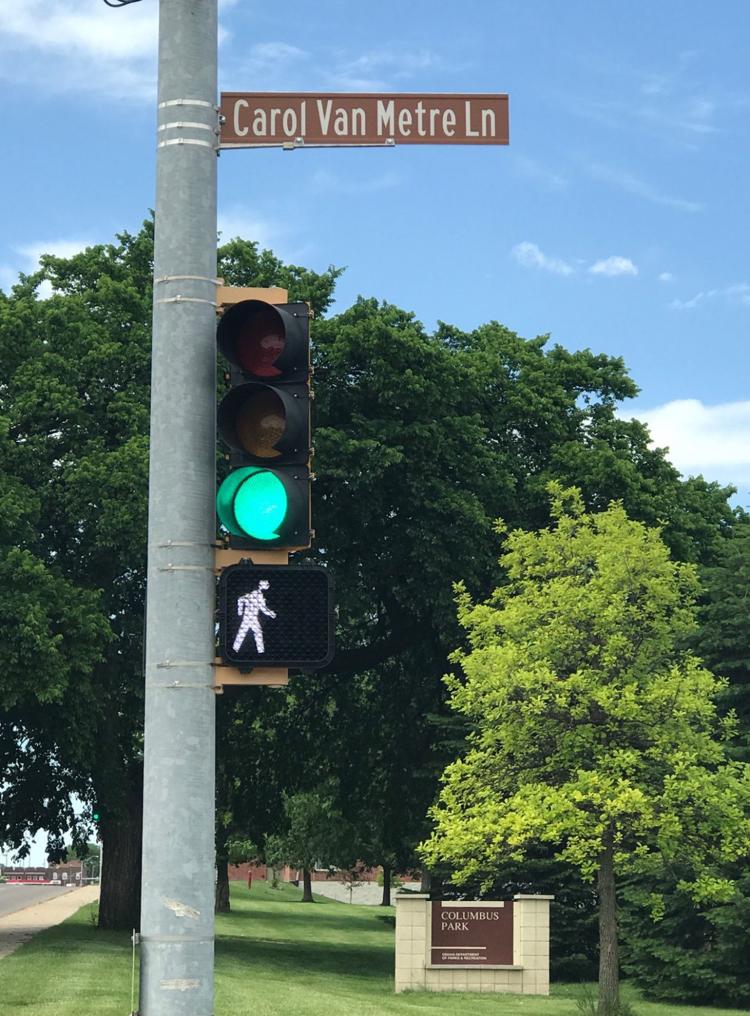 College World Series Avenue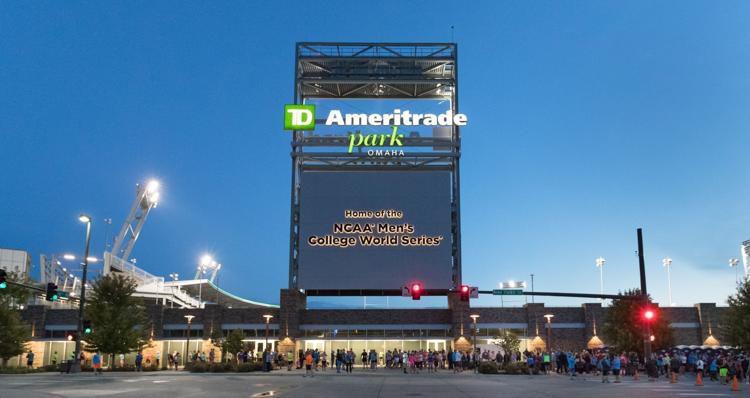 Dave Rimington Street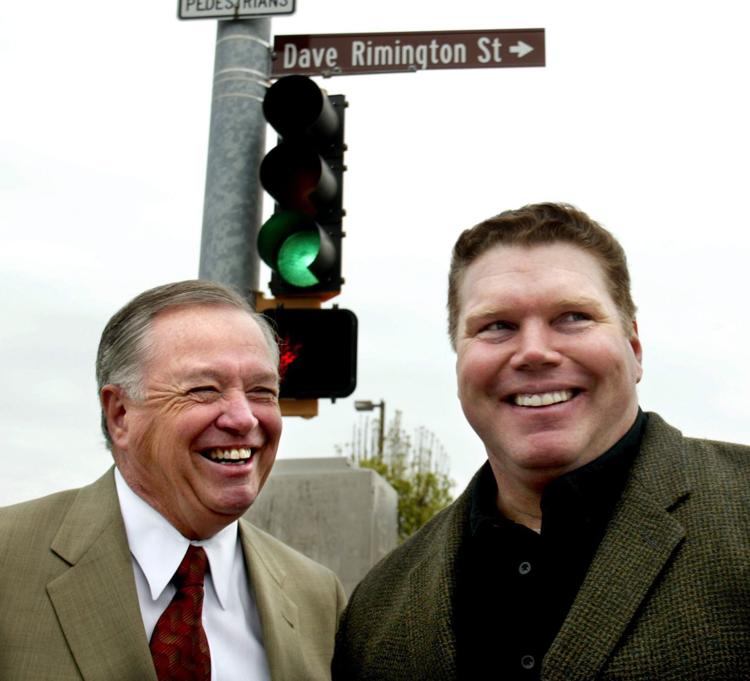 Boyd Street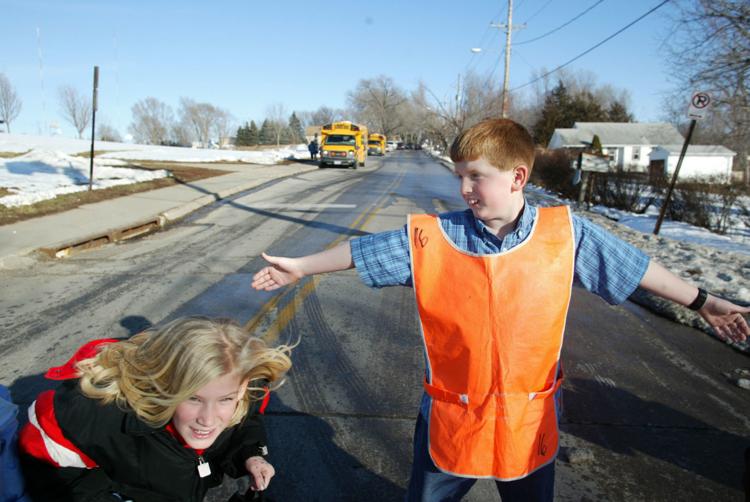 California Street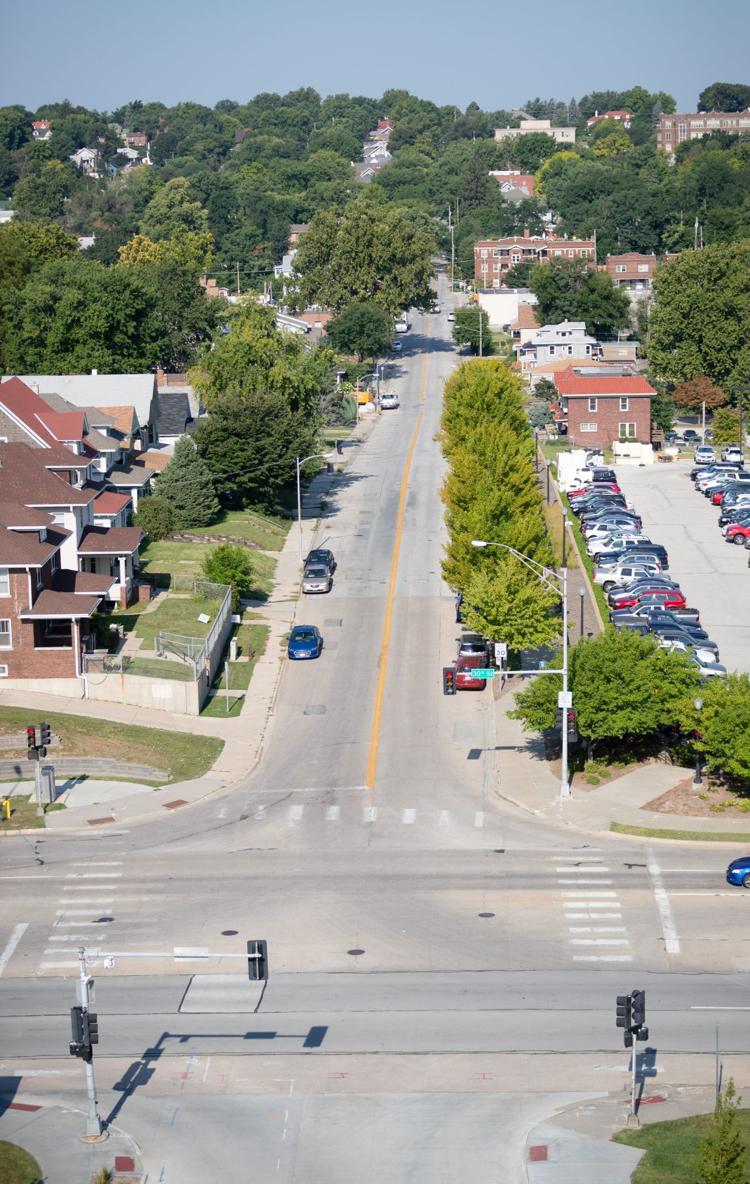 Cuming Street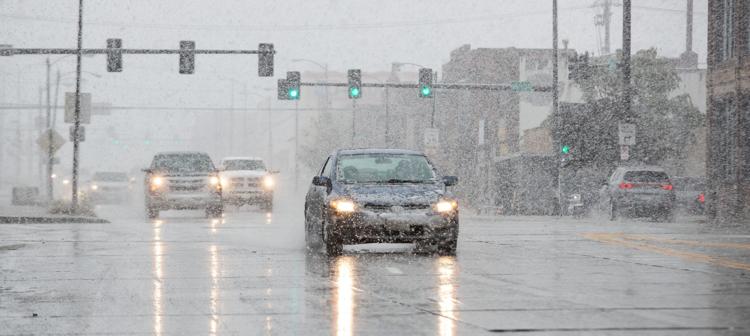 Harney Street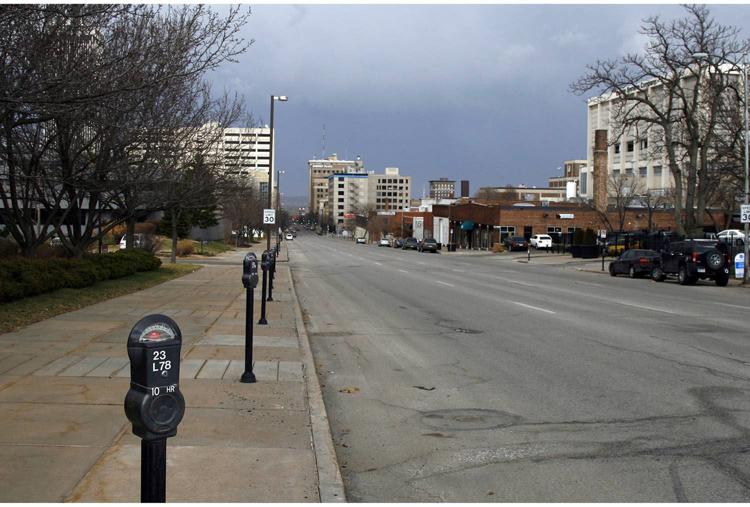 Kyle Wayne LeFlore Street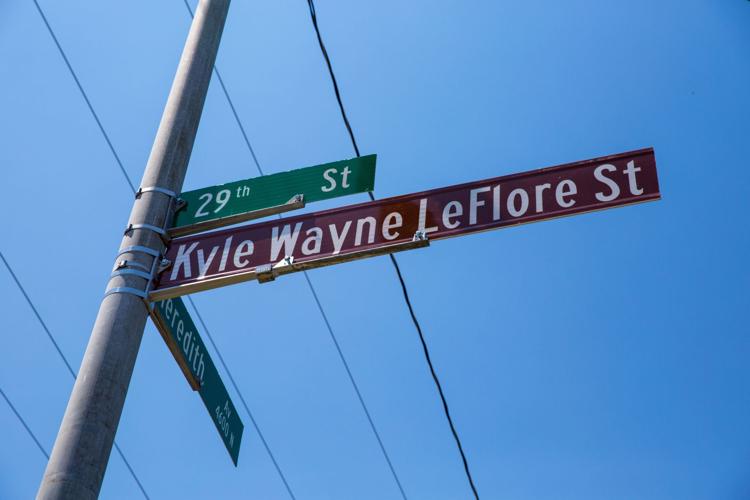 Marlin Briscoe Way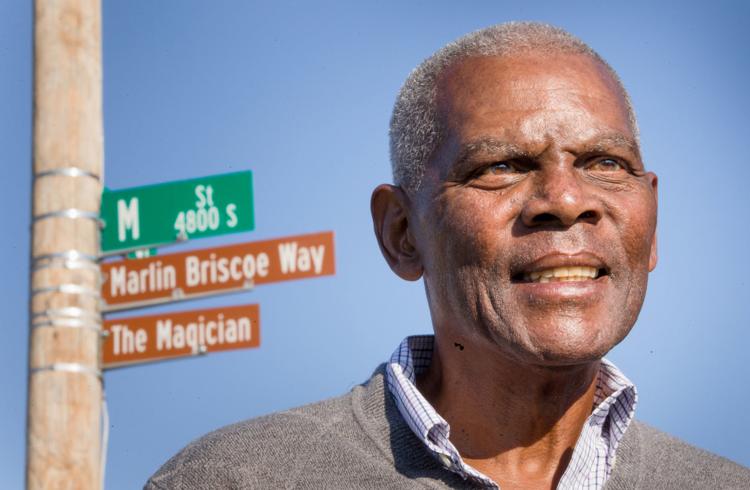 Military Avenue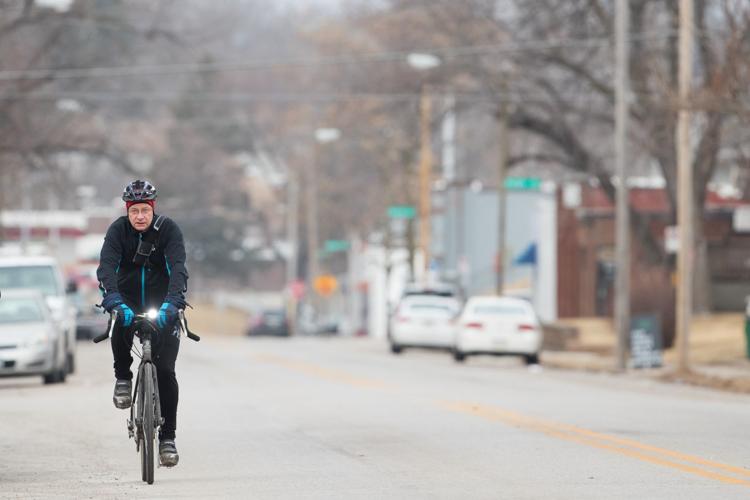 Minne Lusa Boulevard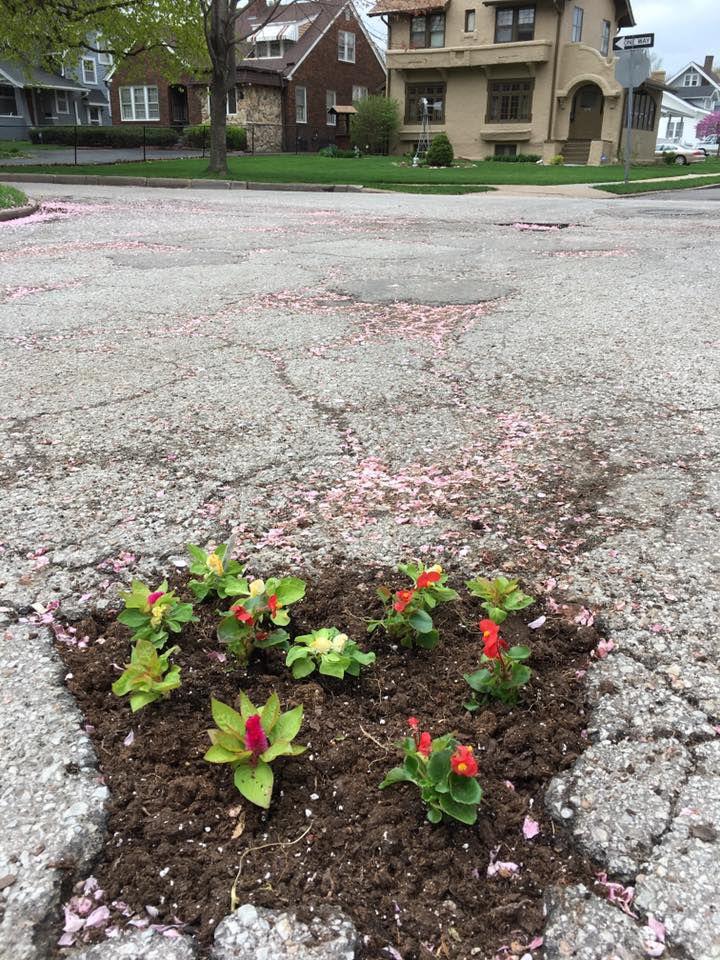 Paxton Boulevard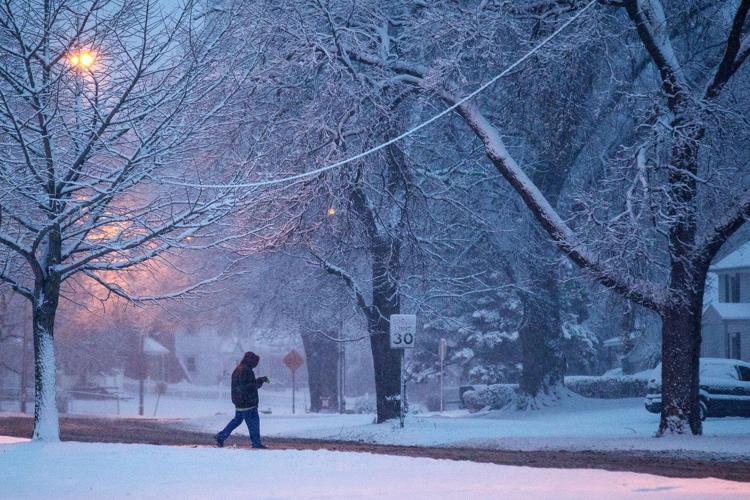 Poppleton Avenue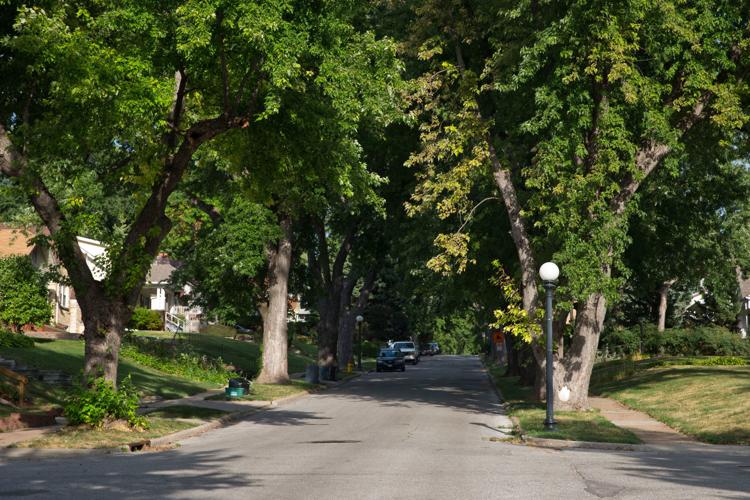 Saddle Creek Road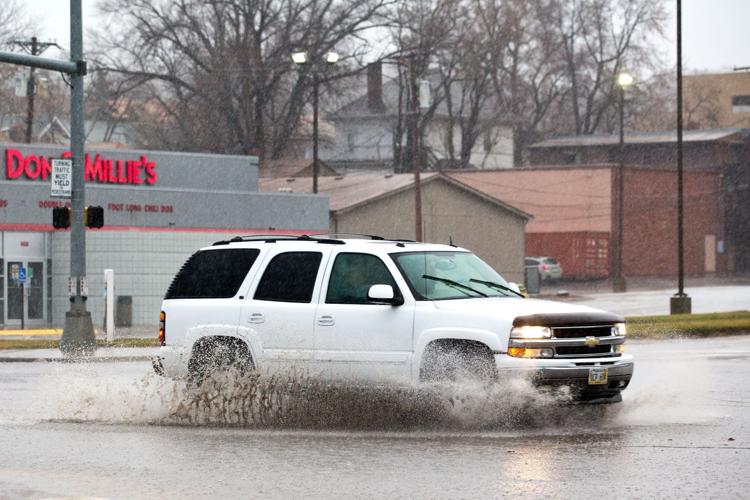 Woolworth Avenue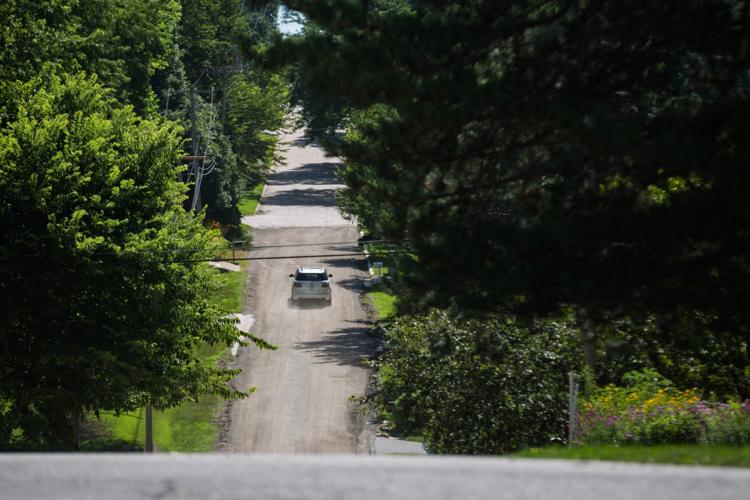 Fred Astaire Avenue