The Omaha metropolitan area's population continues to grow at its measured pace as the 1 million milestone gets ever closer.
The U.S. Census Bureau's latest population estimates put the metro area's total at 949,442 as of July 2019.
That represents an increase of 8,472 people since 2018 and a growth rate of nine-tenths of 1%. Both figures are down slightly from what the metro area has experienced in recent years.
Still, the figures are consistent with the Omaha area's growth for the decade, said David Drozd, research coordinator for the Center for Public Affairs Research at the University of Nebraska at Omaha.
At that rate, the metro area is on pace to hit 1 million people in 2025, Drozd said.
The new figures are just the latest interim estimates between the full 10-year census counts.
As of Tuesday, 32.5% of Nebraska households had responded to the census, which now ranks second nationally behind Wisconsin, according to the Census Bureau.
All households should have received their official census invitation by now, and an initial reminder letter also has gone out.
Due to the coronavirus pandemic, the Census Bureau has suspended field operations until April 1. In late May, census takers are due to visit homes who have not responded, although the bureau says it will adjust operations as needed.
---
National landmarks of Nebraska
Pony Express National Historic Trail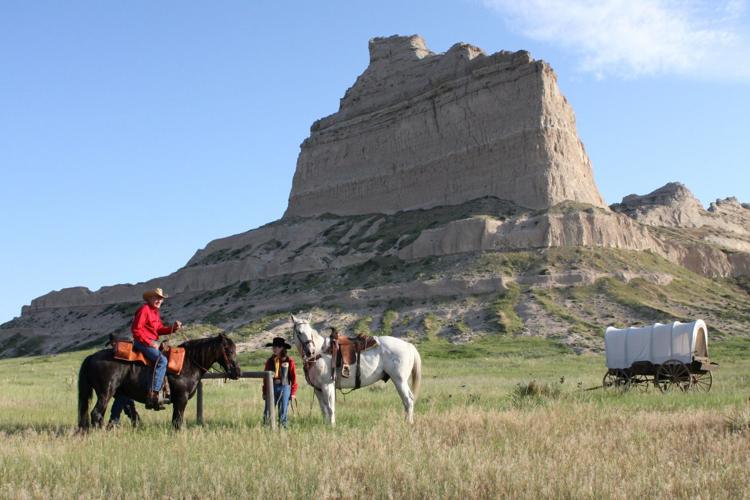 The Willow Island Pony Express station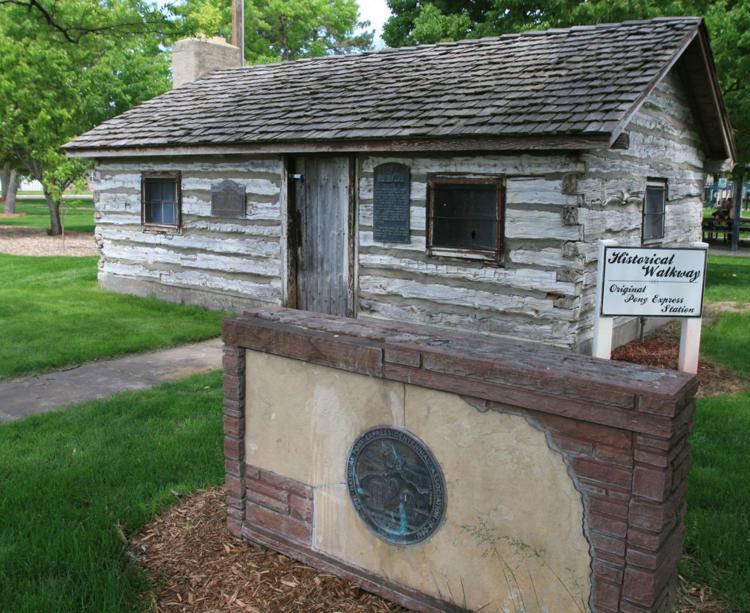 Pony Express National Historic Trail & Oregon National Historic Trail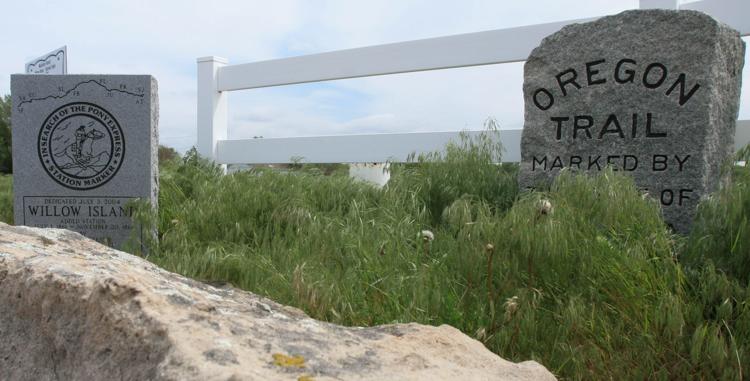 Ash Hollow State Historical Park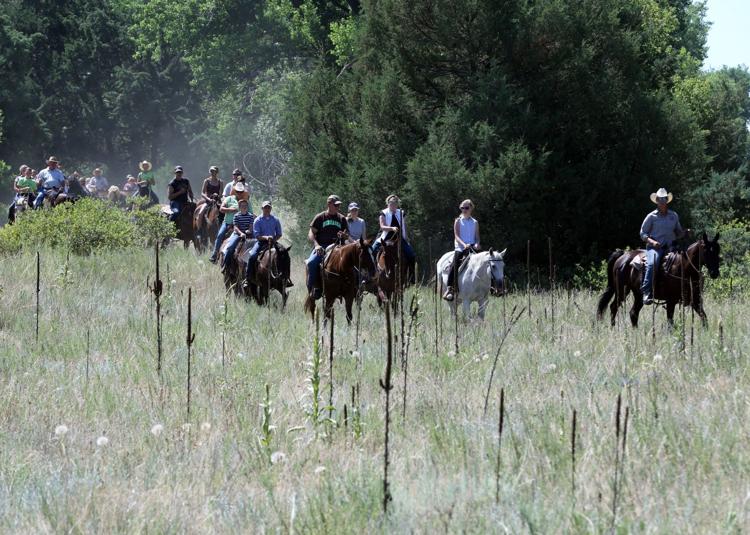 Oregon National Historic Trail
Scotts Bluff National Monument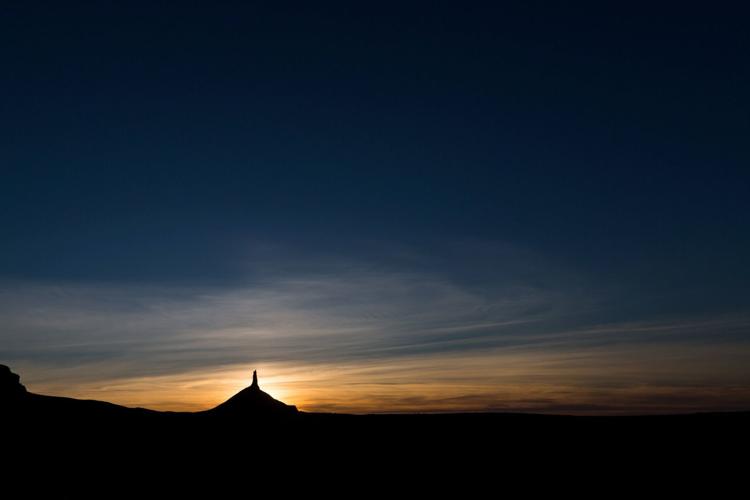 Scotts Bluff National Monument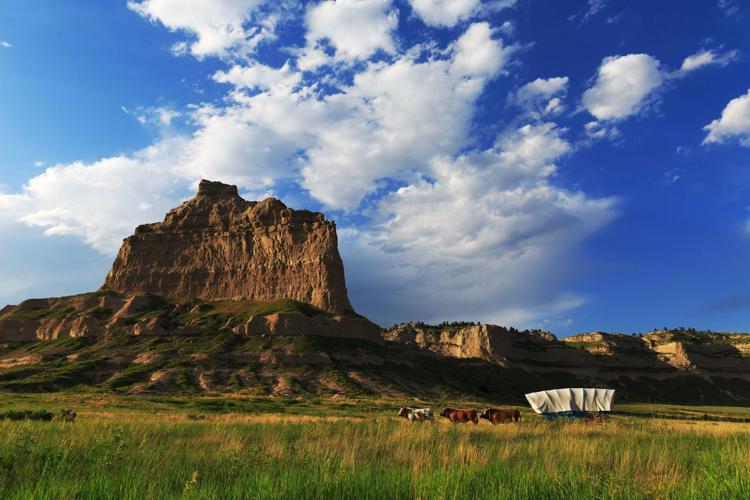 Farm and Ranch Museum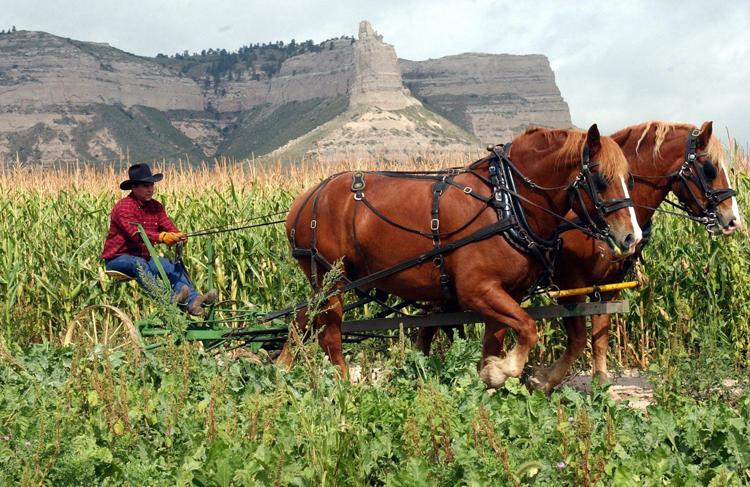 Homestead National Monument of America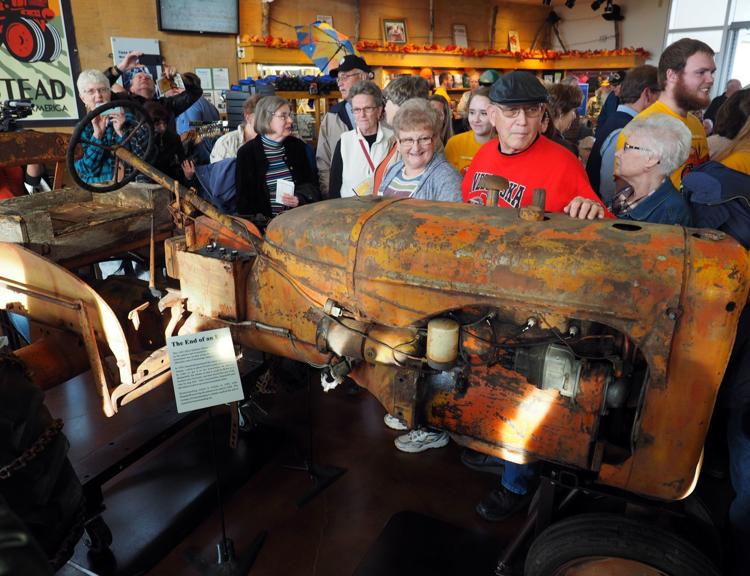 Homestead National Monument of America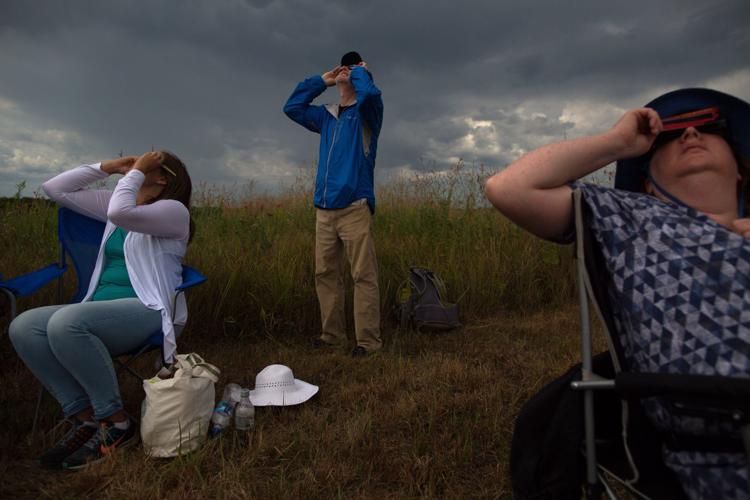 Homestead National Monument's Homestead Heritage Center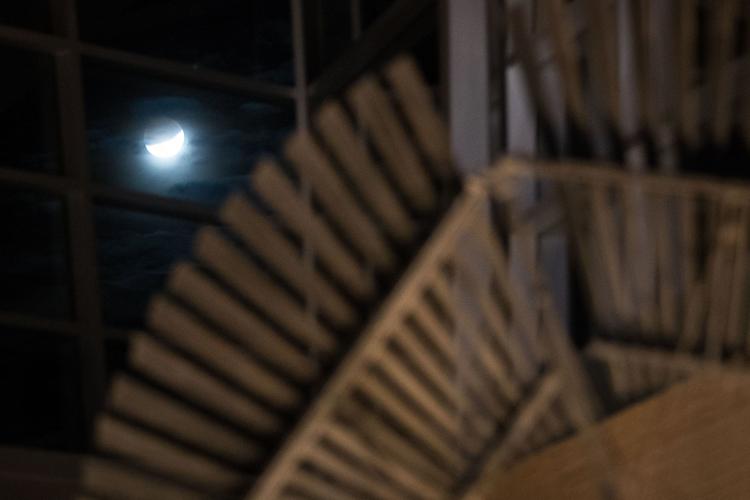 Mormon Pioneer National Historic Trail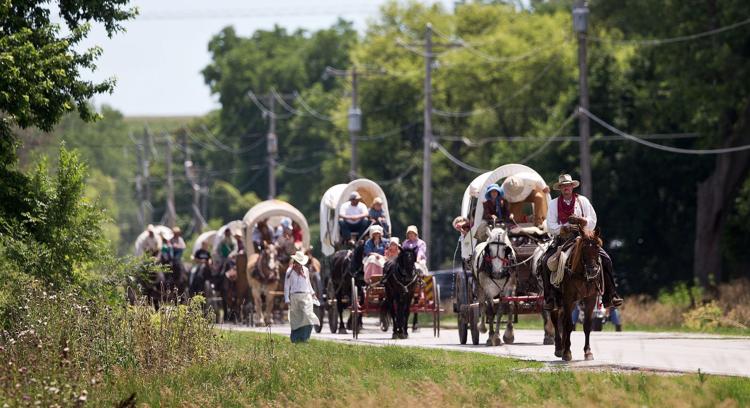 Mormon Pioneer National Historic Trail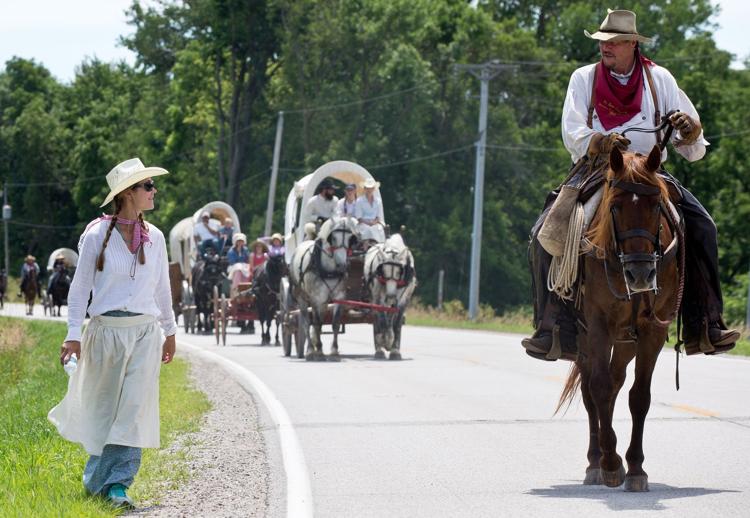 California National Historic Trail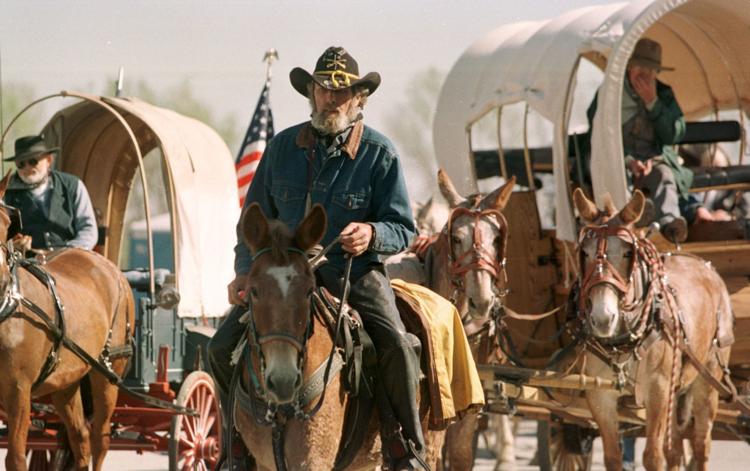 Missouri National Recreational River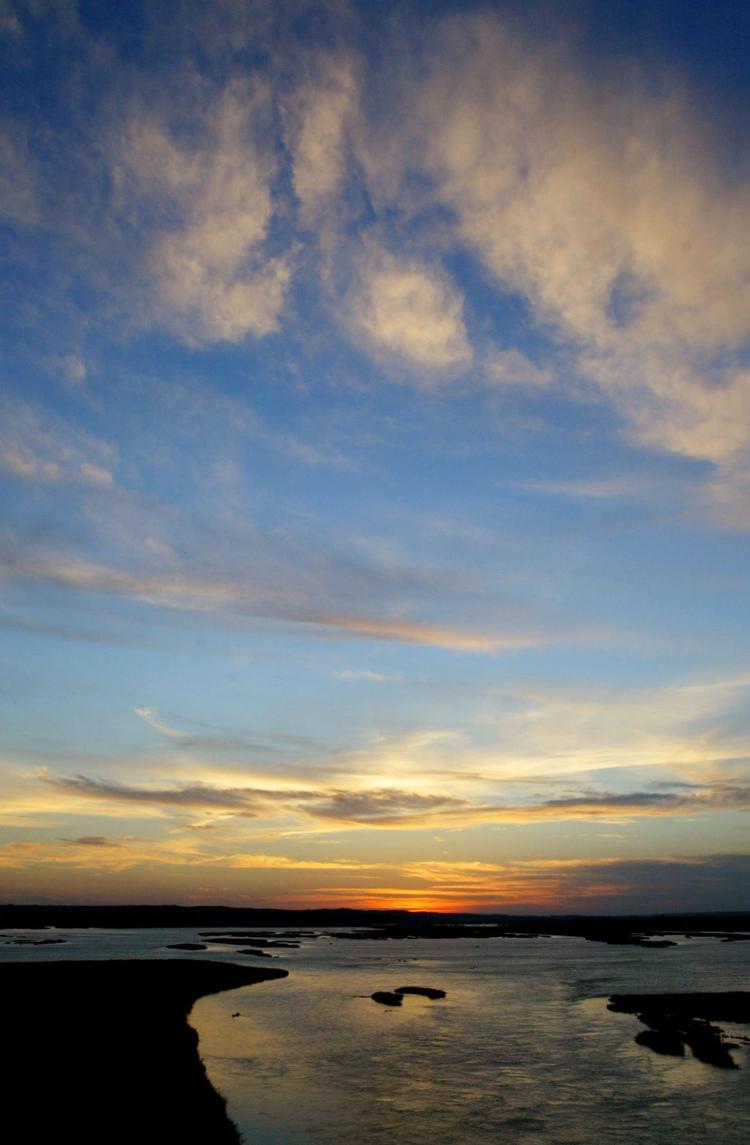 Lewis & Clark National Historic Trail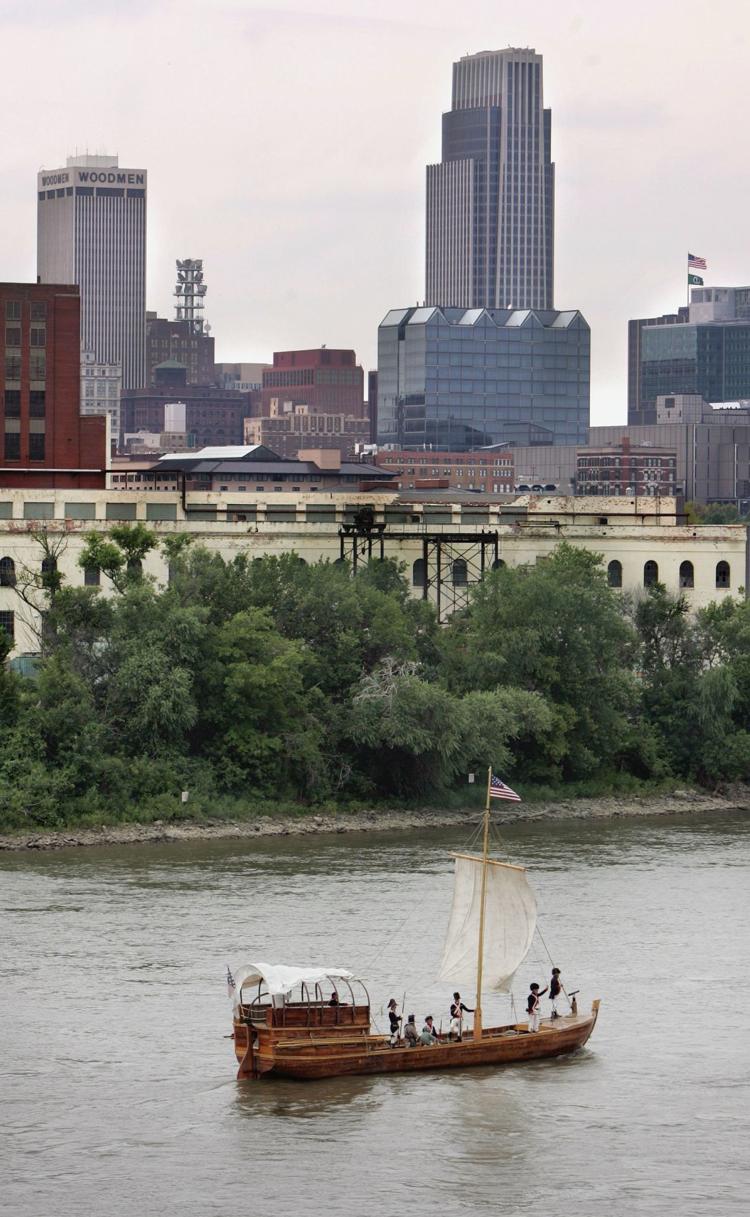 Niobrara National Scenic River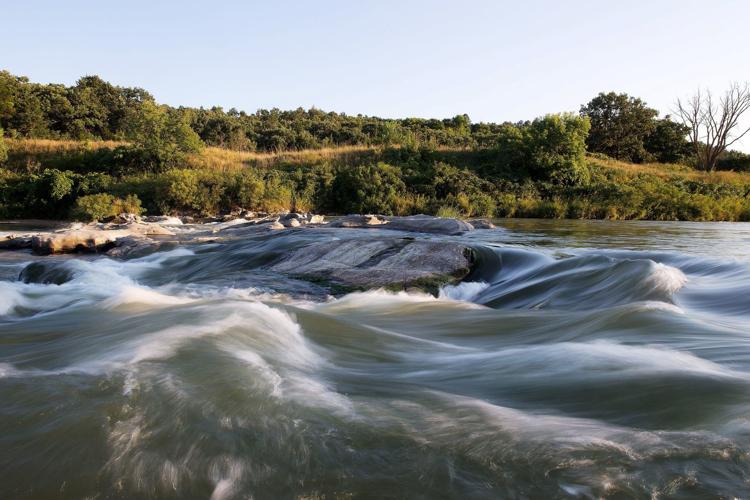 Niobrara National Scenic River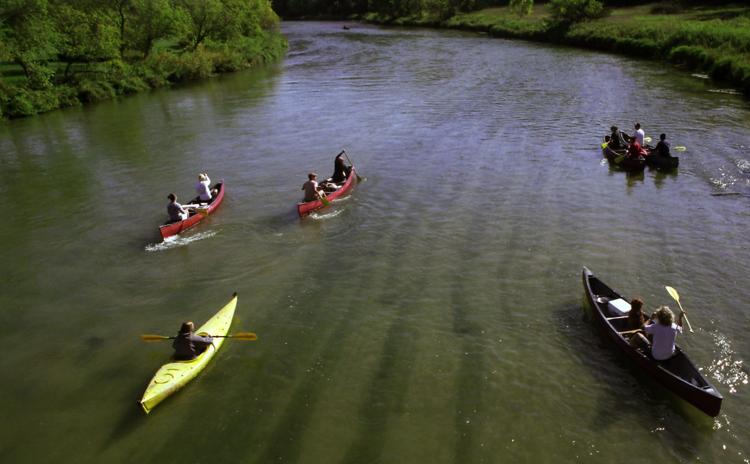 Niobrara National Scenic River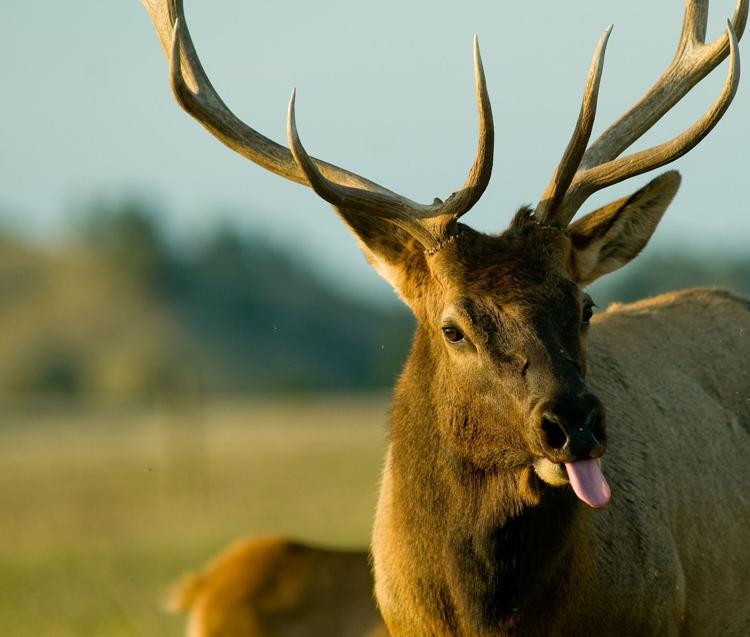 Agate Fossil Beds National Monument
Agate Fossil Beds National Monument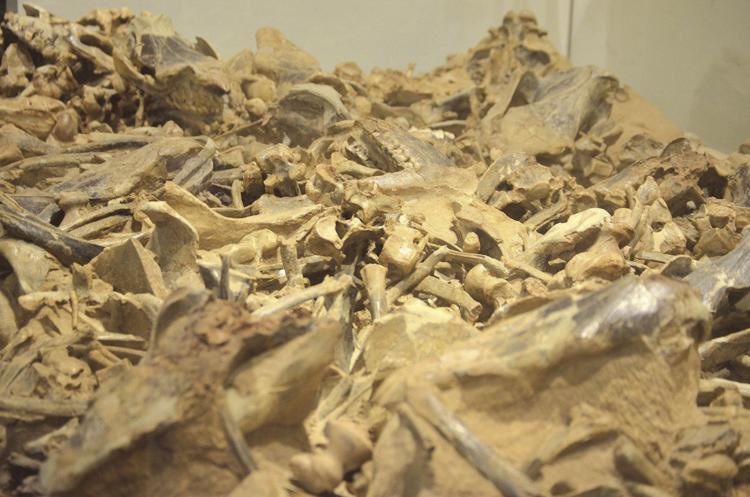 Agate Fossil Beds National Monument