After delaying the opening dates of the Omaha Farmers Market, organizers are releasing a list of new health and safety guidelines to prevent the spread of the novel coronavirus.
The farmers market, which typically starts the first weekend in May, is now slated to start June 6 and run through mid-October. Organizers tweaked the locations for the markets, which are held on Saturdays and Sundays, to allow for more crowd control.
The Saturday market will run from 8 a.m. to 12:30 p.m. in the Old Market. This year's location has been moved to the top level of the city parking garage at 10th and Jackson Streets.
The Sunday market runs from 9 a.m. to 1 p.m. in a parking lot at Baxter Arena, across from the previous location at Aksarben Village.
"Our number one priority is the safety and well-being of vendors, market staff, volunteers and customers," organizers said on the website.
This year's market will feature only produce, herbs, vegetable starter plants, meat, dairy and eggs, breads and a variety of prepared foods including honey, salsa and jams.
The first hour of the market is reserved for seniors, people with underlying health conditions and expectant mothers.
All vendor booths will be placed 10 feet apart and customers are asked to keep the recommended 6 feet of distance from others.
Customers should not handle any food or products before purchasing and should thoroughly wash produce before eating. Organizers also encourage customers to wear masks while shopping and ask that they leave reusable grocery bags at home.
Other guidelines include:
Don't congregate to socialize at the market.
Wait in vendor lines at designated areas.
No sampling products.
Customers should consider sending only one person per family to the market.
Organizers will restrict unaccompanied minors under 18 years old.
Pets are banned until further notice.
Organizers will relax the "no sales before opening bell" rule to avoid lines forming.
Customers, vendors and volunteers must stay home if sick.
Vendors should seal and package non-produce food items.
Vendors should have one staff member designated to take payments and another to handle products.
Vendors must wear masks and disposable gloves.
Only two customers are allowed at a booth at one time.
Vendors should disinfect stands regularly during the market.
For a full list of guidelines and a list detailing additional ways to support vendors, visit omahafarmersmarket.com.
---
Our best staff photos of May 2020
Iowa Bars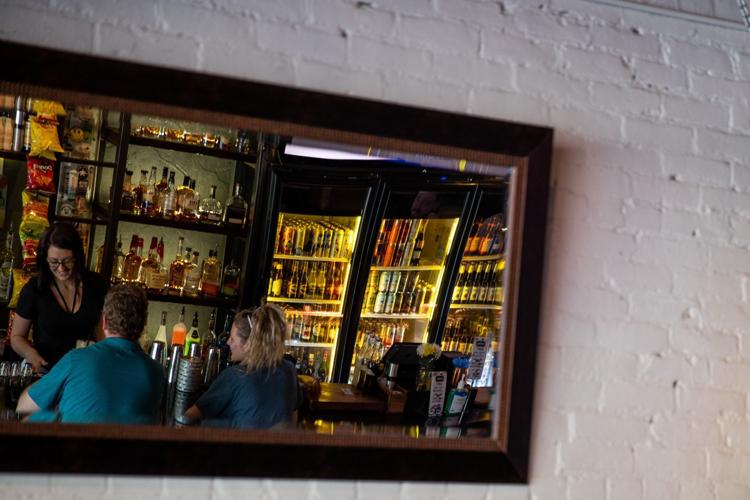 Iowa Bars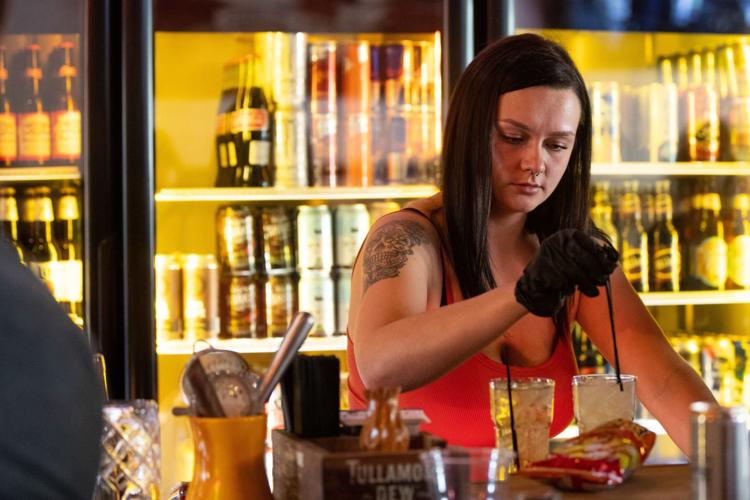 Protest 1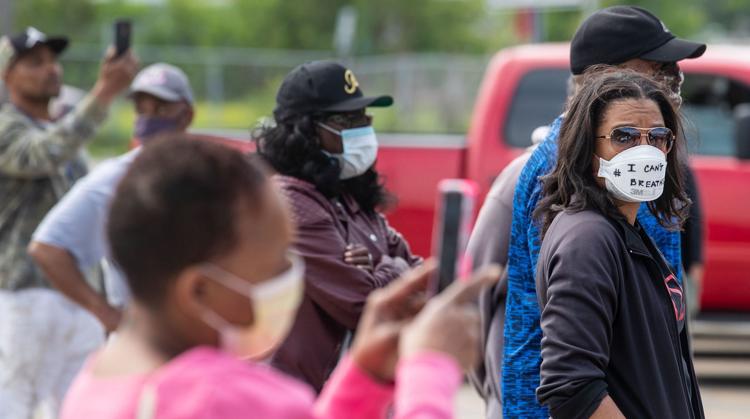 May Rain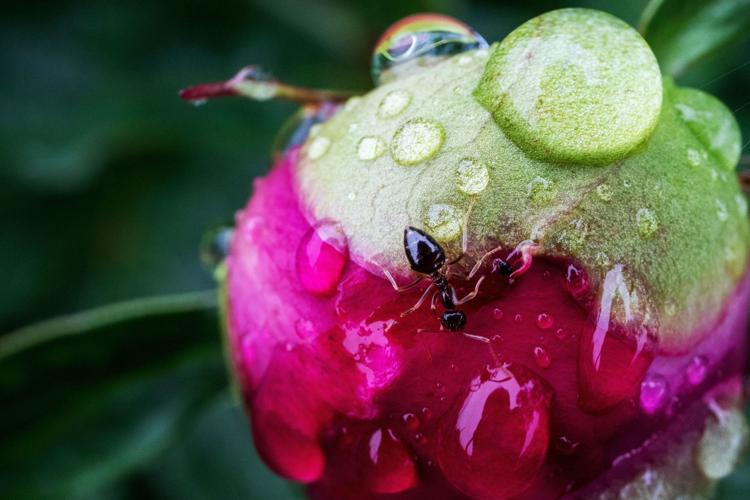 May Rain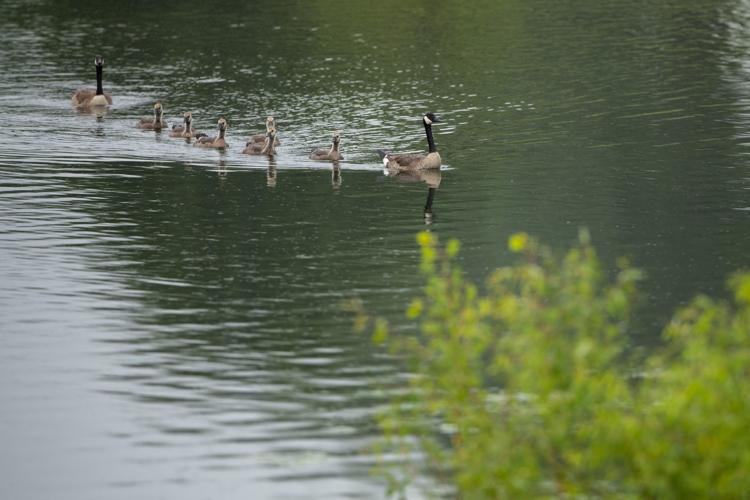 Memorial Day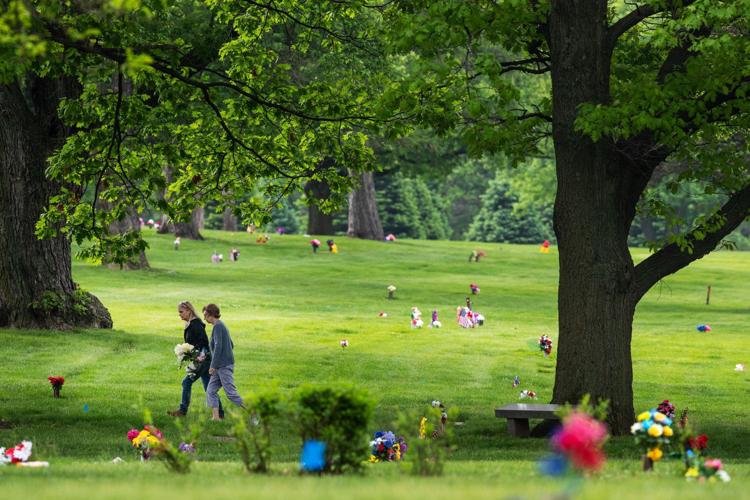 Memorial Day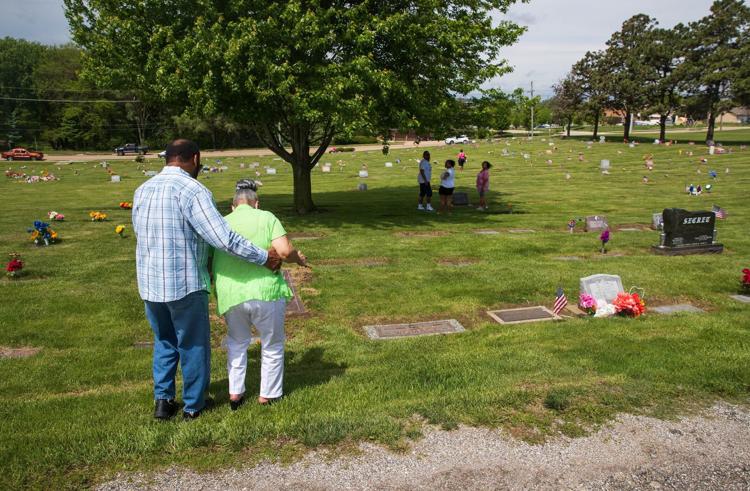 Memorial Day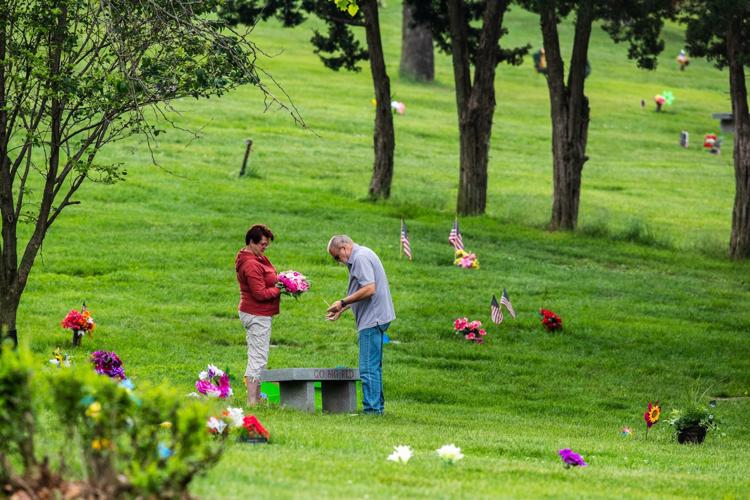 Memorial Day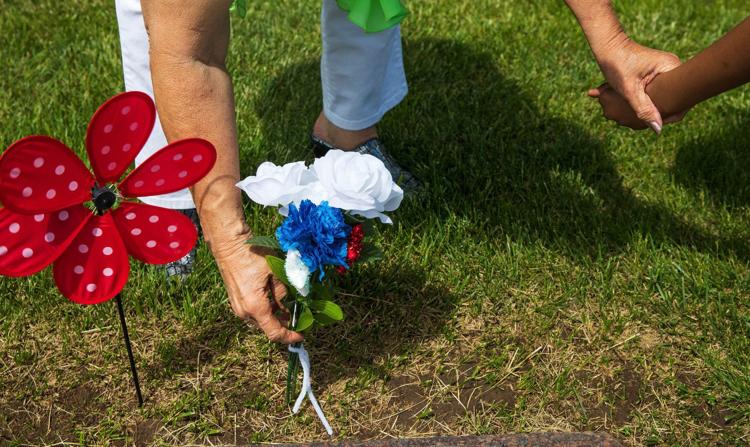 The King is watching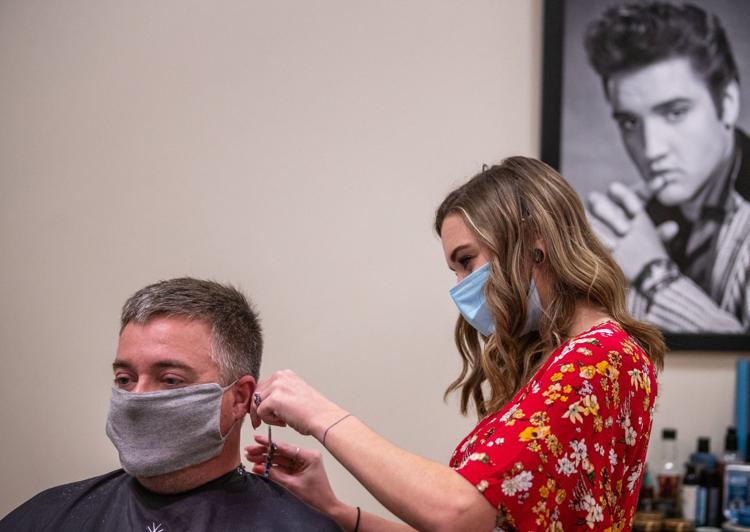 Fence Message
Flights of Honor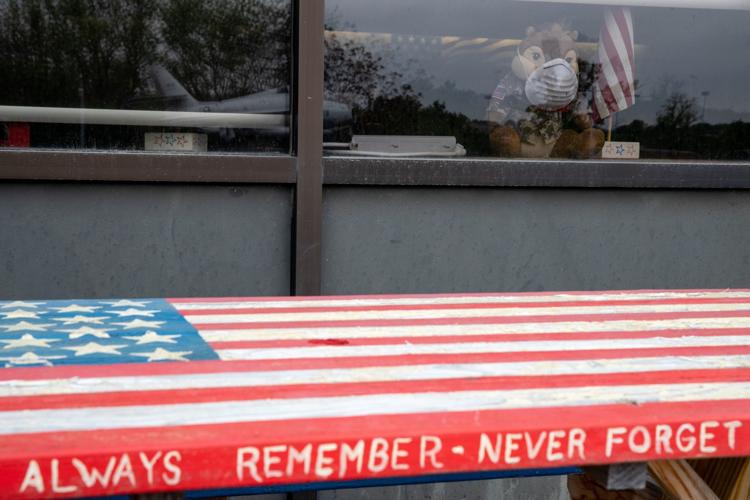 Restaurants Reopen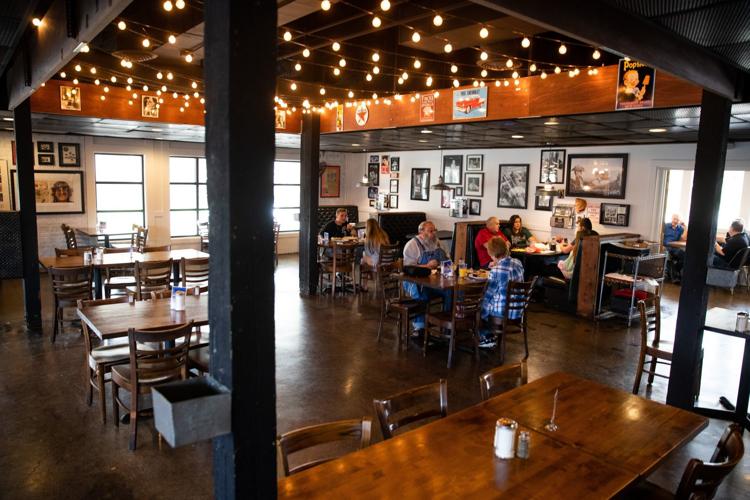 Musicians for Healing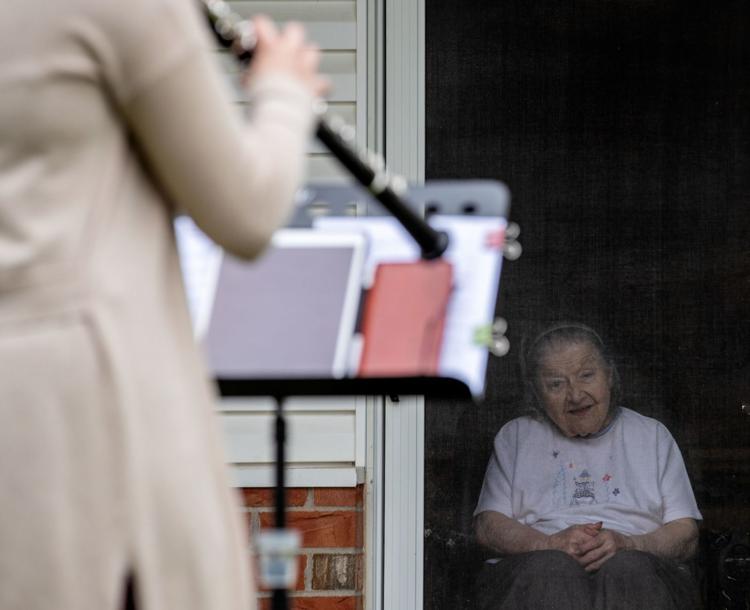 Fill a Growler
Salvage yard fire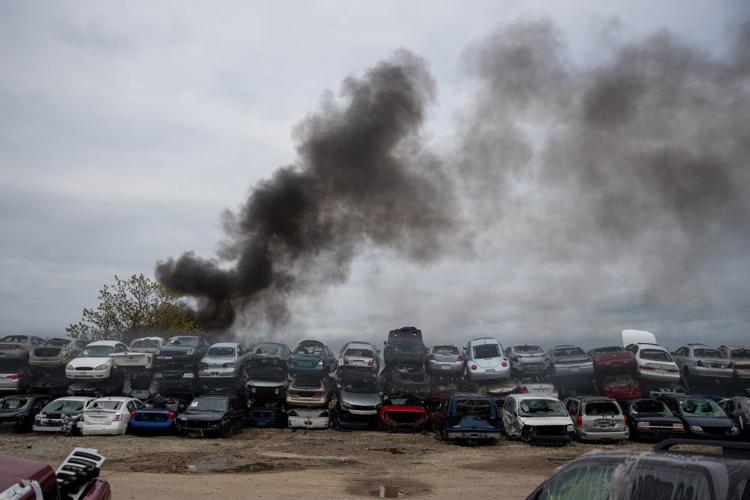 Salvage yard fire
Spring Storm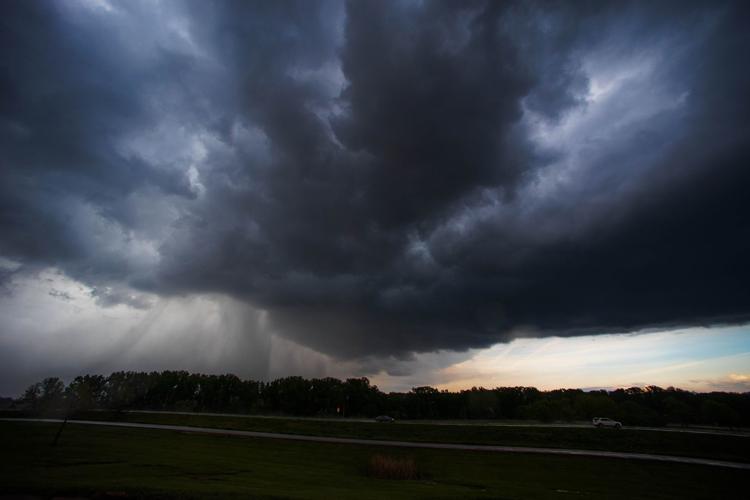 Eagle
Grad Surprise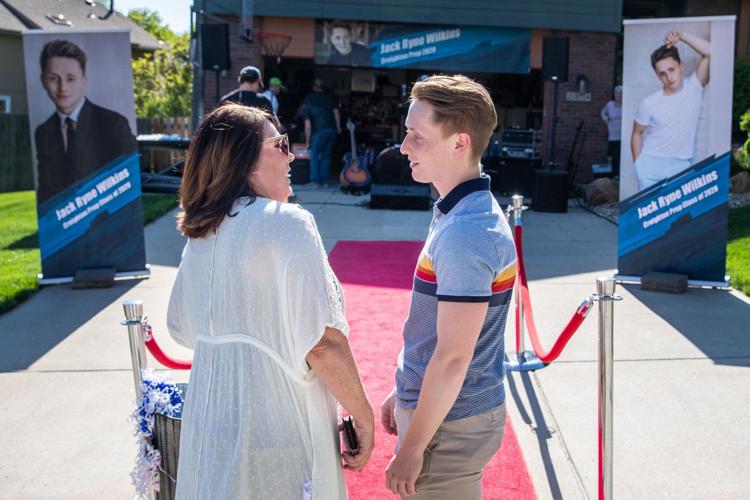 First Patient 1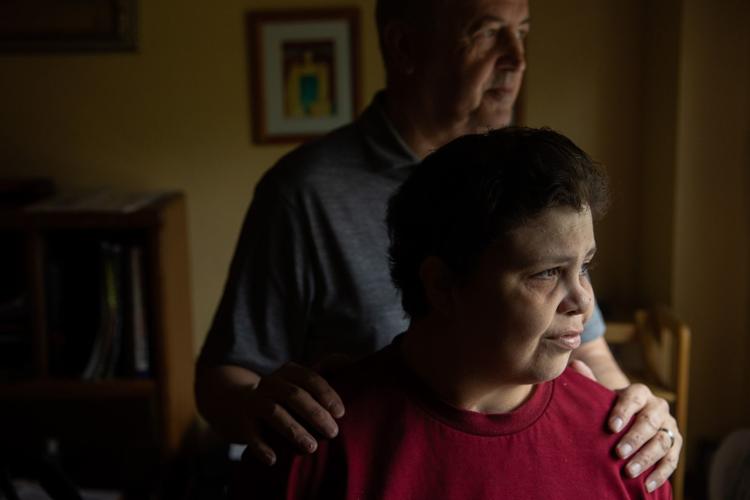 First Patient 1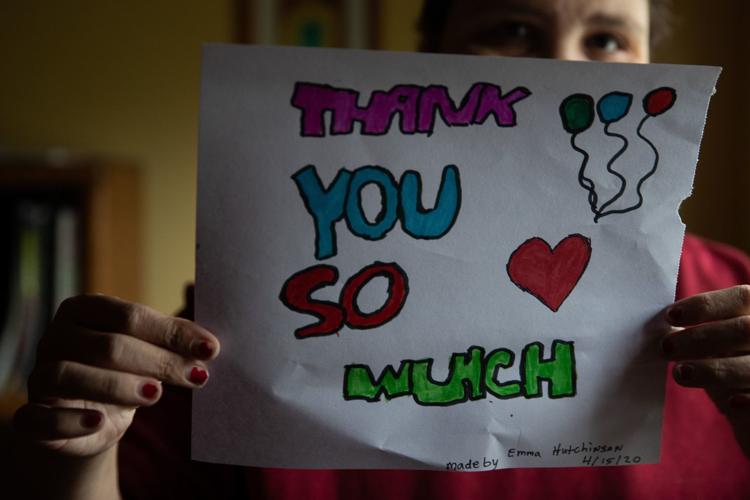 Last day of school 1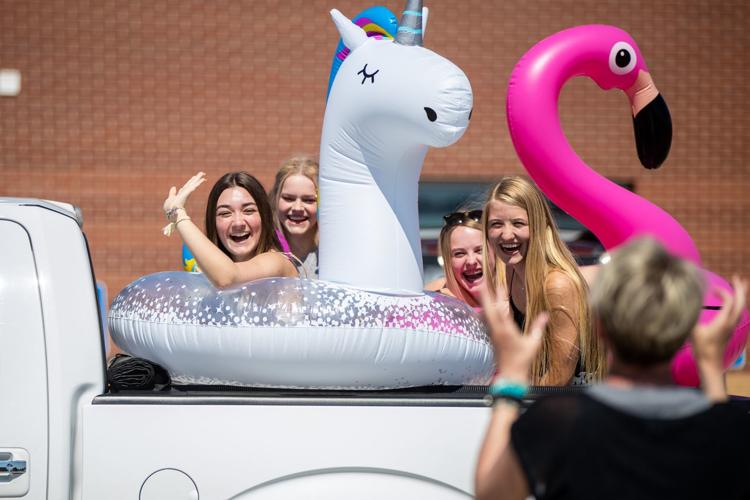 Last day of school 10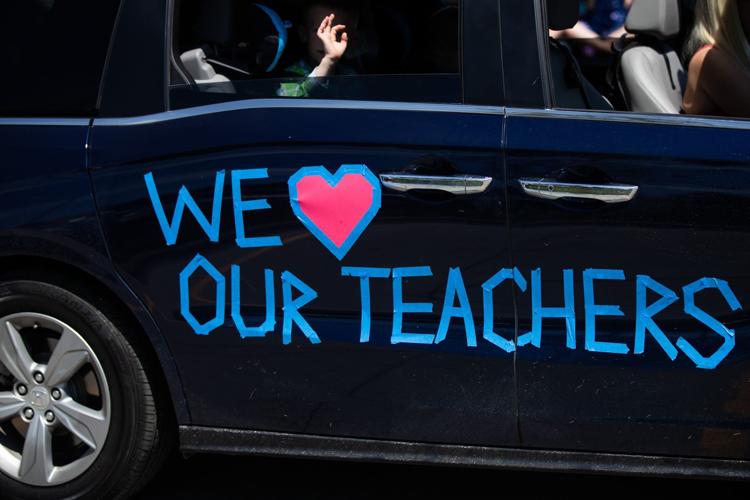 Recovery
Rain
Kosher BBQ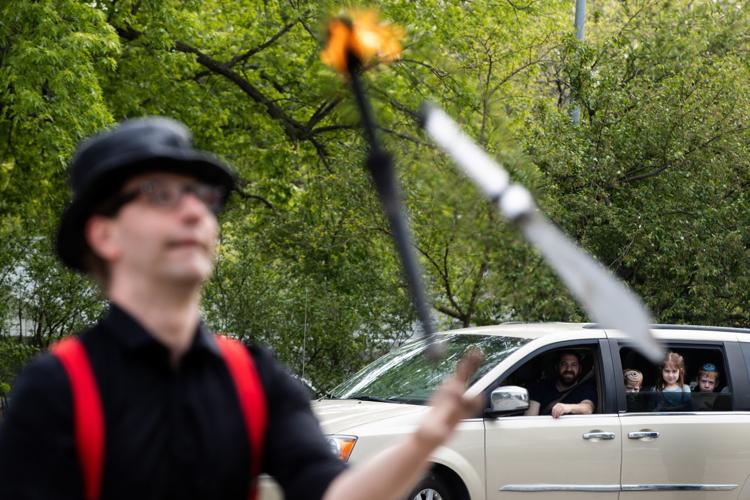 Kosher BBQ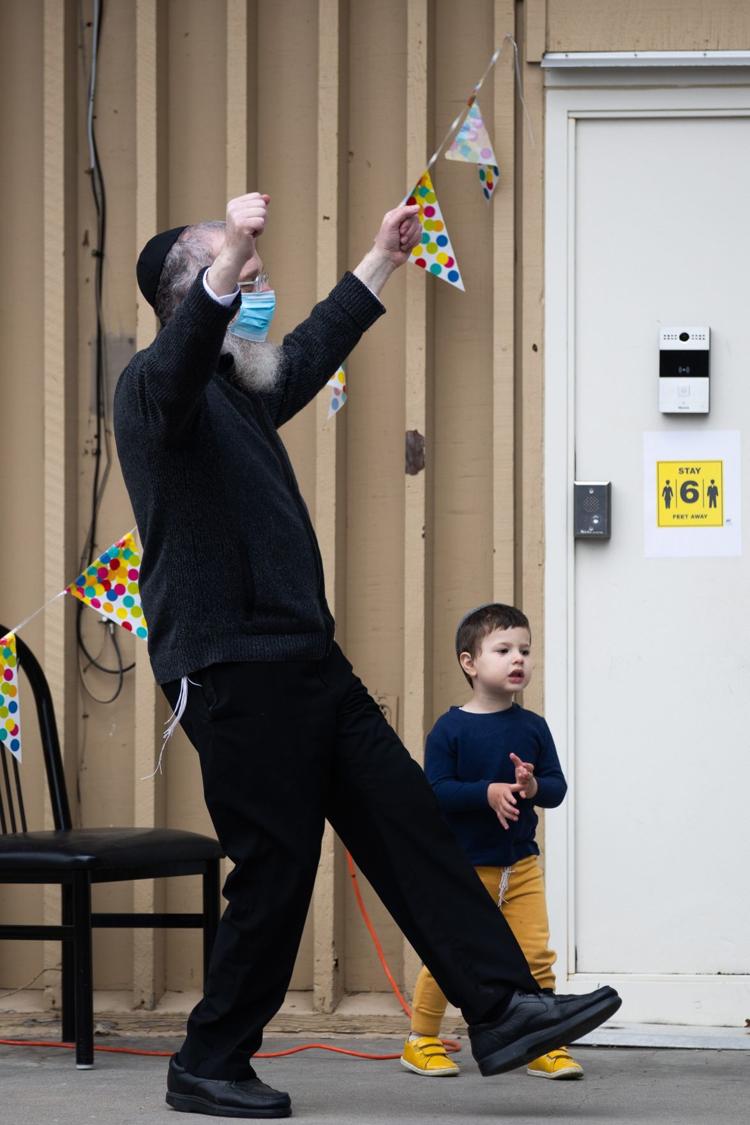 Nebraska Primary Voting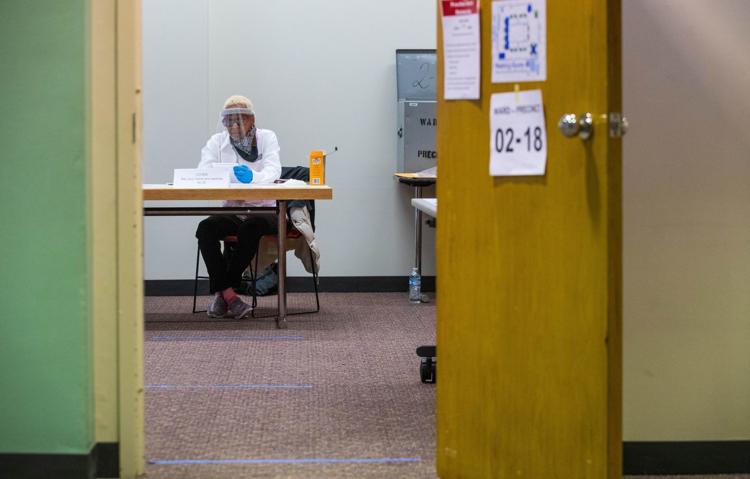 Nebraska Primary Voting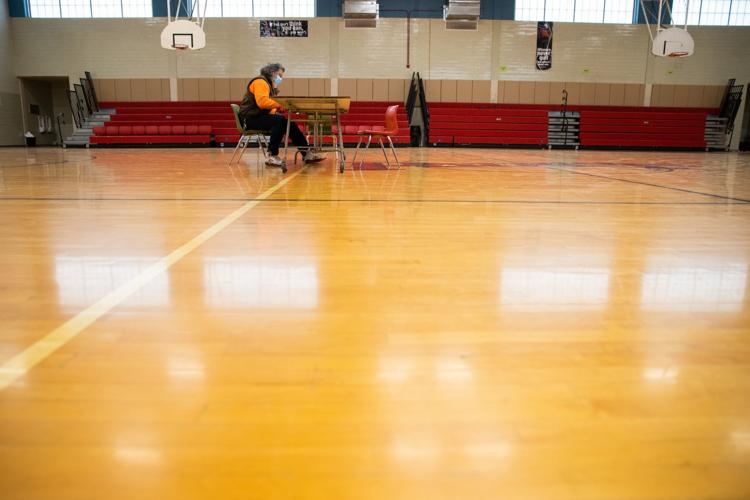 Roadmaster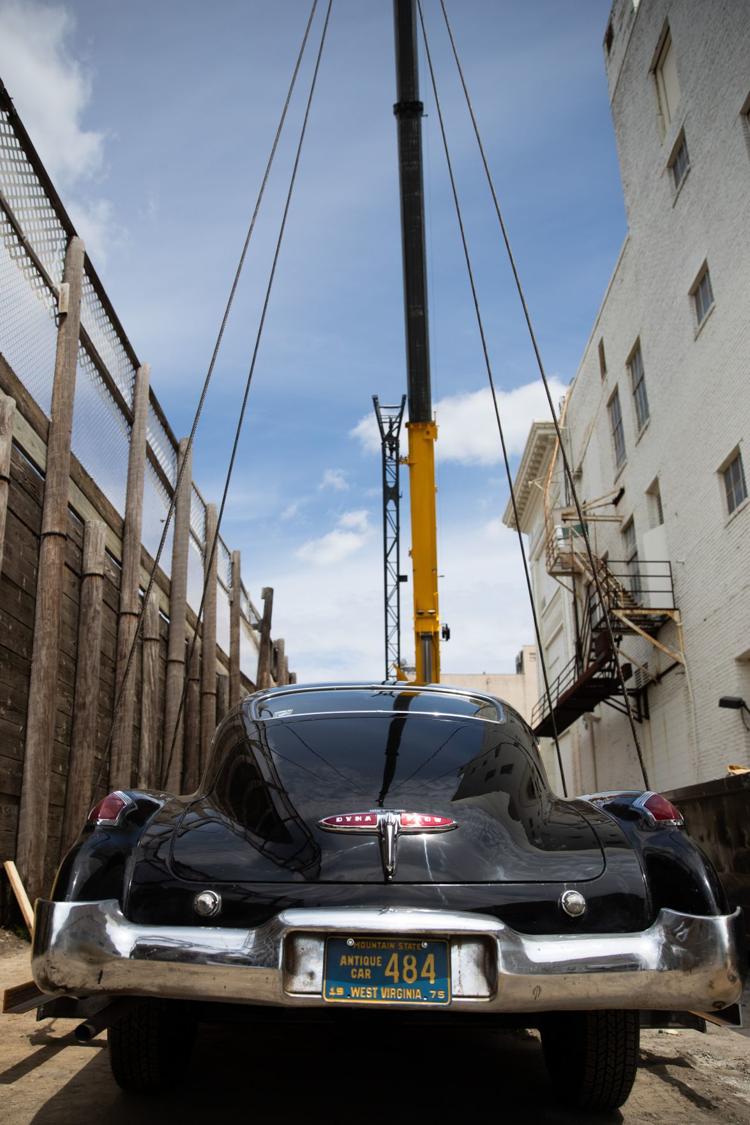 Online Graduation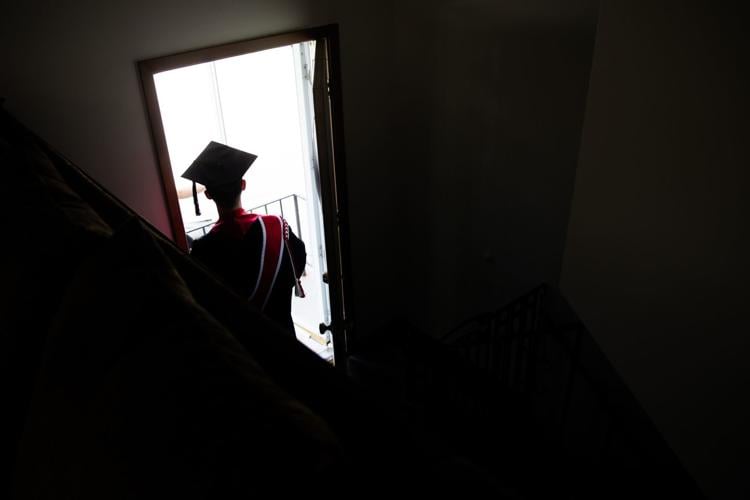 Online Graduation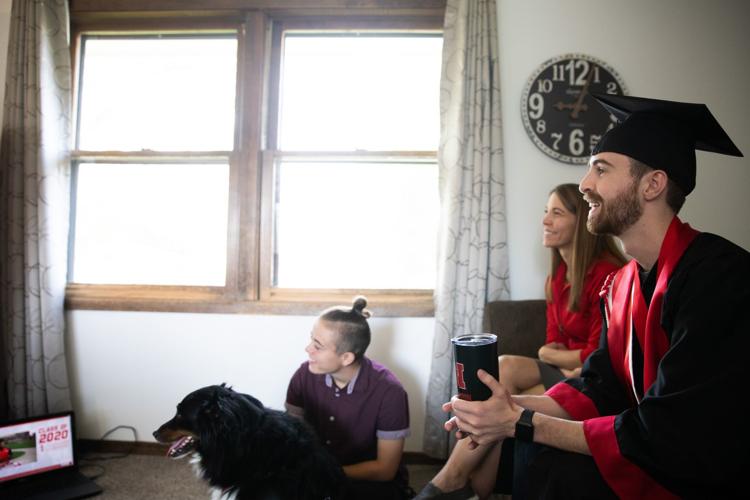 Sunday services return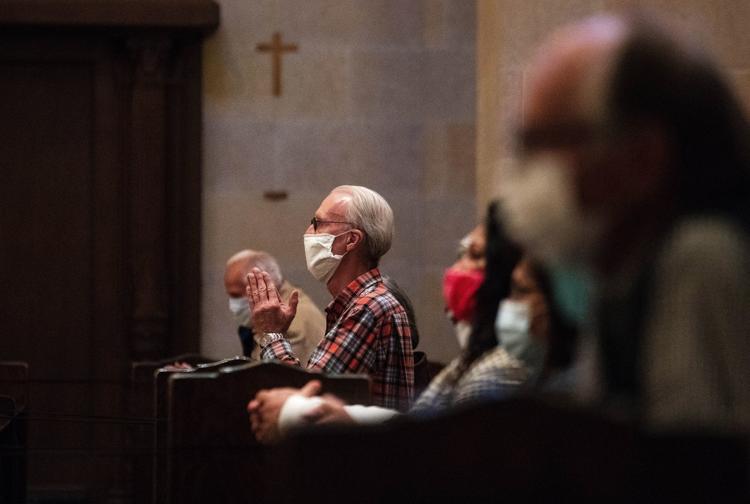 Sunday services return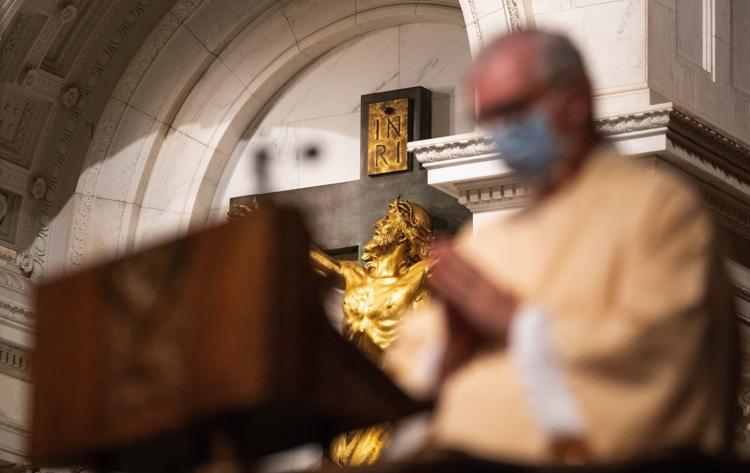 NorthStar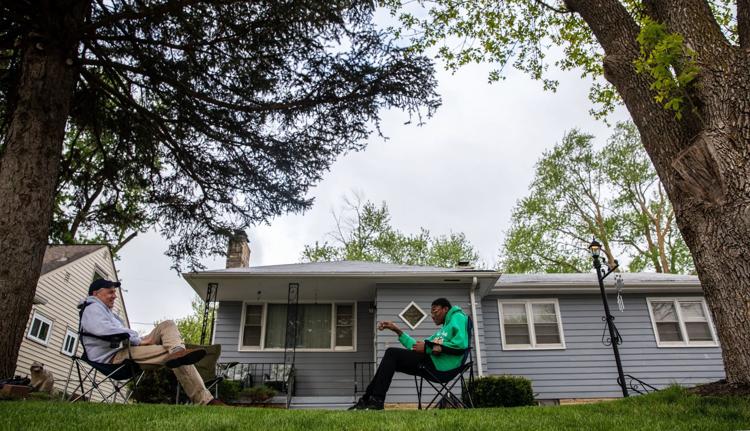 NorthStar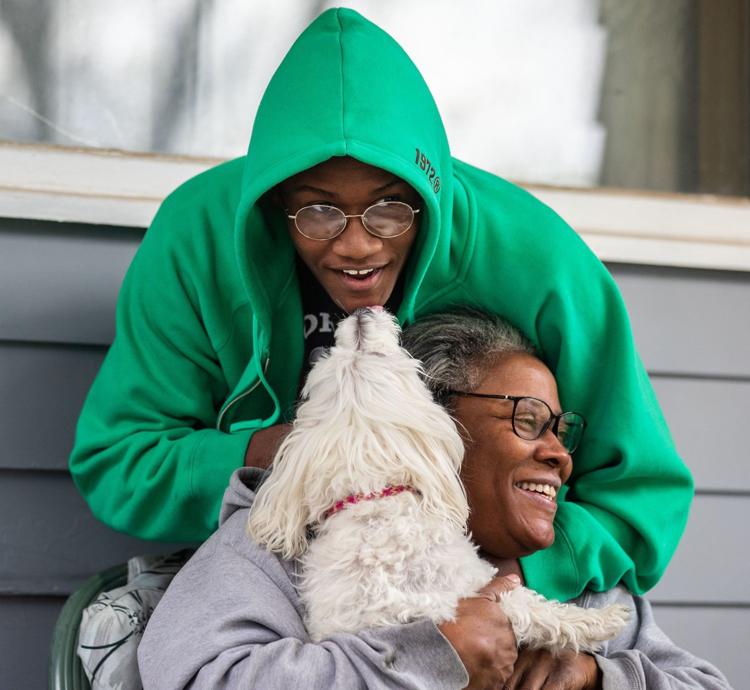 Sunday services return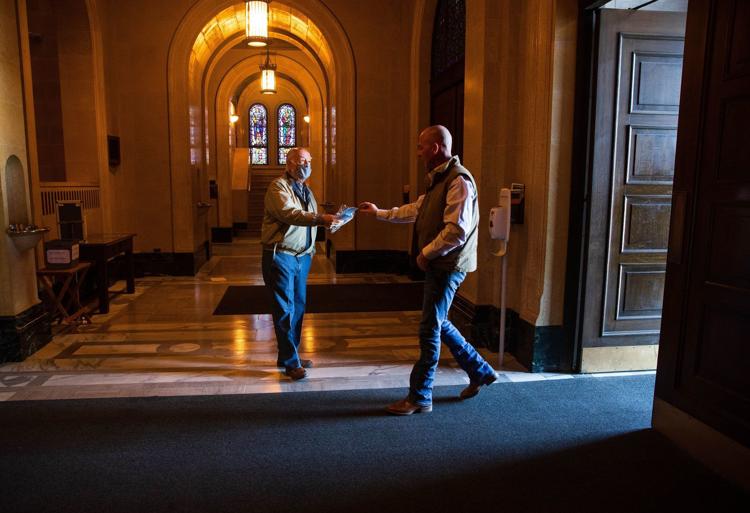 Mariachi music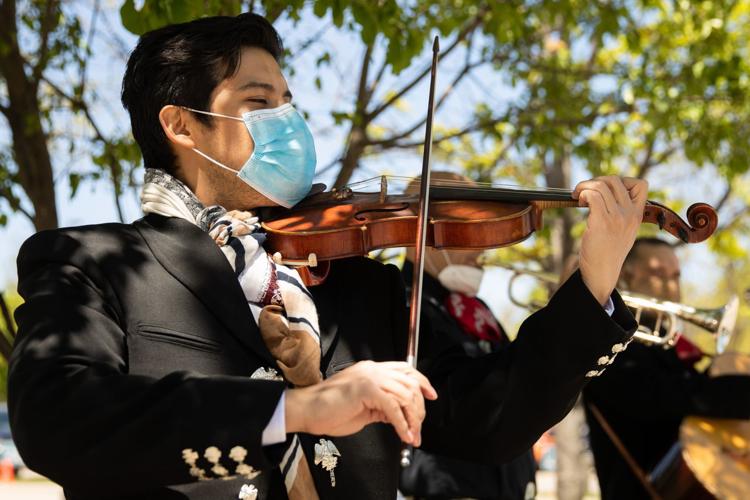 A letter of praise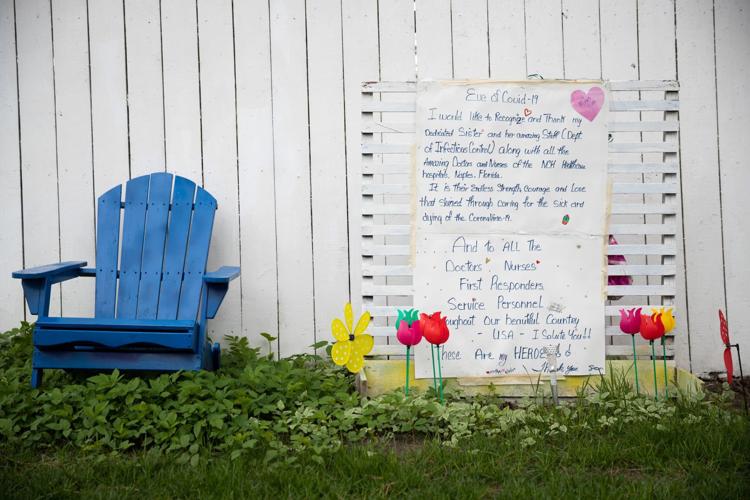 A sign of hope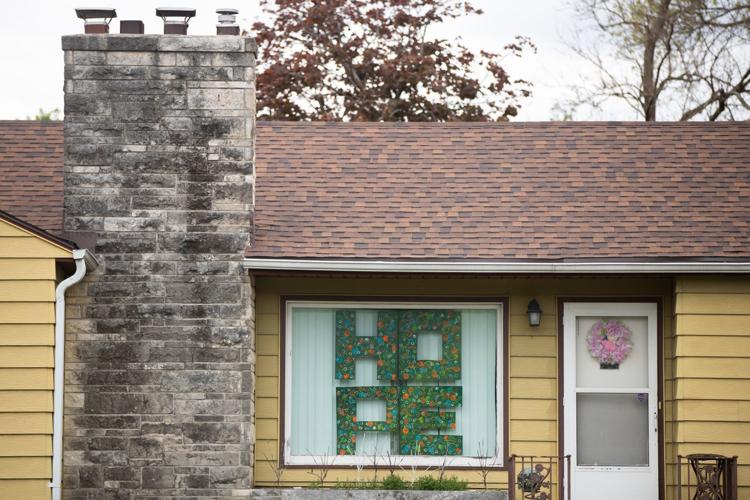 Nebraska begins to reopen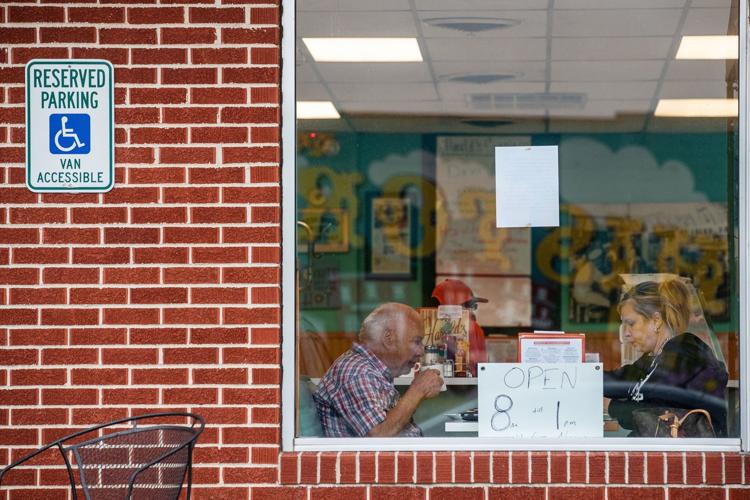 Test Nebraska begins in Omaha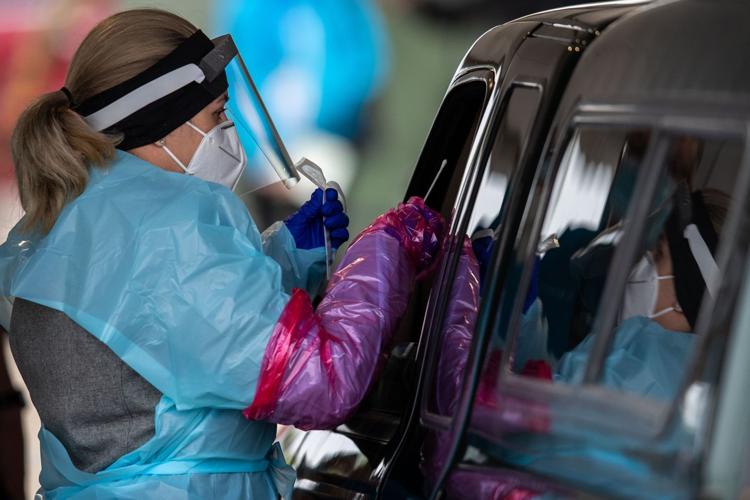 Test Nebraska begins in Omaha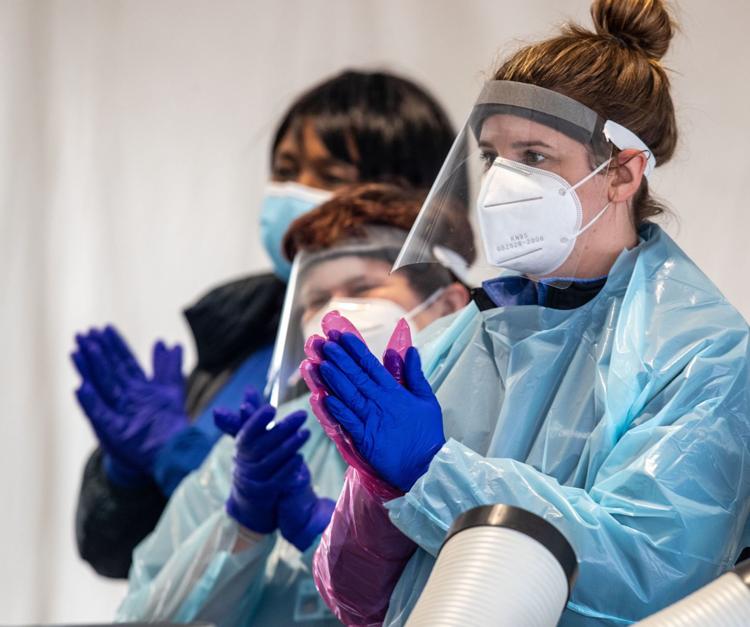 Test Nebraska begins in Omaha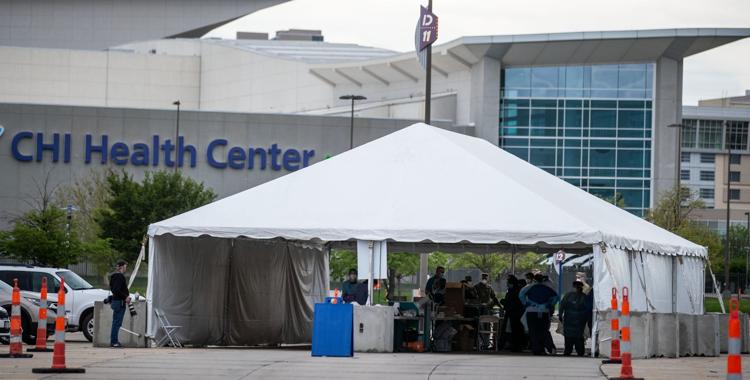 Volunteers help Food Bank for the Heartland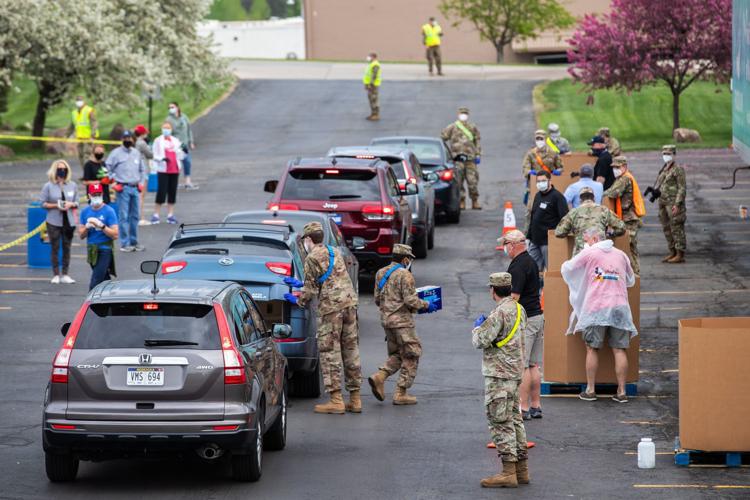 Volunteers help Food Bank for the Heartland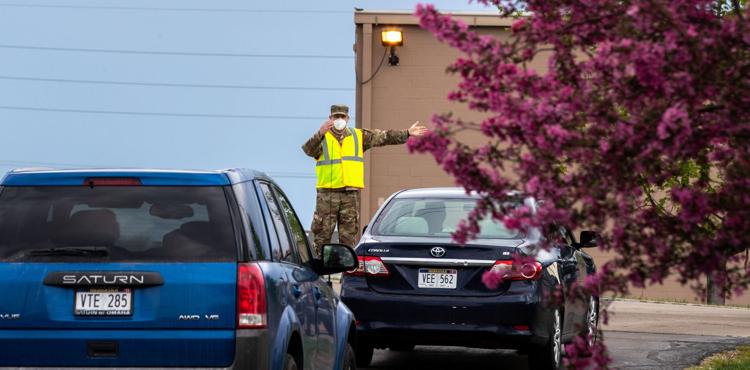 Volunteers help Food Bank for the Heartland