Ten Central High School alumni will be inducted into the school's Hall of Fame on Thursday.
These individuals were selected by the Central High School Alumni Association for their achievements in business and community service and will be recognized at the 19th annual CHS Hall of Fame induction ceremony at the school, 124 N. 20th St.
Social cocktail hour begins at 6 p.m. and dinner at 6:30 p.m. in the school courtyard. The program will begin at 7:30 p.m. in the auditorium.
Tickets, $50 per person or $400 for tables of 8, are available through Monday. To register or for more information, call the Central High School Foundation at 402-556-1996.
This year's Central High School Hall of Fame inductees are:
Kimera Bartee, Class of 1990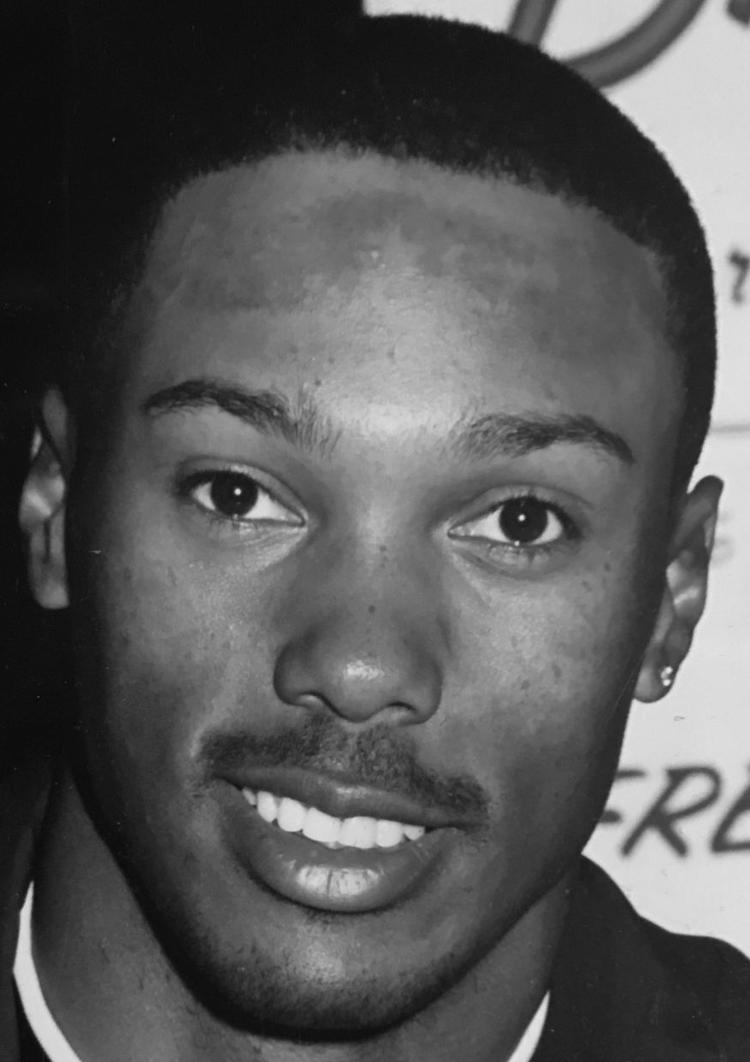 Bartee received a scholarship to Creighton University and helped the Bluejays to their only appearance in the College World Series in 1991. He made his Major League Baseball debut in 1996 and played professionally for six seasons with the Detroit Tigers, Cincinnati Reds and Colorado Rockies. This year he became the Pittsburgh Pirates' first base, outfield and base running coach.
Natalie Brown, Class of 1985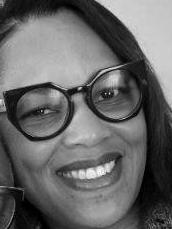 Brown graduated from Georgetown University and spent 30 years as a United States diplomat. Her global résumé includes deputy chief of the U.S. Embassy in Tunisia, deputy chief of mission in Rome, economic counselor in Jordan and political chief in Kuwait. In 2016 Brown took over as chief diplomat of the U.S. Embassy in Eritrea in East Africa.
Howard Chudacoff, Class of 1961

An Ivy League history professor and author, Chudacoff earned his doctorate at the University of Chicago and began teaching at Brown University in 1970. He became a full professor a decade later and served for three years as the history department chair. In 2003 Chudacoff received the Brown Award for excellence in teaching and advising. He has co-written academic texts. His teaching focuses on modern American history and sports. He is currently researching the history of children's play in the United States.
Henry Cordes, Class of 1981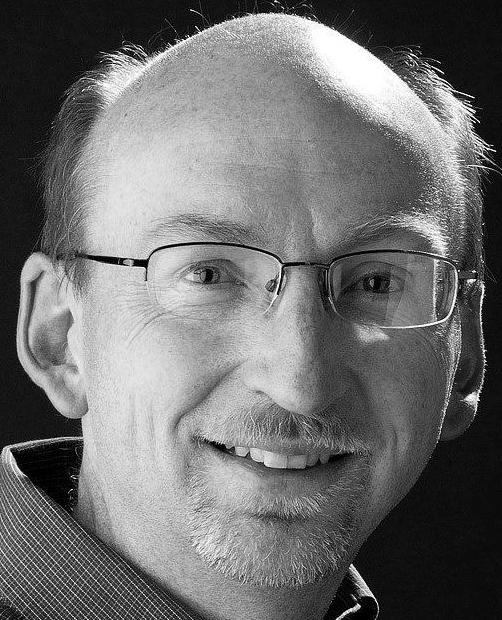 Cordes has been a journalist with The World-Herald for 36 years, beginning in the paper's sports department in 1981. Following his graduation at the University of Nebraska at Omaha, Cordes began covering crime and then served six years as statehouse bureau chief. He specializes in public policy, special projects and investigations. His investigative work has shined light on poverty in north Omaha, revealed a UNO financial scandal and uncovered excessive executive pay at Goodwill. He is the only five-time winner of UNL's journalism Sorensen Award. He also has written two books on Nebraska football.
John Emery, Class of 1956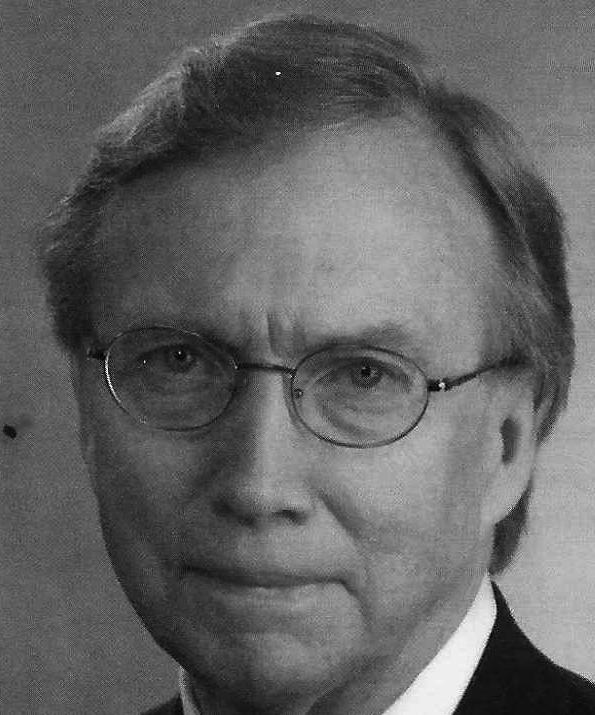 After obtaining a law degree in 1970, Emery helped found and lead the success at Marcotte, an affiliate of Mutual of Omaha. In 1987 he became regional vice president for Lincoln-based Ameritas, overseeing 110 offices, and later started an independent operation for TransAmerica, establishing more than 90 national offices. During nine years on Nebraska's Postsecondary Commission for Higher Education, he spearheaded an initiative to make it easier to transfer credits between four-year institutions, saving students time and money.
Muriel Frank, Class of 1936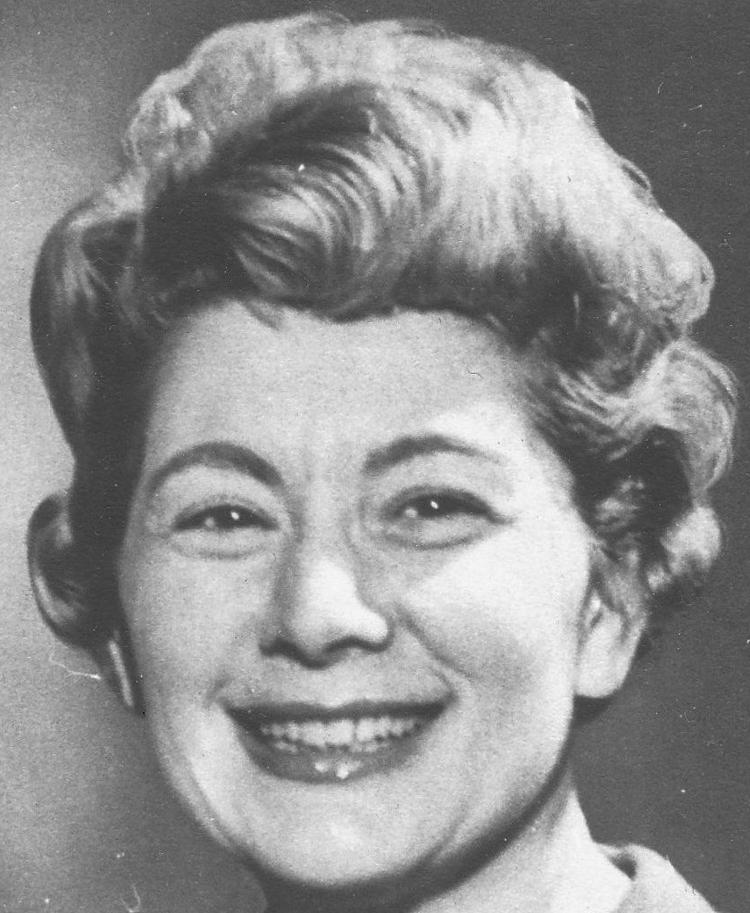 Frank, who has been a pioneer in the medical community, graduated with her University of Nebraska's medical school doctoral degree in 1943 and started the anesthesiology department at Methodist Hospital, where she was chief of anesthesiology for 15 years. In 1989 she became the first woman to head the Metropolitan Omaha Medical Society, and she and her husband, Maurice Steinberg, became the first husband and wife nationally to take turns leading a metro medical society. In 1995 she received the League of Women Voters' "Shattered Ceiling" award.
Sanford Friedman, Class of 1964
Founding and operating businesses across a diverse range of fields over four decades, Friedman proved a successful salesman and entrepreneur. After graduating from the University of Nebraska at Omaha in 1969, Friedman acquired an insurance agency that within 12 years had grown to the second-largest independent agency in Omaha, served as executive vice president of retail for a regional bank, and took over as president and chief operator of a struggling firm producing advertising directories across the nation.
Paul Phillips, Class of 1932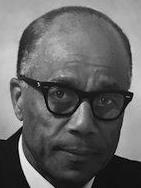 Phillips earned a track scholarship to Marquette University, received a master's degree from Fisk University and, in 1946, took over the Grand Rapids, Michigan, Urban League. He led the chapter as executive director for nearly 30 years, through the civil rights struggles of the 1950s and '60s. Phillips received an Honorary Doctorate of Humane Letters from Grand Valley State College in 1972 and became the first African-American elected to the school board in Grand Rapids. He advised President Gerald R. Ford on matters of race. Phillips died in 1976.
Edson Smith, Class of 1922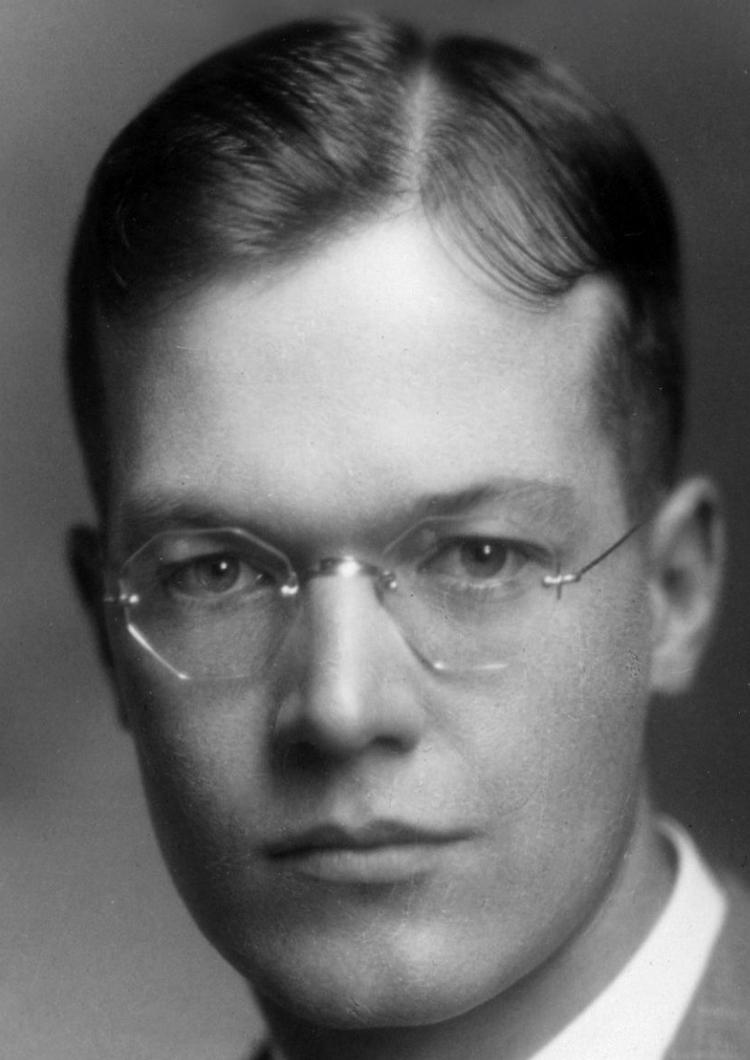 After graduating from Harvard Law School, Smith returned to Omaha as an assistant U.S. attorney. In 1932 the 27-year-old Smith brought criminal indictments on charges of conspiracy and violation of the Prohibition Act against political boss Tom Dennison and 58 associates. The trial exposed Dennison's bootlegging, gambling, violence, protection payments and network. Smith spent the next 50 years in private practice. He died in 1988.
Lawrence Thomas, Class of 1956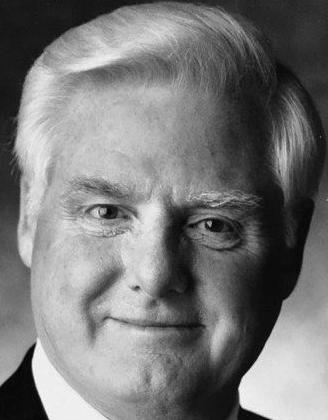 Thomas worked for ConAgra Inc. for 36 years and helped build the business into one of the world's largest food companies. In 1960 he began working at ConAgra, then known as Nebraska Consolidated Mills, with annual sales of $50 million. Thomas became the company's vice president of finance in 1969 and later treasurer and corporate secretary. ConAgra annual sales increased to $25 billion and it was the fourth-largest international foods company when Thomas retired in 1996.