Area scholars conveyed concern Friday about the destabilization of the Middle East and precarious relations with Iran after the U.S. killed Iran's top military leader.
The drone-attack killing of Gen. Qassem Soleimani in Baghdad provides short-term satisfaction for the U.S., said Kenneth Wise, a professor emeritus of political science and international relations at Creighton University.
Many supporters of President Donald Trump have heralded the act as justice against a vicious terrorist.
Further, the Trump administration has said it had evidence that Soleimani was about to order a strike against U.S. interests or those of its allies.
But for the long haul, Wise and some others said, killing Soleimani, who was an Iranian hero, endangers American interests and allies in the Middle East and further fractures U.S.-Iranian relations.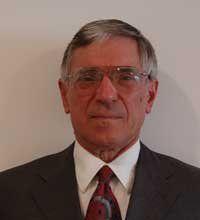 "Watch for the time and place that the Iranians will decide to respond," said Wise, who worked as a consultant for a think tank in the United Arab Emirates from 2006 to 2013. "Because they will."
Nobody doubted that Soleimani was responsible for the deaths of Americans and others as the architect of Iran-backed conflict in much of the Middle East.
Wise said Soleimani was second in authority and respect only to Iran's supreme leader and equal to him in the eyes of some Iranians. Soleimani drew lots of American blood, which made him popular in Iran, Wise said.
Sher Jan Ahmadzai, director of the University of Nebraska at Omaha's Center for Afghanistan Studies, said the rest of the world looks to the U.S. for leadership because of its economic and military clout.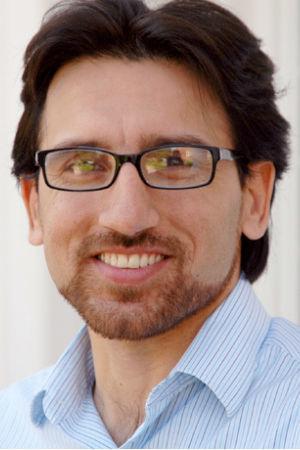 "We have to be strategic in what we're doing as a nation," he said. "That does not mean that we should not take any action."
Nevertheless, he said, it's essential that American allies be part of the plan.
"Allies don't want to be taken by surprise," he said. In a world that is so connected, he said, American actions can have a profound effect on allies and vice versa.
When Trump pulled the U.S. out of a nuclear treaty with Iran and other nations, he signaled that he was willing to go it alone, some scholars said. Allies have remained tied to that treaty with Iran. By pulling out of the treaty, Ahmadzai said, the U.S. gave up a bargaining chip for diplomatic negotiations.
Tom Gouttierre, former dean of international studies and programs at UNO, said it would have been better to stay at the negotiating table for the nuclear arms treaty. Since the American withdrawal from the treaty, relations with Iran have become even more tenuous, he said.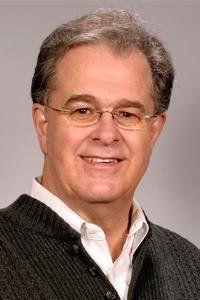 Gouttierre said he hoped that the drone attack wasn't as impulsive as it appears to have been. But Trump and Secretary of State Mike Pompeo have exhibited no long-term plan drafted on analysis and consultation with the intelligence community, he said.
"So I only hope that this doesn't create an escalation of violent events in the Middle East," he said.
Tyler R. White, an associate professor of political science at the University of Nebraska-Lincoln, said he had far more questions than answers on Friday.
It's not clear, he said, whether allies were included in preparations for the attack.
And killing Soleimani wasn't like killing another terrorist on the list, White said. Soleimani was an incredibly high-ranking government official.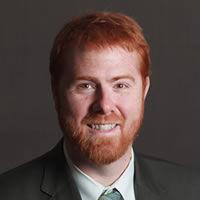 "Frankly, it's a surprising thing," he said of the killing. "This could escalate into a war in the region."
He said it's too early to offer an opinion on whether this will prove positive or negative for American interests. What's certain, he said, is that it is "a really big deal."
Wise said he was sure that Iran would respond.
"They have a tremendous range of options," he said, including strikes in Saudi Arabia, Bahrain, Yemen, Libya and other nations. Further, Iranian hackers were blamed for a cyberattack on Atlanta in 2018, he said, so that kind of strike can't be ruled out.
As for the assertion that Soleimani was about to order another attack, Wise said the U.S. almost always has evidence of potential attacks. "The question is, how good is the intelligence?"
Wise said Trump's unpredictability "has its utility if it's a tactic serving a strategy."
But if American allies have no idea what to expect, he said, it makes cooperation from them less likely. And that, Wise said, is not good.
Sign up for World-Herald news alerts
Be the first to know when news happens. Get the latest breaking headlines sent straight to your inbox.