Immediate family members of people who have died in a Nebraska highway crash can apply for a roadside memorial through the Nebraska Department of Transportation, the department announced Wednesday.
Department Director Kyle Schneweis said in a press release that the policy will allow families to honor their loved ones while keeping state highways free of makeshift memorials that might distract motorists.
"We want to recognize grieving families while balancing our responsibility of increasing safety on Nebraska's highway system," Schneweis said.
The department is encouraging family members who have memorials on state highways to contact their local Department of Transportation office to get information on how to apply for a memorial sign.
A state-produced sign can be placed in the requested location in a state right of way for up to two years.
An example of a sign available to family members who want to memorialize a loved one. Signs will include one of five safety messages.
Each sign will include the name of the individual being memorialized and a safety message chosen by the family from five options: "Please Drive Safely," "Seat Belts Save Lives," "Don't Text and Drive," "Don't Drink and Drive" and "Don't Drive Impaired."
The guidelines for submitting an application include:
Anyone who is killed in a crash on a Nebraska highway is eligible for a memorial, except in cases where the deceased was impaired by alcohol or illegal substances.
The application must be filed no more than 10 years from the date of the crash.
There is a $50 application fee that will be refunded if an application is denied.
The department will make every effort to place the memorial sign as close to the requested location as possible.
All private memorials, whether placed alone or in addition to the official memorial sign, will be removed without notice.
Dodge Street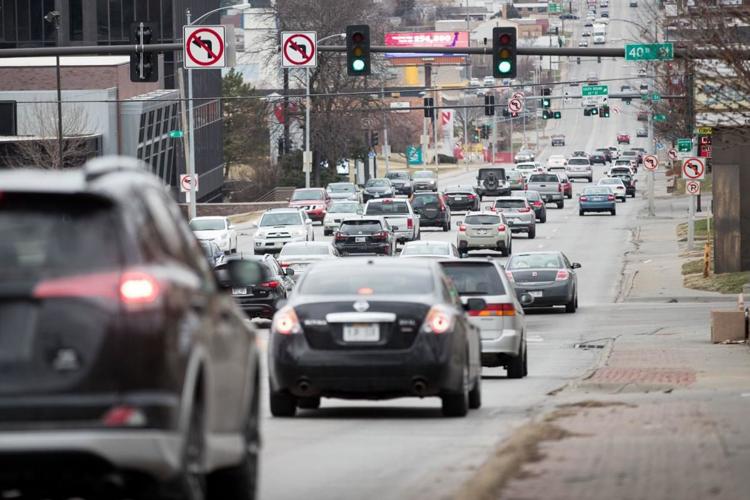 Jones Street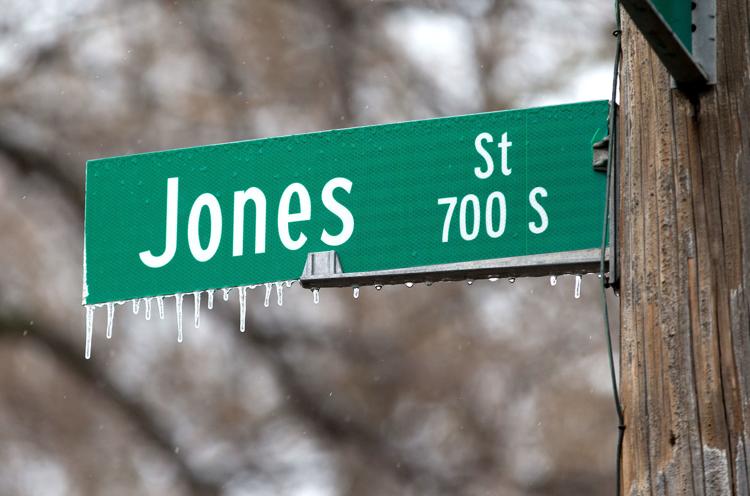 Johnny Rodgers Street
Capitol Avenue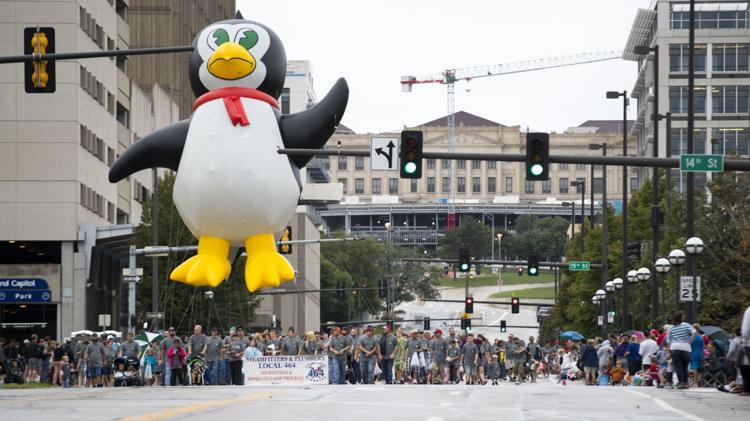 Mike Fahey Street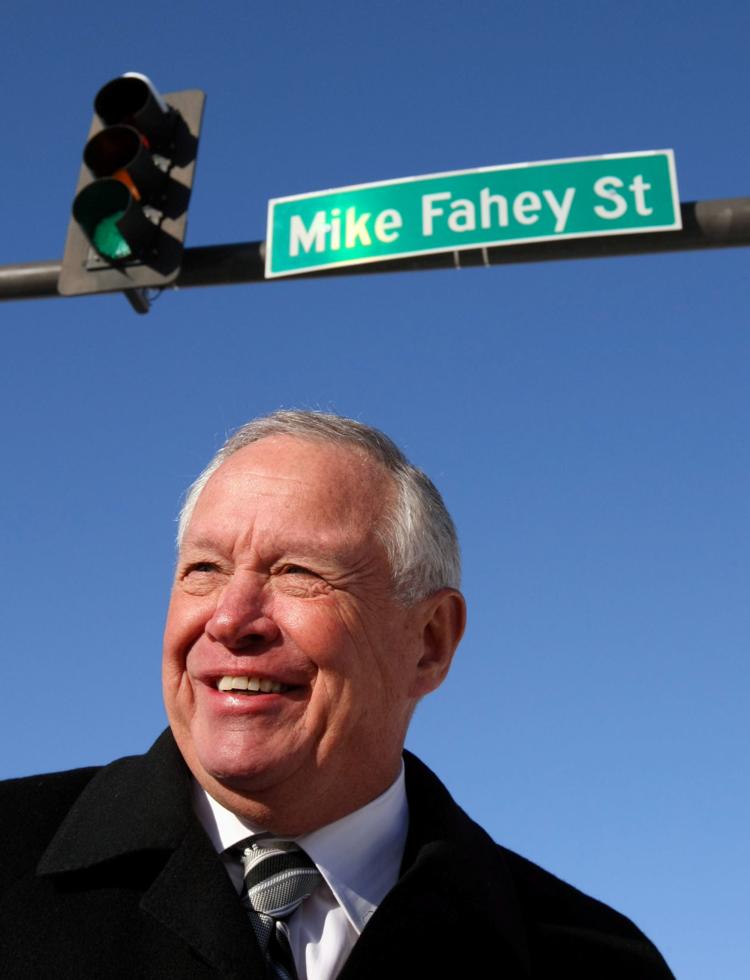 A.V. Sorensen Parkway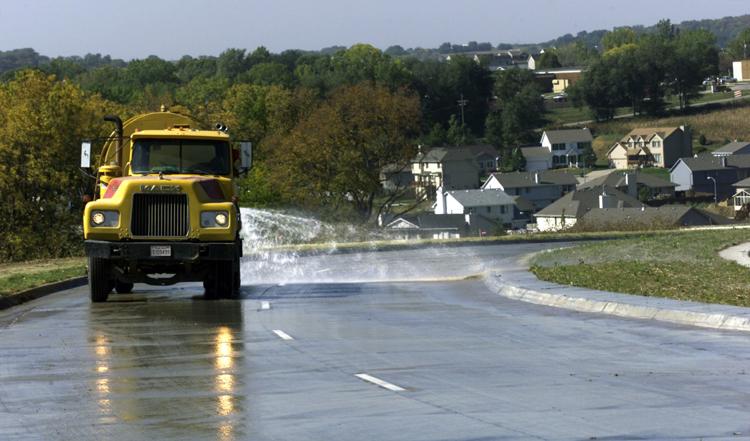 Farnam Street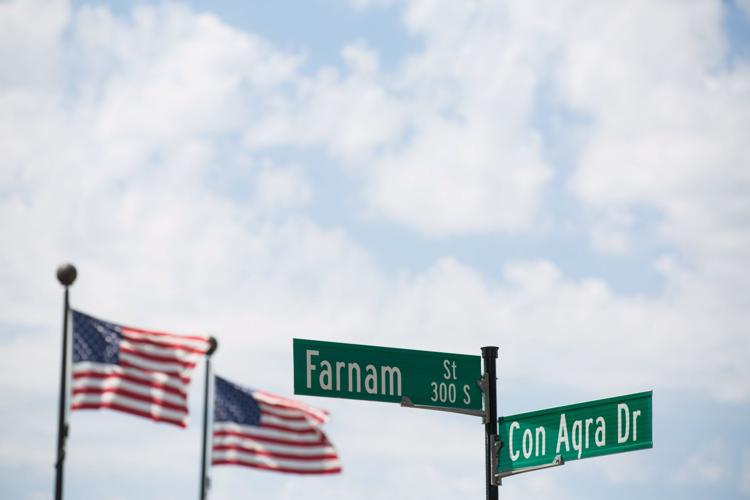 Bob Gibson Boulevard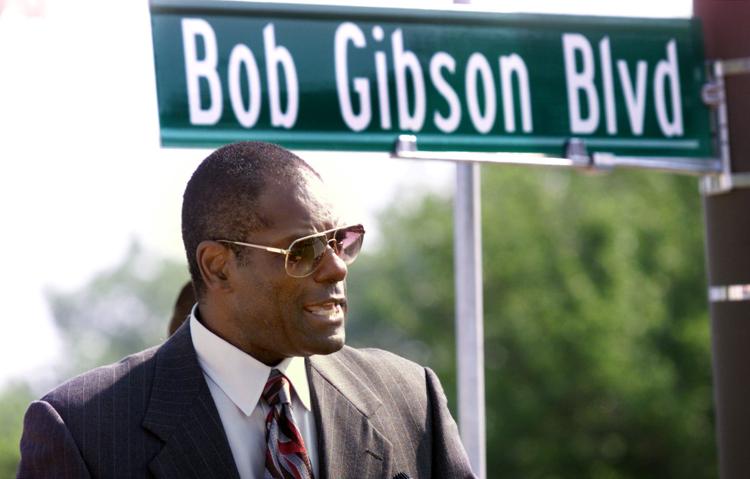 Neal Mosser Boulevard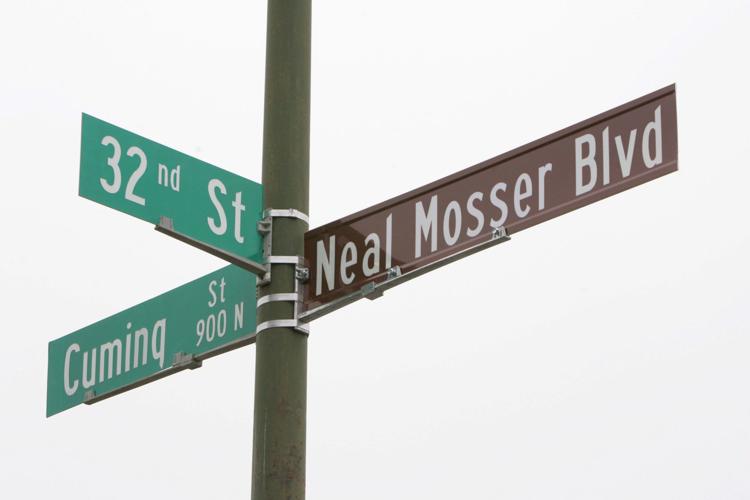 Bud Crawford Street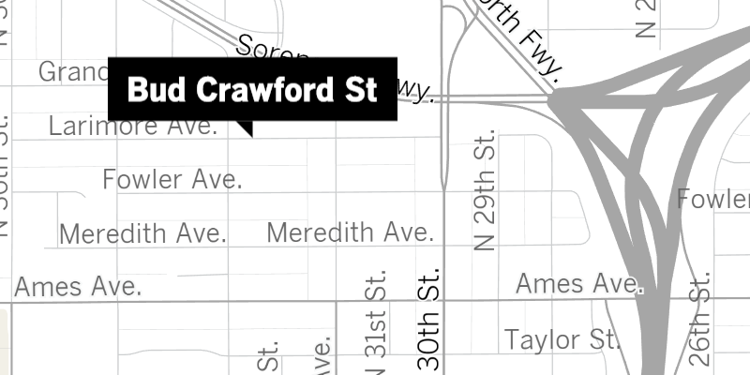 Millard Avenue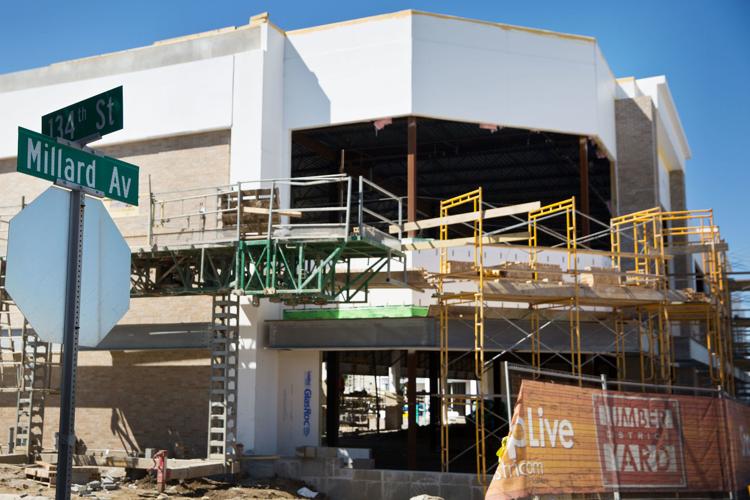 Carol Van Metre Lane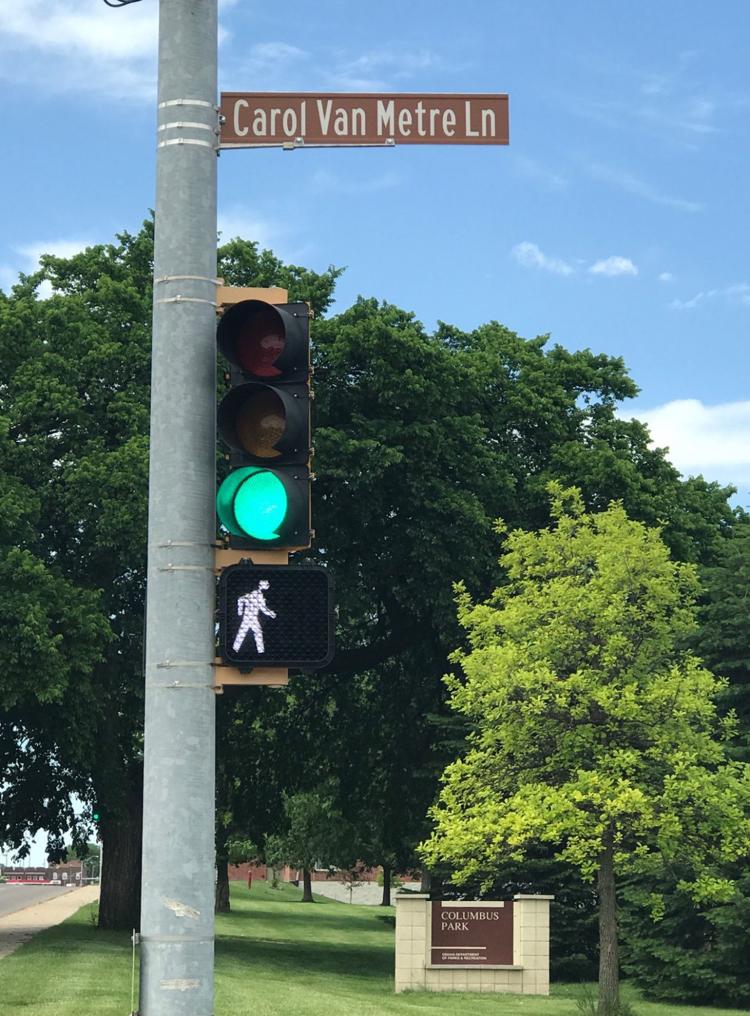 College World Series Avenue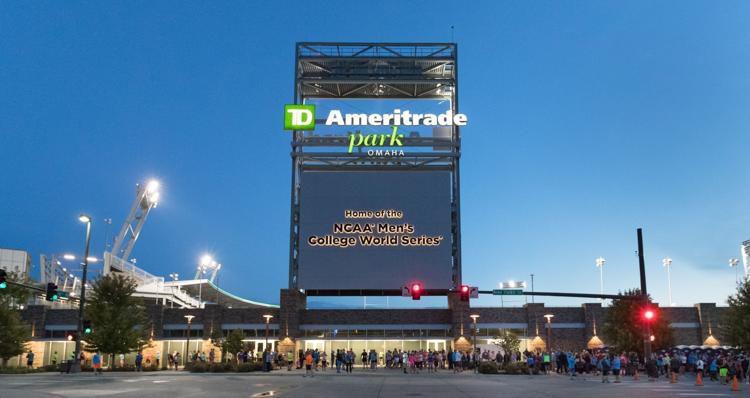 Dave Rimington Street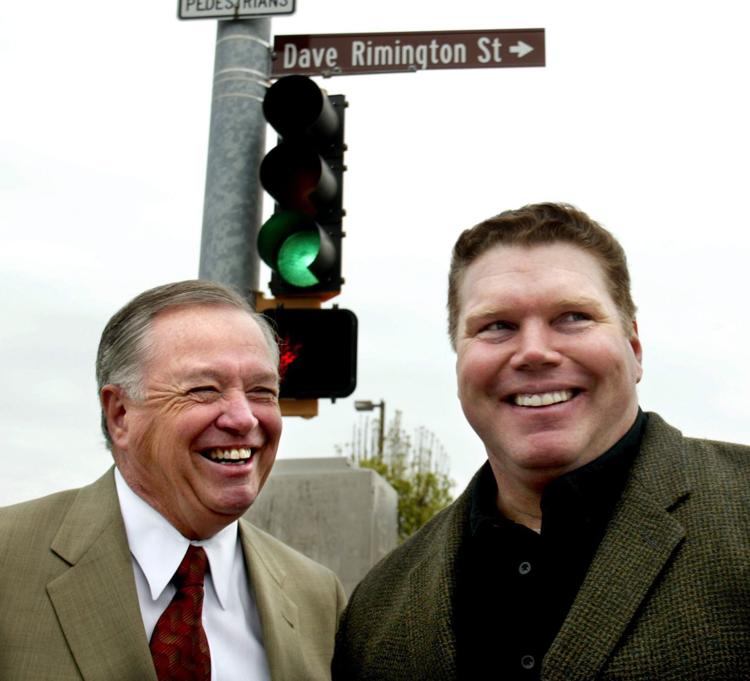 Boyd Street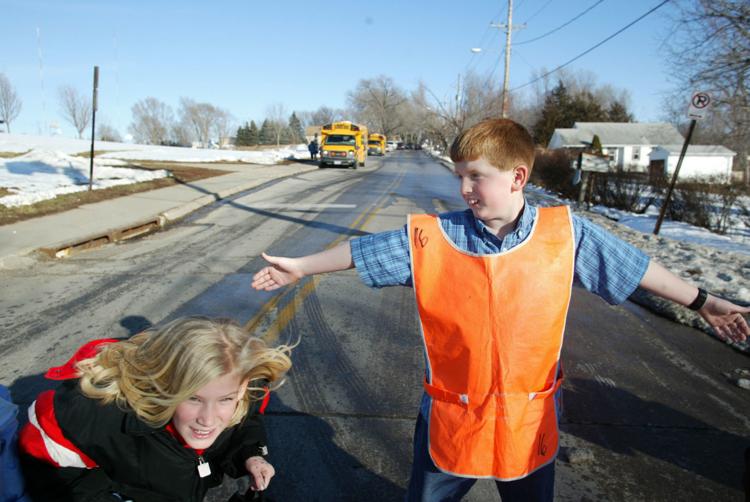 California Street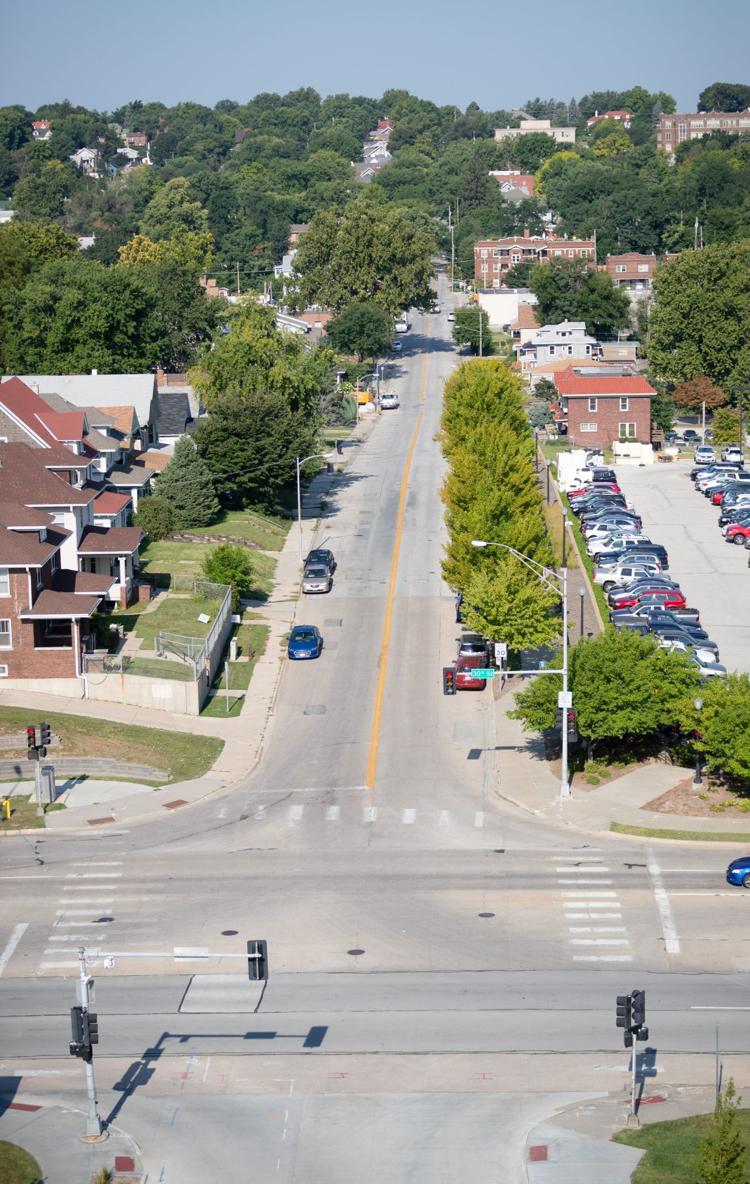 Cuming Street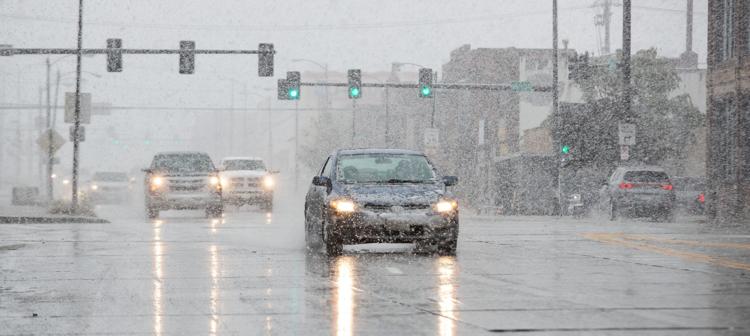 Harney Street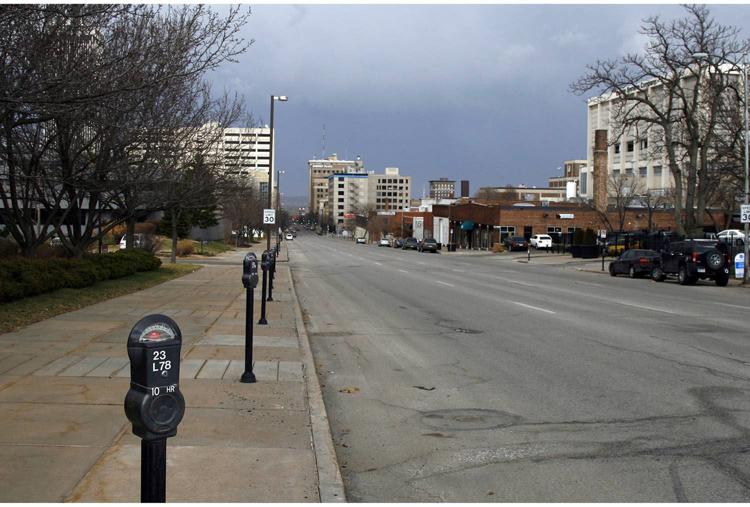 Kyle Wayne LeFlore Street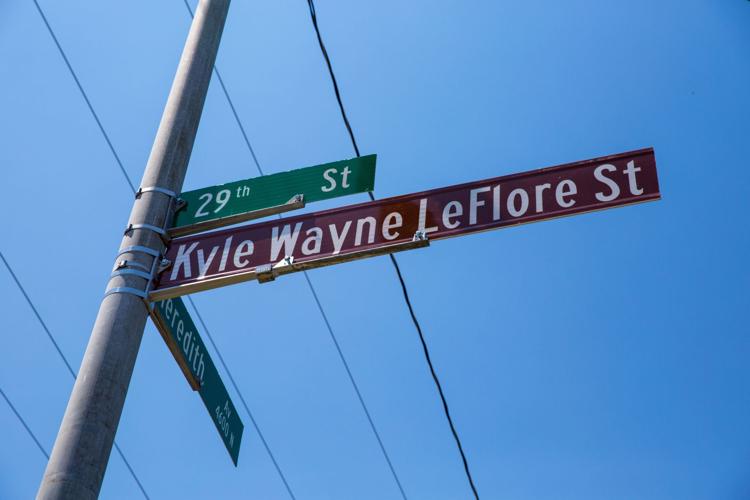 Marlin Briscoe Way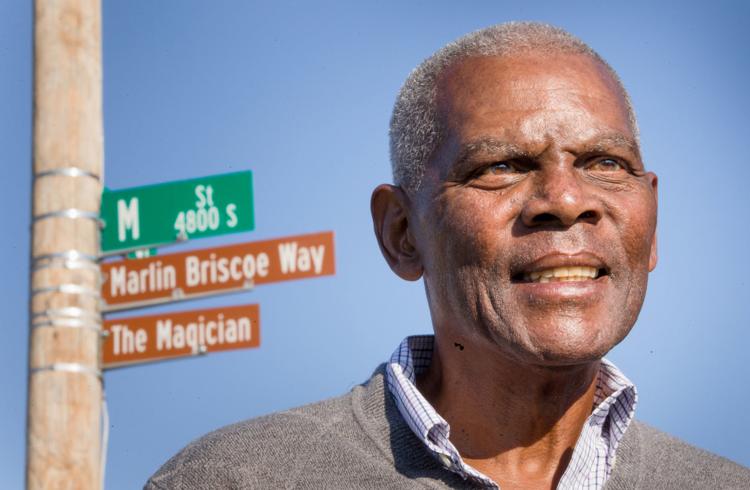 Military Avenue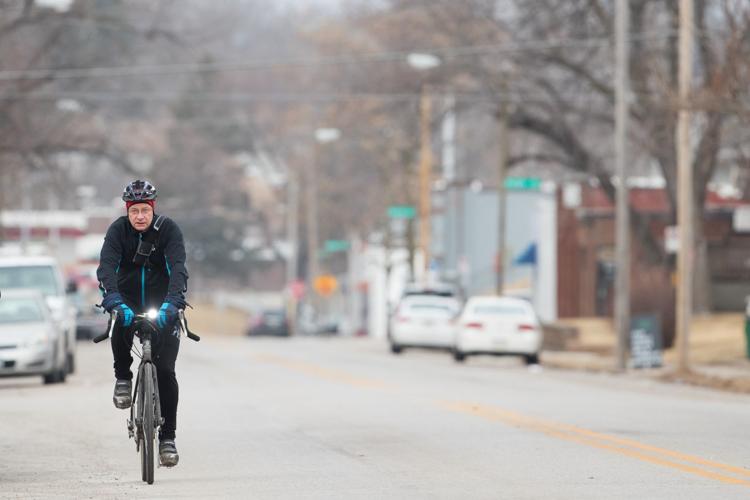 Minne Lusa Boulevard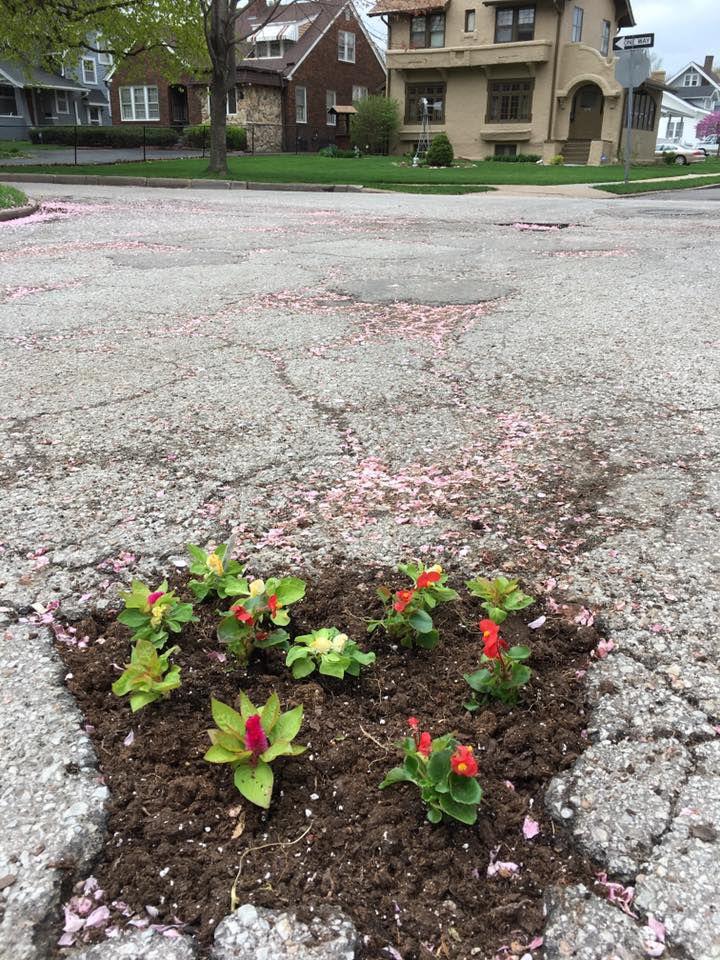 Paxton Boulevard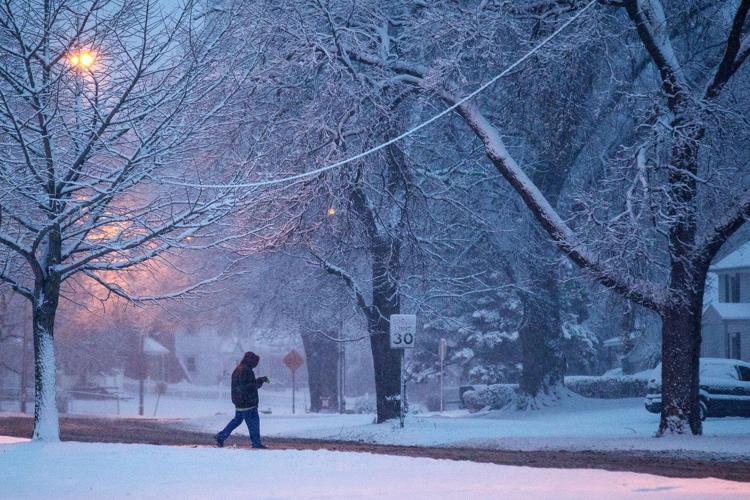 Poppleton Avenue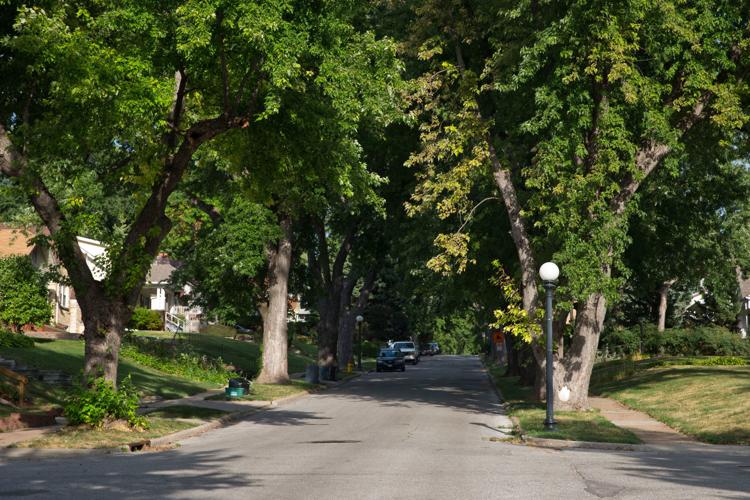 Saddle Creek Road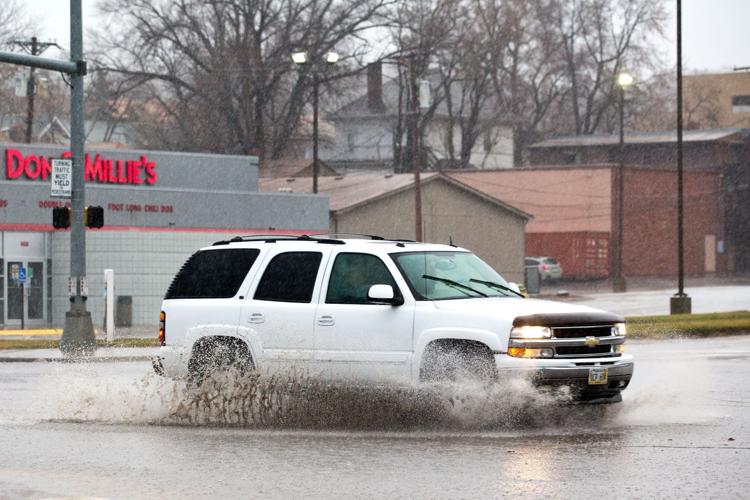 Woolworth Avenue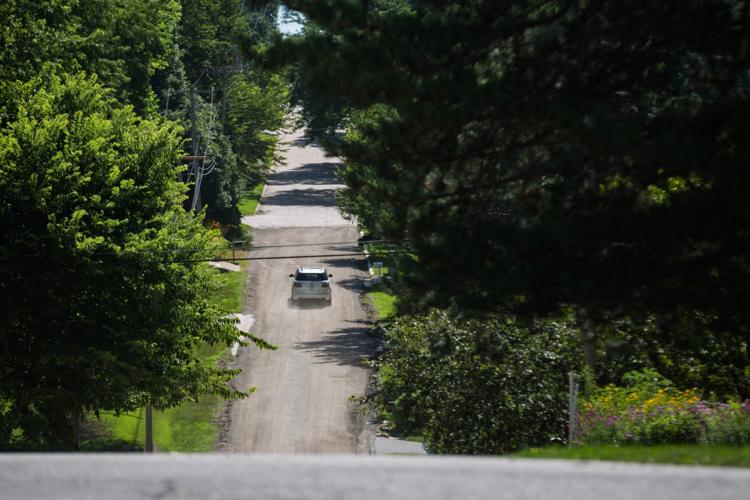 Fred Astaire Avenue