LINCOLN — The Kansas nonprofit slated to oversee the care of abused and neglected children in the Omaha area wanted $15 million more than its original bid to comply with Nebraska's caseload limits.
But when the state refused to budge, St. Francis Ministries ended up signing a contract in which it agreed to meet the caseload requirements without additional money.
The $196 million, five-year contract puts St. Francis in charge of child welfare case management in Douglas and Sarpy Counties, replacing the Omaha-based PromiseShip.
St. Francis offered to do the job for less than 60% of the amount currently being spent to care for those children and families, a difference that troubles key state lawmakers and child advocates. Learning of St. Francis' request for more money added to their worries about the contract's feasibility.
"My concerns remain that we're not giving the contractor enough money," said State Sen. Sara Howard of Omaha, who chairs the Health and Human Services Committee, adding that she had continuing concerns about caseloads as well.
Sarah Helvey, staff attorney for the Nebraska Appleseed child welfare program, said the request suggests it's "possible or likely" St. Francis will be asking for more money before the contract is up.
But Tom Blythe, president and chief executive officer for St. Francis, said the nonprofit is "fully prepared" to satisfy the conditions laid out in the contract, including compliance with the state law limiting case managers to between 12 and 17 cases and the cost of the contract.
He also expressed frustration that the agency's cost proposal has been met with so many questions and concerns.
Sign up for The World-Herald's afternoon updates
Receive a summary of the day's popular and trending stories from Omaha.com.
"Quite frankly, I'm disappointed that there continues to be the focus on our costs," he said. "Somehow, we have to move on and trust that St. Francis is a capable organization."
The request for additional money came to light in a June exchange of emails obtained by The World-Herald. The emails were between Greg Walklin, procurement administrator for the Nebraska Department of Health and Human Services, and Blythe.
Walklin sent the first email on June 21, about three weeks after HHS announced plans to award the new contract to St. Francis. The email was sent two days after The World-Herald questioned HHS officials about whether St. Francis' proposal met the state caseload law. The proposal was built around a target of 25 cases per case manager.
In the email, Walklin demanded verification that St. Francis would comply with the law limiting case managers to between 12 and 17 cases. He also asked for an explanation of how the nonprofit would do so without increasing costs.
Blythe responded on June 24 that St. Francis would change its staffing plan to meet the standard. But he said St. Francis "will need to increase our cost proposal by $15 million for the life of the contract" to do so.
He assured Nebraska officials that the revised cost proposal would still be a good deal for the state.
"While this does increase our overall budget request, St. Francis knows our proposal provides a quality service at a discounted rate," he said.
An hour later, Walklin shot back a warning that any increase in cost would invalidate St. Francis' bid.
Neither HHS officials nor Blythe would talk about the emails, citing pending litigation. PromiseShip has filed a legal challenge of the bidding process.
But nine days after Walklin's warning, state officials signed a contract with St. Francis for the original bid amount. The contract is good for five years, with an option for two more. St. Francis is slated to begin operations in January 2020.
Matt Wallen, director of children and family services for HHS, said he has confidence that St. Francis can do the job well for the contract amount.
"We wouldn't have signed a contract if we had a doubt about their ability to provide services at that cost," he said.
A contract addendum identified 116 workers who are to handle case management, up from the 62 listed in the original proposal.
According to the addendum and to a staffing chart on the HHS website, the 116 workers include 62 case managers, who will oversee cases of children in out-of-home placements, and 30 kinship workers, who will manage cases of children placed with relatives, friends or other people they know.
Another 24 therapist/case manager workers will oversee cases of children remaining at home with their parents. Some of those 24 also will provide what is called family-centered therapy.
Under the contract, St. Francis can get paid up to $18 million in its first six months, plus $1 million in startup costs. In the second year, it could get up to $41.4 million, with 5% increases planned for each succeeding year. That compares to the $71.5 million that PromiseShip can get for the same job this year.
The difference in costs plus the original difference in caseload targets are key issues in the lawsuit filed by PromiseShip. The suit argued that St. Francis' proposal should have been disqualified for failing to meet the terms of the request for proposals or comply with state law.
In particular, it said St. Francis' proposal did not comply with the caseload limits and the costs would have been far greater if the proposal had complied.
HHS has contracted with PromiseShip, formerly known as the Nebraska Families Collaborative, to oversee child welfare cases in the Omaha area for almost a decade. The current contract is worth up to $71.5 million annually.
PromiseShip was formed by Boys Town and other private Omaha-area child welfare agencies. It is the only survivor of a disastrous attempt to privatize case management statewide.
St. Francis is affiliated with the Episcopal Church and has subsidiaries in Nebraska and six other states, plus two Central American countries.
Nebraska's state senators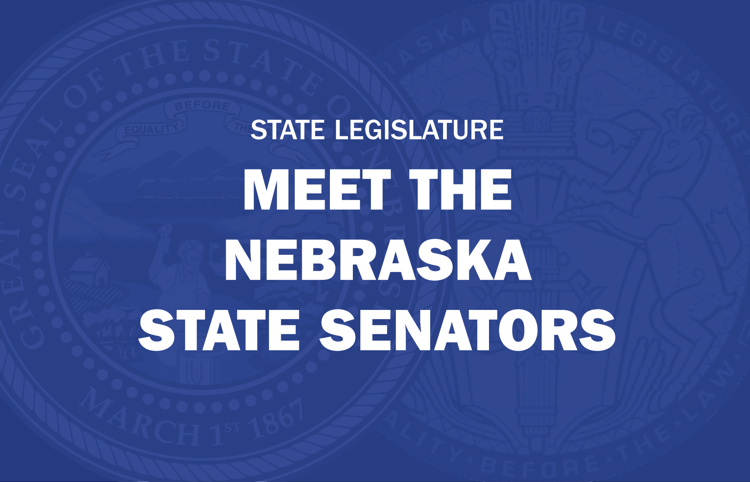 Julie Slama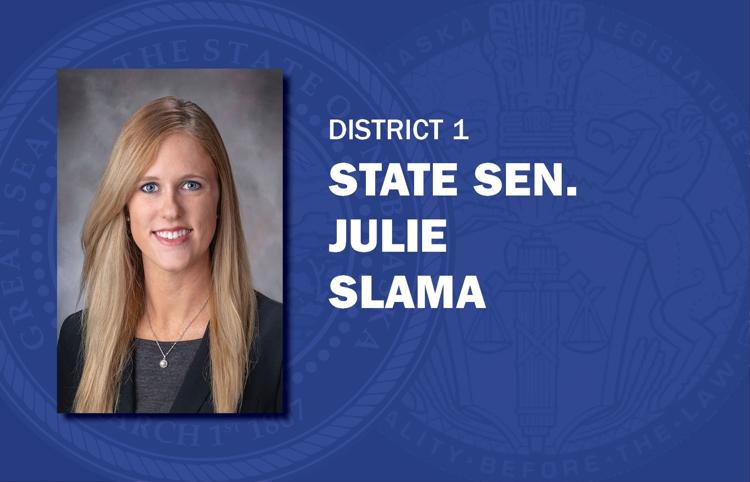 Robert Clements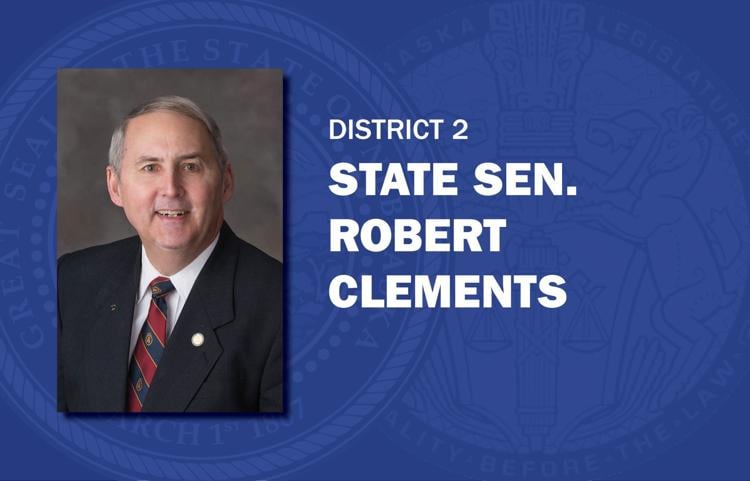 Carol Blood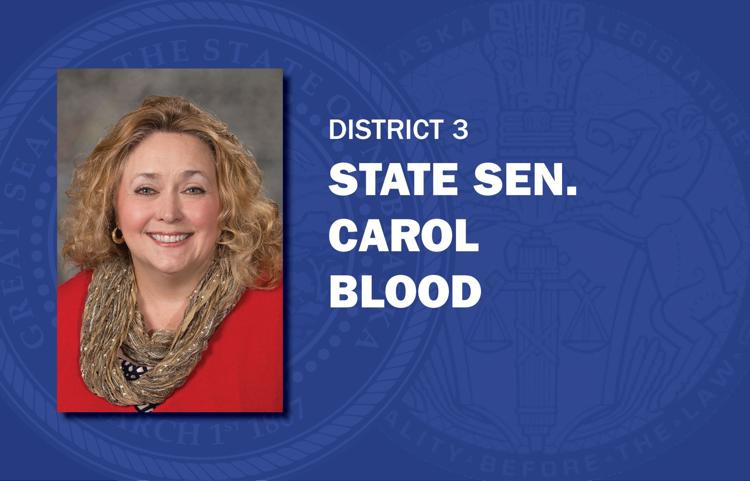 Robert Hilkemann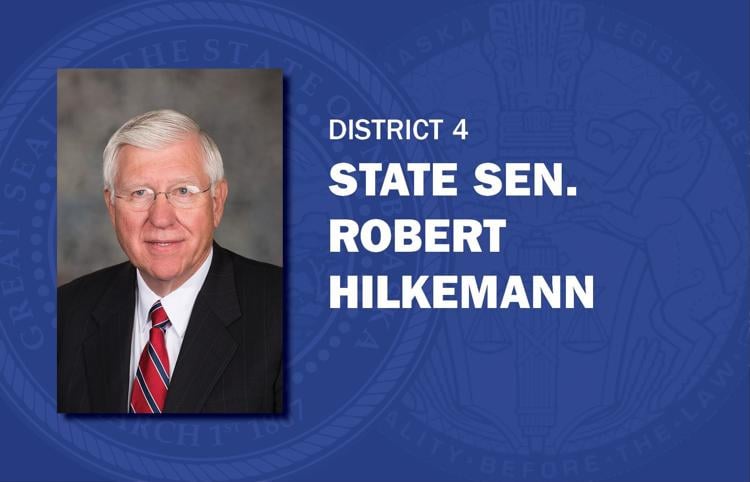 Mike McDonnell
Machaela Cavanaugh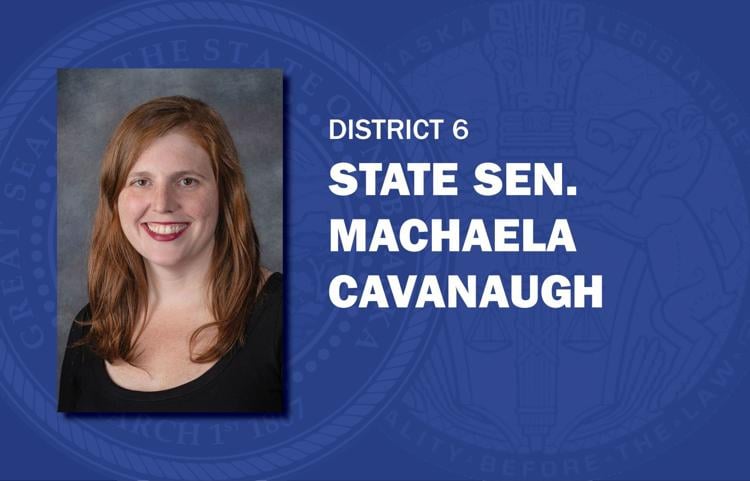 Tony Vargas
Megan Hunt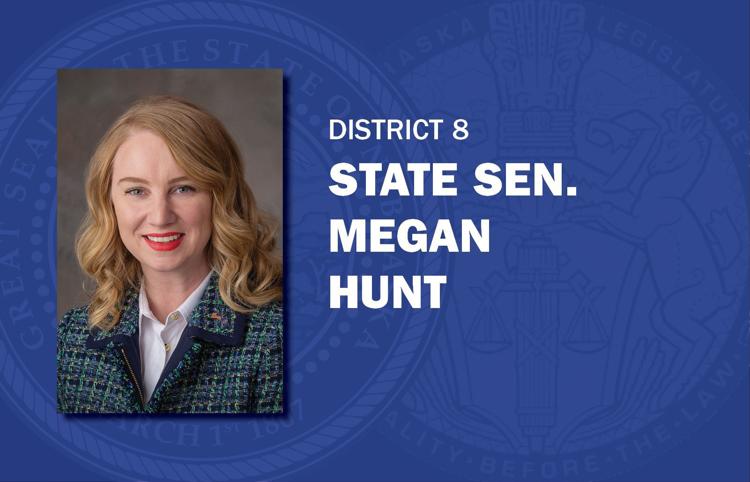 Sara Howard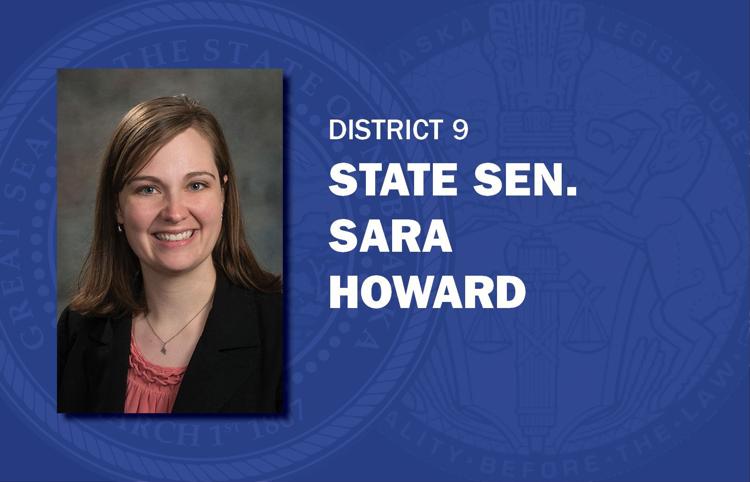 Wendy DeBoer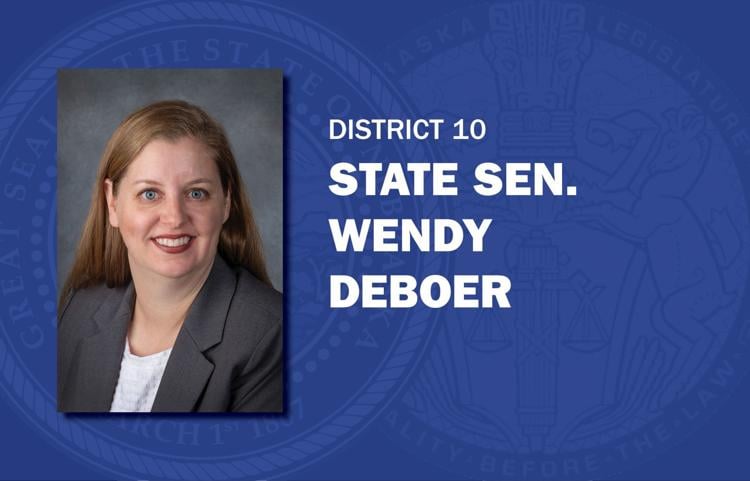 Ernie Chambers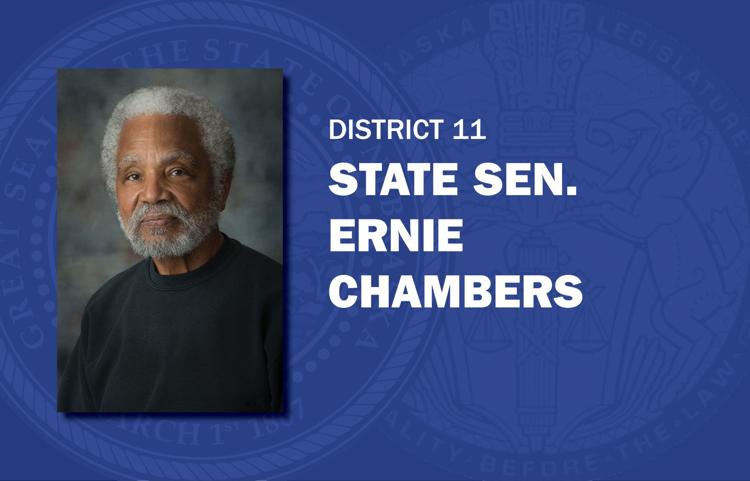 Steve Lathrop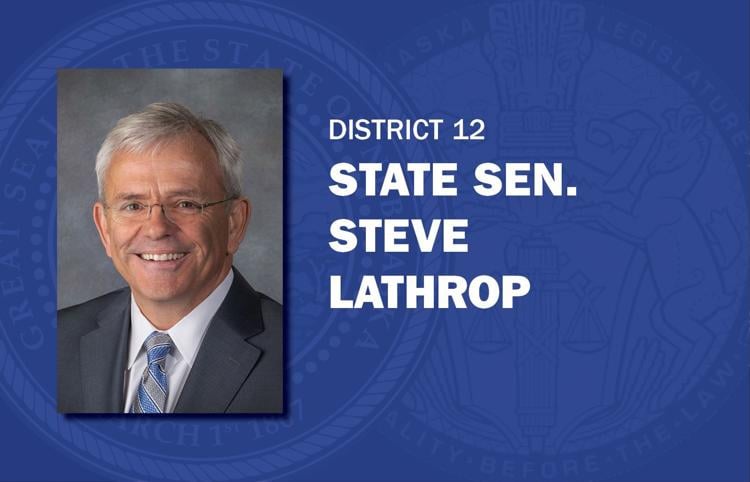 Justin Wayne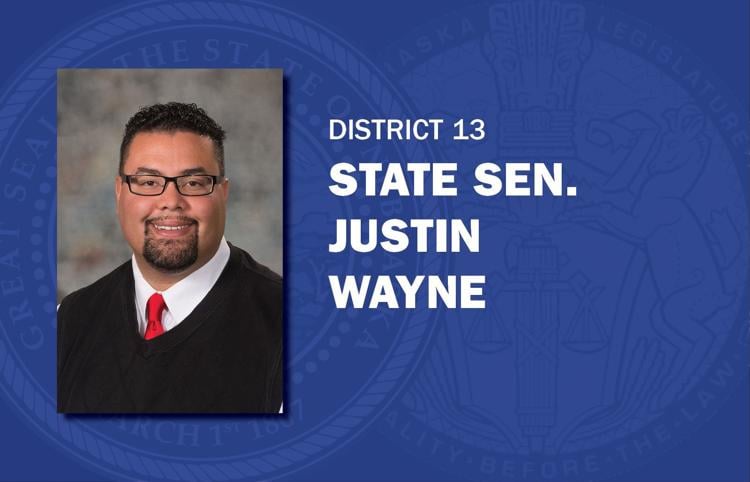 John Arch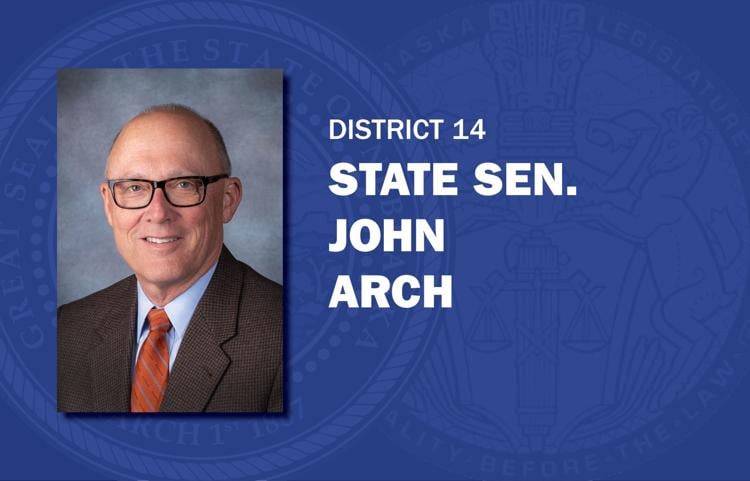 Lynne Walz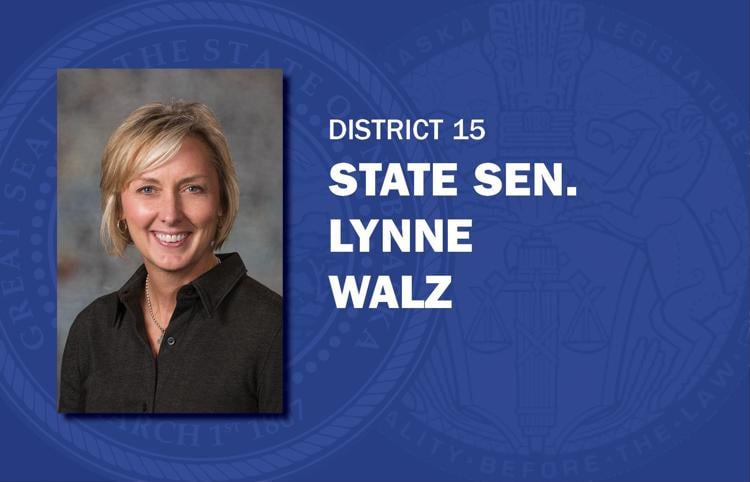 Ben Hansen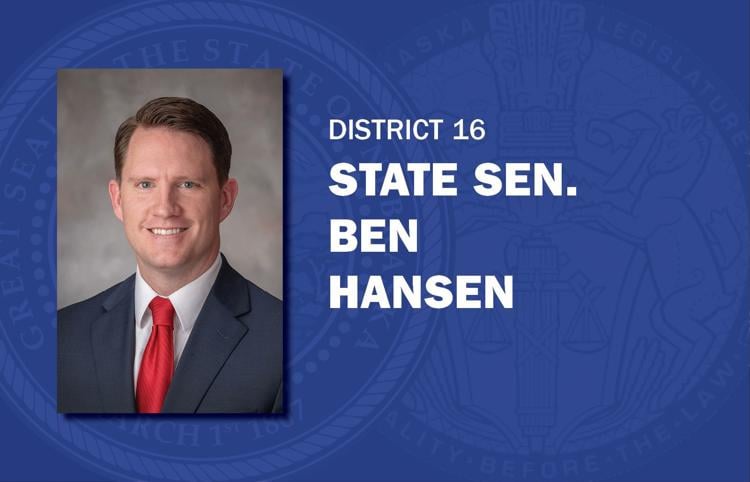 Joni Albrecht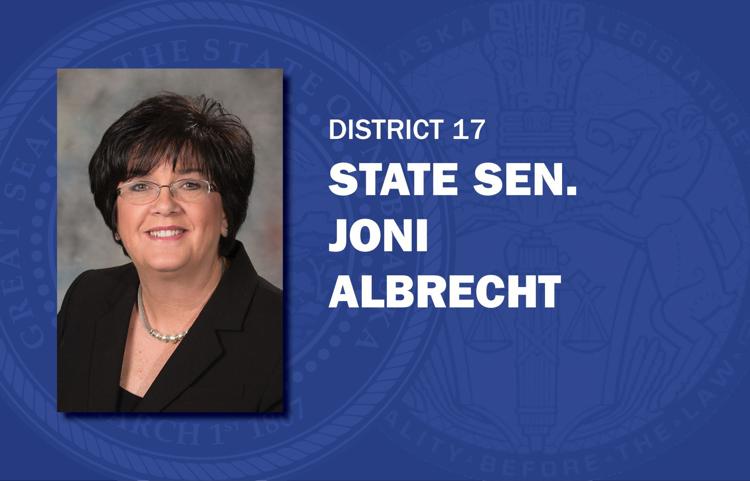 Brett Lindstrom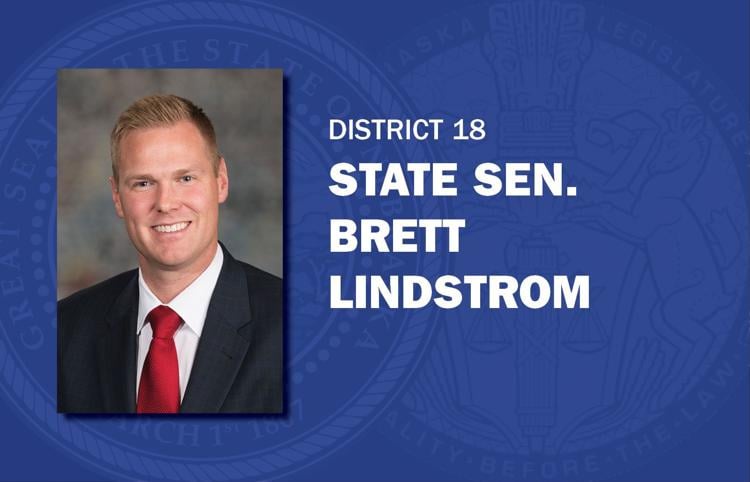 Jim Scheer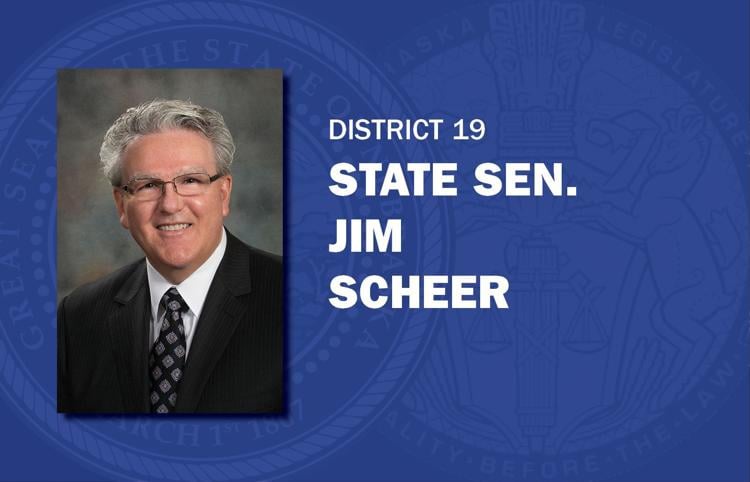 John McCollister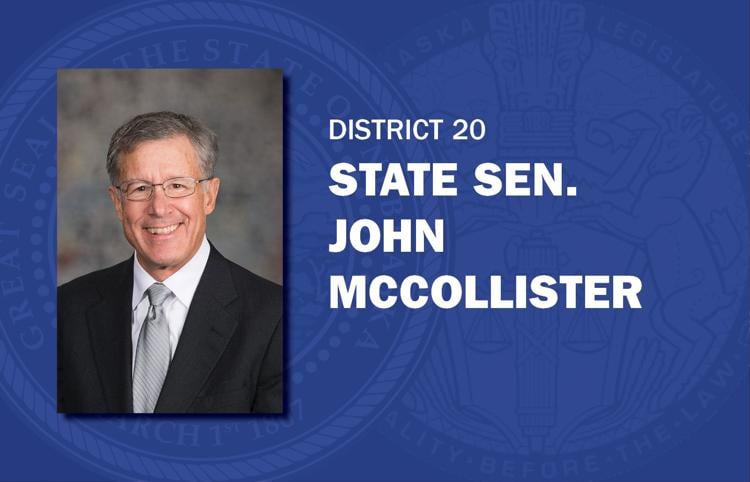 Mike Hilgers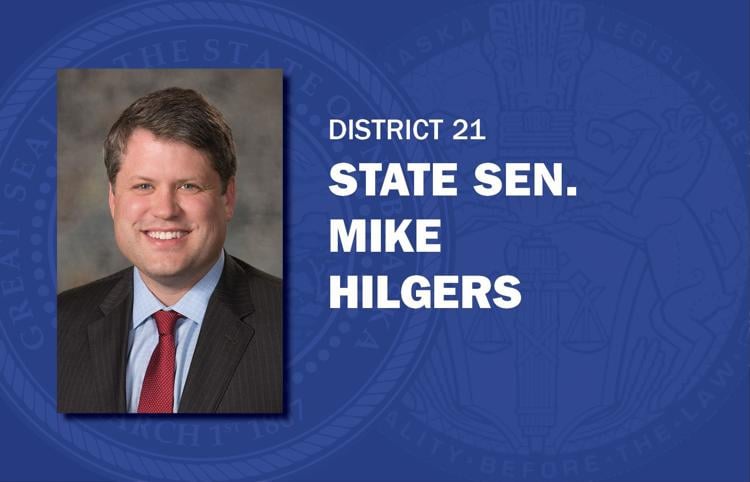 Mike Moser
Bruce Bostelman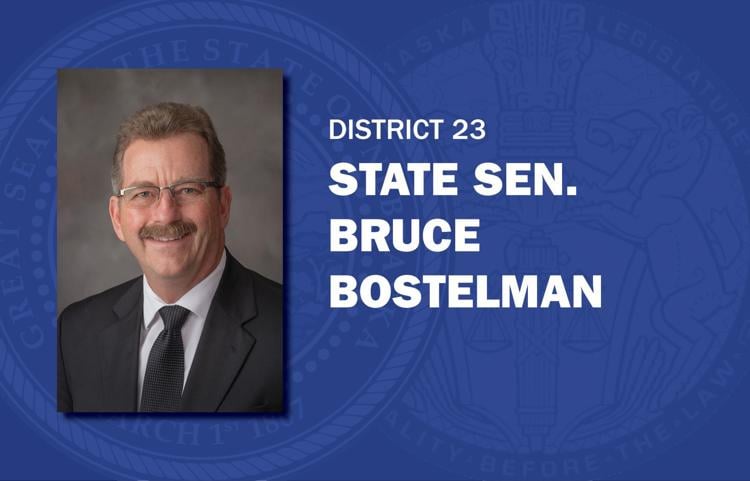 Mark Kolterman
Suzanne Geist
Matt Hansen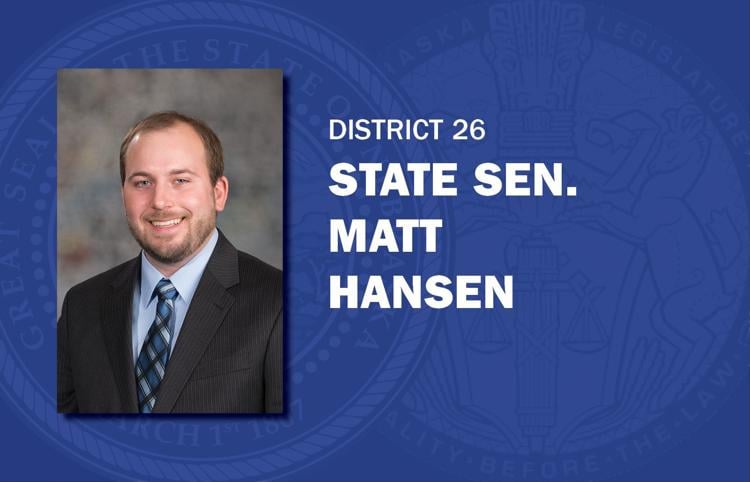 Anna Wishart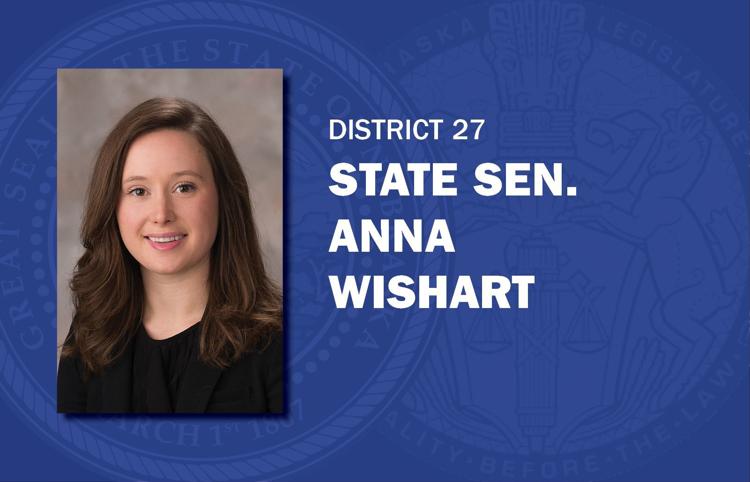 Patty Pansing Brooks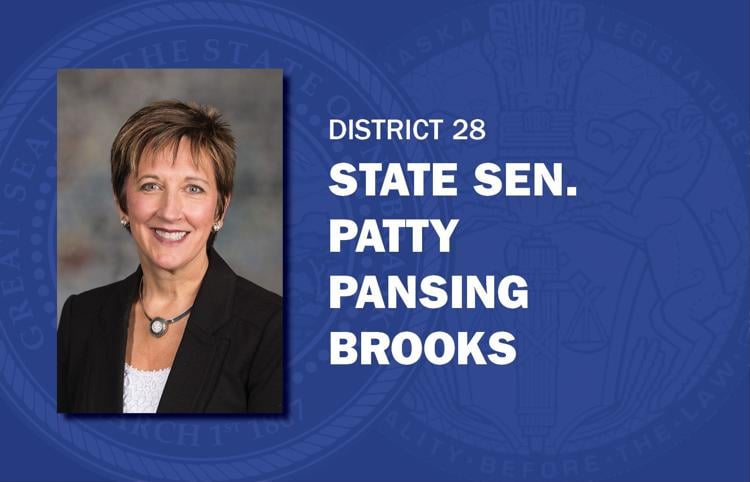 Kate Bolz
Myron Dorn
Rick Kolowski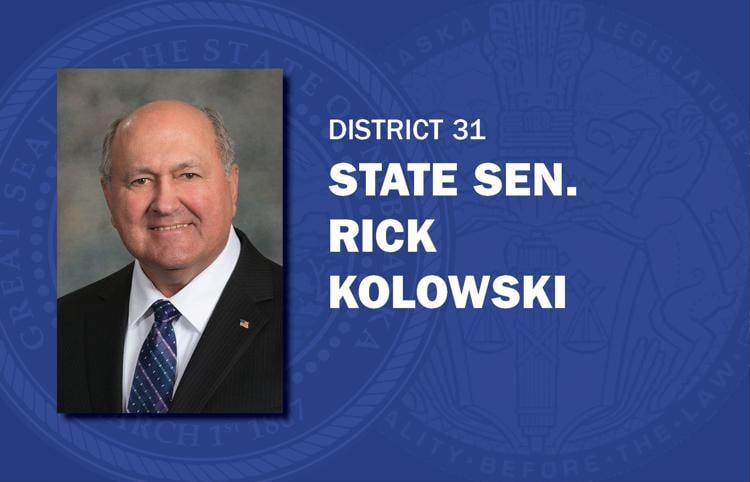 Tom Brandt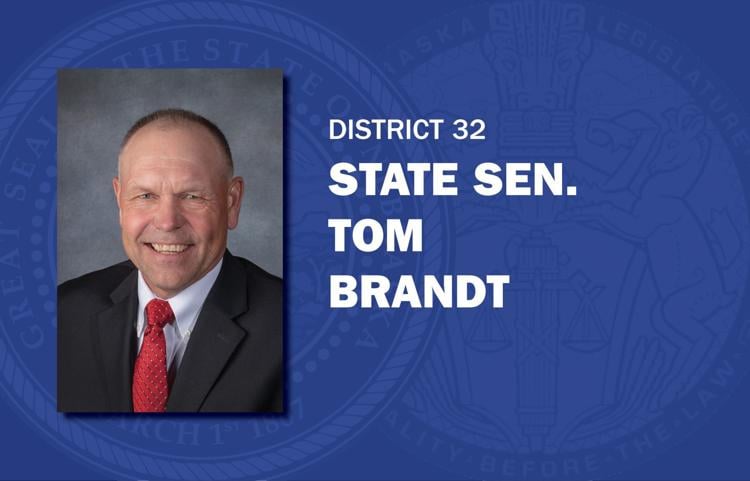 Steve Halloran
Curt Friesen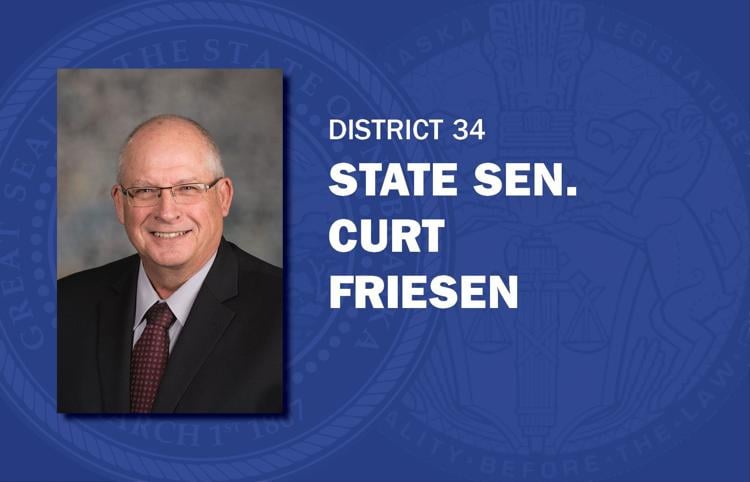 Dan Quick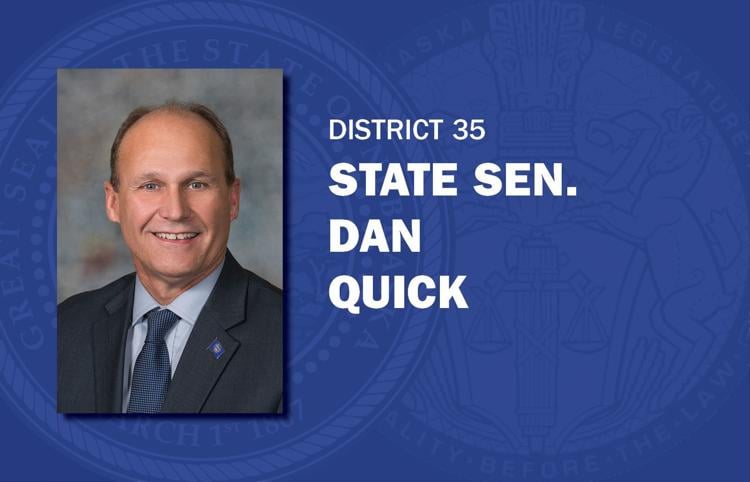 Matt Williams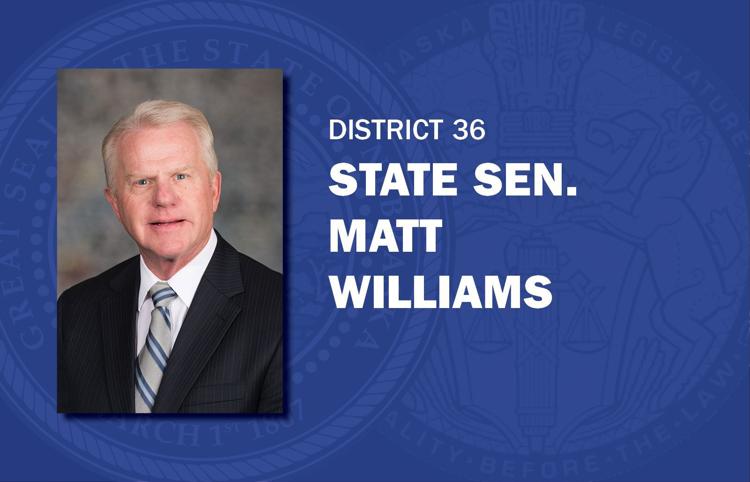 John Lowe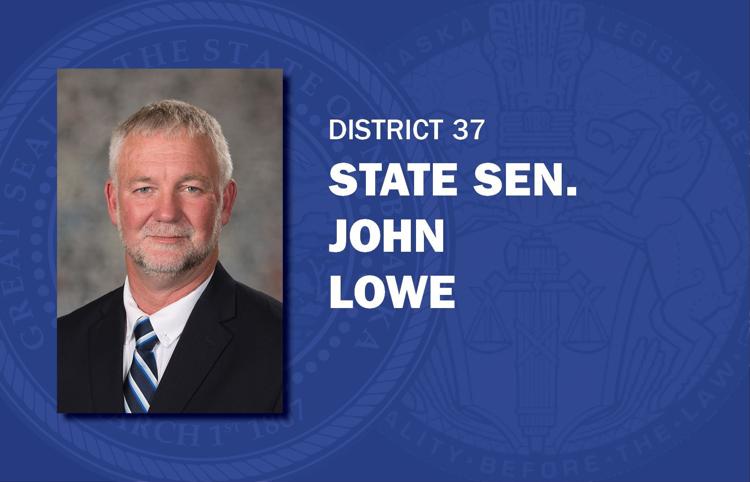 Dave Murman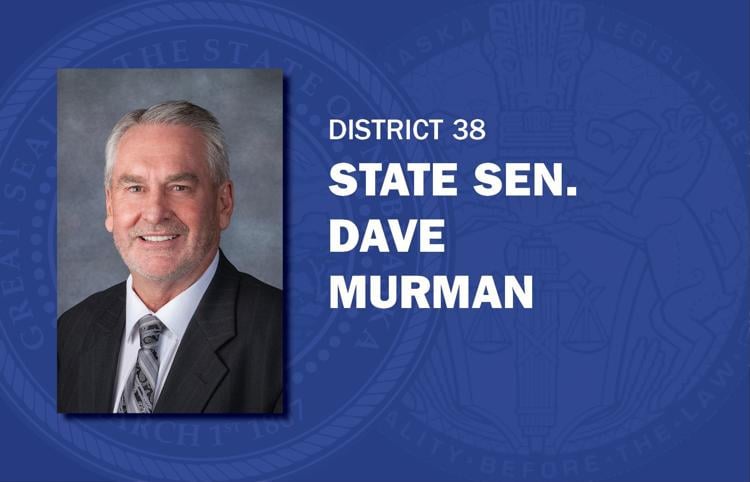 Lou Ann Linehan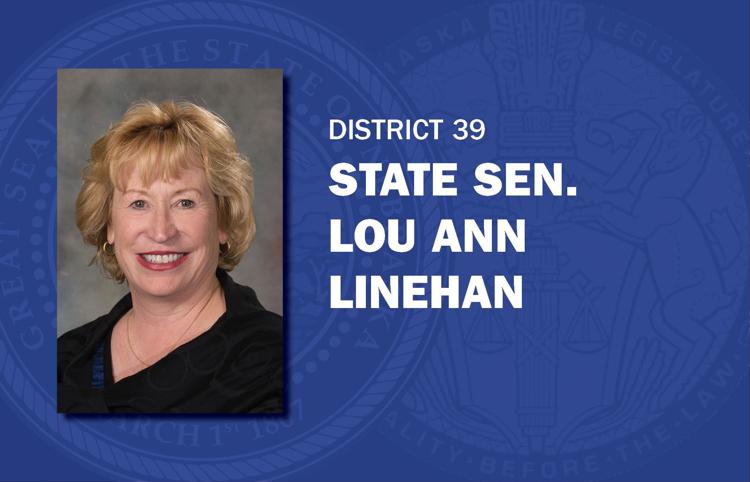 Tim Gragert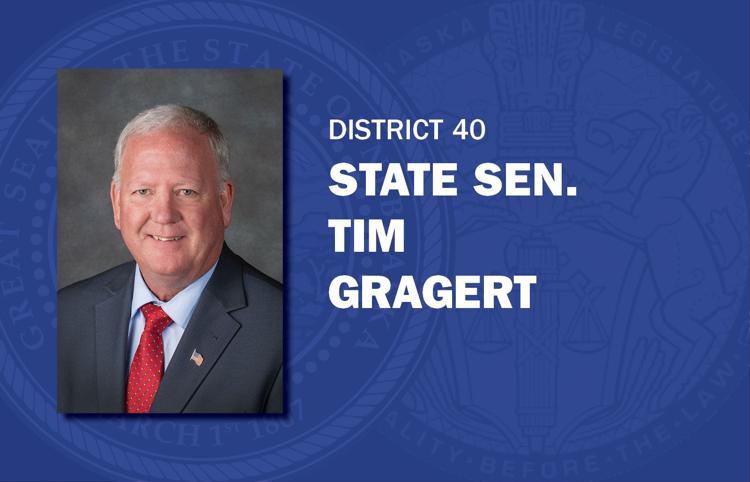 Tom Briese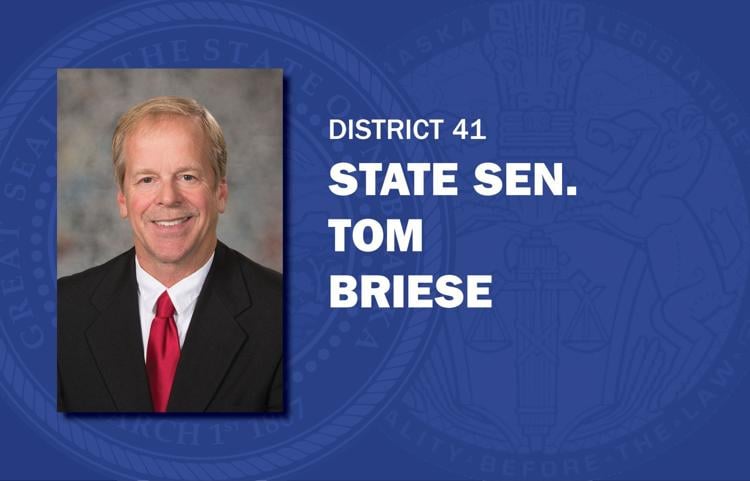 Mike Groene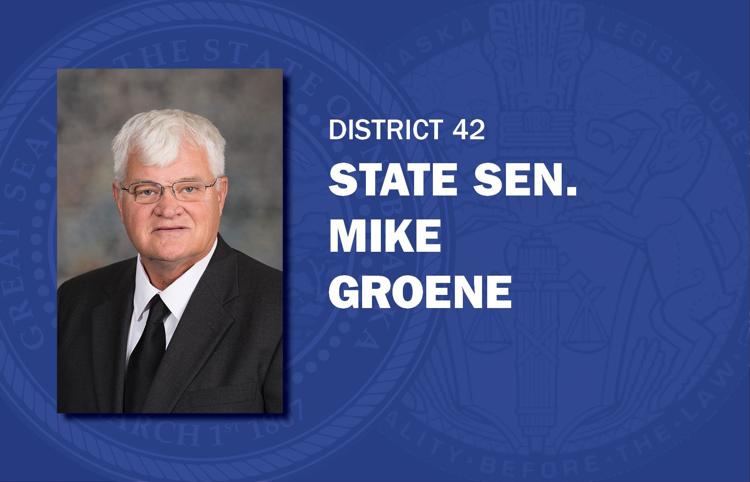 Tom Brewer
Dan Hughes
Sue Crawford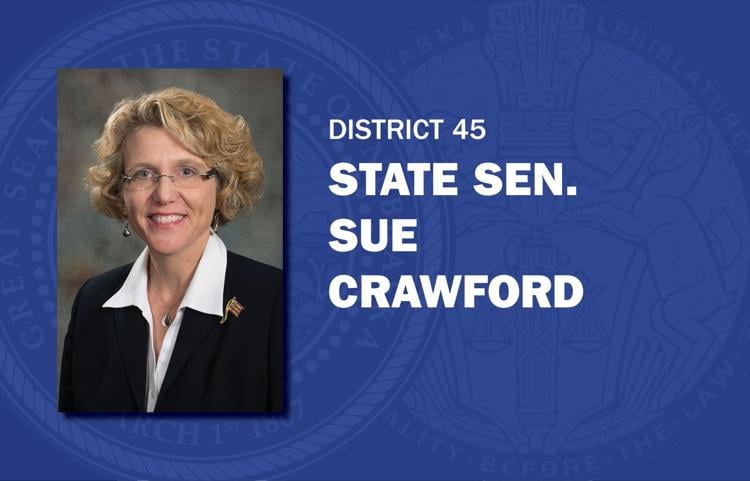 Adam Morfeld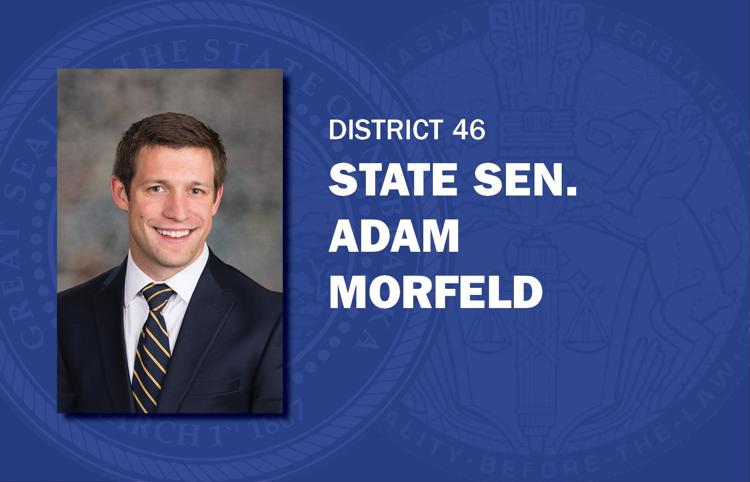 Steve Erdman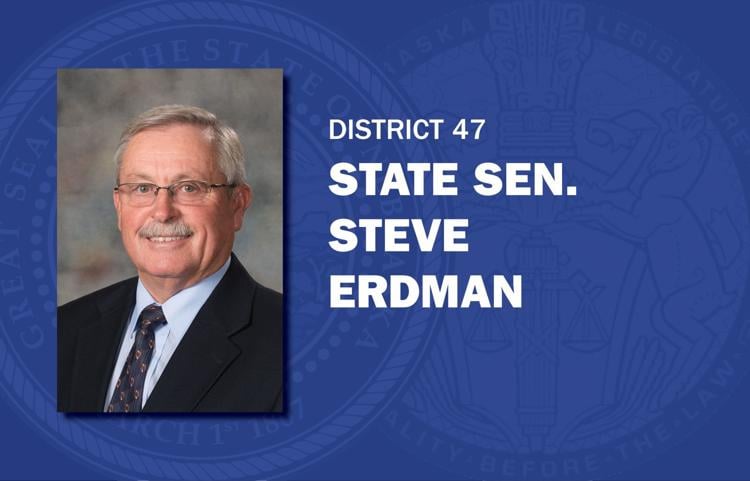 John Stinner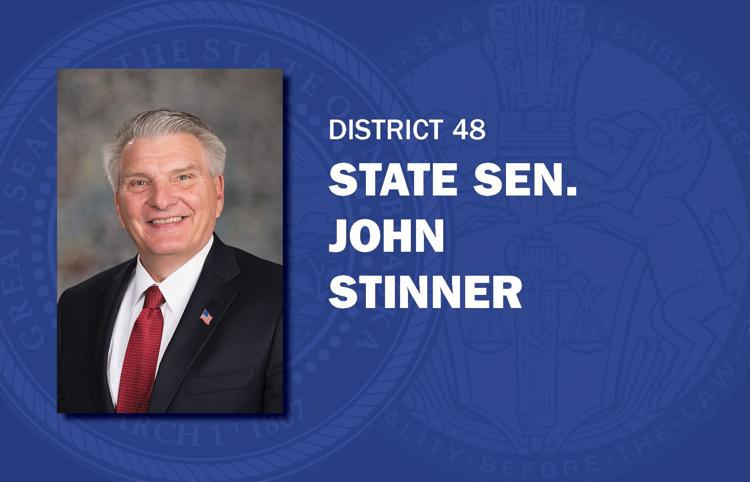 Andrew La Grone