Nebraska Republican Party Chairman Dan Welch told a fellow Republican in June that the state party made a mistake by targeting a GOP legislative candidate in a campaign flyer, a transcript of his phone call shows.
The details of Welch's private conversation were made public Monday by the campaign of Janet Palmtag of Syracuse, the target of the GOP flyer. The World-Herald independently confirmed the phone conversation.
Welch, in a statement, acknowledged talking to Nebraska Republicans about the southeast Nebraska race involving two Republicans. He said he hopes the Palmtag campaign will stick to "relevant issues" going forward.
The state's Republican titans stand on opposite sides of the contest between Palmtag and Sen. Julie Slama of Peru.
Gov. Pete Ricketts and the state GOP back Slama, who was appointed by Ricketts. Former Gov. Dave Heineman and U.S. Rep. Jeff Fortenberry support Palmtag, a longtime party activist.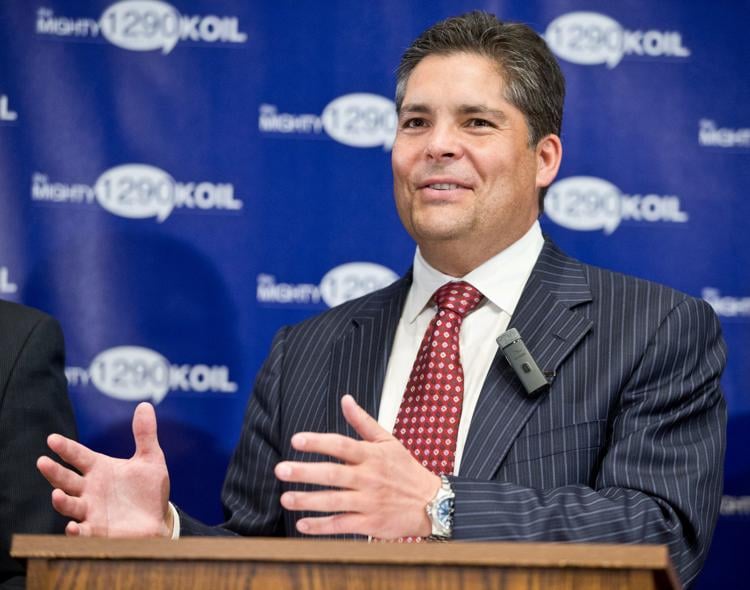 The flyer, sent to District 1 voters before the May primary, criticized Palmtag for opposing Ricketts' push to boost the pay of the director of Nebraska's prison system. It said she stood with "radical" State Sen. Ernie Chambers of Omaha. The flyer also questioned Palmtag's commitment to gun rights, based on her past statements.
State GOP spokesman Ryan Hamilton has previously defended the flyer as accurate. Welch said in his Monday statement that party leaders, including Ricketts, remain "totally committed" to making sure Slama stays in office. Voters agreed by a large margin, he noted.
Slama defeated Palmtag by more than 4,000 votes in this spring's officially nonpartisan primary. A third candidate was eliminated in the primary, so the two will face off again this fall.
During the private call, Welch apologized for the attack on Palmtag, a real-estate agent. Welch said he had heard from others that she was "a good person, a good volunteer and a good Republican."
Welch went on to say the mailer "was not in good taste" and "crossed the line." He said the party has since beefed up its internal processes to make sure the state party doesn't attack a good Republican again.
Welch on Monday said he disagreed with a concept that appeared on the mailer but would not specify.
On Tuesday afternoon, Welch defended the mailer against allegations of racism and said the part he objected to was its decision to lump Palmtag in with atheists. He said his understanding is that she is a Christian.
The flyer drew criticism from Heineman and former Gov. Bob Kerrey, a Democrat, who wrote a joint letter calling the advertisement misleading and racist for its statements about Palmtag and Chambers, who is one of Nebraska's two black state senators.
On the call, Welch also criticized Palmtag and Heineman for forcing the party to get involved in a race where the seat was ably filled by Slama, whom Ricketts and the GOP had already endorsed.
Welch said on the call that Ricketts "made the decision to go after Janet (Palmtag) hard to try and beat her in the primary so it would be over." His aim, Welch said, was party unity.
Welch also said Ricketts' legislative appointees have struggled in recent years to win when they stood for election. Welch wondered if some Republicans backed Palmtag to embarrass Ricketts.
Heineman has said he supports Palmtag because he knows her from working with her at the state GOP. Ricketts' spokesman referred questions to the state GOP.
Palmtag said Nebraska "needs a leader who will take responsibility, not someone who runs and hides." She called Welch "an honorable man and a strong leader."
Slama, who declined to comment Monday, has referred ad-related questions to the GOP.
Jane Kleeb, chairwoman of the Nebraska Democratic Party, said her party prohibits spending state party money on Democrat vs. Democrat races. She offered to share a copy of the resolution with the GOP.
Sign up for World-Herald news alerts
Be the first to know when news happens. Get the latest breaking headlines sent straight to your inbox.
Welch is the latest party insider caught in the crossfire of the GOP skirmish between Ricketts and Heineman over the legislative race and also how much influence Ricketts should have in the state GOP.
Traditionally, governors lead state parties. But Ricketts' influence in the state GOP is larger than many of his predecessors. He has been the party's principal private donor over the past six months, giving $190,000.
Heineman and former Omaha Mayor Hal Daub, also a Republican, have questioned whether one person should have so much influence.
Ricketts' supporters have pointed to GOP election results in the state and the party's advantage over Democrats in registered voters as evidence of the job he's doing.
Welch, in his conversation, alluded to Ricketts' influence: "He's a big donor to the party. When he makes a decision that he wants something done, things will happen."
World-Herald staff writer Paul Hammel contributed to this report.
Nebraska's state senators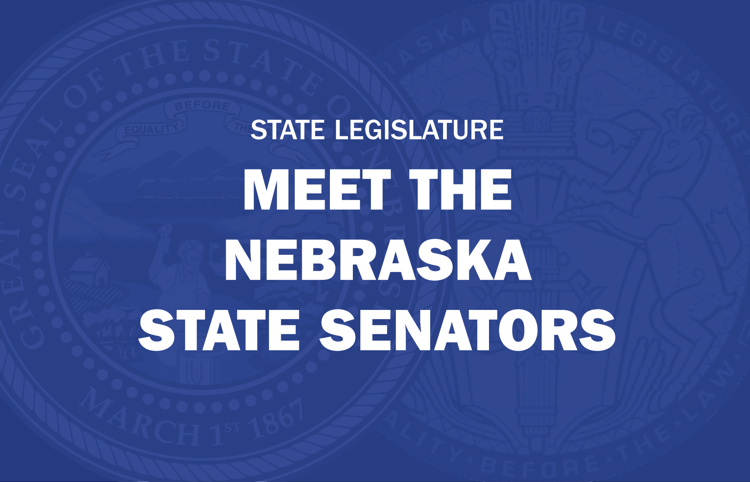 Julie Slama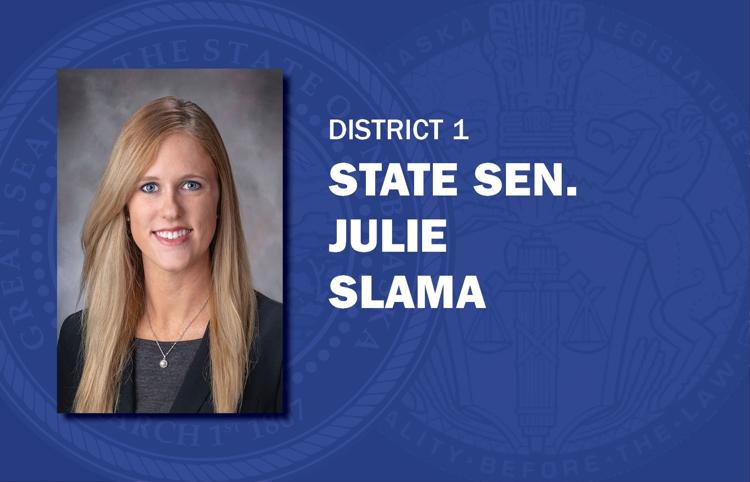 Robert Clements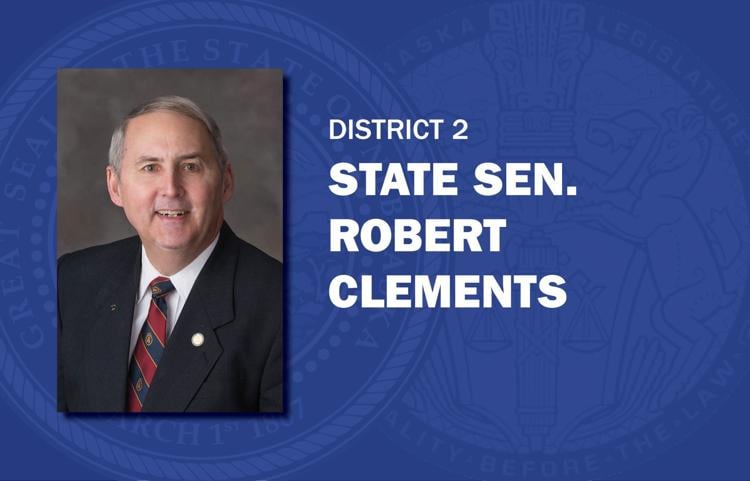 Carol Blood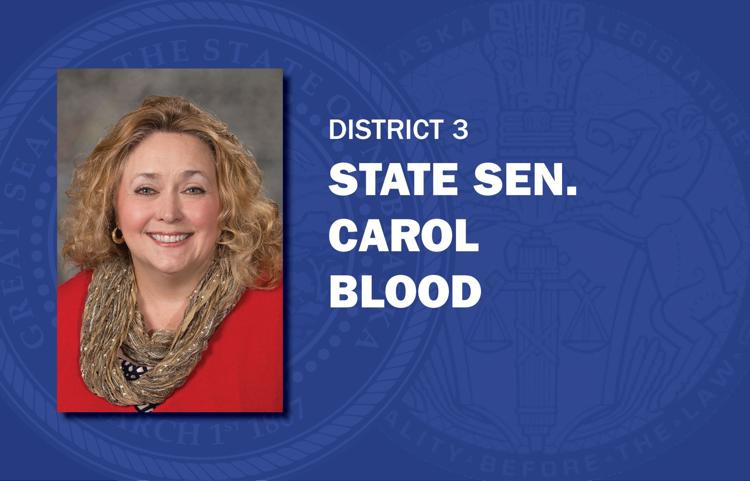 Robert Hilkemann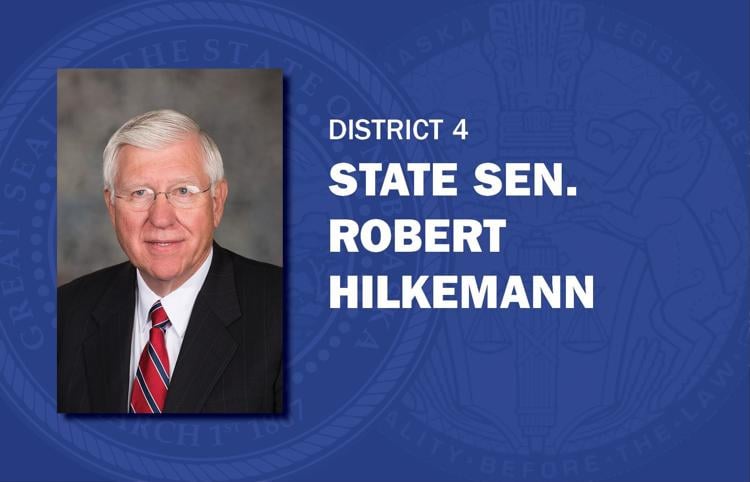 Mike McDonnell
Machaela Cavanaugh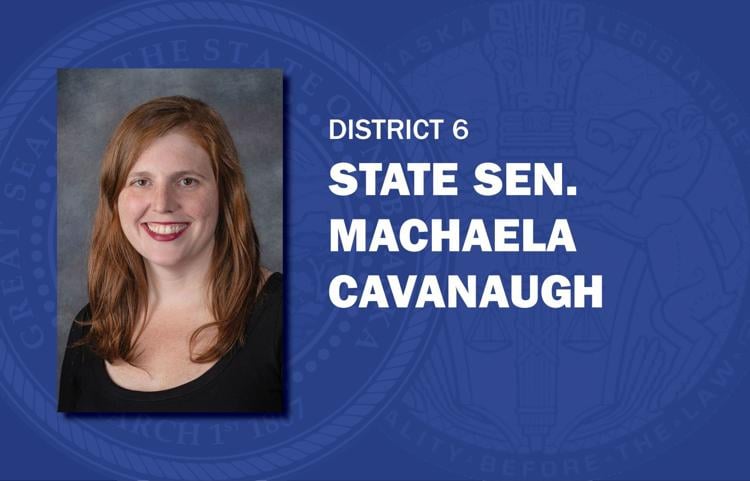 Tony Vargas
Megan Hunt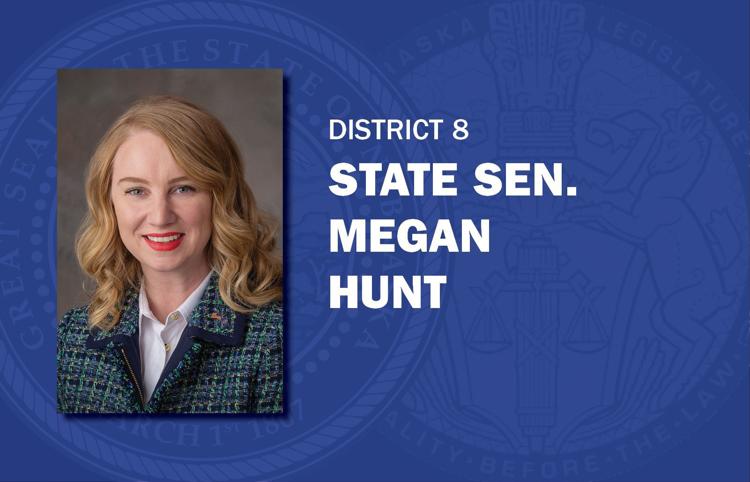 Sara Howard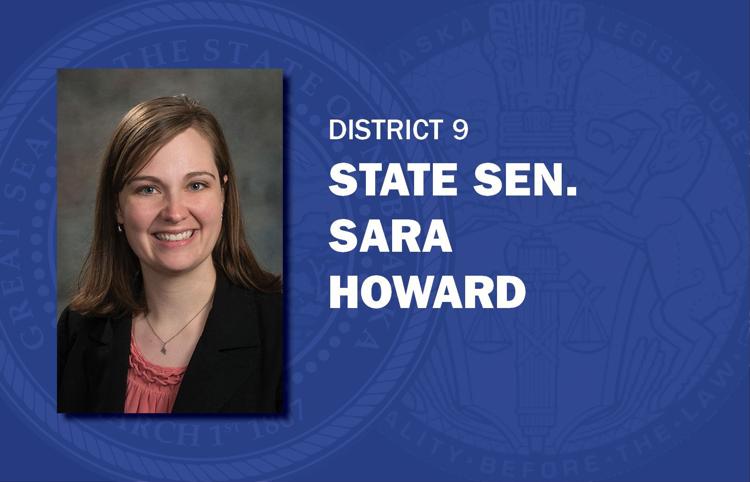 Wendy DeBoer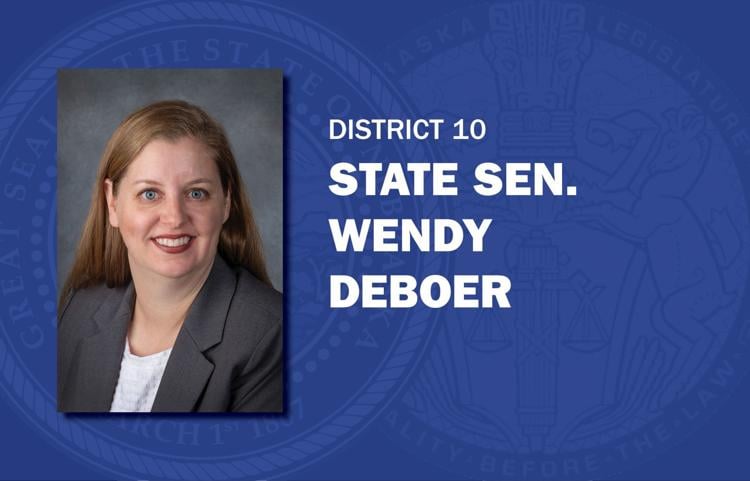 Ernie Chambers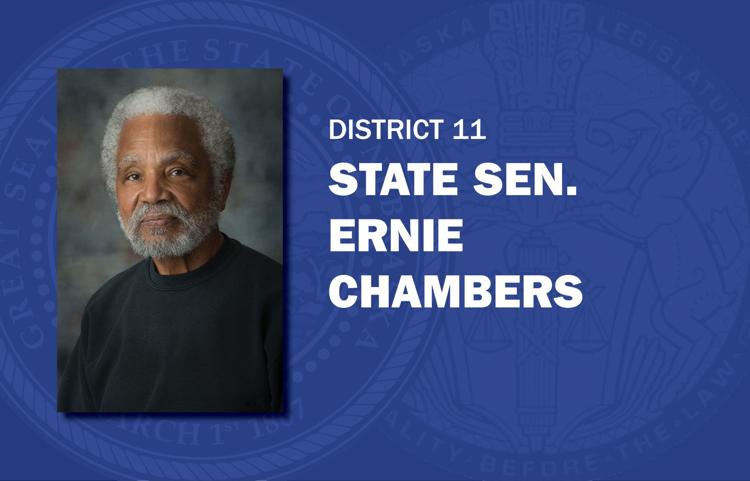 Steve Lathrop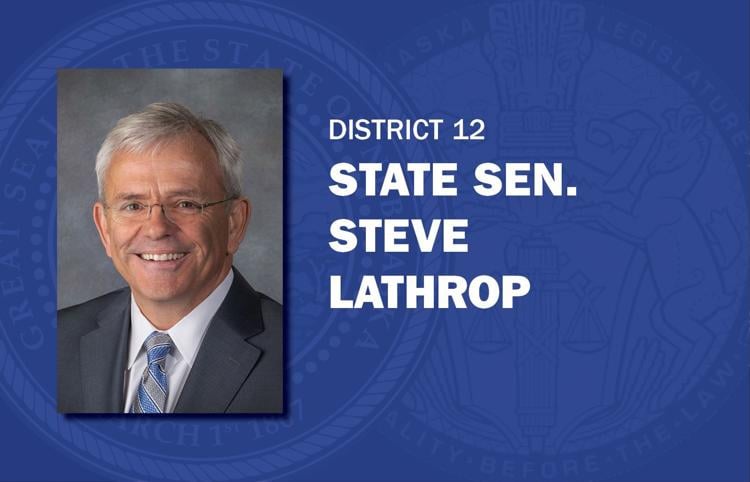 Justin Wayne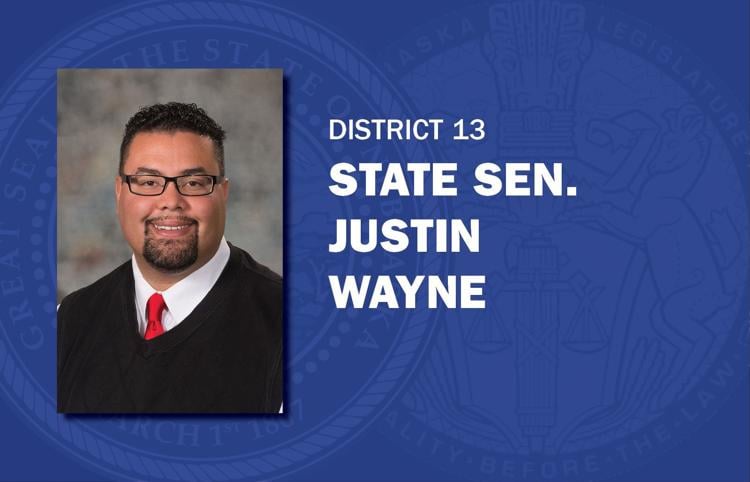 John Arch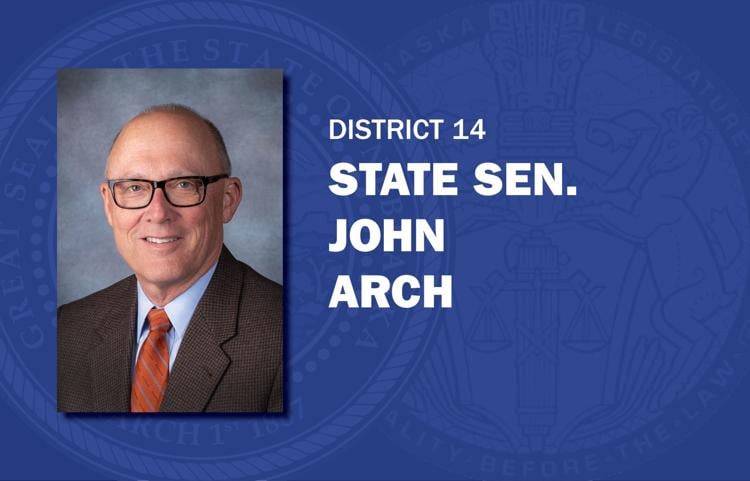 Lynne Walz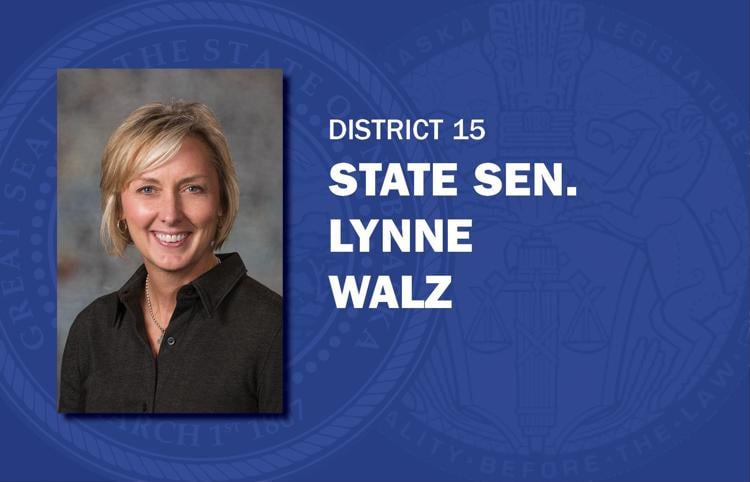 Ben Hansen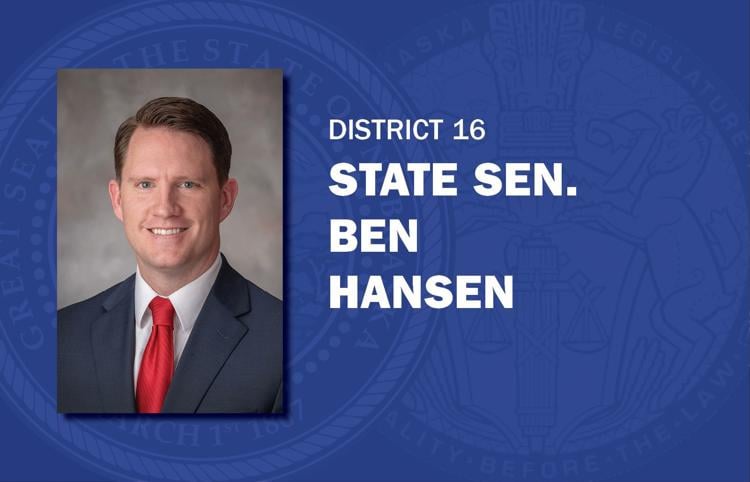 Joni Albrecht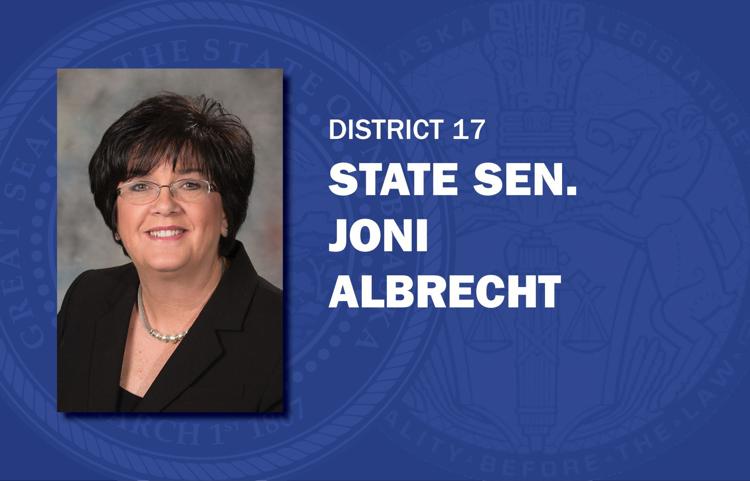 Brett Lindstrom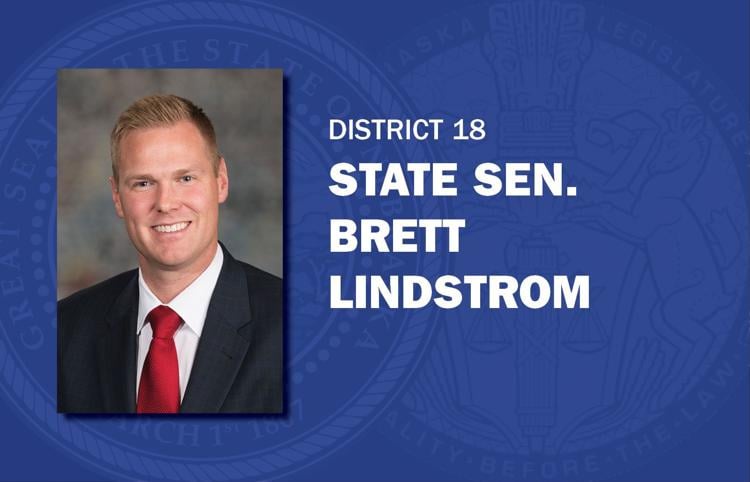 Jim Scheer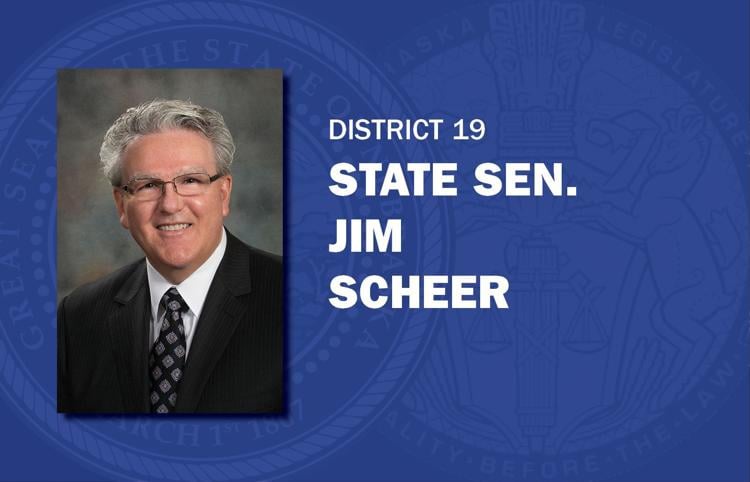 John McCollister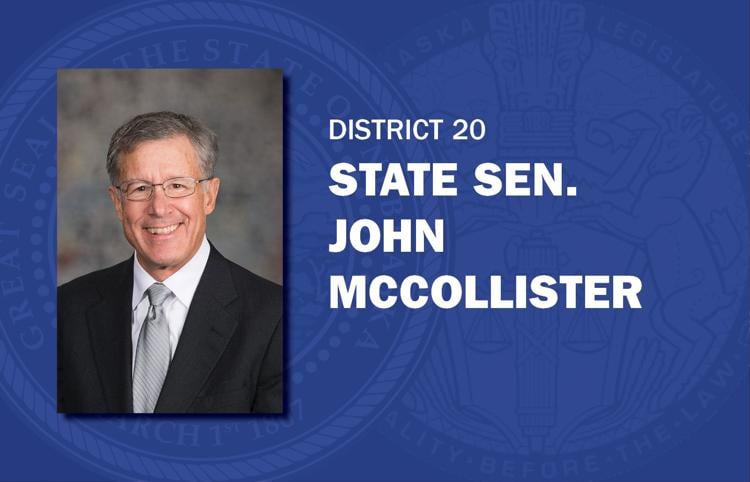 Mike Hilgers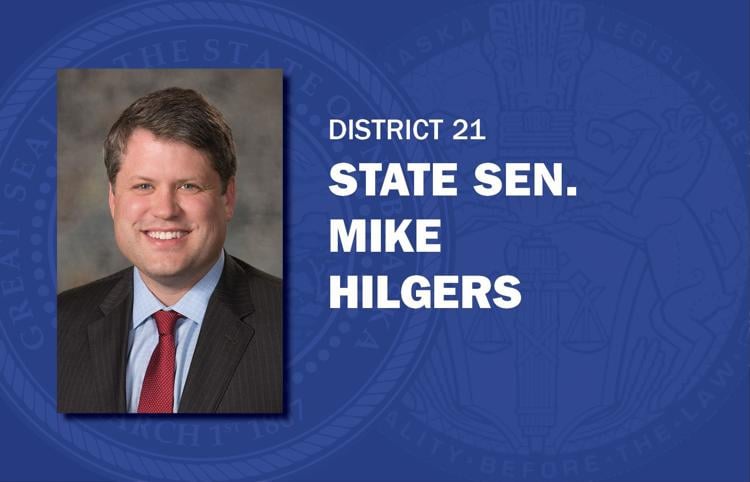 Mike Moser
Bruce Bostelman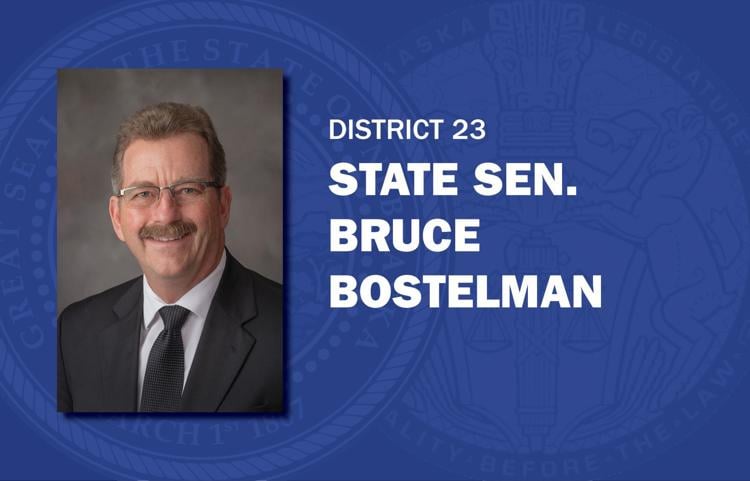 Mark Kolterman
Suzanne Geist
Matt Hansen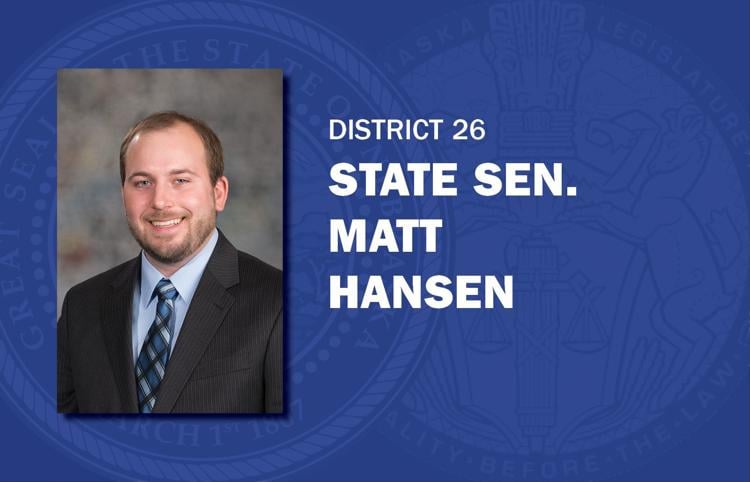 Anna Wishart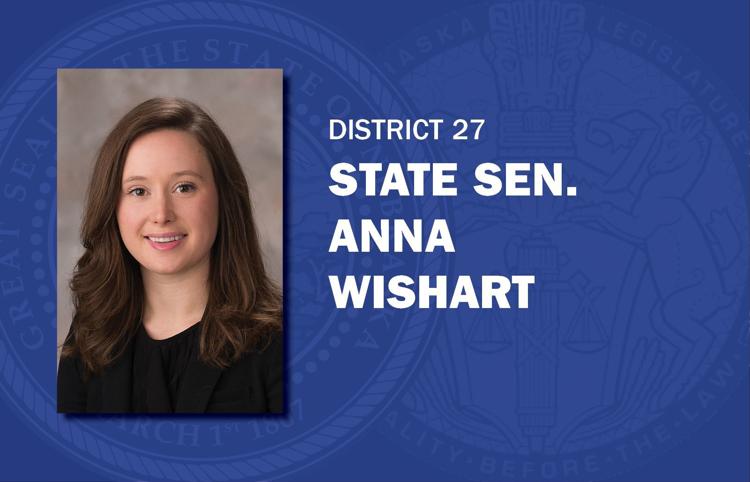 Patty Pansing Brooks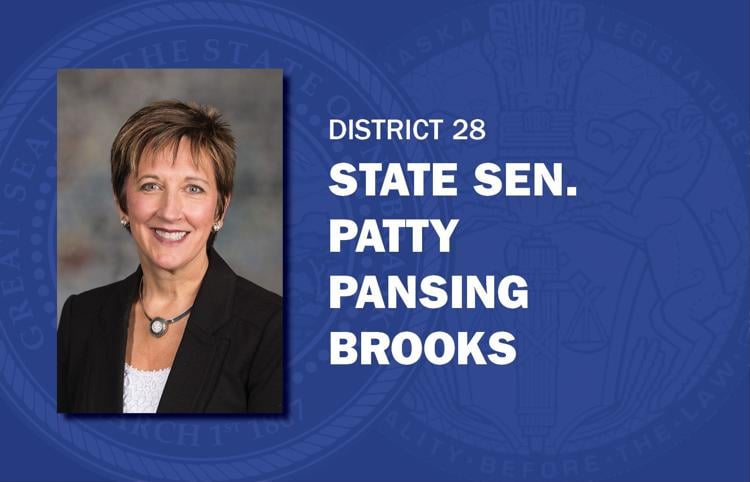 Kate Bolz
Myron Dorn
Rick Kolowski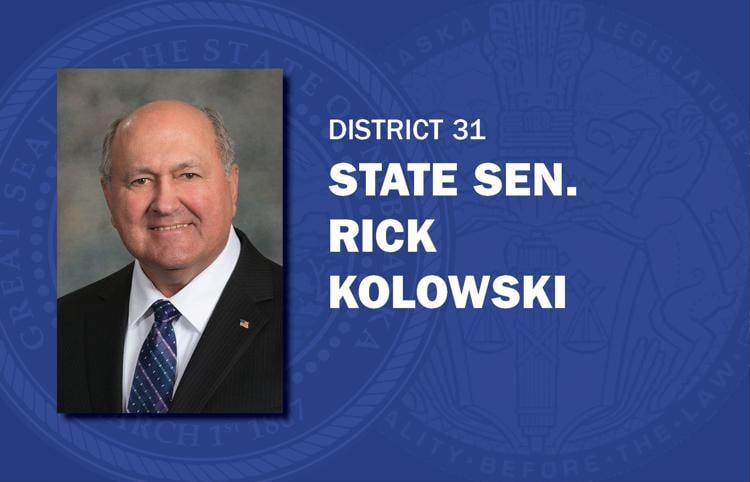 Tom Brandt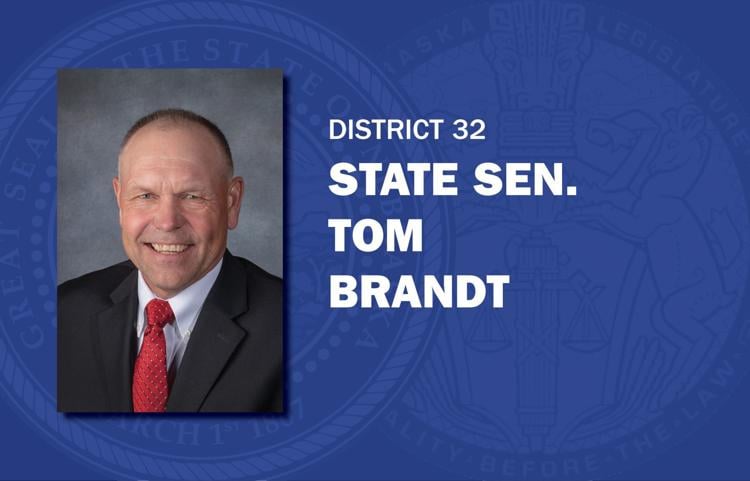 Steve Halloran
Curt Friesen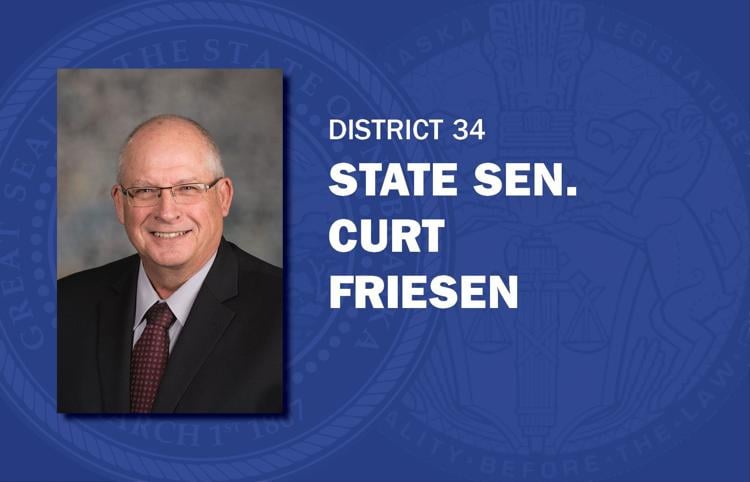 Dan Quick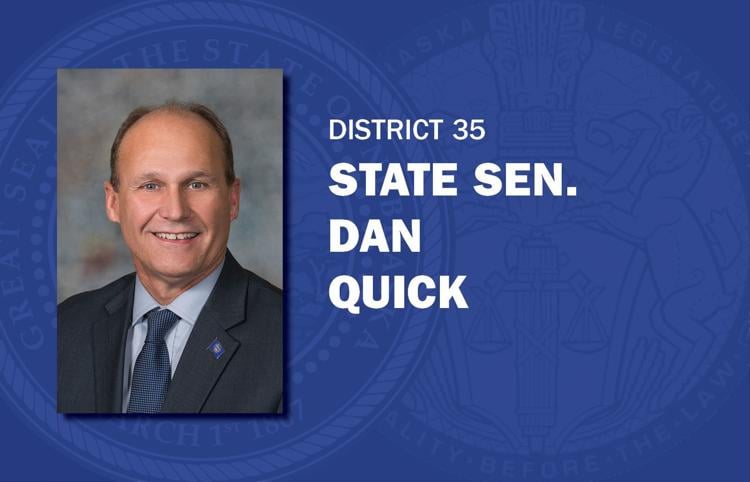 Matt Williams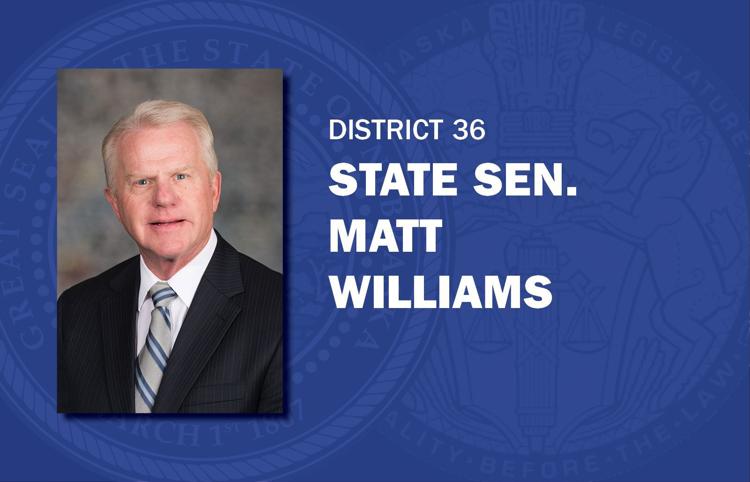 John Lowe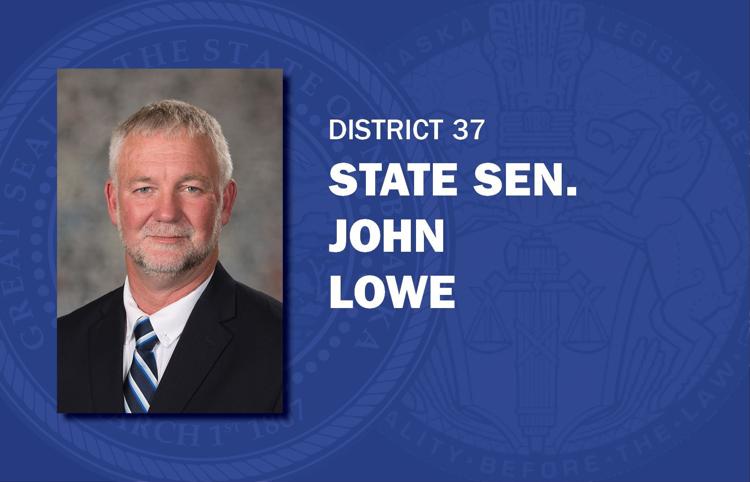 Dave Murman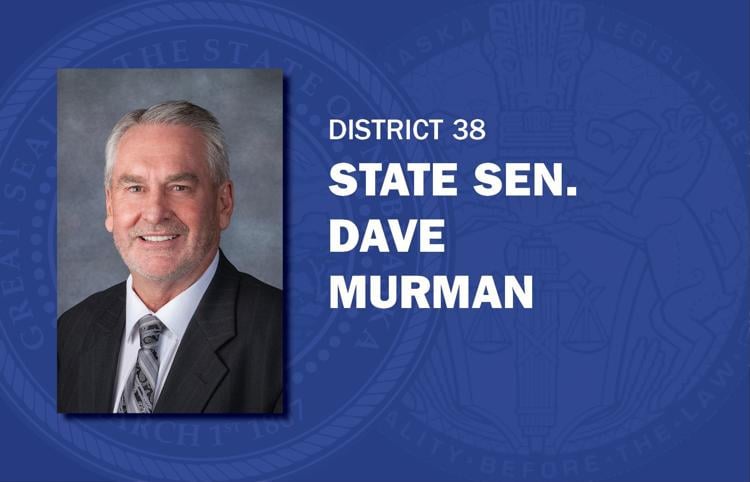 Lou Ann Linehan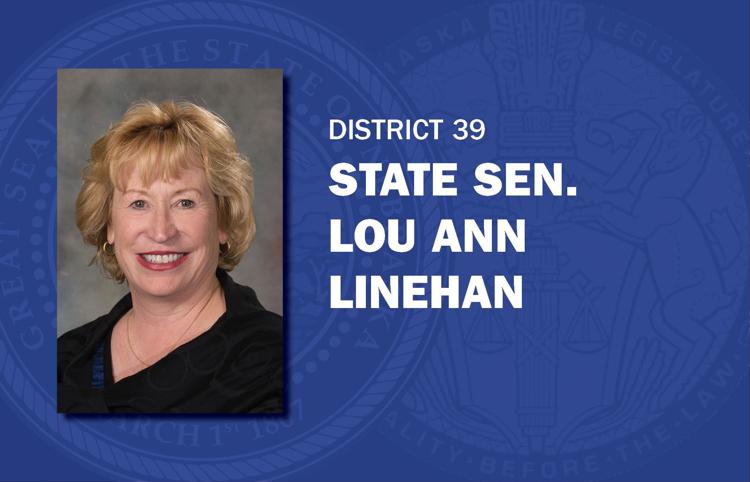 Tim Gragert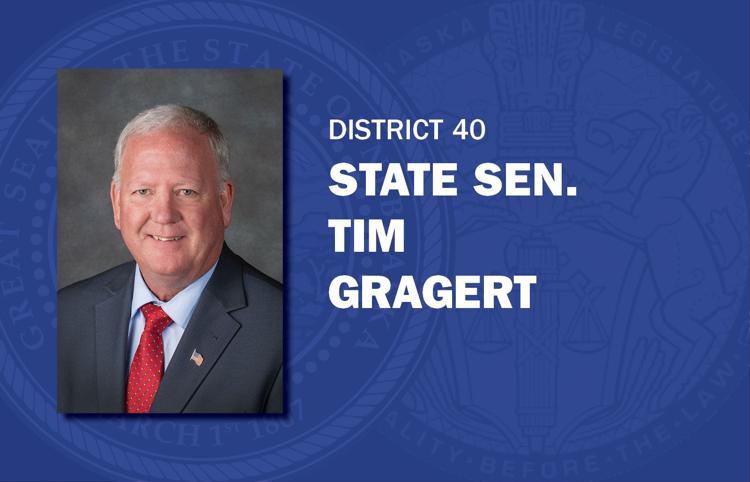 Tom Briese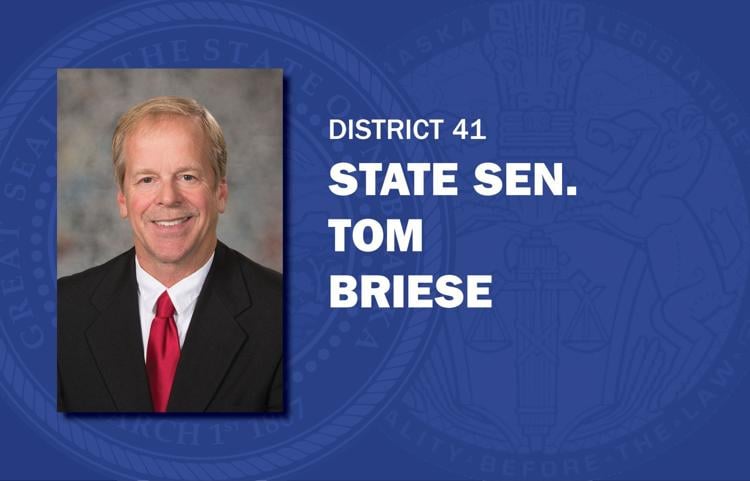 Mike Groene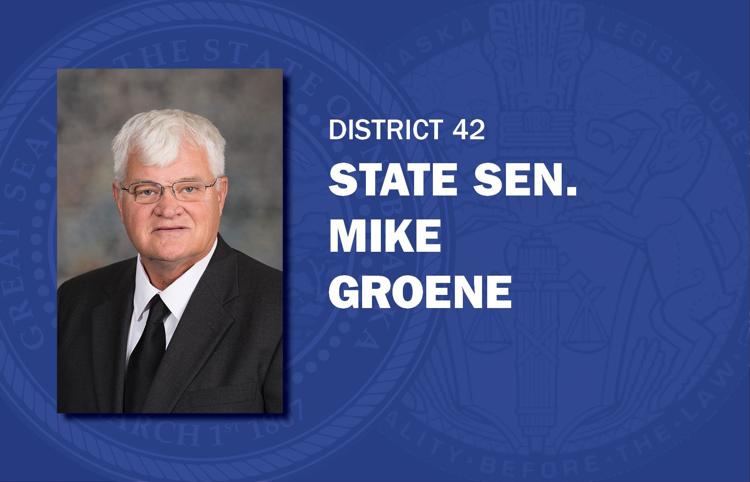 Tom Brewer
Dan Hughes
Sue Crawford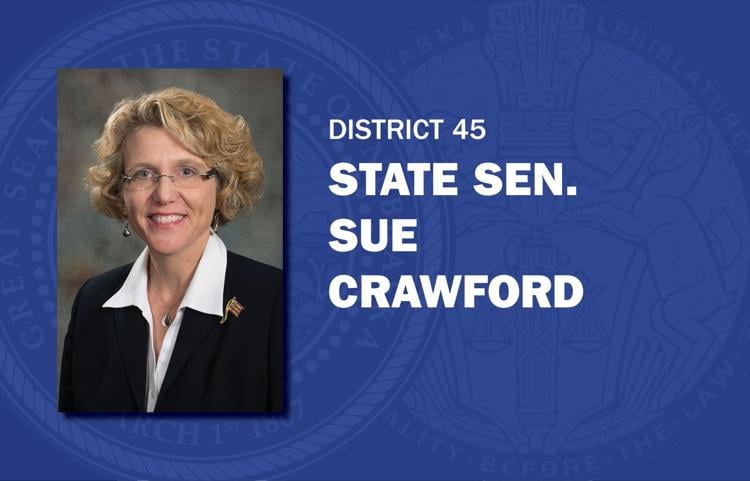 Adam Morfeld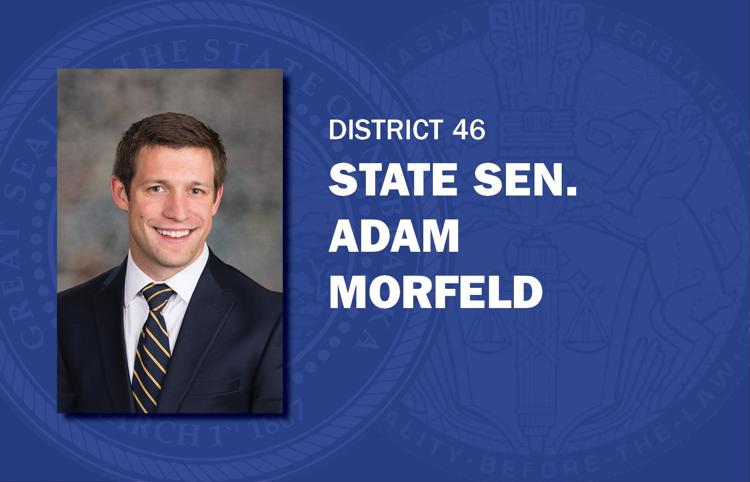 Steve Erdman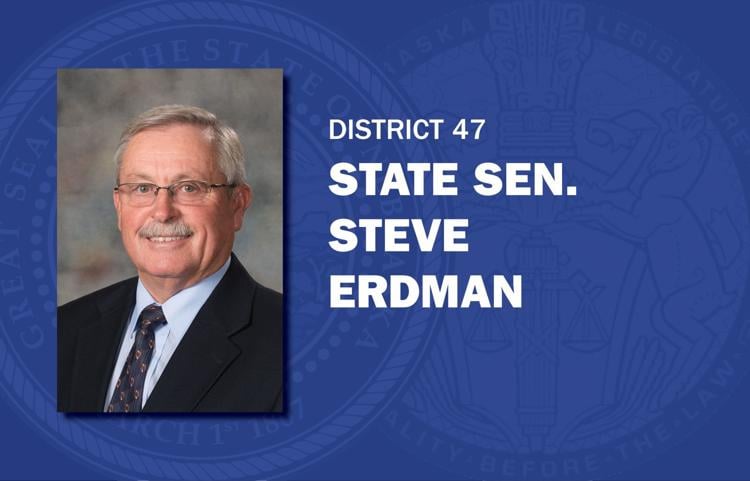 John Stinner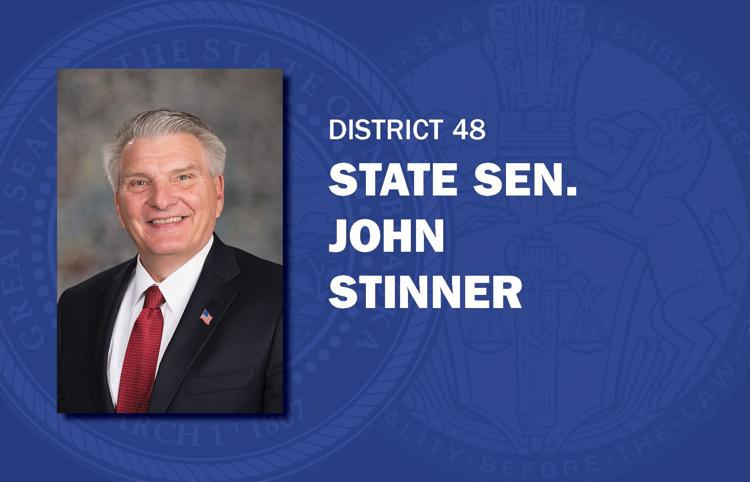 Andrew La Grone