LINCOLN — Nebraska Attorney General Doug Peterson said Wednesday that defunding police would be a mistake but that he supports "constructive efforts" and dialogue to improve race relations.
Peterson — who rarely comments publicly, unlike past Nebraska attorneys general — issued a statement Wednesday about the death of George Floyd, who died after a Minneapolis police officer held his knee to Floyd's neck for nearly 8 minutes. Peterson also released a letter signed by him and 16 other attorneys general from across the nation that denounced the call to defund police and instead recommended a focus on rebuilding the "trust" between law enforcement and their communities.
"The tragic murder of George Floyd has renewed a very important opportunity for public dialogue regarding race relations in communities across the country," Peterson said in his statement.
He said he, like a majority of Nebraskans, supports the "proactive steps" being taken by law enforcement to have such conversations.
"Efforts to 'defund' law enforcement in any manner are absolutely the wrong proposal and only detract from such meaningful dialogue," Peterson said. "This moment should serve as an opportunity to overcome division and heal communities under the rule of law."
In the wake of Floyd's death, some have called for defunding police by shifting some of their funding to social services and mental health services. The letter from the attorneys general to President Donald Trump and congressional leaders said defunding the police would "turn our backs" on victims of domestic abuse, sex trafficking and elder abuse.
"Defunding the police will not protect one single American, but will undoubtedly lead to reduced community safety," stated the letter, adding that it has been tragic watching elected officials "cave" to the desires of radical groups.
The vast majority of law enforcement officers, the letter said, are "underpaid and overworked public servants" who believe in the idea that "with great power comes great responsibility."
The letter was issued by the Georgia Attorney General Christopher Carr. Other signees included the attorneys general of both South Dakota and Kansas.
---
Our best staff images from June 2020
Scurlock Vigil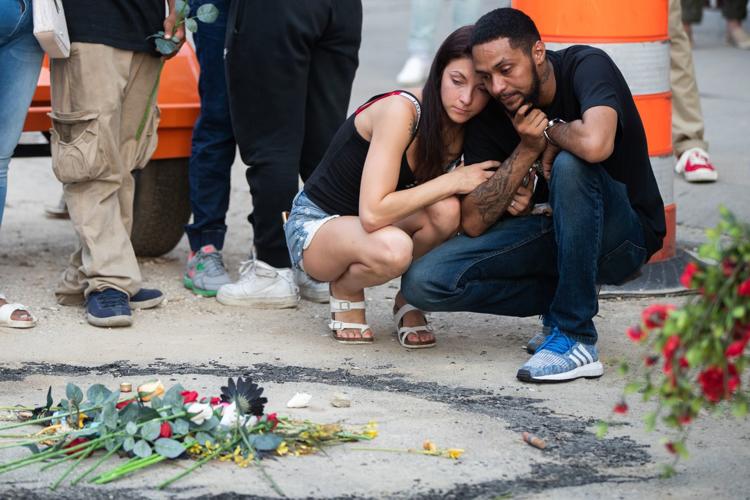 Scurlock Vigil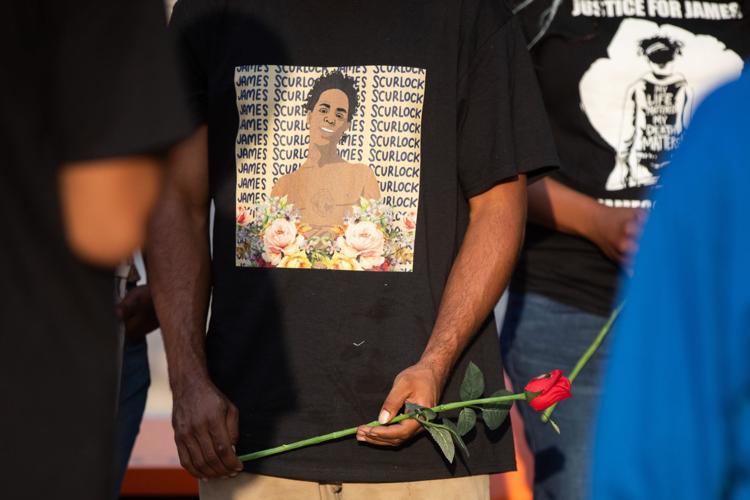 Cleanup
Flowers
Catching Air
Protest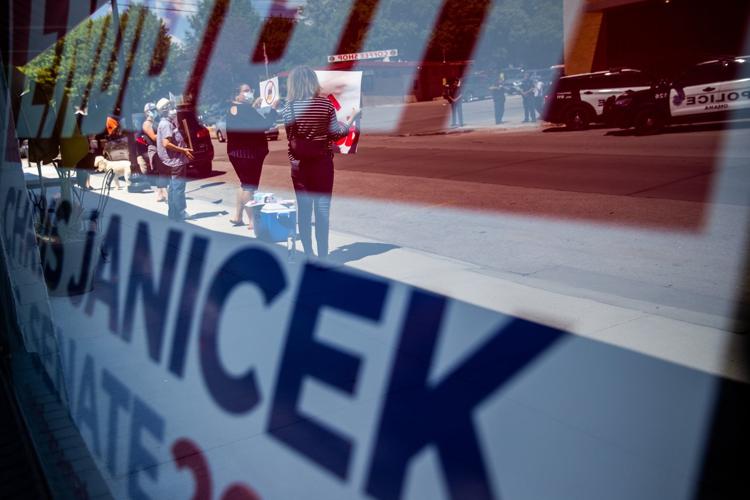 Baseball is back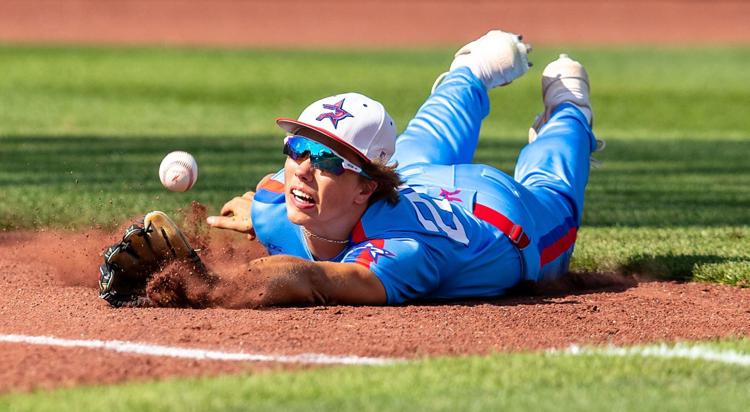 Juneteenth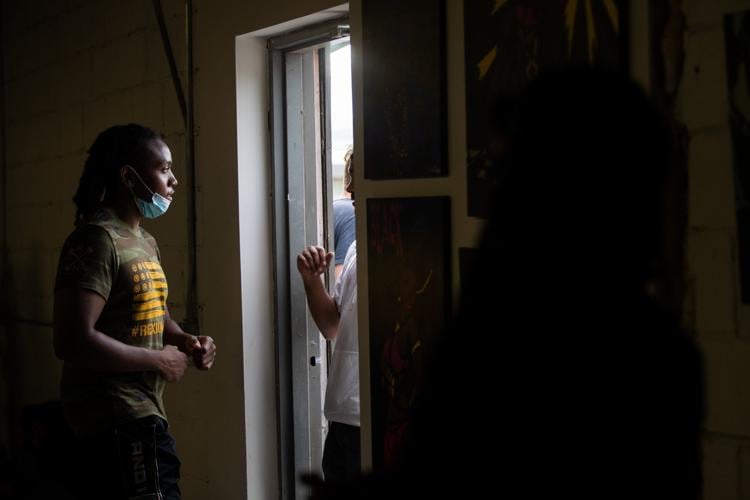 Juneteenth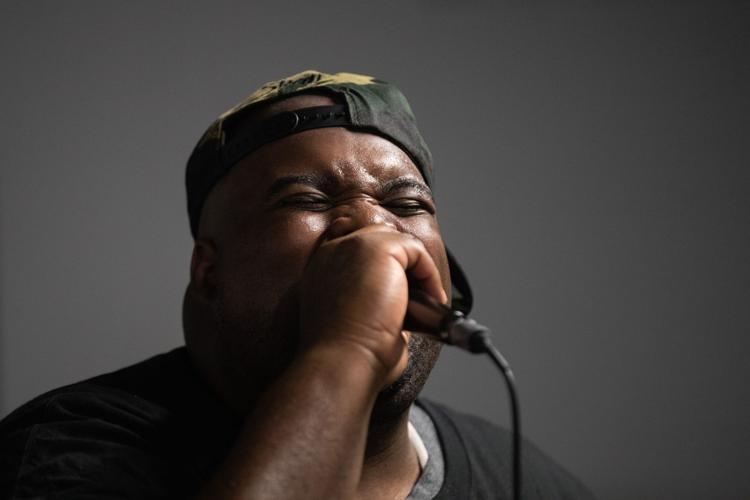 Juneteenth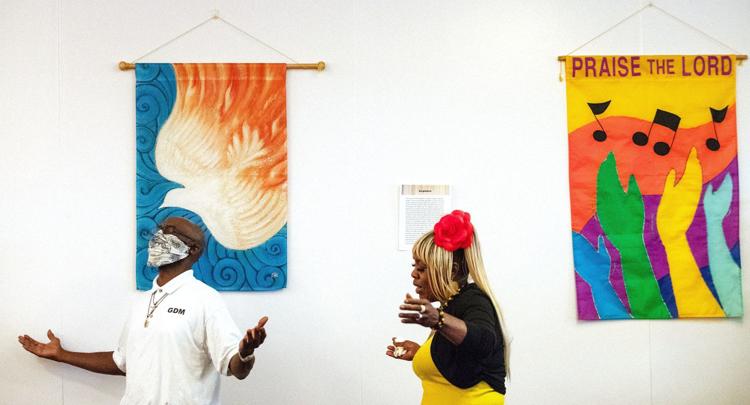 Ball Hawk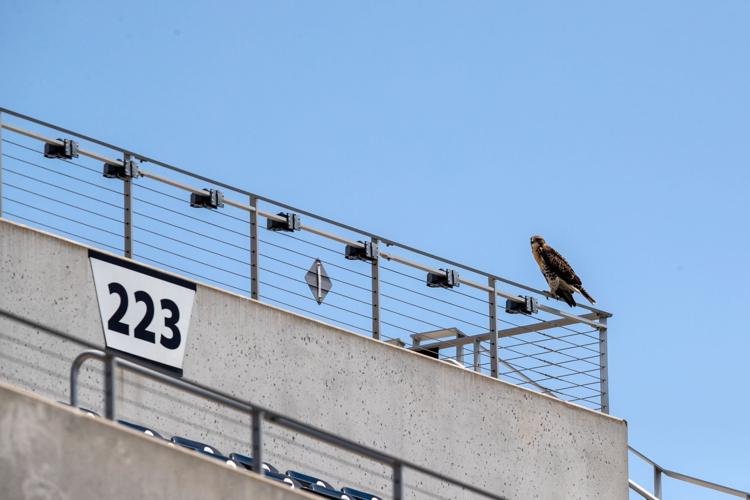 Hello Teddy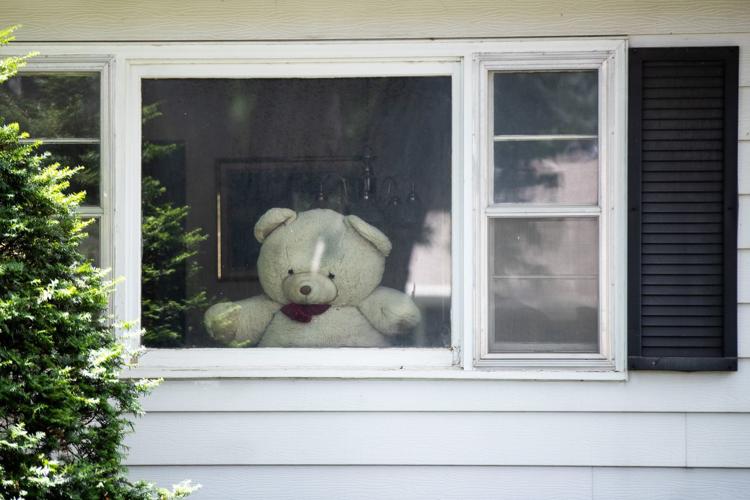 CWS Silent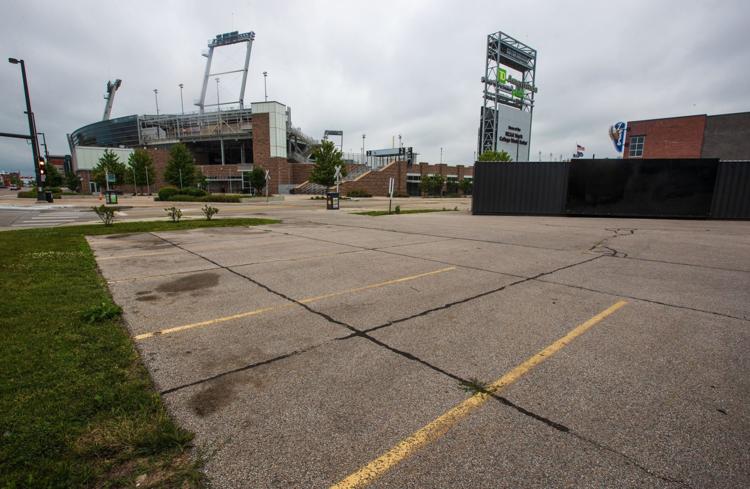 Lake Walk
Sun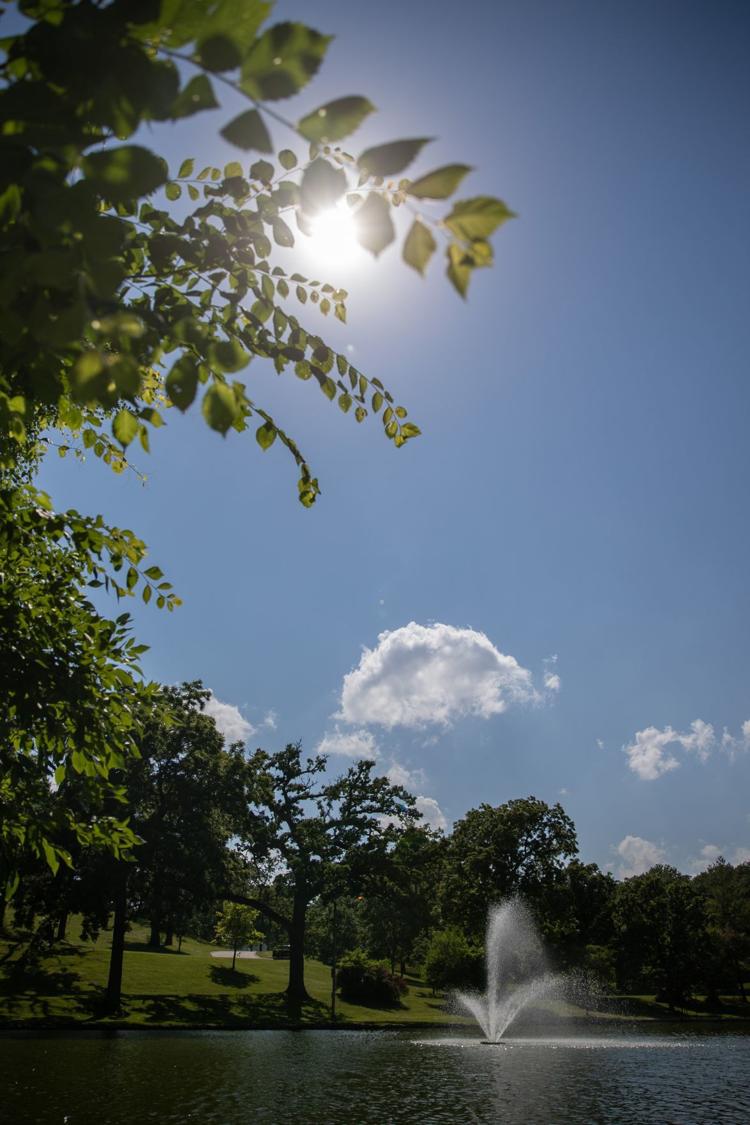 Remember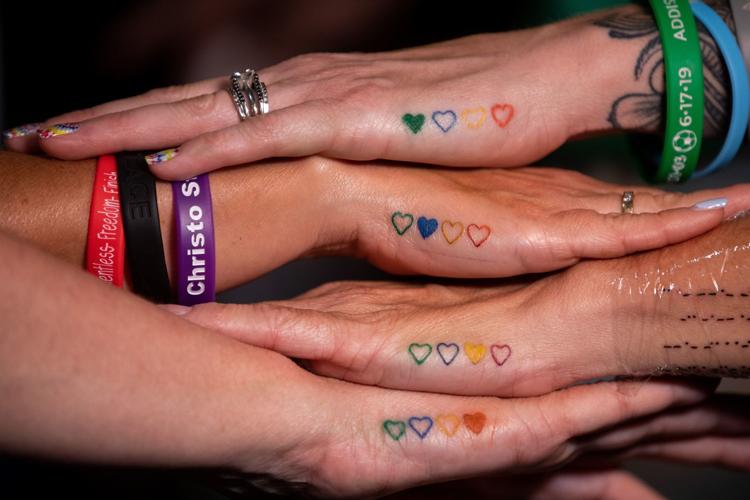 New Paint
You will not beat Nebraska
LGBTQA
Black Lives Matter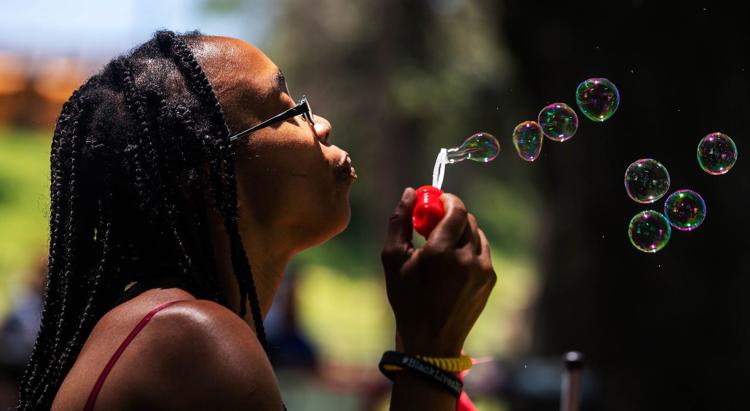 Miss you CWS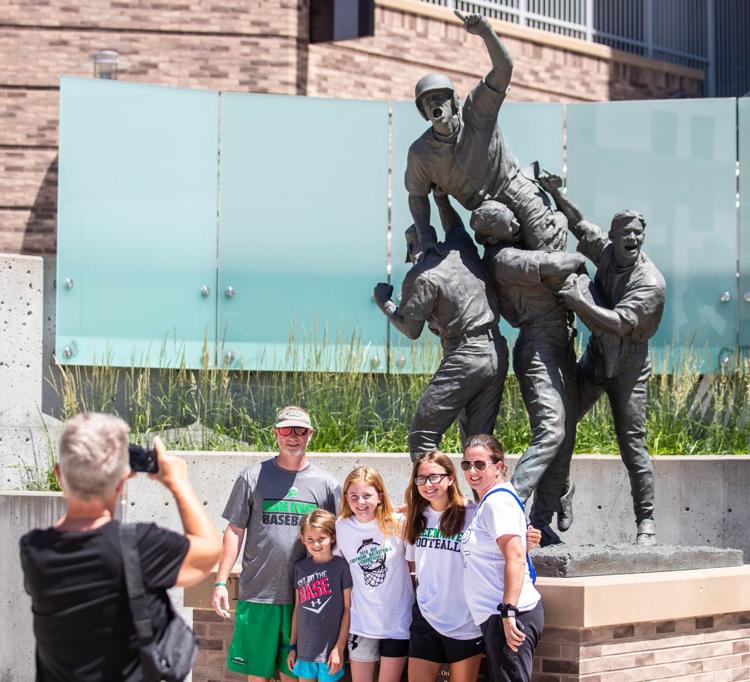 Rally
Protest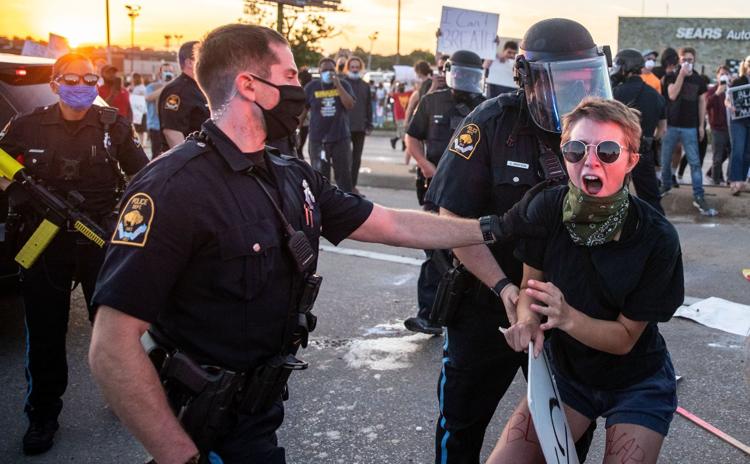 Hug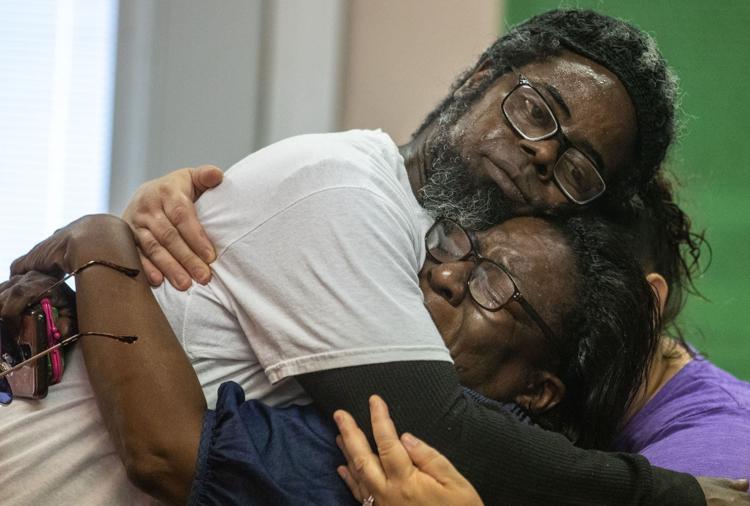 Rally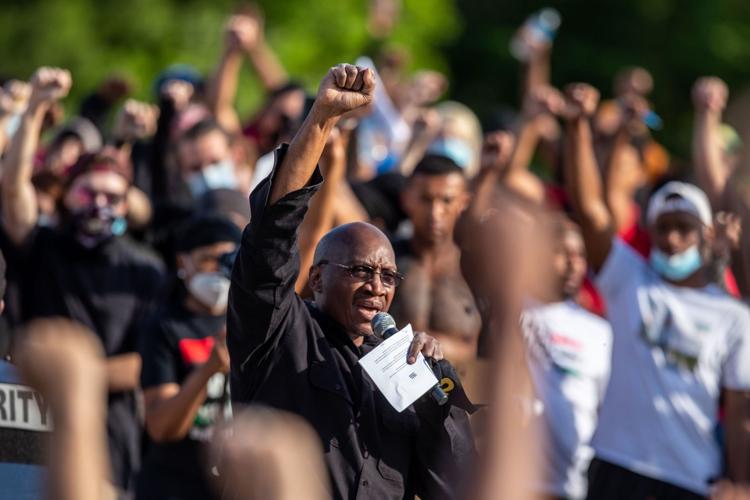 Fire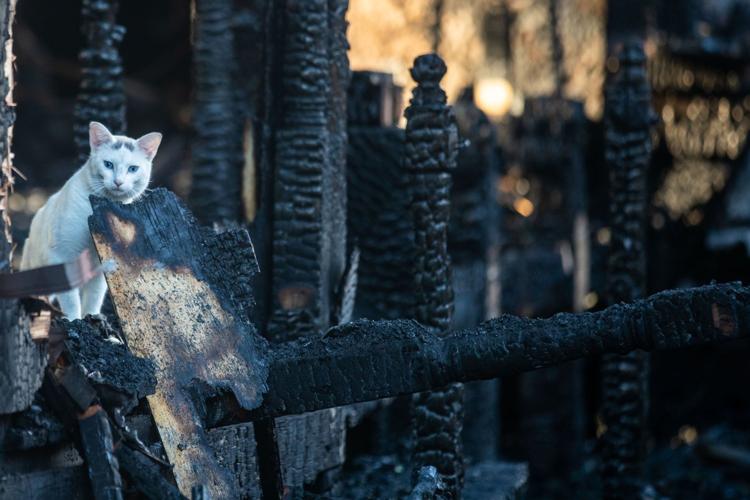 Police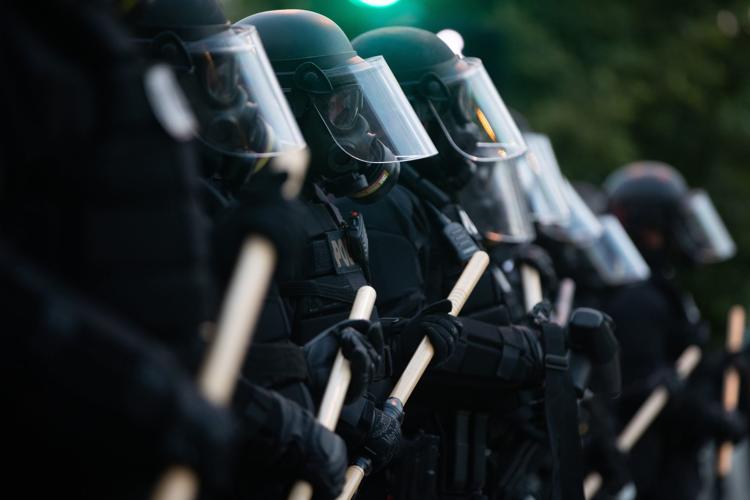 Protest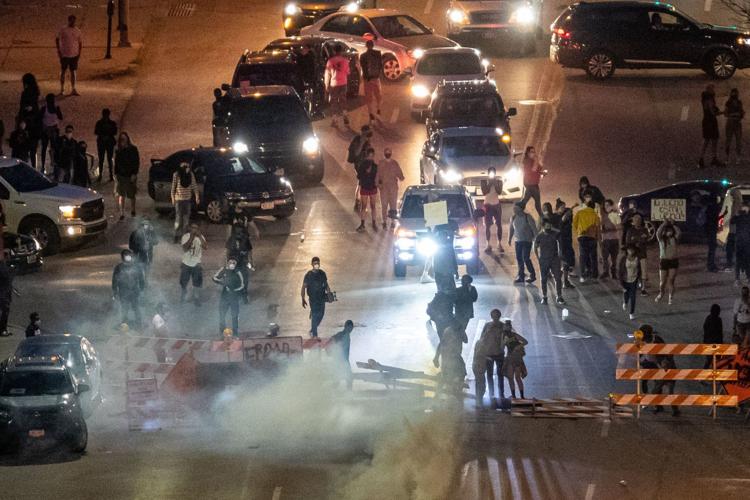 Protest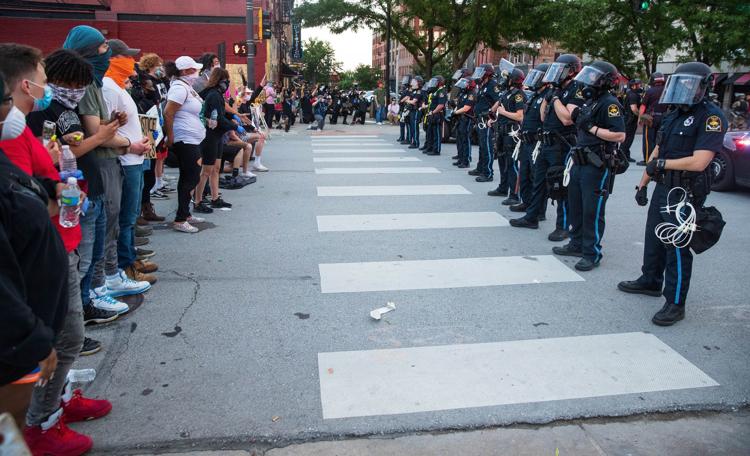 Protester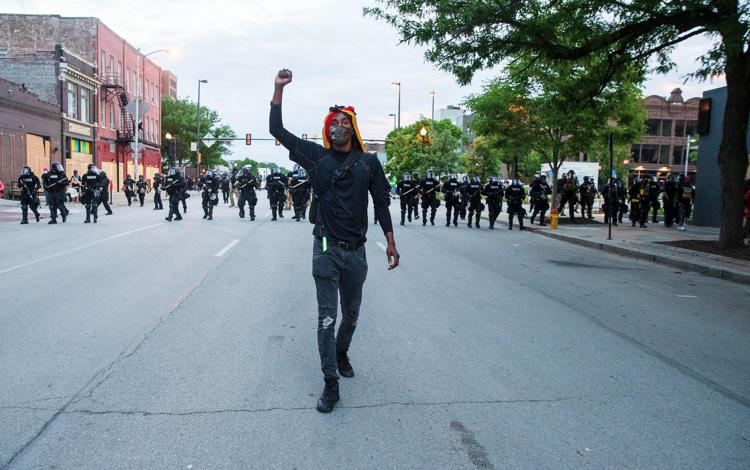 Protest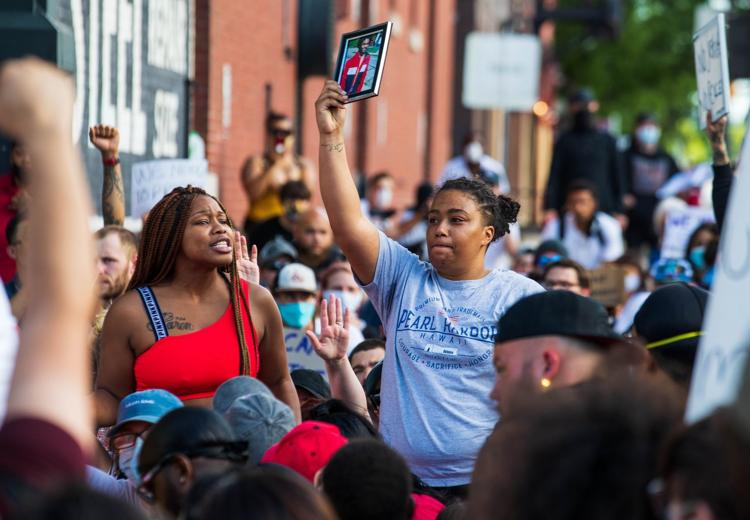 Police
Tear Gas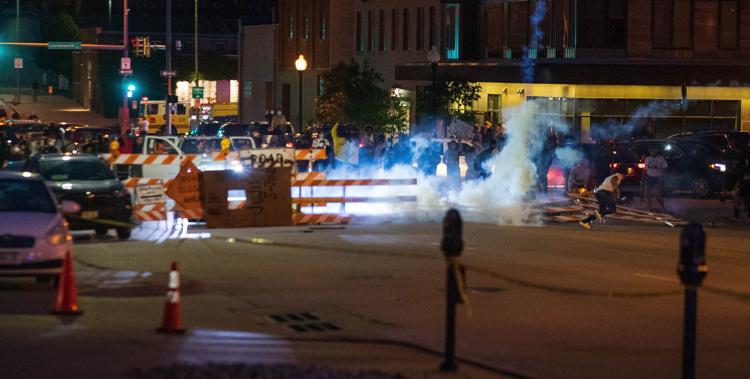 Police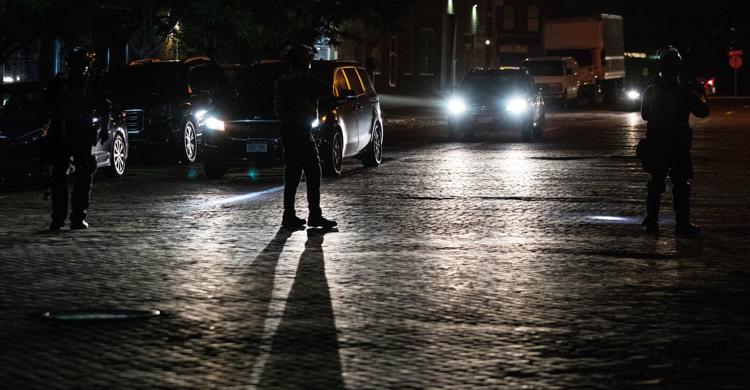 Protests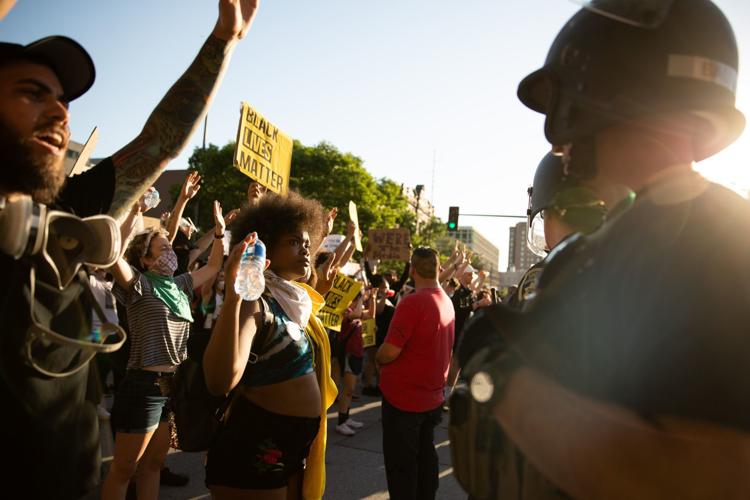 March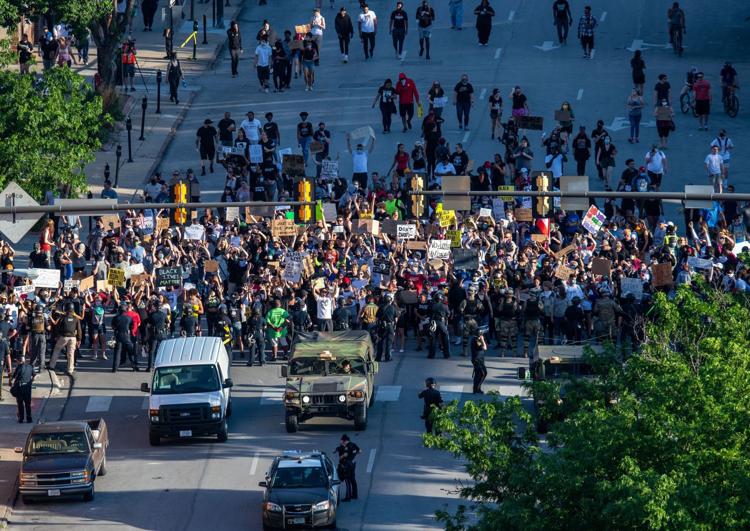 Protests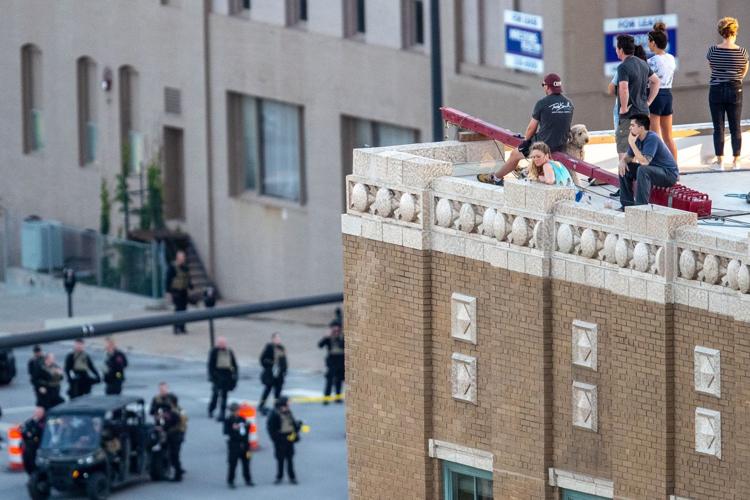 Flower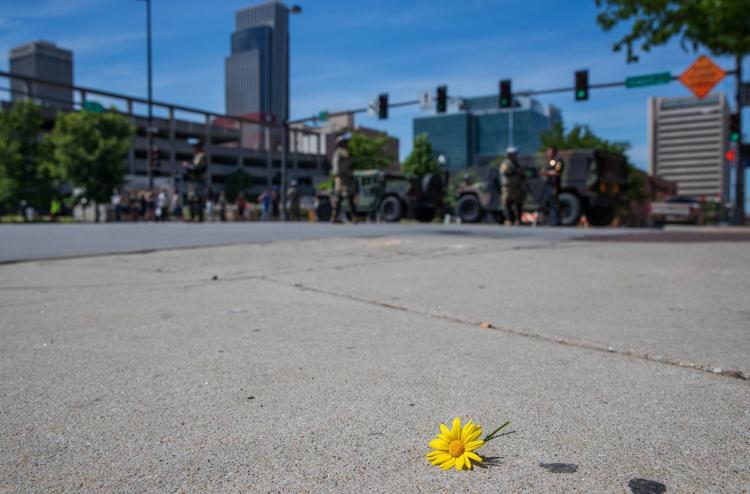 Protests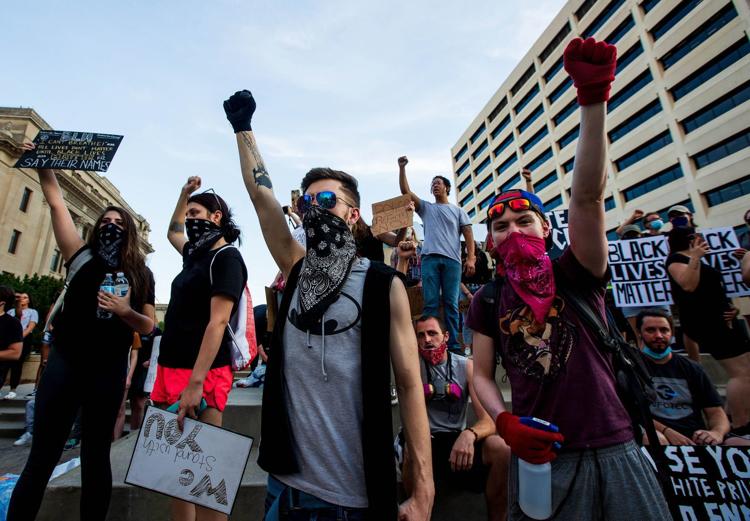 Flowers
Protester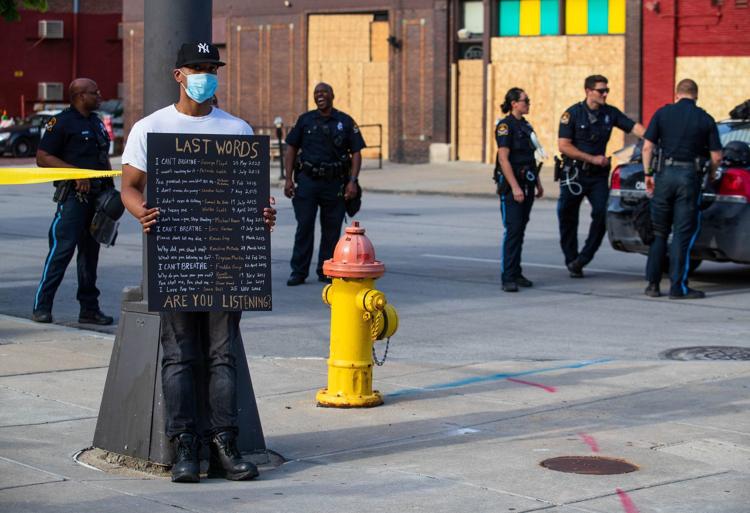 Protests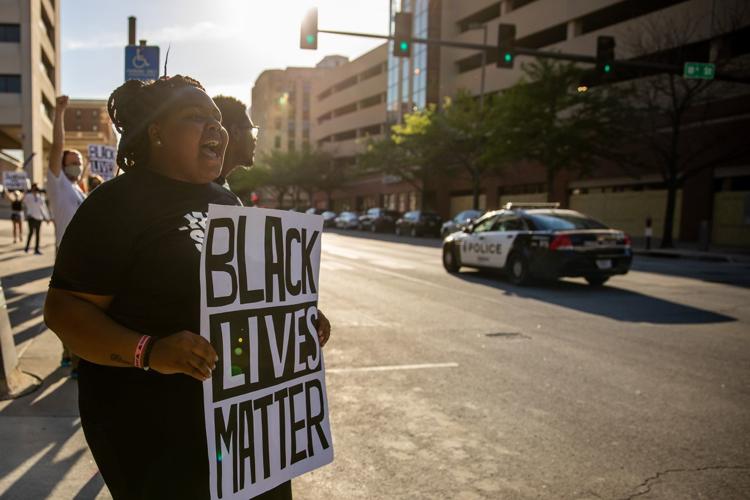 Sen. Ernie Chambers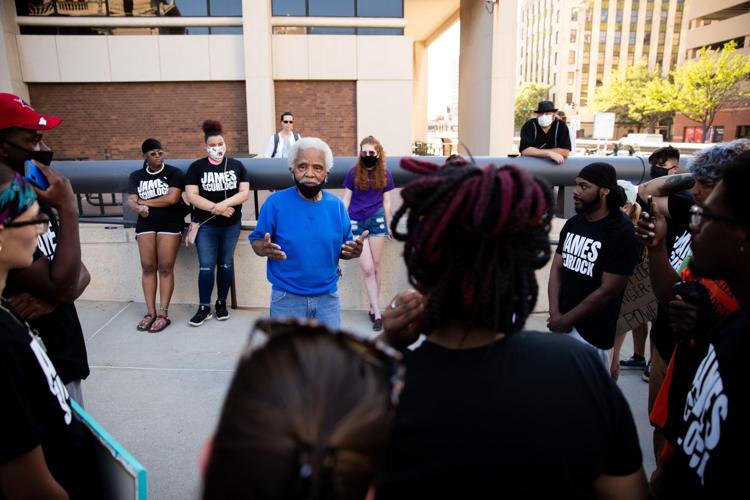 March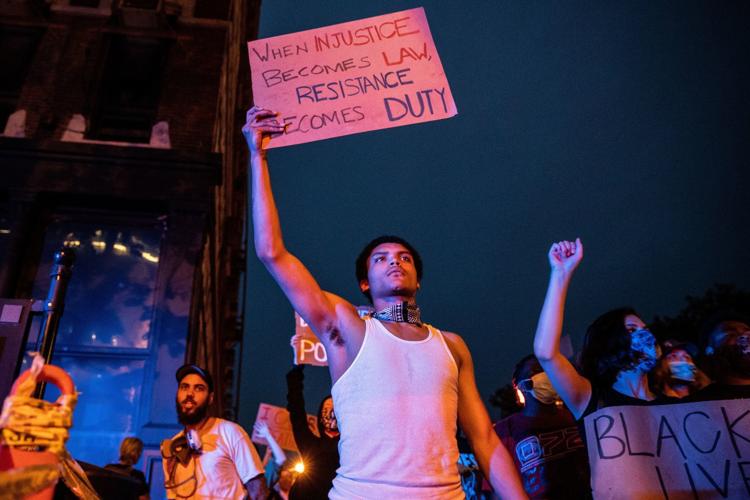 Mural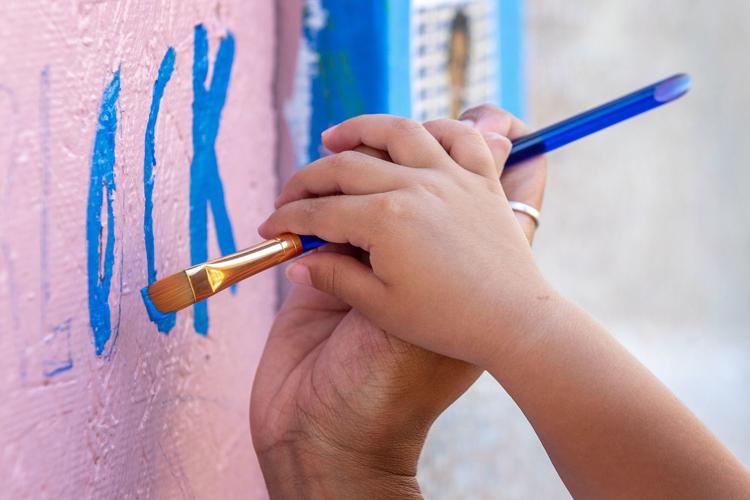 March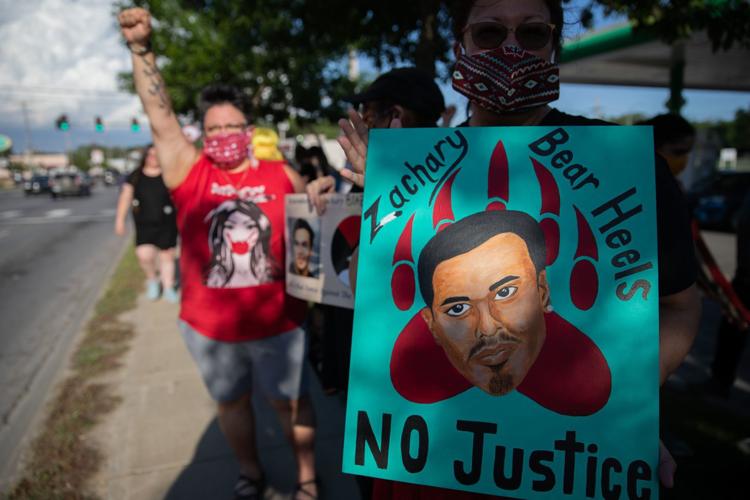 Rally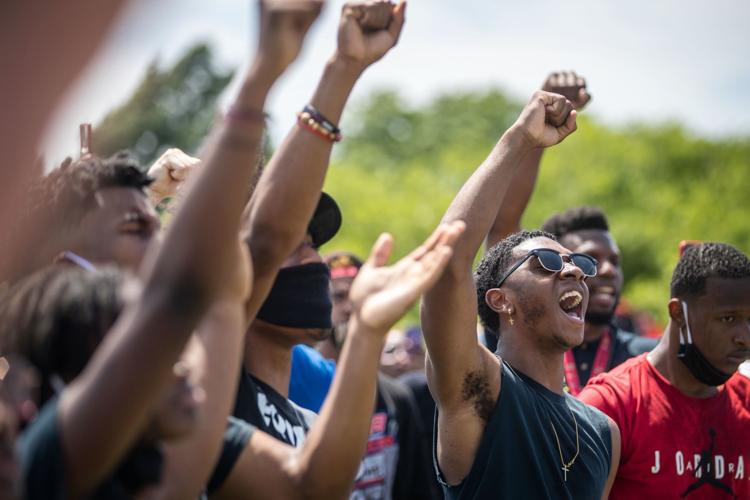 March

Rally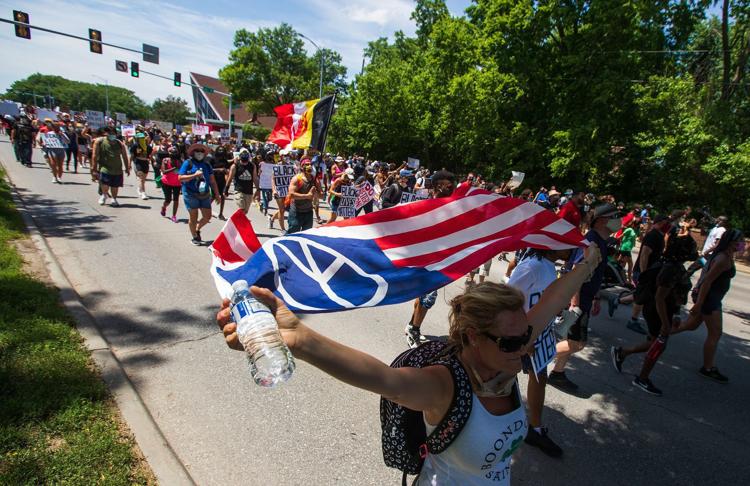 March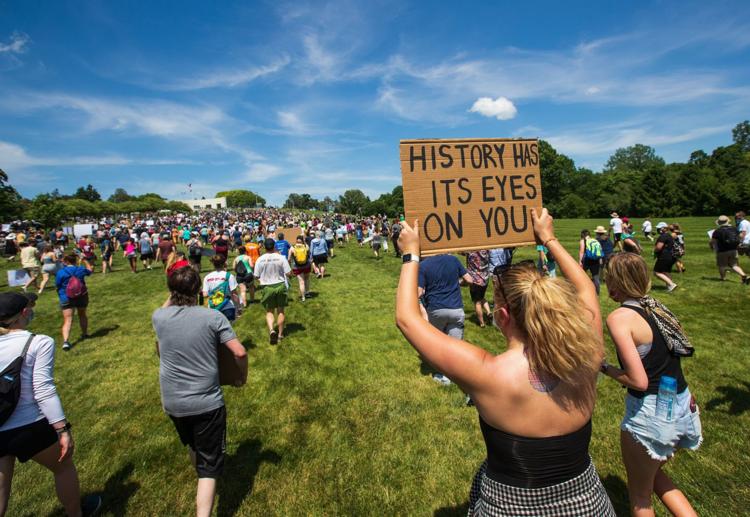 Rally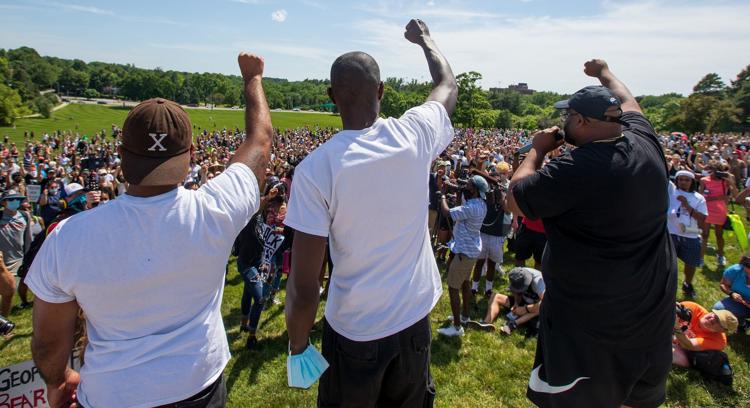 Rally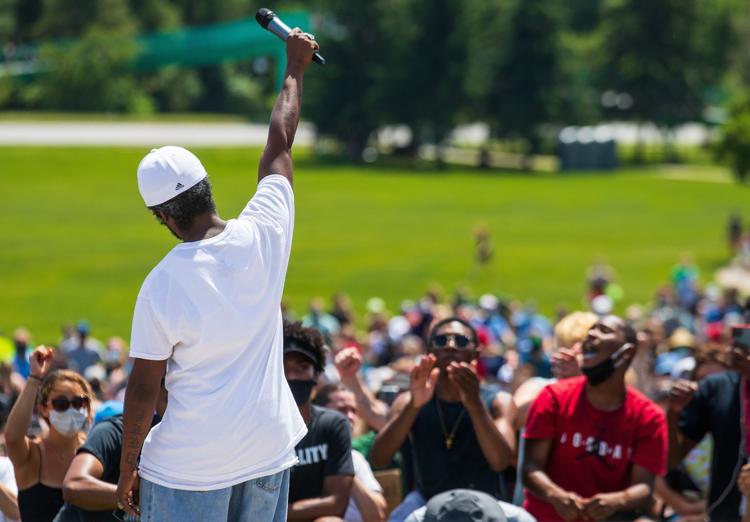 Zoo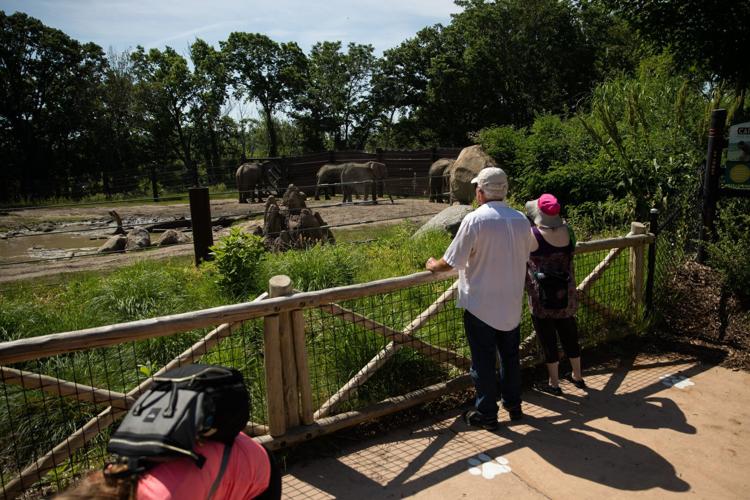 Black Lives Matter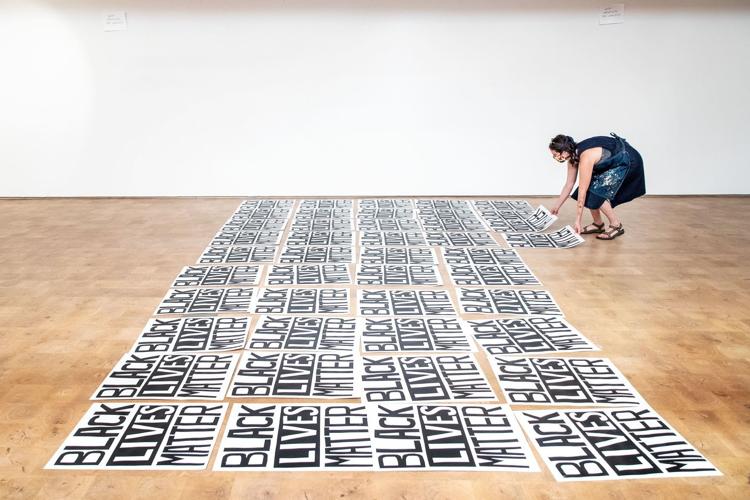 Rainbow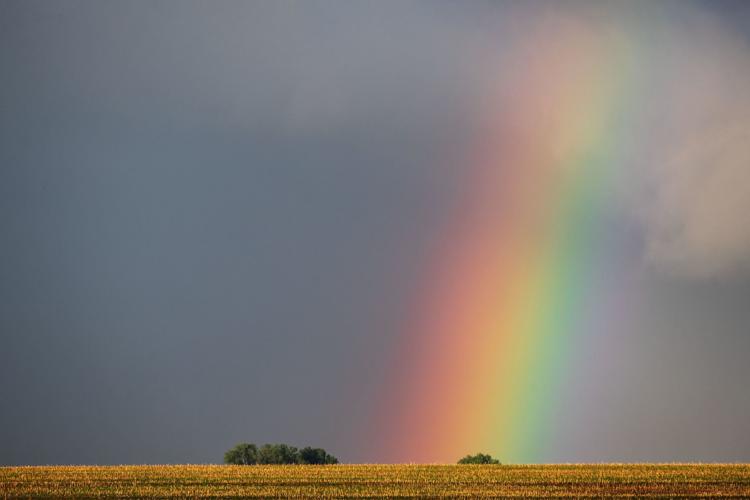 Splash Pad