Five more Packers soon will be inducted into the Omaha South High School Hall of Fame.
The induction ceremony will be held at Anthony's Steakhouse at 9:30 a.m. on Sept. 28. Contact the South High School Alumni Office to reserve a spot at 402-738-9493.
The 2019 inductees and their year of graduation:
Robert Patterson, 1954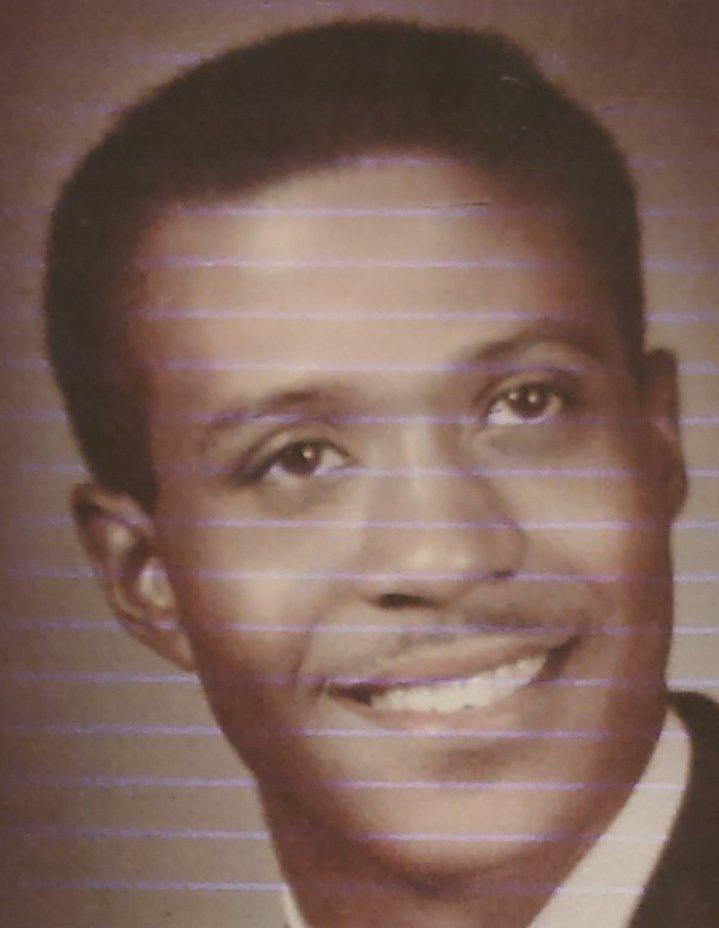 Developed the Charles Drew Health Center and was hired as its president and CEO when it opened in 1983. He remained in that position until retiring in 1998.
Virginia (Milacek) Lindquist, 1958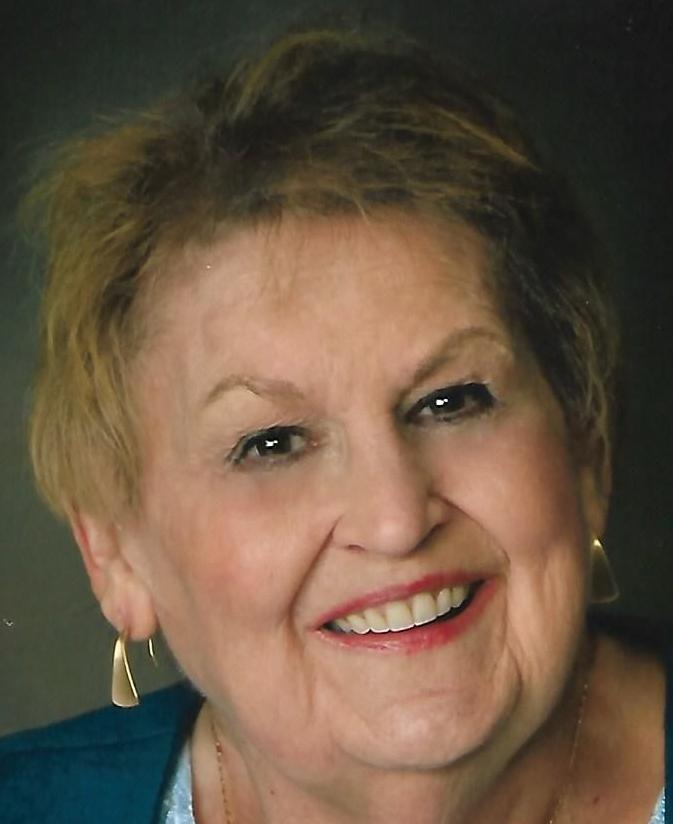 Served as director of the Lied Lincoln Township Library in Wausa, Nebraska, for 35 years. She received a grant to build a new library without tax dollars and furnished it with money raised from a cookbook fundraiser.
Judy (Jensen) Tesar, 1961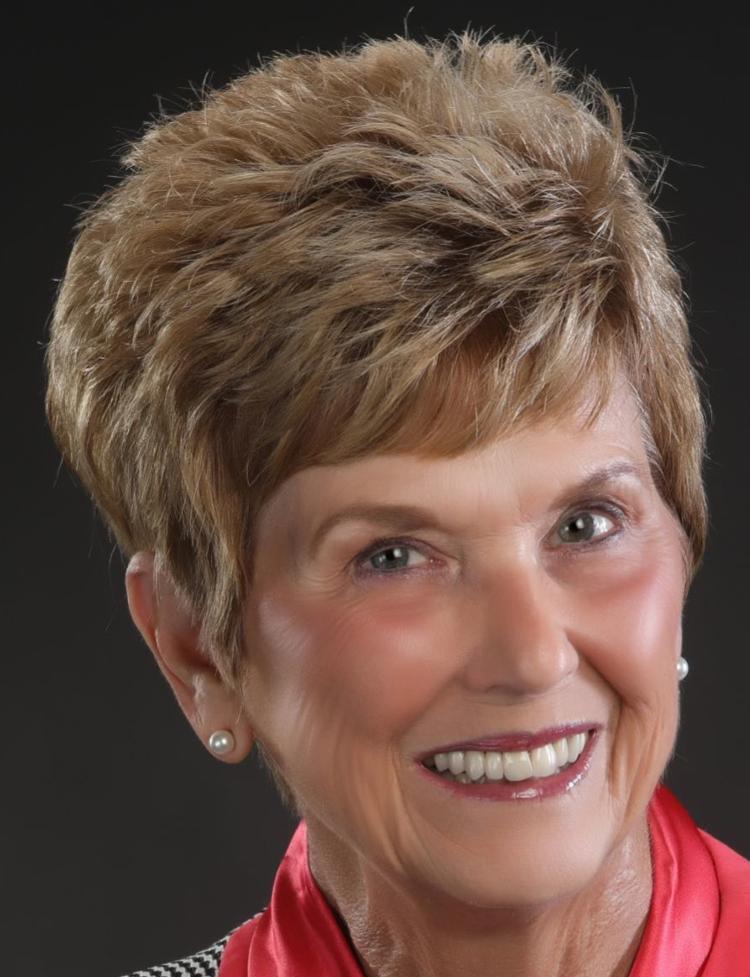 Served as director of the prekindergarten program at St. Paul United Methodist for 26 years. She also is a founding member of the South High School Alumni Association and is an active member of the alumni board.
Jorge Nila, 1973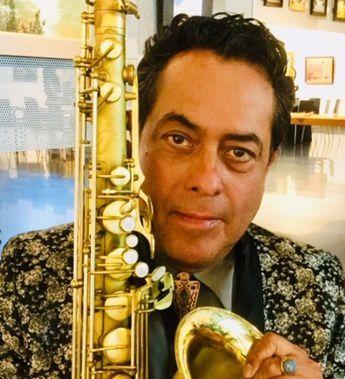 A musician who moved to New York City and for 15 years played with the likes of Paul Simon and Eddie Palmieri's Latin Jazz Band and was part of the B-52s' "Love Shack" video. He is in the Nebraska Music Hall of Fame.
Greg Gonzalez, 1989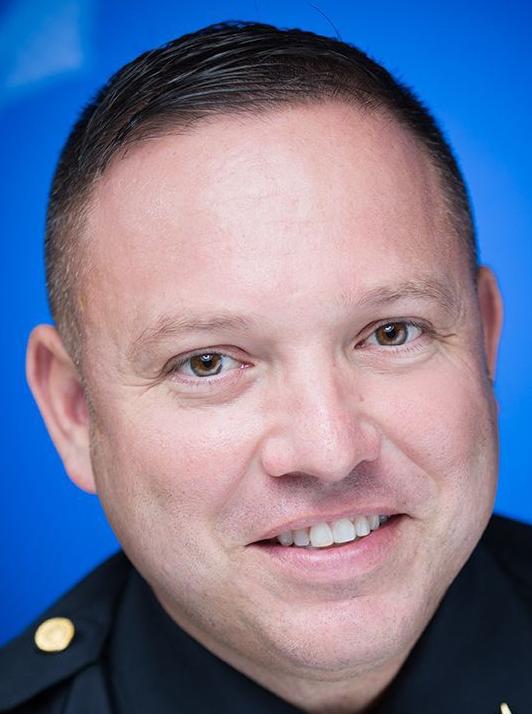 After two years with the Douglas County Sheriff's Office, he joined the Omaha Police Department in 1995 and worked in several different units. He has been involved in numerous organizations, including the National Latino Peace Officers Association and Police Athletics for Community Engagement. He is currently a deputy chief in charge of the department's executive services bureau.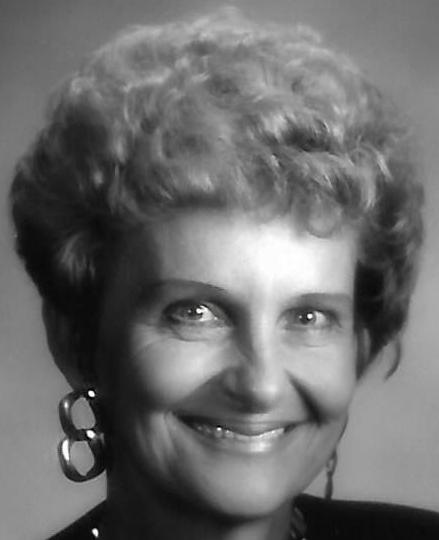 The distinguished staff award is being given to Joyce Christensen, who was principal of the high school from 1983 to 1993.
The community partner award is going to the GI Forum, which helps veterans and their families, provides scholarships to colleges and trade schools and helps with youth programs.
Sign up for World-Herald news alerts
Be the first to know when news happens. Get the latest breaking headlines sent straight to your inbox.