Coming off last year's pothole explosion and her community outreach about Omaha's streets, Mayor Jean Stothert now wants to put a fix before Omaha voters.
Stothert announced Thursday that she will ask the City Council to put a $200 million bond issue on the May 12 ballot as she tries to establish a long-term plan to address Omaha's lagging street maintenance.
It would cost Omaha taxpayers — $35 more in property taxes a year for every $100,000 on your property valuation.
But Stothert stressed that it's important for voters to decide the issue.
"We can stop the deterioration of our infrastructure," Stothert said. "But it will take all of us to agree that it's worth the expense."
Omaha drivers have long griped about the state of Omaha's streets. Thursday, Stothert said city leaders have shorted street funding in Omaha for at least 50 years.
She said Omaha spends $41 million annually on street repair — but needs to be spending more like $75 million a year. The bond issue would address what she says is a $34 million annual shortfall.
The $200 million in bond funding would allow the city to put $40 million into street repair each year for five years.
But that would cover only a portion of the city's streets. Stothert said the city would need to come back with a series of bond issues — subject to approval from future voters — to keep going. Over a 20-year period, the city figures it would have the funding to resurface every street in Omaha.
Stothert said the city can accomplish that with just a one-time increase in the tax levy.
If voters turn down the proposal, Stothert at one point suggested the possibility of reevaluating and offering another proposal for voters in November. But without the bonds, the mayor said the city will continue with its inadequate road funding.
"We will never catch up," she said, "and every year the roads are going to be worse and that gap is going to just keep on getting larger."
Stothert already is offering the first proposed street projects from the new "Street Preservation Fund," which would address neighborhood streets, arterial streets and unimproved roads — roads that were never built to city standards. Streets could be resurfaced, repaired or have concrete panels replaced.
The projects would be spread across Omaha's seven City Council districts.
Among the dozens of potential projects: 72nd Street from Pacific Street to Mercy Road, Blondo Street from 108th to 132nd Streets, 60th Street from Ames Avenue to the Northwest Radial, 120th Street between L Street and West Center Road, and Eagle Run Drive west of 140th Street.
Separately, dozens of neighborhoods and subdivisions would get attention, including Westroads, Florence, Candlewood, Happy Hollow, Fairacres and Walnut Grove.
Councilman Pete Festersen, who represents the Dundee, Benson and Florence areas, said he's not opposed to letting voters decide the issue. But he said the proposed property tax increase is concerning when the city has worked hard to hold the line on property taxes.
Still, he said, "Clearly the condition of our streets is poor, and it will take a major investment to make a difference."
Festersen also said he believes the street repairs need to be part of a more comprehensive plan that improves public transit and bike and pedestrian infrastructure.
Omaha bond issues traditionally do well at the ballot box. The last set of bond proposals — totaling $227.5 million for streets, sewers, parks, public safety and other public facilities — each passed with no less than 74% support.
In a large part of the suburbs, Omaha's streets proposal will be on the ballot with a school bond issue as well. This week, the Millard school board decided to put a $125 million bond proposal before voters on May 12.
Millard voters also traditionally support school bonds, defeating just one bond issue going back to the 1950s.
Mike Kennedy, a Republican like Stothert and a member of the Millard board, said the City of Omaha will need to make its case to voters for the street improvements, just as Millard will.
"By the way," Kennedy said, "Millard has some streets that need improvement." 
---
Photos: Omaha streets and how they got their names
Dodge Street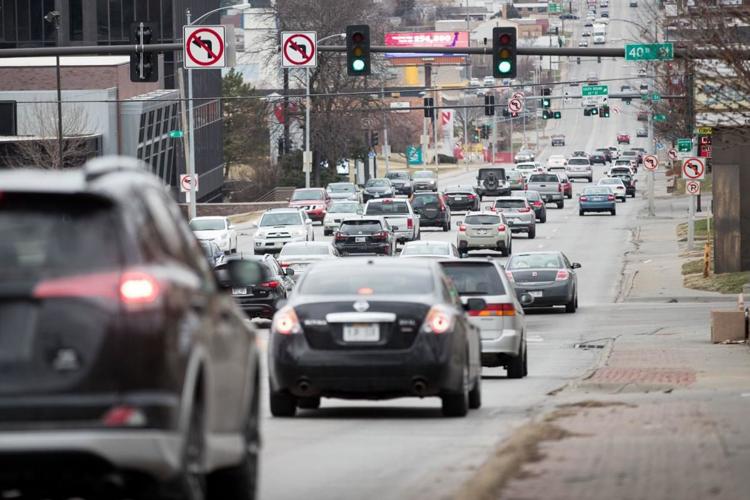 Jones Street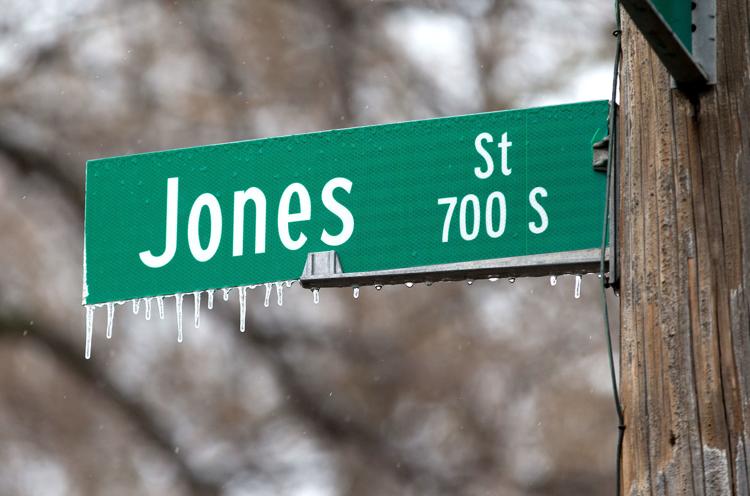 Johnny Rodgers Street
Capitol Avenue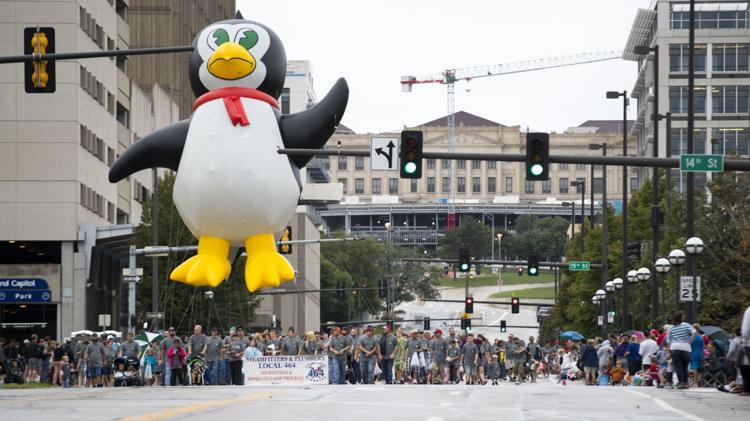 Mike Fahey Street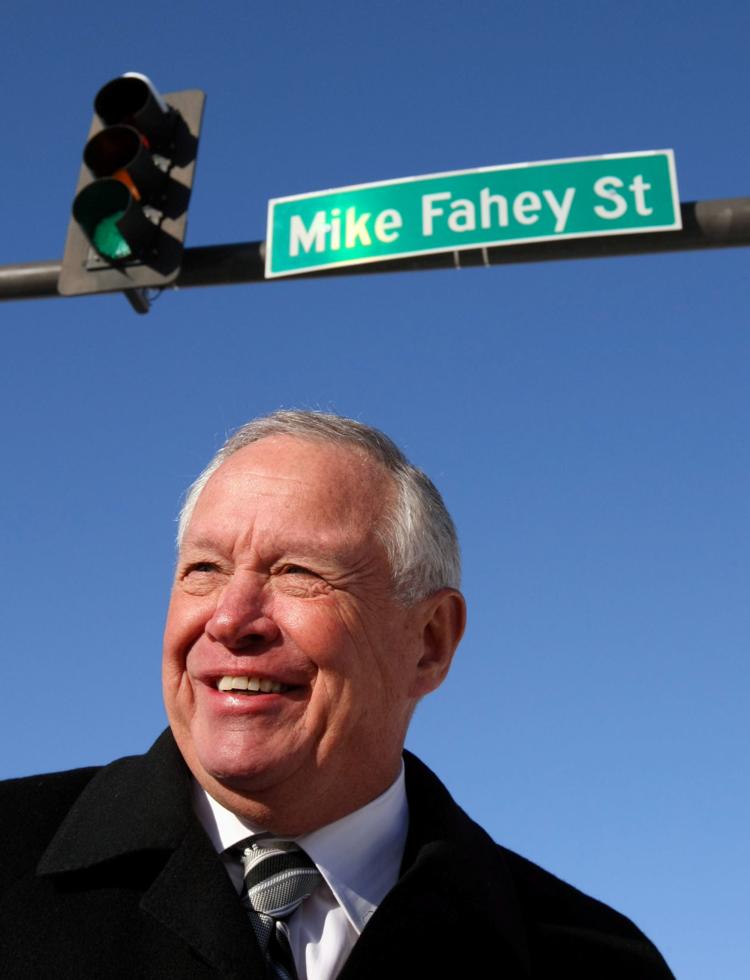 A.V. Sorensen Parkway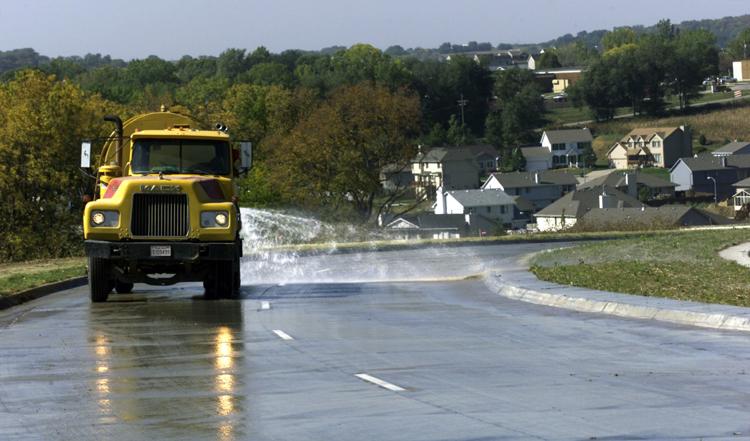 Farnam Street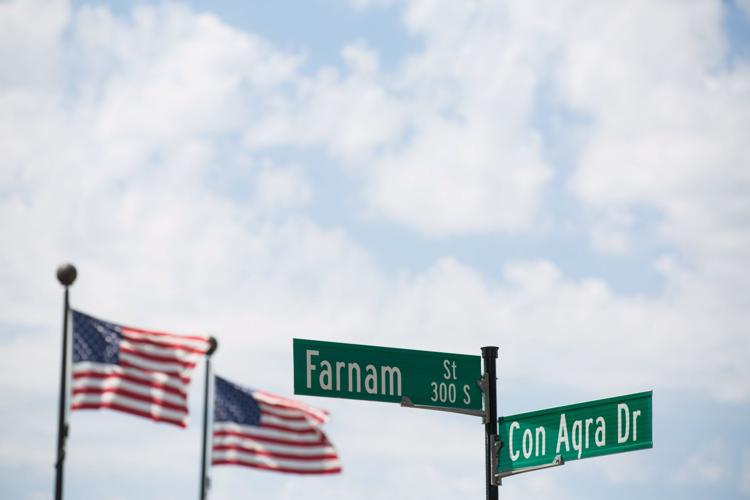 Bob Gibson Boulevard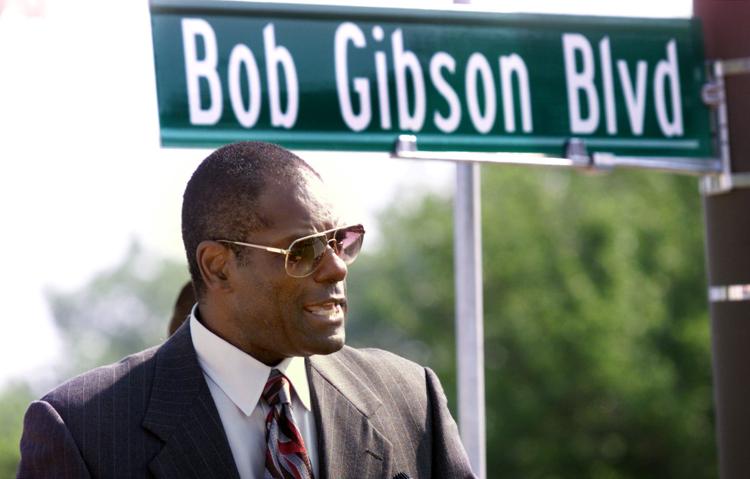 Neal Mosser Boulevard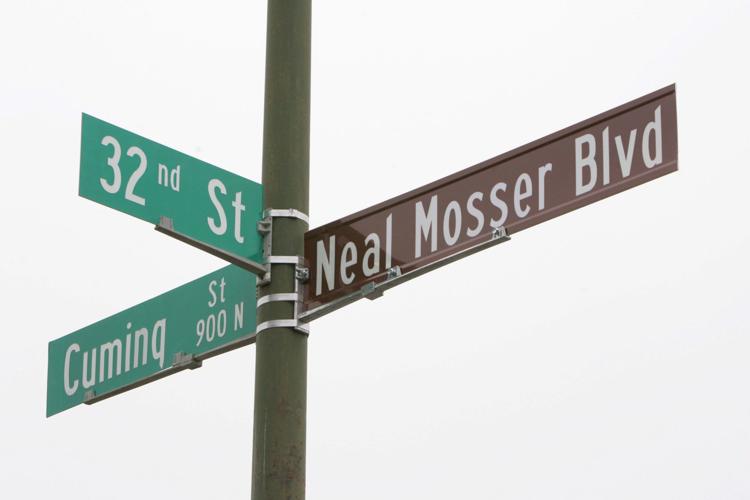 Bud Crawford Street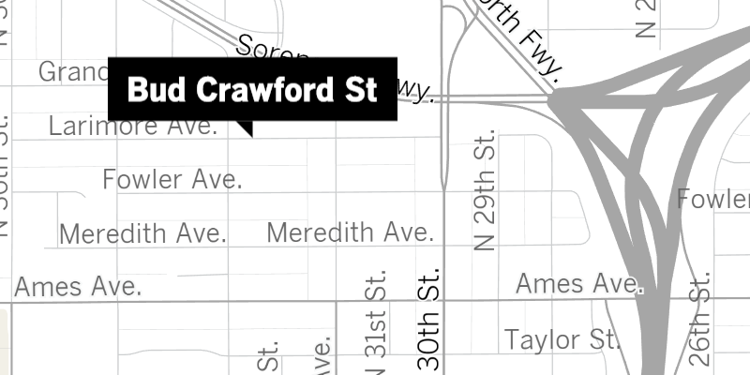 Millard Avenue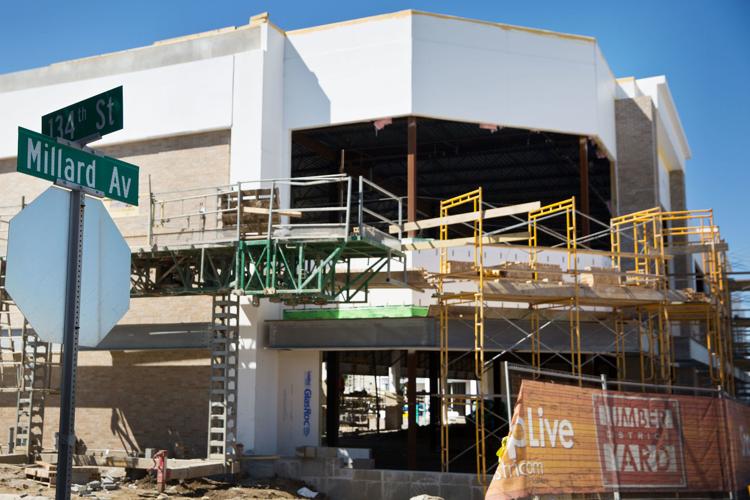 Carol Van Metre Lane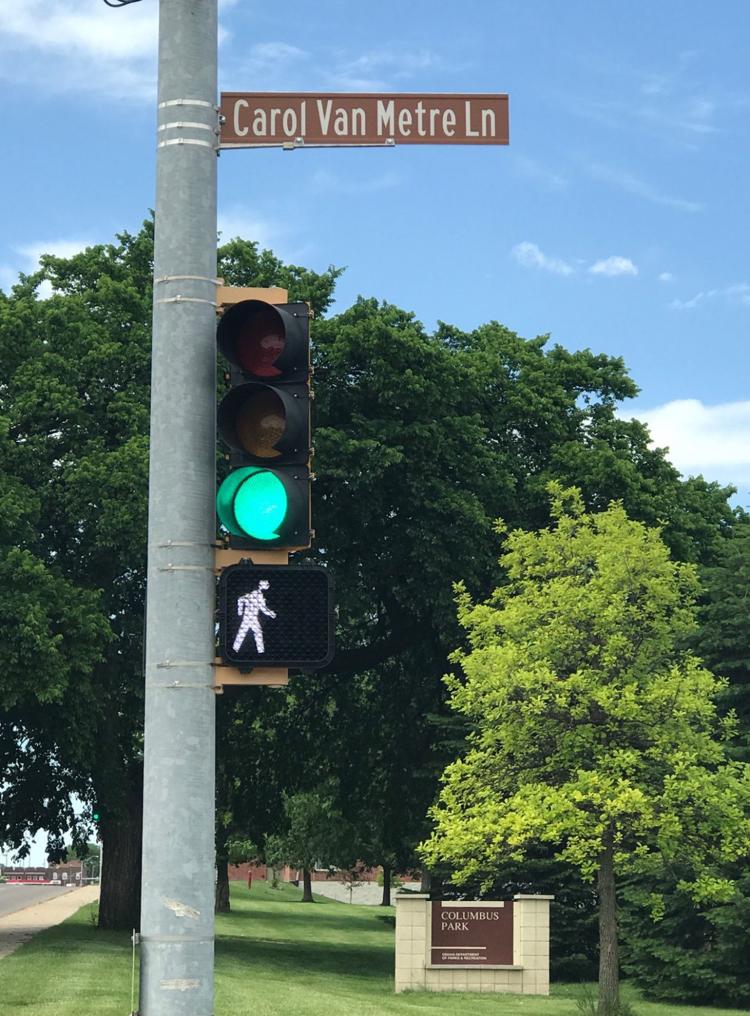 College World Series Avenue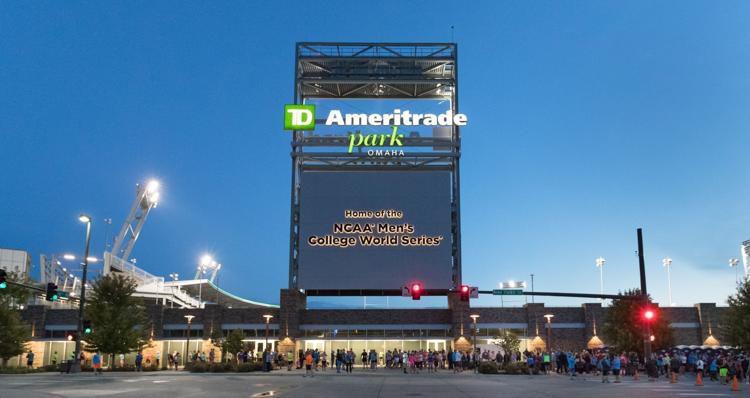 Dave Rimington Street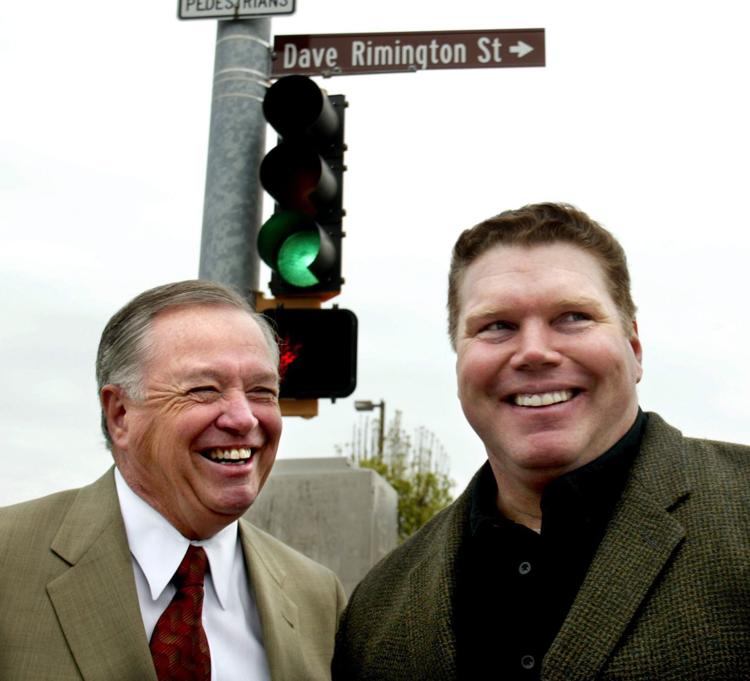 Boyd Street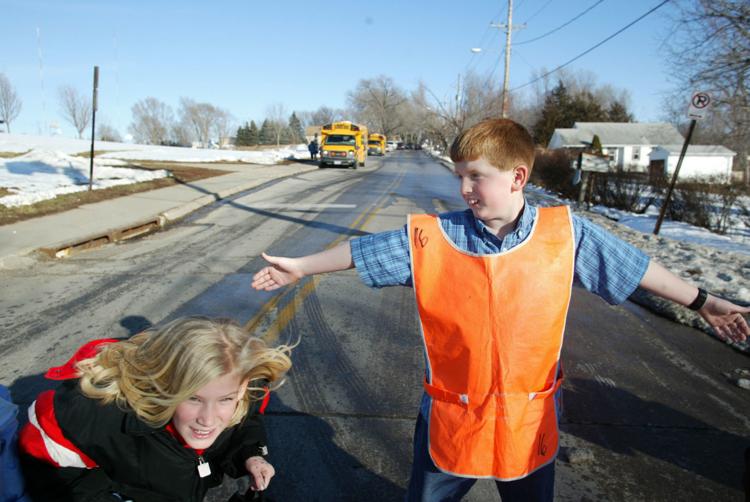 California Street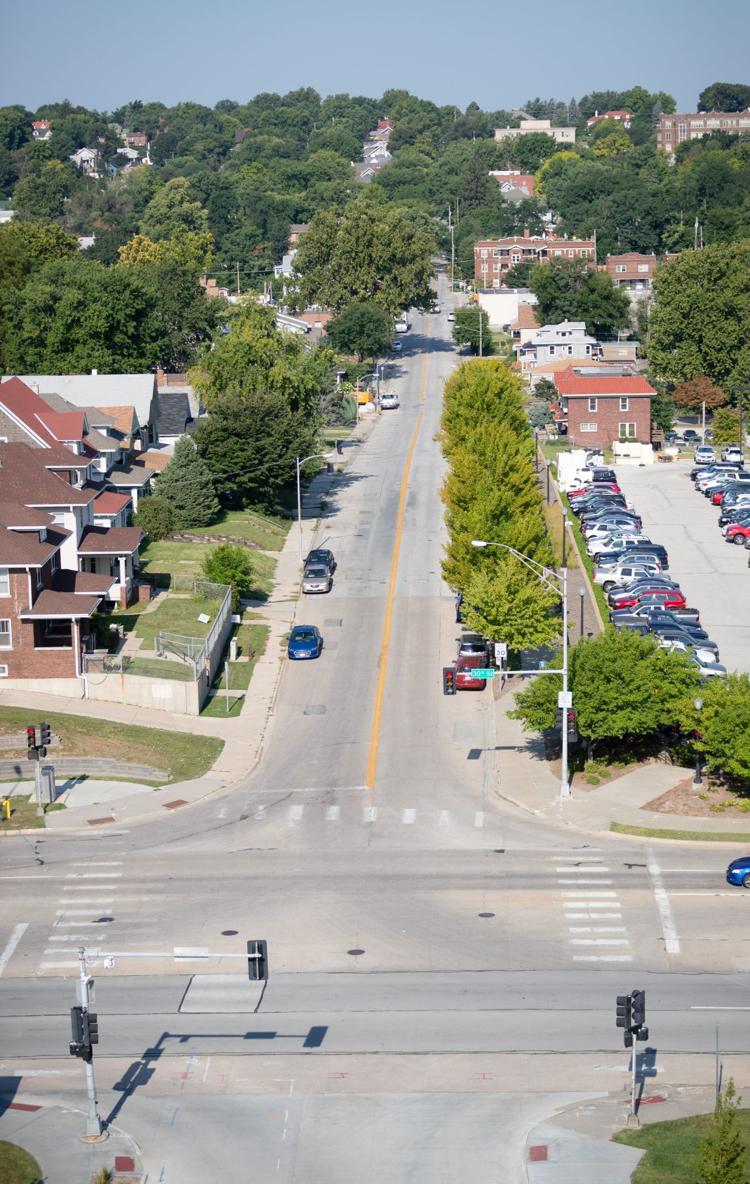 Cuming Street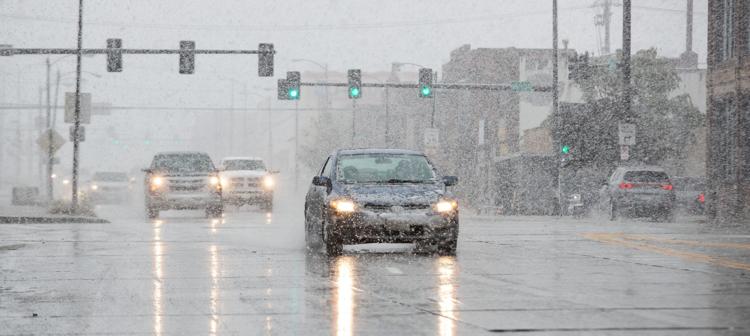 Harney Street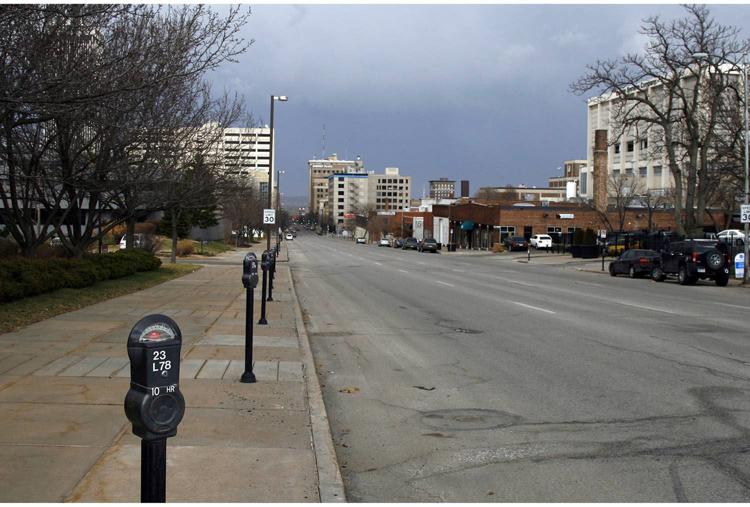 Kyle Wayne LeFlore Street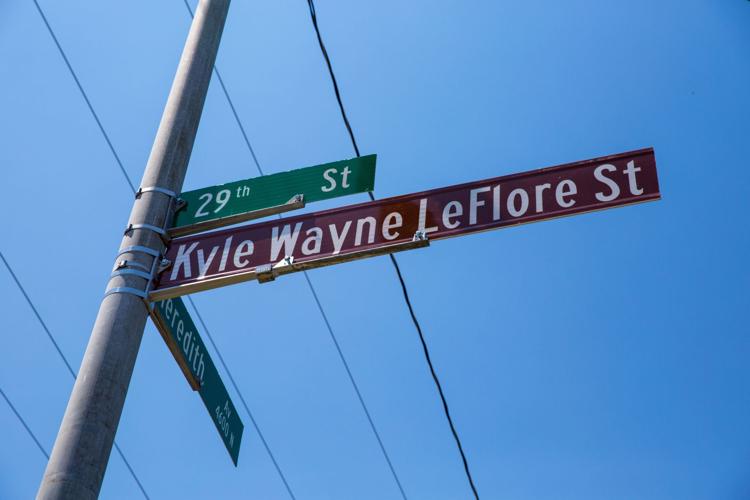 Marlin Briscoe Way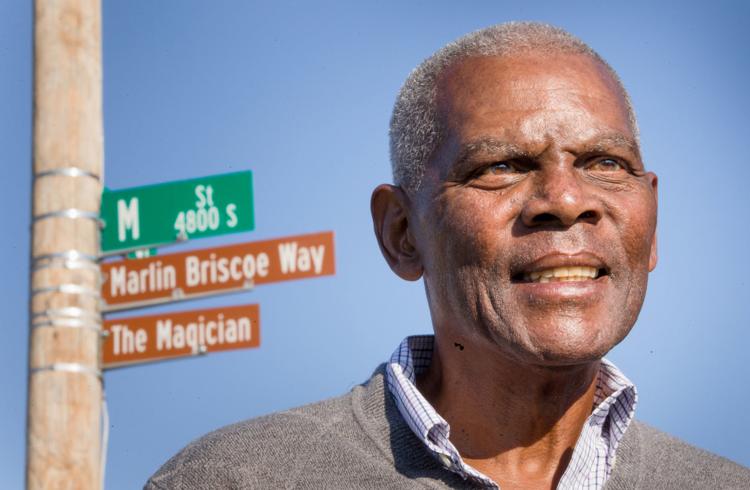 Military Avenue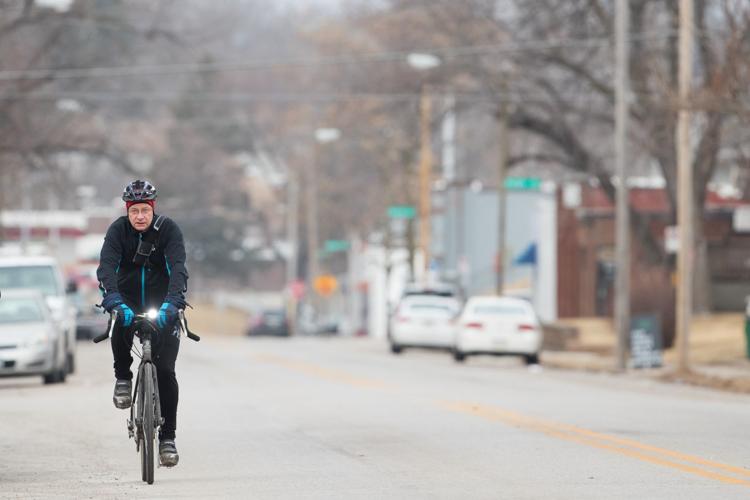 Minne Lusa Boulevard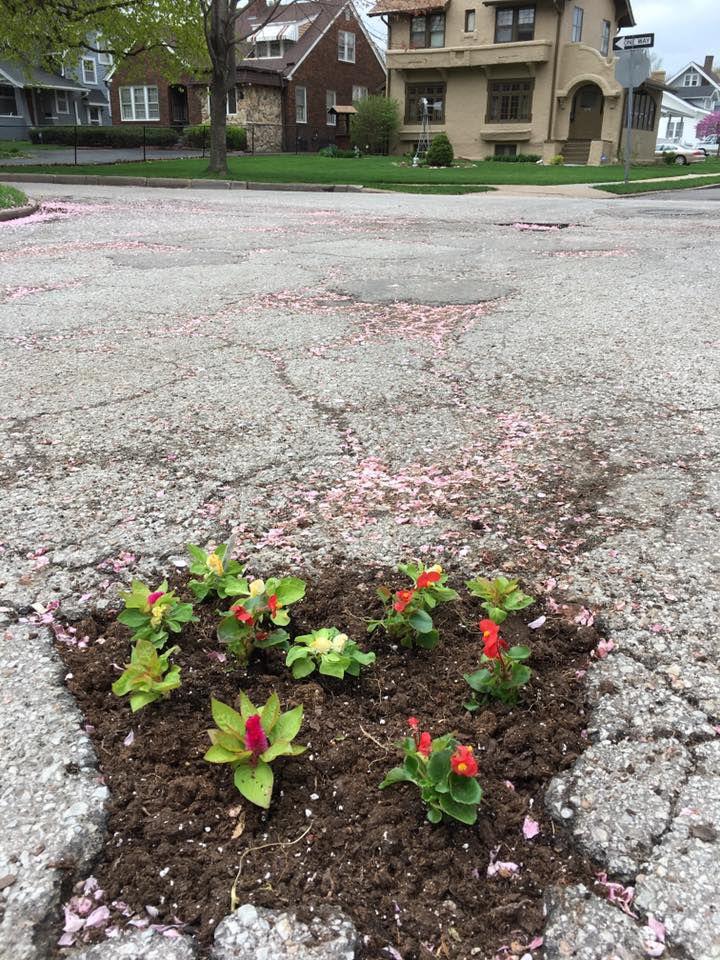 Paxton Boulevard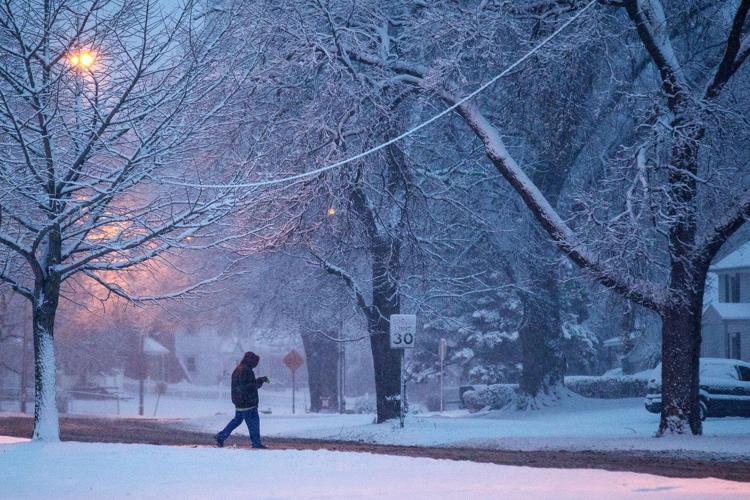 Poppleton Avenue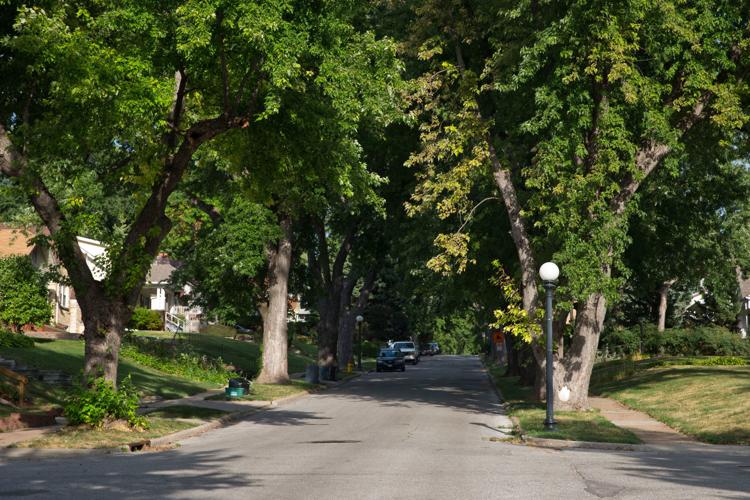 Saddle Creek Road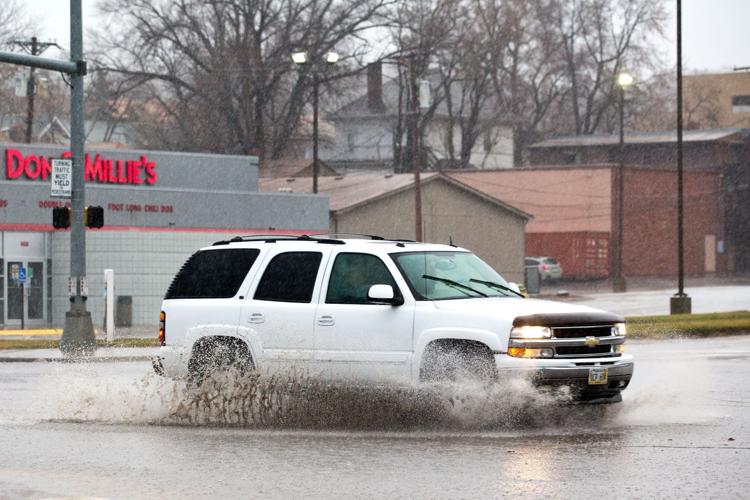 Woolworth Avenue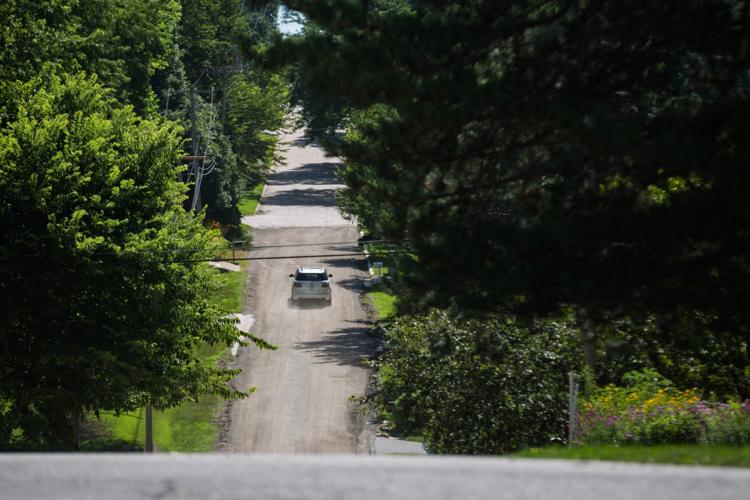 Fred Astaire Avenue