When you see from a distance what a tornado does, a hard knot forms in your stomach, and you find it hard to swallow.
Tornadoes hit other people. They don't hit your house or your family.
Then you're running down a hill and, suddenly, around a corner of a shopping center, and you see the top of your home blown away, the windows smashed and, before you, nothing but destruction.
The running and the fear make it hard to breathe.
I run downhill past the townhouses on my left and right. Roofless buildings, curtains blowing through broken windows, these are places where neighbors lived.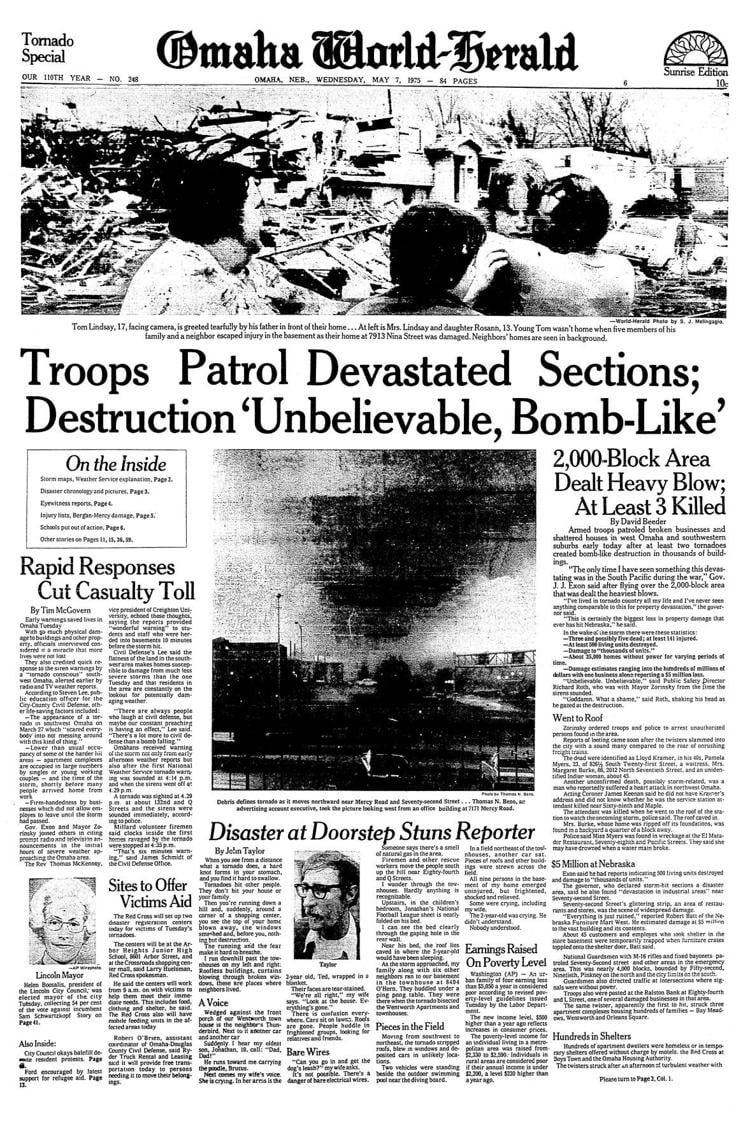 Wedged against the front porch of our Wentworth townhouse is the neighbor's Thunderbird. Next to it: another car and another car.
Suddenly I hear my oldest son, Jonathan, 10, call: "Dad, Dad!"
He runs toward me carrying the poodle, Brutus.
Next comes my wife's voice. She is crying. In her arms is the 2-year-old, Ted, wrapped in a blanket.
Their faces are tear-stained.
"We're all right," my wife says. "Look at the house. Everything's gone."
There is confusion everywhere. Cars sit on lawns. Roofs are gone. People huddle in frightened groups, looking for relatives and friends.
"Can you go in and get the dog's leash?" my wife asks.
It's not possible. There's a danger of bare electrical wires.
Someone says there's a smell of natural gas in the area.
Firemen and other rescue workers move the people south up the hill near Eighty-fourth and Q Streets.
I wander through the townhouses. Hardly anything is recognizable.
Upstairs, in the children's bedroom, Jonathan's National Football League sheet is neatly folded on his bed.
I can see the bed clearly through the gaping hole in the rear wall.
Near his bed, the roof lies caved in where the 2-year-old would have been sleeping.
As the storm approached, my family along with six other neighbors ran to our basement in the townhouse at 8494 O'Hern. They huddled under a ping pong table. They were there when the tornado bisected the Wentworth Apartments and townhouses.
Moving from southwest to northeast, the tornado stripped roofs, blew in windows and deposited cars in unlikely locations.
Two vehicles were standing beside the outdoor swimming pool near the diving board.
In a field northeast of the townhouses, another car sat. Pieces of roofs and other buildings were strewn across the field.
All nine persons in the basement of my home emerged uninjured, but frightened, shocked and relieved.
Some were crying, including my wife.
The 2-year-old was crying. He didn't understand.
_____________________________________________________________
Photos: 1975 Omaha tornado
1975Tornado001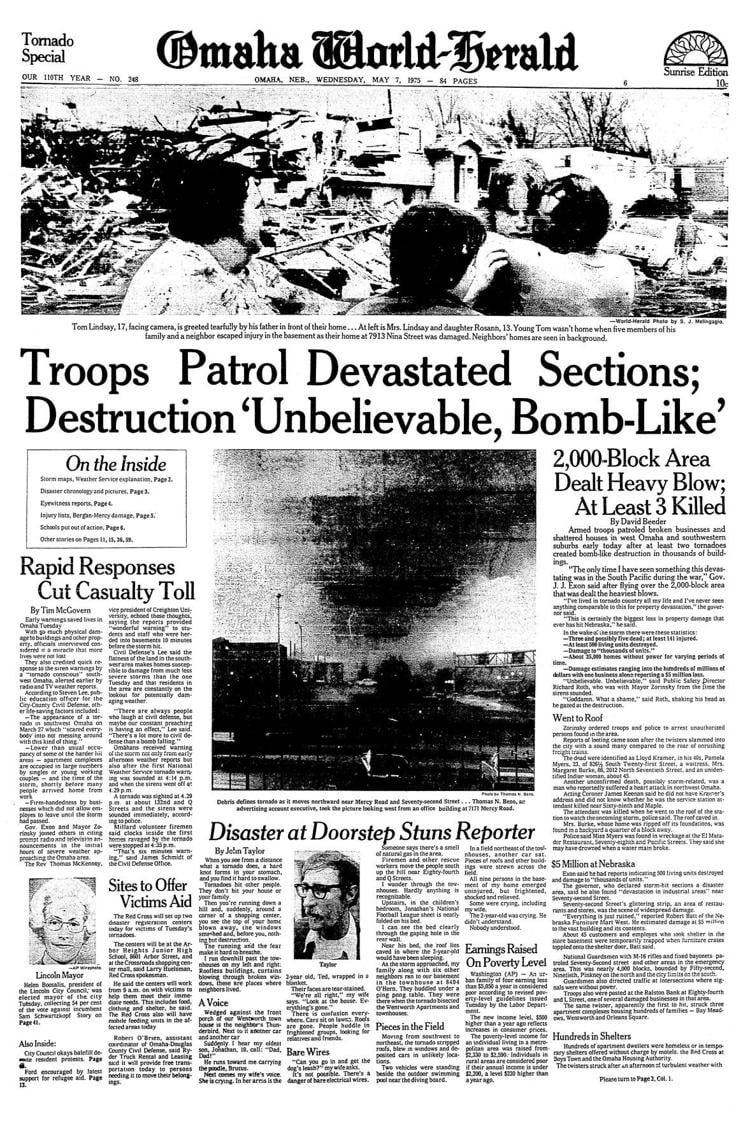 1975Tornado002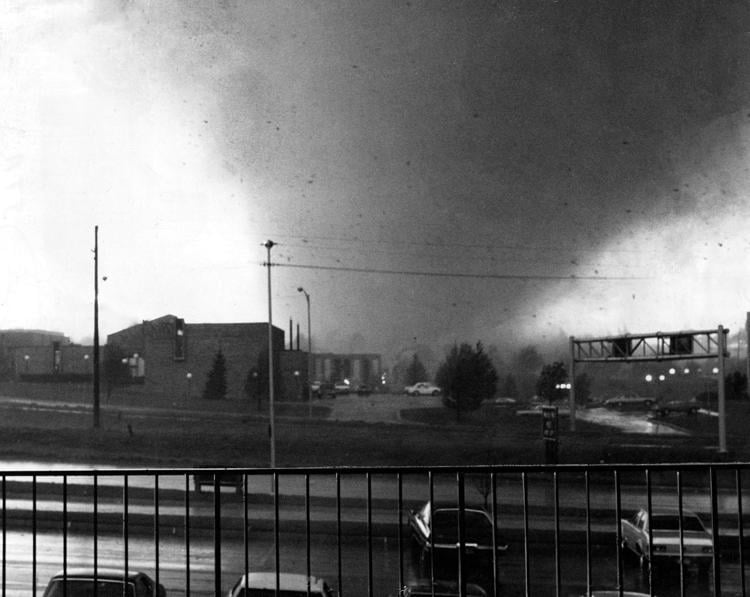 1975Tornado003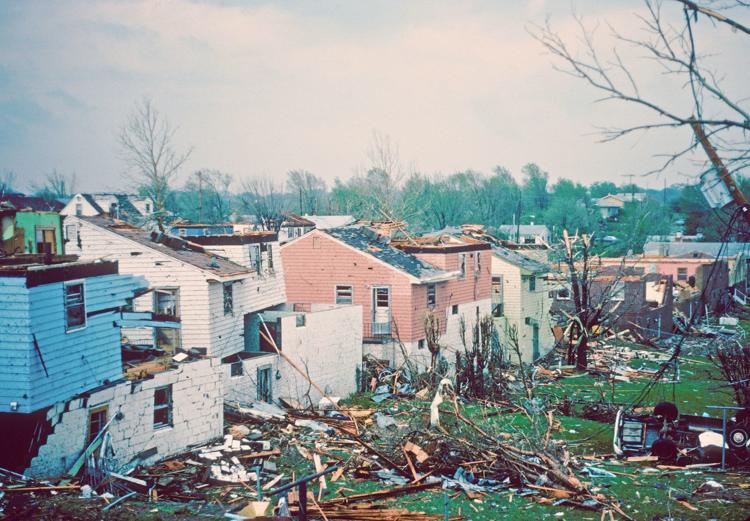 1975Tornado004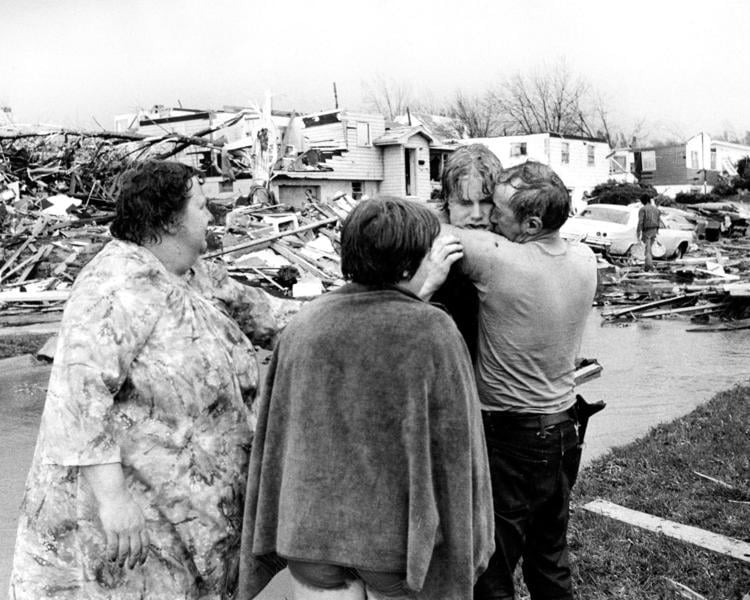 1975Tornado005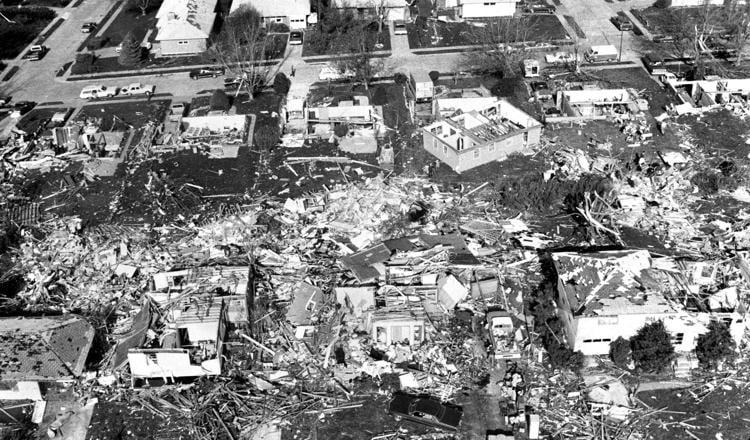 1975Tornado006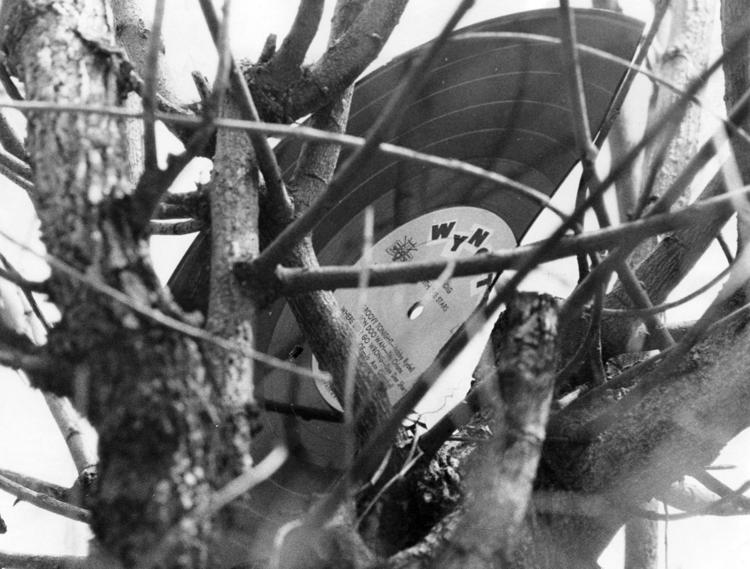 1975Tornado007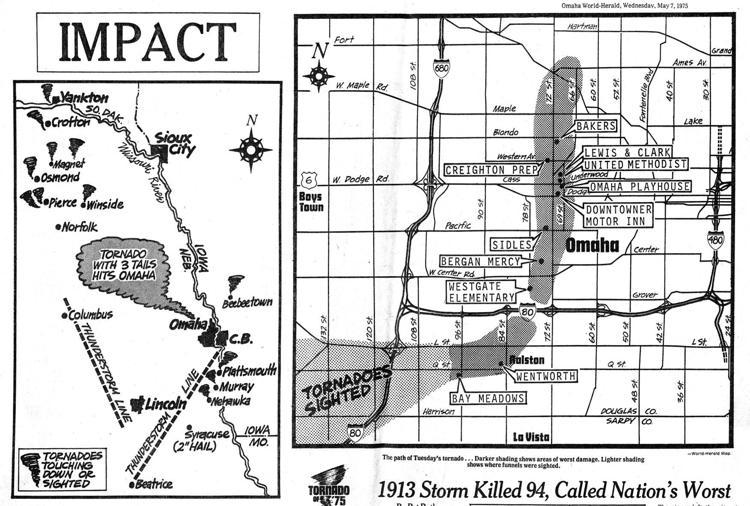 1975Tornado008
1975Tornado009
1975Tornado010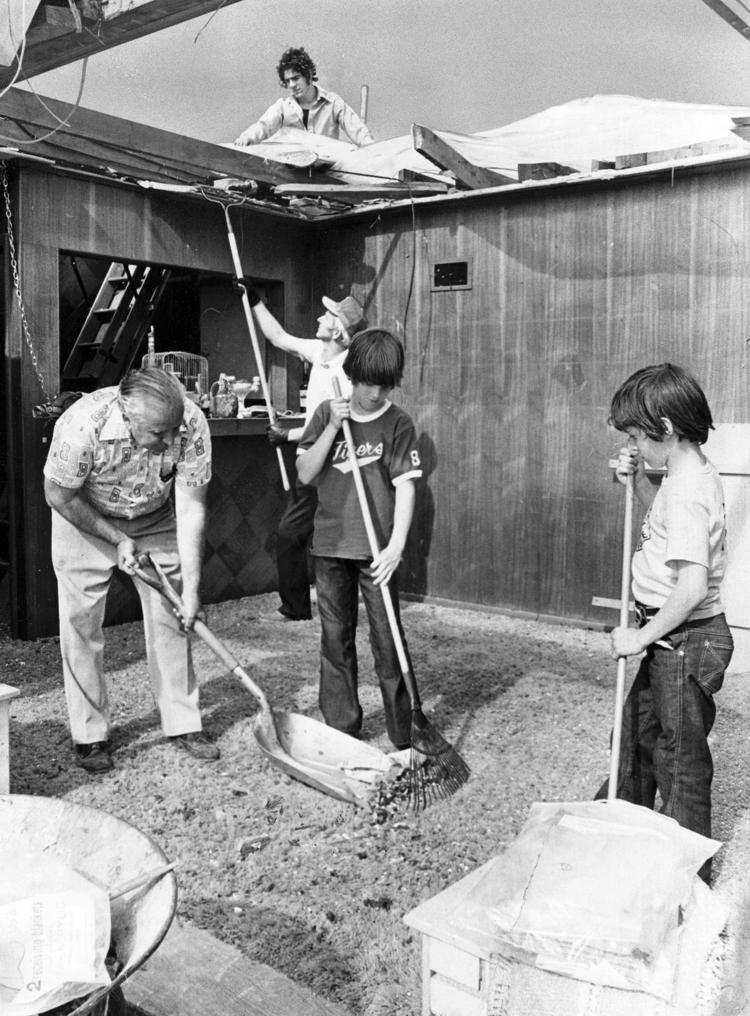 1975Tornado011
1975Tornado012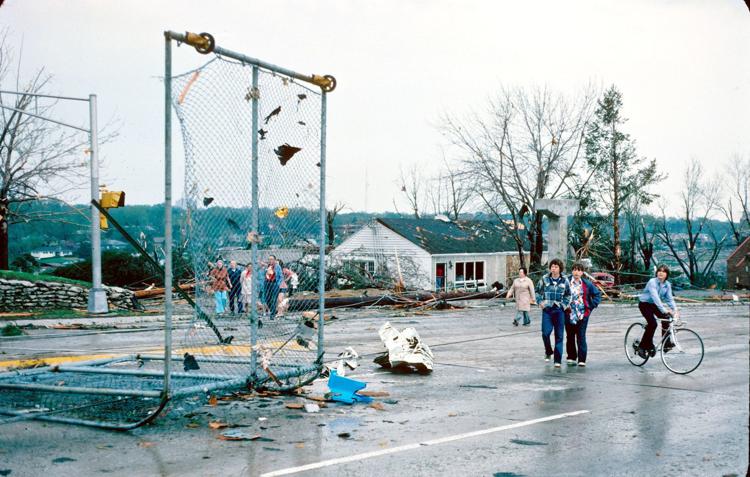 1975Tornado013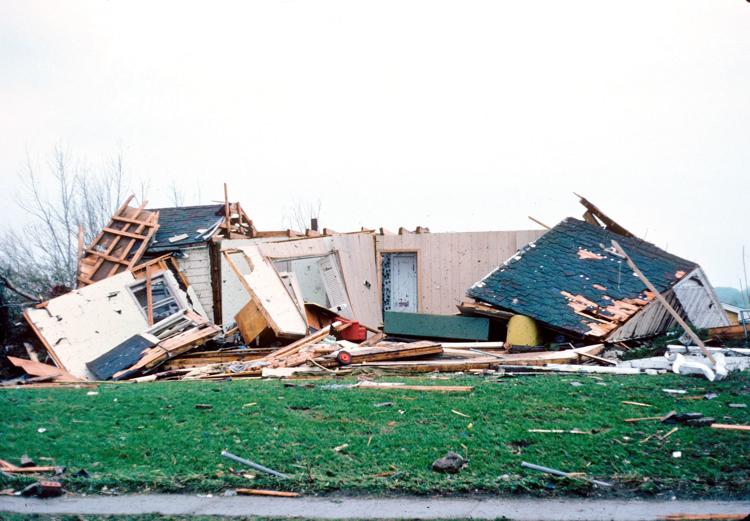 1975Tornado014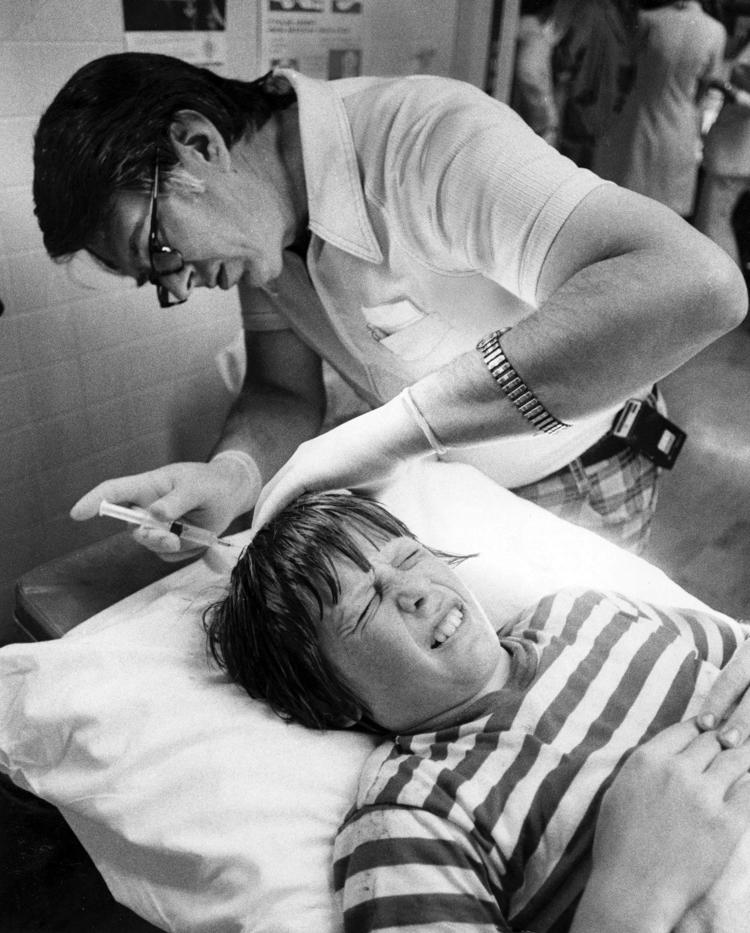 1975Tornado015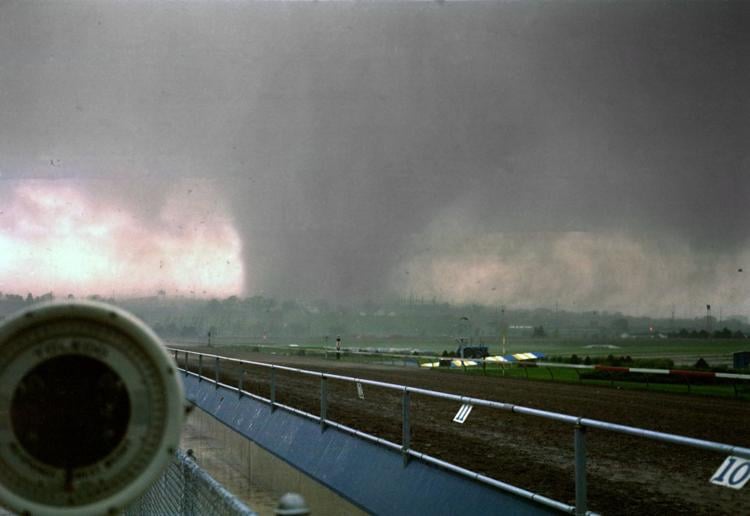 1975Tornado016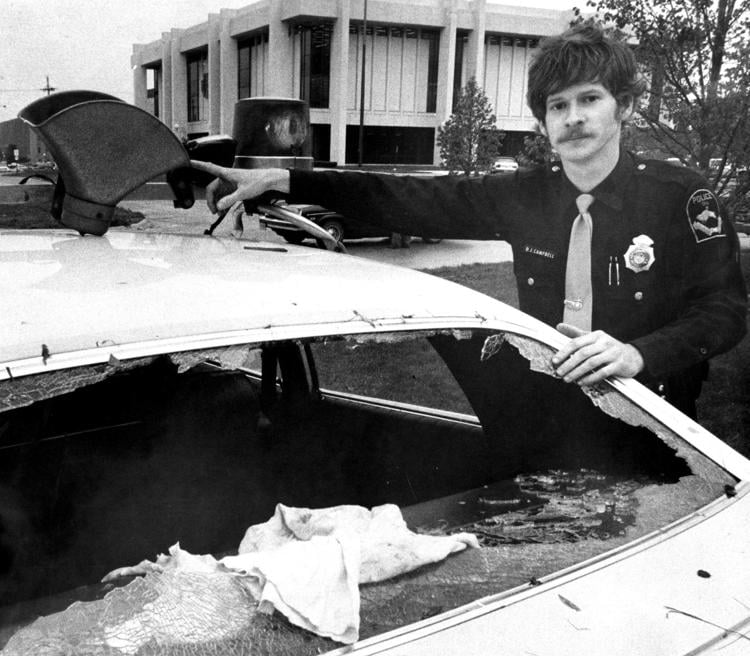 1975Tornado017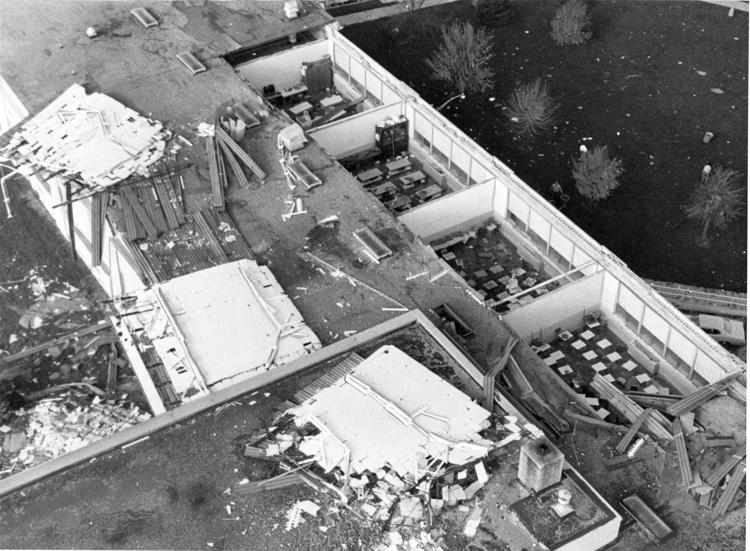 1975Tornado018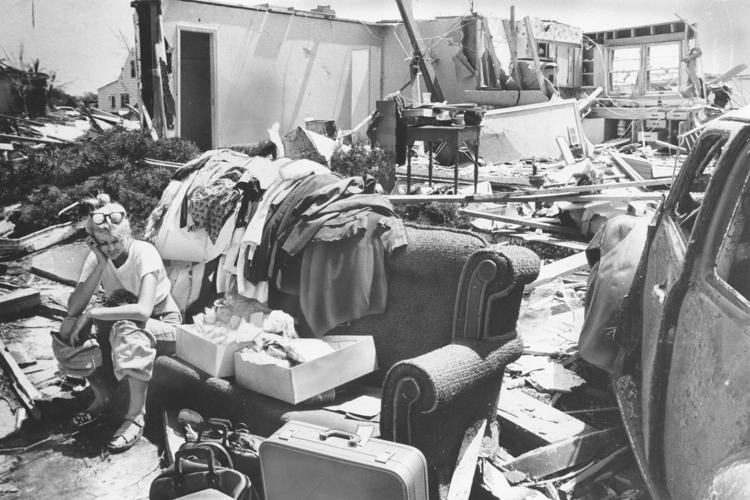 1975Tornado019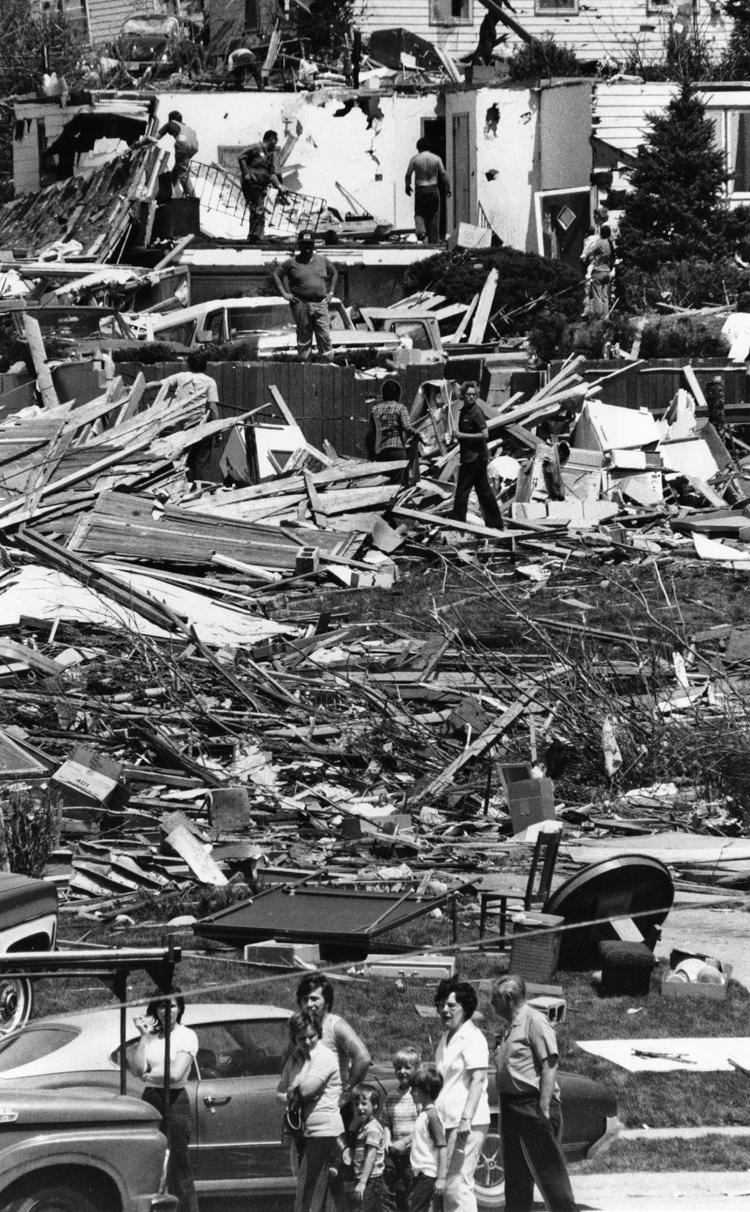 1975Tornado020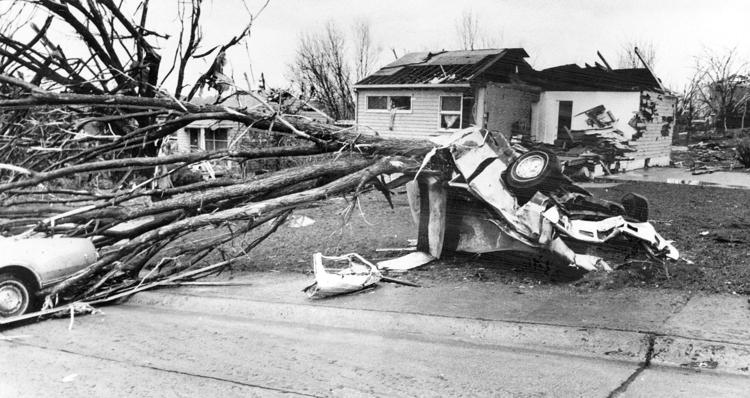 1975Tornado021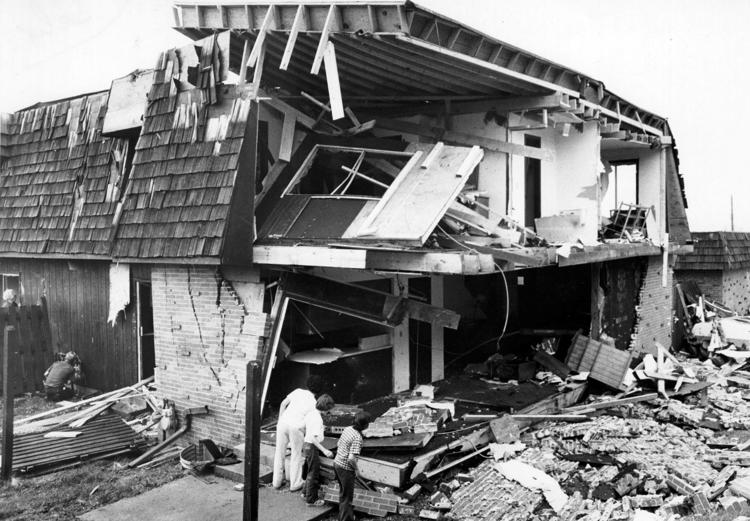 1975Tornado022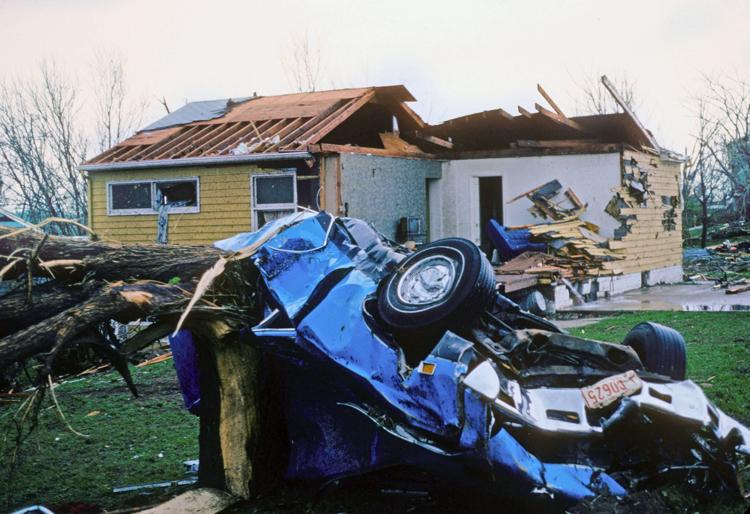 1975Tornado023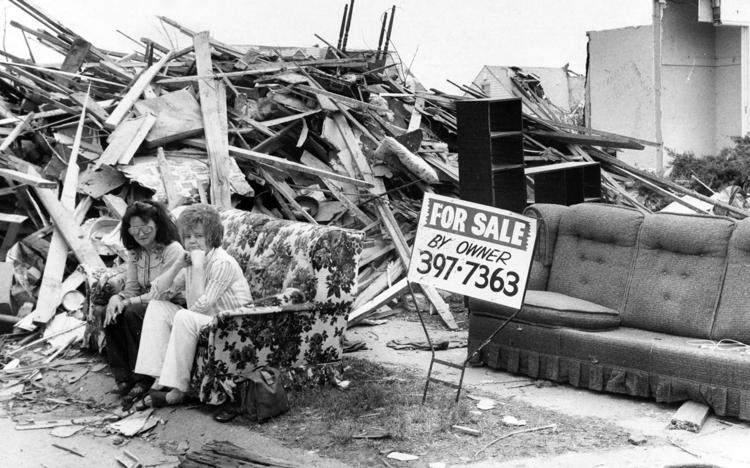 1975Tornado024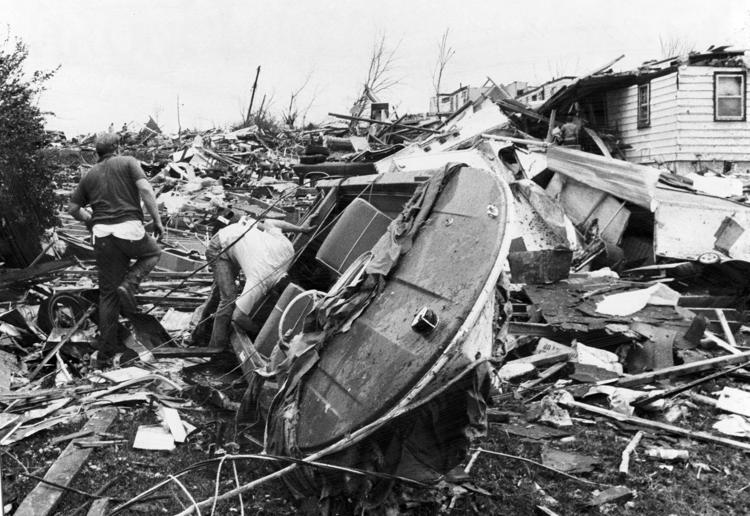 1975Tornado025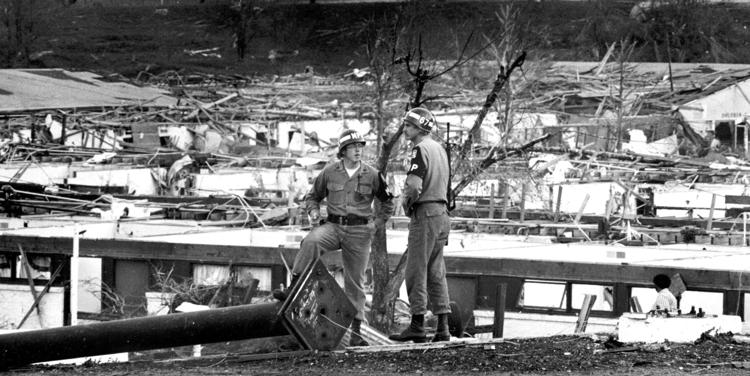 1975Tornado026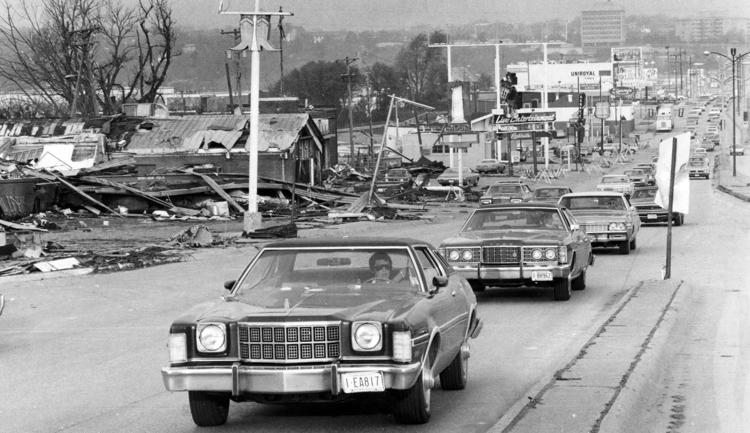 1975Tornado027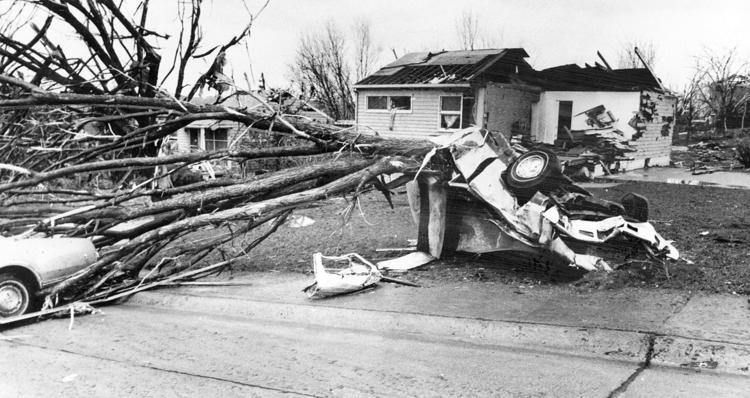 1975Tornado028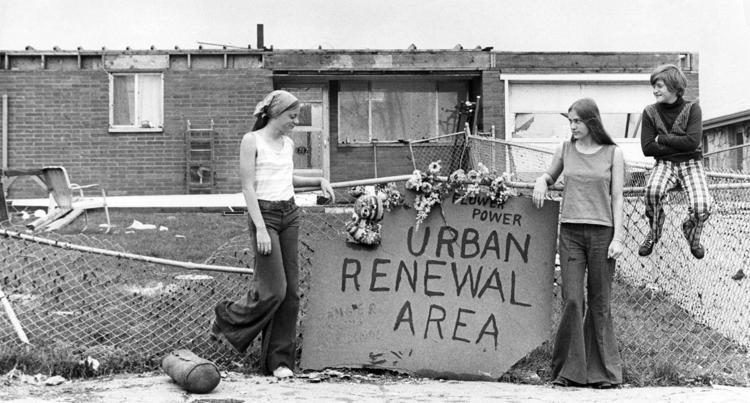 1975Tornado029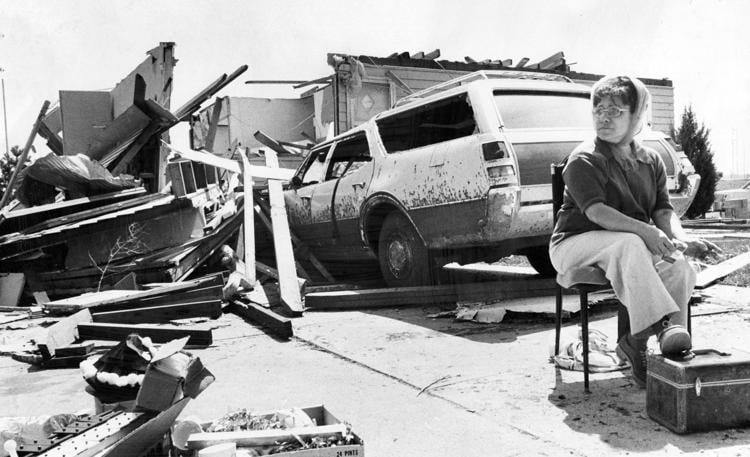 1975Tornado030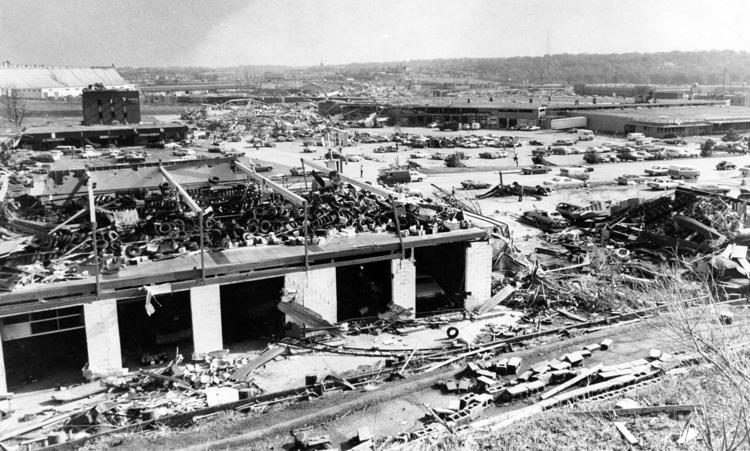 1975Tornado031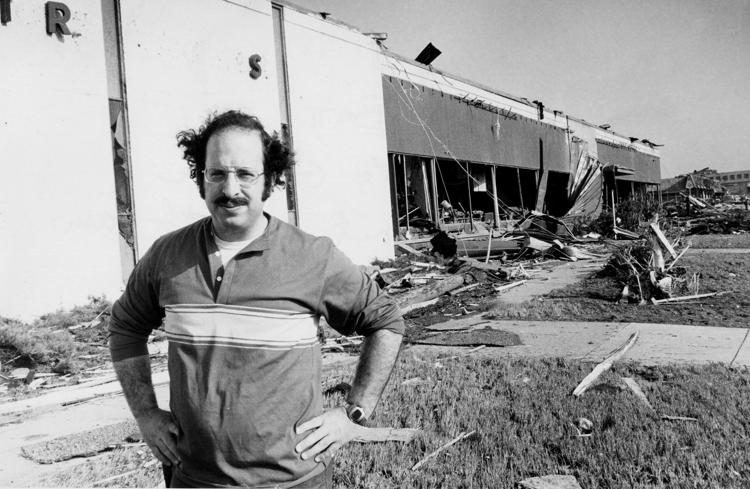 1975Tornado032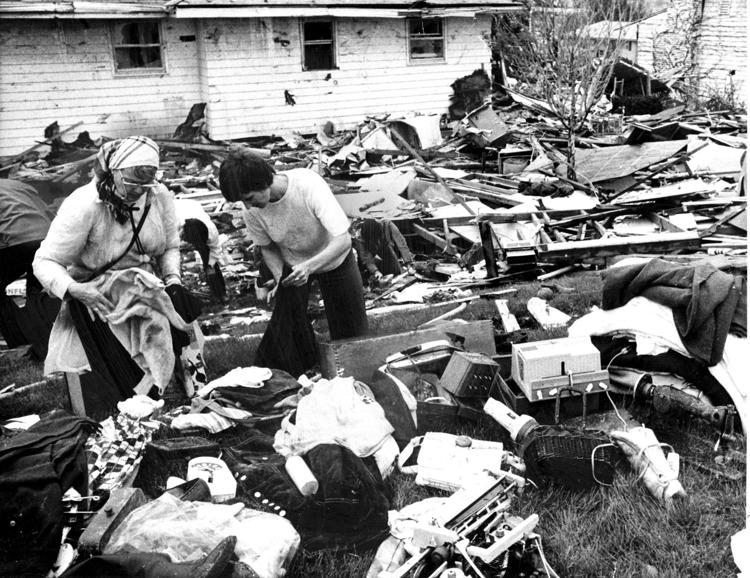 1975Tornado033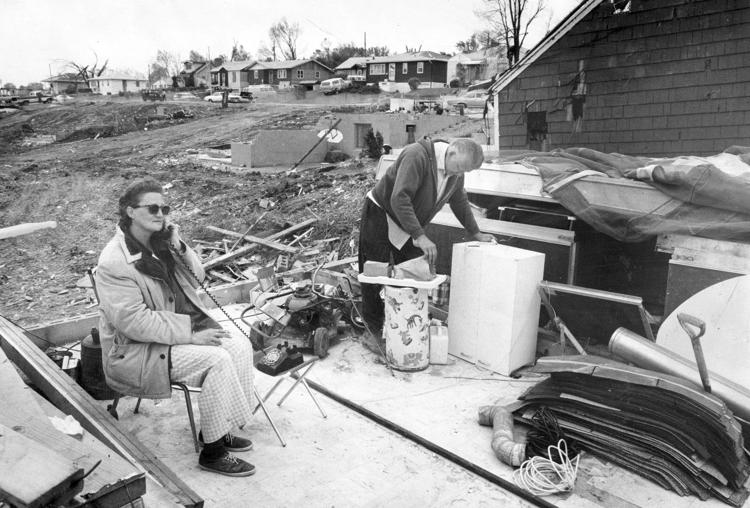 1975Tornado034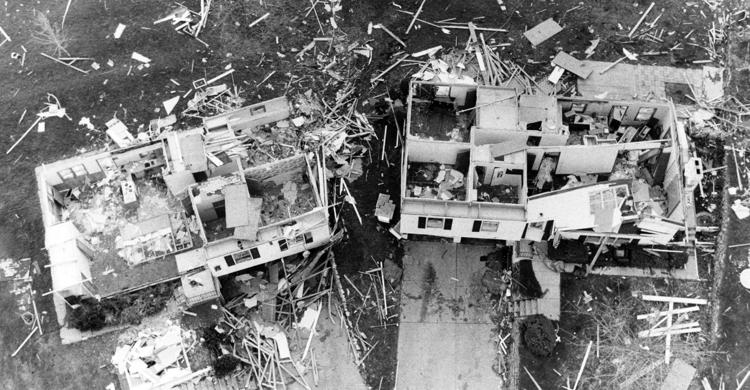 1975Tornado035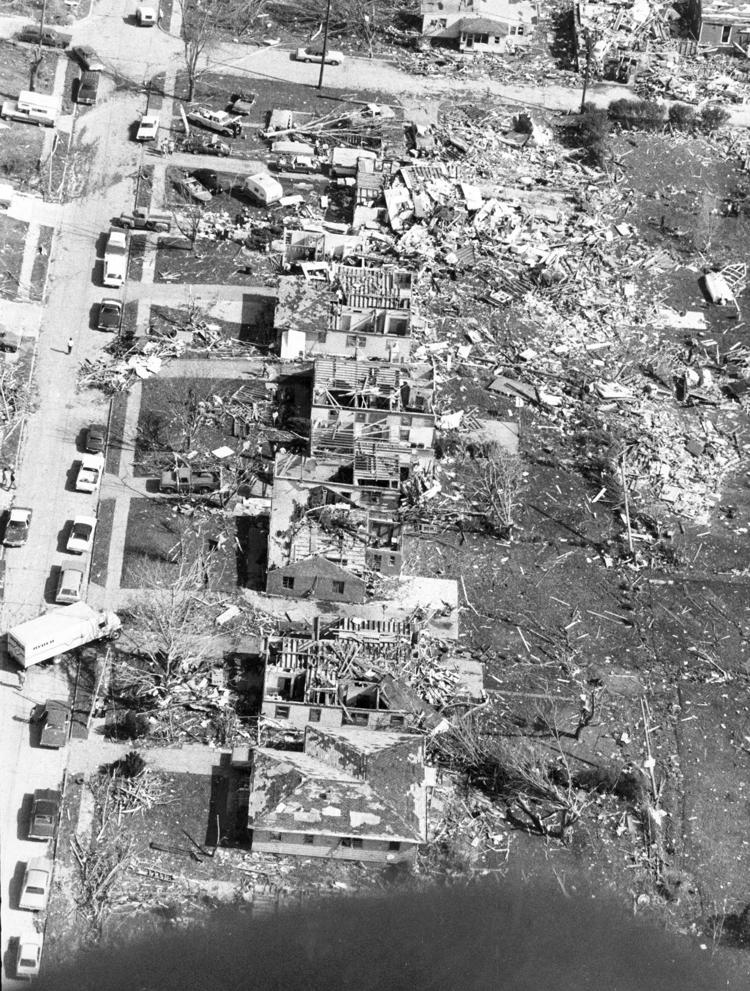 1975Tornado036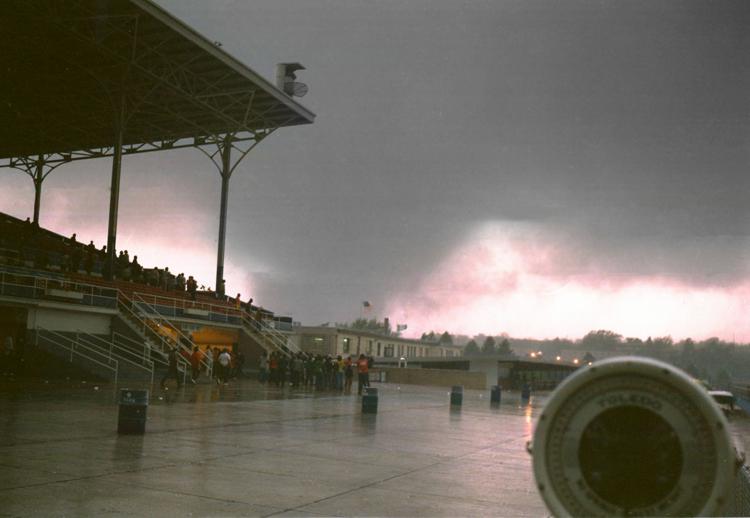 1975Tornado037
1975Tornado038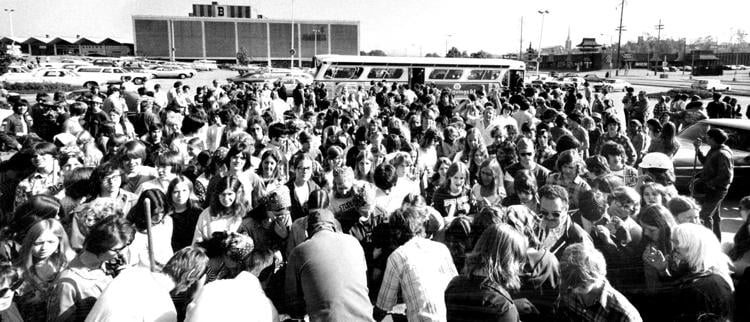 1975Tornado039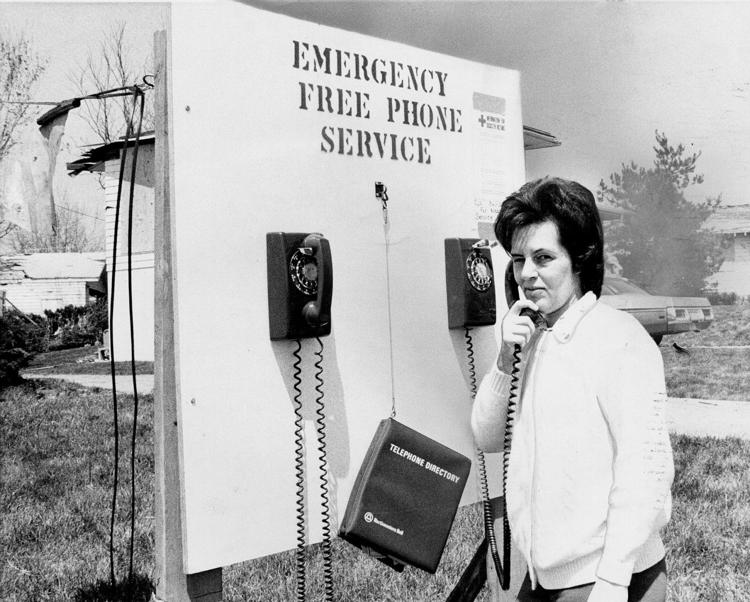 1975Tornado040