Omaha plans to complete 69 road resurfacing projects in 2019 that are sure to cause lane closures, detours and a longer commute or two.
The city has budgeted $12.3 million for the projects, which will affect neighborhoods, school zones and major intersections in every corner of Omaha.
The city released its full list of projects on Friday.
Among the areas that will see roadwork are a stretch of Farnam Street that runs past the Woodmen Tower and the Rose Theater; a mile of Q Street from 60th to 72nd Streets; and Pacific Street from 84th to 90th Streets, near Westside High School.
"The resurfacing program addresses roads that have not been repaired for decades," Mayor Jean Stothert said in a statement. "We will continue to look for ways to increase funding for street repair to provide safe roads throughout the city."
Sign up for World-Herald news alerts
Be the first to know when news happens. Get the latest breaking headlines sent straight to your inbox.
Resurfacing projects are selected based on traffic volume, history of maintenance, expected costs and current or upcoming utility work, according to the city. A street's condition is determined using a national rating system.
Other projects include 24th Street from Ames Avenue to Fort Street; Mockingbird Drive from 90th to 96th Streets; and various sections of Main Street in Elkhorn.
The city is continuing to fill potholes, and multiple road projects will probably be underway at one time.
"Please drive cautiously," Stothert said in the statement.
Since 2013, Stothert has approved $84.5 million in asphalt resurfacing and concrete panel repair, according to her office.
Several resurfacing projects that were funded in 2018 but delayed because of weather are now underway at the following locations:
Ed Creighton Avenue from 32nd Avenue to Interstate 480.
Grover Street from 96th to 102nd Streets.
The area around 105th and Hascall Streets.
152nd Avenue from Stony Brook Boulevard to 156th Street.
Dodge Street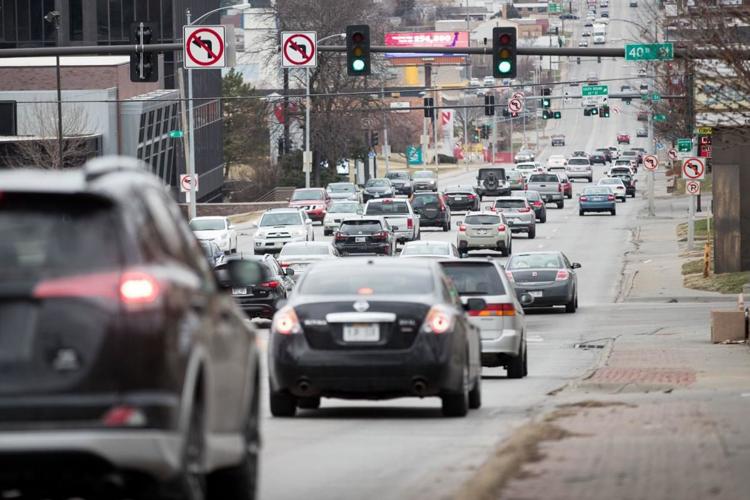 Jones Street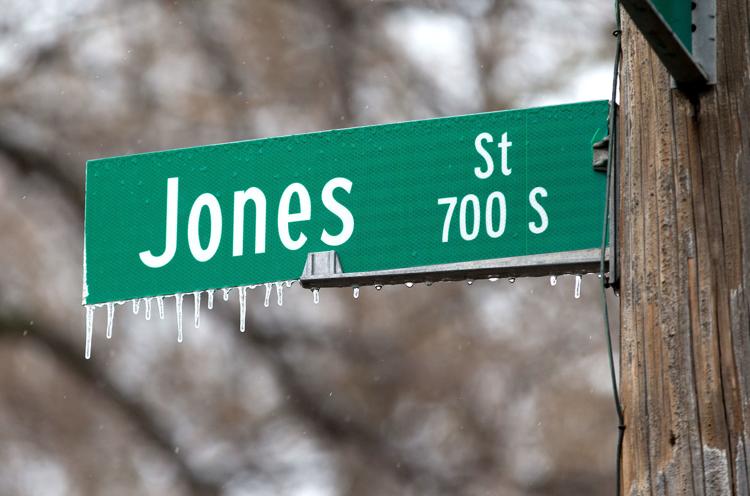 Johnny Rodgers Street
Capitol Avenue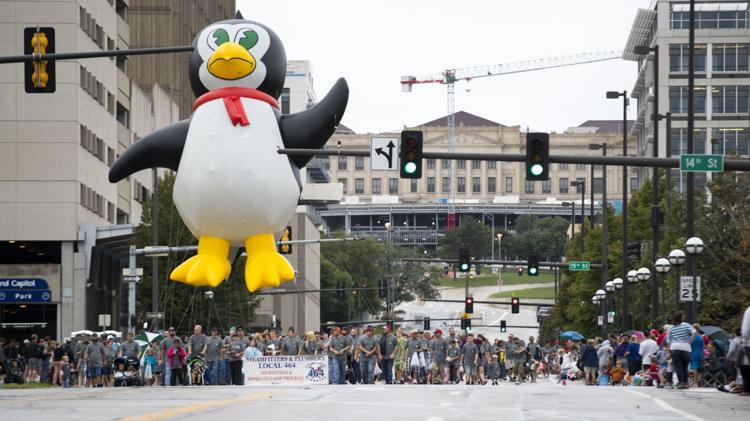 Mike Fahey Street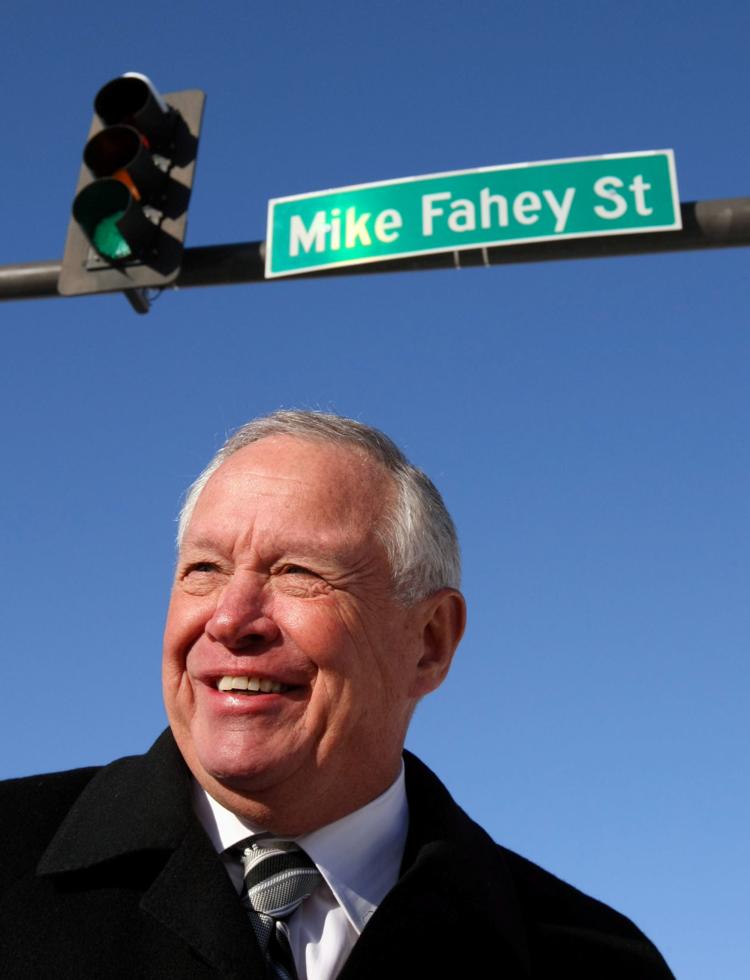 A.V. Sorensen Parkway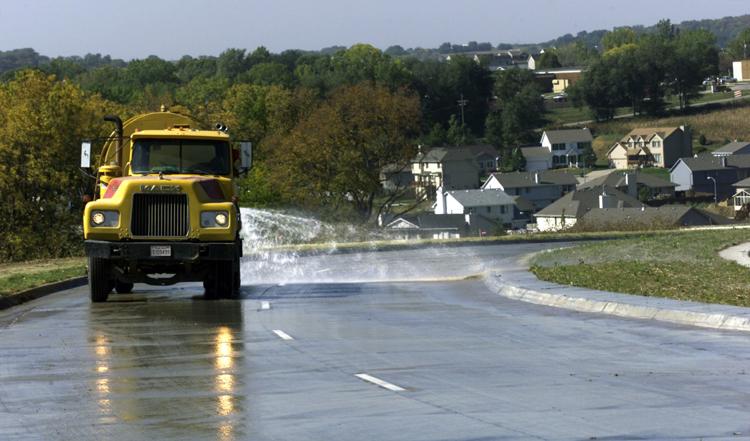 Farnam Street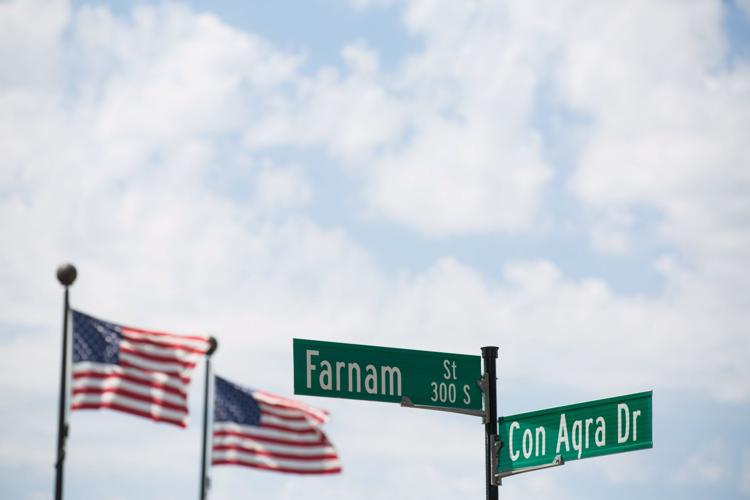 Bob Gibson Boulevard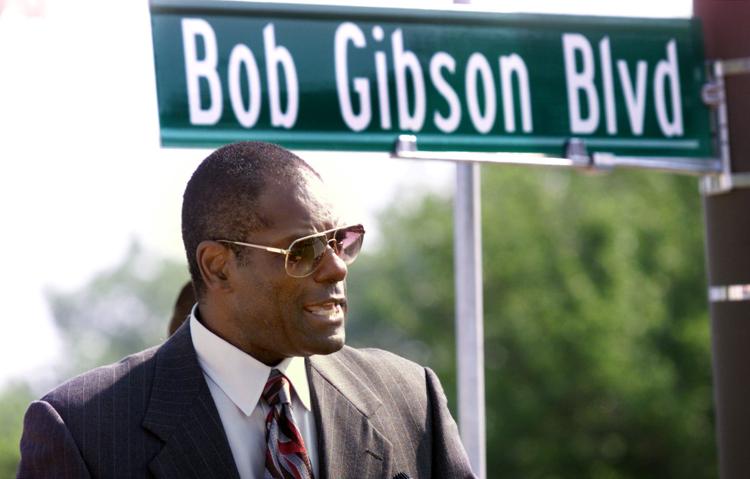 Neal Mosser Boulevard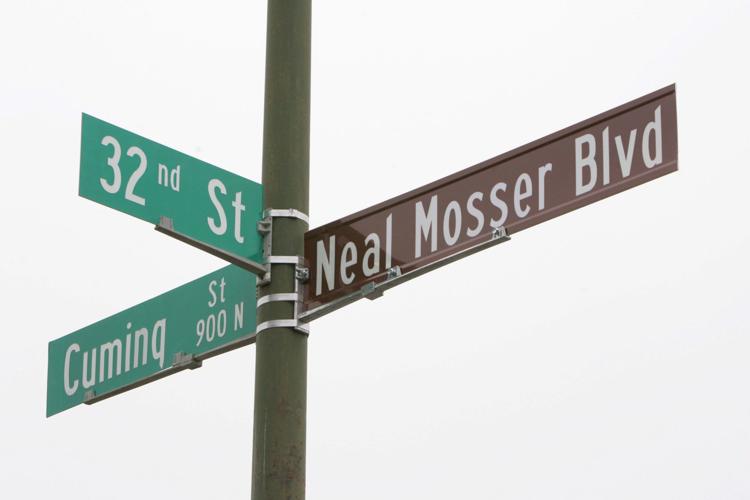 Bud Crawford Street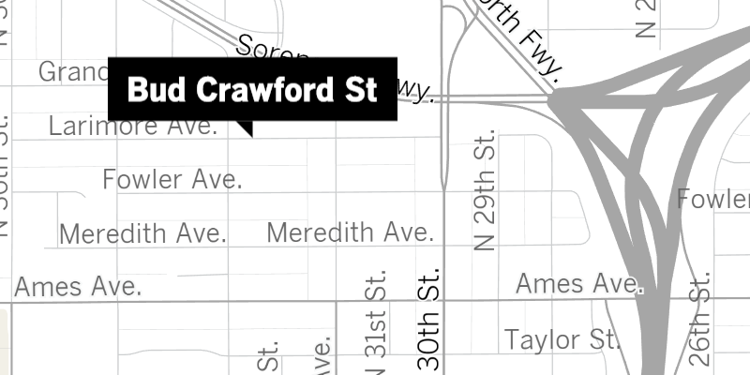 Millard Avenue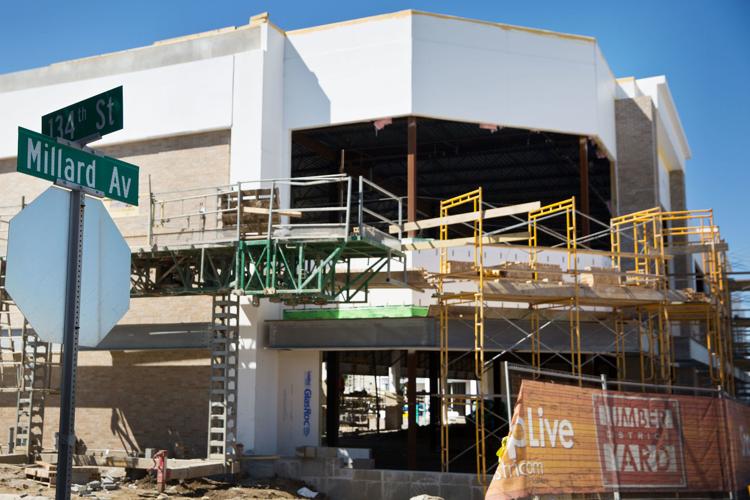 Carol Van Metre Lane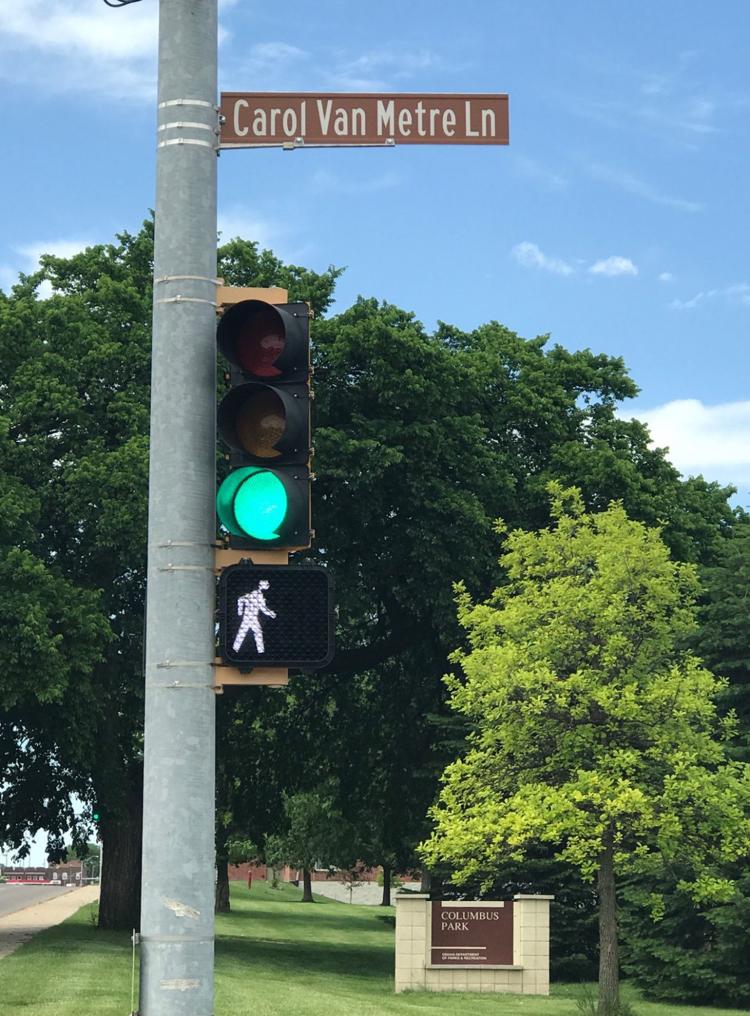 College World Series Avenue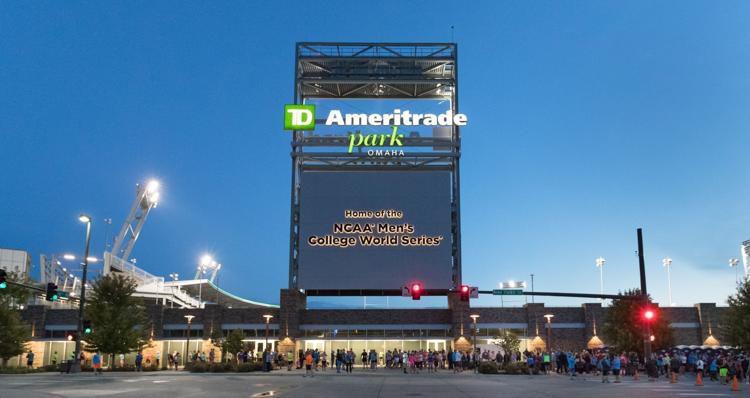 Dave Rimington Street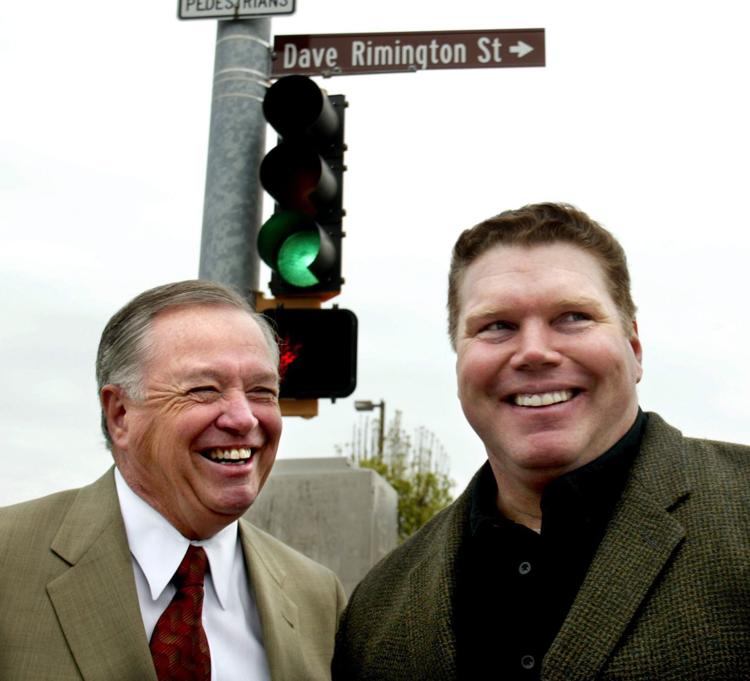 Boyd Street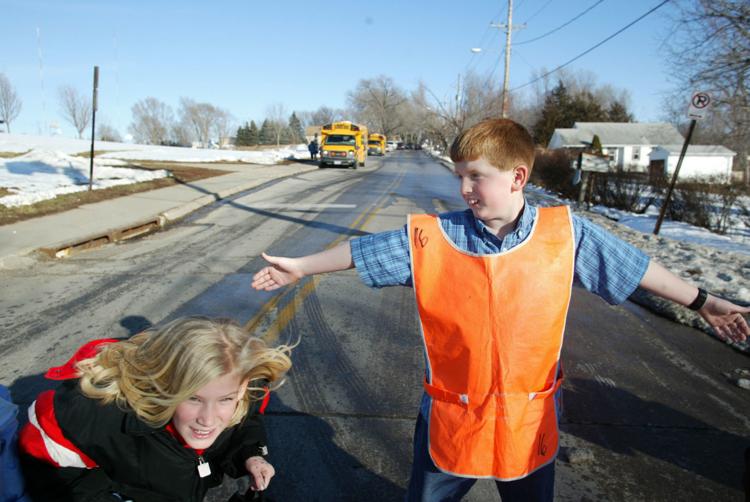 California Street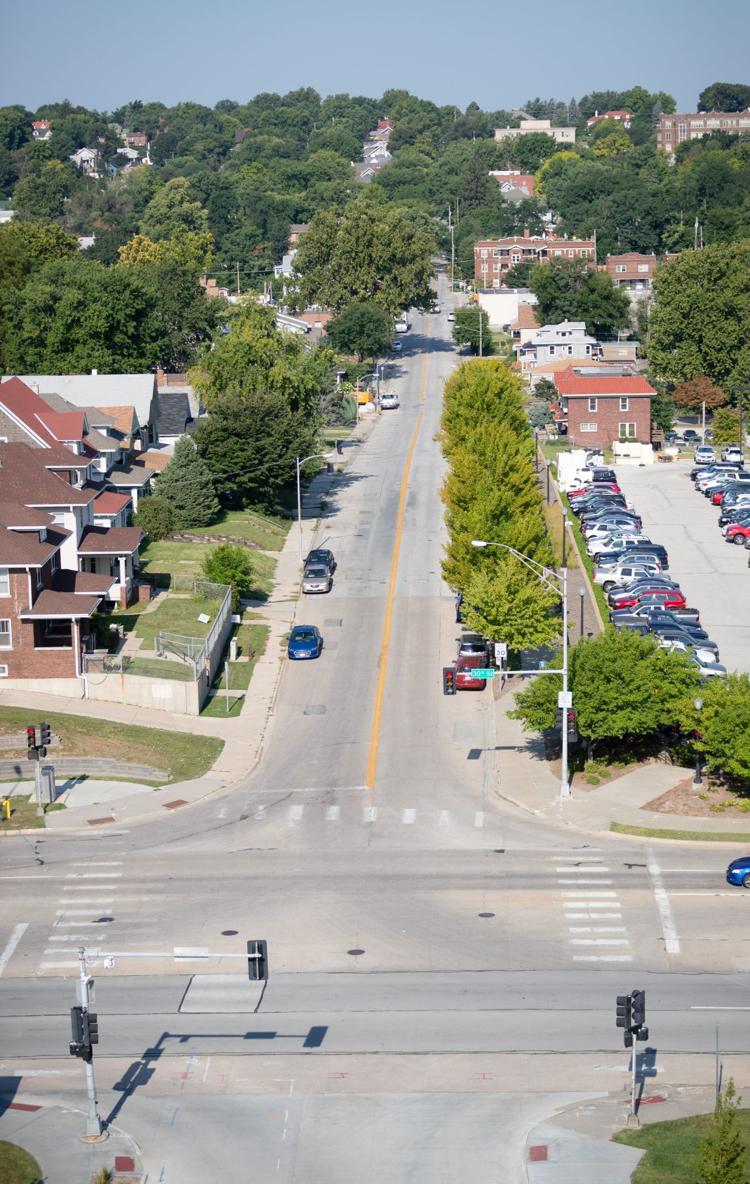 Cuming Street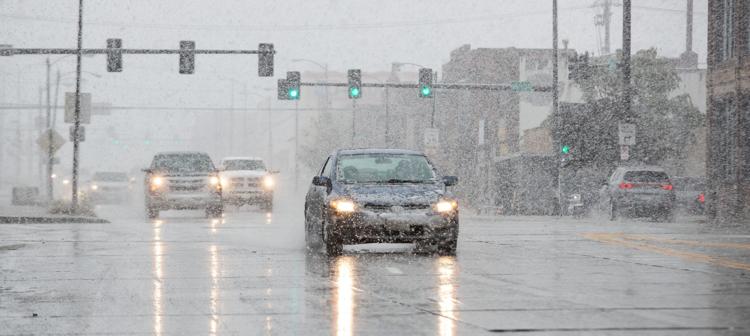 Harney Street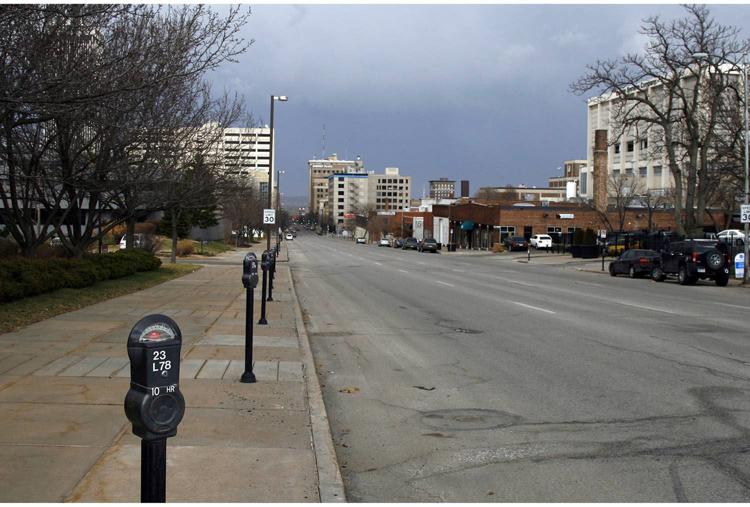 Kyle Wayne LeFlore Street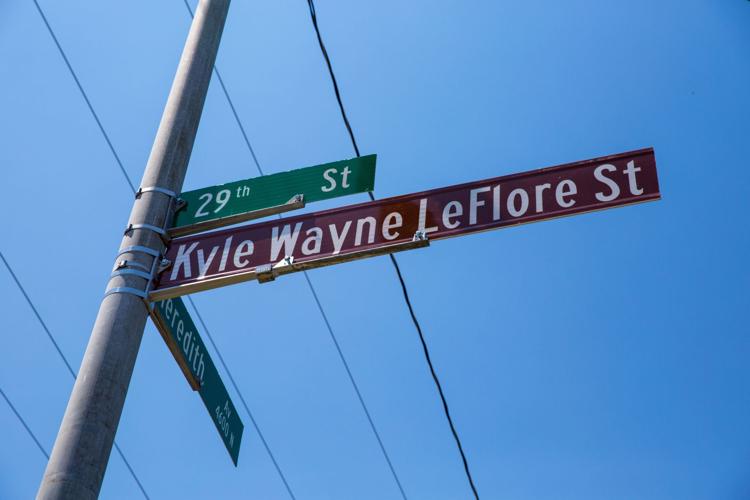 Marlin Briscoe Way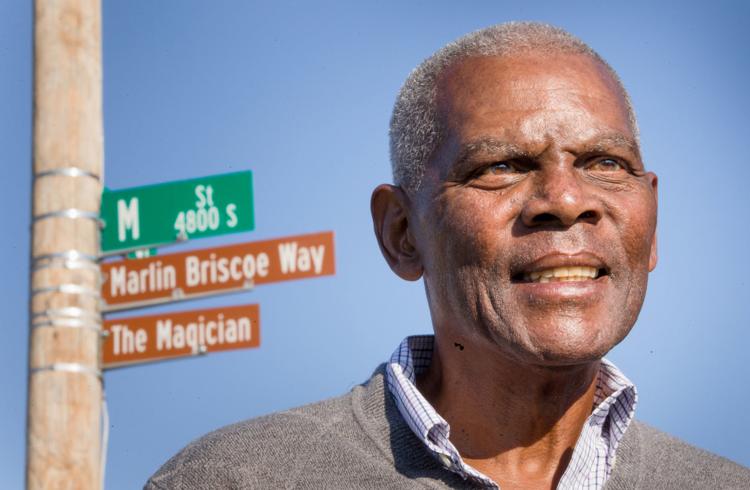 Military Avenue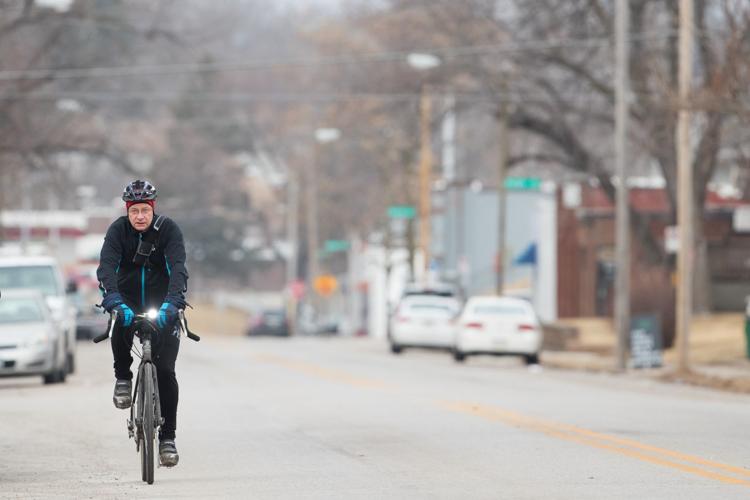 Minne Lusa Boulevard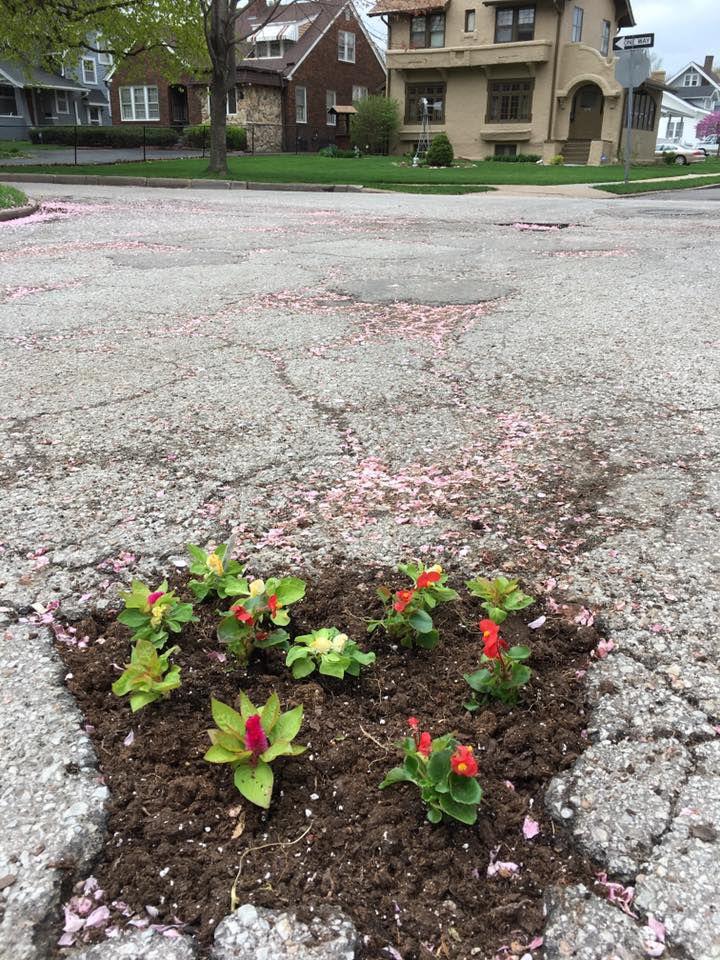 Paxton Boulevard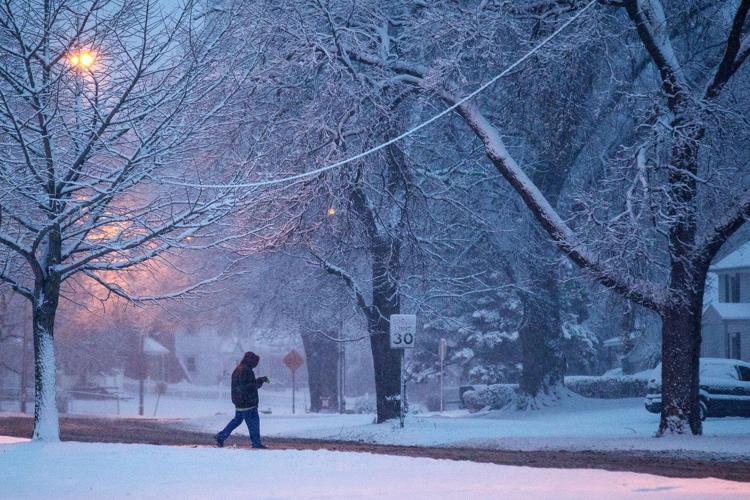 Poppleton Avenue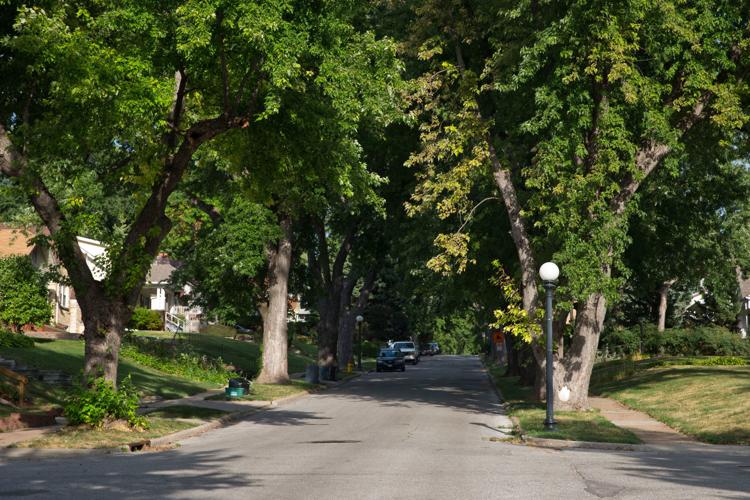 Saddle Creek Road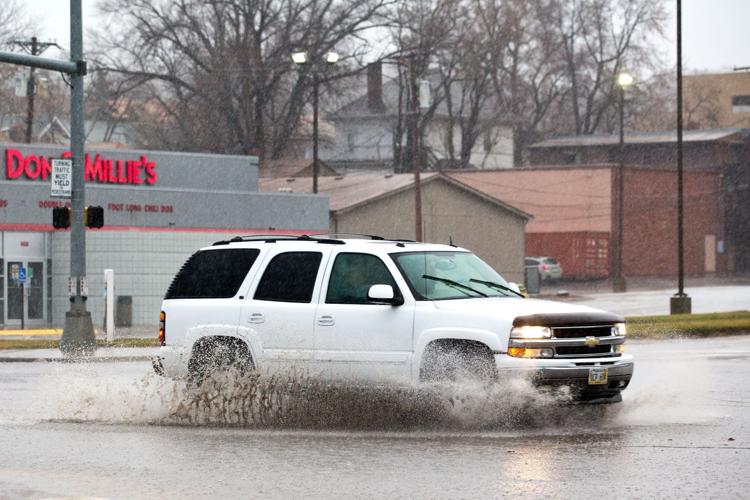 Woolworth Avenue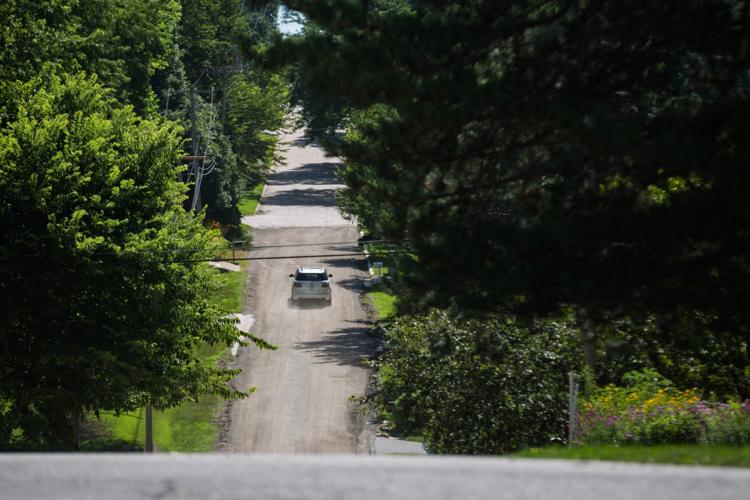 Fred Astaire Avenue