Discovering who could build the tallest tower was the goal at a Candy Engineering event on Saturday.
Parents joined their kids in the Once Upon a Time room at the Council Bluffs Public Library, helping their children with connecting gumdrops and marshmallows to toothpicks.
Zelda Christensen, a 6-year-old from Council Bluffs, created an 18-inch tower of sweets along with her mom, Tina Christensen.
"We come and do an activity here every Saturday," Tina said.
Observing her masterpiece, Zelda said she enjoyed the activity, but would have wanted her tower to be taller.
"From the table to the ceiling," she said.
Tina said she is glad the library offers activities every Saturday because that allows Zelda have fun even when it is cold. "She loves it, that's why we come back every weekend," Tina said.
The event was another interactive weekend activity for families at the library, and several families showcased their engineering skills and enjoyed some sweets.
Mary Aney, library assistant in the youth department, said the library hosts family-friendly events every Saturday as a way to offer families with kids a comfortable place to learn and play.
"This library really wants to be more than just books, so a place where families can come, kids can come," Aney said. "This library offers a lot to the community."
Elizabeth Arterburn, another Council Bluffs resident, said she is a member of the library and frequently brings her three children to participate in the Saturday events. Arterburn said her children were enjoying the creativity and competition of the activity.
"It gives them some creativity and they enjoy doing it," Arterburn said.
Arterburn said the older brothers were talking about building different figures, but they turned the activity into a friendly competition of who could create the tallest tower. Adam Arterburn, 8, built the tallest tower at 36 inches. Although the tower built by Joseph Arterburn, 9, was slightly off in height, both brothers enjoyed the activity.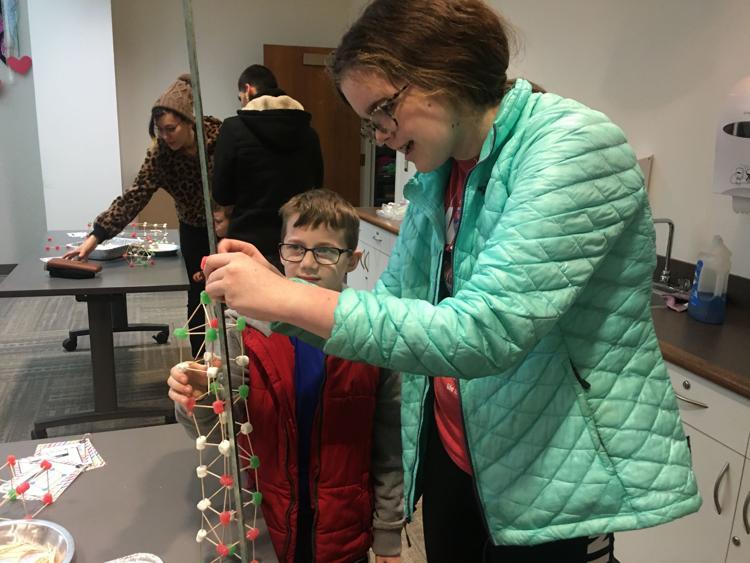 Volunteering with a yardstick, Claire Schoening, an eighth grader from Gerald W. Kirn Middle School, was measuring each tower to find the next engineering champion. Schoening said she volunteers regularly and is often entertained by the various activities.
"I was building over there, I was just having fun," Schoening said.
Schoening said she believes these weekend activities are beneficial for children to get out of their houses and use their creativity.
Aney said there are several more Saturday activities planned for this year, so she encourages families to visit the library and participate in the weekly activities.
"It is a place where families can come for a variety of different things," Aney said.
---
Valentine's Day crafts, Elmo's birthday party and 15+ other fun things to do this weekend
Learn about engineering — with candy
See the original 'Lion King' on the big screen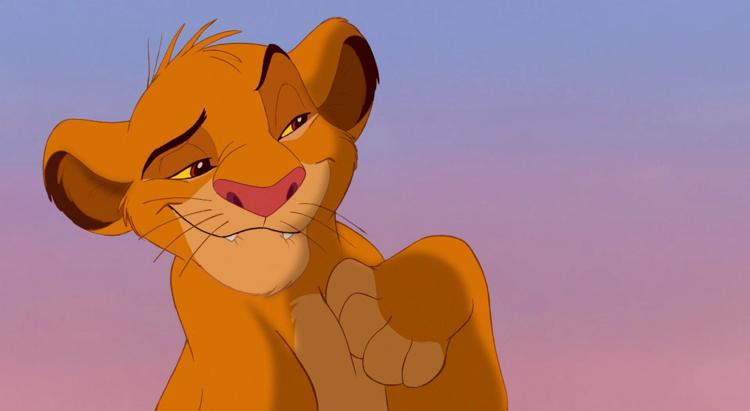 Create a Valentine's Day gift
Celebrate Elmo's birthday
Check out Lego art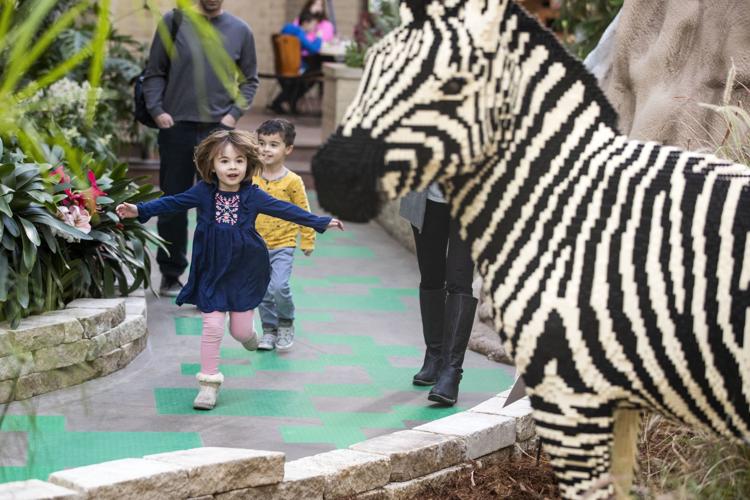 Attend a storytime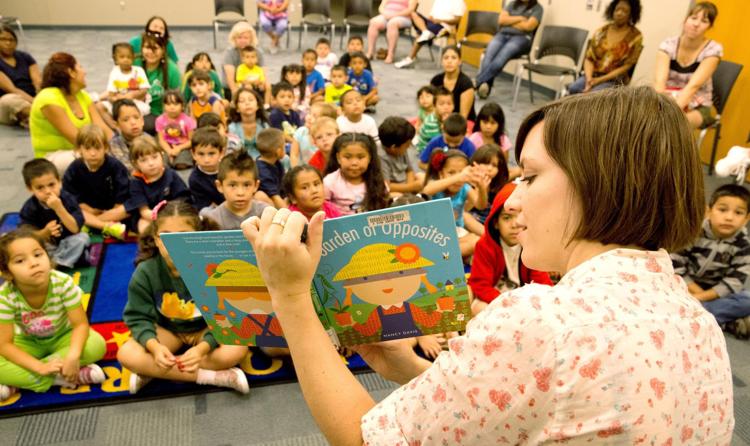 Go bowling
Visit Omaha's parks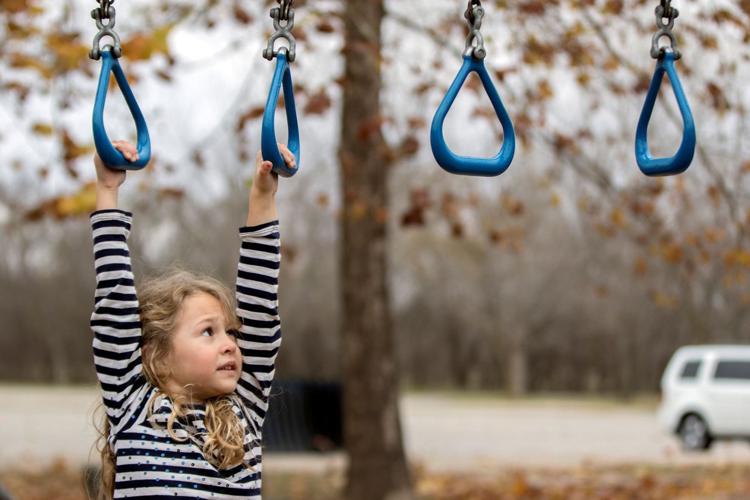 Visit a museum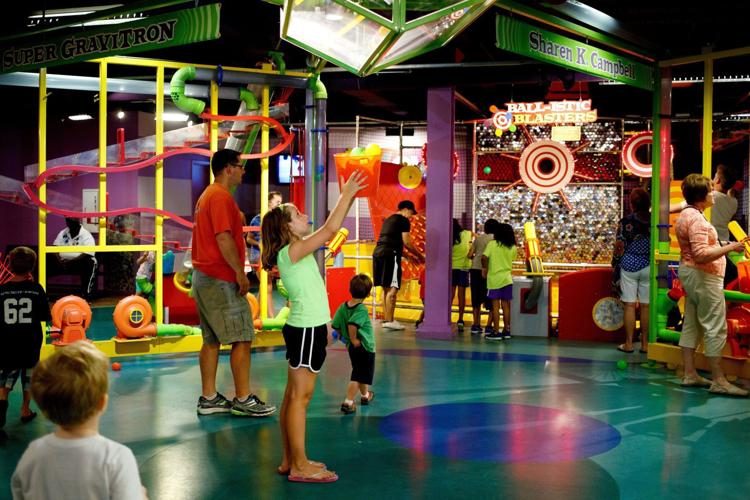 Visit an indoor play area
Go roller skating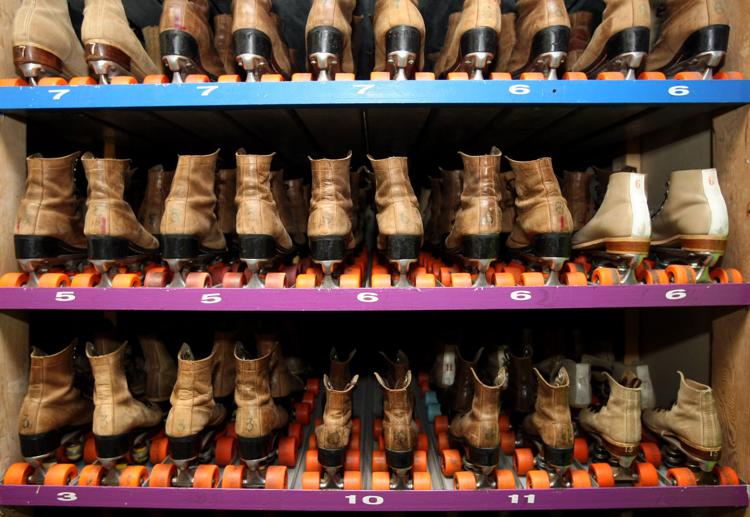 Check out Do Space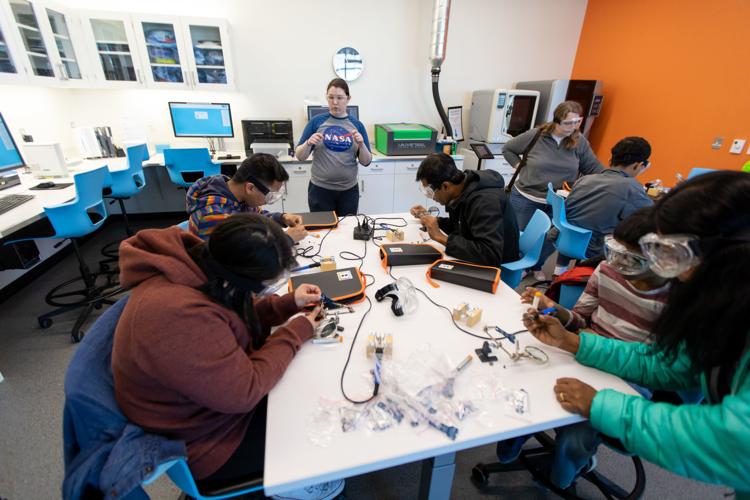 Visit the animals at the Nebraska Humane Society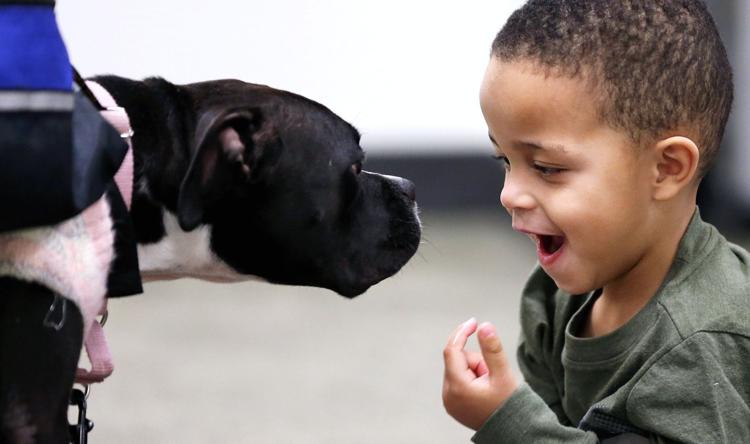 Get free passes to Fontenelle Forest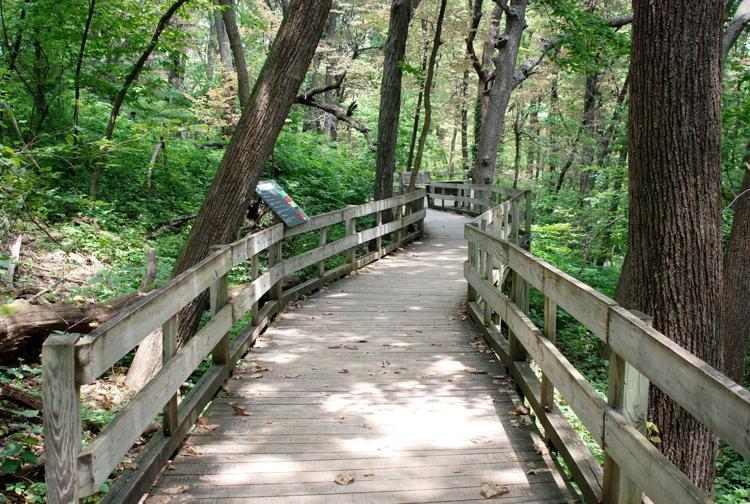 Visit a local community center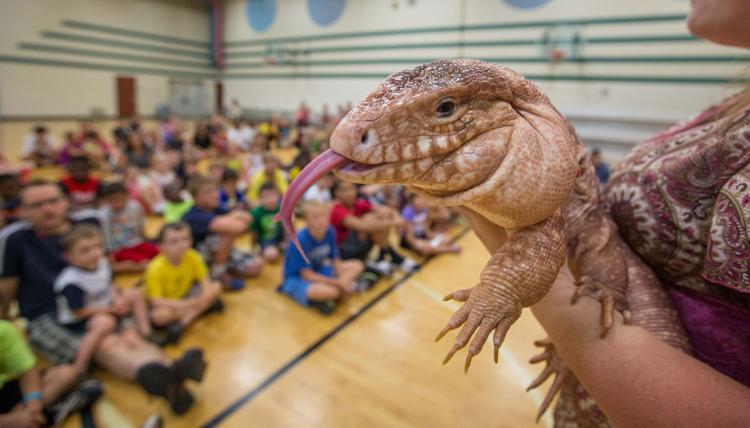 Do some crafts
Go ice skating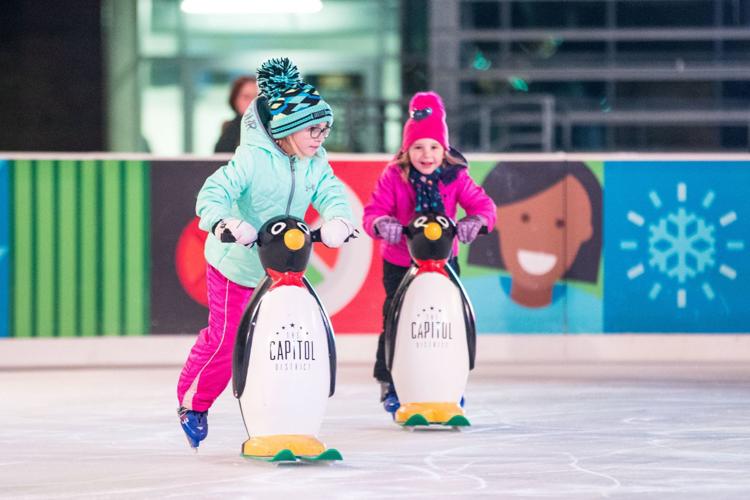 Go on a unique field trip with the family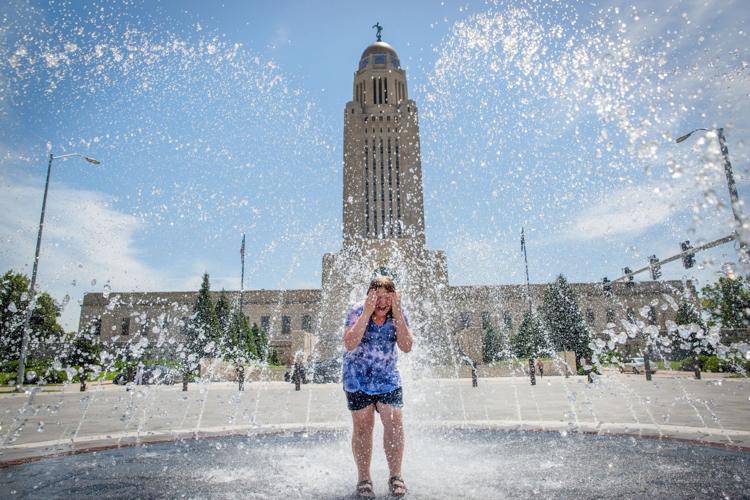 Do something you've never done before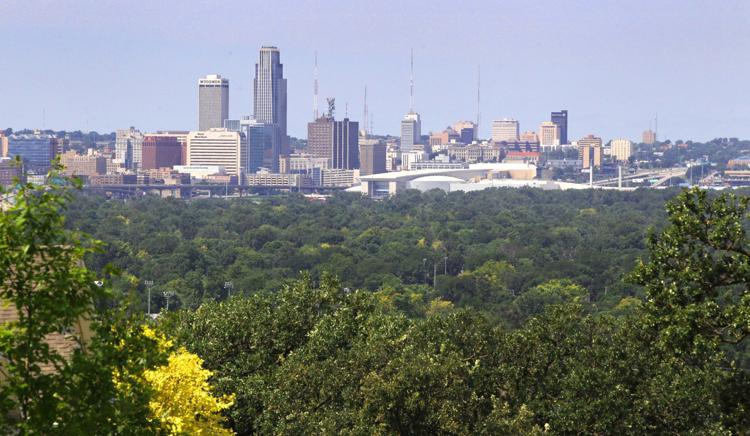 Think you've seen Nebraska?