WASHINGTON — Omaha congressional candidate Kara Eastman announced Friday that she is giving away a campaign donation she received last year from billionaire Tom Steyer.
Eastman made the decision after the Associated Press reported that a top Steyer aide had offered contributions to Iowa politicians in exchange for endorsing Steyer's presidential run.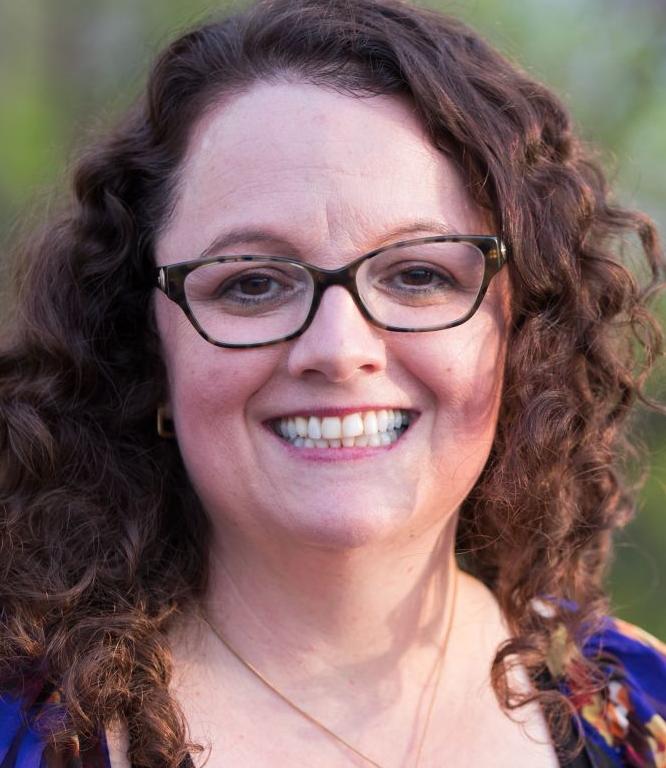 Such overtures are not illegal and there's no evidence any Iowans accepted the offers, according to the AP, but the story will doubtless reinforce suggestions Steyer wants to use his wealth to buy the election.
"I immediately saw this as an example of the problem of money in politics, an issue that I have campaigned on since the beginning," Eastman said in a press release.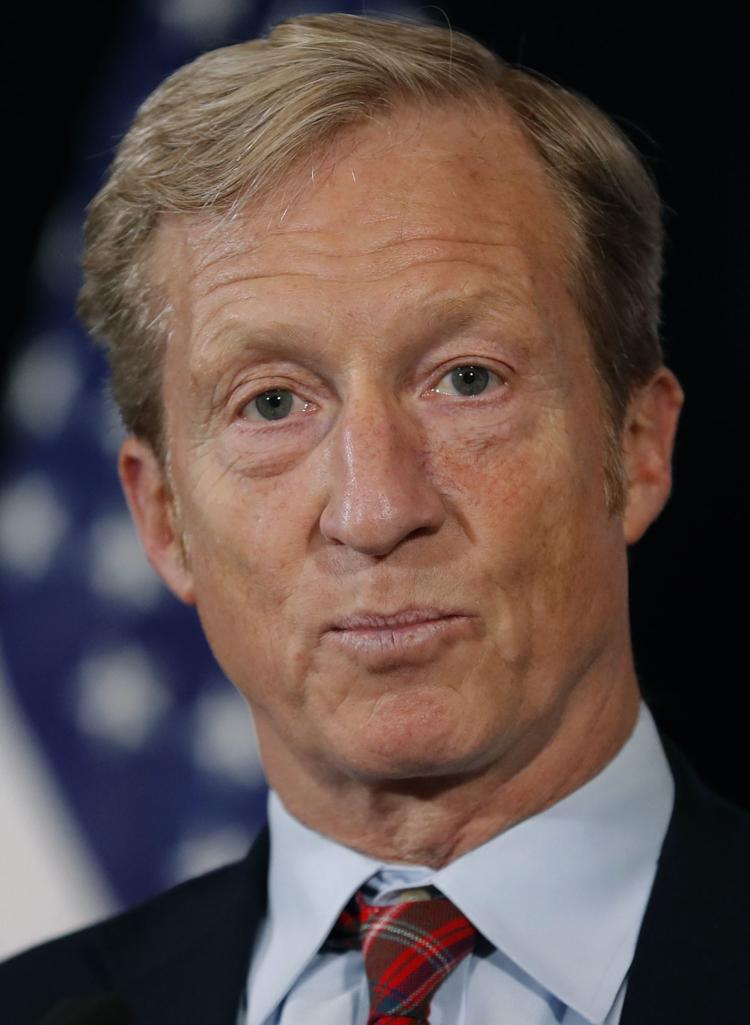 Eastman said that after seeing the story she asked her campaign staff to determine whether she had ever received a contribution from Steyer — and they found a $2,700 donation from September 2018.
Eastman narrowly lost her bid that year to unseat incumbent Republican Rep. Don Bacon. Eastman is now vying with several other Democrats for the party's nomination to face Bacon again in 2020.
"While this was well in advance of his declared presidential campaign and was not given to us in exchange for any endorsement, my campaign — like all campaigns should be — is founded on transparency and integrity," Eastman said in the release. "I am therefore announcing that I will contribute this money to a nonprofit in this district that provides services for Latinx immigrant workers."
Dave Pantos, a top Eastman campaign aide, said the money will be donated to Heartland Workers Center.
Sign up for World-Herald news alerts
Be the first to know when news happens. Get the latest breaking headlines sent straight to your inbox.
1932: Lingbergh baby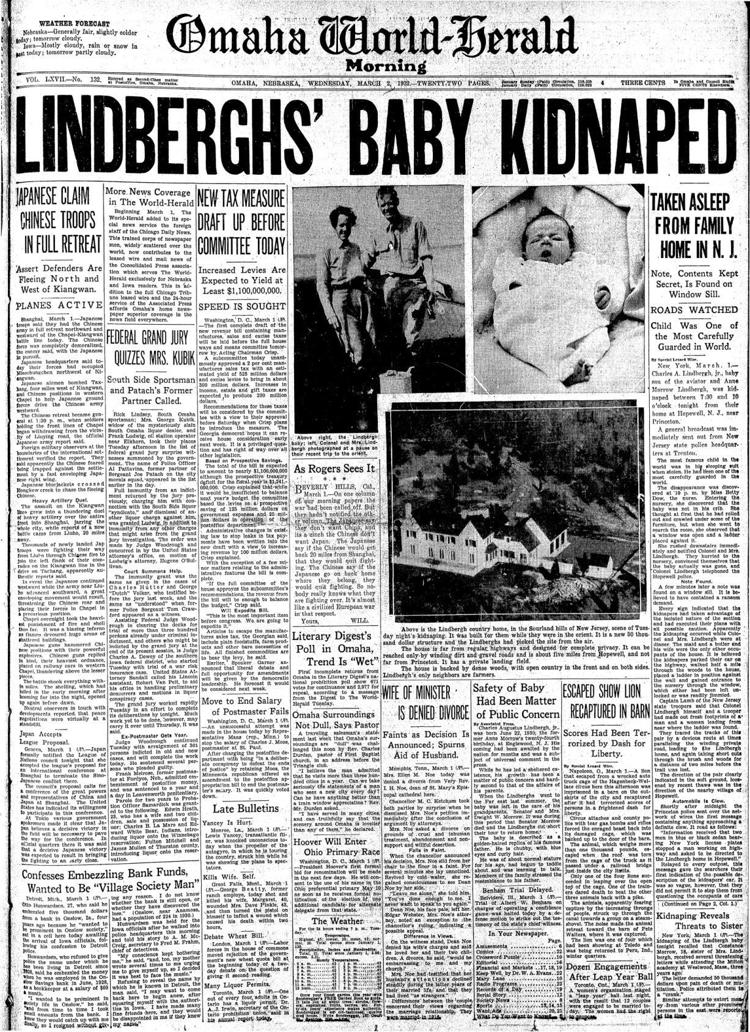 1932: Roosevelt elected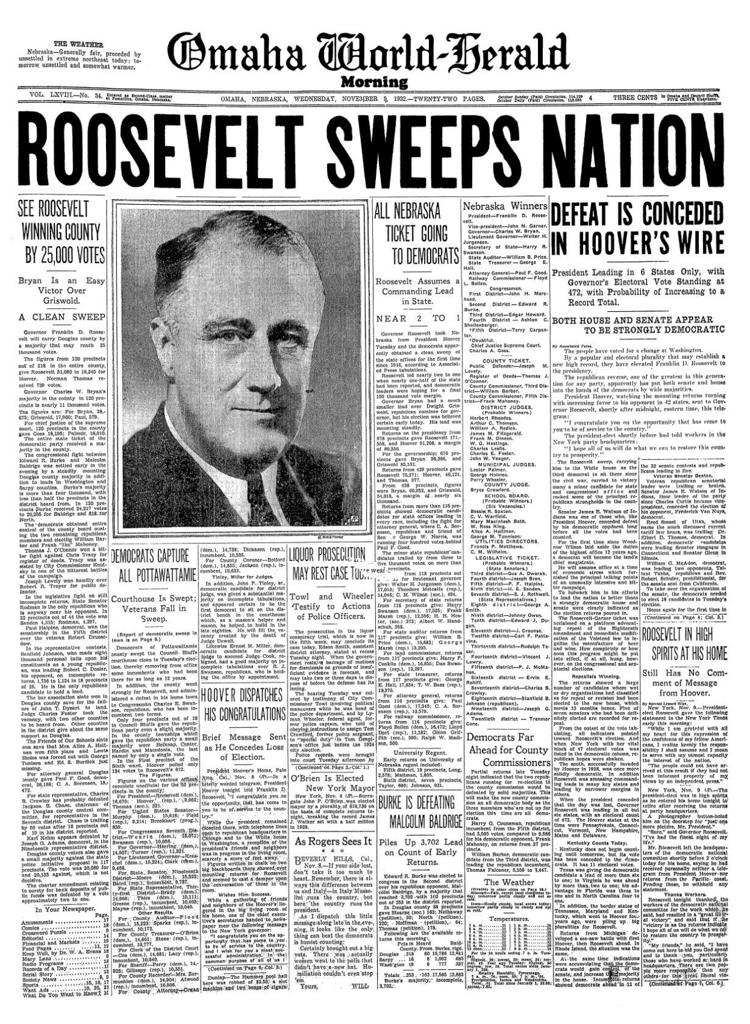 1937: Hindenburg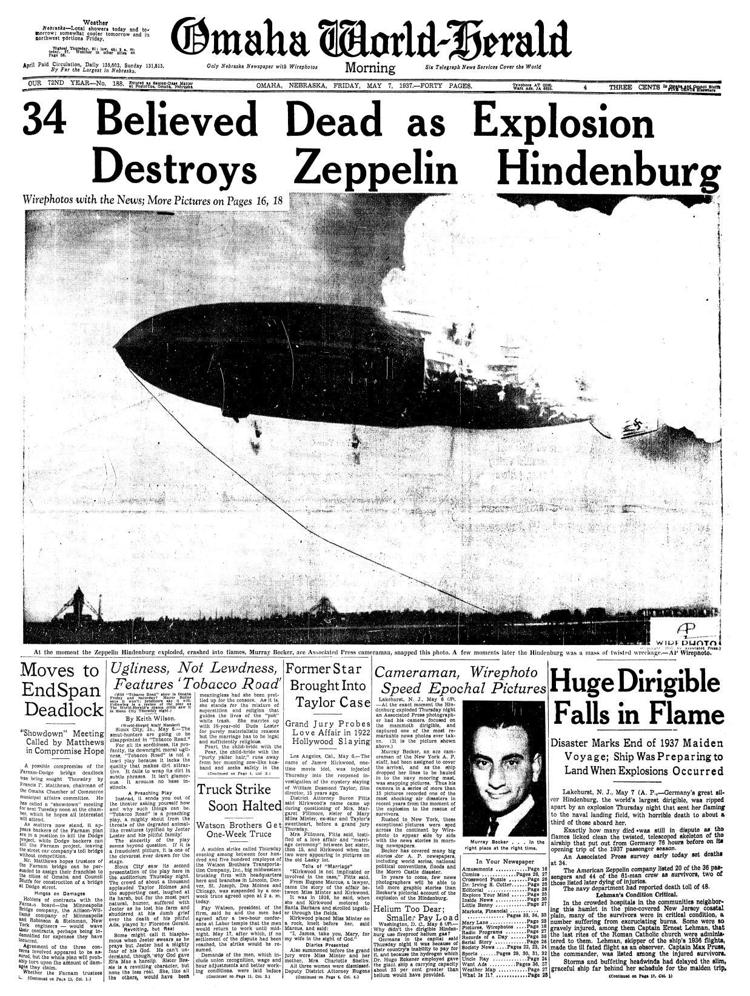 1941, evening edition: Pearl Harbor
1941: Pearl Harbor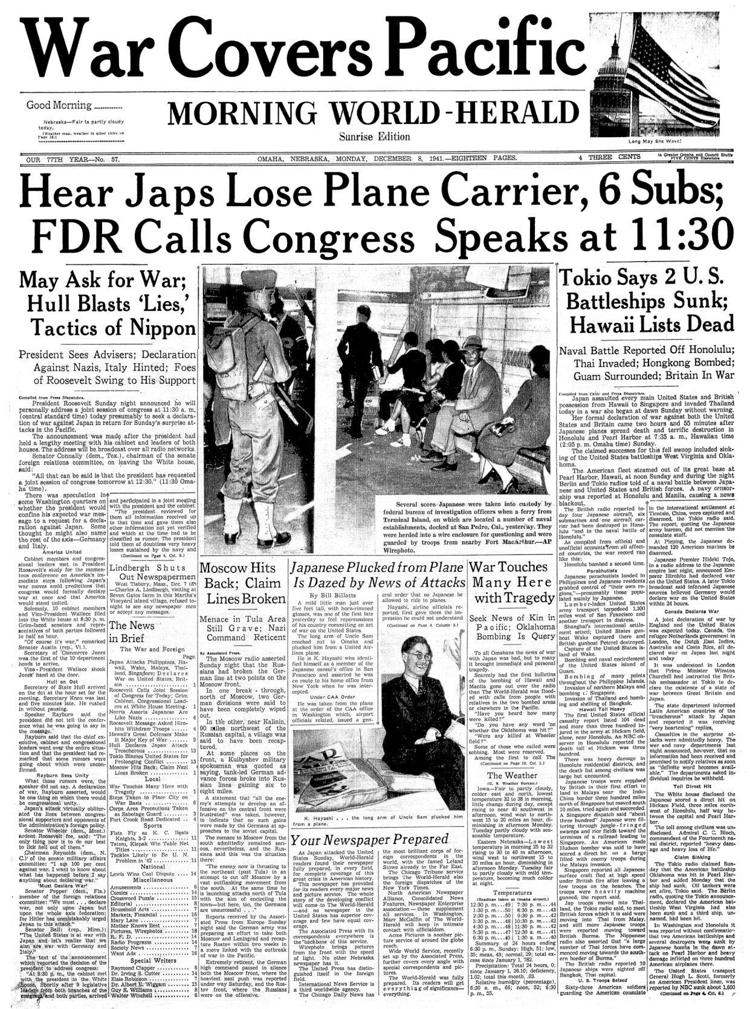 1945: End of WWII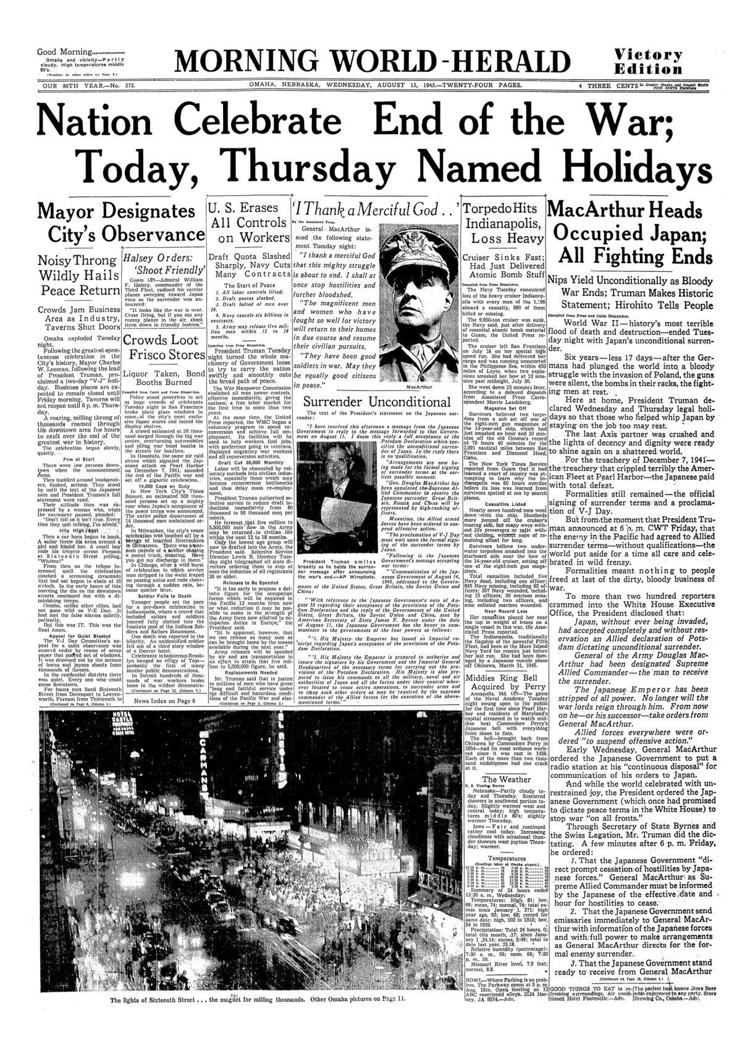 1952: Flooding
1963: Kennedy Assassination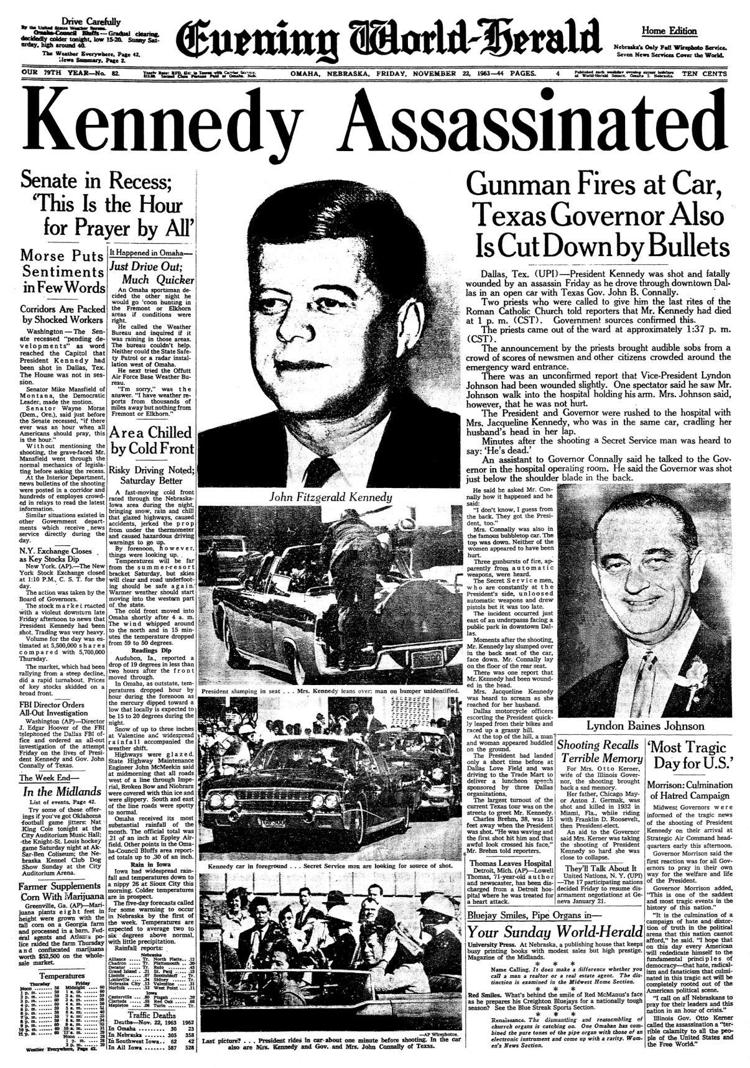 1968: MLK Funeral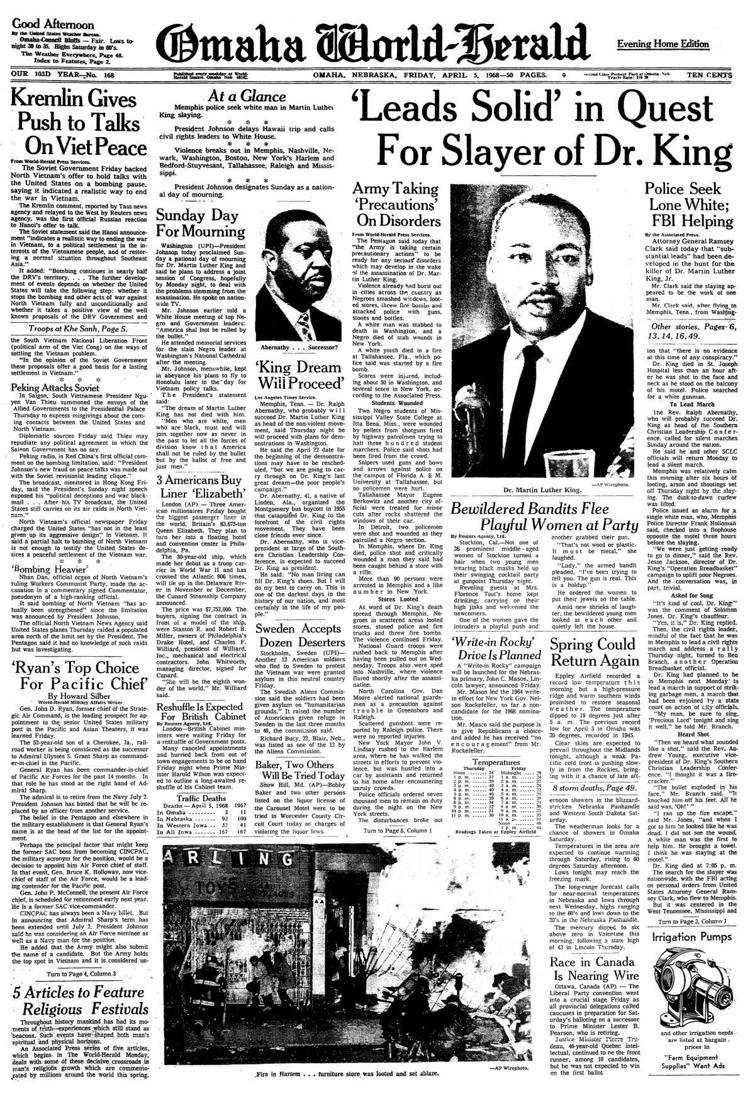 1969: Moon Landing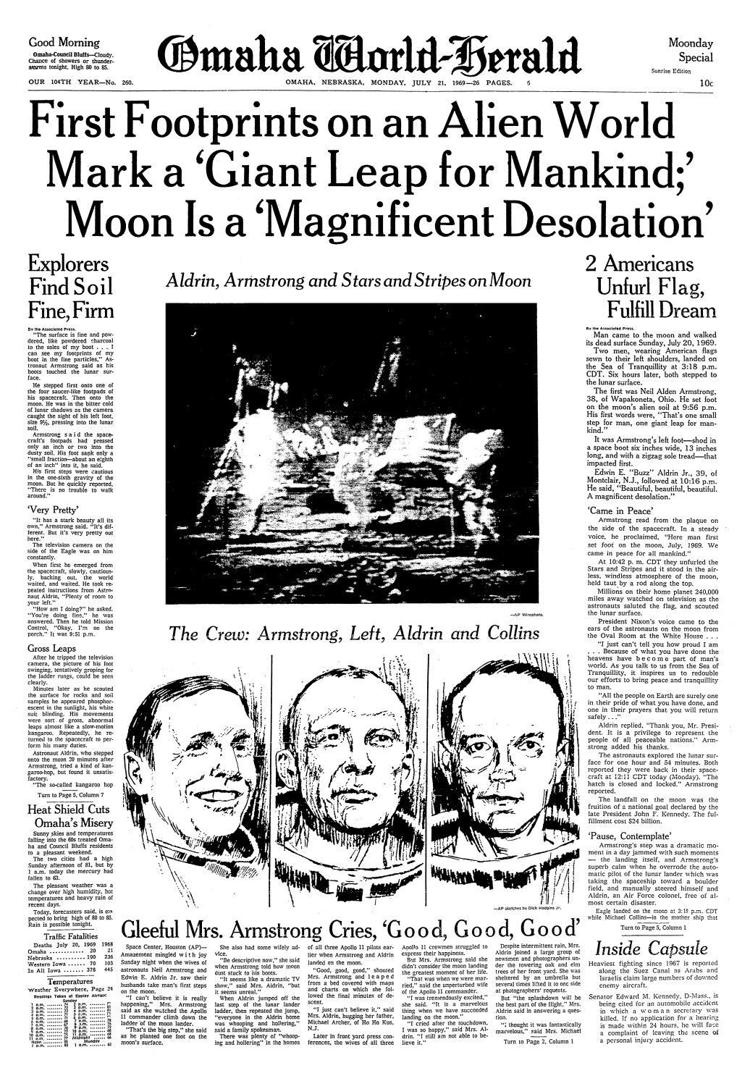 1971: Husker national championship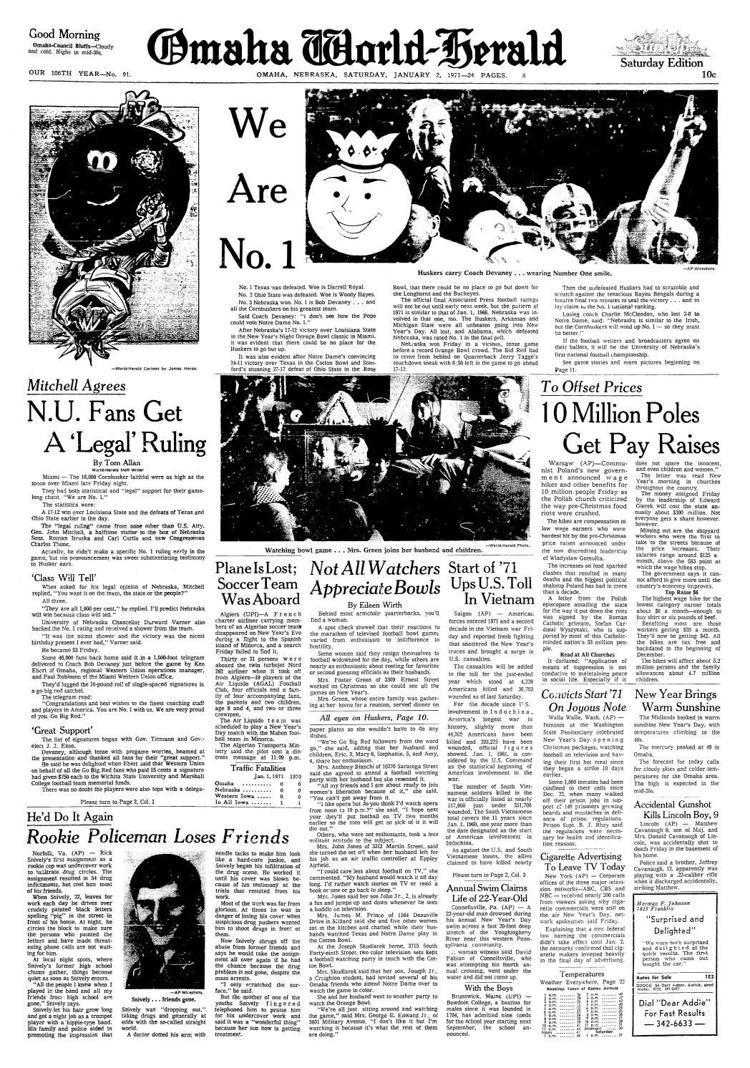 1972: Husker national championship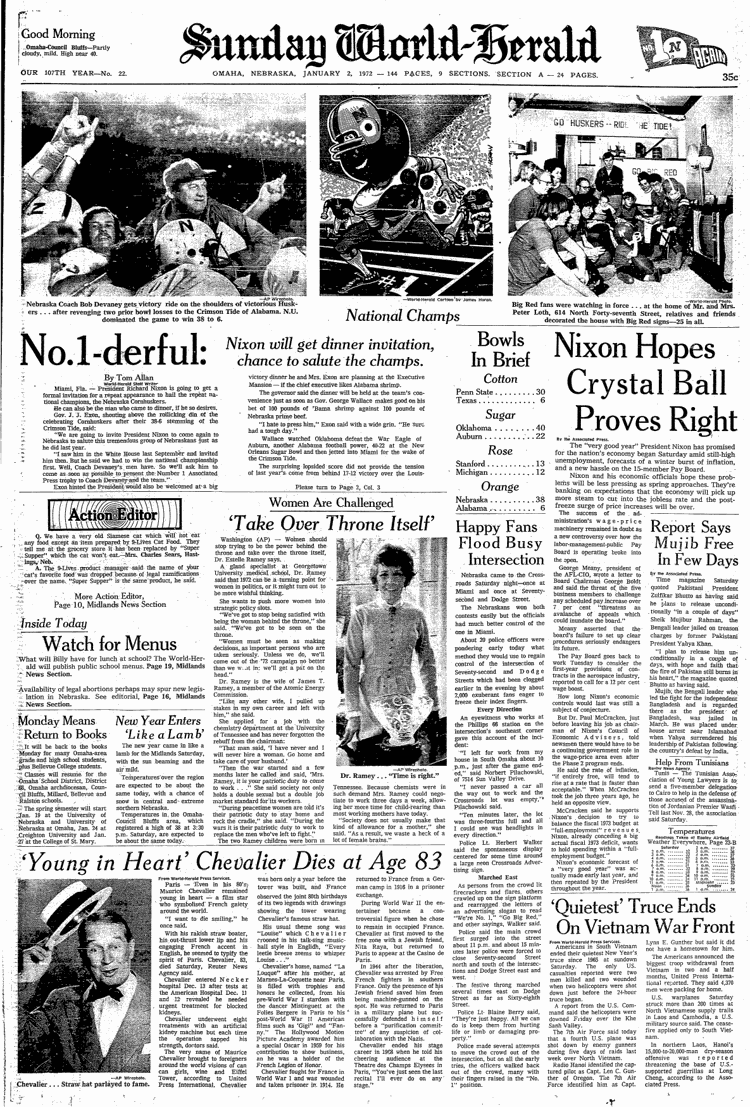 1974: Nixon resignation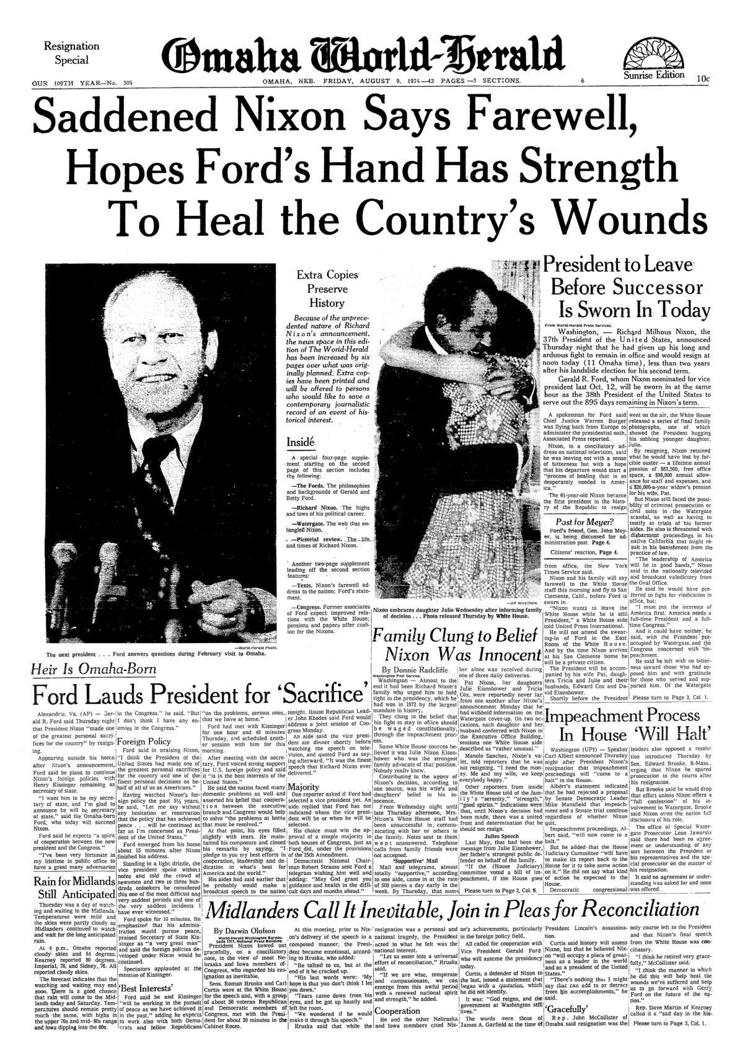 1975: Blizzard
1975: Tornado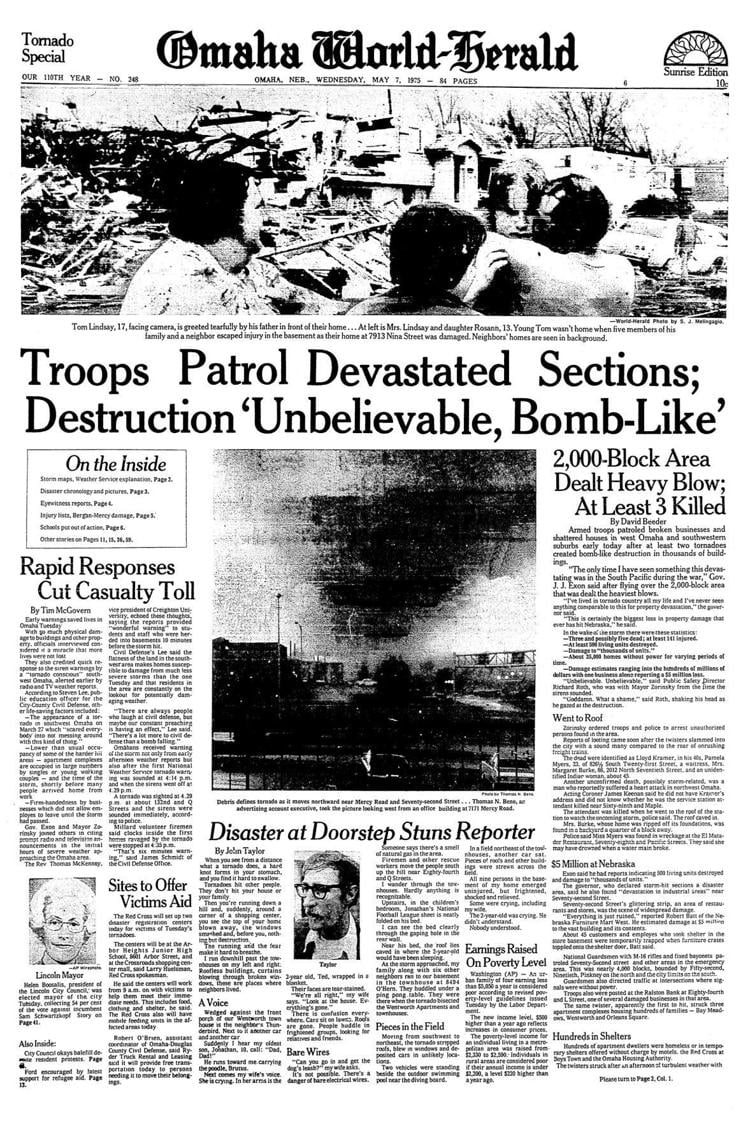 1981: Iran hostage release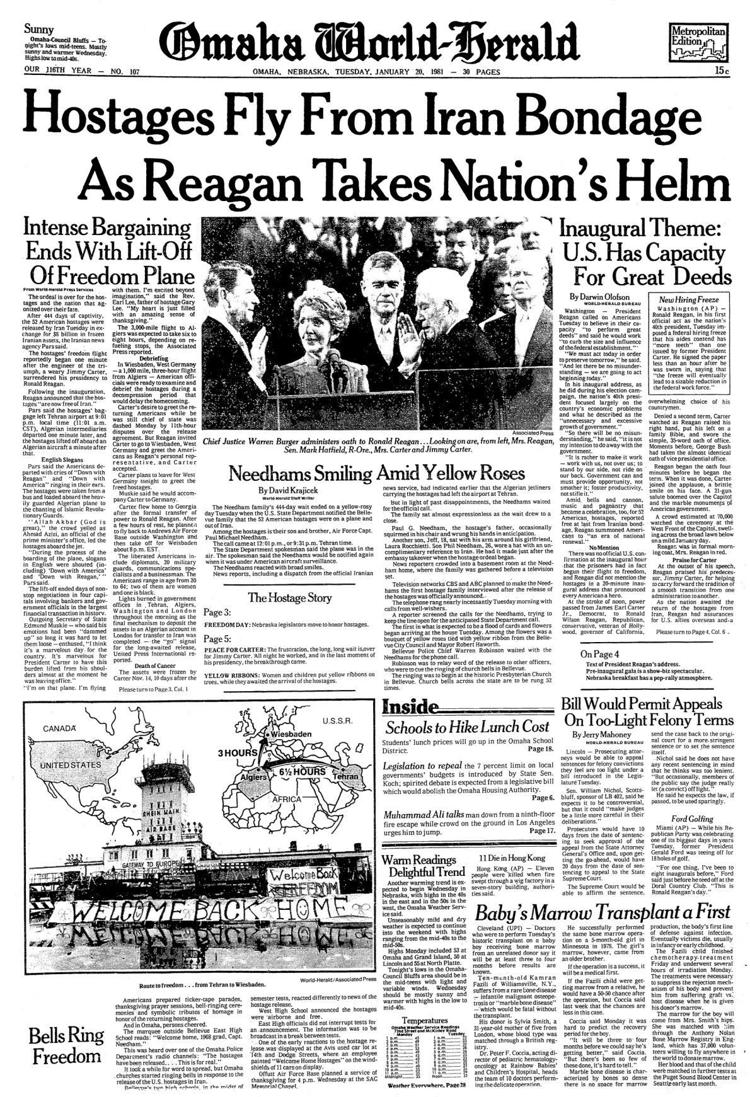 1981: Reagan assassination attempt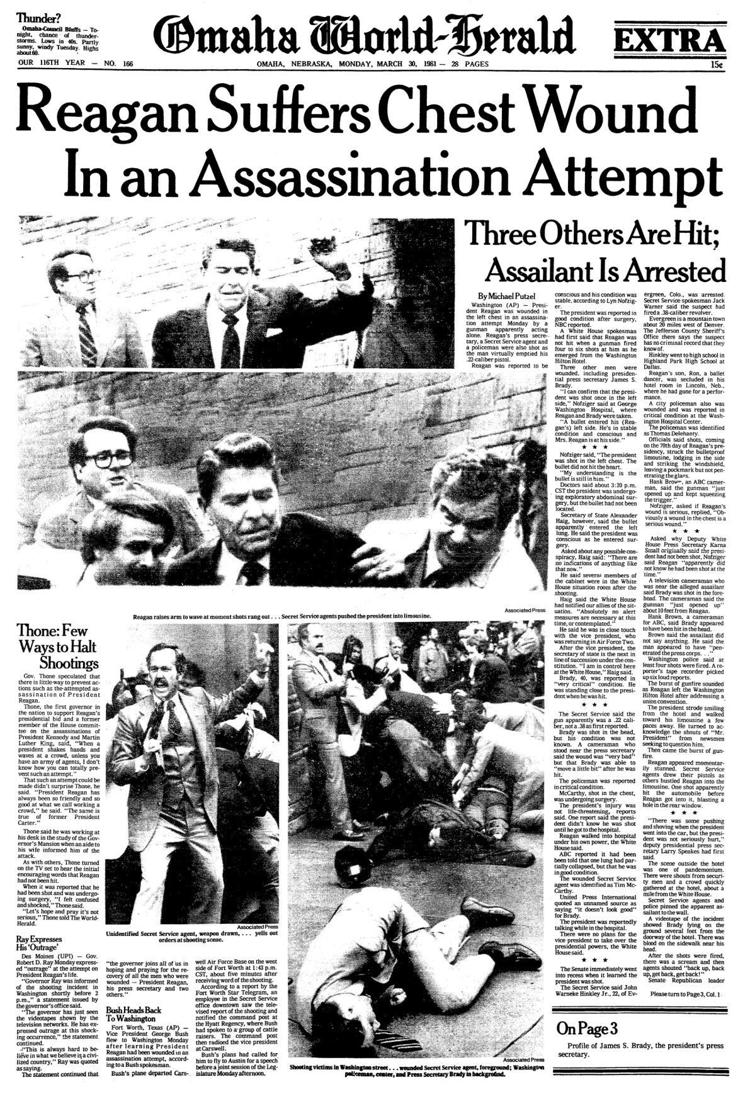 1986: Challenger explosion
1989: Berlin Wall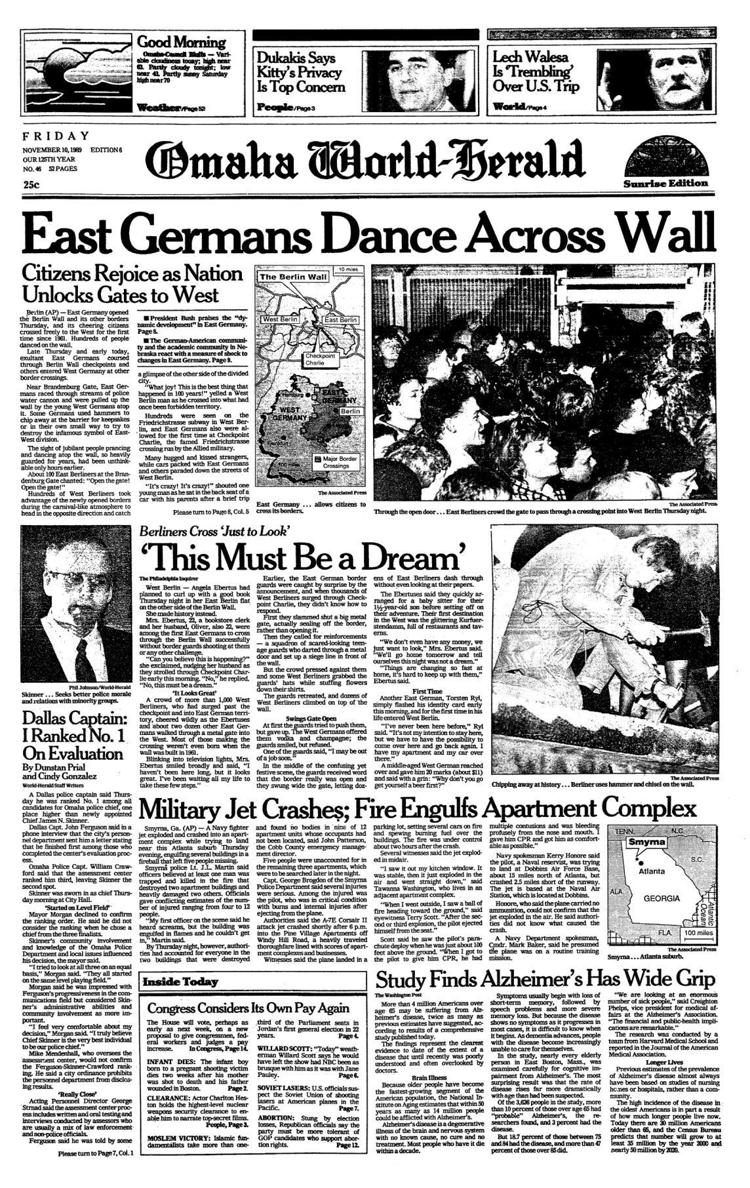 1995: Husker national championship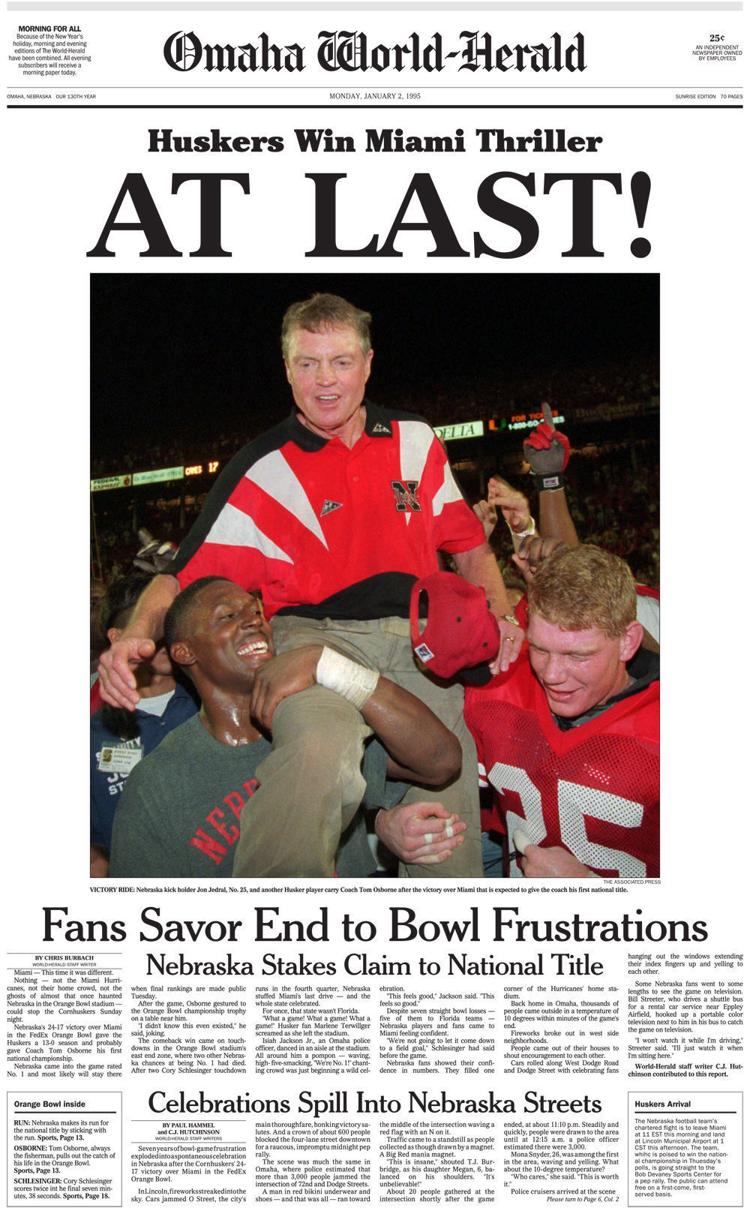 1996: Husker national championship
1998: Husker national championship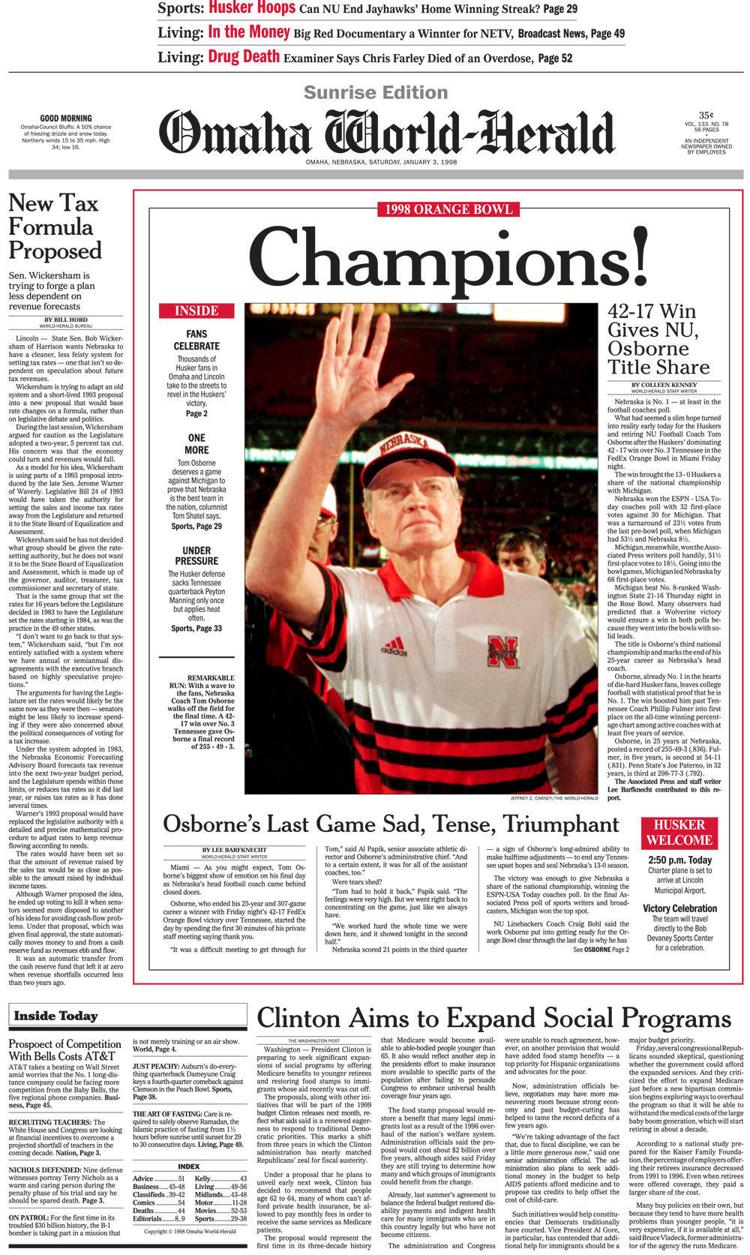 2001: 9/11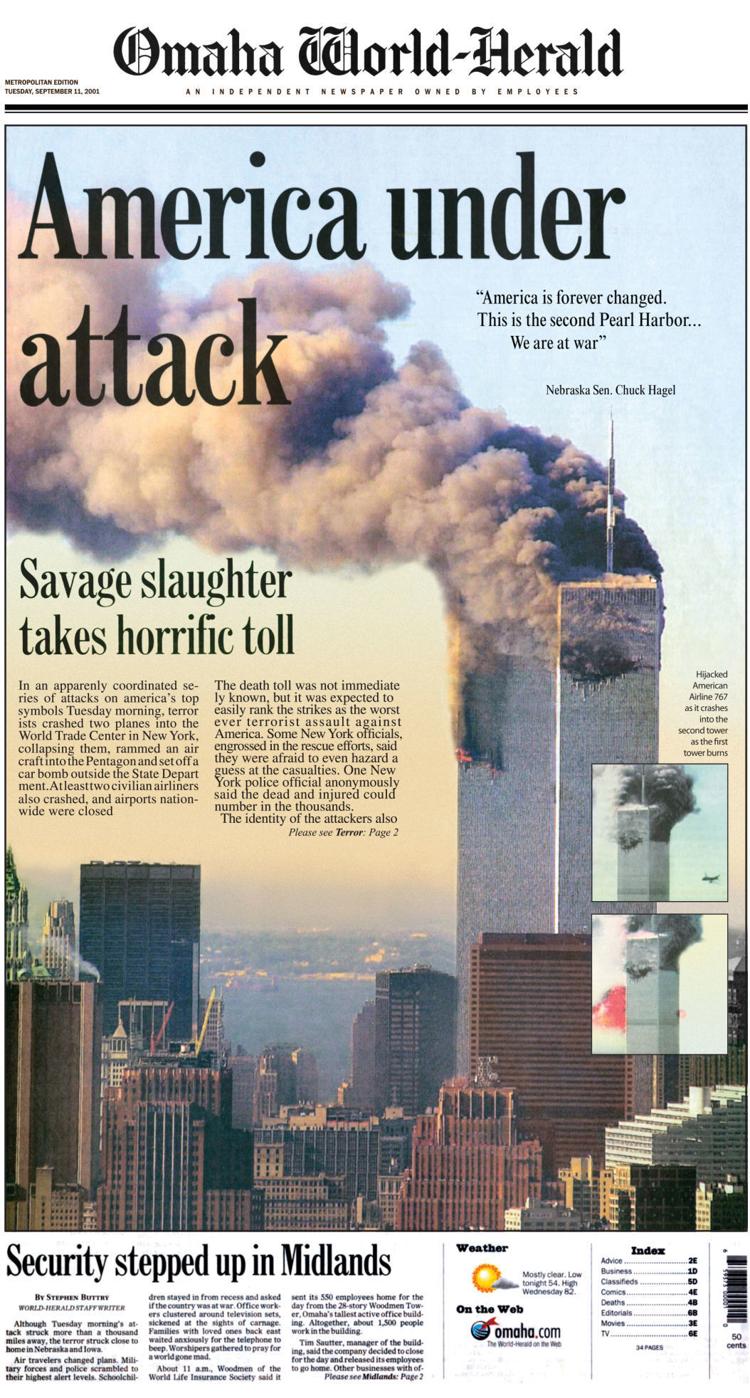 2008: Tornado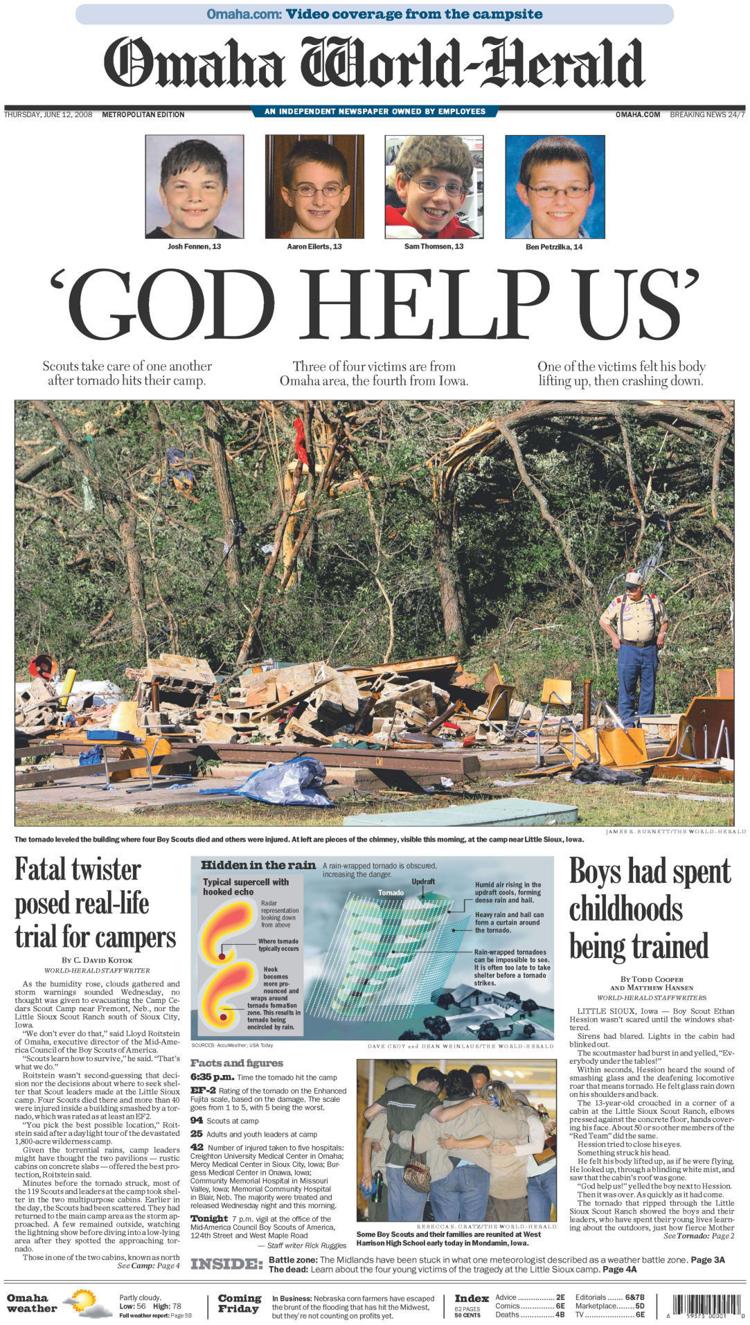 2008: Obama elected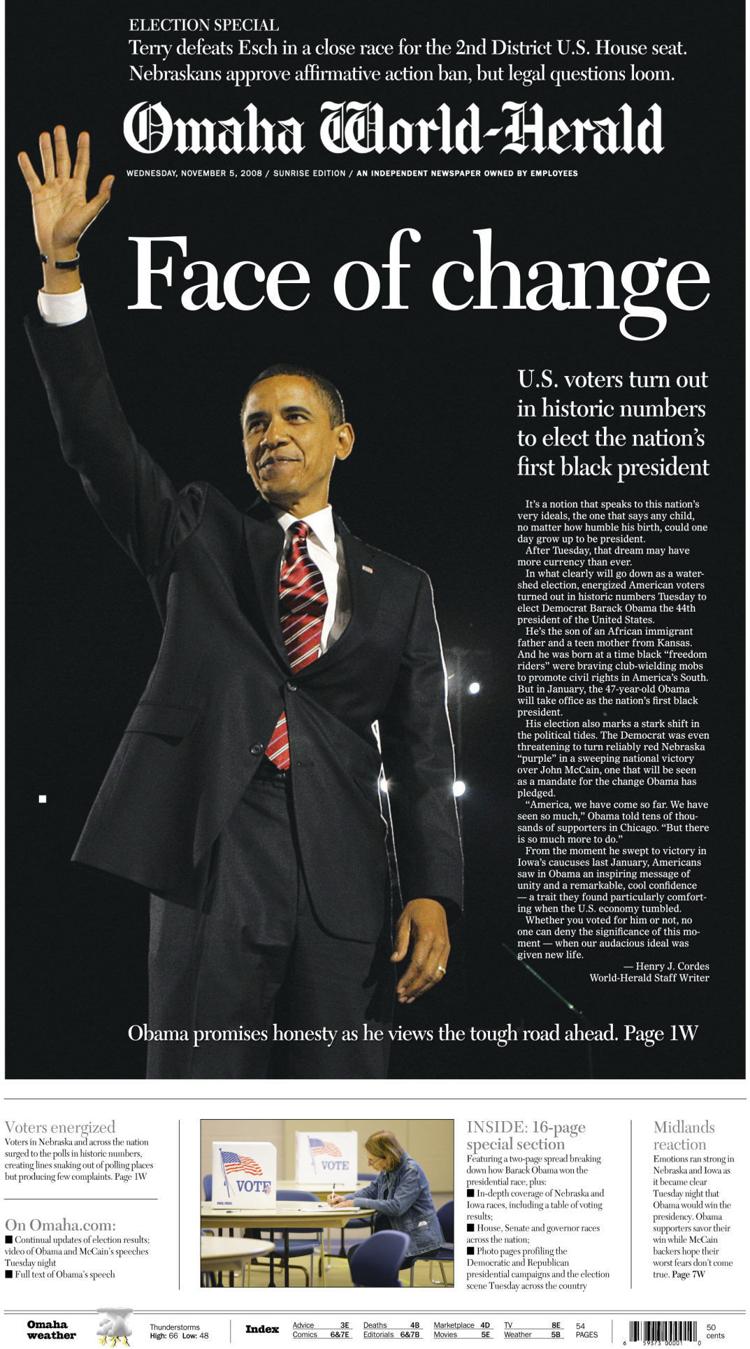 2016: Trump elected