People are taking steps away from a car-bound lifestyle in Omaha.
The Omaha of today is built for people who drive. So when I heard about people trying the alternatives, I wanted to know more.
Last summer, I sought feedback from the community about how they saw the issues of transportation, commuting and transit intersecting with their lives. Quite a few people emailed me to tell about their car-optional lives.
Here are some further thoughts from people, in their own words, who are giving this a go.
Alex Liekhus, who is sharing her Volvo with friends in a "car co-op":
I avoid driving at all costs. I chose to live close to my job downtown. I walk, bike, use transit and scooter 90% of the time. The biggest obstacle to eliminating a car all together is a full-service grocery store a little closer to downtown. However, a group of neighbors/coworkers and I have an informal car-share so that we can carpool as much as possible and look at eliminating the need for each of us to have a car in the near future.
Jake Griggs, one of the co-op participants:
My commute has never been more than five minutes. I do not own a bike nor have I ever rode the Metro; however, I do walk to work everyday and pretty much everywhere I need to get to. The only times I drive are to the gym, the grocery store and the occasional Chipotle run.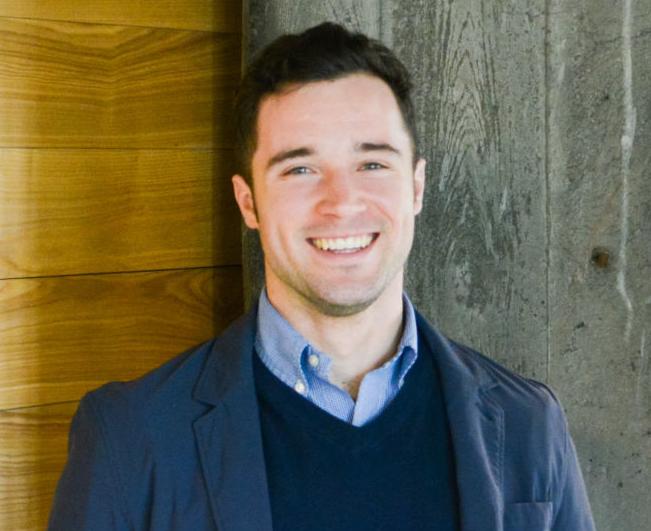 My friends are extremely involved in the Omaha community. They have a palpable devotion to the city and are constantly trying to make the city better. I never paid much attention to urban design until I moved from Kansas City to Omaha. Even after I moved here it took me moving to Little Bohemia to have my epiphany. I walked to work the first morning after moving in, and I found myself noticing things that weren't even there. For example, what if we had more trees on the sidewalks? What if there were two bike lines down 13th street? What if when I walked down the street I said hi to the local bakery that made my favorite banana nut bread? What if on a Friday night the street came alive with bars and restaurants? What if Little Bohemia became the Arts District of Omaha?
Dana Troia, who lives in the Old Market and works in midtown: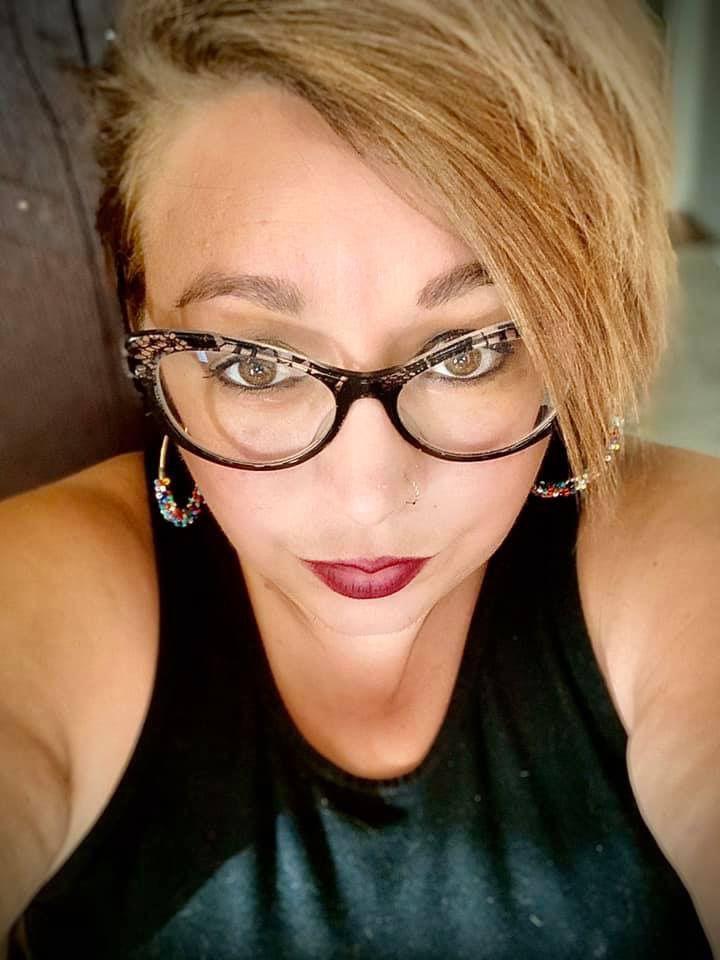 I love the idea of the new (rapid transit) bus system! One thing I think people forget is there are apartments south of Howard. I live on 10th and Leavenworth, which can be a long walk to the bus depending on weather. I hope one day they get something going in my area. I lived in New York City for two years, and I got spoiled haha! But I love not having a car.
Ryan Wishart, bike commuter and assistant professor of sociology at Creighton University:
I got rid of my car when I had to choose to invest in major repairs last spring. I calculated bus and cab fare would still come out cheaper than the insurance, etc. My spouse still has one, it's a manual I've never learned to drive, but we aren't really able to live car free. I take the bus when the roads are bad in the winter. I'm hoping that new GPS tracking will make it easier to tell when they are running early or late as waiting in the cold here is suboptimal.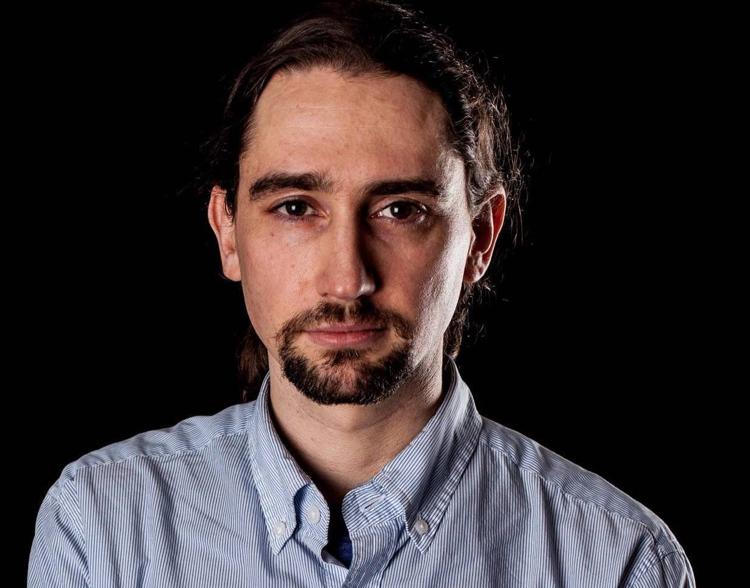 As a sociologist (and a millennial) I can tell you that young people are increasingly wanting to live in places where they don't have to depend on a car. A common mistake is to conflate what people ACTUALLY DO NOW based on the choices infrastructure and public policy decision force, with what they WANT and say makes them HAPPY, which we can collect data on with different methods.
Grace Thomas, who lives in Hanscom Park (near 42nd and Center Streets) and works downtown:
I'm a millennial transplant to Omaha from New York. I moved here two years ago with my boyfriend, and we share one car that we fill up with gas once or twice a month. We are avid Metro users, bicyclists and walkers, especially on our commute to our downtown workplaces. I'm a happier, healthier person when I'm not driving, and the savings we gained from using our car less often and not having to buy a second one allowed us to save for a down payment on a home.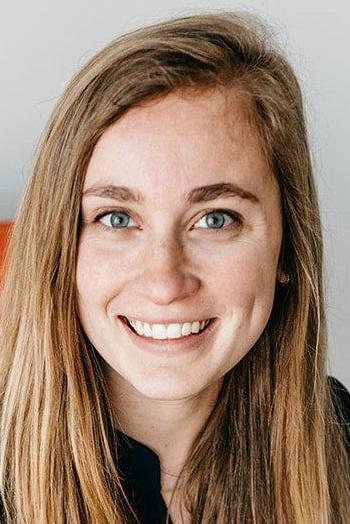 I write this all to say that active transportation is so much more than just you giving up your car. It's a talent attraction issue, with more and more data emerging that millennials aren't interested in being tied to a car. I ride the bus with disabled people, people with small kids and groceries. Active transportation is an equity issue. Getting people biking, busing, walking and more cars off the street prevents road wear and tear and has the potential to reduce traffic. If we create better alternative transportation systems, these support not only commuters but people looking for a cheap way to access entertainment.
I write this all to say that there is a strong contingency of people in the metro who are looking to give up their cars. It's not the normal narrative that we share, but it's here and growing.
---
Omaha's 10 busiest intersections