Tensions between Douglas County Democratic Party Chairwoman Crystal Rhoades and State Democratic Party Chairwoman Jane Kleeb boiled over in a Facebook post this weekend.
In the Saturday post, Kleeb wrote that she had been "notified that Crystal Rhoades is reaching out to Bold donors, and telling them not to donate to us because of me."
Kleeb founded Bold Nebraska, a group that helped organize opposition to the Keystone XL oil pipeline. She did not specify which donors had been contacted by Rhoades.
"She went on a 'rant' (to use the donor's language) about what an awful person I am," Kleeb posted. "I've stayed quiet the last two years about her attacks, mean actions and behavior that is undeserving of response — but— when you go after Bold ... you crossed the line and I won't be silent."
Rhoades and Kleeb are two of Nebraska's top Democrats.
Rhoades said in a phone interview Saturday evening that she hadn't seen the post but that a number of people told her about it.
"I'm doing what candidates are supposed to do — I'm reaching out to people who I think would be interested in supporting me," Rhoades said. "That's what every candidate does."
Rhoades is running for reelection to the Nebraska Public Service Commission in 2020 and has said she is seriously considering seeking another term as Douglas County party chairwoman.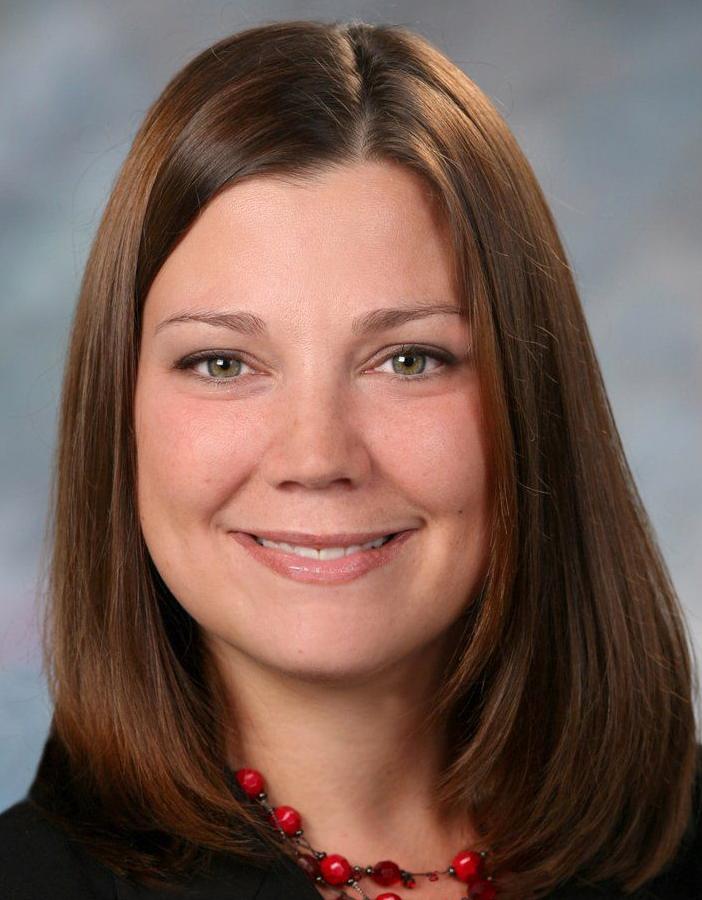 Rhoades said she thinks the situation is "very personal" for Kleeb, "and it's unfortunate that she's letting her personal beliefs into this."
The two have publicly clashed before over access to party resources, specifically during the 2018 election.
Kara Eastman won the Democratic primary in the 2nd Congressional District over Brad Ashford, a former congressman and state senator. Eastman relied heavily on the Douglas County Democratic Party, instead of the state party.
The Eastman camp had regarded the Nebraska Democratic Party with distrust since the primary, when the state party brought in two national speakers for its annual fundraiser. Those speakers, Rep. Debbie Dingell of Michigan and South Bend, Indiana, Mayor Pete Buttigieg, also held a private fundraiser for Ashford. And Dingell voiced support for Ashford at the party event.At the time Kleeb said she was remaining neutral and the state party was supporting both candidates.
Eastman lost in the general election to Republican incumbent Rep. Don Bacon.
Rhoades accused Kleeb of "sabotaging" Eastman, who ran on issues such as "Medicare for all," debt-free college and raising the minimum wage.
Kleeb described it as a difference in philosophies. Both said they were unsure if they'd be able to work together in the future.
Sign up for World-Herald news alerts
Be the first to know when news happens. Get the latest breaking headlines sent straight to your inbox.
Kleeb said the conflict has been going on for two years.
"I now feel guilt as a leader for tolerating it," Kleeb said in a phone interview. "For the good of the party ... I'm not going to tolerate it anymore. It's time to stand up to bullies, both in the White House and here."
Rhoades referred to Kleeb's Facebook post as "inside baseball."
Kleeb said Saturday that she believes Spencer Danner, who recently announced his run for Douglas County chairman, will "bring the party back together." That election will be held sometime in May among Democrats in Douglas County.
Nebraska's state senators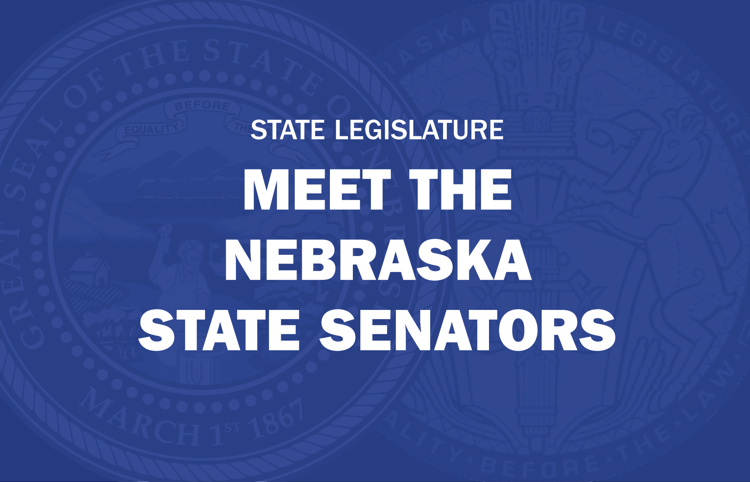 Julie Slama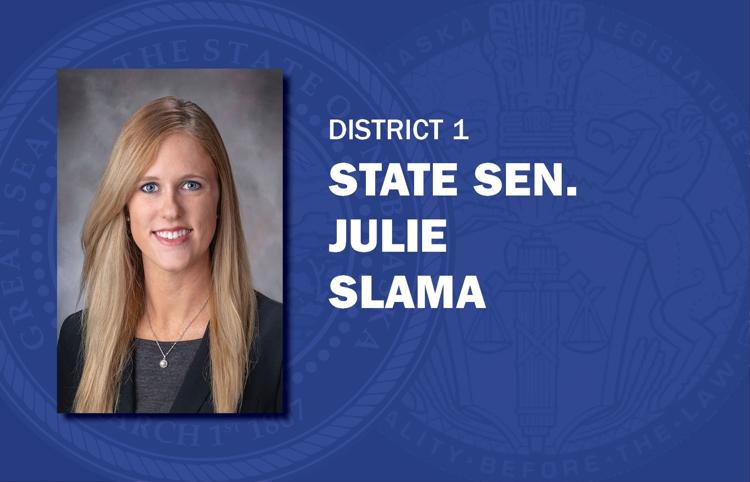 Robert Clements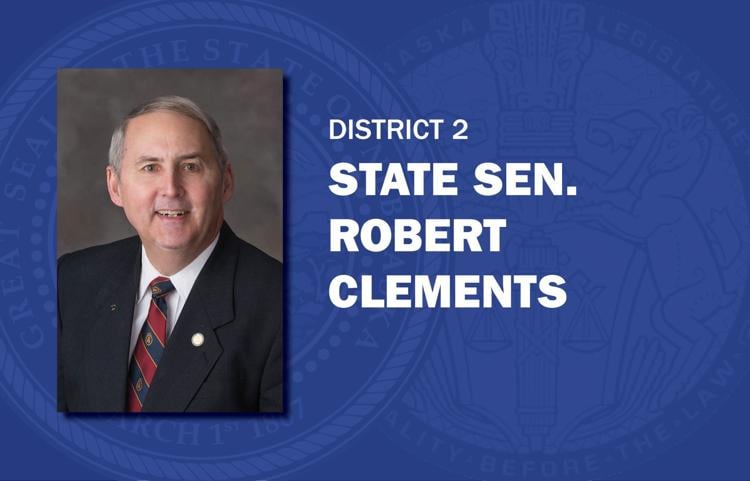 Carol Blood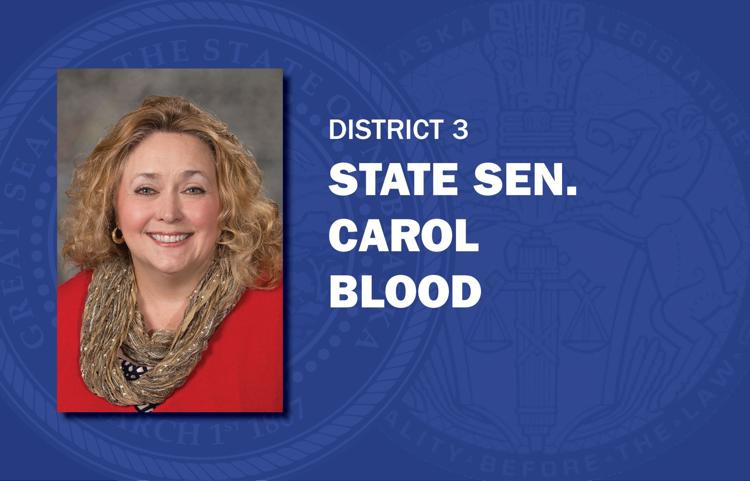 Robert Hilkemann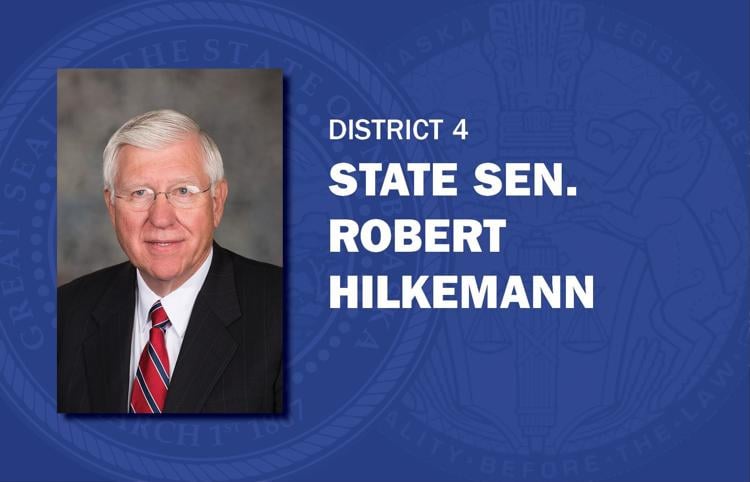 Mike McDonnell
Machaela Cavanaugh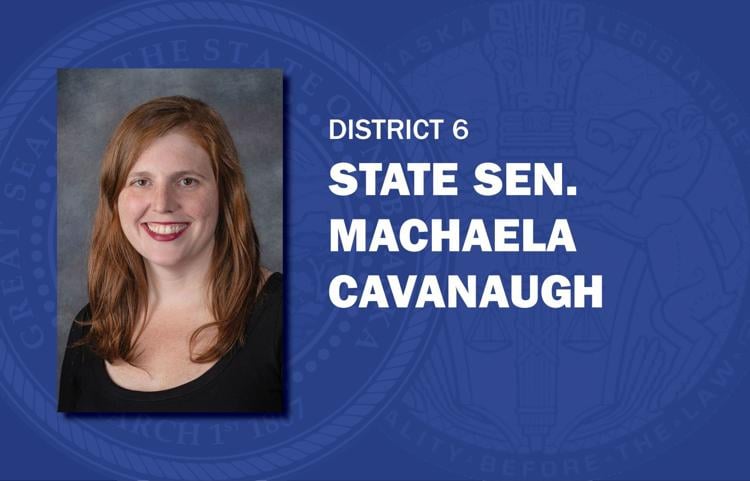 Tony Vargas
Megan Hunt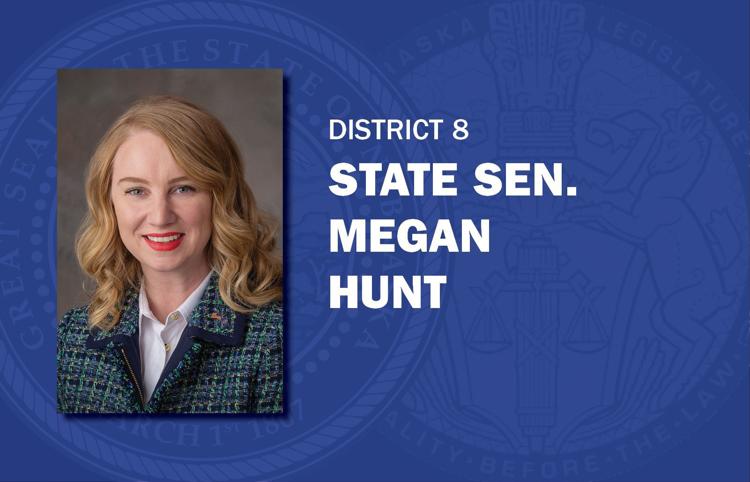 Sara Howard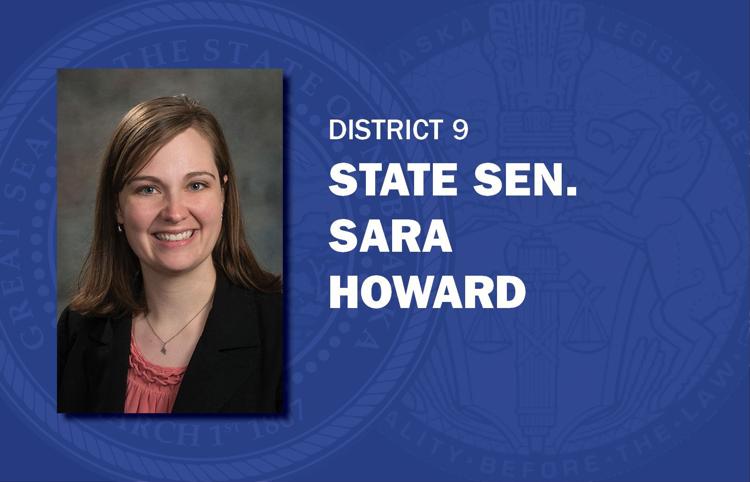 Wendy DeBoer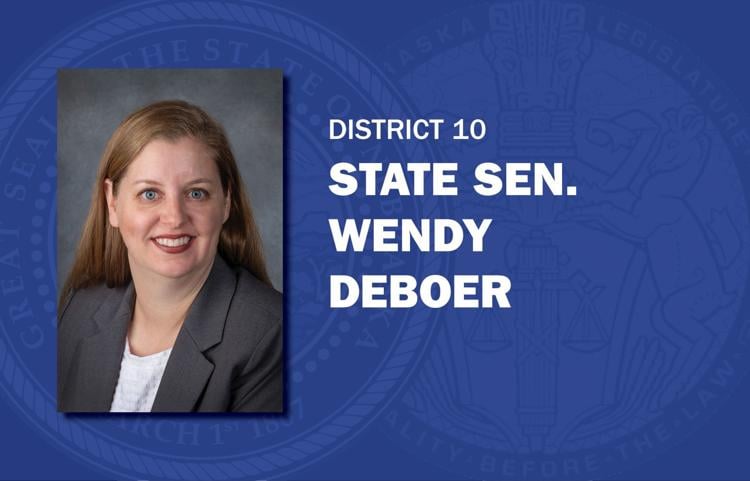 Ernie Chambers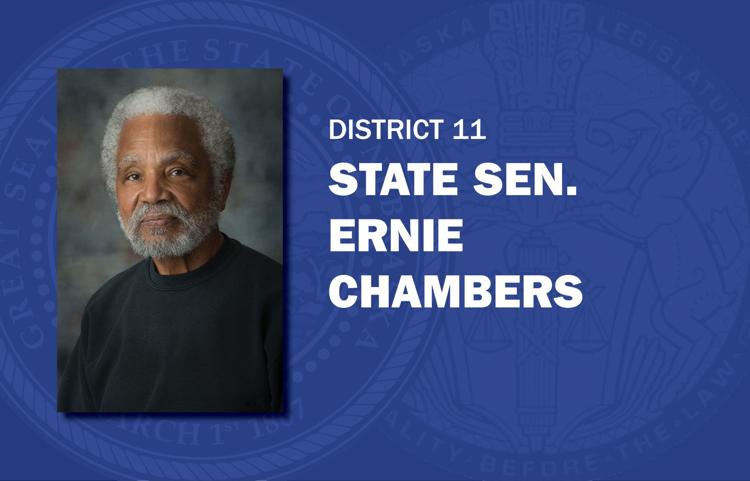 Steve Lathrop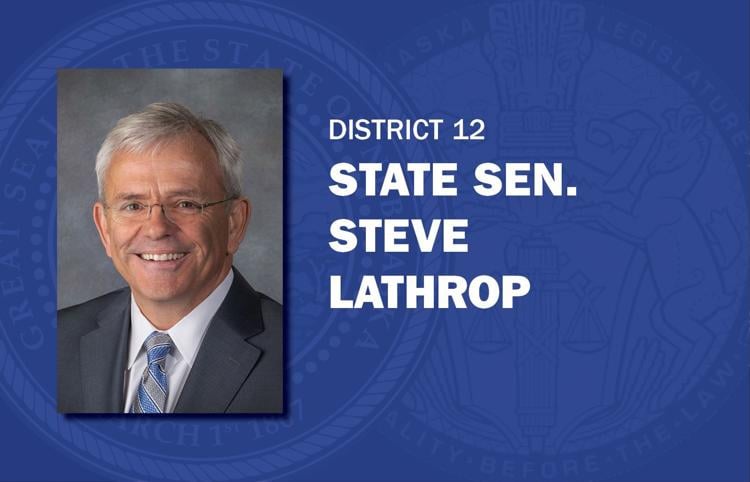 Justin Wayne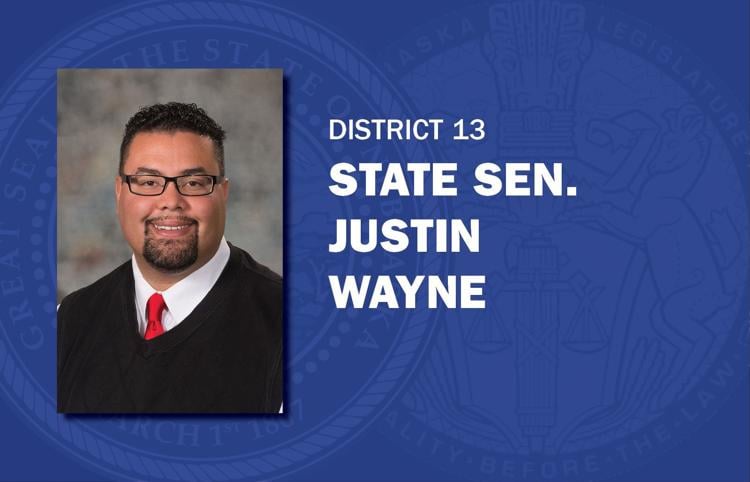 John Arch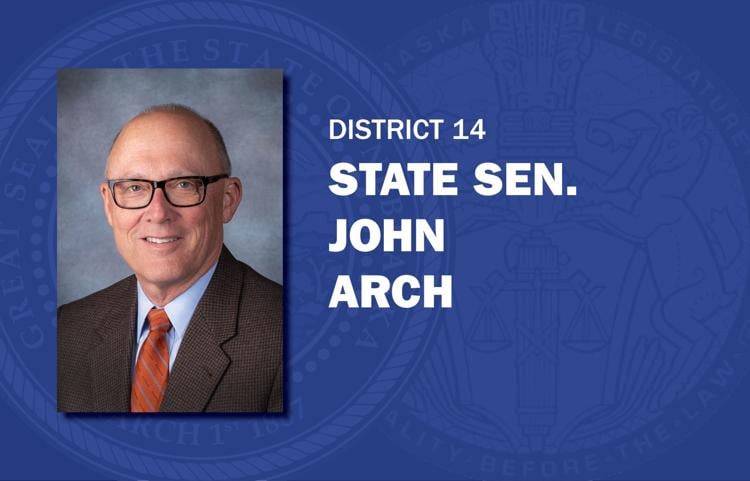 Lynne Walz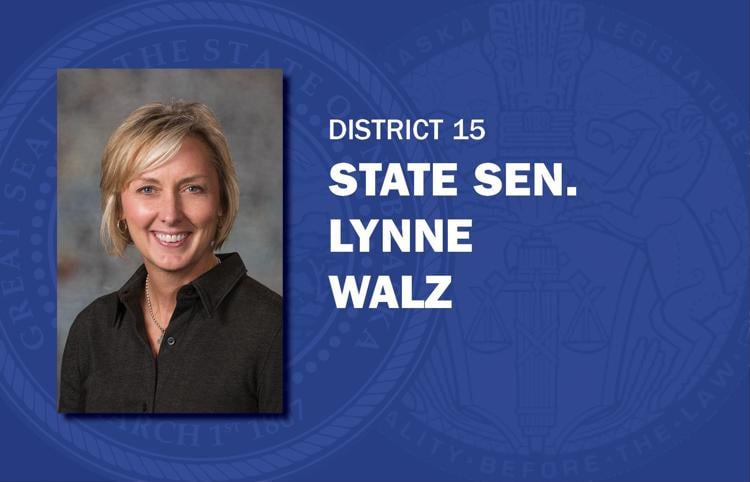 Ben Hansen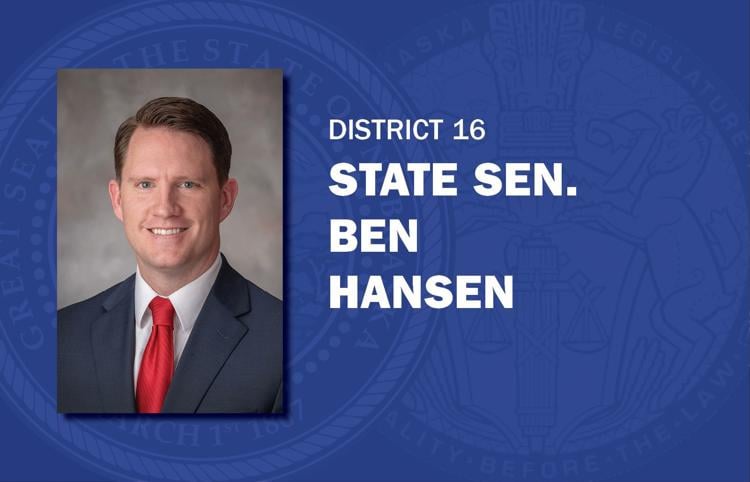 Joni Albrecht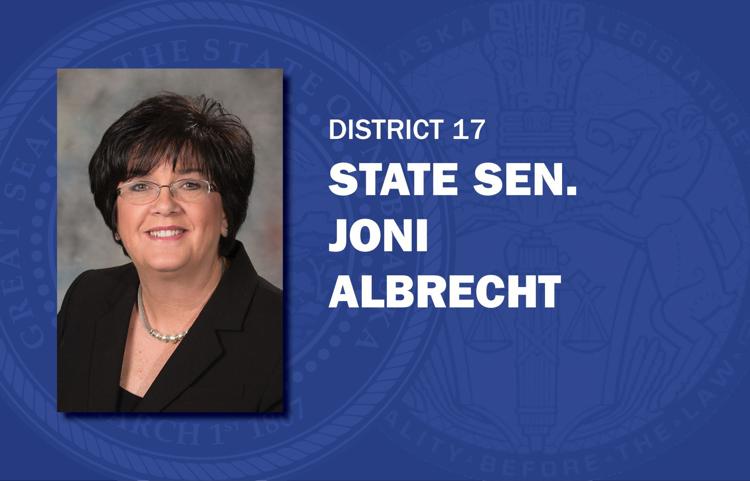 Brett Lindstrom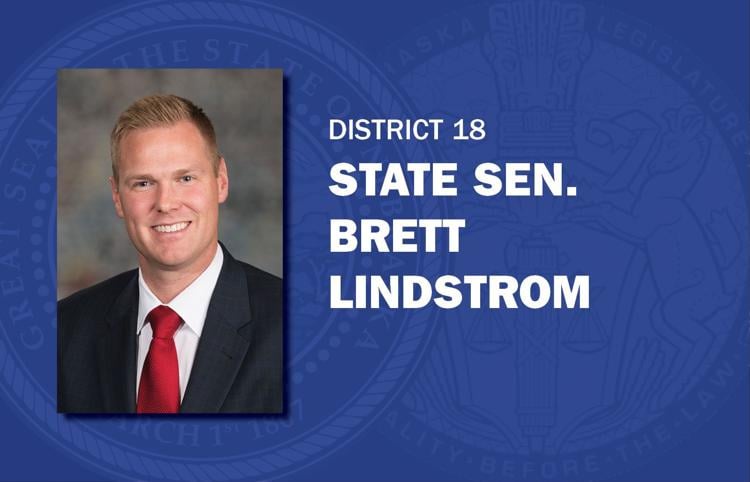 Jim Scheer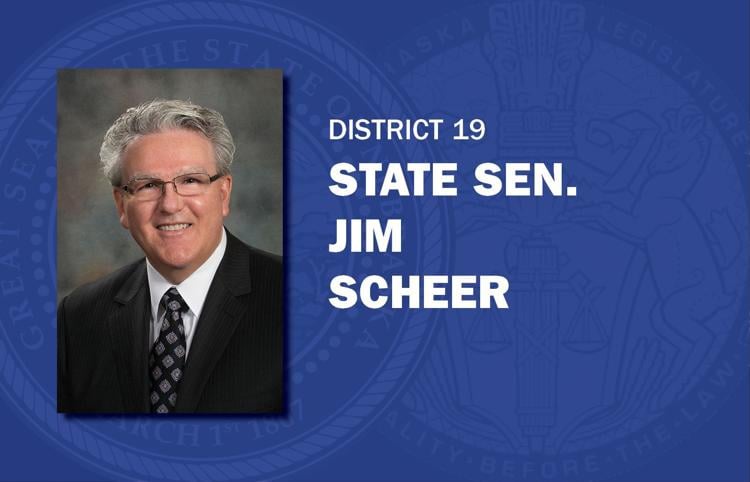 John McCollister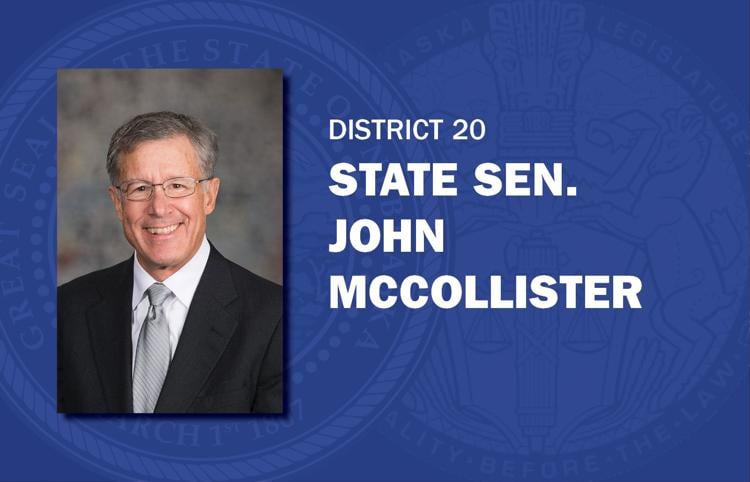 Mike Hilgers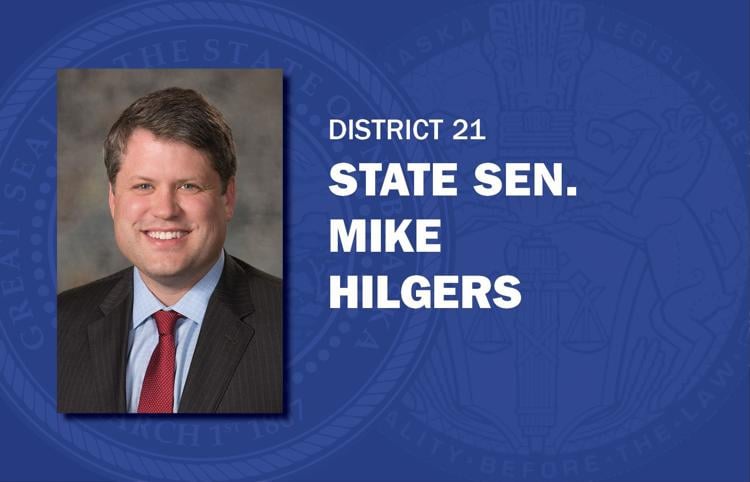 Mike Moser
Bruce Bostelman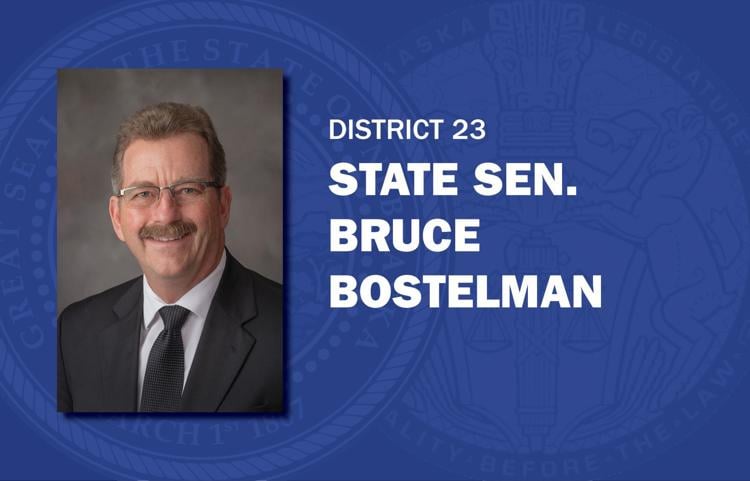 Mark Kolterman
Suzanne Geist
Matt Hansen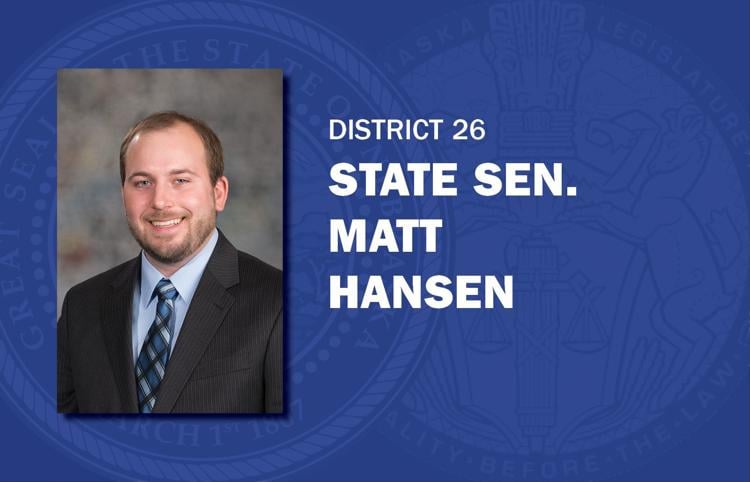 Anna Wishart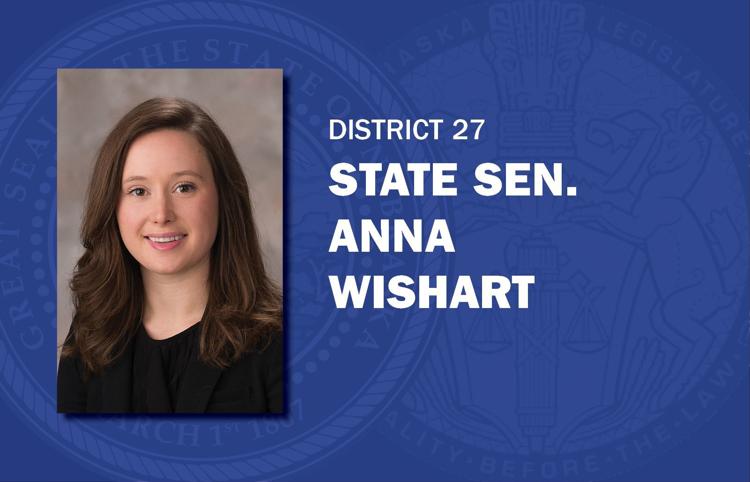 Patty Pansing Brooks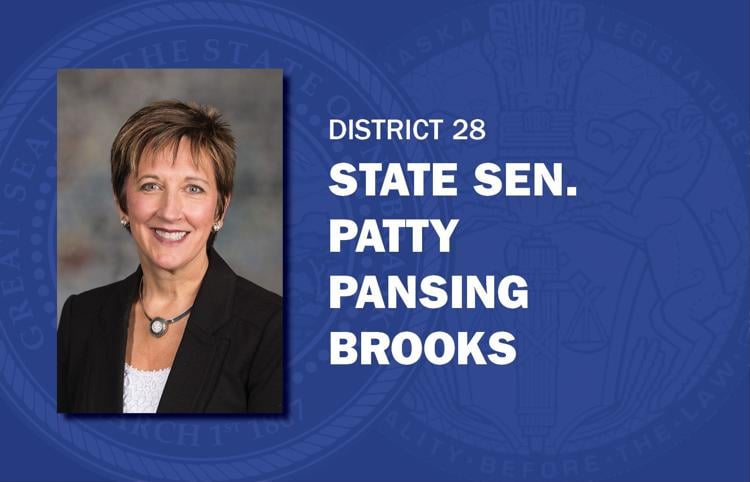 Kate Bolz
Myron Dorn
Rick Kolowski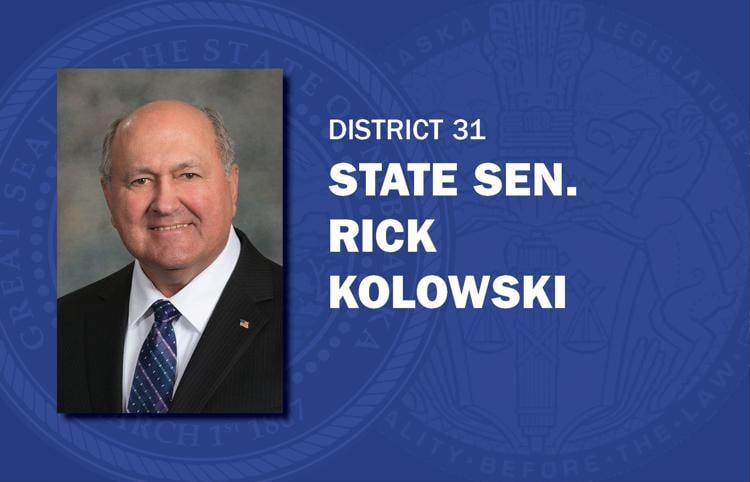 Tom Brandt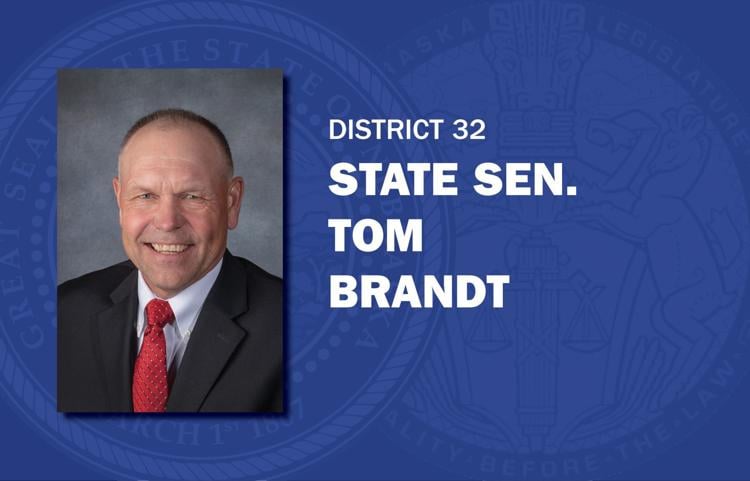 Steve Halloran
Curt Friesen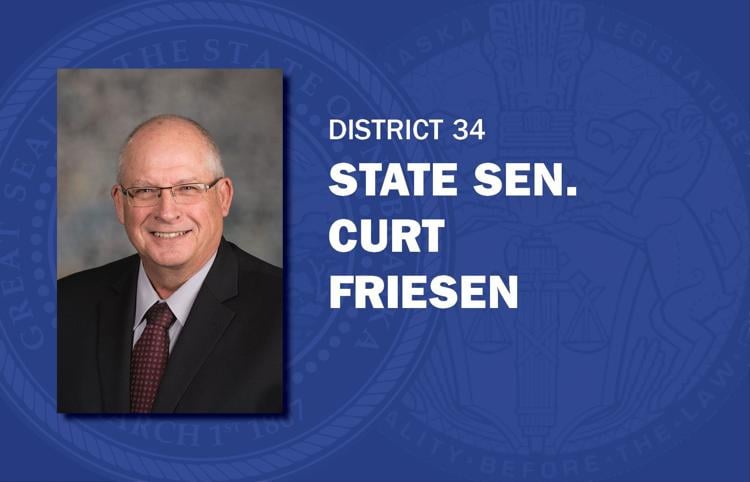 Dan Quick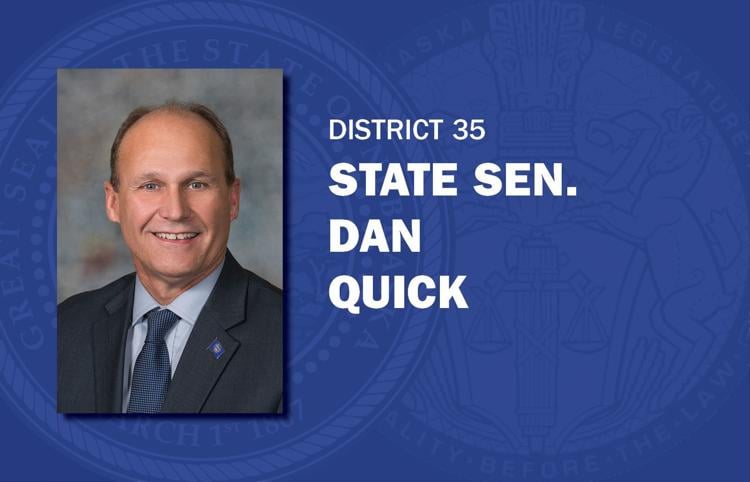 Matt Williams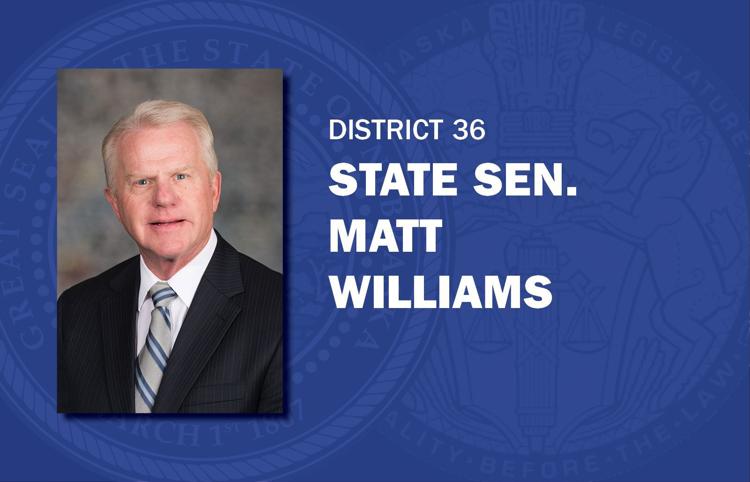 John Lowe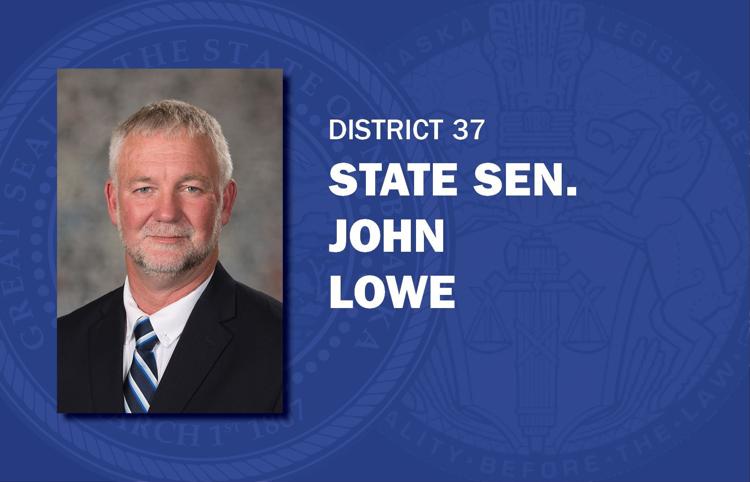 Dave Murman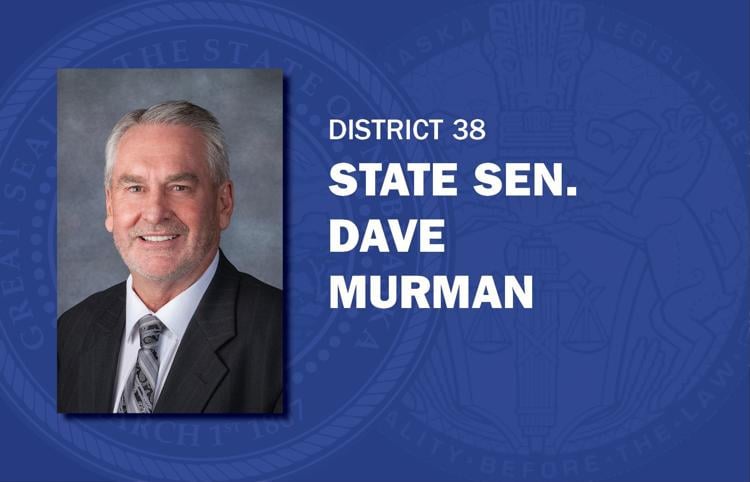 Lou Ann Linehan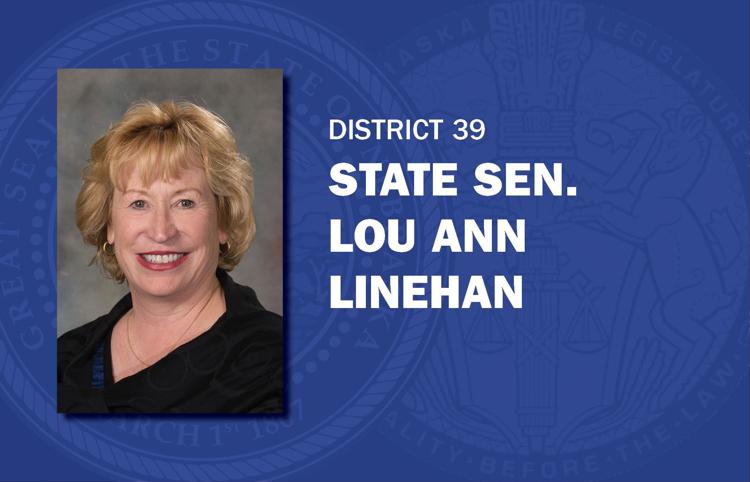 Tim Gragert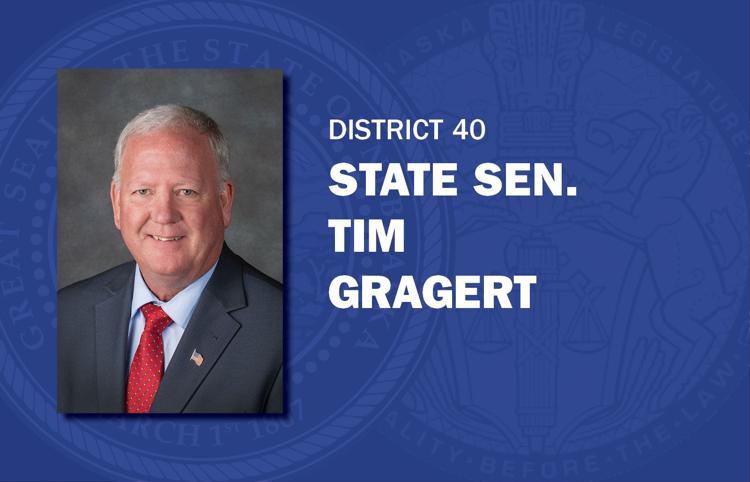 Tom Briese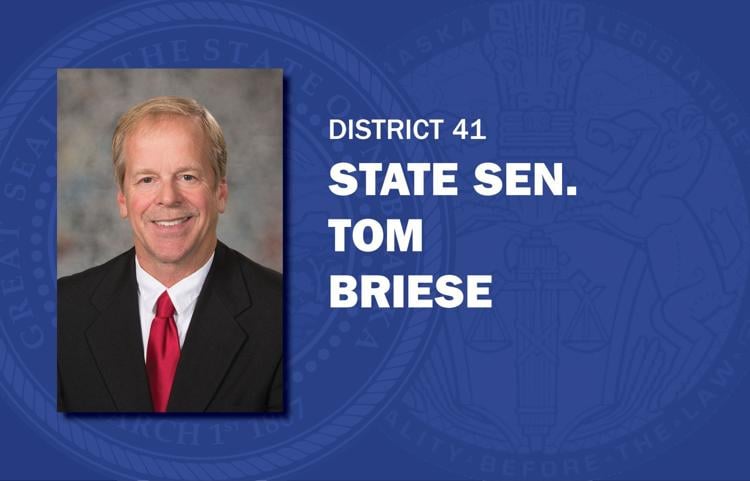 Mike Groene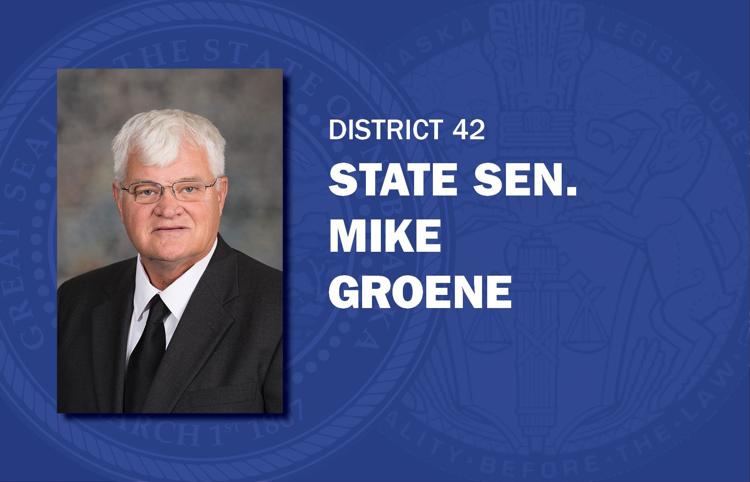 Tom Brewer
Dan Hughes
Sue Crawford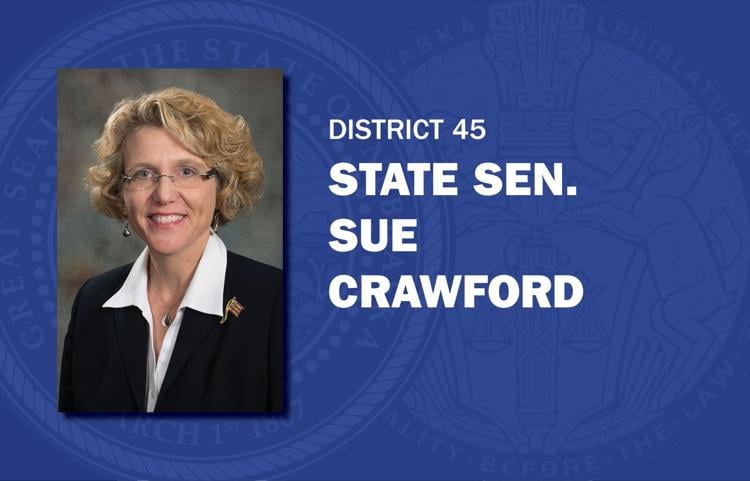 Adam Morfeld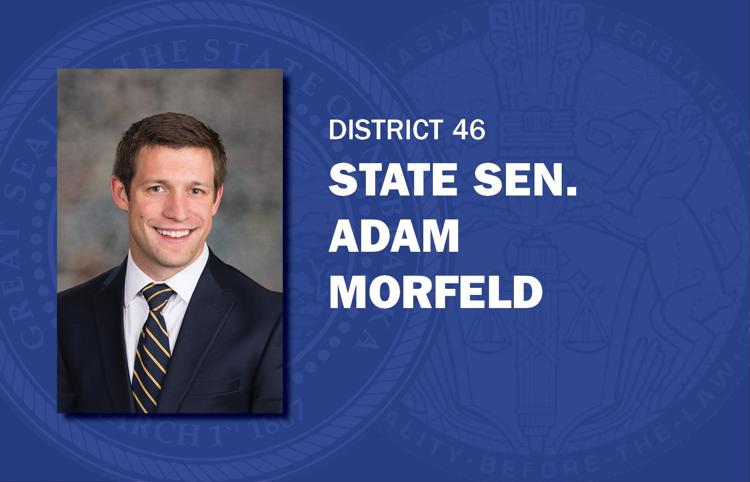 Steve Erdman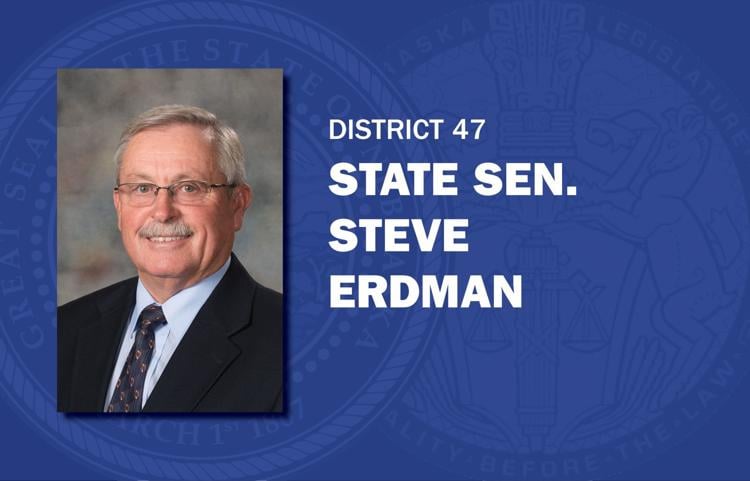 John Stinner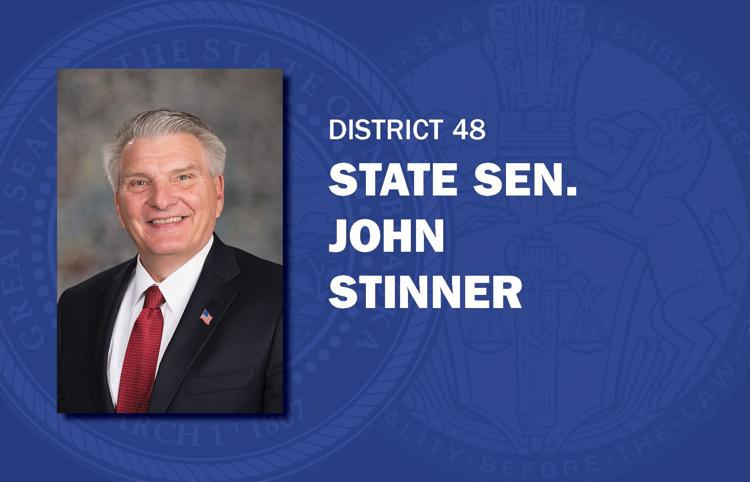 Andrew La Grone