GRAND ISLAND, Neb. — Husker Harvest Days has been canceled for the first time in its history, as a result of the COVID-19 pandemic.
The event, which had been scheduled for Sept. 15-17, is considered to be one of Hall County's premier events.
In a statement on its website, Farm Progress announced the cancellation of Husker Harvest Days and the Farm Progress Show, scheduled for Sept. 1-3 in Boone, Iowa.
"In the best interest of our visitors, exhibitors, partners and staff, Farm Progress has made the difficult decision to cancel both shows in 2020 due to rapidly changing conditions related to the COVID-19 pandemic," organizers said.
Show management had said earlier that Husker Harvest Days would still be held but with social distancing requirements and other health and safety changes in place.
While state and local officials had expressed support for both shows, Don Tourte, senior vice president for Farm Progress, said that it became apparent in a short time that the situation across the U.S. had rapidly changed.
"We have been working with officials in Iowa and Nebraska for our shows, and we appreciate the support they expressed for us to hold the events," he said. "They are critical partners to us, and we are all disappointed to not host the events this year but feel confident that this is the right decision for our community."
Matt Jungmann, Farm Progress events manager, said in the statement that work would normally have begun in the coming weeks to set up both shows, so a decision needed to be made sooner rather than later.
"We had to make a decision based on the current landscape so that our exhibitors and suppliers wouldn't potentially waste valuable time and resources," he said. "While we are hopeful that case numbers throughout the country will decrease soon, we felt compelled to make a proactive decision on our community's behalf, given the information we have today."
---
Our best staff images from June 2020
Scurlock Vigil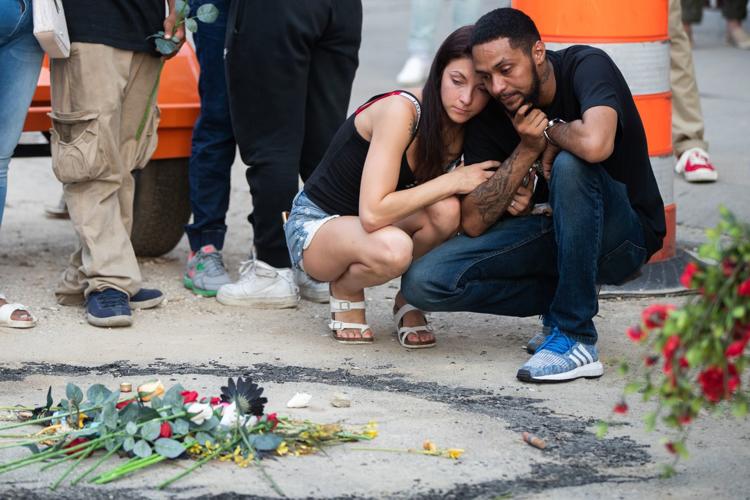 Scurlock Vigil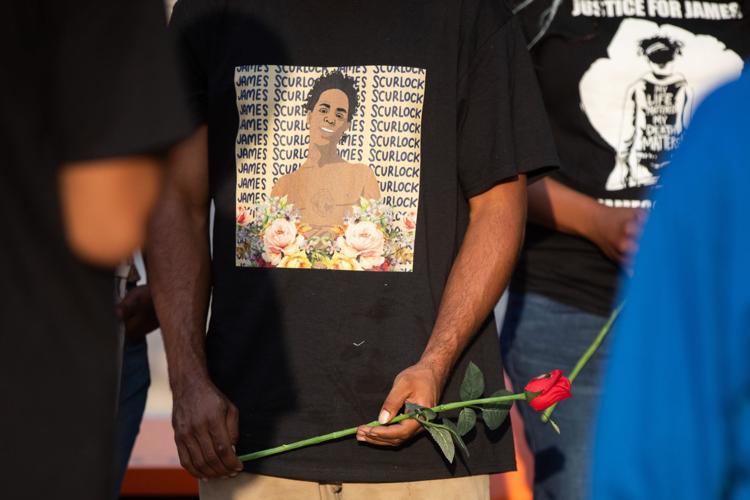 Cleanup
Flowers
Catching Air
Protest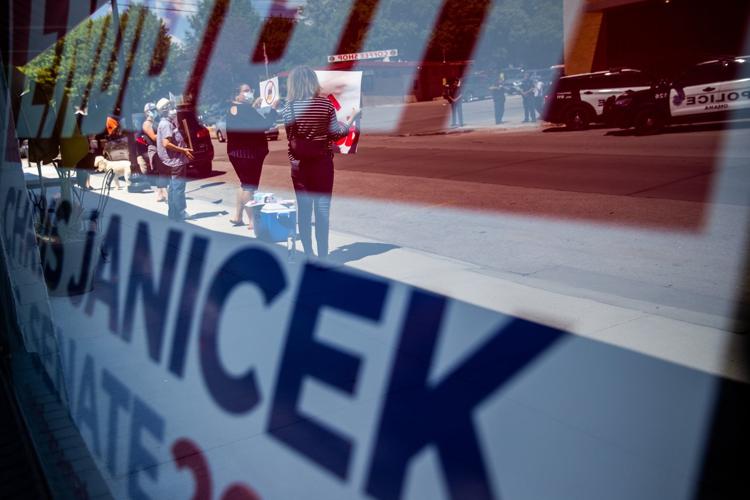 Baseball is back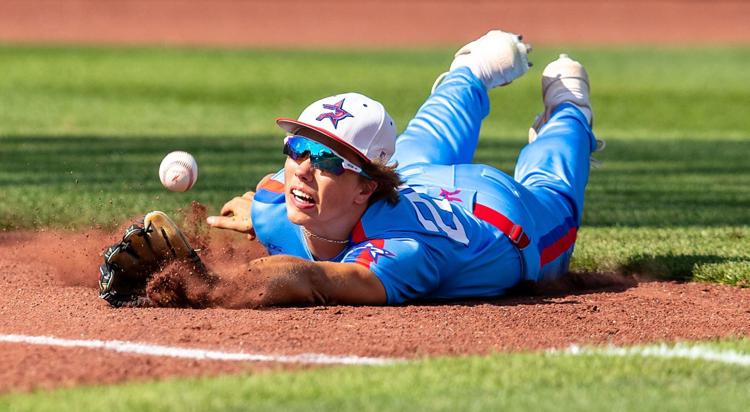 Juneteenth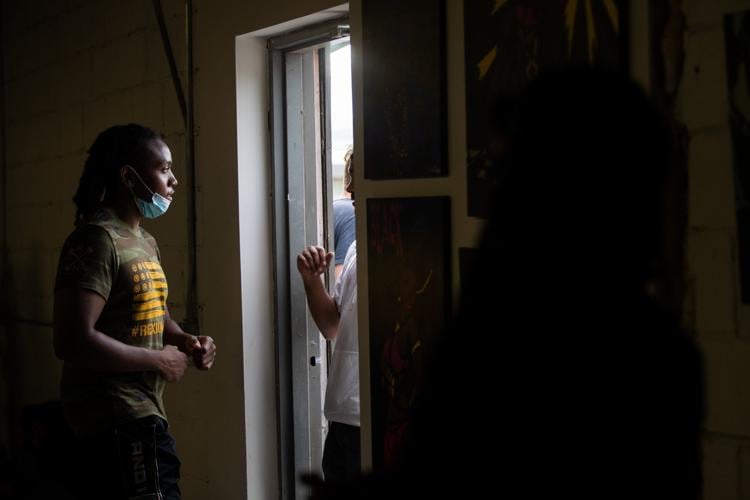 Juneteenth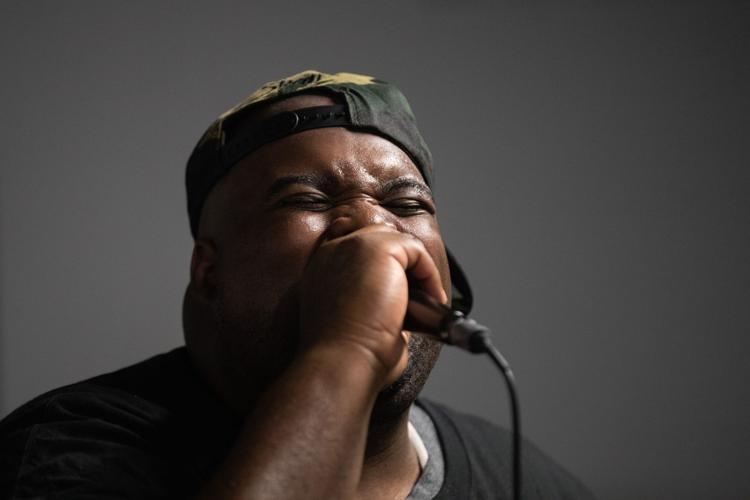 Juneteenth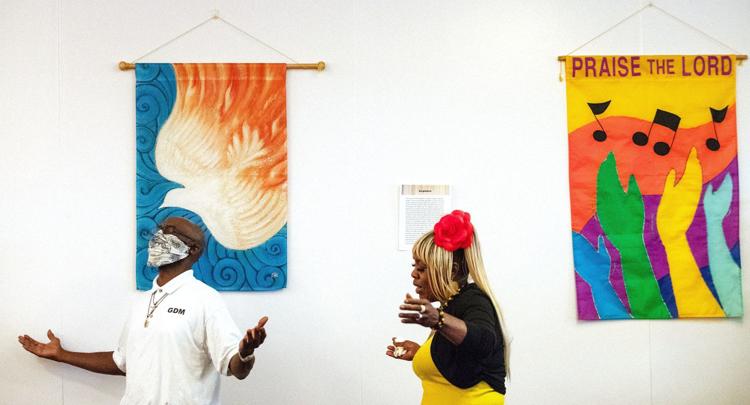 Ball Hawk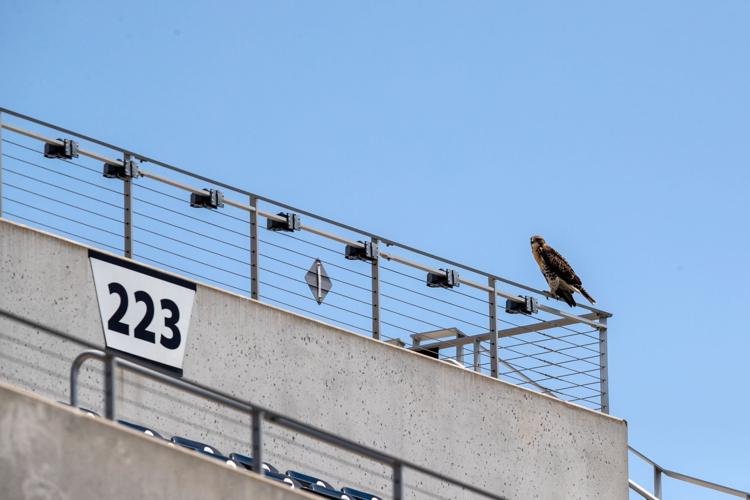 Hello Teddy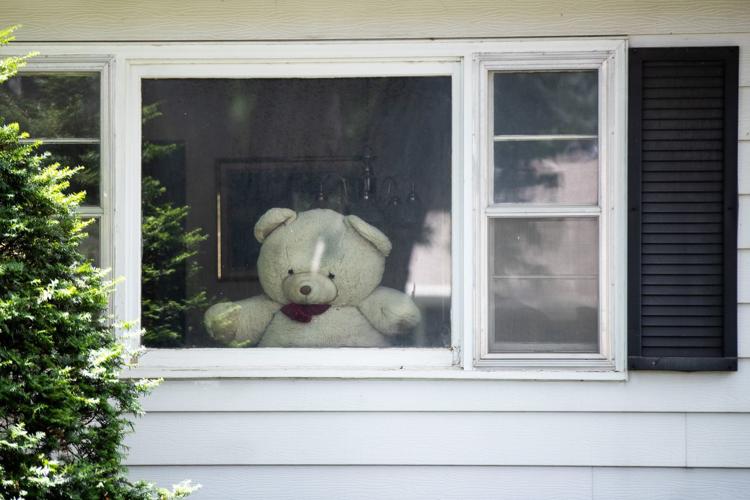 CWS Silent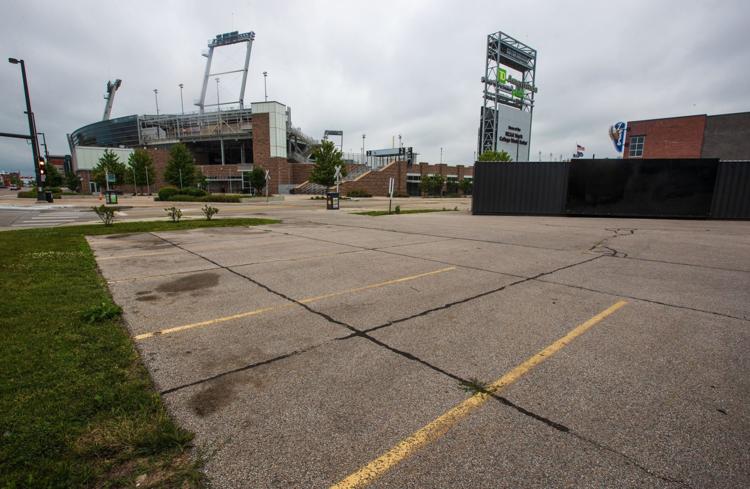 Lake Walk
Sun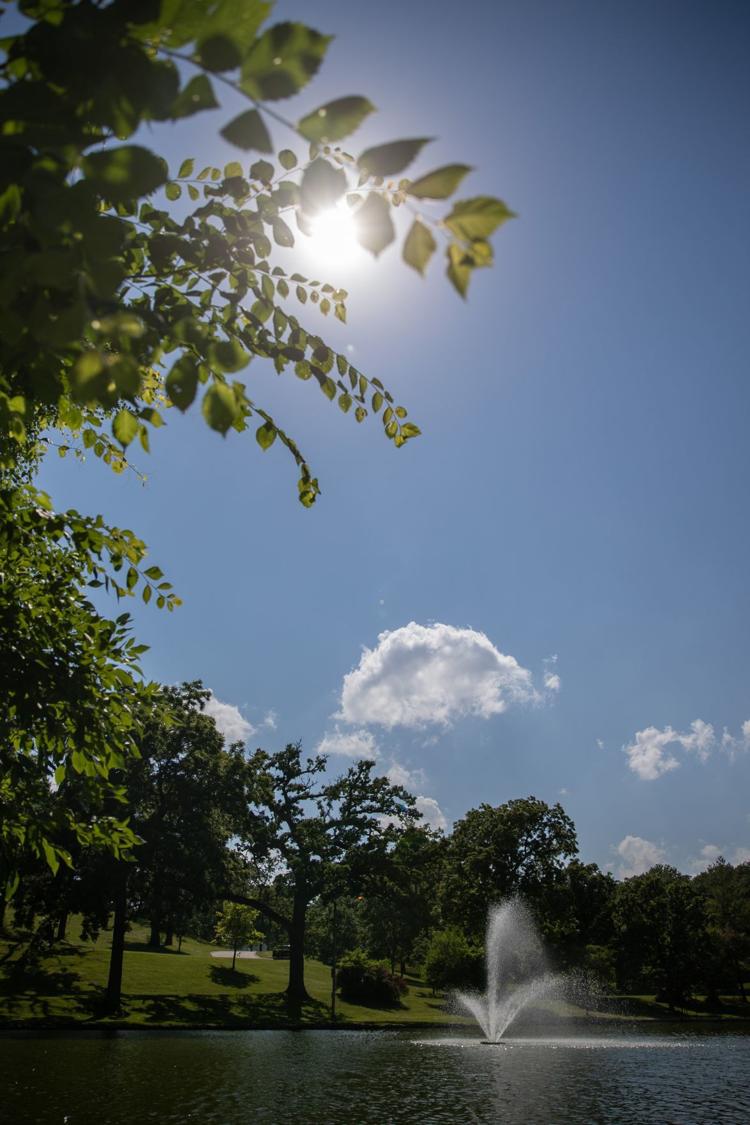 Remember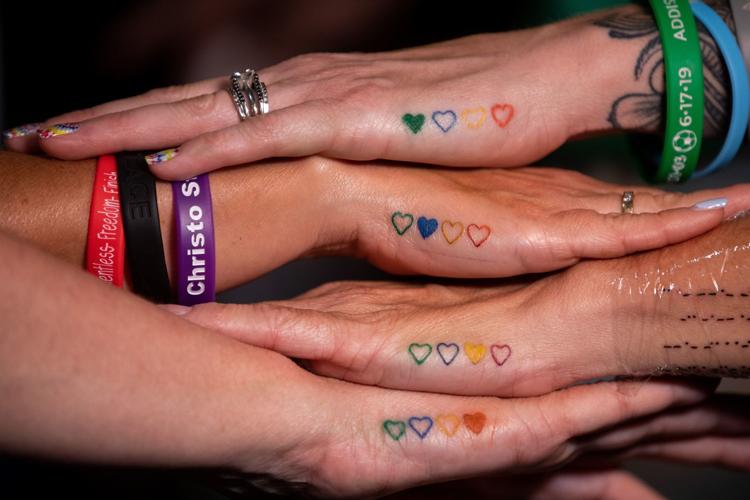 New Paint
You will not beat Nebraska
LGBTQA
Black Lives Matter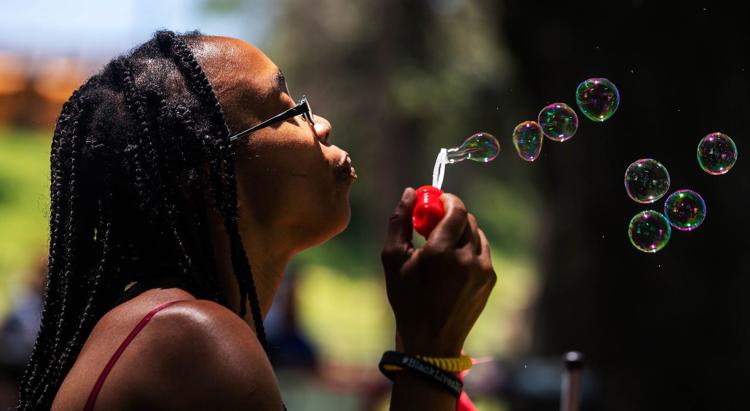 Miss you CWS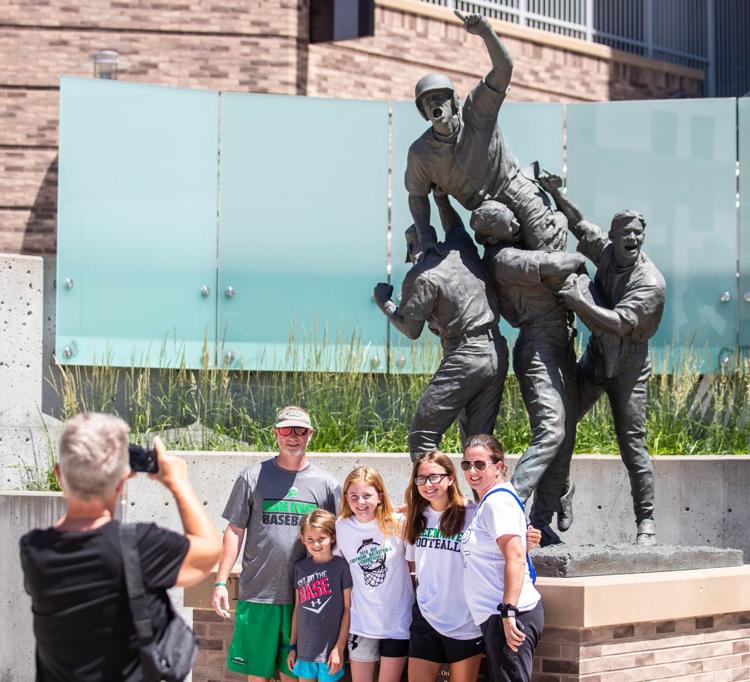 Rally
Protest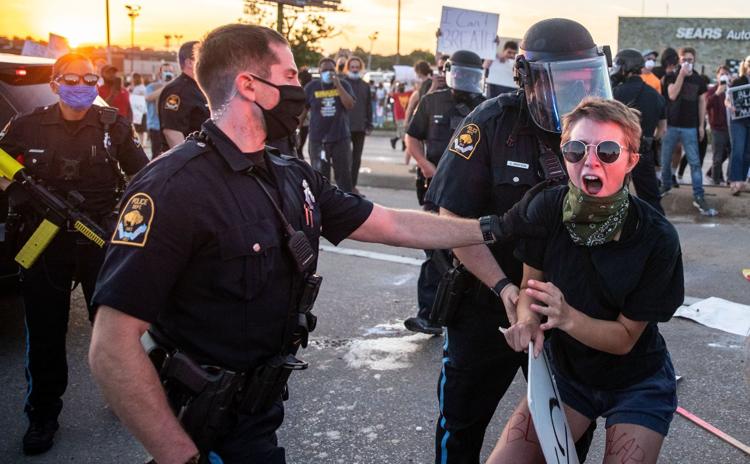 Hug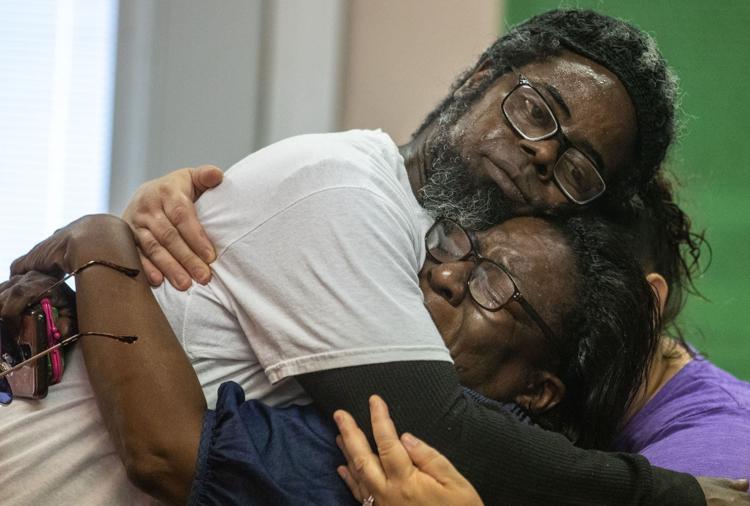 Rally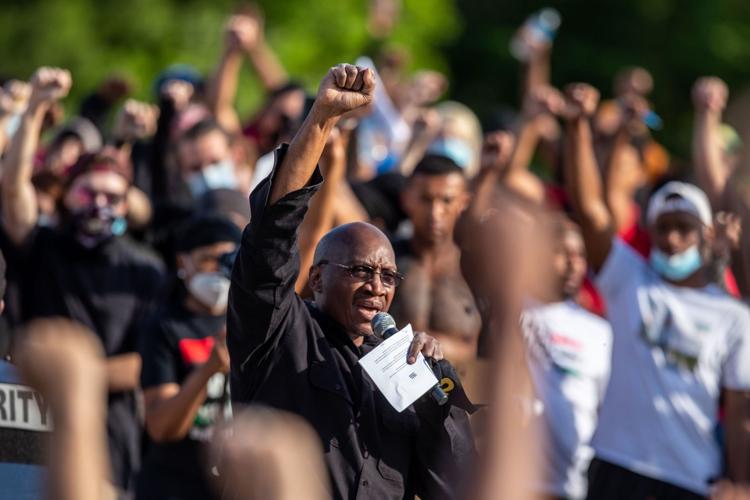 Fire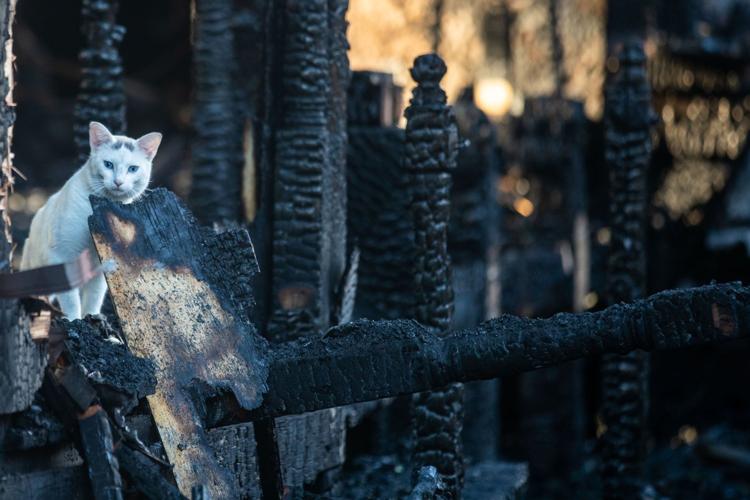 Police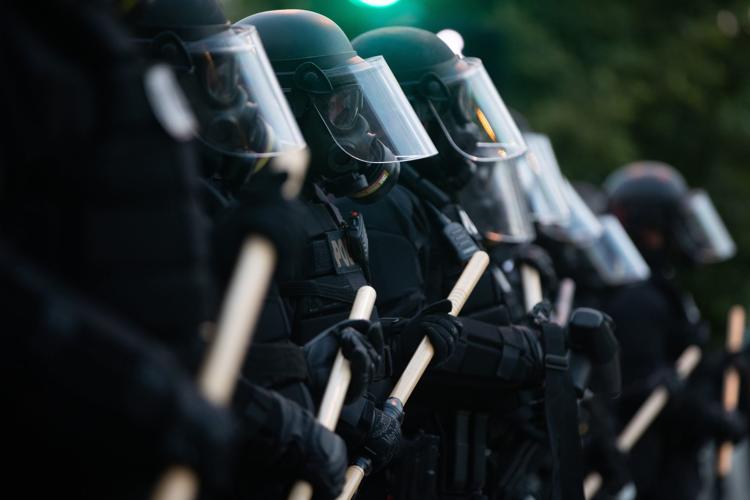 Protest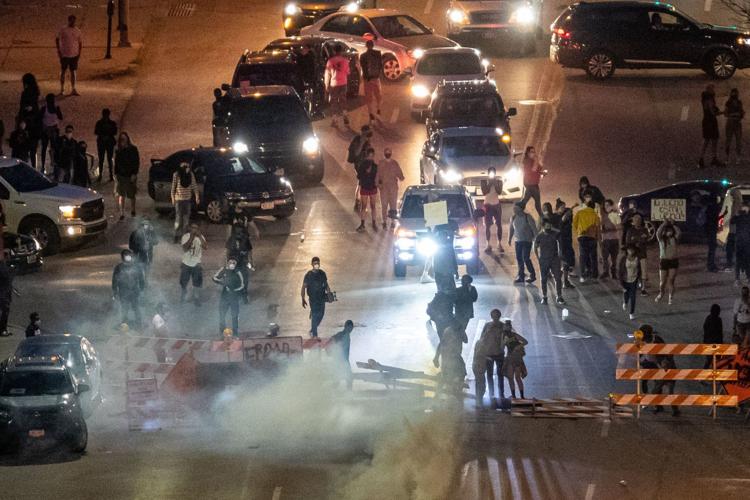 Protest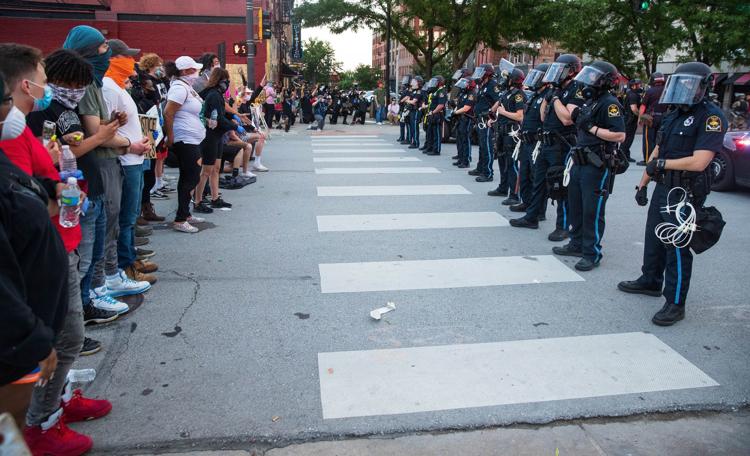 Protester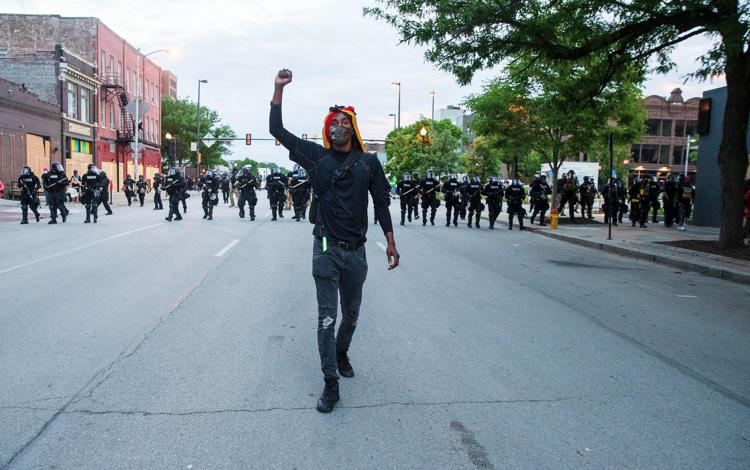 Protest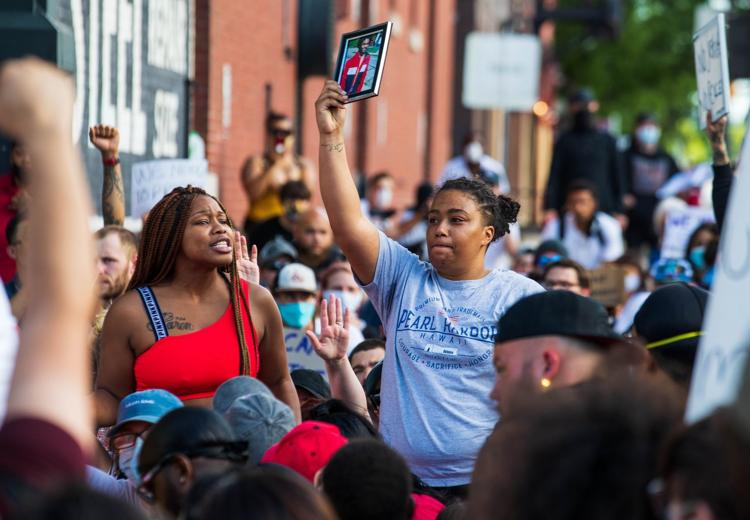 Police
Tear Gas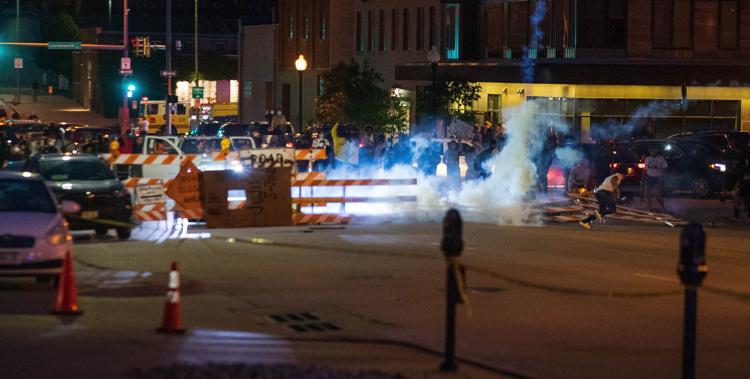 Police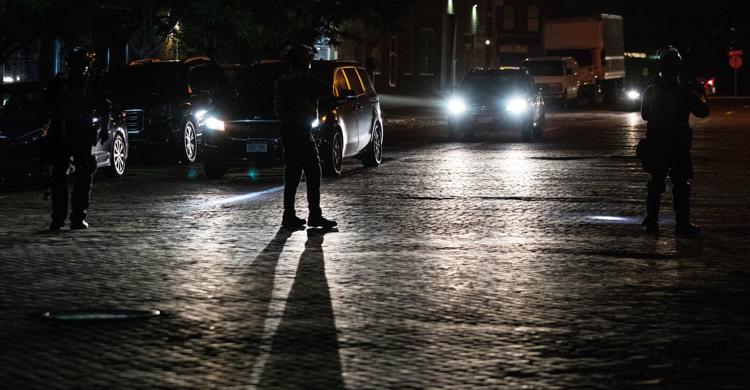 Protests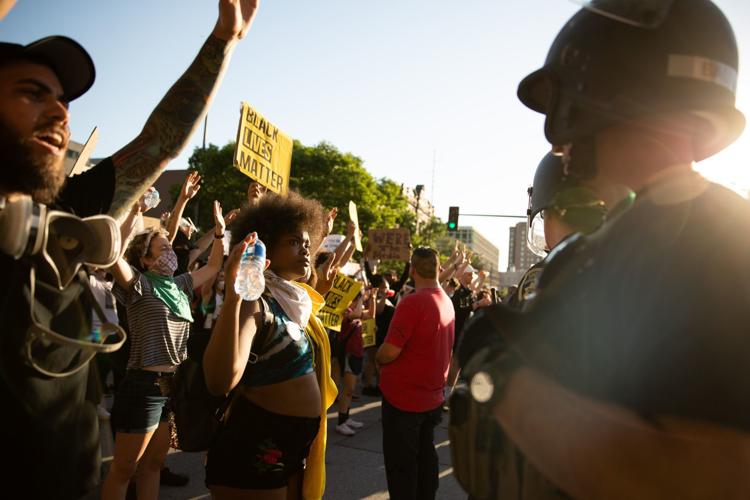 March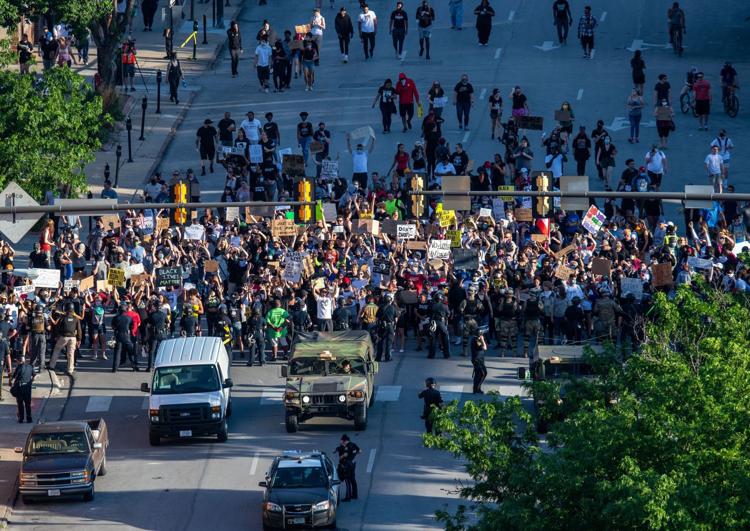 Protests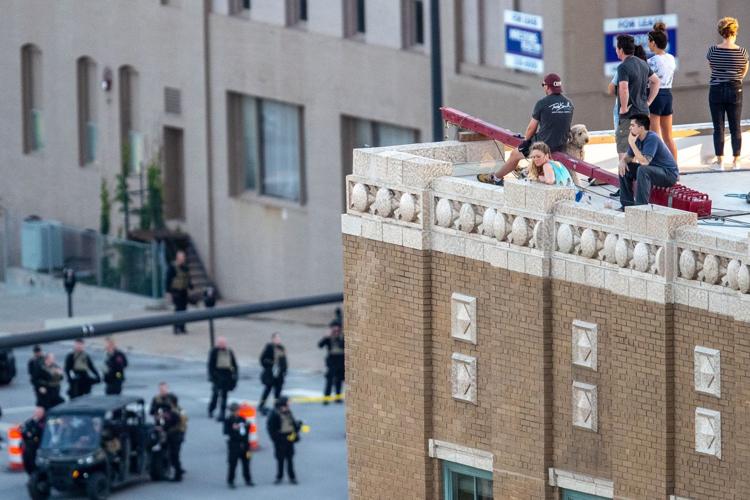 Flower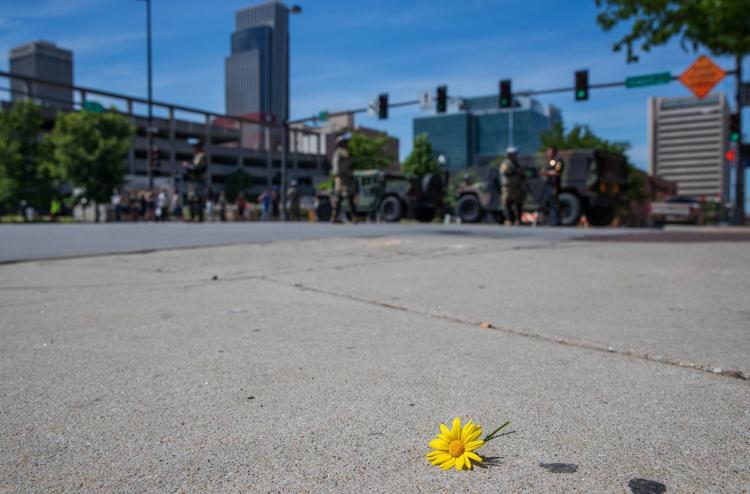 Protests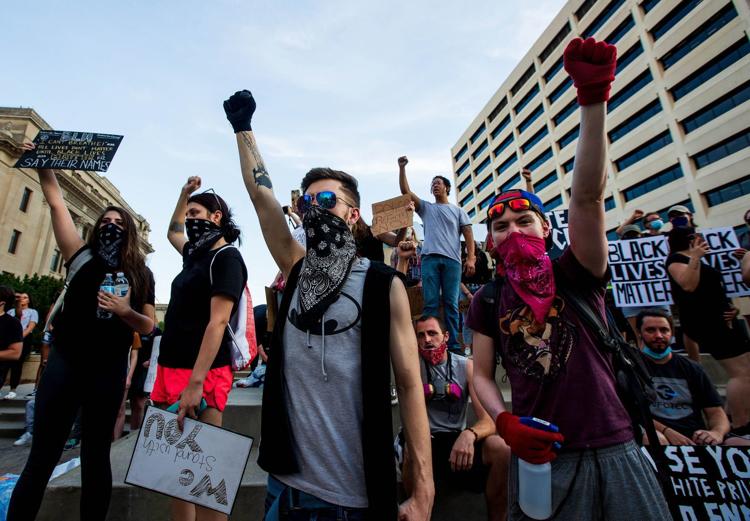 Flowers
Protester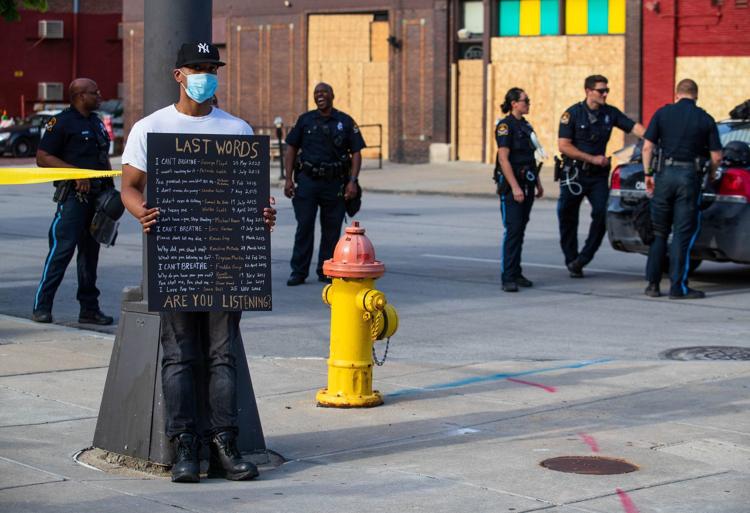 Protests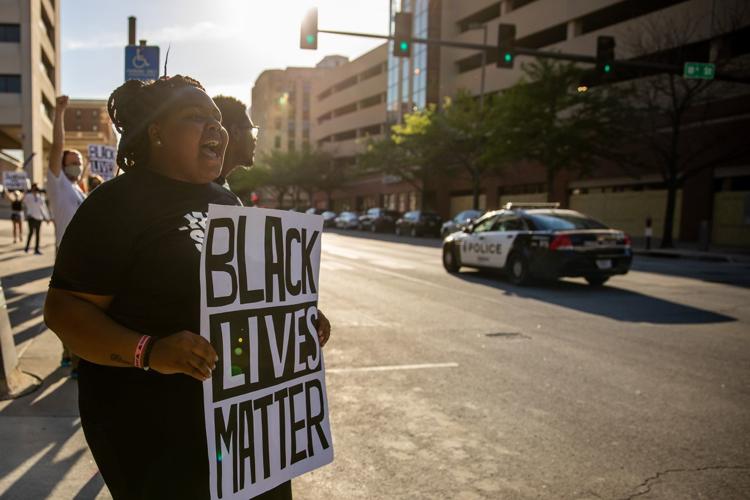 Sen. Ernie Chambers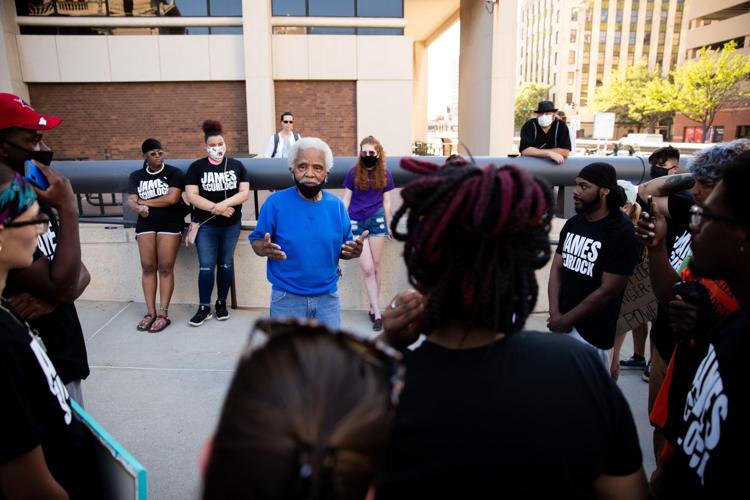 March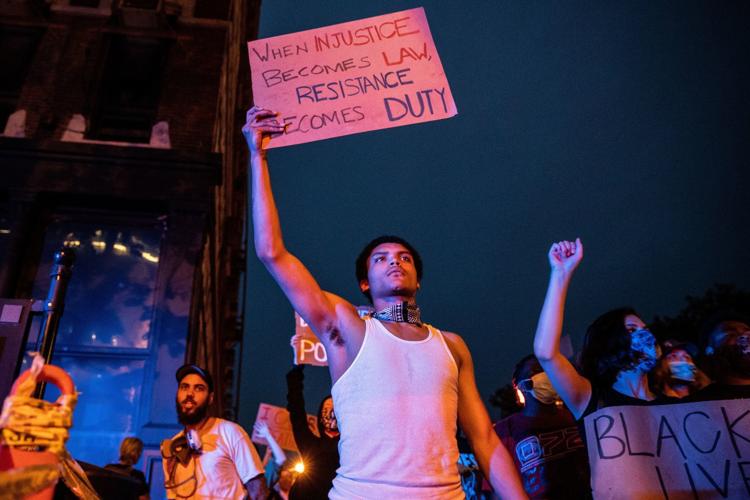 Mural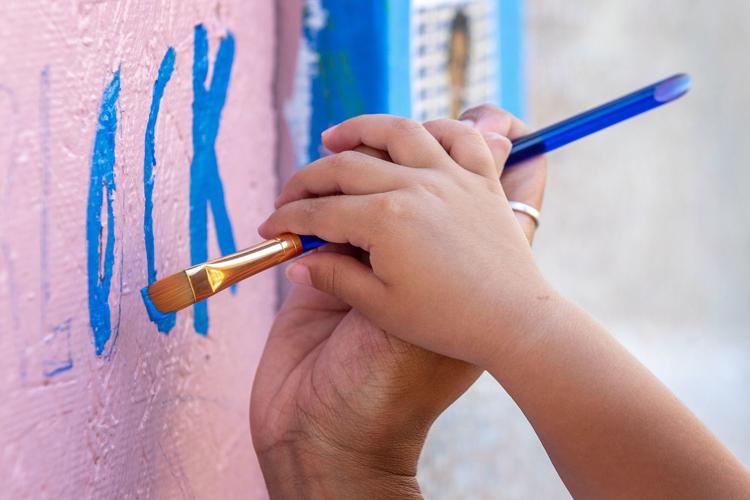 March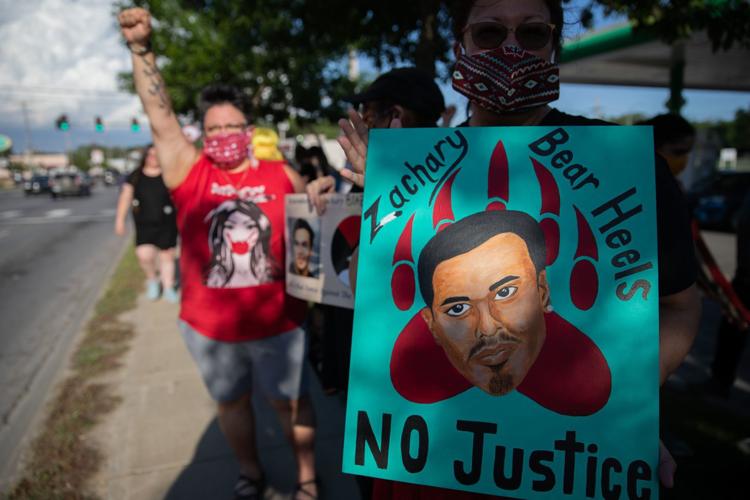 Rally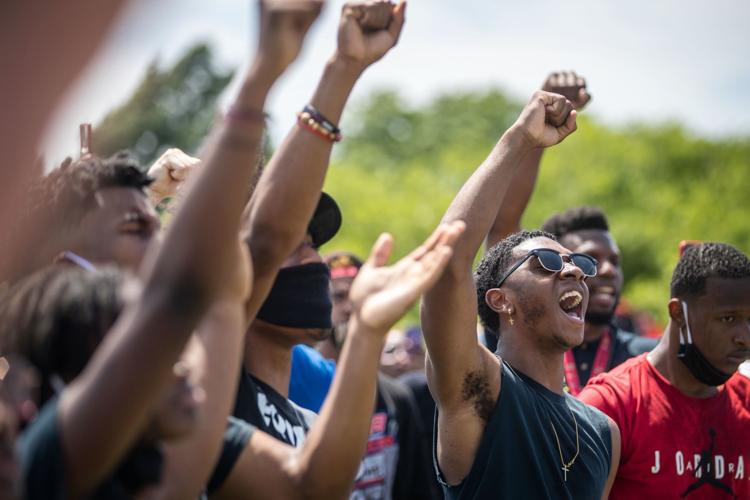 March

Rally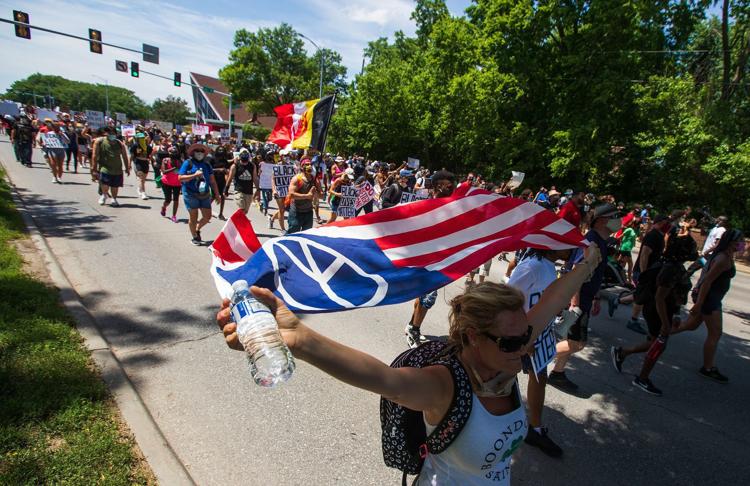 March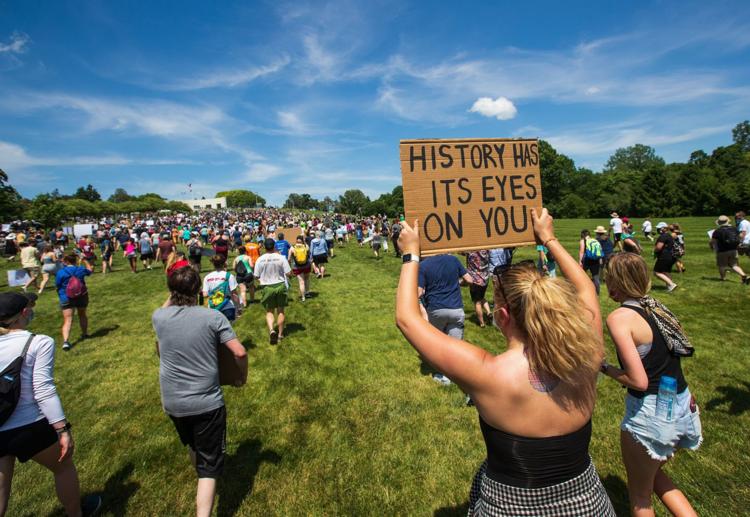 Rally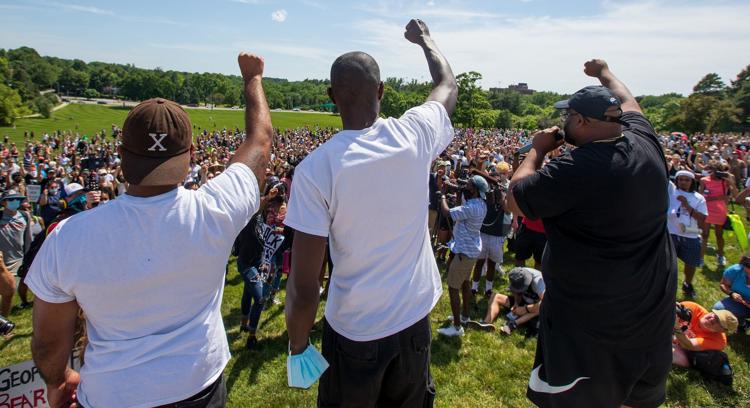 Rally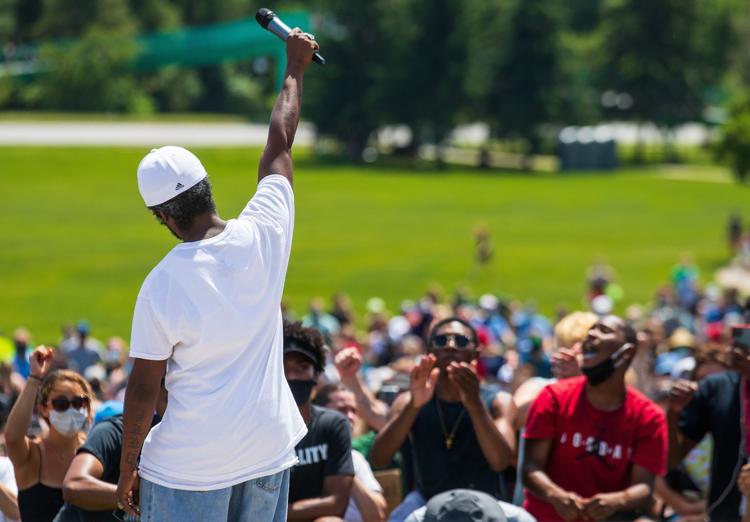 Zoo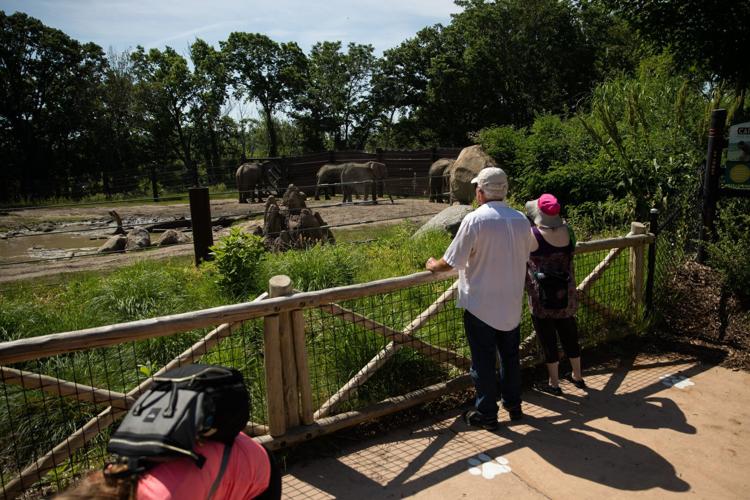 Black Lives Matter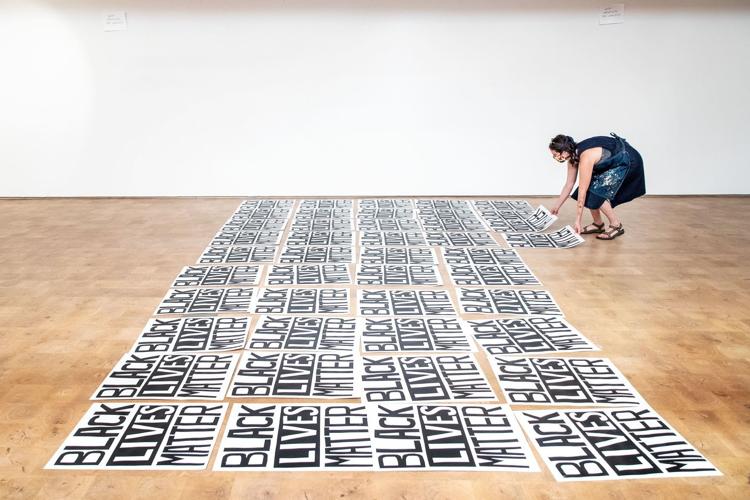 Rainbow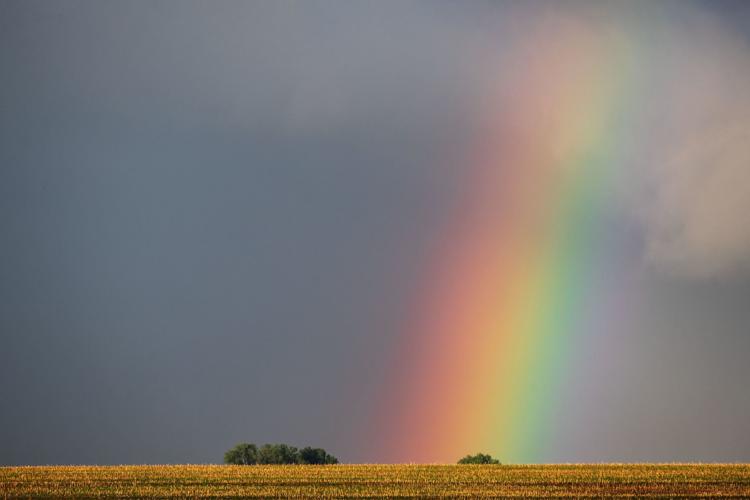 Splash Pad