Horse-drawn carriage rides have resumed in the Old Market after a two-month coronavirus-related hiatus. And some key employees apparently figured it was about time.
"The horses had been looking at me like, 'What's up? Why are we on this long vacation?' " said Mark Donovan, the owner of Magical Journeys Carriage Service. "The horses get fed on the way from the farm, and then they munch hay all night between rides. I know they were looking forward to getting back to work."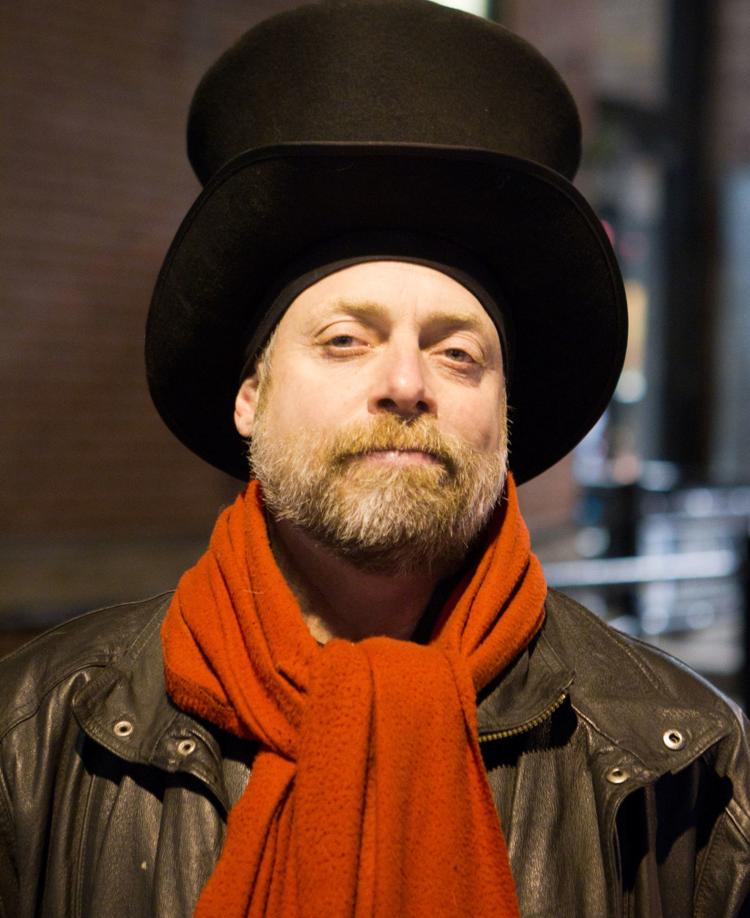 Donovan, 61, tested the waters Friday and Sunday, with two carriages making the rounds. Saturday was rained out.
"Nobody really seemed surprised to see us, but they seemed very happy to see us," he said. "It gave back a little normalcy."
Drivers wear masks, and the carriages are sanitized between rides. Disposable gloves are used for cash or credit card transactions.
"Our paramount priority is keeping our customers, drivers and horses as safe as we can," Donovan said. "I was surprised. We all had masks on," he said referring to the Friday and Sunday runs, "but none of our customers had masks."
Donovan, who has operated the carriage rides for 42 years, estimated that about half the restaurants in the Old Market have reopened. He typically runs five carriages on weekends, but he will be operating only two until more shops and bars reopen.
Carriage rides start at 6 p.m. weeknights and 2 p.m. on weekends. He rotates his eight horses to keep them fresh.
"I was curious to see how my horses would react after a couple of months (away)," Donovan said. "But they were not jumpy at all. It was back to normal."
---
Our best staff photos of May 2020
Memorial Day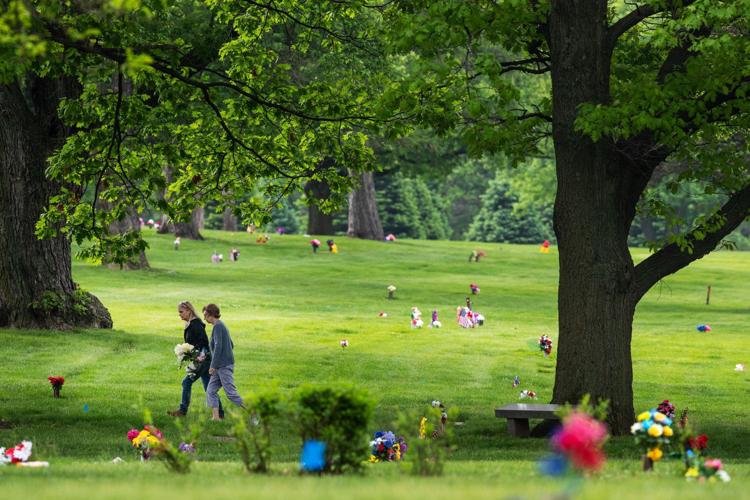 Memorial Day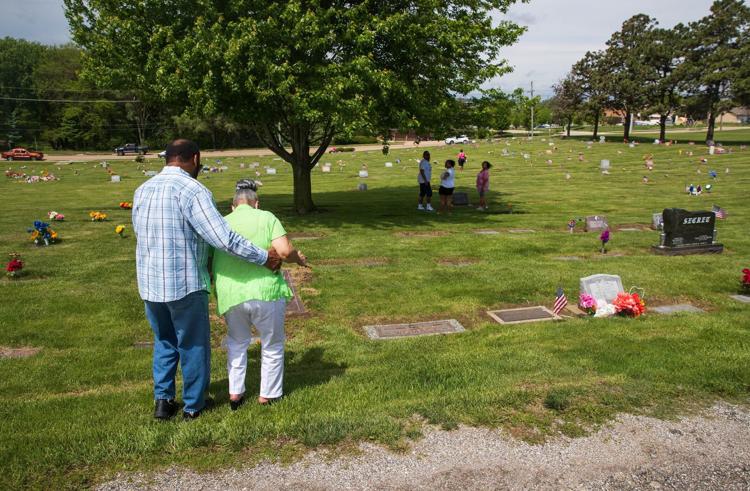 Memorial Day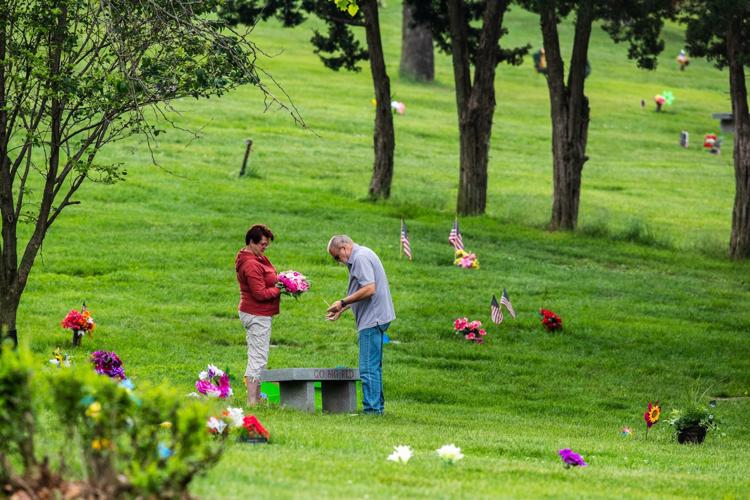 Memorial Day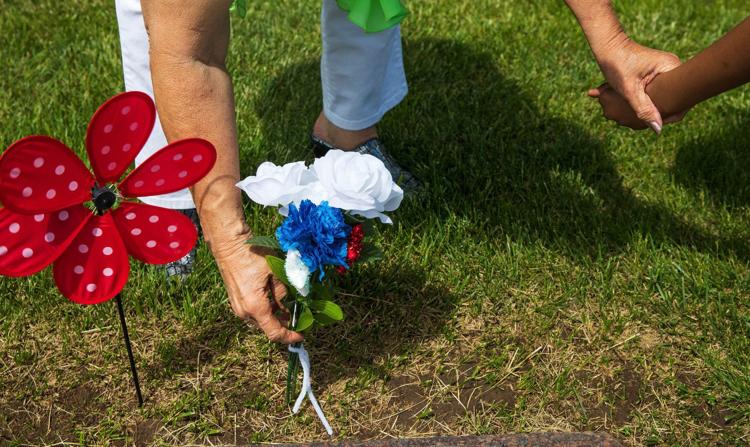 The King is watching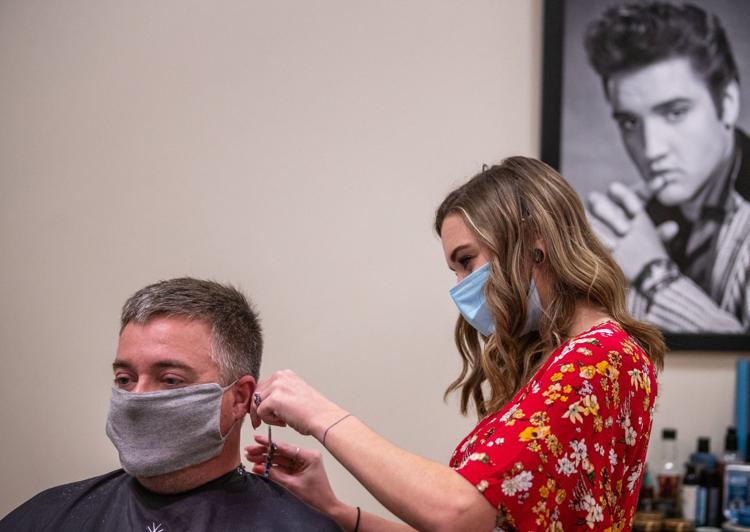 Fence Message
Flights of Honor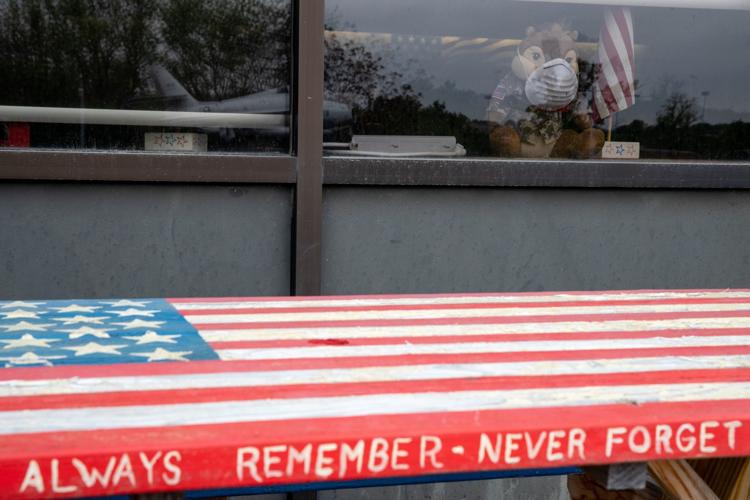 Restaurants Reopen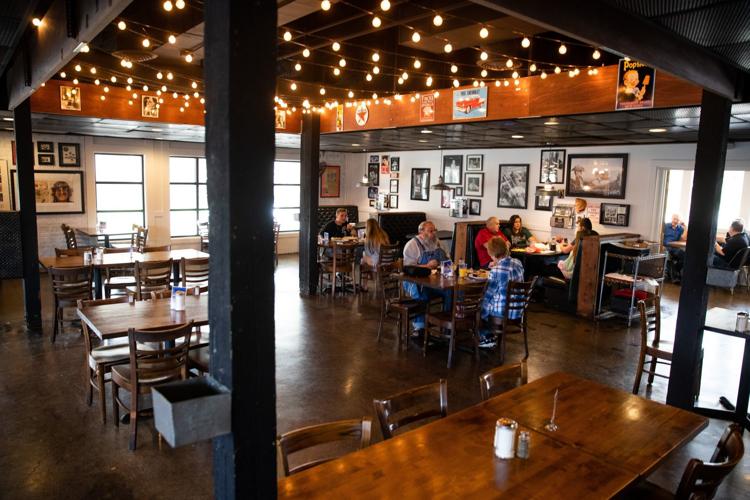 Musicians for Healing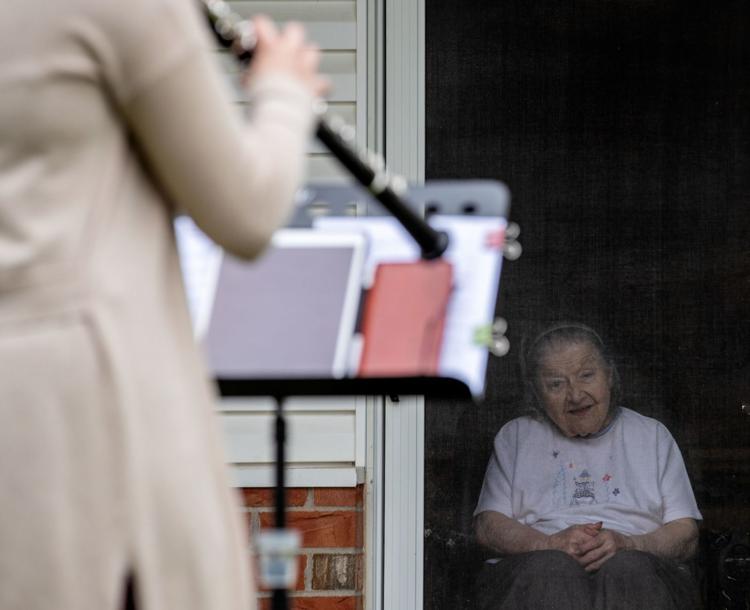 Fill a Growler
Salvage yard fire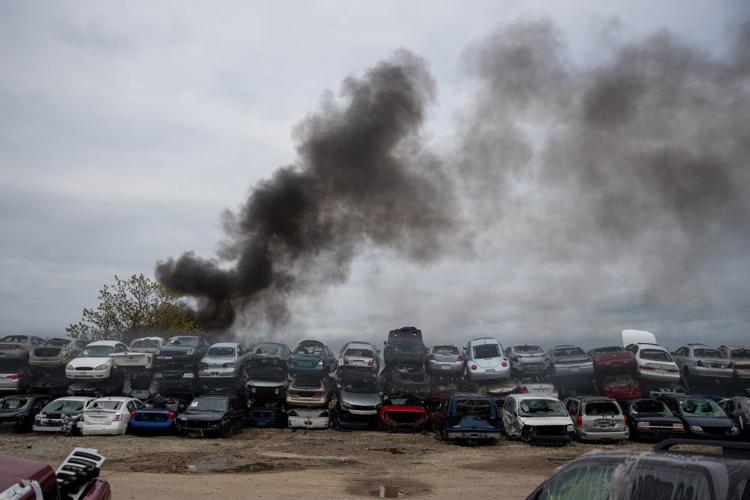 Salvage yard fire
Spring Storm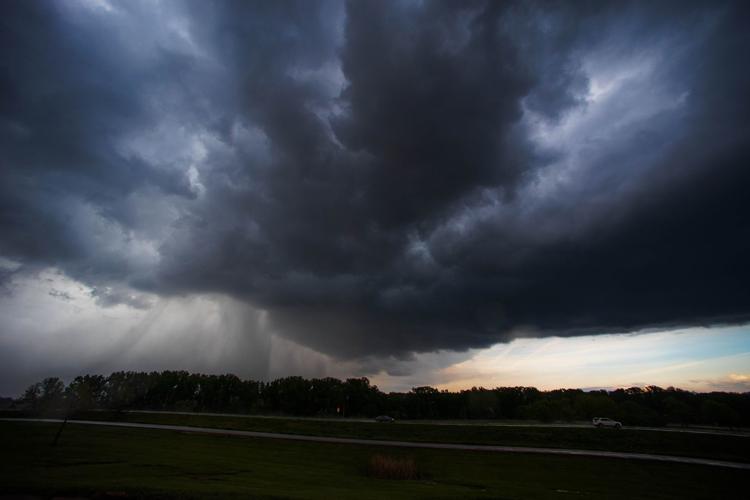 Eagle
Grad Surprise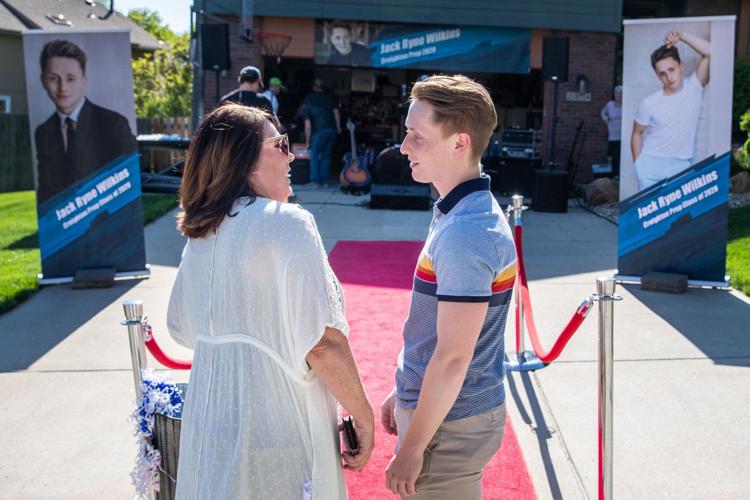 First Patient 1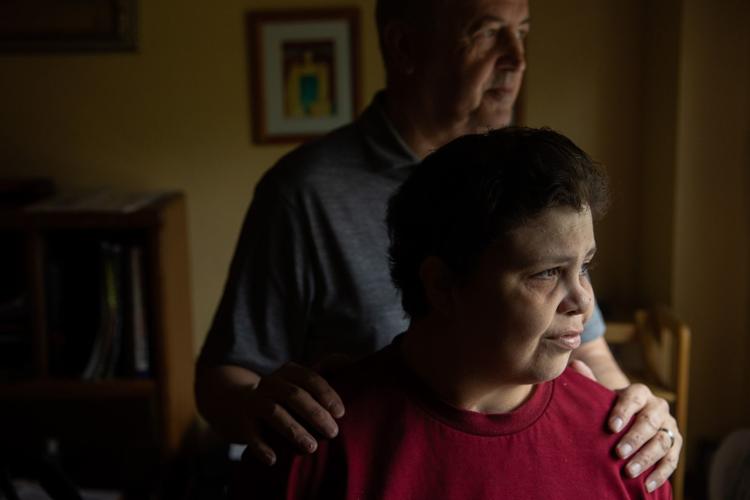 First Patient 1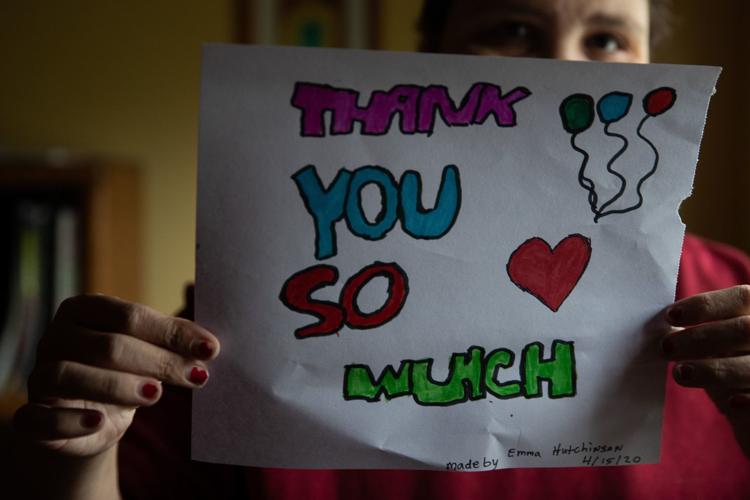 Last day of school 1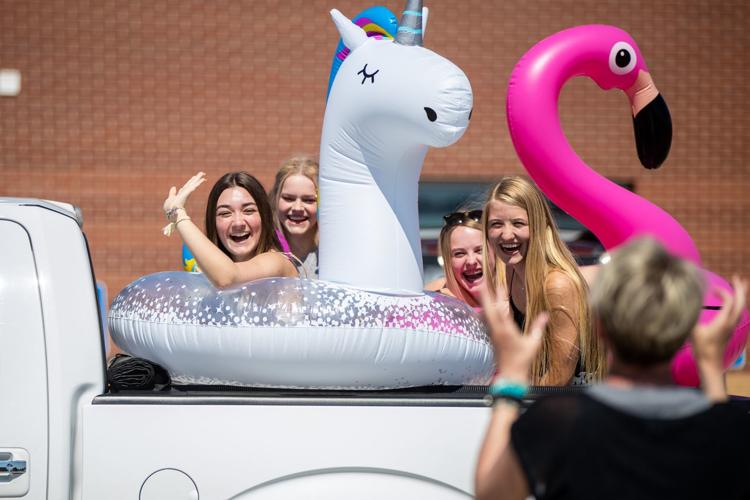 Last day of school 10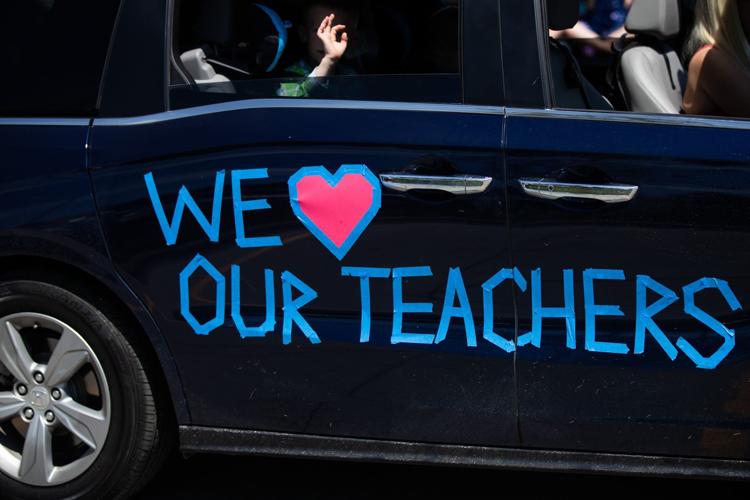 Recovery
Rain
Kosher BBQ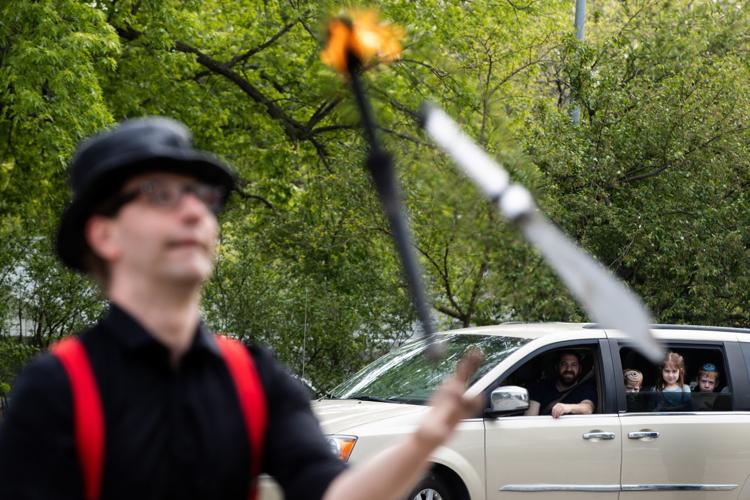 Kosher BBQ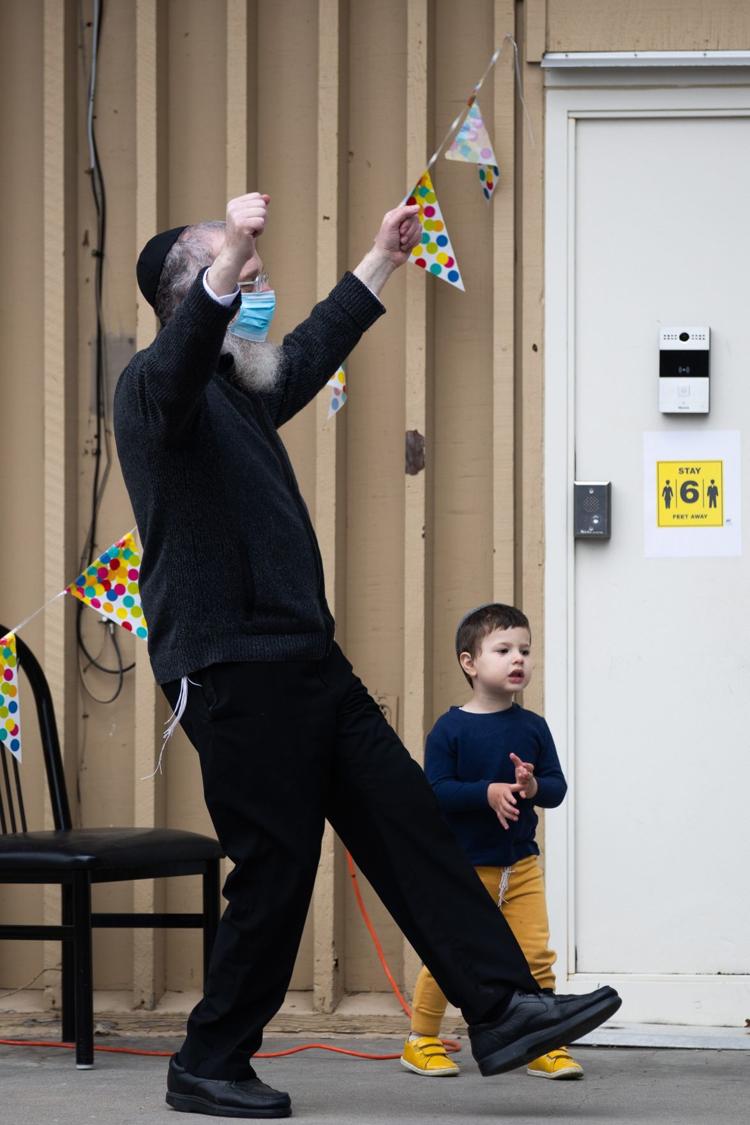 Nebraska Primary Voting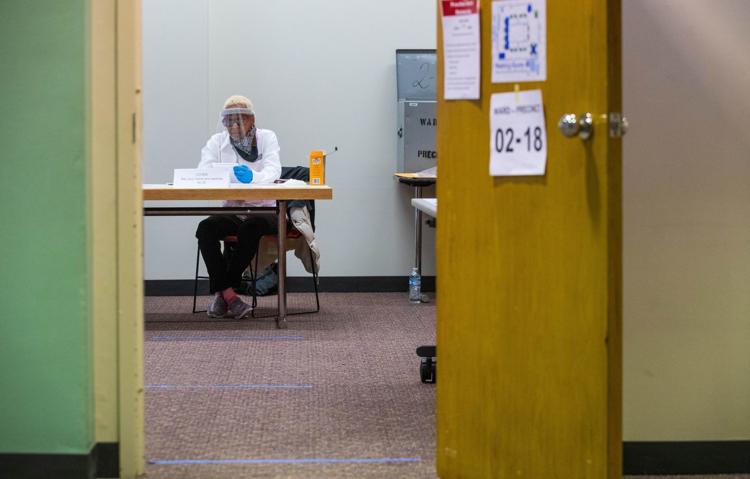 Nebraska Primary Voting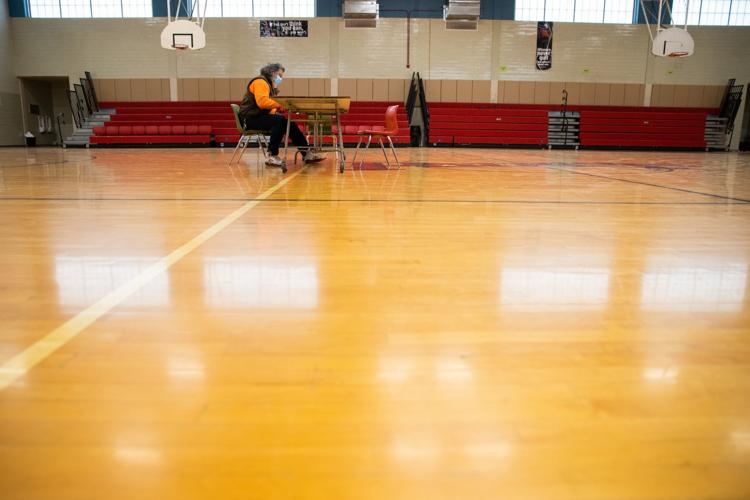 Roadmaster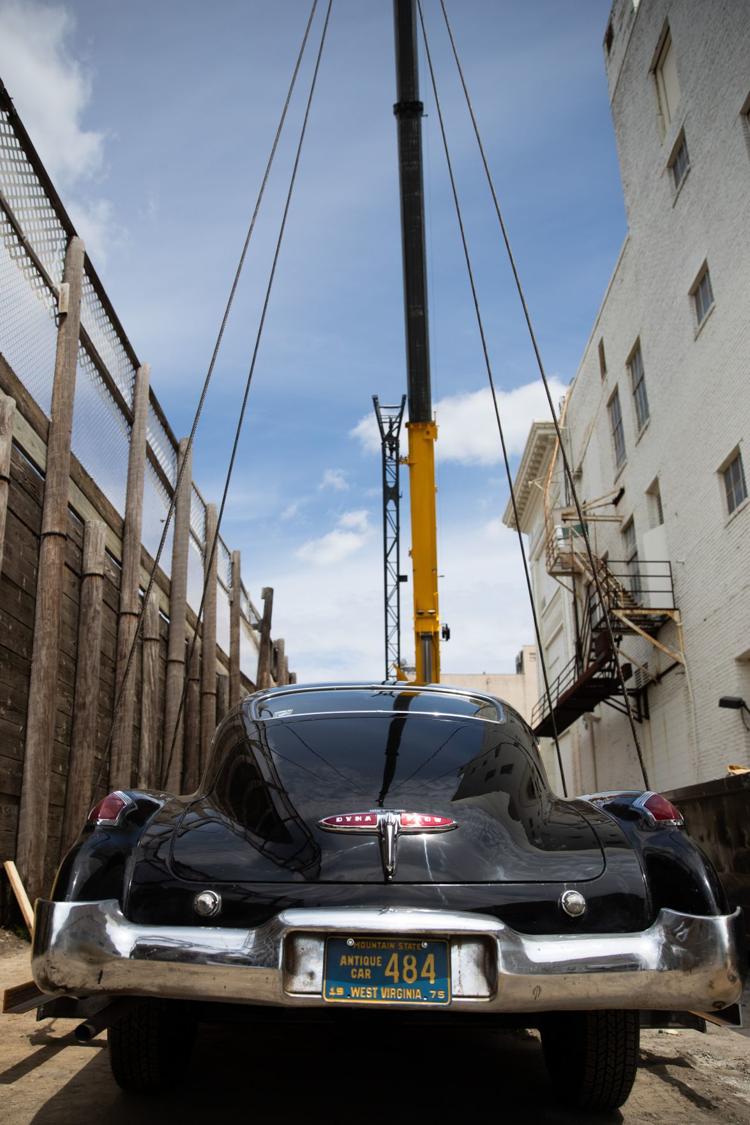 Online Graduation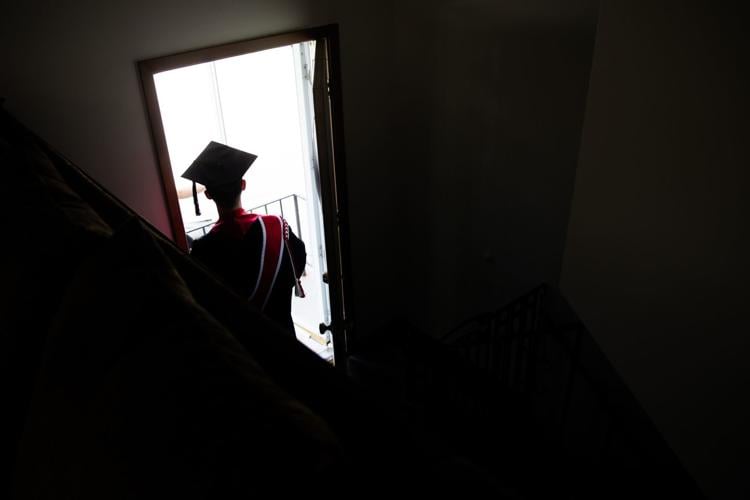 Online Graduation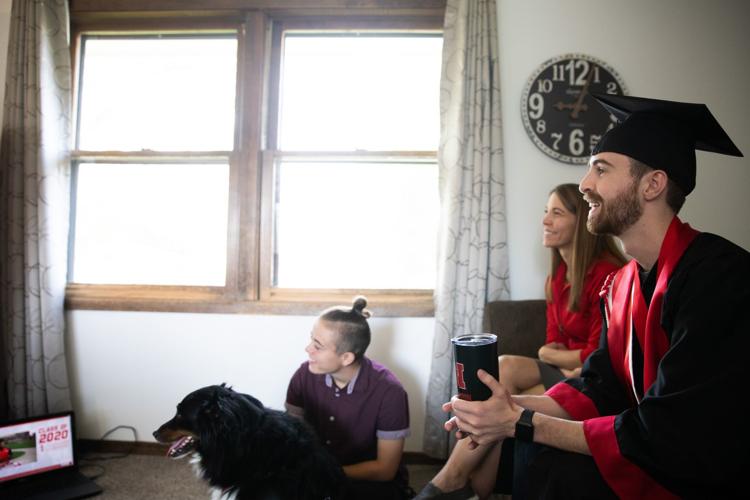 Sunday services return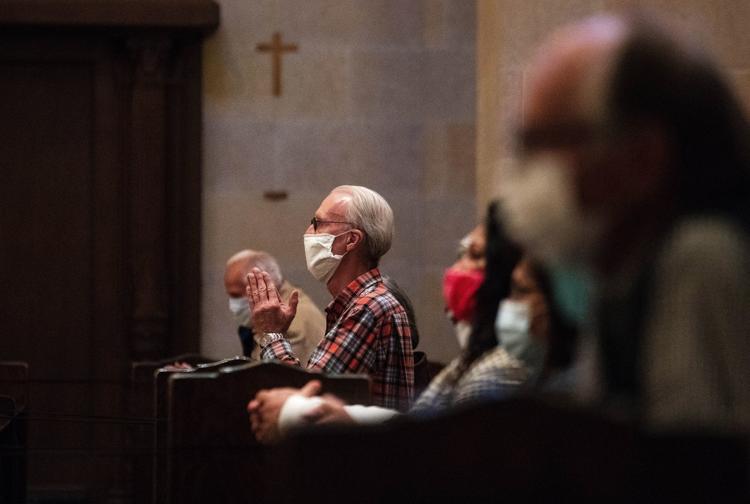 Sunday services return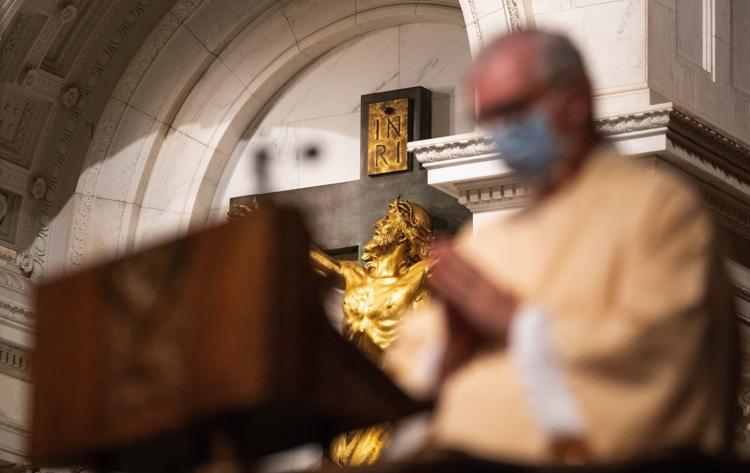 NorthStar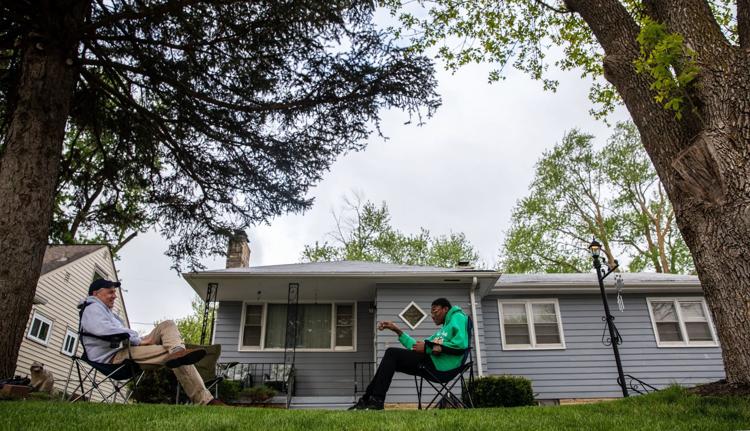 NorthStar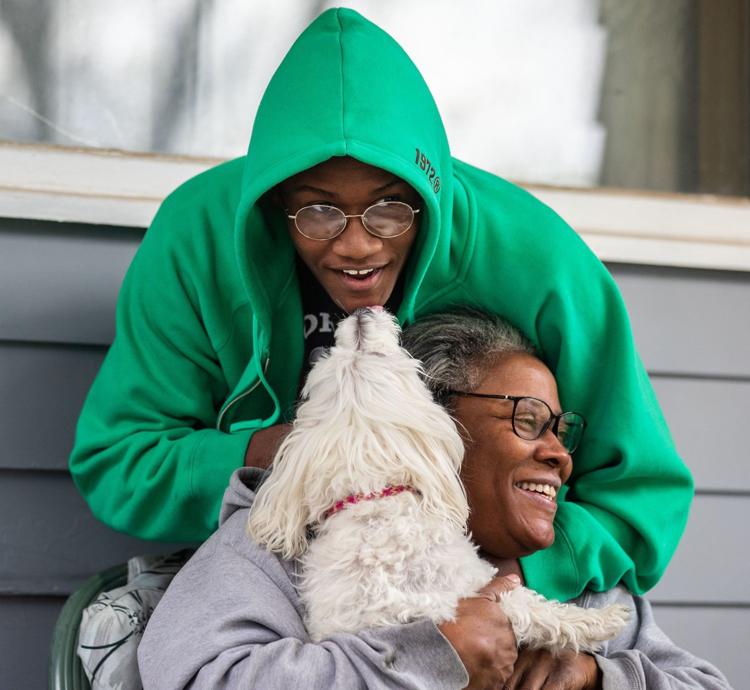 Sunday services return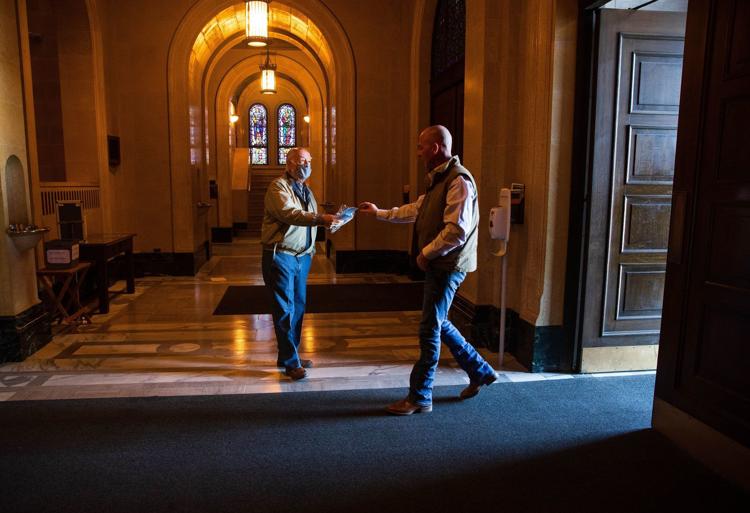 Mariachi music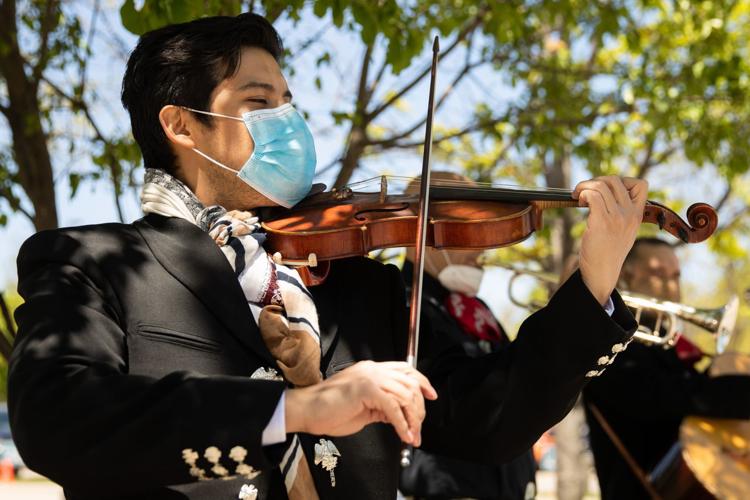 A letter of praise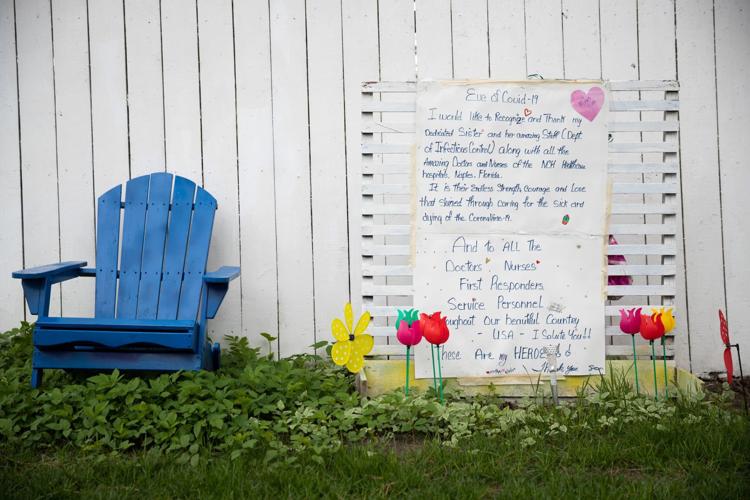 A sign of hope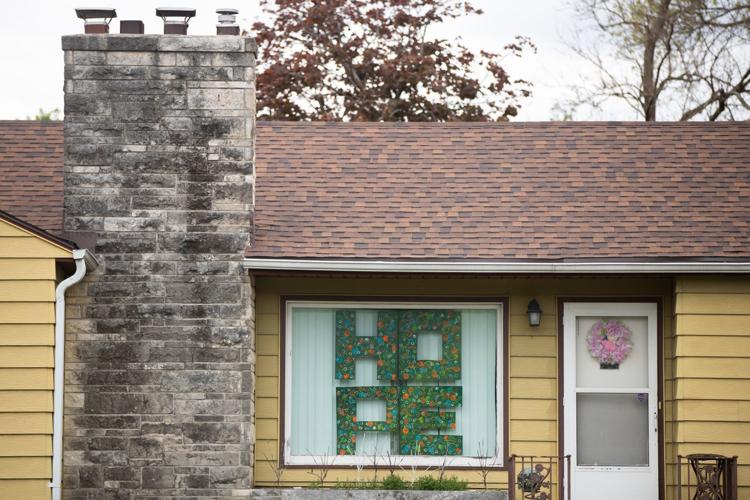 Nebraska begins to reopen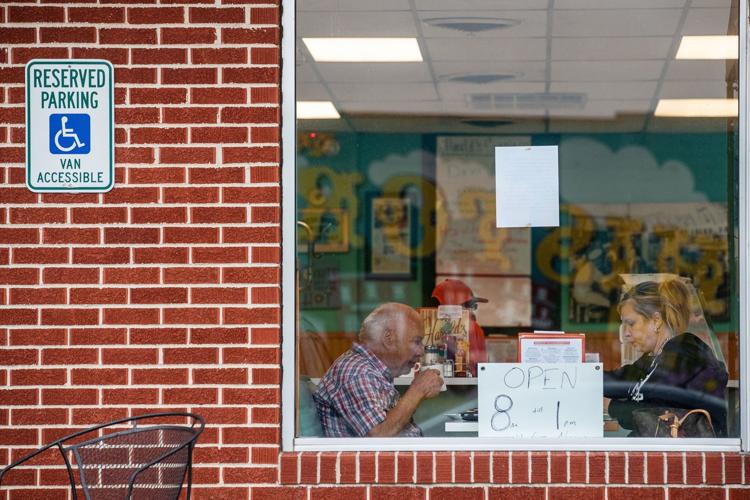 Test Nebraska begins in Omaha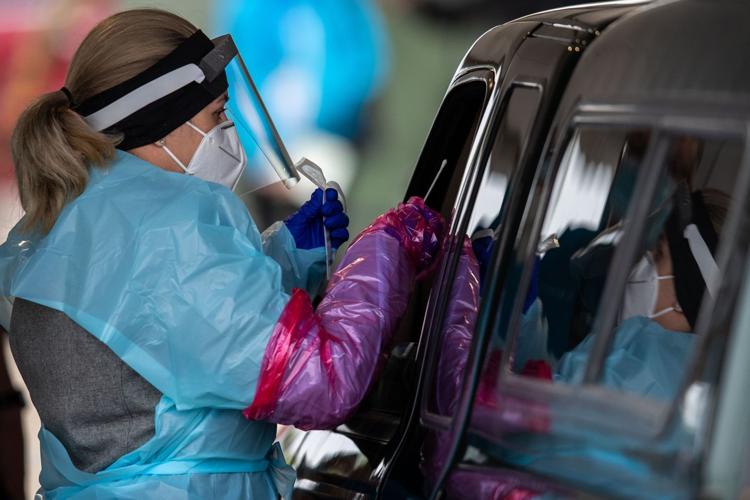 Test Nebraska begins in Omaha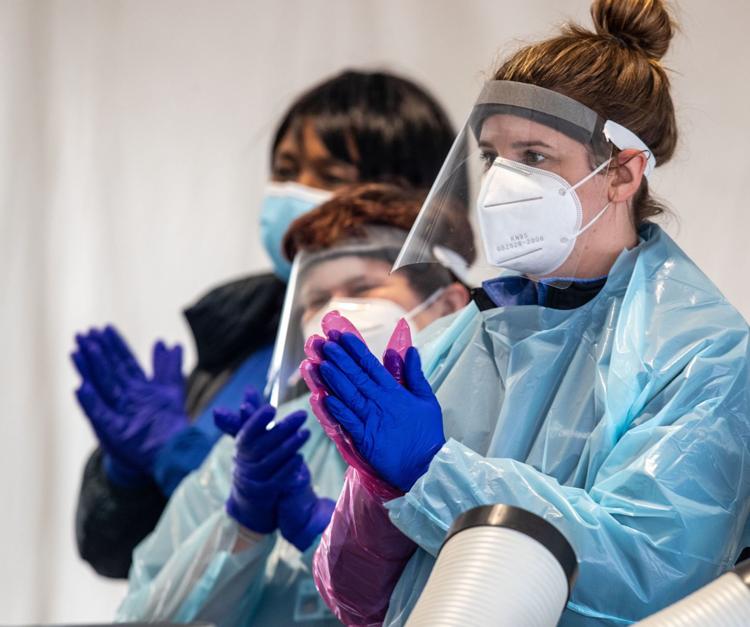 Test Nebraska begins in Omaha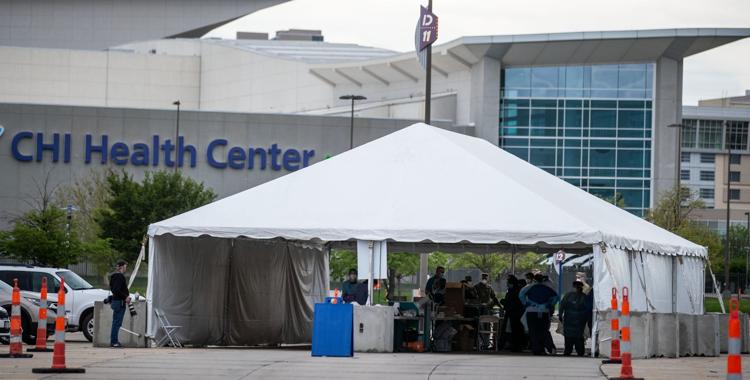 Volunteers help Food Bank for the Heartland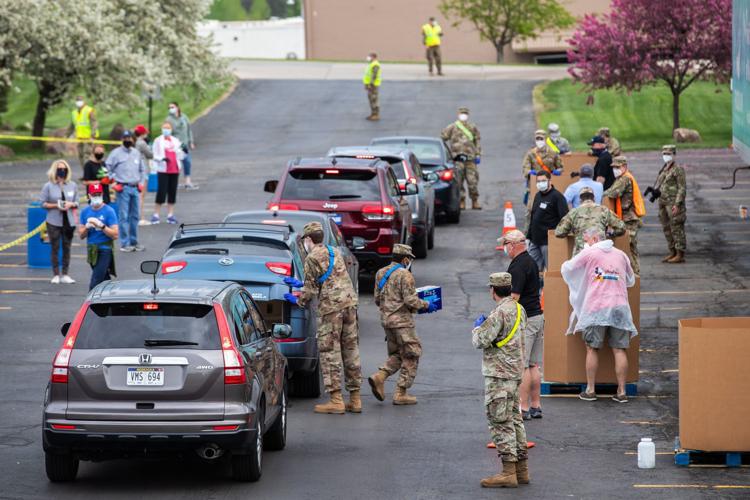 Volunteers help Food Bank for the Heartland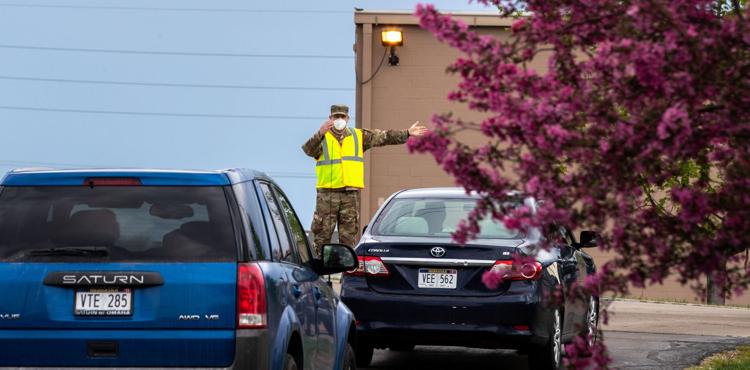 Volunteers help Food Bank for the Heartland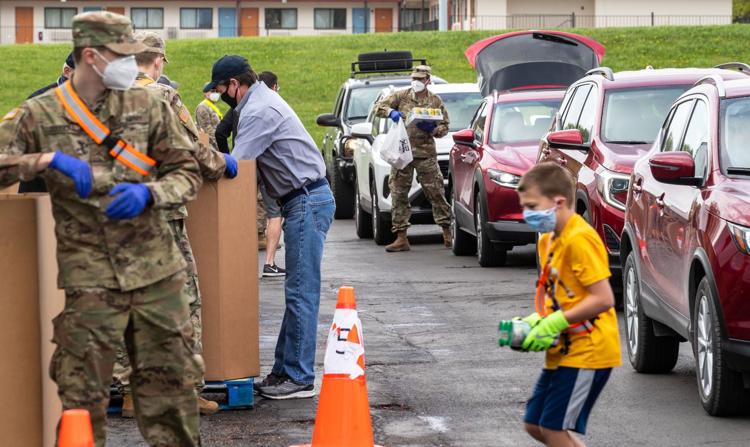 Free Ice Cream Friday
Free Ice Cream Friday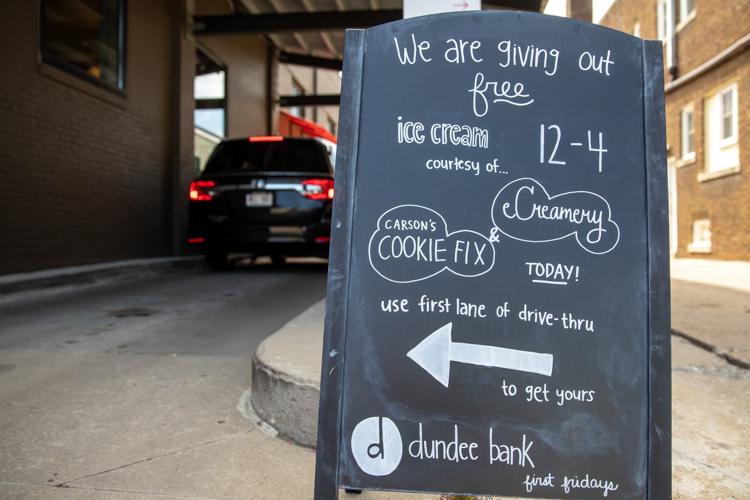 Free Ice Cream Friday