People who park illegally in Omaha might need a fatter wallet to pay parking tickets if the City Council passes a new fee structure Tuesday.
Scofflaws with three parking tickets more than 30 days old might also need a phone to pay up in order to pry a device — called a "Barnacle" — off their car's windshield.
Park Omaha, which manages parking for the city, wants to move away from Omaha's typically flat $16 fine for most parking tickets. Parking fines would be based on the severity of the infraction.
The new range would go from $16 for an expired parking meter to $100 for expired plates. Blocking a fire hydrant would cost $32. Parking in a prohibited spot during a snow emergency, $48.
Sign up for The World-Herald's afternoon updates
Receive a summary of the day's popular and trending stories from Omaha.com.
The city hopes to encourage faster payment with a $6 discount if people pay a parking fine within 48 hours of getting the ticket. And to discourage late payments, the city will keep its $20 fee for tickets not paid within 30 days.
Park Omaha wants to increase collection rates for parking fines, said Ken Smith, the city's parking and mobility manager. Now, the city collects about 70%, he said.
His push is for a collection rate around 85%, and to keep parking spots open for people who want to visit metered locations in midtown and downtown.
The changes, if approved, would go into effect 15 days from passage, with full implementation in early July.
The new disabling device for parked cars, called the "Barnacle," would replace the wheel clamp known as the "boot." The "Barnacle" is a bright yellow rectangular panel that obstructs the driver's forward view. People would have to call in or use an app to pay off their tickets to release the device so they can drive.
They also have to turn in the device at a designated spot. If they try to drive off with their windshield obstructed, an alarm sounds and the device's GPS tracking is enabled, officials said.
One bit of good news: The city would give people who get "Barnacled" 24 hours to pay off fines before towing their vehicle. Currently, a person with three unpaid tickets gets booted and towed right away.
"We're just trying to give people a more customer-friendly approach," Smith said. "We have to have the teeth to make sure we're managing supply and demand correctly."
Dodge Street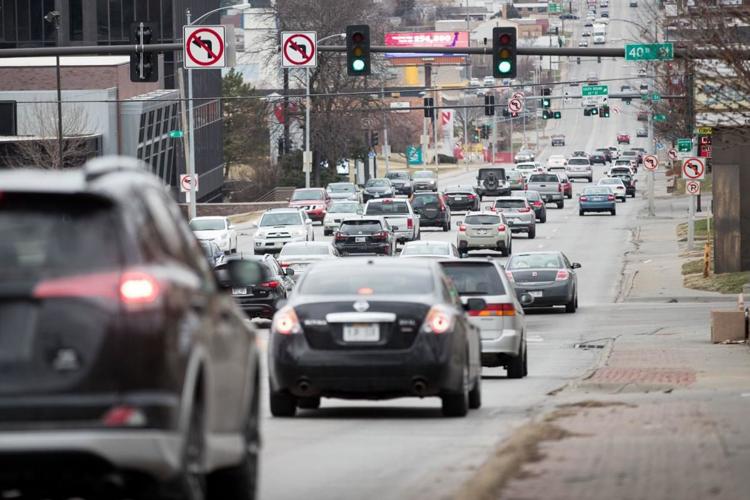 Jones Street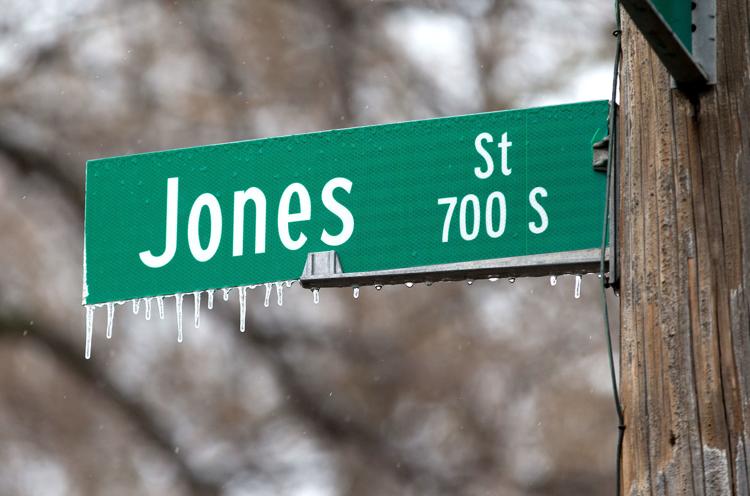 Johnny Rodgers Street
Capitol Avenue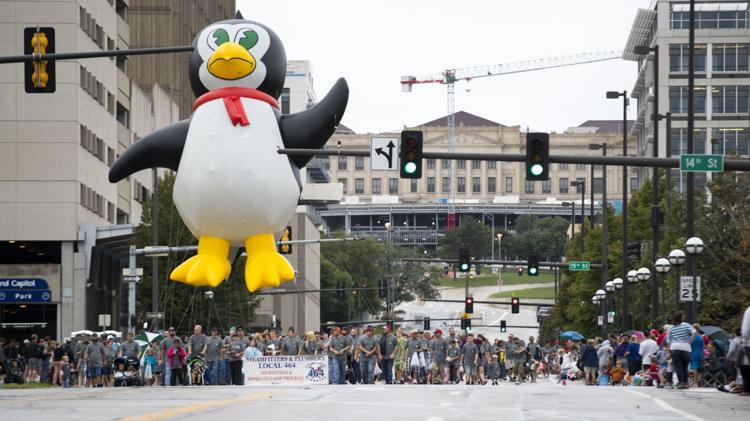 Mike Fahey Street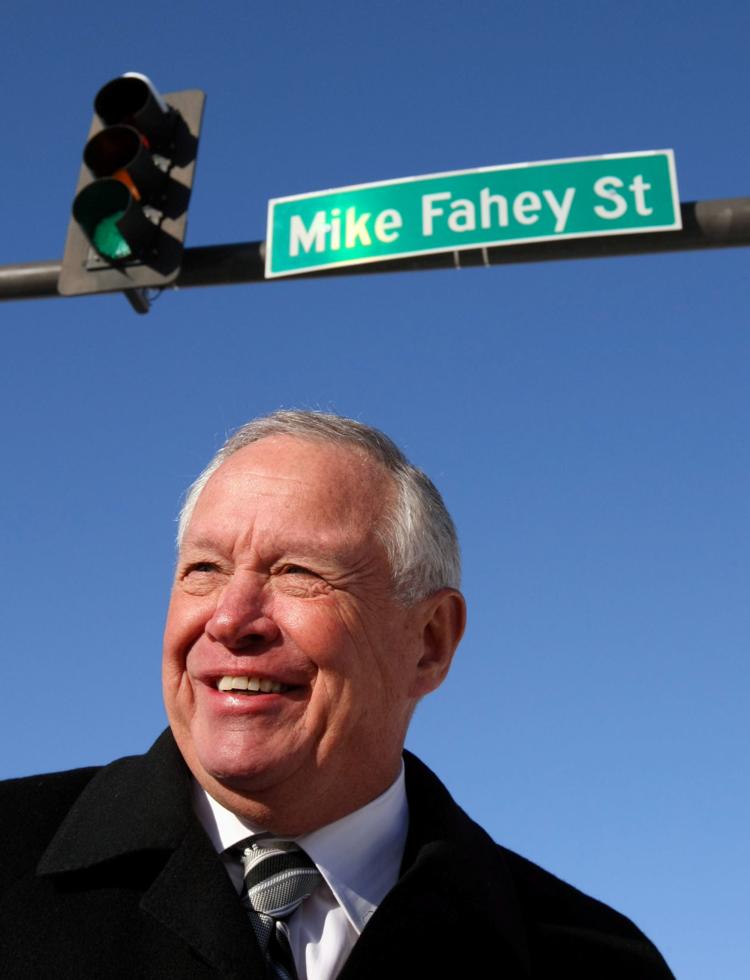 A.V. Sorensen Parkway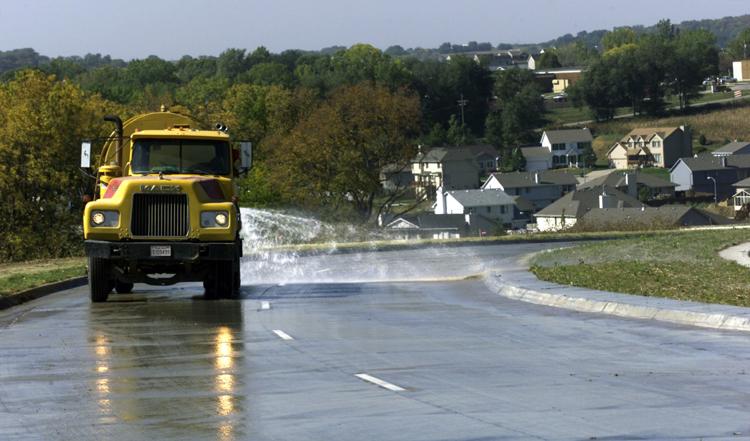 Farnam Street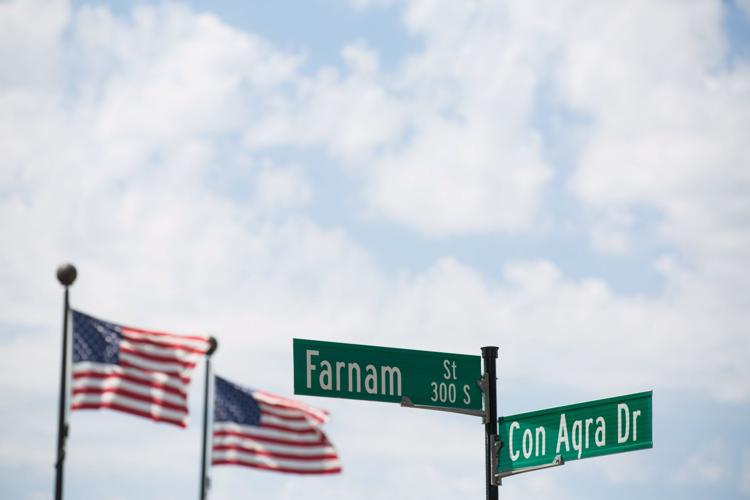 Bob Gibson Boulevard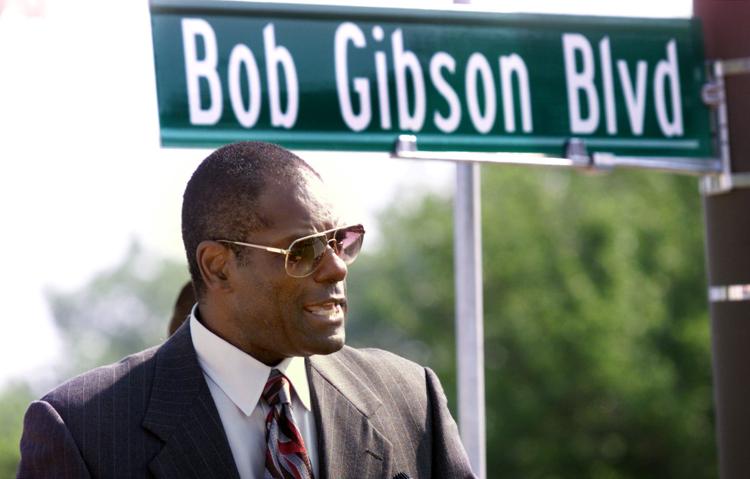 Neal Mosser Boulevard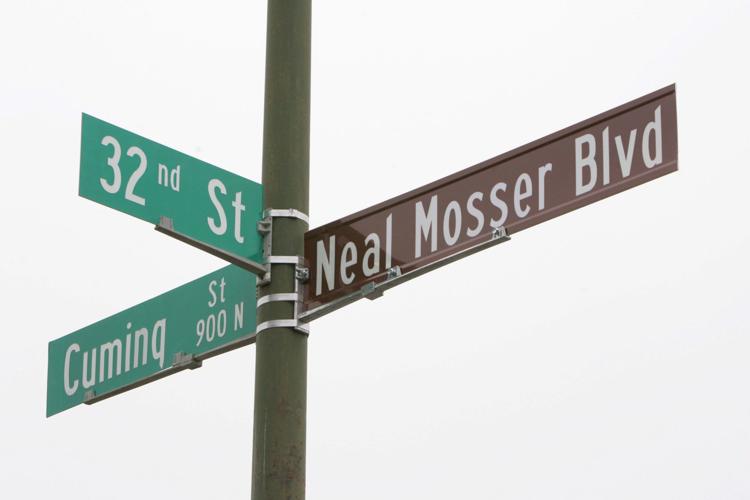 Bud Crawford Street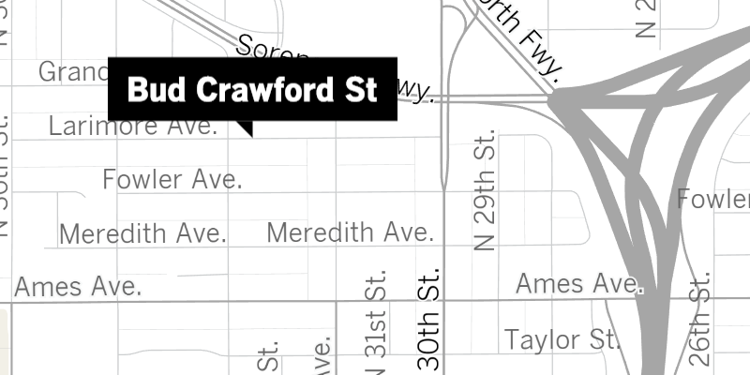 Millard Avenue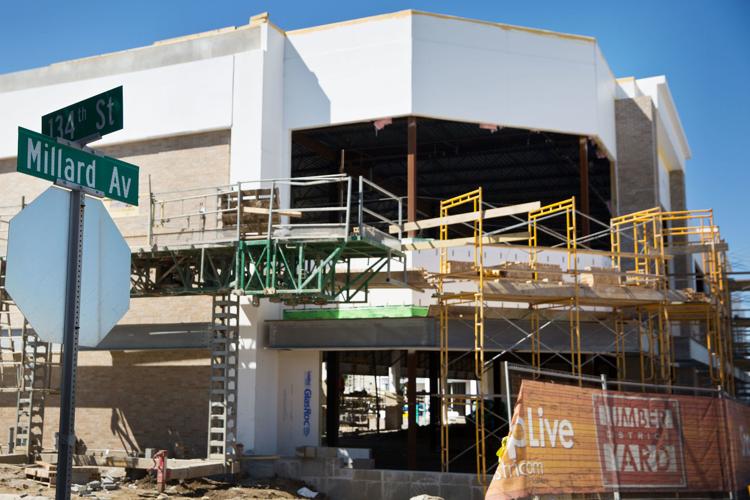 Carol Van Metre Lane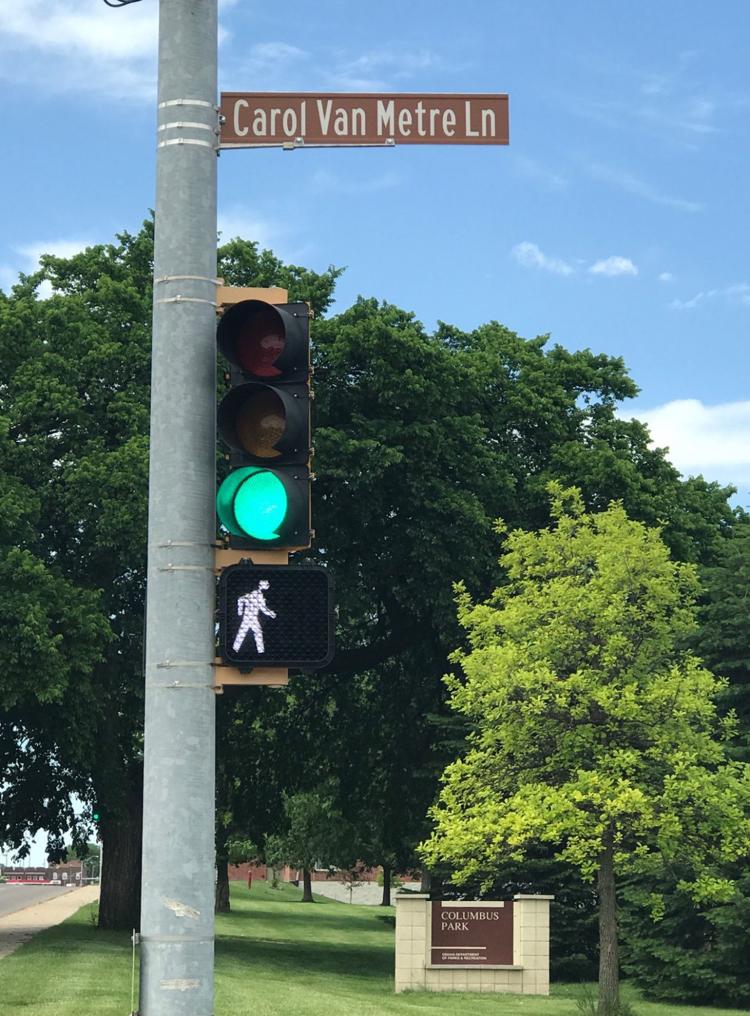 College World Series Avenue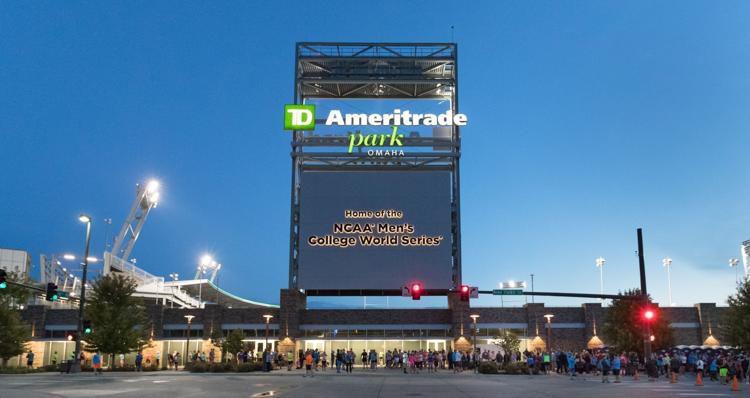 Dave Rimington Street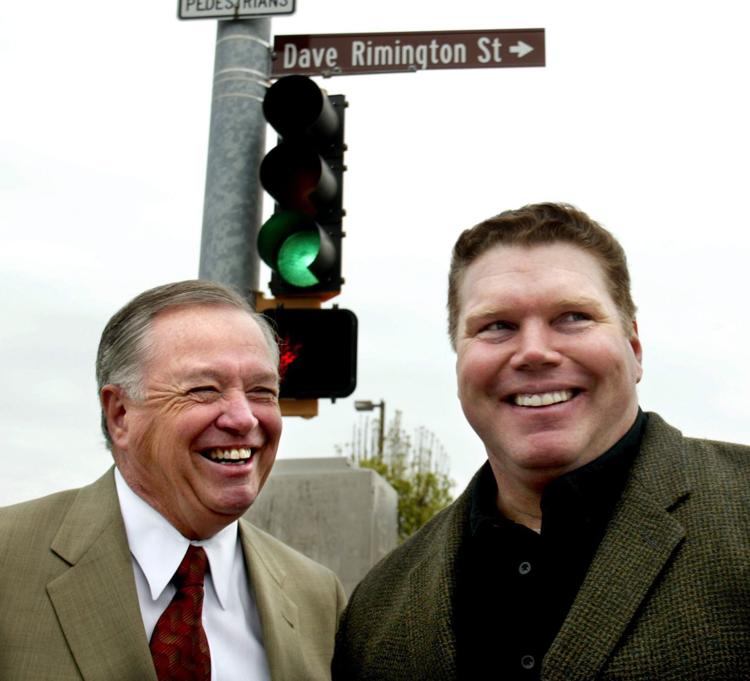 Boyd Street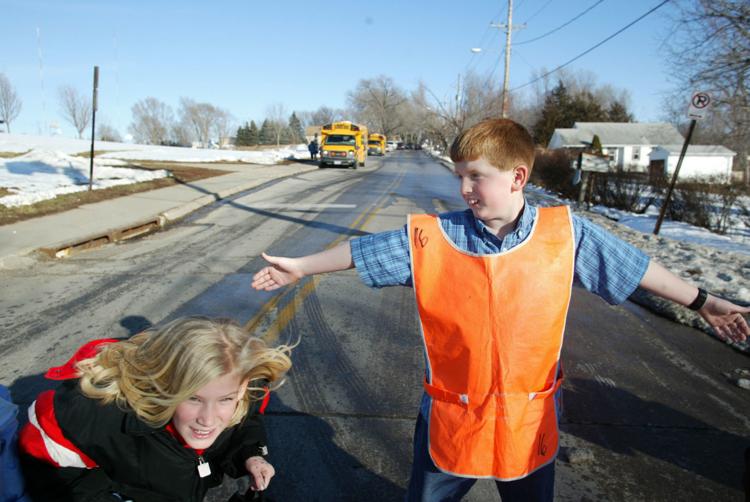 California Street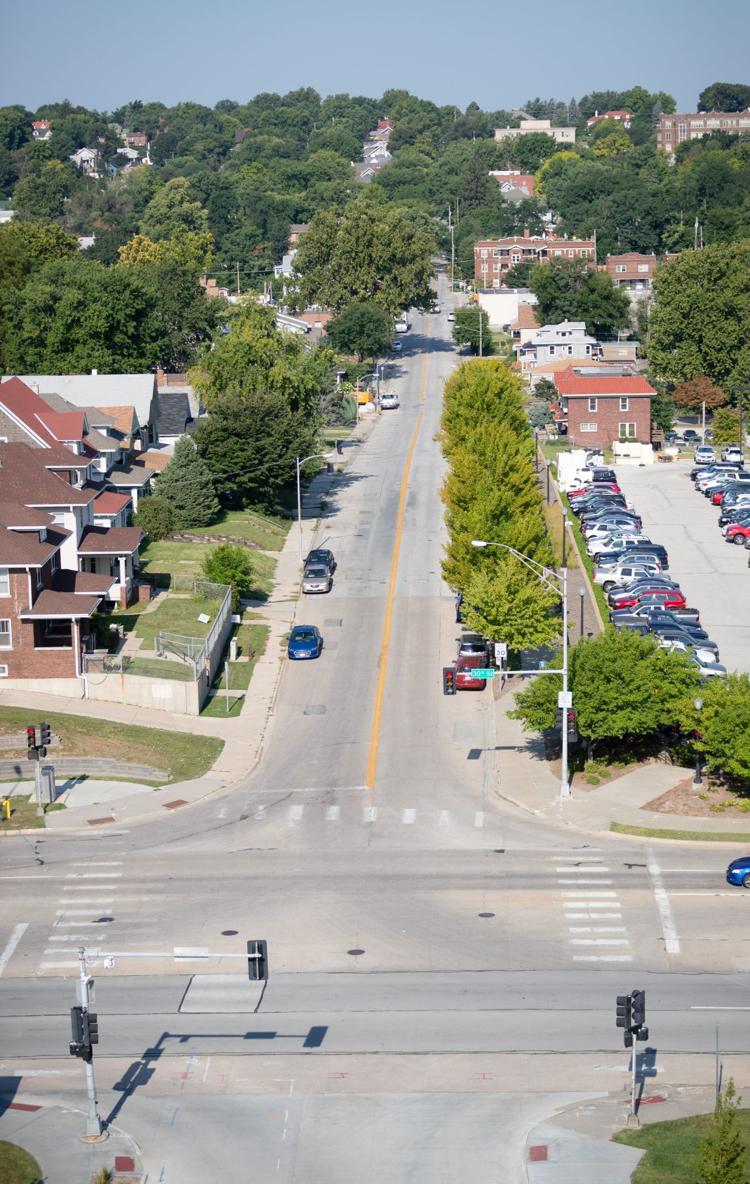 Cuming Street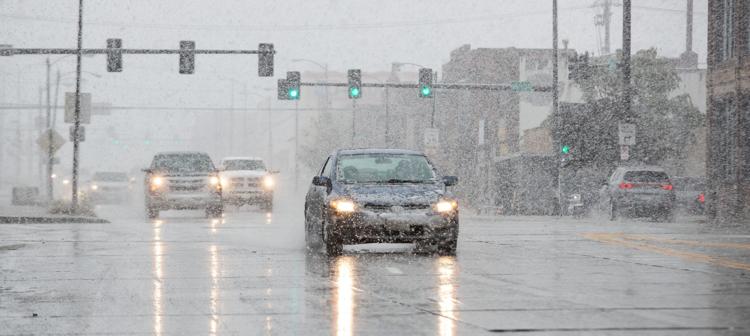 Harney Street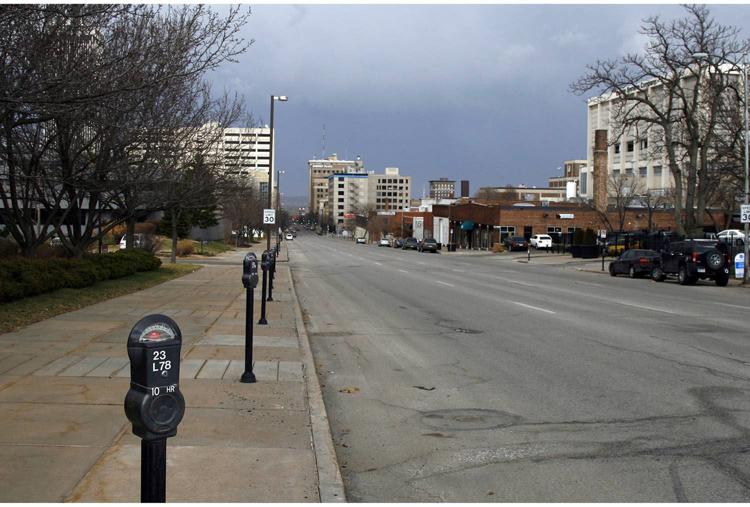 Kyle Wayne LeFlore Street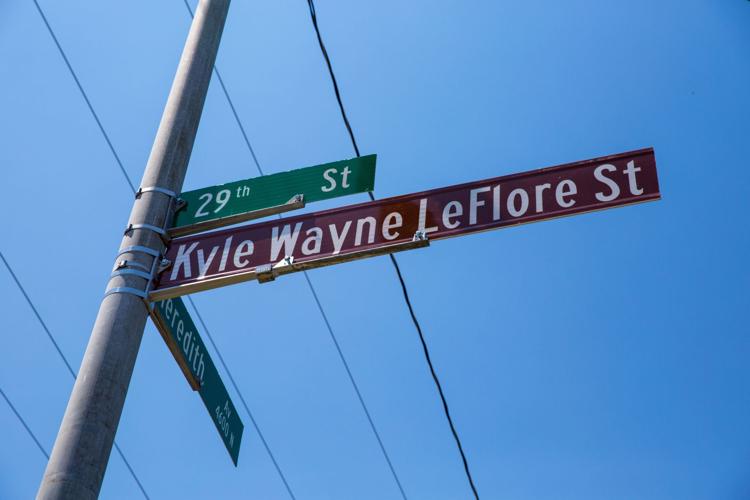 Marlin Briscoe Way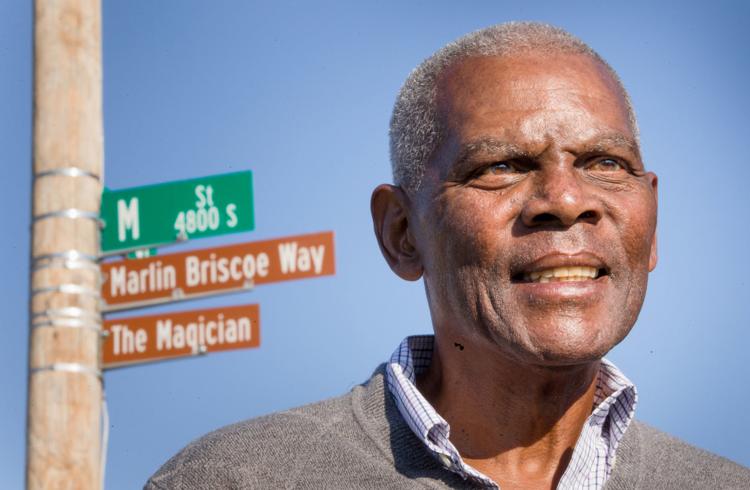 Military Avenue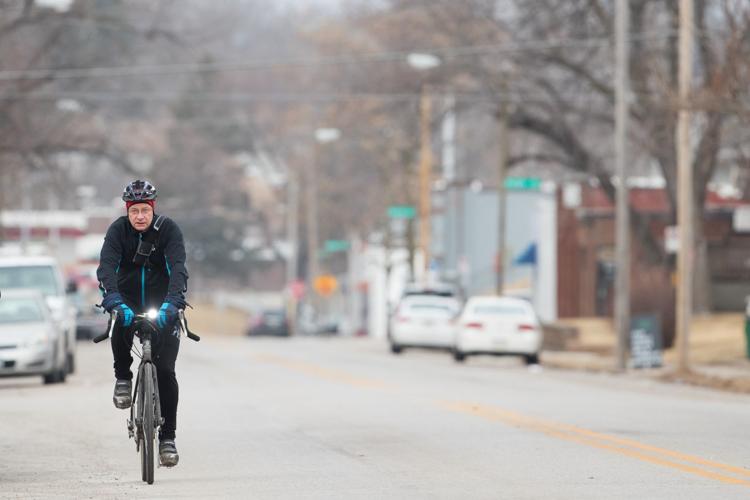 Minne Lusa Boulevard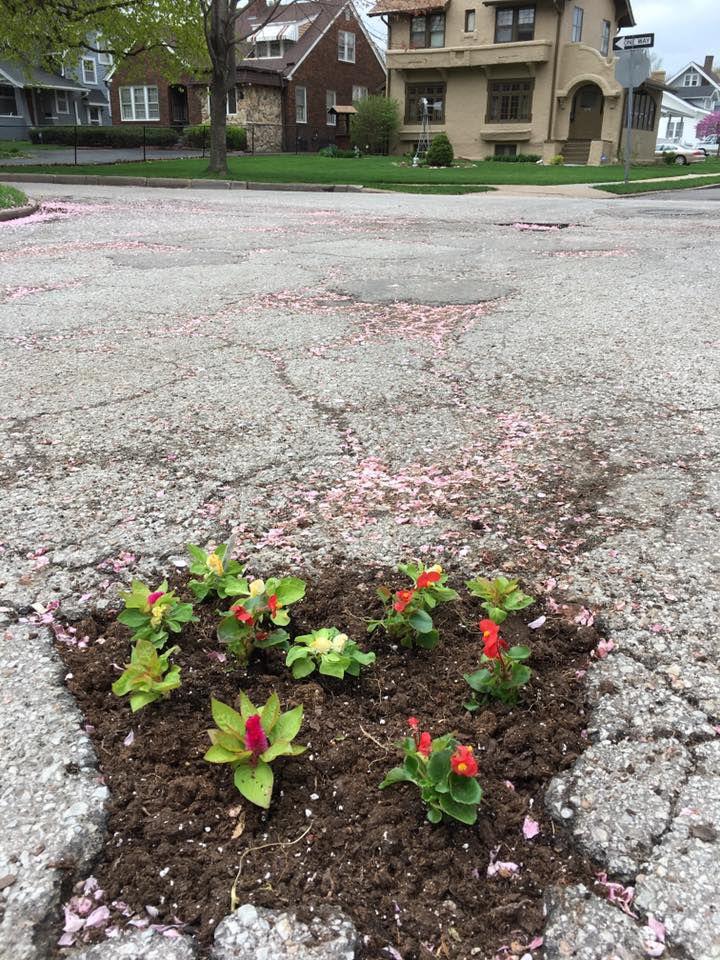 Paxton Boulevard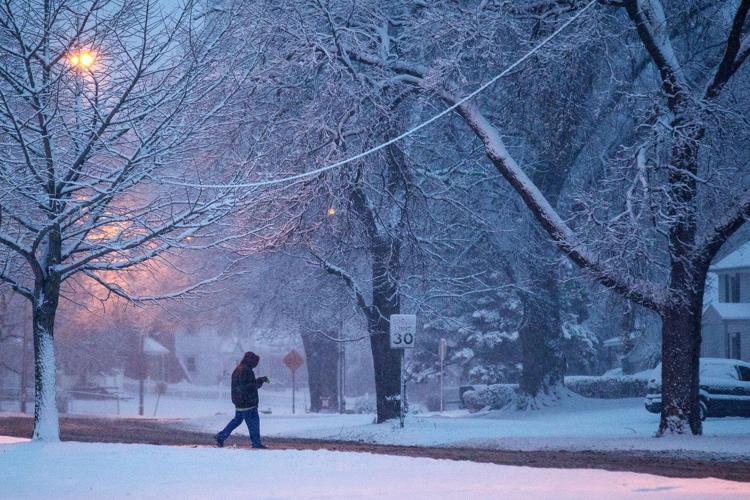 Poppleton Avenue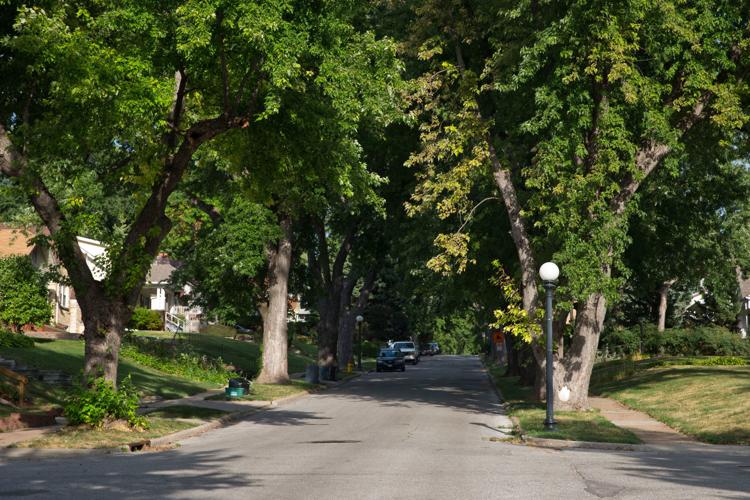 Saddle Creek Road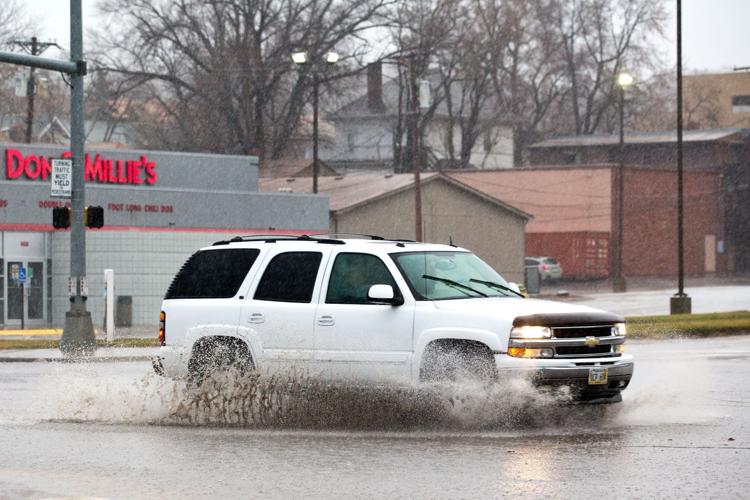 Woolworth Avenue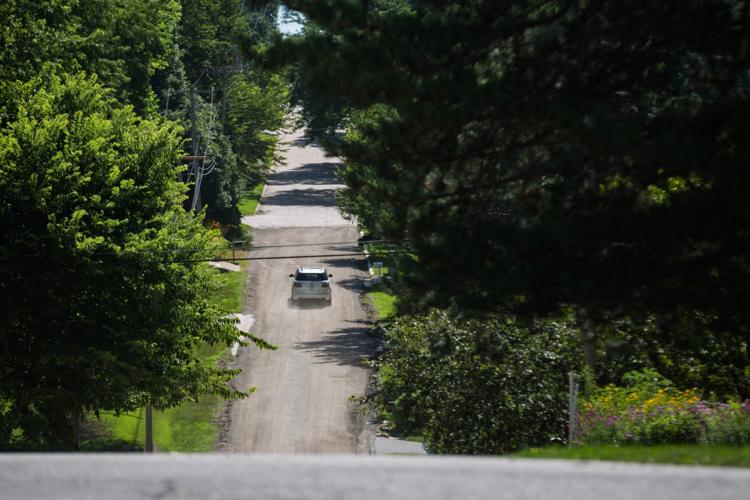 Fred Astaire Avenue