Proms, graduation ceremonies and many more of the traditions celebrated by high school seniors were derailed by the coronavirus, but in the driveway of a west Omaha home on a sunny Friday night, one mom made sure her son had a graduation party to remember.
Jennifer Peck doesn't do things small, and her surprise graduation party for son Jack Wilkins was no exception.
A live band, food truck, red carpet and 8-foot-tall photo banners greeted the Creighton Prep grad when he pulled up to the house.
Peck set the party up so Wilkins could receive cards and greet guests as they drove by. The food truck was parked a bit up the block, so guests could pick up food without leaving their vehicles. It was a party in the time of social distancing.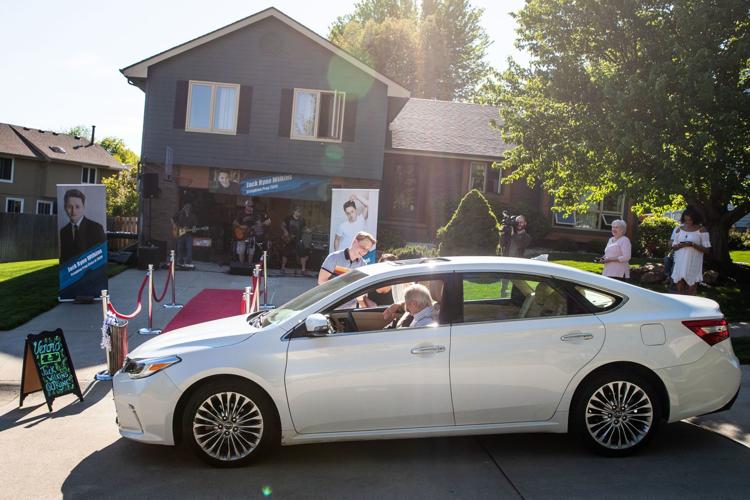 Wilkins said the party made him feel loved.
"It's really amazing, especially with everything that's going on with COVID," he said.
Wilkins said he had an idea that something was happening when he saw the signs leading to the house, but he was surprised how well his mom kept the secret.
"Especially with the scale of this, it's very surprising that she kept it a secret. She's the kind of mom who gives me Christmas presents early and stuff like that," Wilkins said.
Peck said keeping the secret was "actually pretty easy."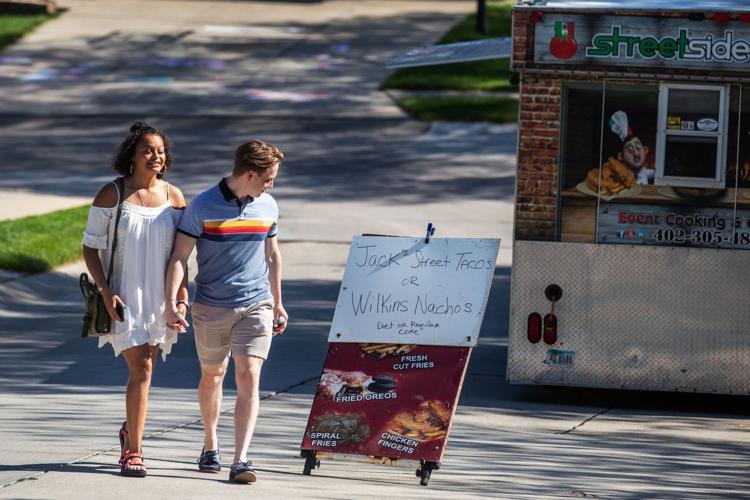 "I enlisted the help of (Jack's) girlfriend and did things behind the scenes," Peck said. "He doesn't really ask many questions, and I think that he thought because of COVID that we were going to have nothing, and I don't do things small, it's go big or go home."
Robert Wilkins said that his son was only 31 days old when the Sept. 11 attacks happened. "He came into a chaotic world and he's graduating during COVID, also chaos we've never seen before, so we said we've got to do something special," he said.
Jack Wilkins said he is sad to be missing so many traditions because of COVID-19, but that he sees it "as a life moves on kind of thing."
"I'm appreciative of what I had," he said. And he's looking forward to the future, with plans to attend Creighton University to major in exercise science.
"You can tell by his smile he's pretty happy about it," Robert Wilkins said. "He's pretty humble, seeing his photos blown up like that probably makes him a bit uncomfortable, but you know what, this is the only time he's going to graduate from high school."
---
Our best staff photos of May 2020
May Rain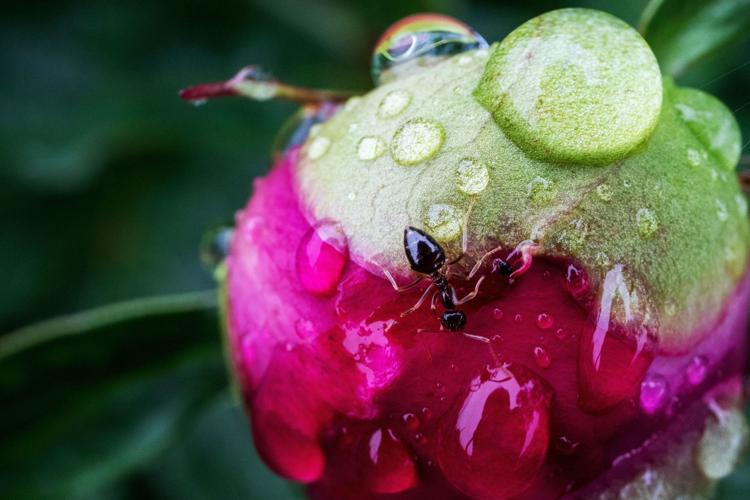 May Rain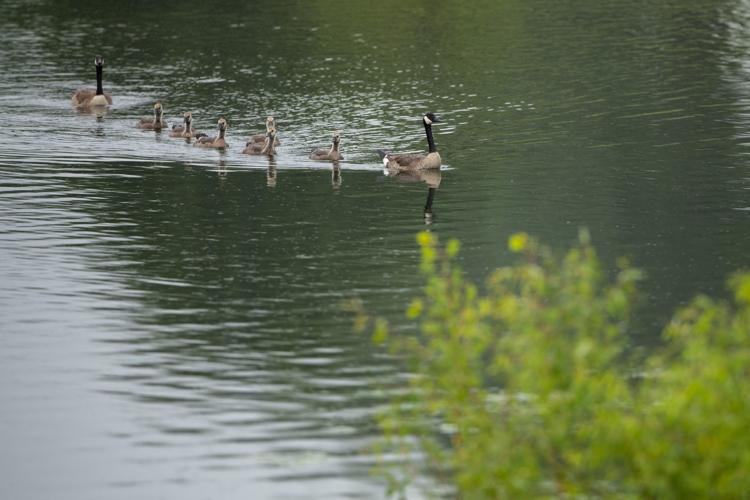 Memorial Day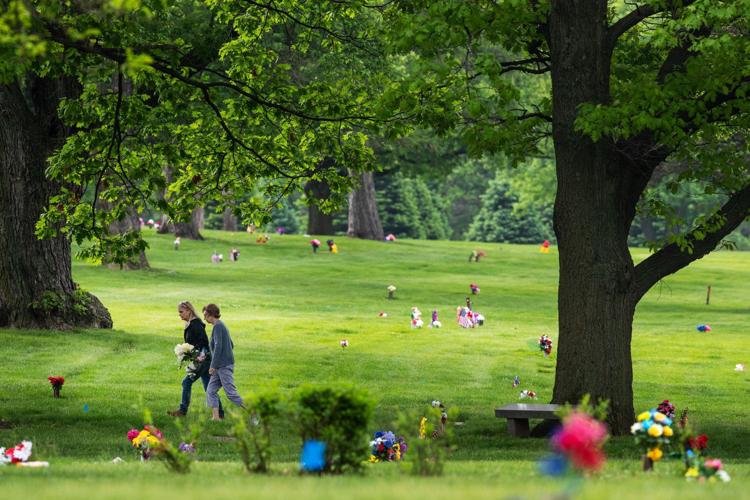 Memorial Day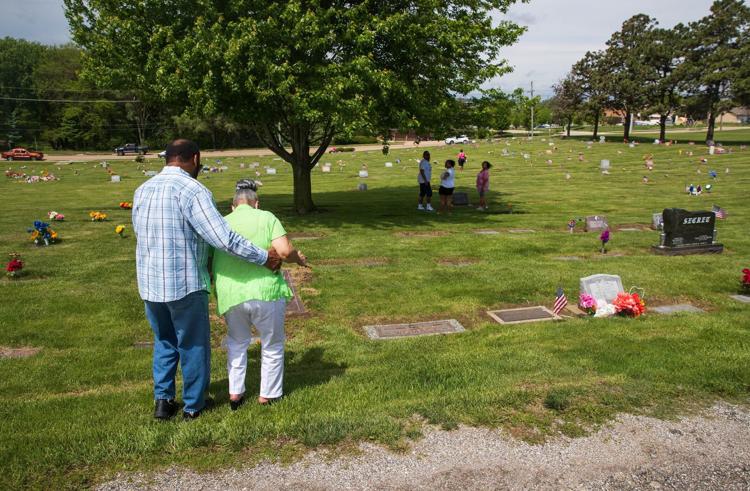 Memorial Day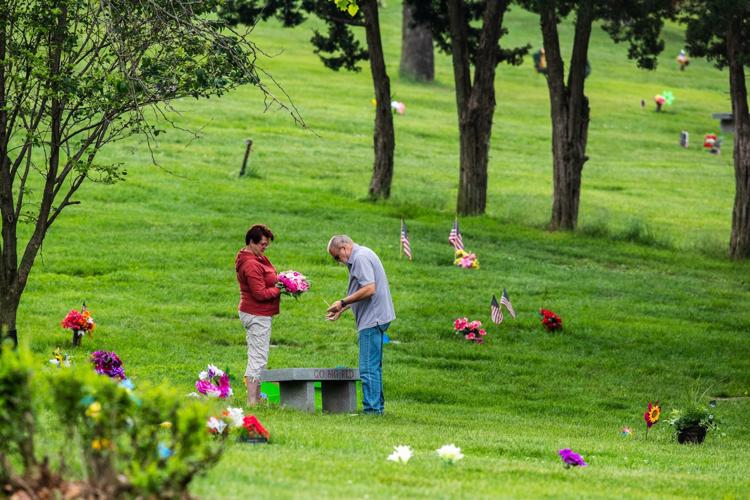 Memorial Day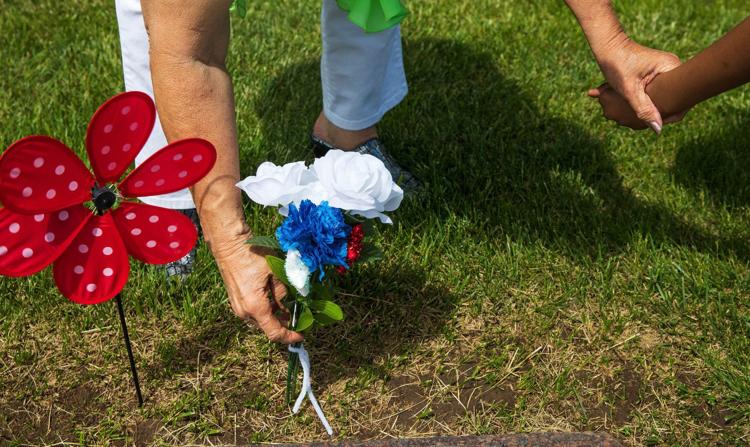 The King is watching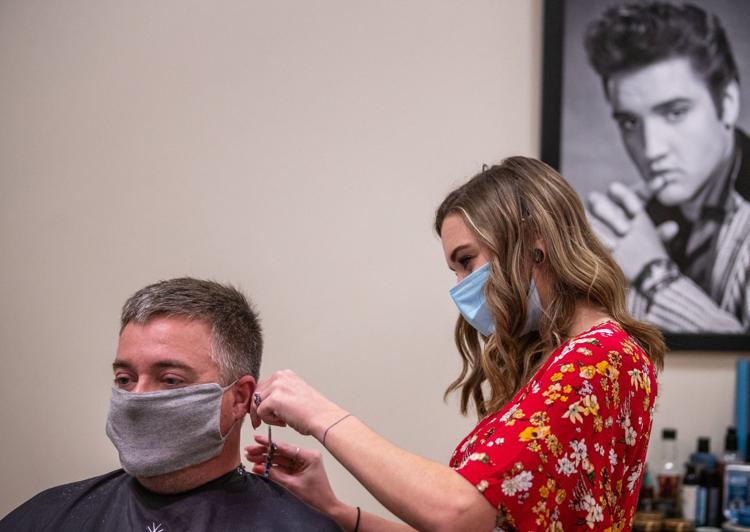 Fence Message
Flights of Honor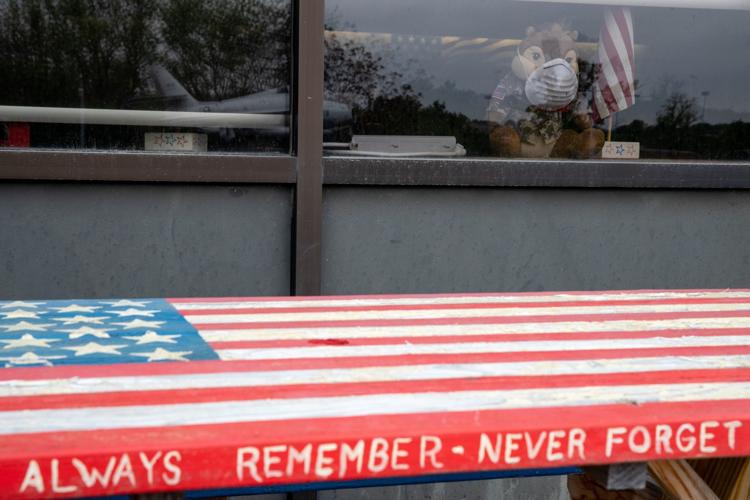 Restaurants Reopen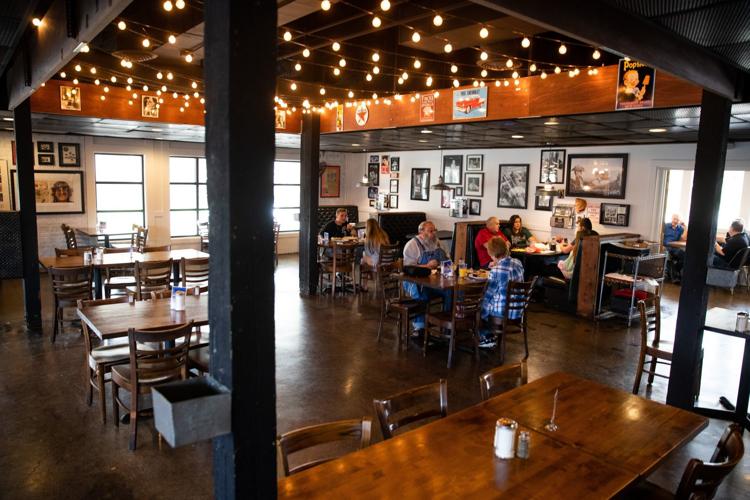 Musicians for Healing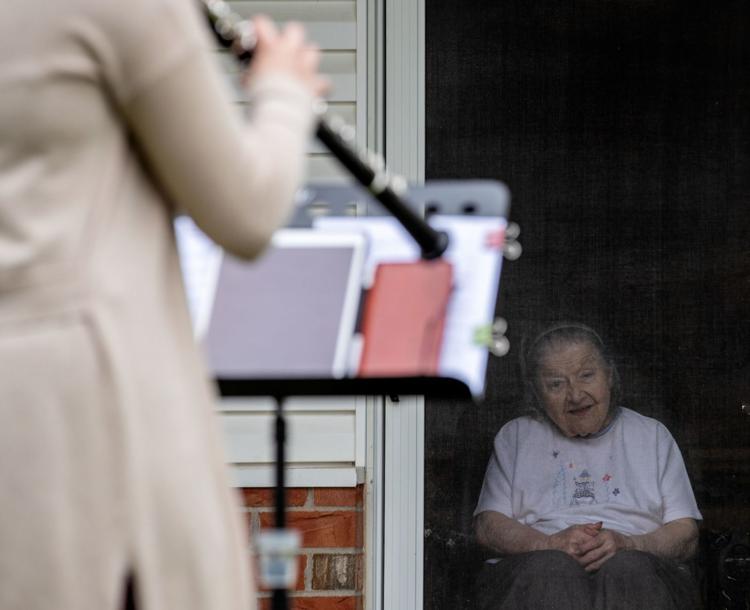 Fill a Growler
Salvage yard fire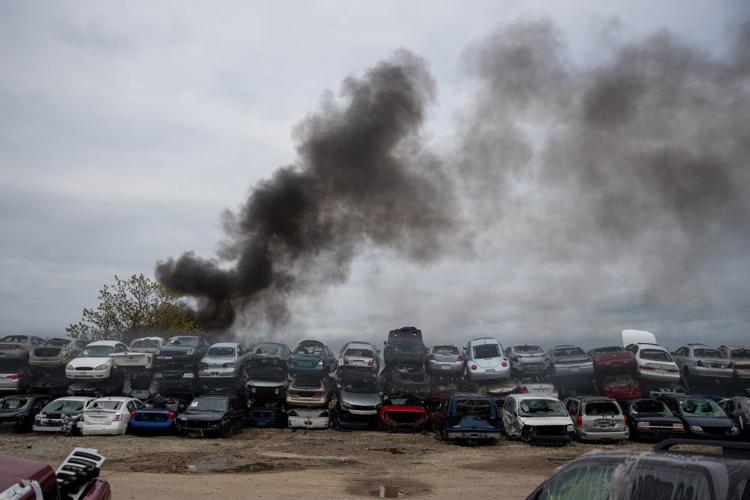 Salvage yard fire
Spring Storm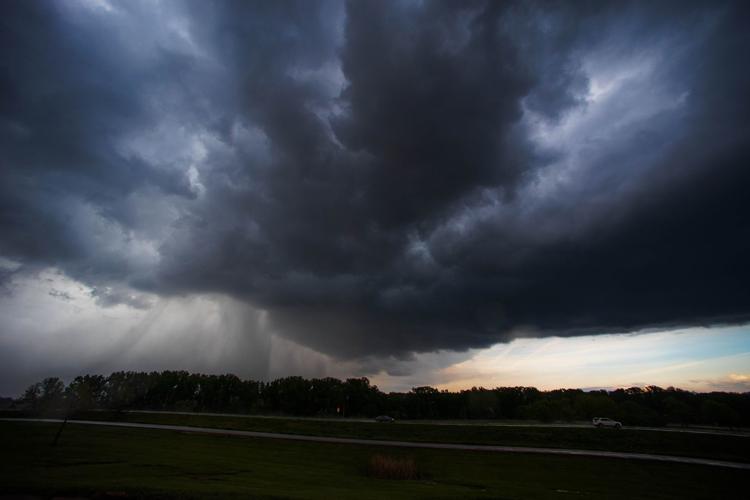 Eagle
Grad Surprise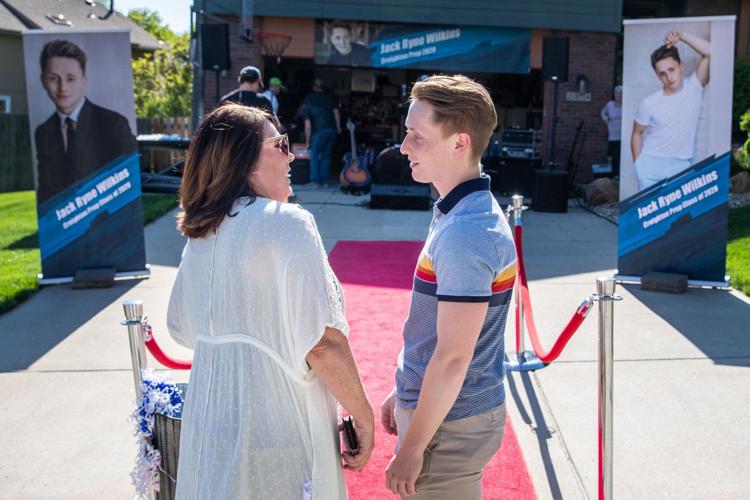 First Patient 1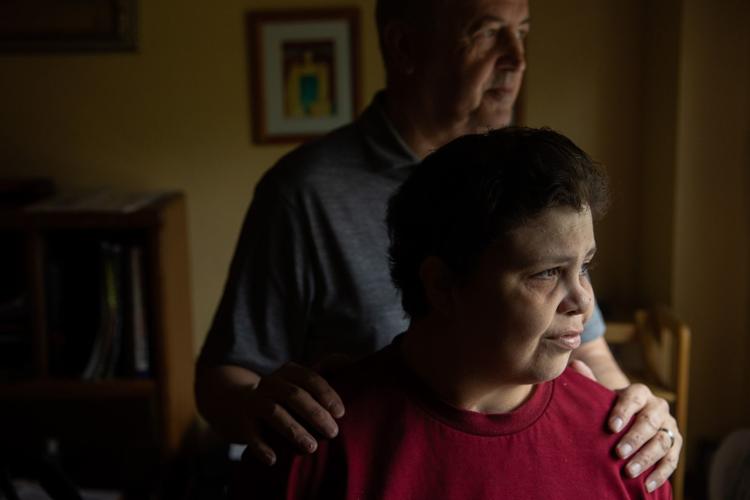 First Patient 1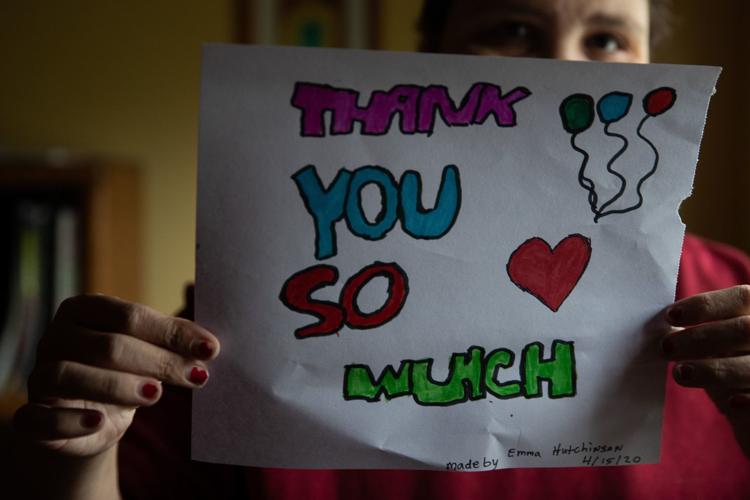 Last day of school 1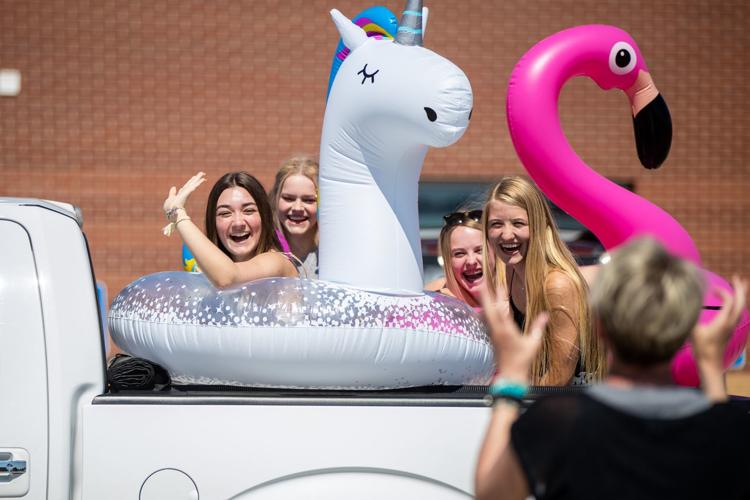 Last day of school 10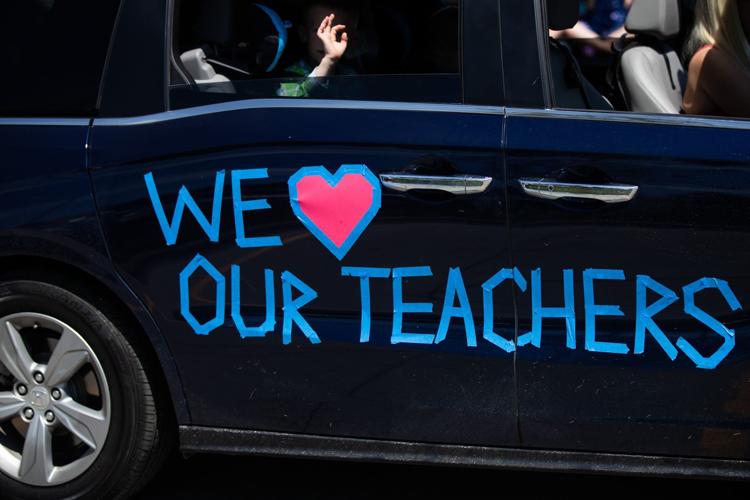 Recovery
Rain
Kosher BBQ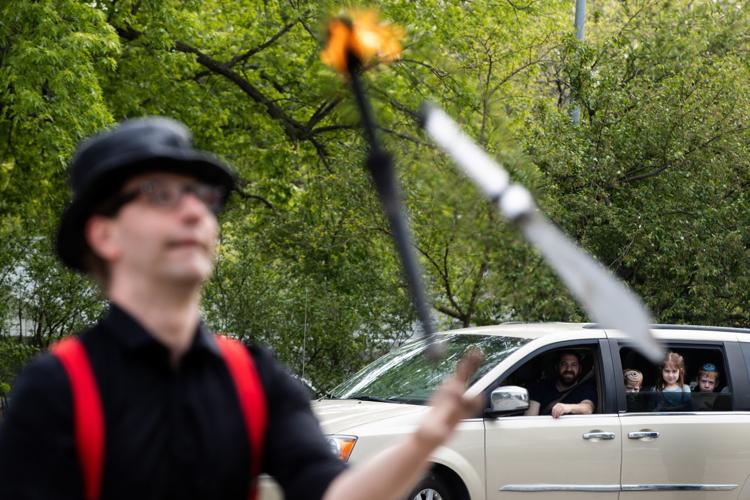 Kosher BBQ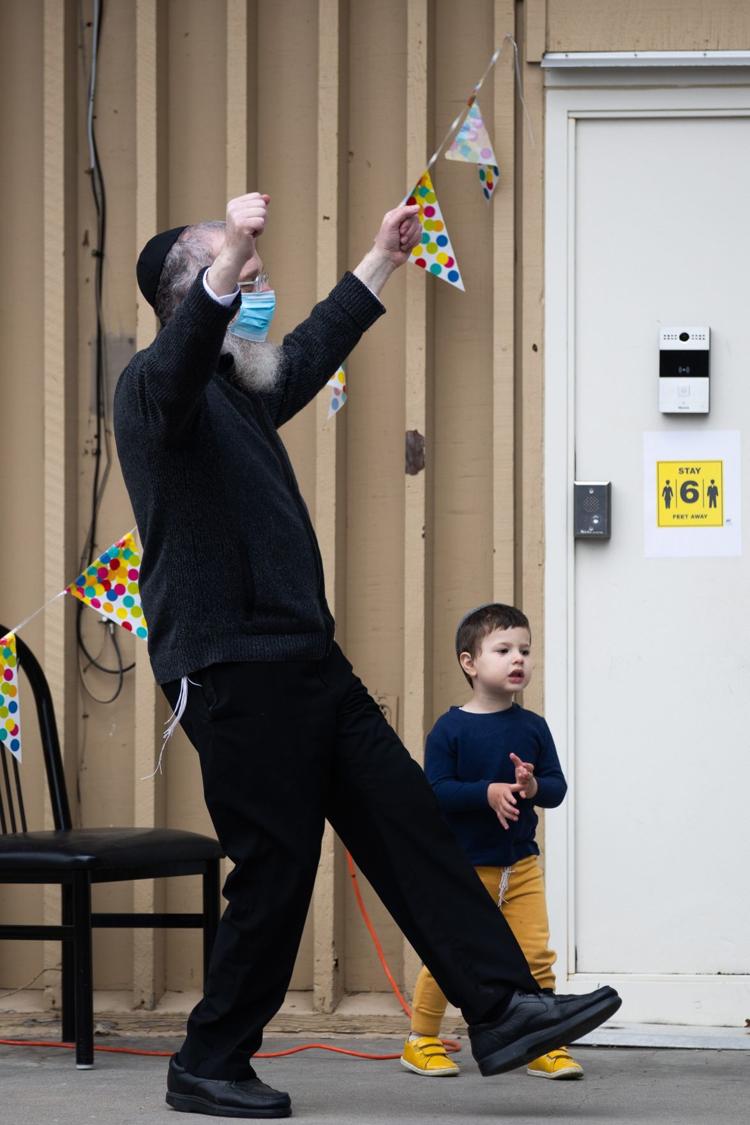 Nebraska Primary Voting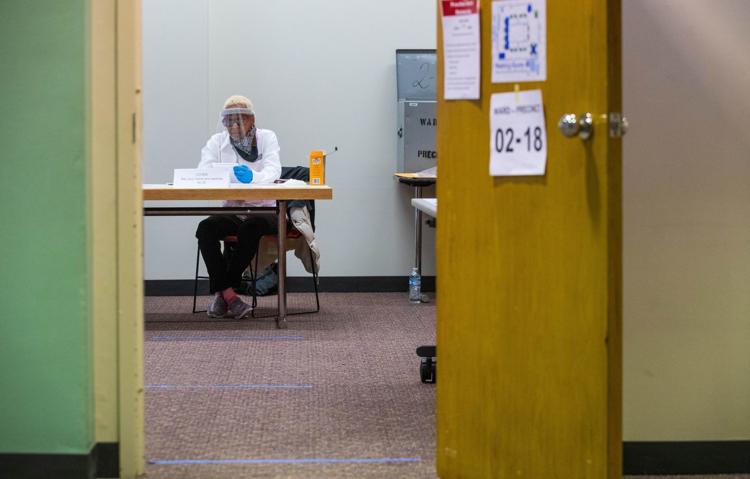 Nebraska Primary Voting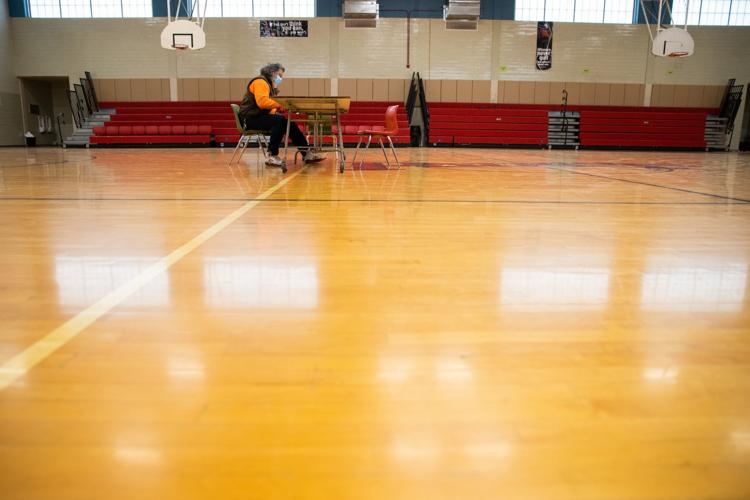 Roadmaster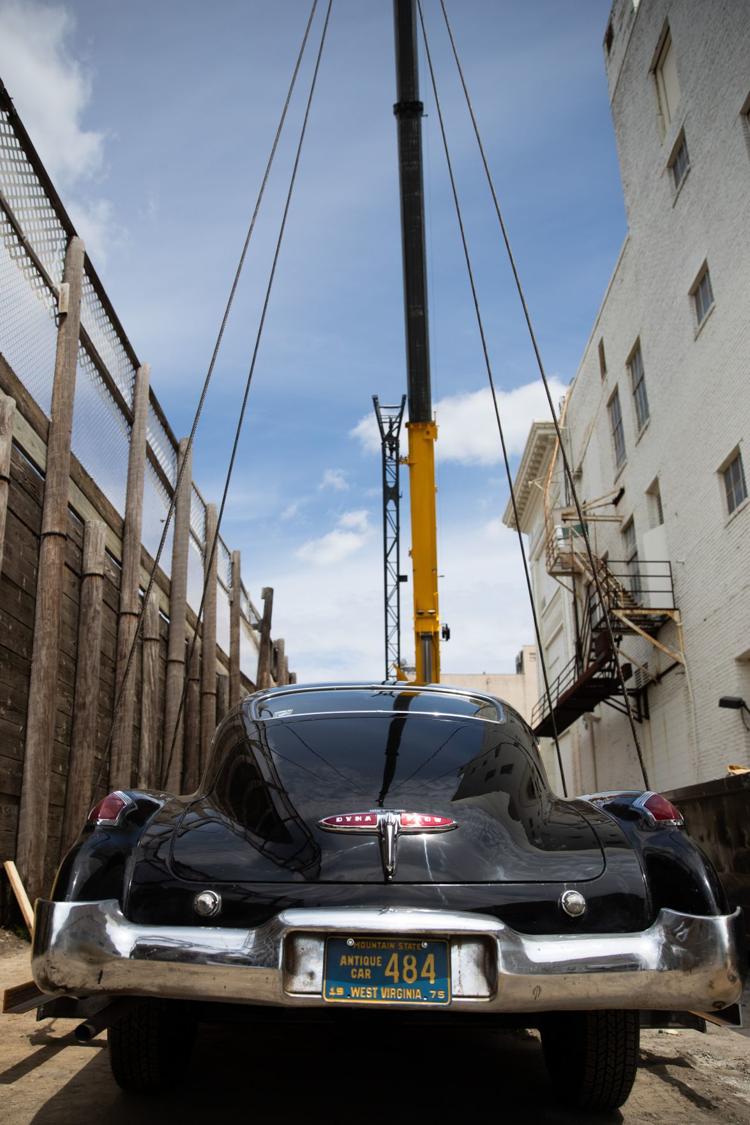 Online Graduation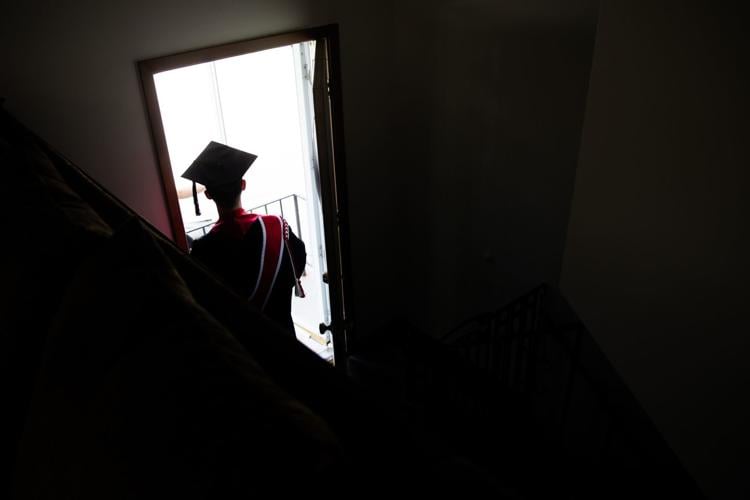 Online Graduation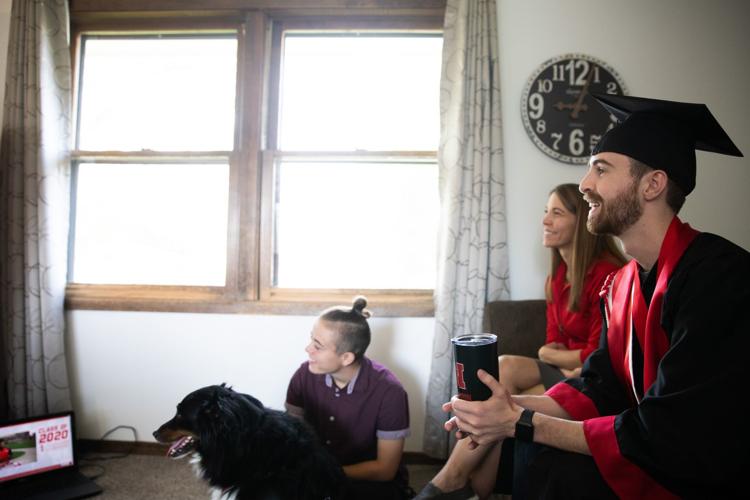 Sunday services return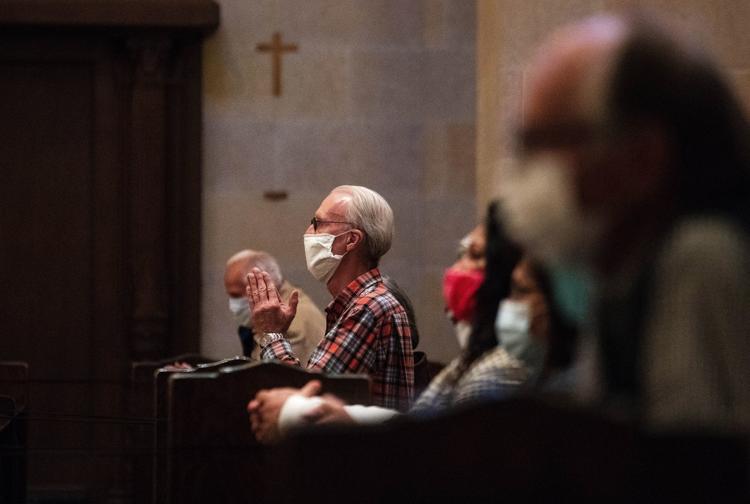 Sunday services return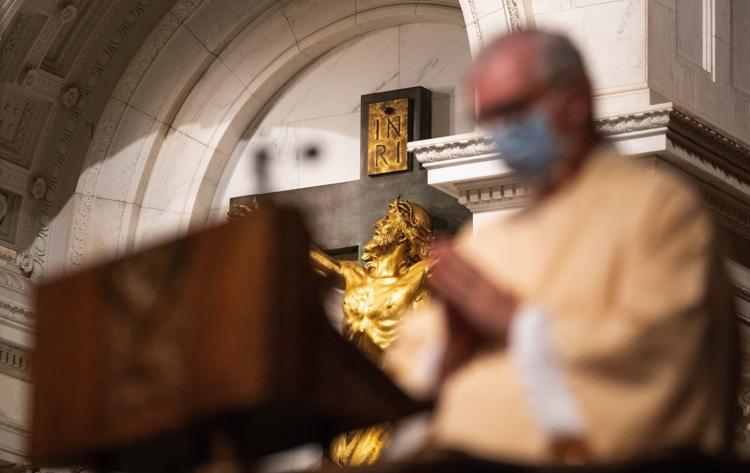 NorthStar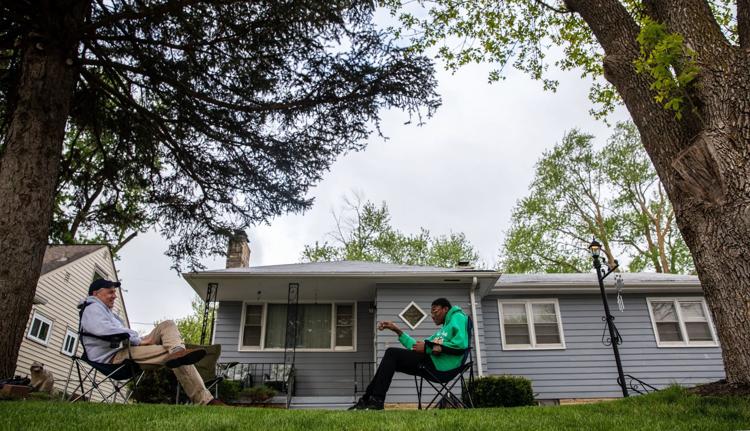 NorthStar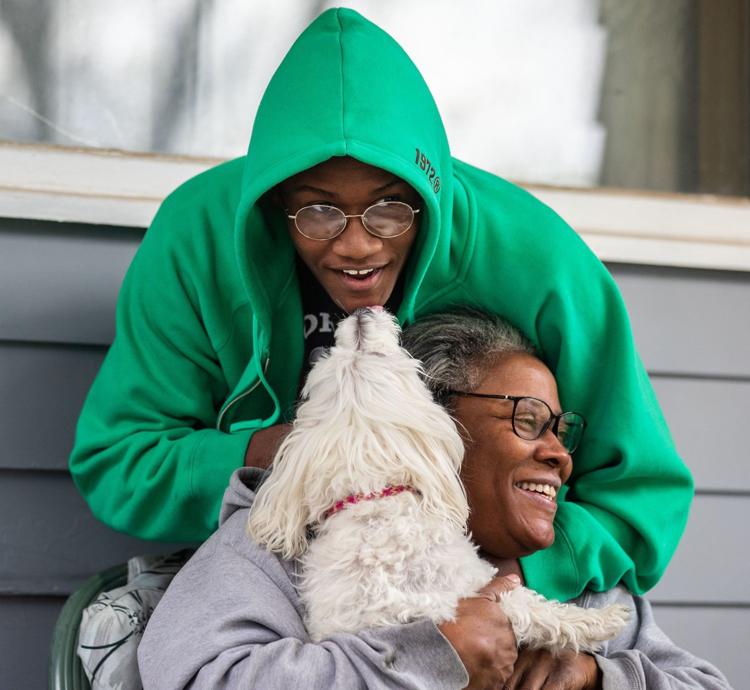 Sunday services return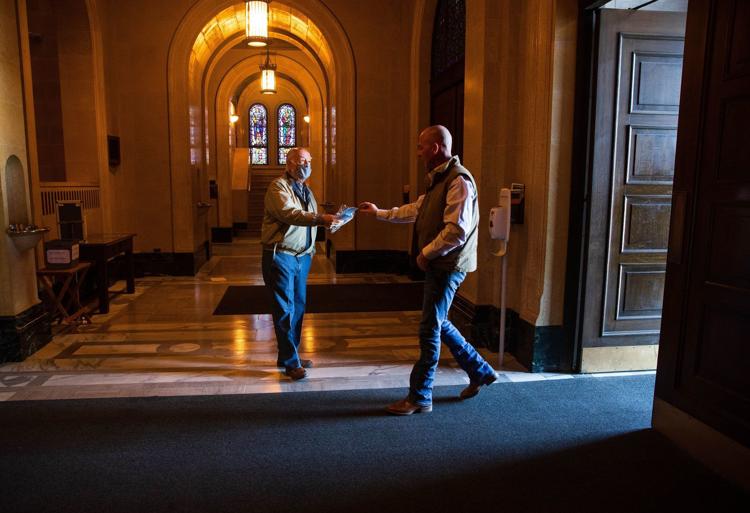 Mariachi music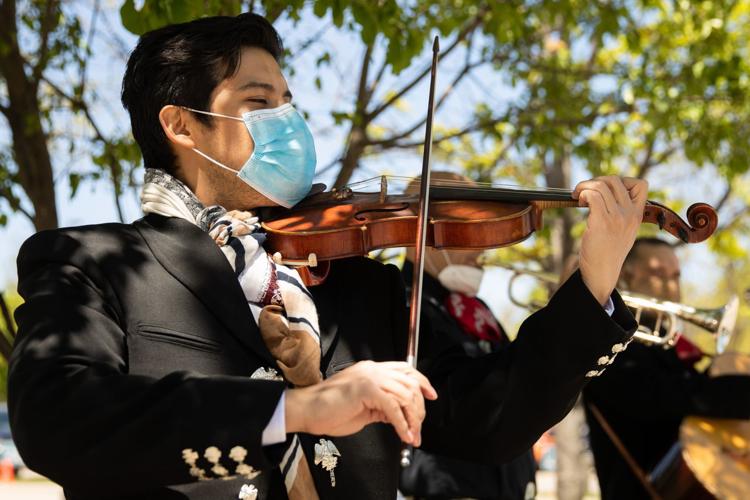 A letter of praise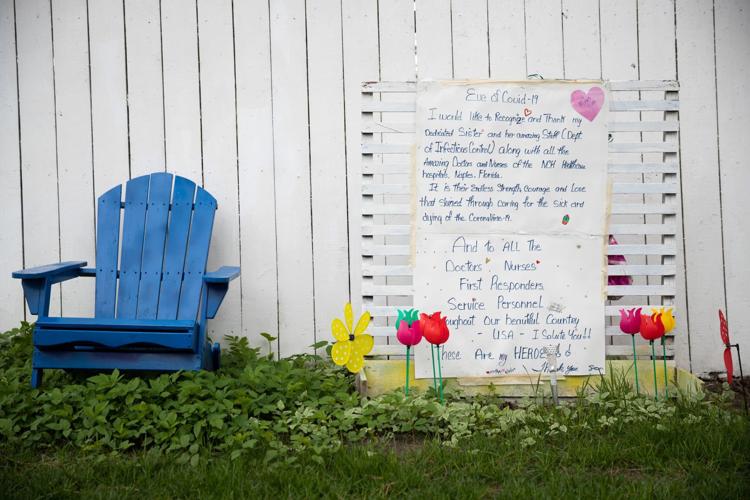 A sign of hope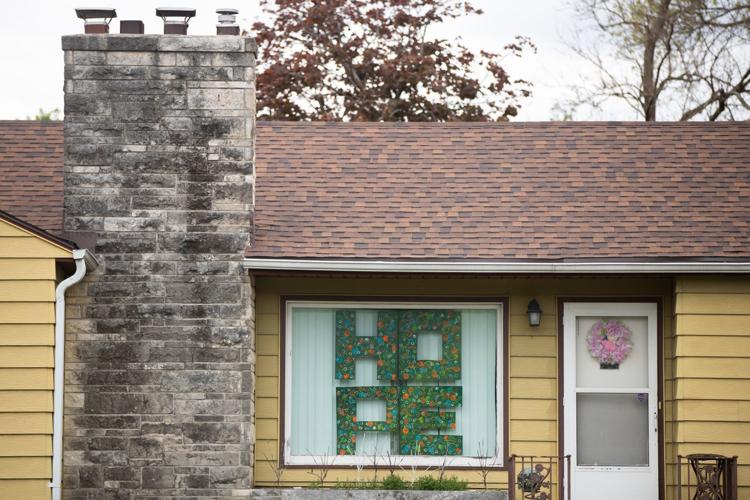 Nebraska begins to reopen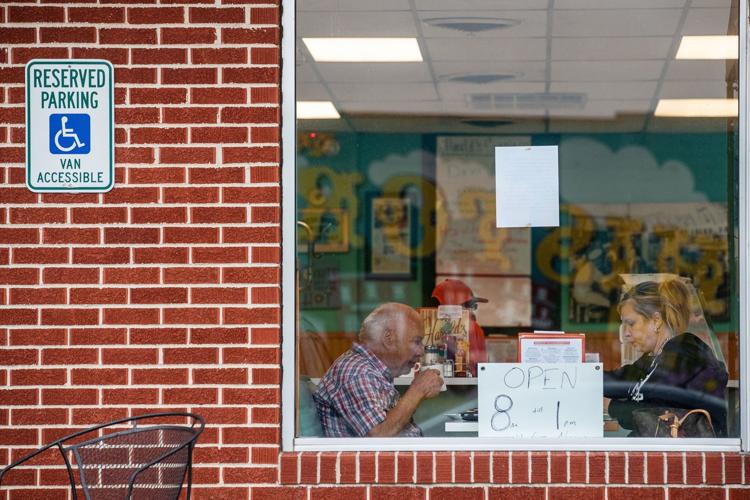 Test Nebraska begins in Omaha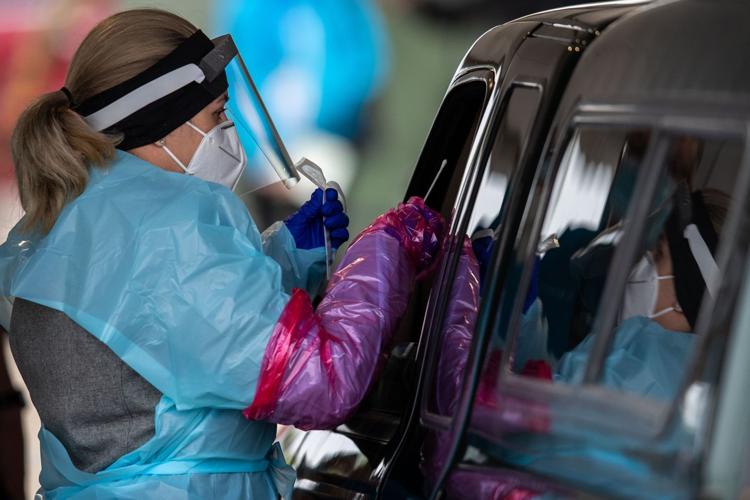 Test Nebraska begins in Omaha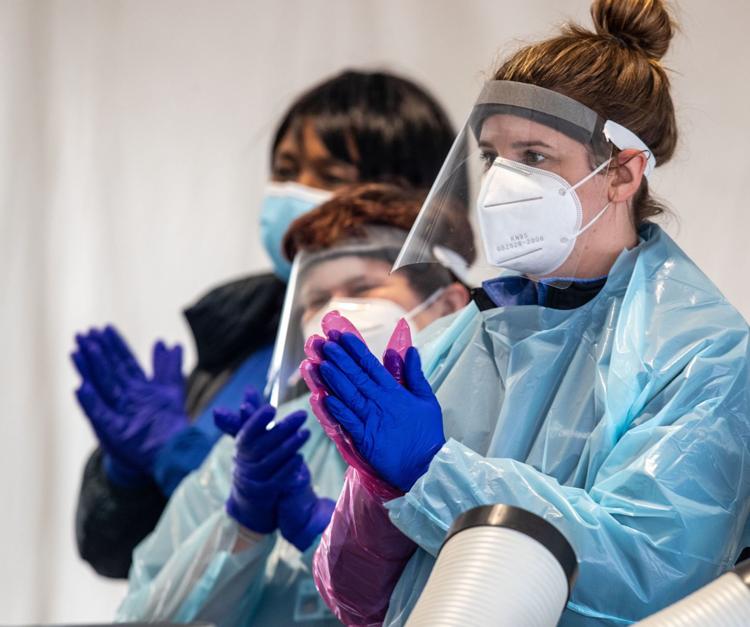 Test Nebraska begins in Omaha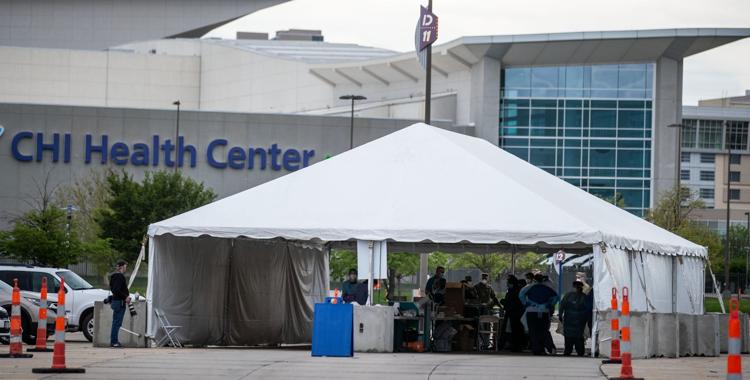 Volunteers help Food Bank for the Heartland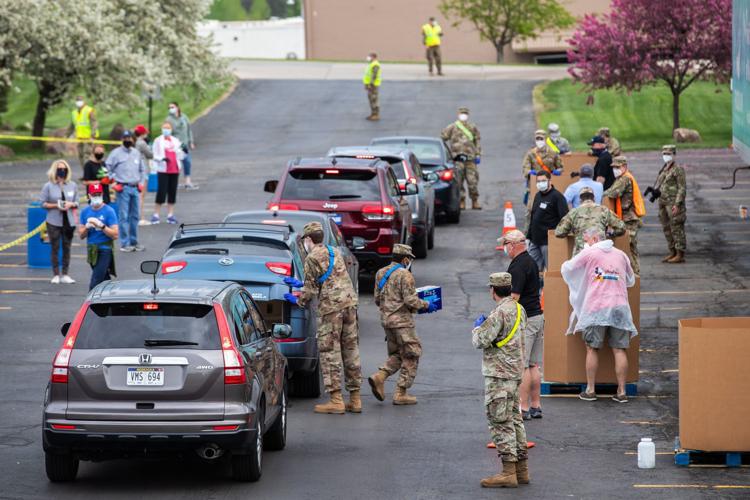 Volunteers help Food Bank for the Heartland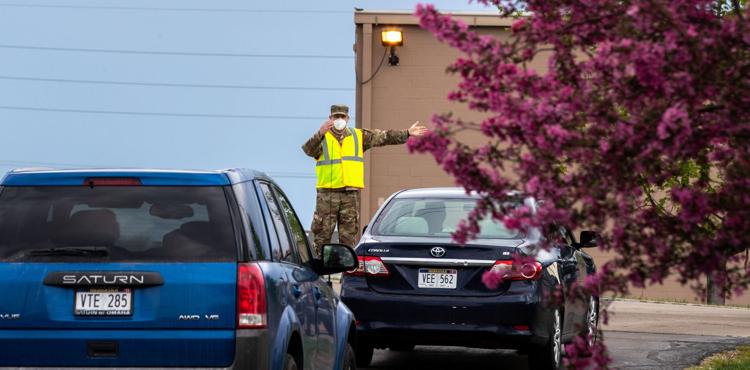 Volunteers help Food Bank for the Heartland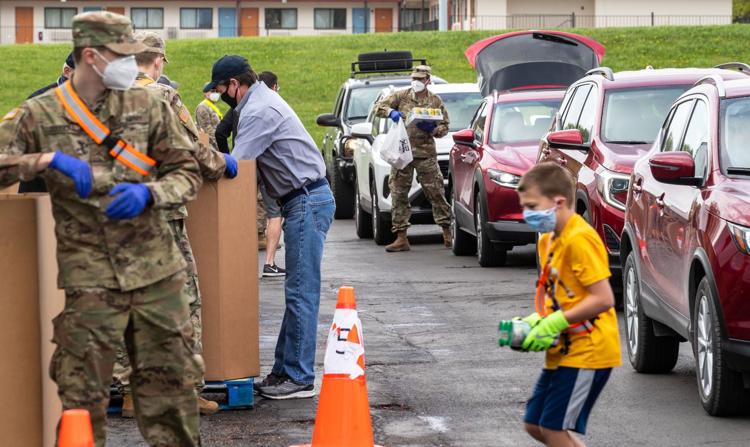 Free Ice Cream Friday
Free Ice Cream Friday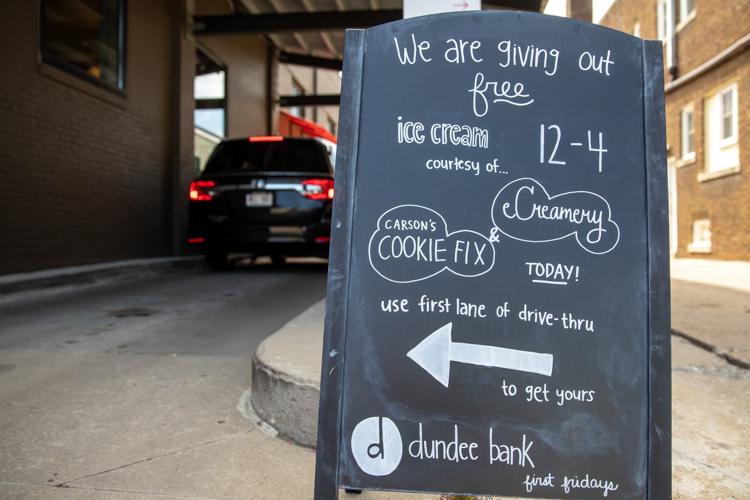 Free Ice Cream Friday