Five alumni will be inducted into the 2017 Omaha South High School Hall of Fame at a brunch on Oct. 7.
The honorees are Margaret (Covalciuc) Munnelly, Vic Riha, Pauline (Williams) Lundgren, Carol (Jones) Cleaver and Doug Nodgaard.
The Distinguished Teacher Award will be presented to Jim Eisenhardt, a 1967 South High graduate and South's theater teacher from 1984 to 2006.
The Community Award will be presented to the Latino Peace Officers Association of Omaha.
The 10 a.m. brunch and ceremony will be held at the Livestock Exchange Building. The event is open to the public; reservations are required. Contact the South High School Alumni Office at 402-738-9493 to reserve a seat.
Margaret (Covalciuc) Munnelly, Class of 1951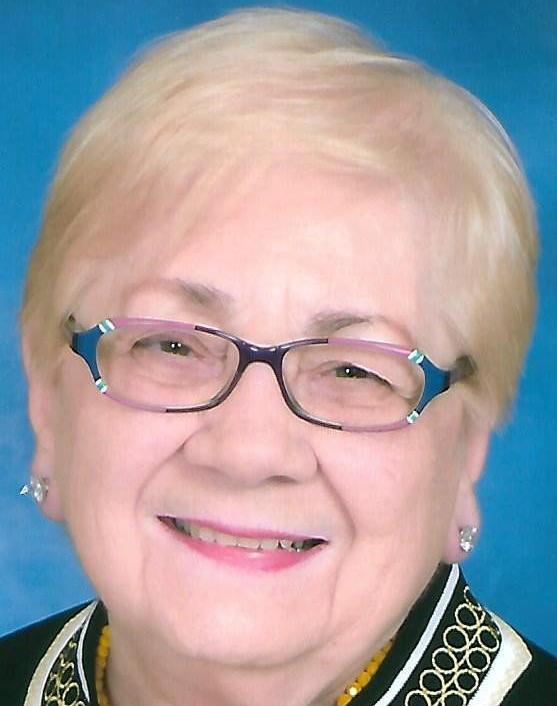 She has bachelor's and master's degrees and a doctorate. She was senior vice principal/dean of the College of St. Mary and executive director of the Nebraska Academy of Family Physicians. While at Creighton University, she became a lifelong learning specialist and developed a program for cancer victims titled "Make Today Count." She was president of Omaha Network, a group formed for women in high-level positions in their organizations, and a founder of the Omaha Women's Fund, which supports women and girls in educational endeavors. She is the widow of John "Red" Munnelly.
Vic Riha, Class of 1961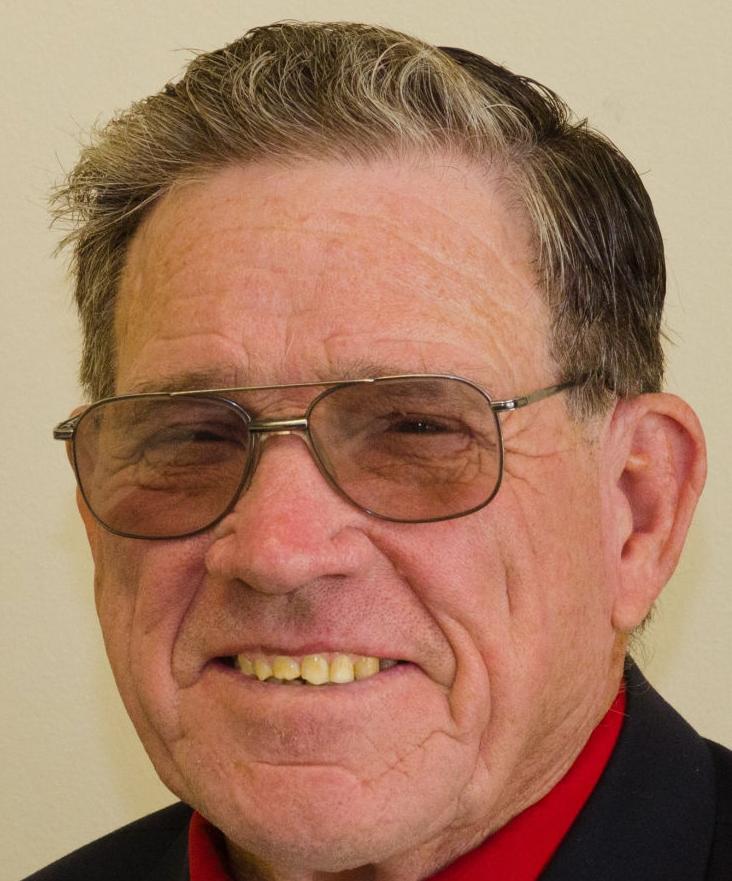 Now retired, he was a member of the Refrigeration Service Engineers Society for more than 30 years and served terms as treasurer and president. He and his wife, Beverly (Forman) Riha, Class of 1964, have donated three years of schooling at the Southeast Community College Milford campus for students interested in the trades. He has been a member of the South High School Alumni Association for 24 years, chairing the annual spaghetti dinner for 12 years and assisting with countless events and tasks. The Rihas have been married 52 years and have three sons, six grandchildren and one great-grandchild.
Pauline (Williams) Lundgren, Class of 1962
After 30 years of service to US West, she received both its Outstanding Service Award and Commitment to Vision Award. She has served as president of the University of Nebraska at Omaha Alumni Association and was named to the Chancellor's Club by the University of Nebraska Foundation. She is a member of the South High School Alumni Association and has located more than 3,700 graduates, including all 500 in her own class. Pauline and her husband, Ken, have been married for 46 years; they have two sons and one grandchild.
Carol (Jones) Cleaver, Class of 1975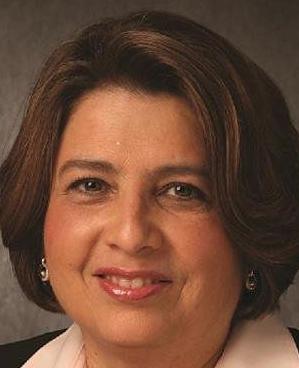 She is director of the Volunteer Lawyers Project, a statewide program of the Nebraska State Bar Association. She did not attend college until 25 years after high school, receiving her bachelor's degree in 2002 and her Juris Doctor degree in 2006. Since 2005, she has connected lawyers and legal organizations with South High students. She also mentors students with preparations for law school and legal studies programs. She has been a member of the South High School Alumni Association Board for six years. She has two children, 12 grandchildren and one great-grandchild.
Doug Nodgaard, Class of 1980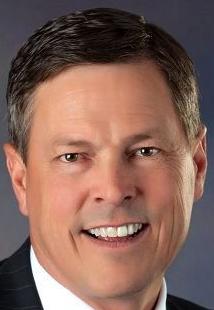 He has been in the banking field since 1984 at banks including Great Western Bank (vice president of commercial lending), First Westroads Bank (senior vice president), United Republic Bank (chief lending officer) and Equitable Community Bank (president). He has been active in the Salvation Army Kettle Club, Rotary, Elkhorn Baseball Association and Together Inc. He is a coach in youth baseball, basketball and football. He is the newest South High School Alumni Association board member.
Jim Eisenhardt, Distinguished Teacher Award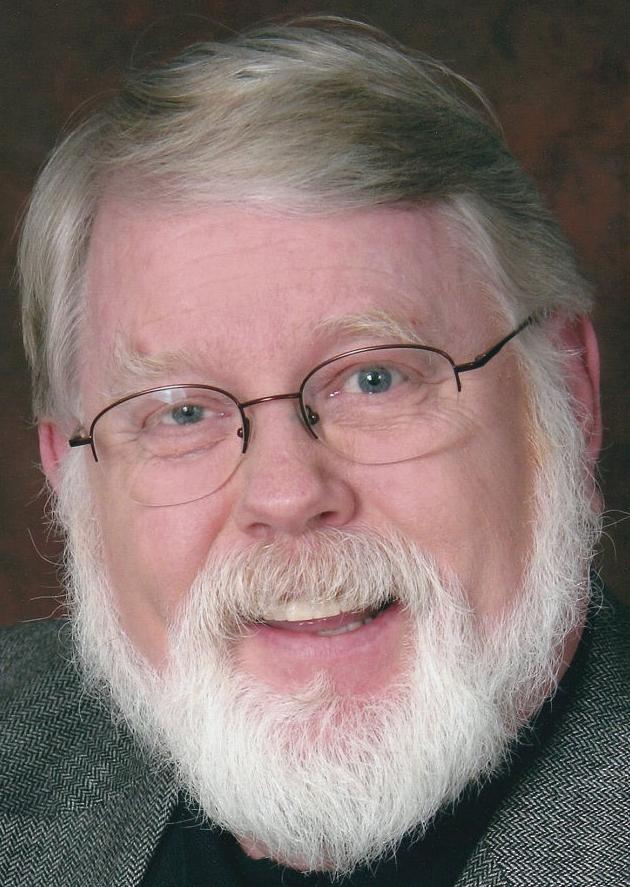 He was the theater teacher at South High from 1984 to 2006. The 1967 South High graduate taught theater at Tech High for 13 years before joining the South faculty and eventually becoming department head. During his years at South, he created one-of-a-kind programs including the Lunch Box Theatre, Clear Story Window and Neon Theatre, programs aimed at encouraging students to become involved in the arts. He helped develop Adopt-A-School partnerships with the Omaha Community Playhouse, Opera Omaha and Why Arts. He has been an Omaha Community Playhouse trustee for 30 years and is now vice president for education and outreach. He has served as president of the Nebraska Theatre Association and the Omaha Education Association, and as a board member for Why Arts. Jim was married to the late Nikki Ingram.
Latino Peace Officers Association, Community Partner Award
The association, developed to promote professionalism in the Omaha Police Department, places a major emphasis on families and youths, especially in South Omaha. The group sponsors an all-community Christmas party and fills about 20,000 eggs for an annual Easter egg hunt. In 2005, the Latino Peace Officers Association joined with the Police Athletic League to start PACE (Police Athletics for Community Engagement) program. It is dedicated to preventing "at-risk," inner-city kids from becoming involved in gangs, crime and drugs by providing them team sports like soccer, baseball and volleyball.