Workers removed a footbridge Friday that linked Heartland of America Park and the Gene Leahy Mall near the Conagra campus in downtown Omaha.
The footbridge spanned Eighth Street near Douglas Street. The work is part of the riverfront redevelopment project. Eighth Street between Douglas and Farnam Streets will close Aug. 5 and remain closed until the mall renovation is complete in 2021.
The steel from the footbridge will go to salvage; MECA said the wood was too deteriorated to be reused.
Sign up for The World-Herald's afternoon updates
Receive a summary of the day's popular and trending stories from Omaha.com.
Downtown Omaha - 1974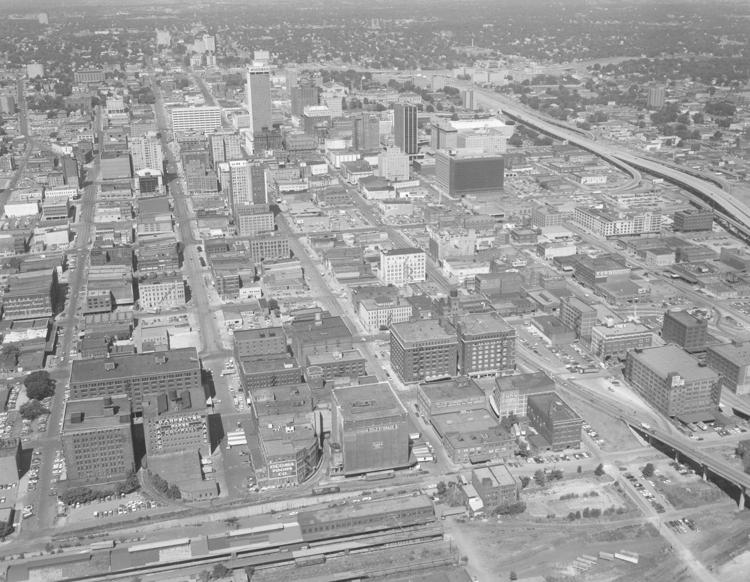 Central Park Mall - 1975
Central Park Mall - 1975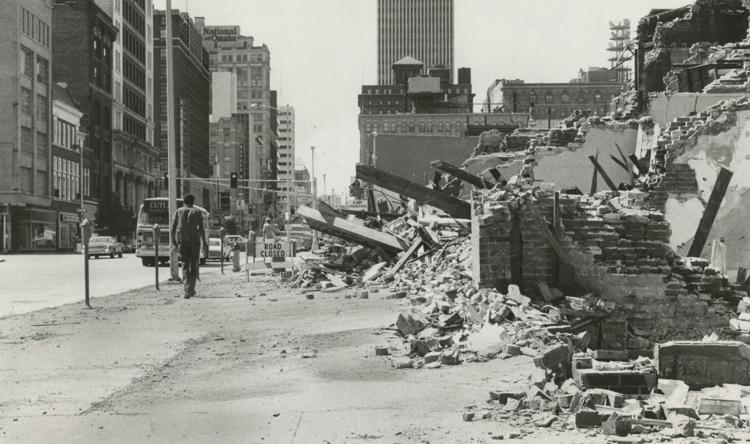 Central Park Mall - 1976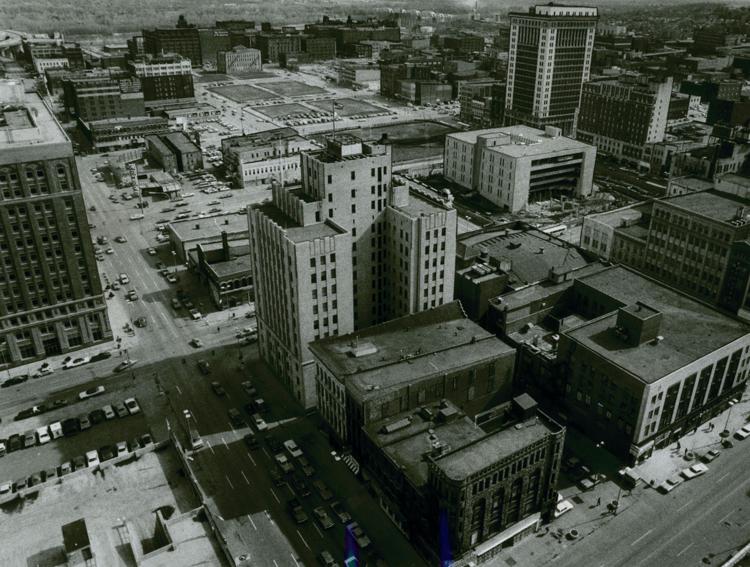 Central Park Mall - 1977
Central Park Mall - 1977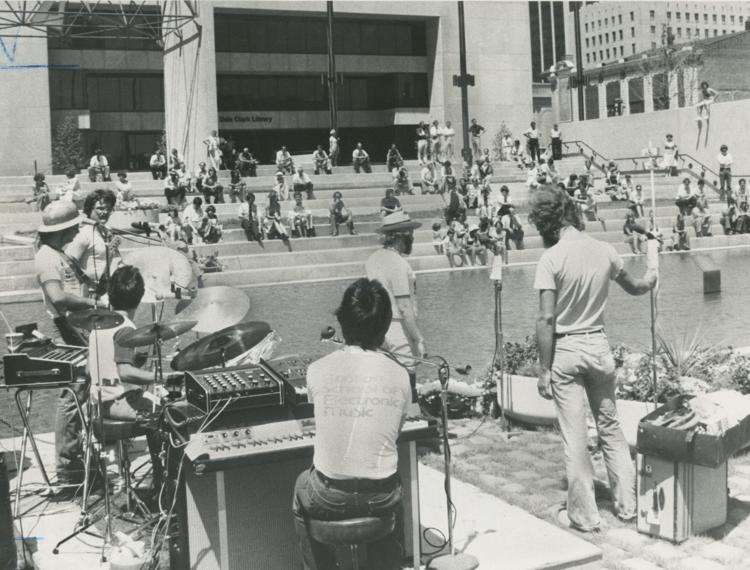 Central Park Mall - 1977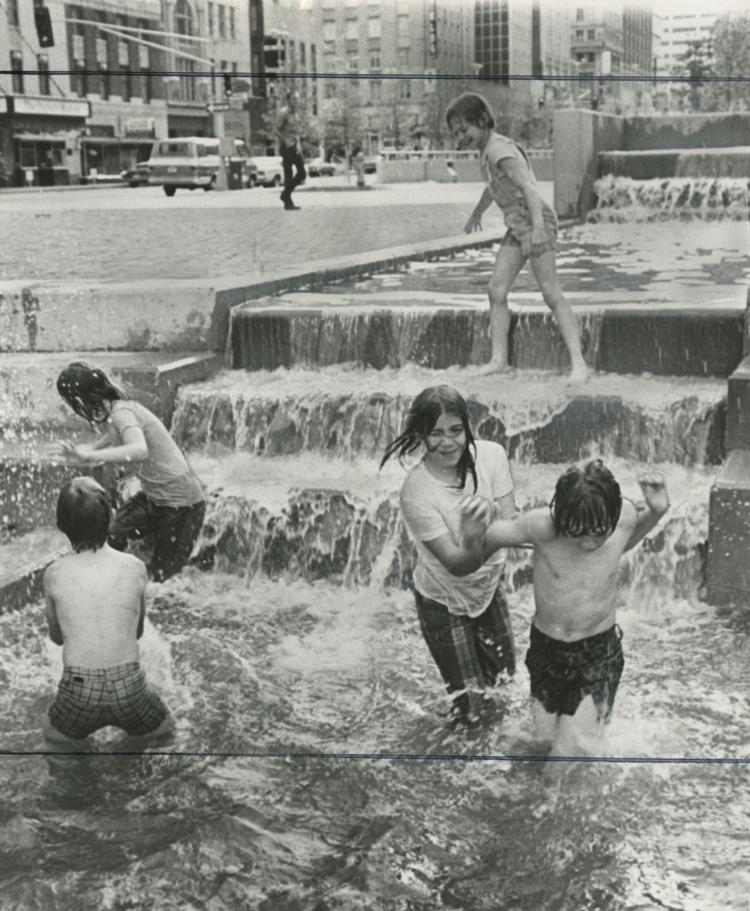 Central Park Mall - 1978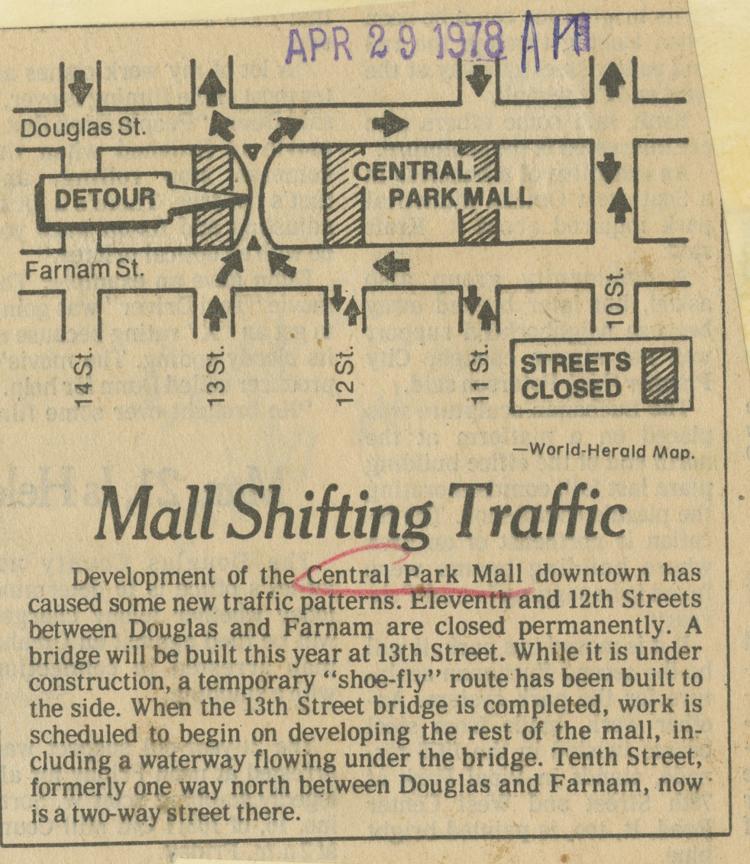 Central Park Mall - 1979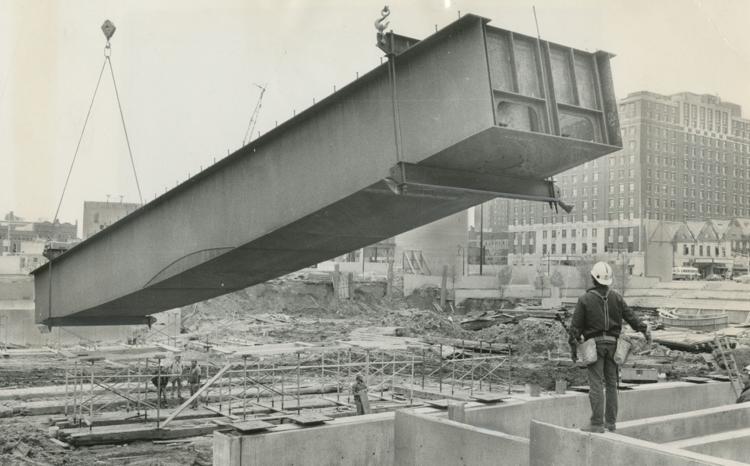 Central Park Mall - 1979
Central Park Mall - 1979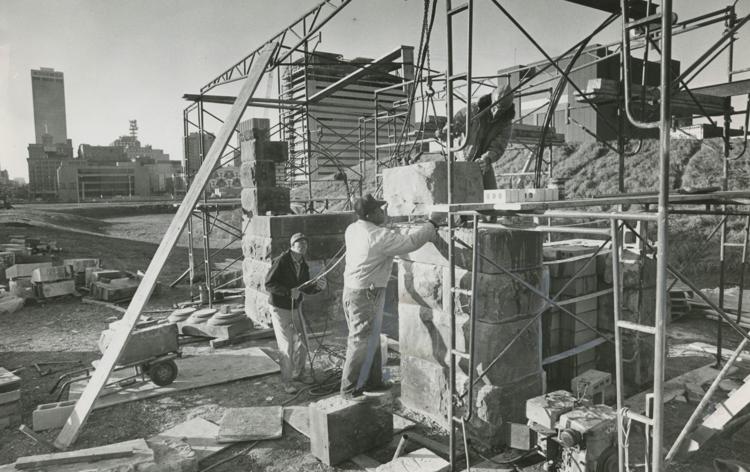 Central Park Mall - 1980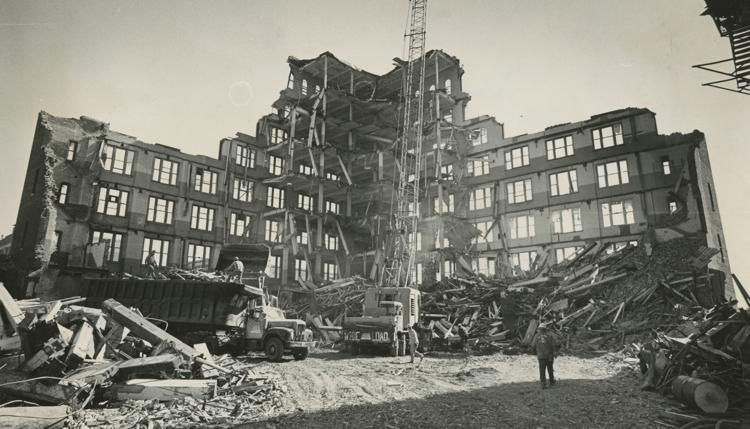 Central Park Mall - 1980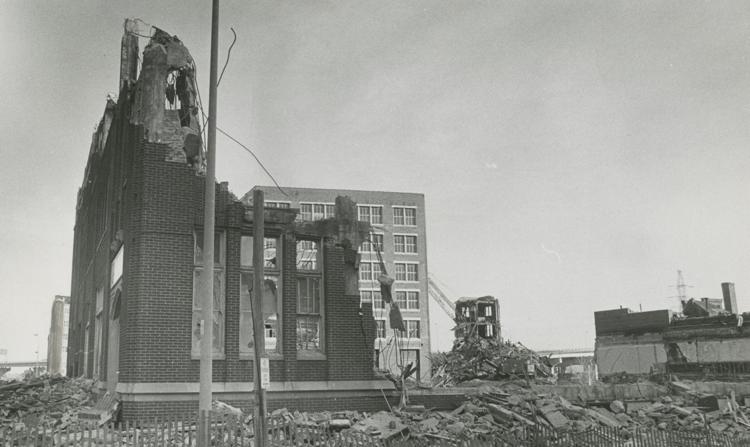 Central Park Mall - 1980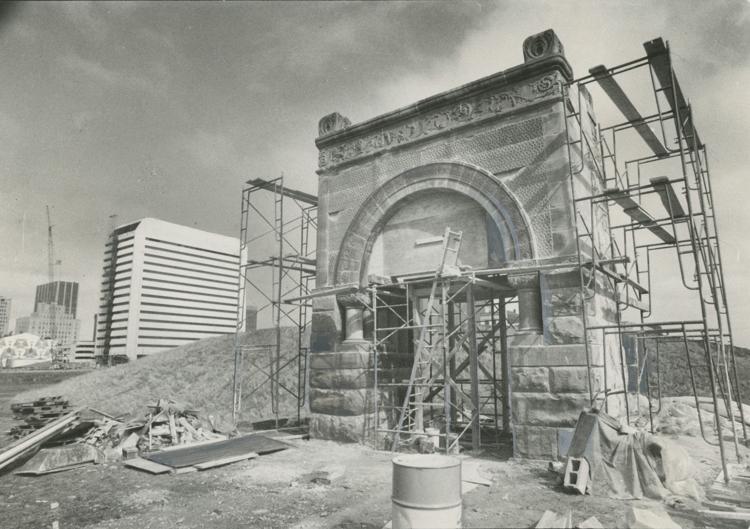 Central Park Mall - 1980
Central Park Mall - 1980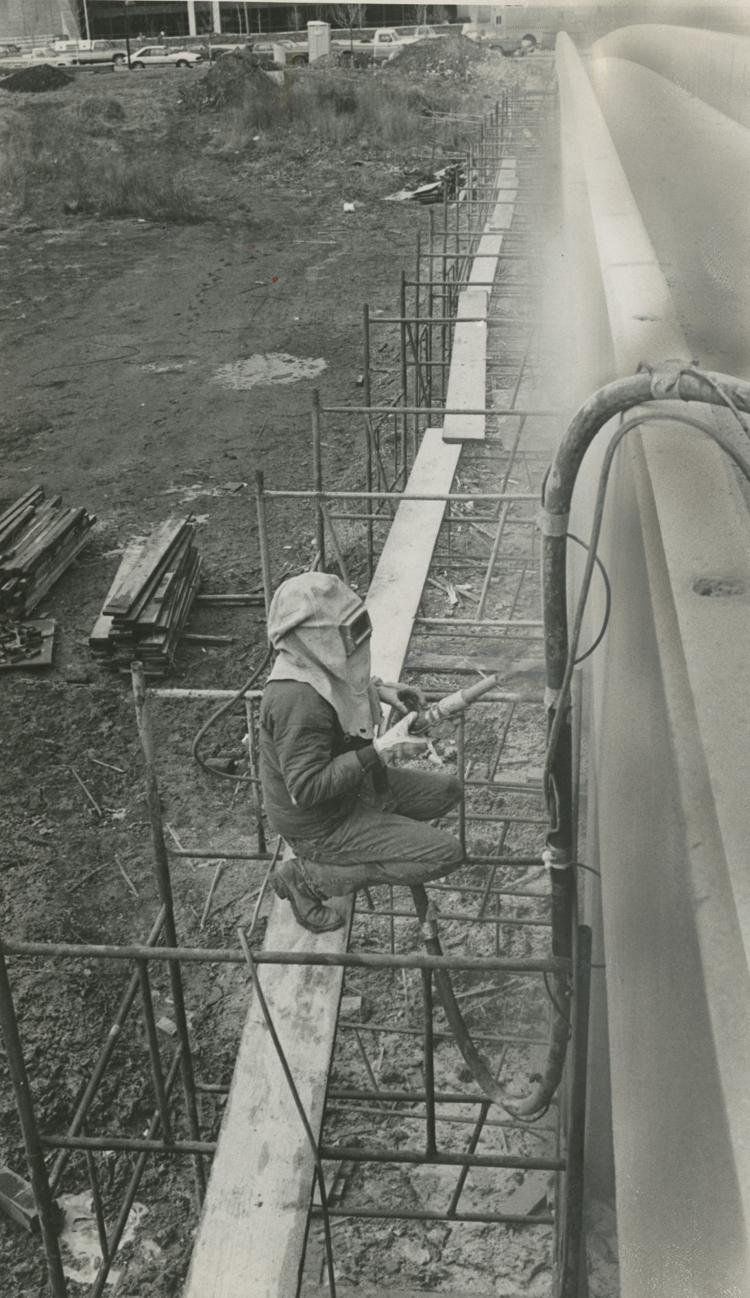 Central Park Mall - 1981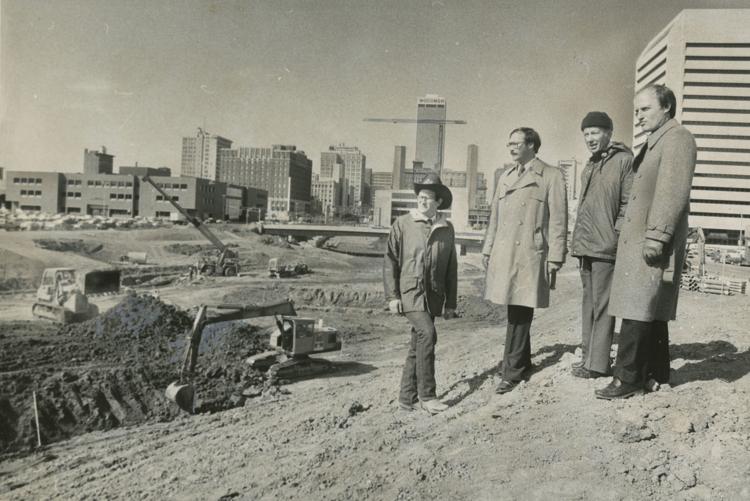 Central Park Mall - 1981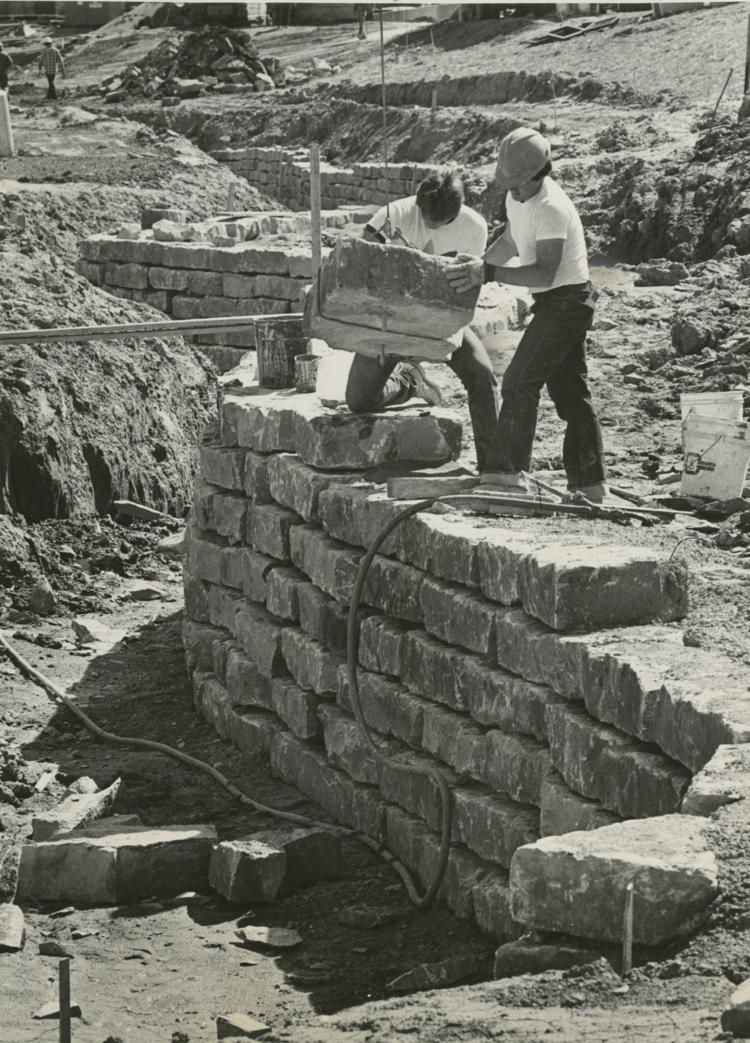 Central Park Mall - 1981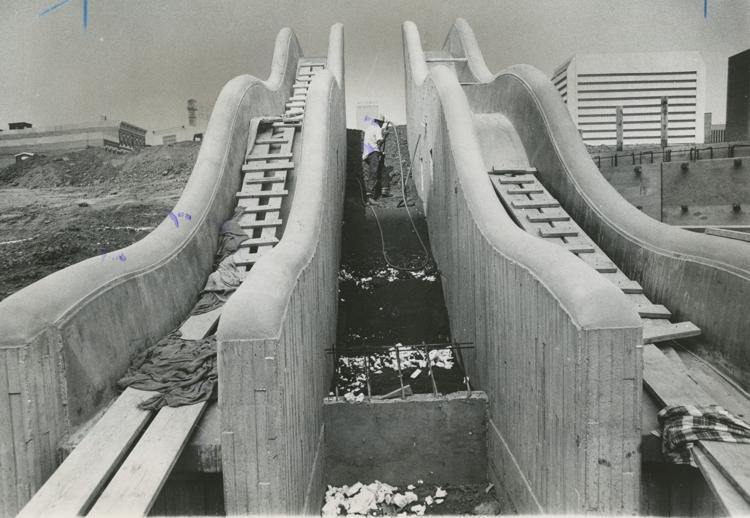 Central Park Mall - 1981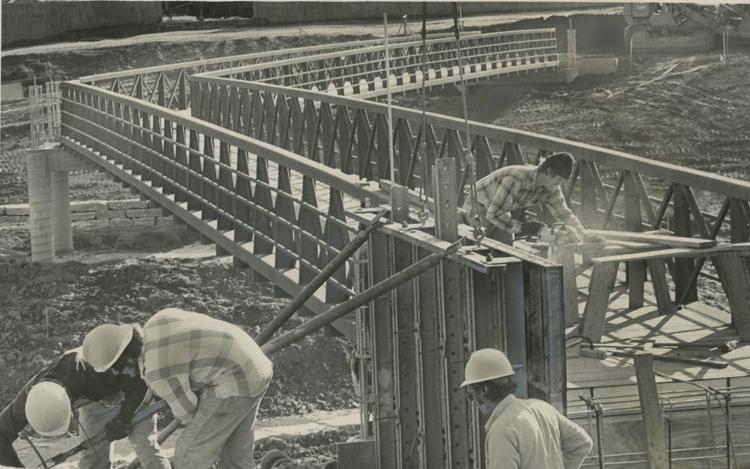 Central Park Mall - 1983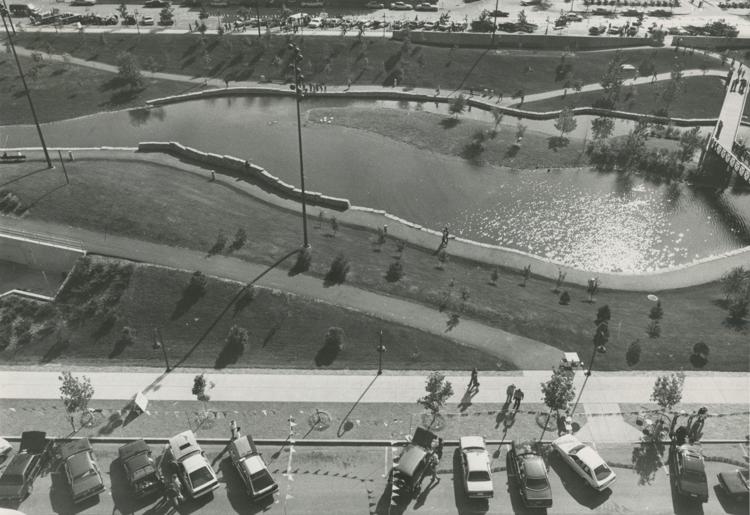 Central Park Mall - 1984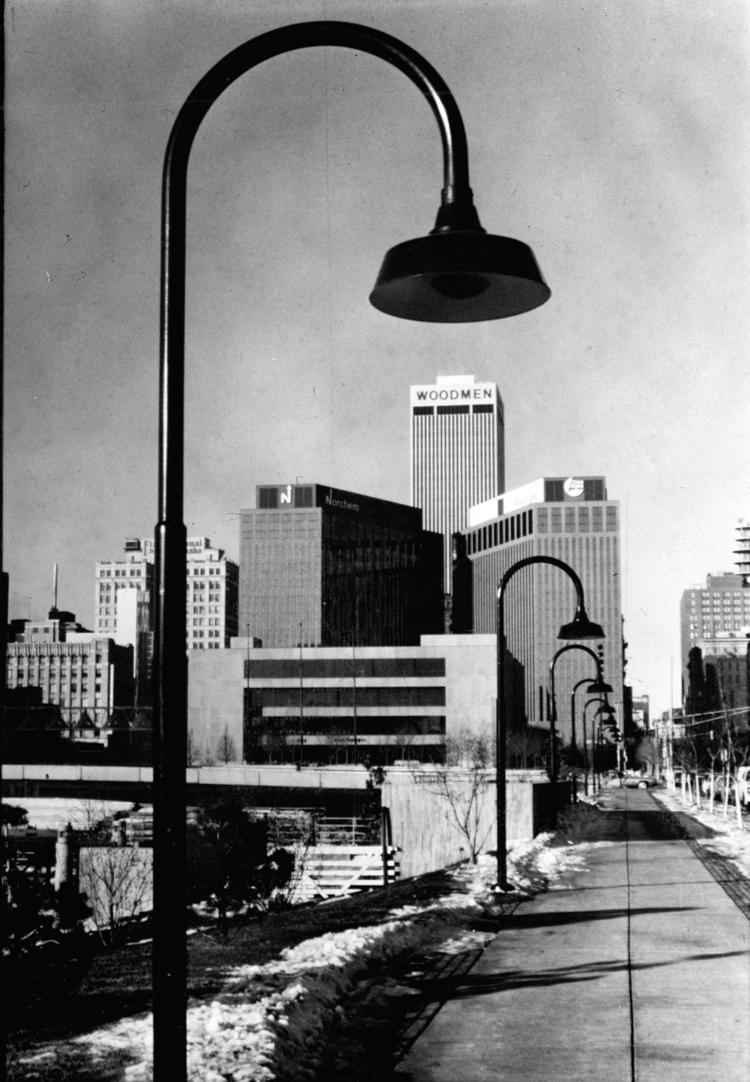 Central Park Mall - 1984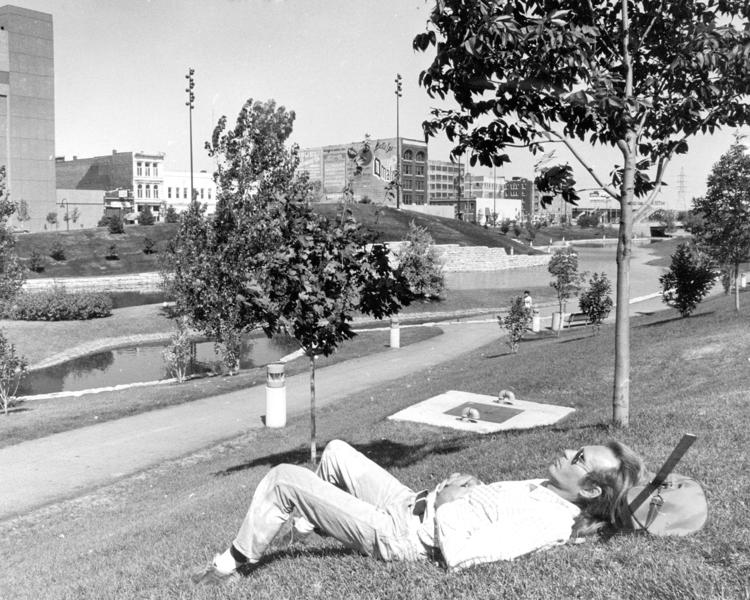 Central Park Mall - 1984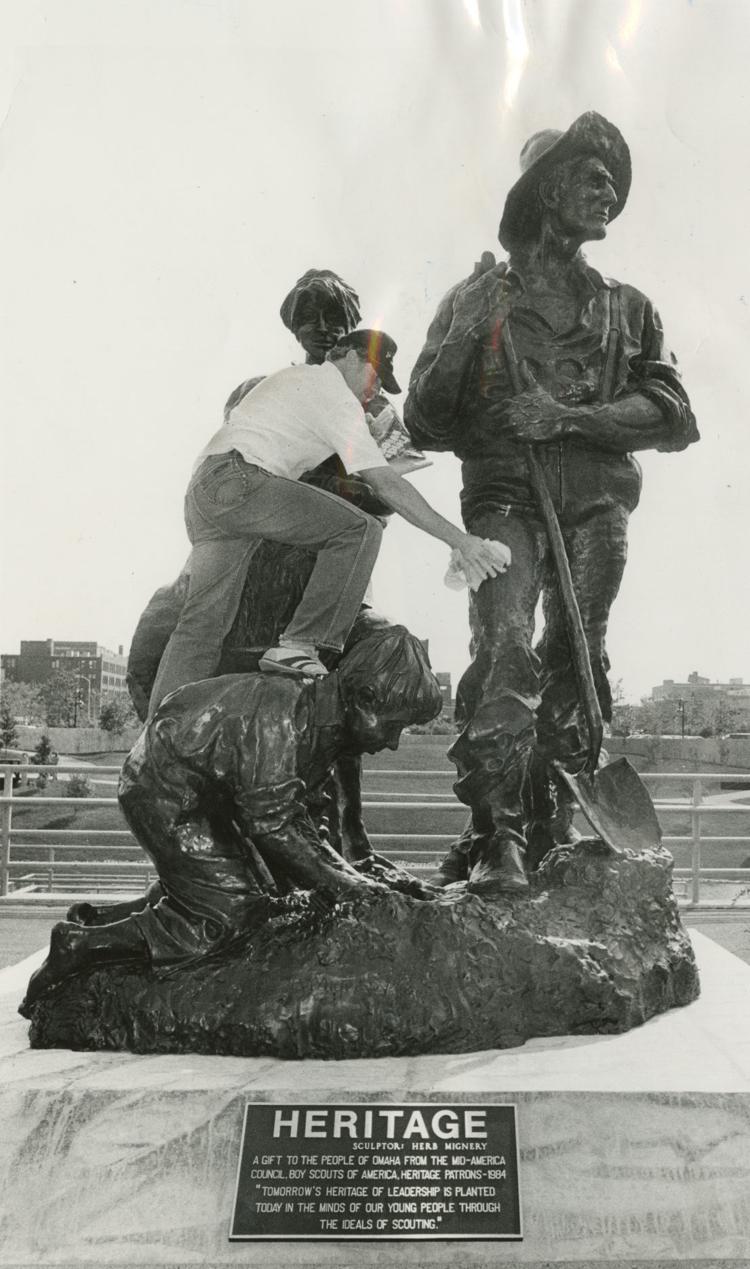 Central Park Mall - 1984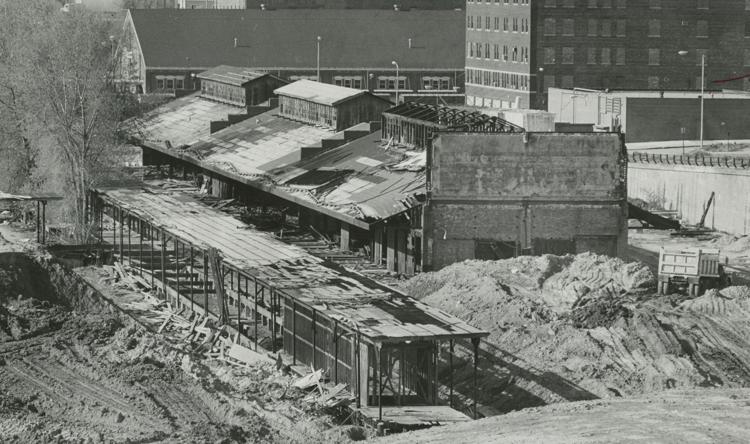 Central Park Mall - 1986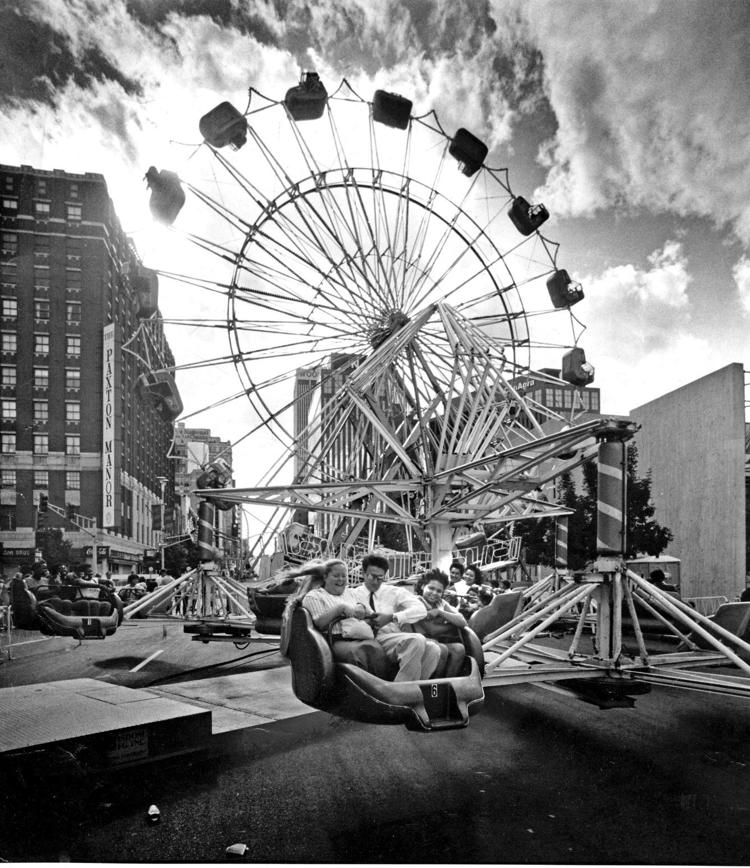 Central Park Mall - 1988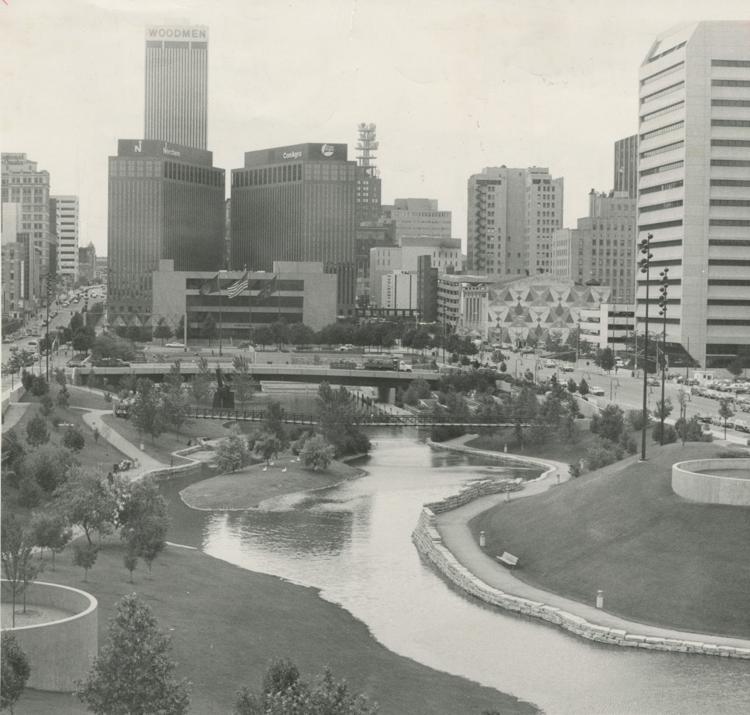 Central Park Mall - 1989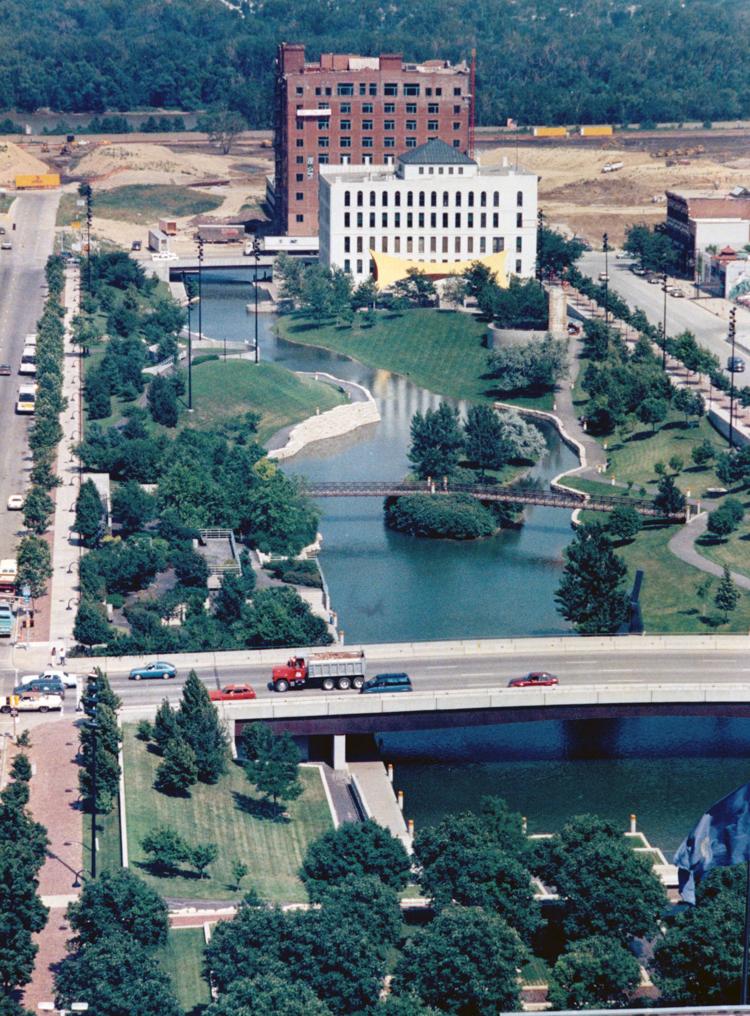 Gene Leahy Mall - 1998
Gene Leahy Mall - 1998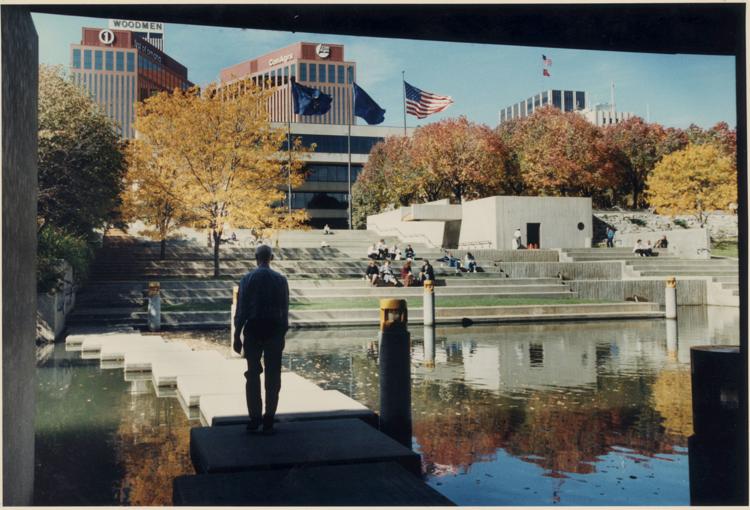 Gene Leahy Mall - 2000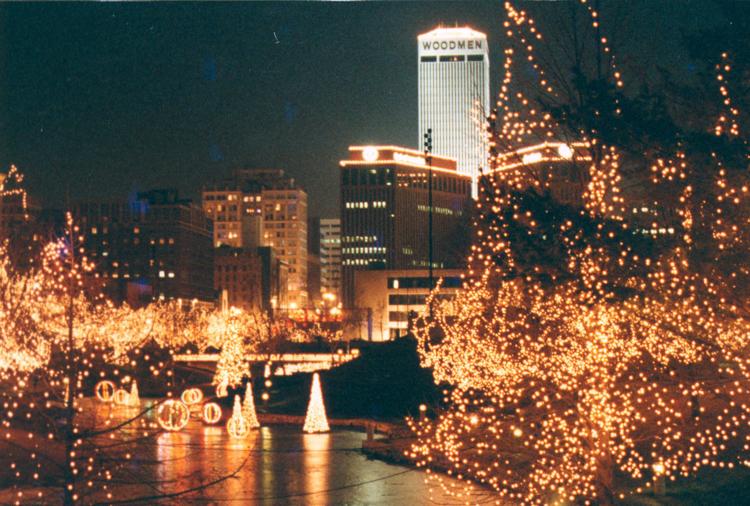 Gene Leahy Mall - 2000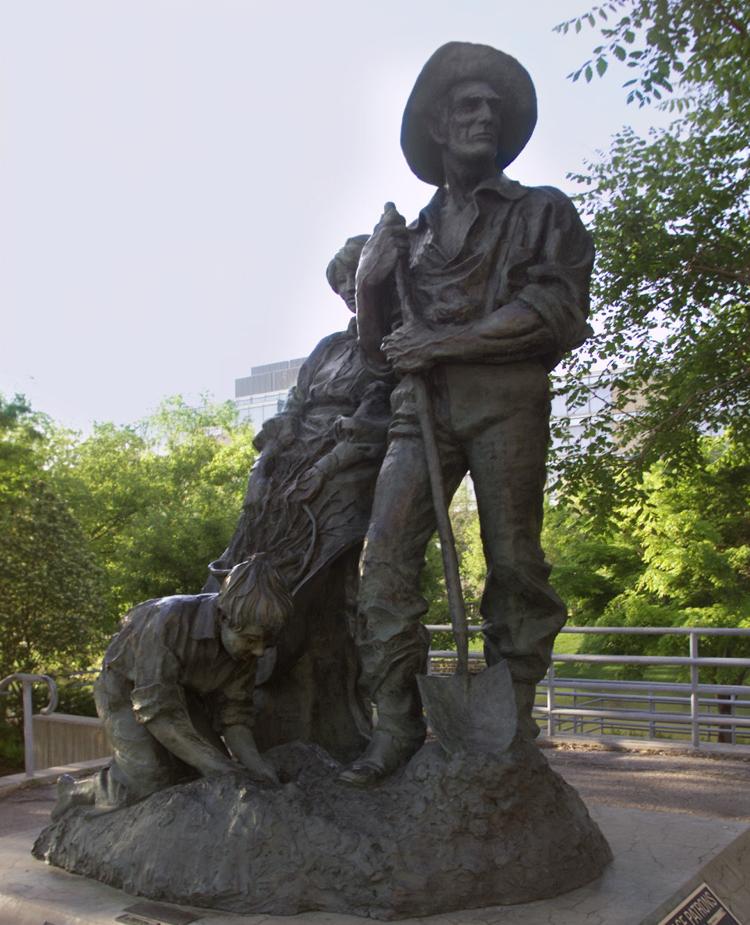 Gene Leahy Mall - 2001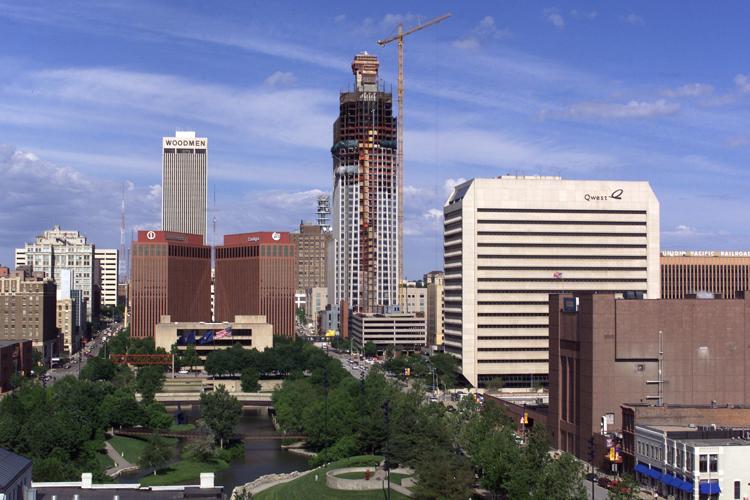 Gene Leahy Mall - 2003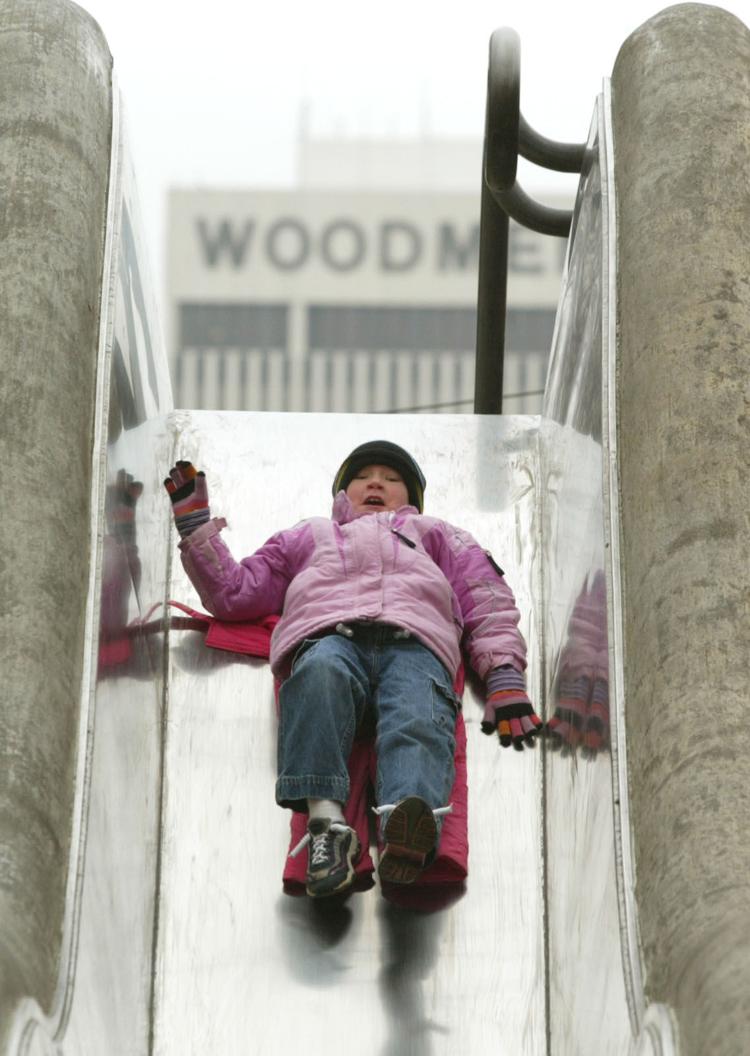 Gene Leahy Mall - 2004
Gene Leahy Mall - 2004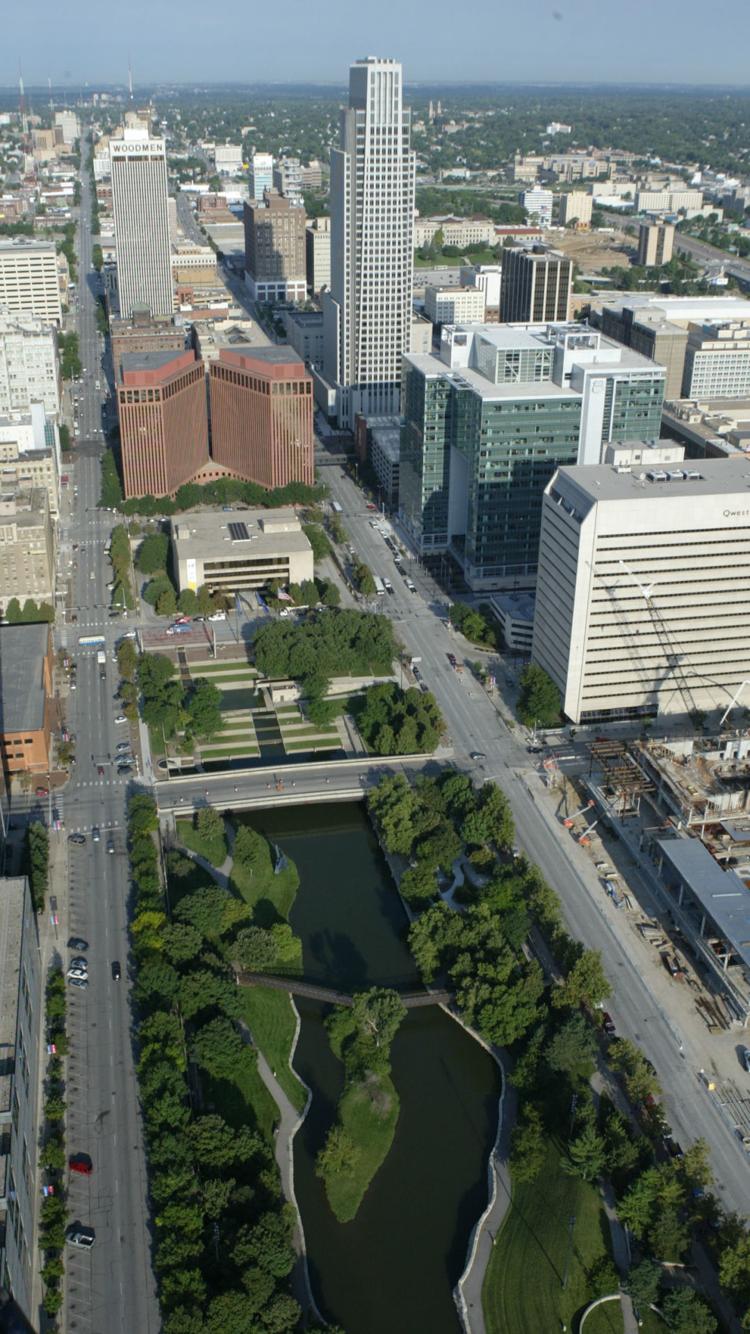 Gene Leahy Mall - 2007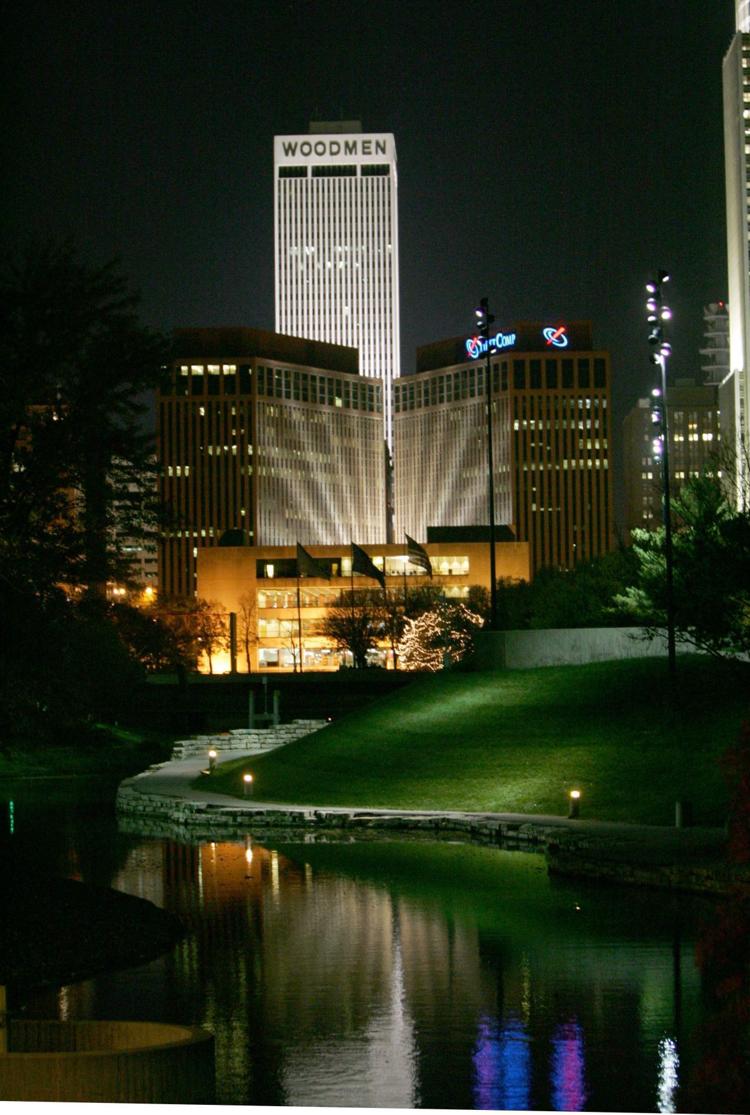 Gene Leahy Mall - 2012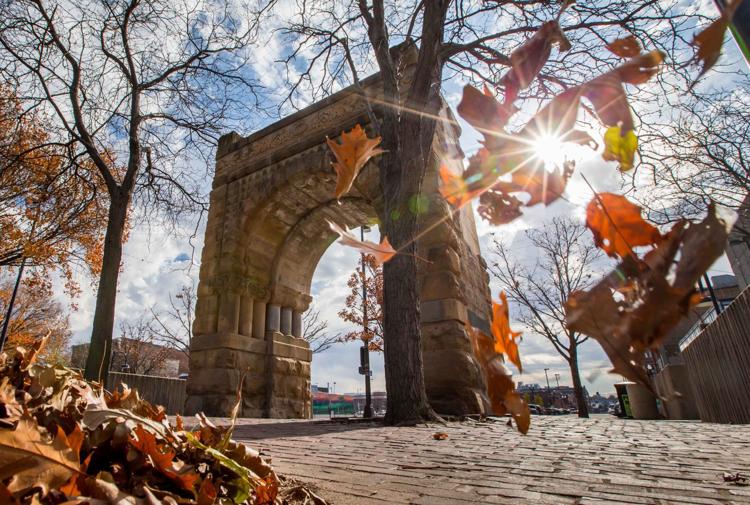 Gene Leahy Mall - 2014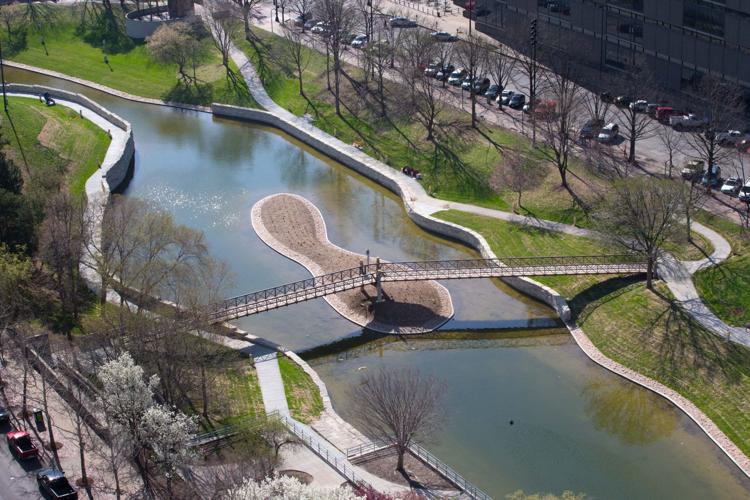 Gene Leahy Mall - 2018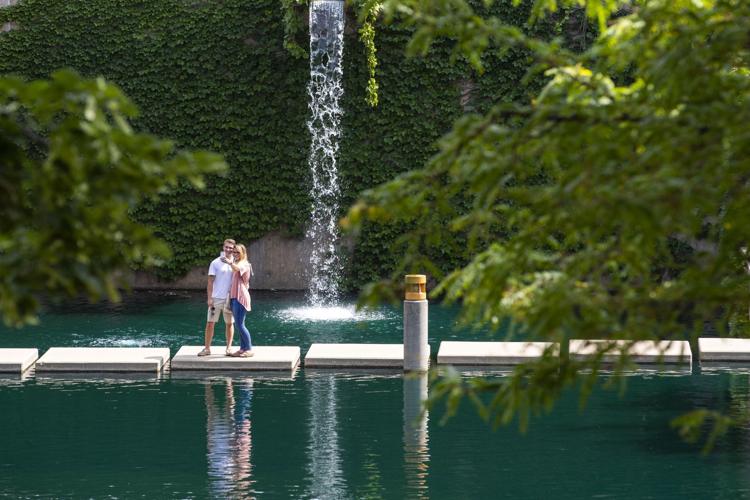 Gene Leahy Mall - 2018