The Douglas County Treasurer's Office will reopen its offices to in-person services for limited hours starting next week, but the treasurer is urging people to do their business by mail, online, on the phone or via drop boxes.
All five Treasurer's Office locations will be open to walk-in traffic beginning Monday. The lobbies, as well as drive-thru windows at the three offices that have them, will be open 10 a.m. to 4 p.m.
"We're doing that so that we can allow staff to focus on drop box and mail renewals or (other) work from 8 a.m. until 10 a.m. each day," to shorten the turnaround time for those services, said County Treasurer John W. Ewing Jr.
"What we're looking to do with that is encourage people to utilize all the other options rather than just habitually coming into the offices," Ewing said. "Because our lobbies were never designed for anything like COVID-19 and social distancing. So the more people we have in our lobbies, the less safe it is. Especially with the whole mask issue — people not wanting to wear them and all of it."
Ewing said customers won't be required to wear masks, but he'll have them available for those who want one. The offices also have taller, wider windows at the counter to protect workers and customers, hand-sanitizer dispensers at the entries and stanchions to help people social distance.
Customers don't need to do business in person to be assured of paying on time, Ewing said. Details on alternative services can be found at www.dctreasurer.org
"Here's the key point that I think most people don't understand: When we get those transactions, whether it be online, through the mail, or in the drop box, ... once we process that transaction, it is registered," he said. "We mail it out to them the next day, but it's already registered before they ever get their registration in the mail."
---
Our best staff images from June 2020
Scurlock Vigil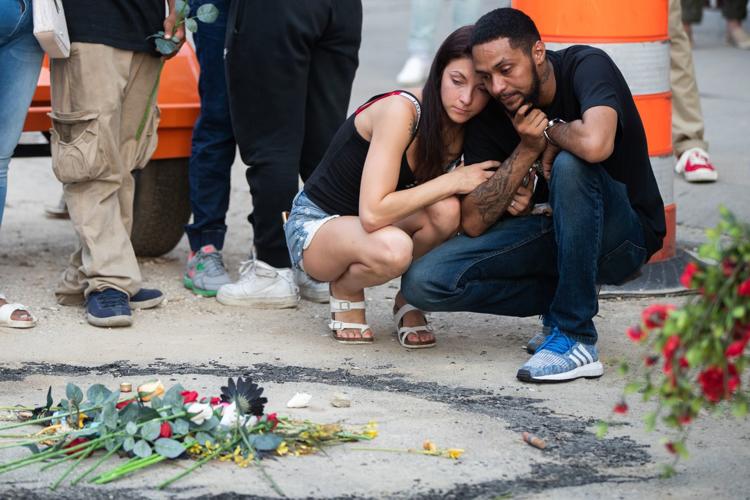 Scurlock Vigil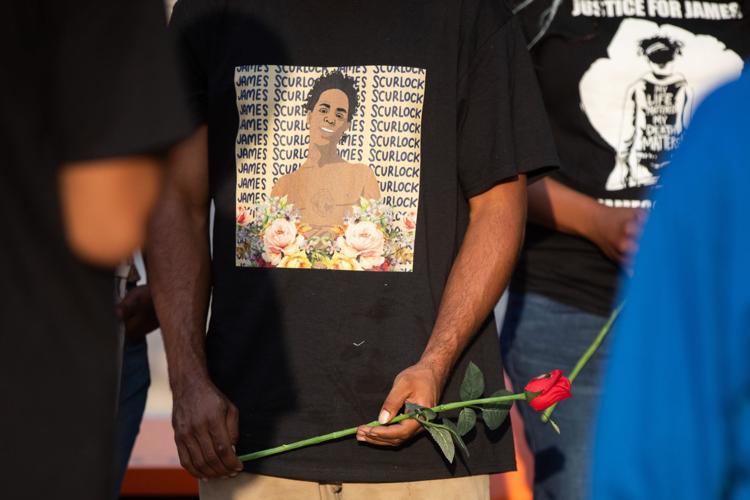 Cleanup
Flowers
Catching Air
Protest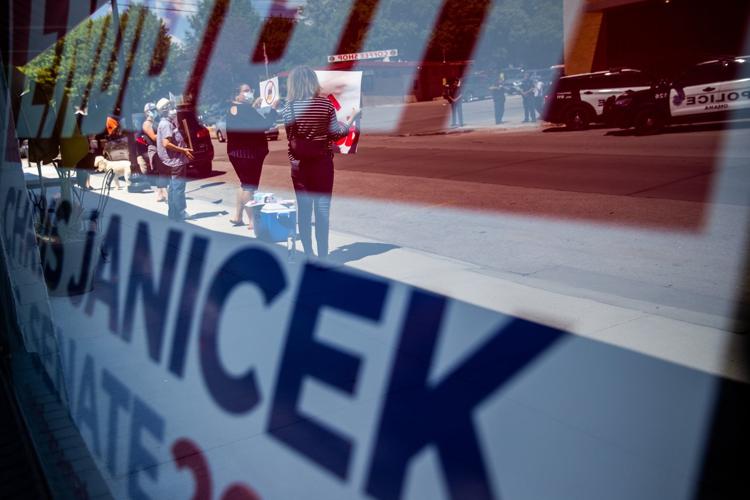 Baseball is back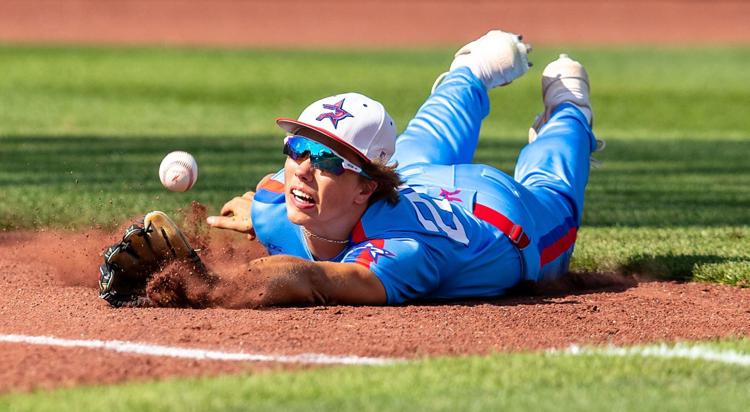 Juneteenth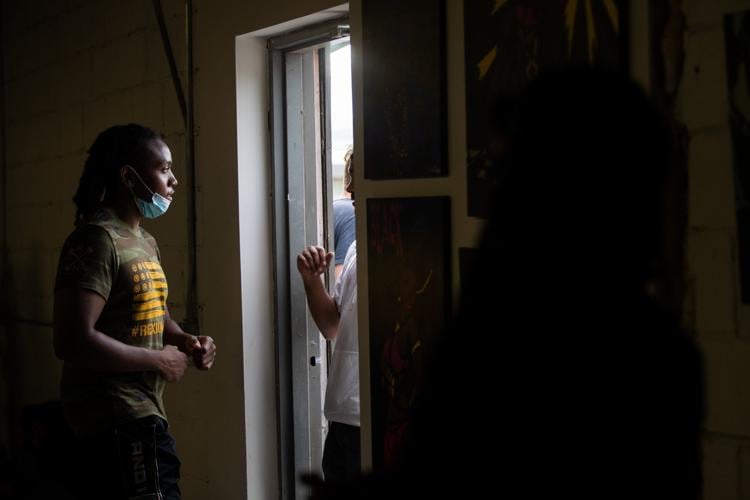 Juneteenth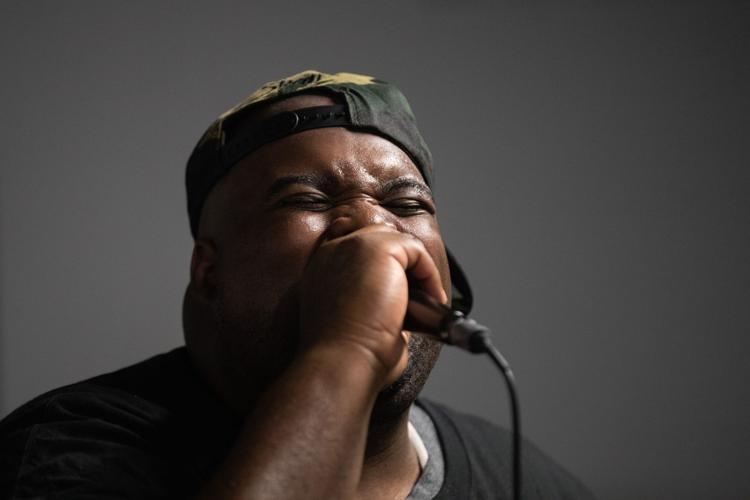 Juneteenth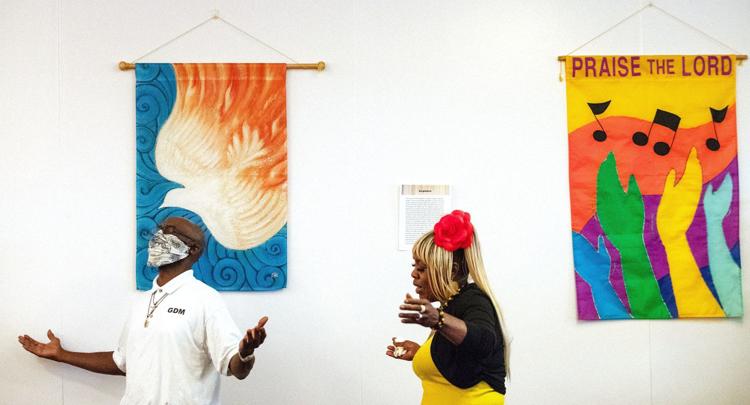 Ball Hawk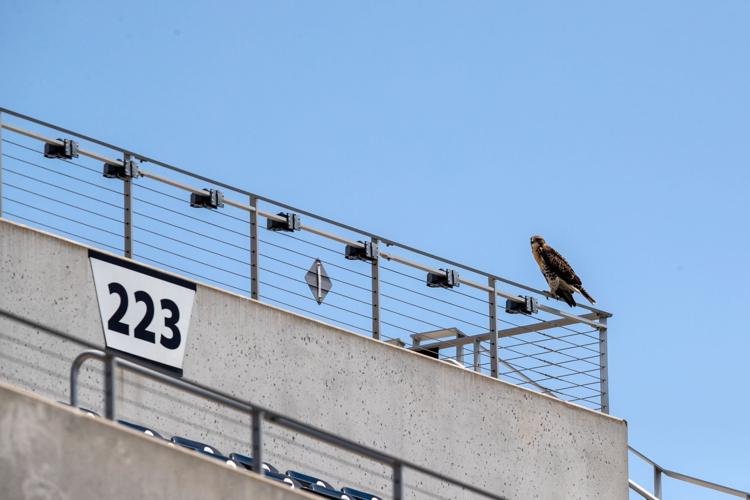 Hello Teddy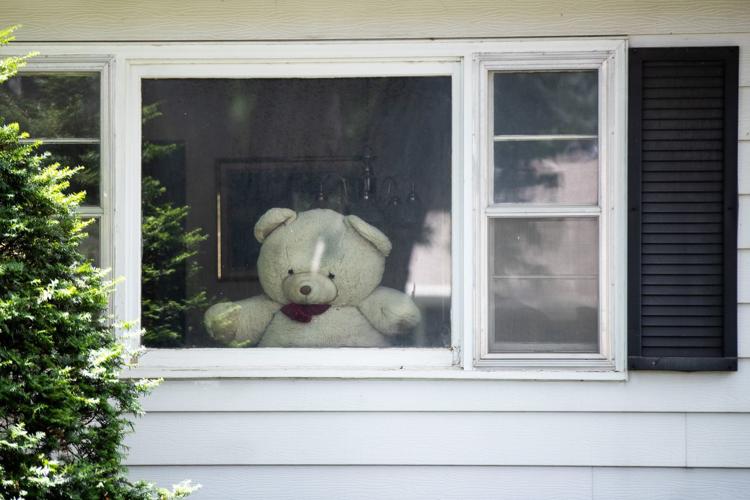 CWS Silent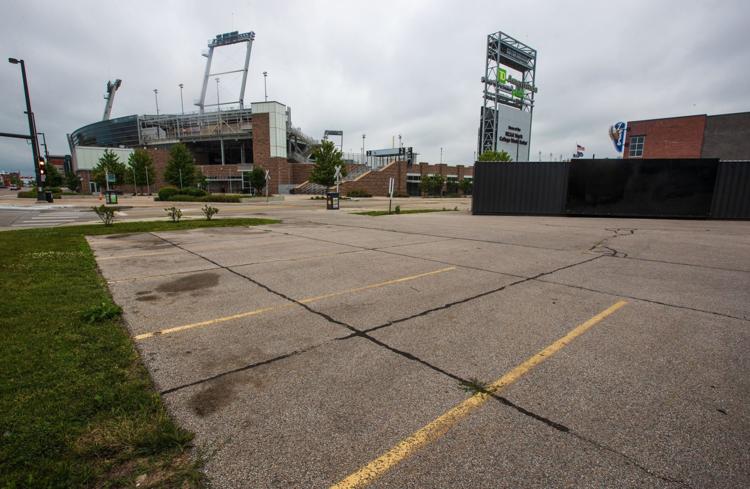 Lake Walk
Sun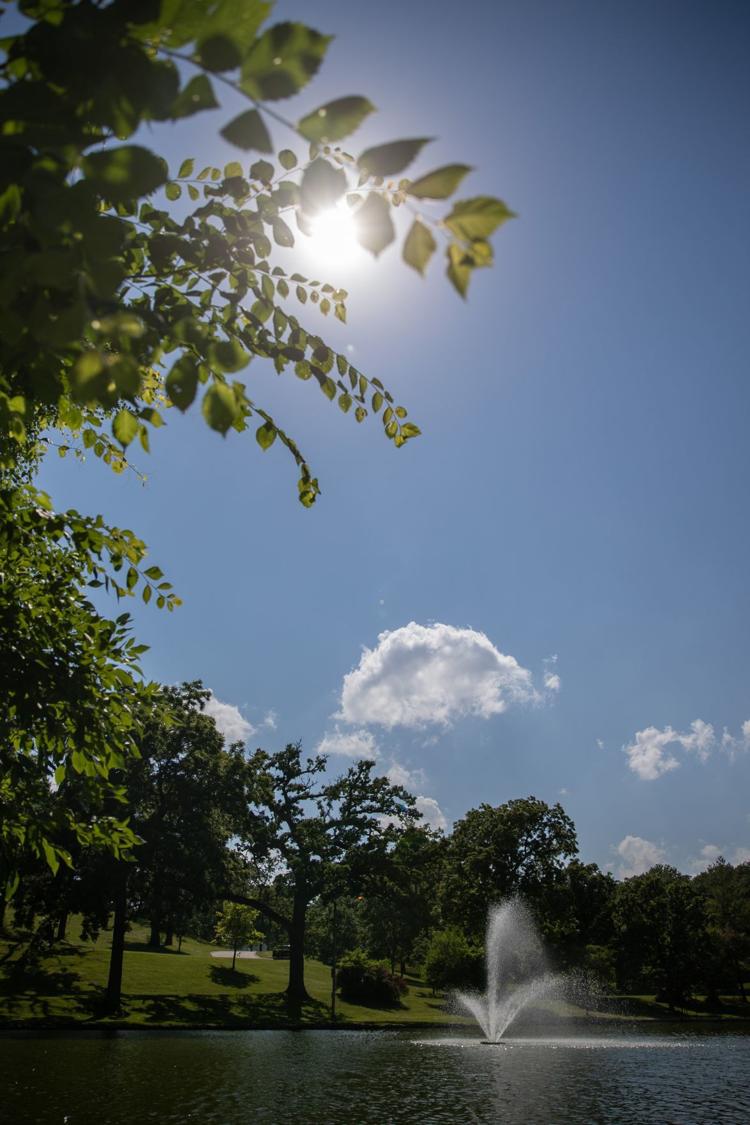 Remember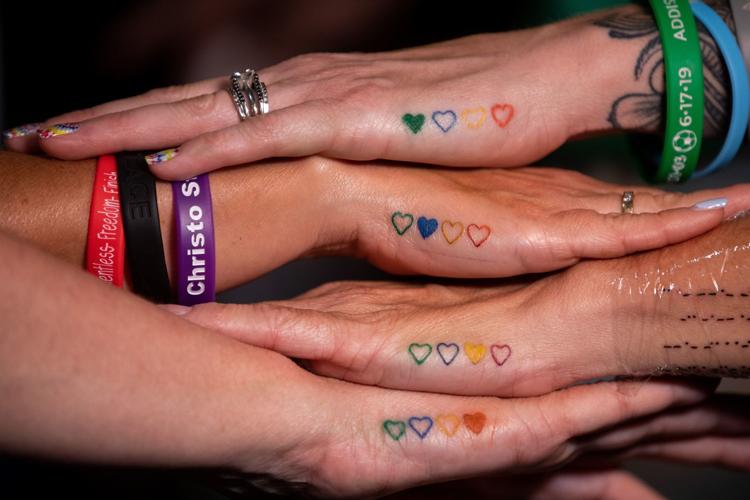 New Paint
You will not beat Nebraska
LGBTQA
Black Lives Matter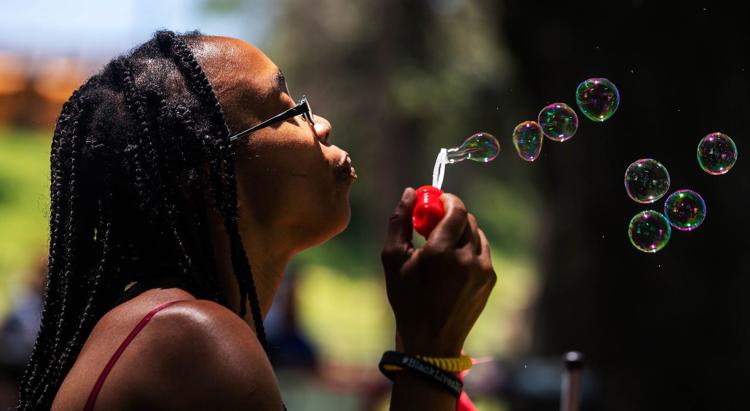 Miss you CWS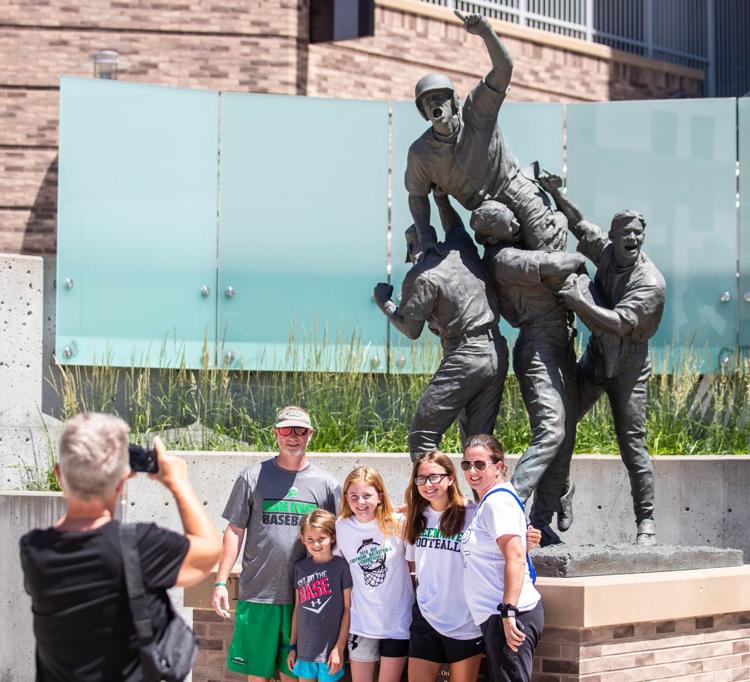 Rally
Protest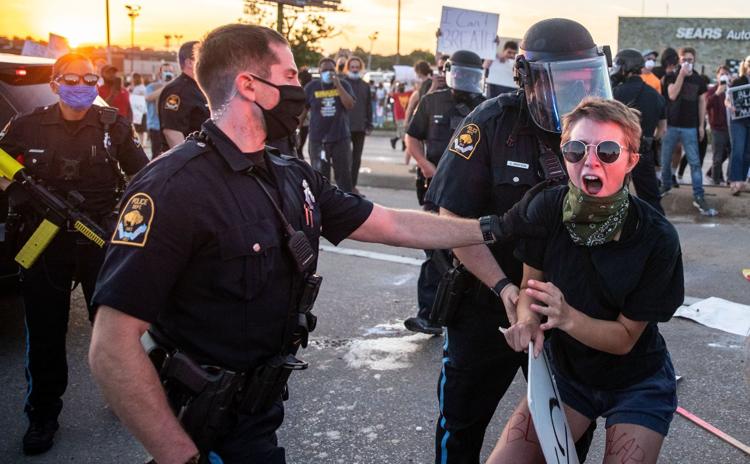 Hug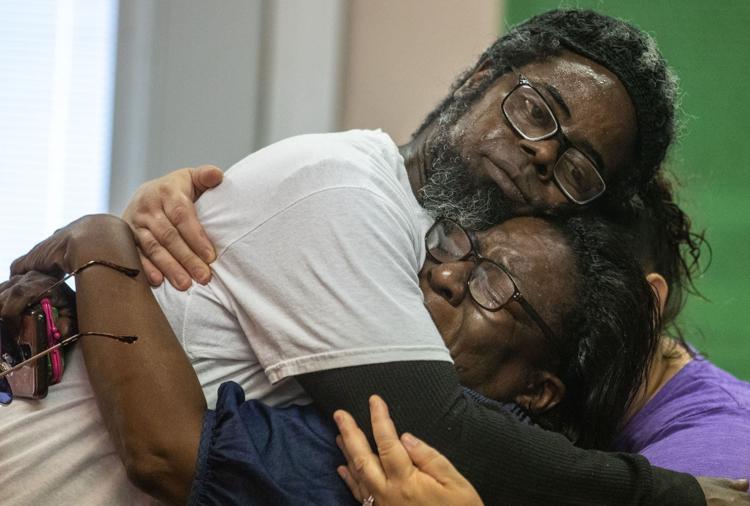 Rally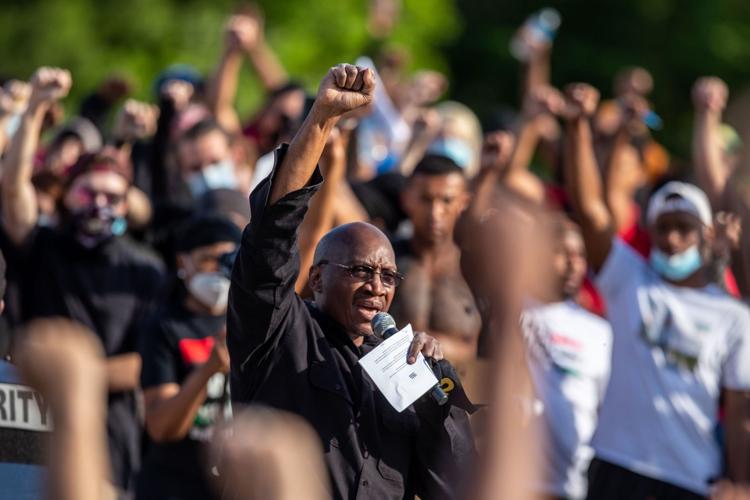 Fire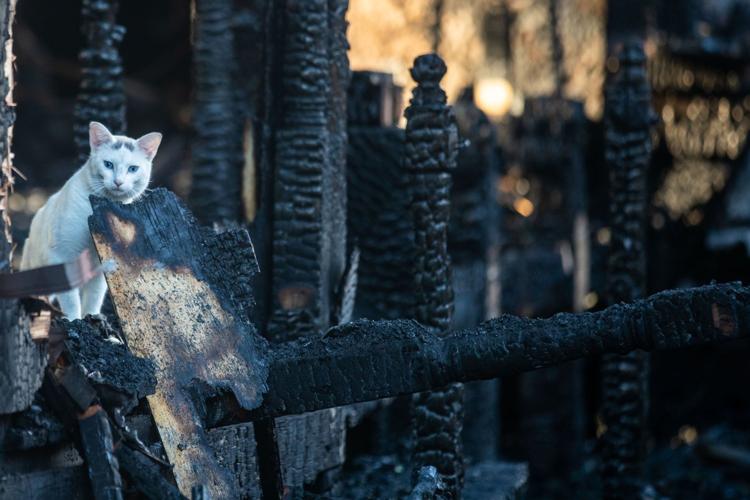 Police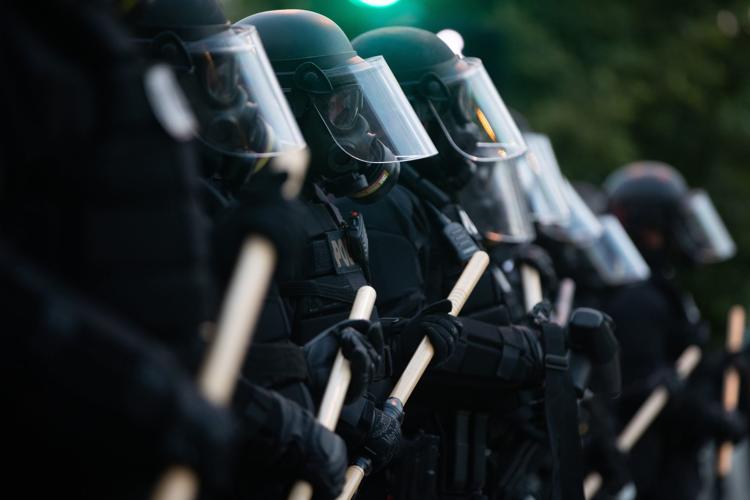 Protest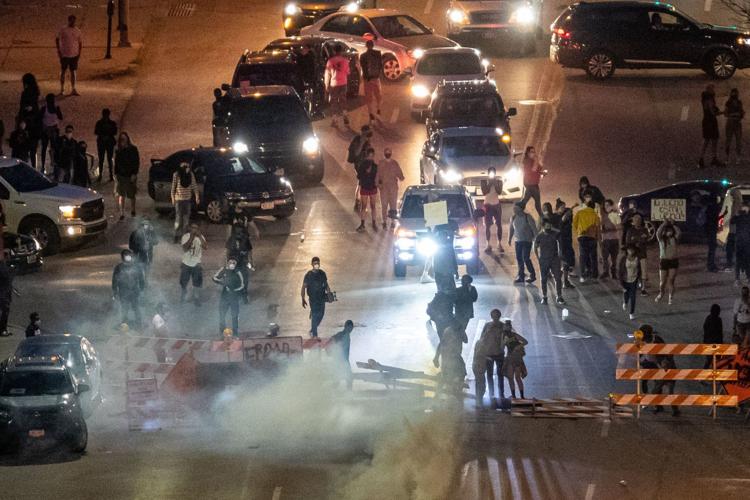 Protest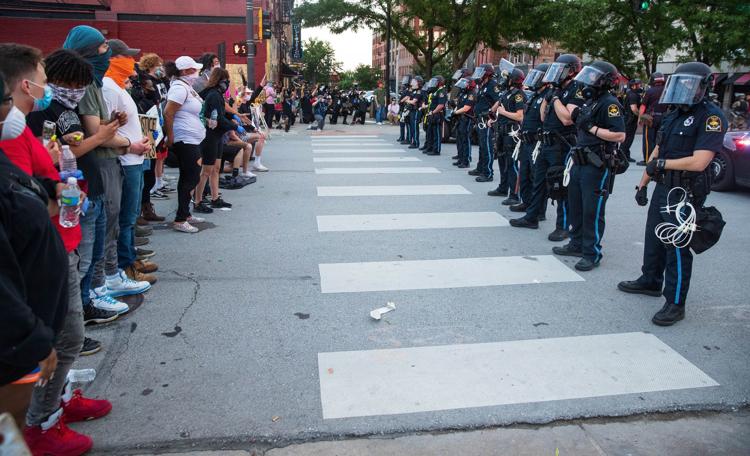 Protester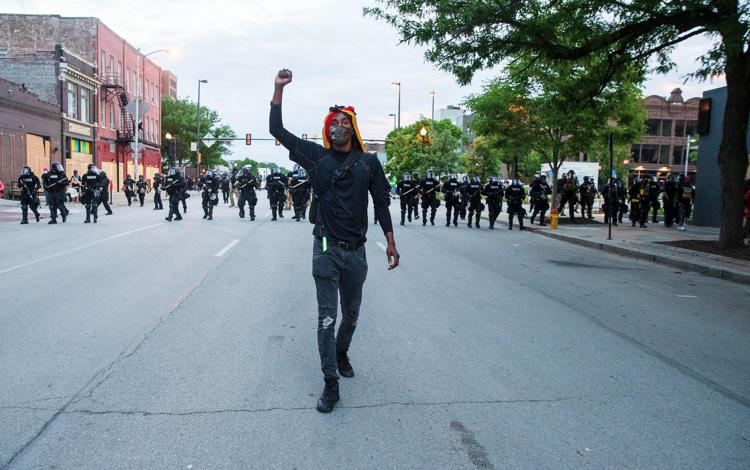 Protest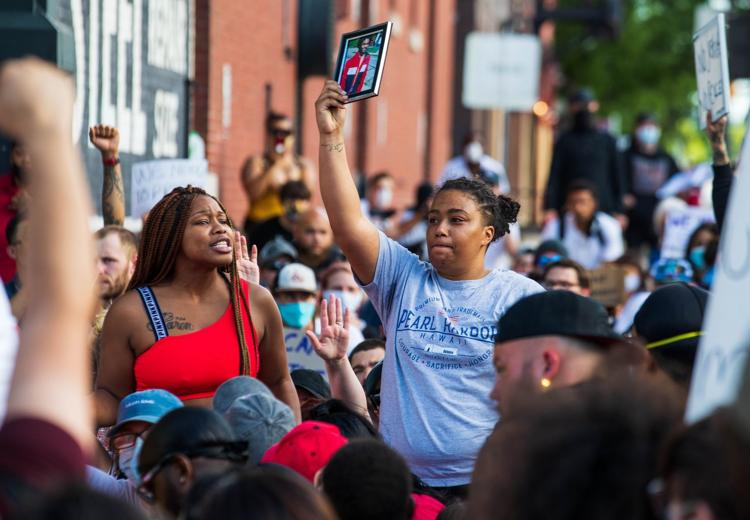 Police
Tear Gas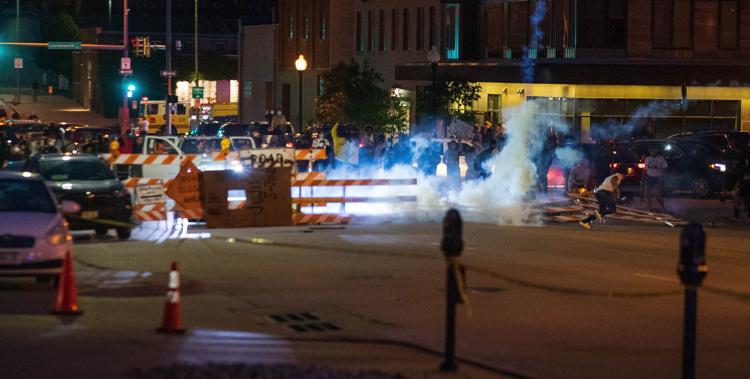 Police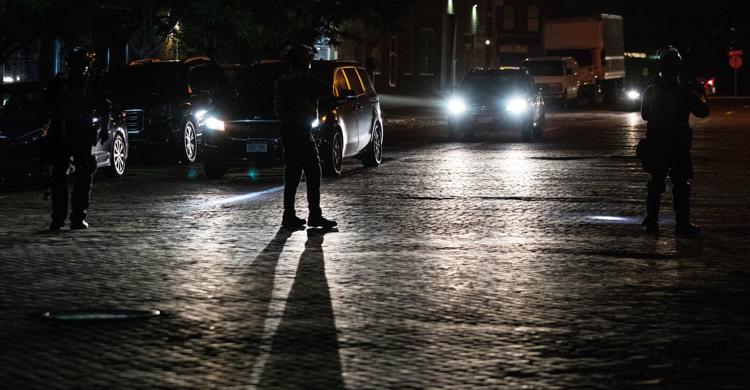 Protests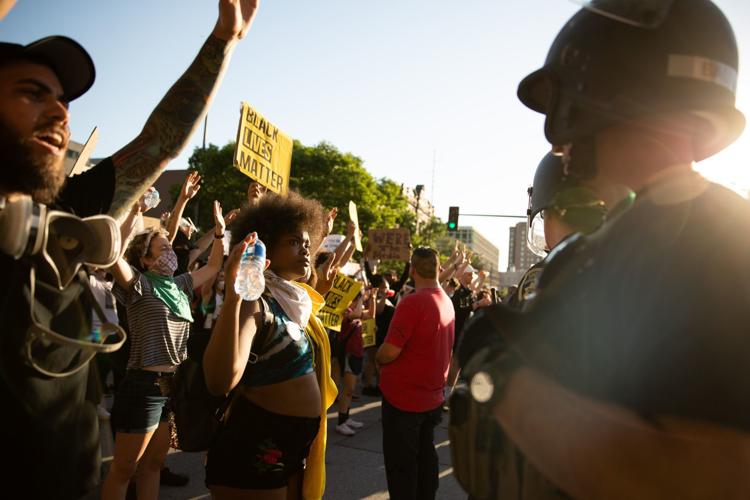 March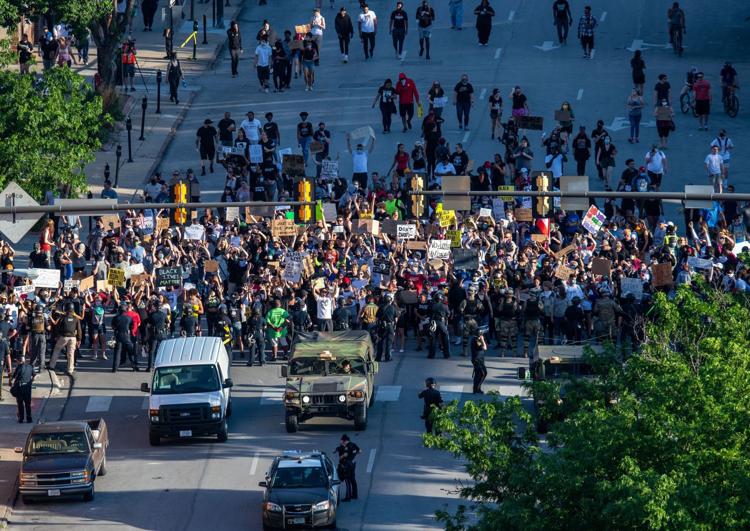 Protests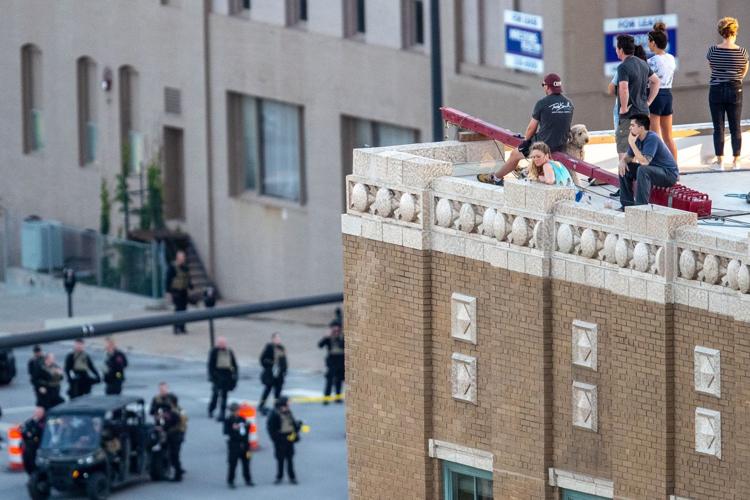 Flower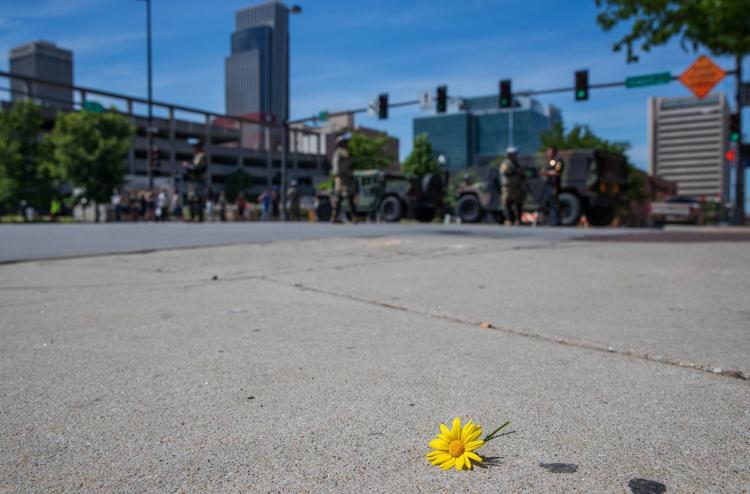 Protests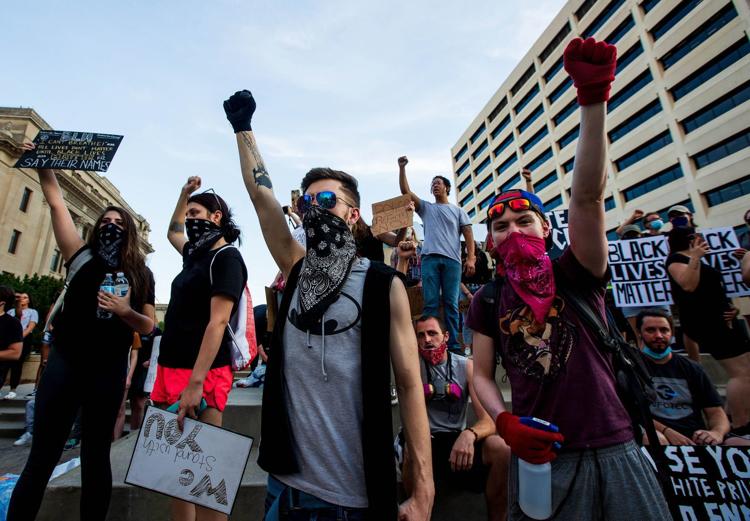 Flowers
Protester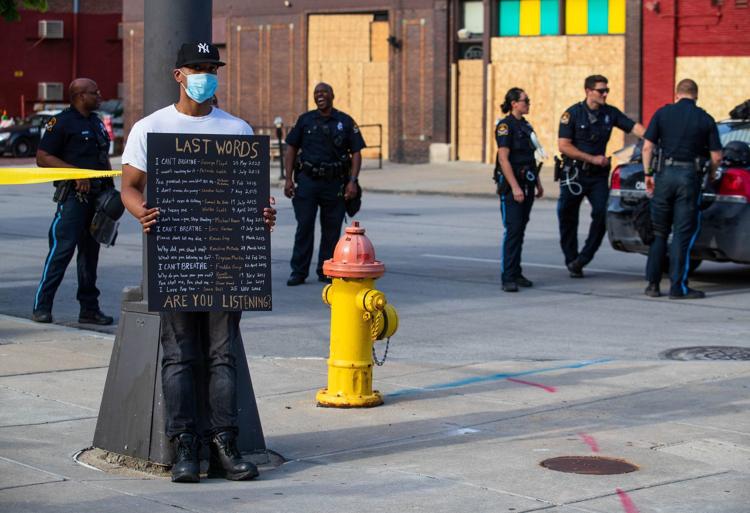 Protests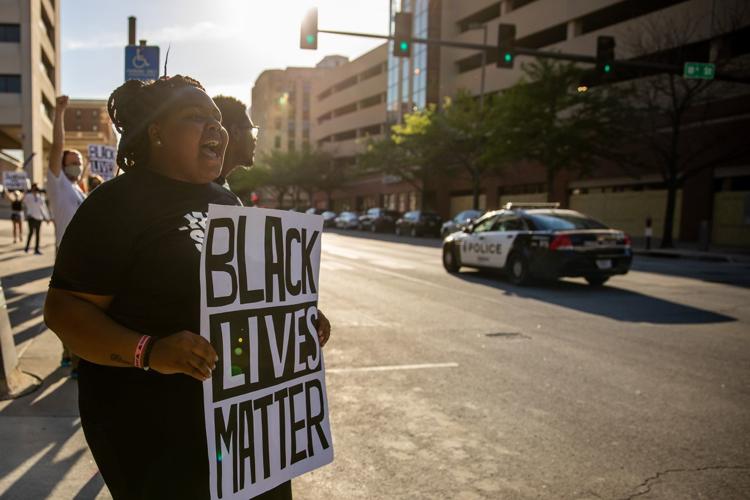 Sen. Ernie Chambers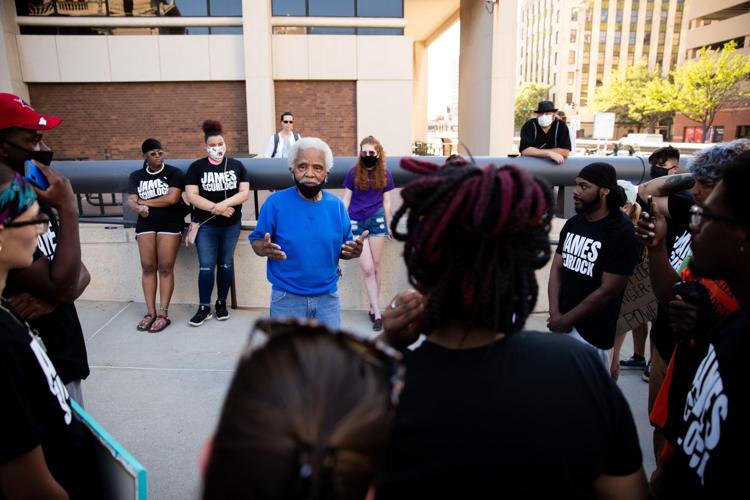 March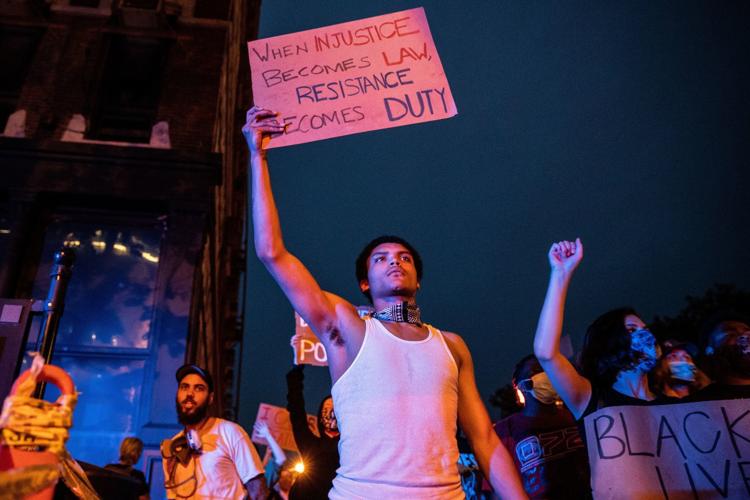 Mural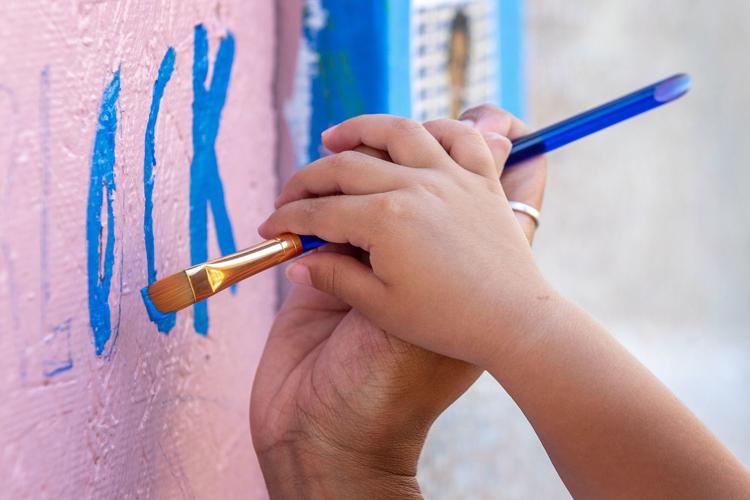 March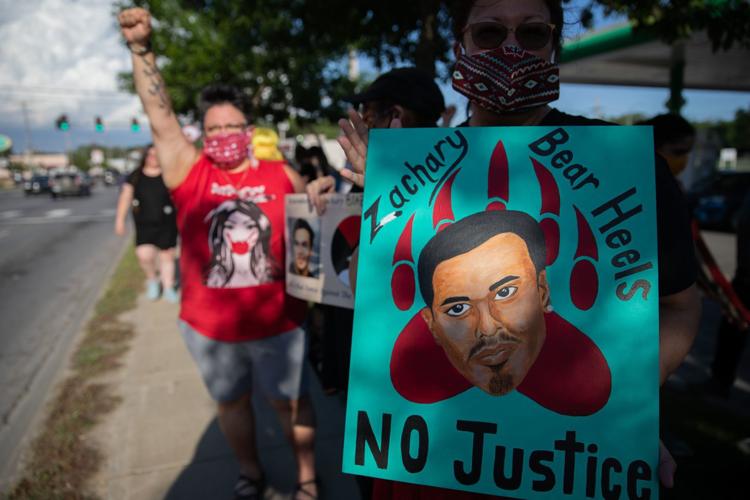 Rally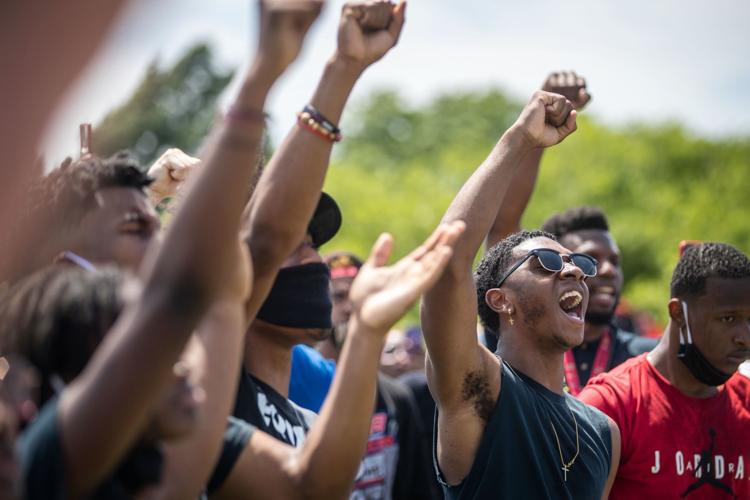 March

Rally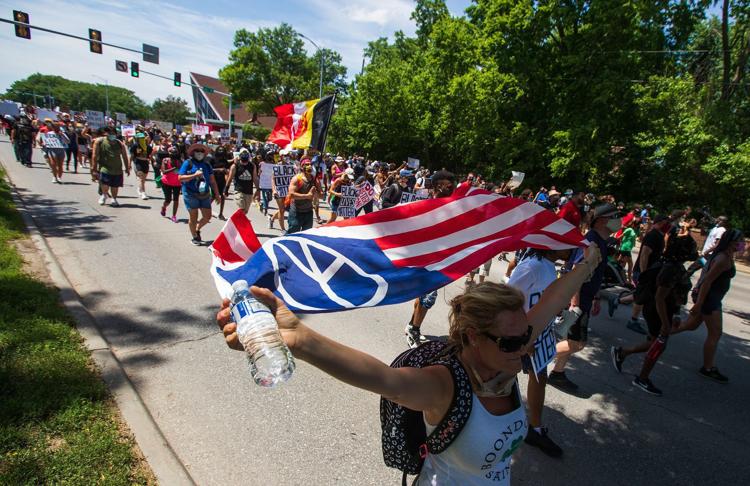 March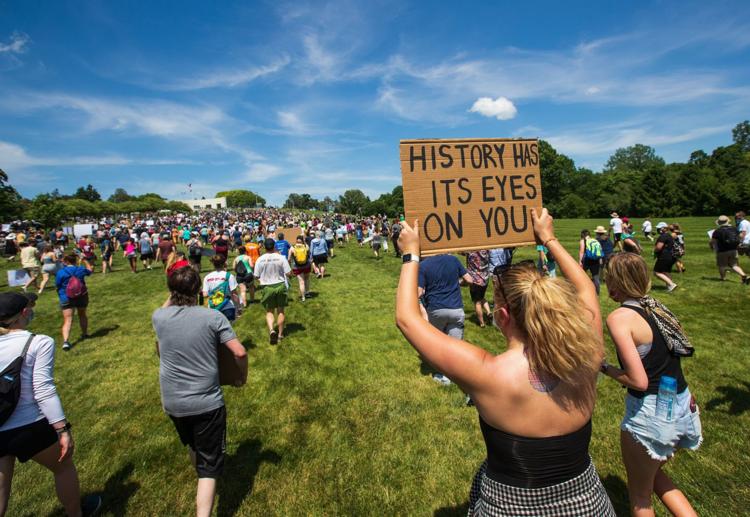 Rally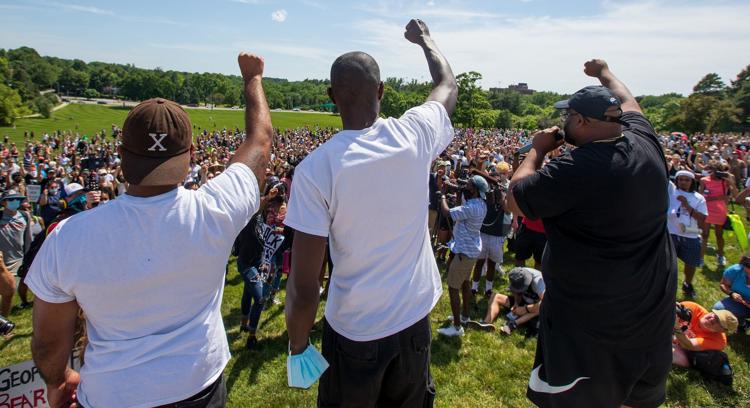 Rally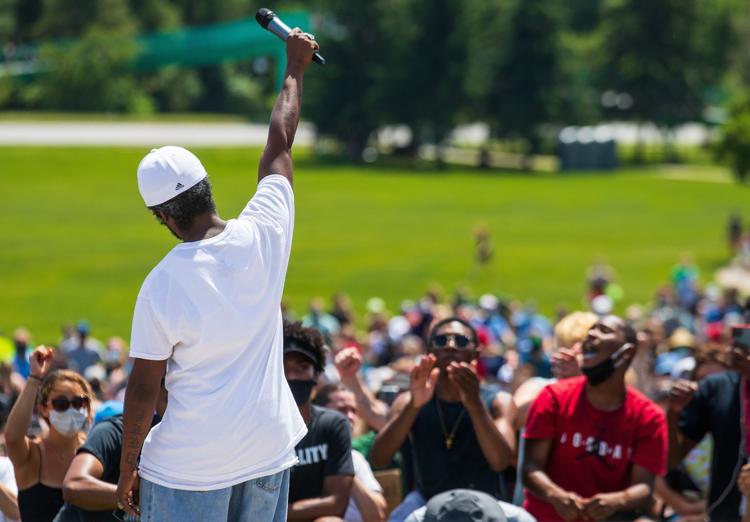 Zoo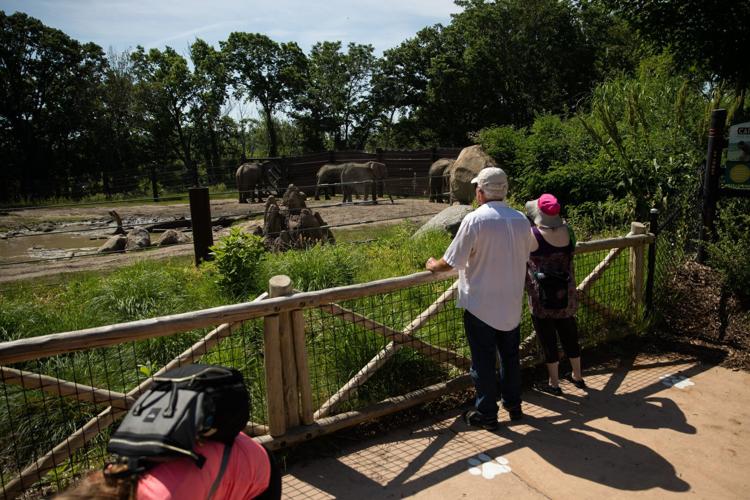 Black Lives Matter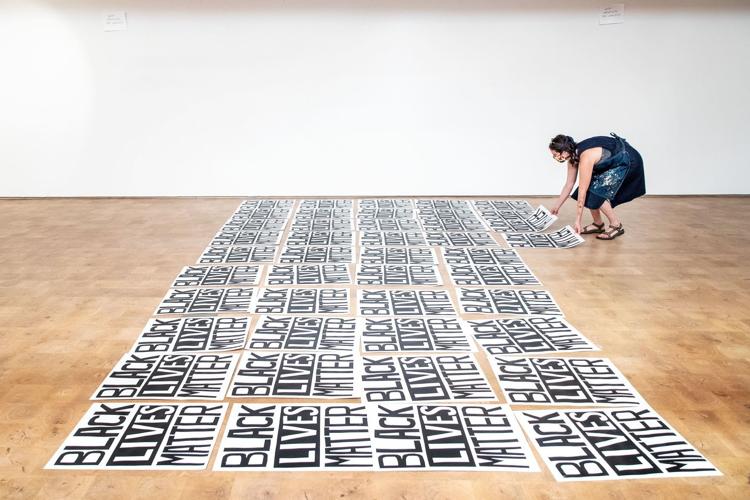 Rainbow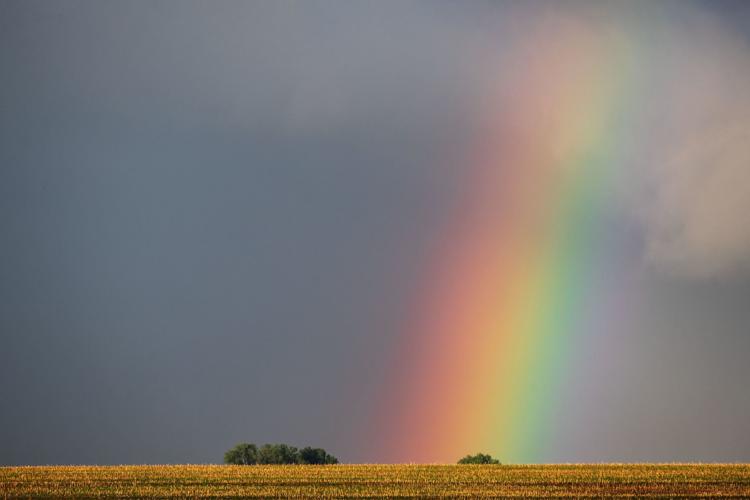 Splash Pad