If you show up to the Gene Leahy Mall after Thanksgiving dinner this year, you'll see the space adorned with construction equipment. No twinkling lights to be found.
Because of the construction, there won't be an official Thanksgiving lighting ceremony, breaking a 19-year tradition. There also will not be a concert.
Those are some of a few changes to this year's Holiday Lights Festival.
"All of your other favorite events will return, and we will add some new holiday magic to the Old Market," Omaha Mayor Jean Stothert said Thursday at a press conference.
Starting Nov. 25, the Old Market and surrounding streets will be decked out at night with white lights and other festive decor during the holiday season. Lights will brighten 10th to 13th Streets and Harney to Jackson Streets.
The Gene Leahy Mall is undergoing major construction as part of a nearly $300 million riverfront makeover. The mall is expected to be open again in 2021, at which point the lighting ceremony will return. The entire project, which includes renovating Heartland of America Park and Lewis & Clark Landing, should be done in 2024.
Between 20,000 and 30,000 people attended last year's Thanksgiving lighting ceremony. Organizers said the event featured more than 1 million lights hung over a 40-block area, mostly in the mall or park.
Sign up for The World-Herald's afternoon updates
Receive a summary of the day's popular and trending stories from Omaha.com.
Another construction-related change is being made to the New Year's Eve fireworks show. Viewing for the show will be near the CHI Health Center and TD Ameritrade Park. Free parking to watch the show is available in Lots A, B and C of the CHI Health Center.
"It'll be temporary, but we wanted the show to go on," Stothert said.
Familiar favorites like ice skating, a family festival and seasonal concerts will still take place this year, as well as lighting events in north and South Omaha.
Stothert said the city wanted to stick with tradition and keep the event — in its 20th year — downtown, especially since other events take place nearby.
"When the Gene Leahy Mall is reopened, and then Heartland of America Park, in the future we know it's only going to get bigger and better," Stothert said. "We want to keep it right where it is and keep the tradition going. I think the Old Market and the areas we will be decorating this year are going to be just beautiful."
Holiday Lights Festival schedule
Holidays in the Old Market
Nov. 25 through Jan. 5: Holiday lights will be illuminated nightly. Displays include white lights, garland, LED snowflakes, window decor and lighted reindeer. Special activities and events will take place, too.
Nov. 29, 5 to 7 p.m.: The holiday event includes a tree-lighting ceremony, a mariachi performance, holiday lights show and free hot chocolate and cookies. The event takes place at Plaza de la Raza, 24th and N Streets.
Saturdays, Nov. 30 through Dec. 28: The concerts showcase local choral groups, including youth choirs and seasoned professionals. Performances take place at various locations in the Old Market.
Dec. 1, noon to 5 p.m.: Six downtown organizations offer free admission and activities for families. Free trolley service will be provided by Ollie the Trolley.
» Omaha Children's Museum, 500 S. 20th St.
» Omaha Police Mounted Patrol Barn, 615 Leavenworth St.
» The Durham Museum, 801 S. 10th St.
» W. Dale Clark Library, 215 S. 15th St.
» Joslyn Art Museum, 2200 Dodge St.
» Downtown YMCA, 430 S. 20th St.
The Capitol District Ice Rink
Dec. 6 through Jan. 21: 10th Street and Capitol Avenue Open daily, except Christmas, with special hours on Christmas Eve, New Year's Eve and during the Omaha Public Schools' winter break. Admission is $10, including skate rental.
Dec. 7, noon to 5 p.m.: A holiday lighting event in north Omaha takes place along 24th Street, from Ohio to Burdette Streets.
New Year's Eve Fireworks Spectacular
Dec. 31, 7 p.m.: The fireworks display will be set to music on Star 104.5 FM. Free parking to view the shows is available in lots A, B and C of the CHI Health Center. Lots open at 6 p.m.
Downtown Omaha - 1974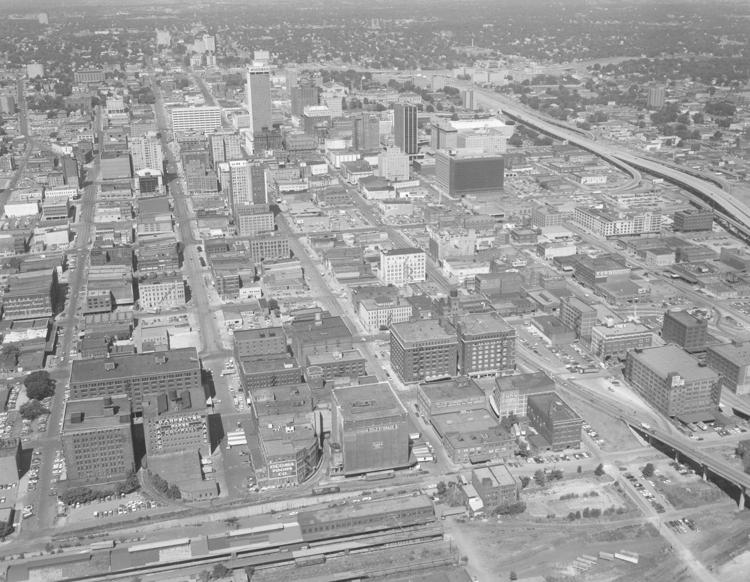 Central Park Mall - 1975
Central Park Mall - 1975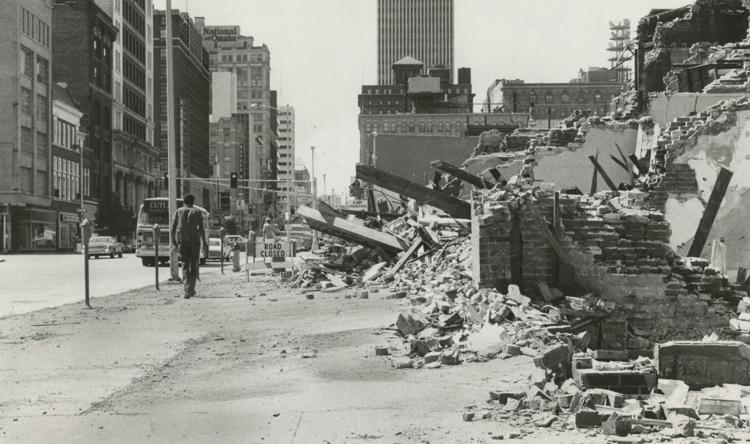 Central Park Mall - 1976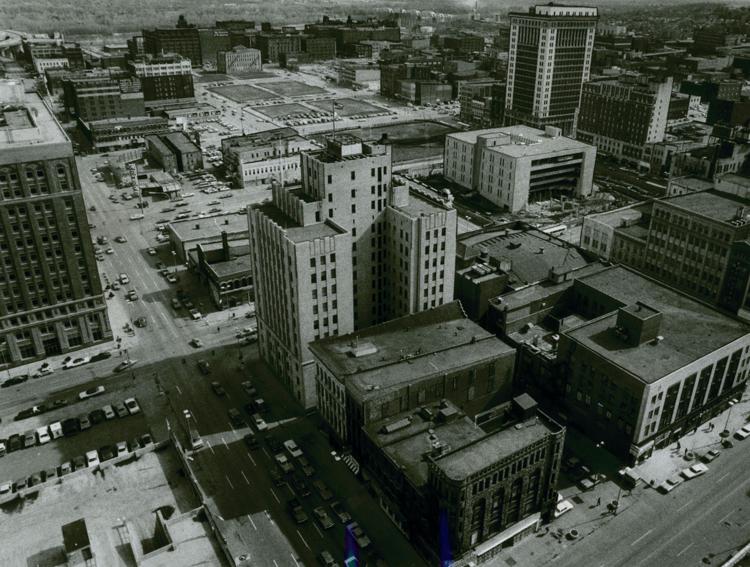 Central Park Mall - 1977
Central Park Mall - 1977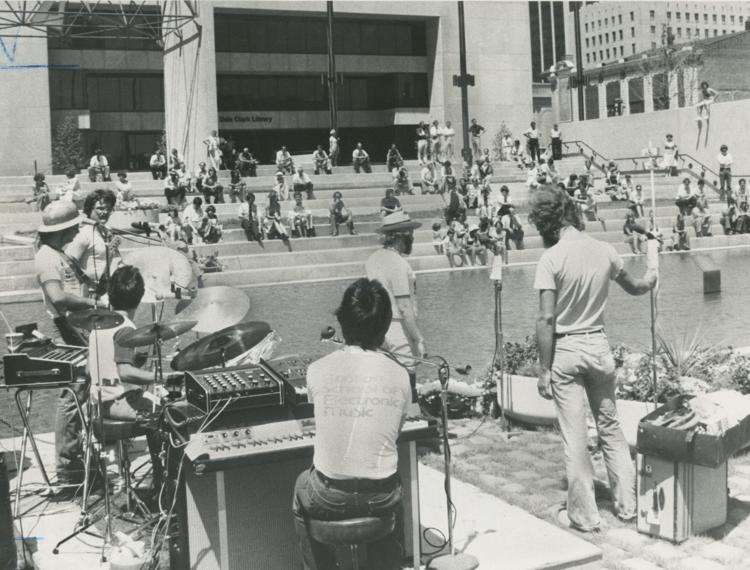 Central Park Mall - 1977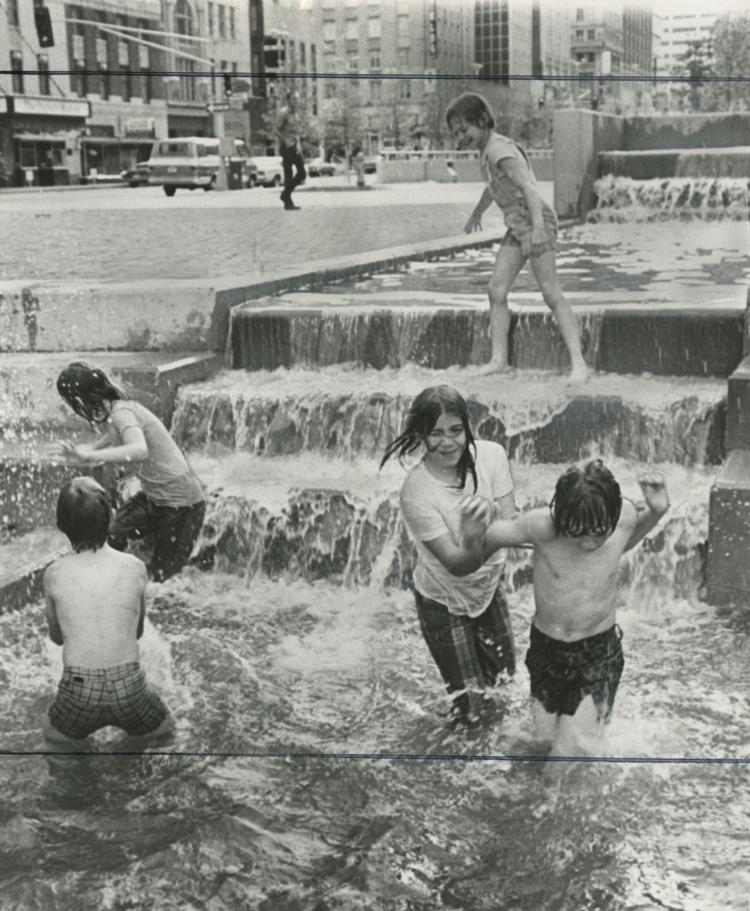 Central Park Mall - 1978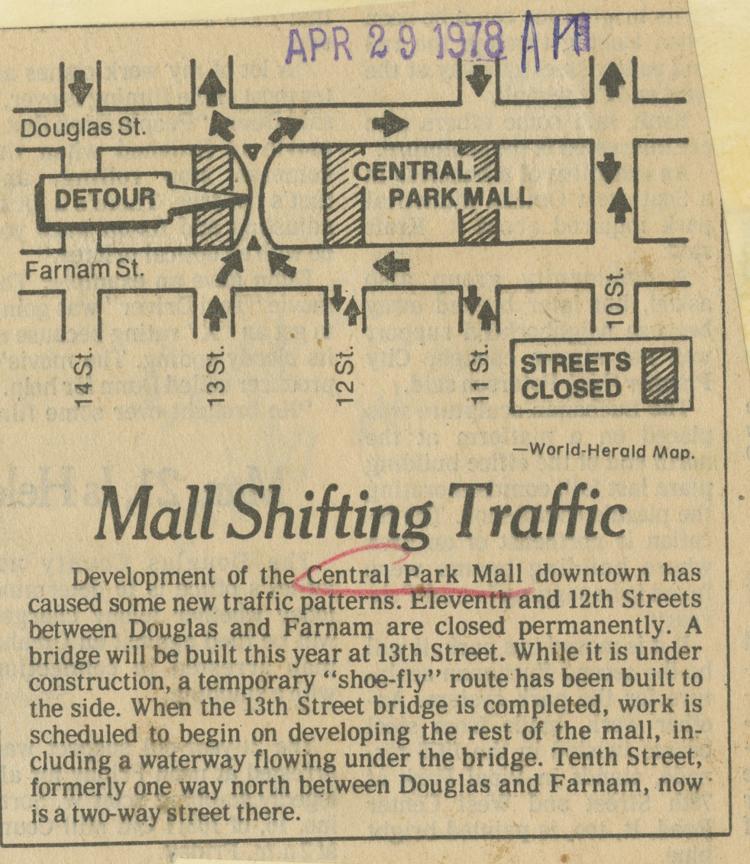 Central Park Mall - 1979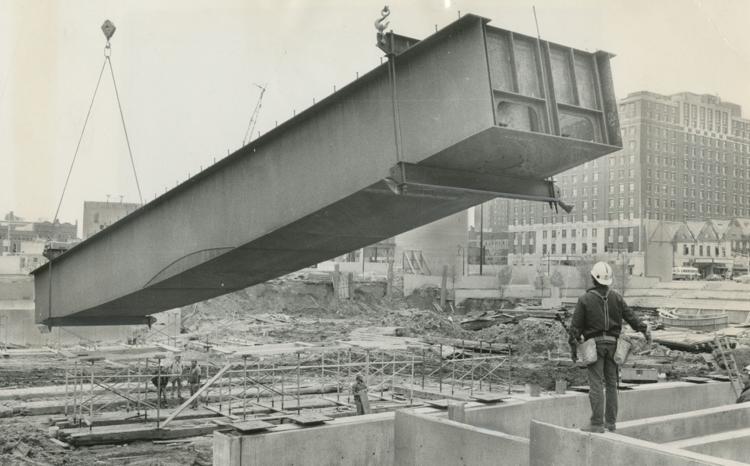 Central Park Mall - 1979
Central Park Mall - 1979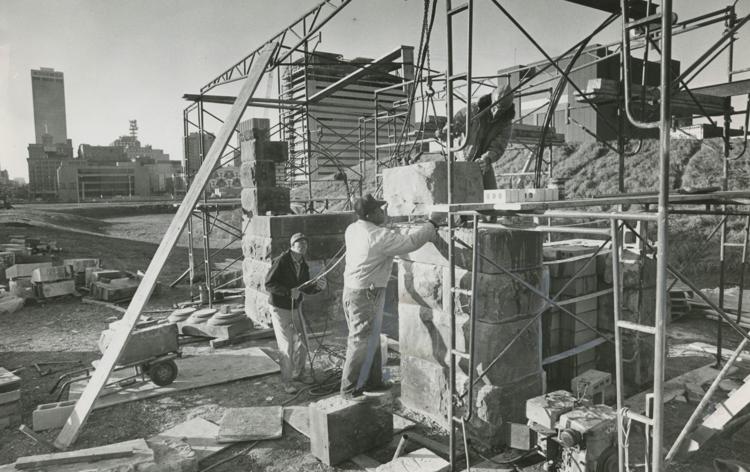 Central Park Mall - 1980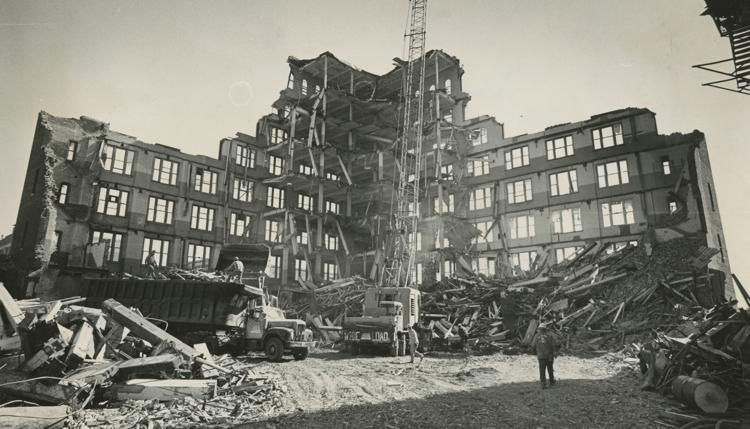 Central Park Mall - 1980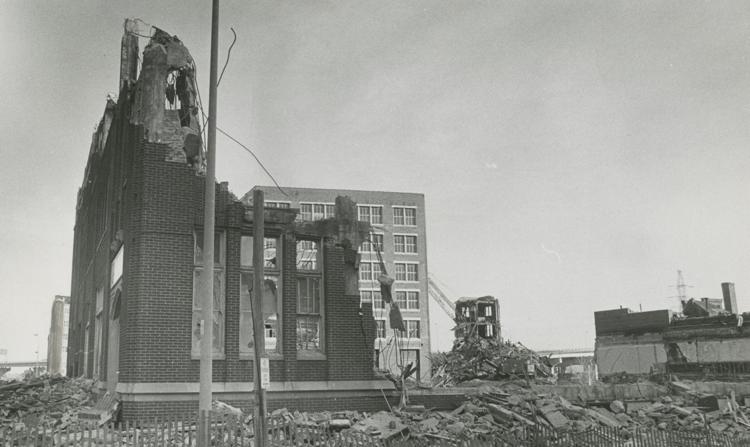 Central Park Mall - 1980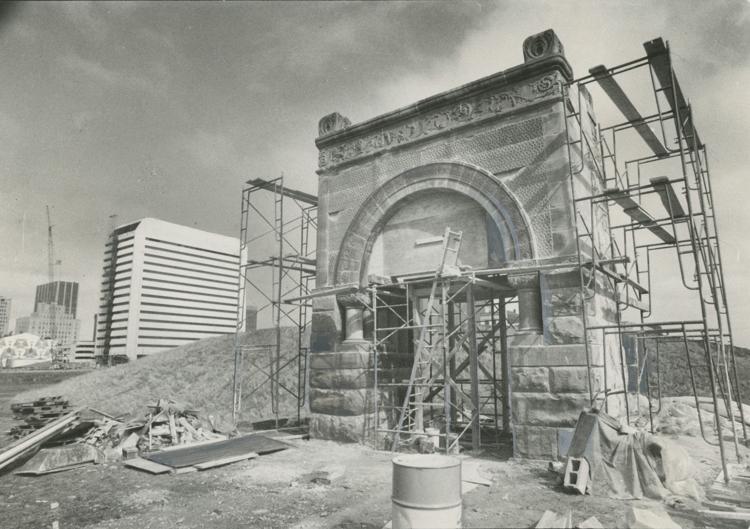 Central Park Mall - 1980
Central Park Mall - 1980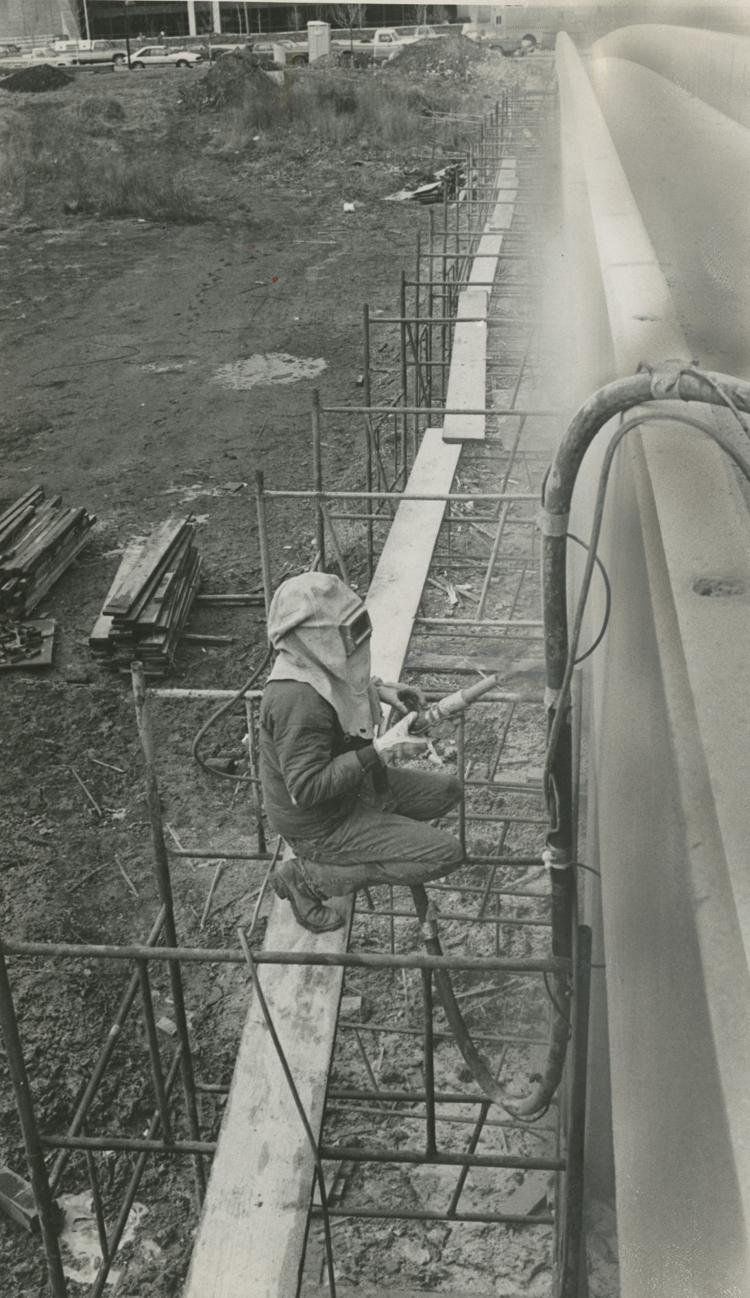 Central Park Mall - 1981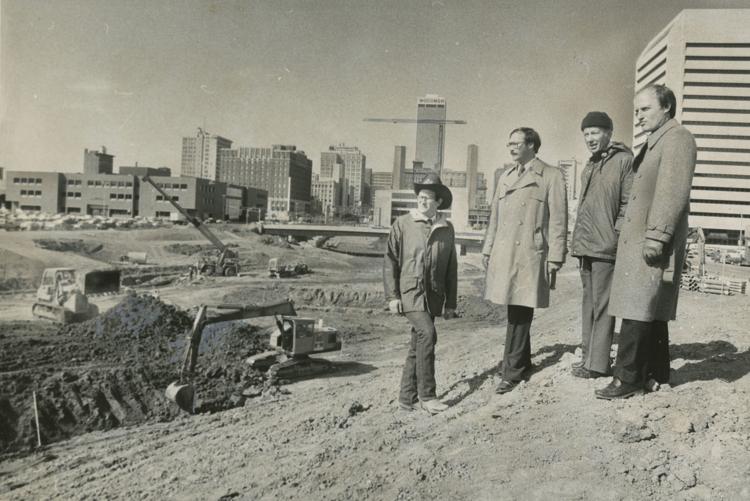 Central Park Mall - 1981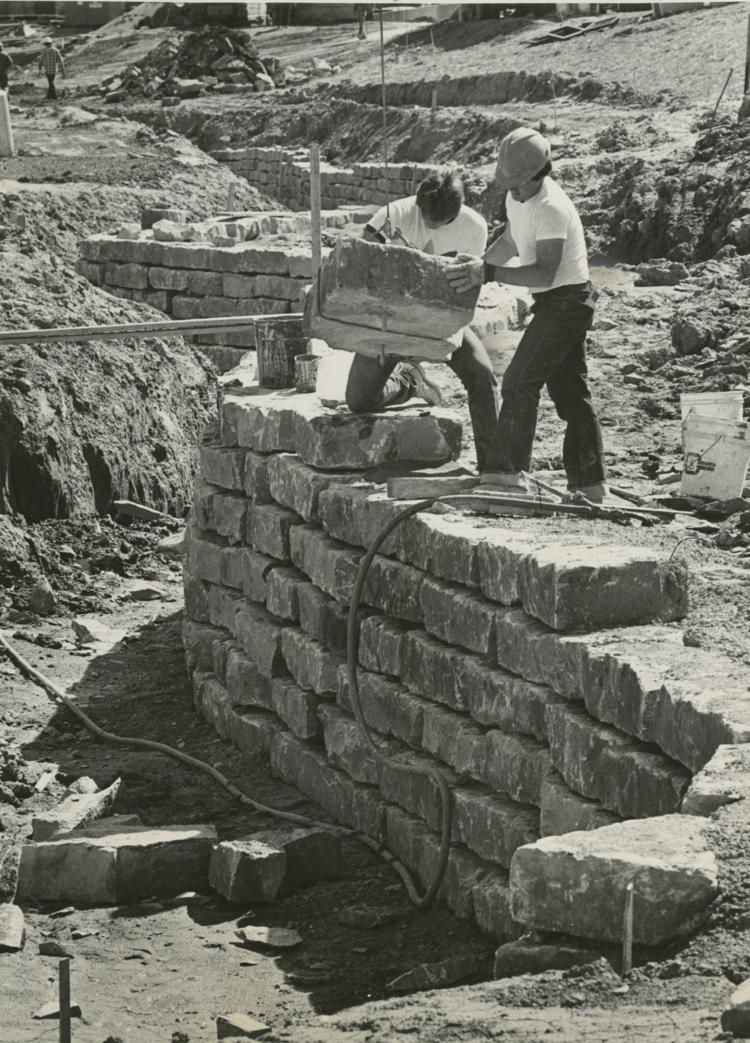 Central Park Mall - 1981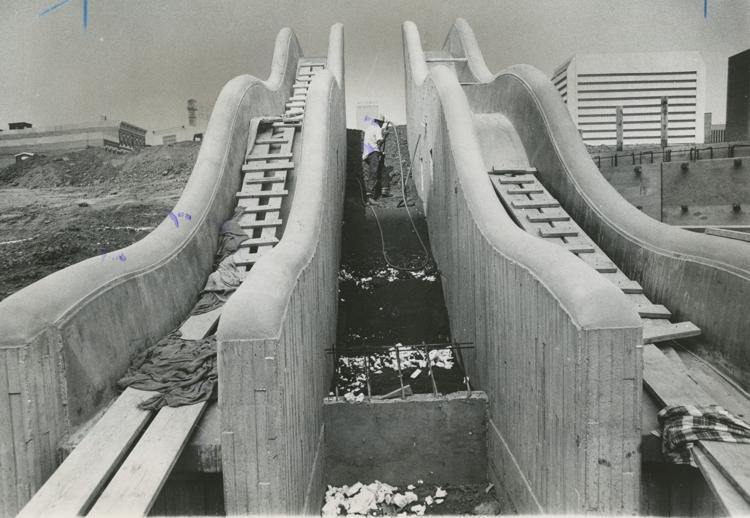 Central Park Mall - 1981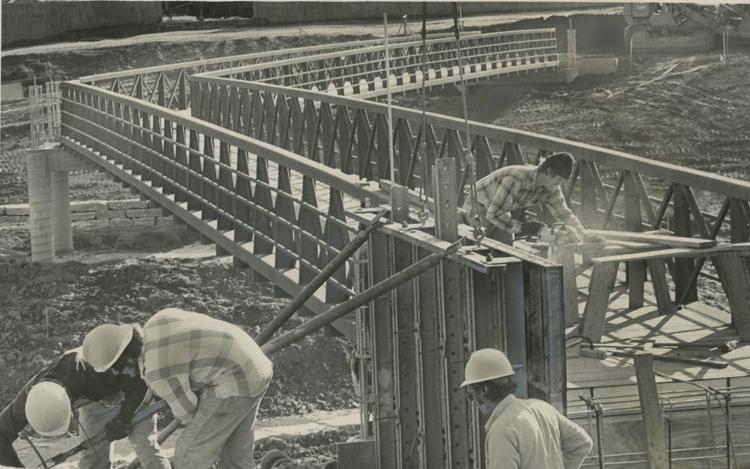 Central Park Mall - 1983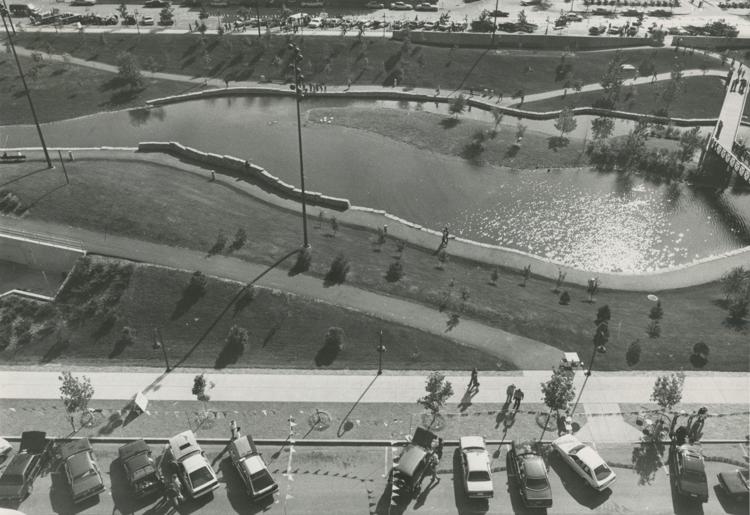 Central Park Mall - 1984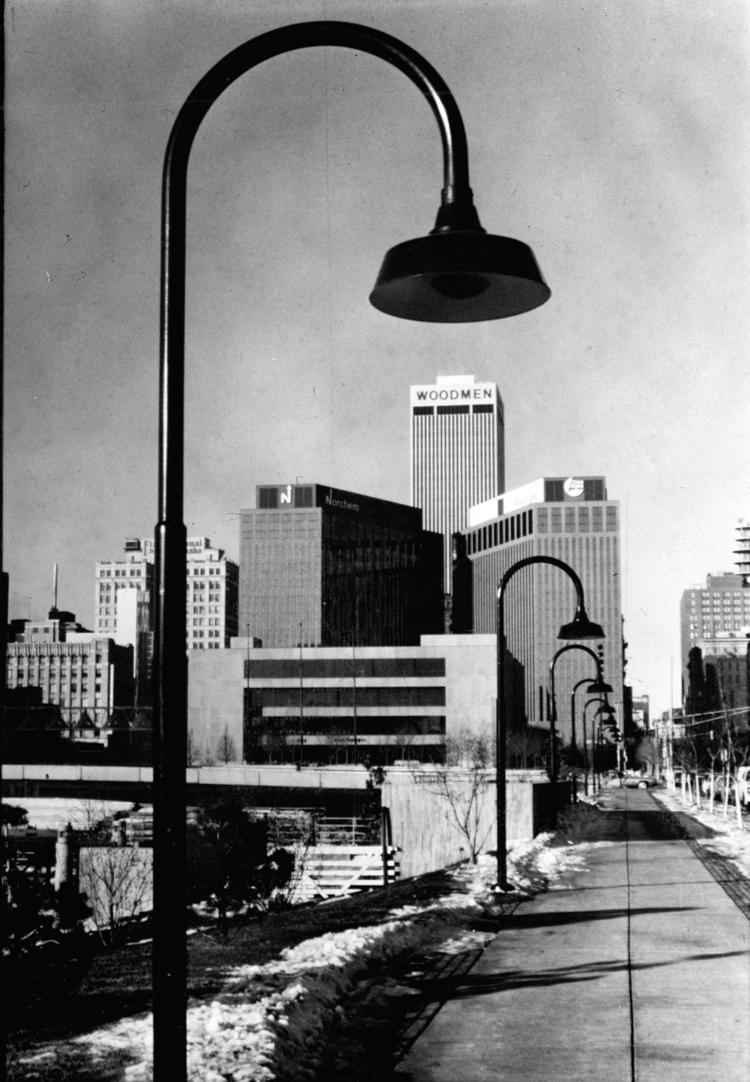 Central Park Mall - 1984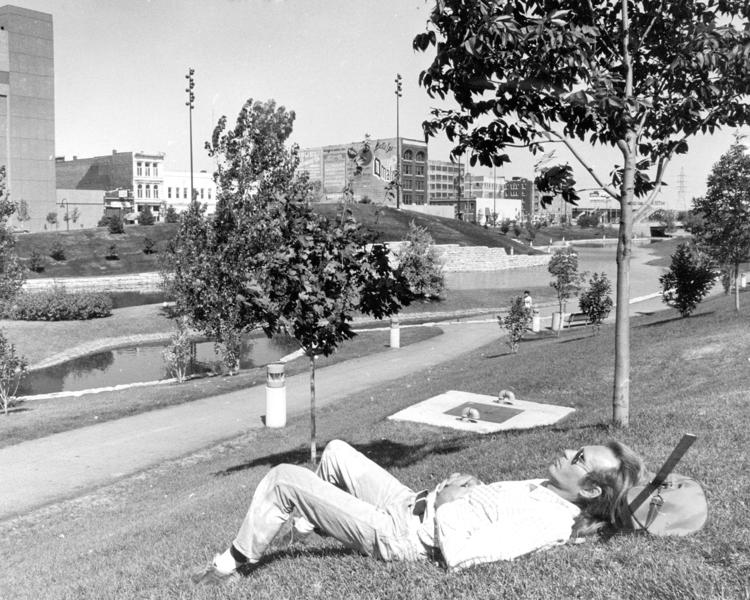 Central Park Mall - 1984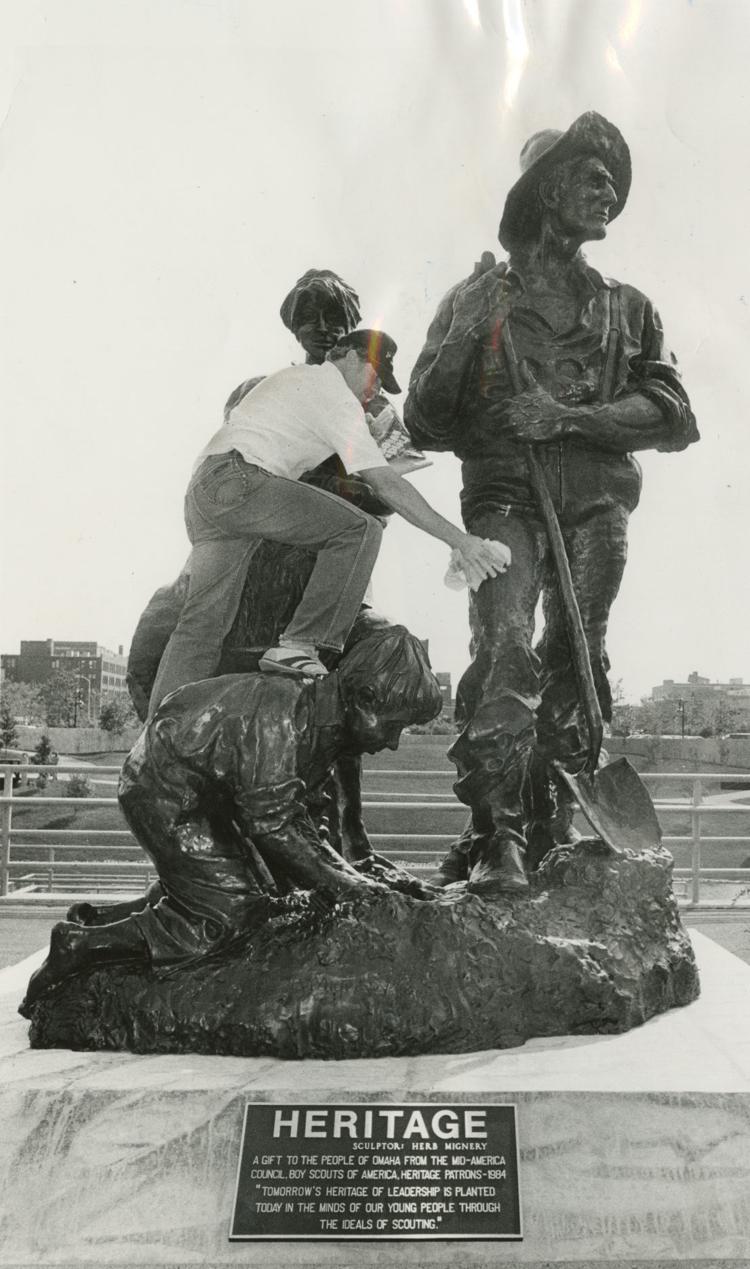 Central Park Mall - 1984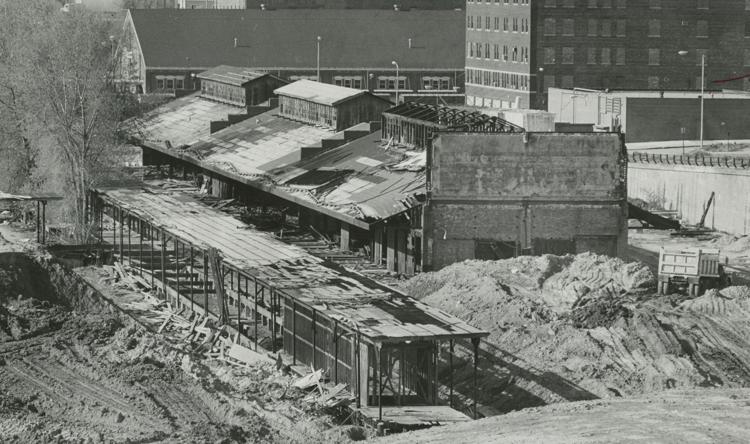 Central Park Mall - 1986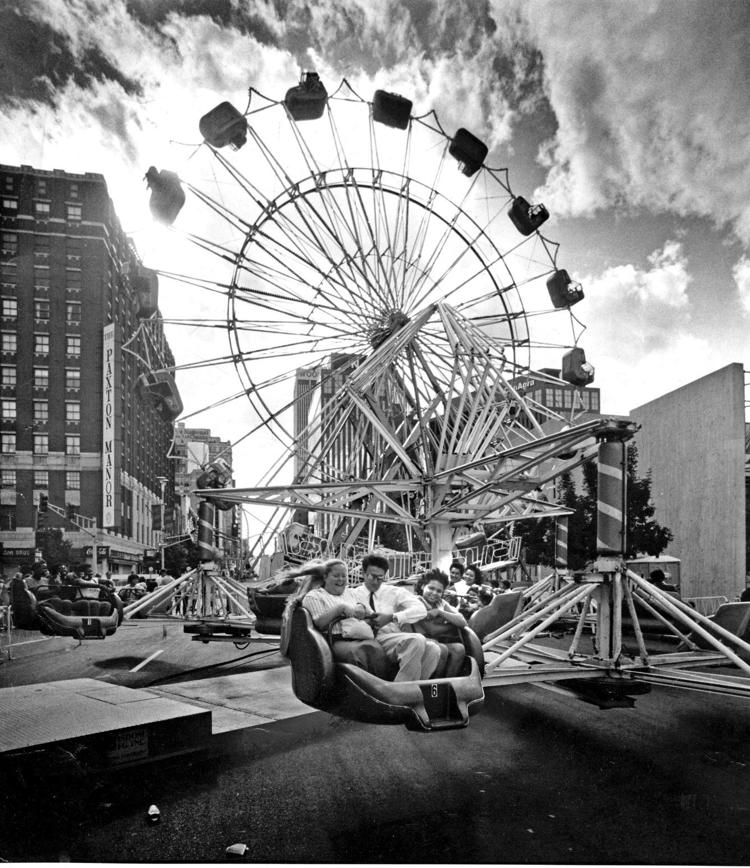 Central Park Mall - 1988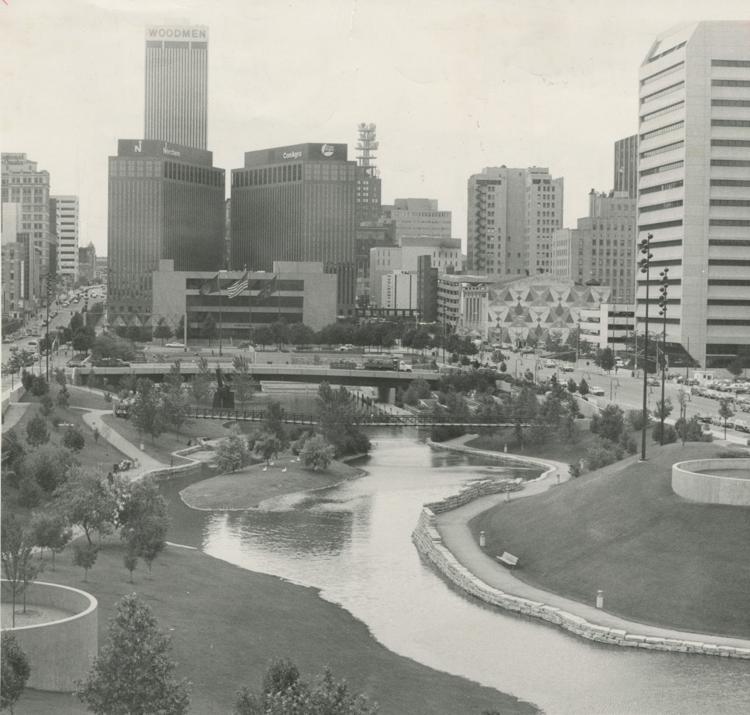 Central Park Mall - 1989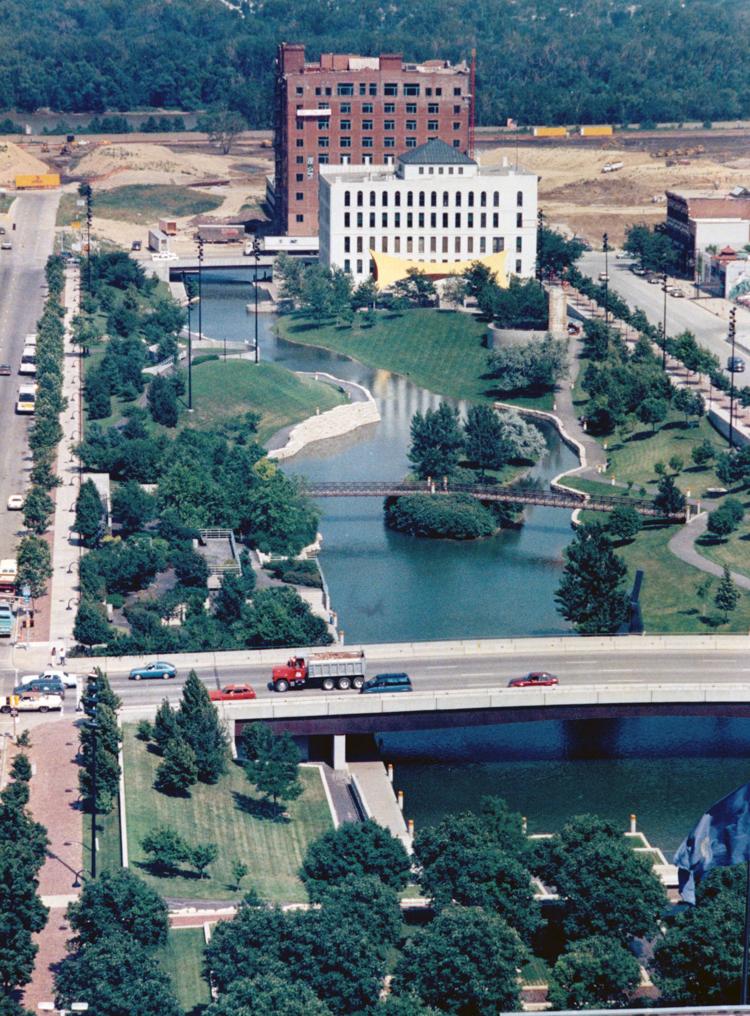 Gene Leahy Mall - 1998
Gene Leahy Mall - 1998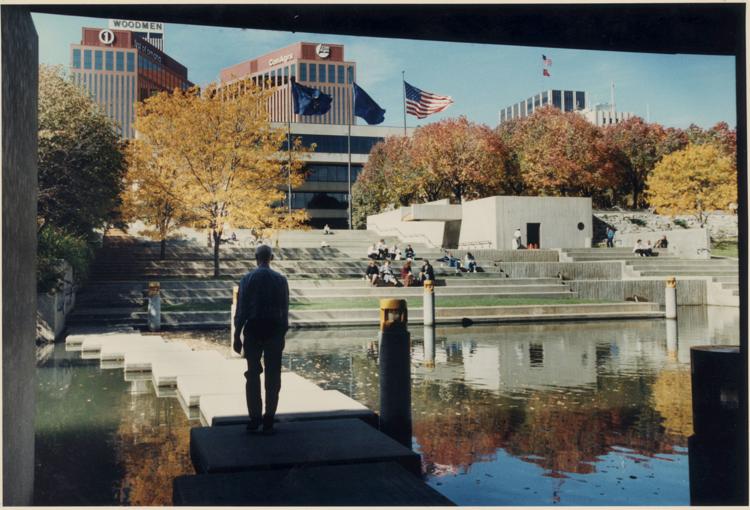 Gene Leahy Mall - 2000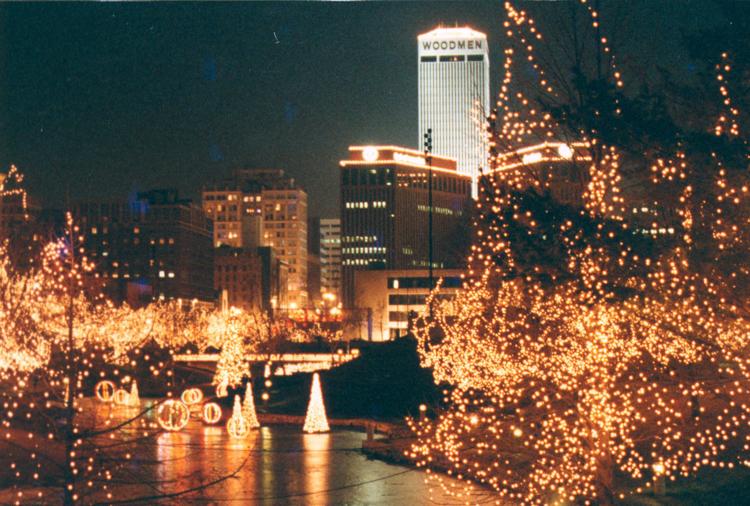 Gene Leahy Mall - 2000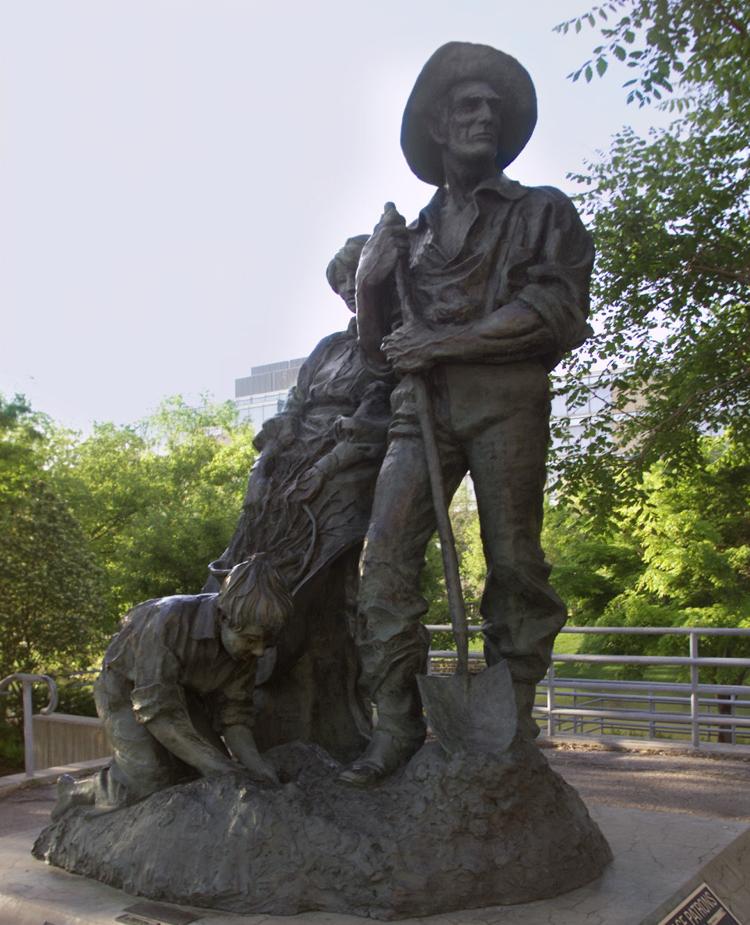 Gene Leahy Mall - 2001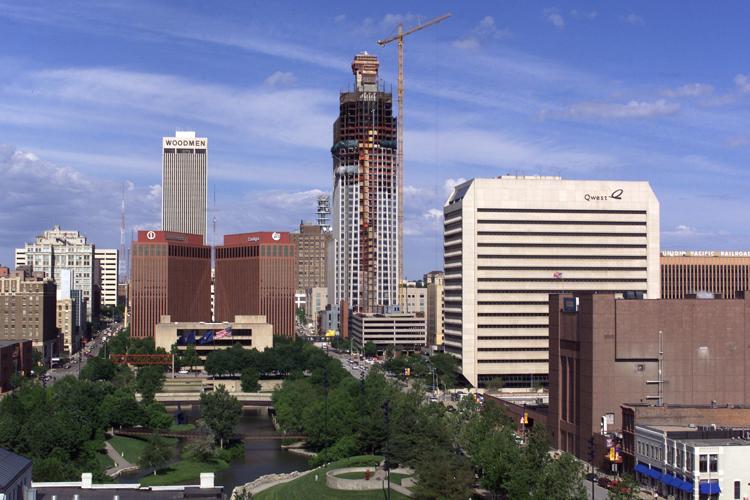 Gene Leahy Mall - 2003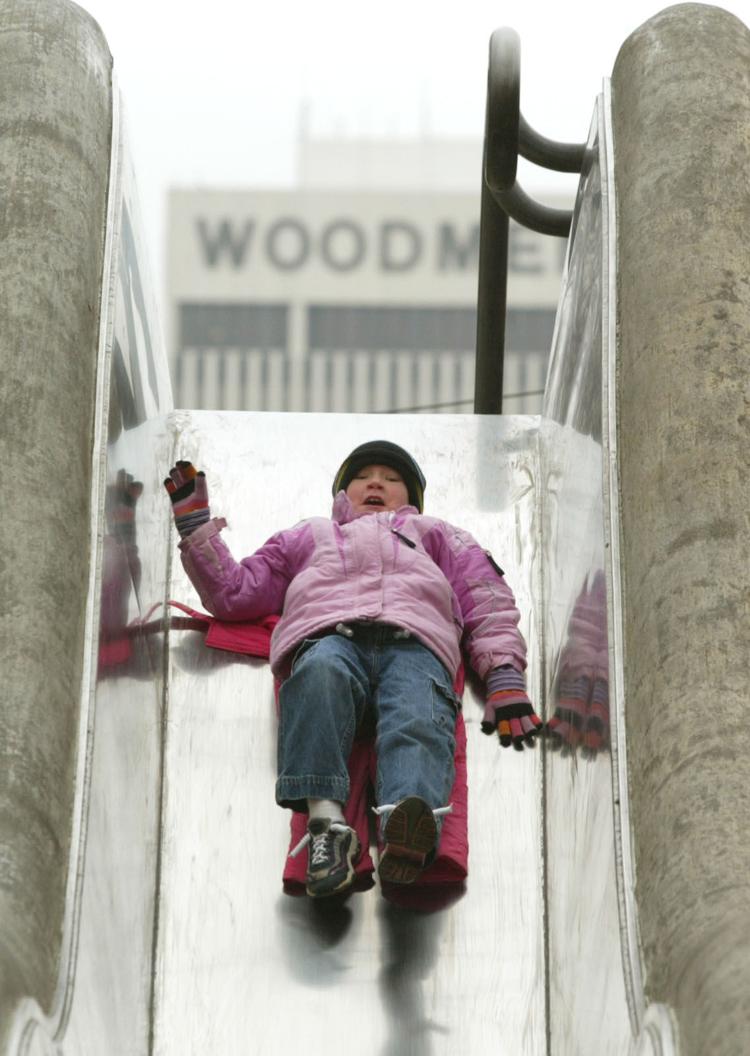 Gene Leahy Mall - 2004
Gene Leahy Mall - 2004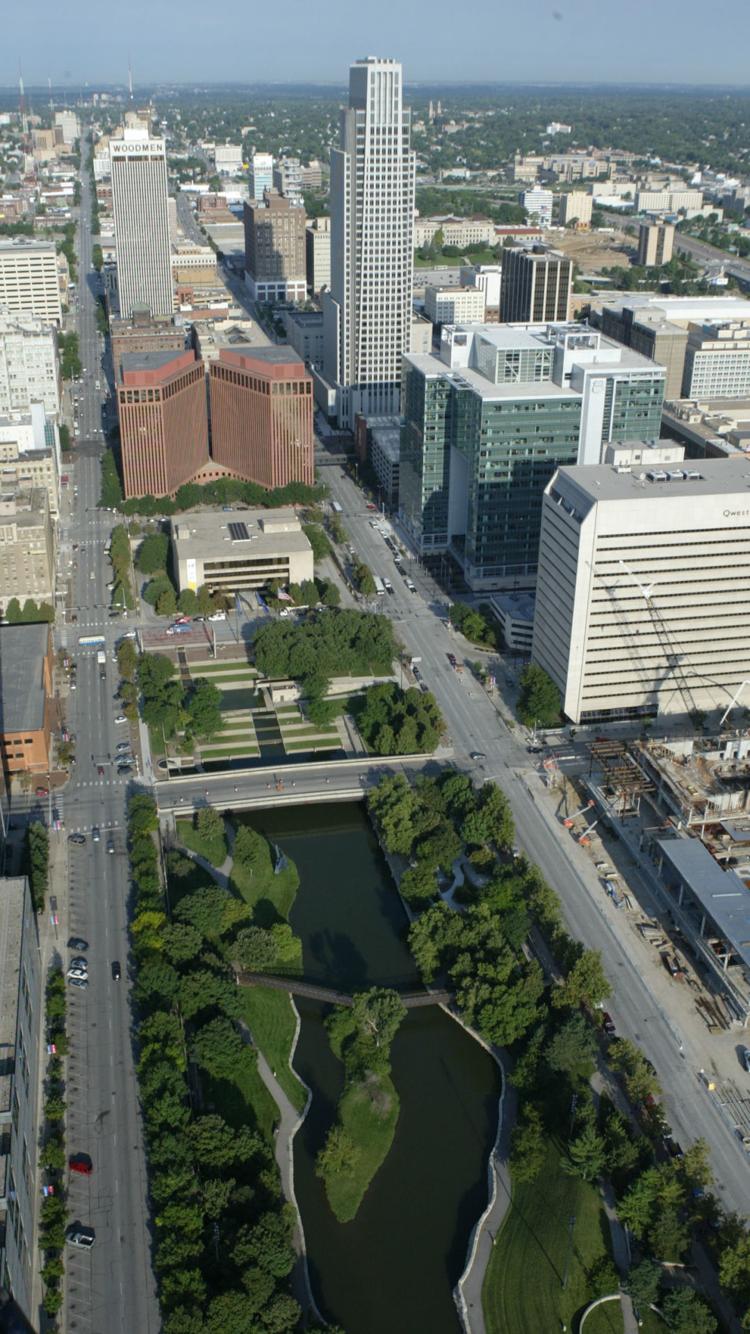 Gene Leahy Mall - 2007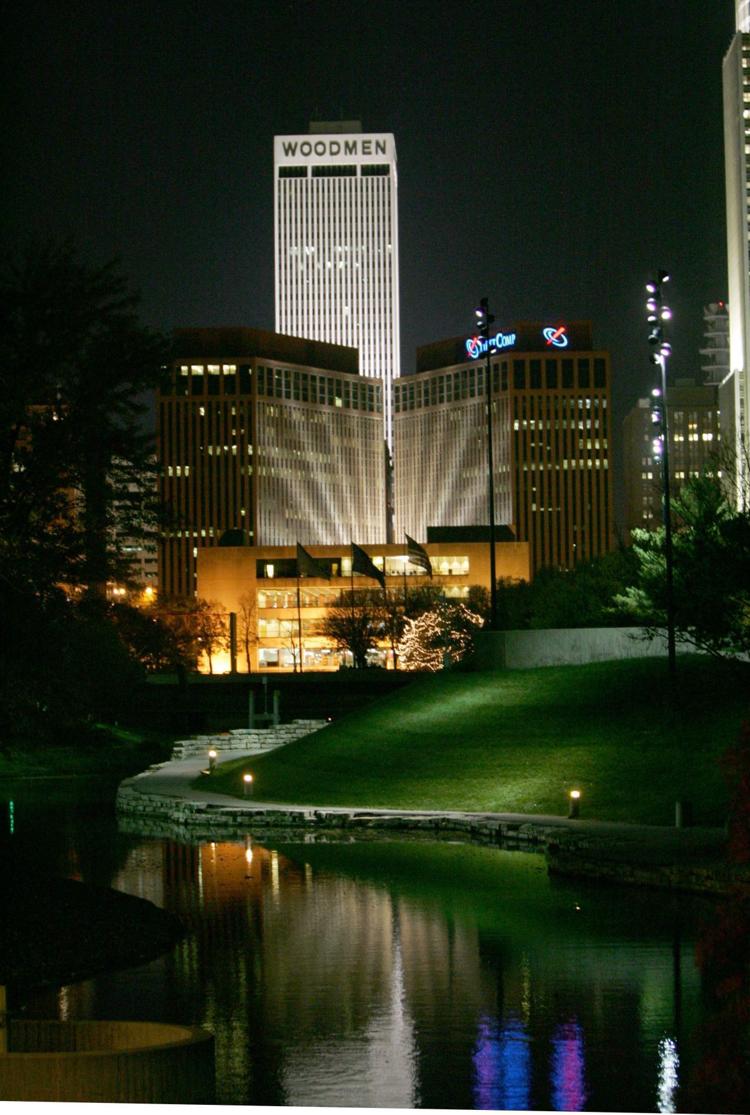 Gene Leahy Mall - 2012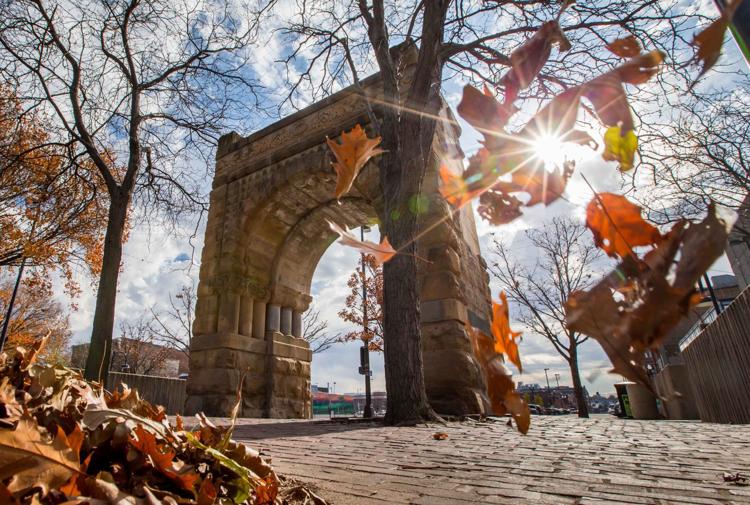 Gene Leahy Mall - 2014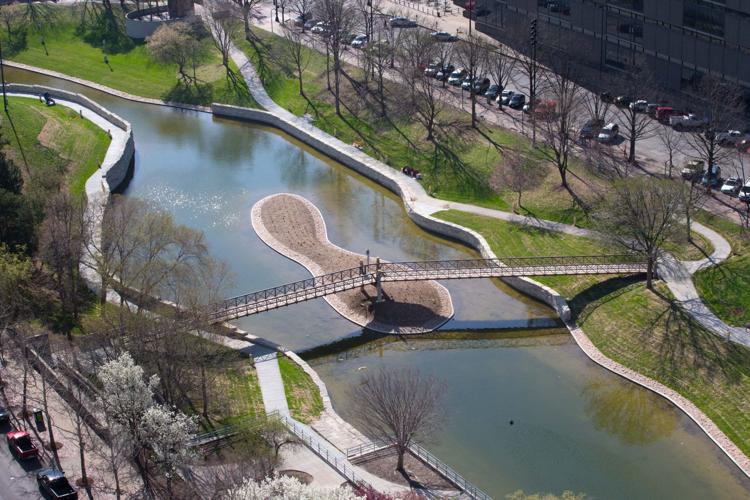 Gene Leahy Mall - 2018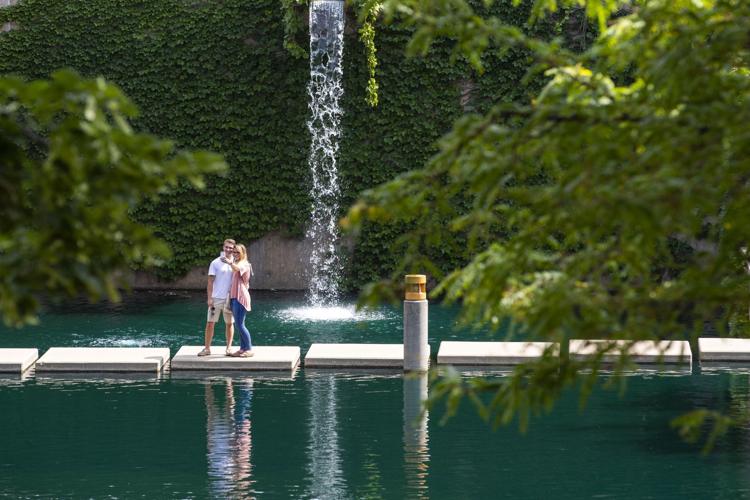 Gene Leahy Mall - 2018