When historic flooding this spring left much of Nebraska underwater, the distribution of federal disaster aid to counties was in part determined through a formula that used data from the last U.S. Census.
Gov. Pete Ricketts offered that Tuesday as one of the many reasons it's critical for Nebraska to get an accurate count in the 2020 Census — now less than six months away. The once-a-decade national headcount not only determines levels of federal funding for programs in housing, education, transportation and health care, but also is used to help determine political boundaries for elected offices from Congress on down to the local school board.
"It is important that we do the census," Ricketts said. "Our founders knew that."
Ricketts joined Census Bureau officials and others Tuesday to officially kick off preparations for the April 2020 count, seeking to raise public awareness and boost recruitment of the 2,700 temporary Nebraska workers who will be needed to complete it.
The 2020 Census will be the first in which households will be encouraged to fill out the form online, though paper forms and answering census questions by phone will also be available.
Sign up for The World-Herald's afternoon updates
Receive a summary of the day's popular and trending stories from Omaha.com.
However, regional Census Bureau officials and several speakers during the kickoff event at the University of Nebraska at Omaha stressed that everyone should participate in the 2020 Census without any such concerns. All responses are confidential, with the Census Bureau barred by law from disclosing information that could identify any person or household.
"The census is safe and secure," said Dennis Johnson, Census Bureau deputy director for the region that includes Nebraska.
Lazaro Arturo Spindola, executive director of the Nebraska Latino American Commission, said there are more than 200,000 Latinos in Nebraska, most of whom know all about the census and will participate without any concerns. But he said there are some who come from countries where census information has been used as a tool of oppression.
"Here, it is not the way that works," he said.
Thomas Warren, the former Omaha police chief who now heads the Urban League of Nebraska, also emphasized that census information is anonymous and can't be shared with law enforcement, the courts or other federal agencies.
"When residents are not counted, it denies our neighborhoods and our communities a fair share of resources that are necessary to meet the needs of our children and our families," Warren said.
For that reason, all but about a half dozen states have formed statewide committees to help ensure a full count of their populations. Some states are putting millions of dollars in state funds into their efforts. In Nebraska, Ricketts declined to form a state count committee and vetoed a bill from the Legislature that would have created one.
Ricketts defended his decision Tuesday. He noted that Omaha and a number of other localities have formed their own local "complete count committees." He said forming a state committee would have been duplicative of local efforts and a waste of resources.
"It really needs to happen at the local level," he said.
But Ricketts said he is open to other state involvement in promoting the census. There are no specific plans yet, he said, but he mentioned the possibility of promoting the census during regular state contacts with food stamp recipients, or possibly having the Nebraska Department of Labor help the Census Bureau find the workers it needs.
"We're starting to have those discussions right now," he said.
In the absence of an official state complete count committee, UNO's Center for Public Affairs Research is sponsoring a 2020 Census summit Dec. 13. The plan is to bring together regional census staff members, local complete count committees and other statewide groups and others interested in coming up with a coordinated action plan.
Finding workers represents one of the most pressing concerns right now. Typical office and field jobs in Nebraska will pay from $13.50 to $17.50 an hour, and there are higher-paying management positions available, too. Those interested are encouraged to apply online at 2020census.gov/jobs.
Johnson said finding enough workers is particularly a concern given the low unemployment rates seen in Nebraska and across the country. He said that's why the Census Bureau is also targeting retirees, students and homemakers as potential workers.
Johnny Rodgers, the former Cornhusker football standout is among the 2020 Census workers. He's taking a job as a partnership specialist to perform community outreach.
"There are a lot of opportunities for employment, and it's really important," he said. "It's just a really big deal."
Pony Express National Historic Trail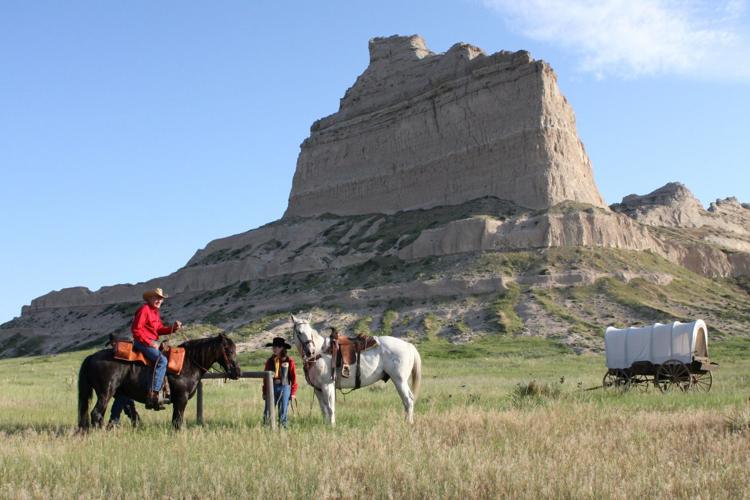 The Willow Island Pony Express station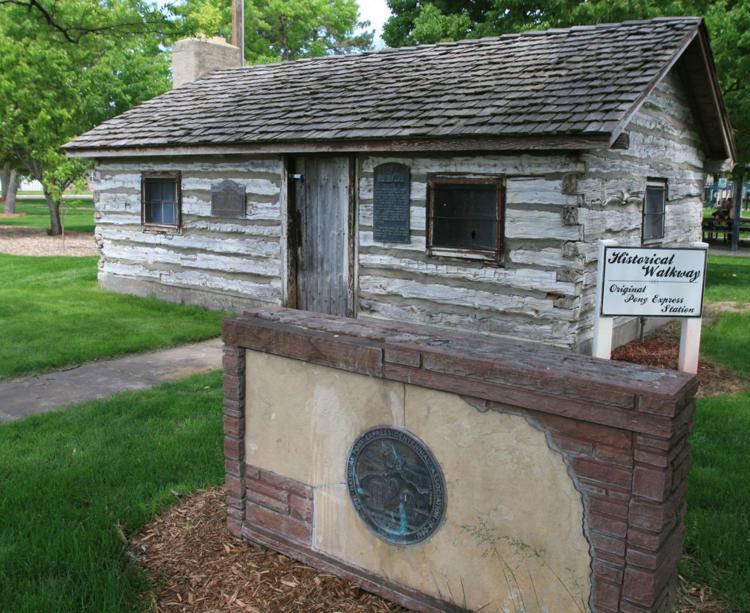 Pony Express National Historic Trail & Oregon National Historic Trail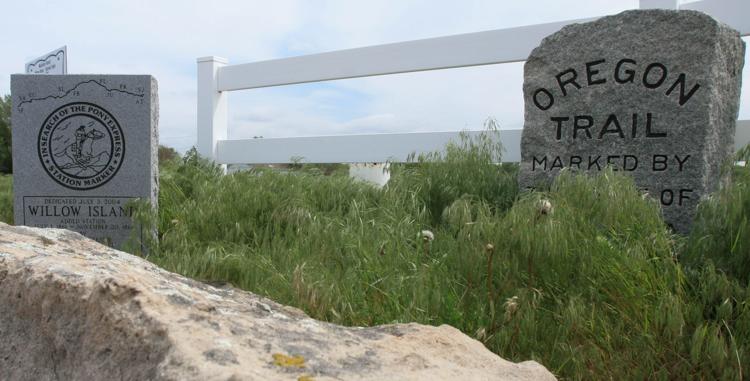 Ash Hollow State Historical Park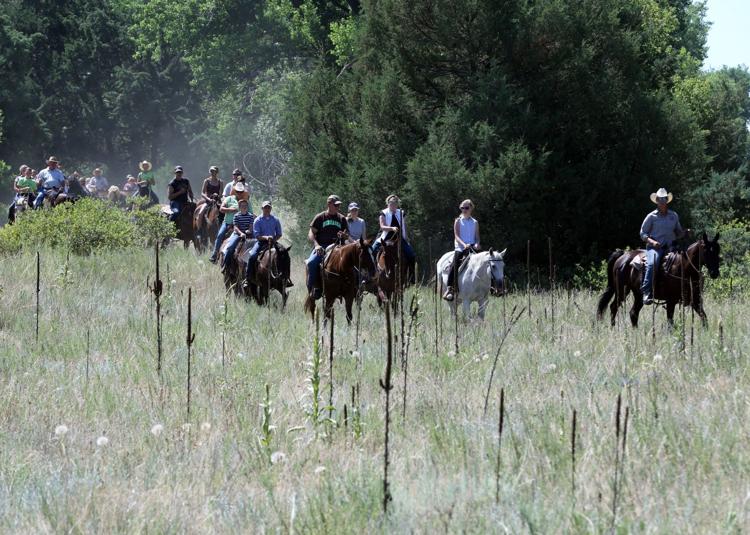 Oregon National Historic Trail
Scotts Bluff National Monument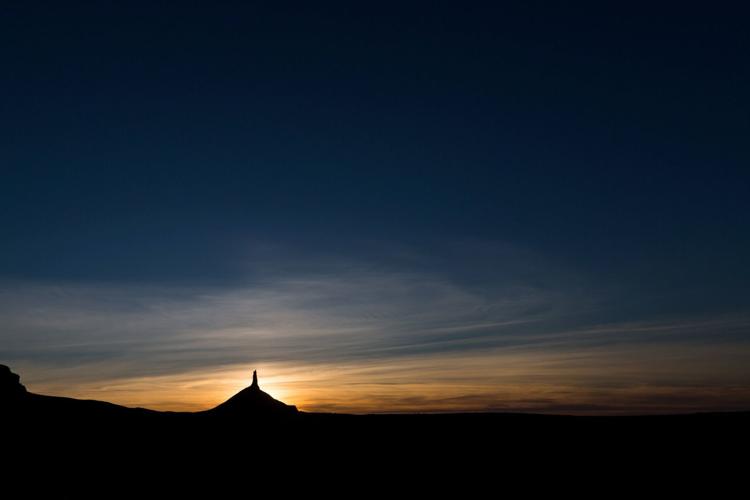 Scotts Bluff National Monument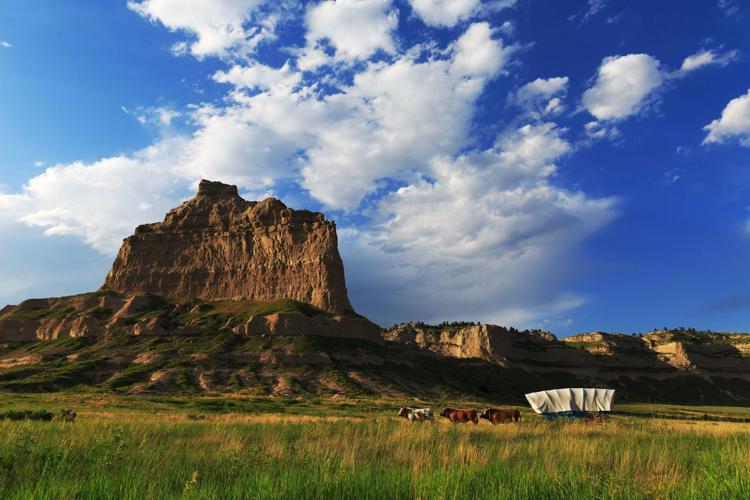 Farm and Ranch Museum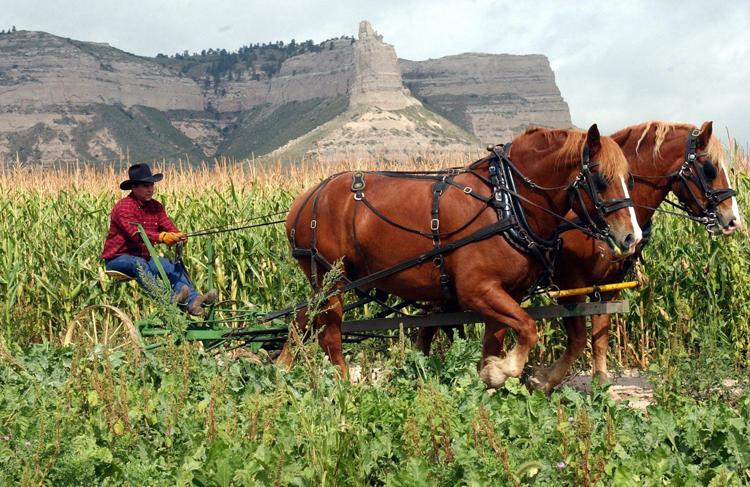 Homestead National Monument of America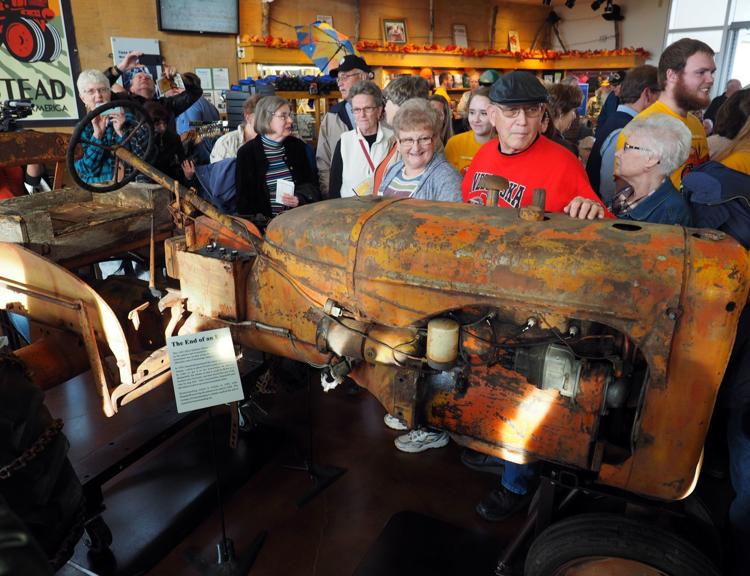 Homestead National Monument of America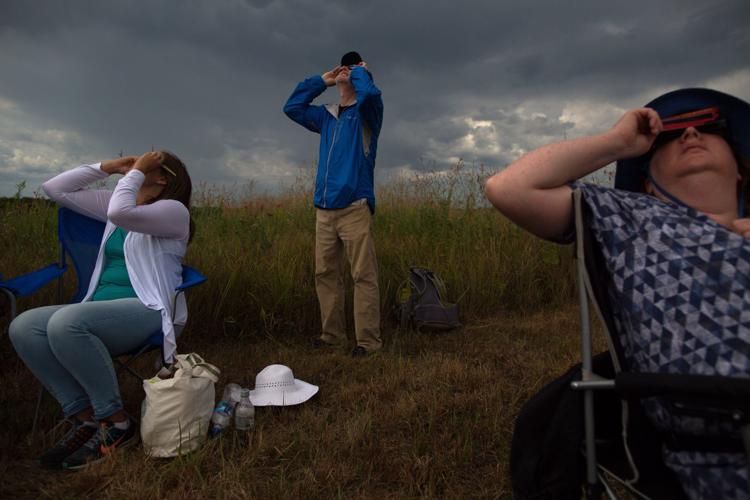 Homestead National Monument's Homestead Heritage Center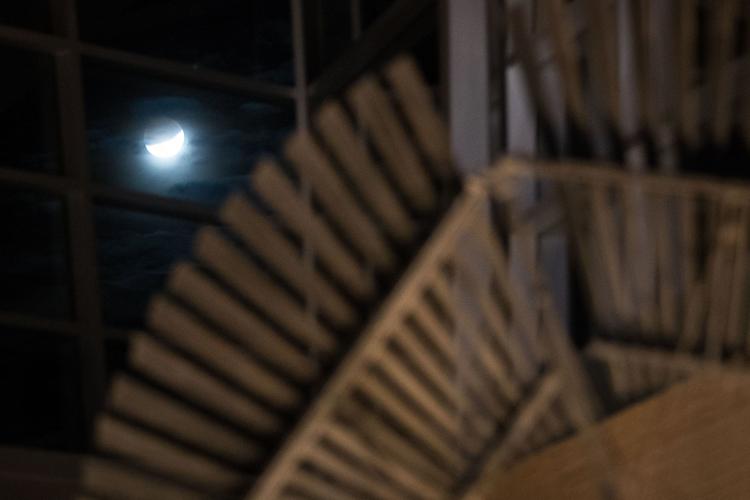 Mormon Pioneer National Historic Trail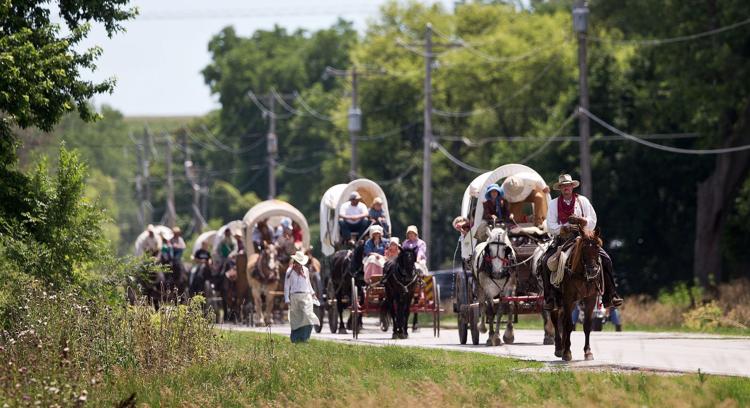 Mormon Pioneer National Historic Trail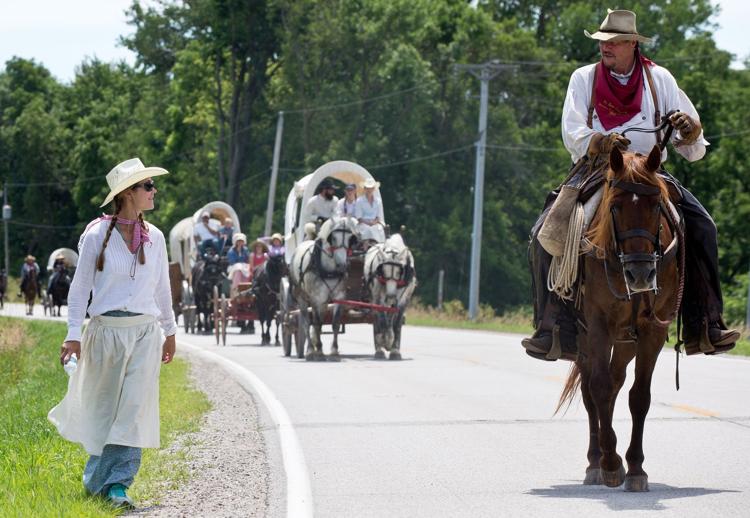 California National Historic Trail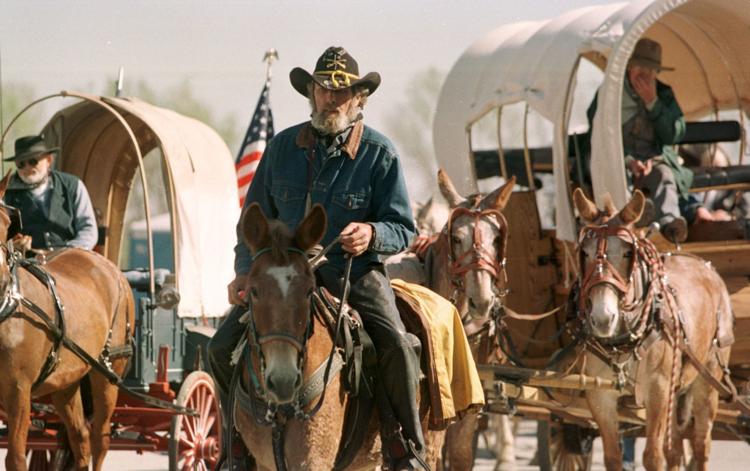 Missouri National Recreational River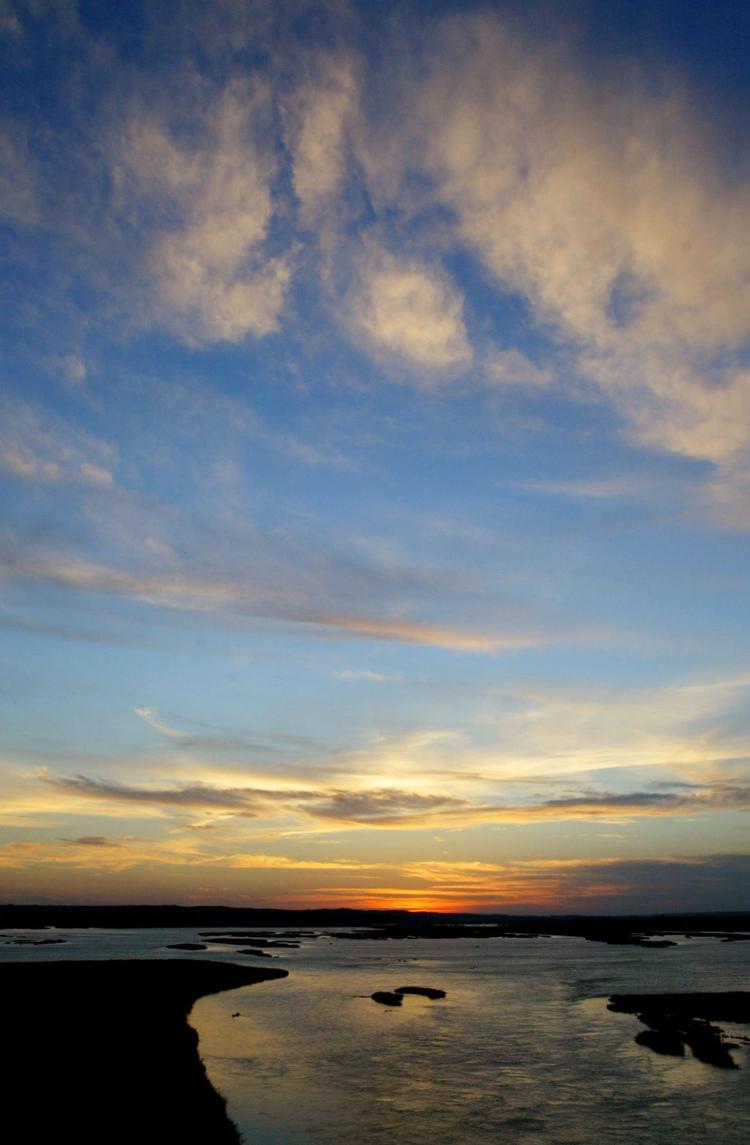 Lewis & Clark National Historic Trail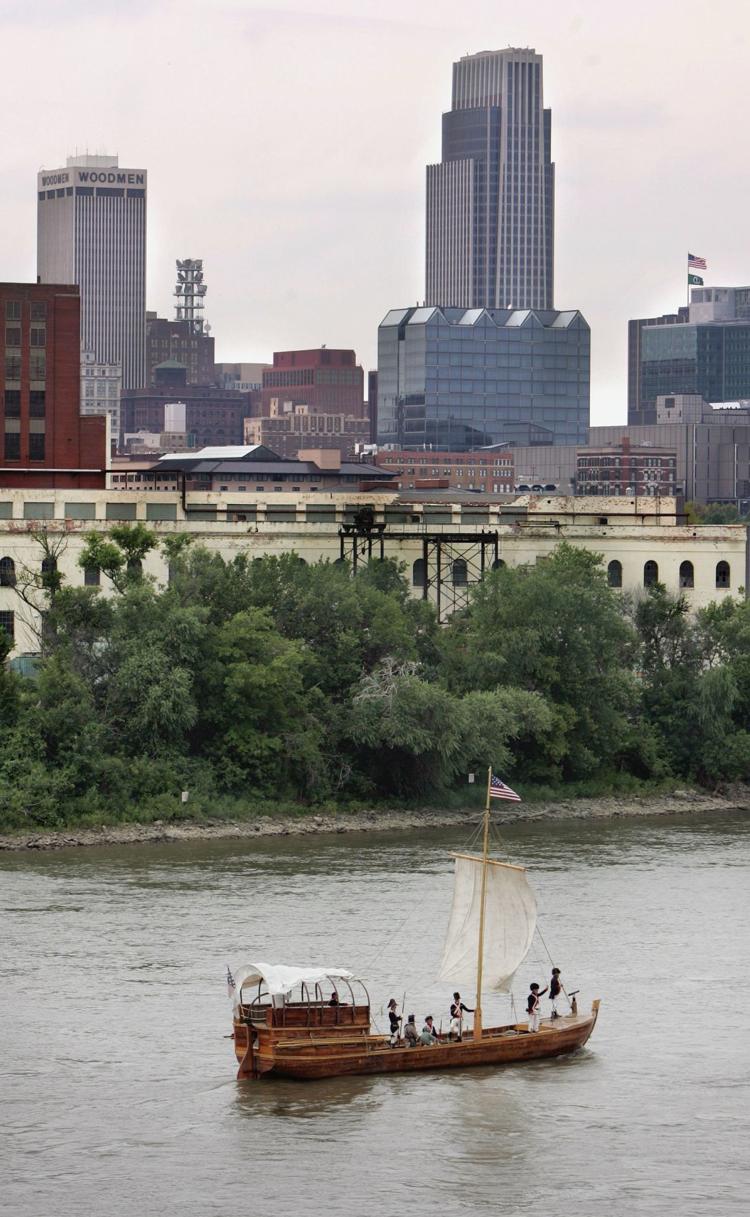 Niobrara National Scenic River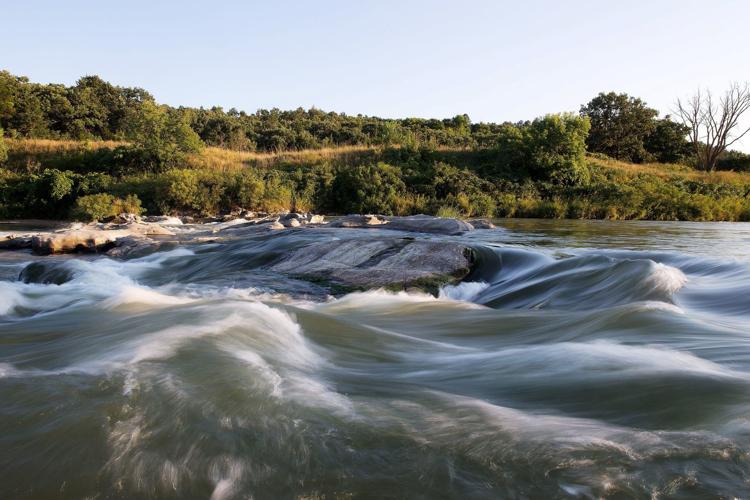 Niobrara National Scenic River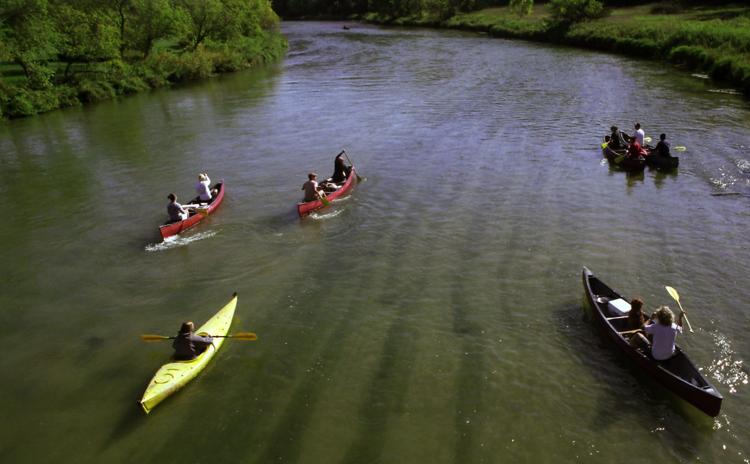 Niobrara National Scenic River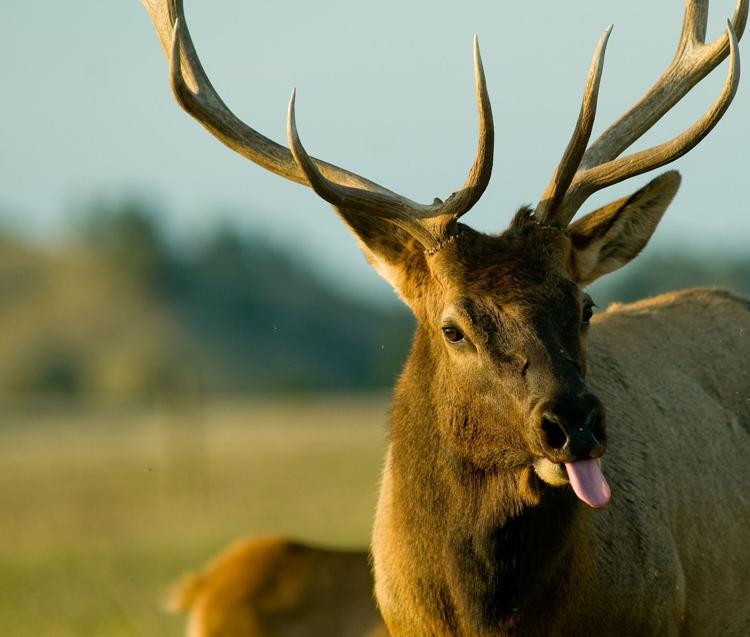 Agate Fossil Beds National Monument
Agate Fossil Beds National Monument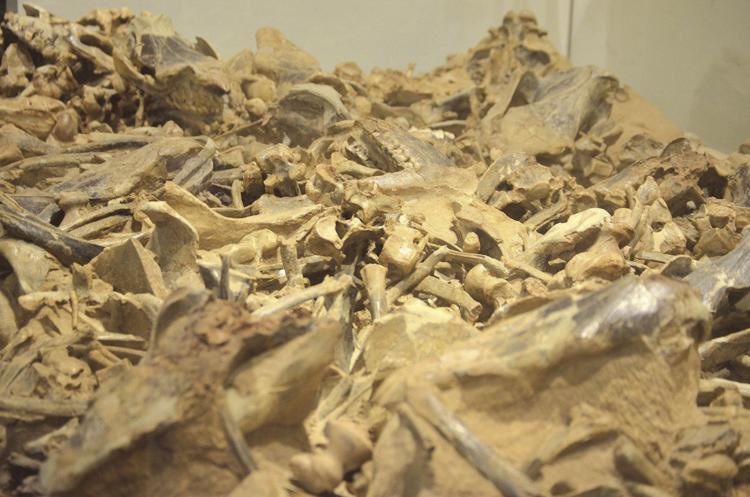 Agate Fossil Beds National Monument