All four Democrats running to face Rep. Don Bacon, R-Neb., this fall spent Saturday night spelling out progressive visions for the Omaha area's competitive congressional district.
They answered more than an hour of questions, including some from the audience, during a forum organized by the University of Nebraska at Omaha's College Democrats.
About 150 people saw candidates Kara Eastman, Ann Ashford, Gladys Harrison and Morgann Freeman say they support both a $15 minimum wage and legalizing recreational marijuana.
The candidates also said they would push to expunge people's criminal records involving drug use so that job applications don't keep recreational drug users from earning an honest living.
"We need a federal law," said Ashford, a lawyer, of decriminalizing recreational marijuana use. "We live in Nebraska, and we can't trust our state to do it."
Eastman, the party's 2018 nominee for the 2nd District, spent much of the night stressing the strength of her campaign operation, that it's already well staffed and knocking on voters' doors.
Ashford portrayed herself as the "progressive" candidate who can "get things done," saying she can work well with Democrats, Republicans and centrists to pass legislation, not score points.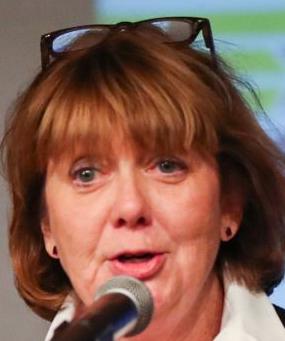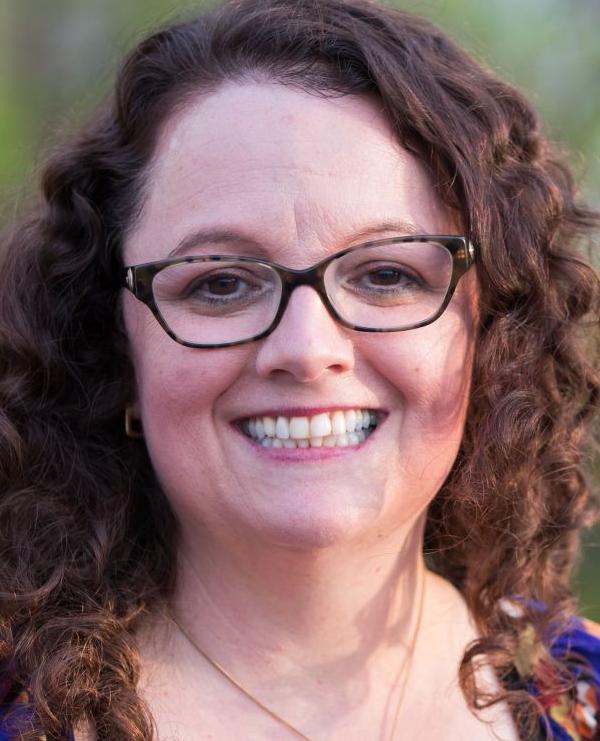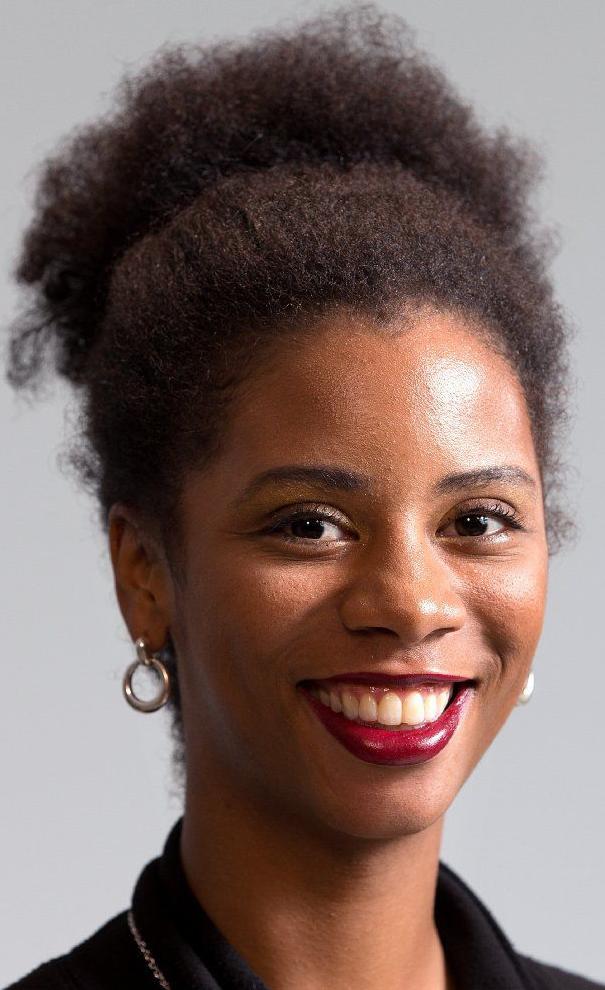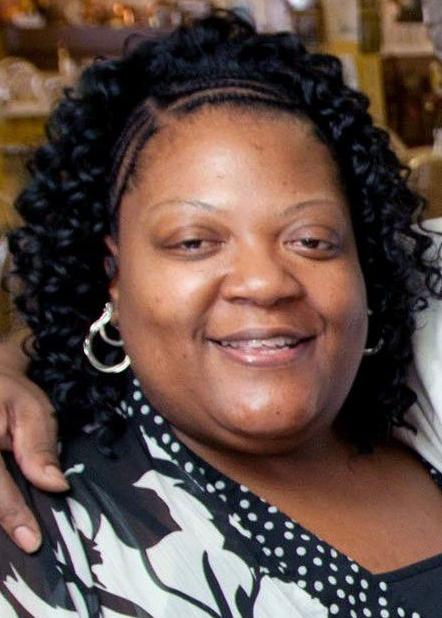 Harrison described herself as a small-businesswoman running to make sure that the voices of middle-class, working-class and poor Americans are heard in the halls of power.
And Freeman, a former Black Lives Matter activist, asserted herself repeatedly as the most progressive candidate on stage, a millennial who knows what college debt costs.
Health care may have offered the night's strictest separation, with Eastman and Freeman touting the benefits of "Medicare for All" and Ashford and Harrison pushing a public option.
Eastman went all-in with a proposal by Rep. Pramila Jayapal, D-Wash., that would move all Americans to single-payer, government-managed health coverage.
The proposal, which does not yet have a cost estimate, would replace private health insurance and require no copays or out-of-pocket costs to visit a doctor or a hospital.
"The people who run insurance companies know this is coming," Eastman said. They're ready to get into the boutique insurance market, she said, where they can be more profitable.
Freeman, a community organizer, backed Medicare for All but suggested an intermediate step of direct primary care, arranging payment between doctors and patients, without middlemen.
She expressed concern that the U.S. does not yet have enough doctors and nurse practitioners to provide quality care to everyone once all Americans are insured.
Harrison, who owns Big Mama's Kitchen, said she was a union member for a long time and wouldn't support a health care change that would take away negotiated health benefits.
She and Ashford suggested adding a public option to compete with private insurance, with subsidies to make it affordable and competitive for people who need coverage.
All four candidates said they would work to address the high cost of prescription drugs by negotiating with drug companies or setting the price the government would pay.
Sign up for World-Herald news alerts
Be the first to know when news happens. Get the latest breaking headlines sent straight to your inbox.
On immigration, Eastman described President Donald Trump's approach to limiting asylum-seekers from some countries but not from others as preferring white immigrants.
All four said they wanted to codify the protections offered by former President Barack Obama's Deferred Action for Childhood Arrivals policy in federal law, as has Bacon.
Eastman, Ashford and Harrison said they back a more humane approach to border security, with no more kids in cages. Freeman said she wants Immigration and Customs Enforcement abolished.
On climate change, Eastman said she wants to wean Americans off fossil fuels entirely by 2040, and by 50% by 2030. She called it the top national security and moral issue today.
Ashford discussed trying to pass separate pieces of legislation that Congress can agree on to address climate change, including a carbon fee and dividend proposal.
Harrison said she doesn't want a top-down plan on climate change. She said she wants to bring people who would be affected by policy choices together and get their buy-in first.
Freeman said she backs the Green New Deal and would support legislation to stop the use of fossil fuel pipelines like the Keystone XL pipeline that would cross Nebraska.
On college debt, Eastman, a former member of the Metropolitan Community College board, said she favors making at least a community college education free for students.
Harrison agreed, saying she would like to also see lower interest rates for student loans, and perhaps outlaw interest at all in such loans.
Ashford said she wants to expand the 10-year loan forgiveness program the federal government does for teachers and other public service jobs to all students.
Freeman said she wants to convene a commission involving administrators, faculty, students and more to get to decide how best to fund post-secondary education.
On many issues, including abortion and criminal justice reform, the candidates agreed. They support abortion rights and say the criminal justice system should treat people of color more fairly.
Each candidate noted the historic nature of the primary, with four women on stage, including two women of color.
"I'm so deeply grateful to be alongside these amazing women in this race," Freeman said. "On May 12, we will have a woman who can win this seat."
---
Nebraska and Iowa's members of Congress