Creighton University announced coronavirus-related cost-slashing measures Wednesday, including furloughing 190 employees.
The university said most of the affected jobs cannot be performed remotely. Spokeswoman Cindy Workman described them as facilities-related jobs, child-care positions and support staffers who aren't currently needed because many operate in areas of campus that are closed.
Faculty members aren't among the 190, Workman said. There is no end date for the furloughs. The Rev. Daniel Hendrickson, president of the university, said he hopes people will be able to return to their jobs as campus operations normalize. Furloughs are unpaid leaves of absence.
Hendrickson said the pandemic's financial impact on Creighton through June will be about $10 million. Creighton also expects to have to reduce expenses by $35 million in 2020-21, depending on enrollment and other factors, he said.
More reductions might be needed, Creighton said in a press release.
Those who are furloughed will retain their seniority with the university, and Creighton will pay both its regular contribution and the furloughed employees' portion of medical insurance premiums, the university said. But the university will suspend its matching contributions to the employee retirement plan as of July 1 until further notice.
Creighton has set up an assistance fund for furloughed workers. In addition, Creighton said, the executive team will take a pay cut — the size wasn't stated, nor was the number of affected executives. And the university will not give merit pay increases.
Other cost-cutting measures Hendrickson described in his letter include freezing most open positions; eliminating most travel; reducing expenditures for conferences and events; holding off on some construction projects, including a proposed residence hall; and delaying technology purchases and facility maintenance tasks.
Hendrickson also said he planned to hold two virtual "Presidential Town Hall" meetings next Wednesday for which faculty members and staffers should register.
---
Our best staff photos of May 2020
Memorial Day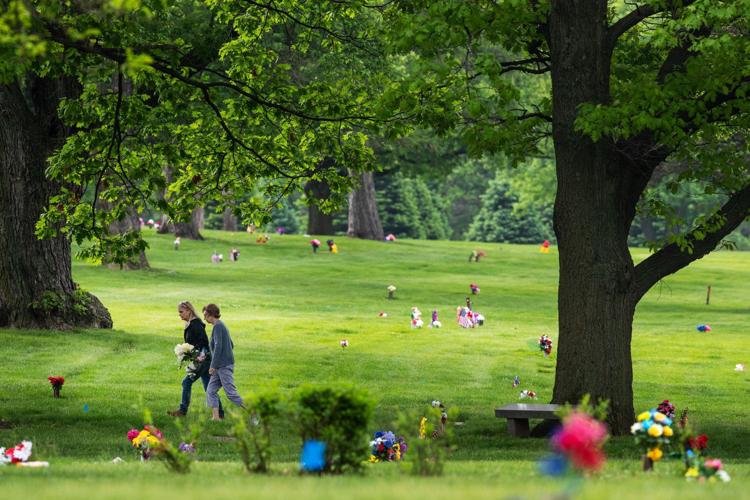 Memorial Day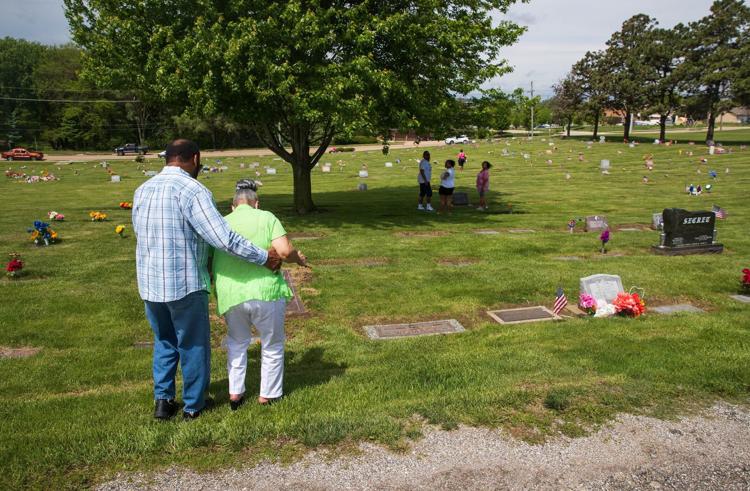 Memorial Day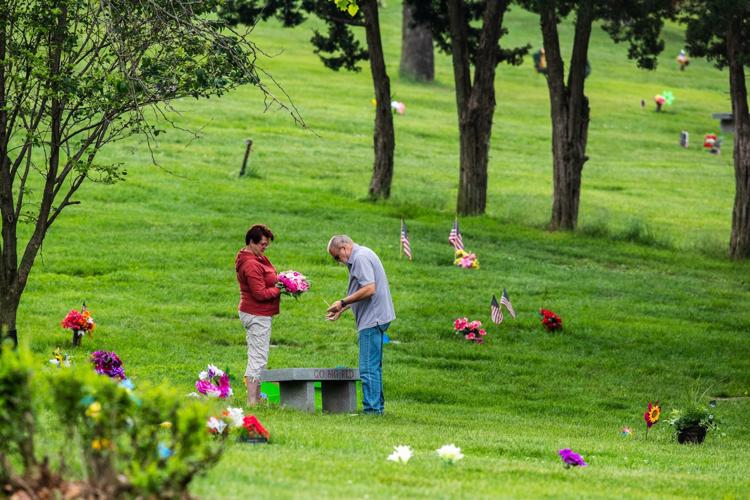 Memorial Day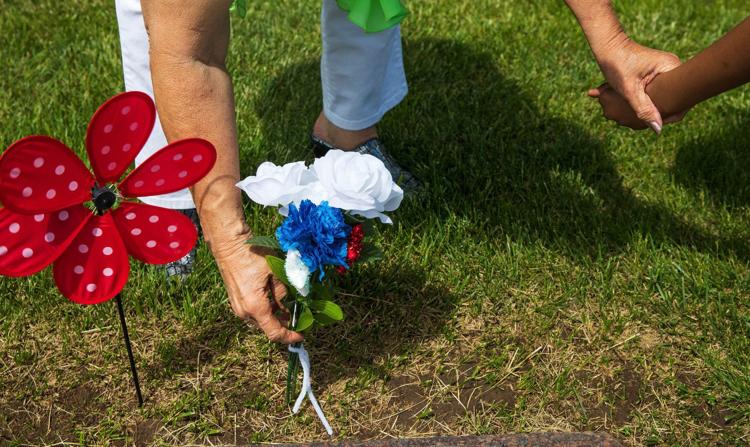 The King is watching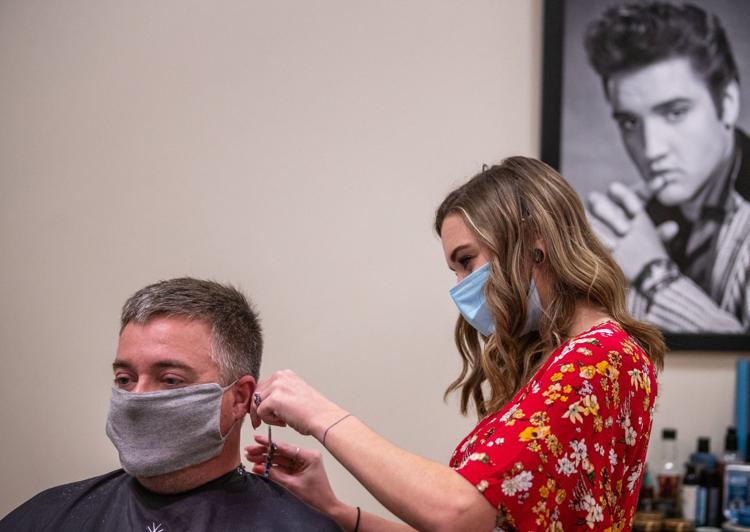 Fence Message
Flights of Honor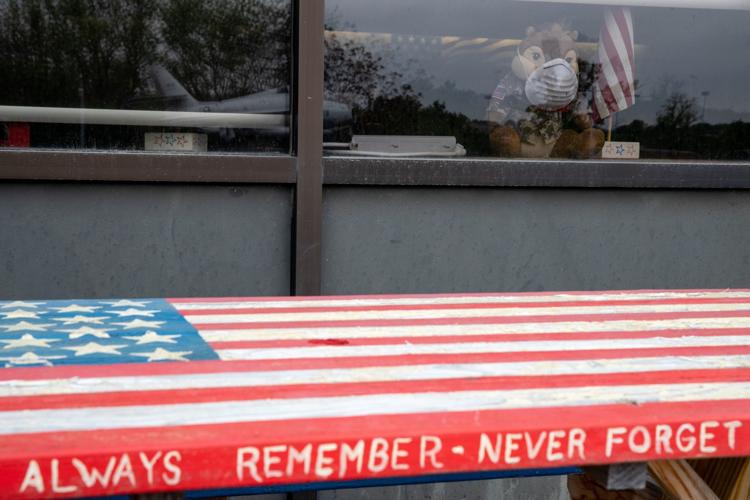 Restaurants Reopen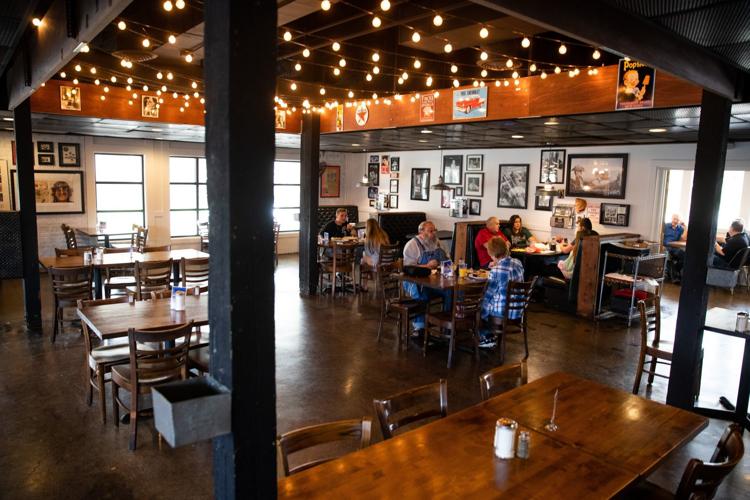 Musicians for Healing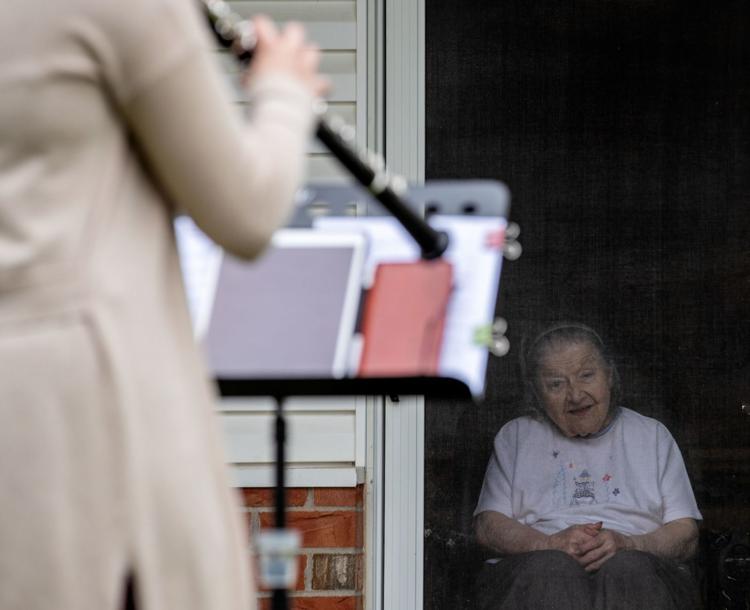 Fill a Growler
Salvage yard fire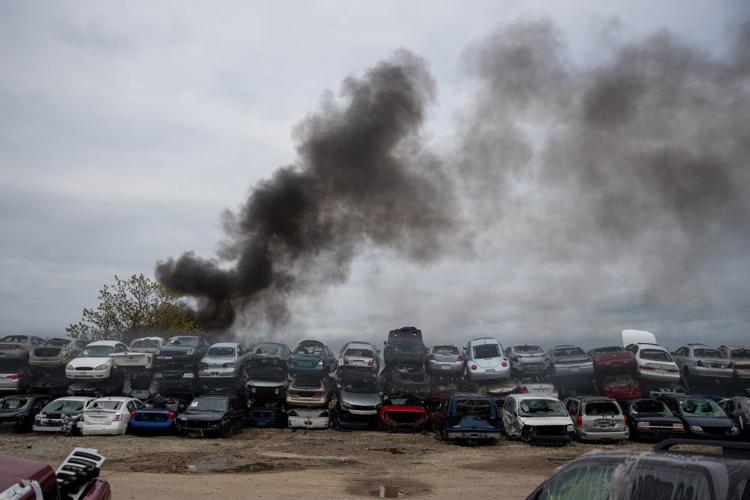 Salvage yard fire
Spring Storm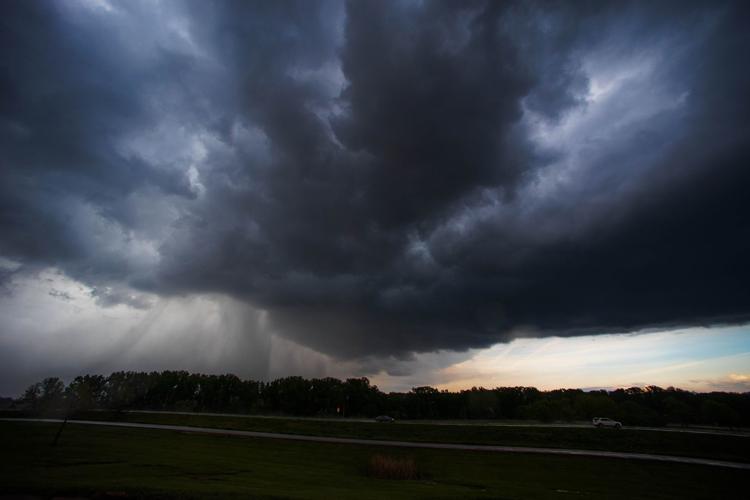 Eagle
Grad Surprise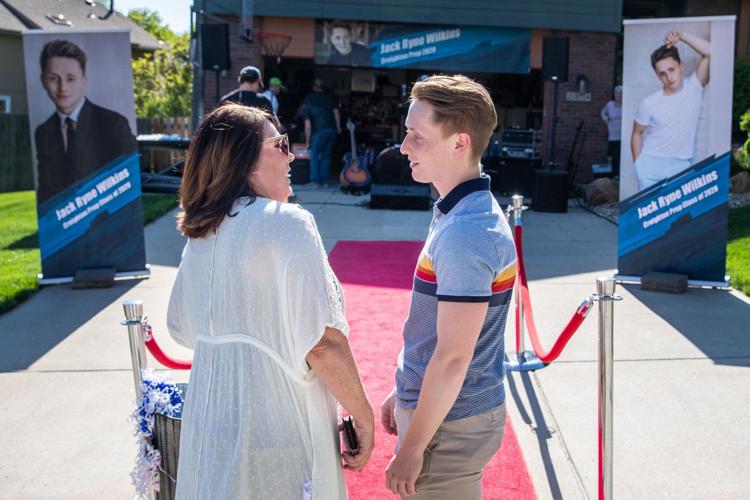 First Patient 1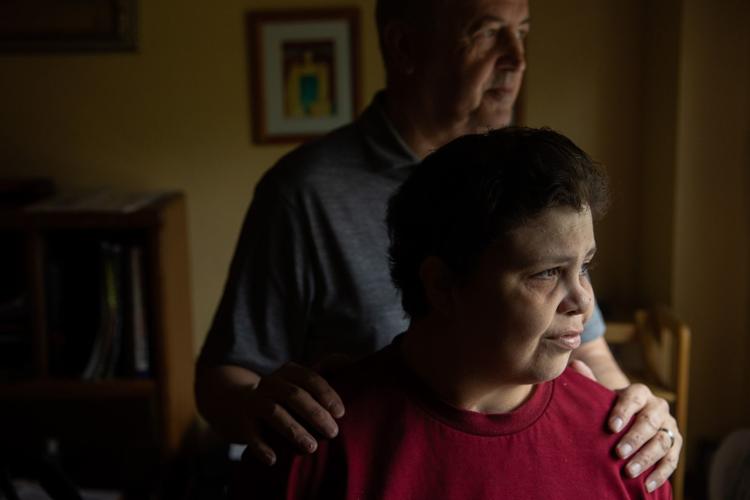 First Patient 1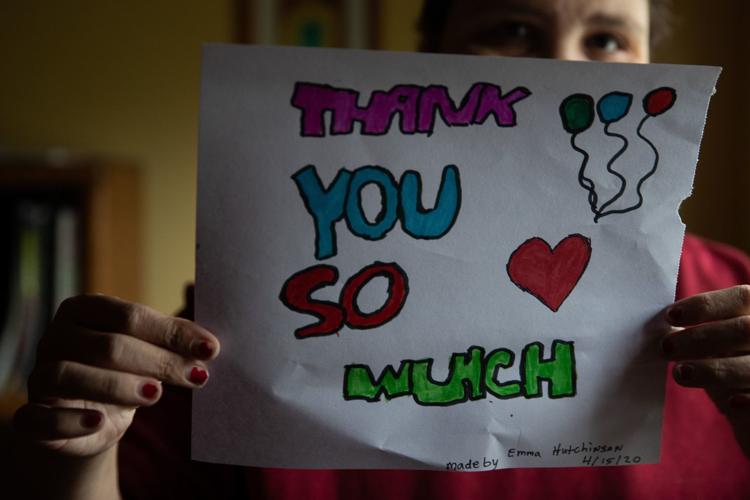 Last day of school 1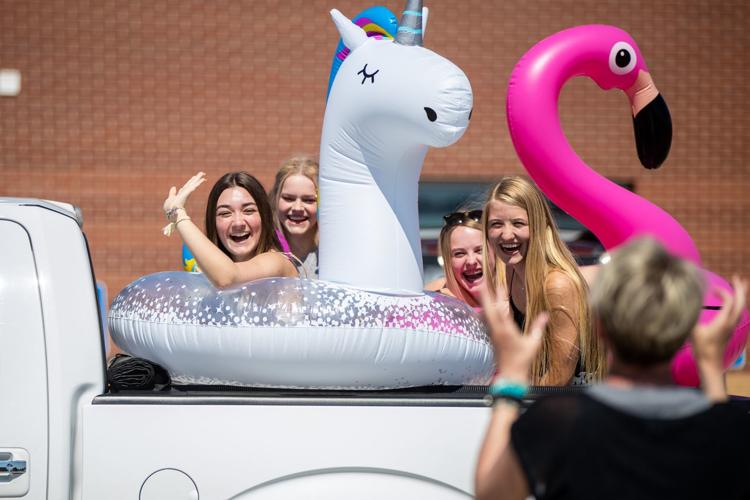 Last day of school 10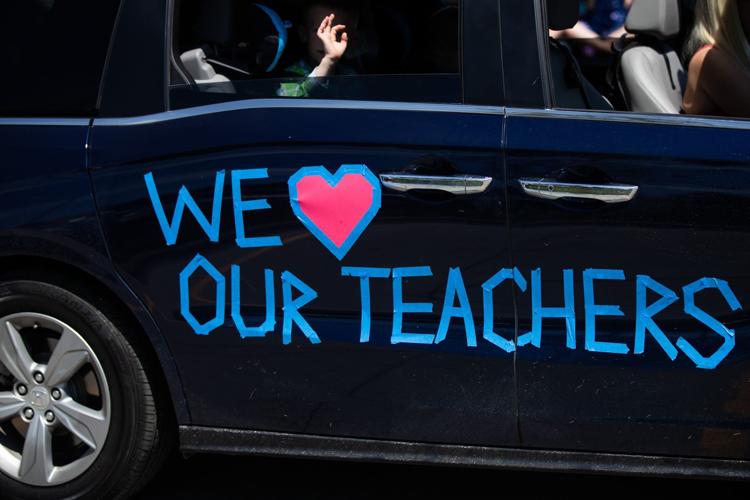 Recovery
Rain
Kosher BBQ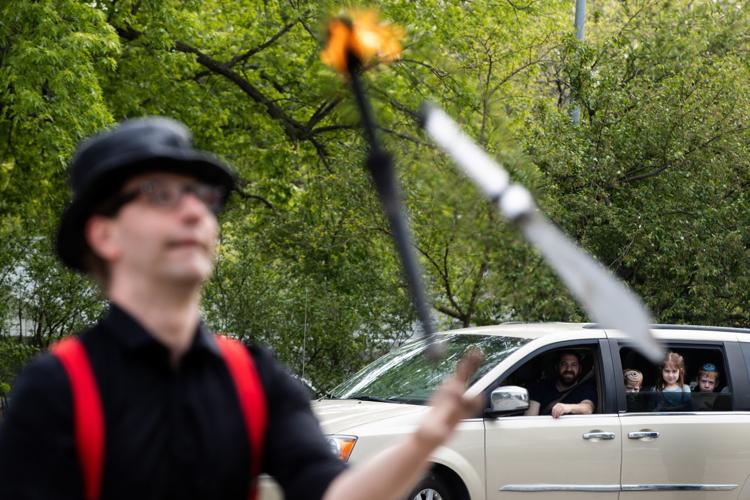 Kosher BBQ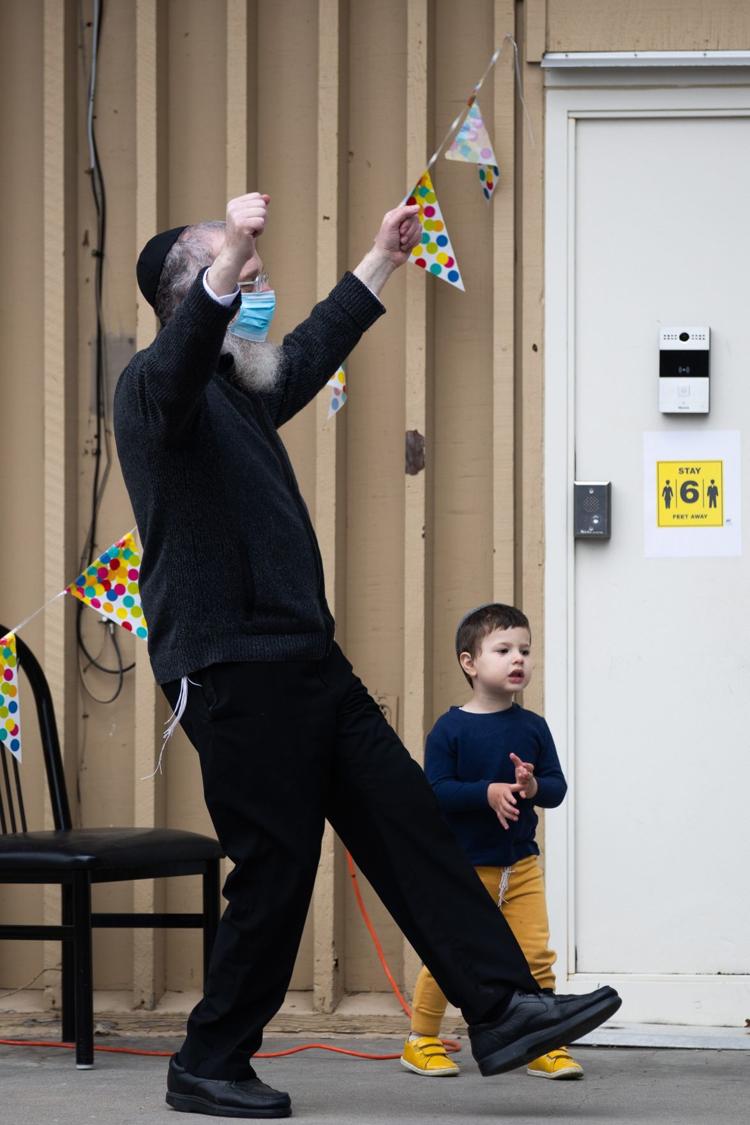 Nebraska Primary Voting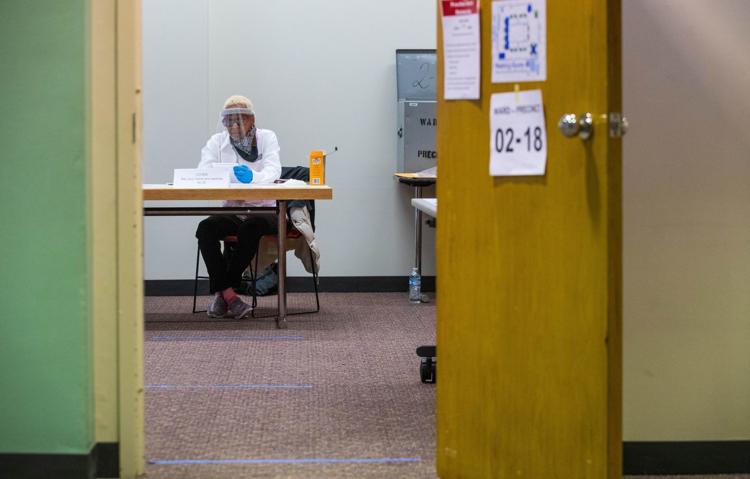 Nebraska Primary Voting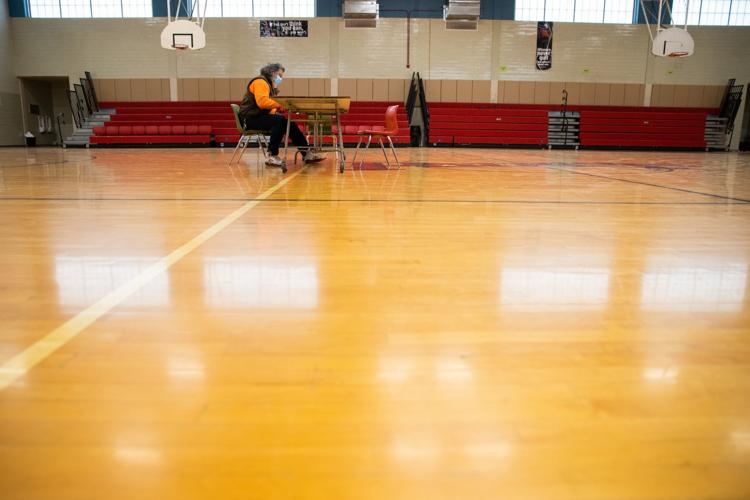 Roadmaster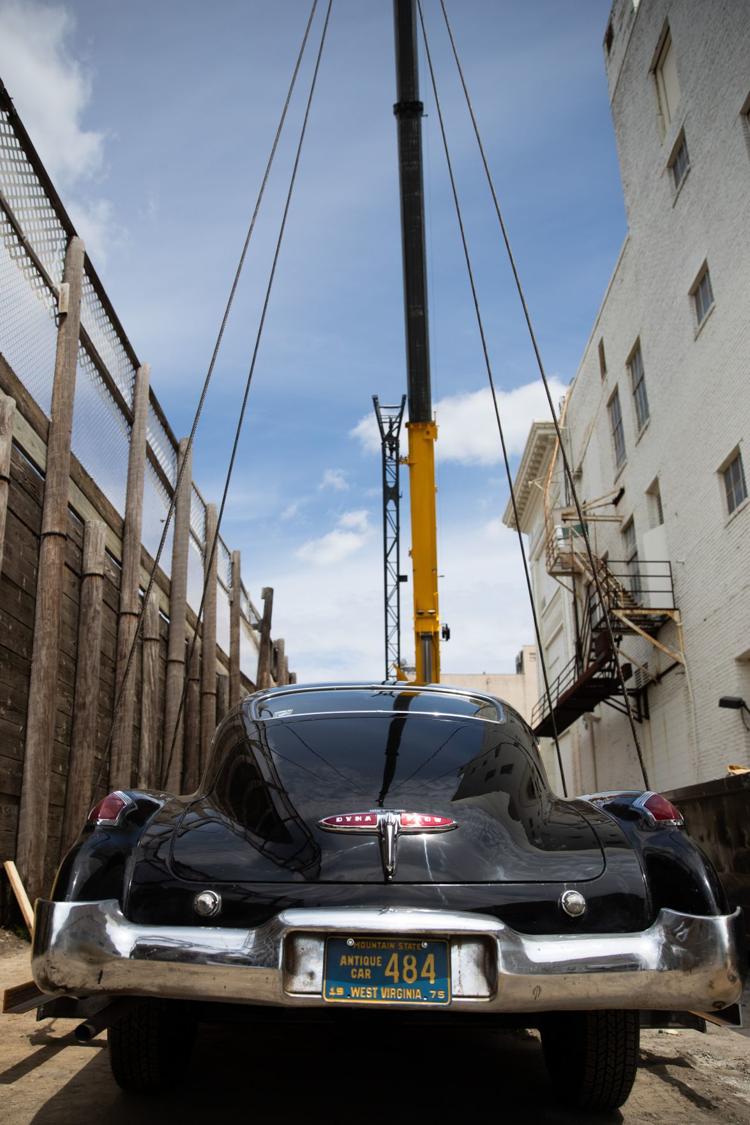 Online Graduation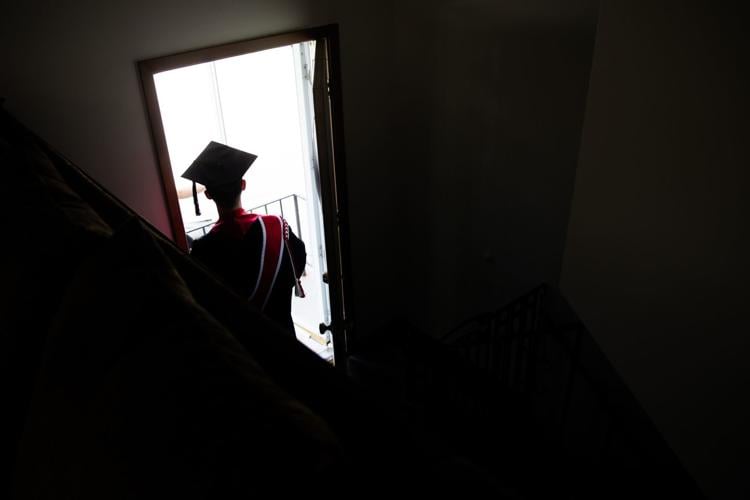 Online Graduation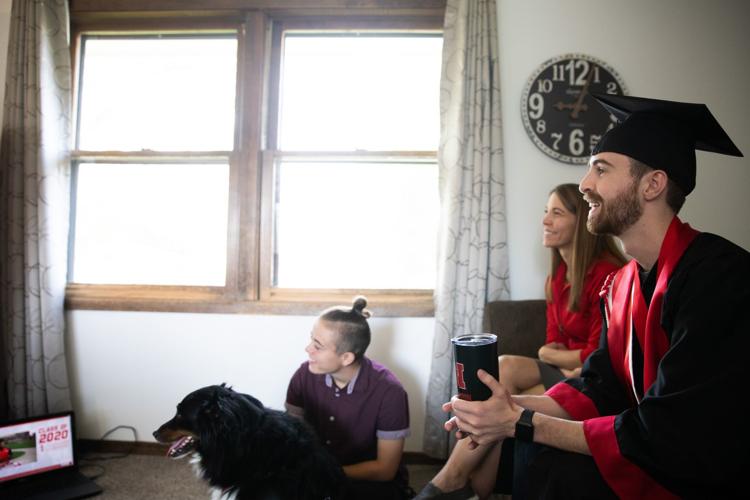 Sunday services return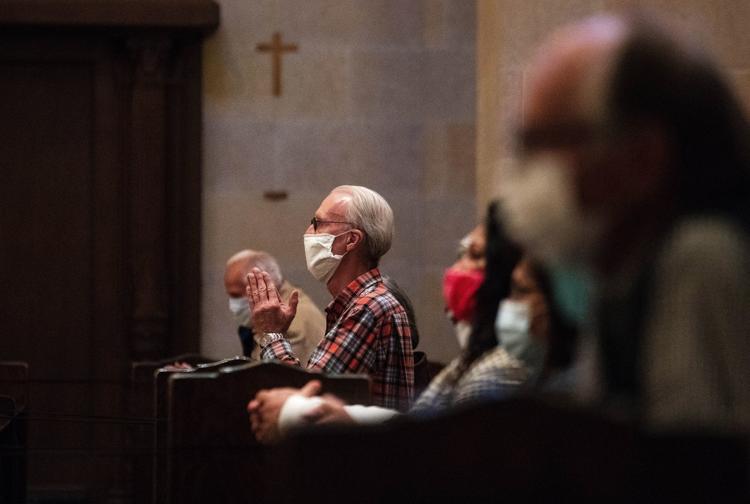 Sunday services return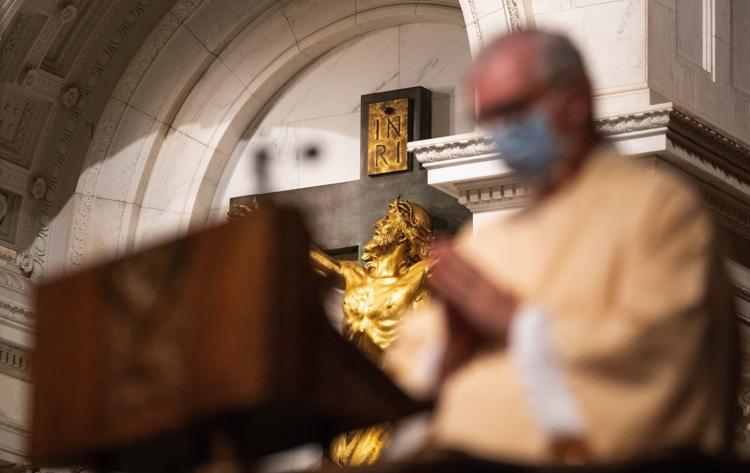 NorthStar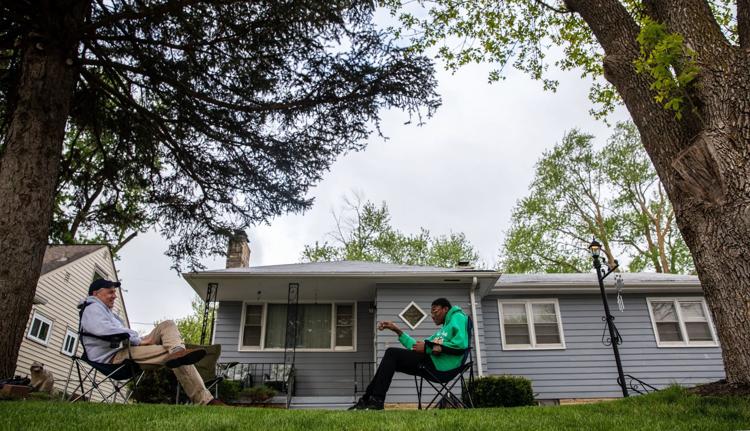 NorthStar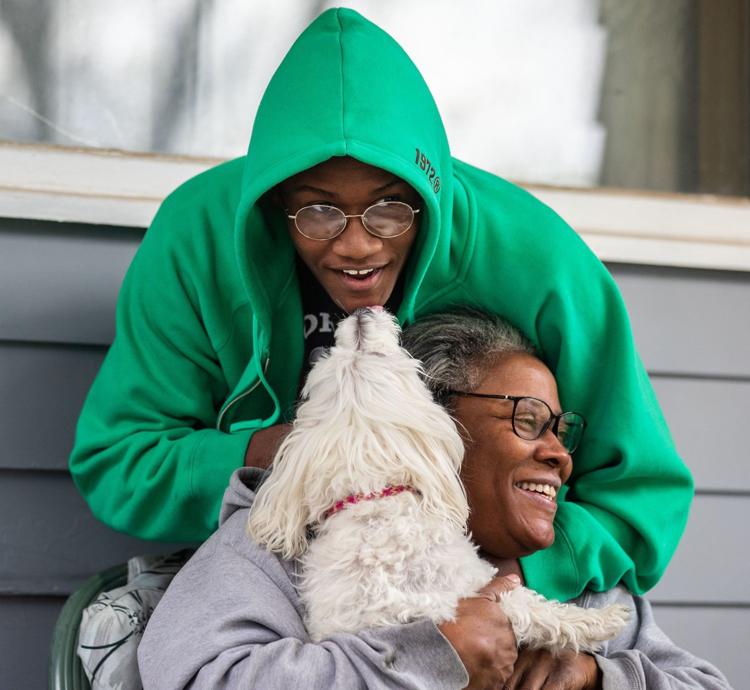 Sunday services return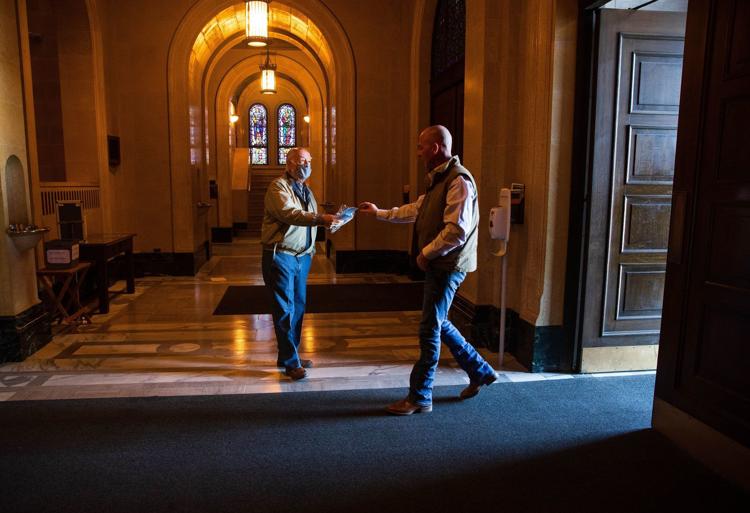 Mariachi music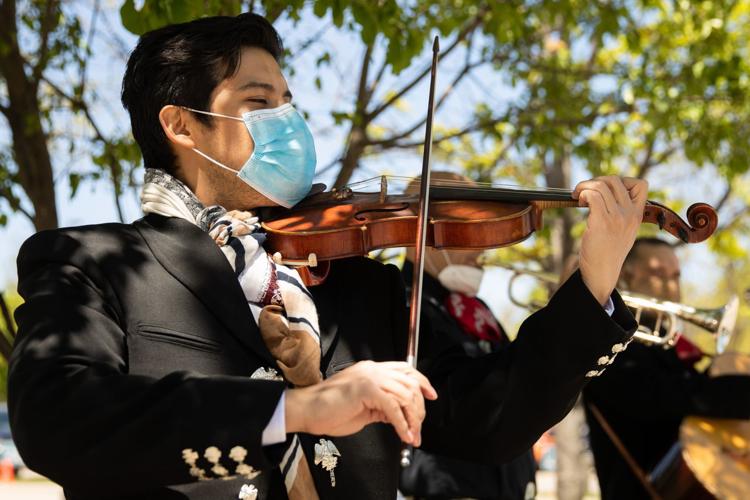 A letter of praise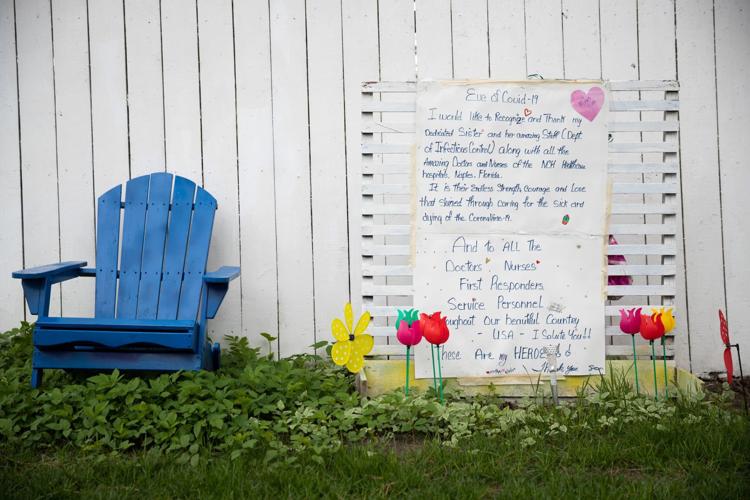 A sign of hope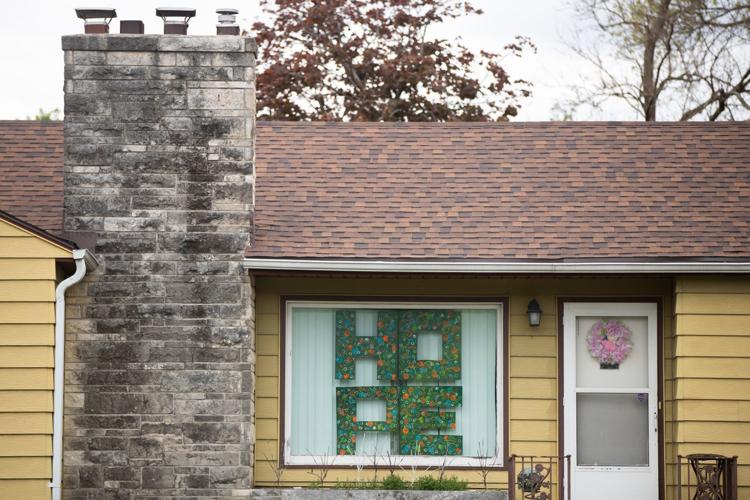 Nebraska begins to reopen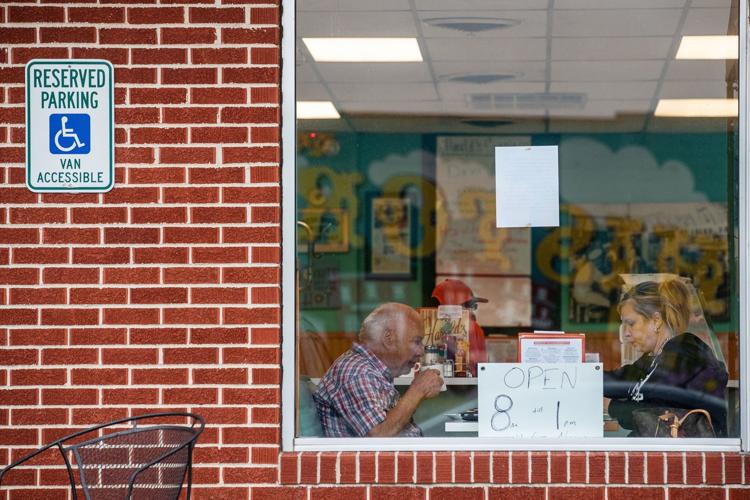 Test Nebraska begins in Omaha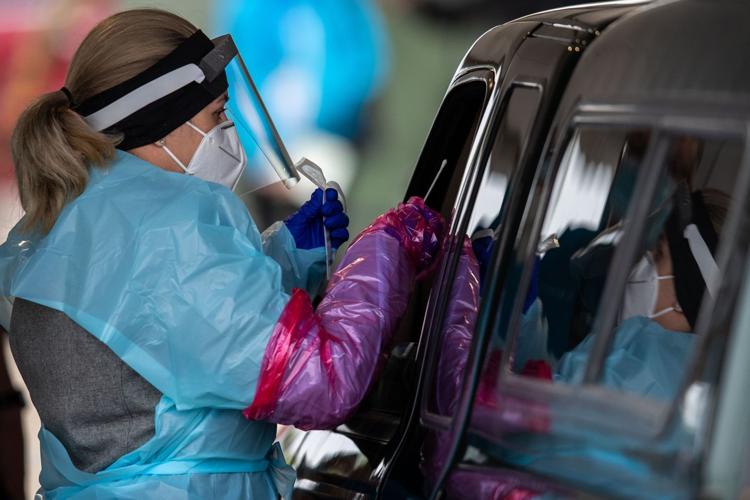 Test Nebraska begins in Omaha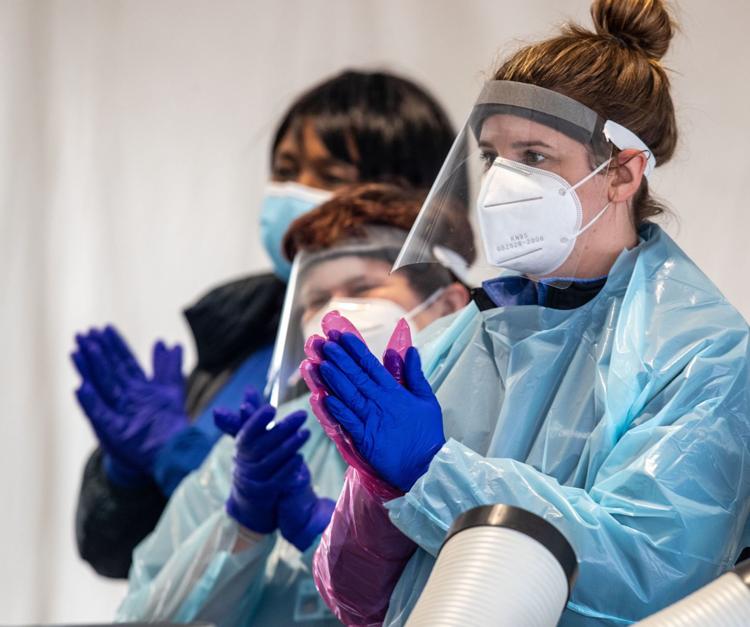 Test Nebraska begins in Omaha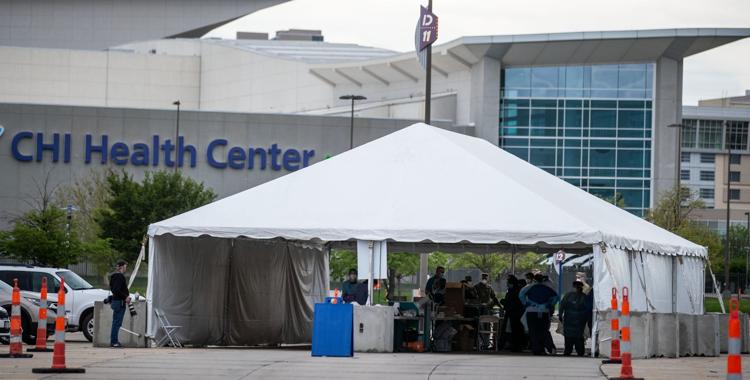 Volunteers help Food Bank for the Heartland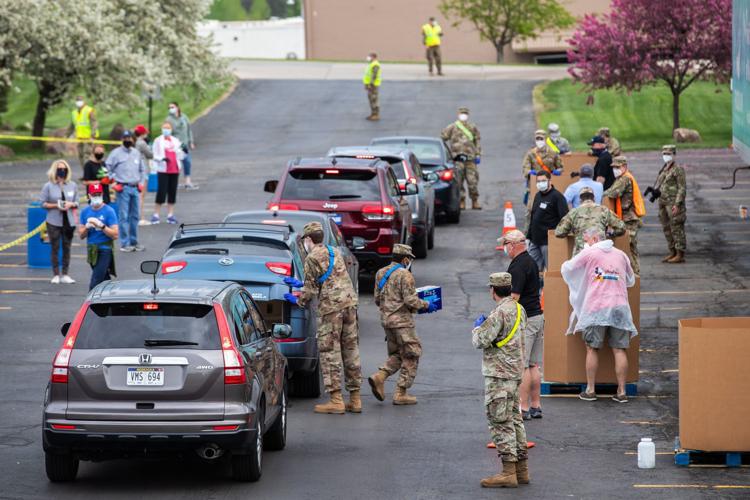 Volunteers help Food Bank for the Heartland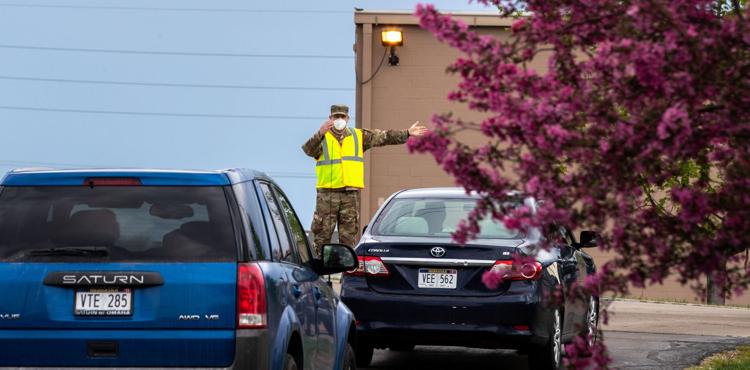 Volunteers help Food Bank for the Heartland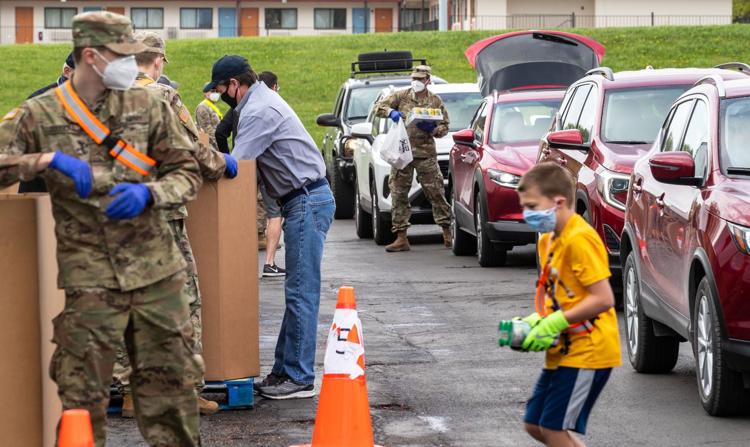 Free Ice Cream Friday
Free Ice Cream Friday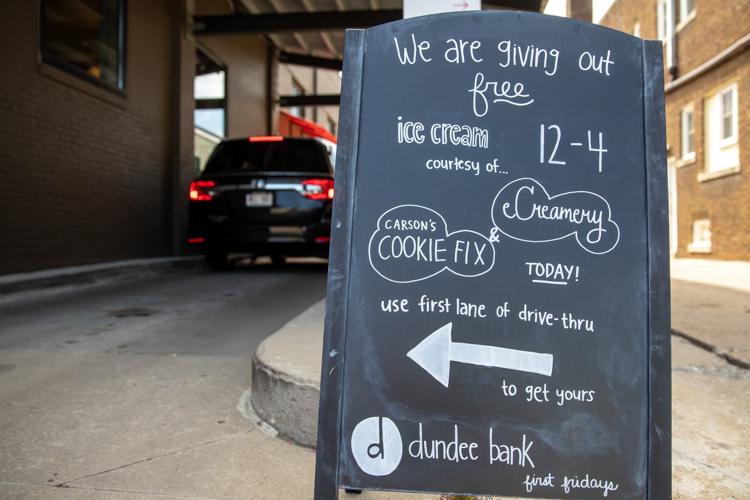 Free Ice Cream Friday