The day after what would've been dancing legend Fred Astaire's 120th birthday, his native city honored him with his own street.
The City of Omaha and dance instructor Elizabeth Edwards on Saturday unveiled a commemorative sign for Fred Astaire Avenue on 10th Street at Martha Street, less than a block from the house where he was born.
His street stretches to Castelar Street.
Astaire was born Frederick Austerlitz in Omaha in 1899.
Legend has it that he took his first dance steps at the Chambers Dance Academy at age 4.
His father worked at Storz Brewing, but Fred and his sister, Adele, became a vaudeville act.
The family moved from Omaha to New York City in 1905.
He went on to become a legendary dancer and actor, perhaps best known for his work with dancing partner Ginger Rogers — also a Midwesterner, from Independence, Missouri.
"Astaire is one of the most famous actors to be born in Omaha," says a resolution approved by the City Council last month. "He was an American dancer, singer, actor, television presenter, and choreographer. His stage and film career lasted 76 years."
Astaire received an honorary Oscar for his dance artistry in 1949, as well as numerous other awards.
"He changed the map of dancing," said Gayle Bailey, a friend of Edwards who helped organize the event.
Dodge Street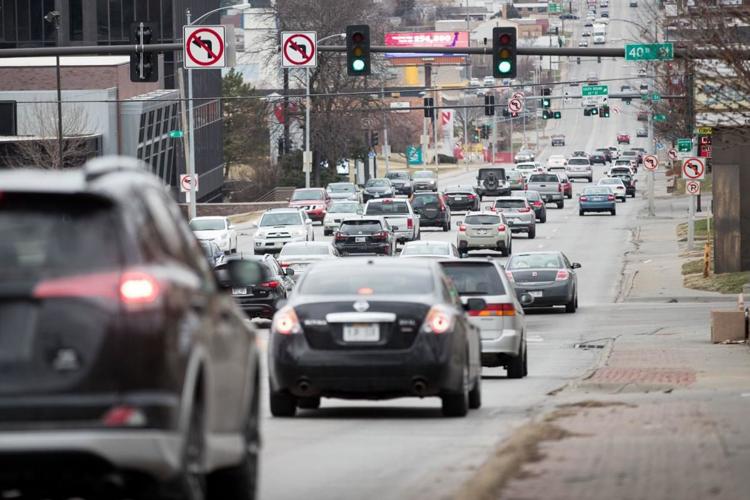 Jones Street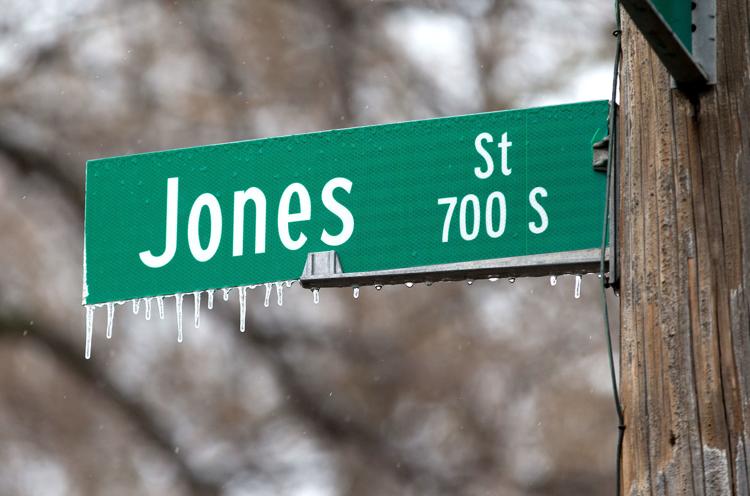 Johnny Rodgers Street
Capitol Avenue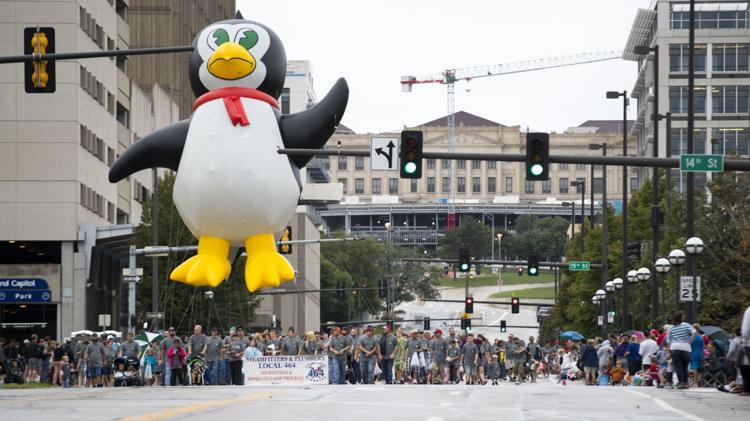 Mike Fahey Street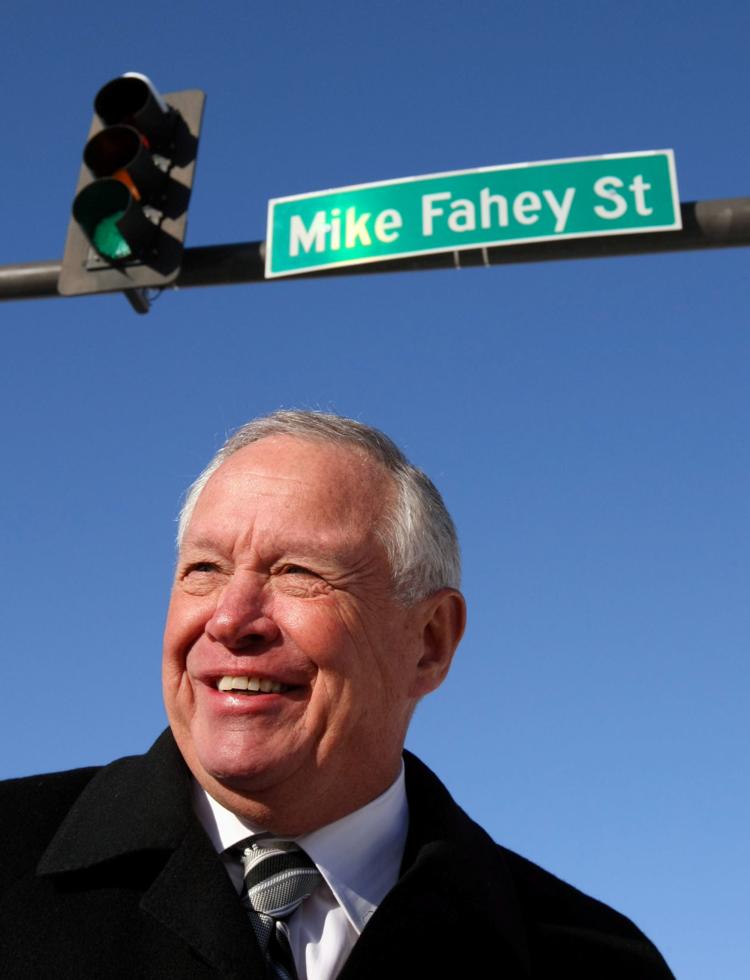 A.V. Sorensen Parkway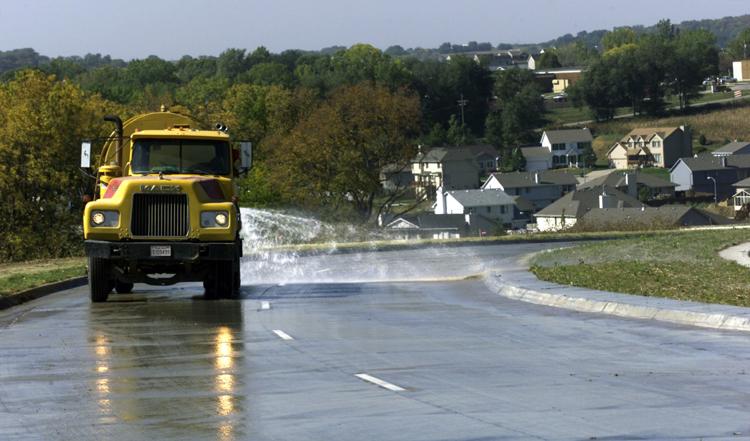 Farnam Street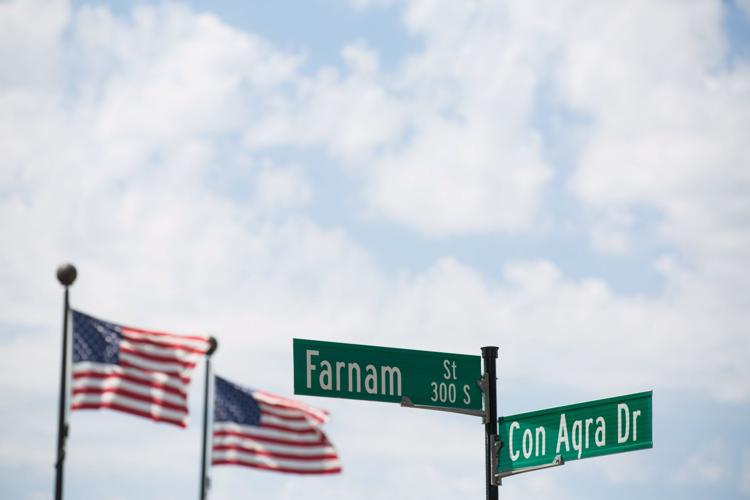 Bob Gibson Boulevard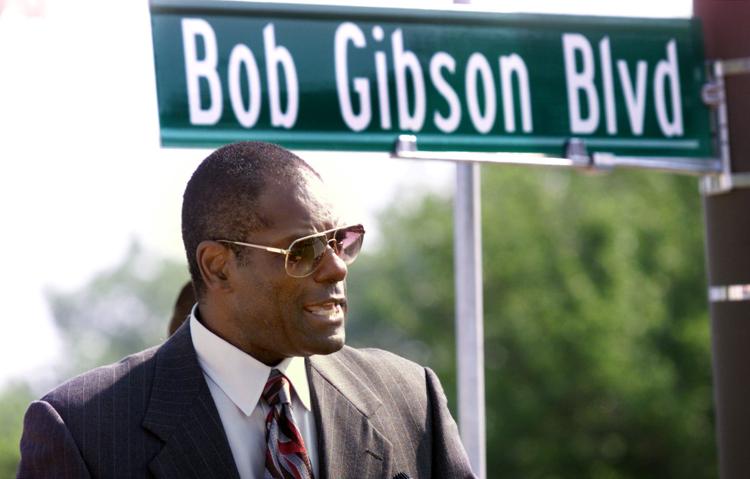 Neal Mosser Boulevard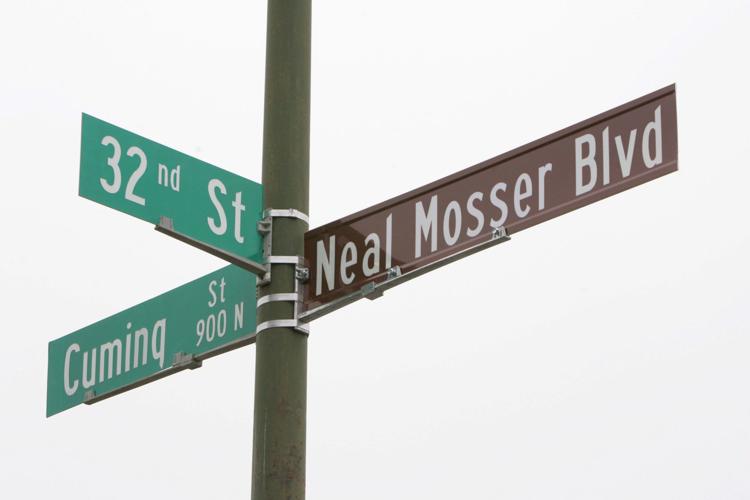 Bud Crawford Street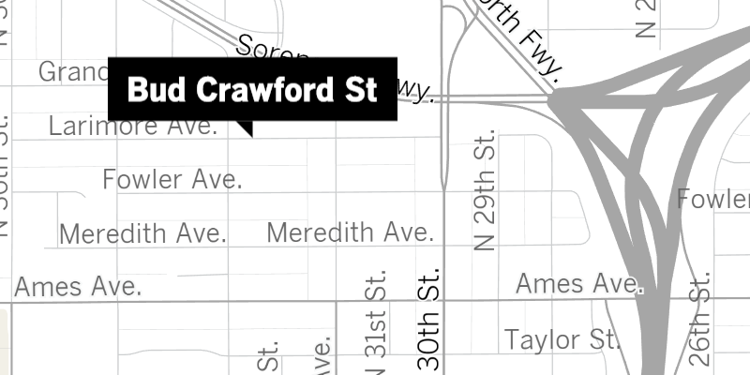 Millard Avenue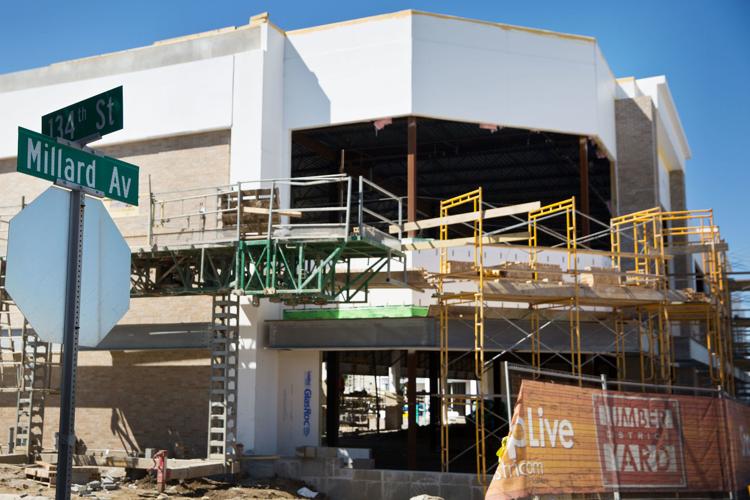 Carol Van Metre Lane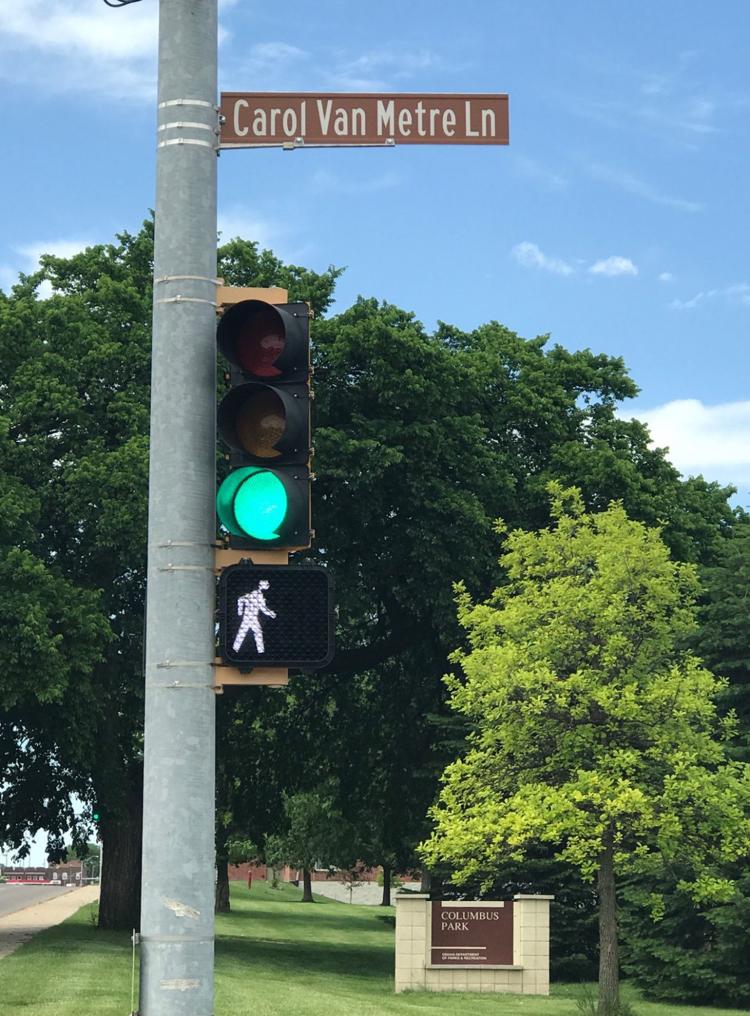 College World Series Avenue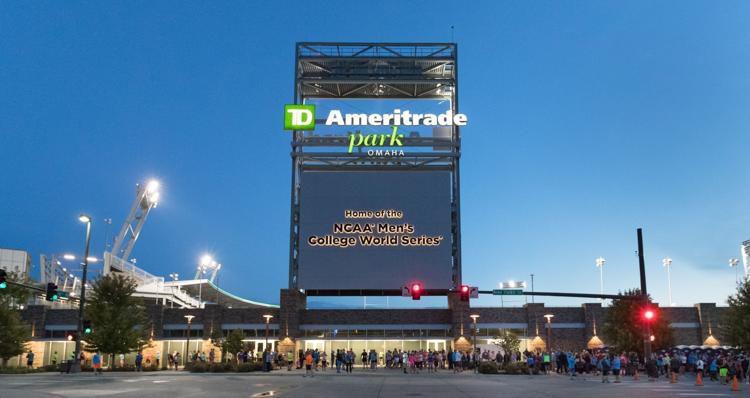 Dave Rimington Street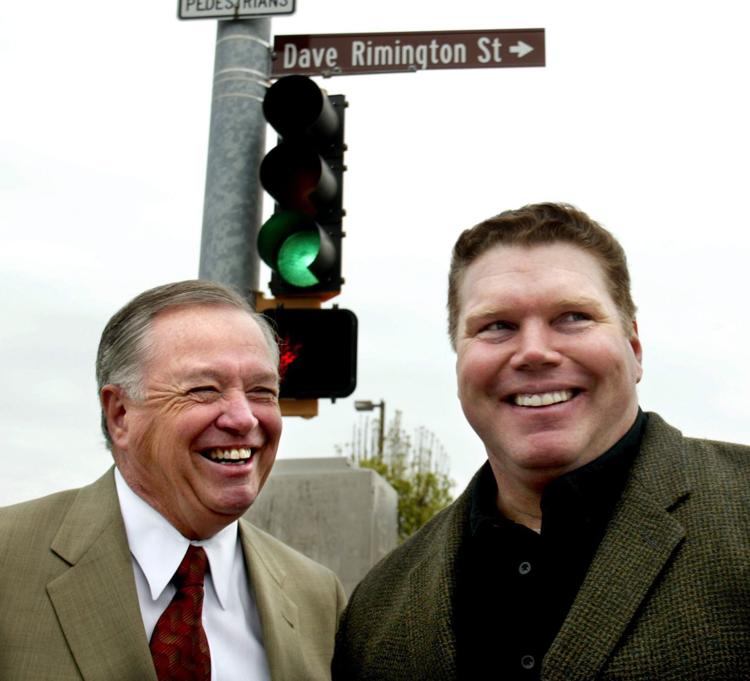 Boyd Street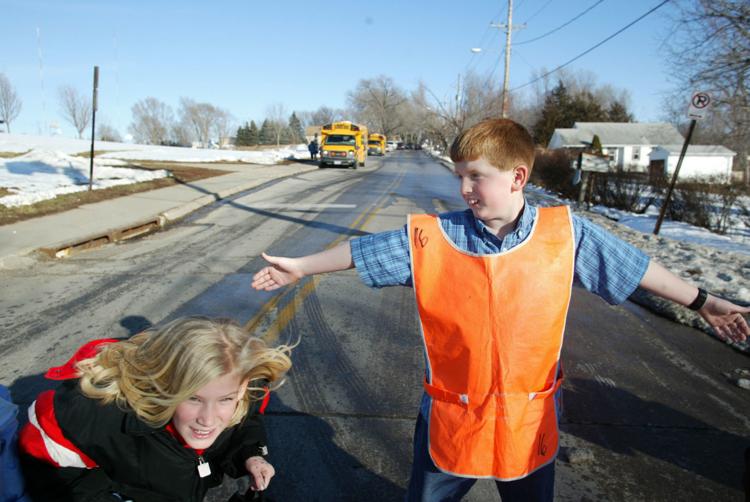 California Street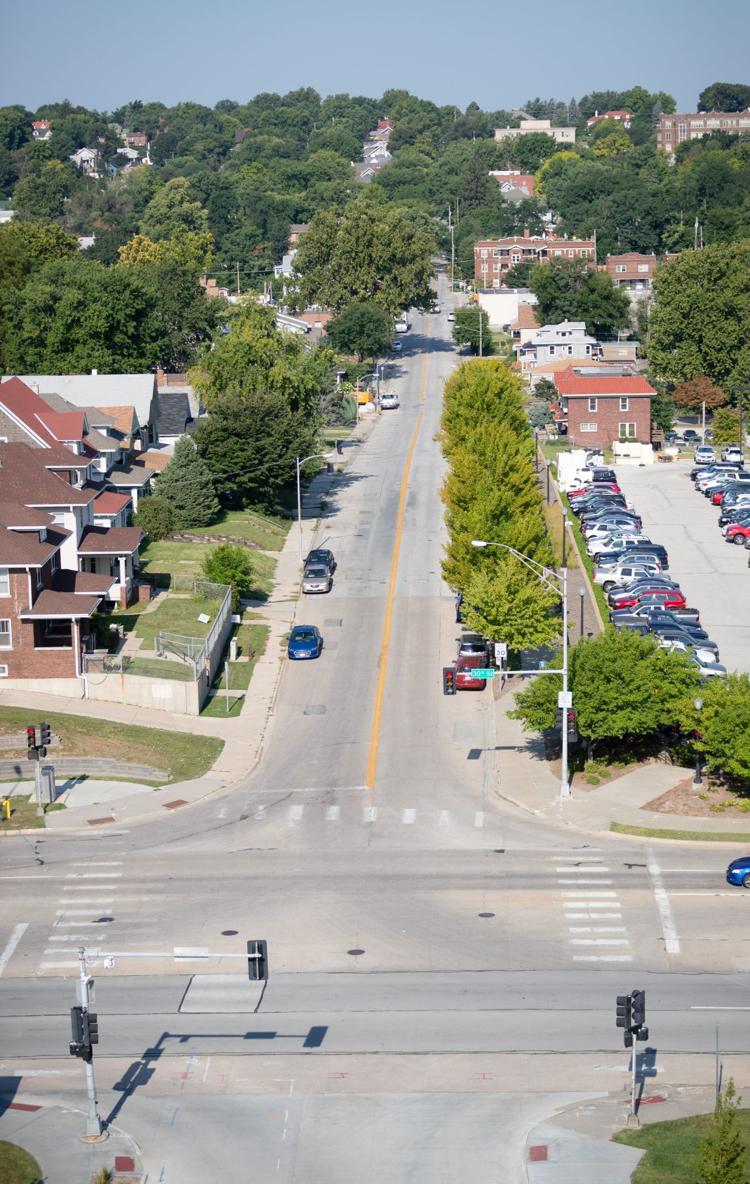 Cuming Street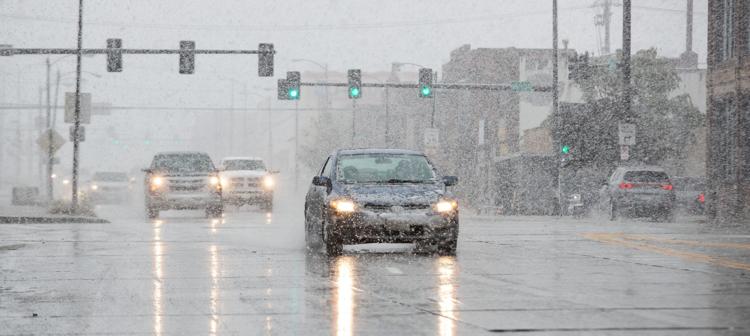 Harney Street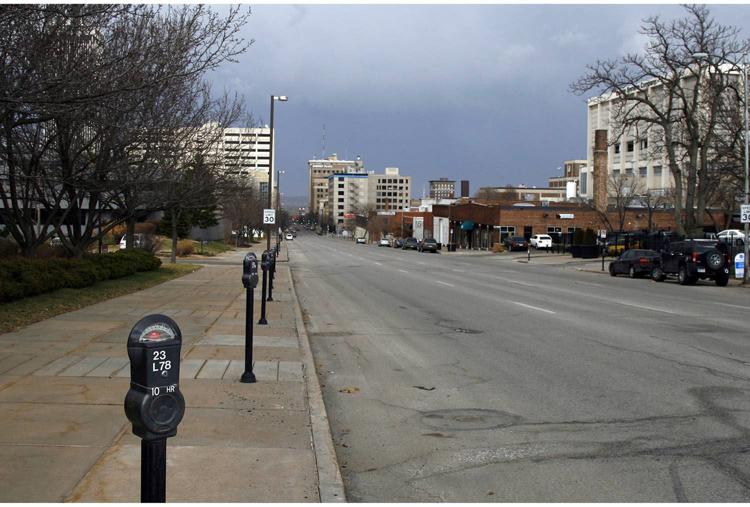 Kyle Wayne LeFlore Street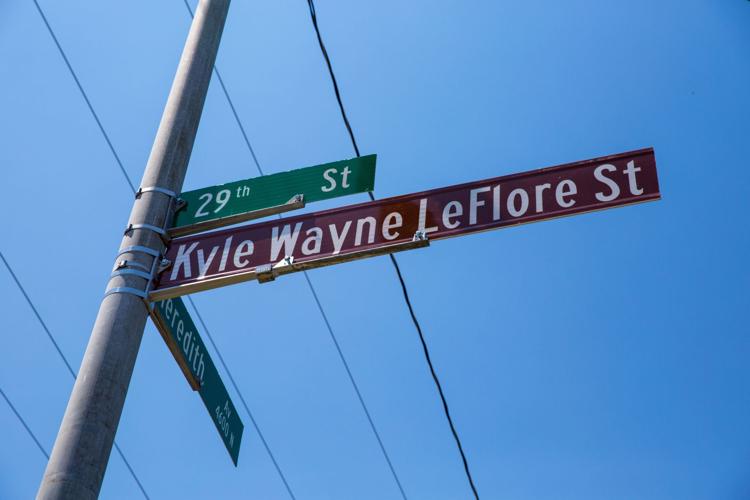 Marlin Briscoe Way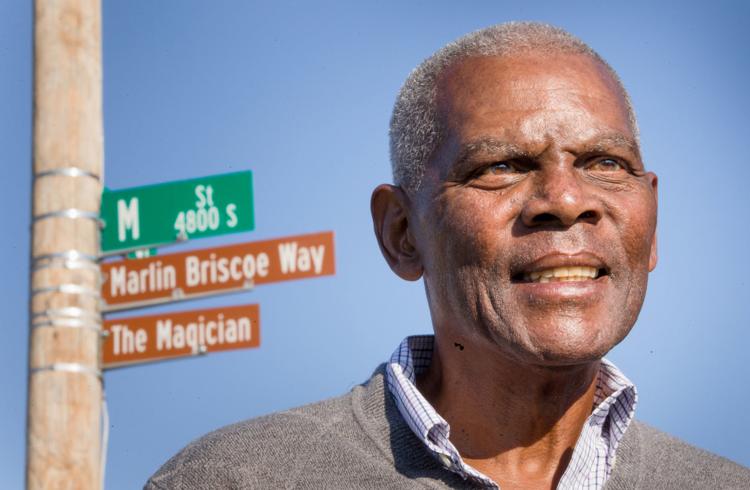 Military Avenue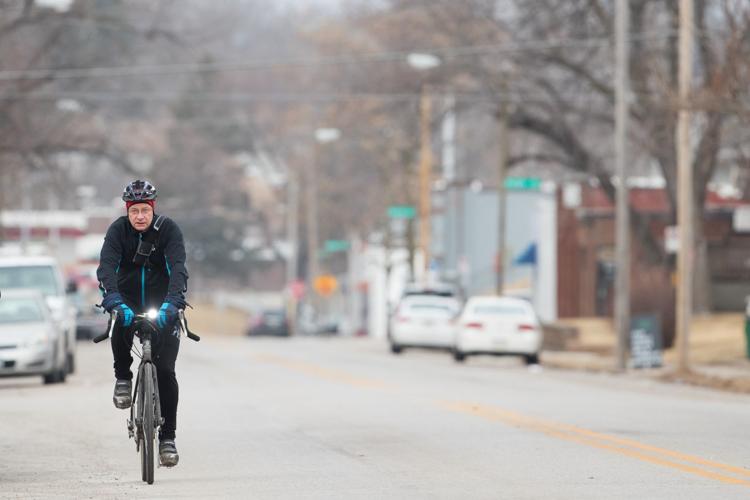 Minne Lusa Boulevard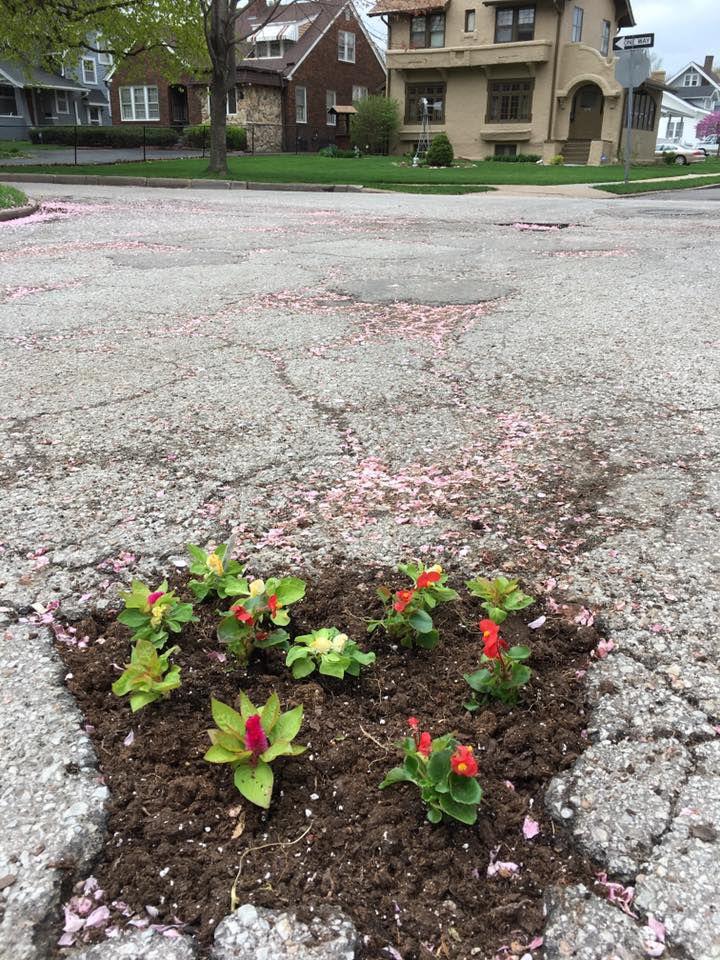 Paxton Boulevard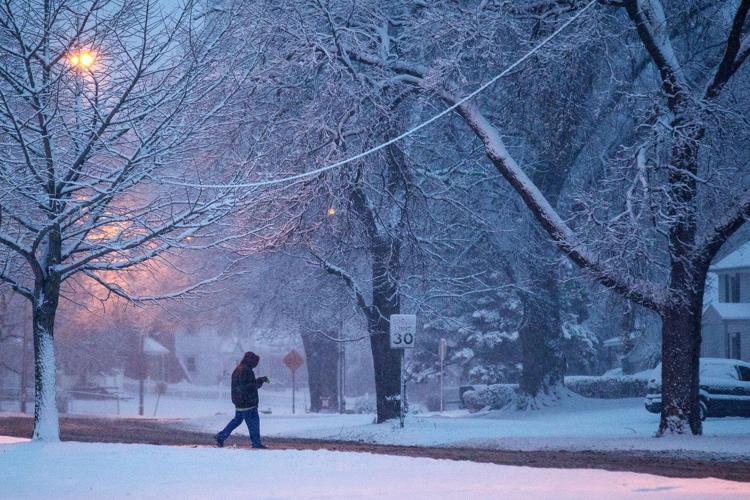 Poppleton Avenue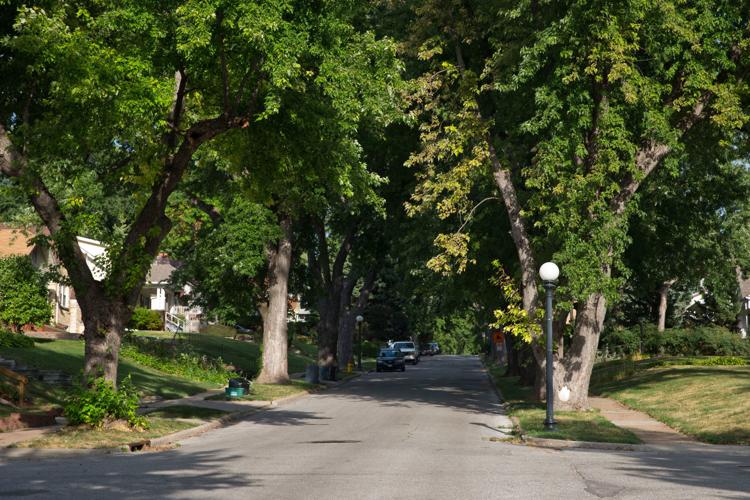 Saddle Creek Road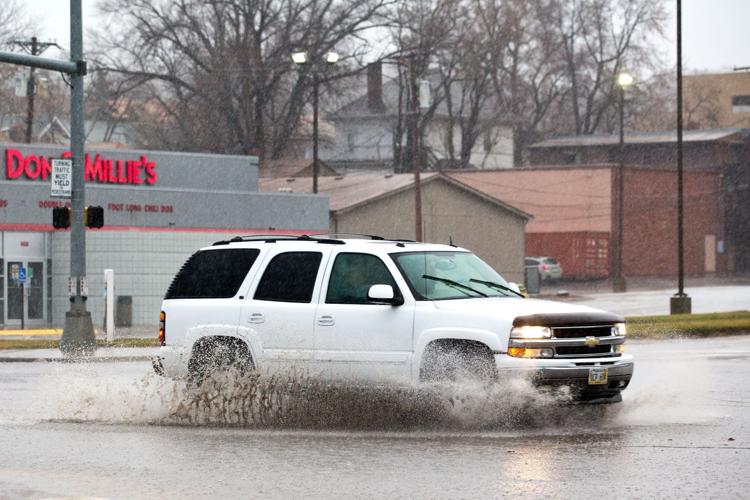 Woolworth Avenue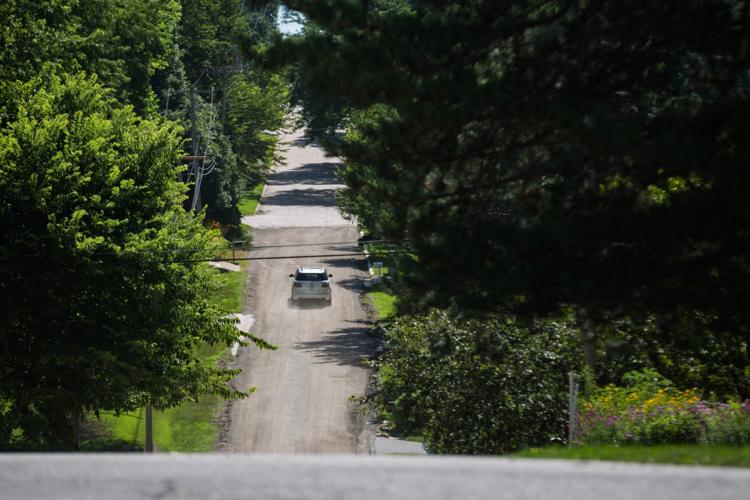 Fred Astaire Avenue