The World-Herald's Statehouse reporters round up news highlights from the Legislature and state government into the Capitol Digest — a daily briefing for the political newshound with a busy schedule.
Transformational Projects Act
The state would set aside up to 1% of its annual tax revenue, about $50 million a year, for economic development projects in excess of $1 billion under Legislative Bill 1084, the Transformational Projects Act.
The med center would get the money only if it can raise a matching $300 million from private donors and obtain federal funding for a project costing at least $1 billion.
Neither is a sure thing, though UNMC Chancellor Jeffrey Gold told The World-Herald that he is optimistic. And it appears that there's some optimism within the Legislature — 27 of the Legislature's 49 state senators have signed on as sponsors of LB 1084.
The project, expected to cost $2.6 billion, would transform the UNMC campus. It would consist of a high-rise complex combining federally funded beds for treatment of highly contagious diseases and victims of natural and man-made disasters, new space for UNMC training purposes and hundreds of new beds for Nebraska Medicine.
A total of 1,000 to 1,200 hospital beds is envisioned for the project, which would create 8,700 new jobs paying an average of about $74,000. The federal government would pay to keep 25 to 50 beds available for its use and would pay for more beds in the event of a disease outbreak or disaster.
The med center would have to repay any state funds it received if it was unable, after a 10-year period, to raise the private matching funds or obtain adequate federal funds.
How much state budget adjusting would be necessary to afford a $50 million new expenditure is unclear, but the state money would be considered a "tax expenditure," meaning that it wouldn't count as increased state spending for budgeting purposes.
Workers and benefits
The state's major chambers of commerce are backing two bills that they say would remove disincentives to work harder and gain promotions.
Right now, some workers lose food stamps and other benefits if they work too many hours or accept a higher-paying job, thus raising their income, according to State Sen. John McCollister of Omaha. He introduced a bill to address the so-called cliff effect.
"Everyone agrees that when people work hard they should be able to get ahead," McCollister said Tuesday. "There should be no barriers to taking a raise or getting a better job."
The Nebraska Chamber of Commerce and Industry, and chambers of commerce in Lincoln and Omaha, are backing McCollister's LB 255 as a way to address the state's workforce shortage. The measure would raise the eligibility standard for food stamps from 130% of the federal poverty level to 140%.
The three business groups are also backing LB 1049, introduced by Sen. Kate Bolz of Lincoln, to raise the eligibility standard for child care assistance from 125% of the poverty level to 150%.
Both bills would allow workers to increase their wages without the loss of needed government benefits. The cost of LB 255 is estimated at $145,000 a year in state funds; LB 1049 would be funded with excess Temporary Assistance for Needy Families funds for five years.
Sign up for World-Herald news alerts
Be the first to know when news happens. Get the latest breaking headlines sent straight to your inbox.
Paid sick leave
But Sen. Sue Crawford of Bellevue, who sponsored LB 305, predicted the issue would come before lawmakers again because nearly half of Nebraska workers have no paid sick leave. That means they face financial hardship if they or a family member gets sick.
Under LB 305, the paid leave also could have been used to deal with the aftermath of domestic violence or sexual assault, such as making court appearances or getting therapy.
"This will be the end of the debate for this session, the end of the debate for my term (in office)," Crawford said. "This year will not be the end of this debate."
Opponents argued that the bill would create hardships for business and interfere with market forces. Sen. John Arch of Omaha said employers are having to increase pay and benefits for workers already because of the state's low unemployment rate.
The only vote taken was on a procedural motion in which opponents prevailed, mustering 25 votes to the 18 from supporters.
Party buses
Companies operating party buses would have to get liquor licenses under a bill that cleared first-round consideration Tuesday.
LB 734 was introduced by Sen. Megan Hunt of Omaha on behalf of the Nebraska Liquor Control Commission. She said the bill addresses issues of public safety on what have been termed "rolling bars."
Hunt compared the measure to recent laws requiring licenses for pedal pubs, riverboats and bottle clubs. Party buses are popular with wedding parties, promgoers and others.
Smoking, vaping age. It would be illegal for anyone under age 21 to buy or use tobacco products and e-cigarettes under LB 1064, introduced by Sen. Tom Briese of Albion.
The current legal age in Nebraska is 19, but late last year, President Donald Trump signed a law increasing the U.S. legal age to 21. So LB 1064 would mirror that change, effective June 1.
Wildlife damage to crops
As promised, Sen. Dan Hughes of Venango introduced a measure, LB 1071, that would create a $3 million-a-year fund from which to compensate landowners for loss of hay and other crops eaten or destroyed by deer, antelope or elk.
A committee would decide how much money to award to a landowner, who must show proof of the wildlife damage and allow "reasonable" access to hunters to cull animals and reduce the damage.
Hughes has been vocal in his displeasure with the State Game and Parks Commission, which he maintains hasn't adequately responded to landowners whose crops have been eaten up by wildlife.
---
Meet the Nebraska state senators
Nebraska's state senators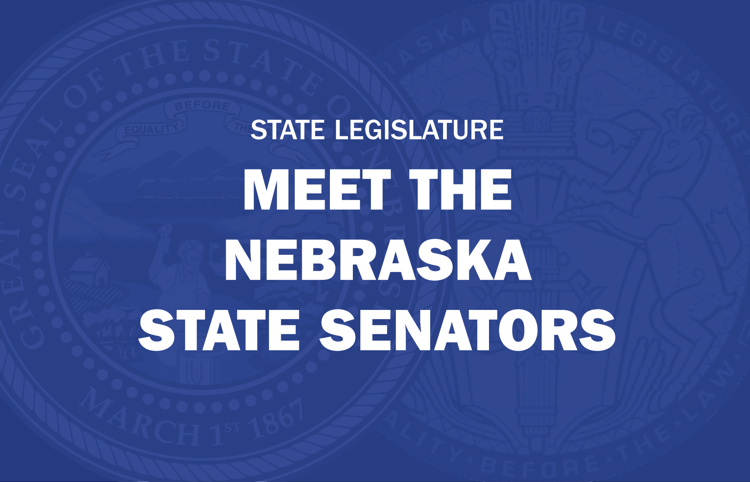 Julie Slama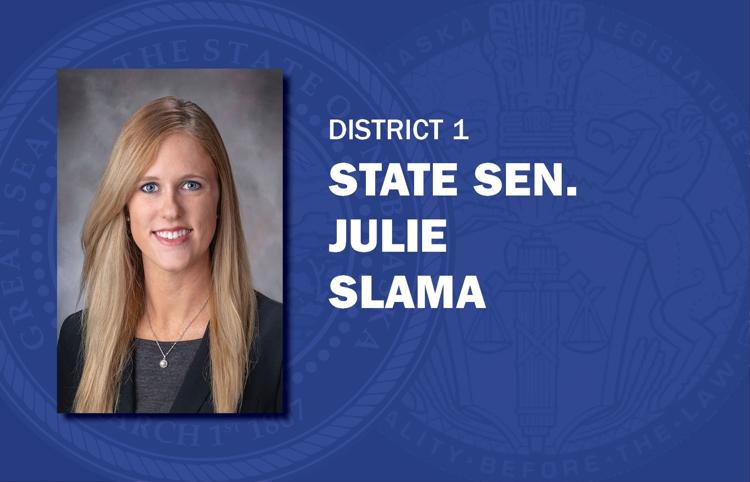 Robert Clements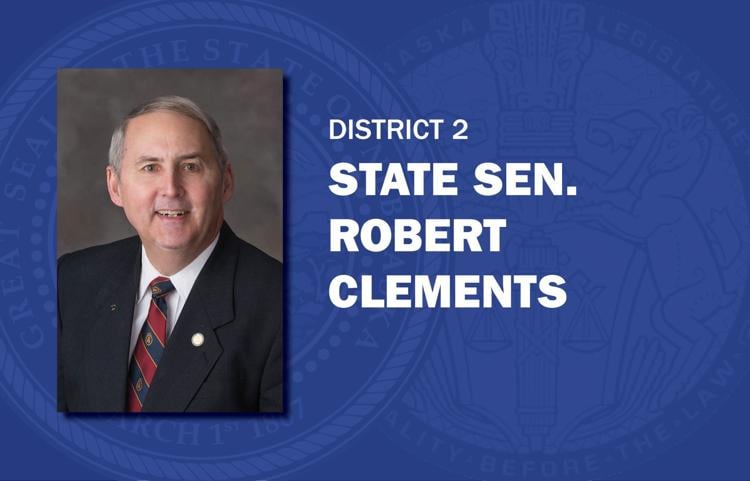 Carol Blood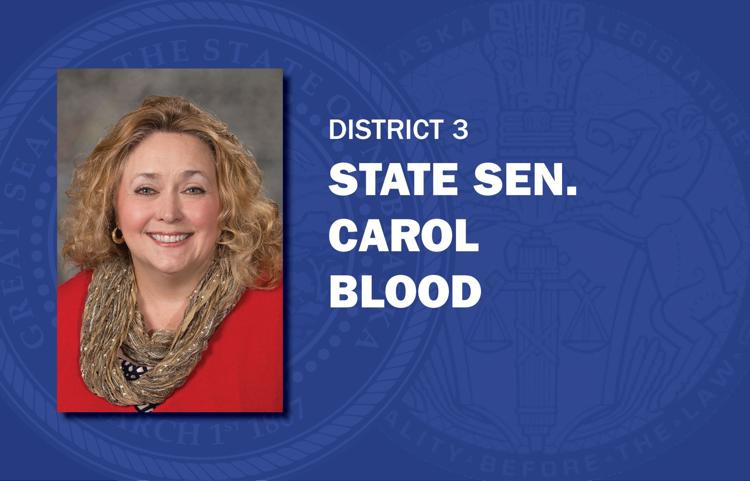 Robert Hilkemann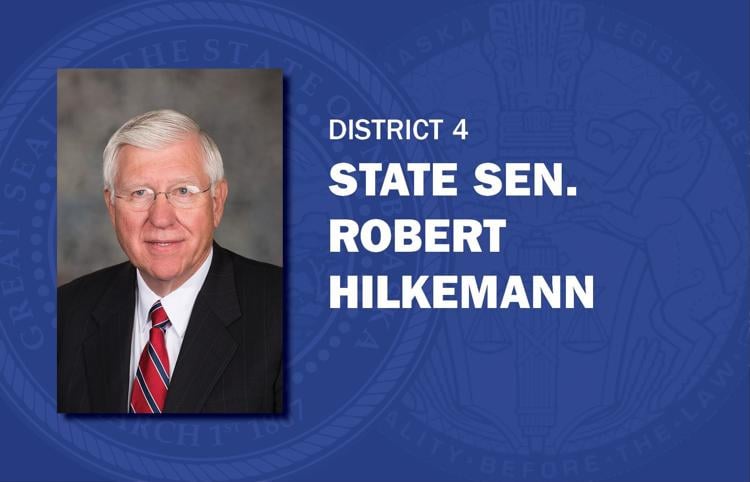 Mike McDonnell
Machaela Cavanaugh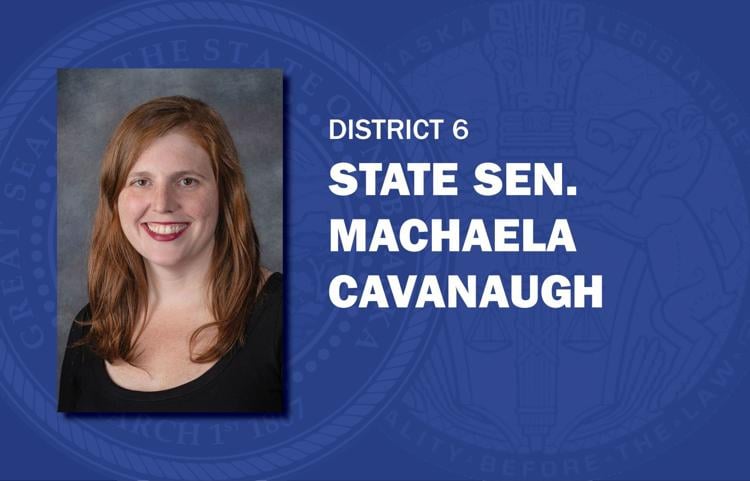 Tony Vargas
Megan Hunt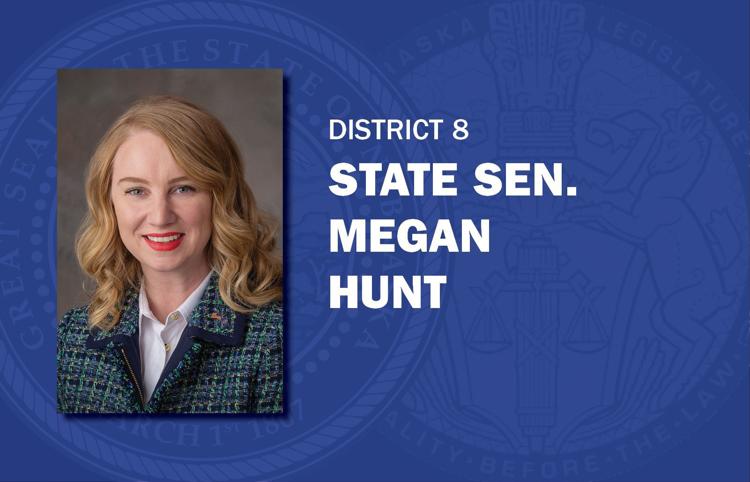 Sara Howard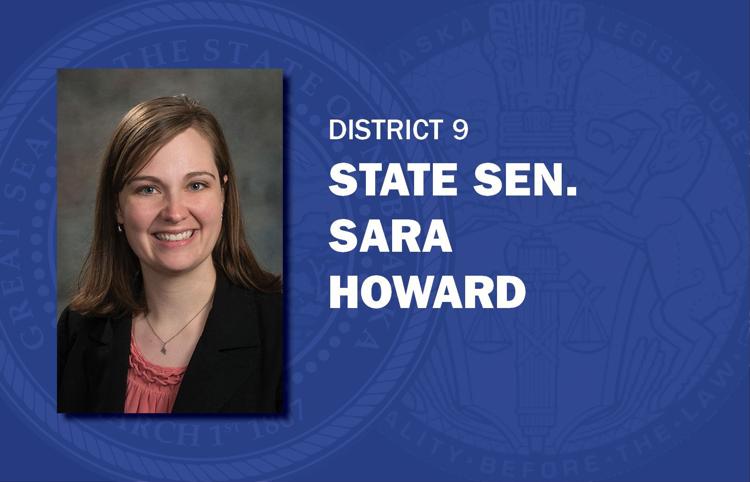 Wendy DeBoer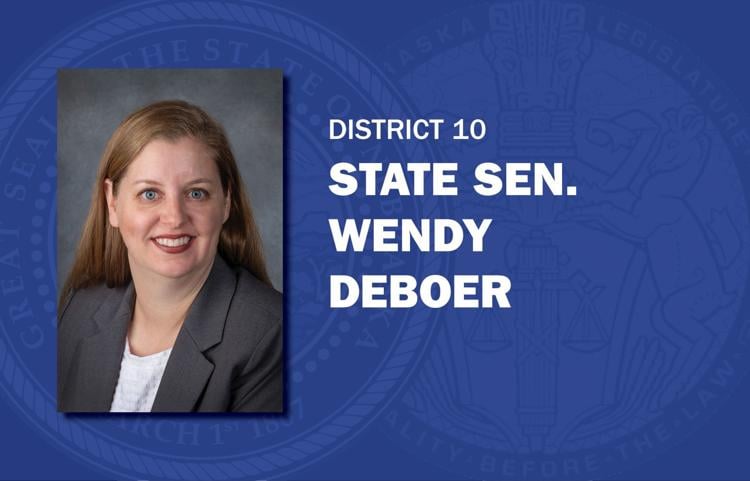 Ernie Chambers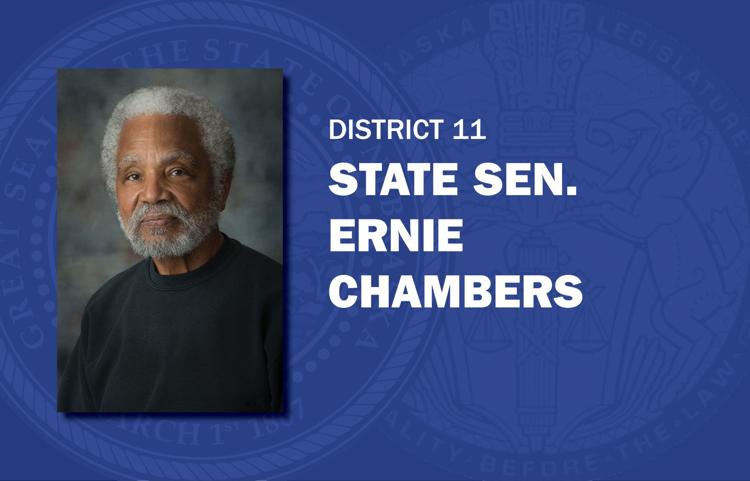 Steve Lathrop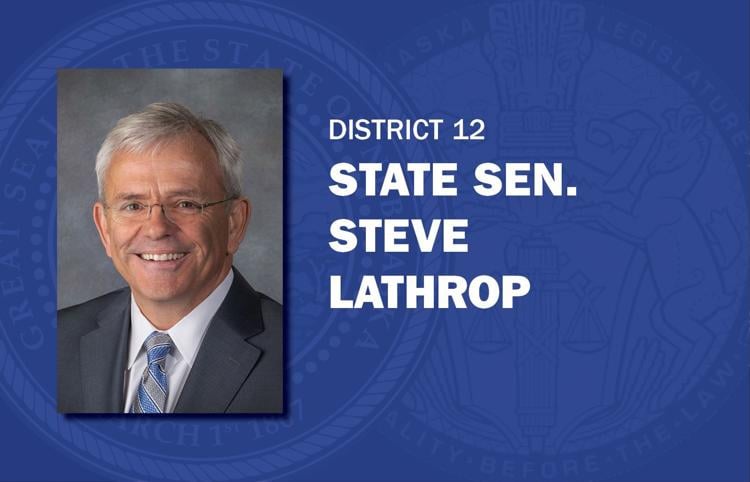 Justin Wayne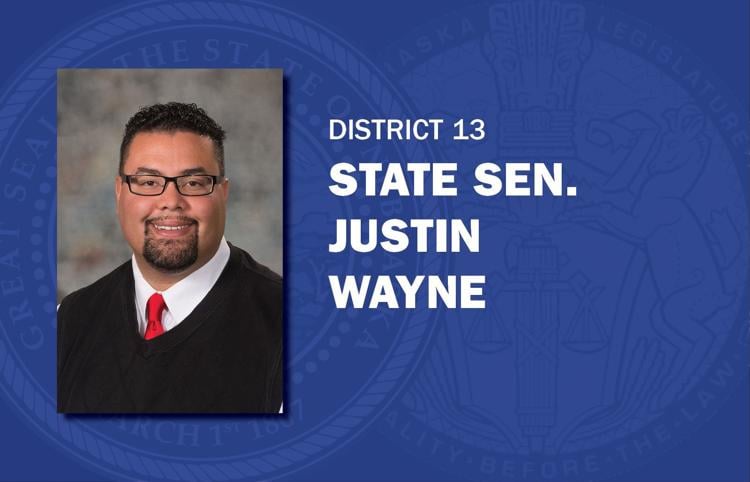 John Arch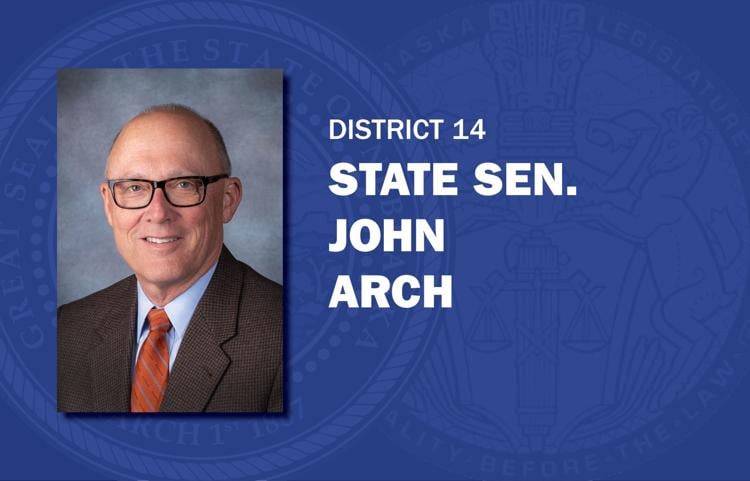 Lynne Walz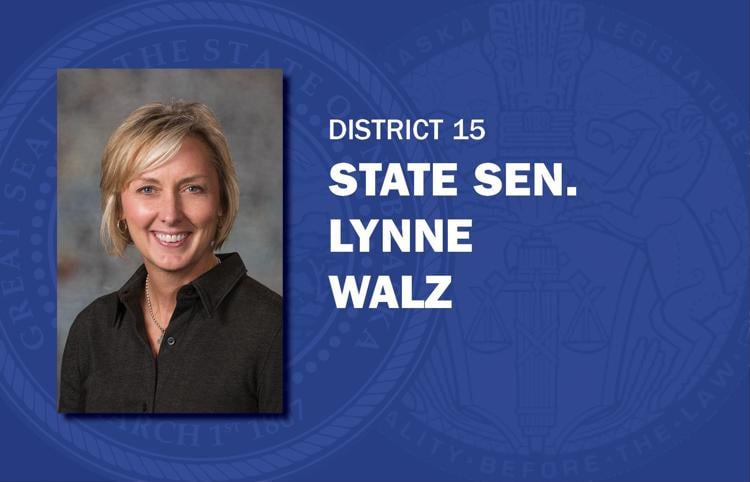 Ben Hansen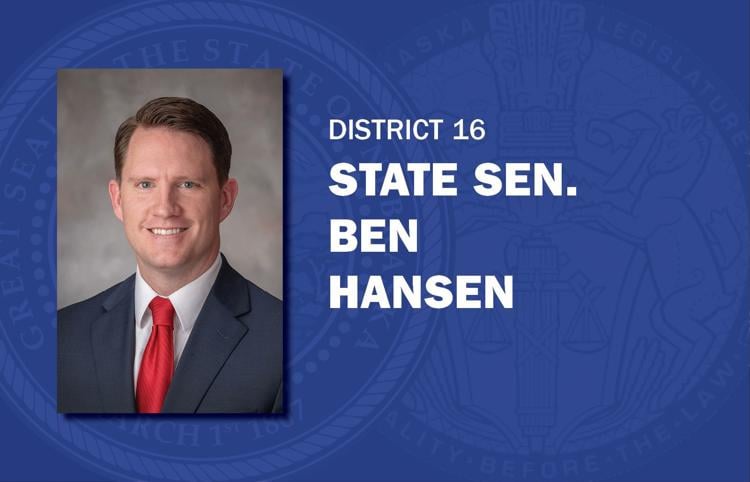 Joni Albrecht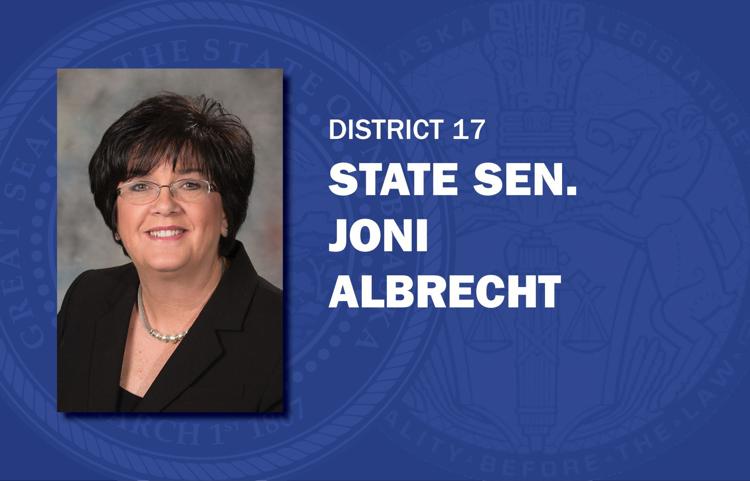 Brett Lindstrom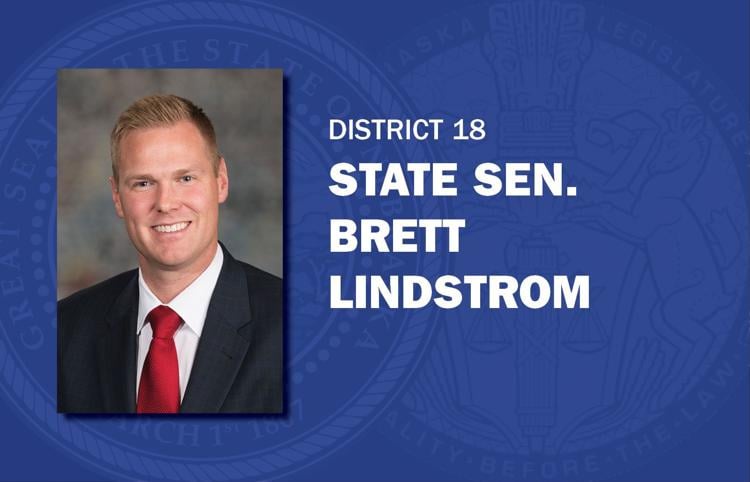 Jim Scheer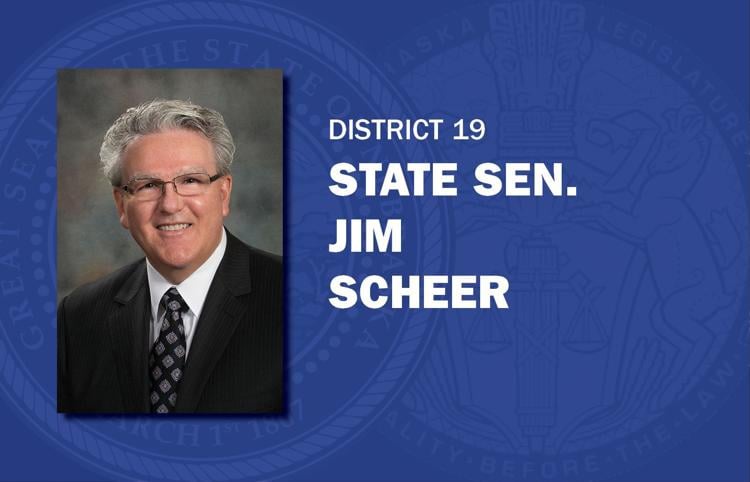 John McCollister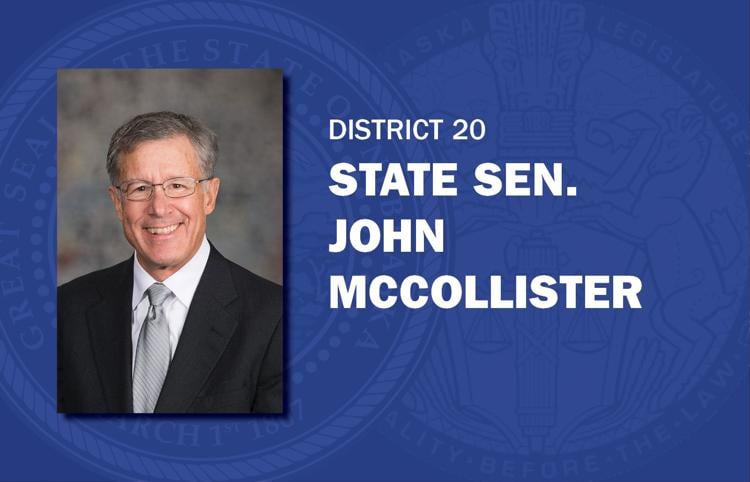 Mike Hilgers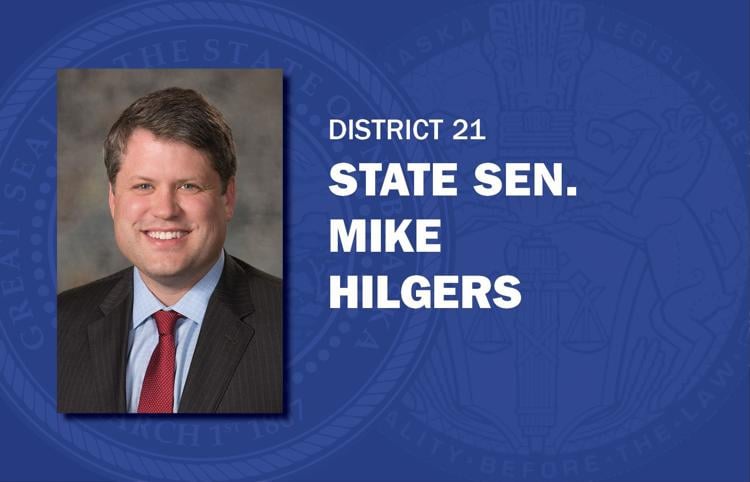 Mike Moser
Bruce Bostelman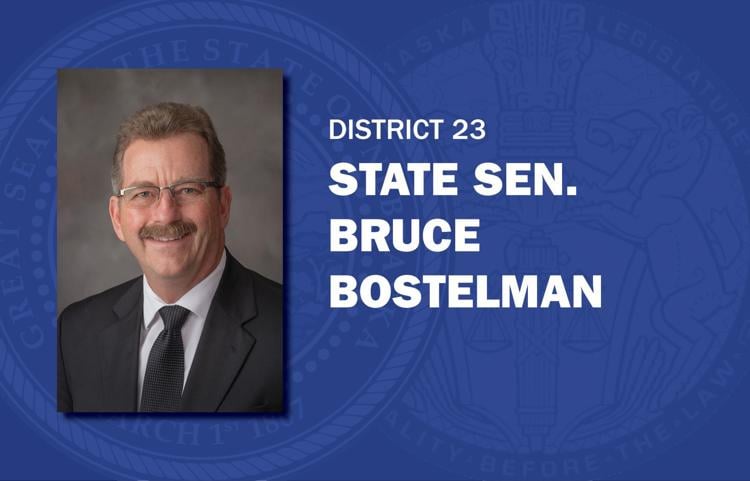 Mark Kolterman
Suzanne Geist
Matt Hansen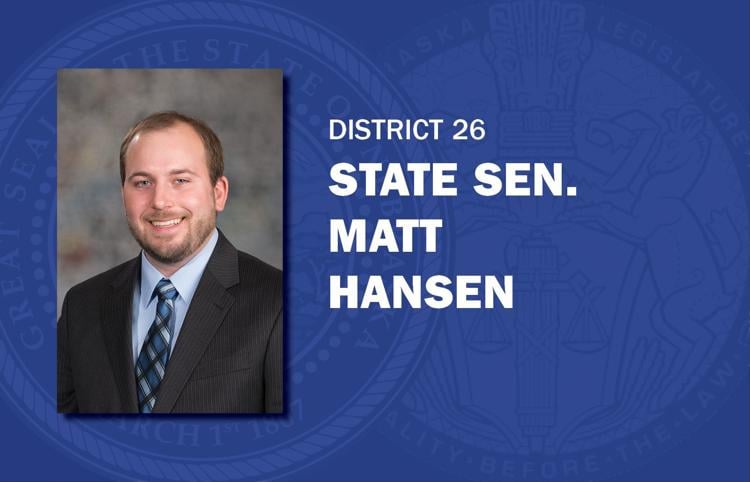 Anna Wishart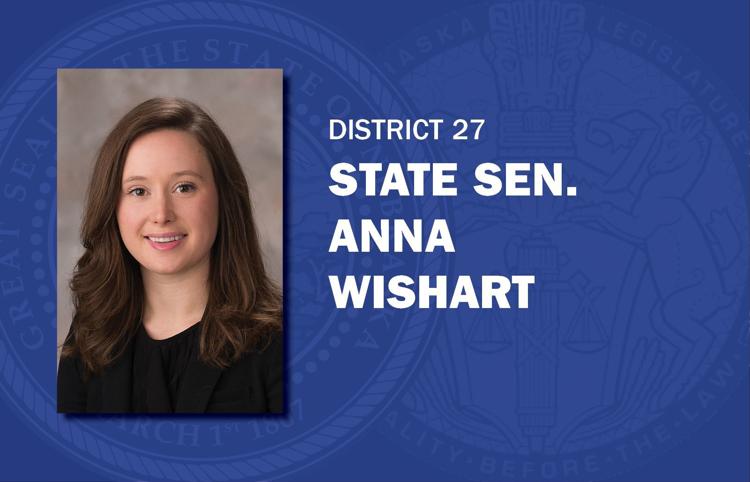 Patty Pansing Brooks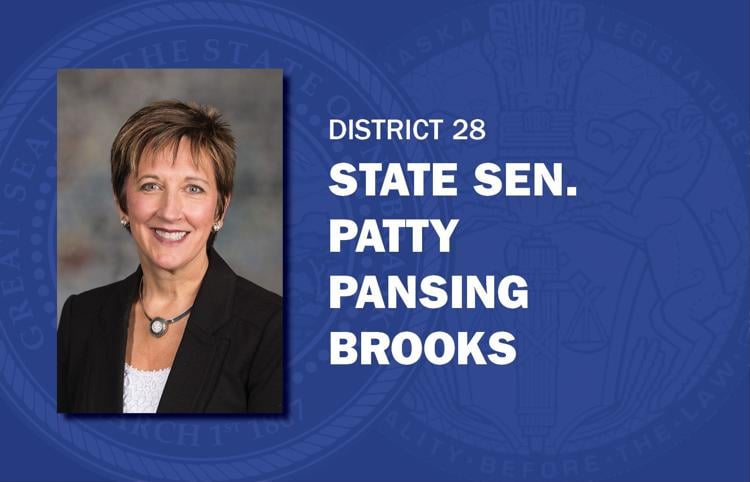 Kate Bolz
Myron Dorn
Rick Kolowski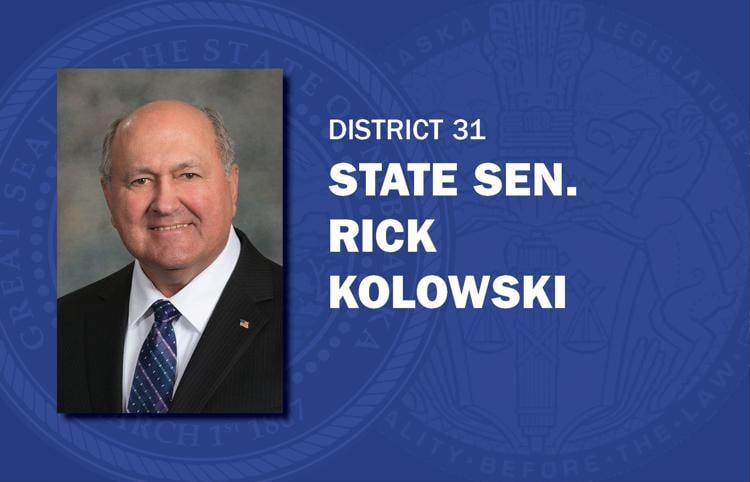 Tom Brandt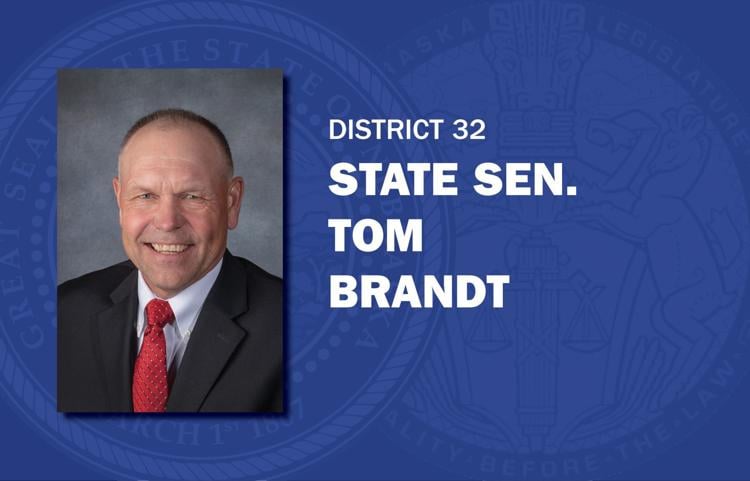 Steve Halloran
Curt Friesen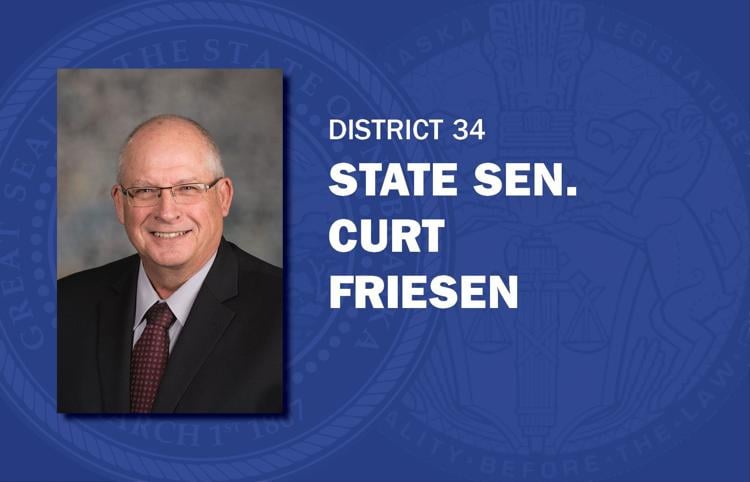 Dan Quick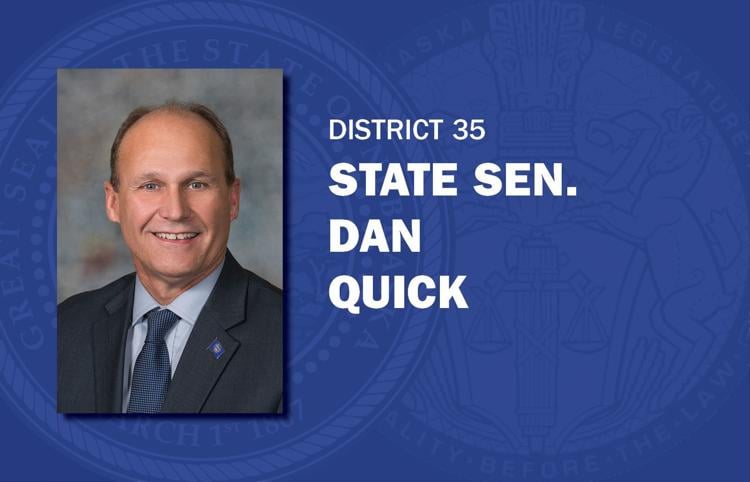 Matt Williams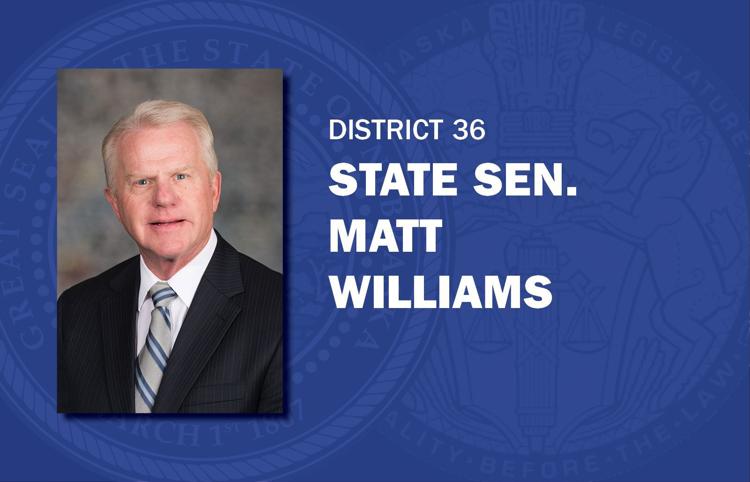 John Lowe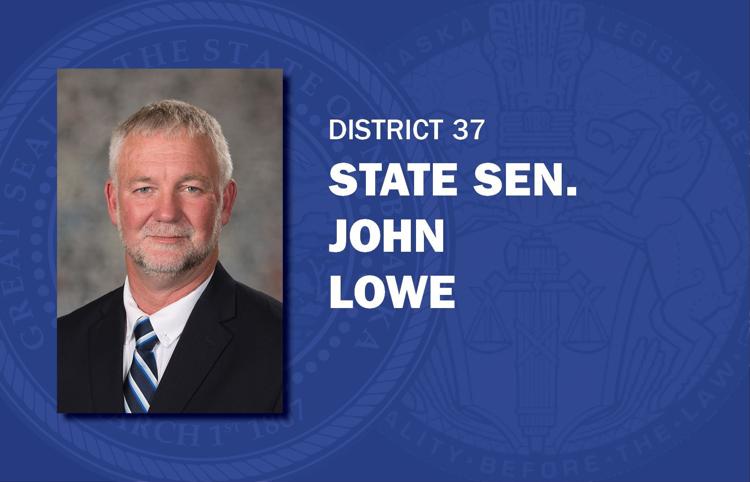 Dave Murman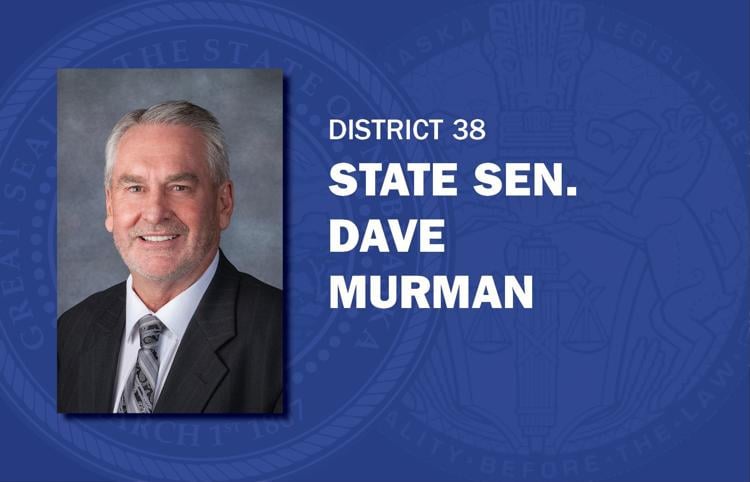 Lou Ann Linehan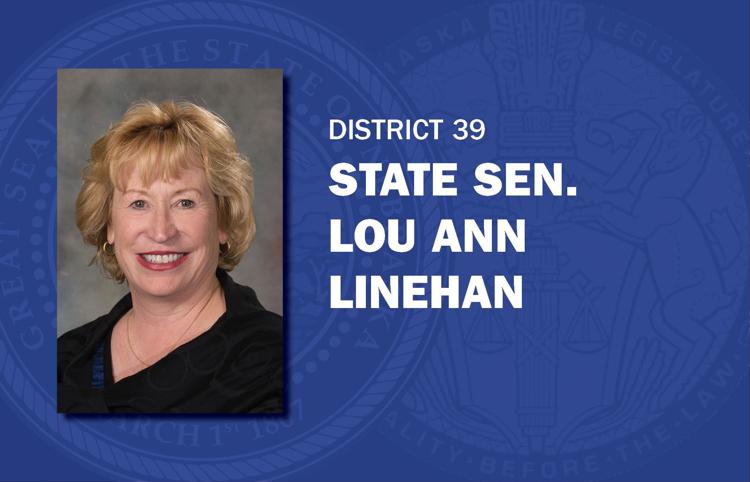 Tim Gragert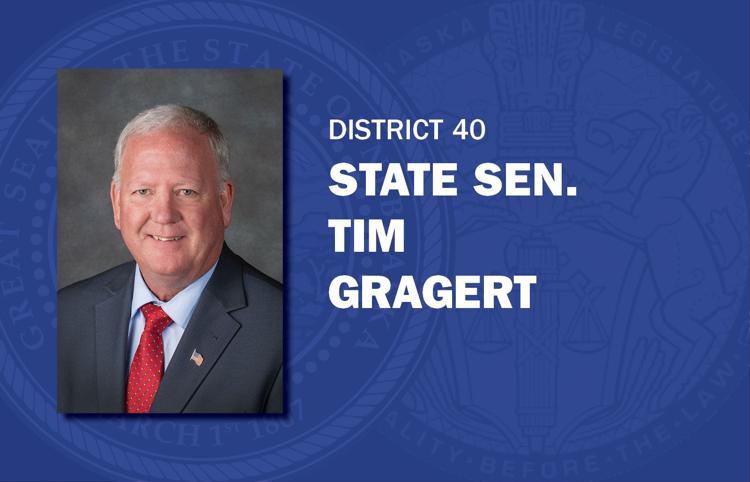 Tom Briese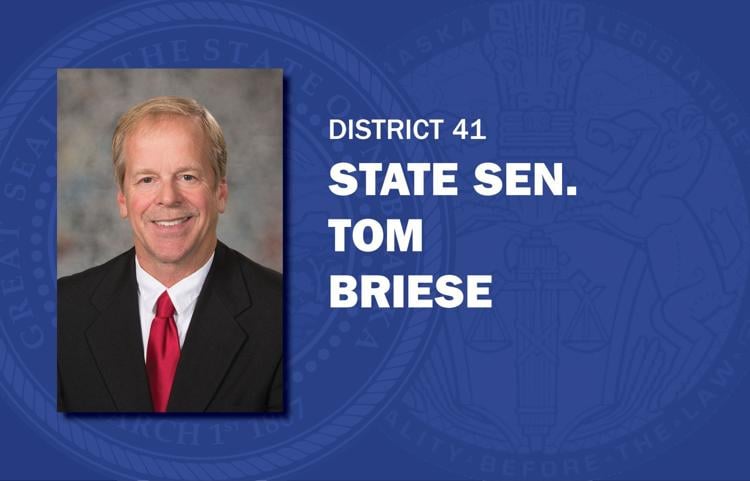 Mike Groene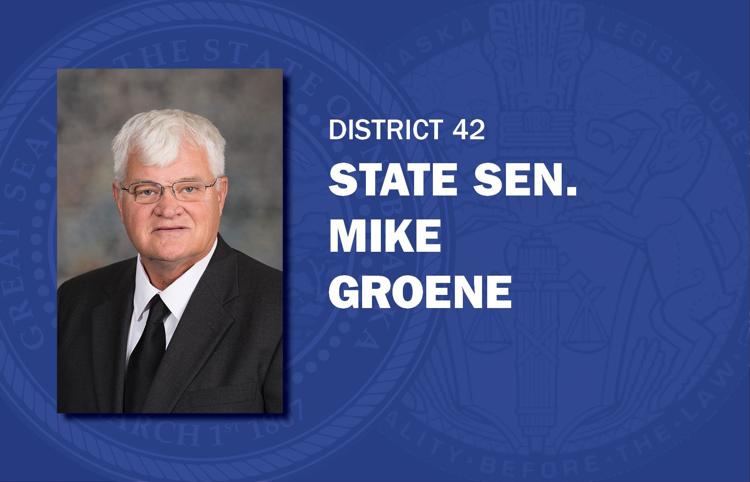 Tom Brewer
Dan Hughes
Sue Crawford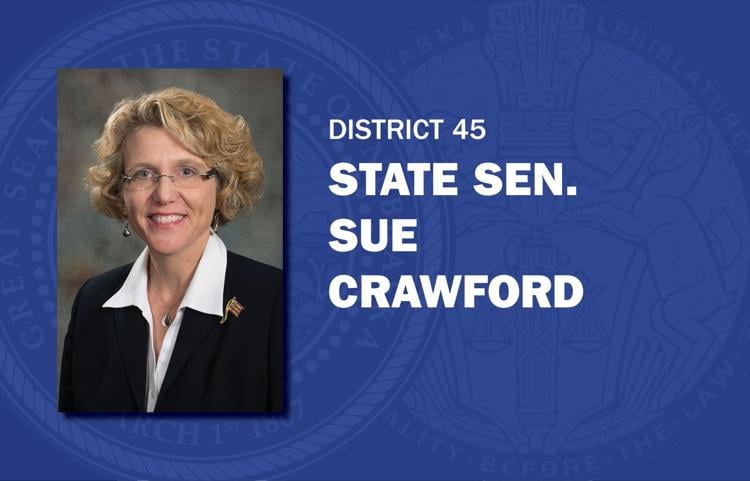 Adam Morfeld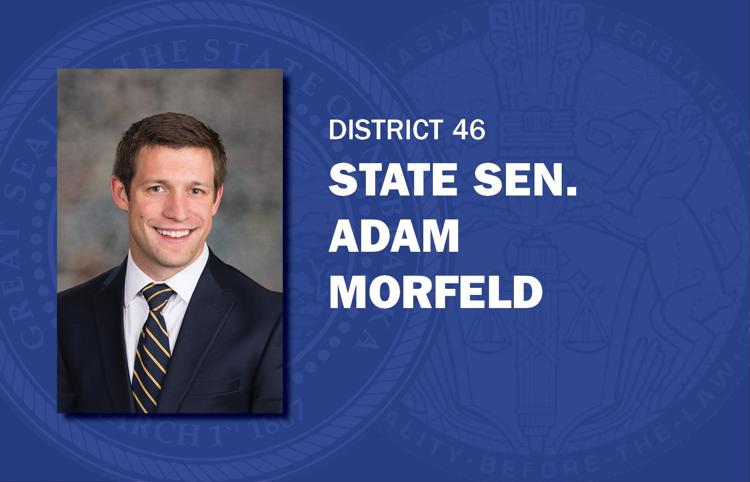 Steve Erdman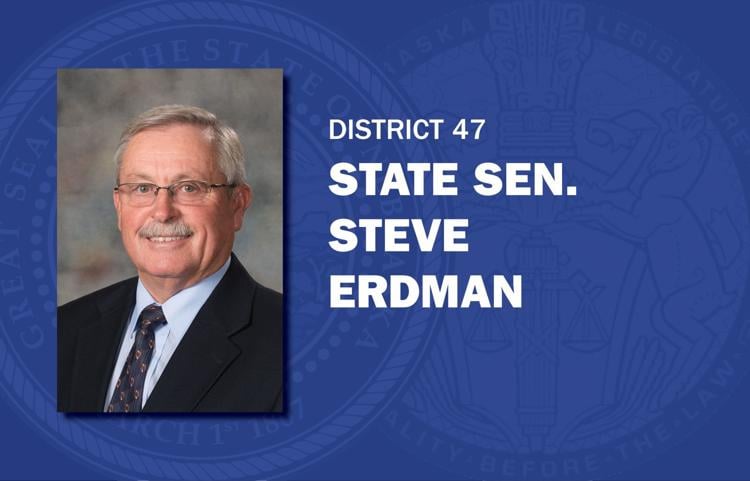 John Stinner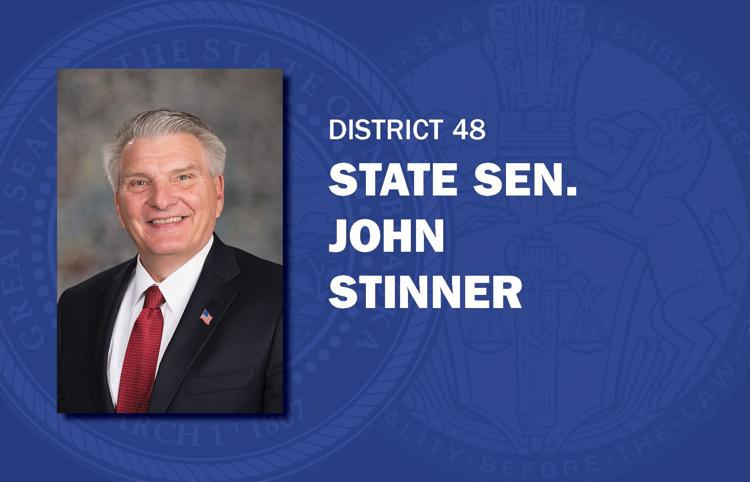 Andrew La Grone