Thanksgiving is over, and Nebraska candidates once again are lining up to file for a run for office in 2020.
Local and legislative candidates are starting to trickle in, election officials say, with the pace perhaps slowed by a later-than-usual Thanksgiving.
But there are some known names among the early filers, including Omaha-area congressional candidate Kara Eastman and Douglas County Board incumbents Mike Boyle and Chris Rodgers.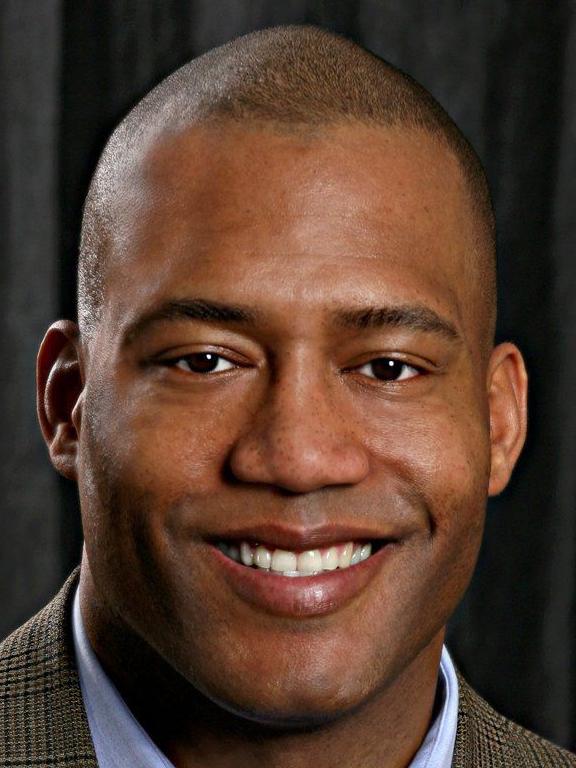 People shouldn't draw too much from how early a candidate files the paperwork to run for office, experts say, but it can shed light on how a candidate perceives a race and is approaching it.
One example: Boyle and Rodgers filed for reelection to the Douglas County Board this year in the first two days they were legally allowed. In previous races, both waited weeks longer.
Both Boyle and Rodgers face potential public pushback from people who oppose the county building a new juvenile justice center downtown.
Metropolitan Community College board member Roger Garcia filed to challenge Boyle on Monday, the first day candidates were allowed to file. No challenger to Rodgers has yet filed.
Incumbents in Nebraska have until Feb. 18 to file. The deadline for nonincumbents is March 2.
Filing early as an incumbent tells potential challengers that the officeholder is serious about the race, said Paul Landow, a political science professor at the University of Nebraska at Omaha.
"It lets everybody know they're running and they're going to start the race now," Landow said.
Eastman, a Democrat, announced within weeks of losing her 2018 race against Republican Rep. Don Bacon that she planned to run again for her party's nomination.
She filed to run on the first day she could in 2017 for that 2018 race, and she filed on the second day this year, saying filing makes things official for the campaign and its supporters.
Eastman faces at least one primary opponent in Ann Ashford, whose husband, Brad, a former congressman, lost narrowly to Eastman in the 2018 primary for the 2nd Congressional District. Ann Ashford's campaign says she plans to file Friday.
"My team is so excited," Eastman said. "We try to make it a little ceremonial."
She said she's looking forward to a spirited Democratic primary and hoping to apply lessons learned from a 2-percentage-point loss to Bacon in 2018.
Bacon has announced his intention to seek reelection but has not yet filed.
Sign up for The World-Herald's afternoon updates
Receive a summary of the day's popular and trending stories from Omaha.com.
In the race to succeed State Sen. Kate Bolz in Lincoln's Legislative District 29, Jennifer Carter and Neal Clyburn have filed. Bolz has said she aims to run for Congress in Lincoln's 1st Congressional District, against GOP Rep. Jeff Fortenberry.
In northeast Omaha's Legislative District 11, former Deputy Douglas County Election Commissioner Dennis Womack has filed to replace State Sen. Ernie Chambers, who is again term-limited.
In Sarpy County's Legislative District 49, Jen Day has filed to run. So has Sarpy County Board incumbent Angi Burmeister. Gretna also has its first official mayoral candidate in Angie Lauritsen.
Omaha Public Power District board incumbent Amanda Bogner and Metropolitan Community College board incumbent Dave Pantos also have filed.
World-Herald staff writer Joseph Morton contributed to this report.
Photos: OWH front pages through the years​