A Hollywood actor, a Tuskegee airman, a U.S. arms control negotiator and the former president of the Hinky Dinky grocery store chain are among the latest inductees to the Omaha Central High School Hall of Fame.
The 2019 inductees will be honored at a dinner and ceremony at the school Thursday night. The inductees:
H. Bruce Bernstein, 1961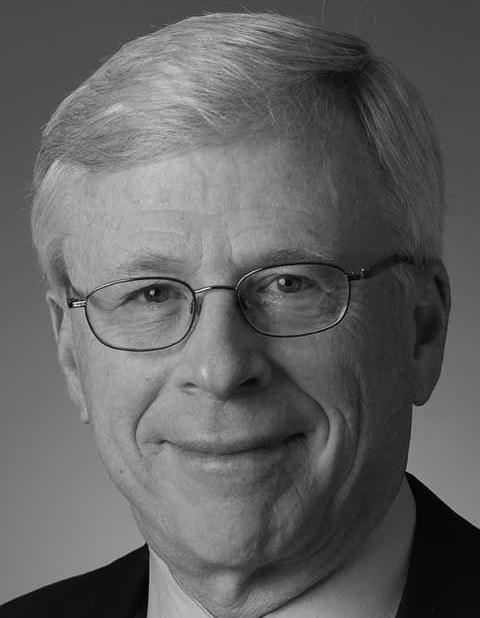 The Chicago attorney has been recognized as an expert in finance and insolvency law during his legal career of more than 50 years. He participated in the drafting of the Federal Bankruptcy Code, the Uniform Commercial Code and the Uniform Fraudulent Transfer Act.
Robert Holts, 1946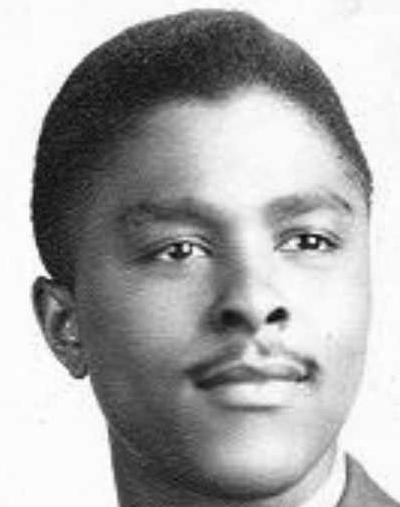 Holts helped pave the way for the integration of the U.S. armed services by serving with the famed Tuskegee Airmen. He served as a draftsman for the unit and is Nebraska's last surviving Tuskegee airman.
Bruce H. Krogh, 1971
As a professor of electrical engineering at Carnegie Mellon University in Pittsburgh, he conducted groundbreaking research in smart-grid technology, mobile robots, semiconductor manufacturing, automotive power trains and aircraft flight control systems.
John Kuhns, 1965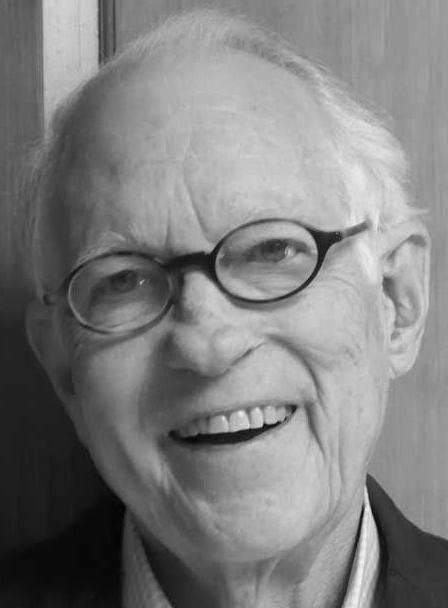 The attorney served as a legal adviser to the Washington Post and Publisher Katharine Graham, including during the Post's Watergate investigation. Today, he runs a chain of newspapers in New Hampshire.
Sharon Gidley Marvin Igel, 1954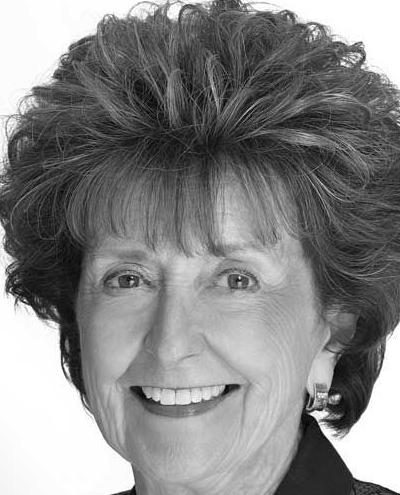 She has served or led such local charities as United Way of the Midlands, Joslyn Art Museum, Children's Hospital & Medical Center, Goodfellows, Junior League of Omaha, Omaha Community Foundation and Salvation Army.
Zahn McClarnon, 1986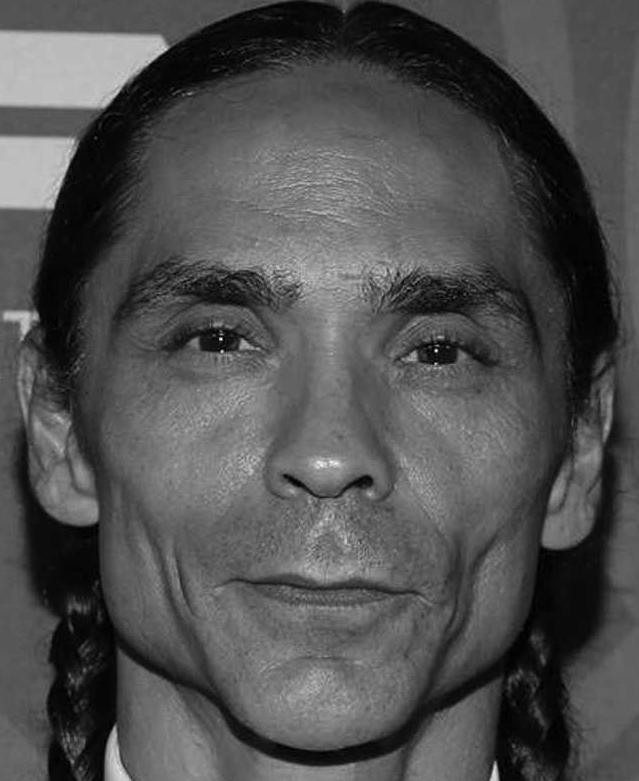 In his three-decade Hollywood acting career, McClarnon has amassed more than 70 credits. Some of his most significant roles have reflected his Native American heritage, including Running Fox in the TV miniseries "Into the West" and Chief Matthias in the Western crime drama "Longmire" on Netflix.
C.M. "Nick" Newman, 1944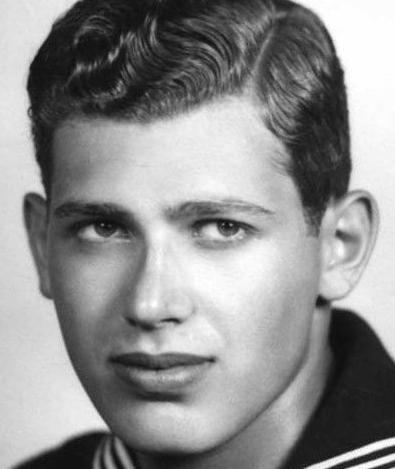 Newman transformed the family-owned Hinky Dinky from a chain of 30 small groceries into 45 modern supermarkets. He also was a founder of the Boys Club of Omaha and helped launch a minority-owned community bank in north Omaha. He died of cancer in 1973 at age 47.
Madree Penn White, 1909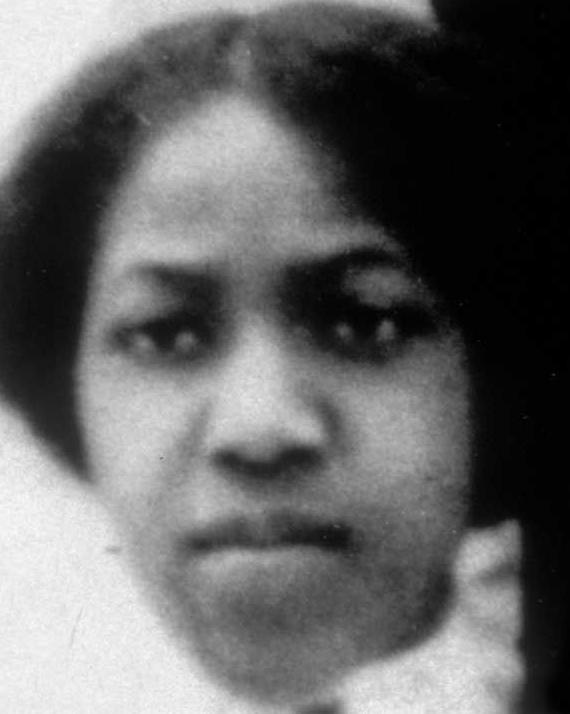 White helped found the nation's largest predominantly black sorority. In 1913, the Howard University student chaired the committee that drafted the Delta Sigma Theta constitution, selected its signature Greek letters and later helped it spread across the country.
Richard Speier, 1958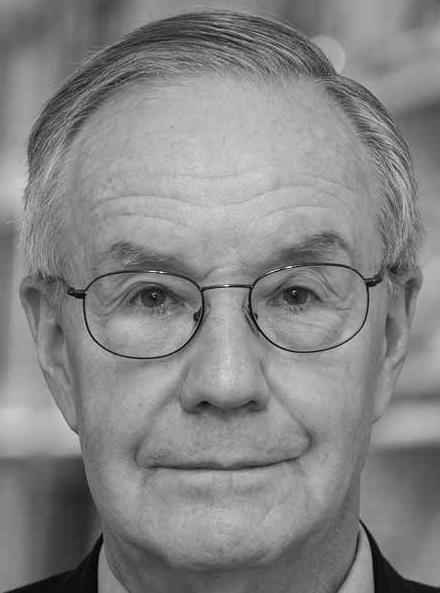 During the administration of President Ronald Reagan, Speier started the Office of Nonproliferation Policy, working with six other governments to design, negotiate and implement an international policy to hinder the spread of missiles capable of delivering nuclear weapons. The secretary of defense awarded him a Meritorious Civilian Service Medal in 1988.
Eugene "Speedy" Zweiback, 1955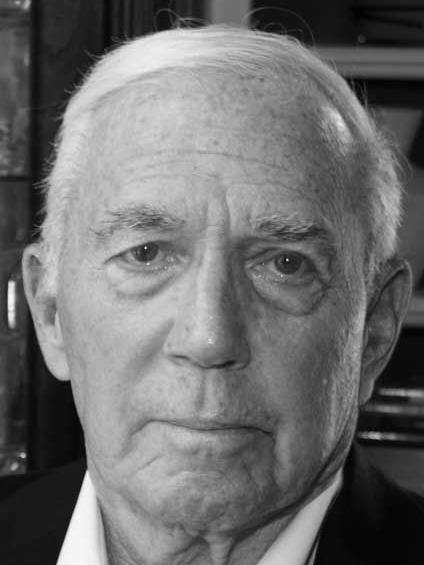 Zweiback is one of Omaha's best-known general and vascular surgeons. He also served as Metropolitan Omaha Medical Society president and spent three decades as a surgical instructor at the University of Nebraska Medical Center.