M's Pub was the oldest restaurant in the Old Market and a popular destination for generations of Omahans and city visitors.
Readers shared their memories Saturday and Sunday after a fire destroyed the building containing the restaurant.
Lisa Love: So sad to hear the news about M's Pub! I'm a transplanted Nebraskan living in Southern California but when I visit my family in Bellevue, one of the highlights is lunch at M's Pub. We don't have anything like M's Greek Sandwiches out here... After reading all the nice comments, I'm sure the owners will rebuild.
Deanna Devine Kubert: So sad!! This was my Mother's favorite place to go when she had to stay in Omaha for an organ trasplant 17 years ago. She loved the Rubens there. Many good memories eating there with my Mother.
David B. Clark: My wife, Bethany, and I were engaged at M's and were planning on celebrating our ten year anniversary there tonight at 7pm. So sad.....
Bella Sera: M's has been such a huge part of my life and our moments. From every day little moments, to celebrations and so many beautiful times. Everyone at M's is so wonderful and I will always cherish all the moments shared there. Just took this picture right before New Years and so glad I have a wonderful memory to think on. My prayers are with all the M's pub family.
JoAnn Dineen Abt: So very sad. M's holds so many memories. My husband and I had our first date there. It actually feels like I've lost a friend. I'm keeping the owners and employees as well as those displaced in my prayers.
Jennifer Lewis: This is so very sad. My favorite restaurant. M's pub is where my husband and I had our first date. It will always be a very special place to us.
John Roby: We are season ticket holders to Broadway at the Orpheum and M's has been our pre-theater go to place for several years. Very sad to see this happen.
Elizabeth Perry Dickson: M's is where my husband & I went on our first date and, later, got engaged in 2002. Thoughts with all affected!
Inger Mehring: We just loved that place. It was always a must to visit when we visited Omaha. Our best wishes are with you for moving forward.
Denese Walker Snell: Absolutely heartbroken over the loss of M's Pub. Though my husband and I haven't lived in Nebraska for over 35 years, M's Pub had a special place in our heart!
Patricia Kirby Malcolm: We were just there right before Christmas. Always good food and service. Hope they are able to reopen elsewhere if need be.
Becky Hutson Alfrey: I was in there not too long ago sitting at the bar and texted someone to ask them if they knew where I was.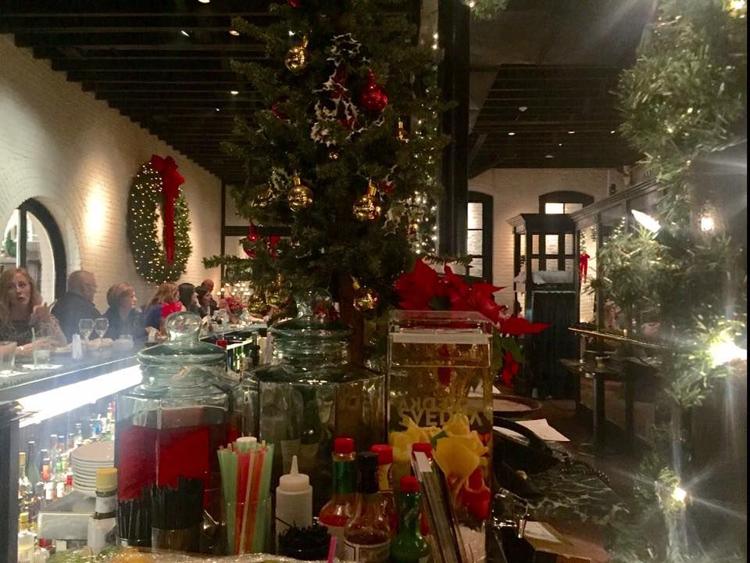 Bart Mruz: All my Christmases and summer nights there. From Arizona much love to M's. My heart is broken.
Moriah Grace Miller: Celebrated my 22nd birthday at M's. Amazing place!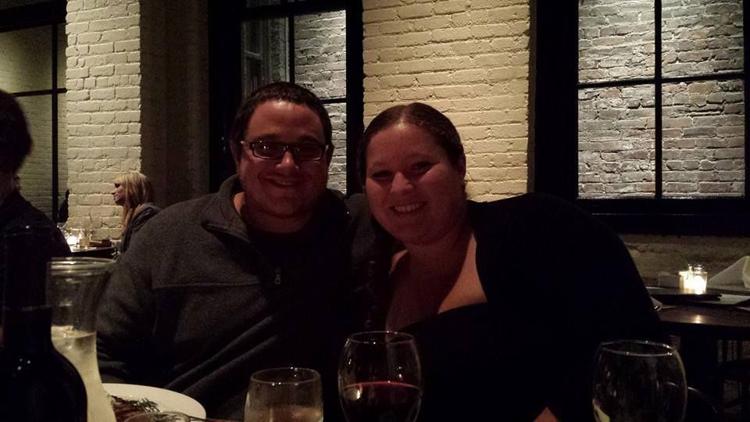 Paul Watkins: When I lived there along time ago, this was my guilty pleasure. Mm mm Thai lavosh. Might just have to make this tonight in M's honor.
Joseph William Crowell: I too spent a great portion of life in that place. It's a very sad end of wonderland.
Amy Lazar Gleason: So many amazing memories at M's from great late nights with friends to my bridal luncheon...so heartbreaking.
@OWHnews I lived in this bar, ate here, laughed here, created memories...thank god for the memories...

— Diane (@geishasgurl) January 10, 2016
Gayle Martinez: These buildings in the Old Market are a part of our past and future. When your downtown it's like a feeling of familiarity and home. My family is in the Market regularly. Our heart is saddened by this tragic fire. Thank goodness no lives we're lost. Our prayers go out to everyone affected by this.
Mary Carrick: What a terribly sad day for beloved businesses and residents of this exquisite building and all of us who have so many memories of celebrations, conversations, and catch-ups that were held at M's Pub. If M's chooses to reopen, whether in this space or in another, I will be there and I know much of Omaha will be, too. What a display of dedication by our Omaha Fire Department last night. Not enough can be said about these brave men and women.
Lauren Drager Ruhe: Starting off my sister's Bachelorette Party in 2012 with a classy dinner at M's Pub. Whether it was lavash, pasta, or my favorite, the Omaha Grill roast beef sandwich, I enjoyed many a lunch and dinner at this lovely restaurant. Working downtown meant that M's was always on the short list of places to go for lunch. Friends coming into town and looking for a neat place to eat? M's was almost always one of my first recommendations. I will miss it tremendously.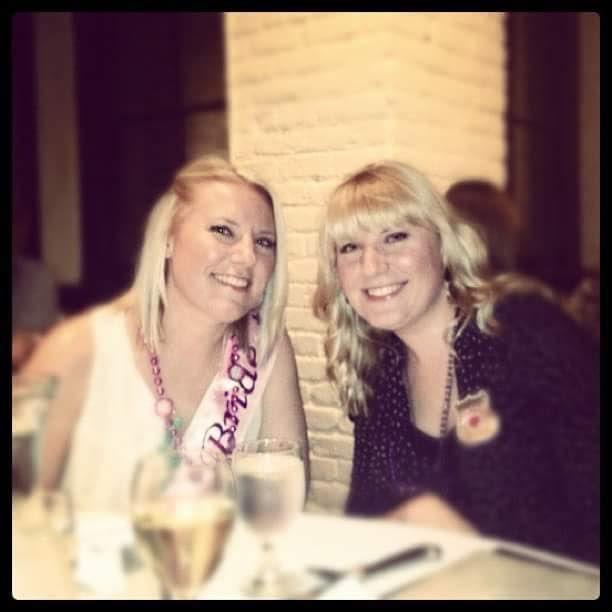 Scooter Beile Calderón: I almost told my boyfriend (now husband) I loved him for the first time at a table in the back. After our son was born we went there to celebrate on a parent date. This is unbelievable.
Grace Merlene Finley: I always enjoyed walking by M's it was always decorated so nicely. The performers in the front added a nice flare. A walk about the Market was never complete without walking by. My heart breaks.
Anita Marie Malone Hall: Allen Hall and I are really grieving over the loss of M's Pub. Yes, it was just a building. But for us it was so much more. It was a place where we were welcomed and accepted... Where our world became so much larger due to the conversation of our new friends that we met at that bar. People from all over the country. We knew the staff by name and they recognized us. They were glad to see us. For two farm kids, this feeling of acceptance was Overwhelming. Bless you all. We look forward to seeing you all soon.